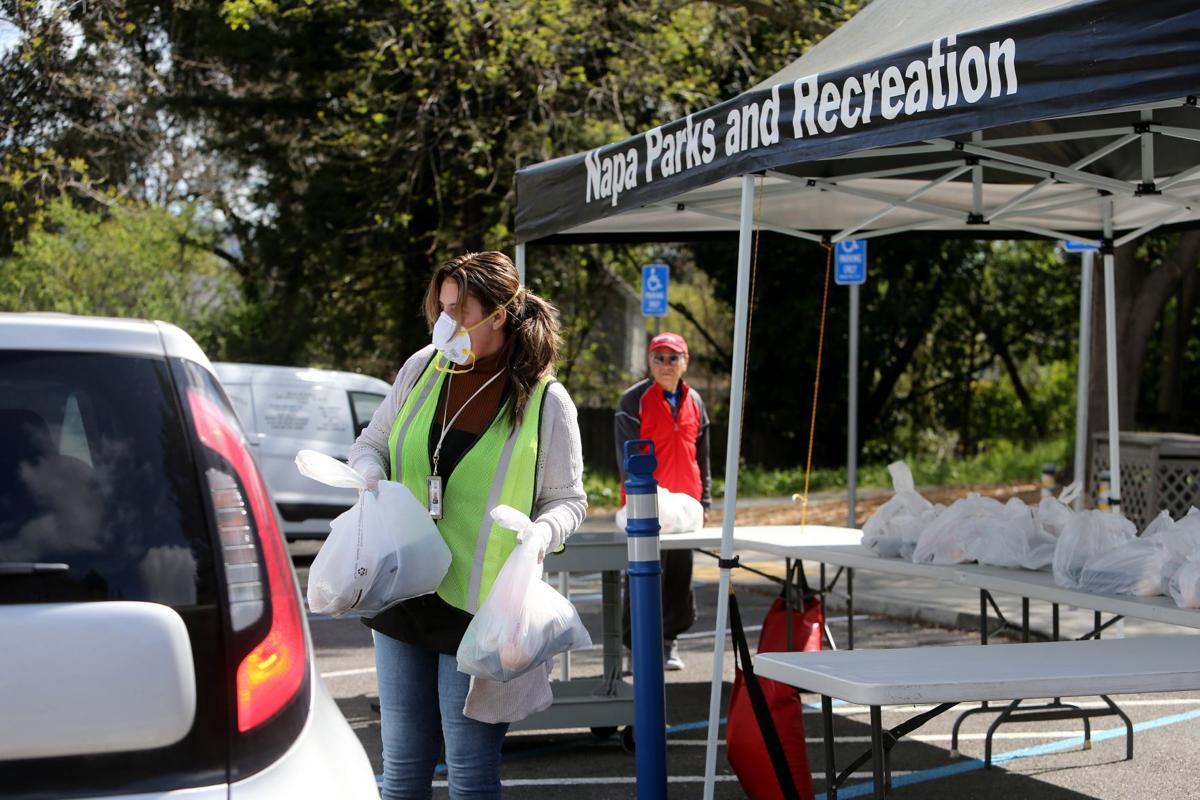 With the shutdown of daily life triggered by the coronavirus outbreak has come a surge in demand at the Napa Food Bank, Meals on Wheels and other relief programs in recent days, organizers say.
Visits to the Napa Food Bank's branches around the county have doubled or tripled since last week, while the number of meals delivered to local seniors has increased by half, according to Drene Johnson, executive director of Community Action of Napa Valley.
The burst in demand is taking place as more Napans are idled, furloughed or laid off in the wake of a California stay-at-home order, which took effect Friday and has shut down swaths of the valley's restaurant, hotel, wine and hospitality industries.
"This is a cumulative build-up of people who need services," Johnson said Tuesday. "It started slow at the beginning of (last) week and it's gained momentum. The shock is setting in; people are asking, 'What do we do?' … The need is getting more and more, and people are panicking more and more."
The food bank's Napa outlet on Yajome Street, which normally provides groceries to 30 to 40 households daily, has served about 150 families a day this week, and visits to the American Canyon branch more than doubled from 36 to 85 from Monday to Tuesday, she said.
Meals on Wheels requests in the county also are increasing during the stay-home directive, which aims to limit the spread of COVID-19 to vulnerable groups such as the elderly and those with pre-existing medical problems. Locally, the program provided 3,430 meals last week compared to the typical number of about 2,300, and Johnson reported a jump from about 460 to more than 520 clients as of Monday.
To take on the surge in demand, CANV is taking on more volunteers, including 20 employees of Hall Wines, Johnson said. The additional helpers will work at various tasks at the food bank, Meals on Wheels and a phone bank that places welfare-check calls to older CANV clients every two days. Five members of the National Guard also were expected to join the Napa effort on Wednesday, both to box groceries and serve as delivery drivers, according to Johnson.
Groceries are being boxed and distributed on a drive-through basis at the Napa Food Bank's pantries in Napa, American Canyon, Calistoga, St. Helena, Angwin, Pope Valley and Lake Berryessa.
Johnson called the increased demand for food relief sustainable in the near term, because of promised funding from the Napa Valley Community Foundation, along with private contributions and expected federal and state reimbursements.
Cash donations for CANV food relief programs can be made at the organization's website, canv.org, or by mail to Community Action of Napa Valley, 2521 Old Sonoma Road, Napa, 94558. Cash is preferred to in-kind contributions because of the lower prices available at cooperatives and groups that sell to food pantry programs, according to Johnson.
Editor's Note: Because of the health implications of the COVID-19 virus, this article is being made available free to subscribers and non-subscribers alike. If you'd like to join us in supporting the mission of local journalism, please visit napavalleyregister.com/members/join/.
Photos: Napa County responds to COVID-19 protective measures
Hillside Christian Church online service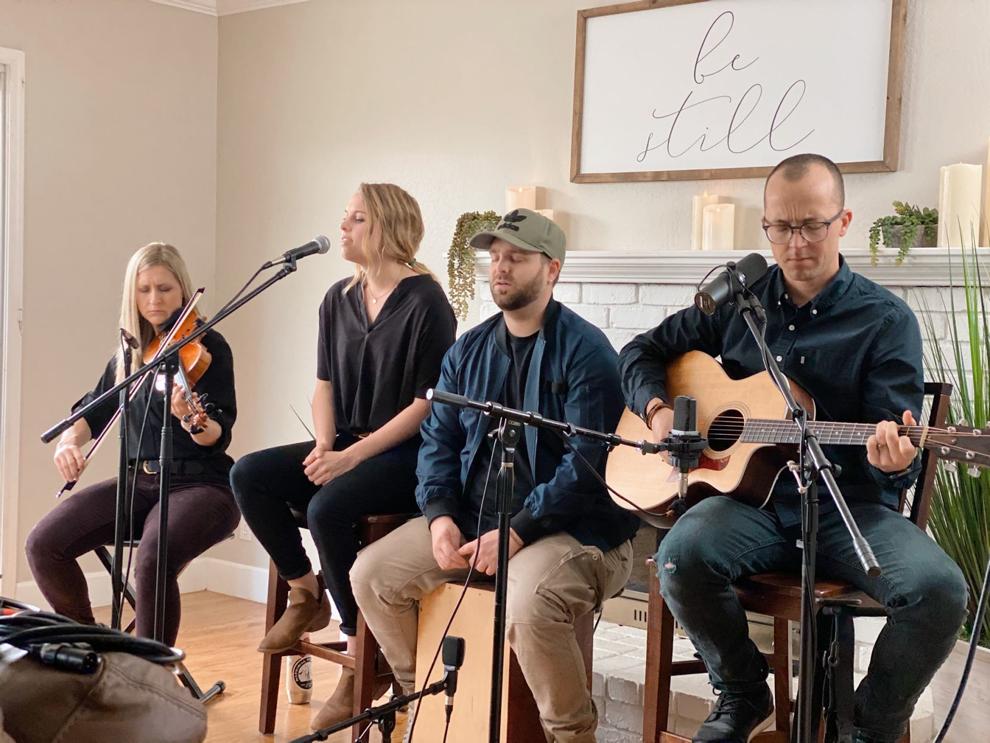 Napa Target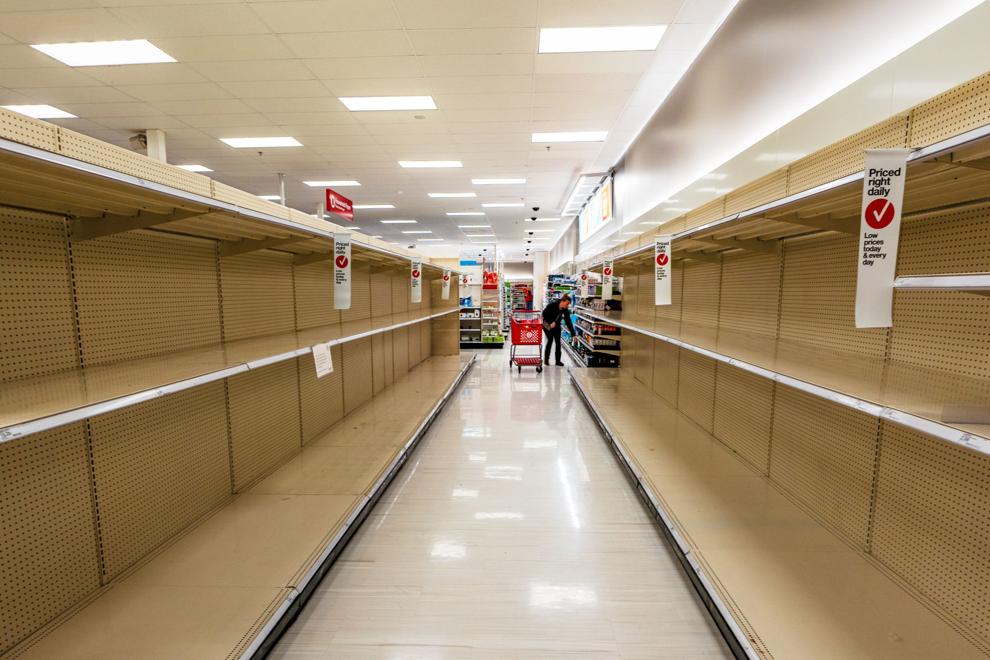 Ciccio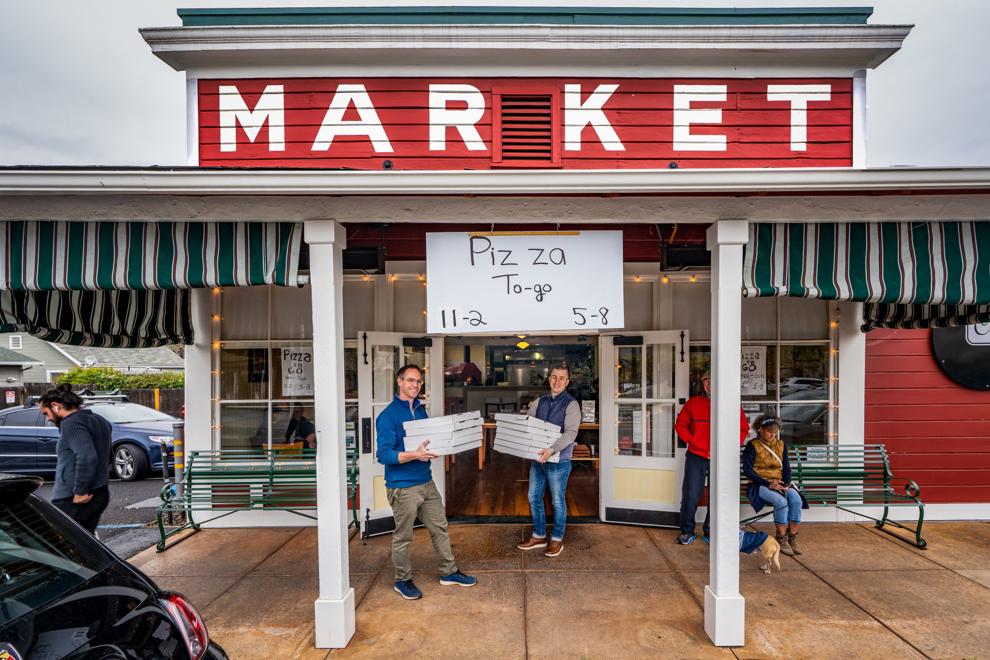 Redd Wood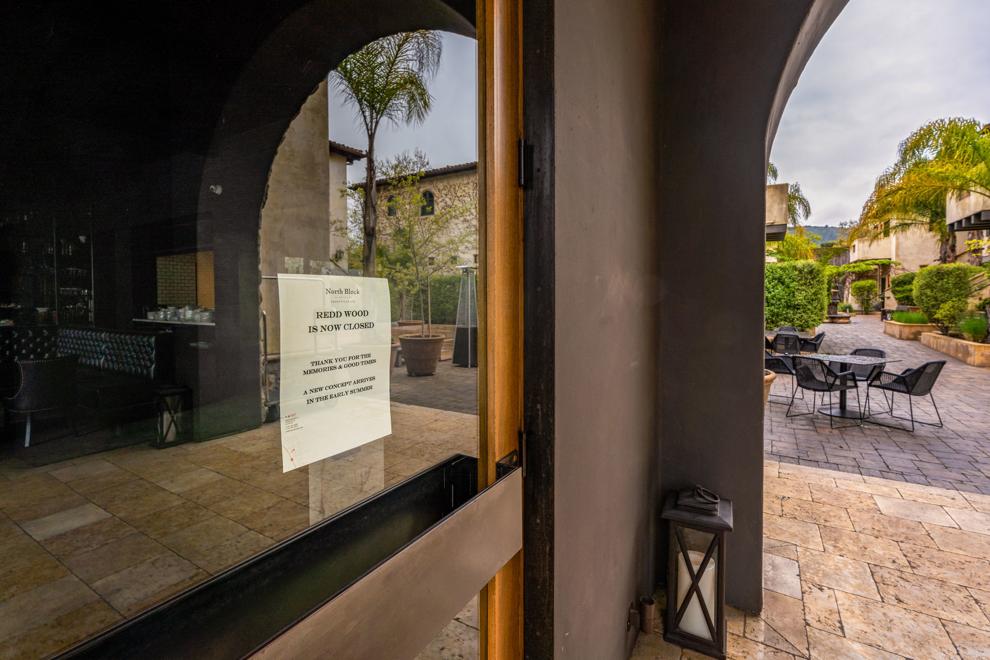 Safeway in St. Helena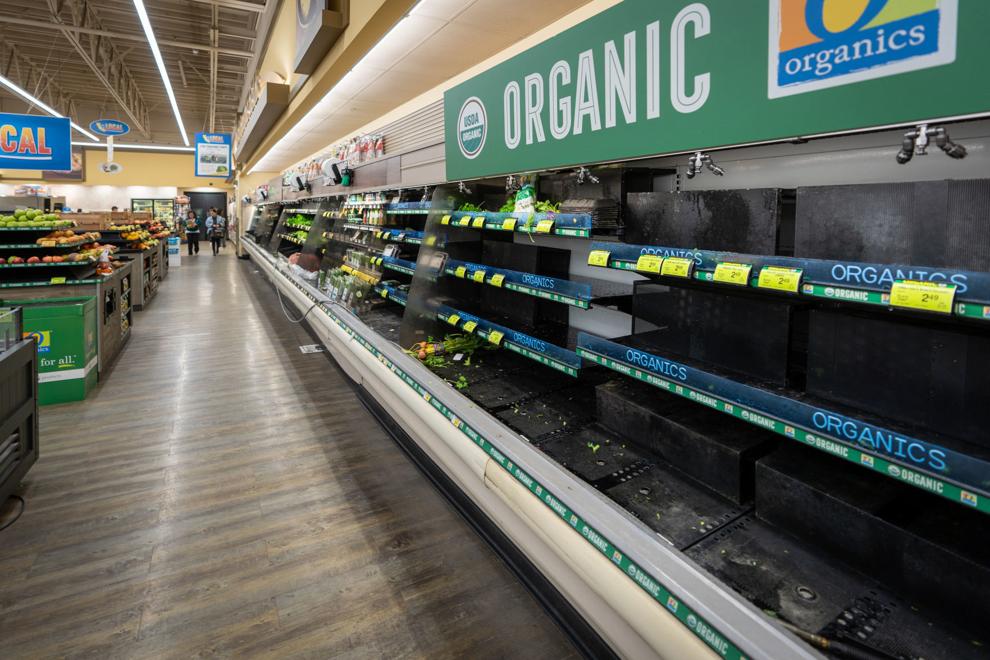 Safeway in St. Helena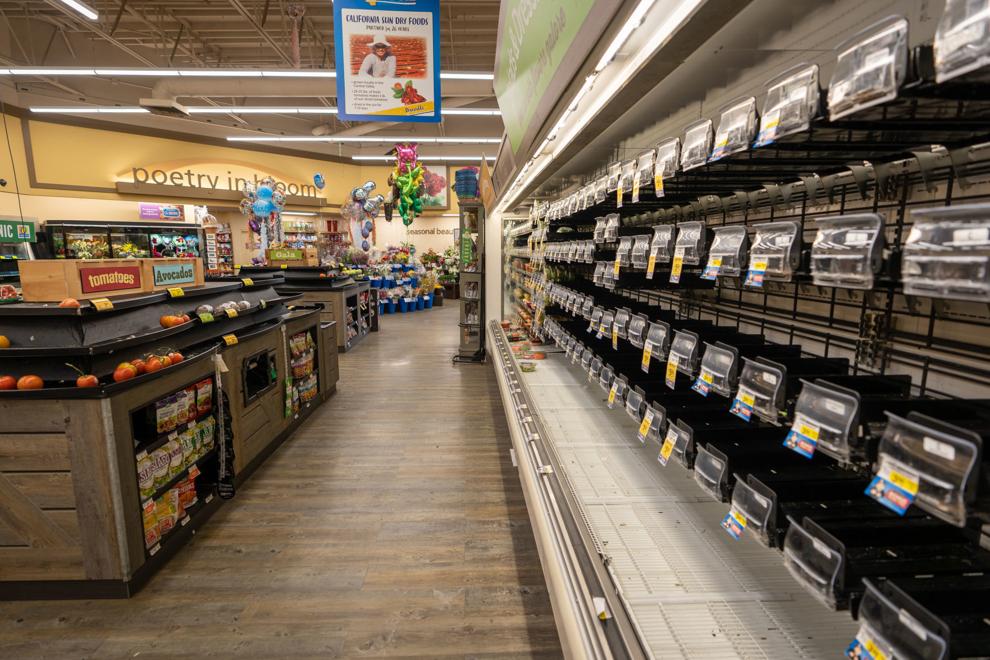 Safeway in St. Helena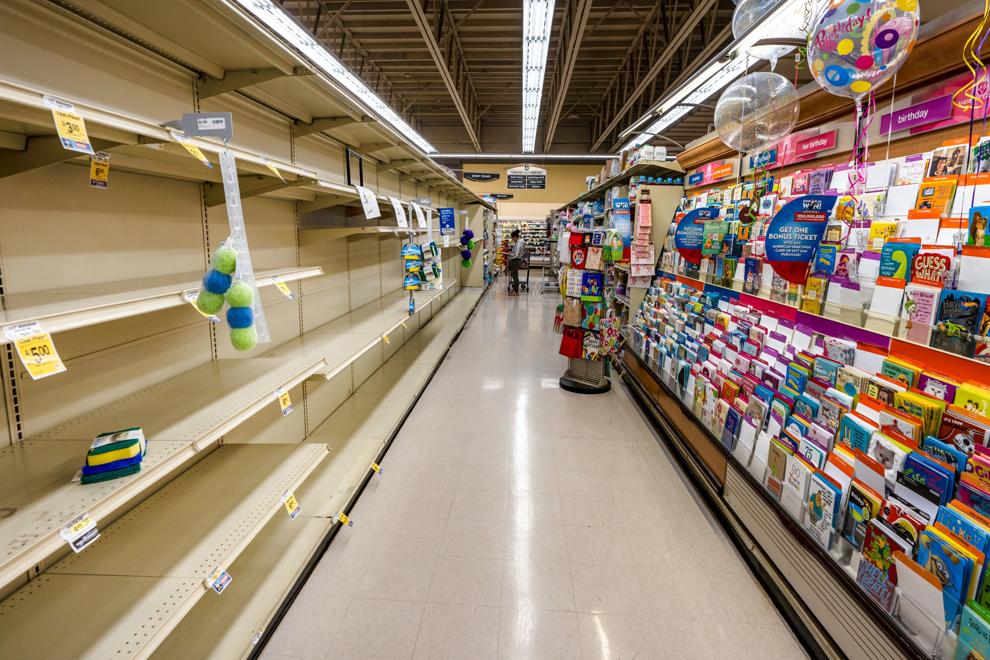 Safeway in St. Helena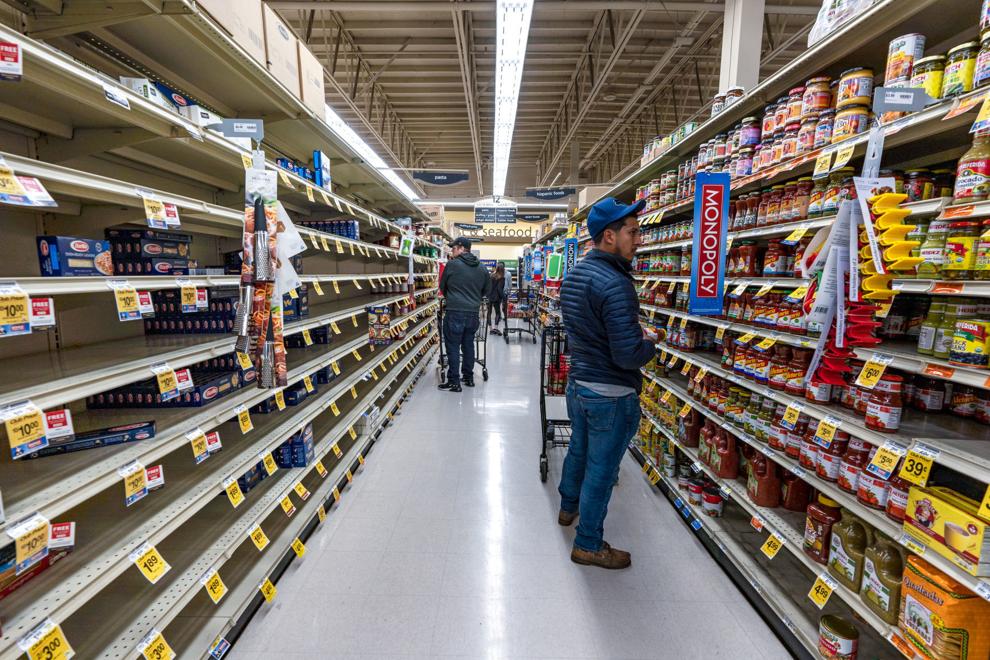 Safeway in St. Helena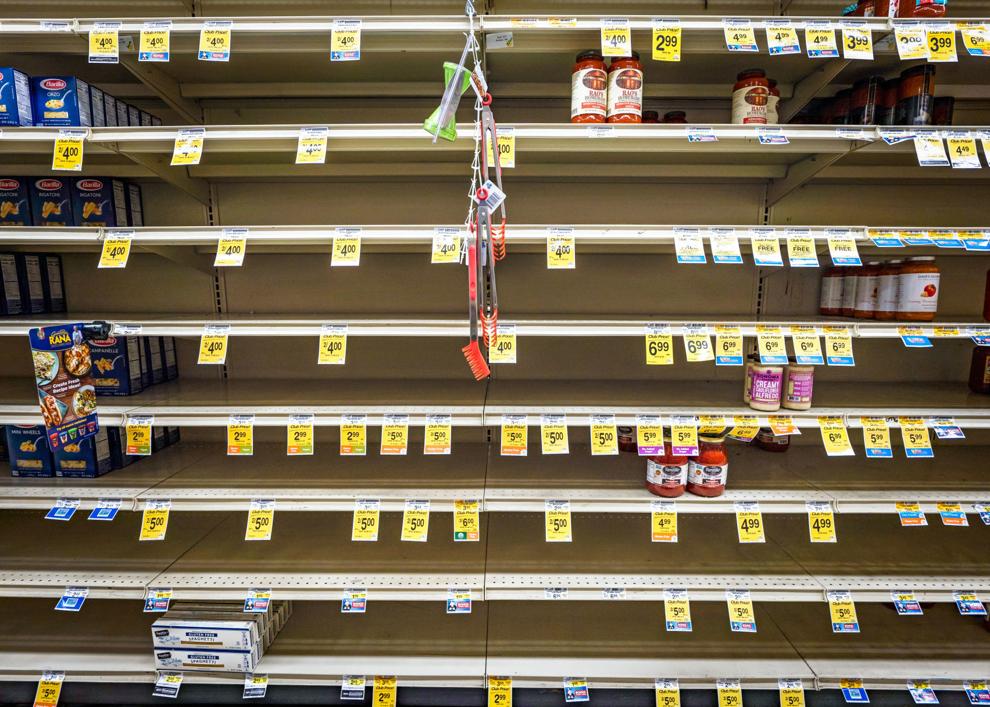 Safeway in St. Helena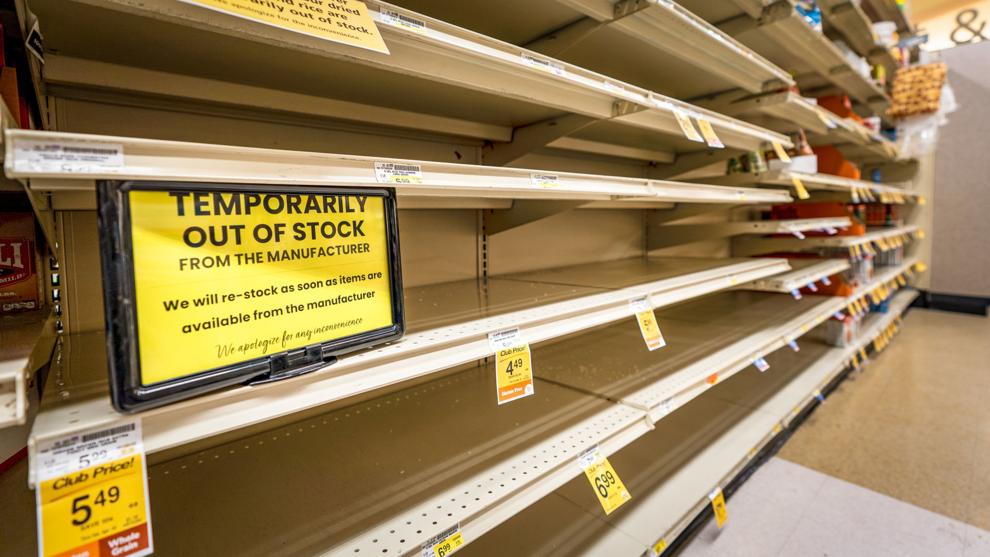 Bread at Target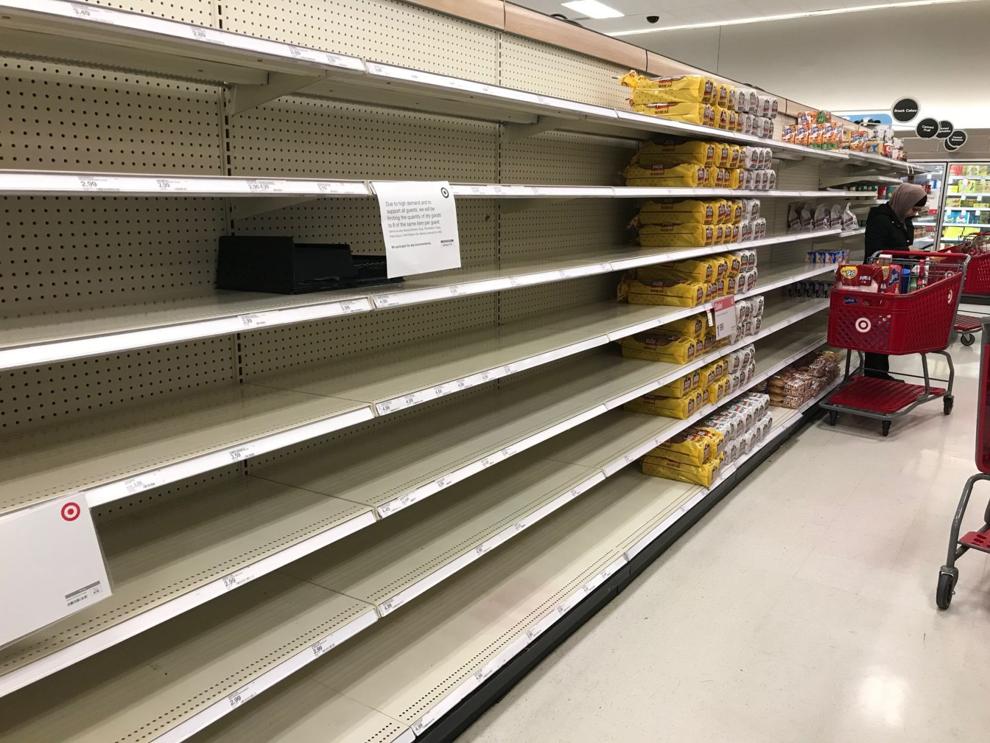 Stocking at Target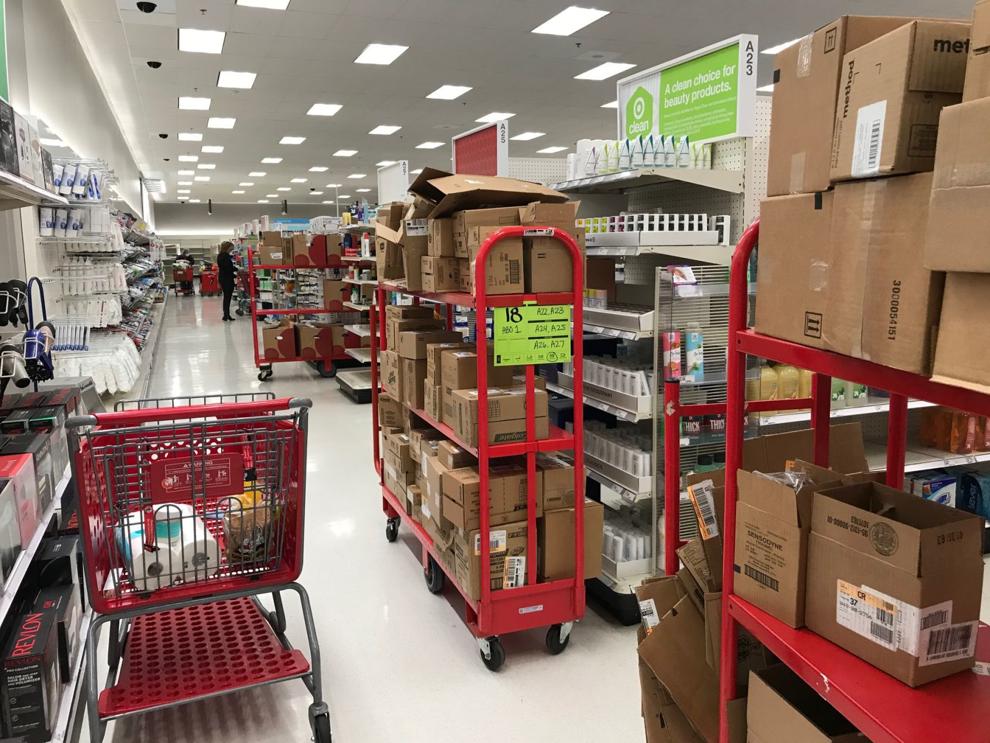 Target purchase limit signs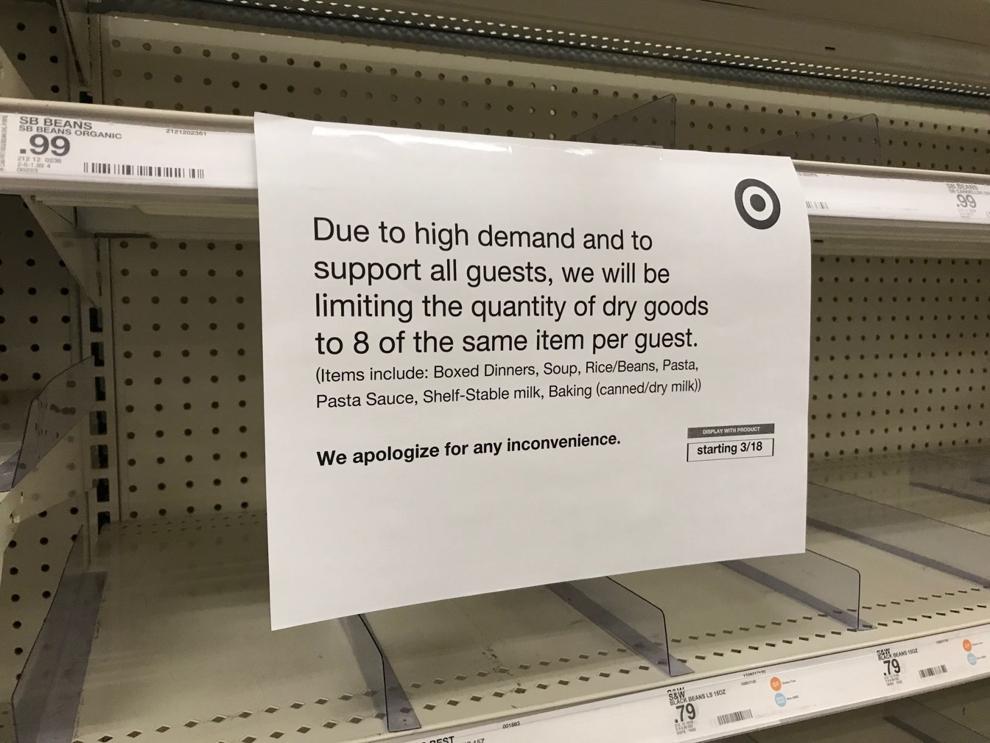 Raley's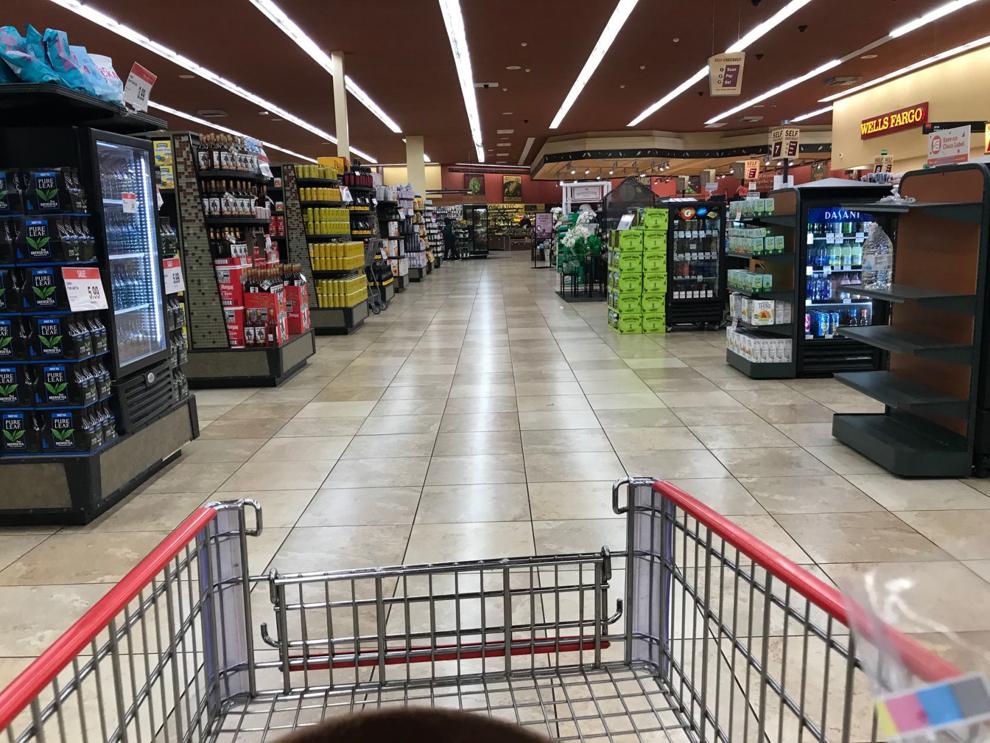 Milk at Raley's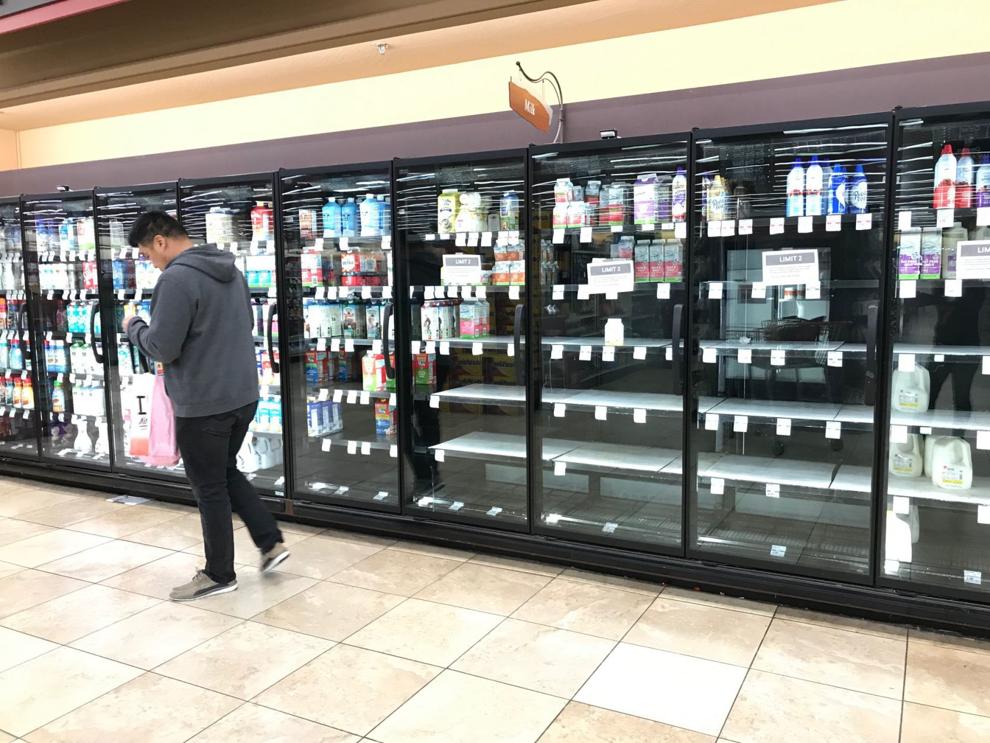 Umpqua bank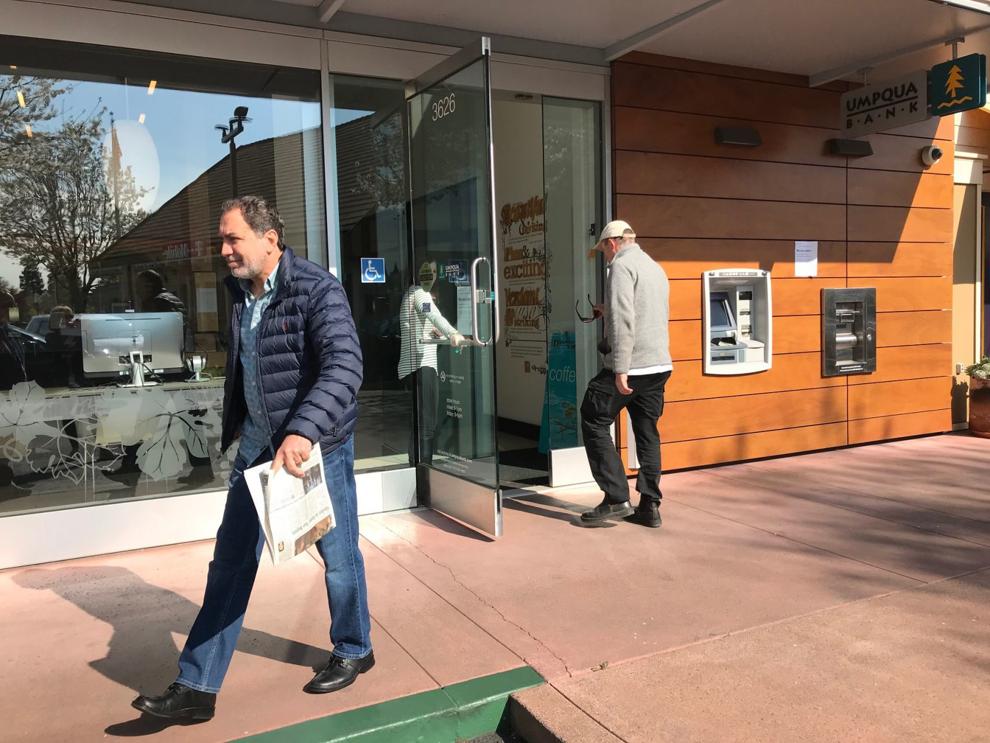 Chico's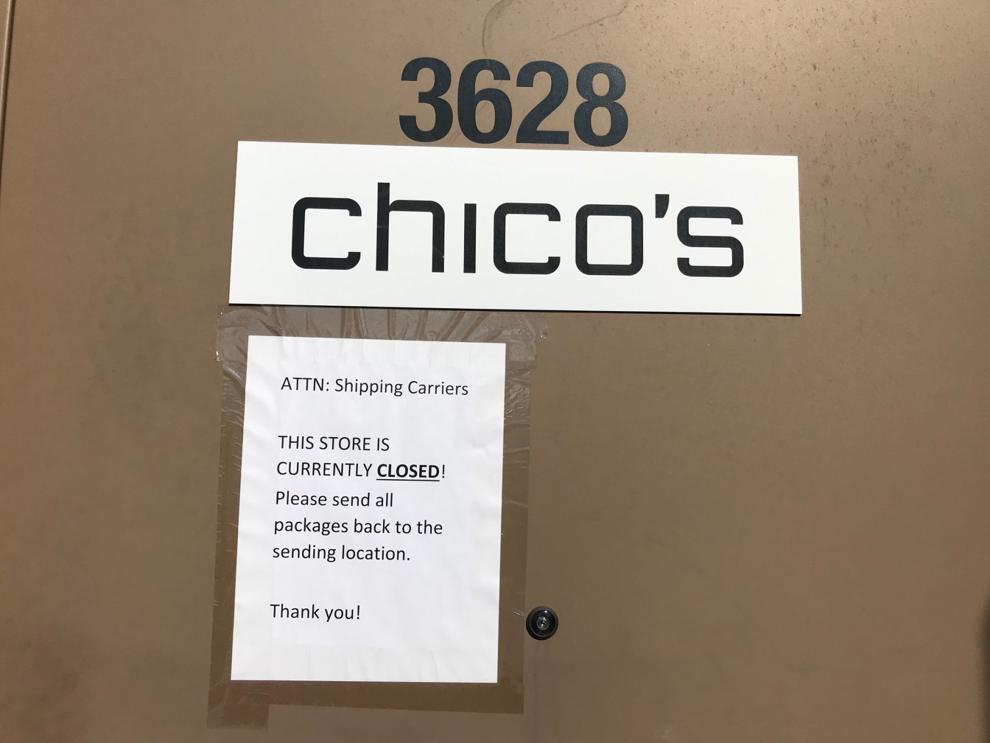 Target toilet paper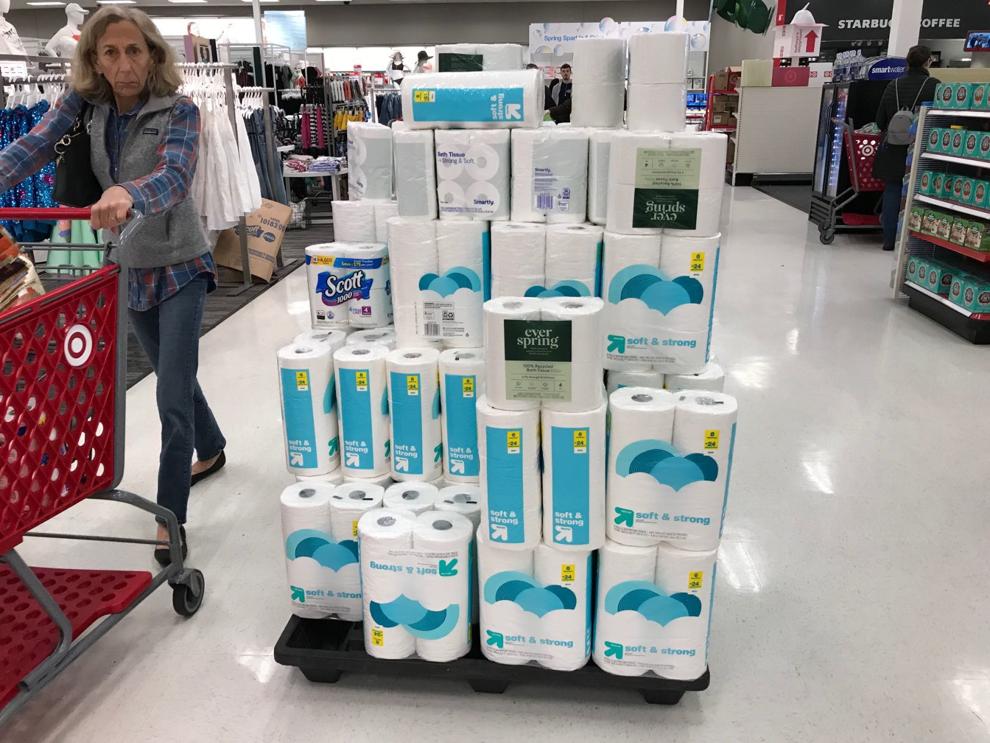 Trader Joe's shoppers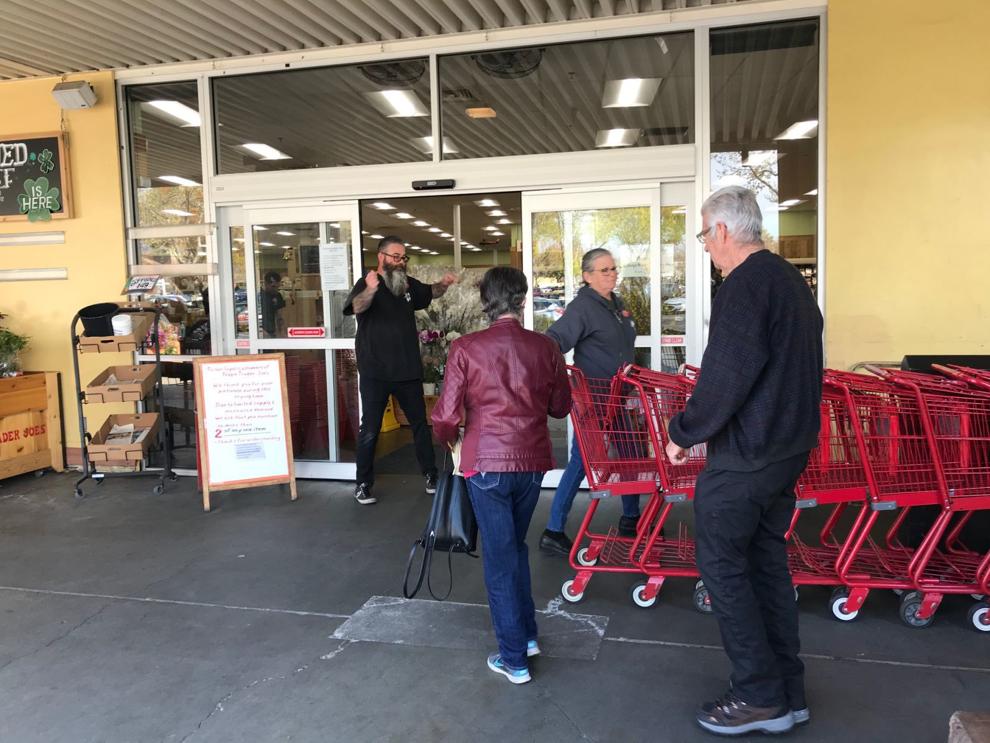 Bel Aire shoppers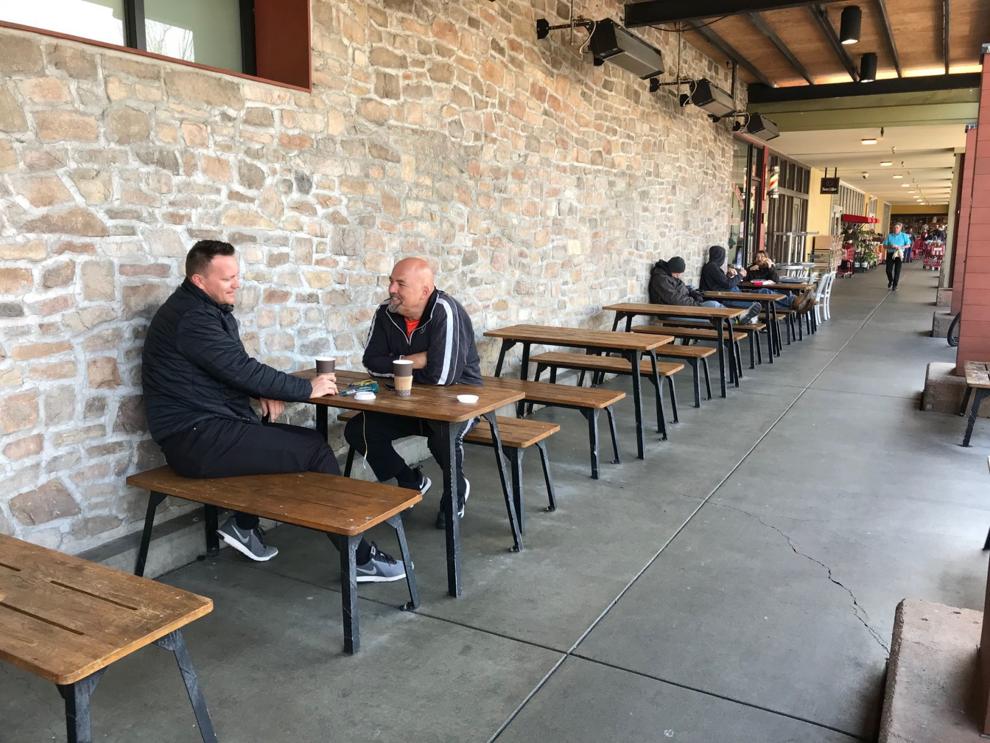 South Napa Target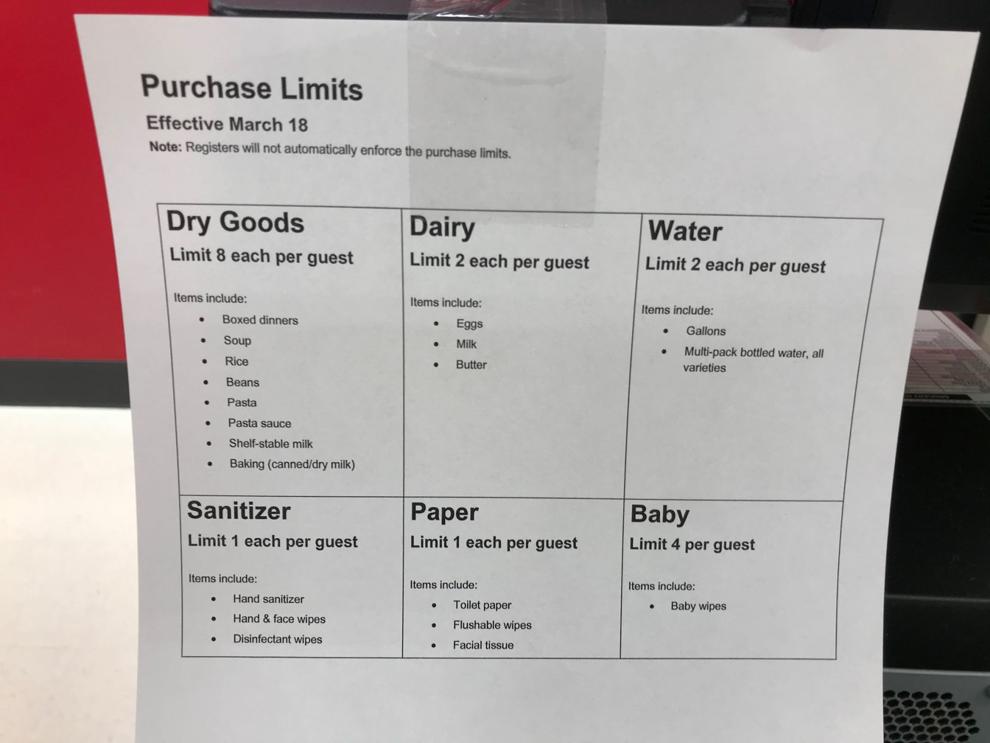 Raley's bread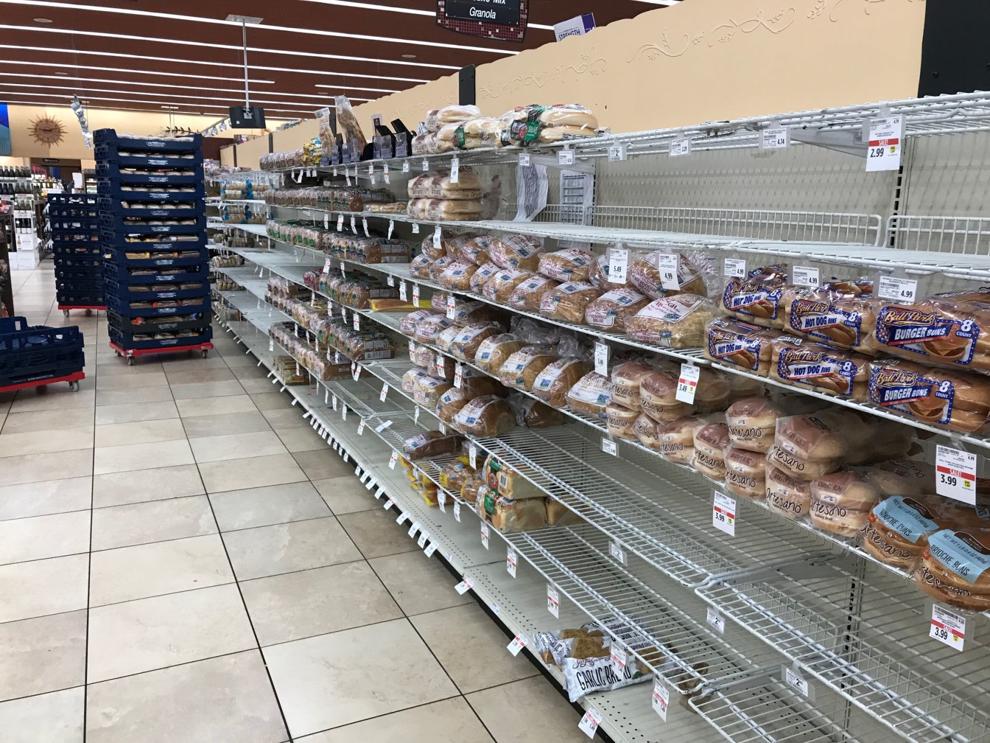 Office Depot
World Market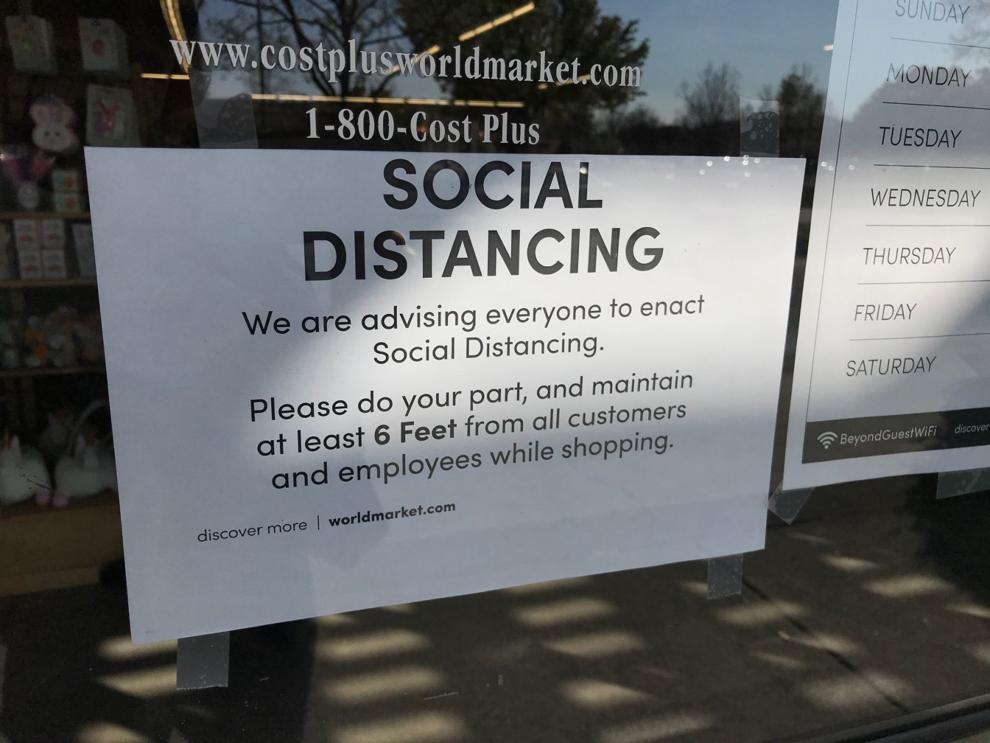 DaVita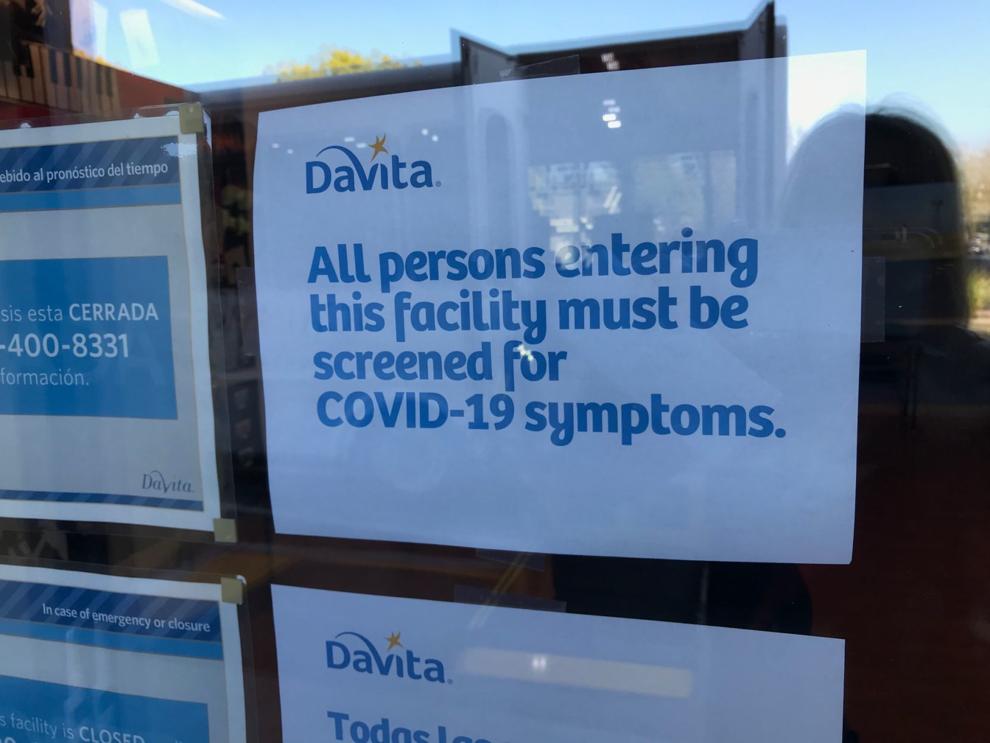 Pet Food Express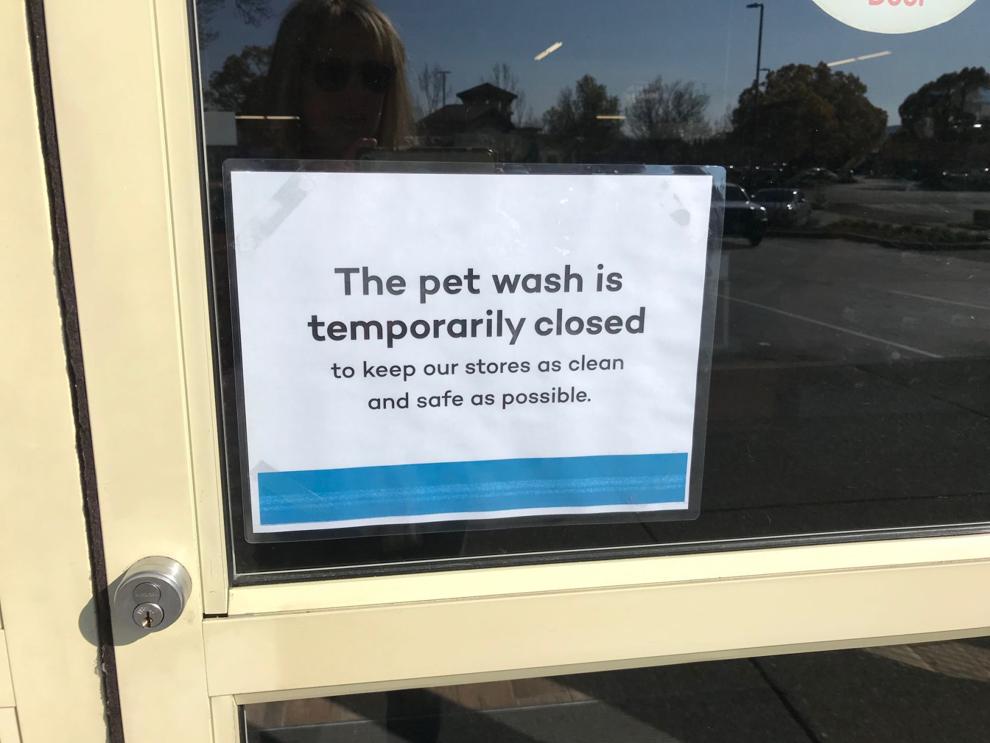 Napa Target shoppers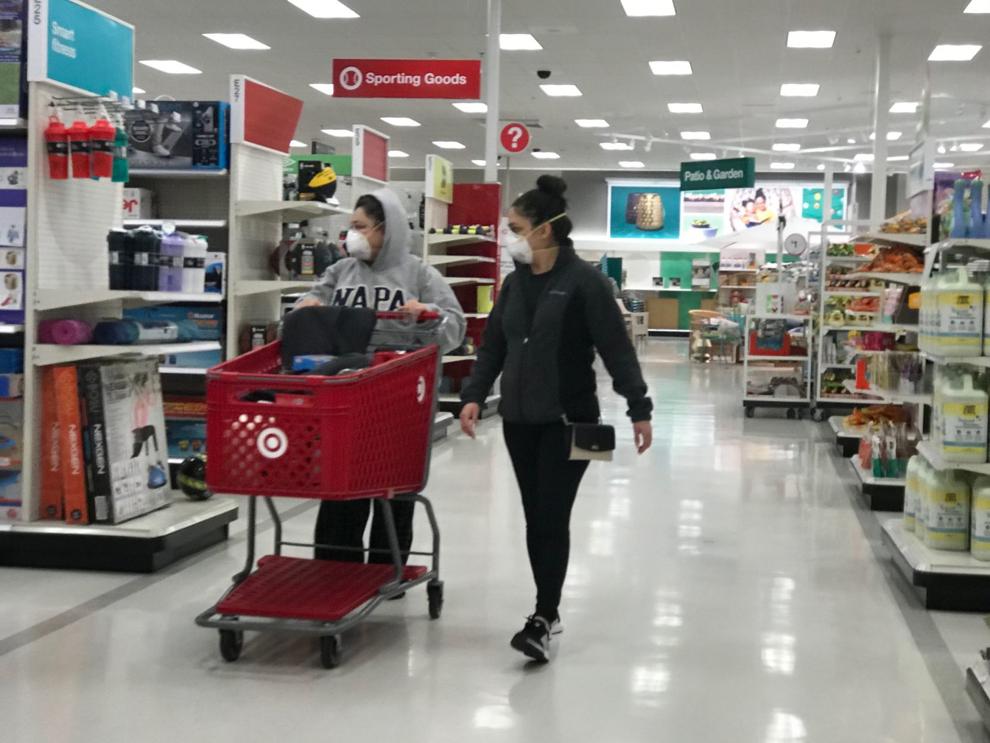 Trader Joe's line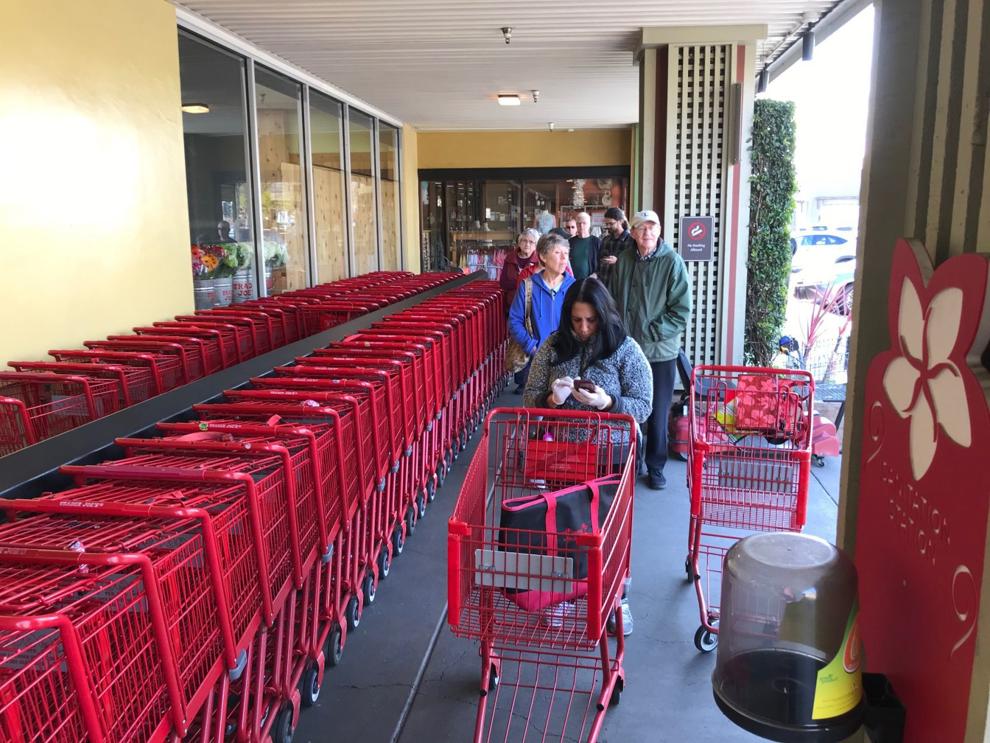 Bel Aire Plaza parking lot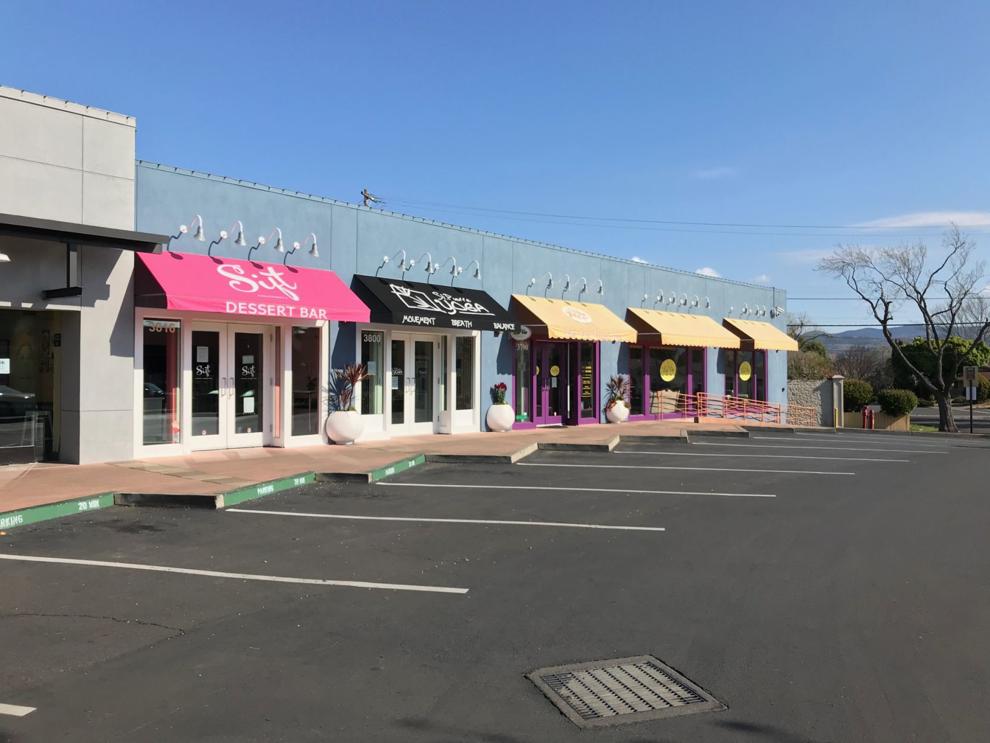 St. Helena Shelter in Place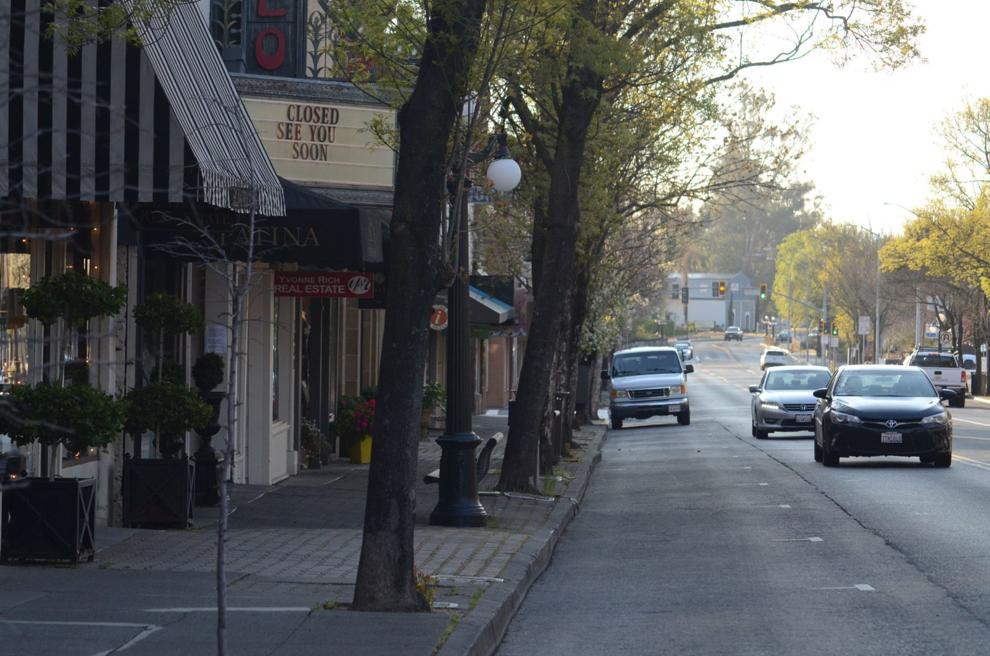 CalMart in Calistoga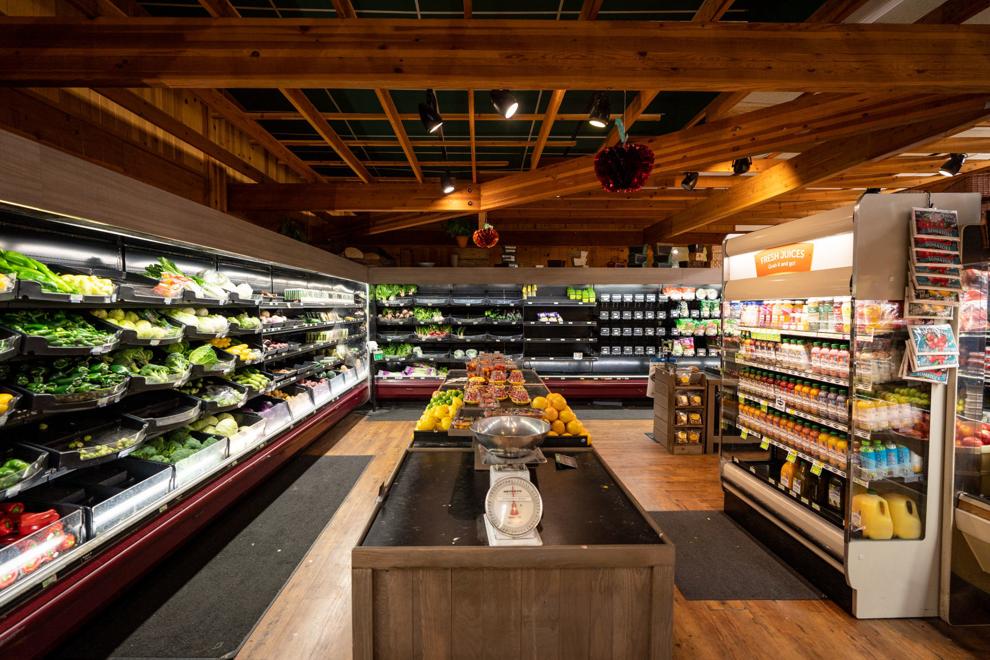 CalMart in Calistoga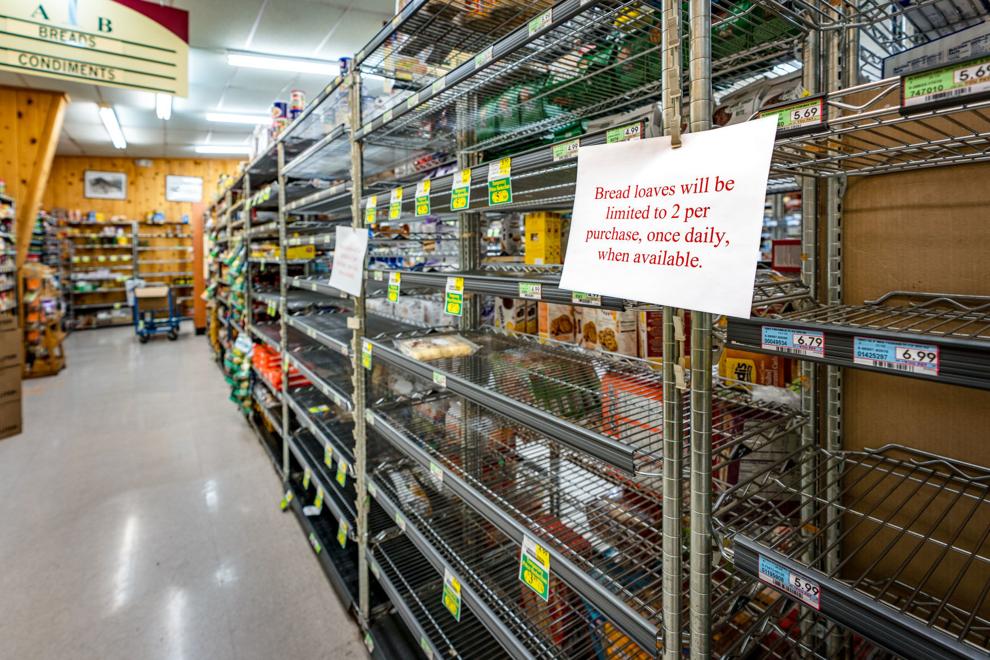 CalMart in Calistoga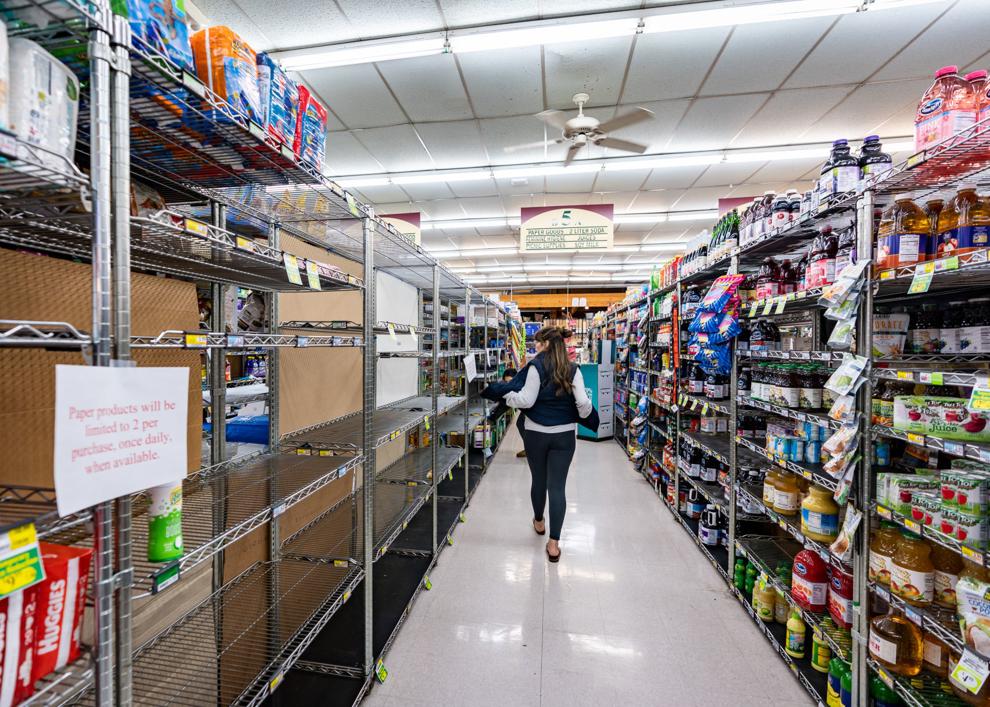 Whole Foods Napa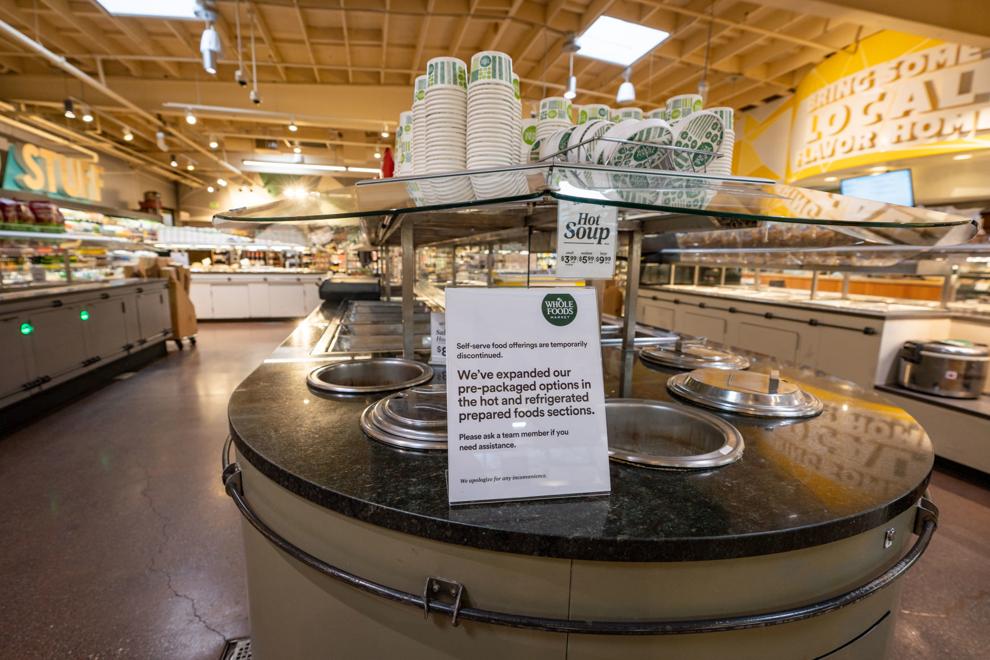 The Charter Oak Restaurant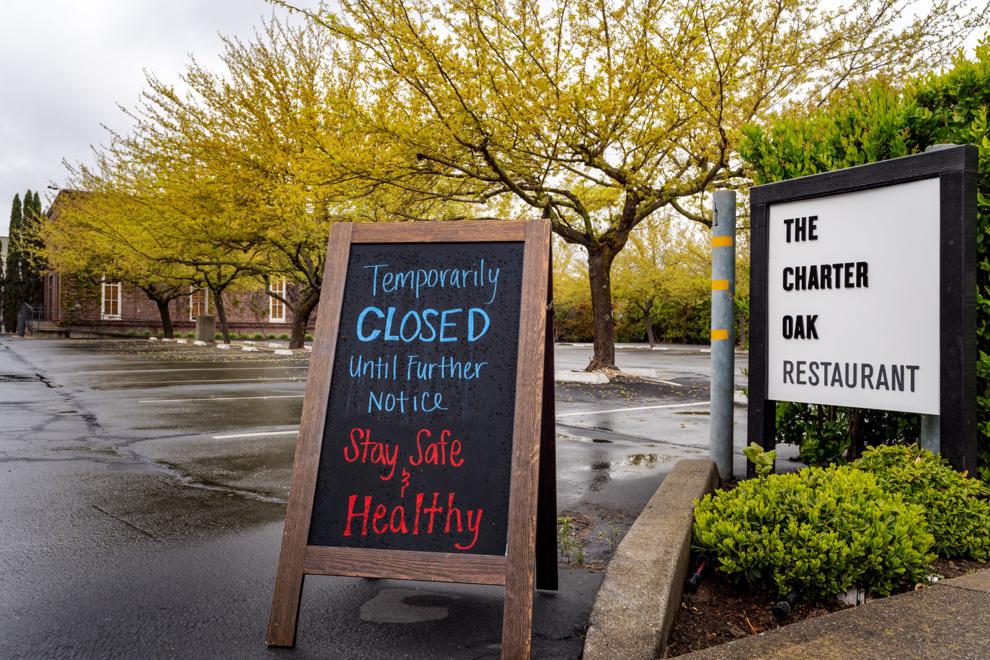 Contimo Provisions
Outside Oxbow Public Market
Inside the Oxbow Public Market on Wed. March 18.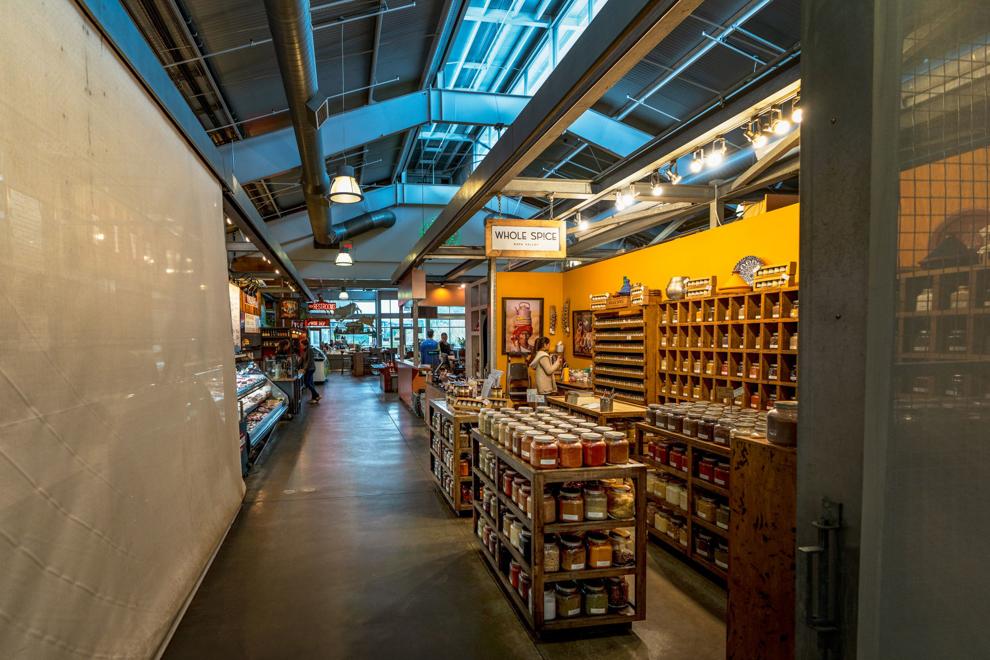 Inside the Oxbow Public Market on Wed. March 18.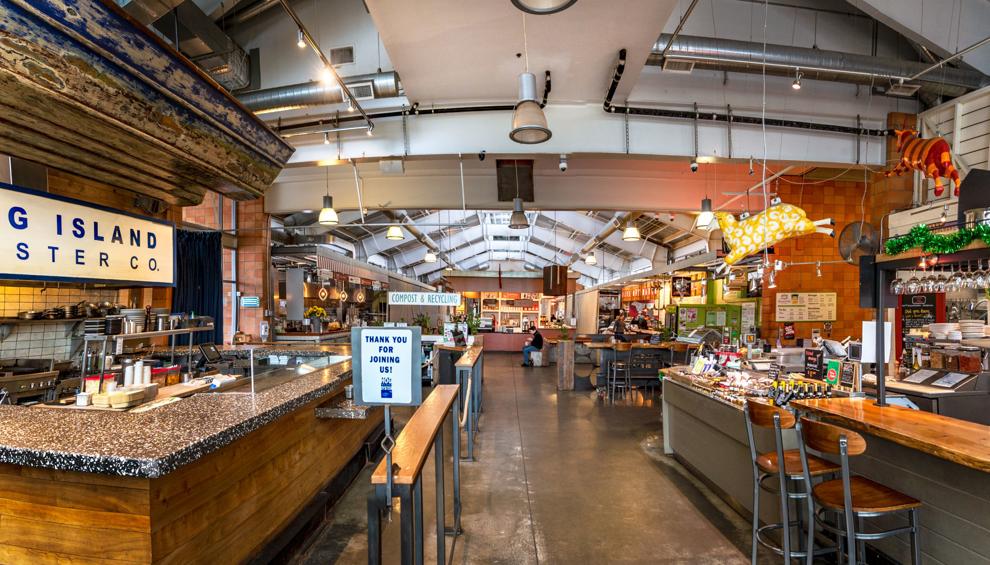 Napa General Store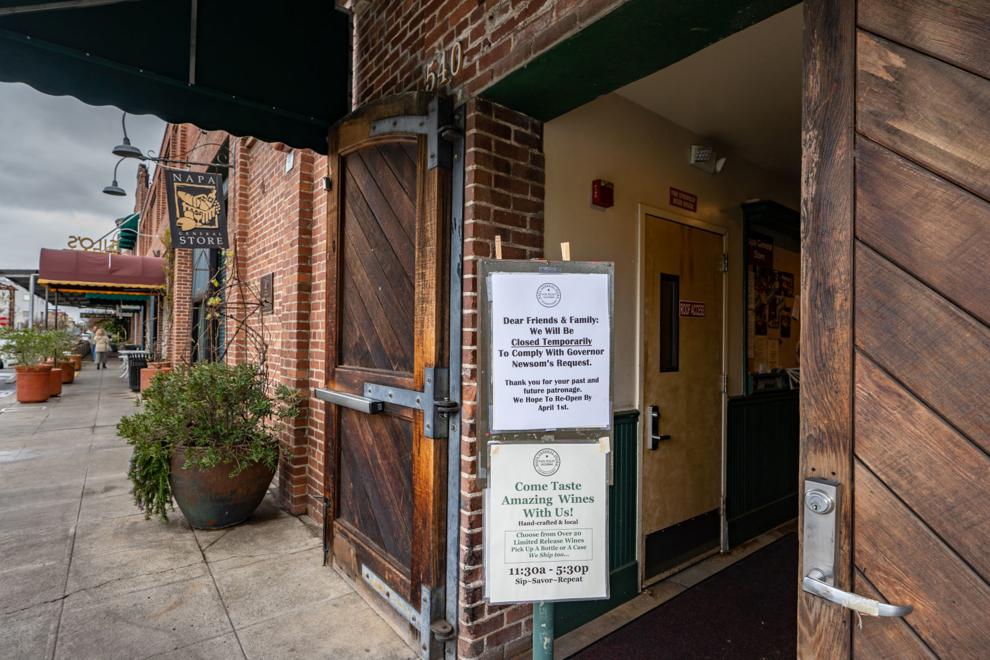 Angele Restaurant & Bar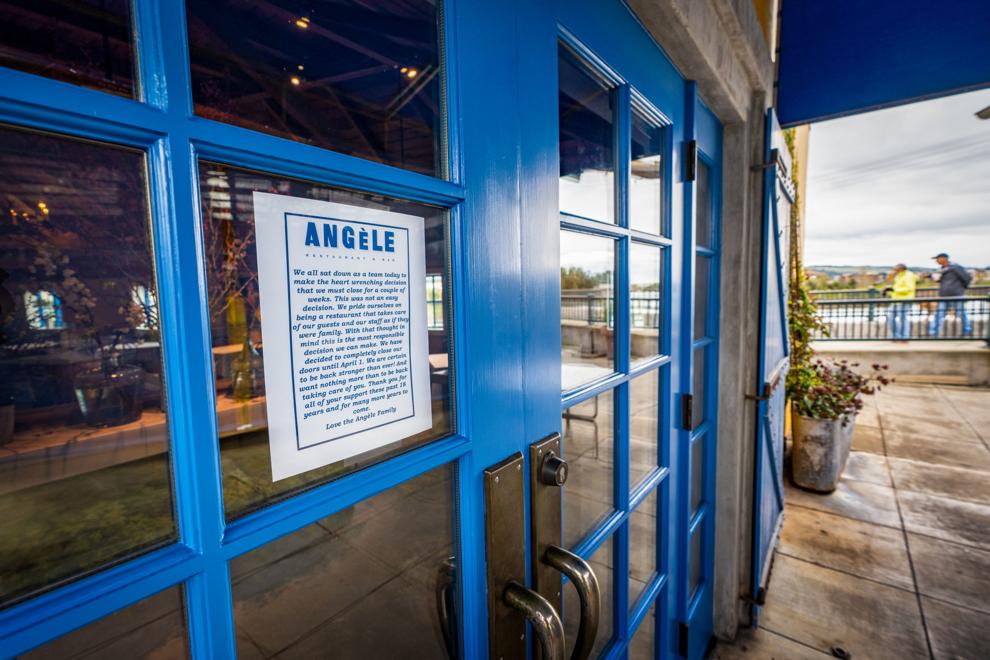 Lululemon
Oxbow Public Market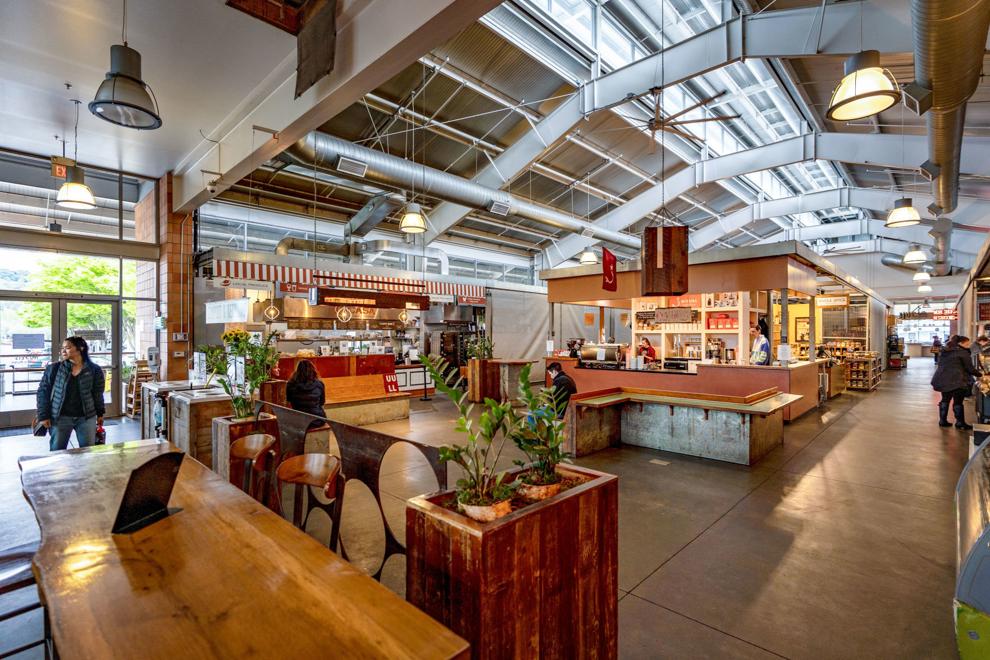 Peet's without customers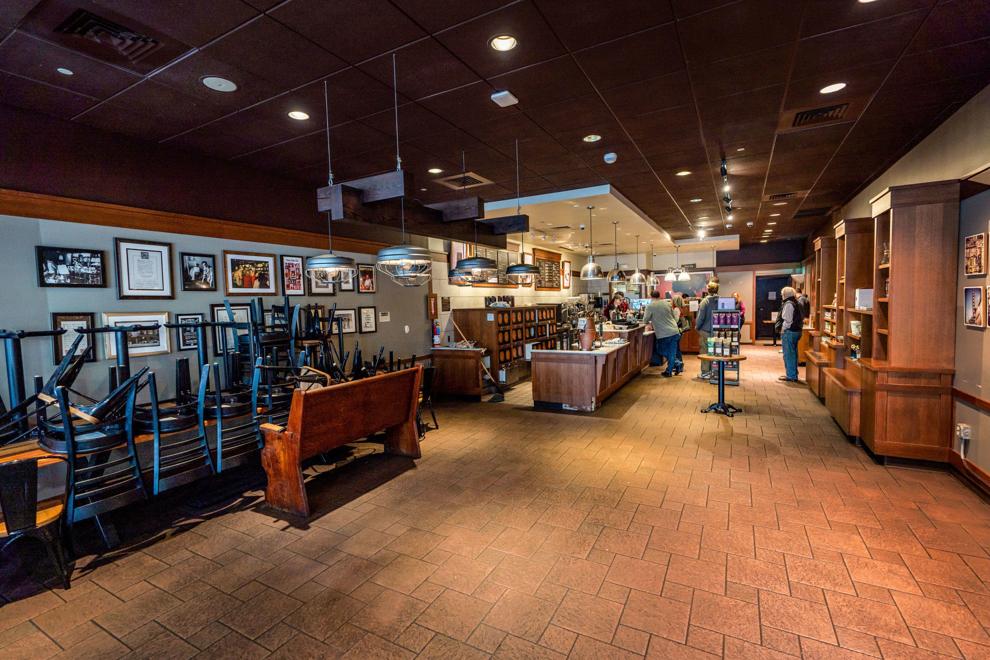 Archer Hotel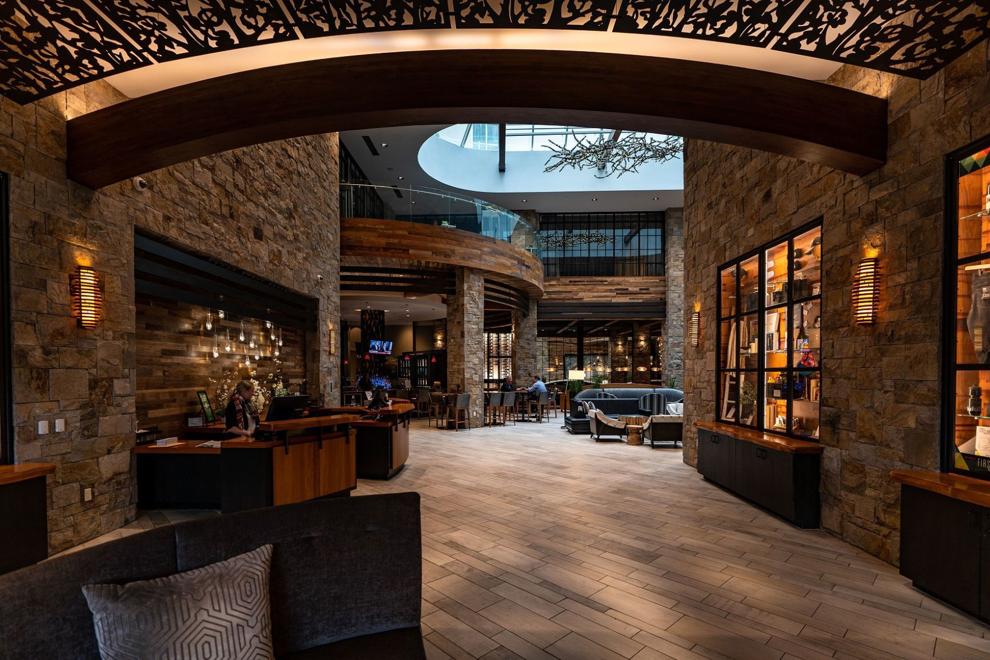 Napa Premium Outlets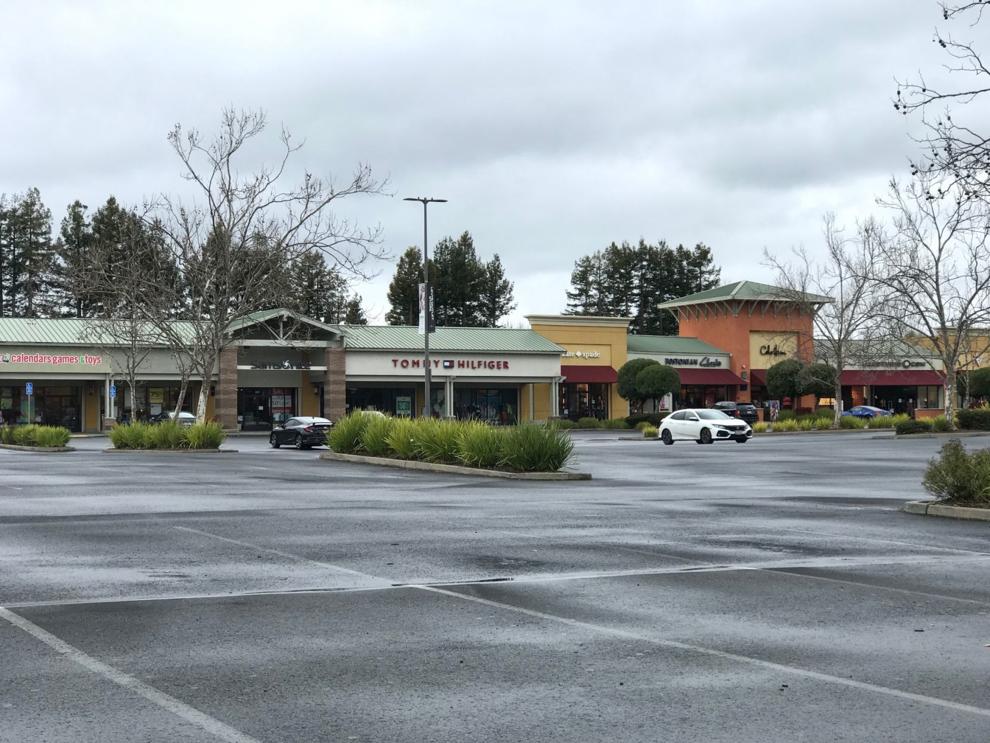 Calistoga school lunch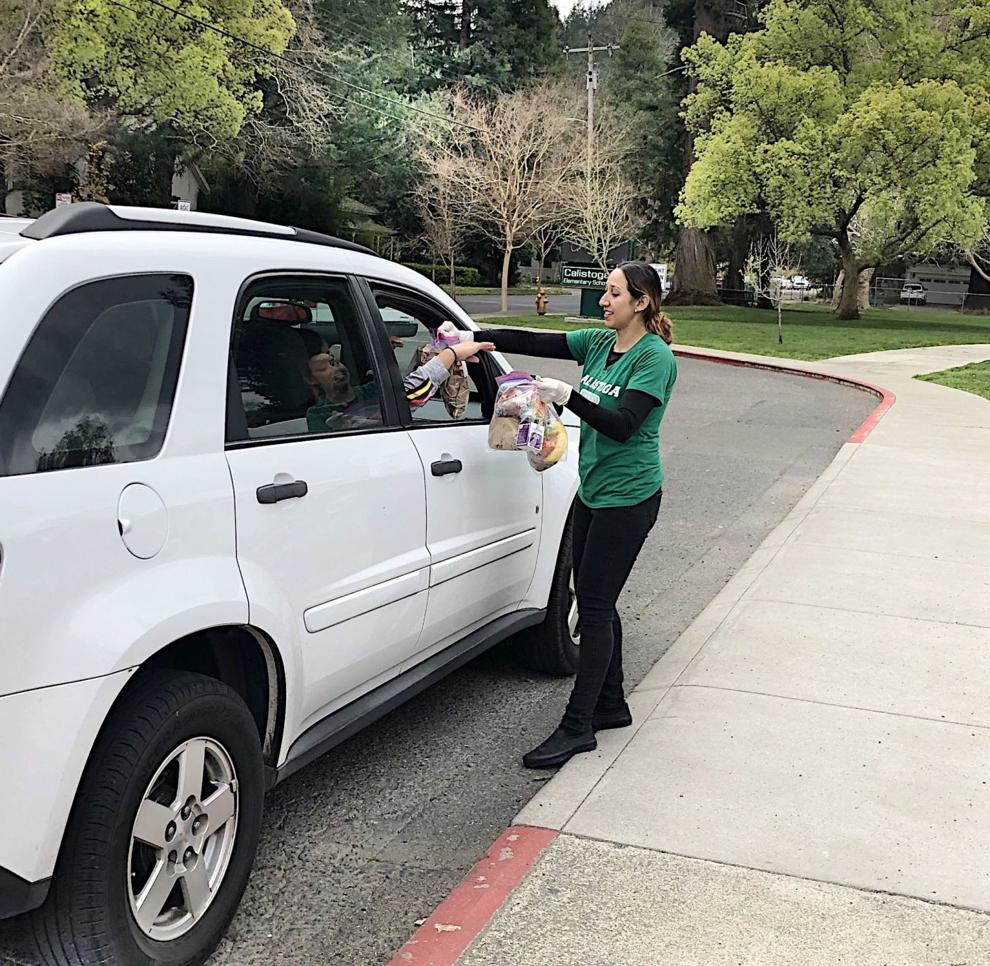 Calistoga school lunch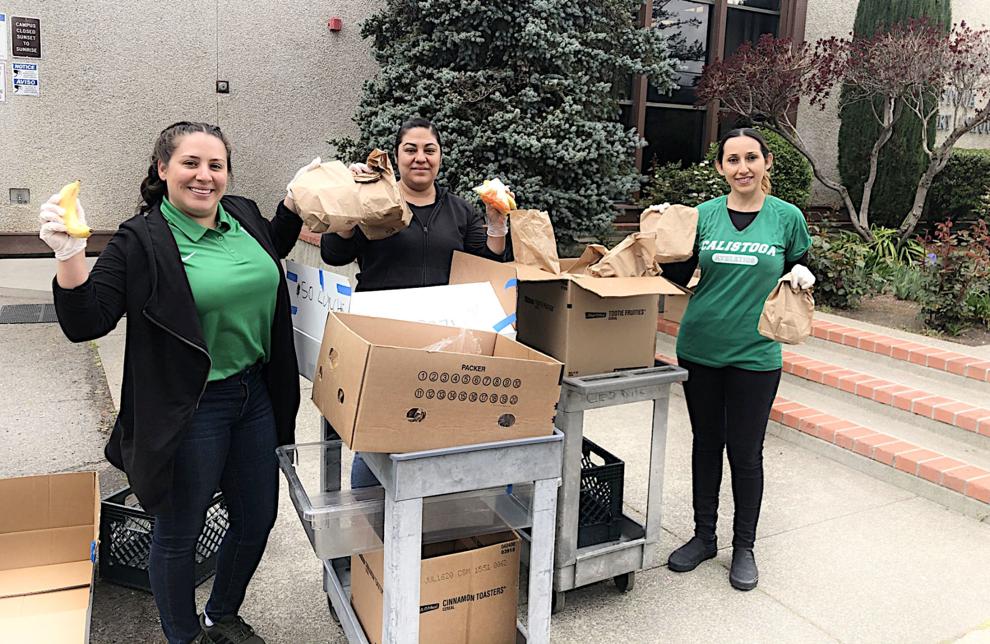 Front windows at Erosion Wine Co.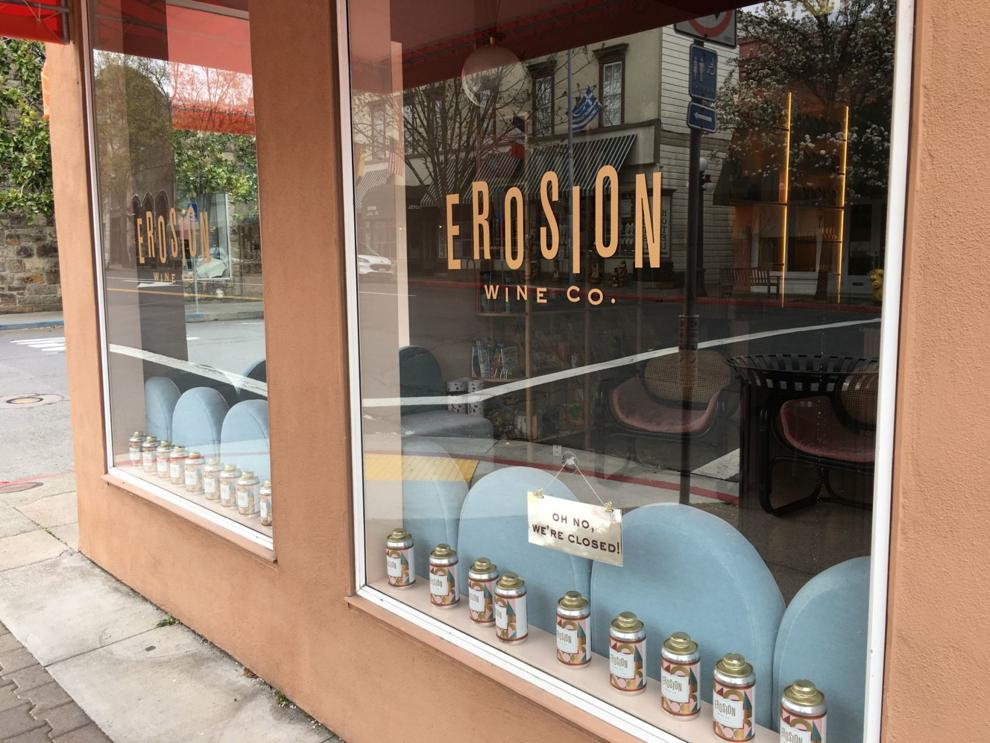 Sign at Erosion Wine Co. Tap Room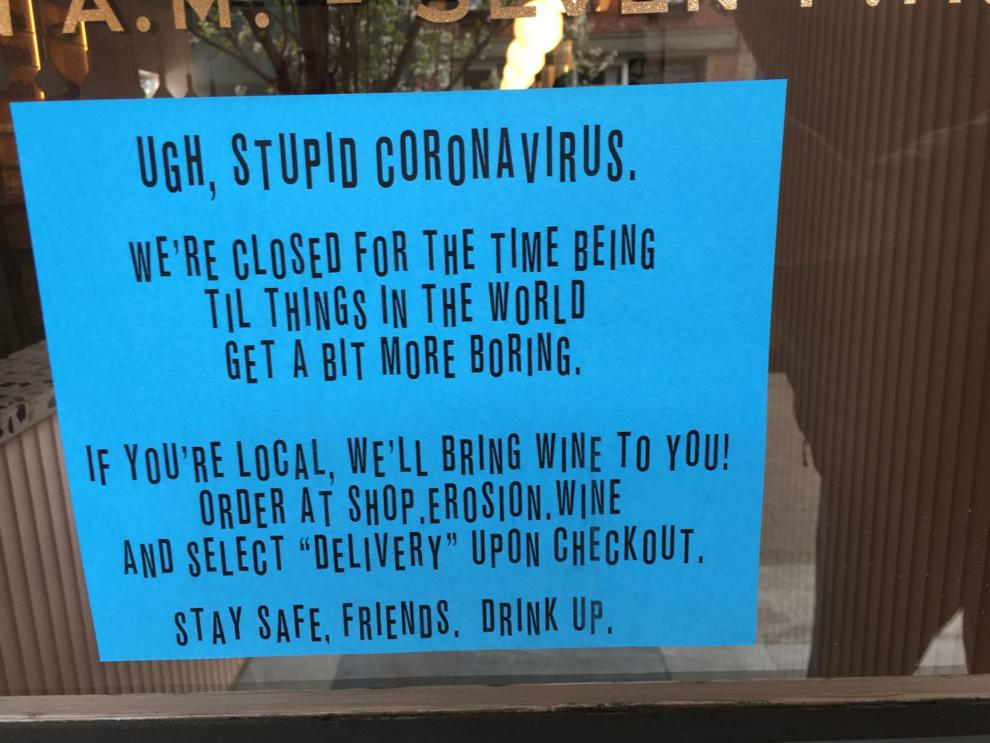 The Table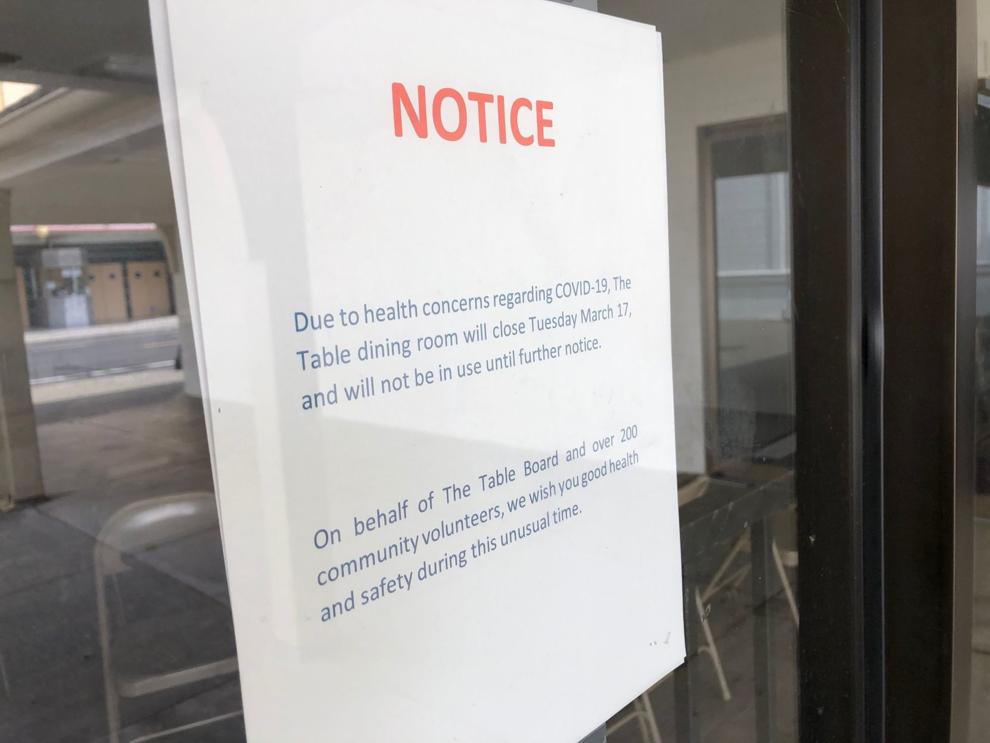 Lincoln Avenue Brewery
School offers free meals for kids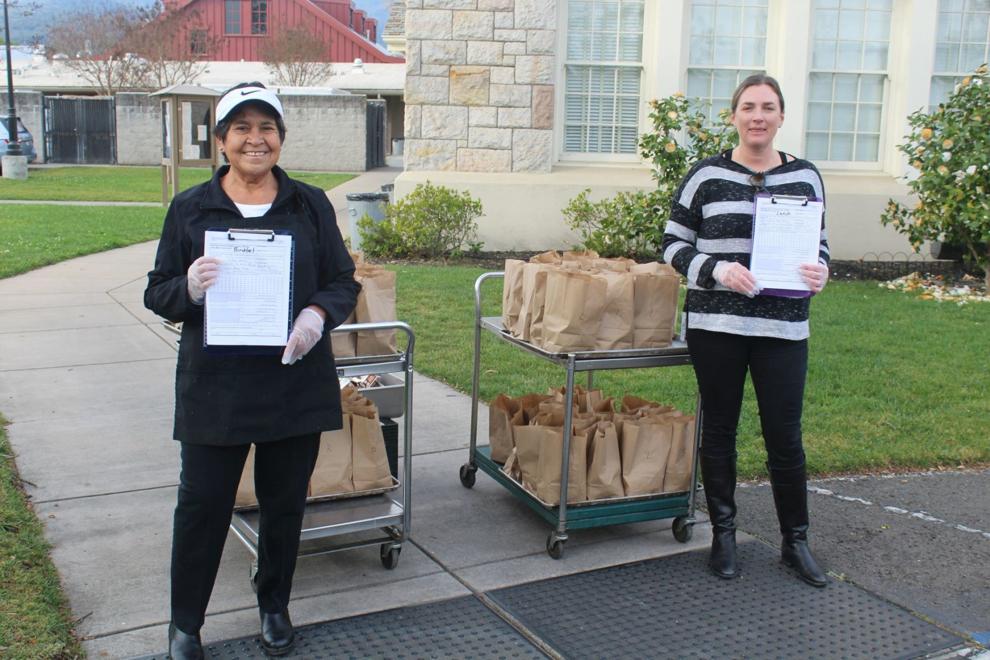 Cal Mart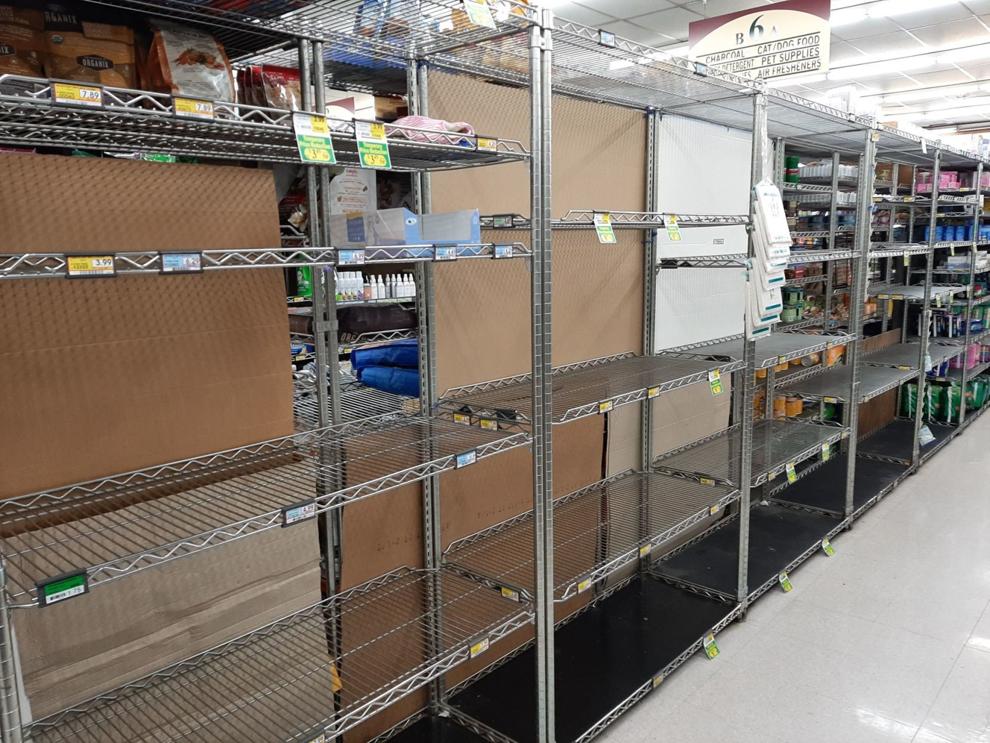 Huge Bear Wines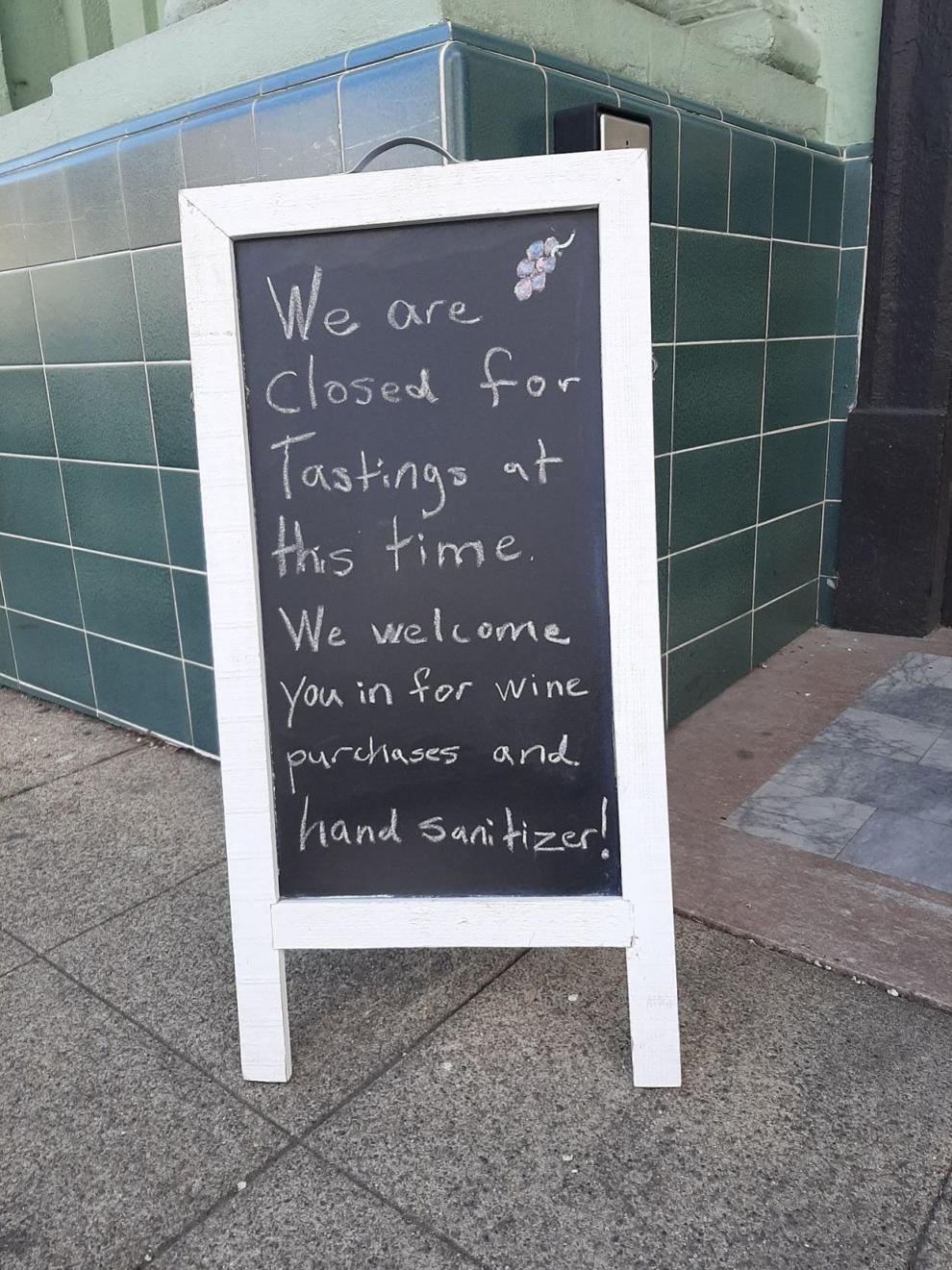 La Morenita lunch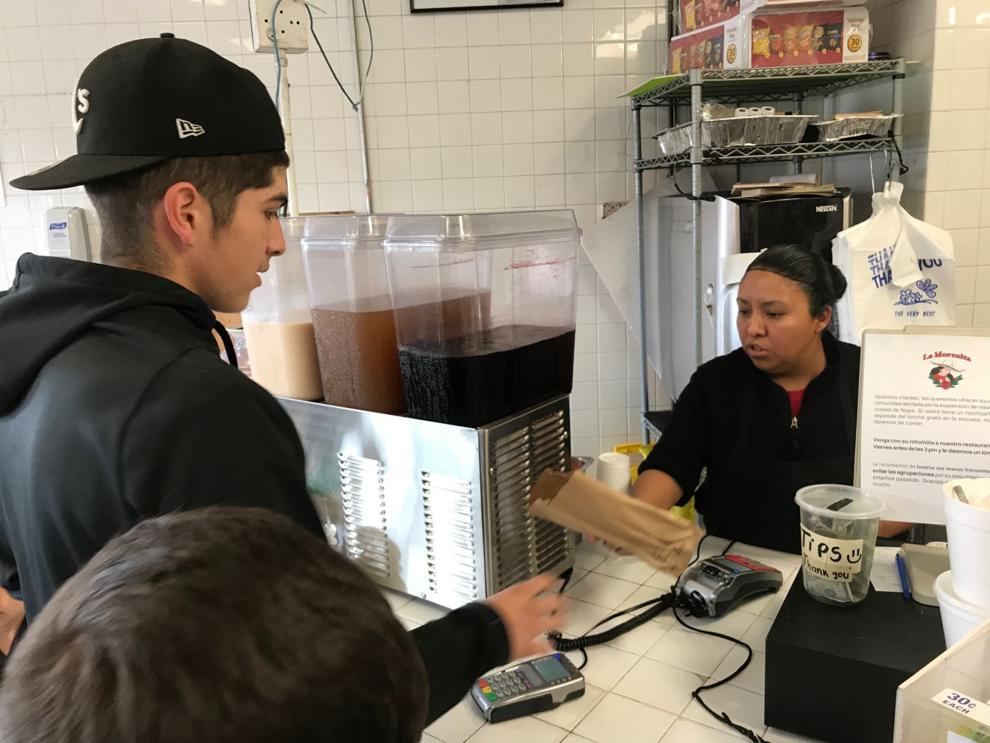 Coronavirus precautions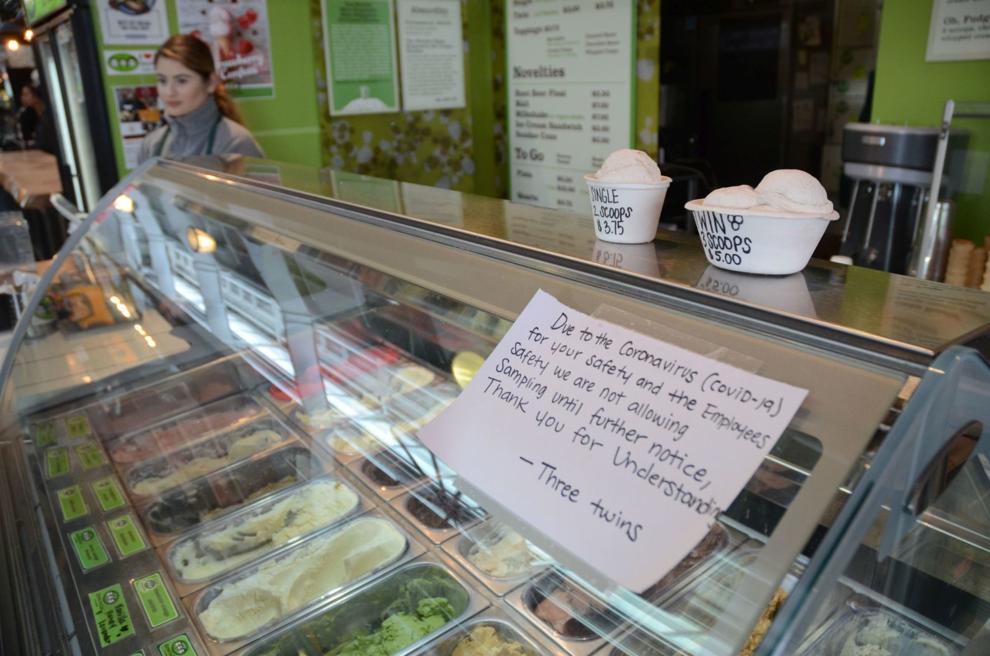 Coronavirus precautions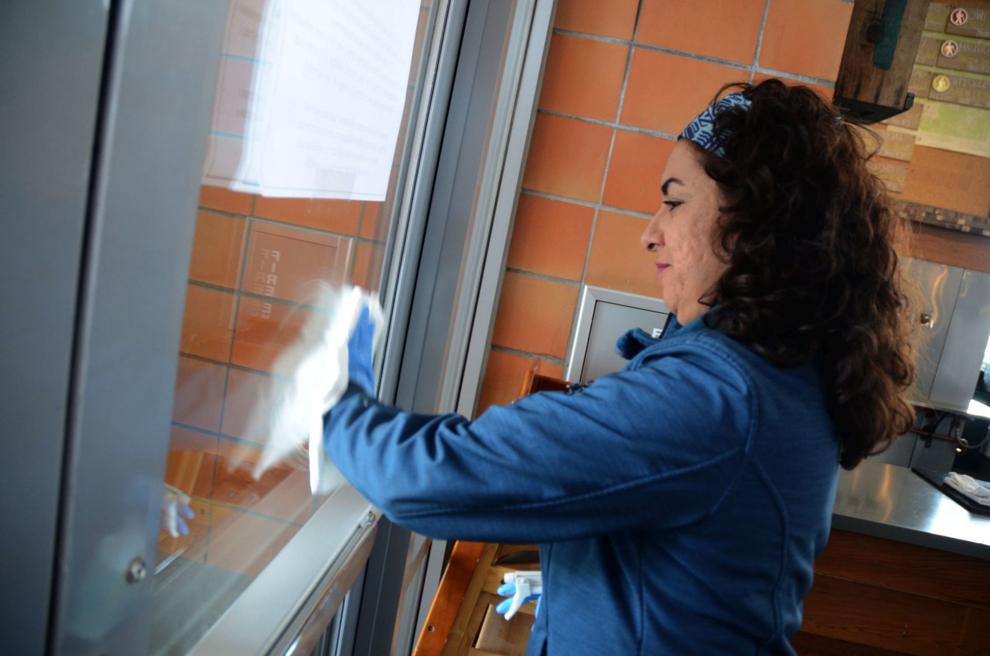 Coronavirus precautions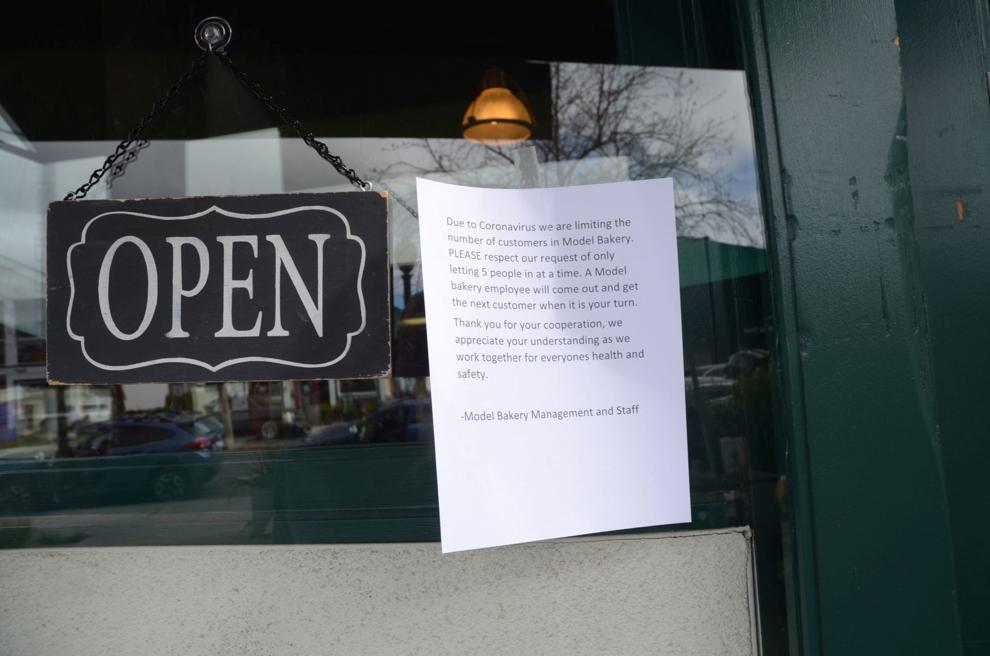 Coronavirus Precautions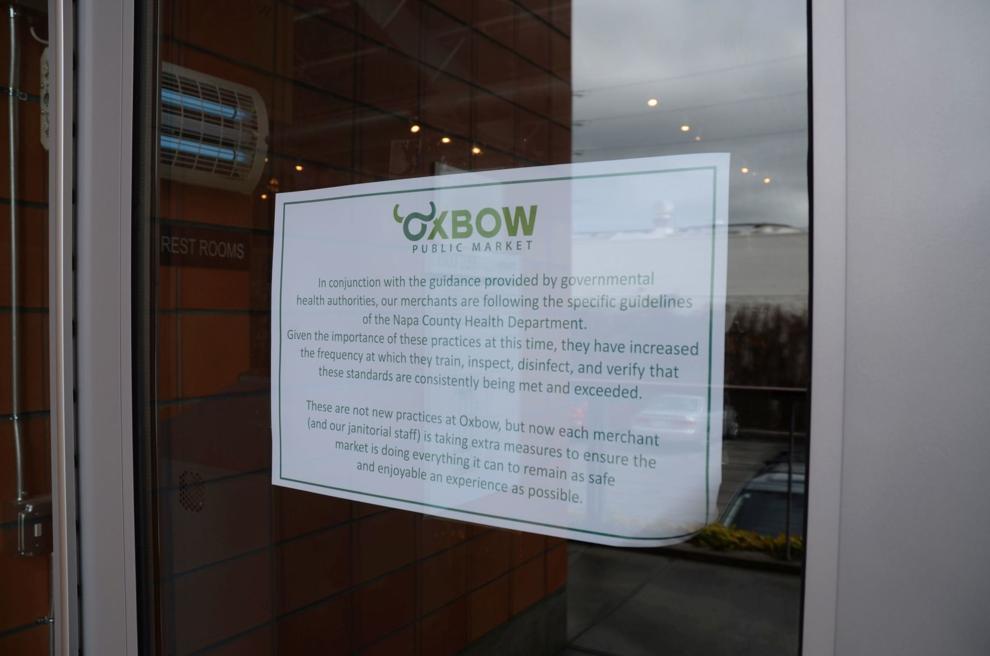 Coronavirus precautions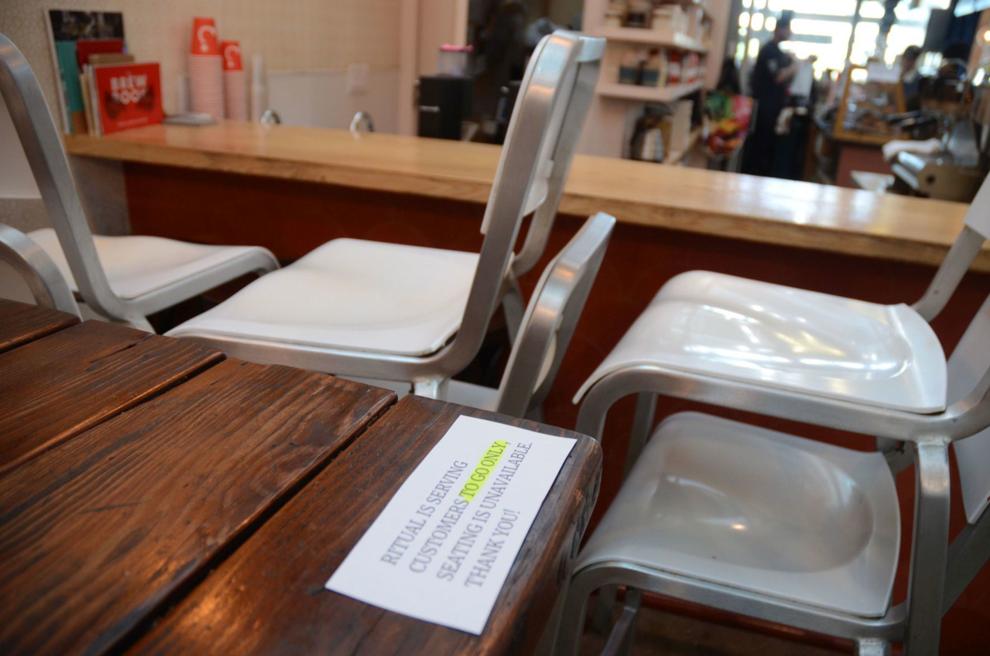 Beringer closed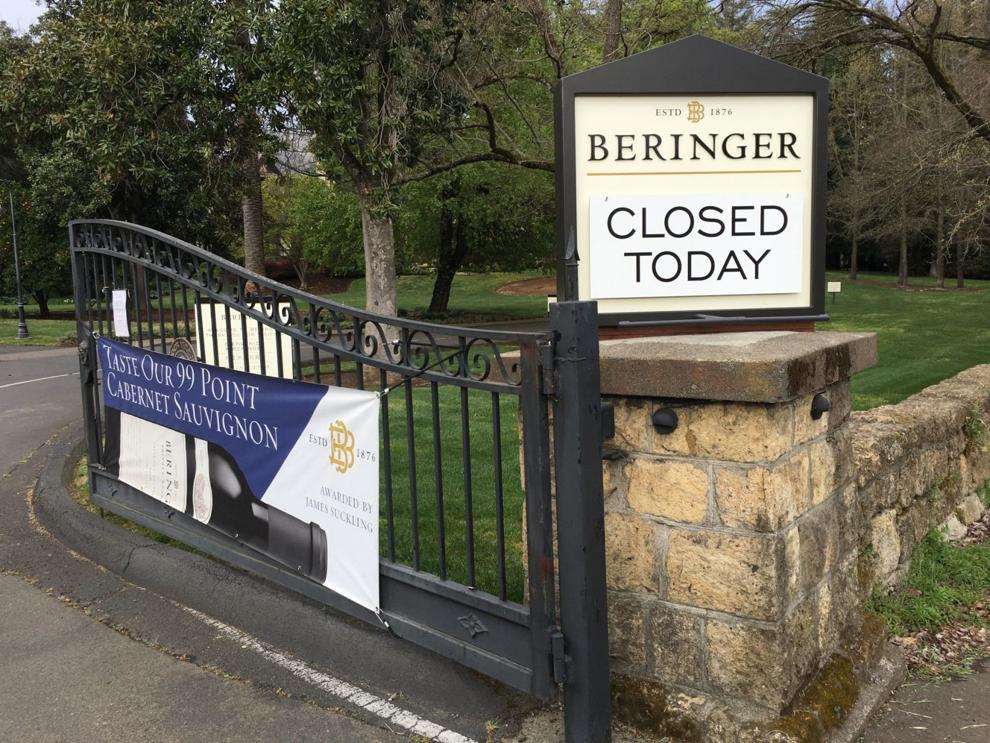 Castello di Amorosa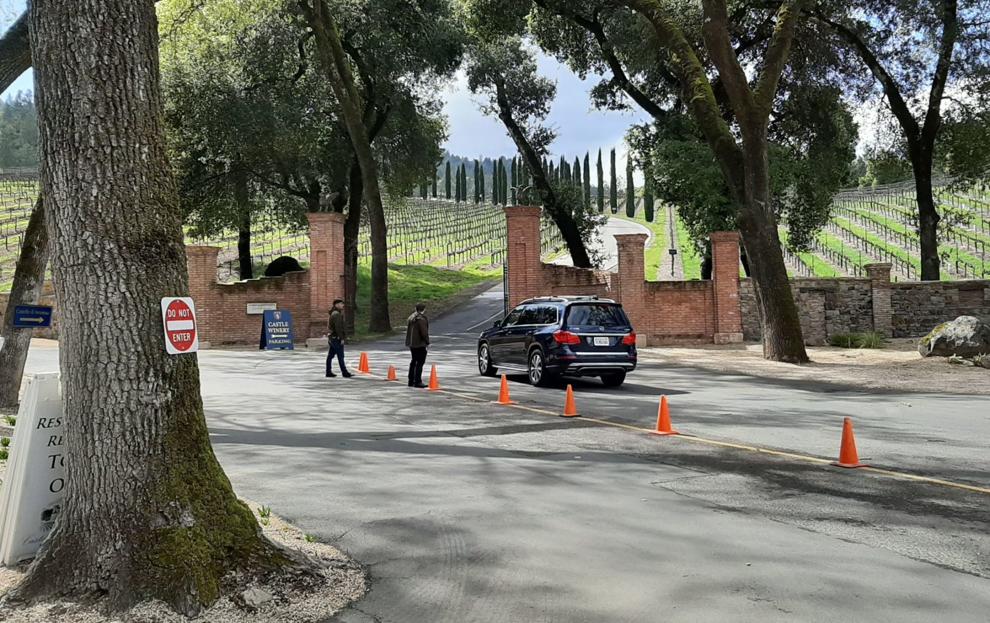 Calistoga Farmers' Market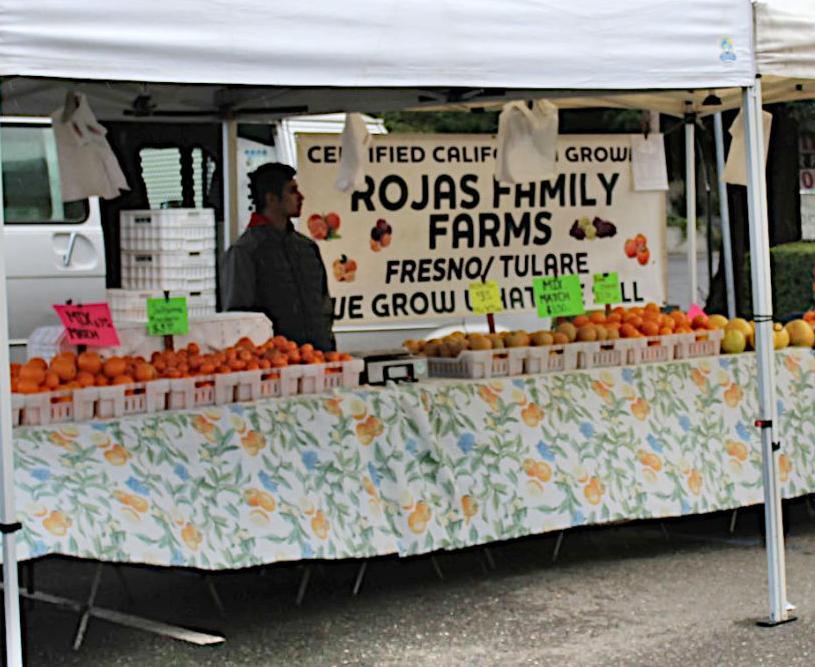 Calistoga Farmers' Market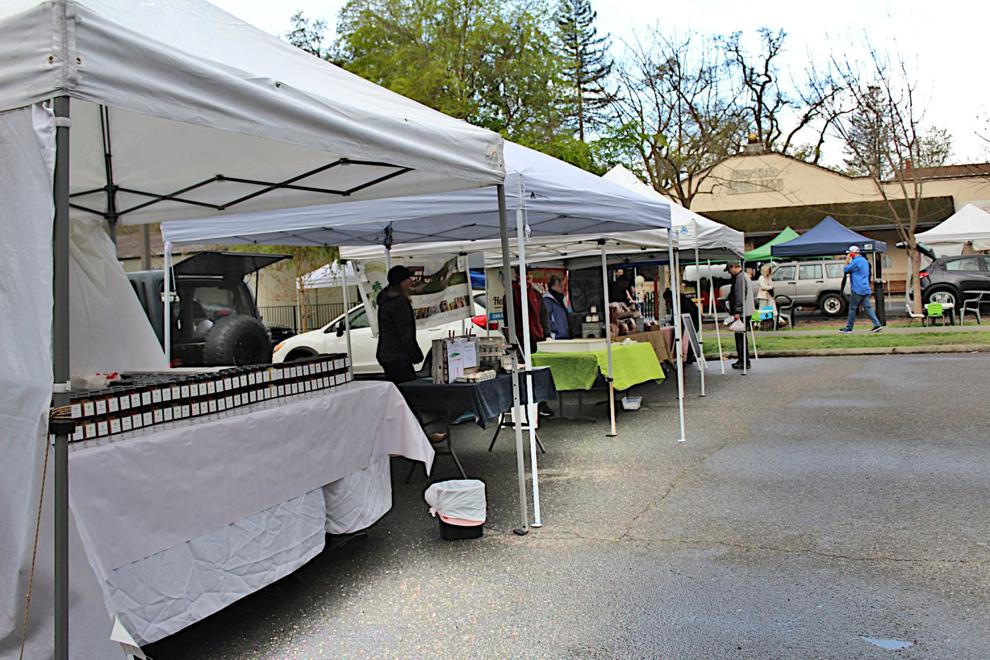 Calistoga Farmers' Market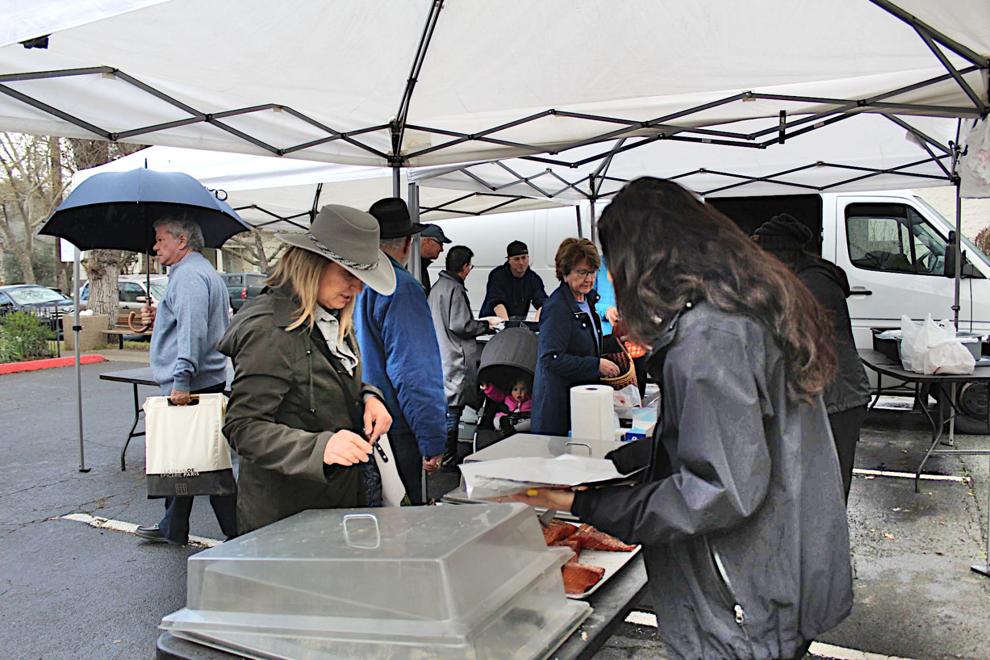 Calistoga Farmers' Market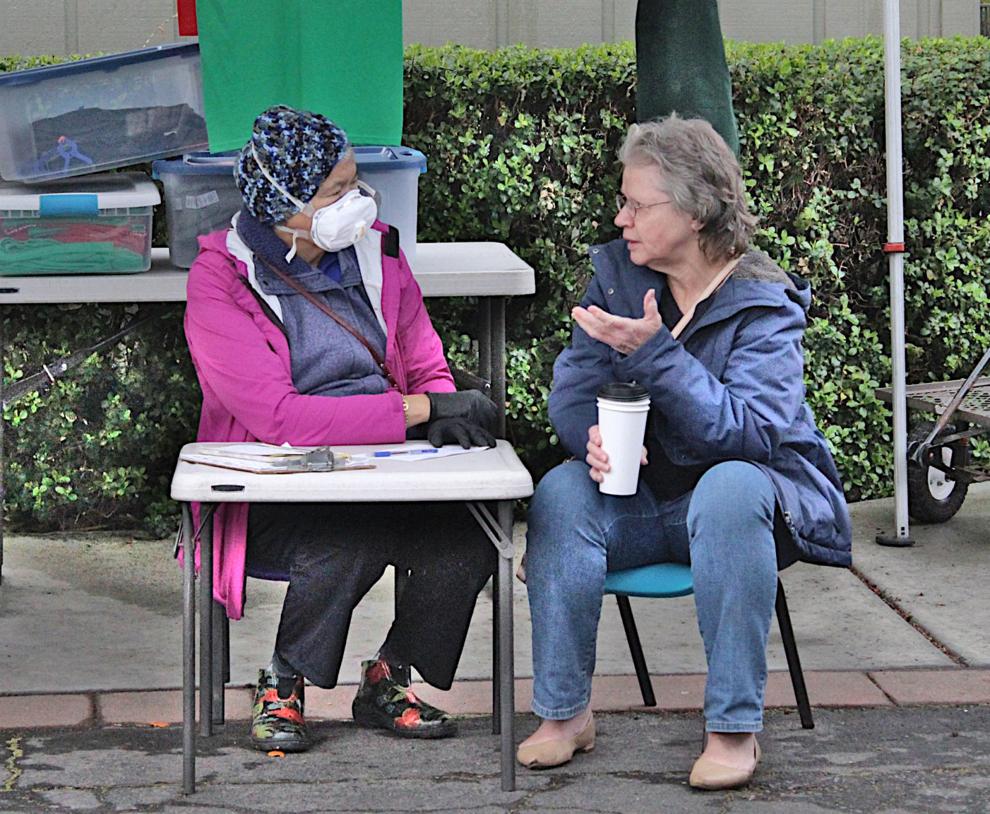 Calistoga Farmers' Market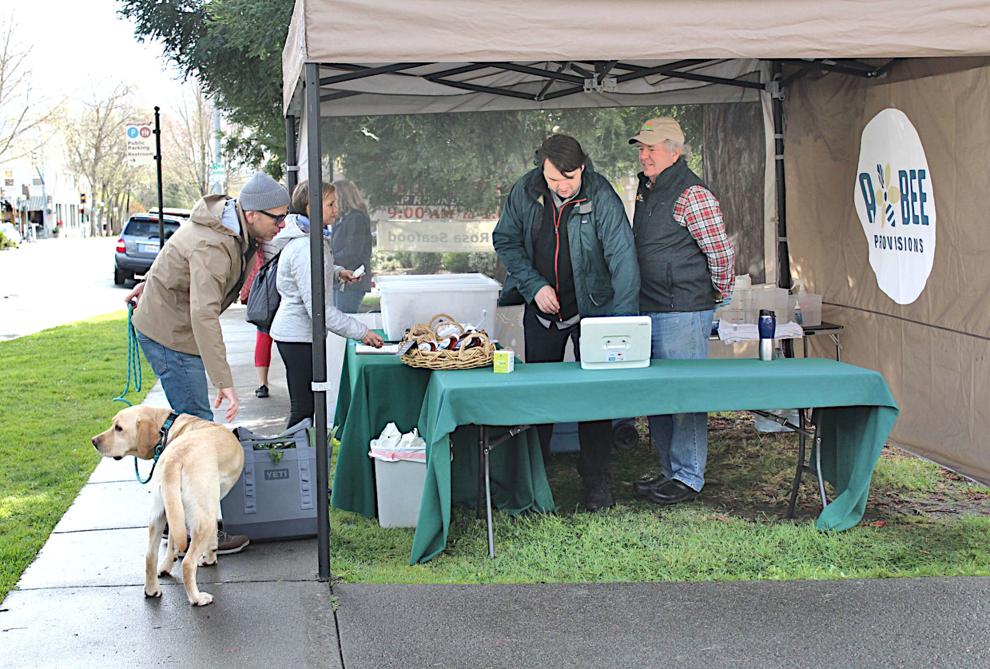 Trader Joe's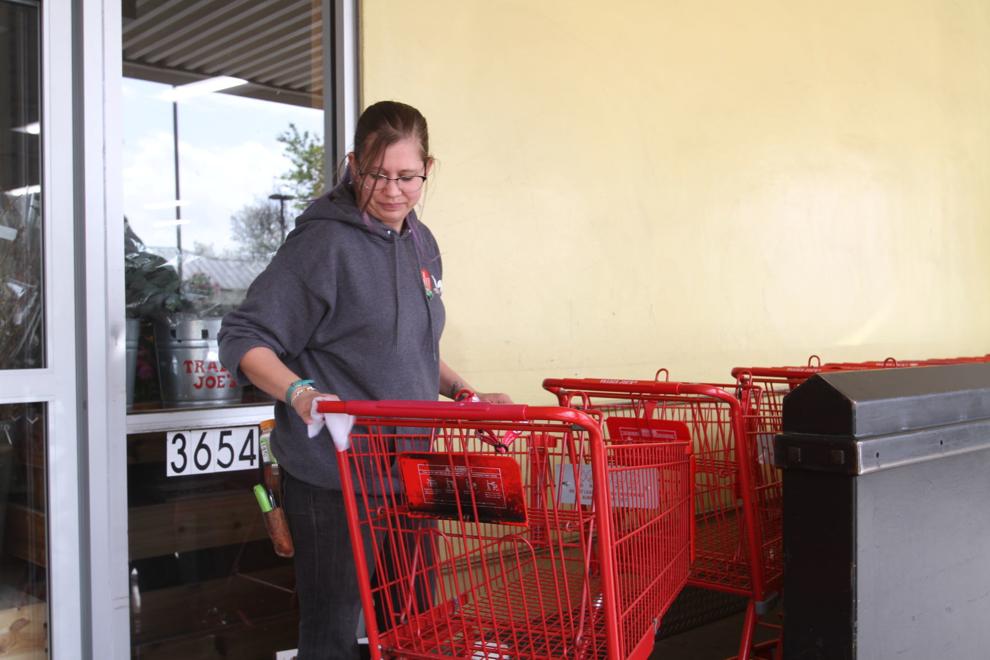 Napa seniors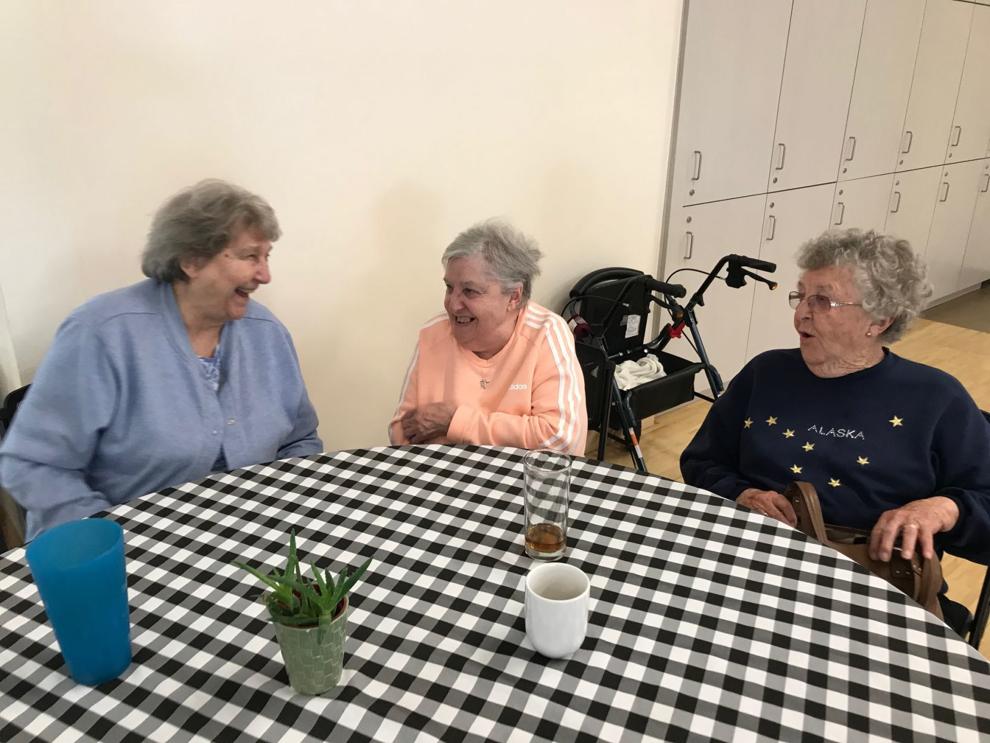 Watershed initiative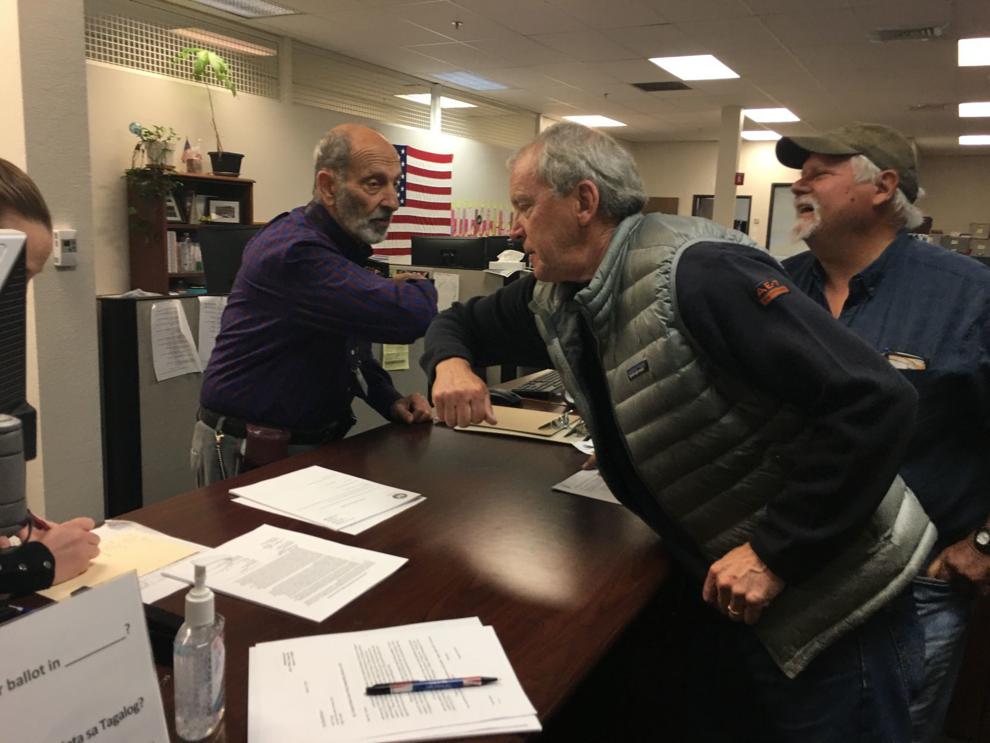 Coronavirus -- Hand sanitizer sold out