Almost one year after COVID-19 temporarily emptied its campus of students, life at Browns Valley Elementary School in Napa has returned to "normal" — or at least a new normal.
Students are back on campus. Teachers have returned to their classrooms. Parents are once again picking up and dropping off in mornings and afternoons.
However, much of that routine now looks and works completely different than it did at the beginning of 2020.
The students are getting instruction five days a week. However, they attend classes in person only twice a week, for just two hours and 20 minutes a time. (On Wednesday, the NVUSD announced that it will offer four half-days a week of in-person instruction starting March 1.)
One set of students (about 140) are on campus on Mondays and Tuesdays from 12:30 to 2:50 p.m. Another set (about 140) comes to the campus on Thursdays and Fridays from 8:10 to 10:30 a.m. On Wednesday all students learn from home via Zoom.
During the other hours of each school day, students do follow-up activities based on class instruction. This independent study time is known as "asynchronous learning."
"It's been difficult but we are rising to the occasion and we're doing what's best for kids," said Principal Frank Silva.
"I am very proud of what the school community has accomplished over the past 10 months," he said. "It is about what is best for our students," he said. "If you focus on that one goal everything falls into place."
Out of the school's 465 students, about 280 are attending school in person, said Silva. That 280 is split into two sets or "cohorts" of 140 each. Silva estimated that about 185 students are still doing distance learning exclusively.
However, he noted that the number of in-person students at Browns Valley Elementary is rising. "The science shows that students are safe at school," and more parents are becoming comfortable about in-person learning again.
"We have a great relationship with our parents and they have a high level of trust in our staff and community teachers and staff doing what's best for kids," Silva said. In fact, "we've had zero cases of COVID-19 spreading" at Browns Valley Elementary, he said. He attributes that to how carefully the school follows pandemic protocols such as handwashing and social distancing. All students wear a mask.
"There cannot be any gray areas" when it comes to following such requirements, said Silva.
When kids are in classrooms, clear plastic dividers or extra space separate each desk. There's no sharing glue or scissors these days — everyone has their own bin of supplies.
Even the morning drop-off is different. All students fill out a health screening questionnaire every day. "If a student displays symptoms, that student is to stay home and virtually learn for 10 days until they are cleared to come back," said Silva.
The school's custodial staff has been another key partner, said Silva. "We have all the PPE we need." Doors and windows are opened, fans are on, vents are open and air purifiers in use.
Hundreds of colored dots were painted on the pavement on school grounds. Students know that each dot represents where they should stand to maintain social distancing. Red lines indicate boundaries for student groups.
Only one student is allowed to use specified bathrooms at a time and the main entry doors to each bathroom stay open for ventilation. Bathrooms are cleaned two, even three times a day.
All water faucets have been taped over. Kids bring their own water bottle and water to school, "just as if they'd bring a pencil to school," said Silva.
Work packets and items from teachers for parents are left on a table outside the school's front office. Signs in both English and Spanish about wearing a mask and COVID-19 symptoms are on display, as well as a standalone hand sanitizer dispenser.
"We have a lot to be thankful for," reads one sign.
"Don't pass on the mask," reads another.
Browns Valley School Intervention Specialist Suzanne Holliday said that the students don't have a problem following the "new" rules.
"They are so compliant," she said. After months of exclusively distance learning, "I think they were craving routine. They are just happy to be here."
"We've been doing it for so long, I don't even have to think about it," Silva said.
Christina Lawrence, kindergarten teacher at Browns Valley school, agreed.
"It's pretty amazing," Lawrence said. "The kids are responsible, flexible, kind."
Yes, the thought of teaching school via Zoom-only at first had her wondering how teaching during a pandemic would work, said Lawrence. However, "They're still connecting. We're still making relationships. They are still learning. Kindergarten is still magical," she said.
On a recent afternoon, a small group of third graders from teacher Carly Berens' classroom took an outdoor break. Each student carefully maintained their 6 feet of distance, but still managed to socialize at the same time.
Levi, a student in Berens' class, said that he was really happy to be back on campus, even if it is just two days-a-week.
"I hadn't been to school for so darn long," he said. Distance learning alone is not for him, said Levi. "It's really hard to stare at a screen for two hours," he said, referring to his Zoom lessons on the days he's not on school grounds.
"I just like being able to see everyone in my class and my teacher," he said.
Victoria, another third grader, said the same thing — in-person school is much more fun. "I get to see my beautiful school," she said. "And all the trees are grown and the classrooms are big and we have a desk."
Berens said she feels much more prepared this second COVID-19 school year, compared to the last school year when the pandemic started.
"We're persevering really well," she said. "We always say that kids are resilient, this just highlights how resilient they are. They are taking this better than some adults," she said with a smile. "They go with the flow, this is normal right now."
The same applies for her as well, said Berens. "I'm getting good at doing what's in front of me," instead of worrying about the future, "and showing kids perseverance in the moment."
Watch now: CDC Says Risk of COVID-19 in Schools Is Small
Photos: Life at Napa's Browns Valley Elementary School during COVID-19
Photos: Life at Napa's Browns Valley Elementary School during COVID-19
Students at Browns Valley Elementary School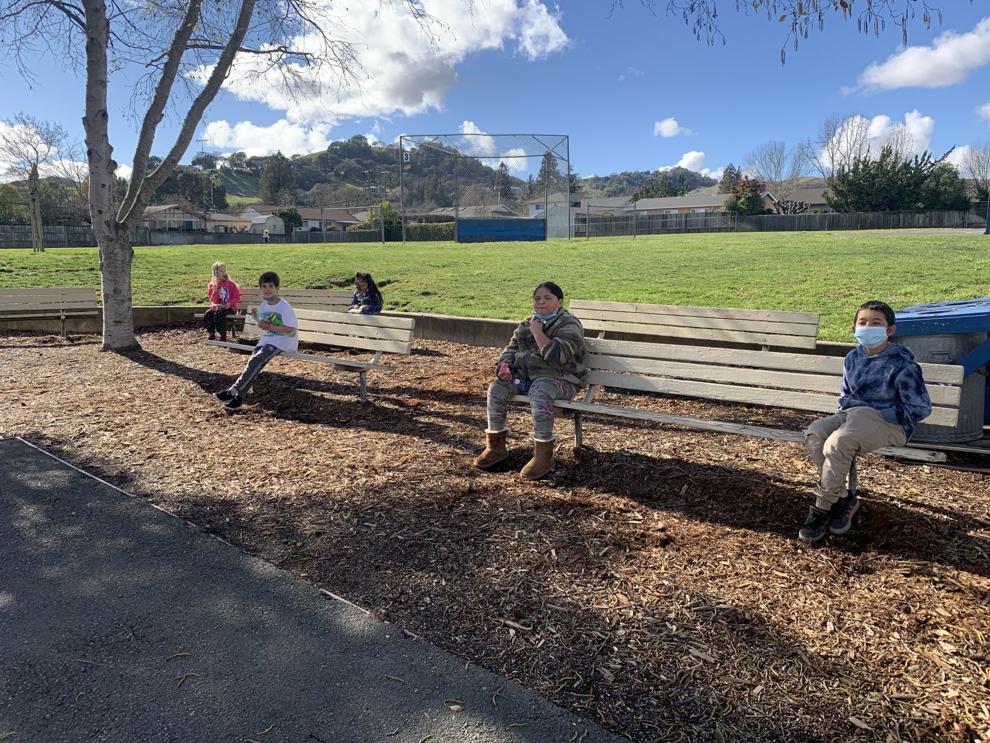 Browns Valley Elementary School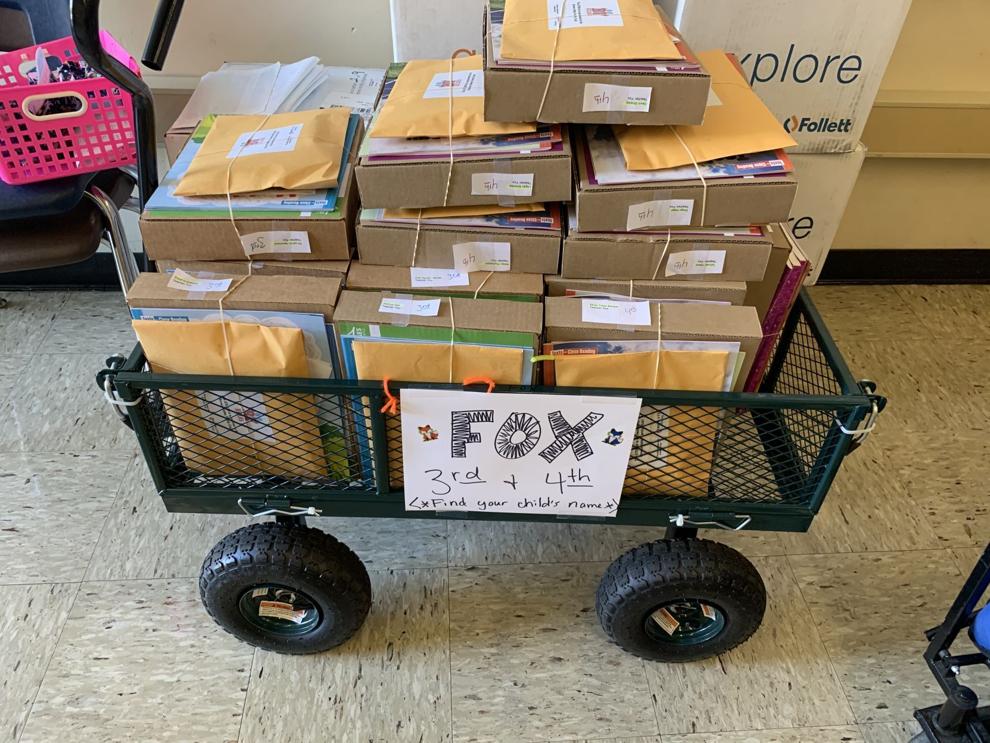 Browns Valley Elementary School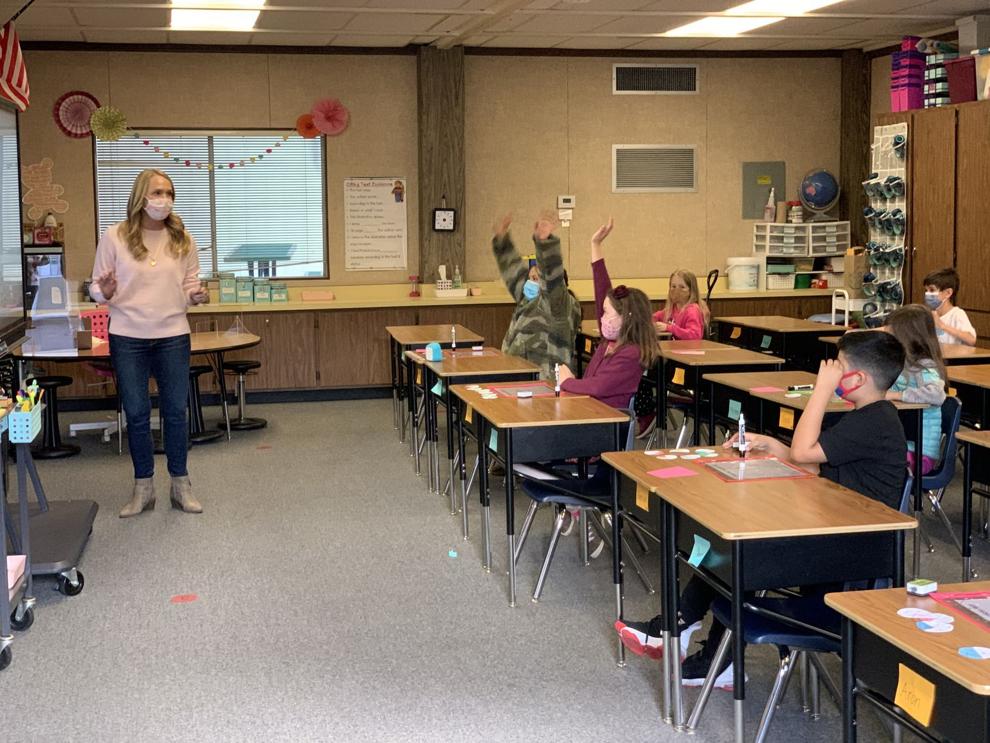 Browns Valley Elementary School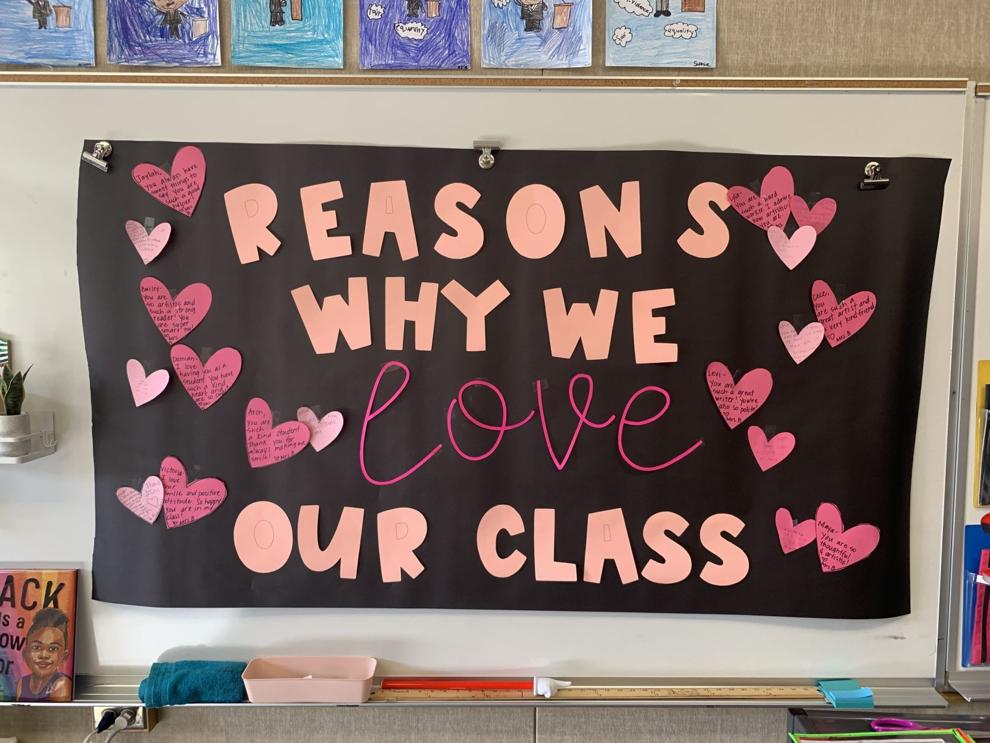 Browns Valley Elementary School
Frank Silva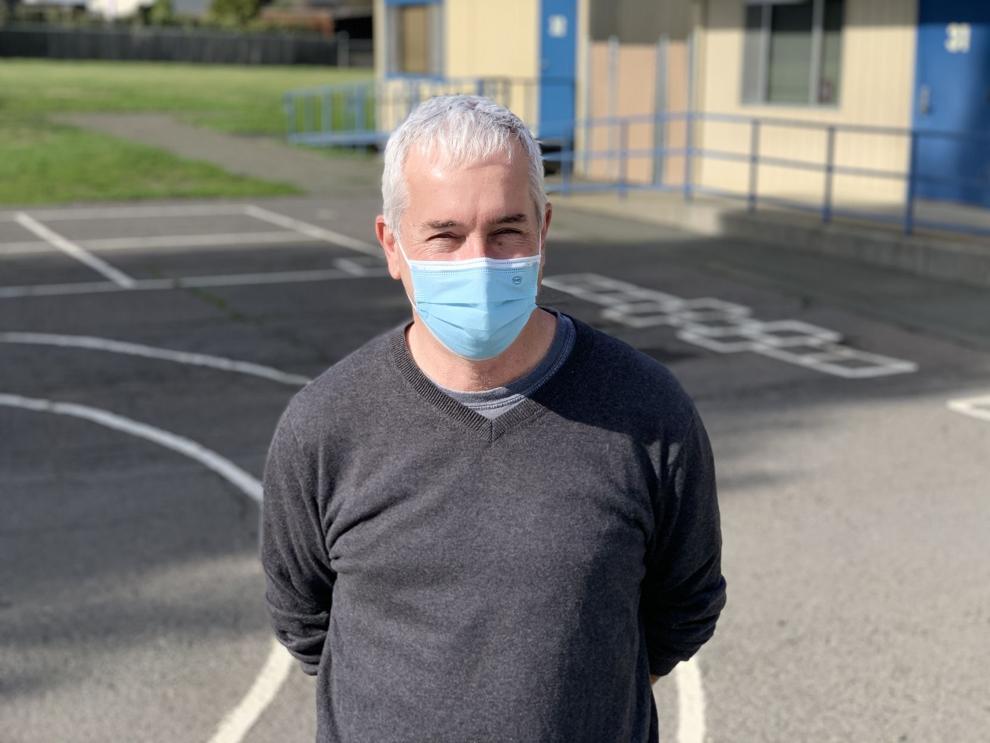 Browns Valley Elementary School
Browns Valley Elementary School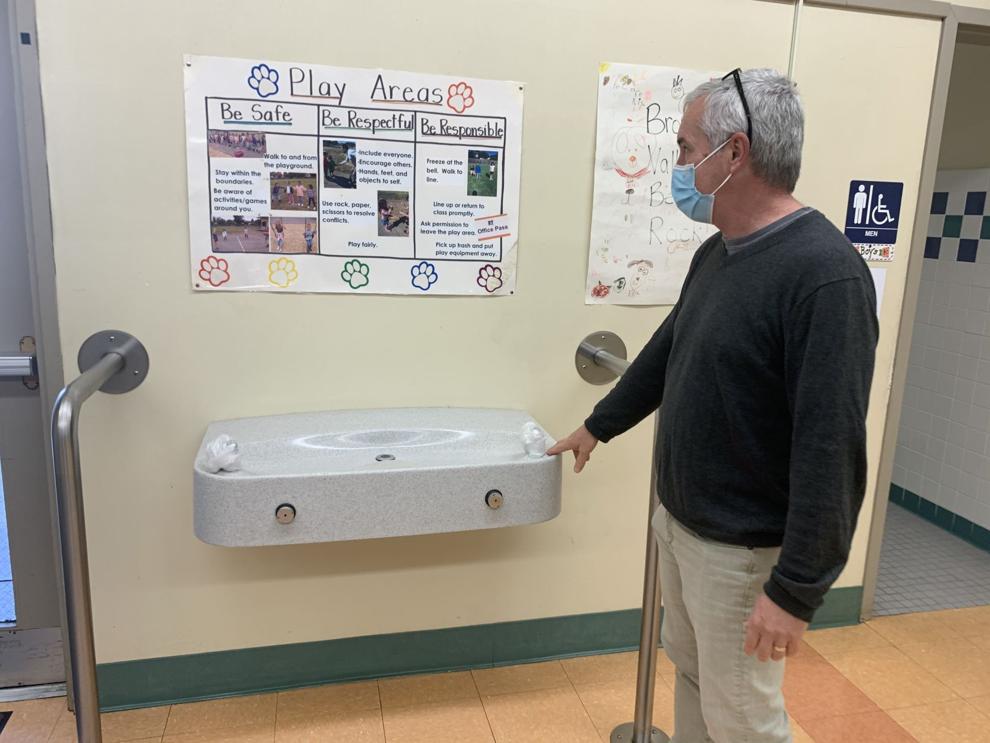 Browns Valley Elementary School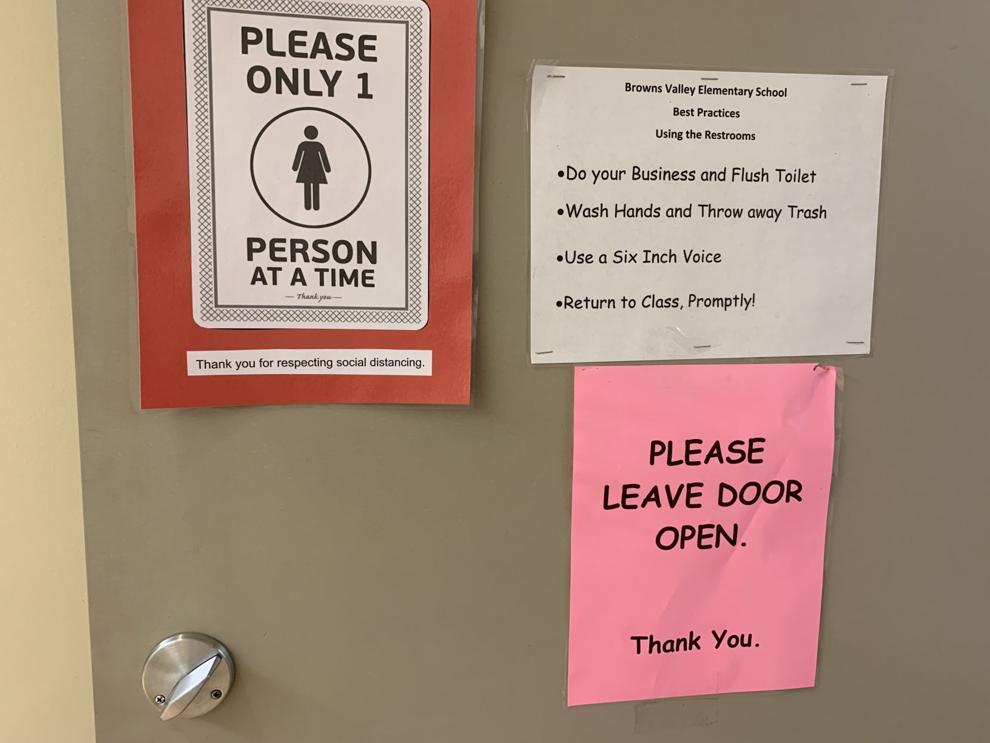 Browns Valley Elementary School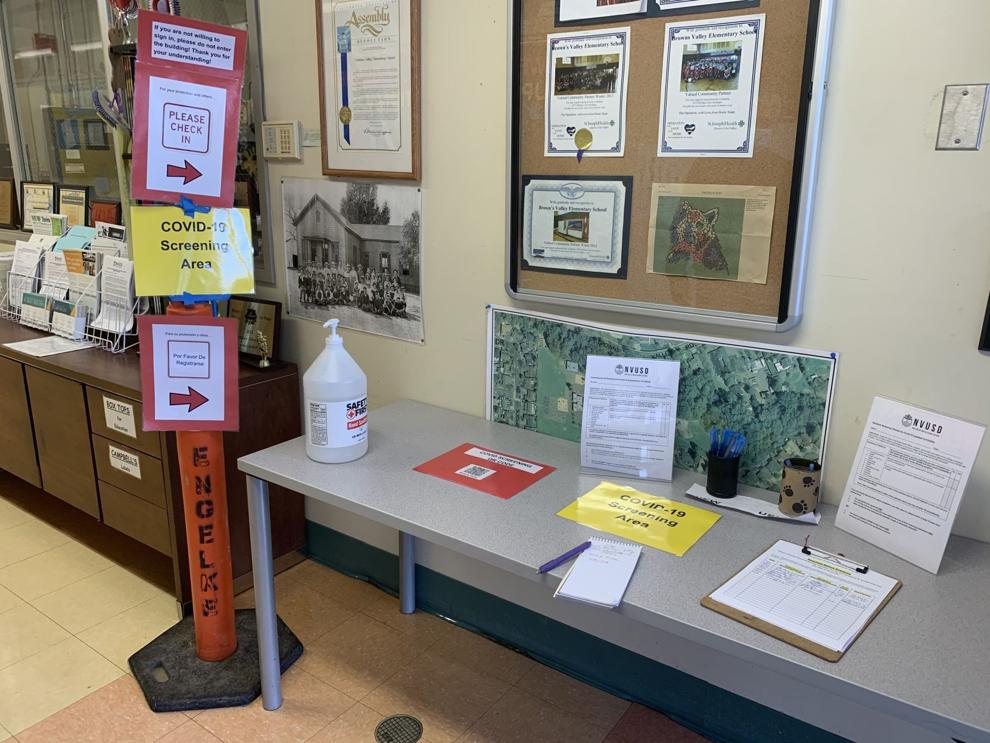 Browns Valley Elementary School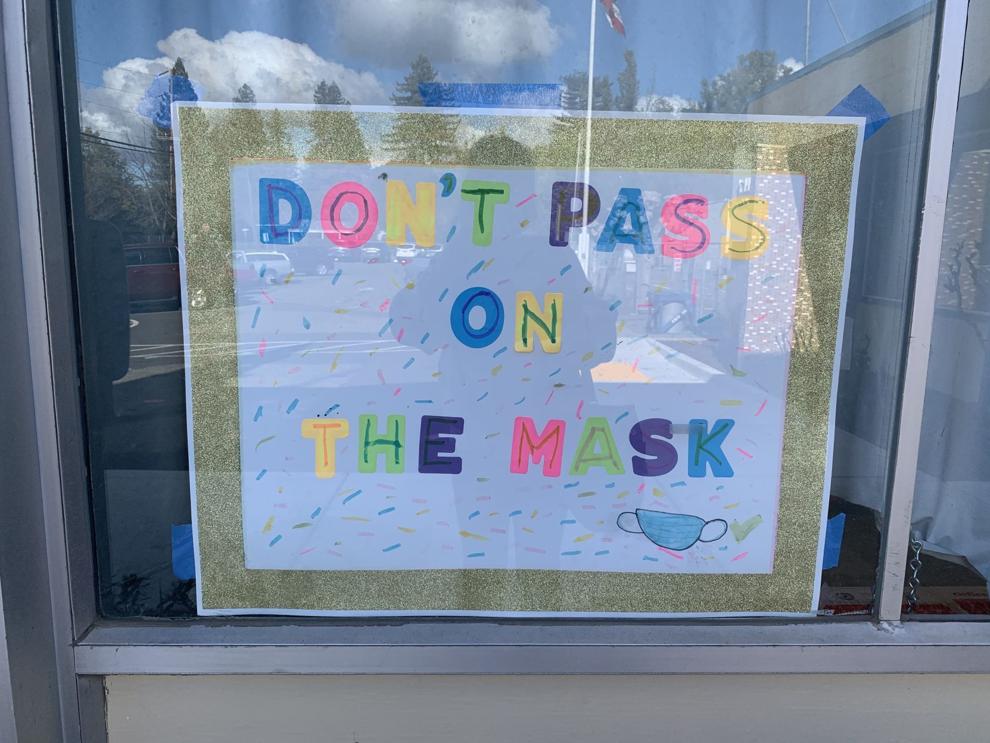 Browns Valley Elementary School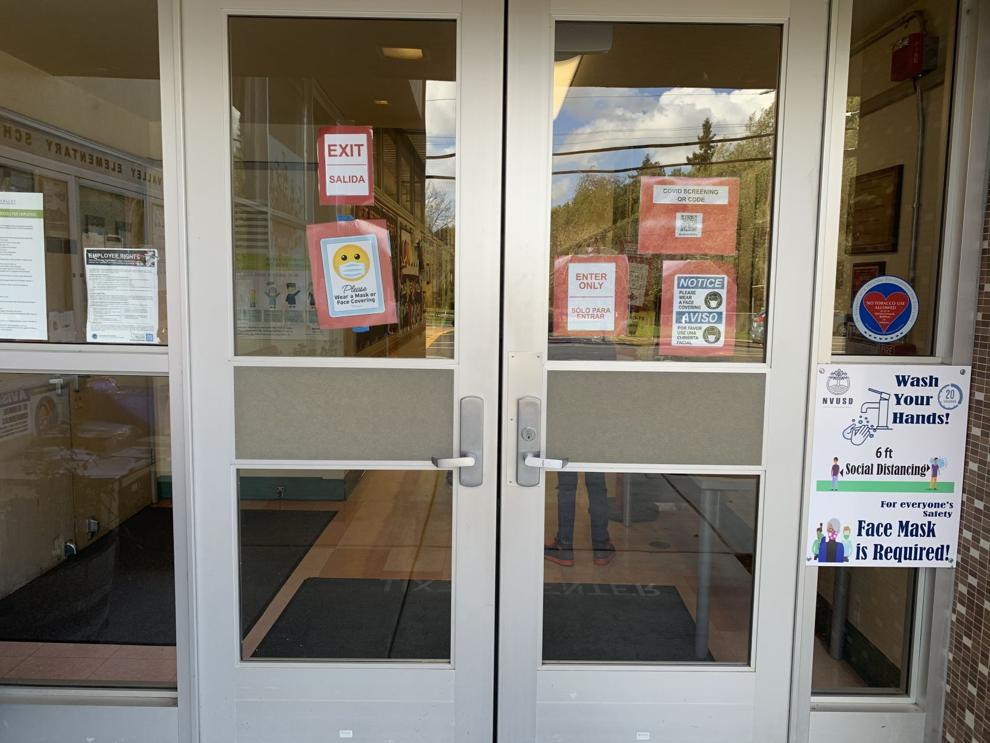 Browns Valley Elementary School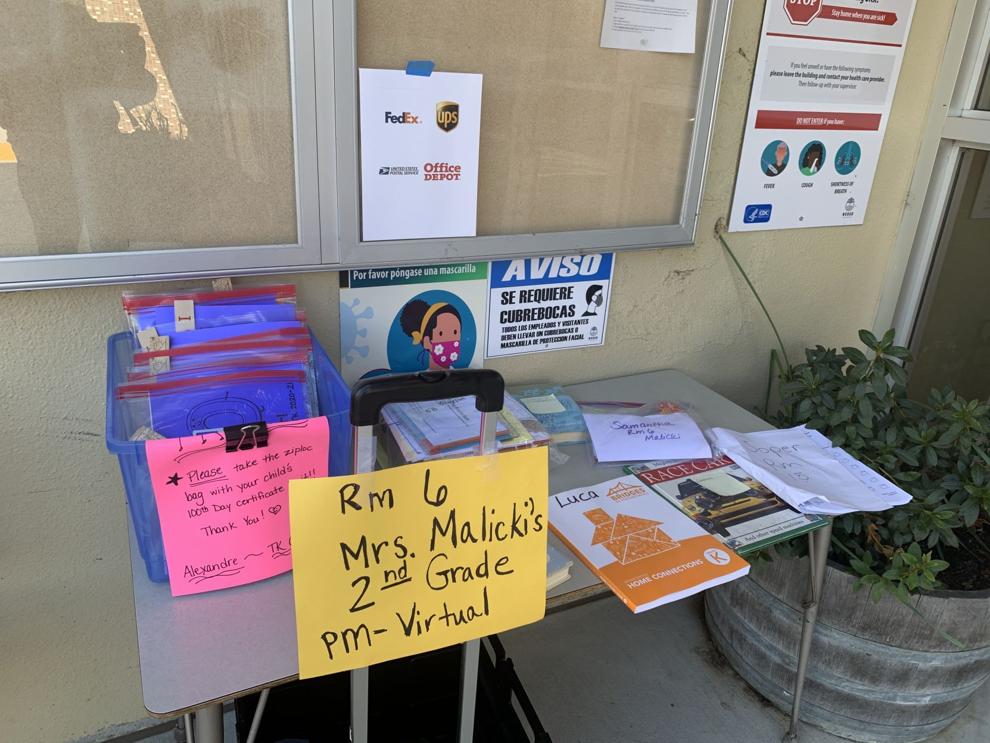 Browns Valley Elementary School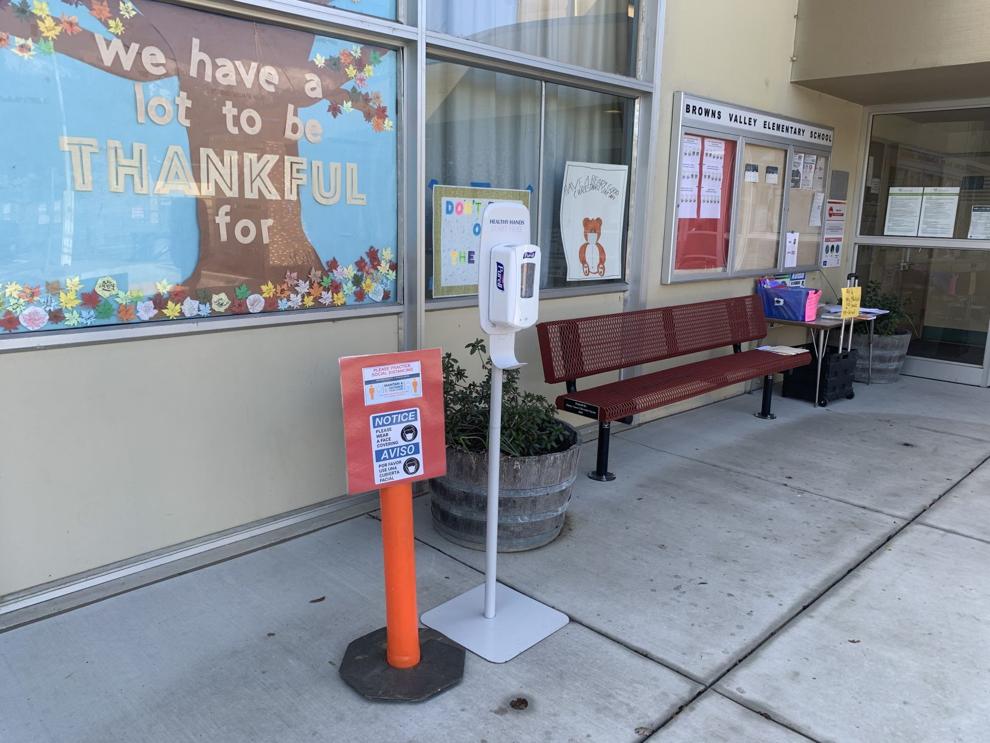 Browns Valley Elementary School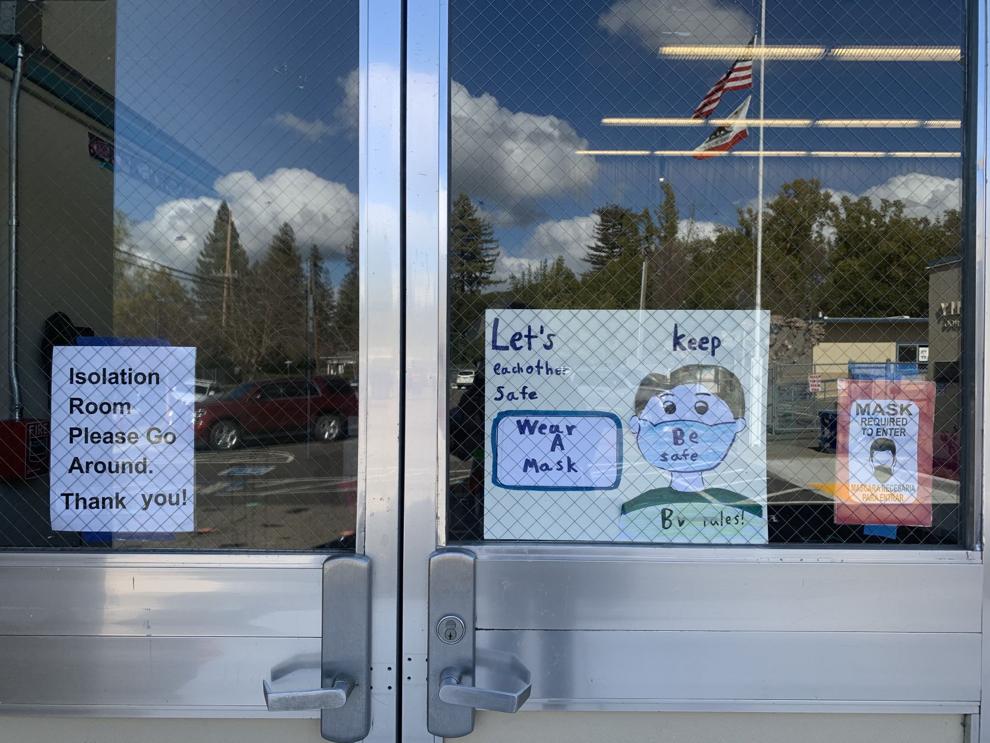 Catch up on Napa County's top news stories