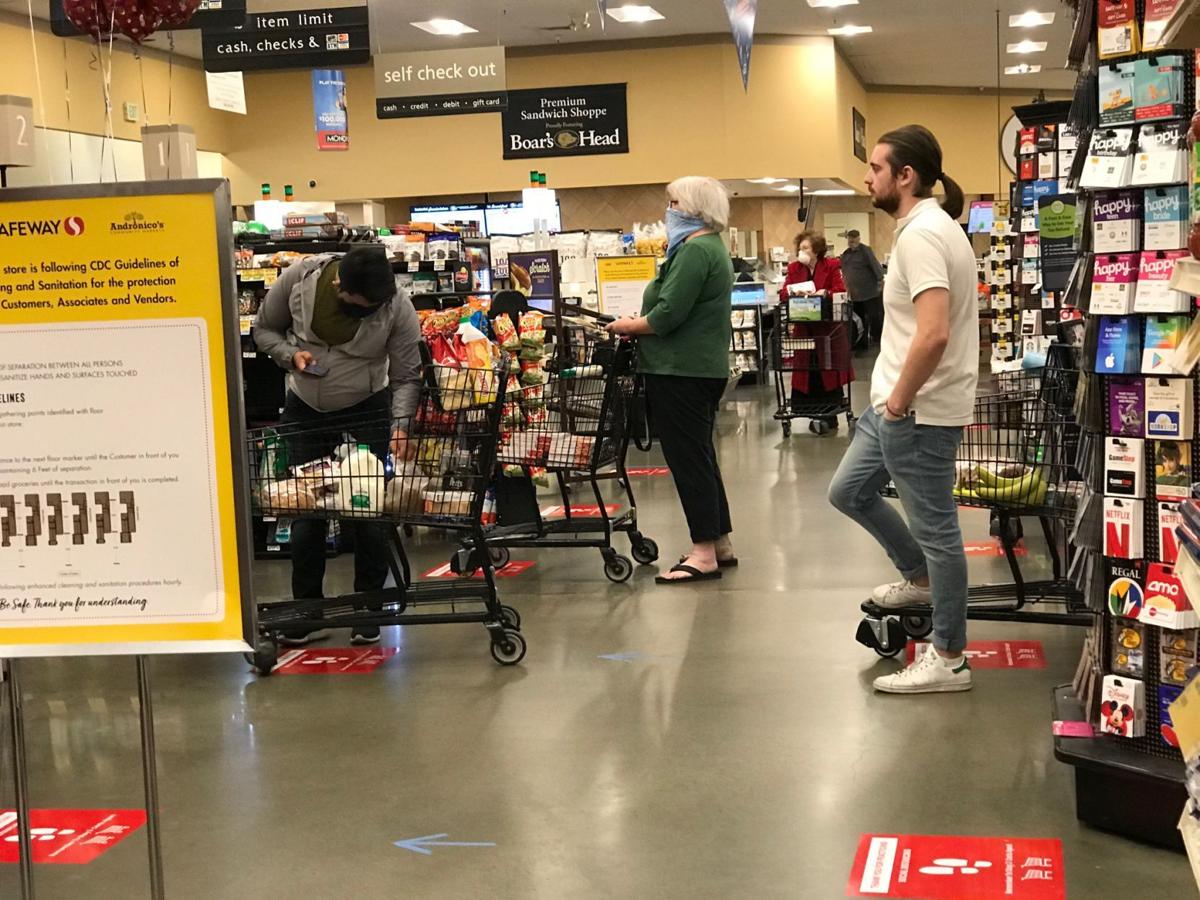 A pay raise for grocery-store employees in the city of Napa, intended to compensate some of the people most vulnerable to the coronavirus pandemic, will have to wait at least a few more weeks as officials try to nail down exactly which retailers would be required to boost wages for four months.
An attempt by the City Council to schedule a vote for April 6 on a temporary ordinance guaranteeing a $5-an-hour "hazard pay" increase for grocery workers ran aground Tuesday afternoon, amid uncertainty over whether to impose the raise only on supermarket chains or extend it to large discount stores, pharmacies and other businesses earning substantial shares of their revenue from food.
Support local news coverage and the people who report it by subscribing to the Napa Valley Register.
As a result, a hoped-for 120-day pay boost for such workers is unlikely to be ready for a council decision by the first week of April. To draft a new ordinance specifying whether a hero-pay requirement will apply to variety retailers as well as supermarkets may require pushing back a council vote by at least two weeks to April 20, City Manager Steve Potter said during a special meeting at City Hall.
A draft version of the emergency law guaranteeing the higher wage rate only for workers in chain supermarkets gained only two of the three council votes required to pass. Vice Mayor Liz Alessio, Bernie Narvaez, and Beth Painter rejected the grocery-only measure over concerns it would leave out employees of Walmart, Target, and chain drugstores who face much of the same risk of contracting COVID-19 as other "essential workers" in industries that have stayed open through California's year-long emergency.
"The equity is not here," Alessio said before casting what she conceded was a difficult vote against the measure. "People who work with any kind of retail in food are low-paid and at high risk of COVID. It's a very difficult place to exclude them from this motion."
However, Mary Luros urged Napa to act as quickly as possible to support at least some local workers — during the months when vaccination against the coronavirus is not yet complete — rather than delay action until it can find the full range of those who should benefit.
"This is an urgency ordinance specifically for grocery workers," she said after the vote. "If we want to do it quickly and efficiently, we need to keep the scope limited."
The drive toward extra pay for grocery workers stalled despite strong support by union representatives and others who argued that national chains — some of which offered raises in the early months of the pandemic only to rescind them later in 2020 — should compensate front-line employees who remain at higher risk of exposure to the virus even as company profits mount.
"They face the hazards of COVID every day they go to work," said Alfredo Delgado, a representative for Local 5 of the United Food and Commercial Workers. "Companies paid (hero pay) for two months and then stopped when cases were rising and deaths were rising. They didn't sign up for this; they're grocery workers. They didn't ask to be frontline workers, but they are."
"I'm always thanking the grocery workers for their service," a woman told council members later. "But I would like to see a city show that same support by passing that ordinance, because it shows that as a community, we care."
Hazard pay has become the most heavily discussed element in Napa's annual goal-setting exercise, which began last month with a two-day workshop in which council members hammered out a priority list used to guide the creation of a city budget for the 2021-22 fiscal year. After council members expressed their support for the idea, city staff prepared an ordinance closely tracking a similar pay boost approved by the American Canyon City Council last week, one of about 20 such emergency measures passed in California cities including Los Angeles, San Jose, and Berkeley.
As outlined by Deputy City Manager Liz Habkirk, it would have applied to wage earners at grocery businesses with at least 300 U.S. employees and 200 of those in California. (Managers, supervisors, and independent contractors would not be eligible for the higher pay.)
The $5-an-hour boost would be added to a worker's base pay, and employers would be restricted from cutting employees' base pay or reducing their work hours in response. Had it passed April 6 and taken immediate force, hazard pay would have been required through Aug. 4.
The draft council members reviewed Tuesday applies the hero-pay requirement to businesses "primarily engaged in selling a range of foods including fresh, frozen or canned meats, fish and poultry, fruits and vegetables, bread and/or grain products and dairy products."
Agreement on the ordinance, however, broke down over a debate on how expansively to define which businesses can be considered grocers when food sales occupy a large share of sales at retail giants without a traditional supermarket background.
Even if one question can be resolved, Councilmember Bernie Narvaez cautioned, another question faces the city — whether requiring increased pay could actually harm some workers' families by pushing their income too high to qualify for various forms of aid, like federally subsidized housing rents or free and low-priced lunches at public schools.
"We're trying to do right by workers, but the same thing may have other effects by our trying to help them," he said. "There are people who are (also) on Cal Fresh or Section 8 and state subsidies we have no control over. If we don't look at this, it could cause unintended consequences by our trying to do the right thing."
Earlier in the meeting, the City Council unanimously agreed on a list of priorities for 2021 and the upcoming budget, excluding the hazard-pay issue. That slate covers priorities in six categories including a newly added target of greater racial inclusion and diversity, for which Napa will aim for more widely available and culturally competent Spanish-language communications.
Other items added to the priority list based on the council's discussions last month include restoring some of the staffing lost to budget cuts in the pandemic's wake; bolstering outreach to the homeless community; reviewing Napa's cannabis retailing ordinance to consider allowing non-medical sales; and exploring funding for a joint committee with Napa County to address climate change.
WATCH NOW: NAPA'S HERITAGE EATS PIVOTS DURING CORONAVIRUS PANDEMIC
PHOTOS: NAPA LIFE DURING THE COVID-19 PANDEMIC
Photos: Napa life during the COVID-19 pandemic
Heritage Eats Napa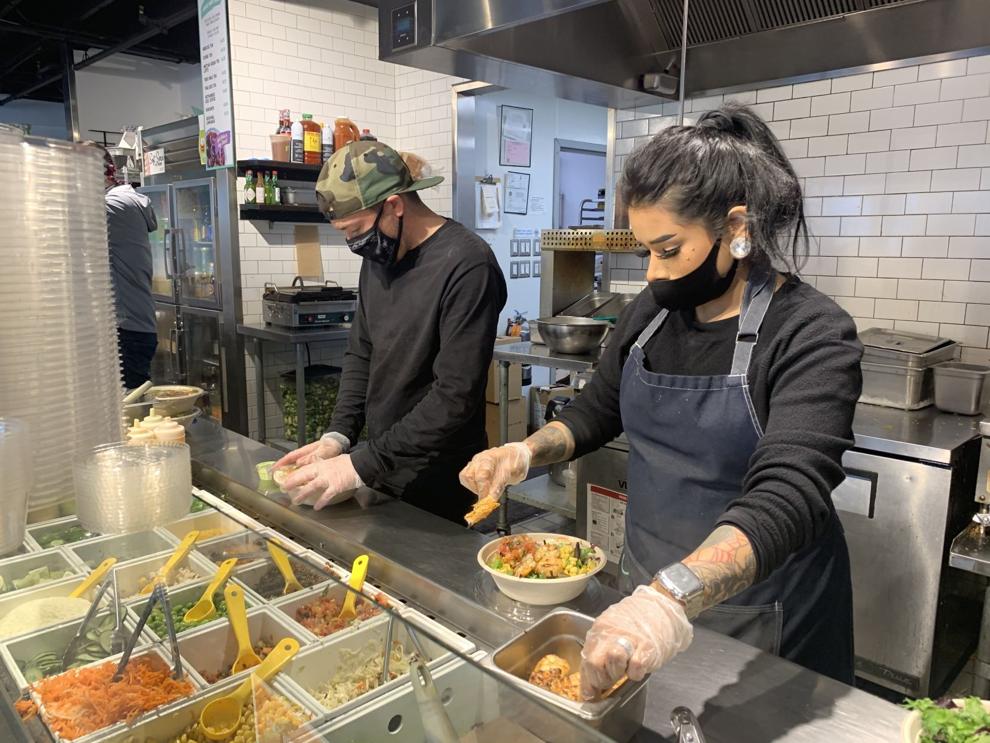 Napa Valley College during COVID-19
Napa nail salon during the pandemic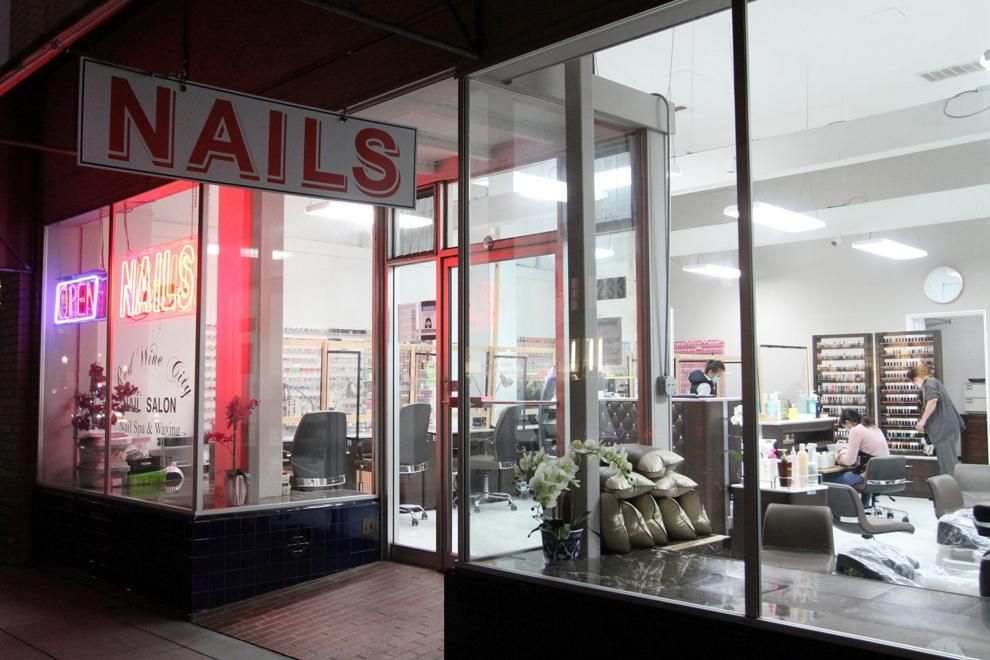 Napa food bank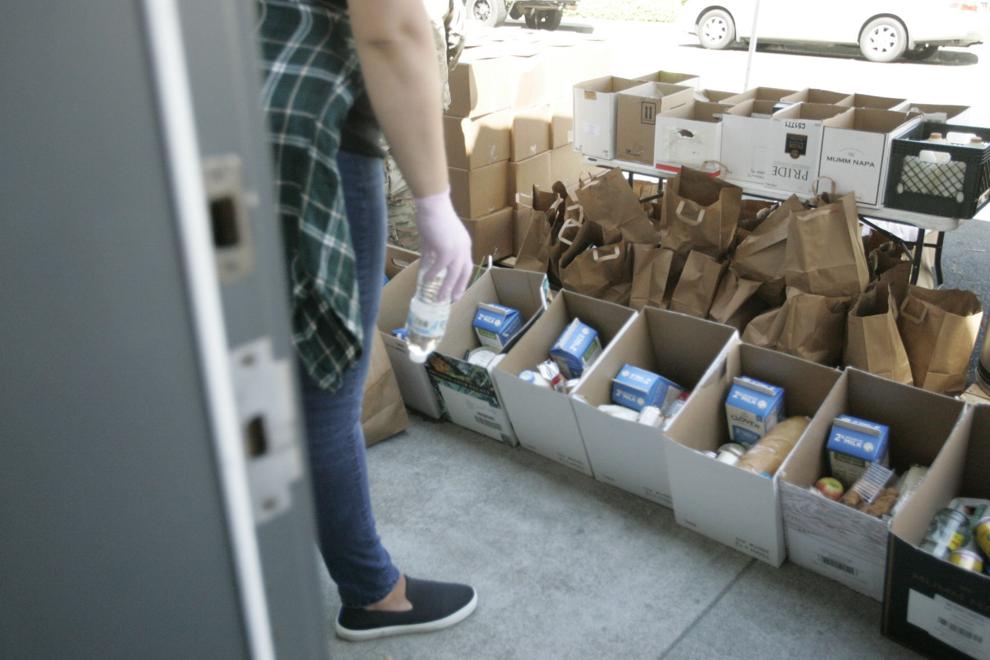 Napa school picture day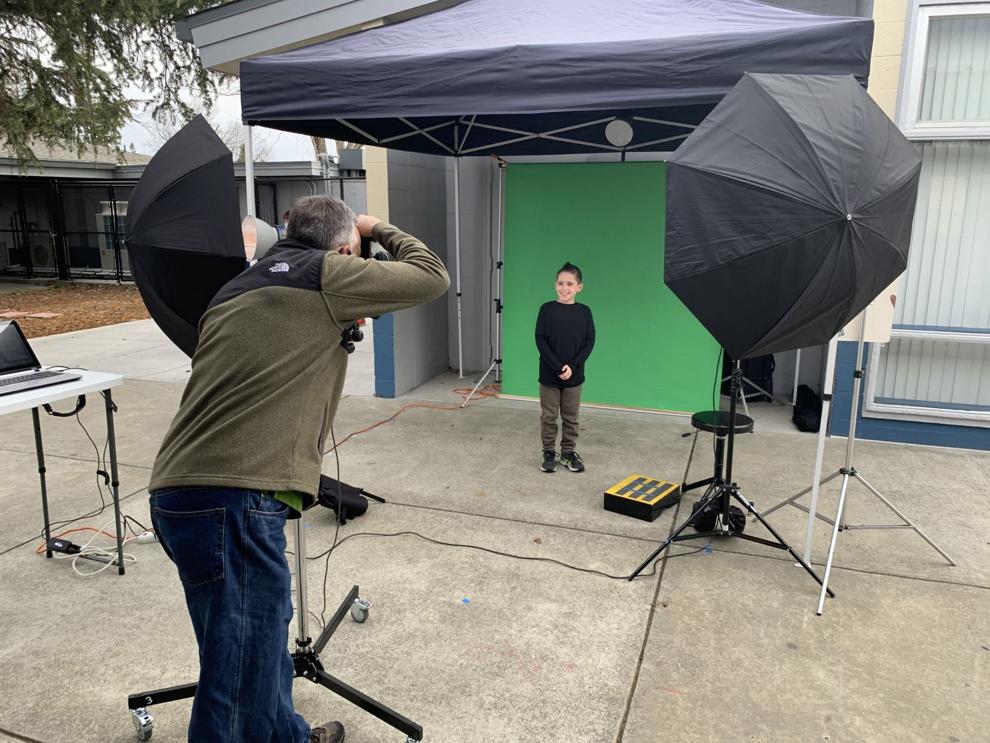 Napa's Westin Verasa hotel
Napa food relief during the pandemic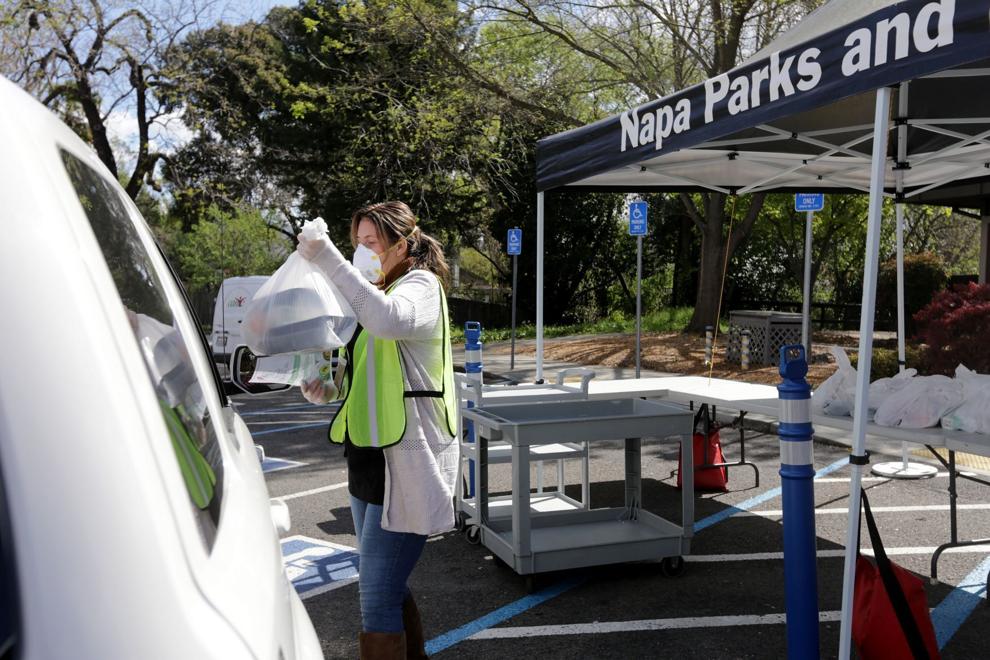 Girl Scout cookies during the pandemic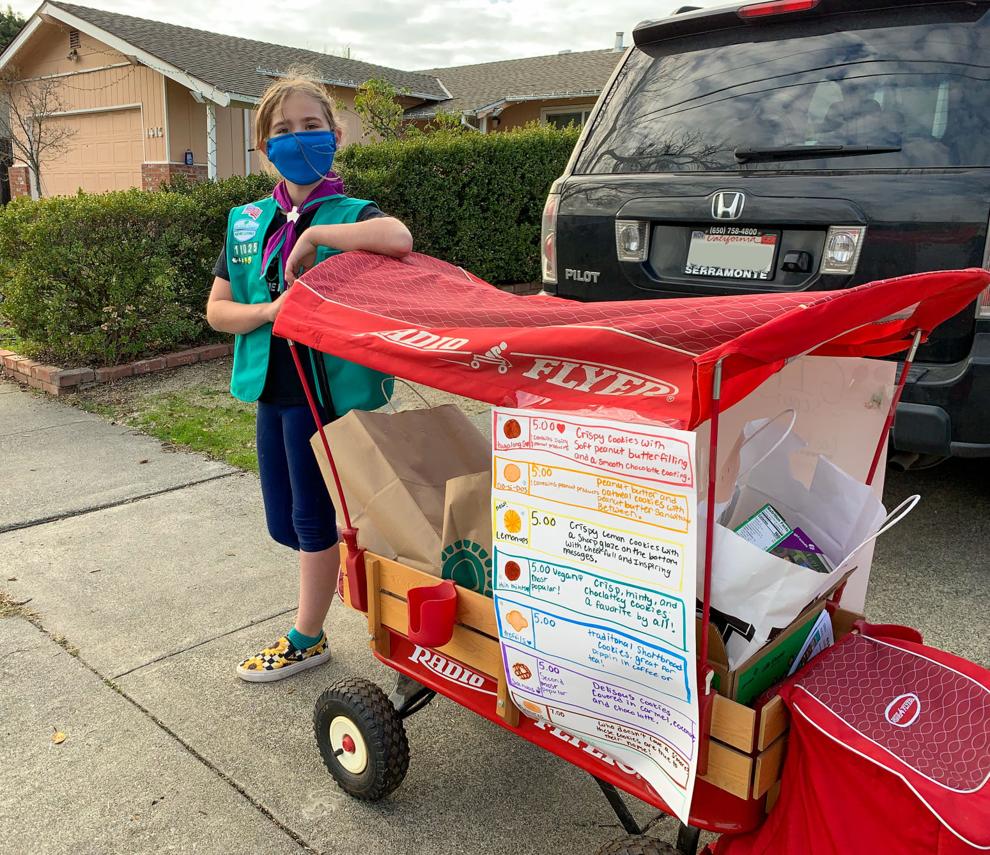 Steve's Christmas Trees in Napa, 2020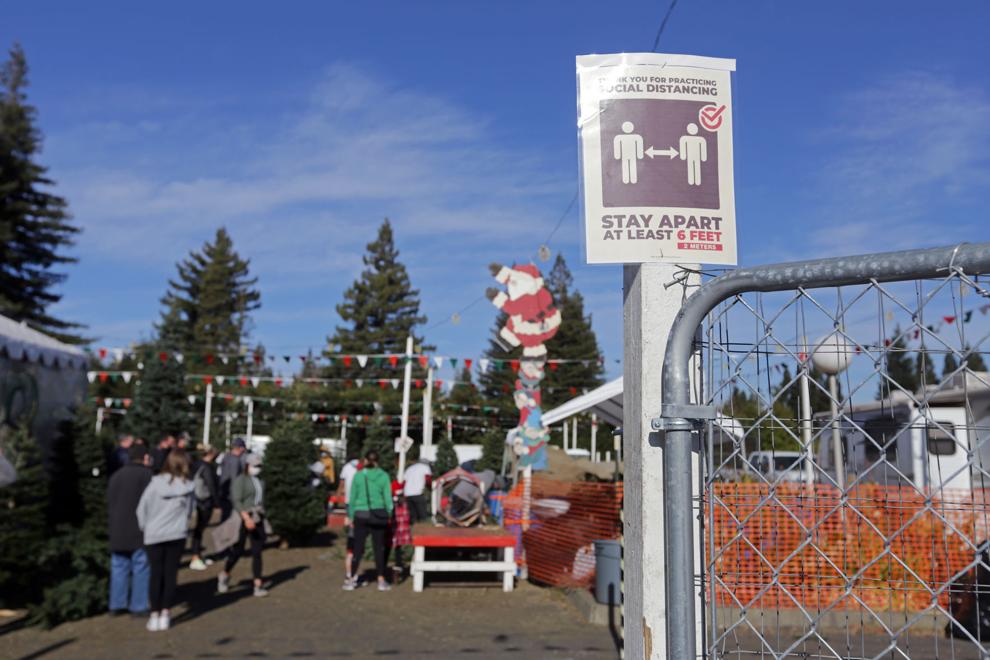 Napa Truck Parade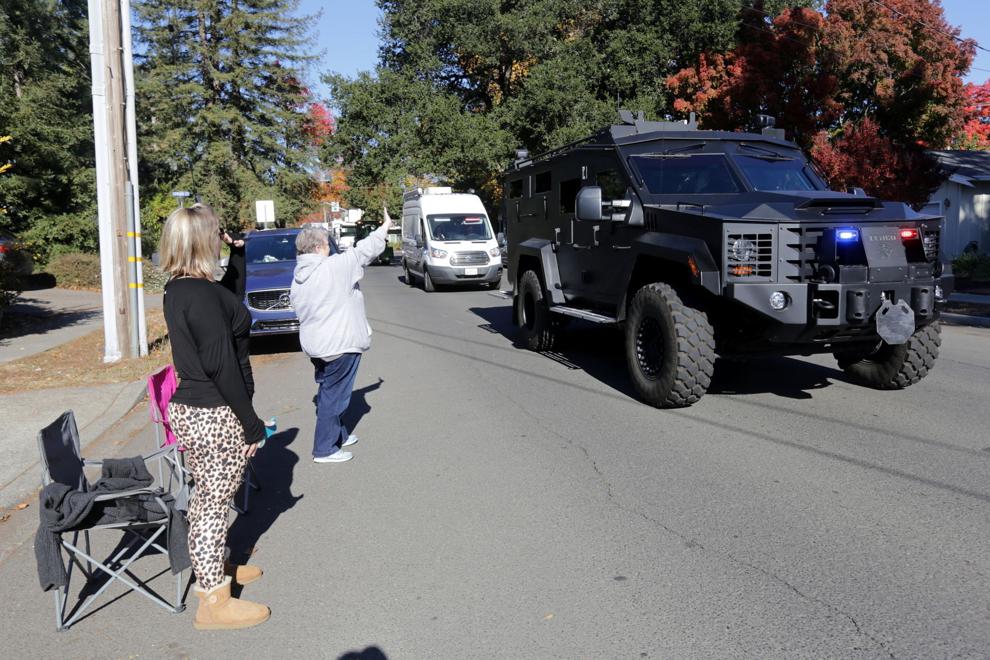 Napa hotel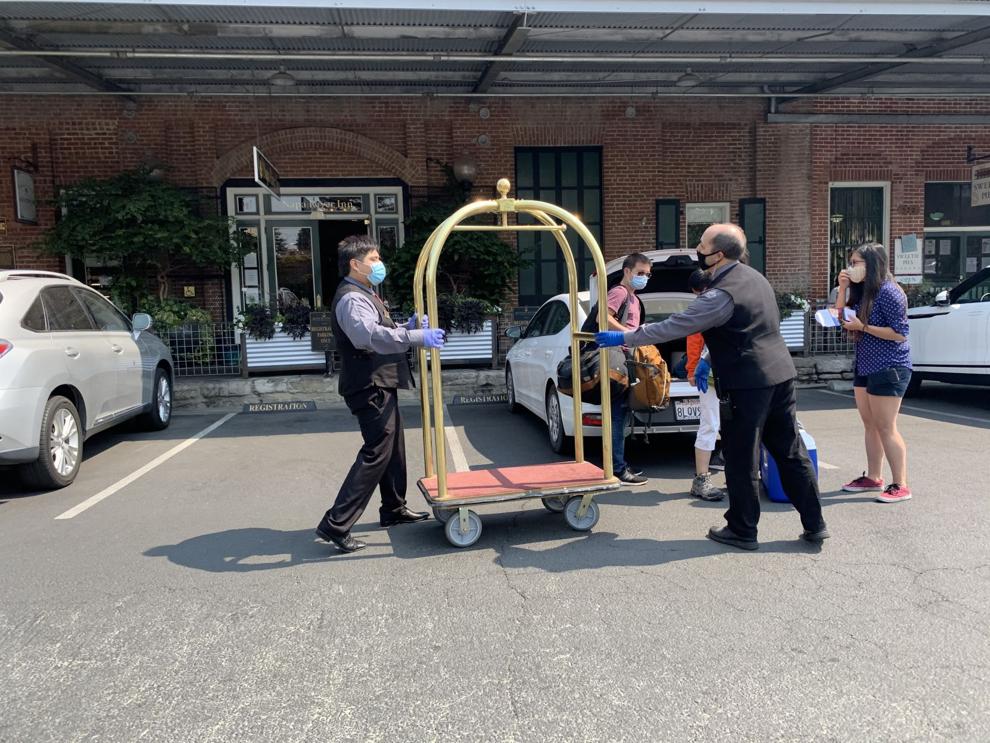 Napa Bowl during the pandemic
Blue Oak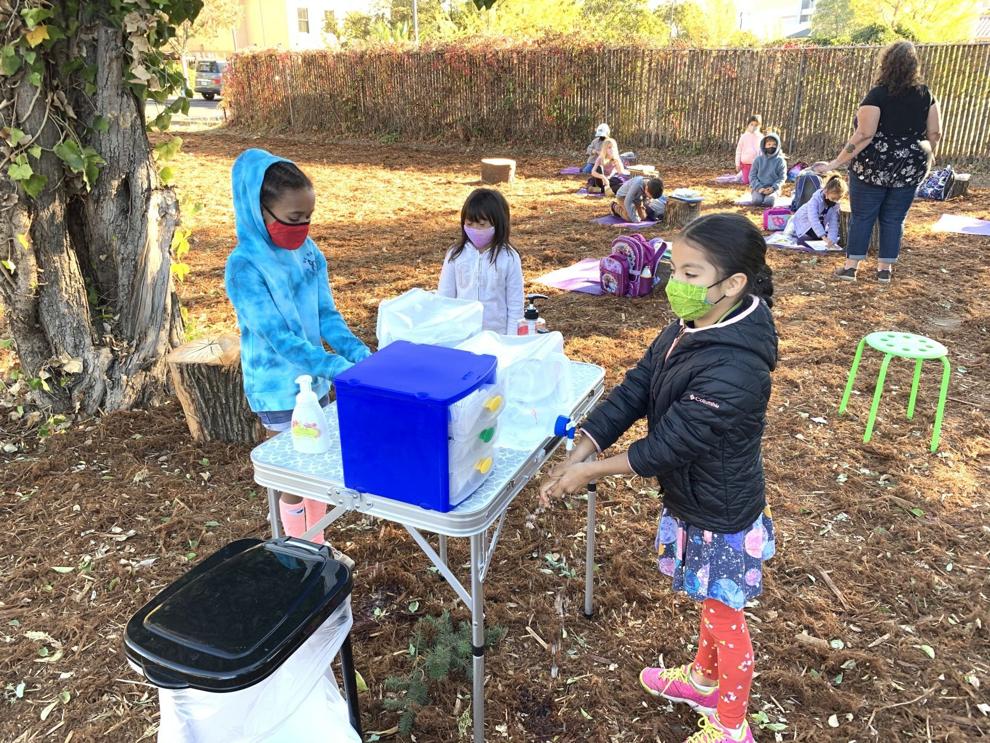 Toilet paper pandemic cake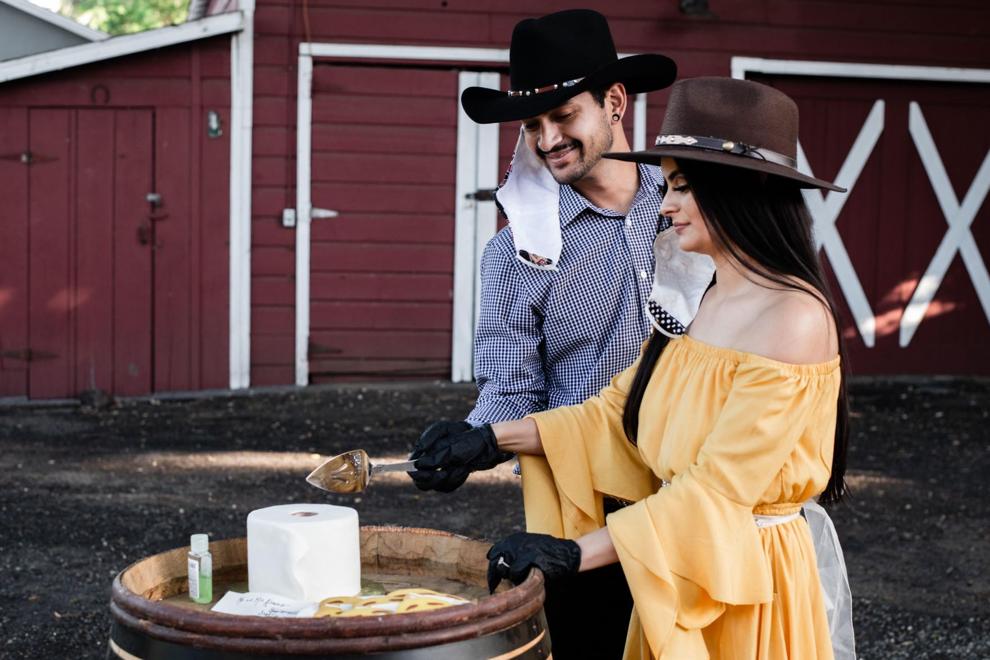 Justin-Siena High School reopening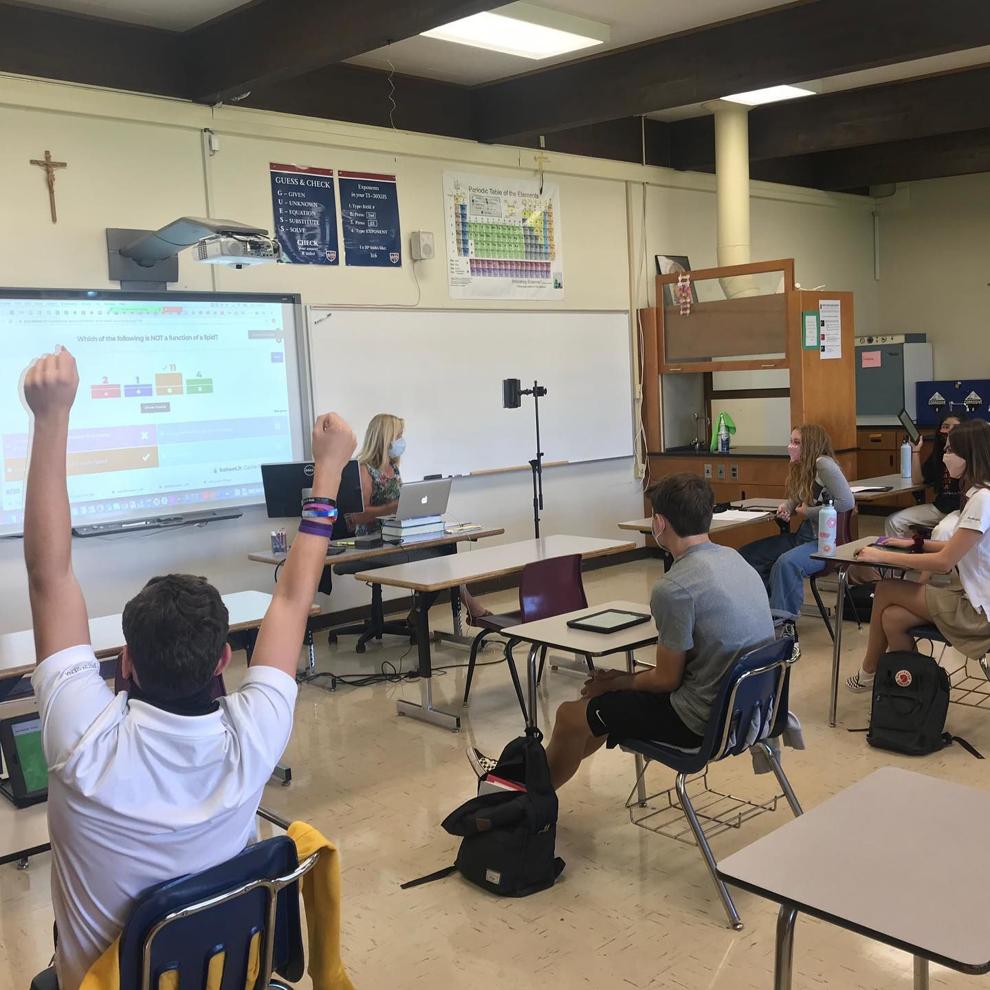 Cultural Anthropologist Dr. Monica Hunter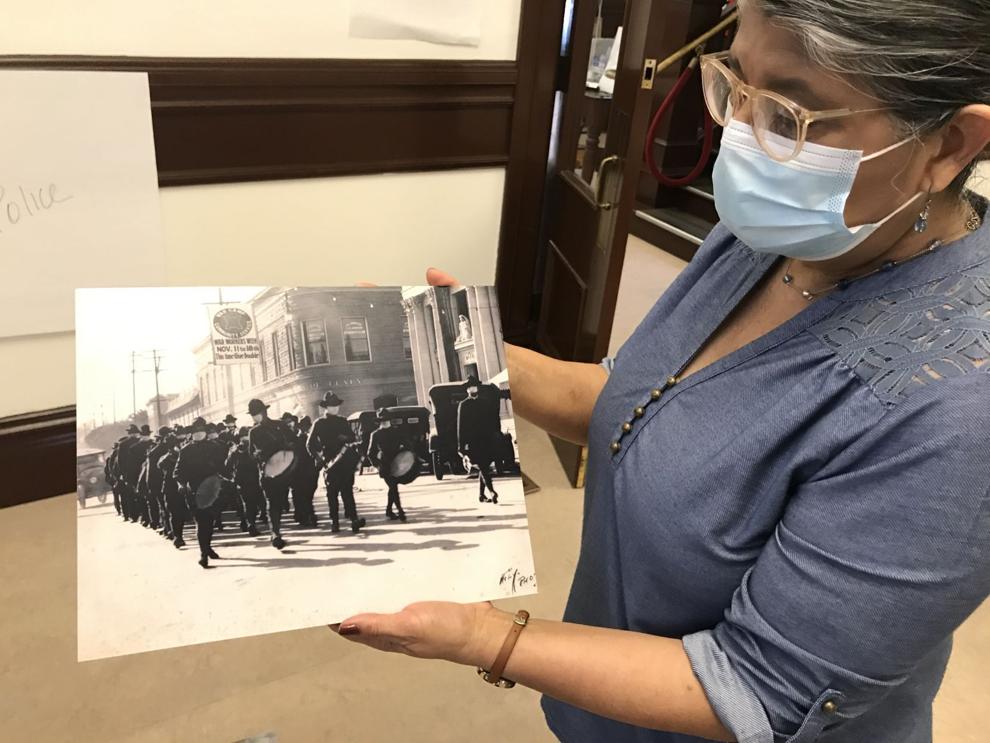 Catch up on Napa County's top news stories