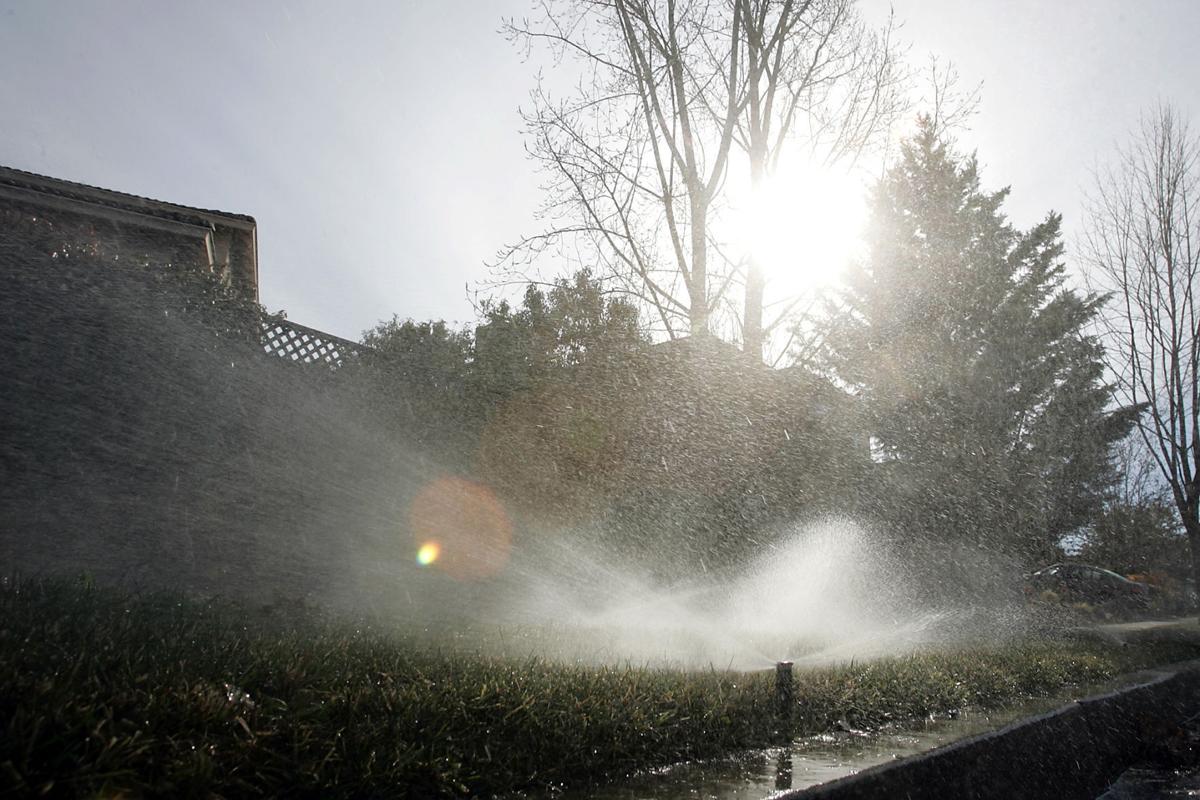 Property owners in the city of Napa will need to watch when they water the grass and how they wash their cars, after the approval of restrictions the city hopes will slice 15% from its water usage to deal with the threat of renewed drought.
A declaration of a "moderate water shortage" won the City Council's unanimous approval Tuesday night, marking a return to special rules Napa and other cities passed during California's last extended drought in the mid-2010s. Among other curbs, Napans will not be allowed to irrigate greenery on back-to-back days or in the heart of daytime when evaporation is greatest, and also must avoid irrigation during or immediately after rainfall.
Support local news coverage and the people who report it by subscribing to the Napa Valley Register. Special offer: $1 for your first 6 months!
As a hedge against a possible turn toward full-scale drought this year and into 2022, council members also approved the purchase of as much as 1,400 acre-feet of water using $640,000 from a city reserve fund. The additional water, which would be drawn from state-controlled supplies, is meant to guard Napa's own local water reserves in the county as much as possible through the arid summer and early fall, according to Joy Eldredge, deputy utilities director.
"Let's keep Lake Hennessey, which is a known quantity, right here as best we can," she told the council before the vote.
Lake Hennessey, the larger of Napa's two reservoirs, was at 67% capacity at the beginning of April after Napa received less than 10 inches of rain the previous year, well below the 27-inch average, Eldredge reported. A 15% use reduction by Napans will leave the reservoir 54% full when California's next rainy season begins Nov. 1, according to city estimates.
Milliken Reservoir, the city's secondary reserve, was full April 1 but holds only 1,400 acre-feet, compared to about 31,000 acre-feet for Lake Hennessey. (An acre-foot, the amount of water inundating one acre to a one-foot depth, equals 325,851 gallons.)
The St. Helena City Council adopted new penalties Tuesday for water customers who exceed their rations during the ongoing water emergency.
Napa's latest water consumption curbs largely echo rules the city passed during the 2012-16 drought, when California imposed a requirement for cities to lower their use by 20% from 2013 levels as the state endured its severest drought in a quarter century.
In addition to blocking irrigation on consecutive days or between 10 a.m. and 5 p.m., Napans are required to avoid watering greenery during any storm with measurable rainfall and for 48 hours afterward.
Other restrictions are intended to minimize runoff onto hard surfaces like streets, sidewalks and buildings. Hoses used to wash vehicles must be topped with a shutoff nozzle, and paved surfaces cannot be washed with drinkable water except to deal with an immediate safety or health concern, such as a spill outside a restaurant.
Emptying and refilling swimming pools is prohibited except for repairs or correcting a pool's chemical balance, and decorative fountains must be shut off if they do not recirculate their water.
As during the 2010s drought, Napa restaurants will serve water only as requested by diners, and hotels must give guests the option to turn down daily laundering of towels and bed linens.
The City of Calistoga has declared a Stage II Water emergency and starting May 1, residents and businesses will be required to conserve water.
Like many other cities, Napa also relies on water delivered from the Sierra Nevada snowmelt through the State Water Project, but diminished rain and snow have left that backstop thinner than before. Scanty snowfall will result in California delivering to Napa only 5% of its maximum allotment, city utilities director Phil Brun said in a memorandum to the council last week.
Water use fell 23% to 12,100 acre-feet during Napa's last water shortage declaration in 2015-16, but has since crept up to 14,100 acre-feet in 2020, the city reported earlier.
With the expected reduction in Sierra Nevada supplies, Napa council members also approved water purchases from other sources.
The largest share of the purchases would be up to 800 acre-feet from Calistoga's state water allotment that the Upvalley town is not expected to use. Another 420 acre-feet would be bought from the state Department of Water Resources, and 150 more acre-feet would be drawn from various agencies and landowners sharing their supplies with the DWR.
Water savings that fall short of the 15% target could result in further restrictions, as well as increased outreach online, by mail and through social media, Brun wrote Thursday.
Earlier Tuesday, Yountville also approved an emergency declaration, based on a forecasted 20% reduction in its allotment from Rector Reservoir at the state-owned Veterans Home of California.
The rules passed by the Town Council include curbs on daytime irrigation, vehicle and pavement washing, and fountain use similar to Napa's. Outdoor watering will be permitted at odd-numbered addresses on Tuesdays and Fridays, and Mondays and Thursdays for properties with even-numbered addresses – but only before 10 a.m. or after 6 p.m.
Restrictions also are tightening Upvalley in response to the rain-short winter. In St. Helena, a sliding scale of fines will take effect June 1 for city water customers exceeding their allowed consumption during the emergency, starting at $10 per 100 cubic feet and rising to $250 per 100 cubic feet for those more than doubling their limit.
A Calistoga declaration that began bans irrigation using drinkable water on Wednesdays, Saturdays and Sundays, and restricts vehicle washing, pool refilling, pavement washing and fountain use.
Photos: Napa middle school students conduct "speed lab" science project
Silverado Middle School speed lab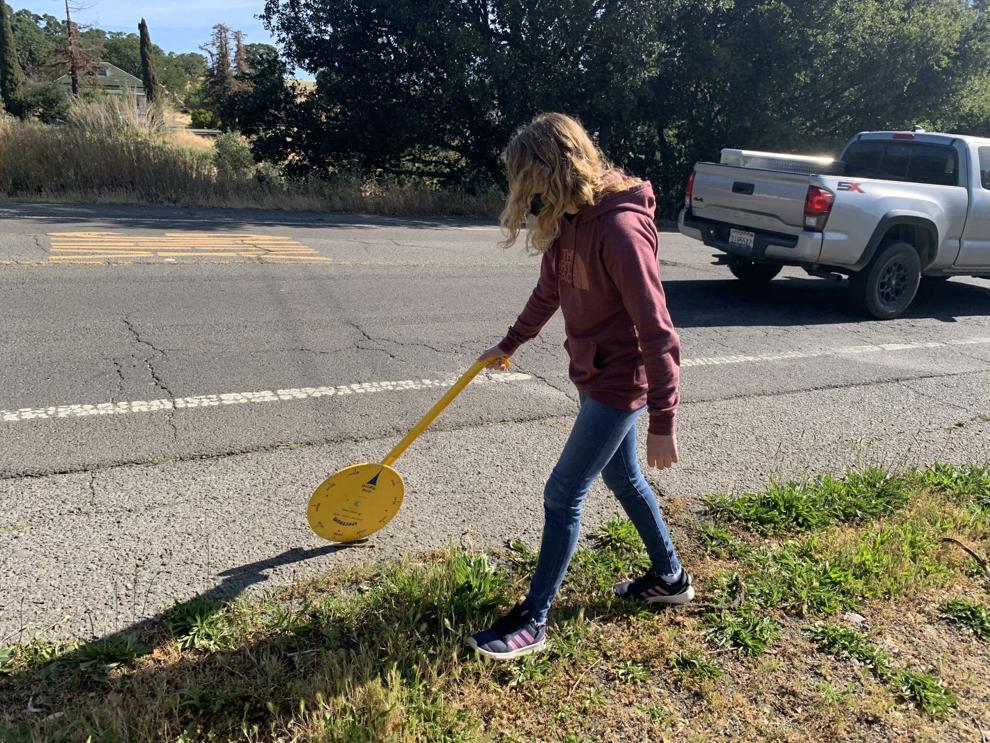 Silverado Middle School speed lab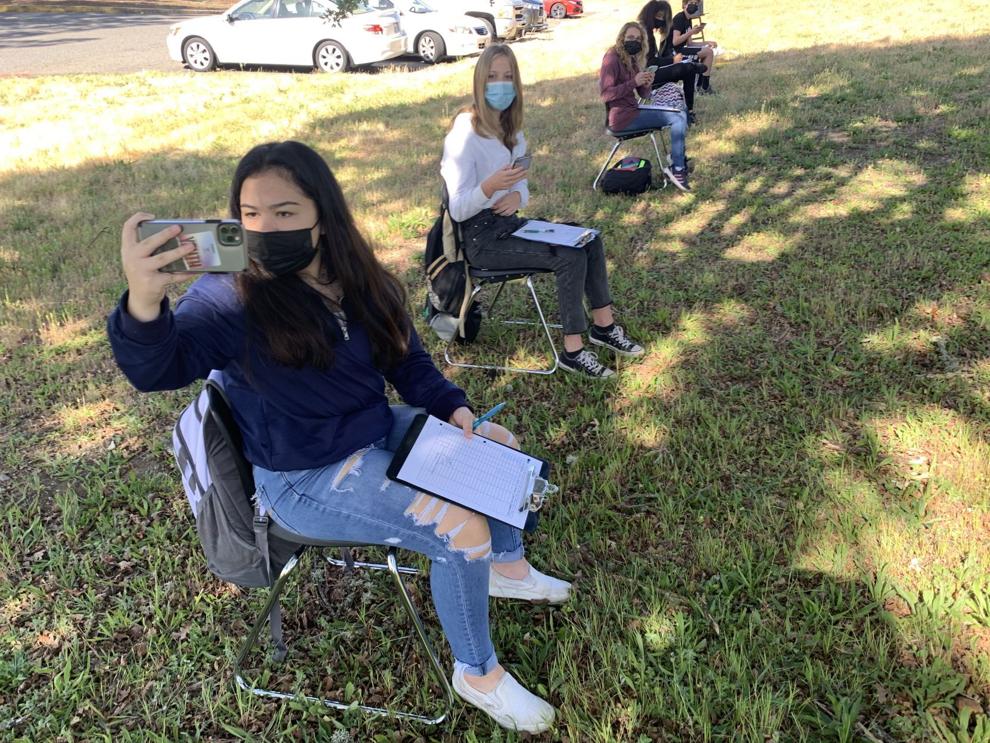 Silverado Middle School speed lab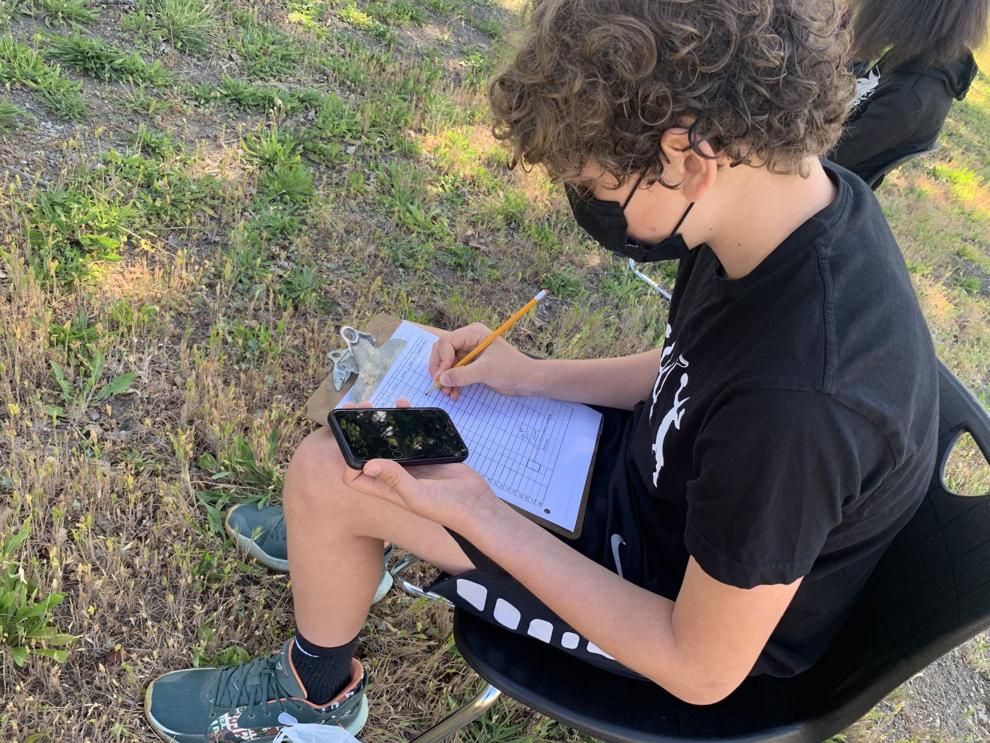 Silverado Middle School speed lab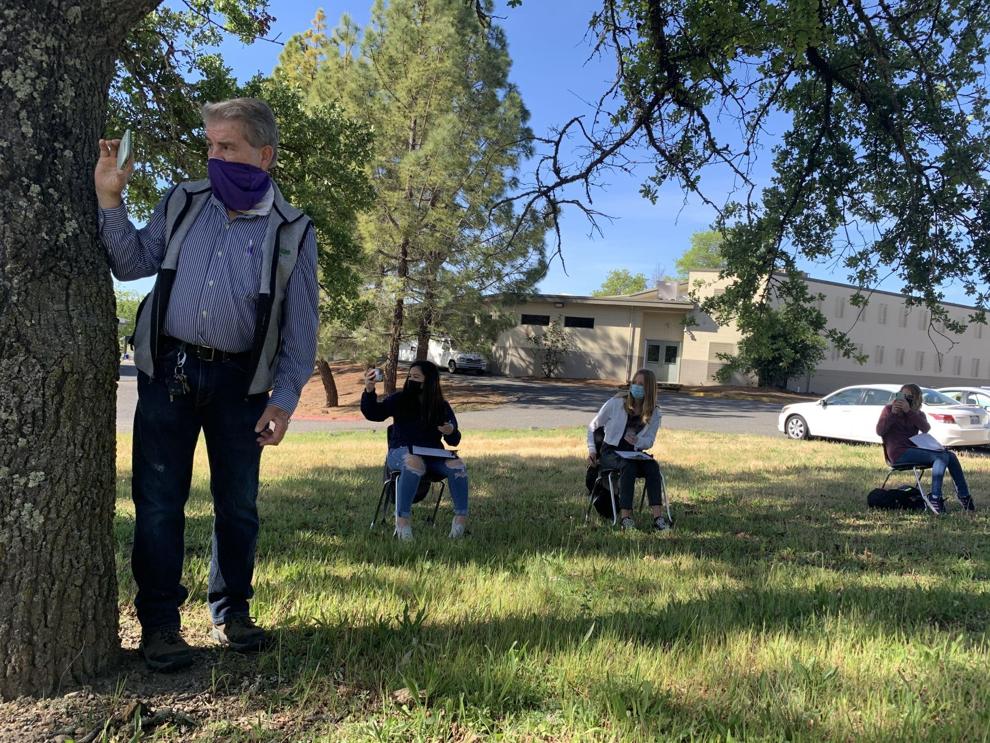 Silverado Middle School speed lab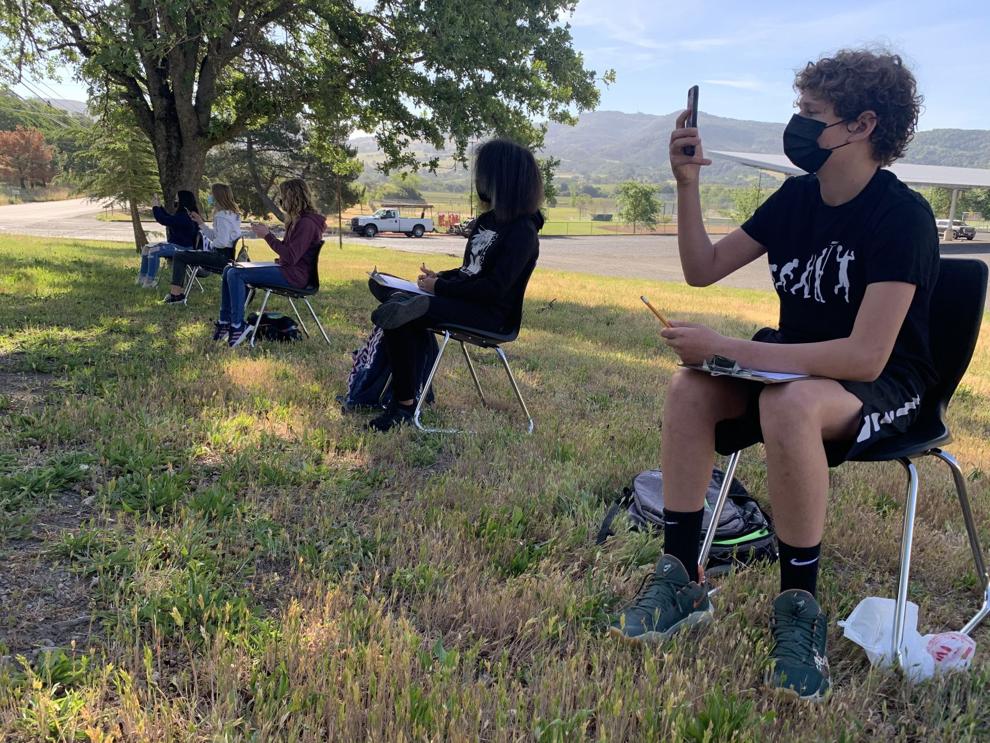 Silverado Middle School speed lab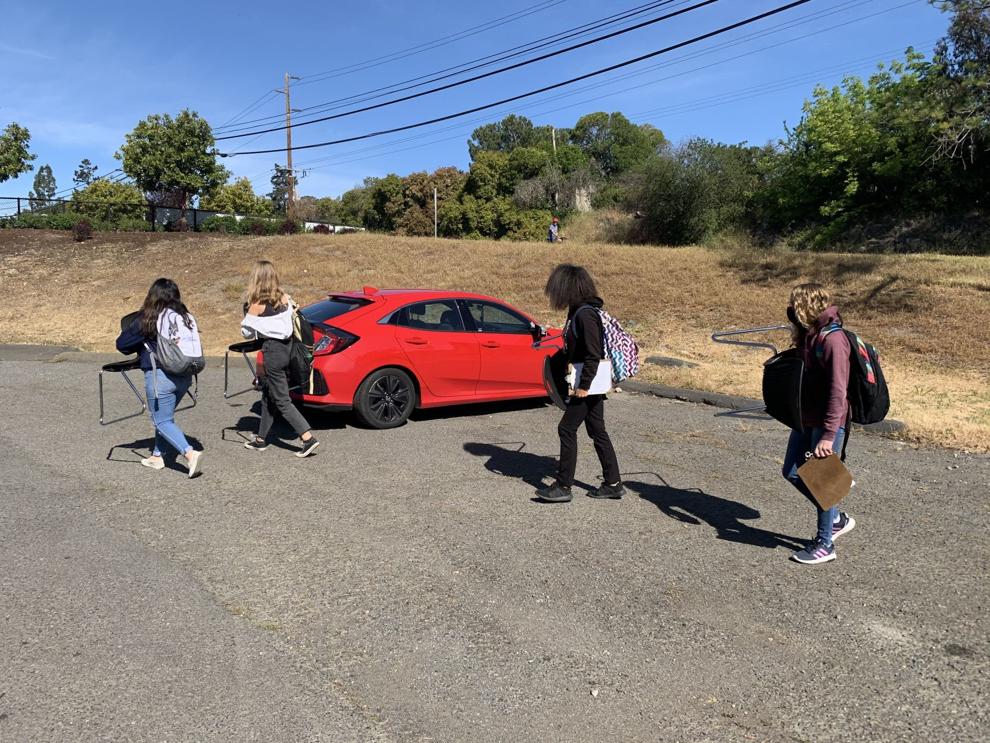 Silverado Middle School speed lab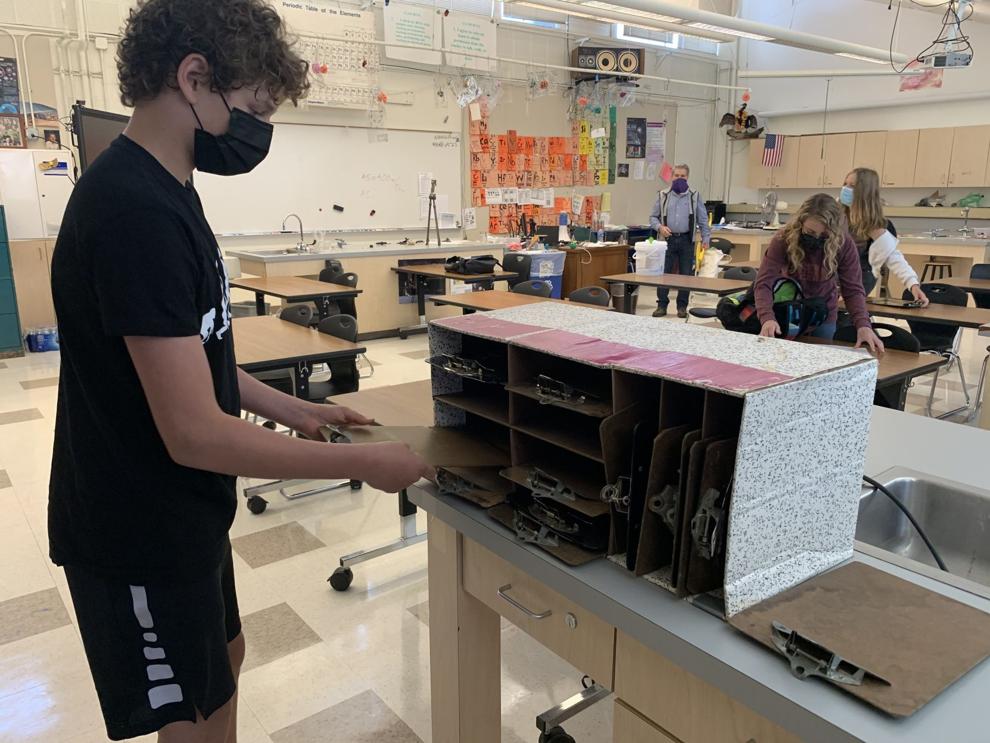 Silverado Middle School speed lab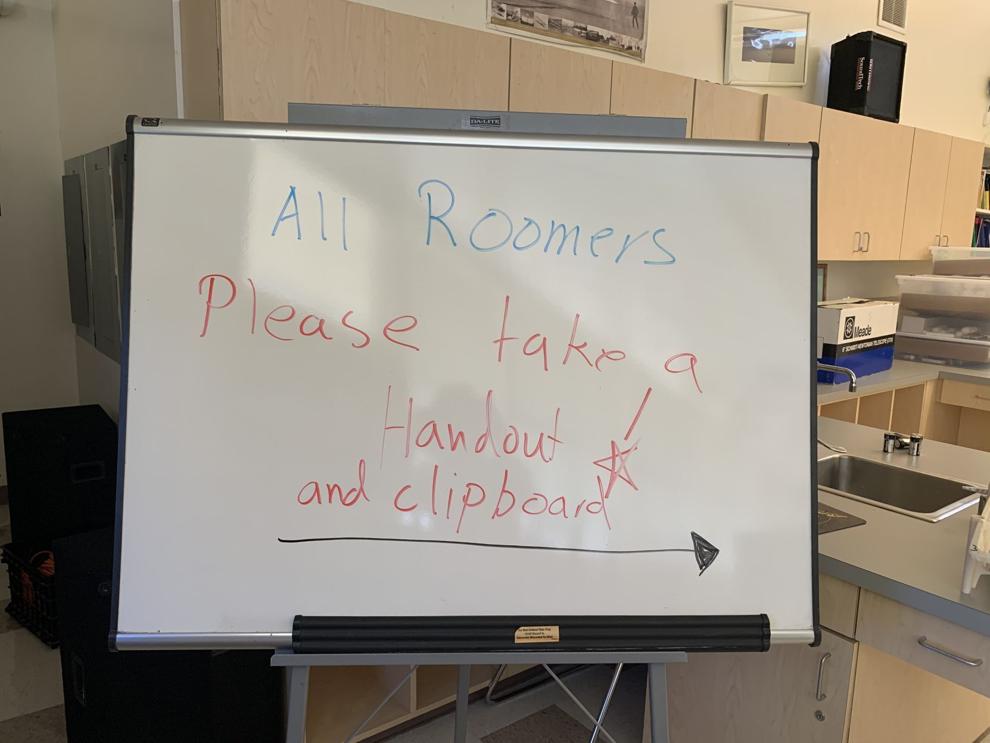 Silverado Middle School speed lab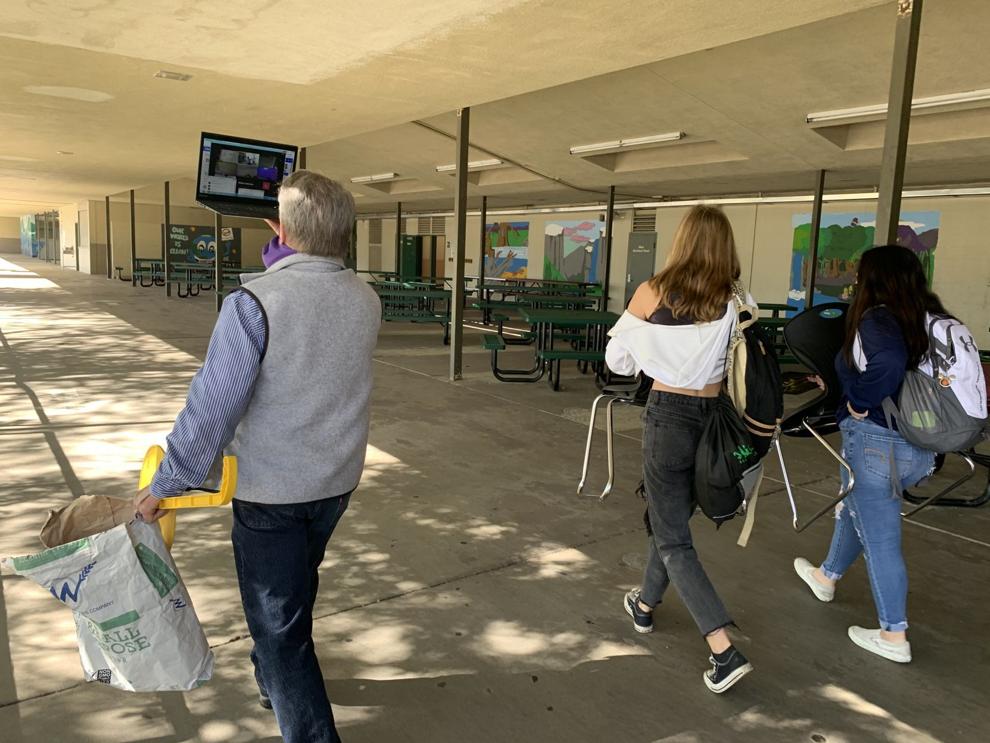 Silverado Middle School speed lab
Silverado Middle School speed lab
Silverado Middle School speed lab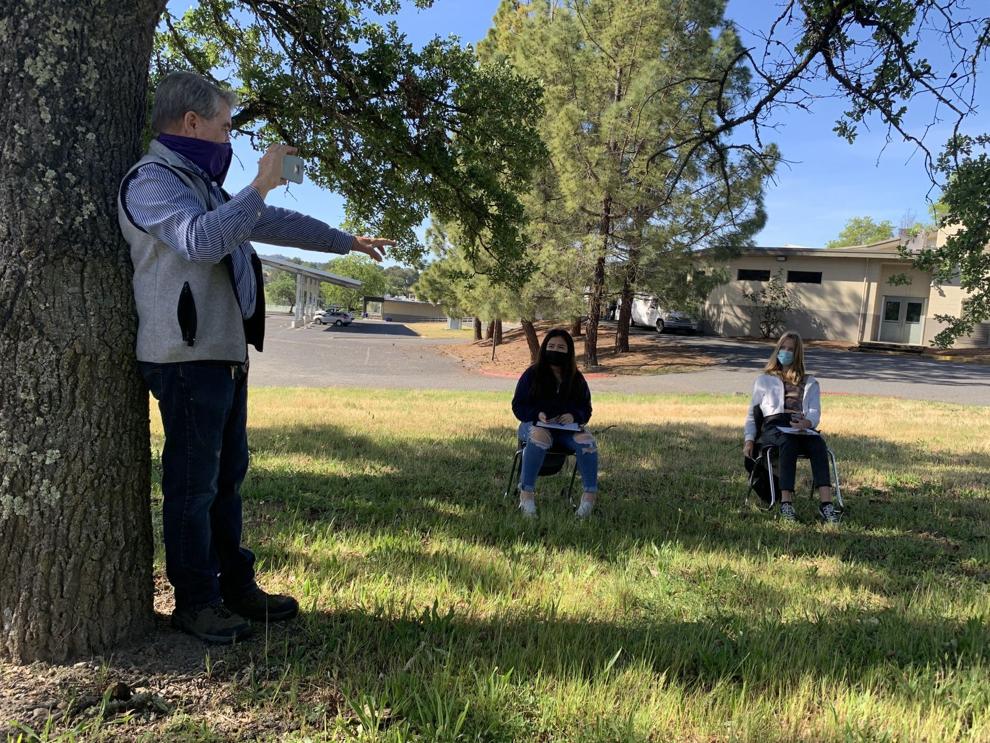 Catch up on Napa County's top news stories