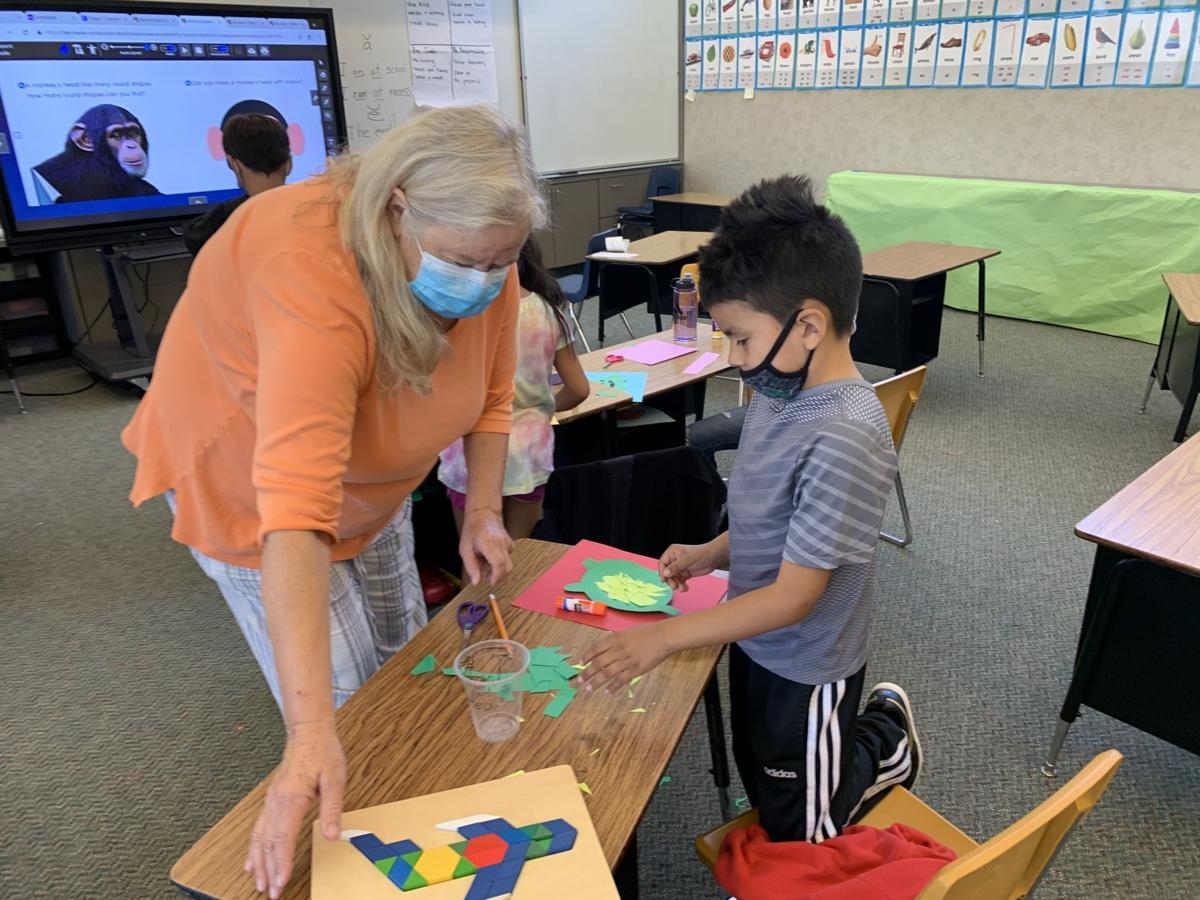 Emergency federal support during more than a year of pandemic-related shutdowns channeled more than $25.8 million into local public schools – with Napa County's largest district claiming more than three-quarters of that sum.
The Napa Valley Unified School District, which teaches more than 16,600 children and teenagers in Napa and American Canyon, has received more than $20 million in three waves of federal stimulus funding since the spread of the coronavirus abruptly closed schools in March 2020 and canceled months of classroom time across the country.
Support local news coverage and the people who report it by subscribing to the Napa Valley Register. Special offer: $1 for your first 6 months!
Four other school systems and the Napa County College of Education split the remaining $5.8 million in federal aid, according to a financial database of COVID-19 relief for public education compiled by The Associated Press.
Napa County's other two school districts teaching students from kindergarten to high school received their own seven-figure backstops from the federal government, as St. Helena Unified was granted $3.01 million and Calistoga Joint Unified $1.2 million.
Two small freestanding public schools in Napa County's rural north also received smaller slices of federal pandemic relief, with Howell Mountain Elementary allotted $246,865 and Pope Valley Union Elementary $1,840.
The county's remaining $1.32 million of emergency funding was directed to the Napa County Office of Education, which provides various services to Napa County's public school systems and also operates the Camille Creek Community School for teenagers expelled from local secondary schools.
Despite receiving far fewer total dollars than NVUSD, St. Helena and Calistoga schools outpaced it in federal funding per student – $2,423 and $1,402 respectively, compared to $1,153 per child in Napa.
The state's new budget includes almost $124 billion in education funding, which will ease some, but not all, of the budget woes of districts like the Napa Valley Unified School District.
The funding totals include sums school districts received through three programs approved by Congress in the past 18 months – the CARES Act approved in March 2020, Coronavirus Response and Relief Supplemental Appropriations Act passed in December, and the American Rescue Plan Act that took effect in March.
The $1.9 trillion American Rescue Plan stimulus package reserved $122 billion for school districts nationwide, including $15 billion in California. Ninety percent of that sum was passed directly to school districts based on their levels of federal funding, and those funds are required to be used to cover the costs of safely teaching and operating during the COVID-19 pandemic. Local school systems also were to use 20% of their shares to help children make up learning losses endured during their time studying remotely from their homes – a limbo that lasted more than a year for many pupils and kept them away from classrooms for all or most of 2020-21.
The Napa school district was allotted nearly $12.3 million through the American Rescue Plan, according to the AP database. St. Helena unified was granted $1.93 million, Calistoga $729,231 and the Howell Mountain school $161,007, while none of the stimulus funding was assigned to the Pope Valley school.
District officials call a masking requirement -- for vaccinated as well as unvaccinated students -- key to its return to in-person learning.
In Napa and American Canyon, NVUSD used federal stimulus money to greatly expand its summer school offerings in an effort to lessen children's learning losses from months spent without direct contact with teachers. Among the district's programs was Camp NVUSD, a free program attended by about 2,000 elementary school students at nine campuses, as well as more targeted options created with help from the Office of Education, Boys and Girls Clubs of Napa Valley, and On the Move.
So comprehensive was the district's between-years teaching this summer that superintendent Rosanna Mucetti called the pandemic-driven windfall a sign of what school systems can do if such funding can be sustained beyond the current emergency.
"California schools continue to be underfunded, and this is what funding for summer school should look like annually," she said in May. "I would love to see the state and federal dollars to see this level of summer programming on a regular basis, not just post-pandemic."
Photos: Back to school at Napa's Harvest Middle School
Napa first day of school 2021
Napa first day of school 2021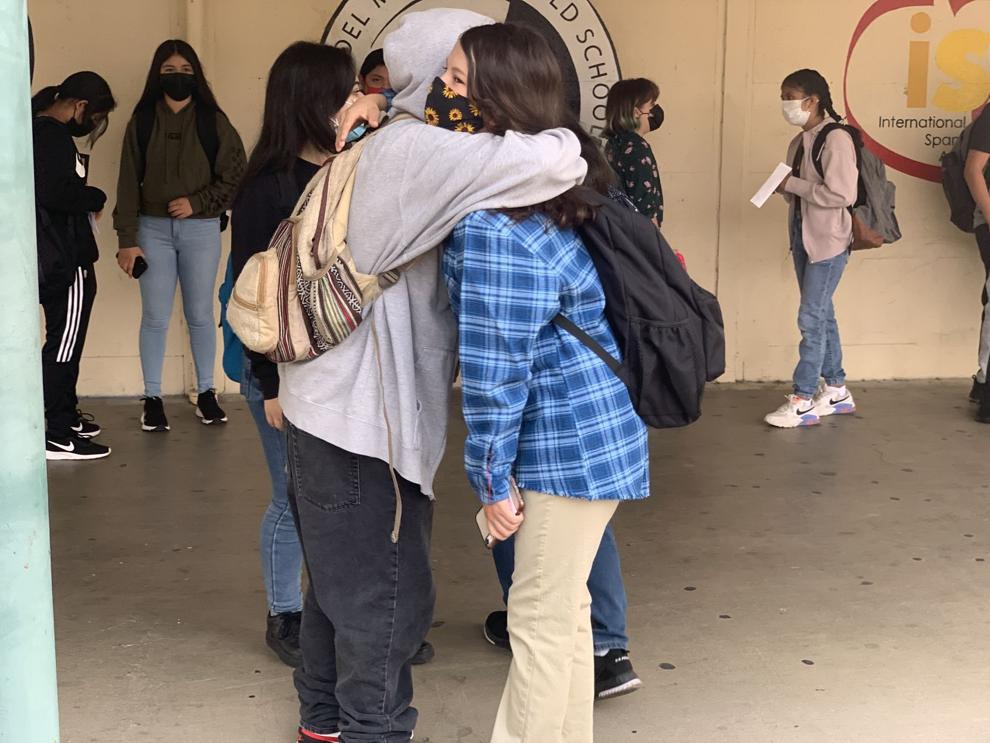 Napa first day of school 2021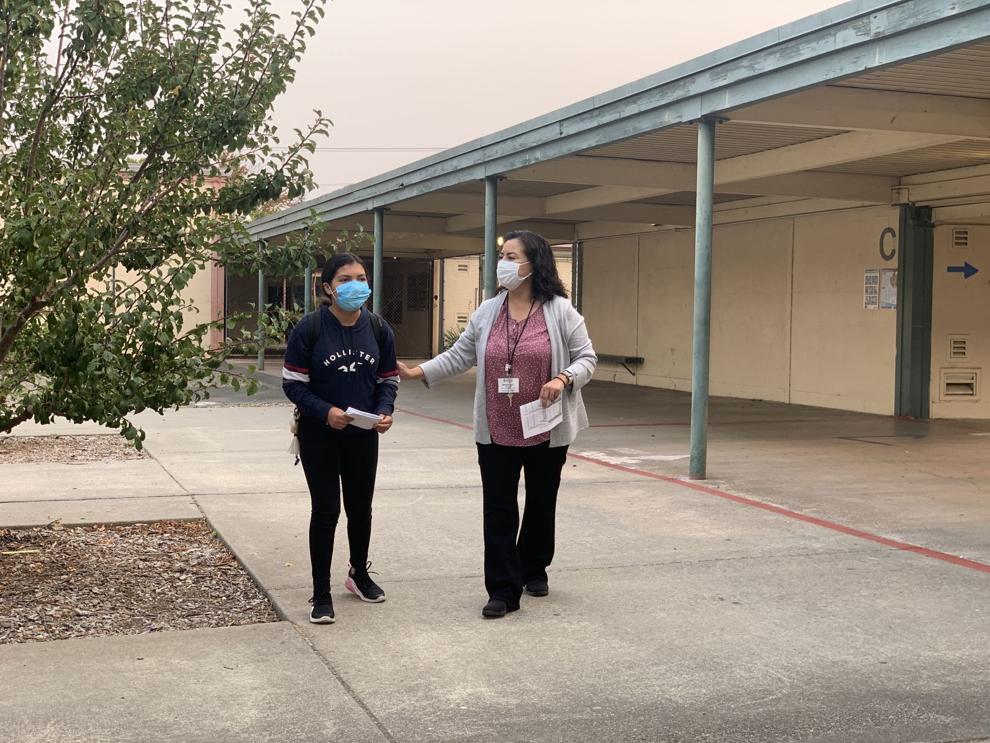 Napa first day of school 2021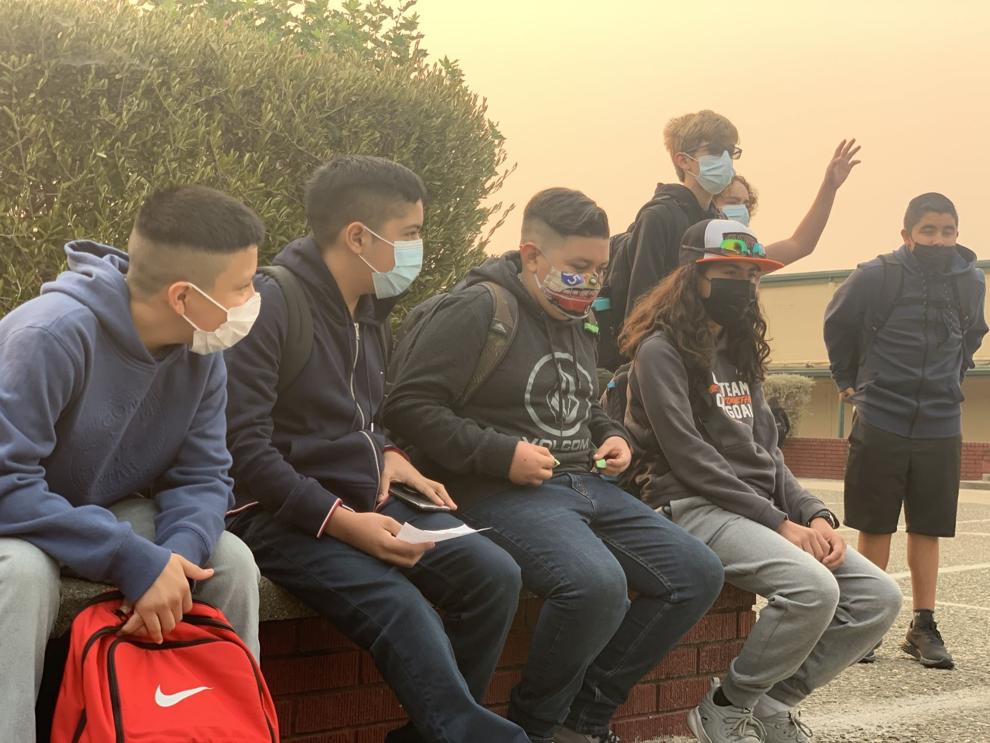 Napa first day of school 2021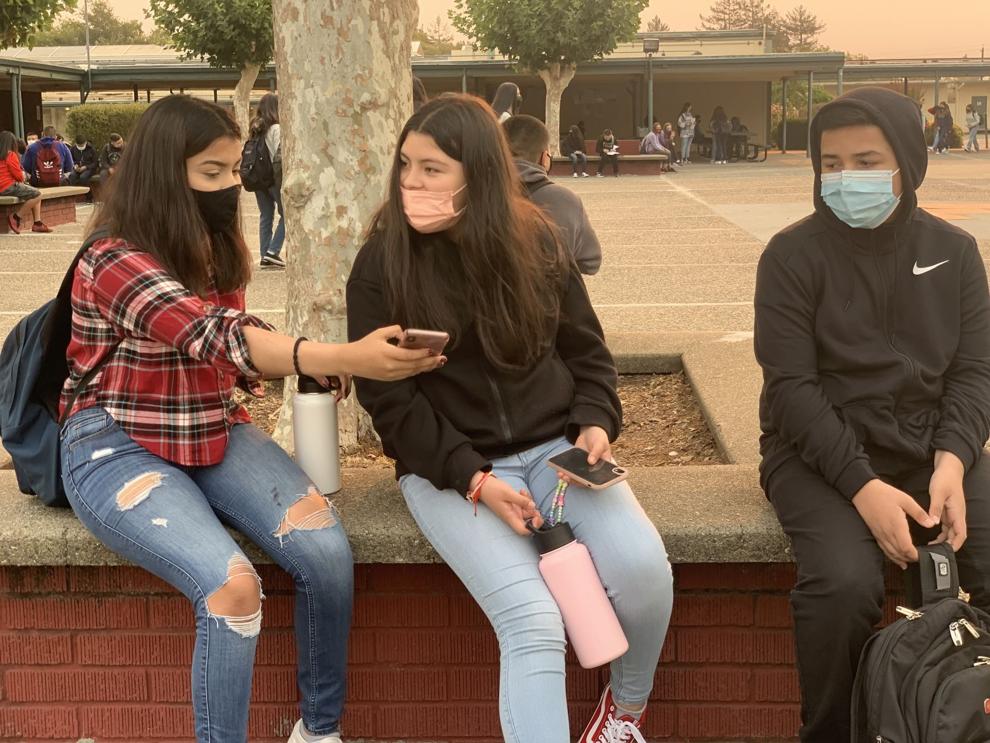 Napa first day of school 2021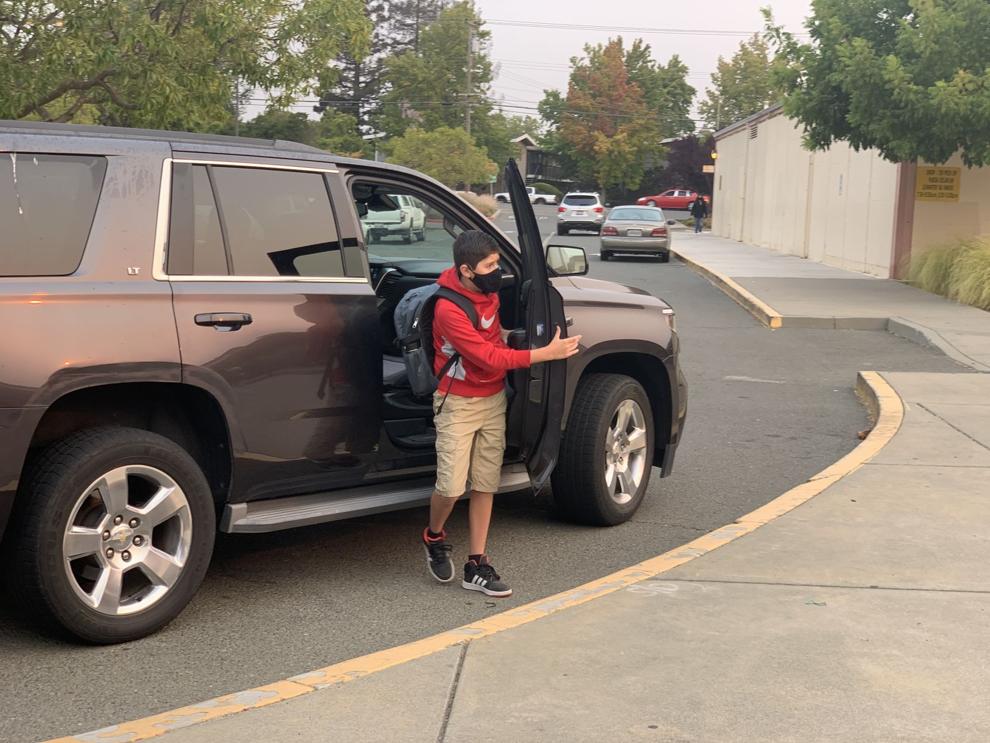 Napa first day of school 2021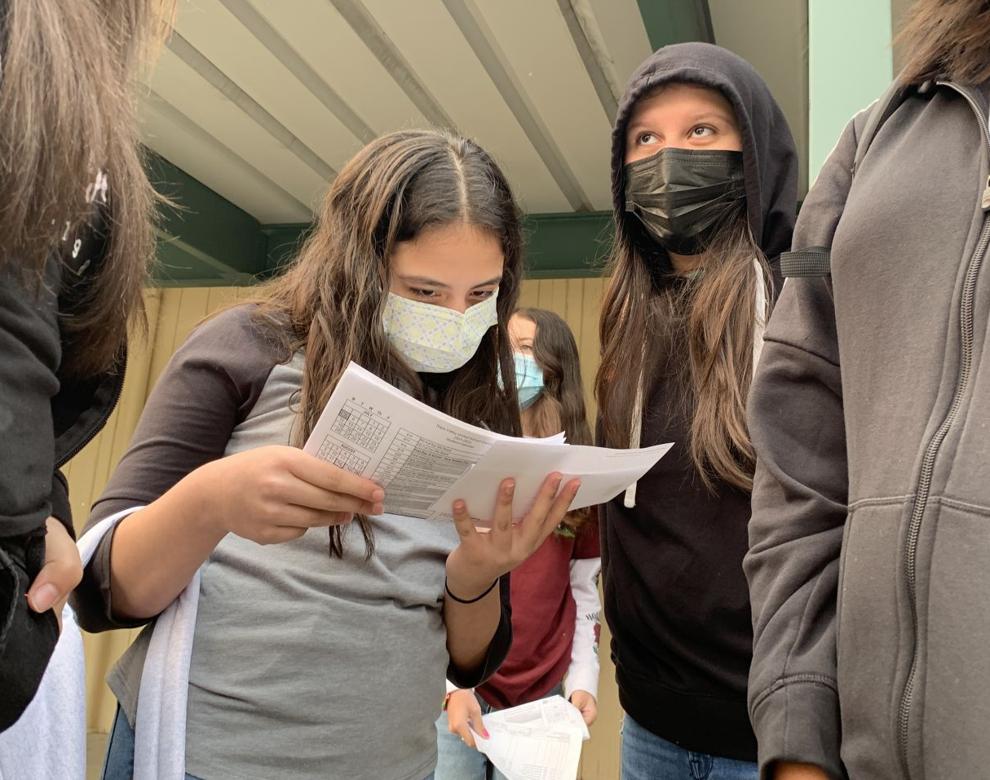 Napa first day of school 2021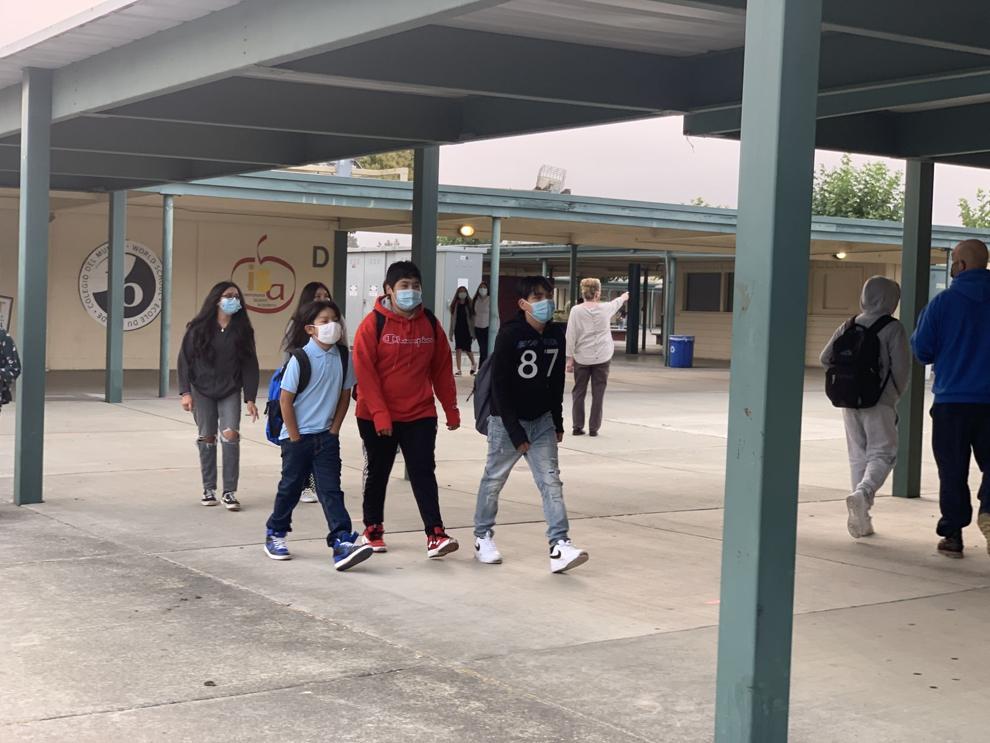 Napa first day of school 2021
Catch up on Napa County's top news stories
Get unlimited digital access to the Napa Valley Register for just $1 for your first 6 months! Enjoy every article without restrictions and find tons of subscriber-only perks, such as access to our daily eEdition. Click here for details!