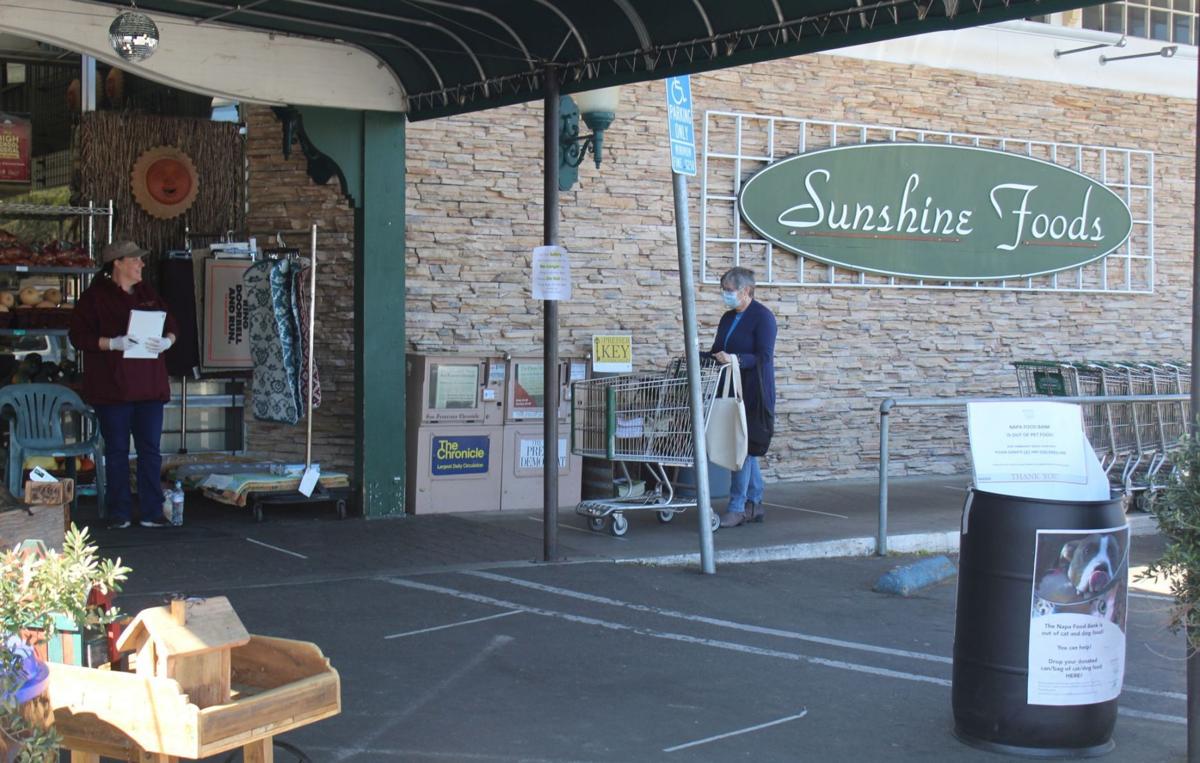 Each night after work for the past year, Napa resident Yolitte Valencia has entered her home and asked her children to stay back.
They must wait until their mother has taken off her shoes, changed out of her work uniform, washed her hands for 20 seconds and put on clean clothing. Then they can give her a hug.
The nightly routine is just one way Valencia, 35, a long-time employee of La Morenita Market, has sought to keep her family safe amid the pandemic. As essential workers, Valencia and her colleagues see more than 7,000 people in their 8,000-square-foot store each week, according to La Morenita Owner Jerry Curiel.
"I believe the majority of us have created a routine in order to protect ourselves (once we arrive home)," Valencia said via text message in Spanish.
Last week, Valencia had the burden of at least some of her worry lifted off of her shoulders: she, along with almost every one of her coworkers, finally received their first dose at a clinic at St. John's the Baptist on March 12. There was never a single doubt in Yolitte's mind about whether she would take the vaccine, she said via text: just "knowing there was a vaccine ready was a relief for many of us," she wrote.
Many of the employees at Sunshine Foods Market in St. Helena felt similarly, according to owner Jay Smith, who said his staff had been able to receive the vaccine thanks to Adventist Health St. Helena. They received their second dose this week, he added.
"(Adventist Health) has bent over backward to make this work — they'd been trying for at least a month and a half to get us in," Smith explained. His employees also see about 1,000 people a day, he said, and there is "an anxiety… a stress factor in not being technically protected" without a vaccine.
"We just know that they all feel much safer, and there's a lot less anxiety," he said of the difference in morale after the first dose. "It's a measurable, noticeable thing for us."
For La Morenita's Curiel, the vaccinations his staff received last Friday were the culmination of months of effort: he had been relentlessly contacting Napa County in the hope of securing doses, he said, especially motivated after having a handful of his employees test positive through the course of the pandemic.
Success proved a challenge. Curiel's many attempts to reach Napa County went frequently unanswered or unfulfilled — in part, he thinks, because his voice was one of many, and La Morenita is just a single store, not a large multi-member trade organization.
"There is only me, and I can only get so loud," he said. He voiced concern for the employees of stores that might be less preoccupied with receiving vaccinations, noting there seemed to be "a lot of room for people getting missed or overlooked" even given the shortages that have plagued Napa County for months.
Grocery store employees, a member of Phase 1 Tier B, were initially made eligible to receive the vaccine in Napa County in January, alongside farmworkers as well as teachers and child care professionals.
Their eligibility was complicated by supply shortages and changing guidance from the state level, according to County Public Information Officer Janet Upton: while California initially suggested its municipalities should prioritize individuals for vaccinations based on occupation, it eventually moved to an age-based system, she explained.
It is true, she added, that the county's agricultural trade organizations, including the Napa Valley Grapegrowers and the Napa Valley Farmworker Foundation, serve as "one-stop shopping" in that they're able to efficiently reach eligible membership in large volume.
"We had to take a minute to write down all the grocery stores in the county one by one," Upton added. "It is different than calling one organization and having them do the logistical legwork."
Napa County is now embarking upon an "aggressive" effort to reach its grocery store workers Upton said: OLE Health, which runs the clinic at St. John's, has started into grocery. Kaiser Permanente, a multi-county entity that receives its own supply of vaccines from the state, is also making the grocery sector a serious priority and will be reaching out to each of the grocery stores on the county's list, Upton said. The county has donated 1,000 vaccines from its own supply to support Kaiser's effort.
Caitlin Brett, the manager of Hudson Greens & Goods in the Oxbow Market, said the majority of the store's 10 employees had not been vaccinated as a group, but rather as eligible individuals after singing up through MyTurn. (Two are still waiting to secure an appointment.)
For about a month, she said, her employees felt stymied: though they were eligible, they, too, struggled to secure appointments. Echoing her industry peers, Brett said the year had been "very stressful for everyone at different points at different times."
"As a manager, I feel like it's a relief for my employees," Brett said of the vaccinations. "Overall, there's probably an increased sense of safety due to the fact that we work with so many people. We're just interacting with so many people, especially now as it's getting busier and everything is opening up more."
President Biden earlier this month said vaccines should be available for every American adult by May 1, a suggestion that has made Napa County hopeful its supply challenges will soon be smoothed over, Upton said.
La Morenita's Valencia, who is set to receive her second shot on April 2, said she'd felt happiness and relief upon receiving her shot.
"It's the light at the end of the tunnel for all of us," she wrote. "We have to remain careful, but I feel as though we're heading to the end of this virus."
Watch now: Grocers work to keep essentials on shelves amid coronavirus spike
Photos: Good stuff is brewing at Ritual Coffee Roasters in Napa's Oxbow Public Market
Photos: Good stuff is brewing at Ritual Coffee Roasters in Napa's Oxbow Public Market
Ritual Coffee Roasters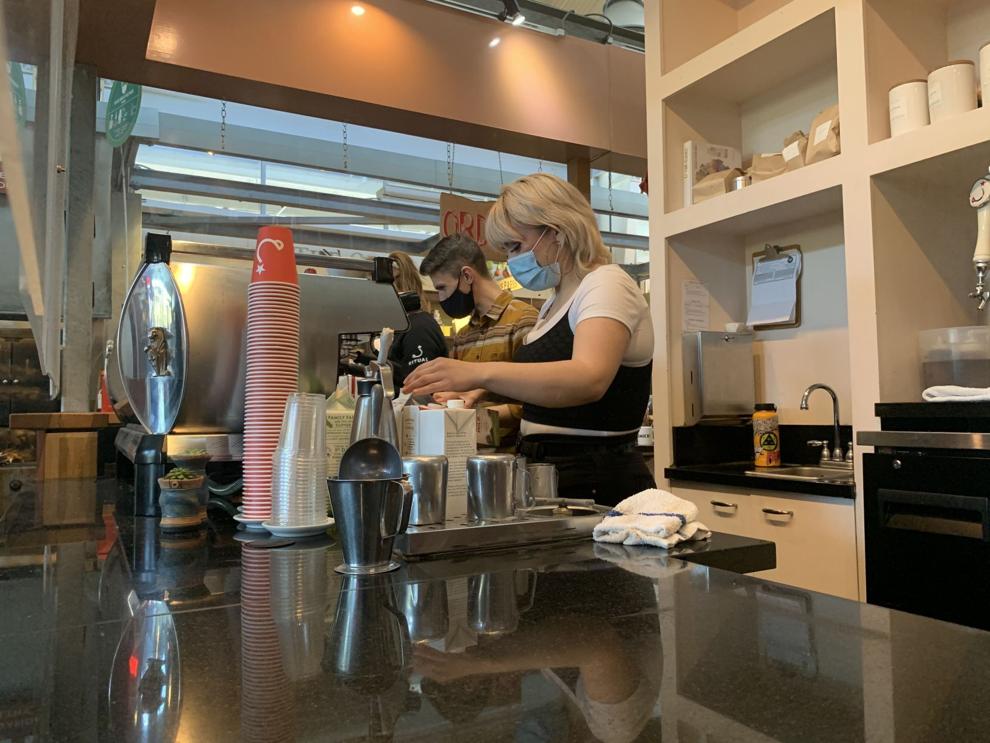 Molly Calhoun of Ritual Coffee Roasters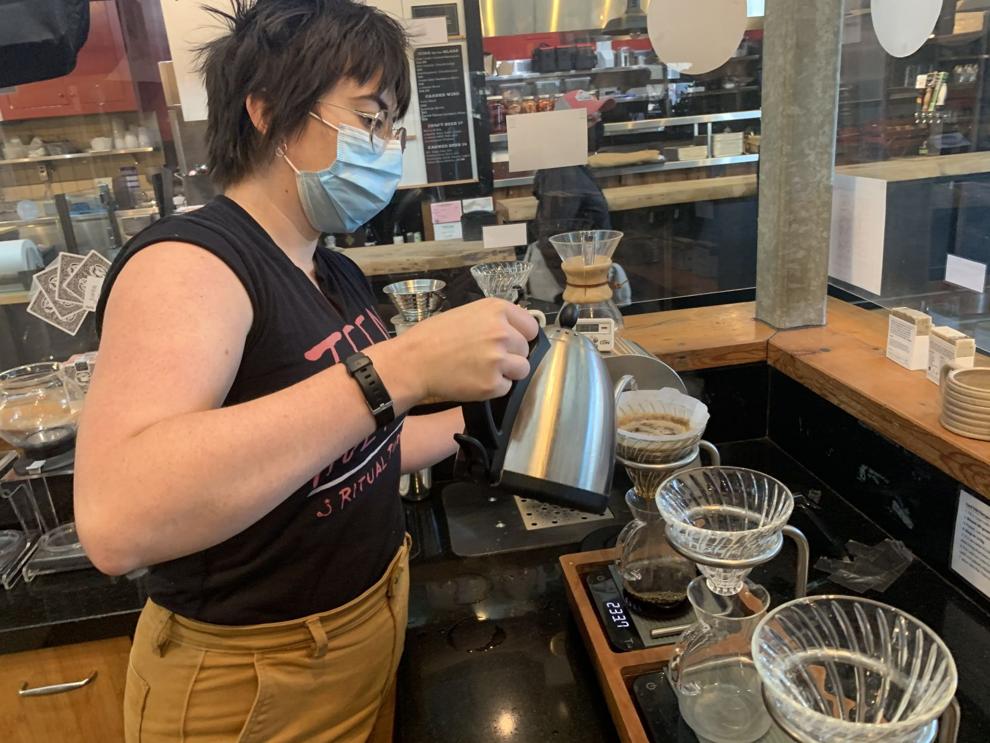 Ritual Coffee Roasters in Napa's Oxbow Public Market.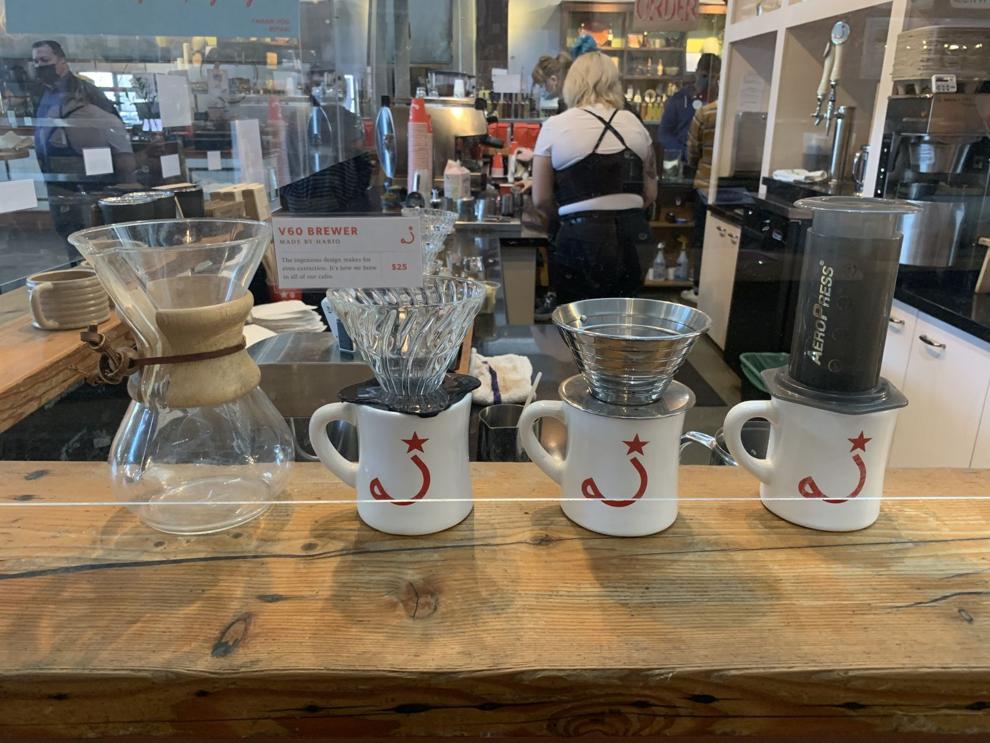 Ritual Coffee Roasters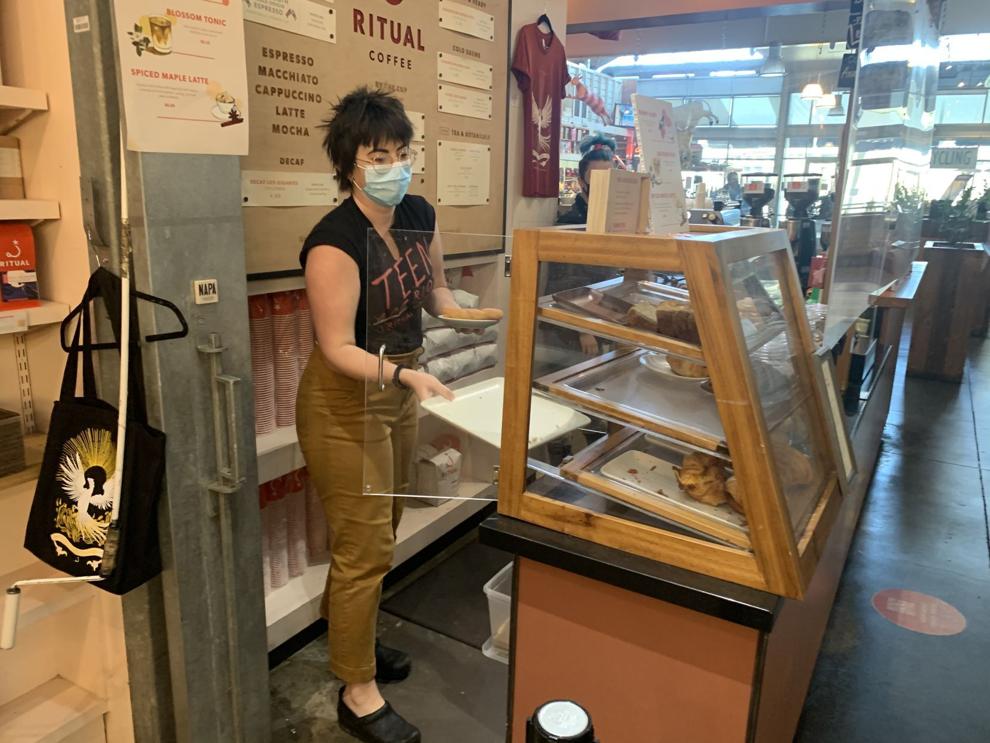 Ritual Coffee Roasters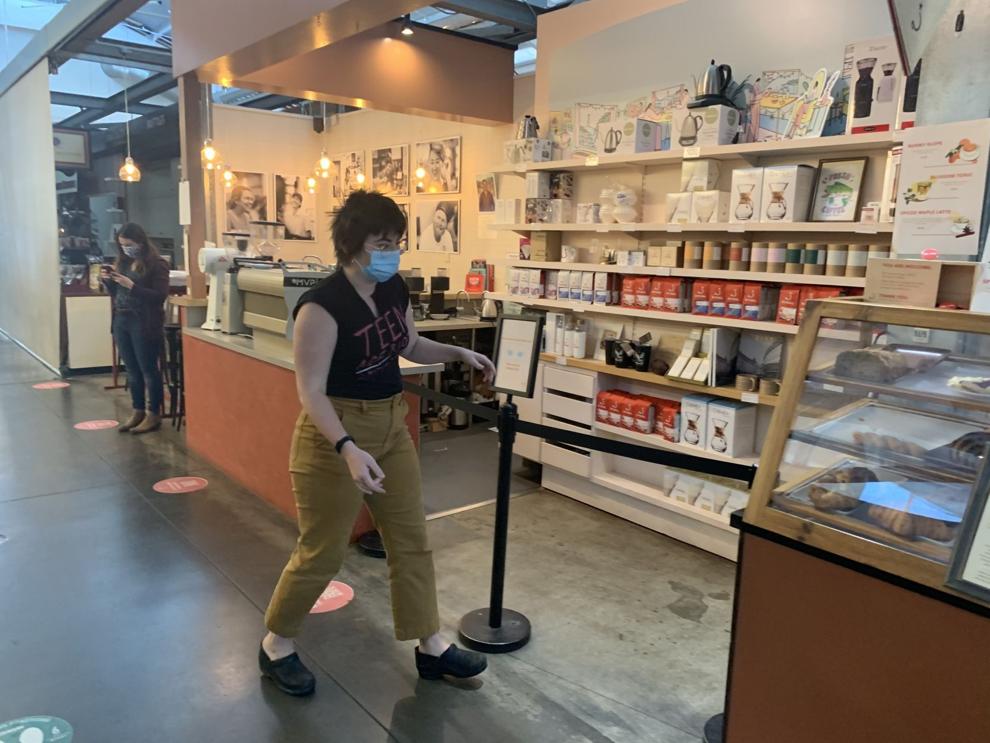 Ritual Coffee Roasters of Napa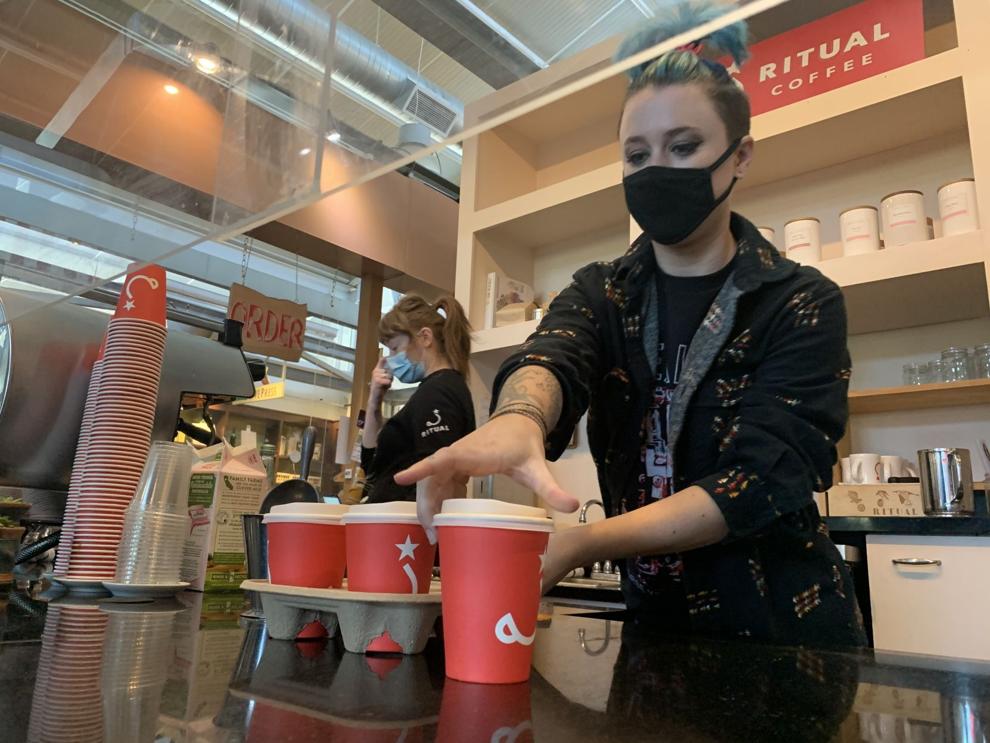 Ritual Coffee Roasters in Napa's Oxbow Public Market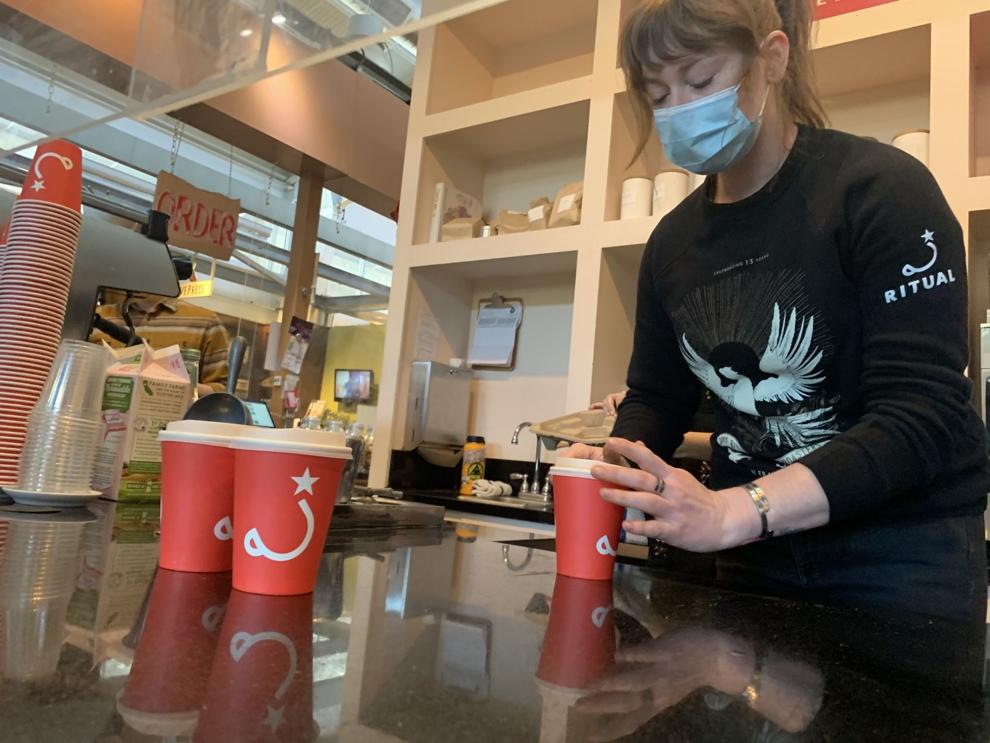 Ritual Coffee Roasters in Napa's Oxbow Public Market.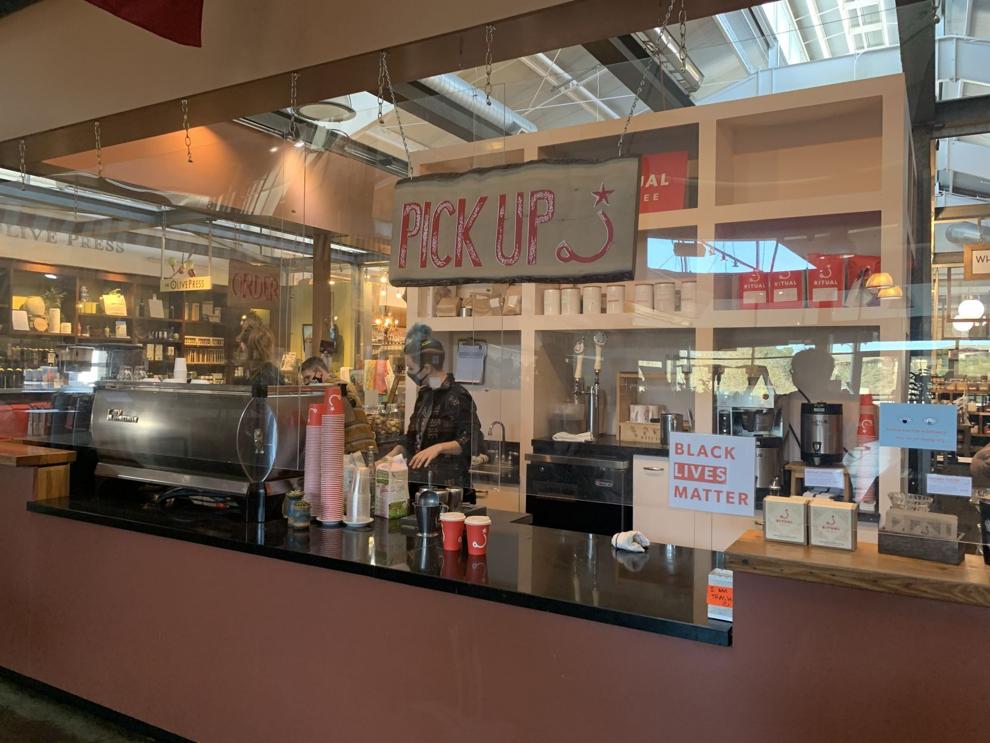 Ritual coffee, Napa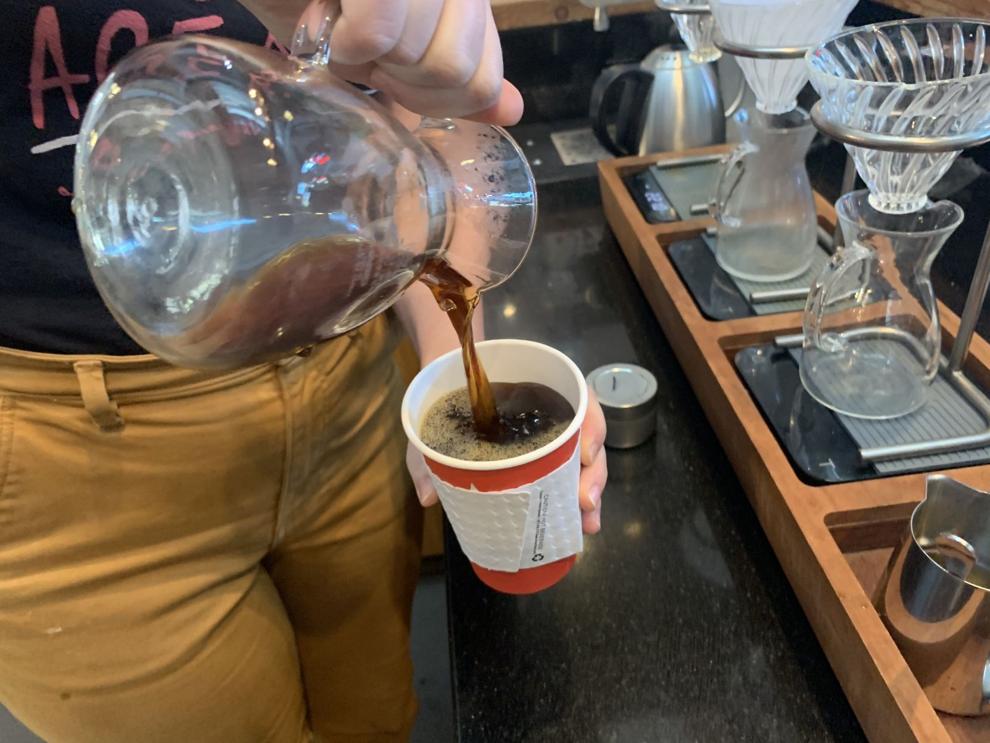 Catch up on Napa County's top news stories
Catch up on Napa County's top news stories