Running out of toilet paper is one thing. Running out of food is entirely another. And this past week, some Napans found themselves facing the real possibility of both.
As word of the coronavirus began to spread, and shoppers began clearing store shelves of the basics, one group of Napans is perhaps the most affected in such an emergency, explained Heather Bailie, a volunteer.
Low-income residents, such as those who live in one of the 19 housing communities run by Napa Valley Community Housing (NVCH), may not have the same time and resources and ability to wait in line for a store to open, then drive to a second store to find bread or a third store to hopefully find the ever-elusive wipes or toilet paper.
"It's not going to happen," she said.
"Many residents are deeply impacted" by COVID-19 "and unable to obtain basic goods due to financial, age or mobility limitations," she wrote in an email.
Bailie is a member of the current Leadership Napa Valley class. Members of that group, including Bailie, Mary Rezek, Jami Castro, Josh Schultz, Marisol Vargas and Kevin Hansen, had started a community project to help NVCH residents understand available emergency resources.
But with the arrival of the coronavirus, the group decided quickly to pivot their program from emergency prevention to emergency response.
On Saturday night the team launched Every Roll Counts! Napa Valley Community Housing COVID-19 Mutual Aid. 
"This is an immediate grassroots effort to source essential food and supplies for the residents at all NVCH apartments until greater aid becomes available," said Bailie. "Our main goal is to meet the immediate needs of vulnerable people in our community that need it – in all NVCH properties."
The program is strictly a volunteer effort by this group, it's not part of Napa Valley Community Housing. 
"We know other organizations are working with Napa's Community Organizations Active in Disaster to bring assistance and aid to our greater community, but NVCH has told us that residents need essential items right now due to the hoarding of food and supplies," said Bailie.
"We applaud their efforts," said Kathleen Reynolds, president/CEO of Napa Valley Community Housing.
For example, Bailie heard of a single mother and a senior resident at one housing community. Both were without toilet paper.
A representative from that housing community was trying to help find some, but with little luck. She had called Bailie, who works as the sexual assault victim services program manager for NEWS in Napa.
Bailie pointed out that many seniors, especially over the age of 65, are being told to stay inside.
"That limits our seniors to accessing those things that we have readily available to us. We also heard there were some families with kids that weren't getting the free lunches at the schools."
Within just a few days, the team launched a link to a Google document where a donor can indicate the items that a person wants to donate. This team of six volunteers will then come get those items, without any close contact, and from there, package items to be donated to those in need.
The group hopes to do all of this by Friday, so people can get assistance as soon as possible. "We have to act fast," she said.
Within 24 hours, they'd already collected about 45 rolls of toilet paper, 20 rolls of paper towels, 10 boxes of tissue, 30 items of canned foods, "and a whole bunch of soap."
"We're trying to gather as much as we can now through Friday to deliver to these people and then after that we're hoping our county will be able to step up and provide additional aid," she said.
The group has also raised more than $900 in monetary donations to NVCH so they can purchase goods for residents in need.
"We're just trying to do our part," said Bailie.
Hillside Christian Church online service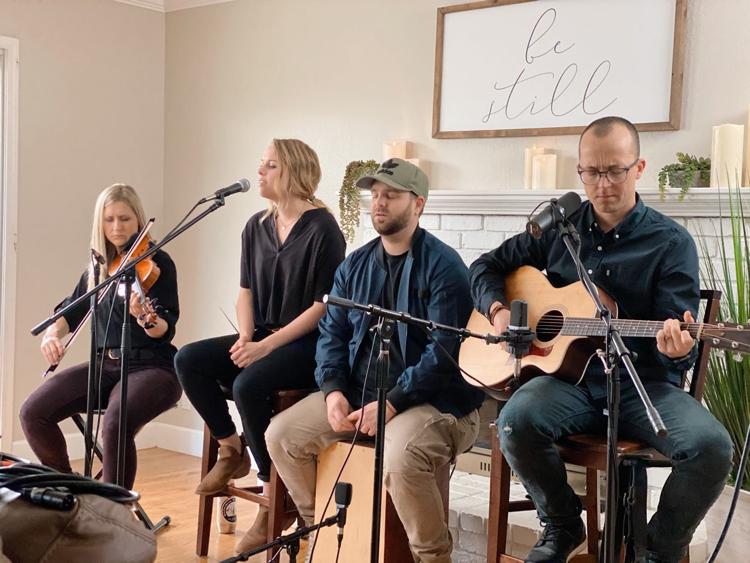 Napa Target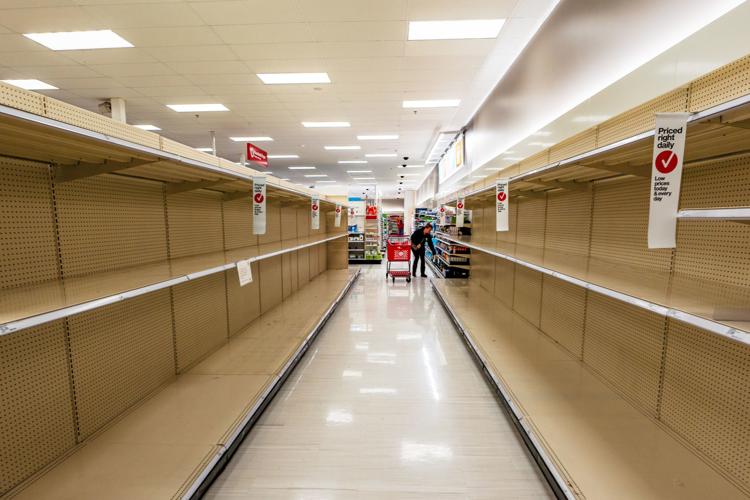 Ciccio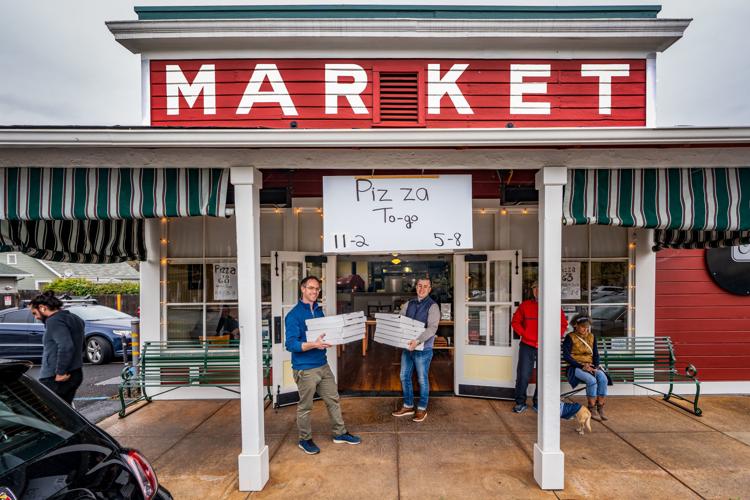 Redd Wood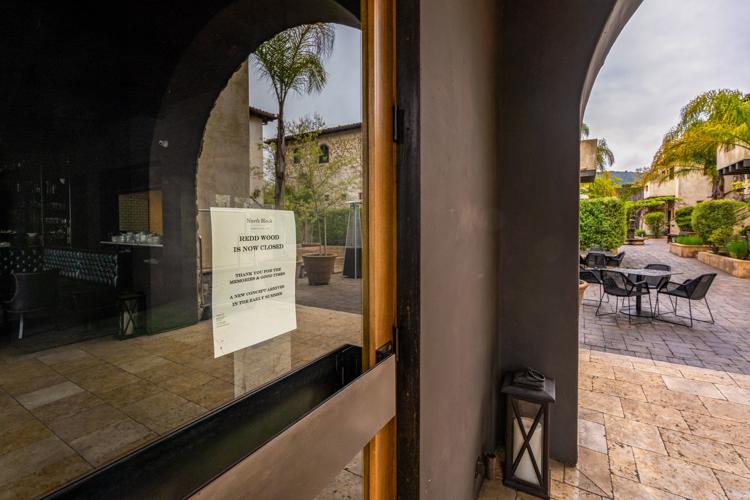 Safeway in St. Helena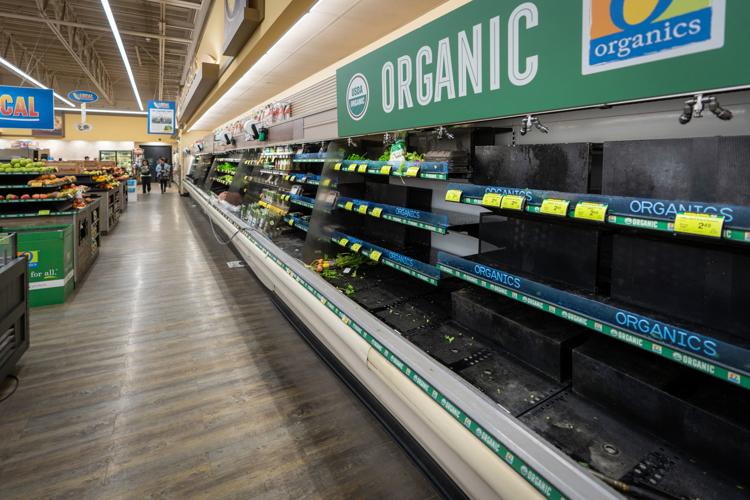 Safeway in St. Helena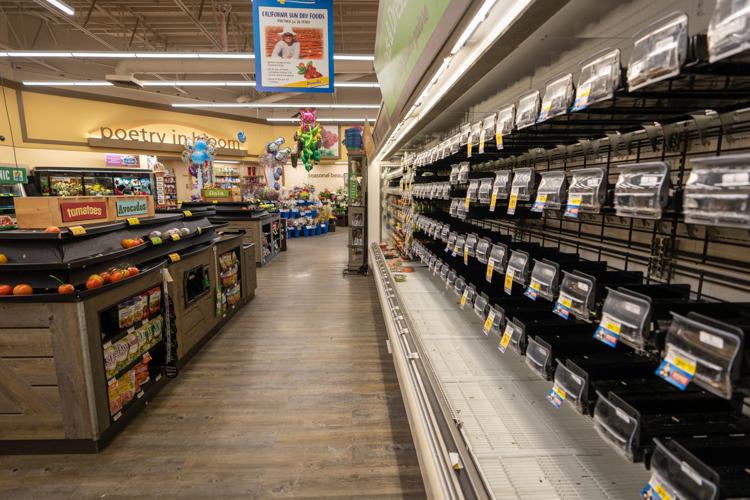 Safeway in St. Helena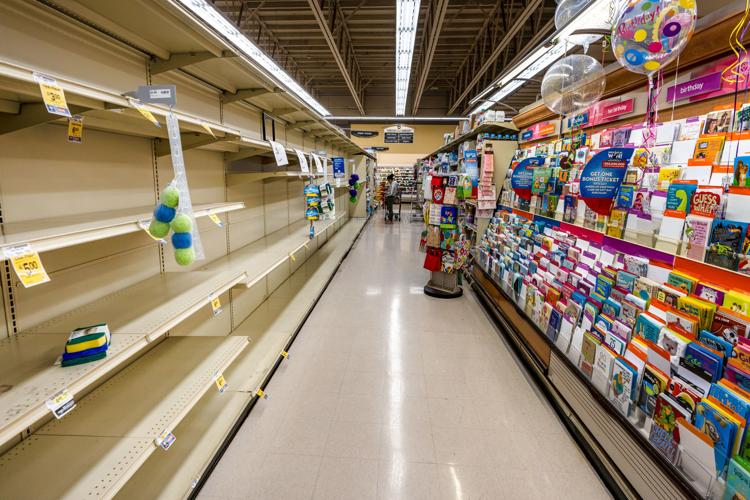 Safeway in St. Helena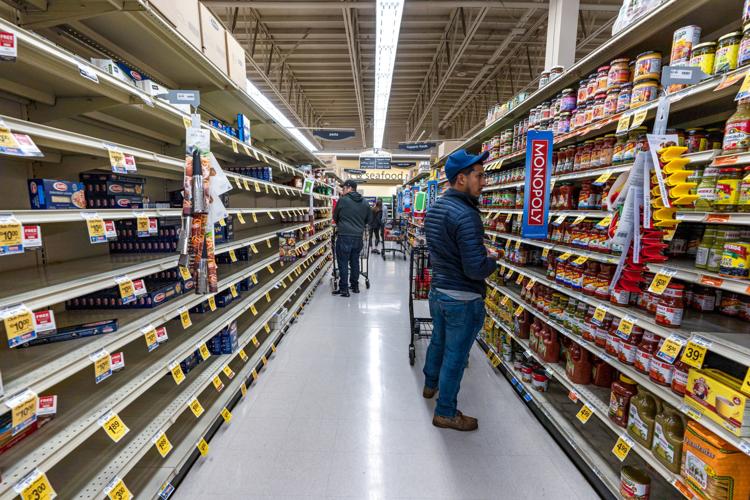 Safeway in St. Helena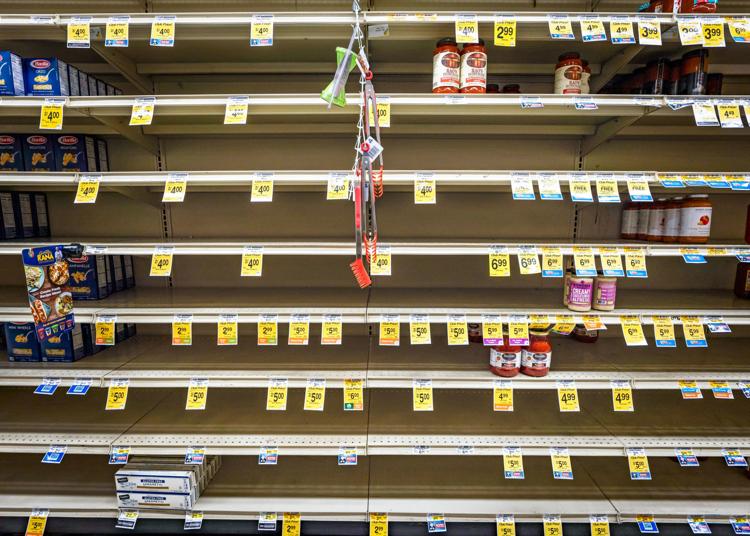 Safeway in St. Helena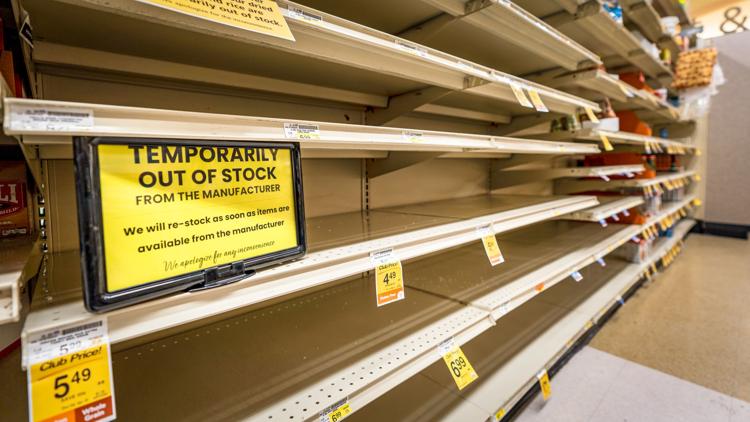 Bread at Target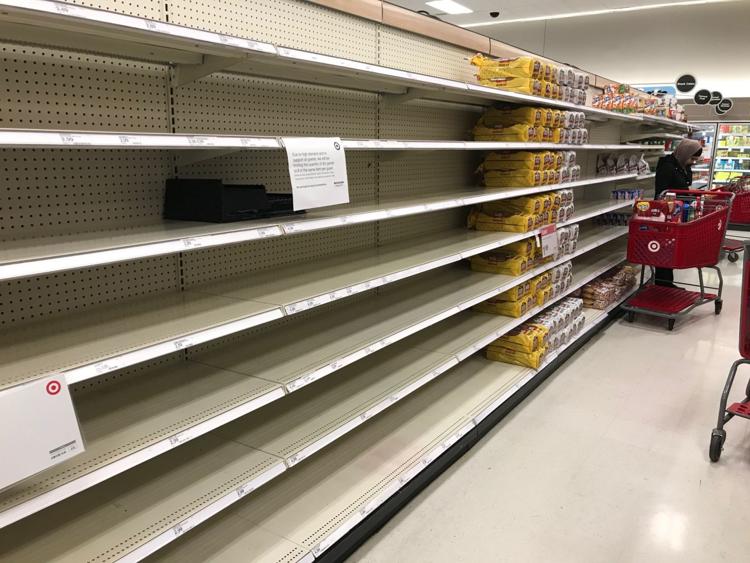 Stocking at Target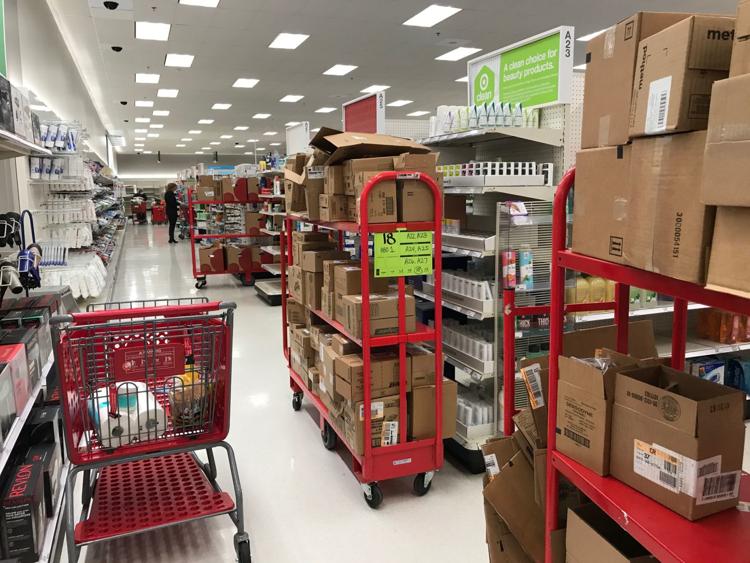 Target purchase limit signs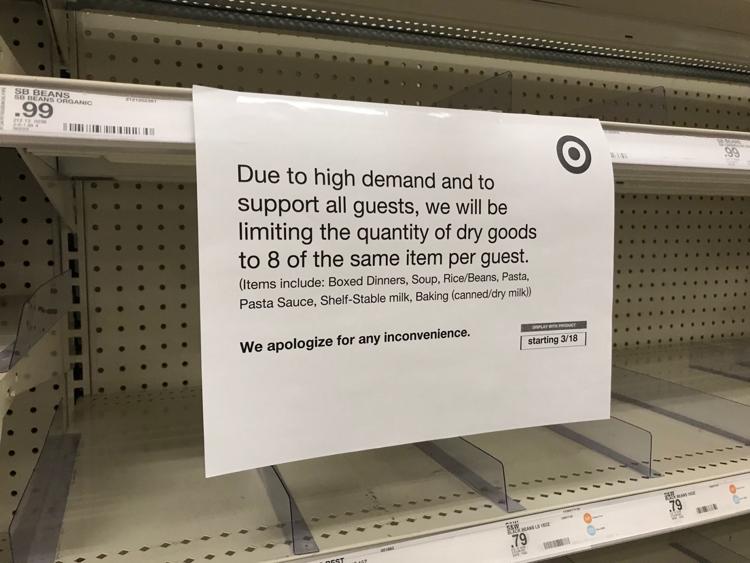 Raley's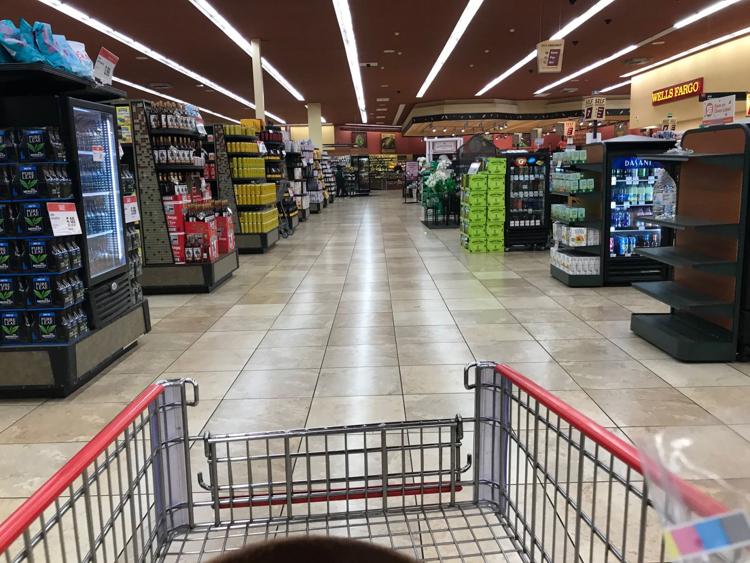 Milk at Raley's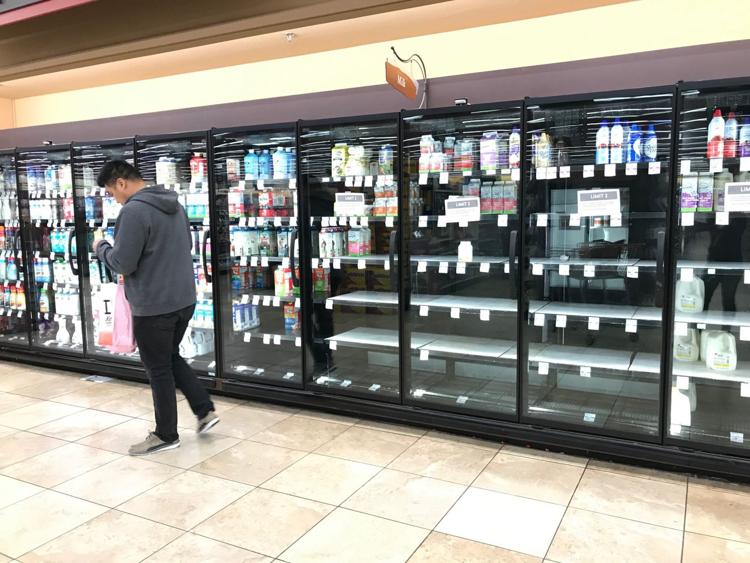 Umpqua bank
Chico's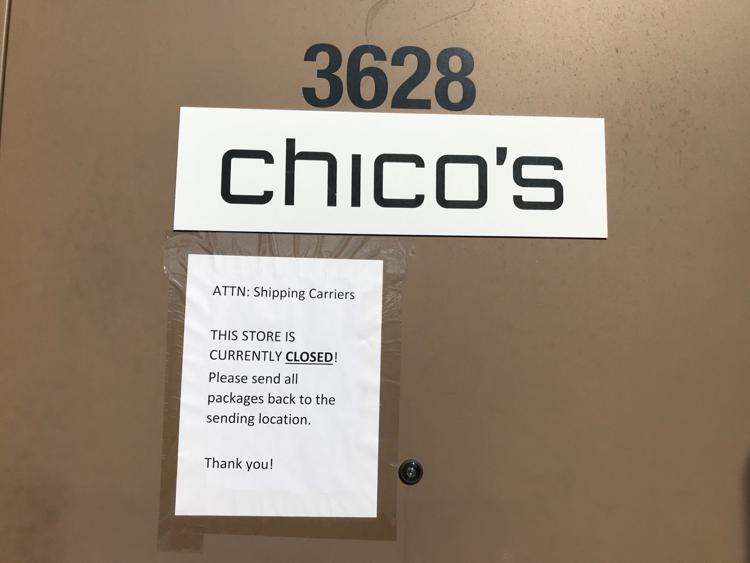 Target toilet paper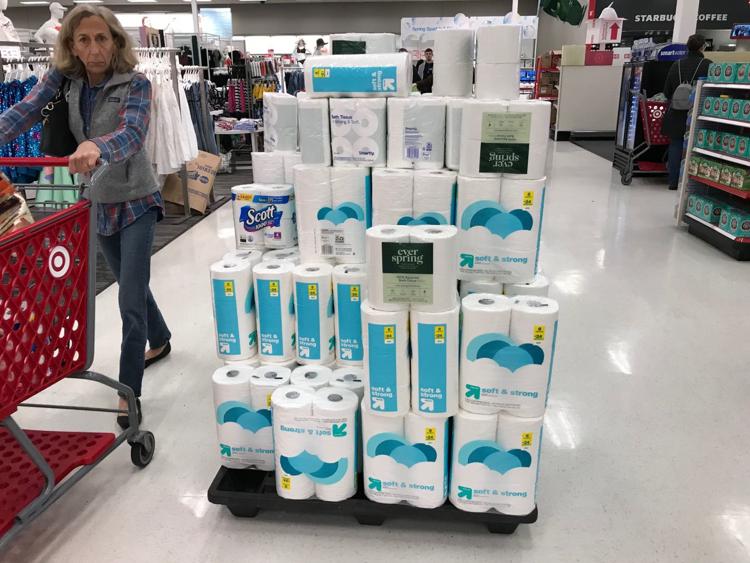 Trader Joe's shoppers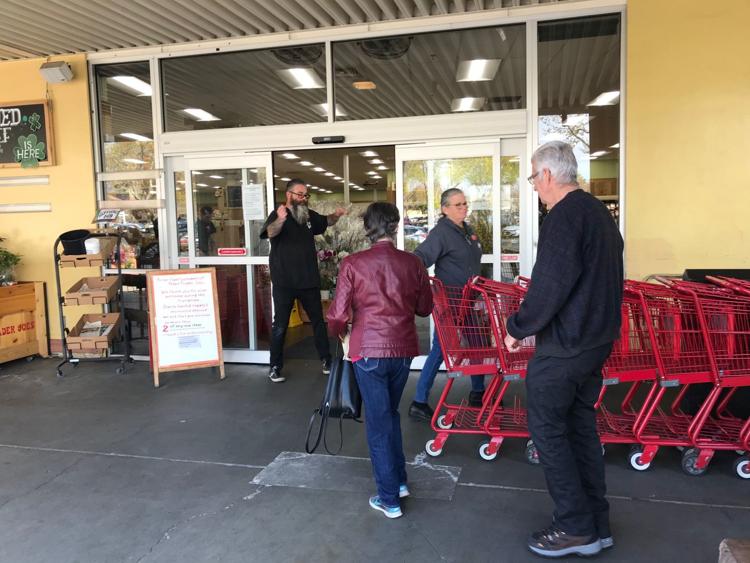 Bel Aire shoppers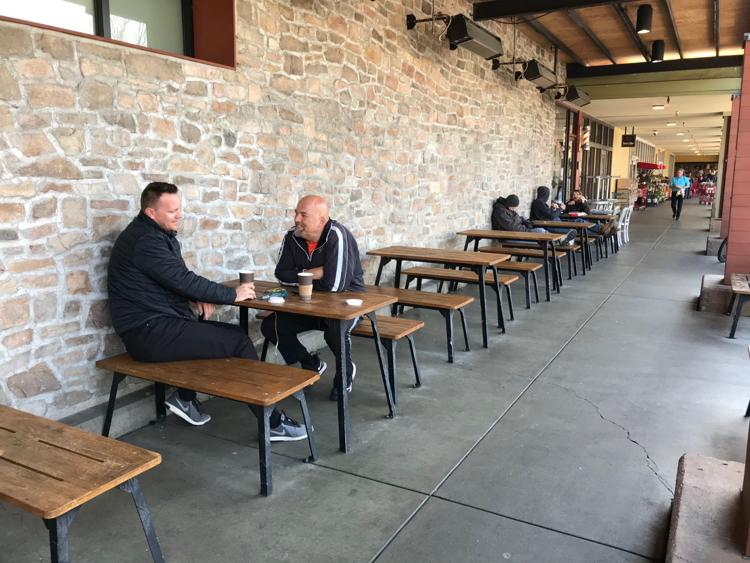 South Napa Target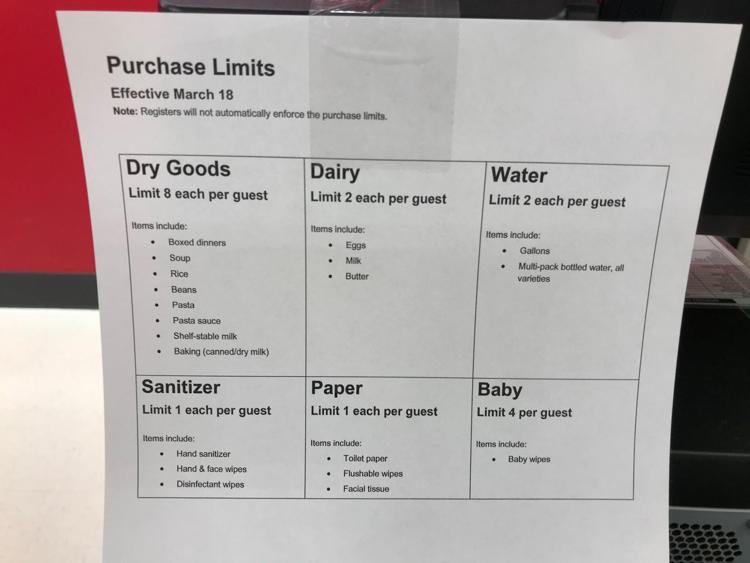 Raley's bread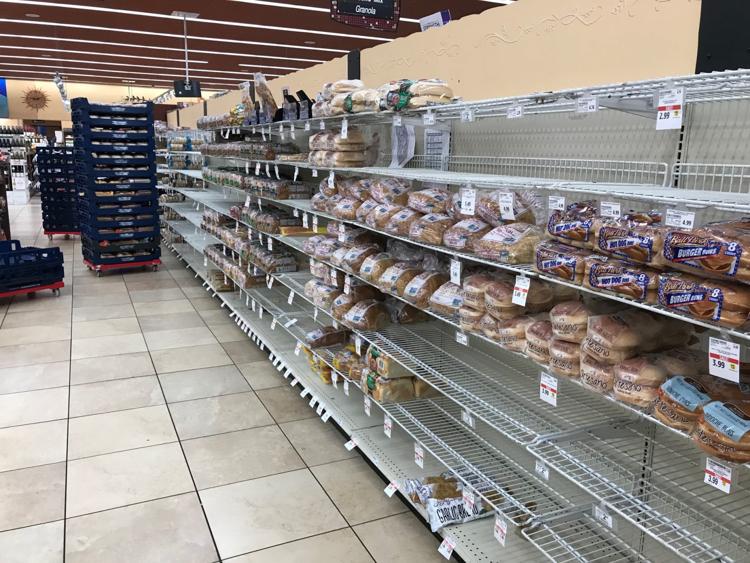 Office Depot
World Market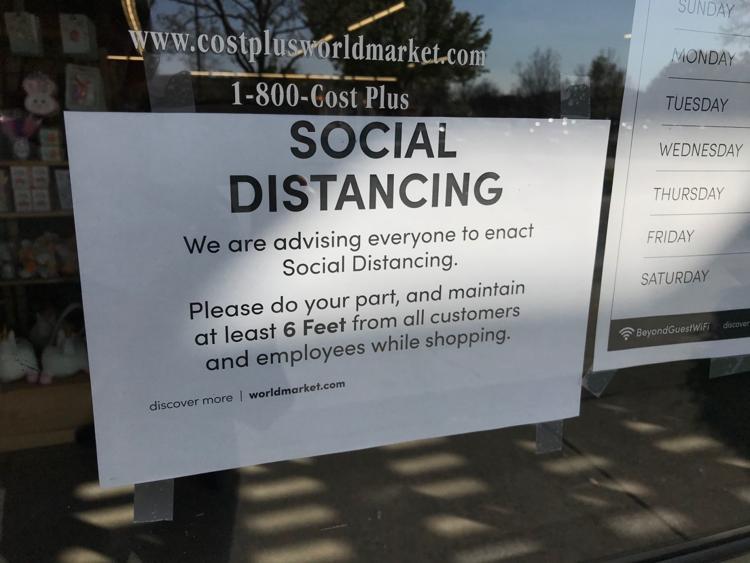 DaVita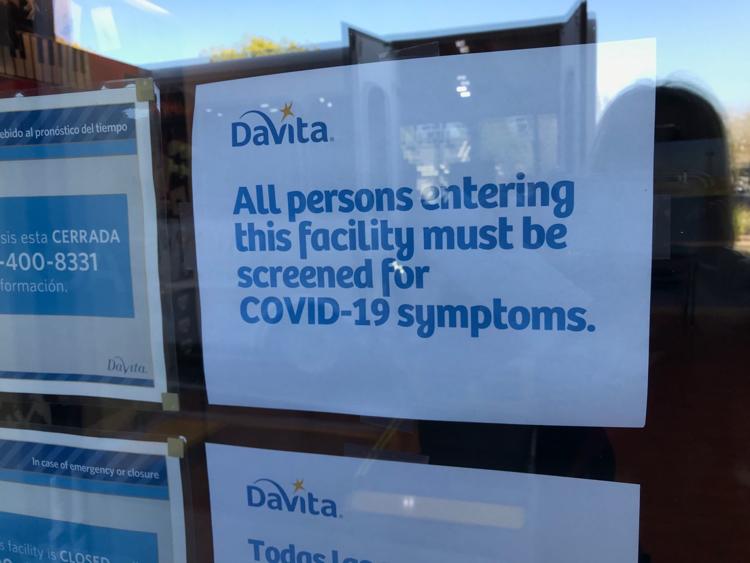 Pet Food Express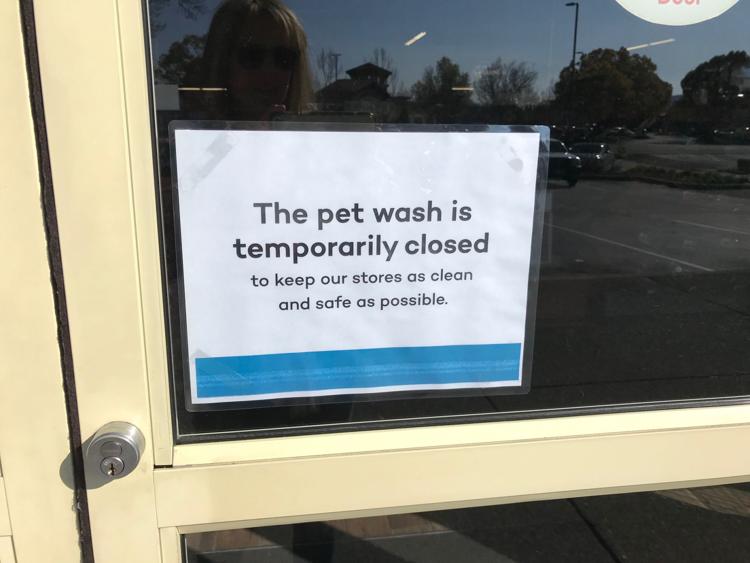 Napa Target shoppers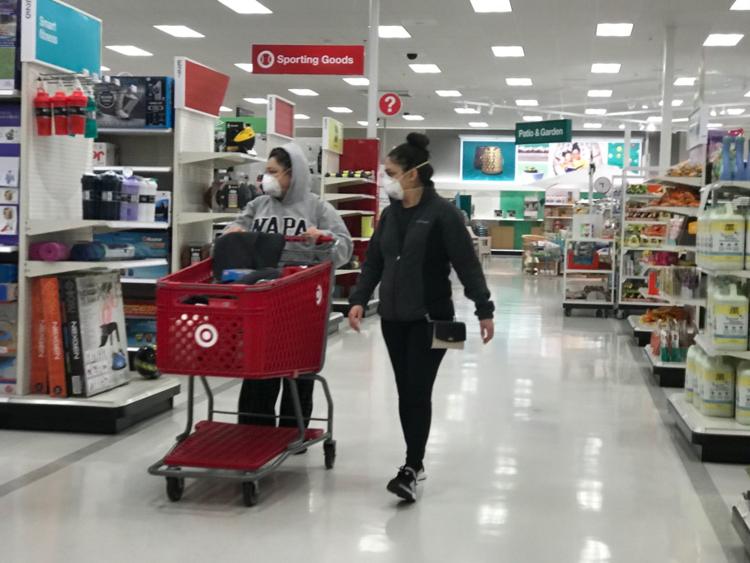 Trader Joe's line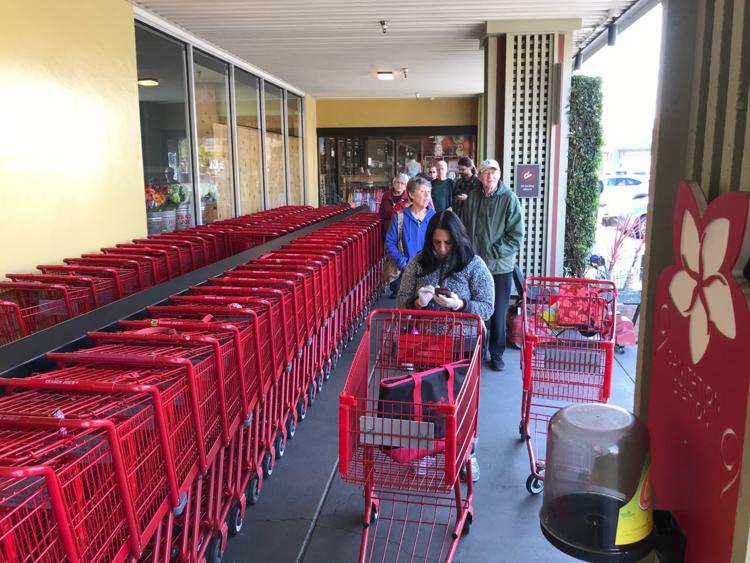 Bel Aire Plaza parking lot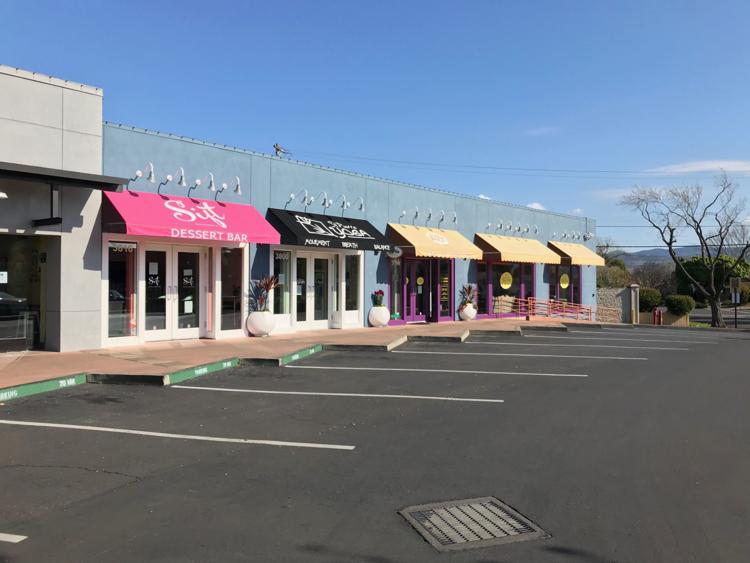 St. Helena Shelter in Place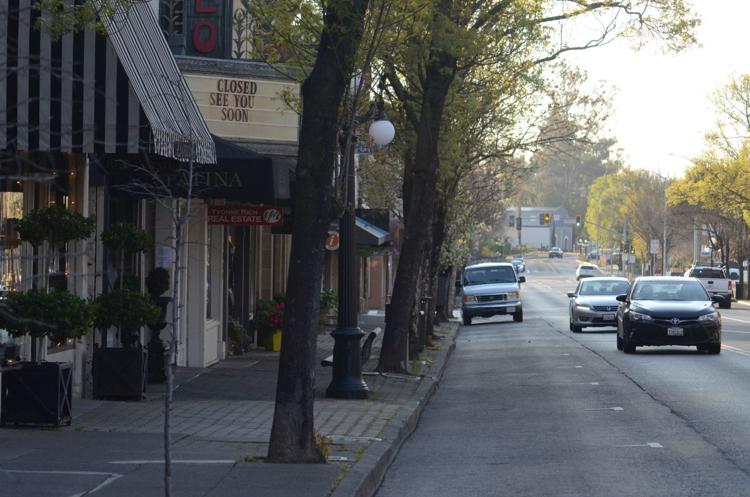 CalMart in Calistoga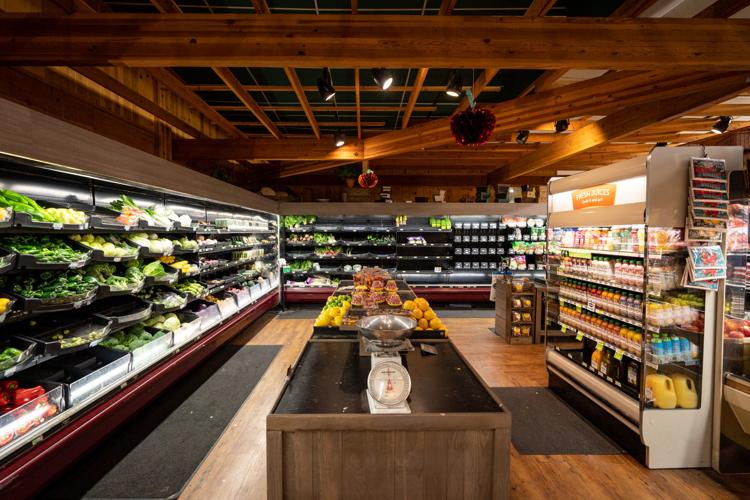 CalMart in Calistoga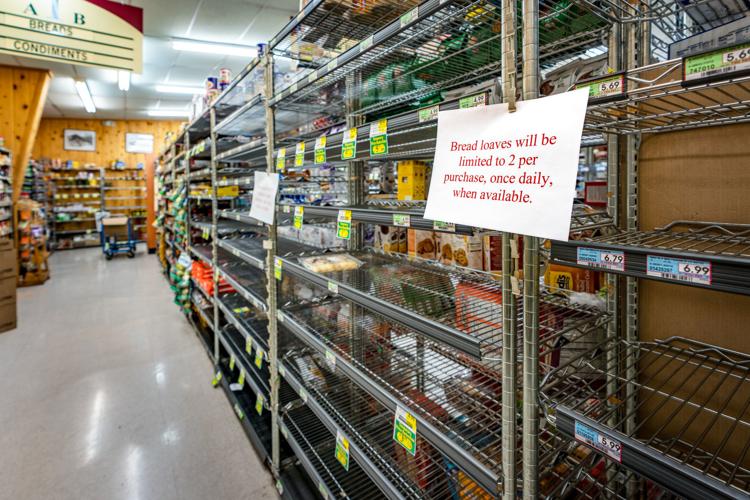 CalMart in Calistoga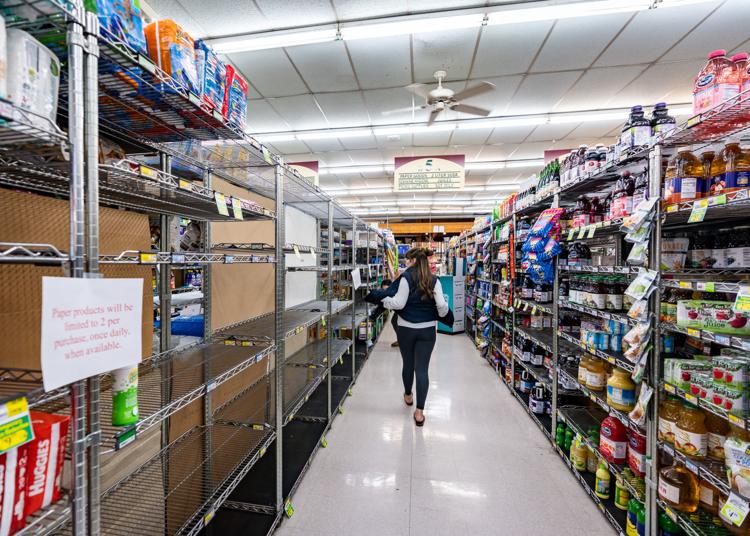 Whole Foods Napa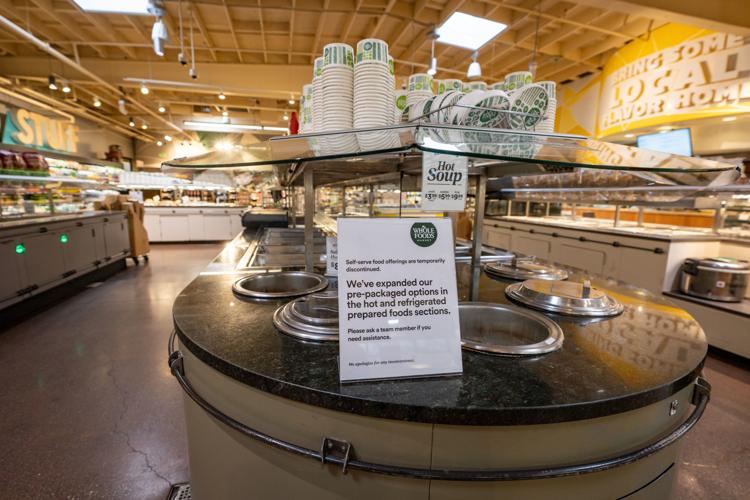 The Charter Oak Restaurant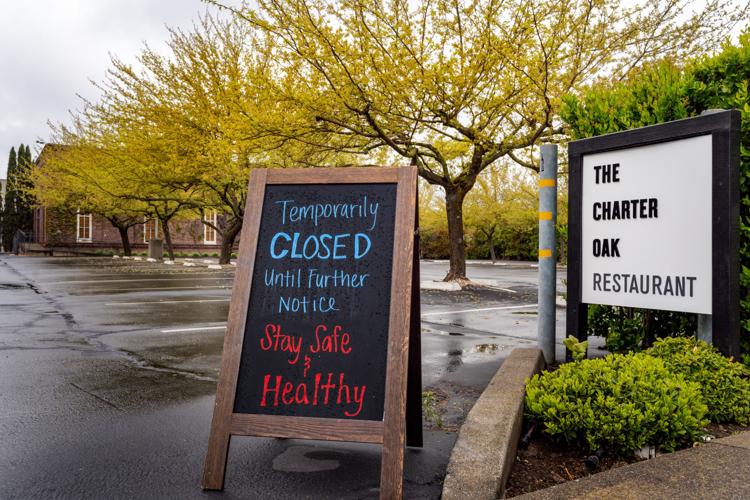 Contimo Provisions
Outside Oxbow Public Market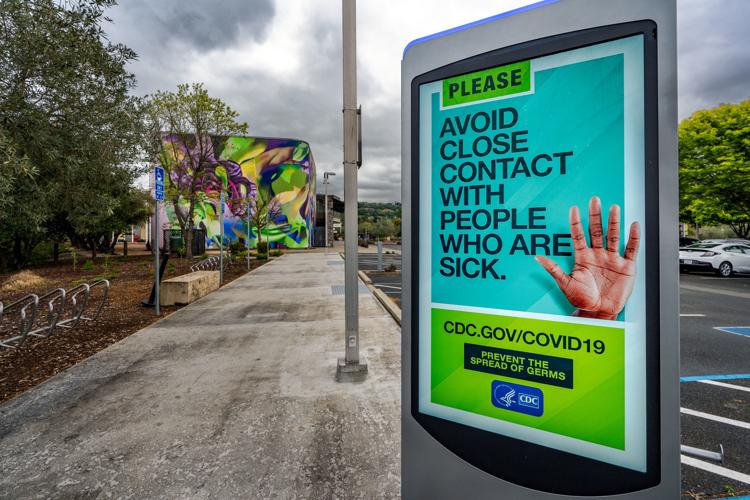 Inside the Oxbow Public Market on Wed. March 18.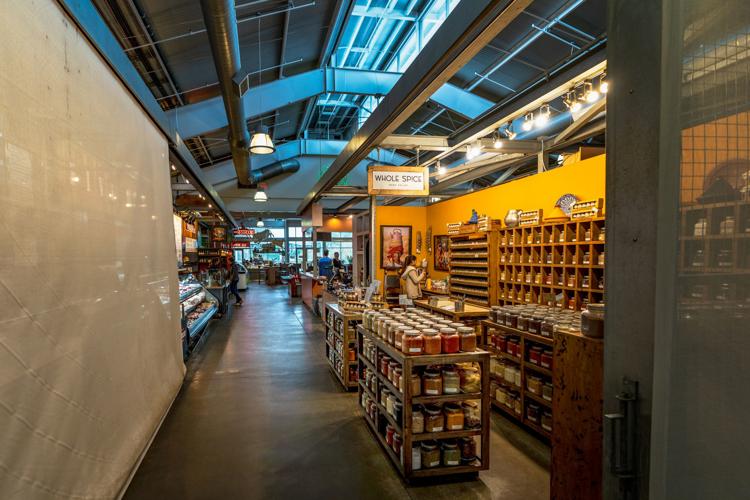 Inside the Oxbow Public Market on Wed. March 18.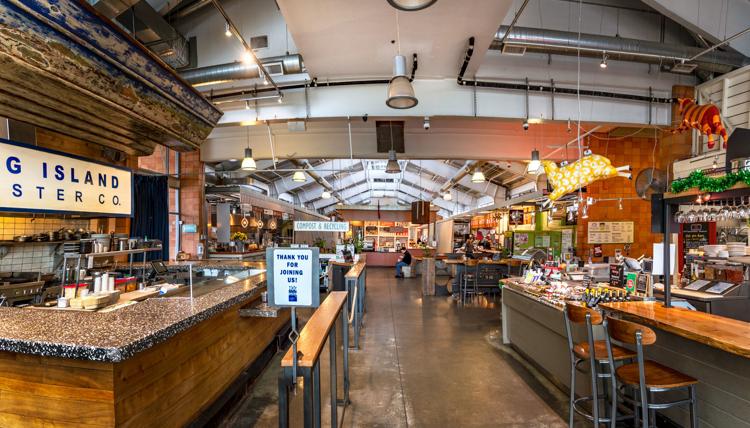 Napa General Store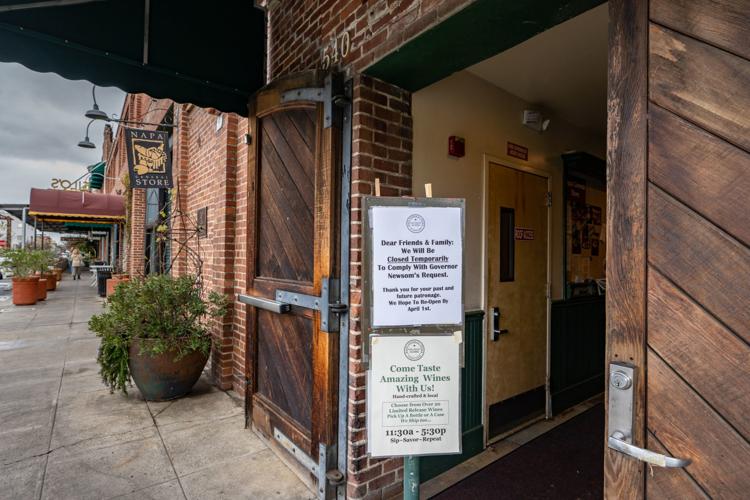 Angele Restaurant & Bar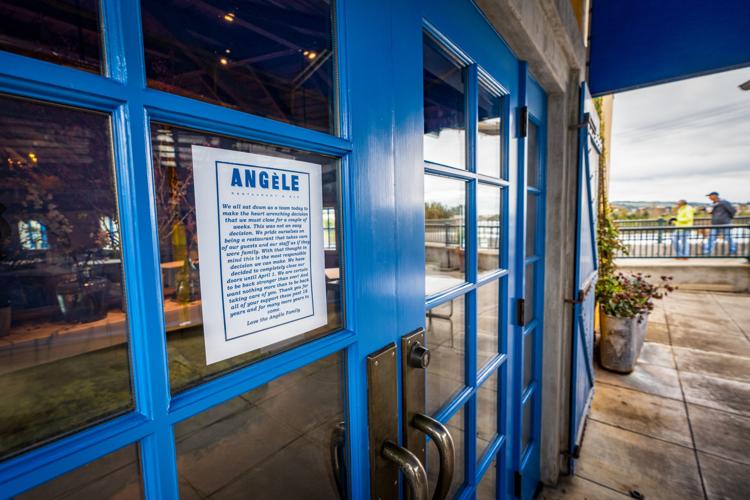 Lululemon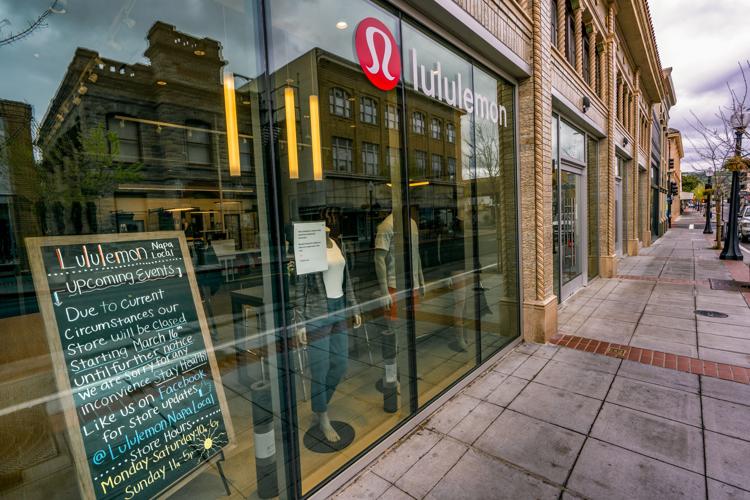 Oxbow Public Market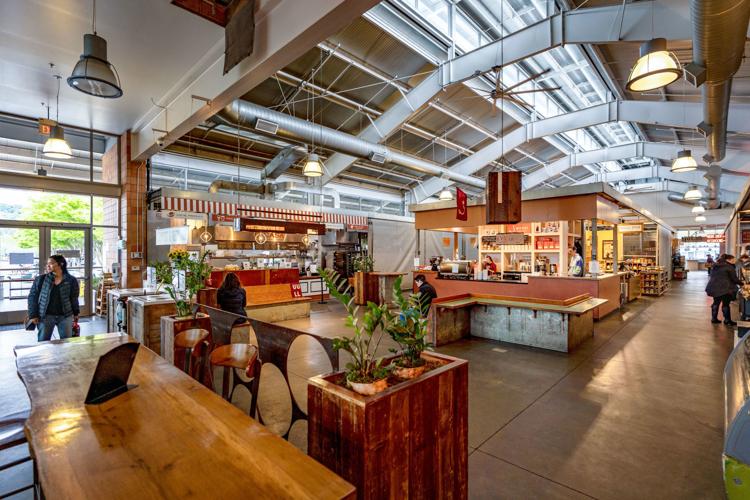 Peet's without customers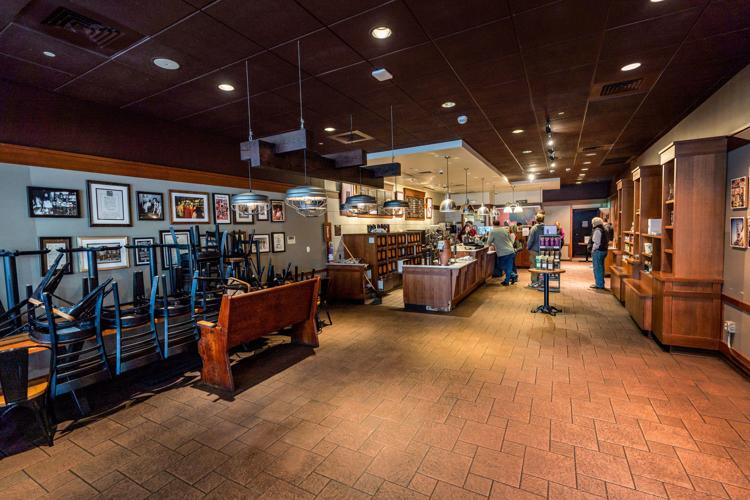 Archer Hotel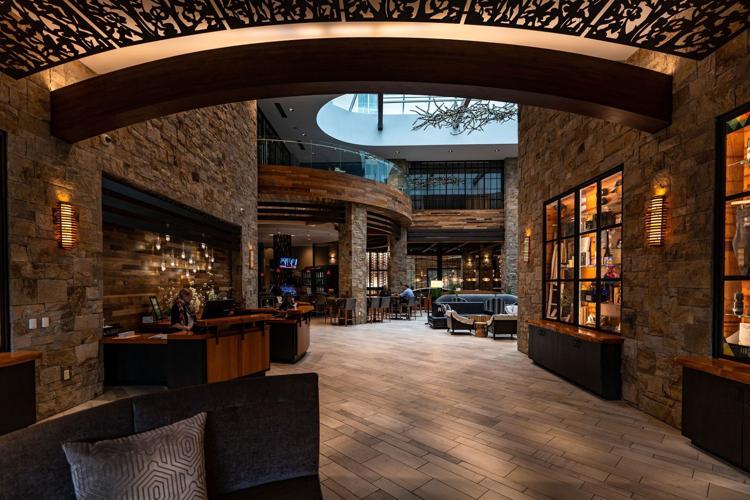 Napa Premium Outlets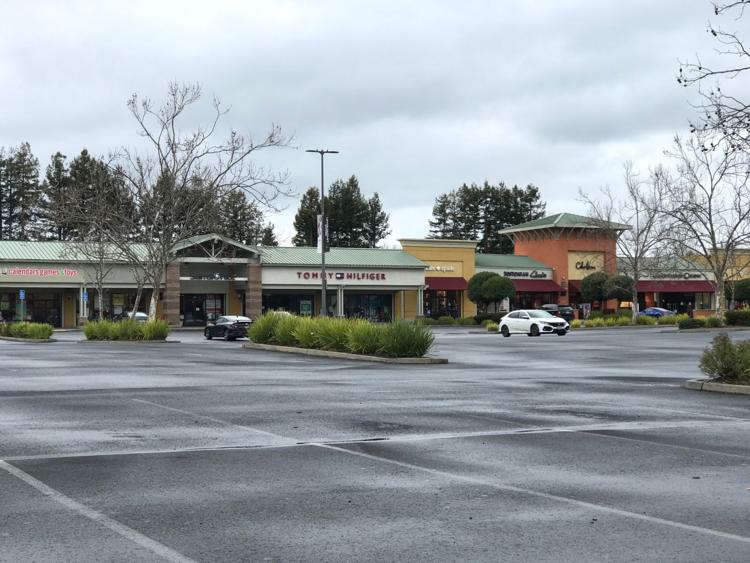 Calistoga school lunch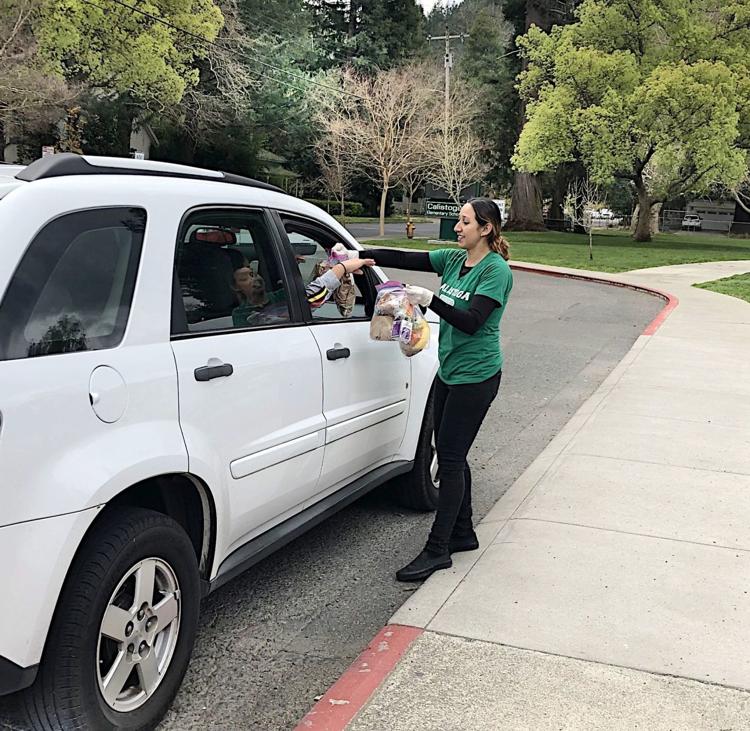 Calistoga school lunch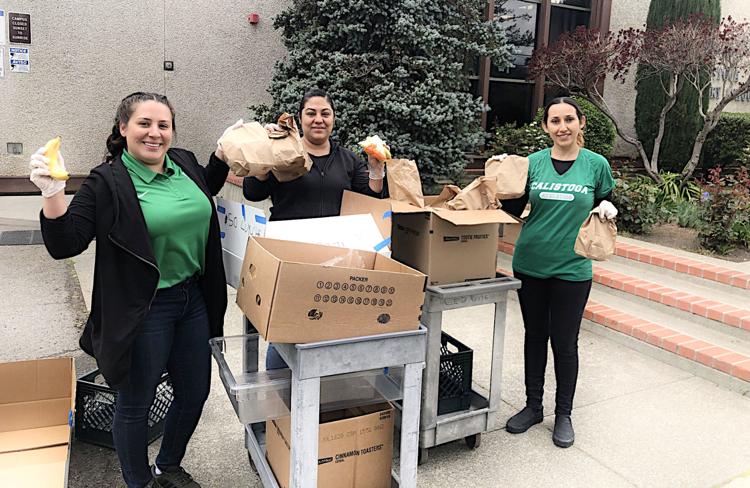 Front windows at Erosion Wine Co.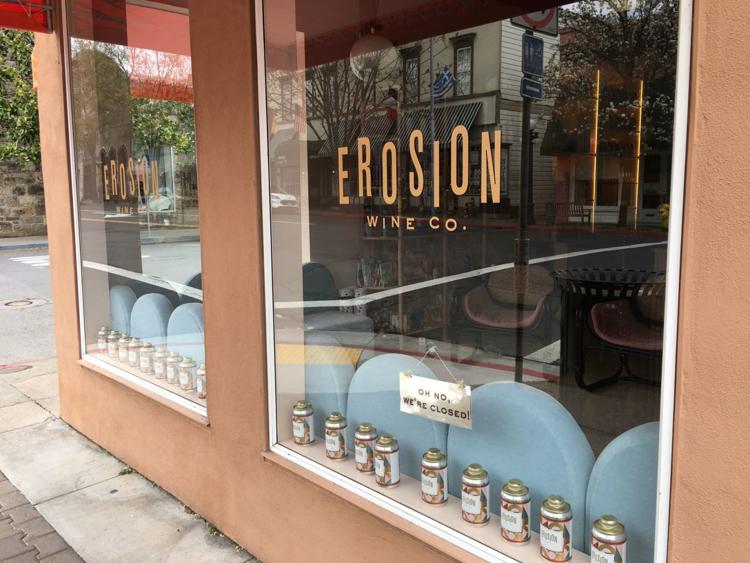 Sign at Erosion Wine Co. Tap Room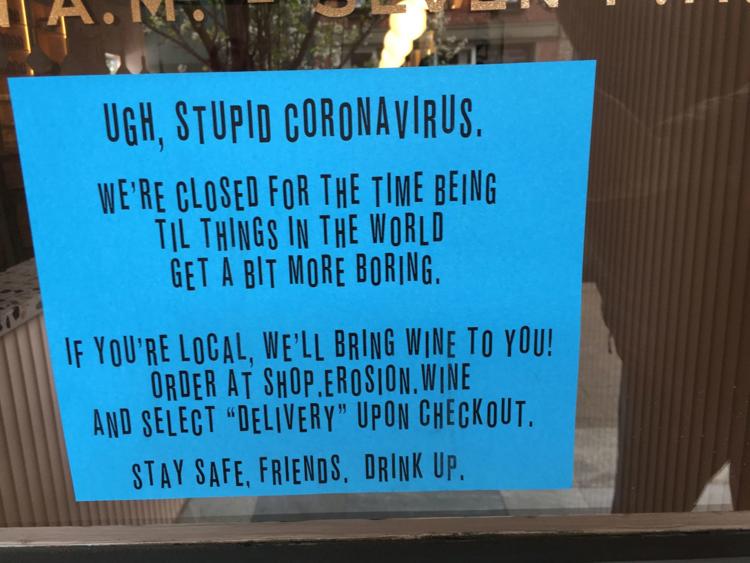 The Table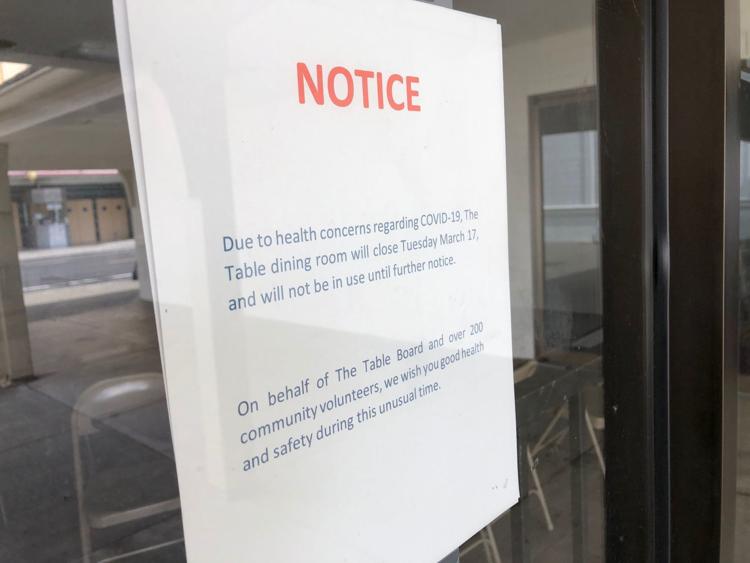 Lincoln Avenue Brewery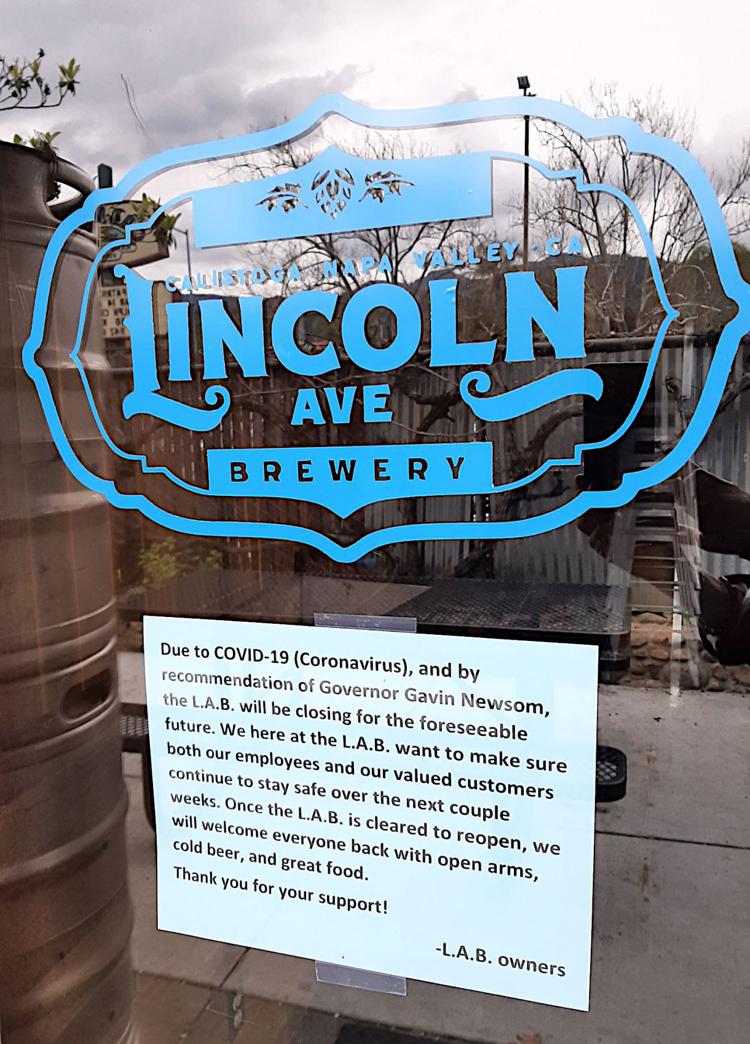 School offers free meals for kids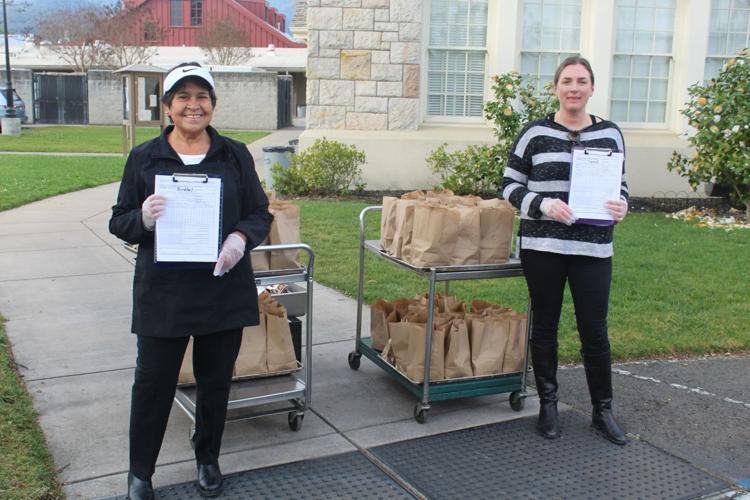 Cal Mart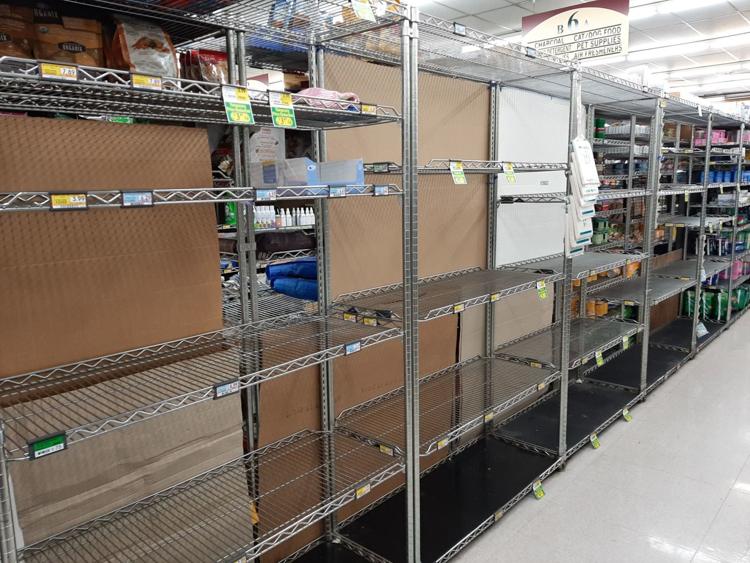 Huge Bear Wines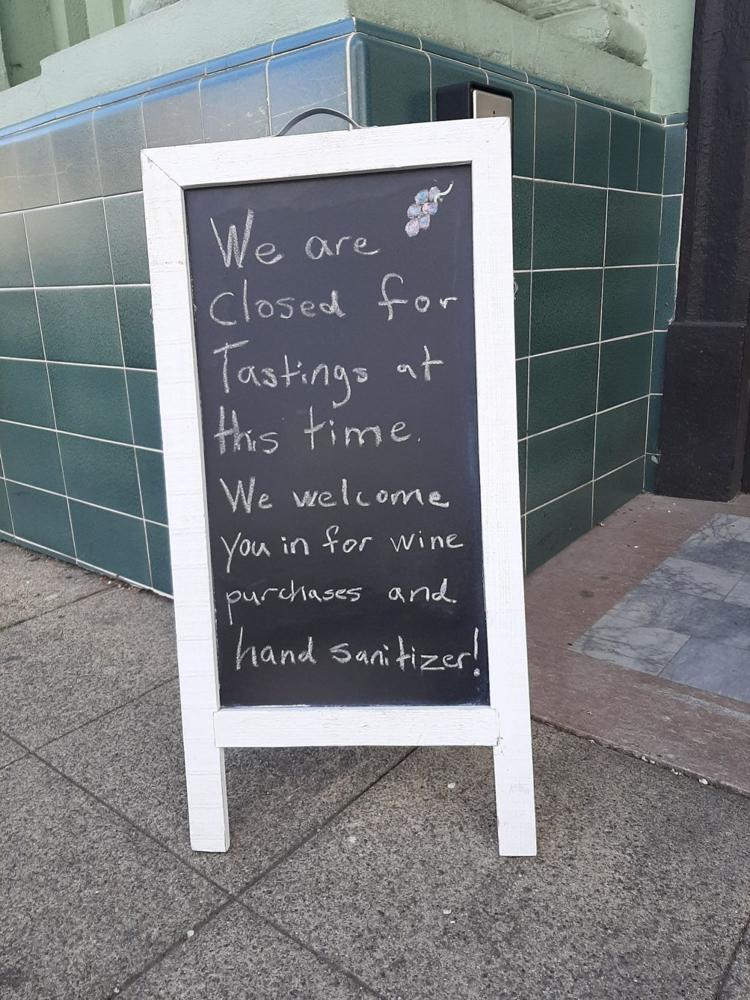 La Morenita lunch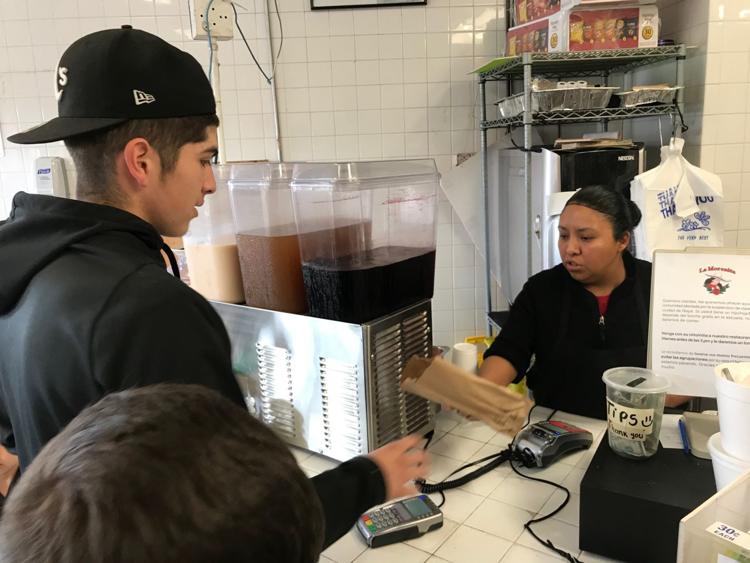 Coronavirus precautions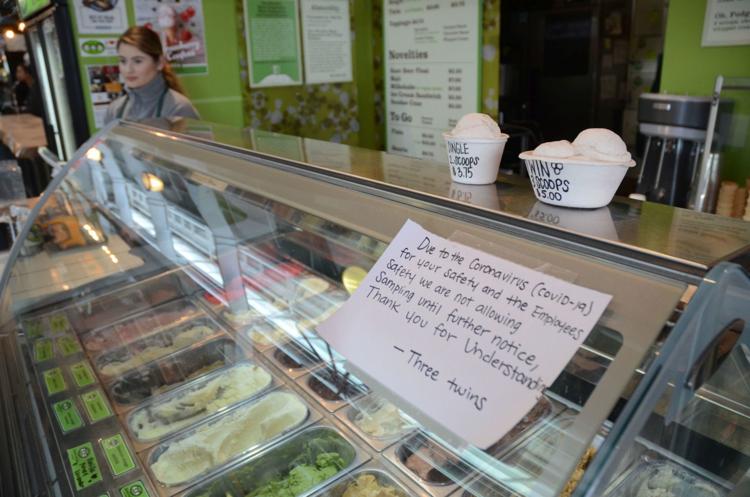 Coronavirus precautions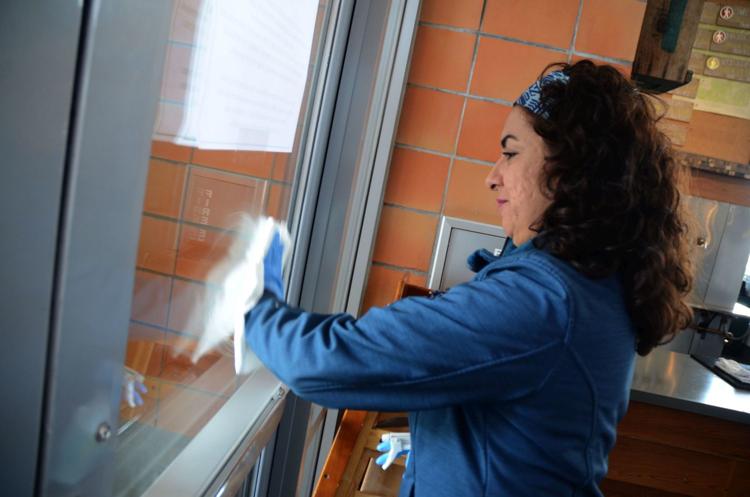 Coronavirus precautions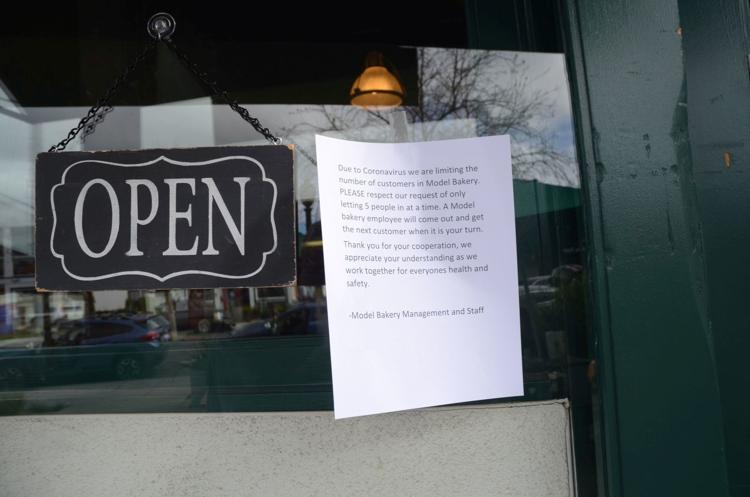 Coronavirus Precautions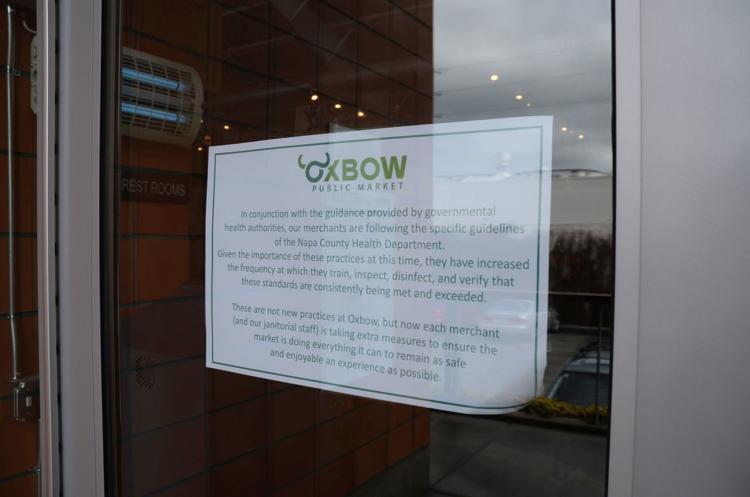 Coronavirus precautions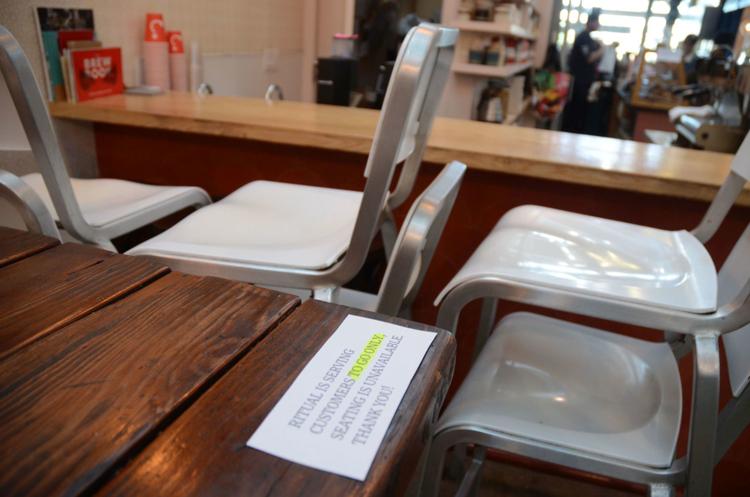 Beringer closed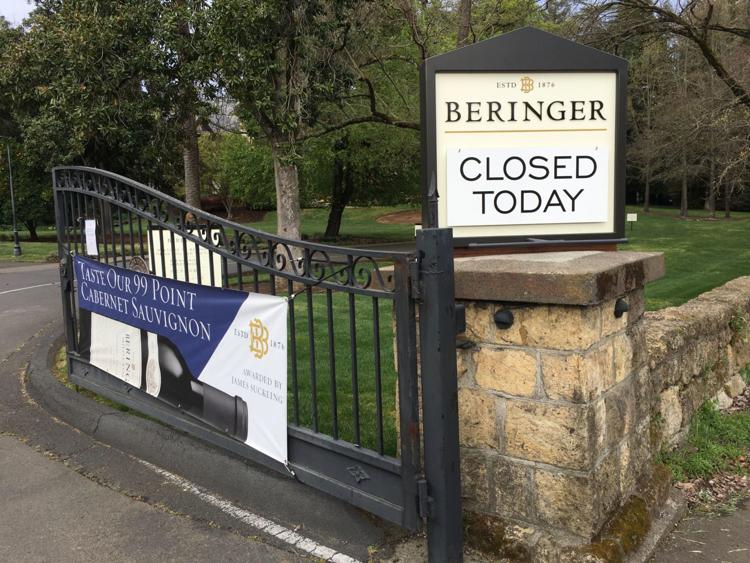 Castello di Amorosa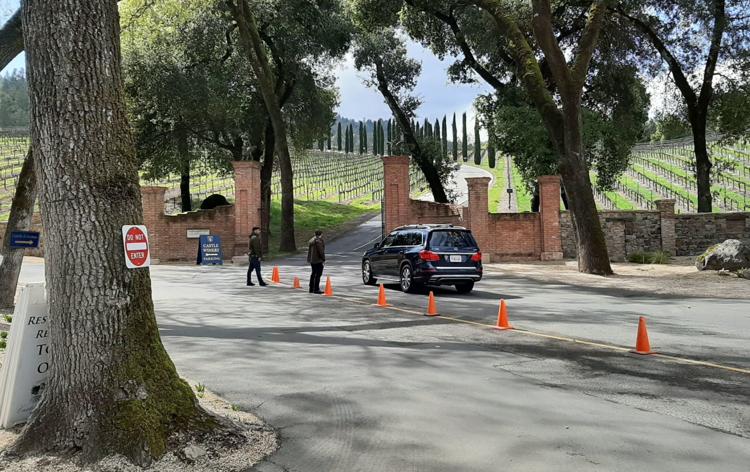 Calistoga Farmers' Market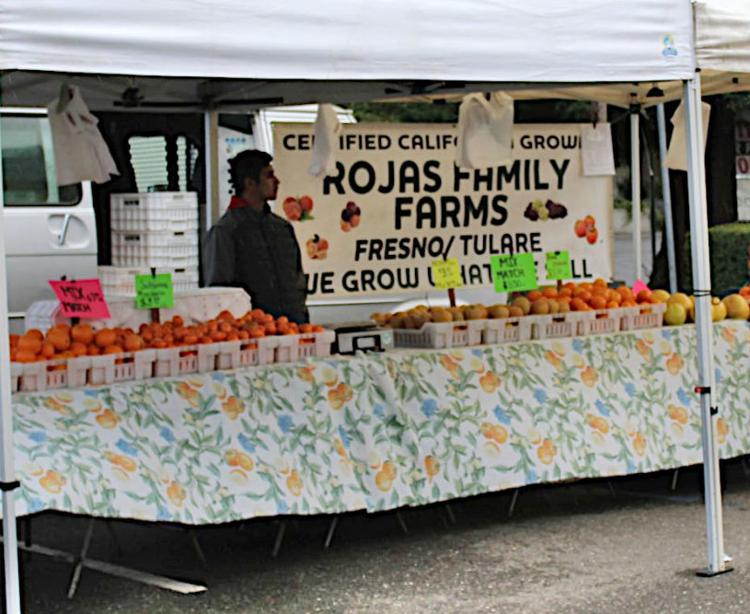 Calistoga Farmers' Market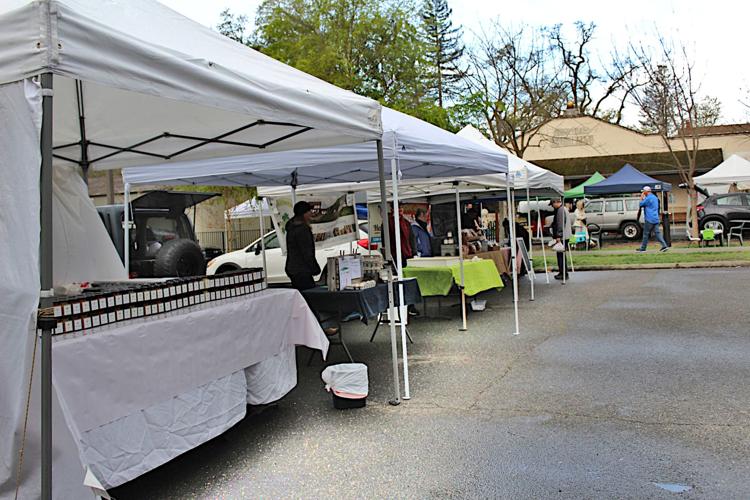 Calistoga Farmers' Market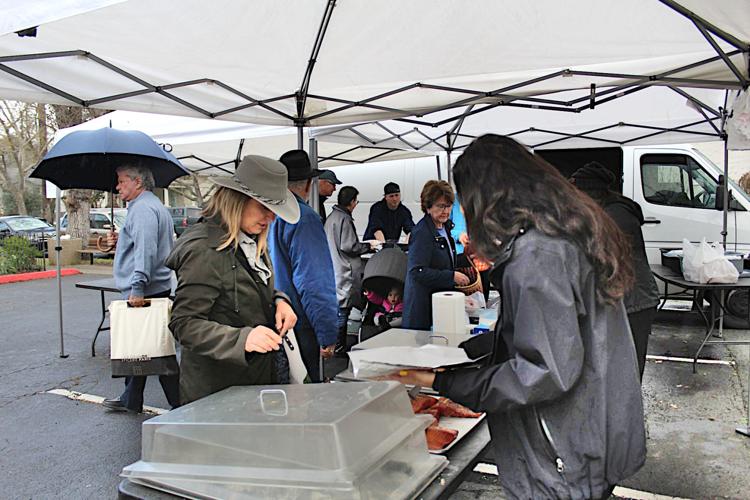 Calistoga Farmers' Market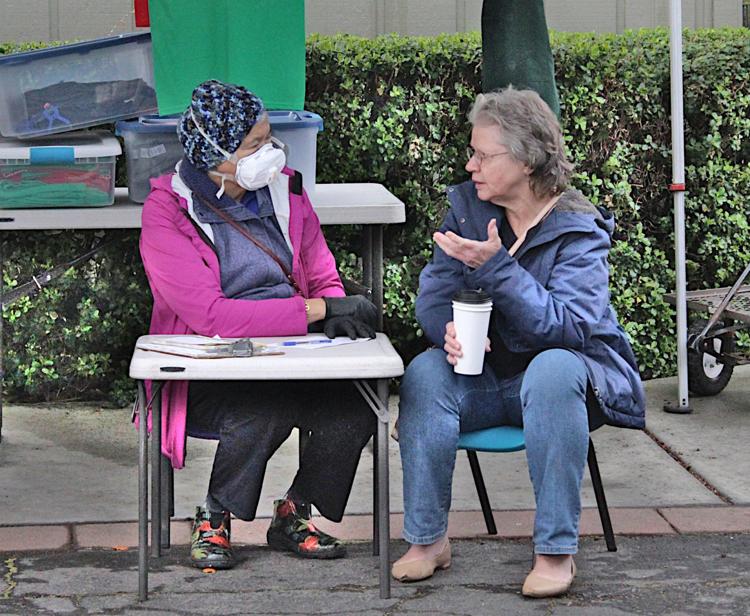 Calistoga Farmers' Market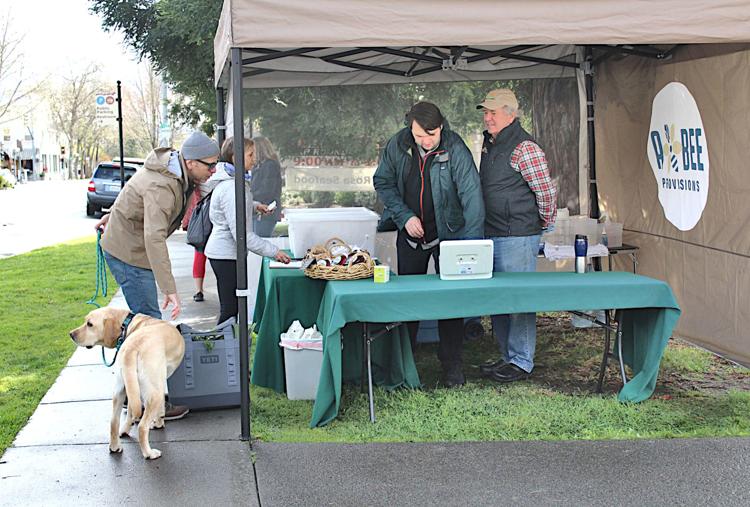 Trader Joe's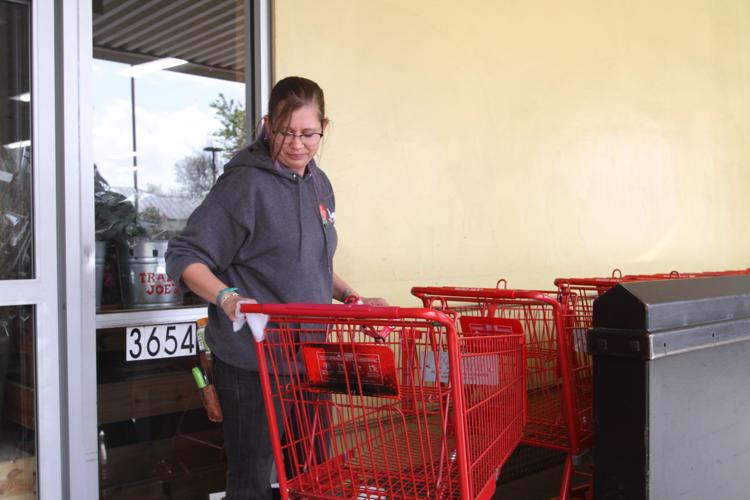 Napa seniors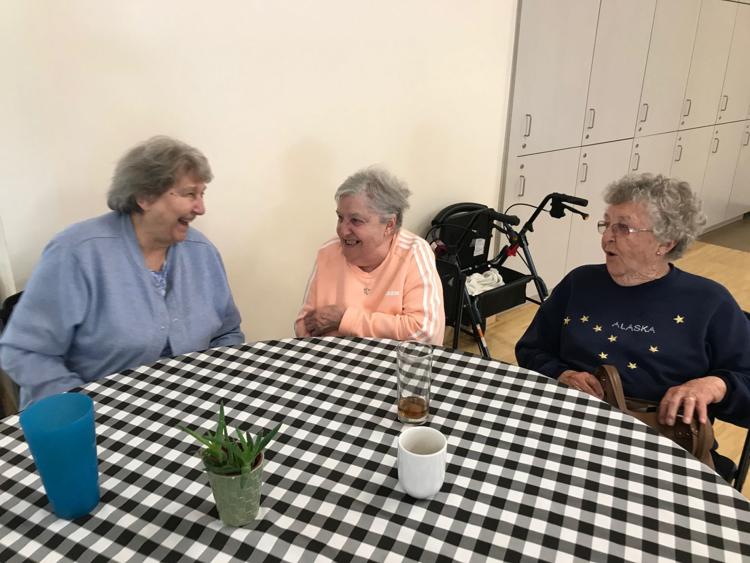 Watershed initiative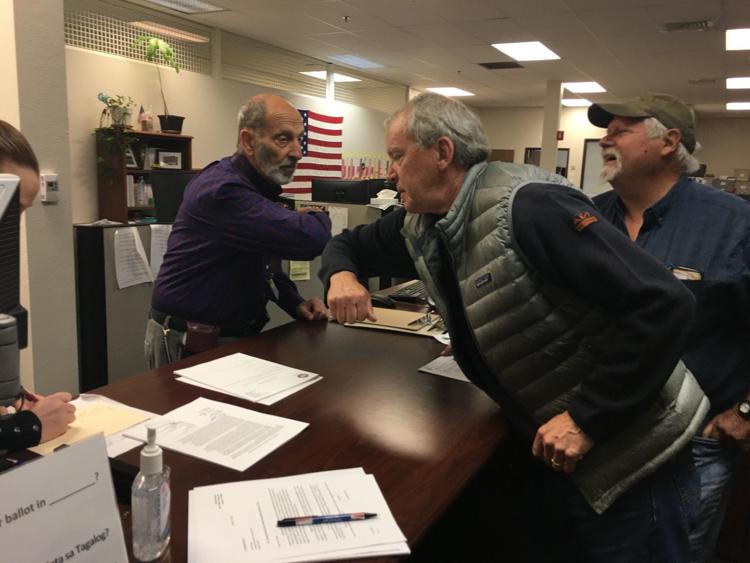 Coronavirus -- Hand sanitizer sold out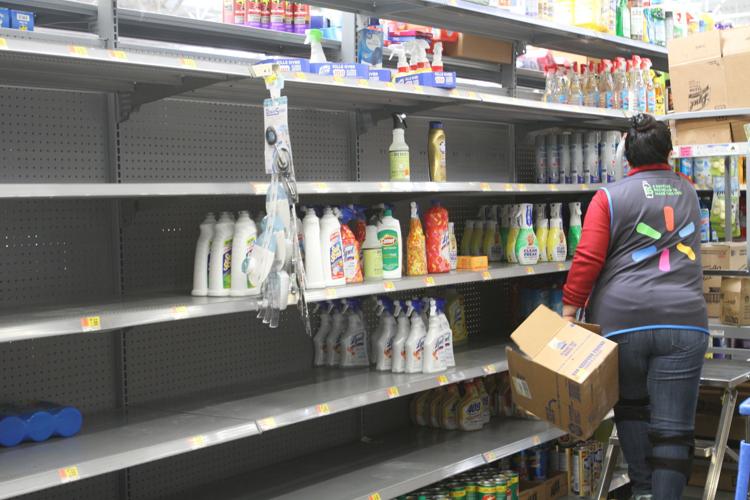 Editor's note: Because of the health implications of the COVID-19 virus, this article is being made available free to all online readers. If you'd like to join us in supporting the mission of local journalism, please visit napavalleyregister.com/members/join/.
Editor's note: this story was updated on Wednesday to clarify that the program is not part of Napa Valley Community Housing. 
Concerned about COVID-19?
Sign up now to get the most recent coronavirus headlines and other important local and national news sent to your email inbox daily.