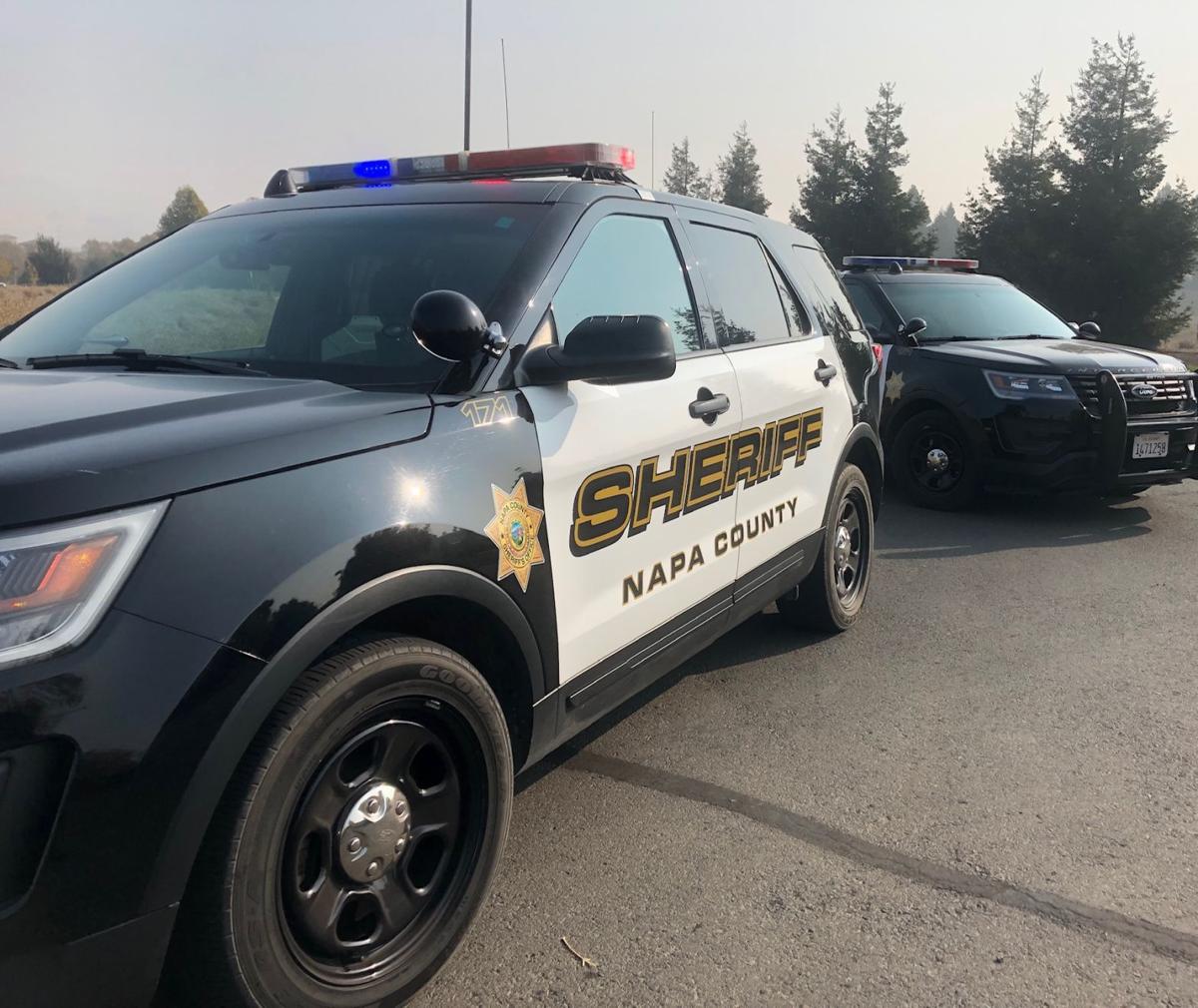 A Fairfield man died by suicide Saturday evening after law enforcement officers spent nearly two hours in a Lake Berryessa parking lot trying to talk him out of it, according to the Napa County Sheriff's Office.
The Sheriff's Office said Wednesday that the man, 36, ultimately shot himself in the head after law enforcement officers from three agencies responded to the scene, according to Sheriff's spokesperson Henry Wofford. The man did not point his gun at officers at any time, he said.
The office first received word around 5:20 p.m. about a man in the area who may have been suicidal. Four deputies responded and tried to speak with the man, hoping that he would put down his gun, Wofford said.
The man appeared to contemplate pulling the trigger, raising the gun to his head, then putting it back down multiple times, Wofford said. The man was not communicating with officers or answering their questions.
The Sheriff's SWAT team, California Highway Patrol and state Fish and Wildlife Department officers responded to the scene. Officers were careful with where they staged and avoided getting too close to make the man more upset, Wofford said.
The Sheriff's Office deployed its drone to help officers monitor the situation from an unspecified distance.
The man fatally shot himself at 7:16 p.m., Wofford said. The Sheriff's Office would not immediately release the weapon he used.
Editor's Note: This item has been modified to more accurately reflect the nature of the law enforcement response.
Get local news delivered to your inbox!
Subscribe to our Daily Headlines newsletter.