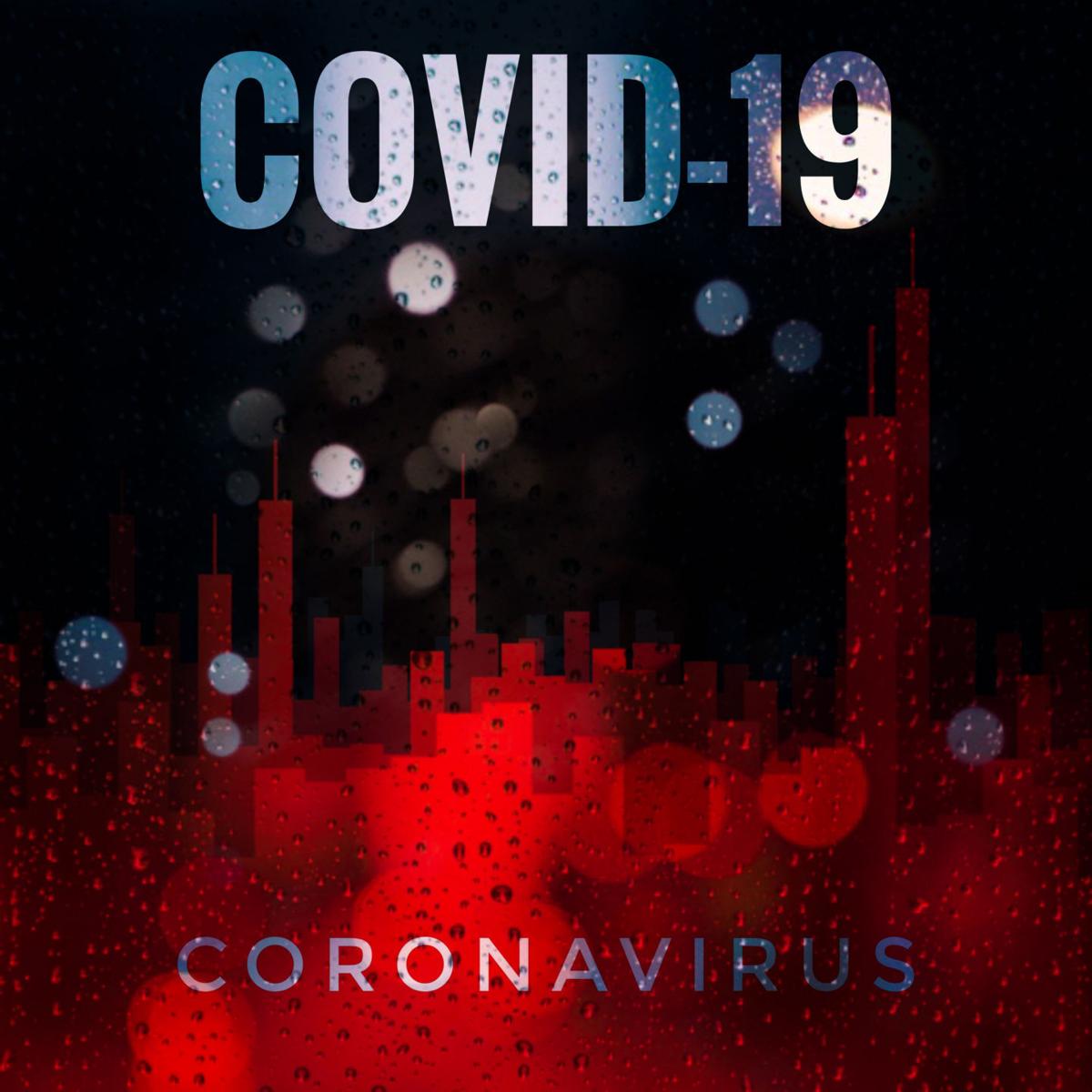 Napa County reported 55 new COVID-19 cases on Thursday, the lowest total in a week, and no new deaths after successive days of two deaths each.
COVID hospitalizations in Napa County hospitals increased from 32 to 34 patients, a record high for recent months.
The local availability of intensive care beds, reported as 45% on Wednesday, again plunged to 0% where it had been earlier in the week, the county said. County officials have not offered an explanation for this volatility.
The Bay Area's ICU availability rate was 3.5%, a drop from 7.4% the day before, the state reported.
As long as the Bay Area ICU rate is below 15%, the entire region is likely to face an extension of the tougher stay home order issued by the state and county in mid-December following a dramatic increase in COVID cases.
These orders limit occupancy of stores, allow only take-out restaurant food, close barbershops and hair salons and shut down wine tasting at wineries, while encouraging everyone not to socialize outside their households.
Since March, Napa County has confirmed 6,337 COVID cases, with 4,074 cases currently considered "active." There have been 33 deaths in which COVID was listed as a cause, including 11 in December and four so far in January.
The county recommends testing for people who are symptomatic, frontline healthcare workers and vulnerable populations. Those who are required to by the State's industry guidance include essential workers.
Editor's note: Because of the health implications of the COVID-19 virus, this article is being made available free to subscribers and non-subscribers alike. If you'd like to join us in supporting the mission of local journalism, please visit napavalleyregister.com/members/join.
WATCH NOW: FIRE DEPARTMENT TURNS OUT FOR 95-YEAR-OLD CALISTOGAN'S BIRTHDAY
SEE CARTOONS OF THE YEAR, 2020
Cartoons of the year, 2020
Check out the best work of 2020 from the eight editorial cartoonists distributed by the Washington Post Writers Group.
Catch up on Napa County's top news stories