Some 40 years ago a former Napa State Hospital employee named Bob Swan picked up a paintbrush and began to decorate the walls inside the hospital. And what visions he created.
An aircraft carrier plunked down in the middle of a valley with pop culture icons of the time looking on. A Star Wars mural. Fantastical, imaginative landscapes, zoological creatures, art nouveau murals, and more.
"Just things I thought would be interesting or funny," said Swan, now age 77.
Support local news coverage and the people who report it by subscribing to the Napa Valley Register. Special offer: $3 for your first 3 months!
Recently, rare photos of the murals surfaced on a Facebook page called Old Photos of Napa Valley.
Were the murals still there? Were there more photos? Readers wanted to know.
After some digging, a Register reporter found Swan, who retired from Napa State Hospital back in 1995.
He's not on social media, so he had had no idea of the recent interest in the murals that he painted long ago.
Swan wasn't even sure if the art remained. "I just assumed after all these years, there's probably not much left," he said.
A career 'helping people'
Swan started working at the hospital as a psychiatric technician in 1962. "I had two aunts that worked there," he explained. Helping people, "just sounded interesting." 
Swan, who is quite modest about his artwork, recalled that the hospital wanted to decorate some of the large rooms and spaces.
"They were trying to make things better," he said.
After he painted murals in dormitories and a day room, word spread of his artistic talent.
"My boss John O'Flaherty, he wanted me to do other units," said Swan. "And then he wanted me to do the dining room."
From then on, Swan effectively became the artist in residence at the state hospital, probably a first for the facility.
He spent years decorating the walls of the state facility.
"I did four dining rooms, six units, the cafeteria, a lobby, hallways (and) a couple entrances to the units," the artist recalled. Swan also worked with other NSH staffers on holiday decorations that were cut out of plywood and painted.
So what about that aircraft carrier mural with the crazy cornucopia of 1950s to 1980s pop culture icons and celebrities?
It was in a dining room, he said. "It's called Noah's Ark," explained Swan, during a phone interview on Monday.
The aircraft carrier in the valley is the USS Enterprise, which was the biggest ship in the world at that time, he recalled. In the mural, the Enterprise is the second ark built to "preserve everything we like from life and culture to save." Hence, the progression of cultural influencers of the time.
Swan was self-taught, but in the 1970s, he temporarily left his job at the hospital to attend art school at the then-California College of the Arts and Crafts in Oakland. After earning his degree, he returned to his previous job as a psych tech.
"I had some student loans to pay off," he explained. Unless an artist gets a teaching job, it can be hard to earn a living, he said.
The on-the-job painting experience at the hospital was invaluable, said the artist. "I learned a lot more on the walls at Napa State Hospital than I did at art school."
However, by the mid-1990s, Swan was ready to retire.
"I got to the point where I said, 'I got to go.'"  After his best friend died, "I figured well, gee, I might not last that much longer. I might as well retire."
Swan has lived in a mobile home park in Napa for years but for a long stretch of time temporarily relocated to Santa Rosa to take care of his mother. She lost her home — including many albums of Swan's artwork — to the 2017 wildfires. His mother has since passed away.
Now Swan is in the process of permanently moving from Napa to his mother's former home in Santa Rosa, which has been rebuilt. He's not married and has no children.
When asked what kind of art projects he's worked on in retirement, Swan made a surprising admission.
"I haven't done a single art thing since the hospital. I haven't drawn a picture, a painting, nothing," said Swan. "I guess I was all arted out."
"The thing is, I don't really consider myself an artist," said Swan. "I love painting and drawing, but I love going to movies, reading books … I love so much else. I don't even know if I can draw anymore."
Jim Pryts, a former Napa photographer, was one of the few visitors allowed inside the hospital to see Swan's work. 
Pryts' photos, taken in 1981, captured the wild and whimsical landscapes that Swan created.
Swan, "was very gracious," said Pryts, during a phone interview on Monday. "He introduced me to some of the people he worked with and some of the patients."
Pryts said he was struck by Swan's artistic talent.
"I was in the presence of somebody who could truly paint," said Pryts. These were monumentally huge pieces. He was very protective of them. I really enjoy and respect ingenious people, and Bob was definitely. He still is."
Pryts said he wasn't entirely surprised to hear that Swan never painted again.
"He was an artist, and he had no sense of marketing or pushing himself," recalled Pryts. "He was almost timid. He had his job, and it was an all-encompassing responsibility," that he took quite seriously.
The lost murals
So what's the status of Swan's murals today?
A spokesperson for the Department of State Hospitals could not confirm which of Bob Swan murals had been preserved. When a reporter asked to see the art in person, the spokesperson said state and federal privacy laws prohibit such a visit.
However, from some Old Photos of Napa Valley Facebook posts, it seems that at least some of the Noah's Ark mural does remain.
"I didn't even know these existed," said one Facebook commenter. "Kudos to you, Jim, for saving some historic Napa culture."
"He did a mural on T-8," wrote one commenter, who apparently used to work at the hospital. "It was a mural of African animals. Beautiful, but they remolded it and painted over it."
"Amazing work," wrote another Facebook user. "Hope what's left of his work will be preserved. What a commentary on history."
"I worked there from 1981 until 2014," wrote another Facebook user. "I saw them all. Beautiful work. I wish I had pictures of them."
The Napa Valley Register wrote a story about Swan in 1982. In it, Swan estimated he's painted hundreds of murals at the hospital. 
"Although his audience is a small one, it's highly appreciative," said the Register story.
"I have a feeling of what it's like to be locked up here, at least for eight hours if not for 24," said Swan in that story. "The art helps."
Swan was a bit surprised at the recent interest in his artwork.
"It's just kind of out of the blue," he said. "After all this time and everything," he said.
"I'm stunned and incredulous that people remember it."
In a way, "It's my little farewell from Napa," he said.
Photo flashback: a rare glimpse into the hidden art of Napa State Hospital
Rare photos of art inside Napa State Hospital
Rare photos of art inside Napa State Hospital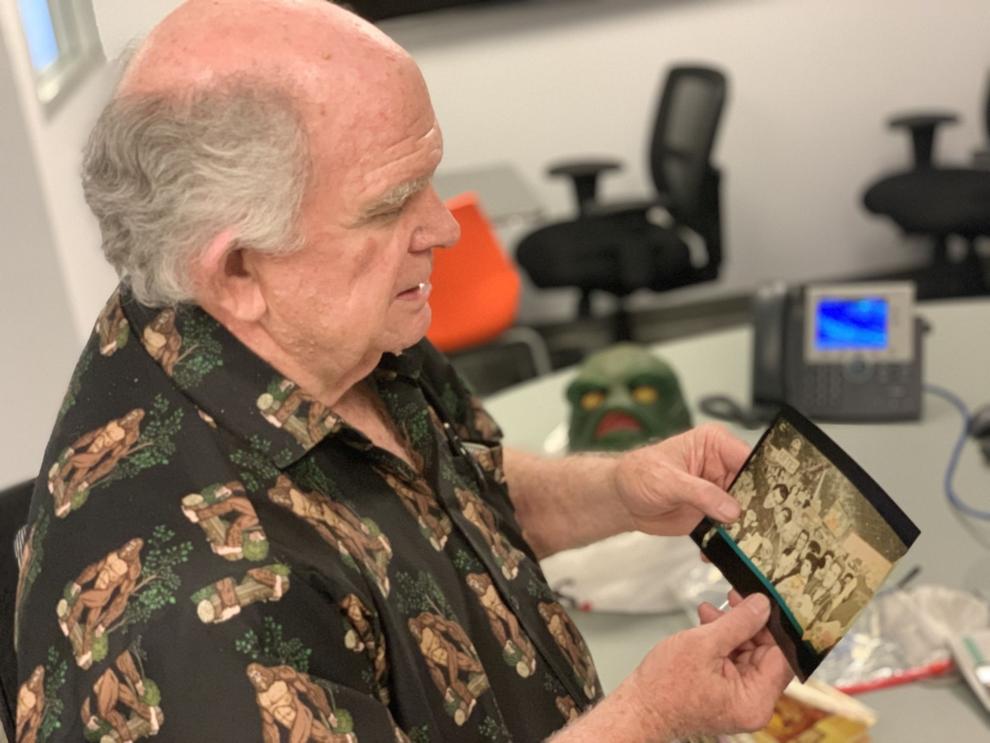 Vintage photos of art inside Napa State Hospital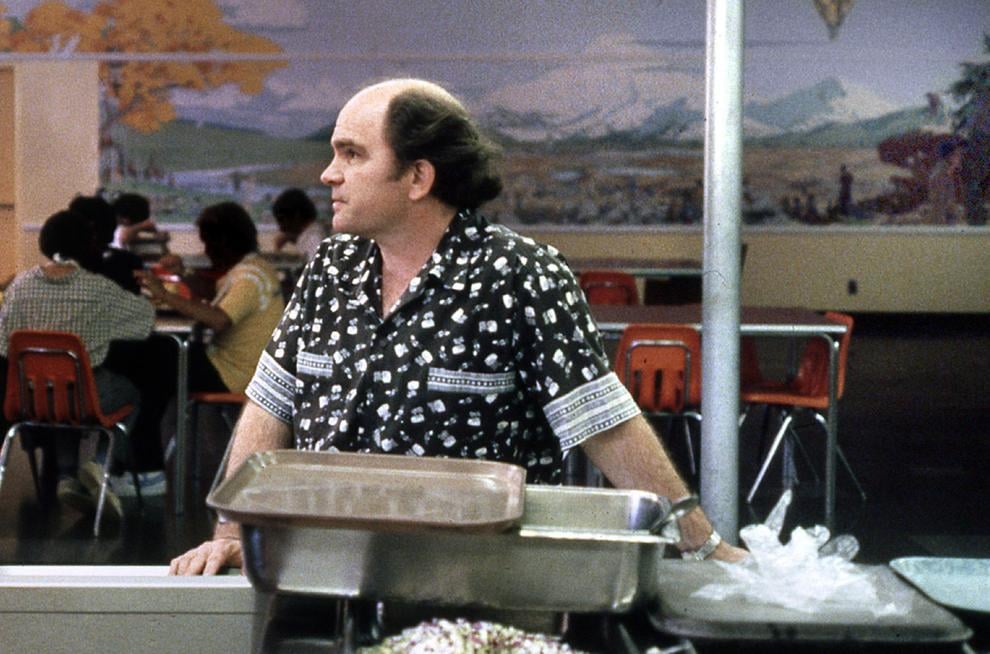 Vintage photos of art inside Napa State Hospital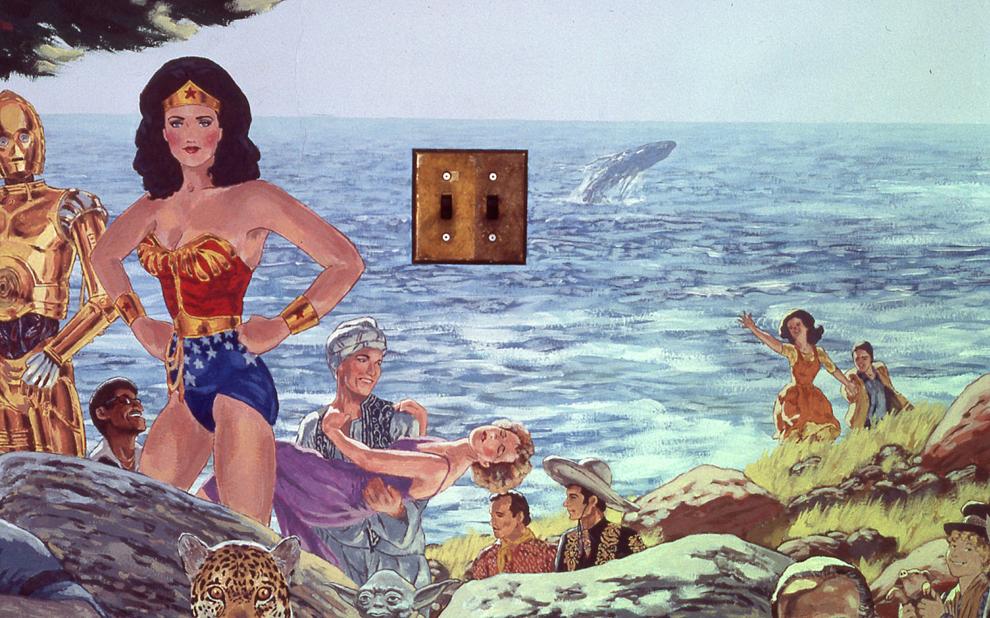 Flashback: Vintage photos of Napa State Hospital murals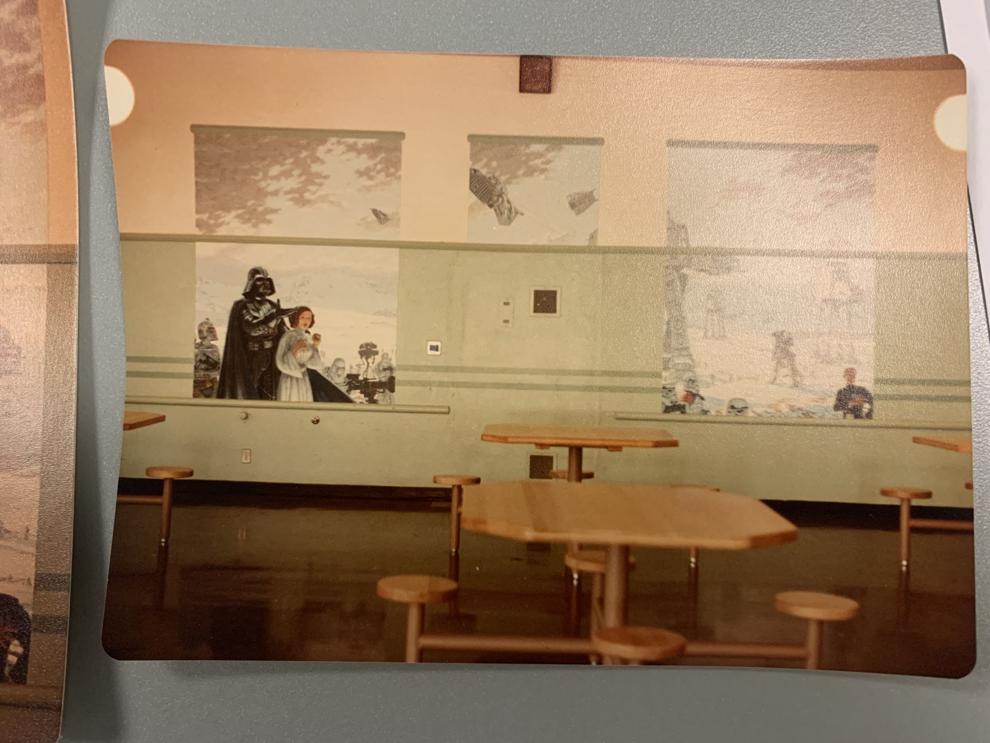 Flashback: Vintage photos of Napa State Hospital decorations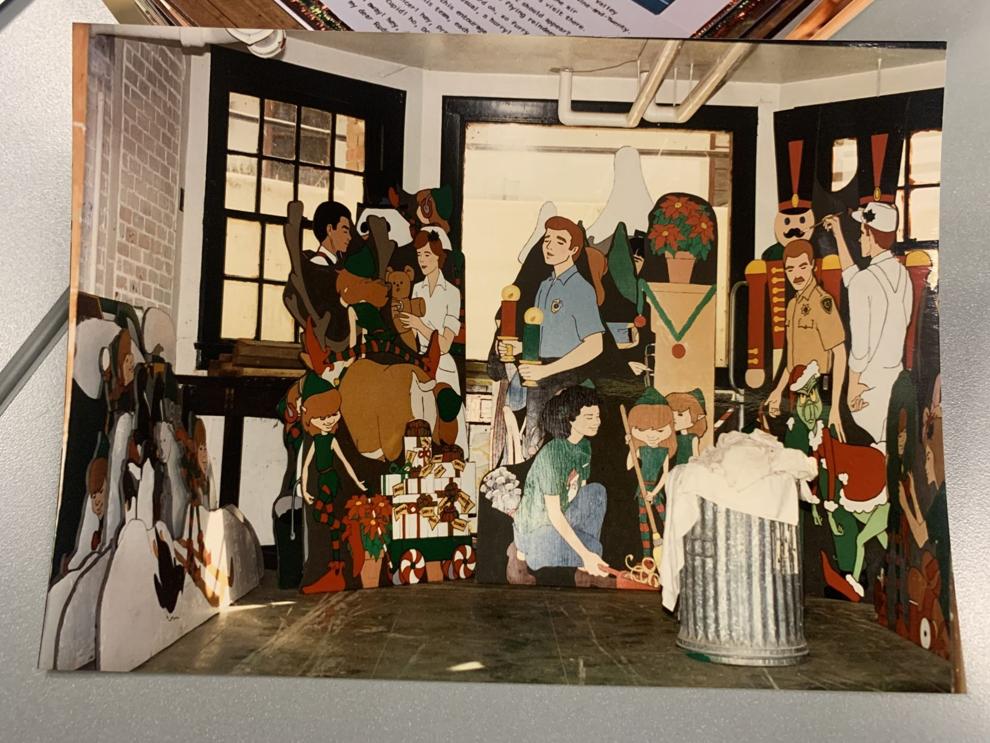 Flashback: Napa State Hospital murals come to light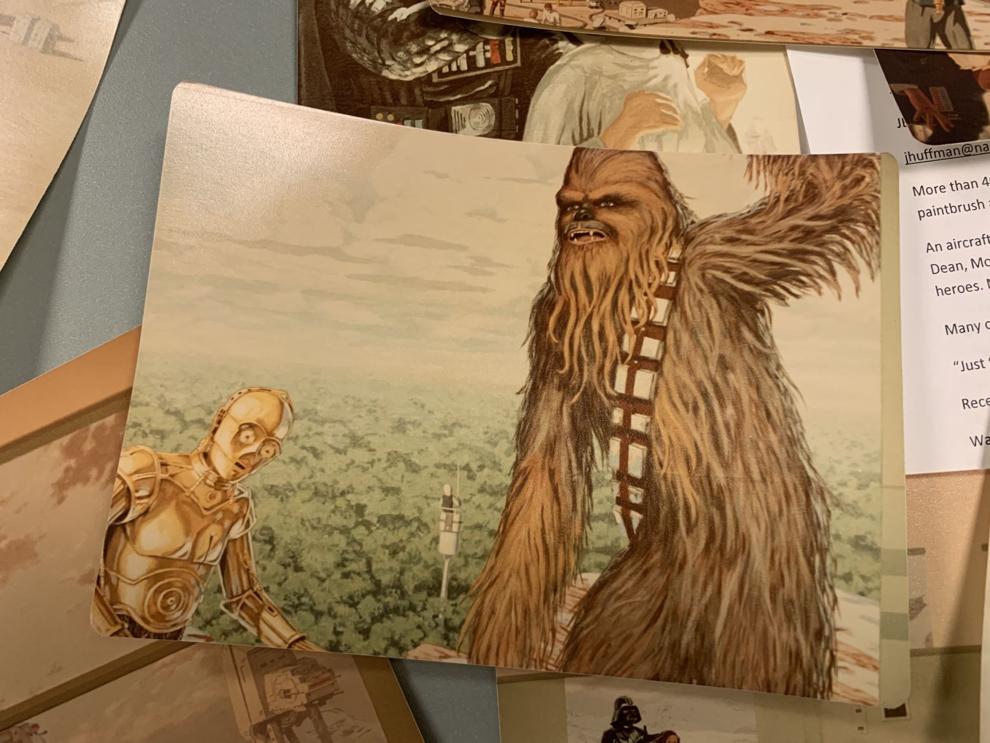 Vintage photos of art inside Napa State Hospital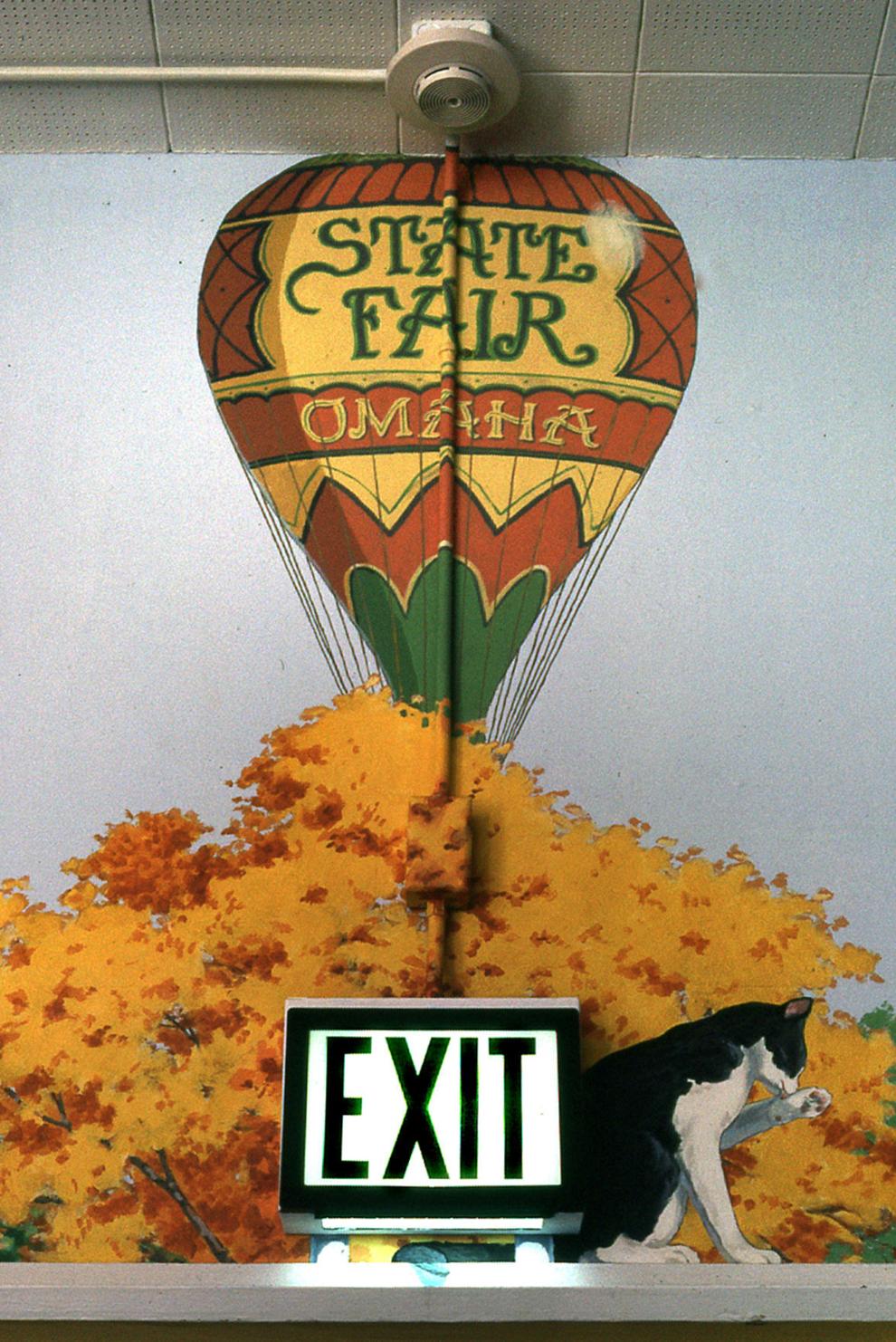 A 1982 Napa Register story about Bob Swan and his murals at Napa State hospital.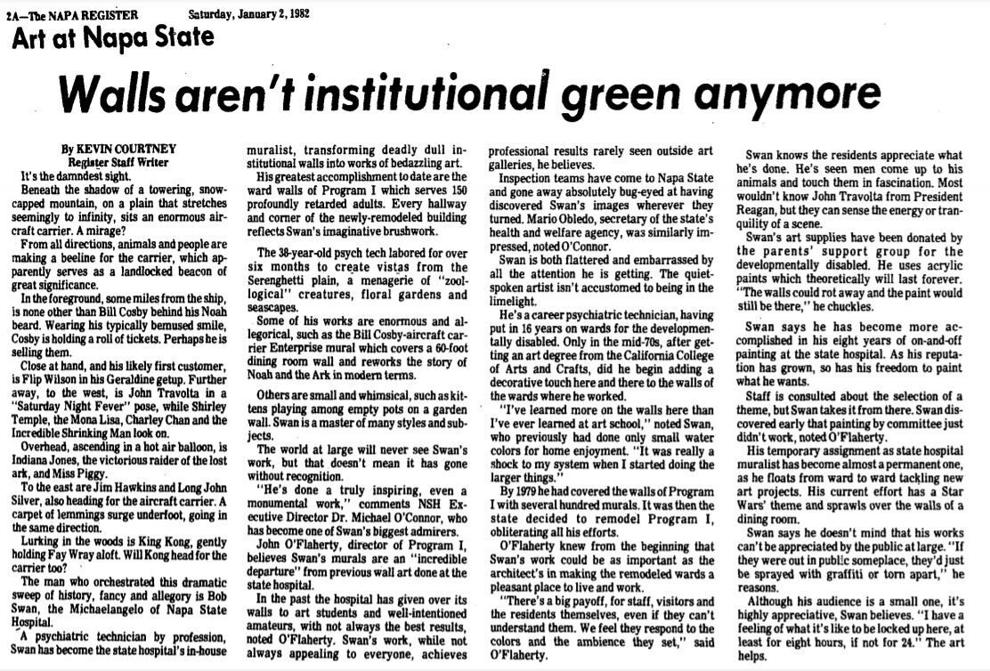 A 1982 Napa Register story about Bob Swan and his murals at Napa State hospital.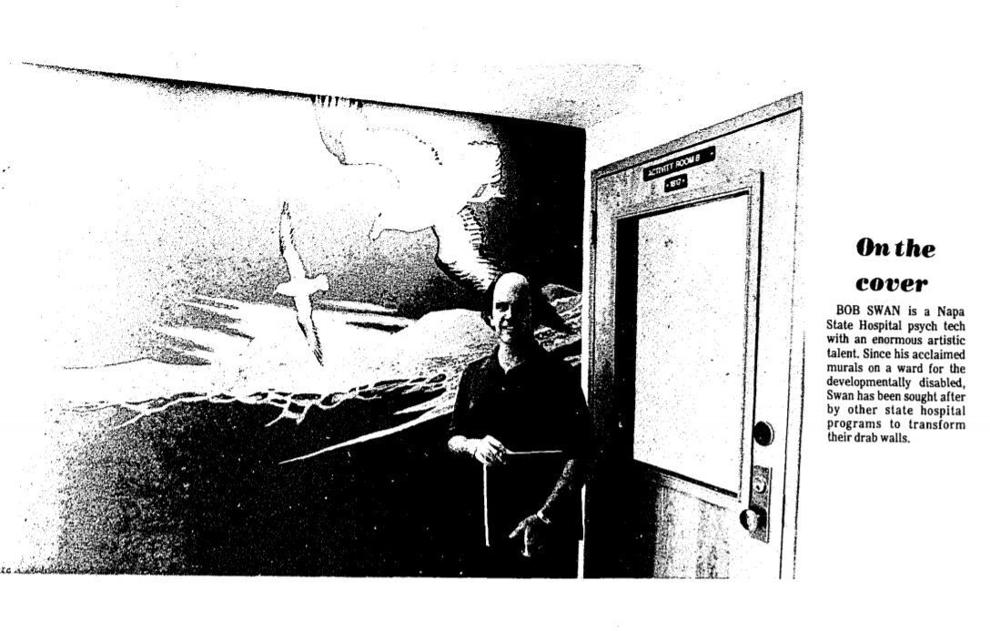 Vintage photos of art inside Napa State Hospital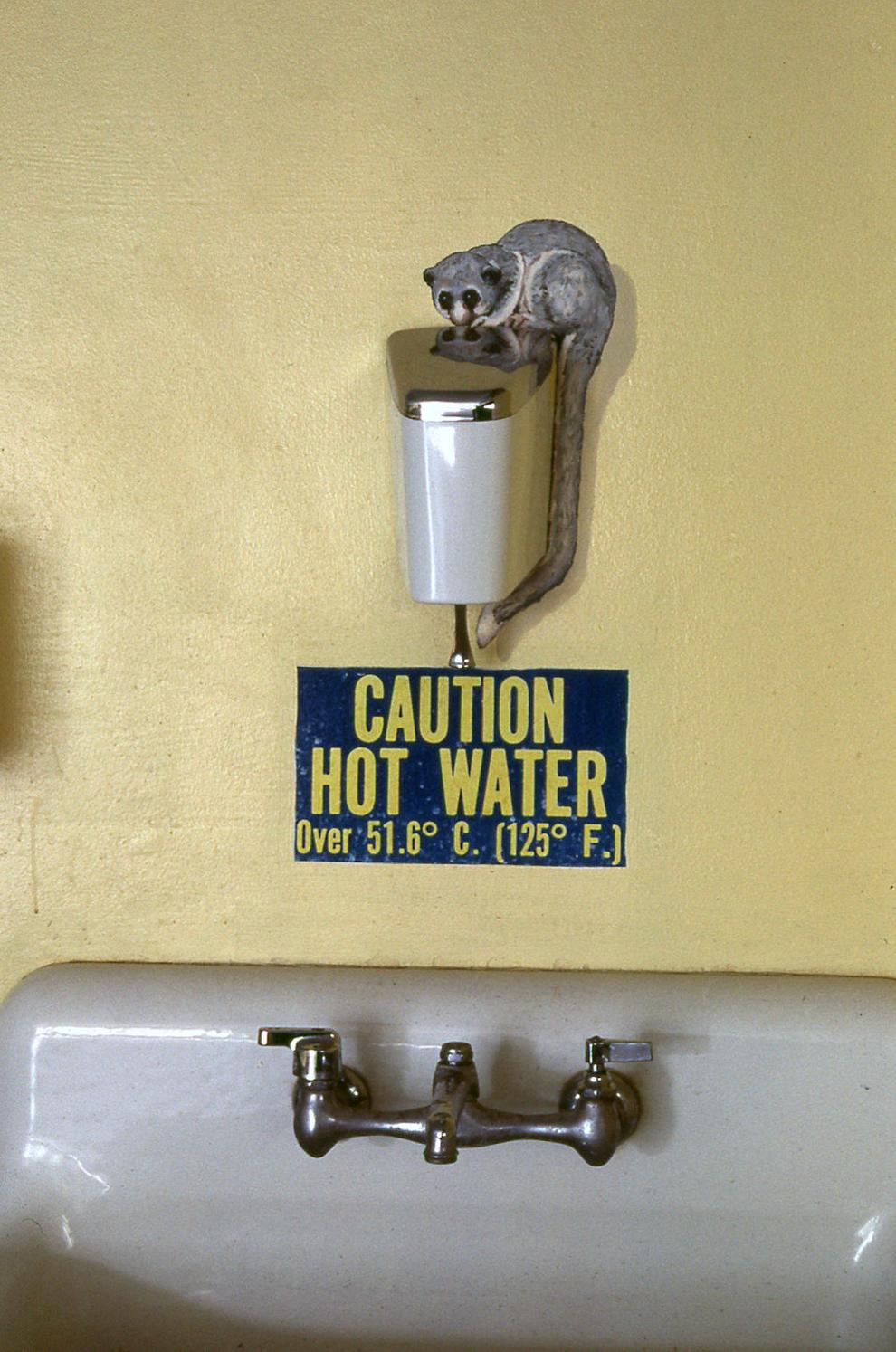 Flashback: Vintage photos of Napa State Hospital murals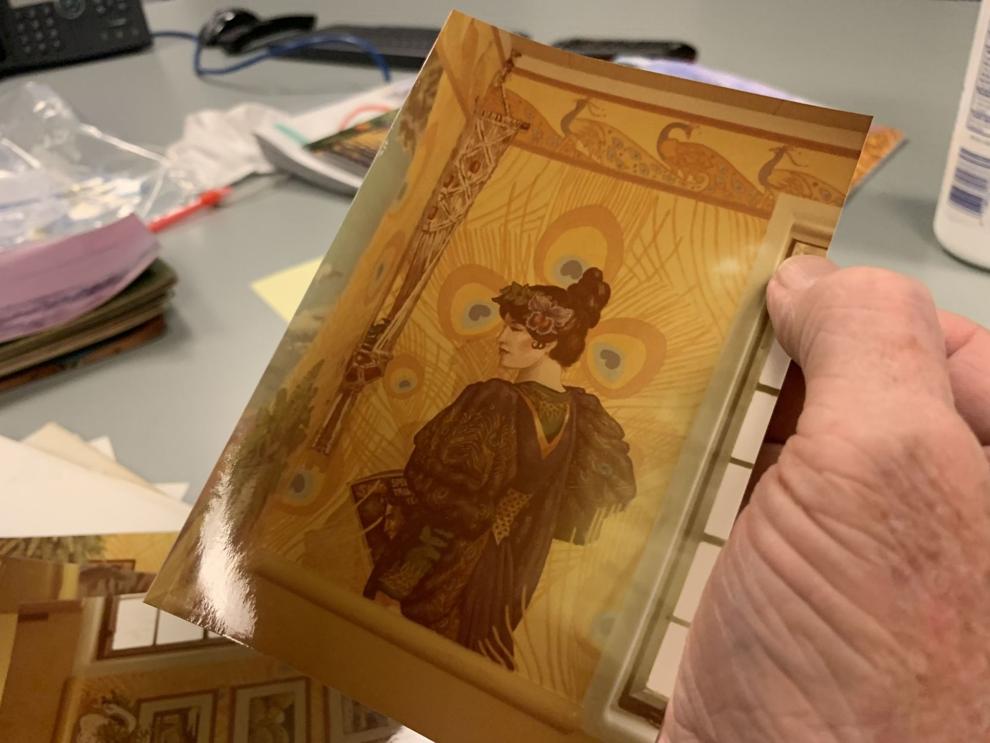 Rare photos of art inside Napa State Hospital
Flashback: Vintage photos of Napa State Hospital murals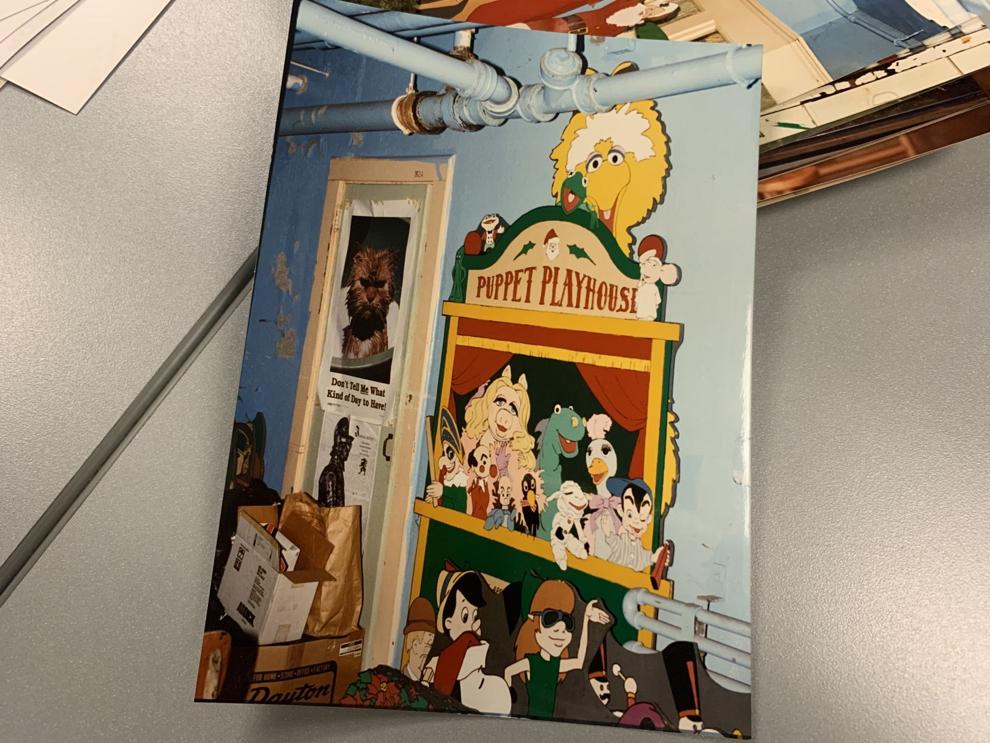 Vintage photos of art inside Napa State Hospital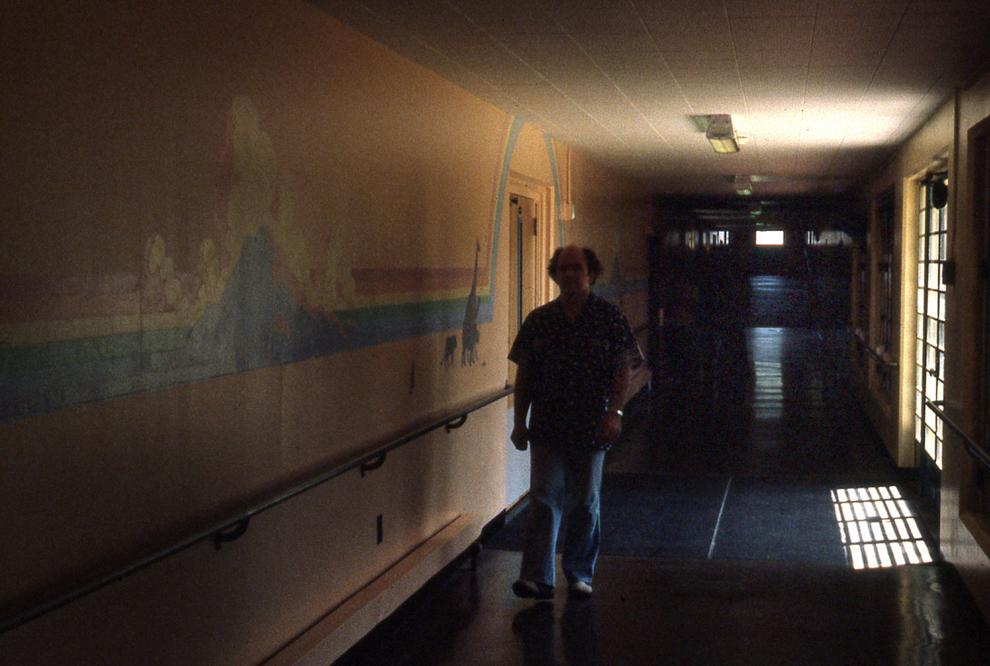 Flashback: Vintage photos of Napa State Hospital murals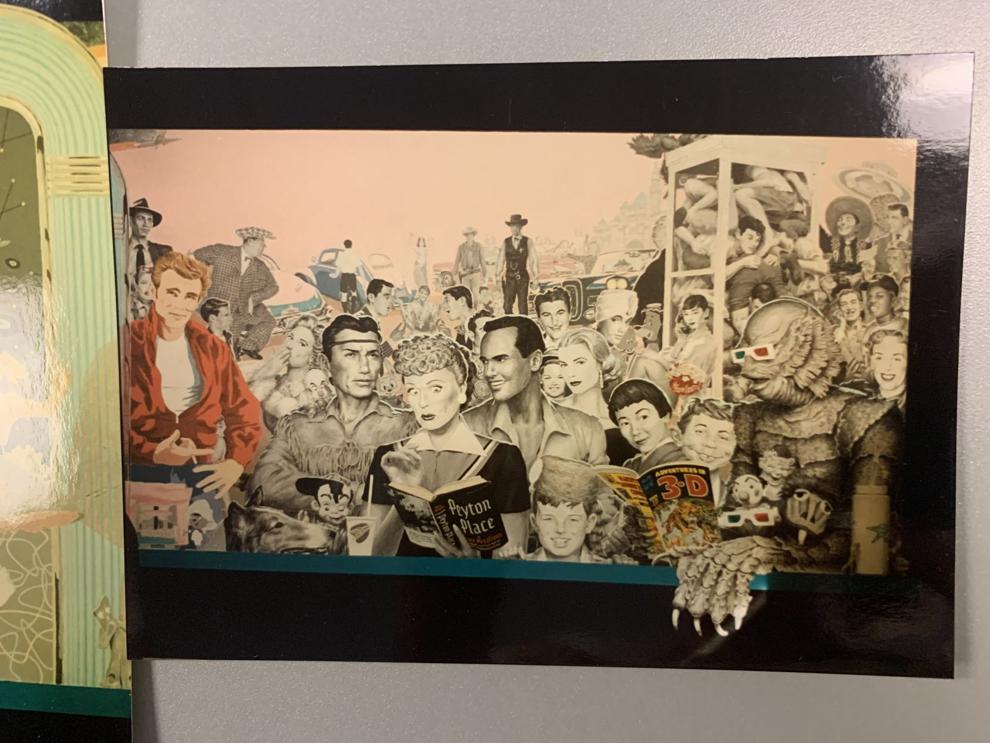 Rare photos of art inside Napa State Hospital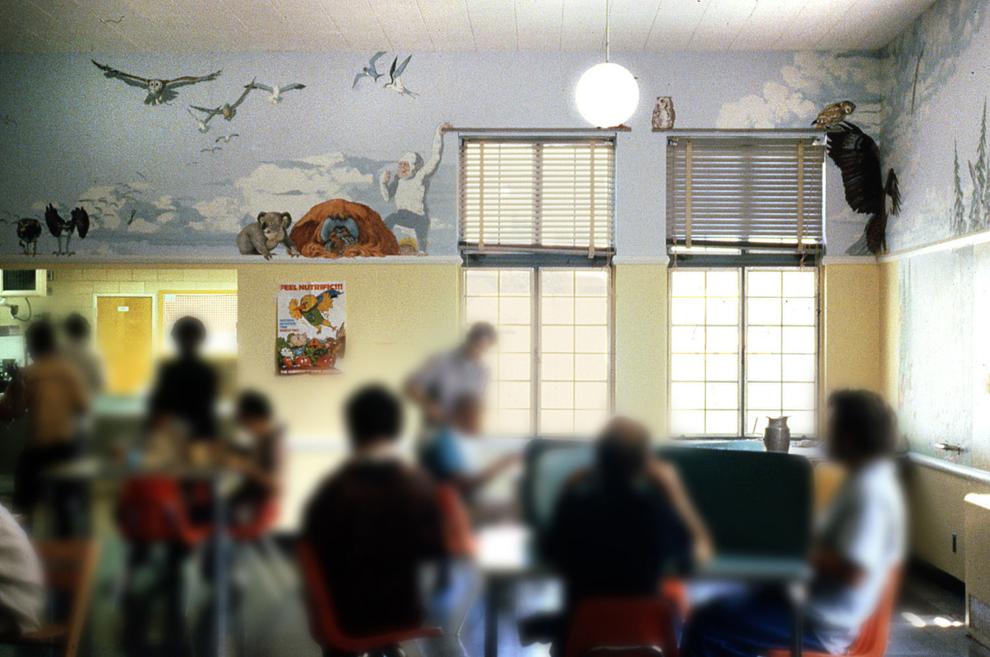 Flashback: Vintage photos of Napa State Hospital murals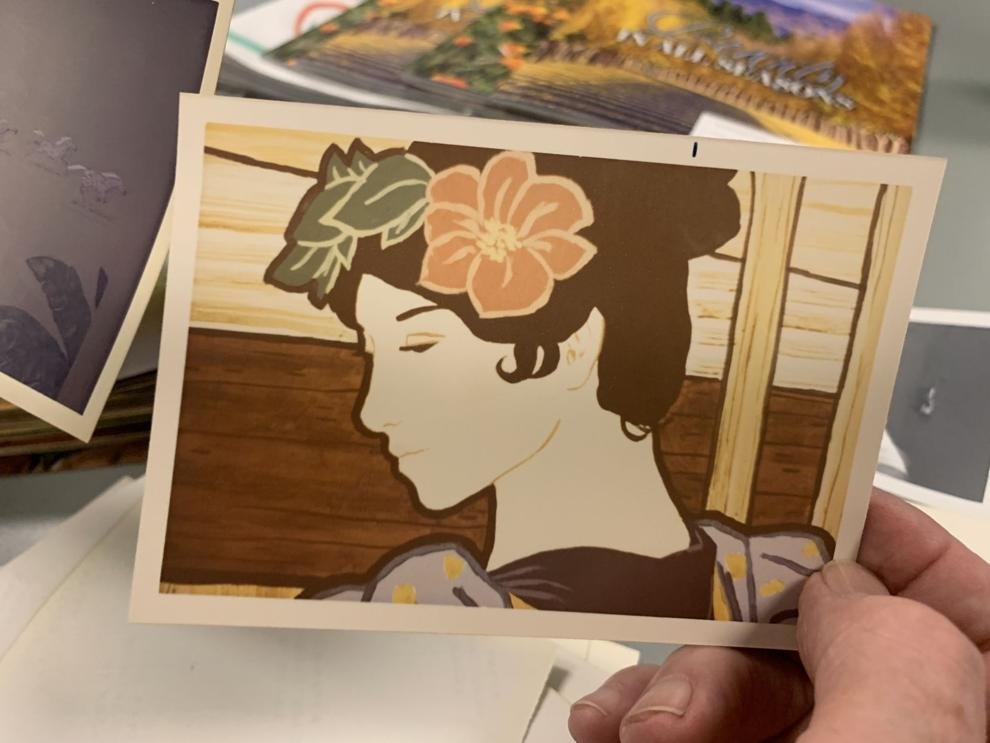 Vintage photos of art inside Napa State Hospital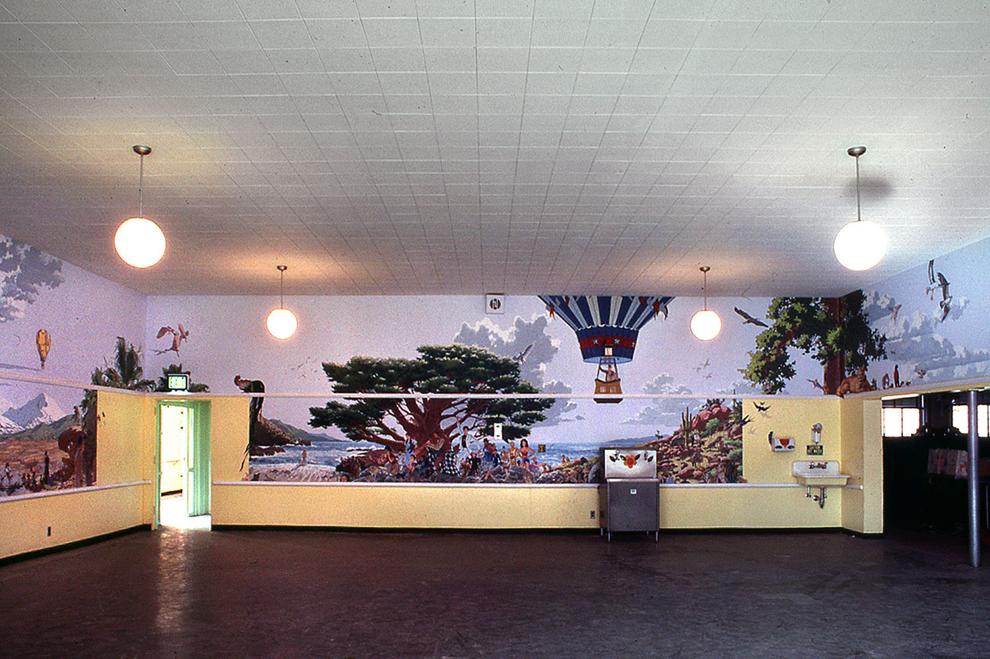 Flashback: Rare photos of Napa State Hospital murals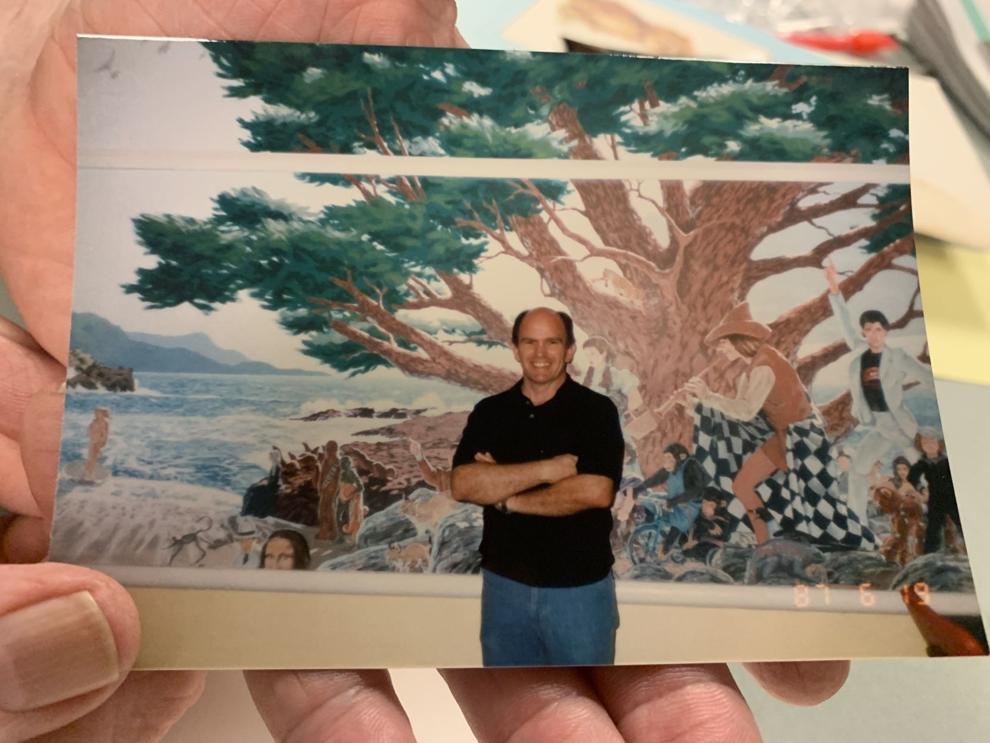 Vintage photos of art inside Napa State Hospital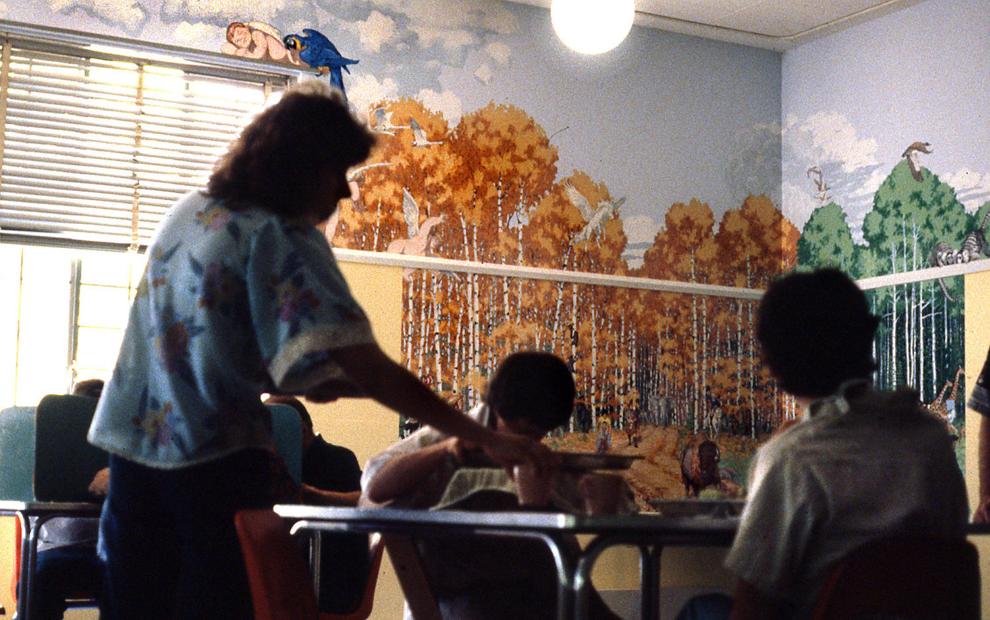 Rare photos of art inside Napa State Hospital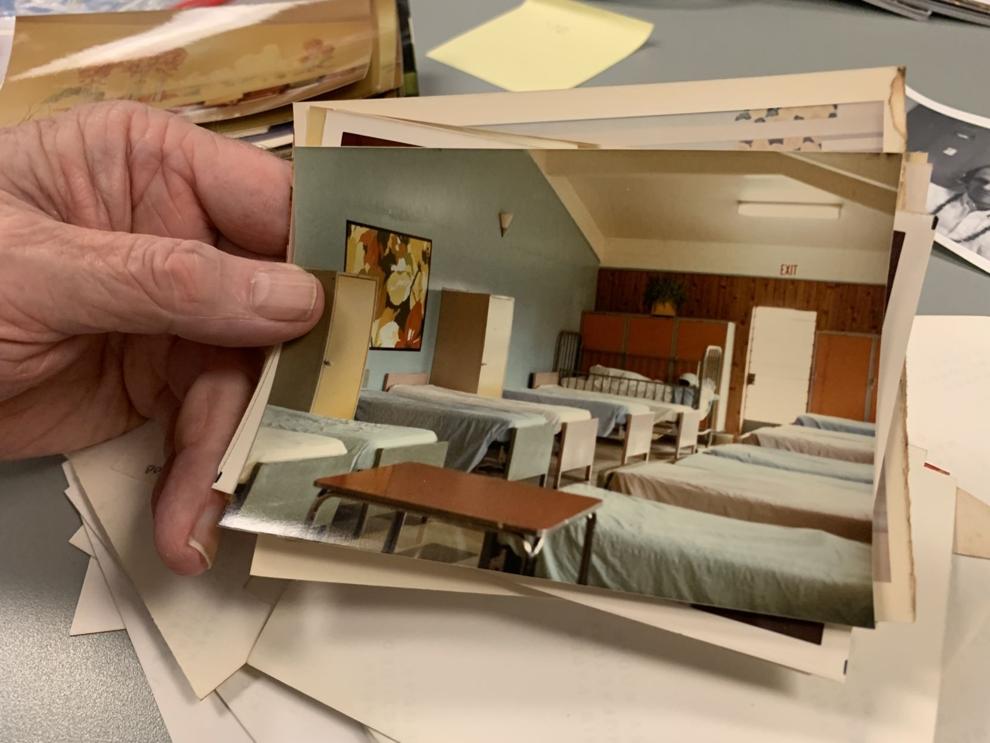 Rare photos of art inside Napa State Hospital
Vintage photos of art inside Napa State Hospital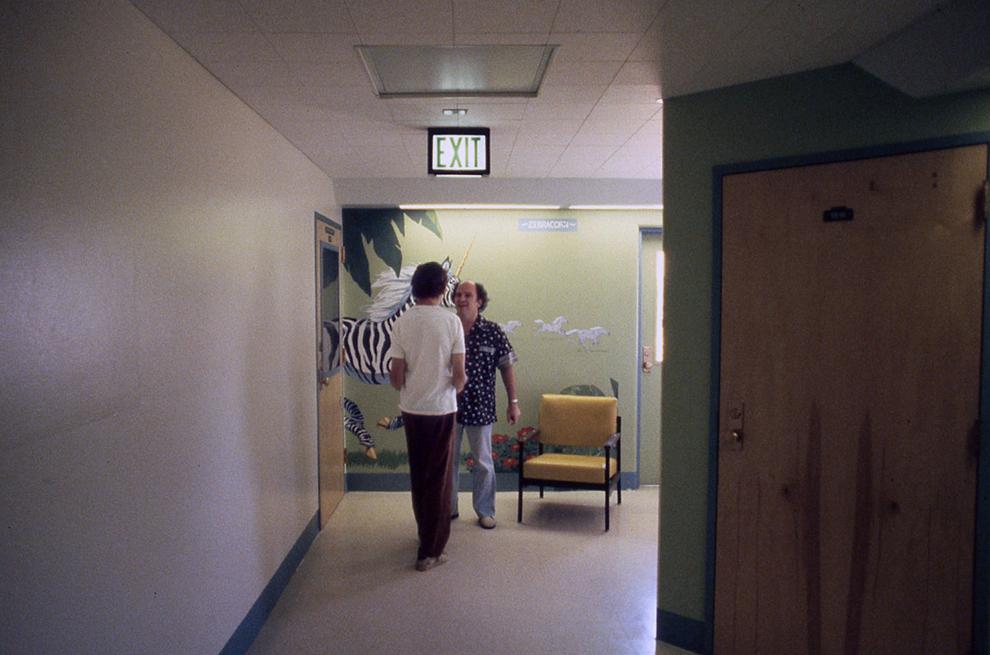 Flashback: Vintage photos of Napa State Hospital murals
Rare photos of art inside Napa State Hospital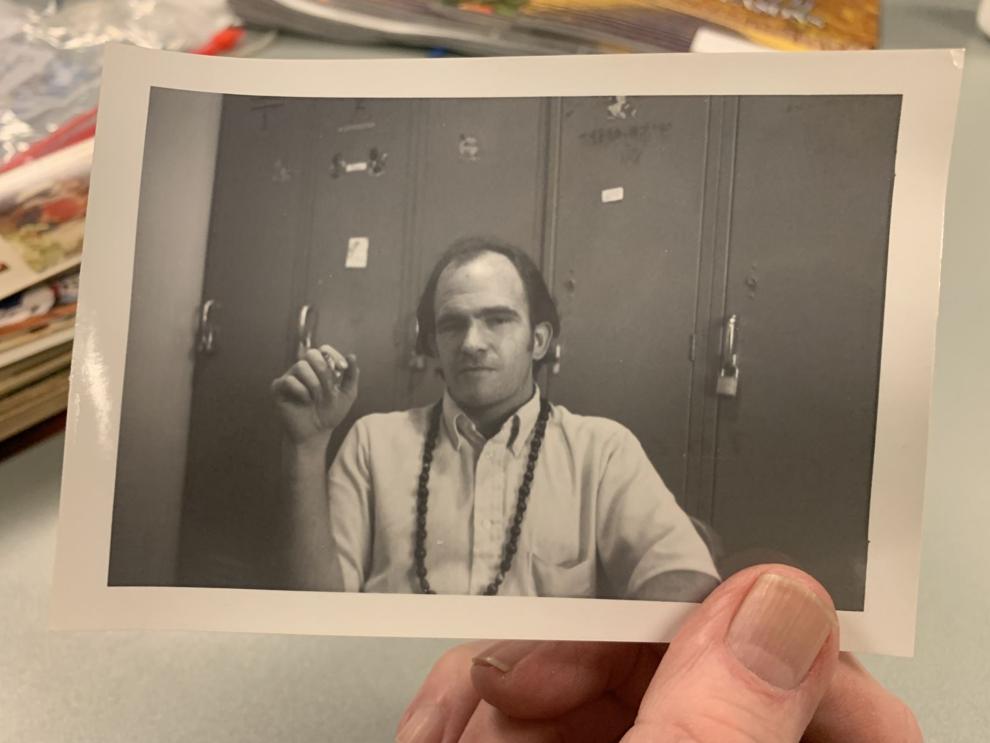 Rare photos of art inside Napa State Hospital