On Tuesday at 5:30 p.m., Ellis, 28, became a mom for the first time. She and her fiancé James had a baby girl. Her name? Artemis Mickaela.
Better yet, Ellis and baby Artemis now have a house to go home to. They are living with James' former foster parents in North Napa.
"I feel grateful," said Ellis, in an interview the week before she gave birth to Artemis. Now that she has a place to call home, "I feel like I have a better chance at keeping the baby."
Support local news coverage and the people who report it by subscribing to the Napa Valley Register. Special offer: $1 for your first 3 months!
Ellis knew that if she stayed in her tent by the river, no matter how comfortable she thought it was, she would not be able to leave the hospital with a newborn. If she was still homeless, the baby would likely have to go into foster care.
"I've been in foster care myself, so I know how it goes," Ellis had previously said. She does not want that for her baby.
In the weeks before she gave birth, Ellis settled in at her new home. The foster family, who could not be immediately reached for this story, had offered Ellis a room of her own at their Napa home.
She prepared for her baby's arrival. In June, friends and family hosted a baby shower for Ellis, where she received cards, baby clothes, diapers, and other newborn supplies.
Ellis had already packed her hospital "go bag" and set it by the front door with a car seat for her baby.
Crystal Ellis of Napa is pregnant and homeless. She hopes to find housing before she delivers her baby. This is her story. 
Inside that bag was a special going home outfit for Artemis, a pink onesie with "Pretty Princess" printed on the front of it.
Yes, said Ellis. "I've never been a parent before, except for a dog or cat parent. I've never had a child of my own."
Her family is made up of mostly men, said Ellis. This baby will be one of the few girls.
"That's a lot of firsts," she said.
She wasn't sure how her labor would go.
"I don't want to feel pain," she said, so she planned on asking for an epidural when she went into labor. She hoped to ask a friend or the foster family take her to the hospital, or call an ambulance if that didn't work out.
Before she got pregnant, Ellis had been unemployed. Due to post-traumatic stress disorder, depression, anxiety and other ailments, she receives Supplemental Security Income (SSI) income.
However, during her pregnancy, Ellis worked temporarily as a cashier at the Napa Dollar Tree store.
"It was fun," said Ellis. "The only math I'm good at is money math."
She used her paychecks and SSI to buy baby clothes, bottles, a baby monitor, and other items. The mom-to-be said she planned to breastfeed her baby and use a breast pump to express milk.
Ellis said she was already thinking ahead about how she'd need to buy more baby clothes, "because babies grow fast," she said with a smile.
"I just want to see her face," Ellis said excitedly about her baby. "Will she have my eyes or his eyes?" she wondered.
Ellis said she's not sure how long she will stay at her current home. She might move to the Catholic Charities' Rainbow House if that works out, she said.
In the meantime, "I'll be saving up money to get a place for me, my man, and my baby," said Ellis.
After a January story ran in the Napa Valley Register about Ellis being homeless and pregnant, she received some offers of aid and assistance, including from Cope Family Center. Ellis thanked those in the community who had supported her.
"It makes me feel happy, like the world still has kind people out there."
Not everyone was kind, Ellis acknowledged. Some had harsh words for the young woman. "Just because I was in that situation doesn't mean I chose it," she said about being homeless.
But on this past Tuesday night, Artemis was all Ellis could talk about. She posted photos of her baby on Facebook. The new mom was already feeling fiercely protective about her daughter.
"I'm not going to let anyone touch my baby," unless they wash their hands first, said Ellis. "Only those that are fully vaccinated will be able to touch her." She's even thinking ahead about homeschooling her child.
Yes, she knows being a new mom won't be easy, but "I'm confident," said Ellis.
Artemis will receive all of her vaccinations and be enrolled in Medicaid, just as Ellis is. "I have to do everything I can to protect her."
Even though Ellis is no longer homeless, she admitted that "from time to time," she misses her tent.
"It wasn't so bad," she said. "I had a king-size mattress," inside a new tent, and she loved sleeping under the stars "and having that crazy wind blowing."
Since she's moved to North Napa, it's harder to see James, especially since she doesn't have a car. Instead, she has a bus pass or friends pick her up.
Yet Ellis seems to be feeling content about her life.
"I've been wanting to settle down with a family of my own," said Ellis.
Until now, "I was stuck in the past, but now I'm moving towards a better future for myself and my baby."
Photos: Napa woman takes next steps after being homeless and pregnant
No longer homeless and pregnant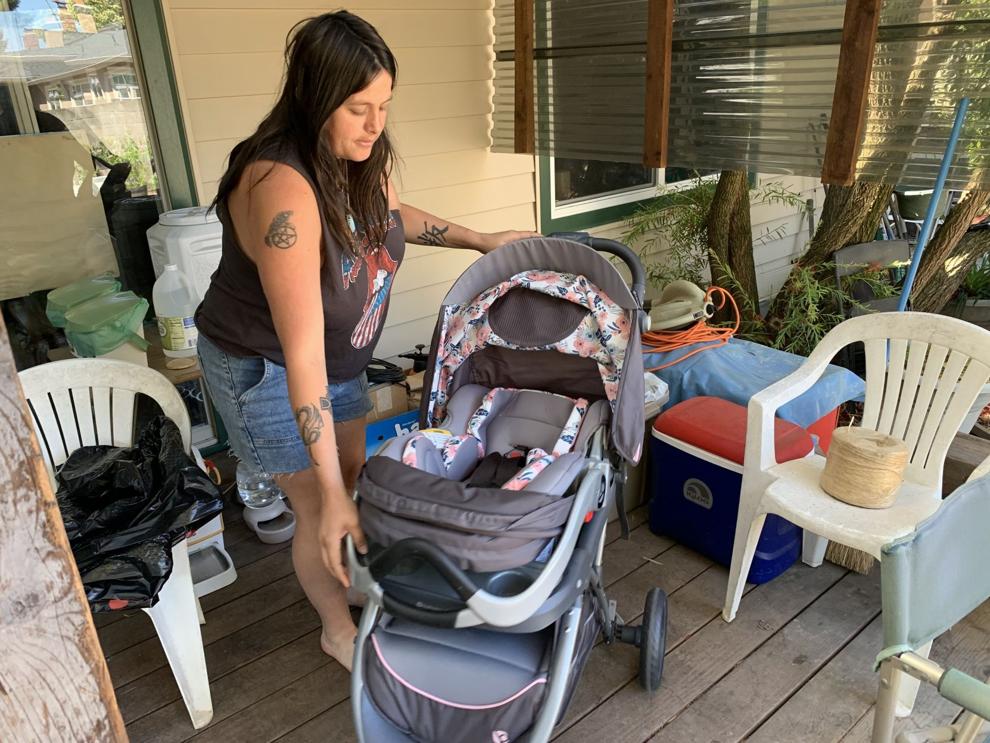 Napa woman finds housing... and becomes a mom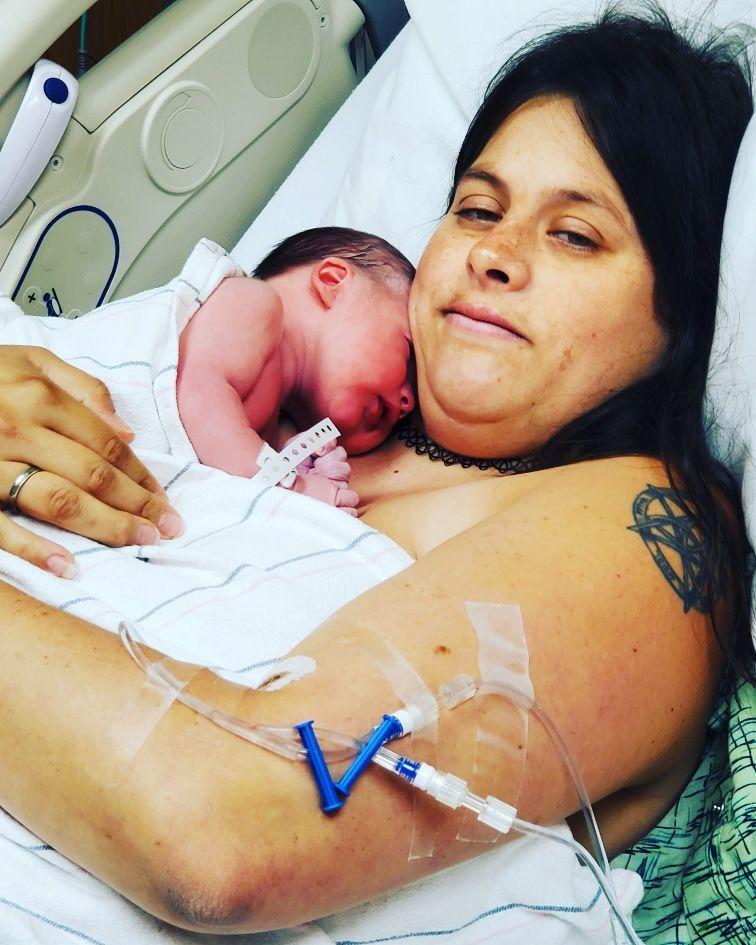 Napa woman finds housing... and becomes a mom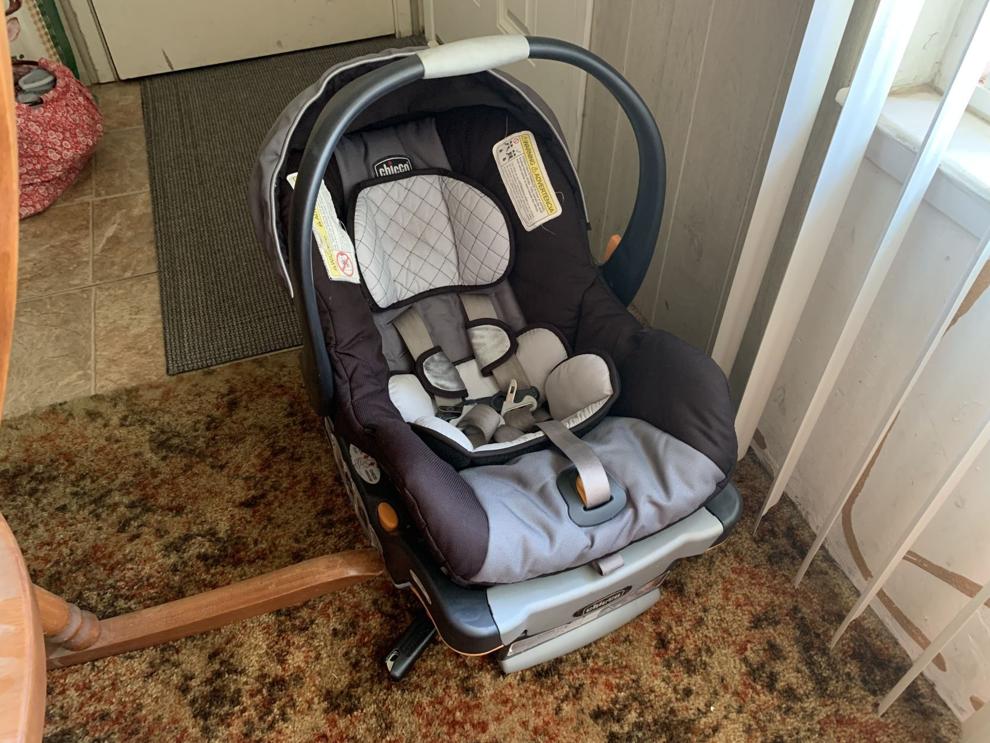 No longer homeless and pregnant in Napa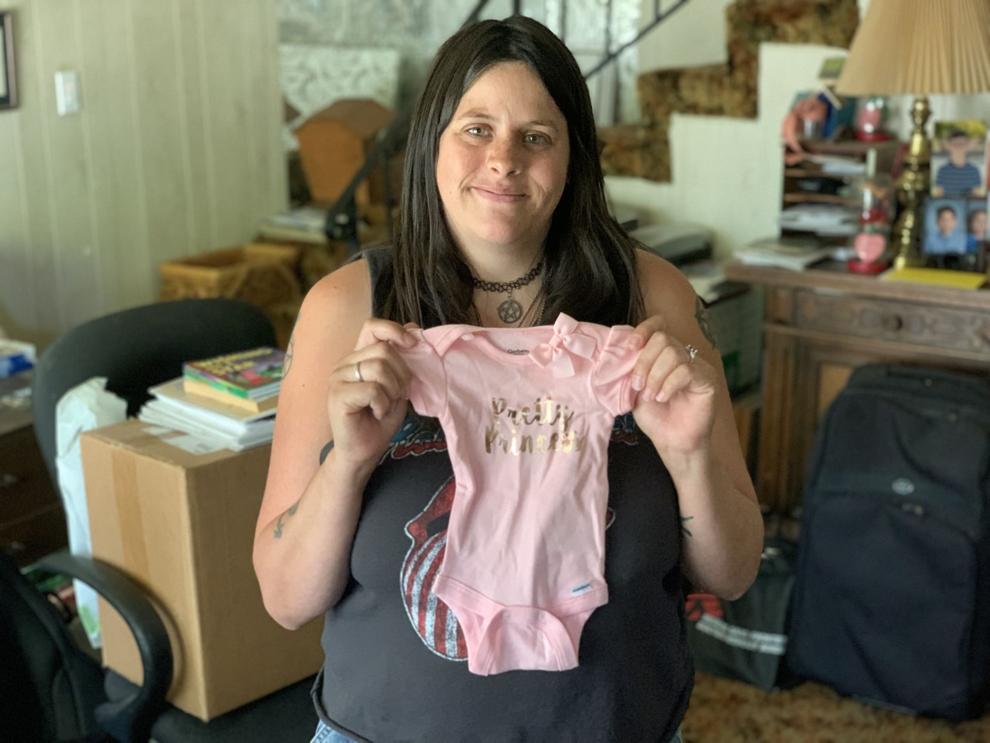 No longer homeless and pregnant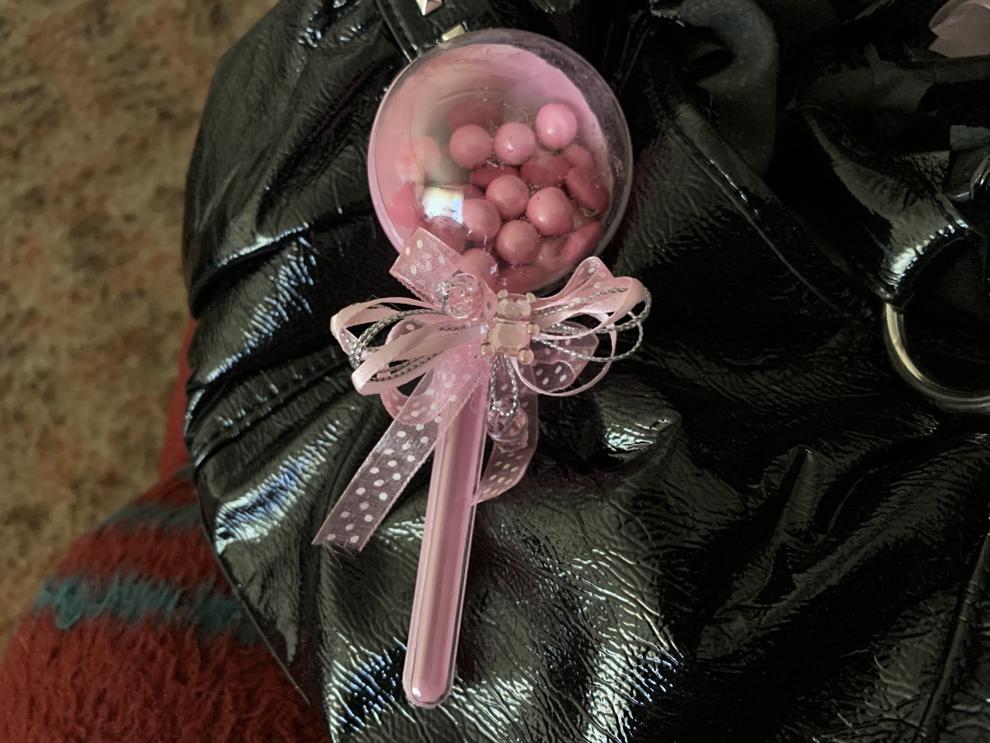 Quality journalism doesn't happen without your help. Subscribe today!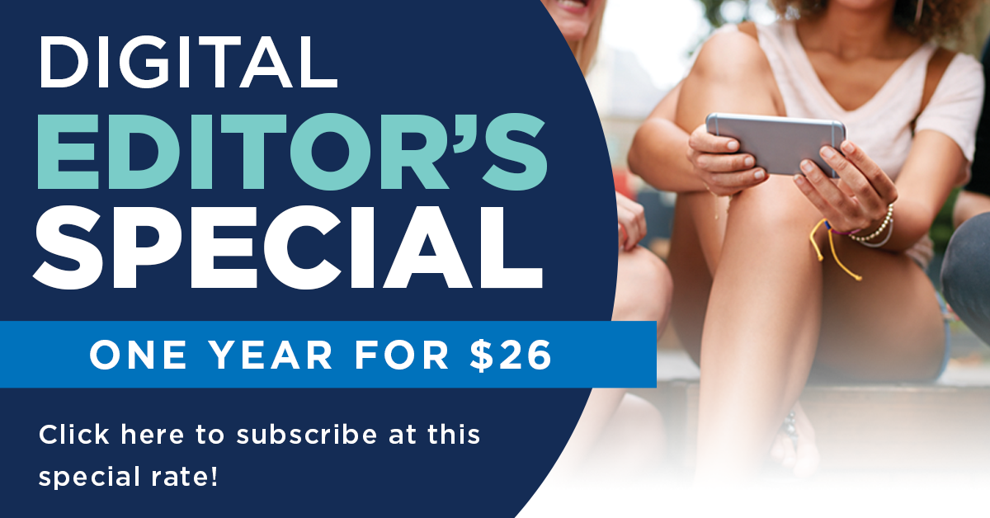 No longer homeless and pregnant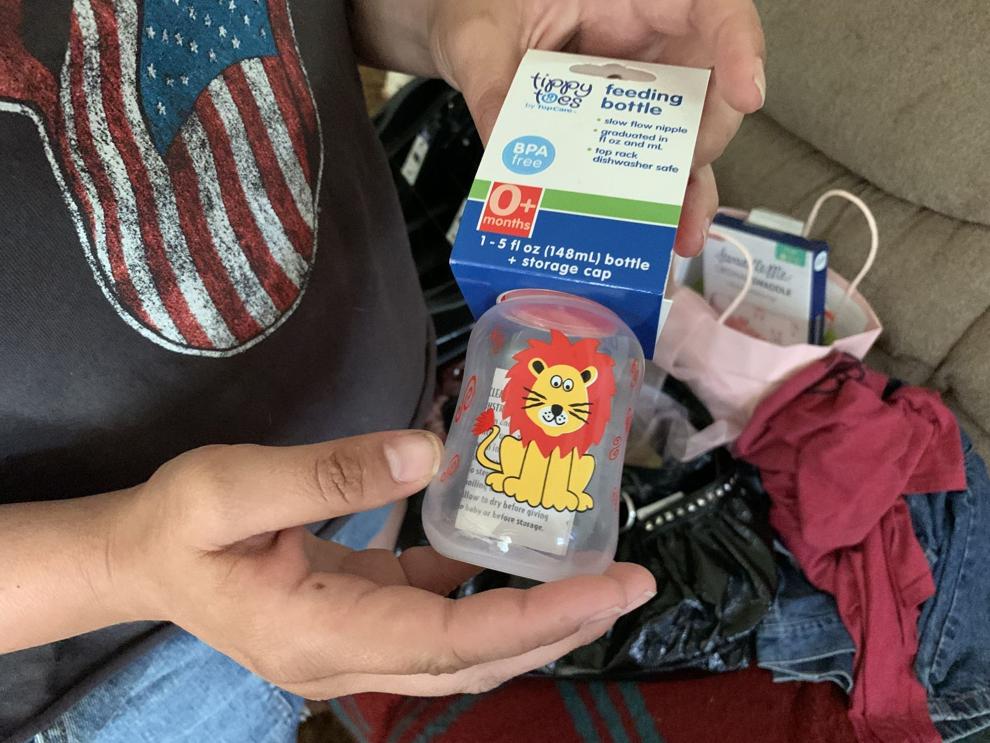 Napa woman finds housing... and becomes a mom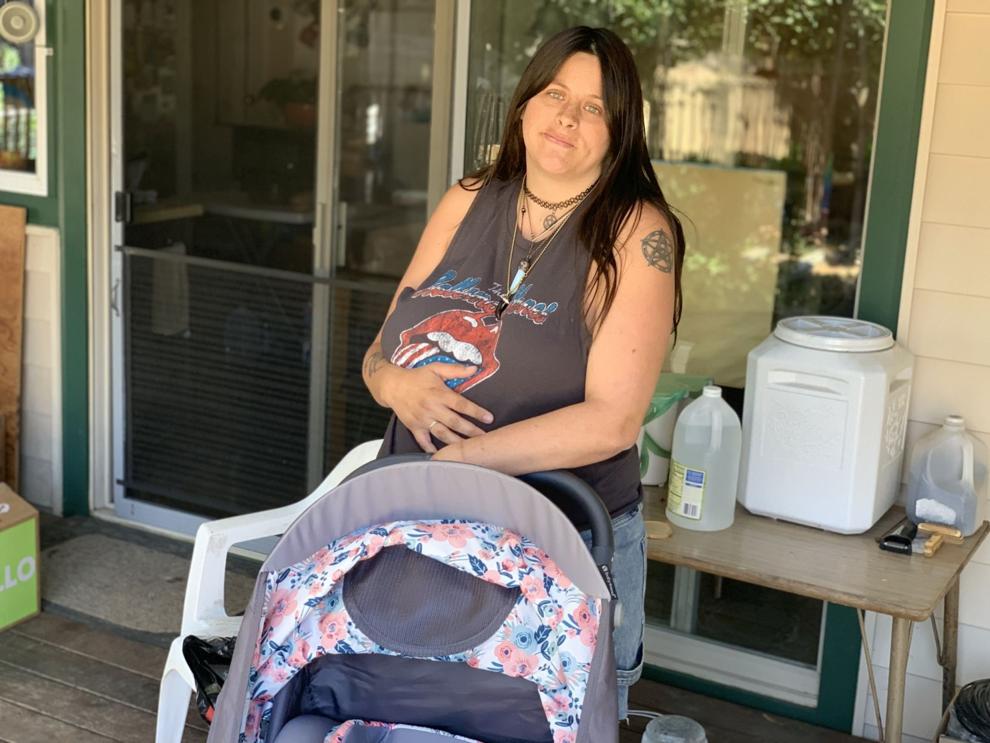 Homeless and pregnant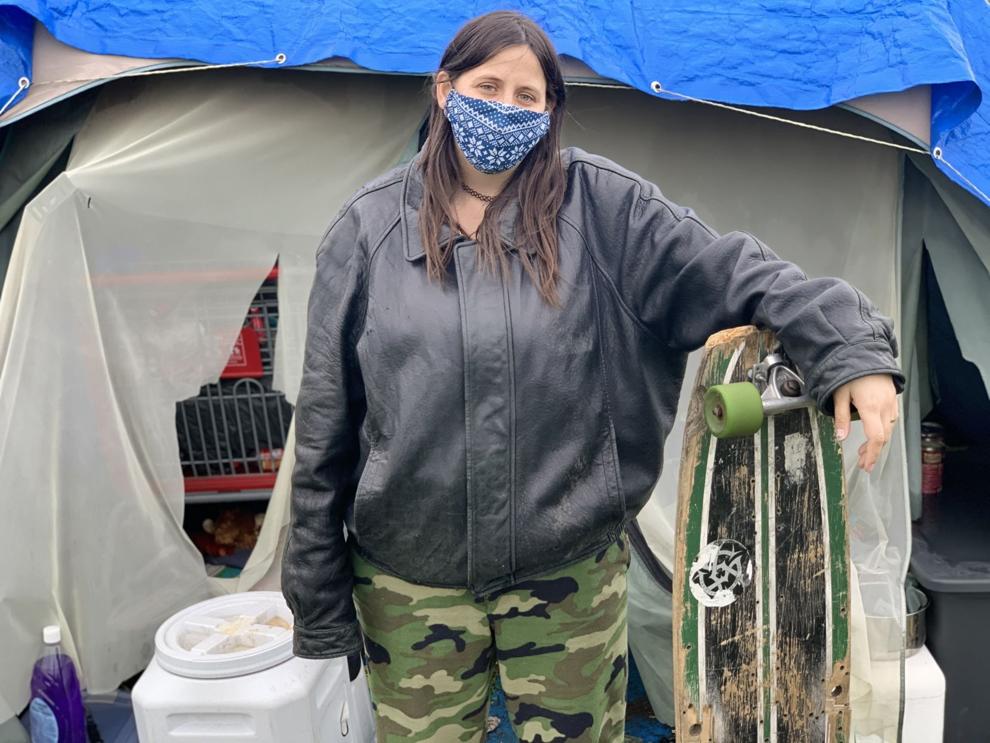 Homeless and pregnant in Napa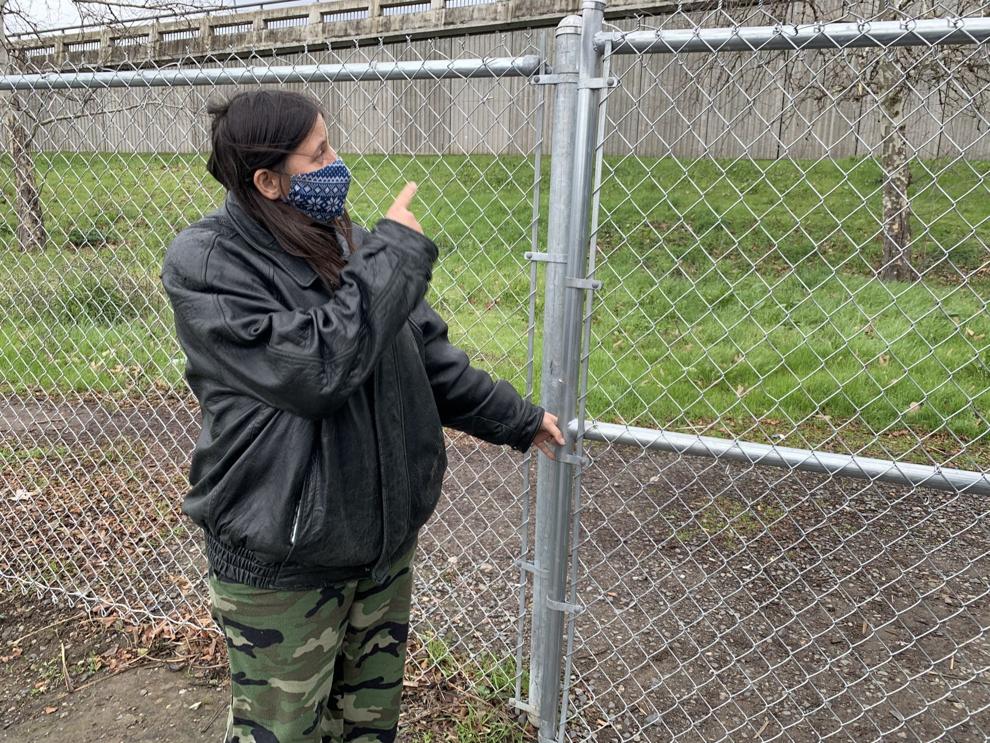 Homeless and pregnant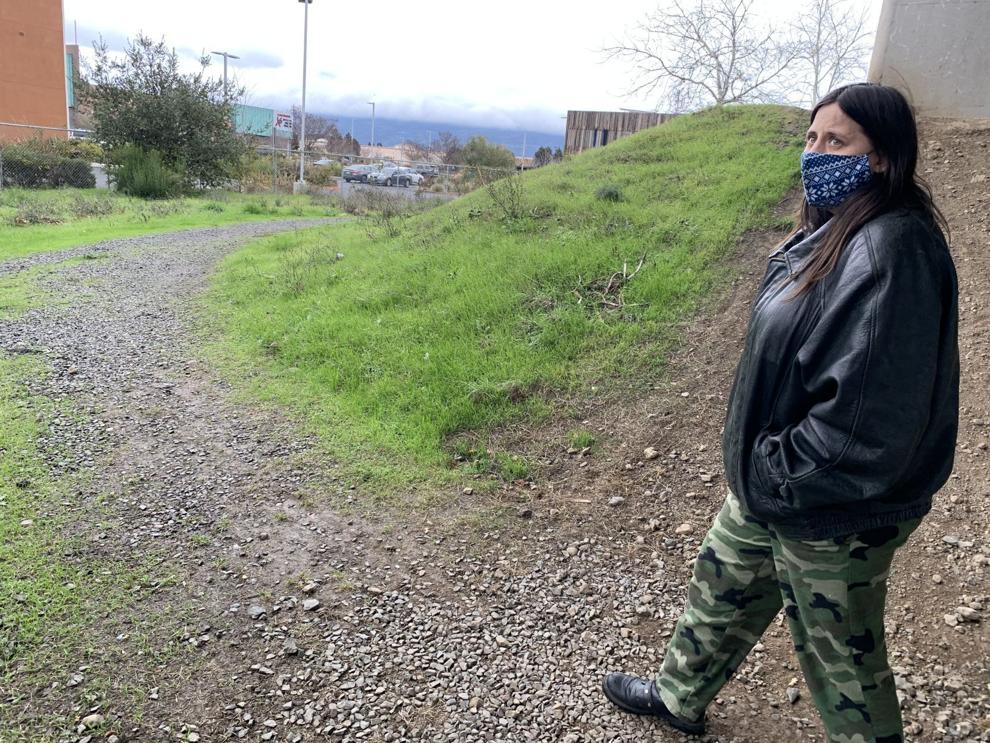 Homeless and pregnant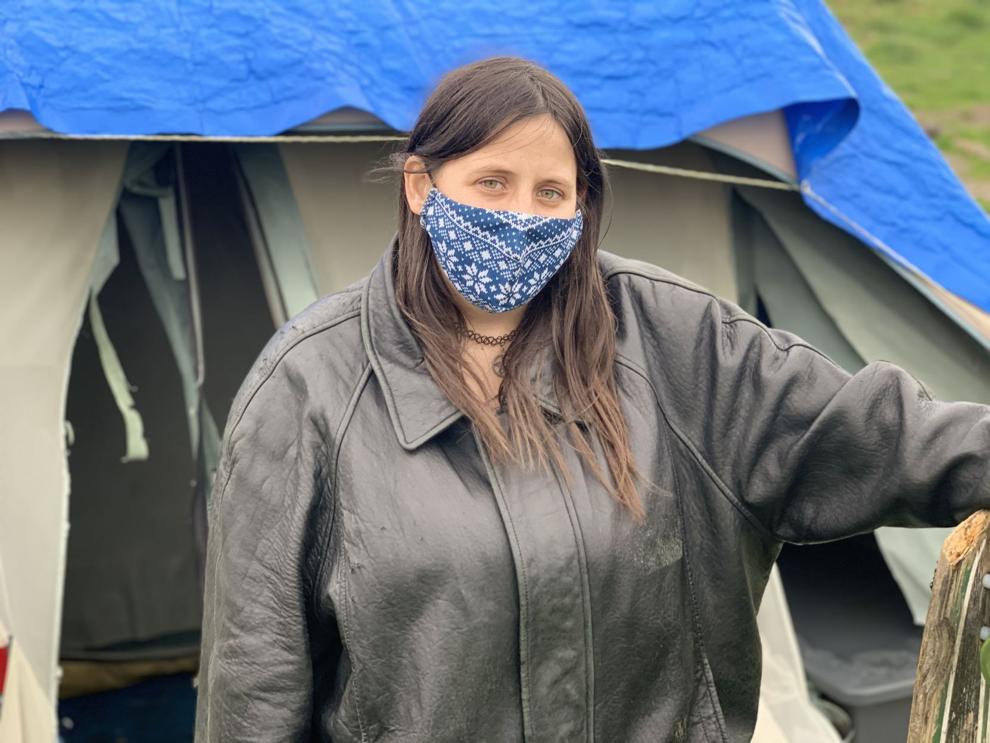 Homeless and pregnant in Napa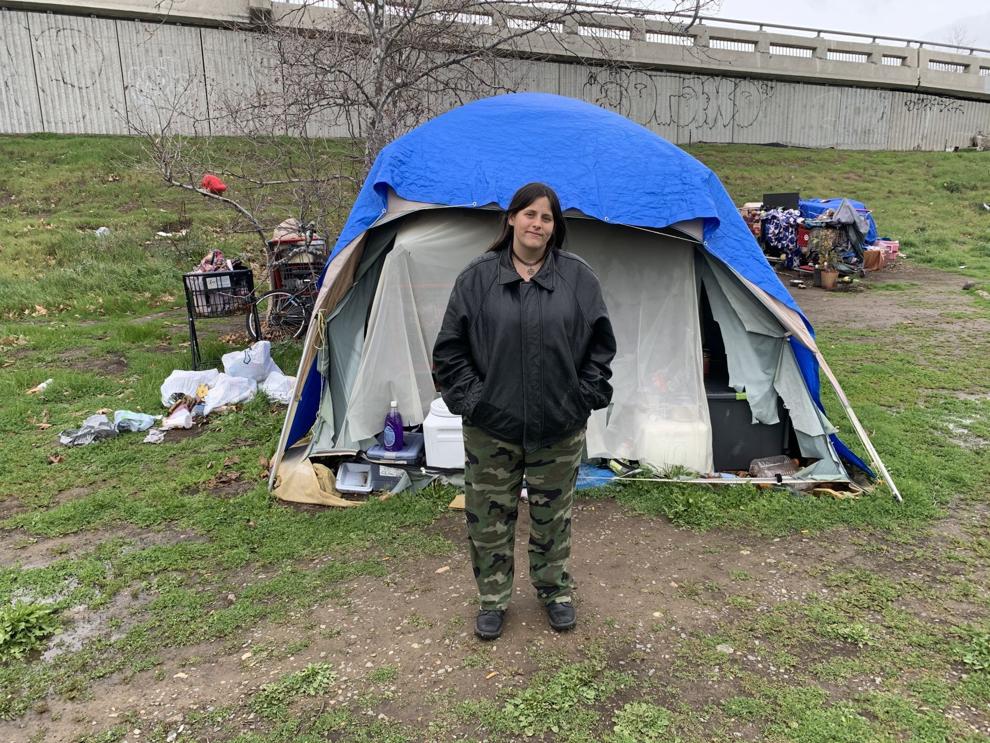 Homeless and pregnant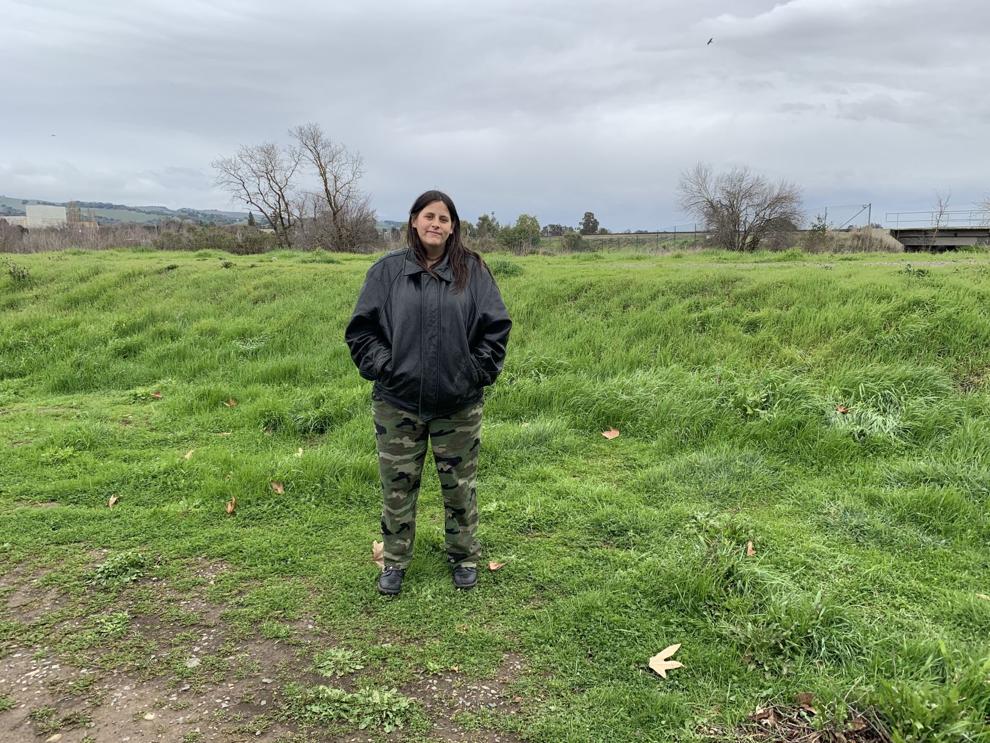 Catch up on Napa County's top news stories
Get unlimited digital access to the Napa Valley Register for just $1 for your first 3 months! Enjoy every article without restrictions and find tons of subscriber-only perks, such as access to our daily eEdition. Click here for details!