From Our Readers: Cats of Napa County
Oct. 29 is National Cat Day. To celebrate, we asked readers to send in photos of their favorite felines, so we could create an online photo gallery to salute the cats of Napa County.
Thank you to all our readers for sending in pictures of your kitties. The gallery was assembled in the order in which the photos were received. 
Want to see your pet in print? Submit your pet for our Pic of the Litter feature. 
Rosie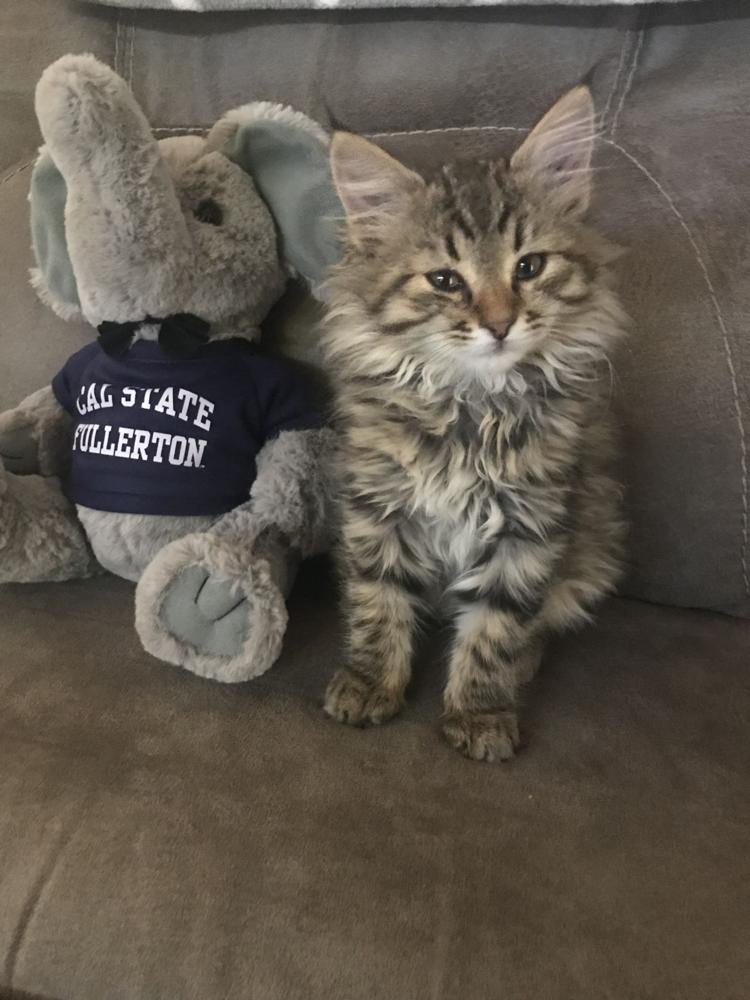 Coco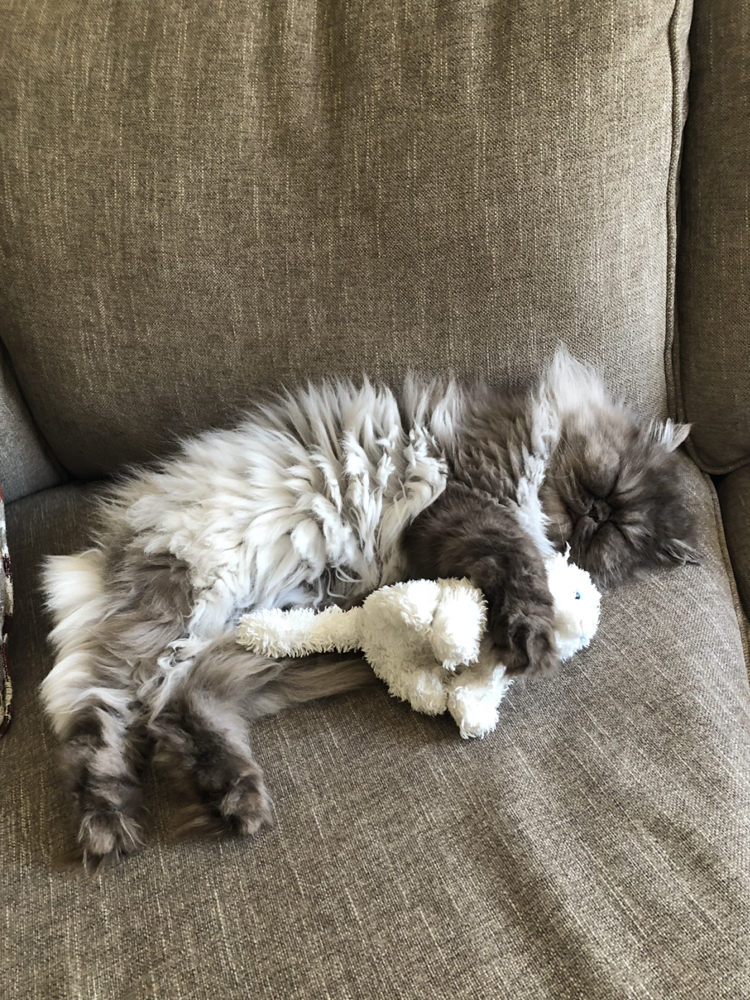 Gracie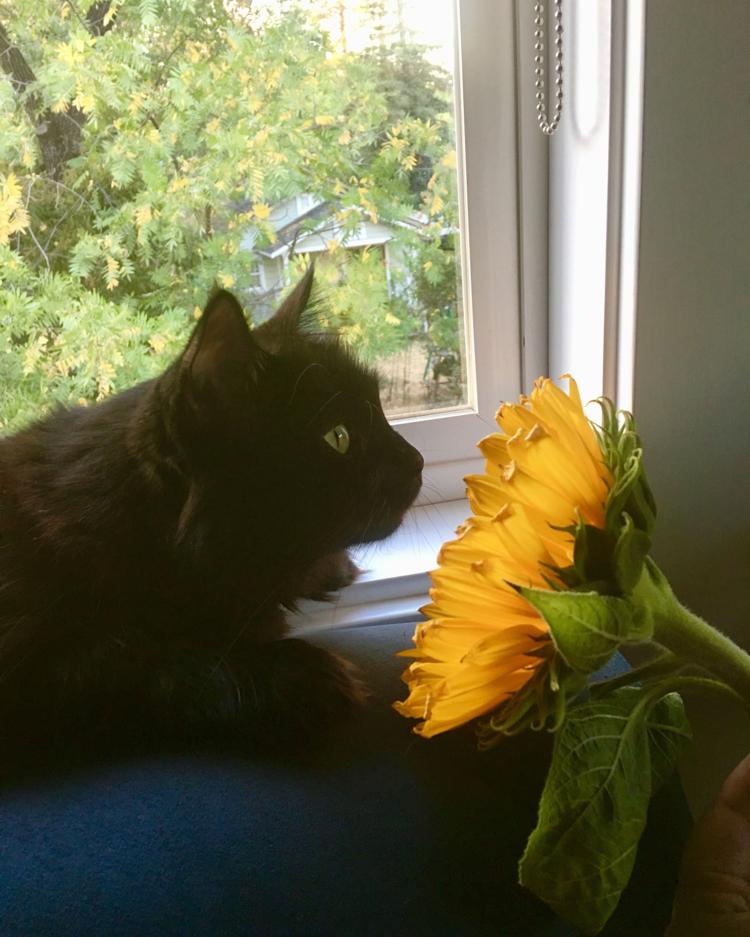 Bosco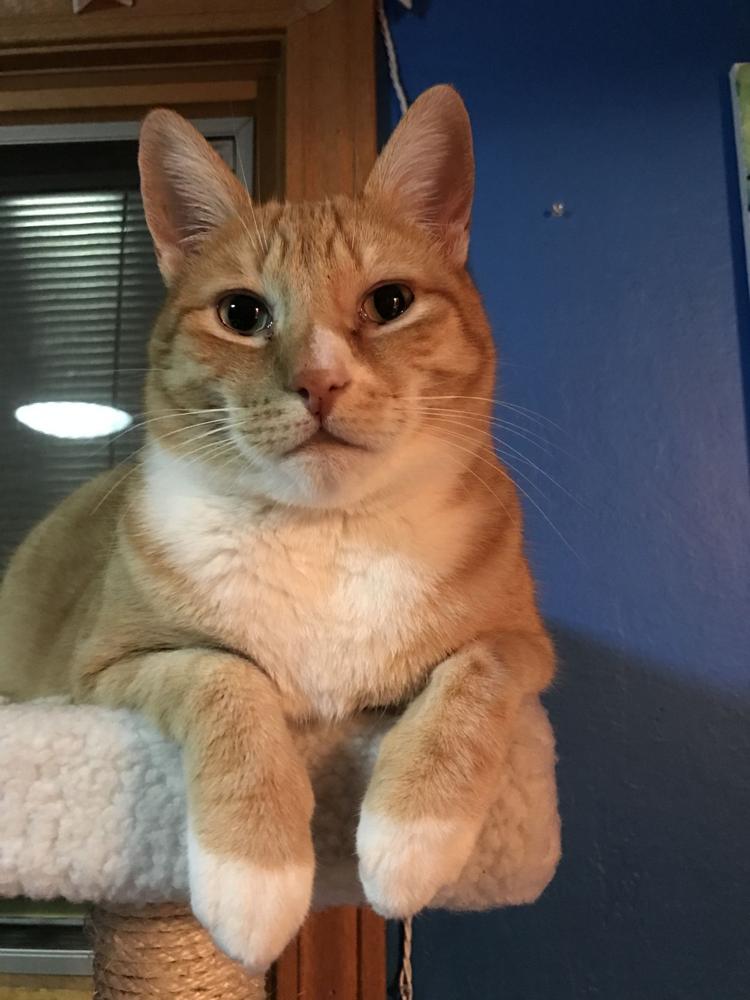 Turley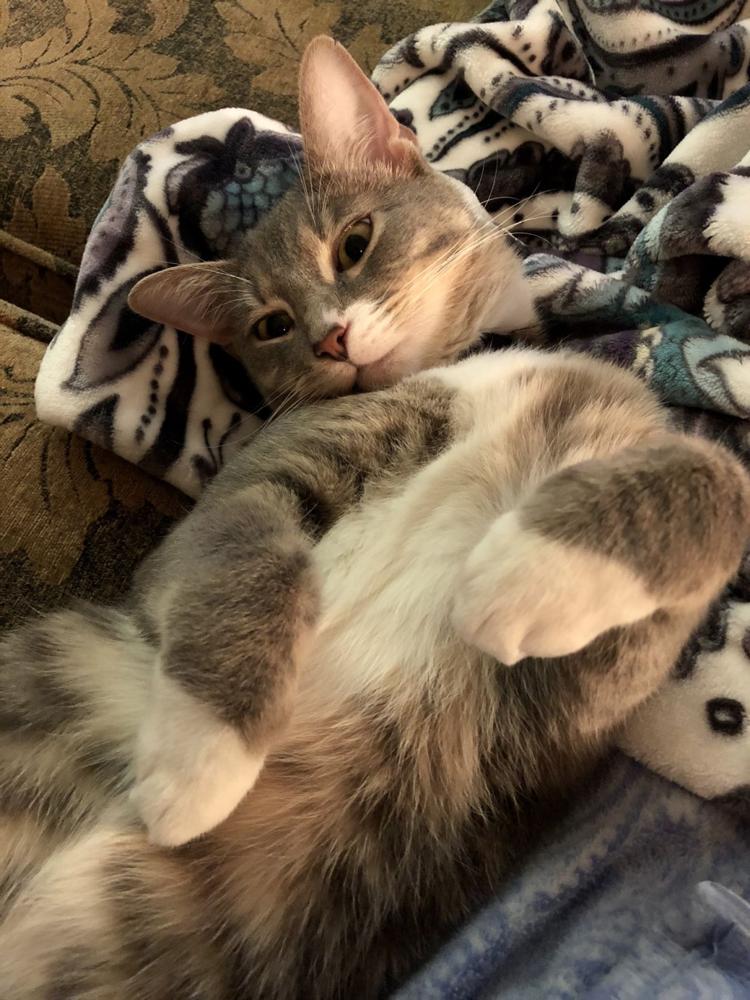 Mizzy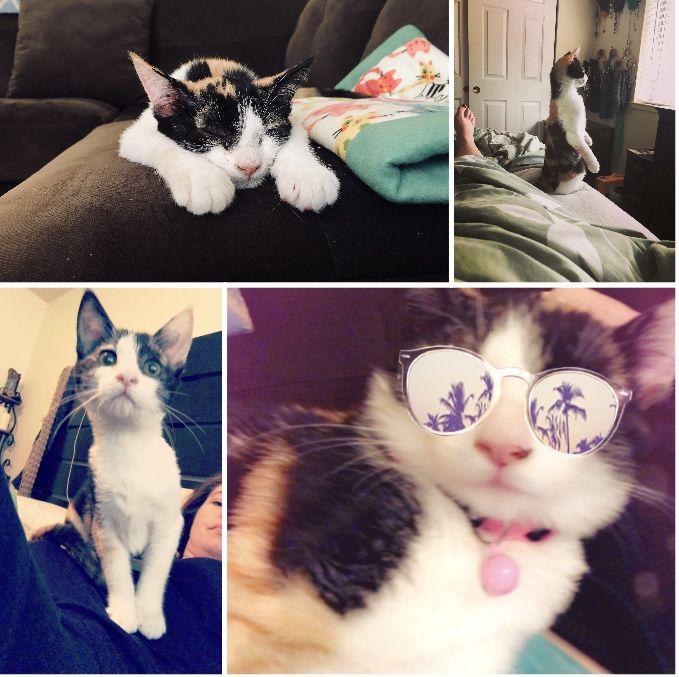 Koda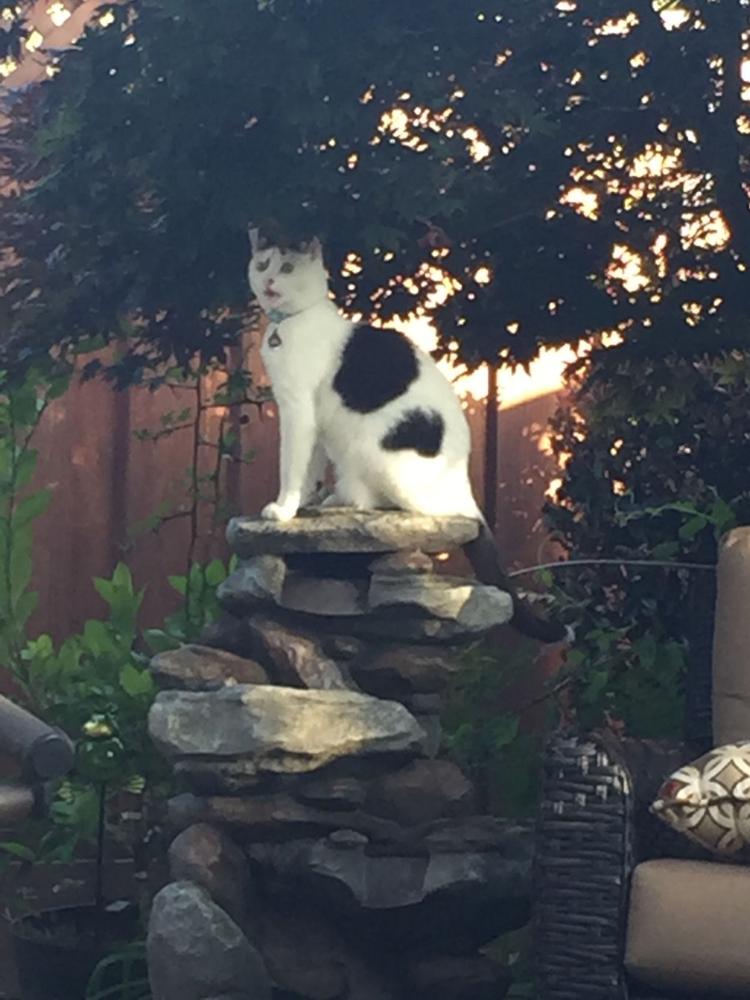 Caesar Hamilton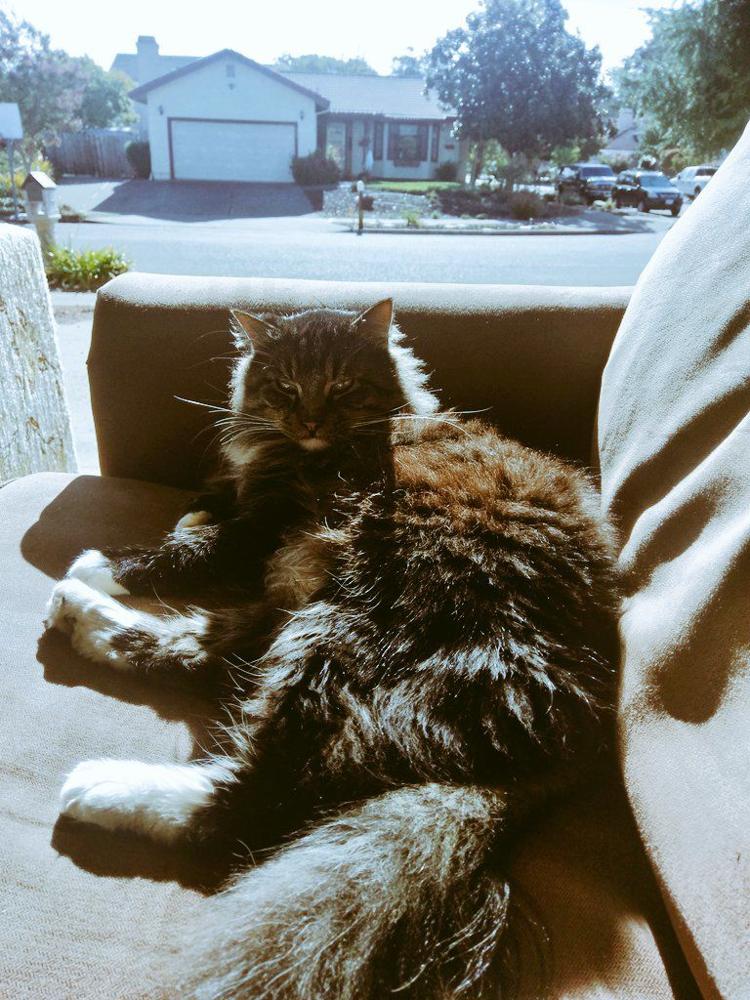 Prince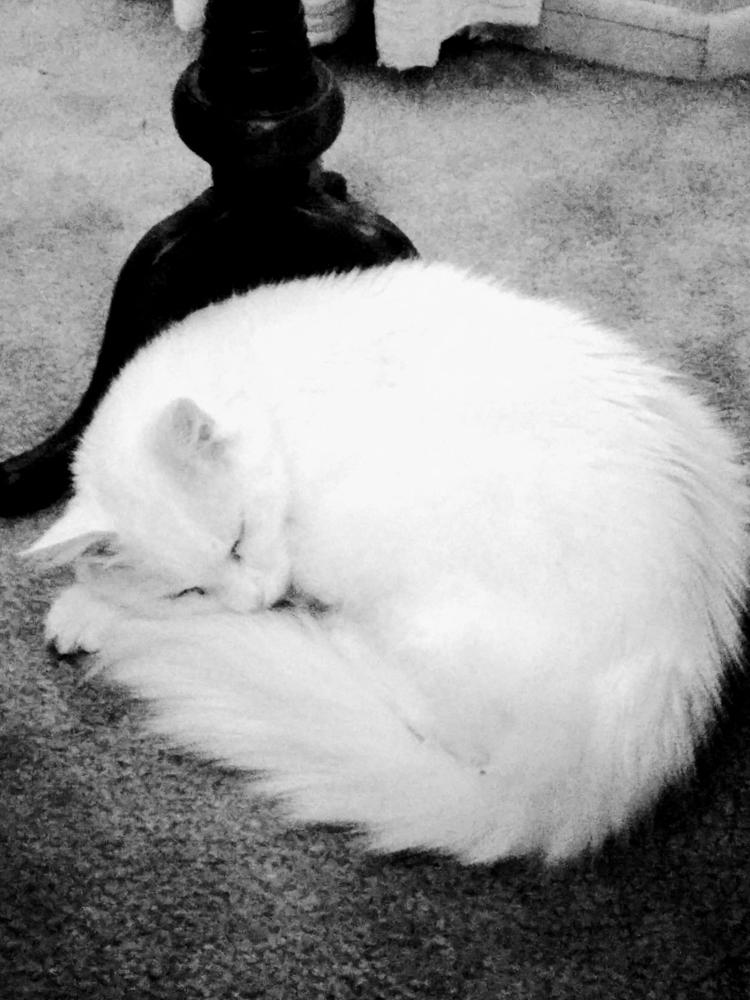 Moji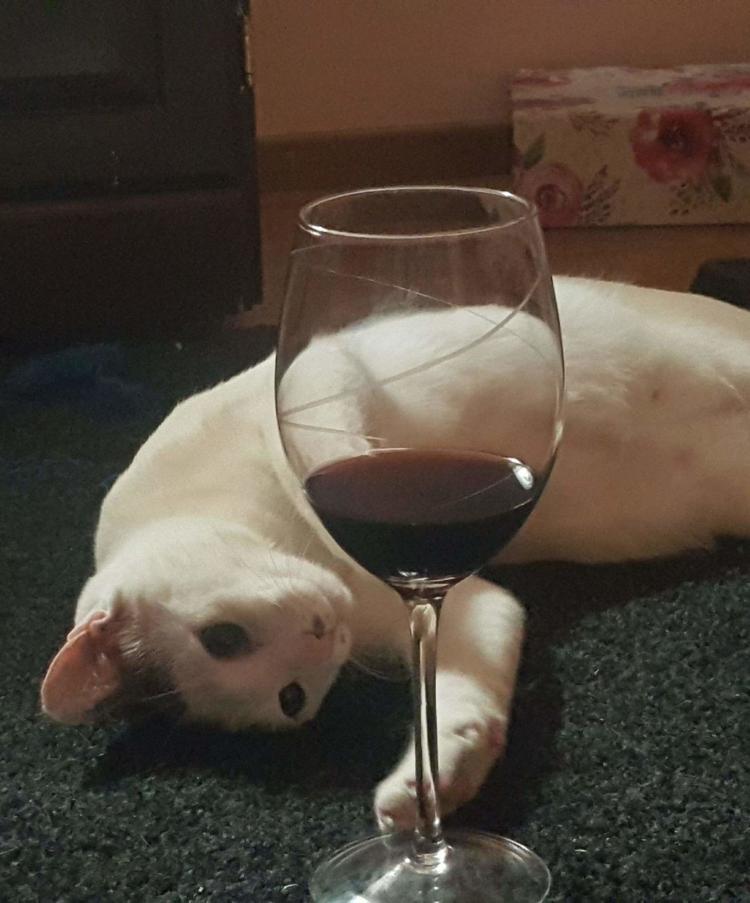 Stubby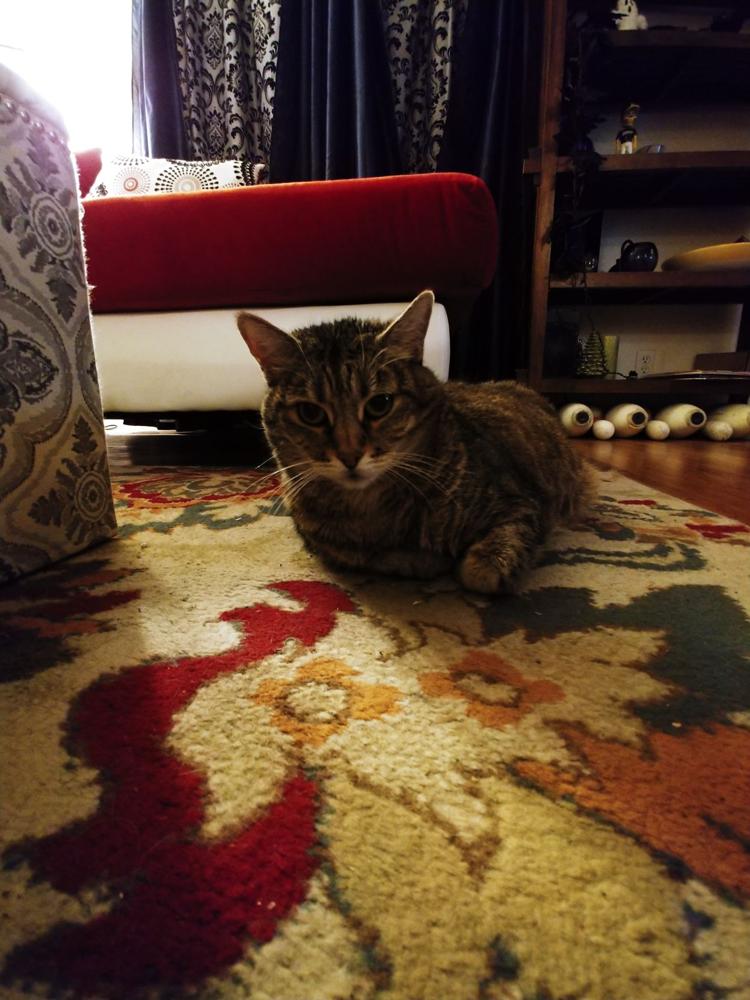 Persephone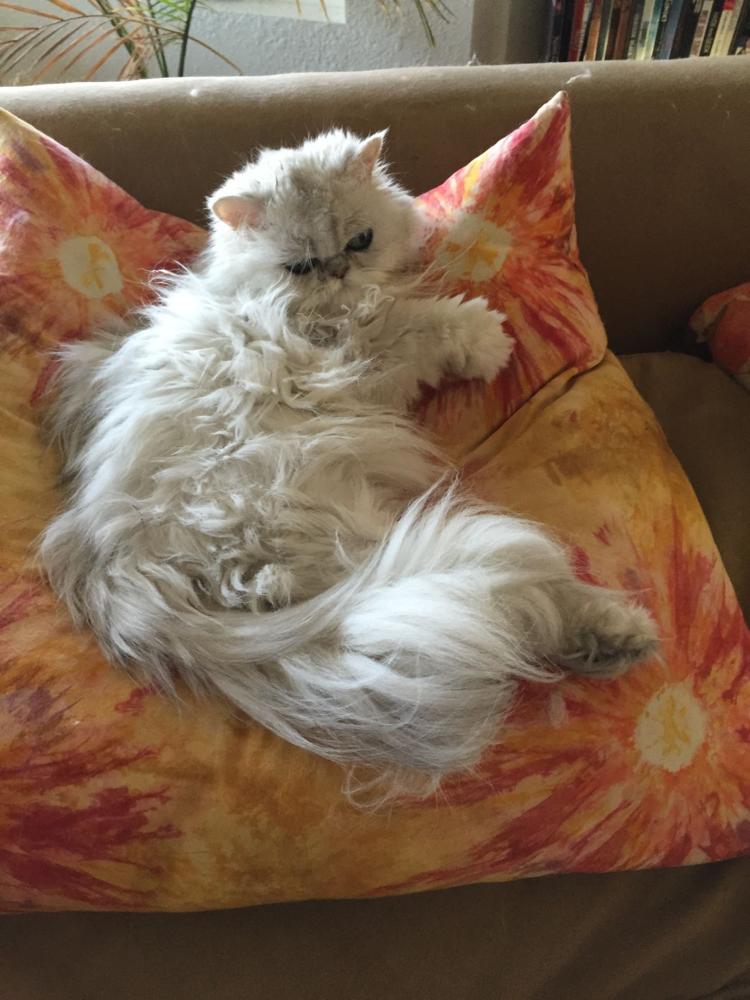 "Kitty"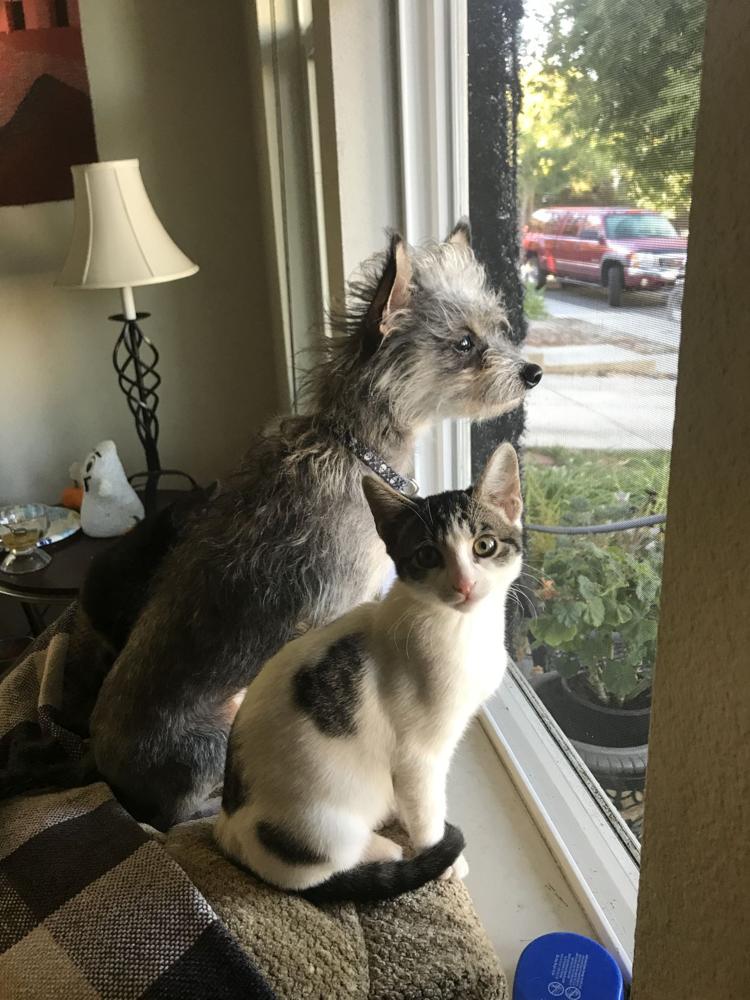 Maggie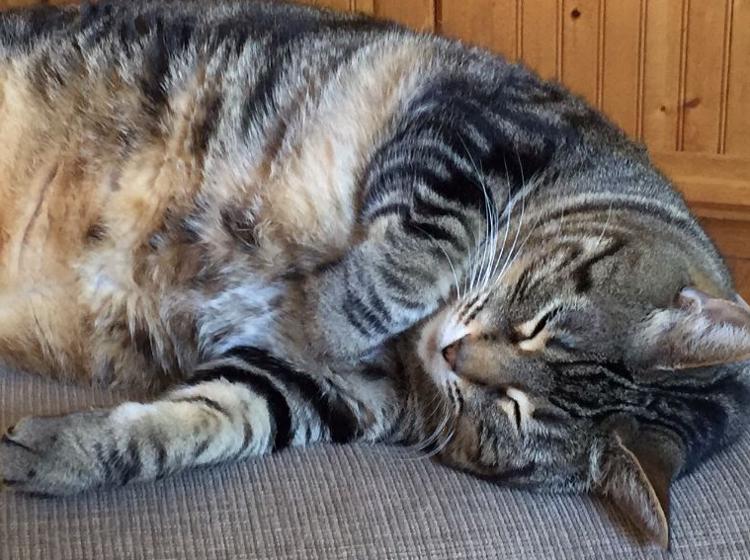 Nahla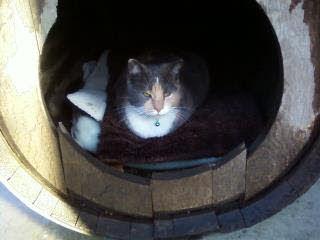 Coco Crisp Nuño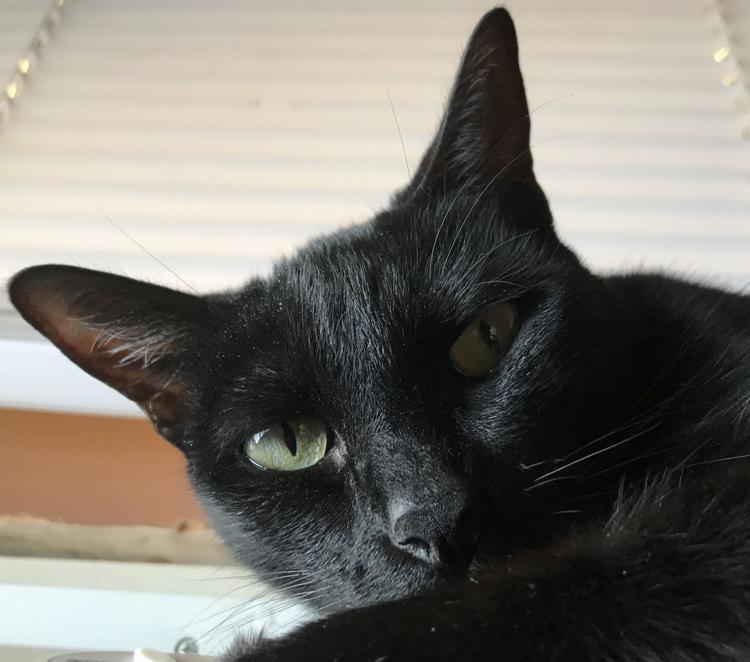 Teddy and Melly
Henry
Iris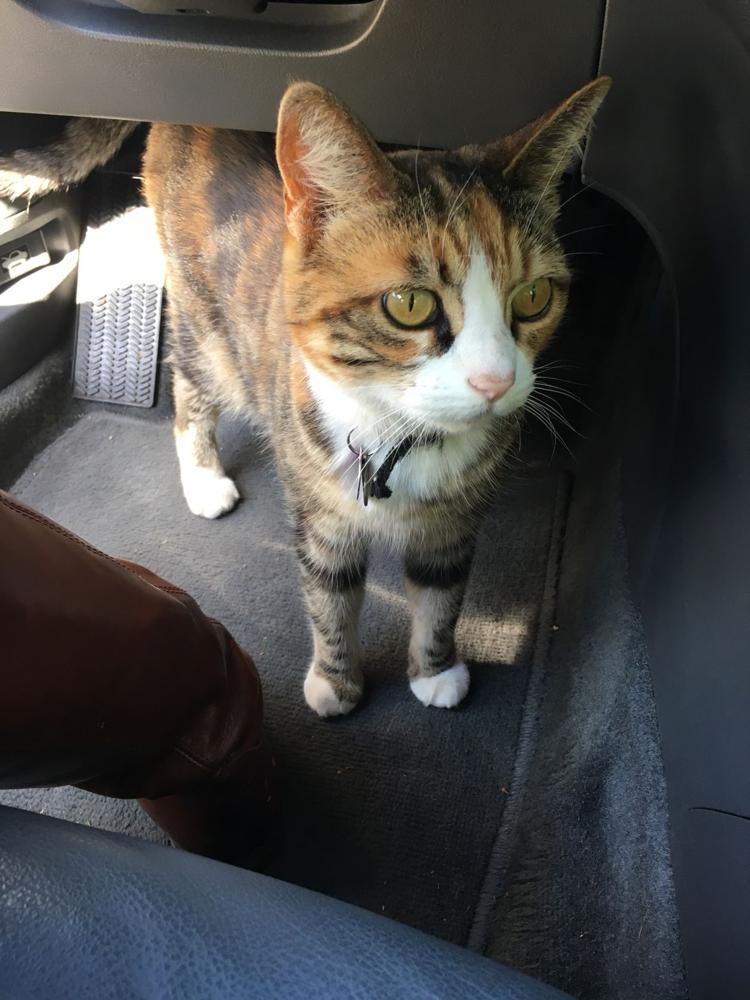 Batman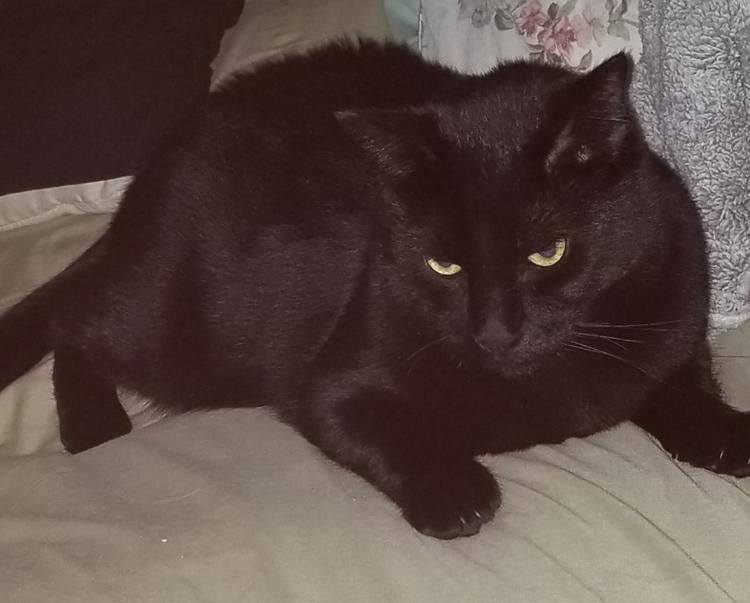 Addison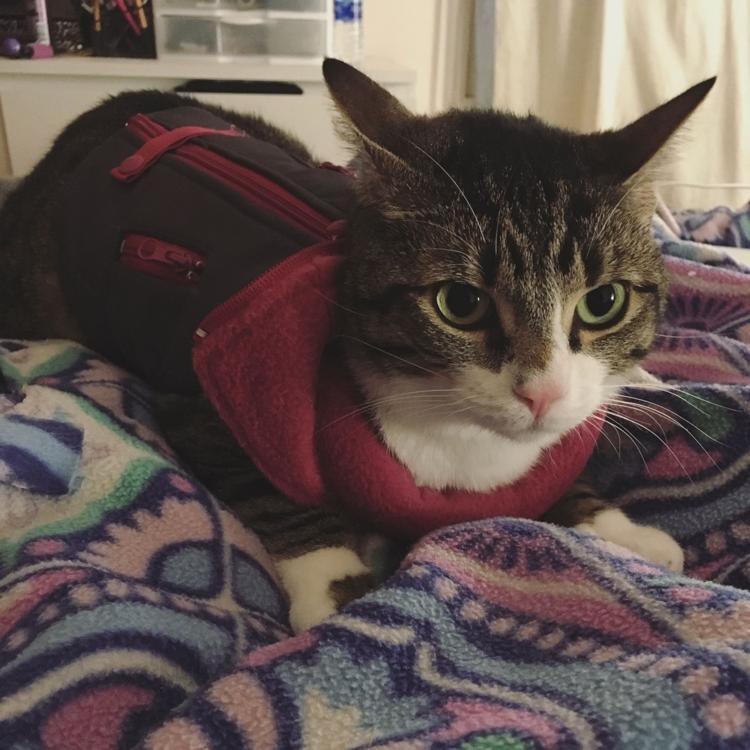 T.T.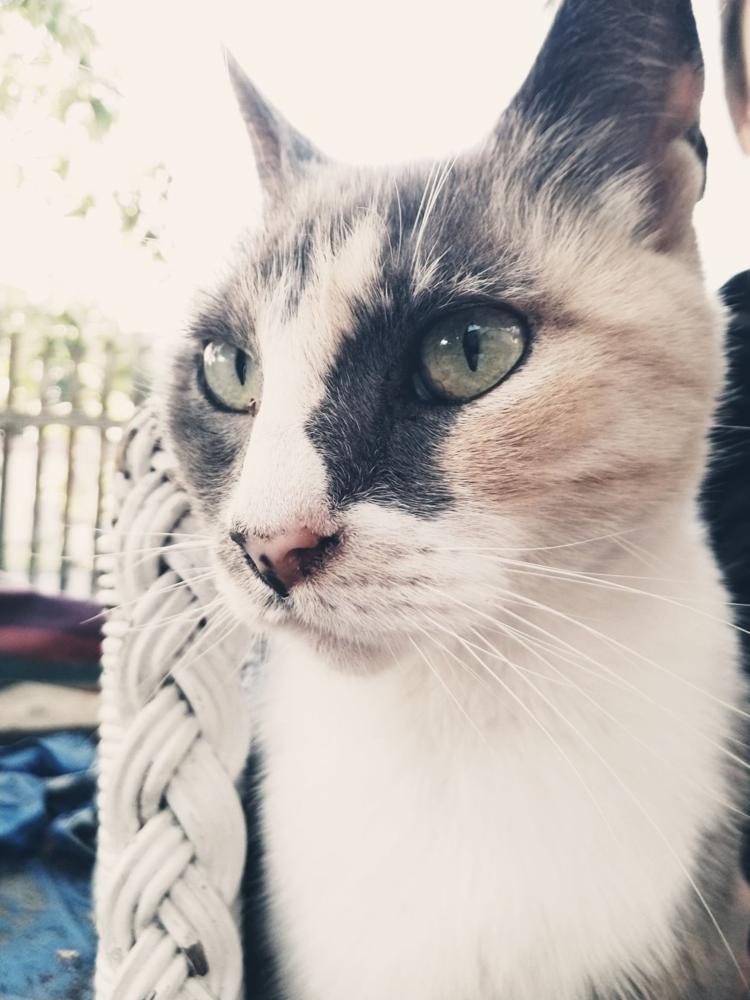 Jinx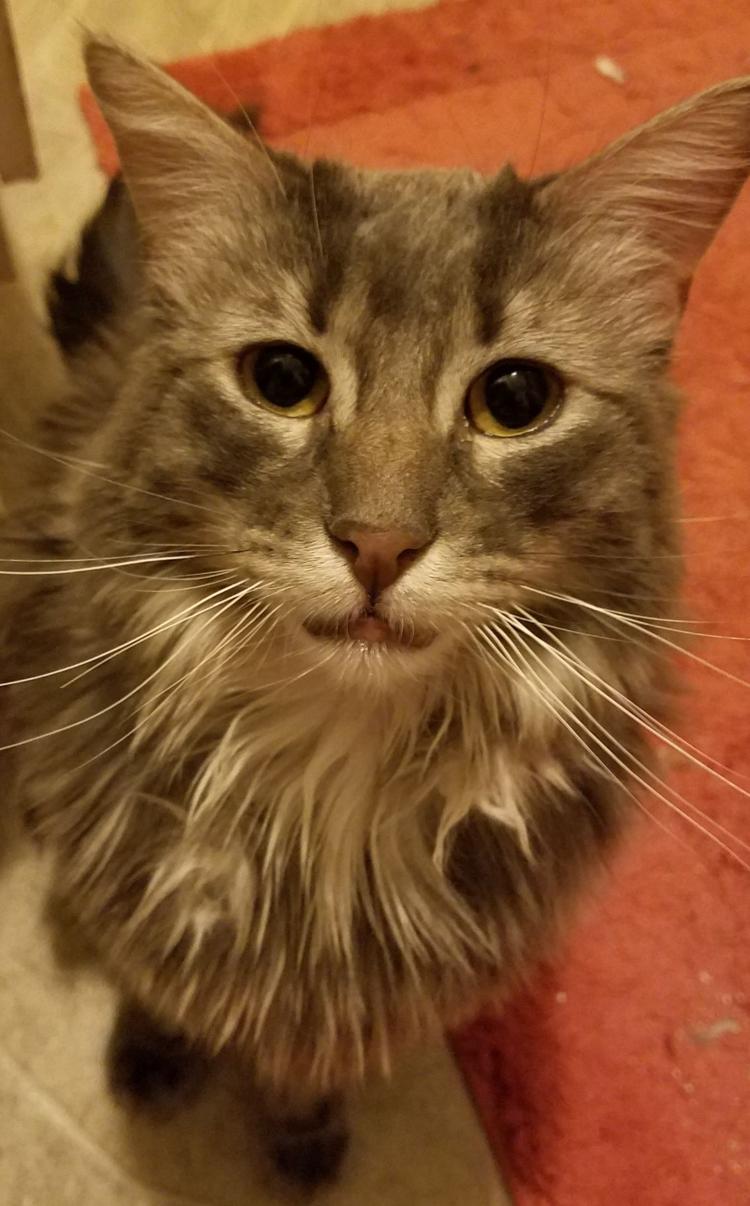 Poo and Roo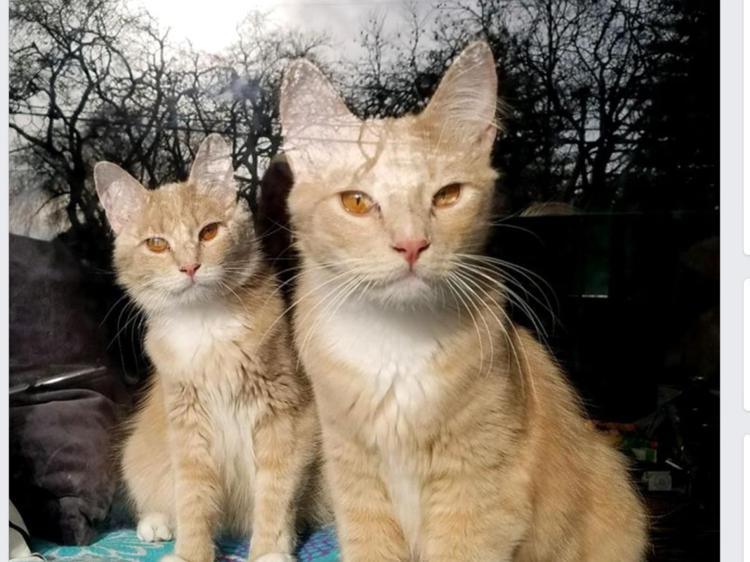 Mila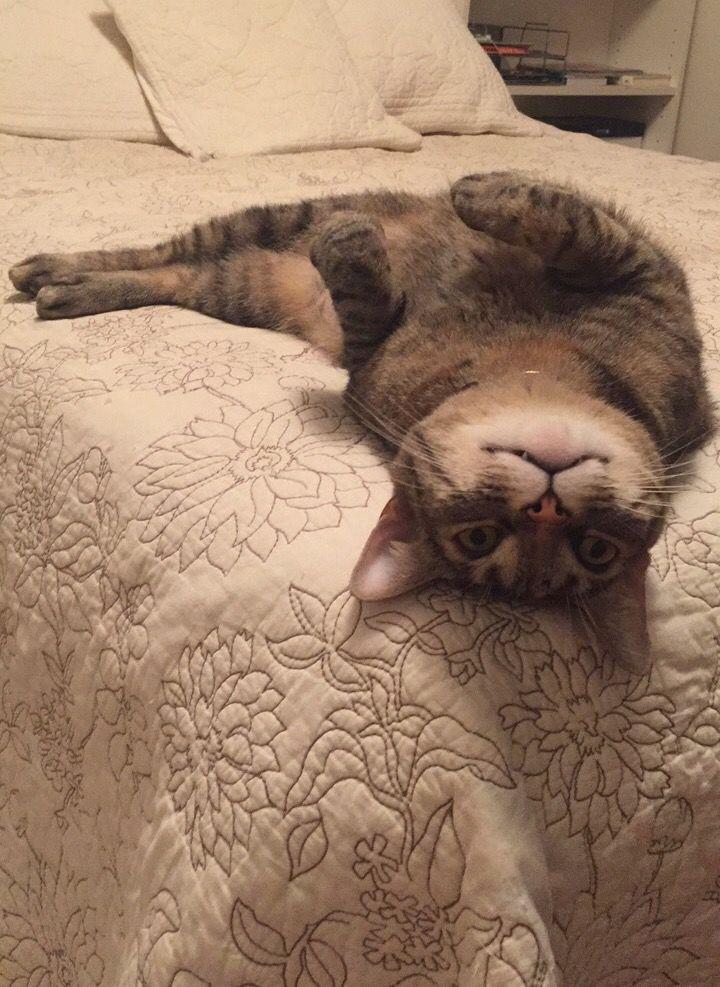 Duchess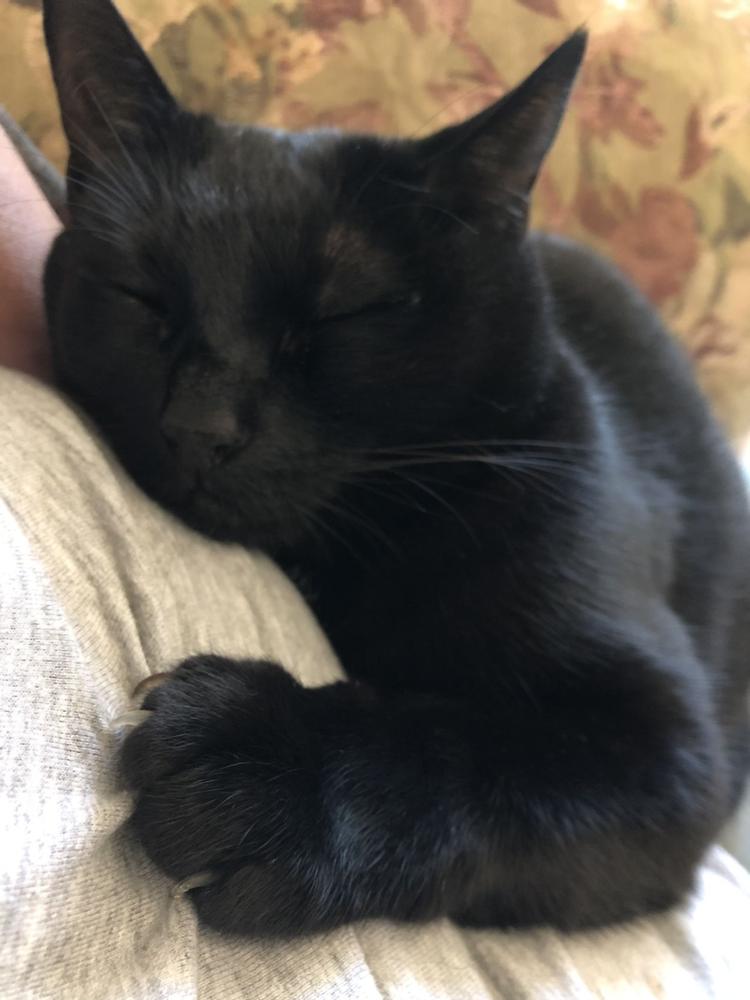 Prudence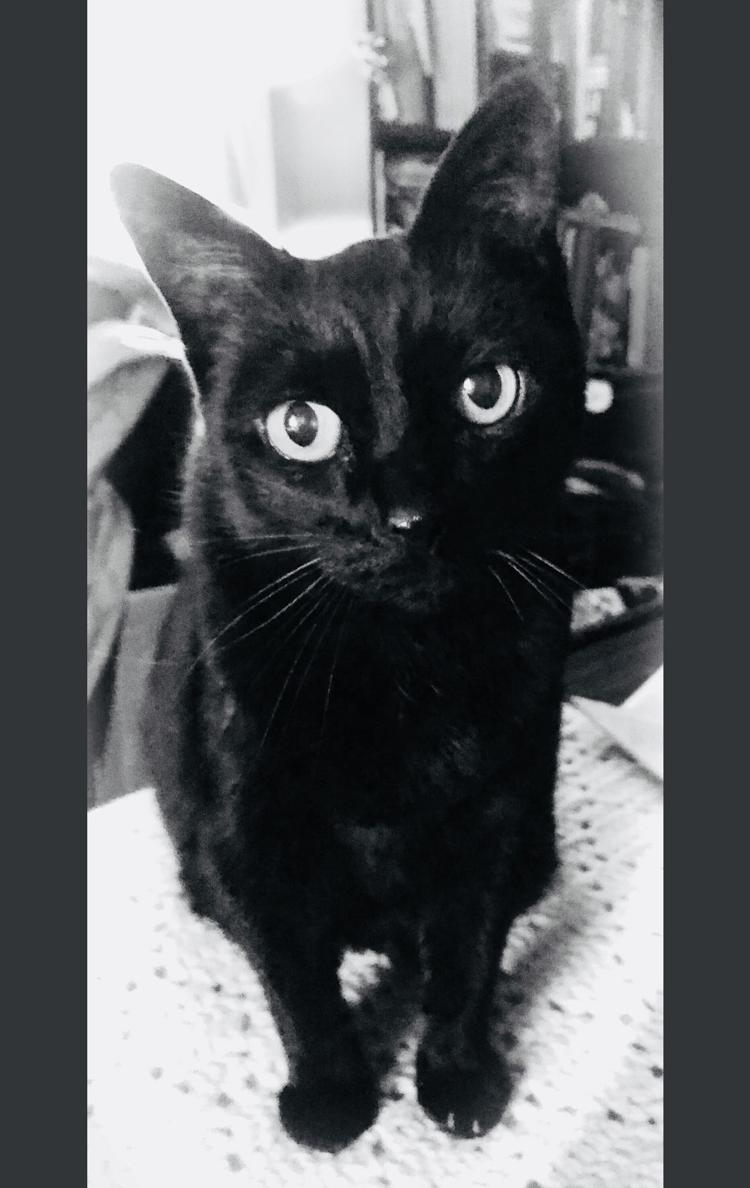 Buffy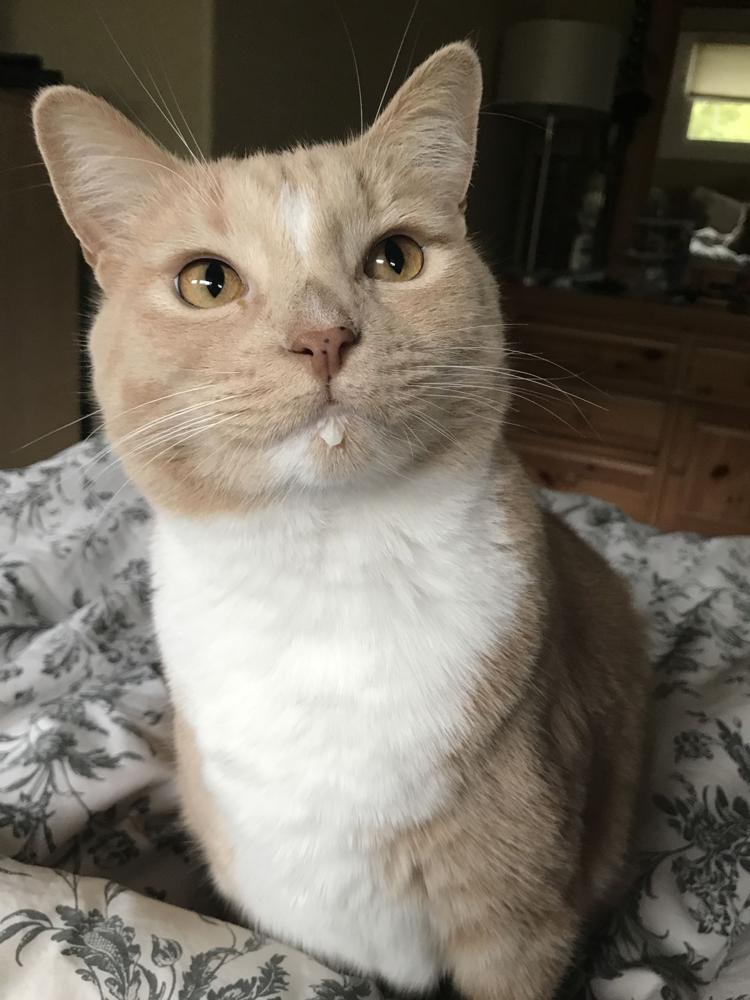 Leonardo Binx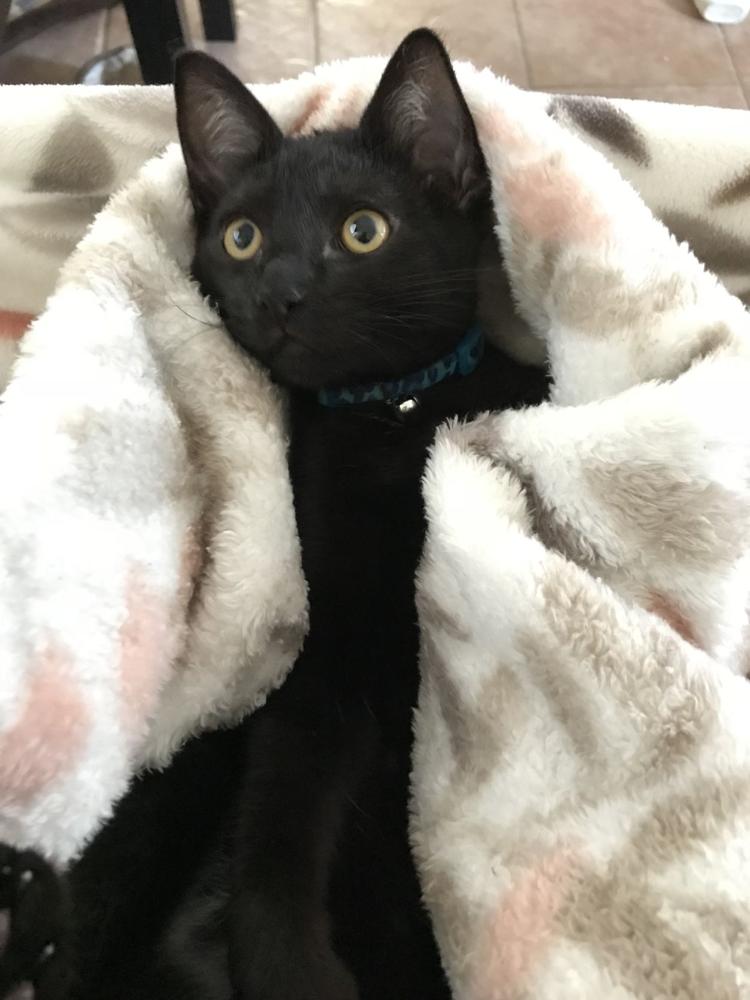 Ishi & Juan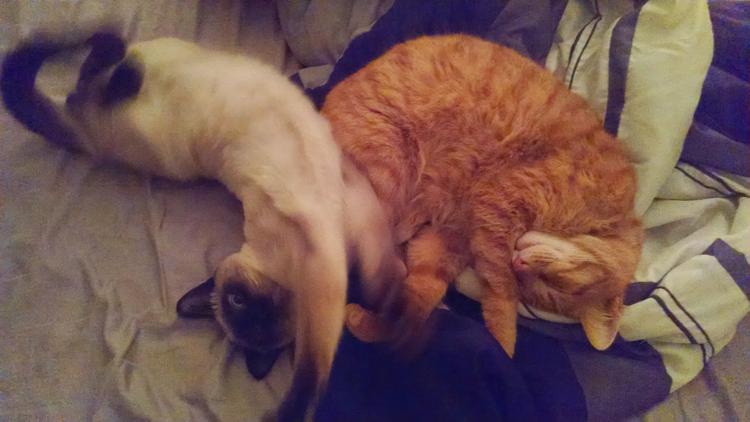 Bucky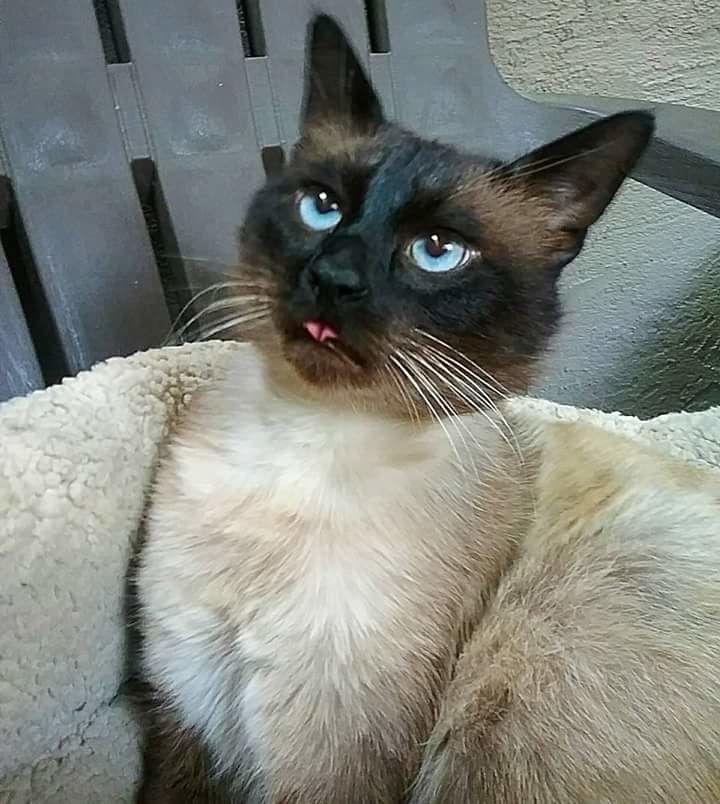 Xander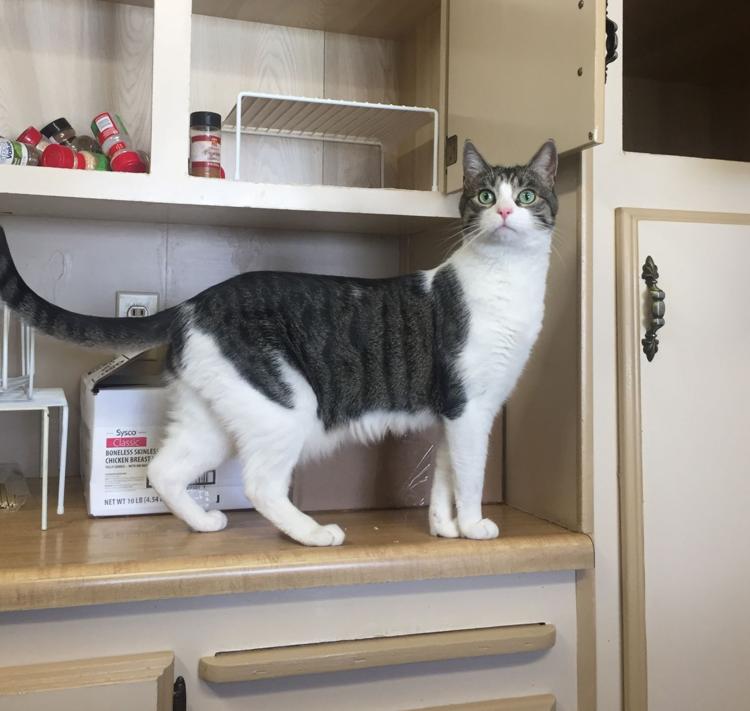 Carlos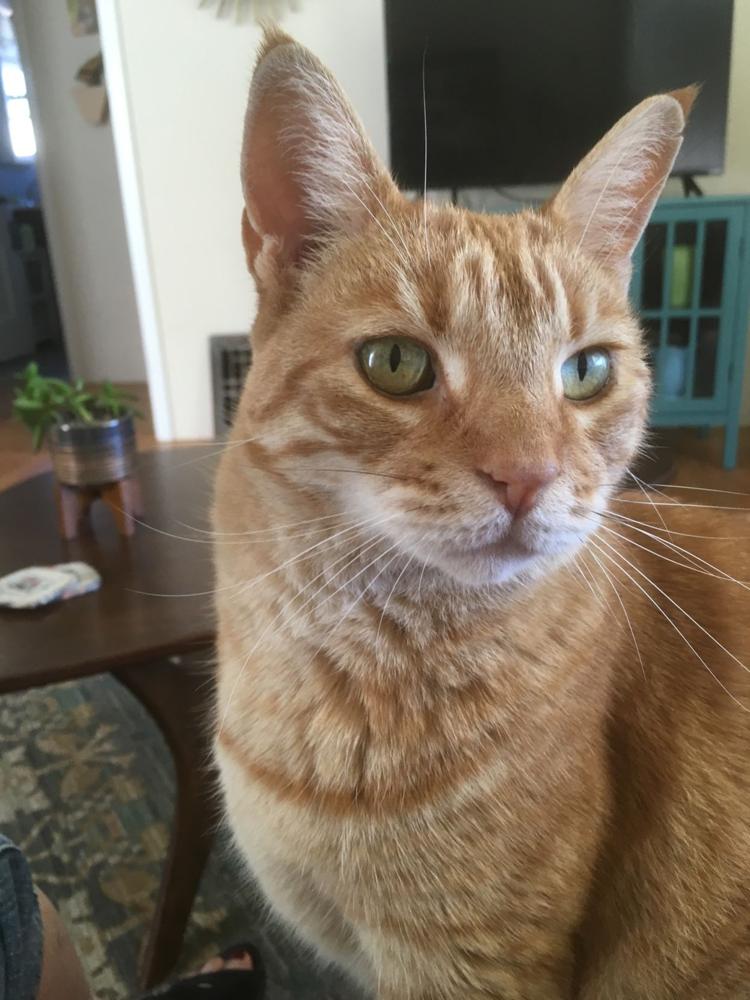 Tazzer (short for Tasmanian Devil)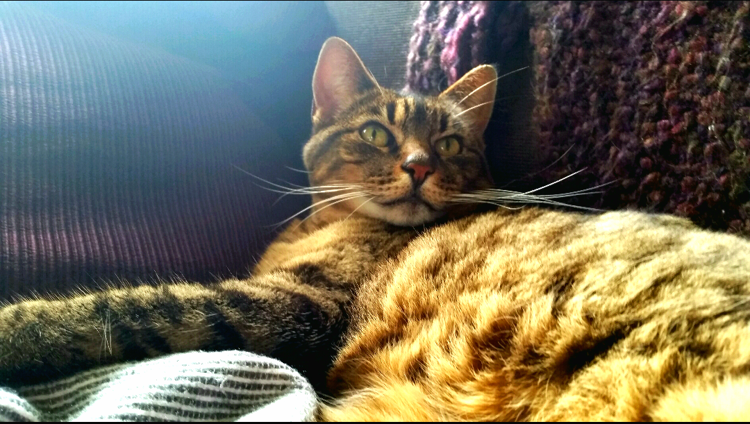 Bob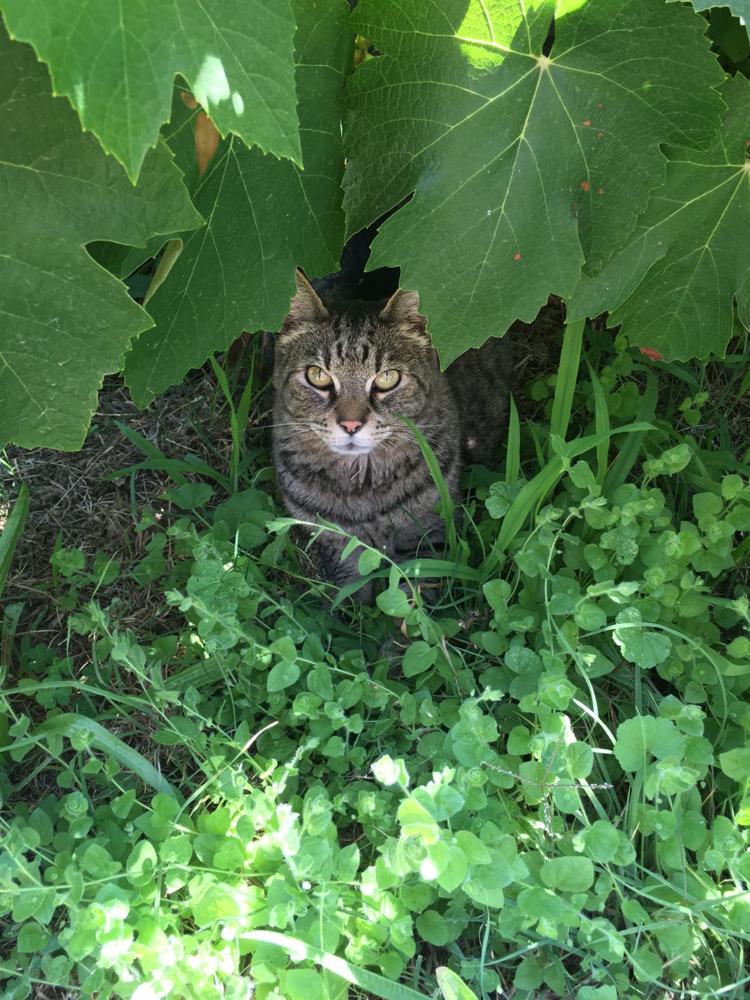 Kit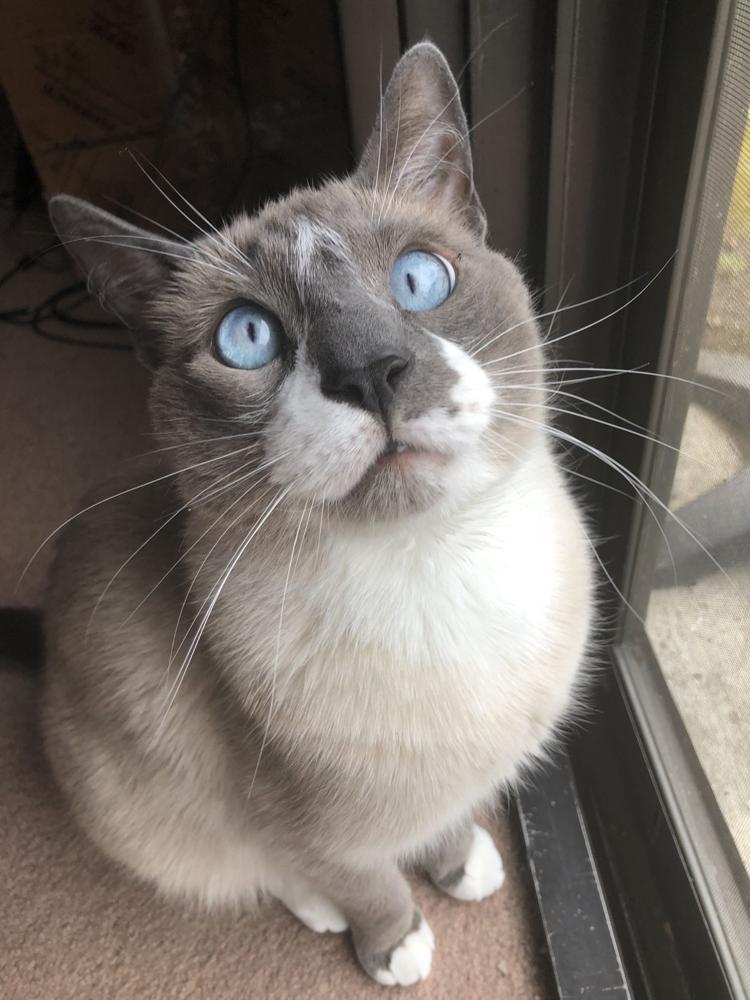 Madi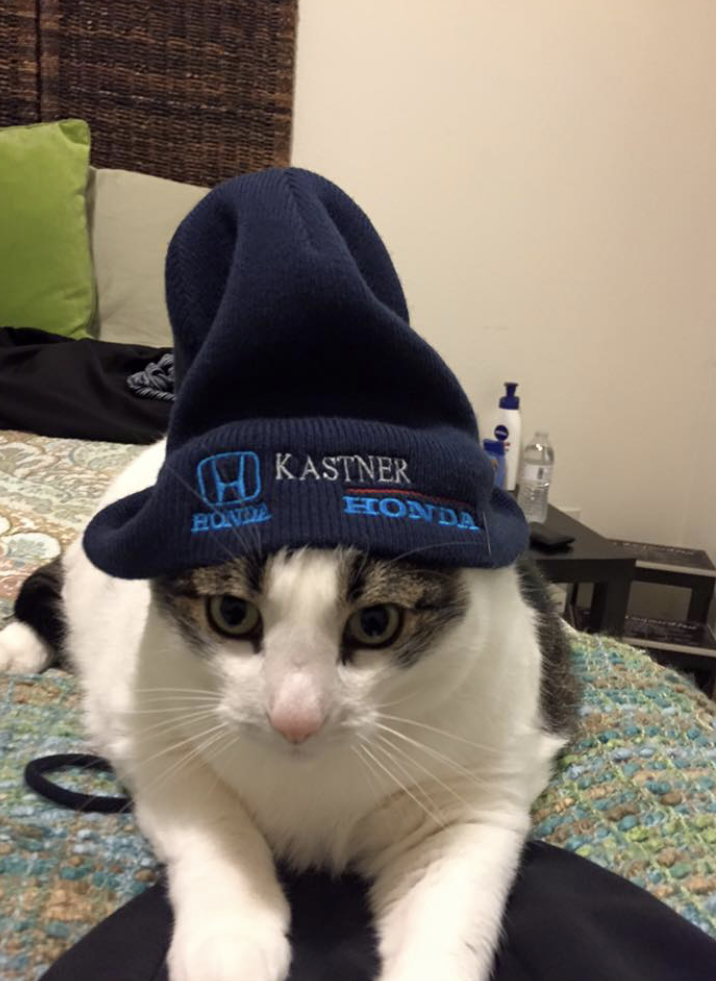 Sophie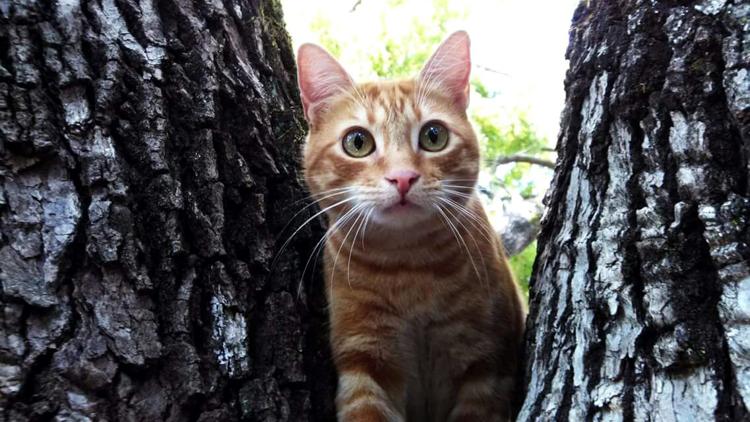 Ziggy
Leo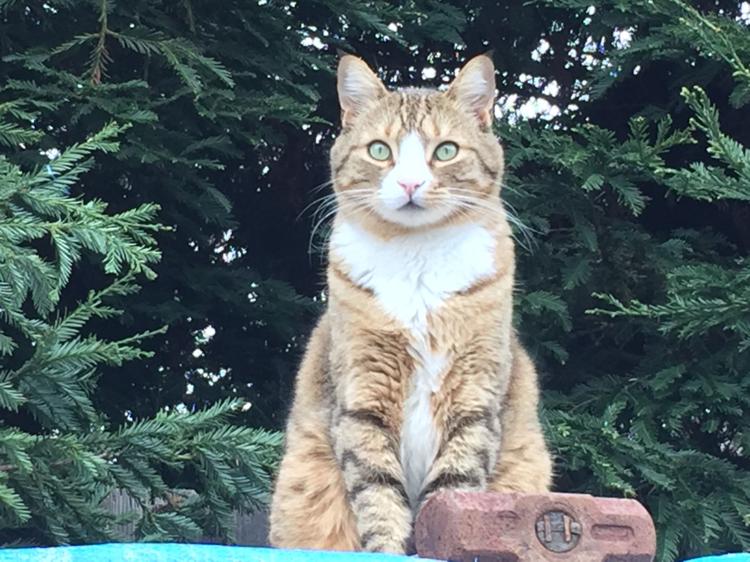 Louie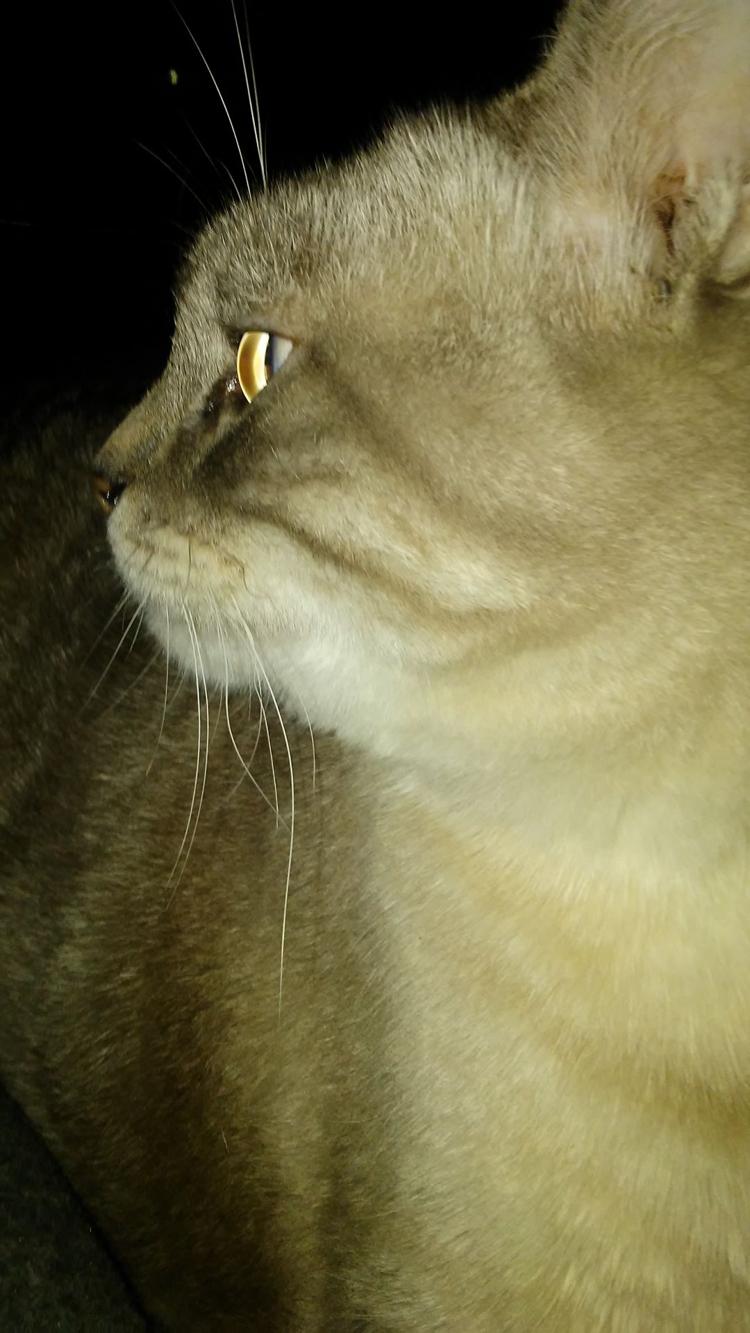 Olive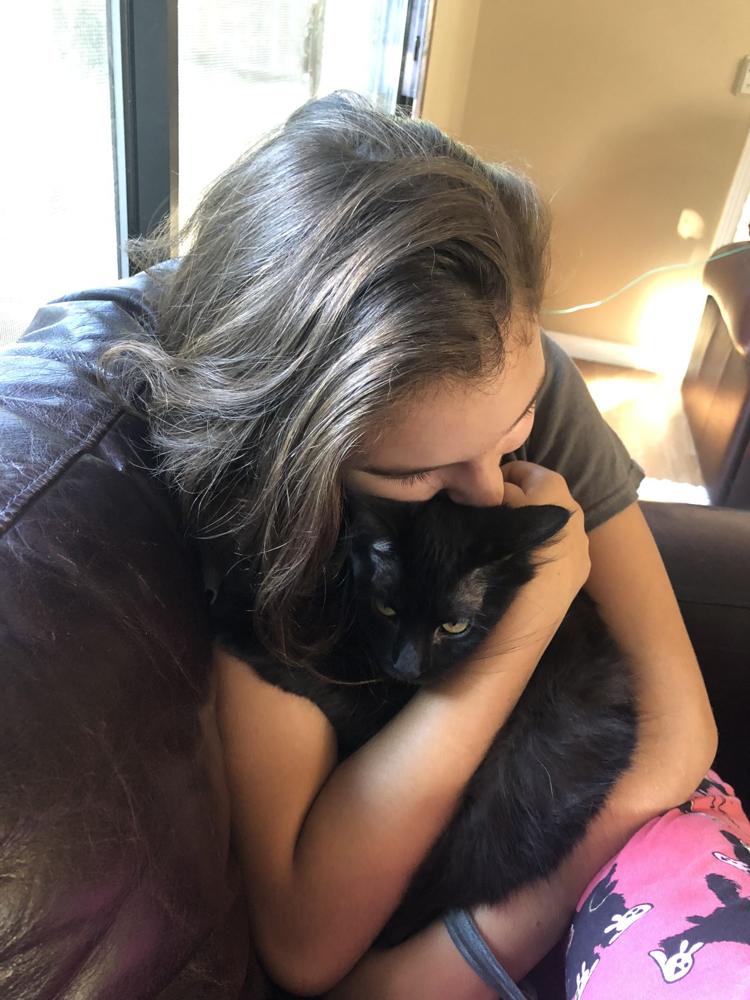 Silas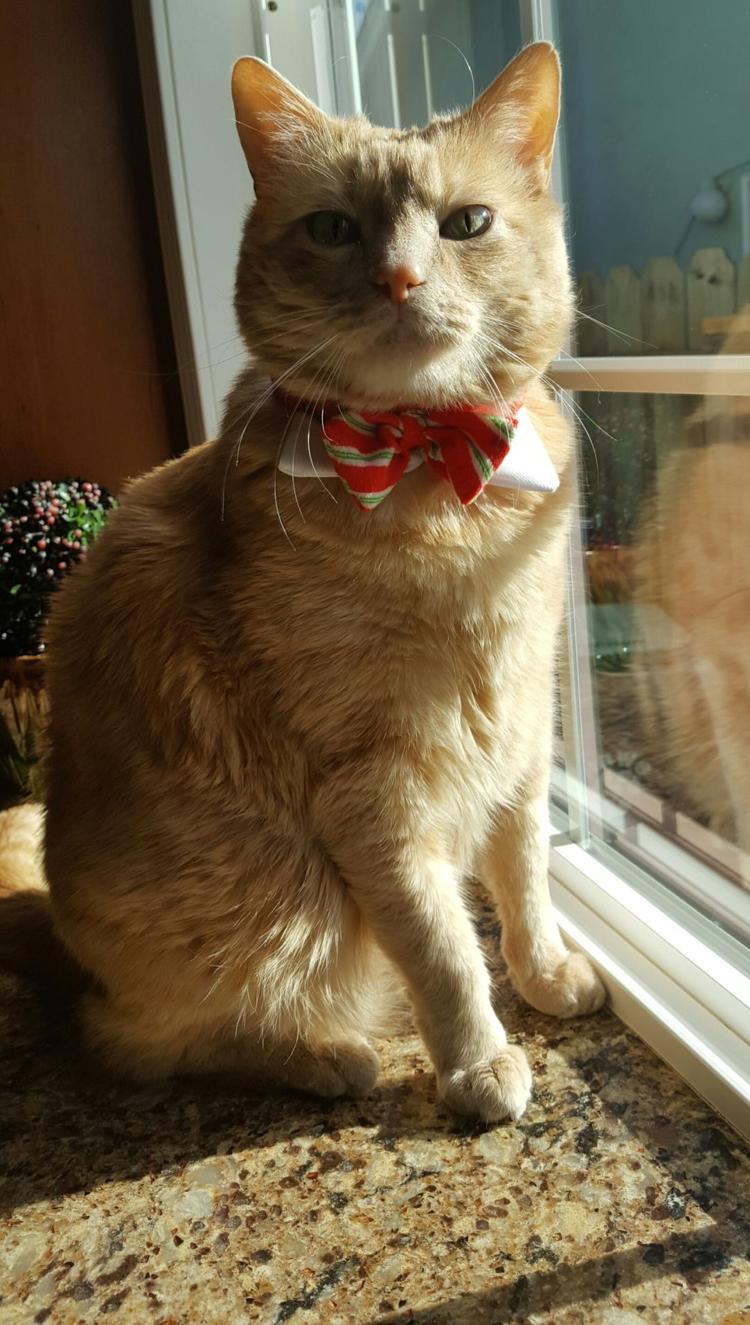 Brett