From Our Readers: Photos of eerie sepia skies over Napa County
If you arose Wednesday morning hoping to catch a sunrise over Napa, there's a good chance you missed it.
Much of the Napa Valley remained dark into the later hours of the morning as ash collected on cars and swirled in the street. When the sky did lighten, it was not clear daylight that poked through the windows of homes in the North Bay, but air with an ominous, radiating orange hue.
Skies over Napa County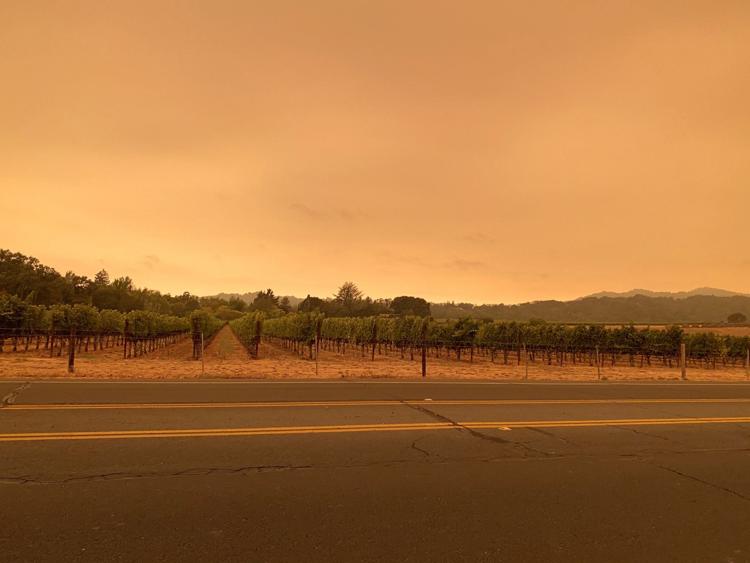 Skies over Napa County
Skies over Napa County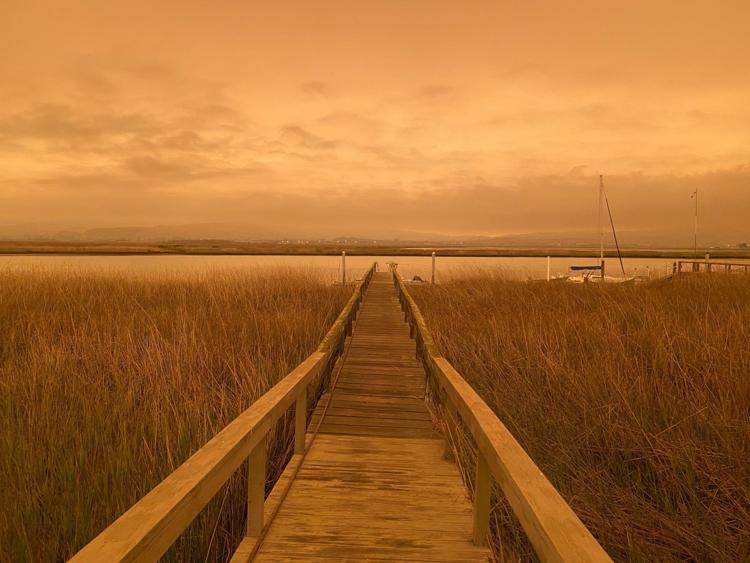 Skies over Napa County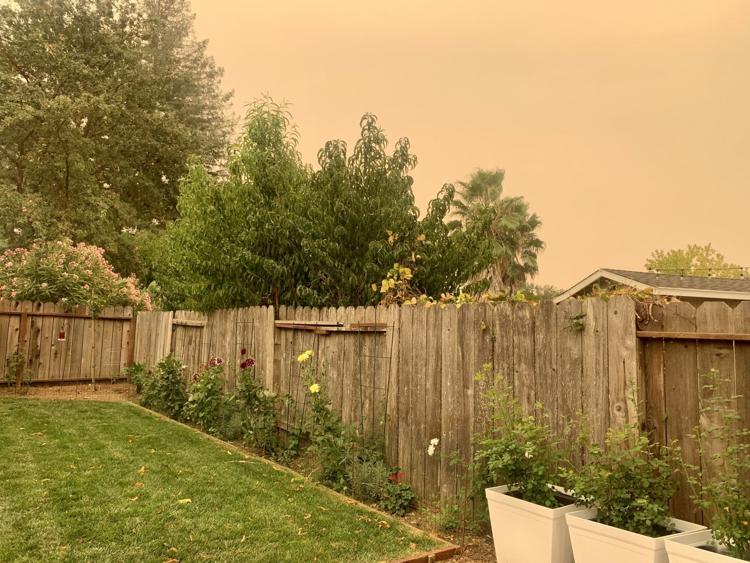 Orange skies over Napa County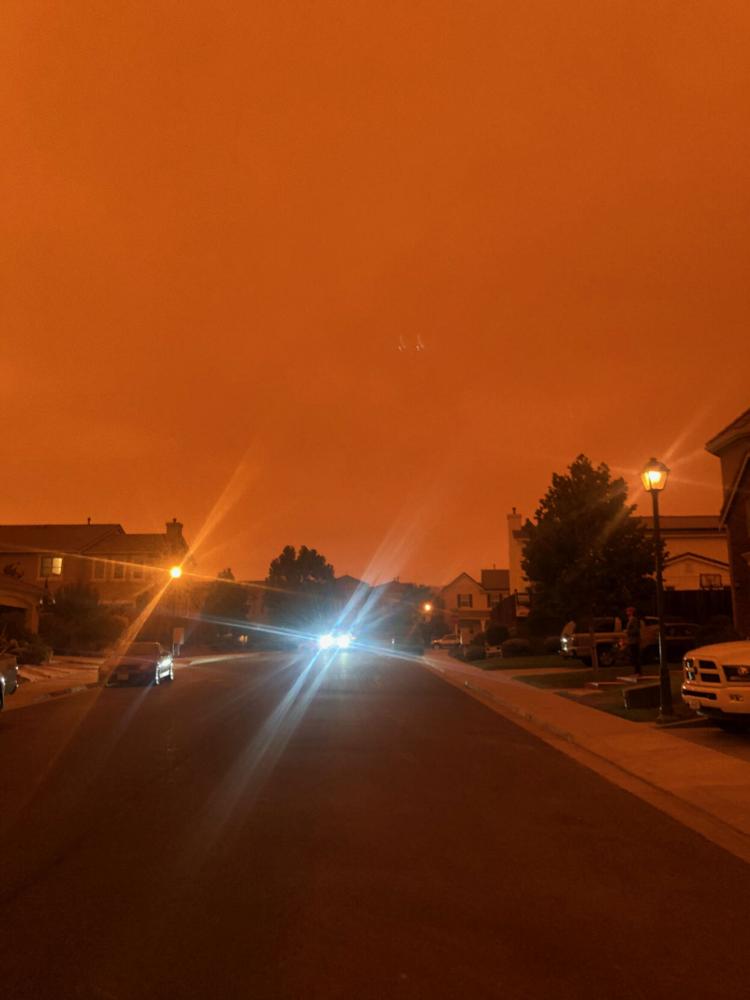 Skies over Napa County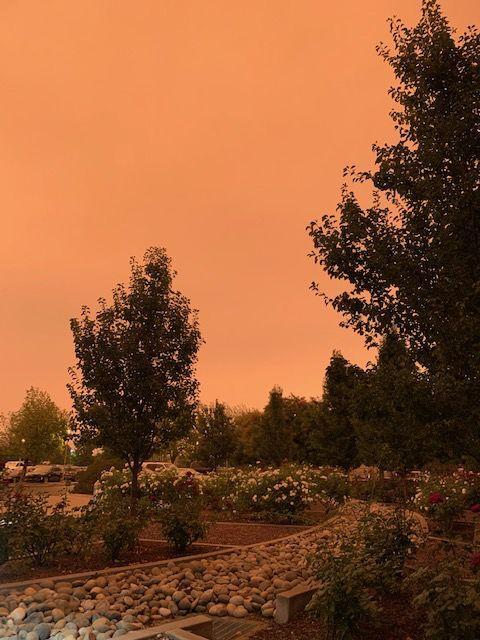 Skies over Napa County
Skies over Napa County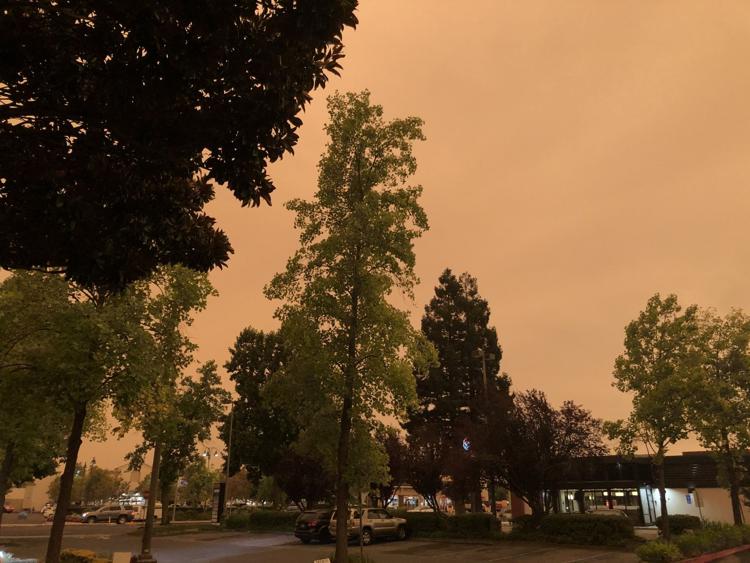 Skies over Napa County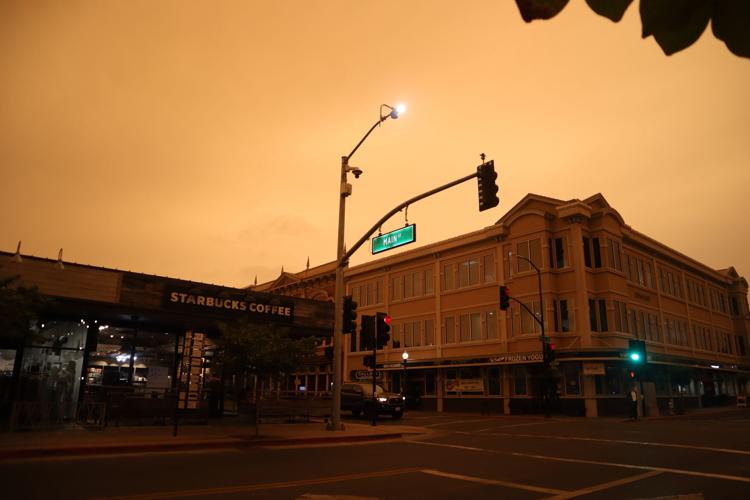 Skies over Napa County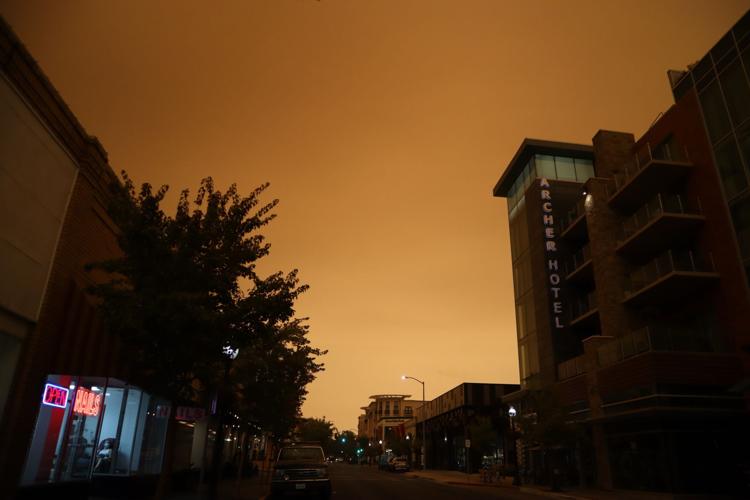 Skies over Napa County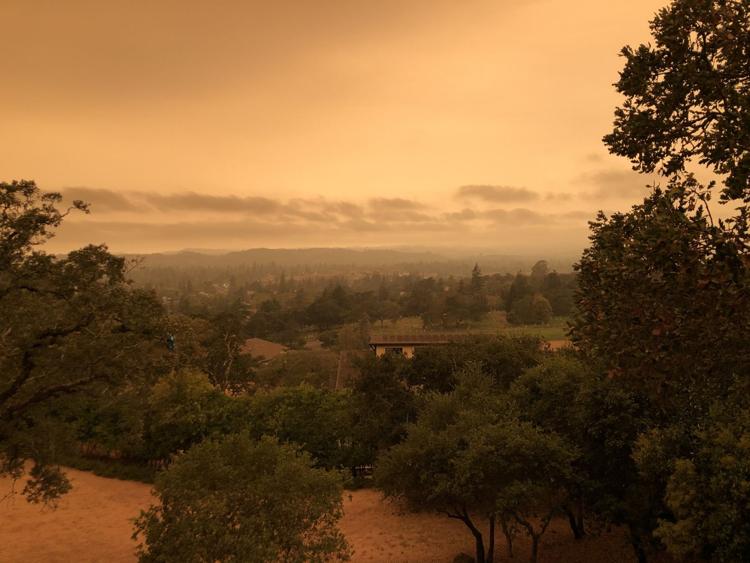 Skies over Napa County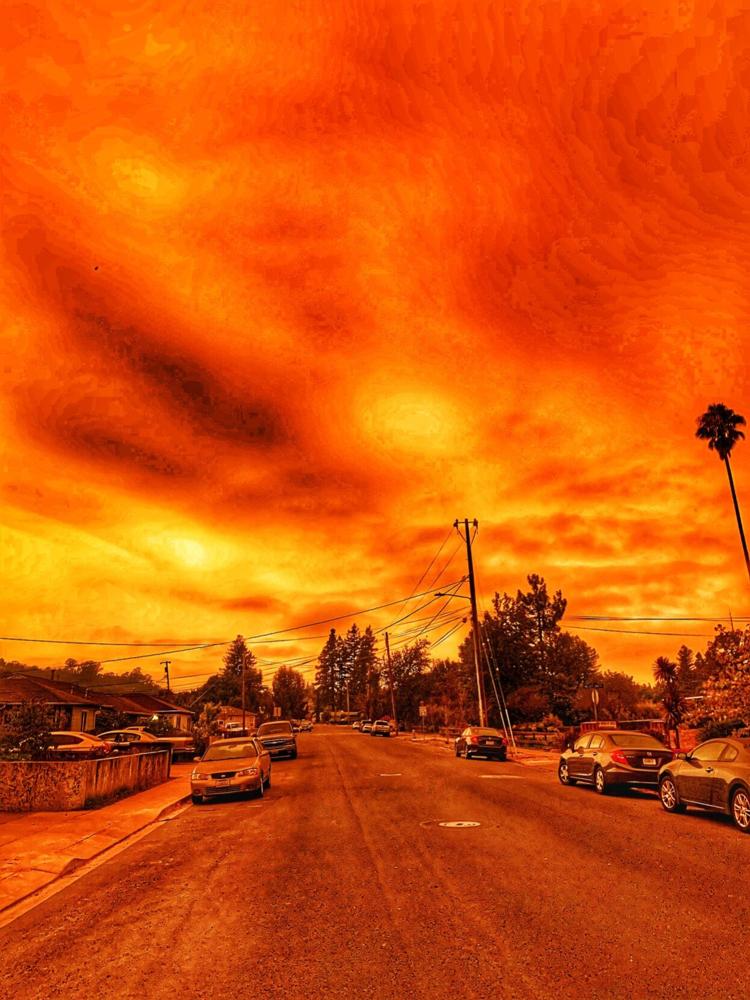 Skies over Napa County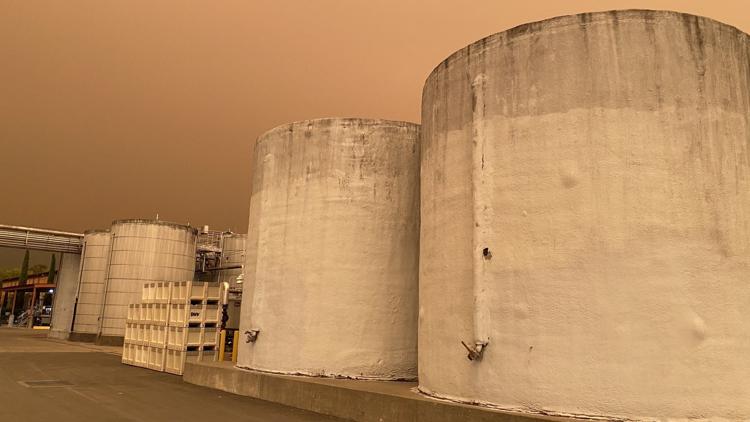 Skies over Napa County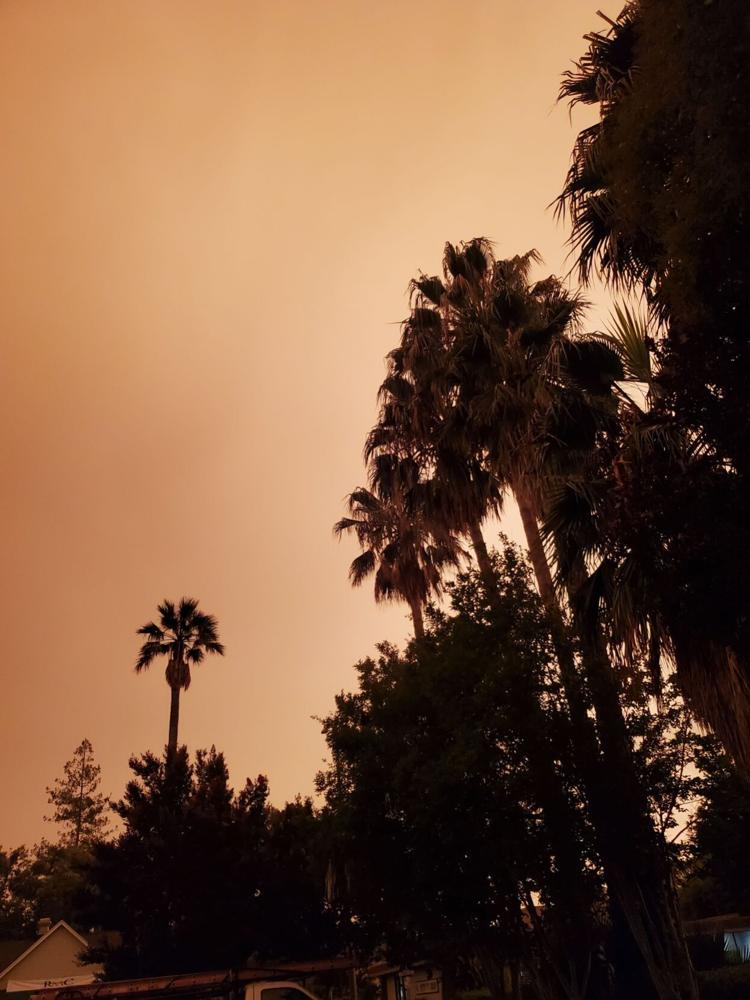 Skies over Napa County