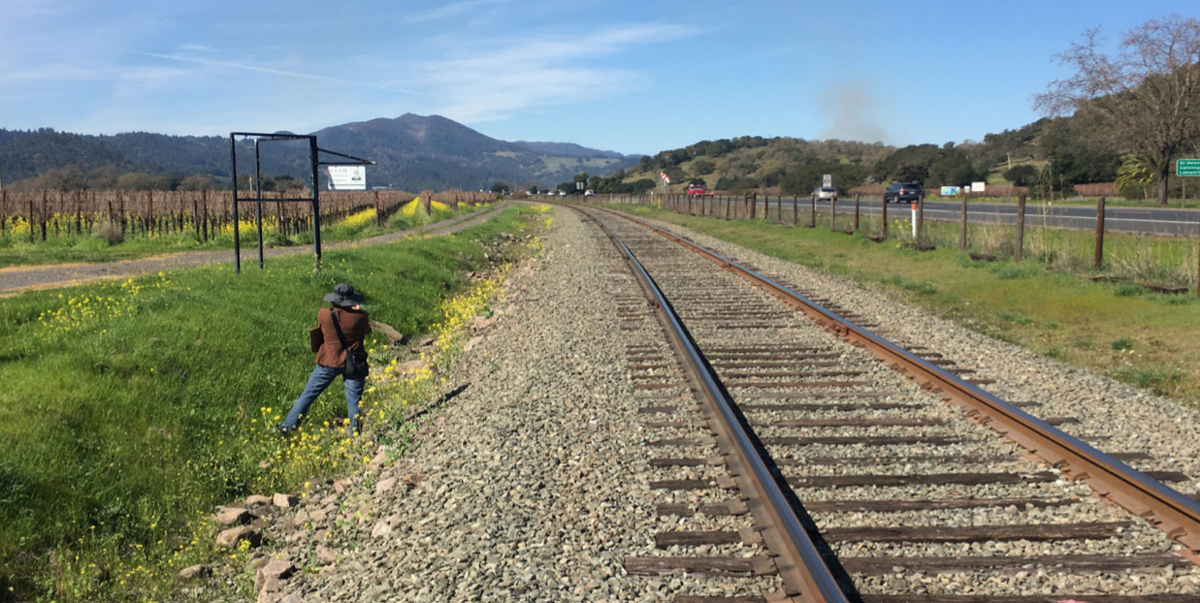 Napa County failed to secure a hoped-for $10 million grant from the state to build a Yountville-to-St. Helena Vine Trail segment, but still has a chance at the regional level.
"I think we're down but not out at this point," said Philip Sales, executive director of the Napa Valley Vine Trail Coalition.
The Vine Trail is to be a 47-mile biking-and-pedestrian trail from Vallejo through Napa Valley wine country to Calistoga. About 14.5 miles exist, including 12.5 miles from south Napa through Yountville. An 8.2-mile St. Helena-to-Calistoga segment could start construction this year.
Support local news coverage and the people who report it by subscribing to the Napa Valley Register.
That leaves the 8.2-mile gap between Yountville and St. Helena as a major piece to be figured out. The cost is an estimated $16.2 million.
Napa County in August agreed to apply for a $10 million state Active Transportation Program grant to pay much of the cost. A county report said a successful outcome could lead to the Yountville-to-St. Helena Vine Trail link being completed around 2026.
The county had two shots at winning — California is awarding $240 million in round one and the Metropolitan Transportation Commission (MTC) is awarding $37 million for the nine-county Bay Area in round two.
Now it has one shot. California received 454 applications totaling $2.3 billion for round one. A recent California Transportation Commission report recommends 41 projects be awarded grants and the Vine Trail isn't one of them.
"It's a pretty small group that gets through at the state level," Sales said. "But we do get this second shot at the regional level."
The winning statewide projects scored 92 or more on a state rating scale, with 100 being the best possible score. The Vine Trail segment scored 78. Sales said it lagged in such criteria as serving disadvantaged communities and schools.
Next, the Vine Trail will compete in the second round for the regional grants to be awarded by MTC. Sales said 34 Bay Area projects either matched or bettered the Vine Traii's 78 score in the state round, five of which won state grants. But MTC won't have an identical scoring formula.
"It will depend a lot on how the projects get rescored," Sales said.
Results should be known in April, he said.
Napa County has history on its side. The Vine Trail in 2016 received $6.1 million in the regional round of a prior grant cycle. That money went to the St. Helena-to-Calistoga segment.
If the Vine Trail fails to get the regional grant, local trail advocates would have to wait until 2025 for another Active Transportation Program grant cycle. Or perhaps Congress before then might put together an infrastructure package that could provide funds, Sales said.
Vine Trail President Chuck McMinn in August told the county Board of Supervisors about the importance of seeking the Active Transportation Program grant for the Yountville-to-St. Helena segment.
"If we are successful in securing the funds, this project will get us 90% of the way toward connecting Vallejo to Calistoga," he wrote in letter. "This will be a tremendous accomplishment."
The southern end of the planned segment would begin at Highway 29 and Madison Street at Yountville. Much of the initial segment heading north would be near the Napa Valley Wine Train tracks to Whitehall Lane.
At Whitehall Lane, the trail would continue along Highway 29 to St. Helena. It could jog farther west to go around some highway-fronting businesses.
WATCH NOW: NAPA COUNTY WILDFIRES TAKE TOLL ON WINE COUNTRY LANDSCAPE
Catch up on Napa County's top news stories
1750 Dean York Lane, St. Helena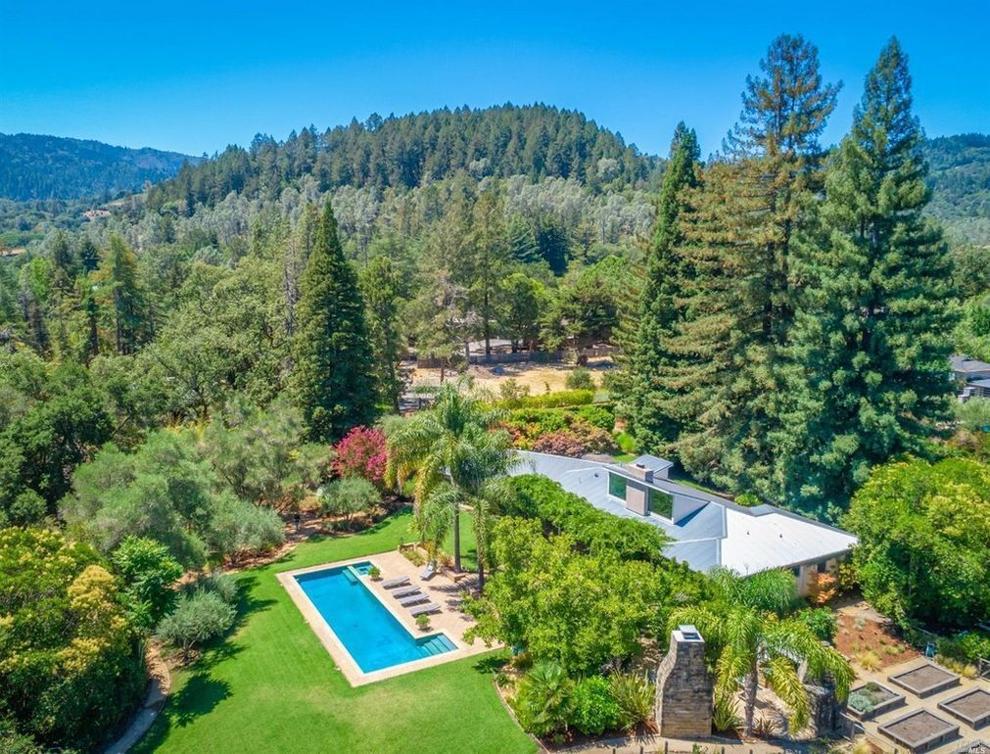 1750 Dean York Lane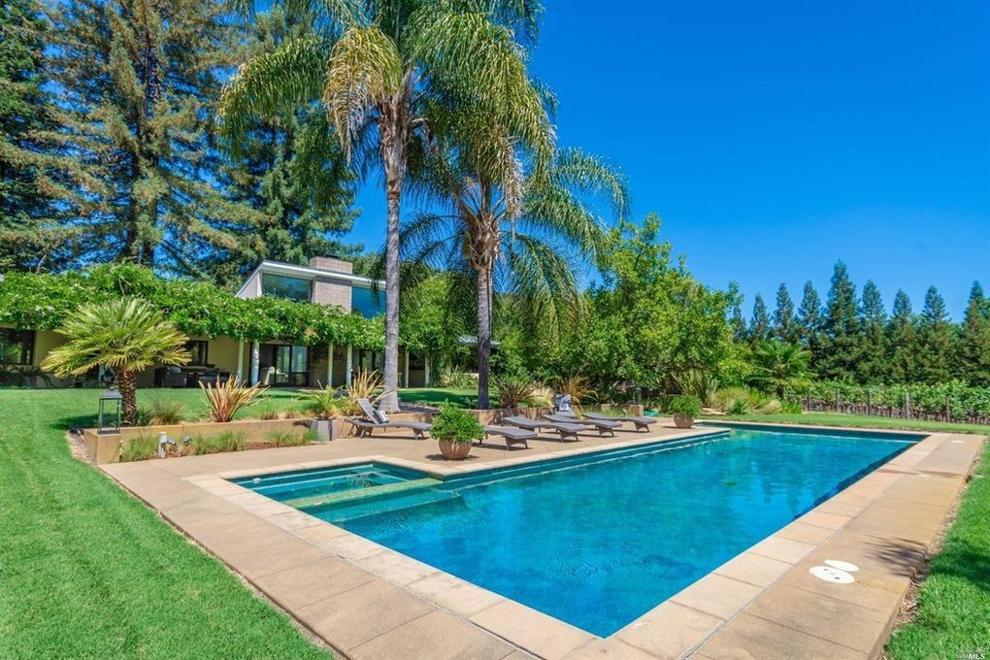 1750 Dean York Lane, St. Helena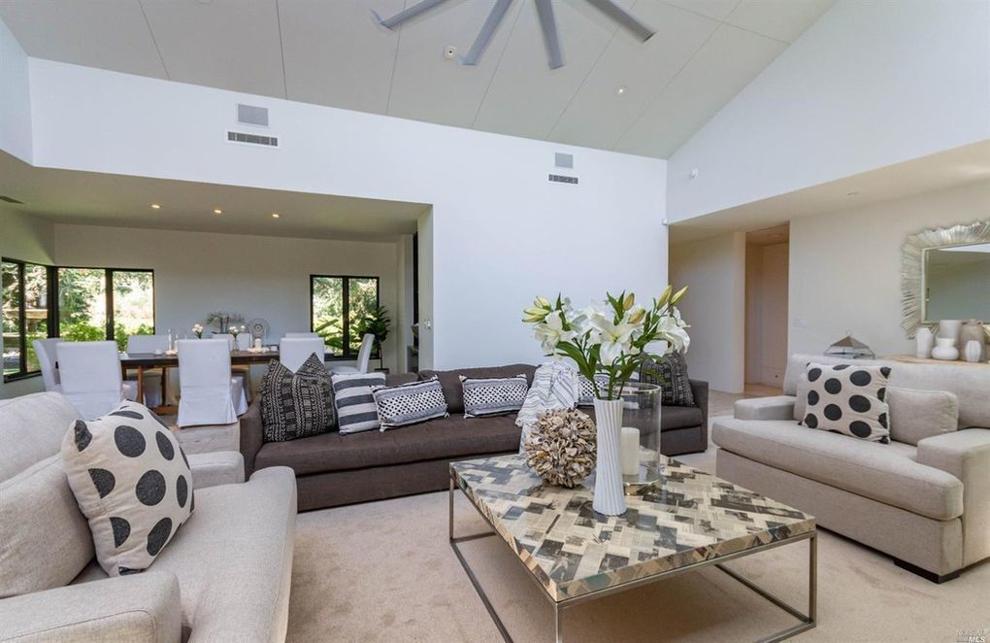 1750 Dean York Lane, St. Helena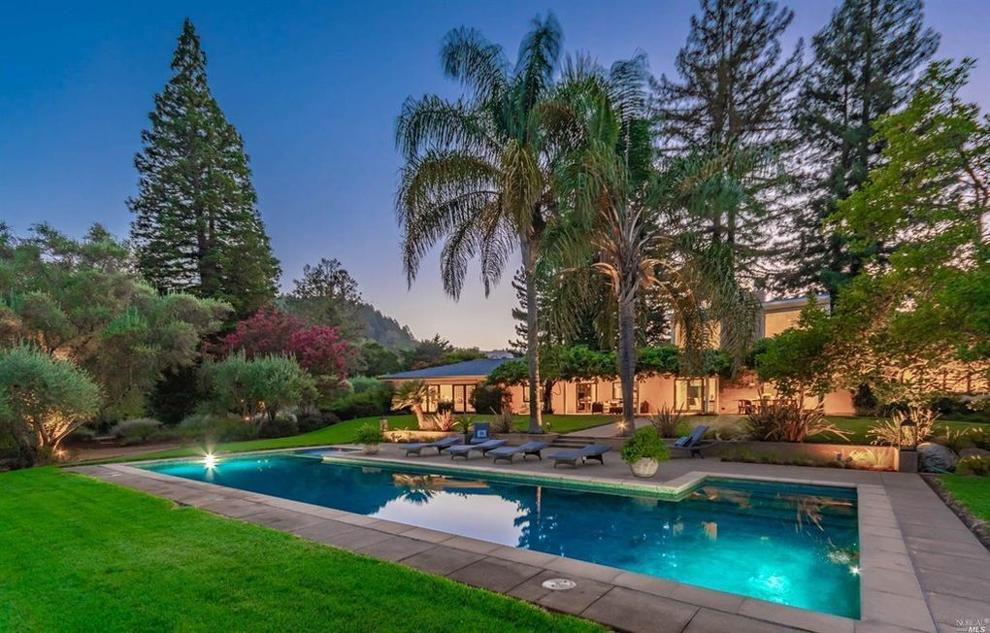 1750 Dean York Lane, St. Helena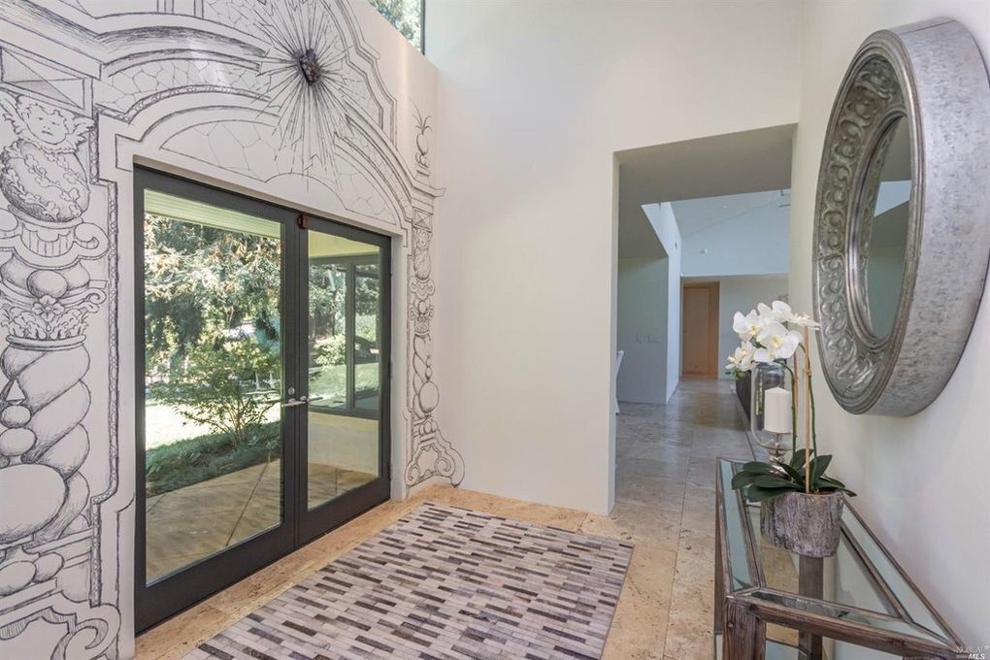 1750 Dean York Lane, St. Helena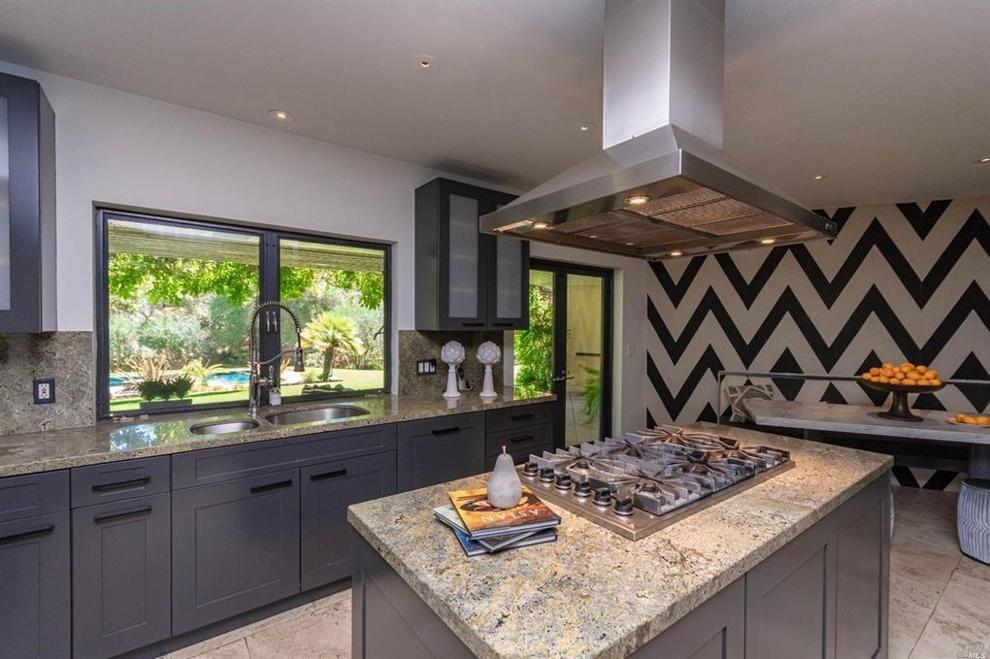 1750 Dean York Lane, St. Helena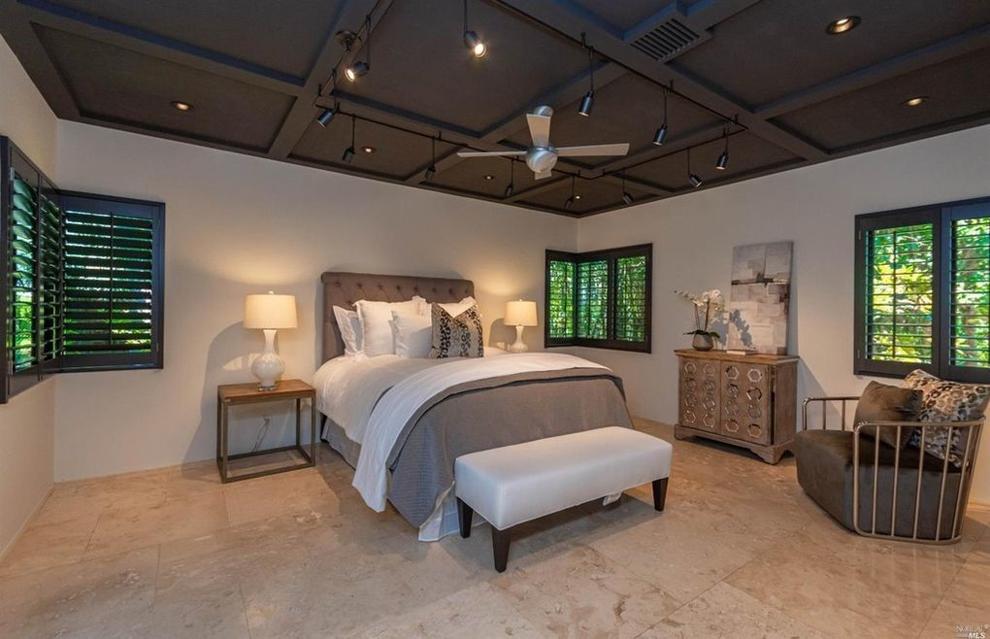 1750 Dean York Lane, St. Helena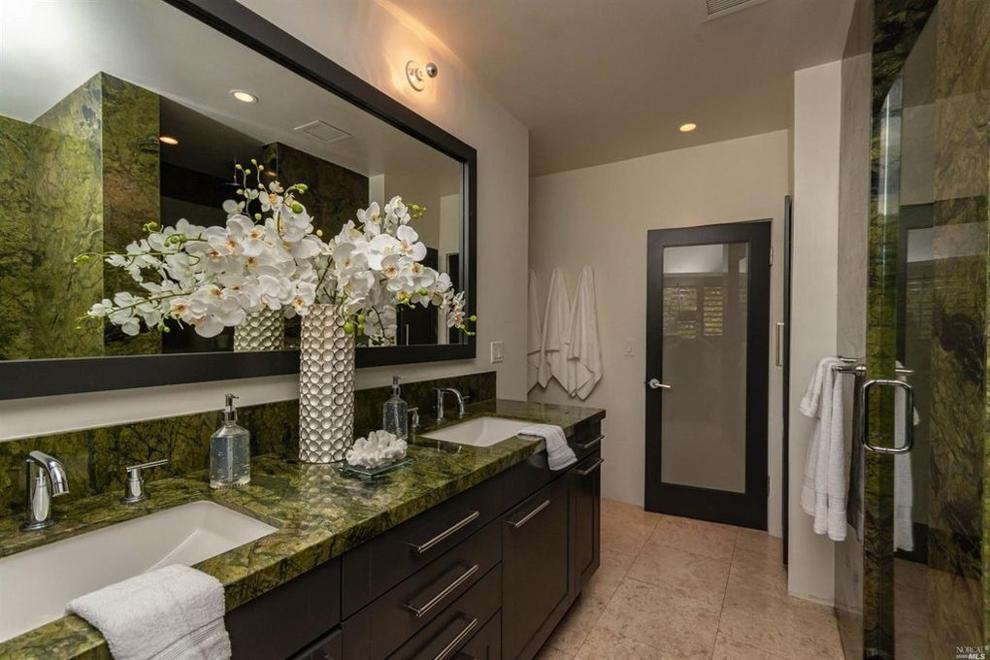 1750 Dean York Lane, St. Helena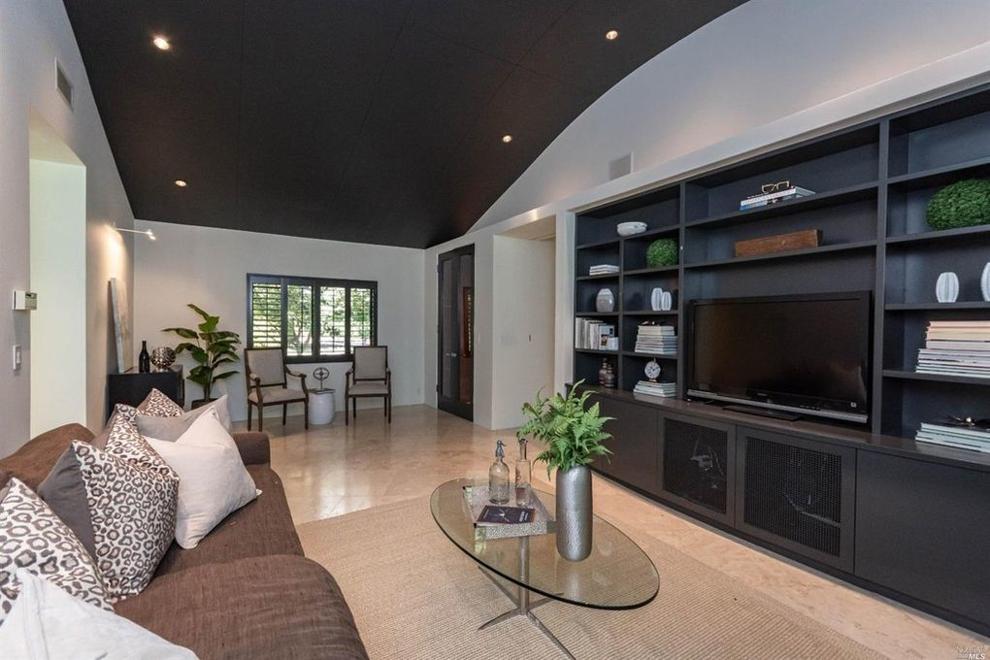 1750 Dean York Lane, St. Helena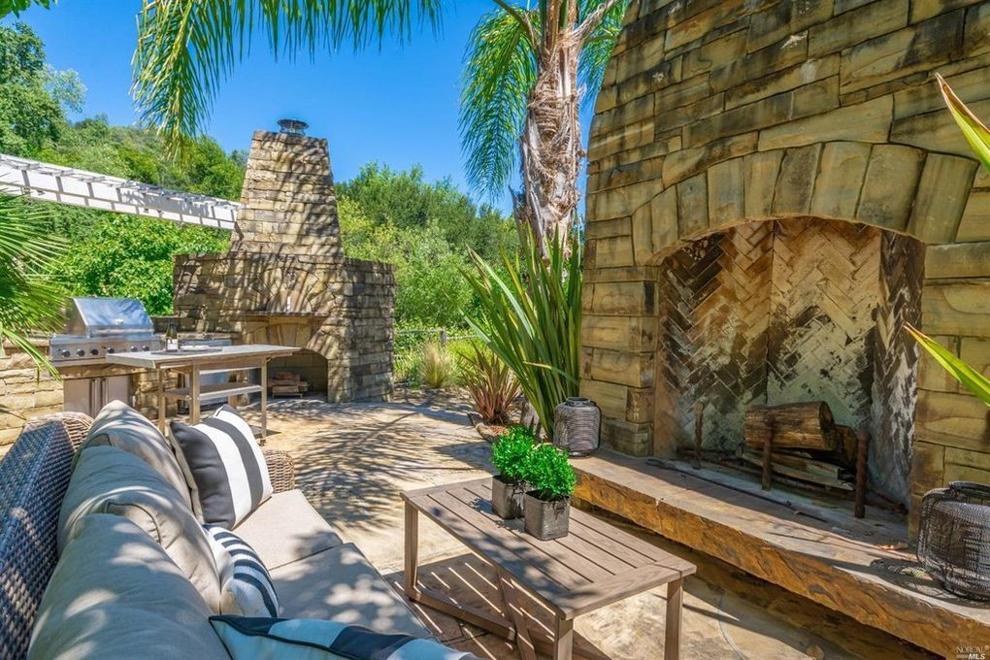 1750 Dean York Lane, St. Helena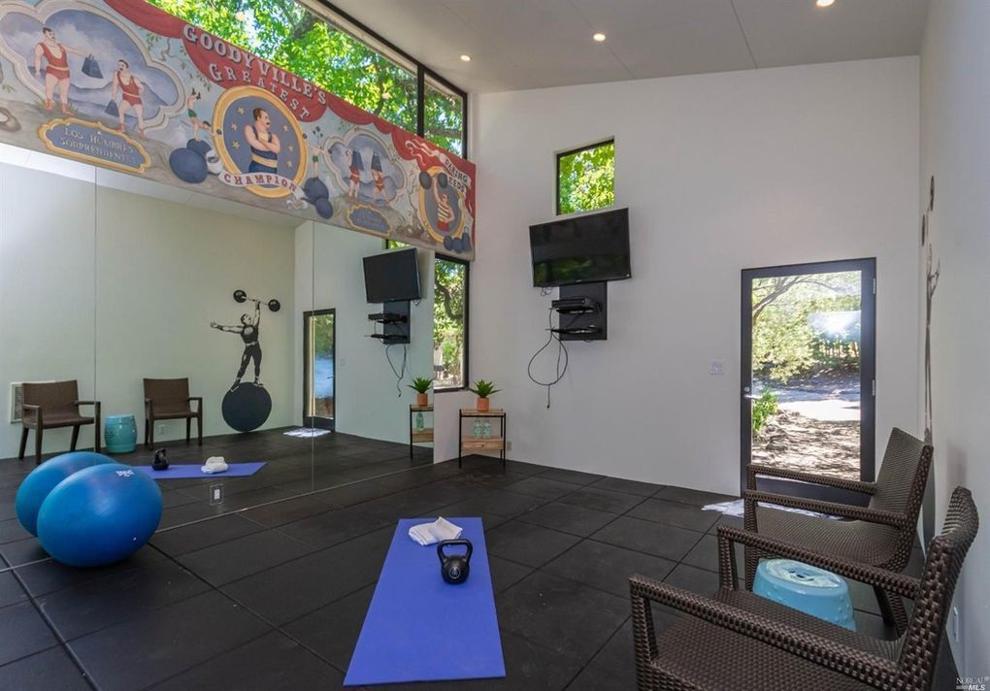 1750 Dean York Lane, St. Helena