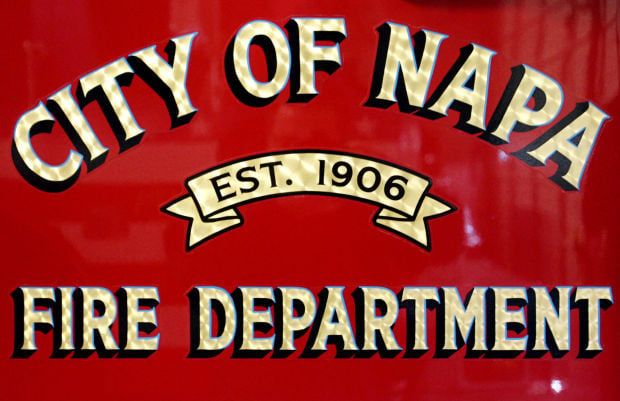 Three employees reported feeling sick due to a carbon monoxide leak at a Starbucks in Napa on Thursday.
The carbon monoxide alarm at the Starbucks at 1340 Trancas St. went off around 12:45 p.m. The Napa City Fire department responded and met with the store's manager who said that three employees felt sick.
Firefighters got high readings of carbon monoxide. The line responsible for venting carbon monoxide from the water heater had become separated, causing the gas to leak into the building, firefighters said.
Starbucks was evacuated and the three employees were taken to Queen of the Valley Medical Center for evaluation.
The Starbucks was closed to the public for the remainder of the day. The store reopened Friday morning.
Get local news delivered to your inbox!
Subscribe to our Daily Headlines newsletter.