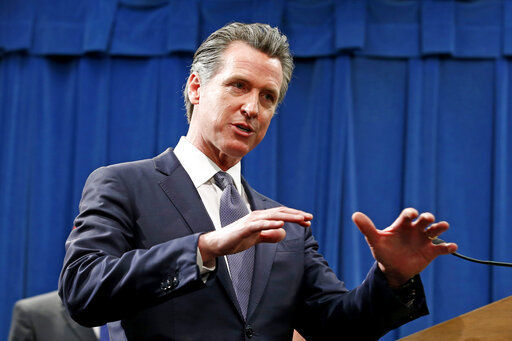 All Californians need to stay at home and avoid nonessential social contact to slow the spread of the deadly coronavirus pandemic, Gov. Gavin Newsom ordered Thursday.
"It's time for all of us to recognize as individuals and as a community we need to do more to meet this moment," he said at an evening press conference.
Newsom said he hopes not to have to enforce the order, instead encouraging Californians to influence one another to do the right thing.
"I don't believe the people of California need to be told through law enforcement to home isolate, protect themselves," he said.
More than a quarter of the state's residents were already under some type of shelter in place or stay at home orders, including in Sacramento County. The dramatic measures are intended to slow transmission of the virus that causes COVID-19 to spread the effect on the hospital system over time, a tactic that's known as "flattening the curve."
If the state isn't able to slow the virus' spread with its social distancing measures, Newsom's office projects that more than half of all Californians will be infected with the virus within eight weeks, according to a letter he sent to President Donald Trump on Wednesday.
That would leave the state short about 19,543 hospital beds needed to treat the surge in COVID-19 patients, Newsom said Thursday.
Californians must cut out nonessential social interactions to drive those numbers down, Newsom said.
"The numbers we put out today assume we're just along for the ride," Newsom said. "We are not... We are not victims of fate or circumstance."
In the meantime, hospitals are running low on needed supplies and equipment.
The state must start manufacturing more ventilators, which are needed for people with the most severe COVID-19 cases, Newsom said. He added that his office is in contact with entrepreneurs about beginning that work.
The federal government has begun to send the state hundreds of thousands of masks and gloves needed by medical workers from its national stockpile. Newsom said the equipment will likely to a West Sacramento warehouse and then distributed to the rest of the state.
Newsom also said he will deploy about 500 members of the National Guard to help with distribution of food, because food banks and similar organizations have lost volunteers and need support.
The order Newsom announced Thursday doesn't prevent people from leaving their homes for "essential" work, going outside, walking their dogs or picking up groceries and medicine.
Newsom said he doesn't know how long the order will last, but that it will not last forever.
"This is not a permanent state. This is a moment in time," Newsom says. "We will look back at these decisions as pivotal decisions."
Editor's Note: Because of the health implications of the COVID-19 virus, this article is being made available free to all online readers. If you'd like to join us in supporting the mission of local journalism, please visit napavalleyregister.com/members/join/.
Hillside Christian Church online service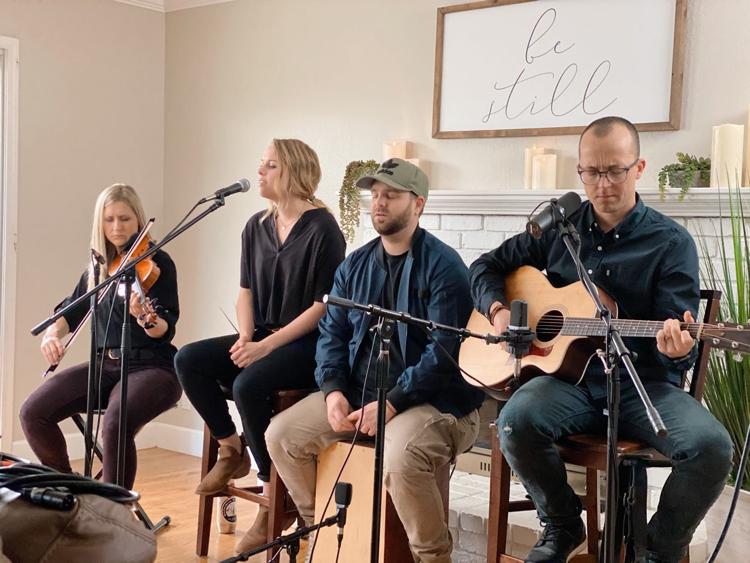 Napa Target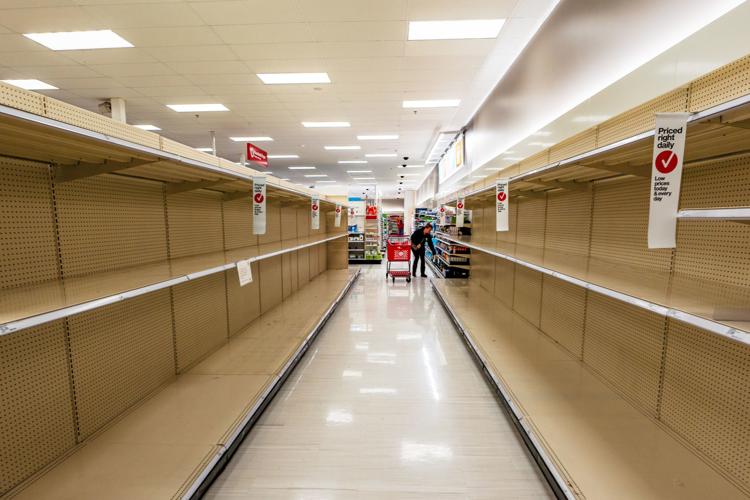 Ciccio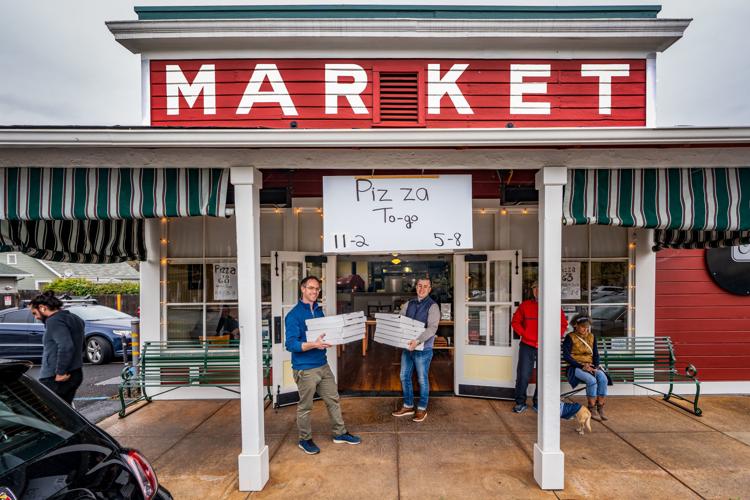 Redd Wood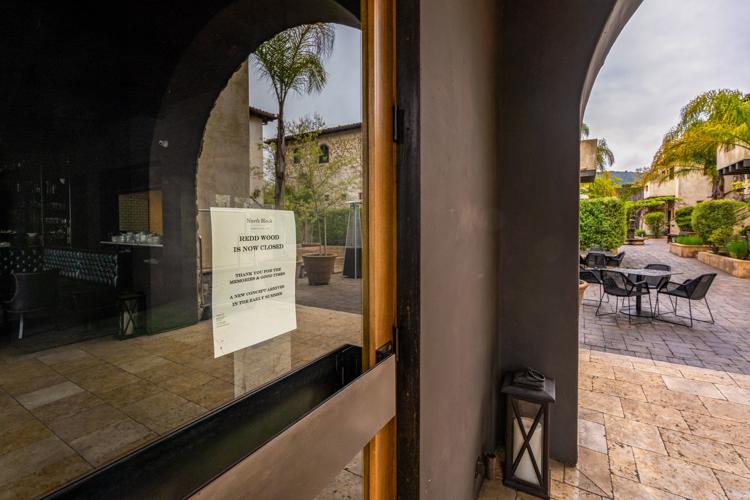 Safeway in St. Helena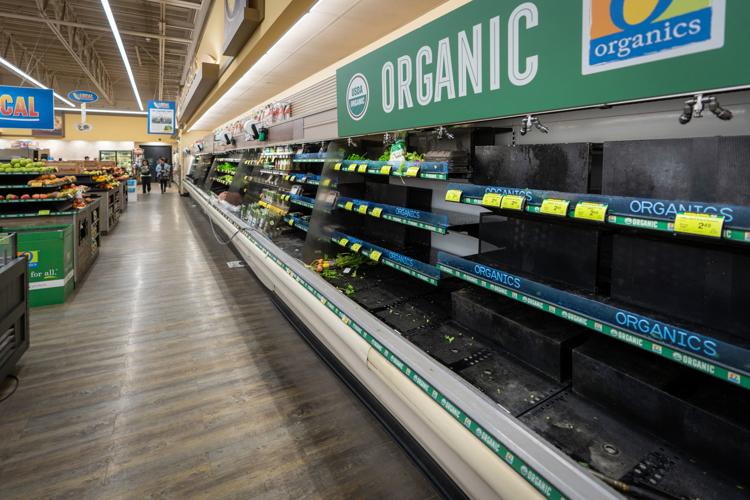 Safeway in St. Helena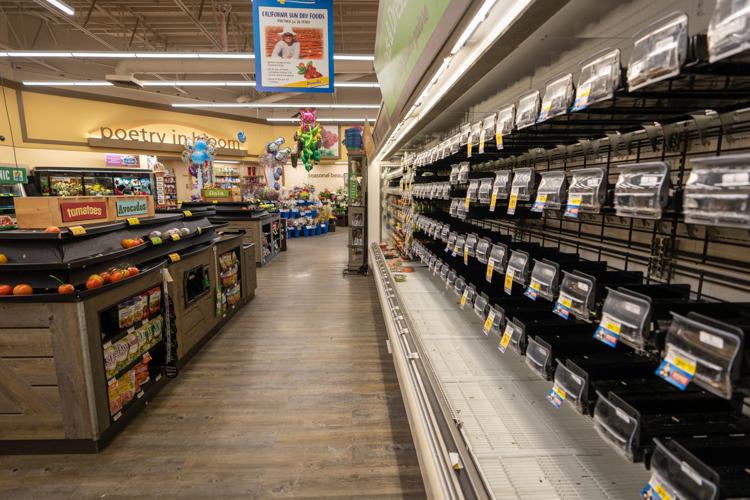 Safeway in St. Helena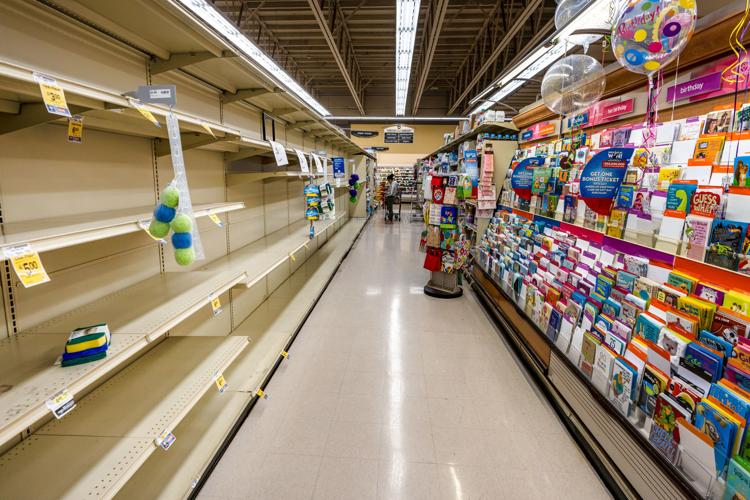 Safeway in St. Helena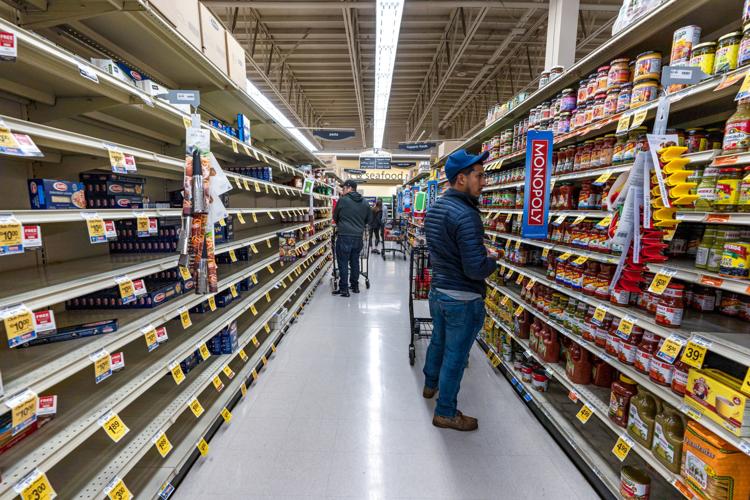 Safeway in St. Helena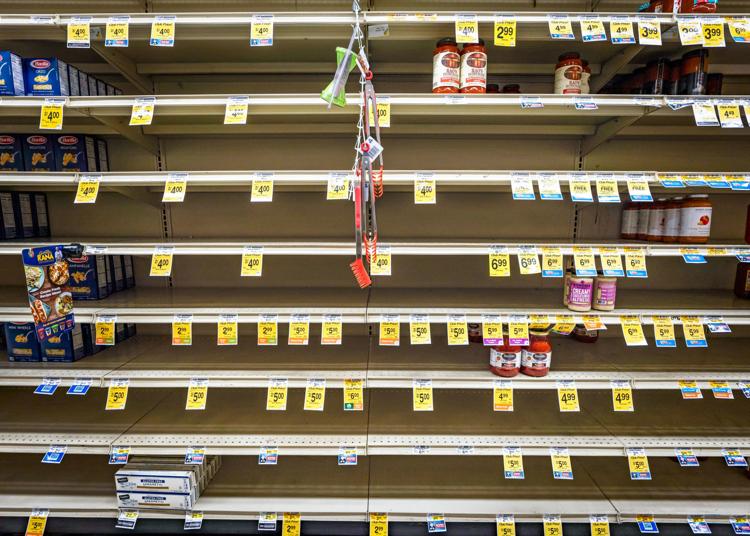 Safeway in St. Helena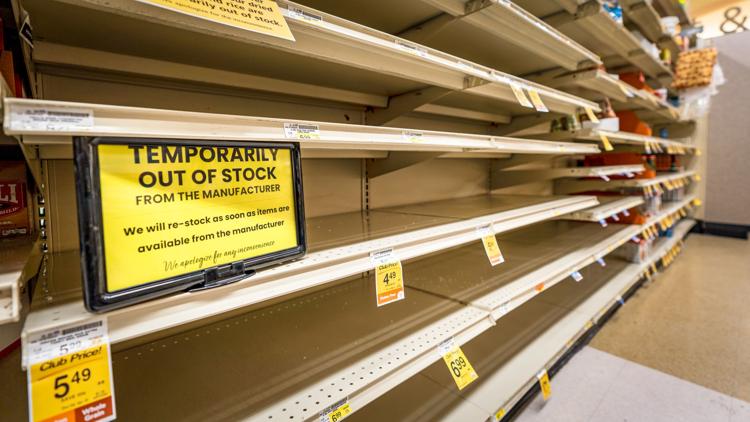 Bread at Target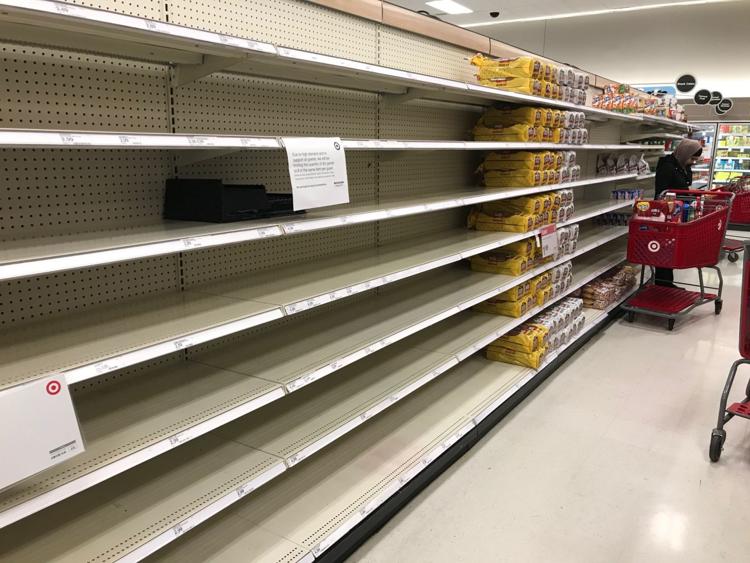 Stocking at Target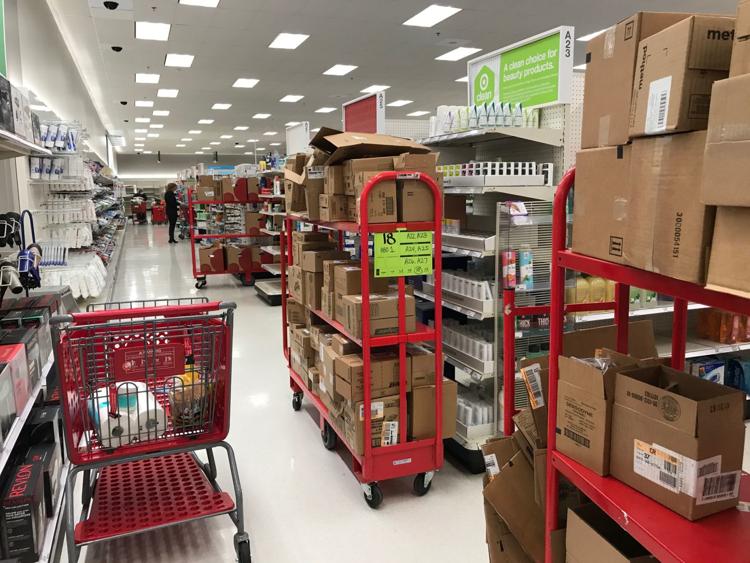 Target purchase limit signs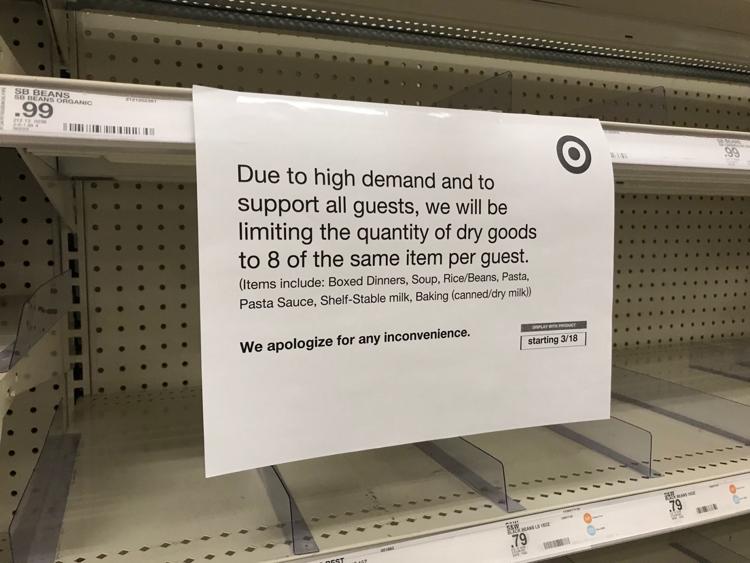 Raley's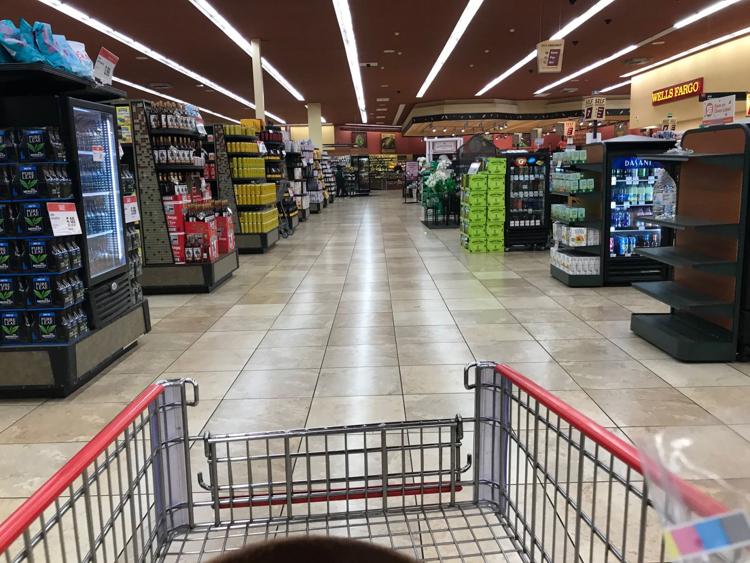 Milk at Raley's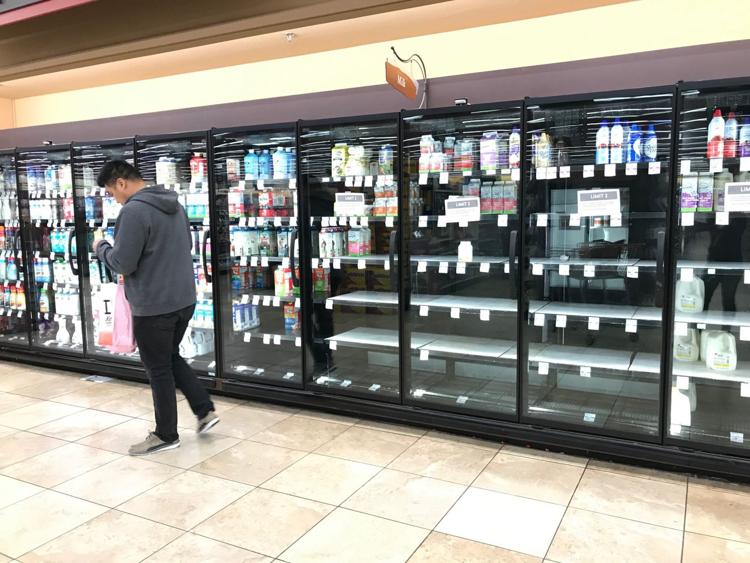 Umpqua bank
Chico's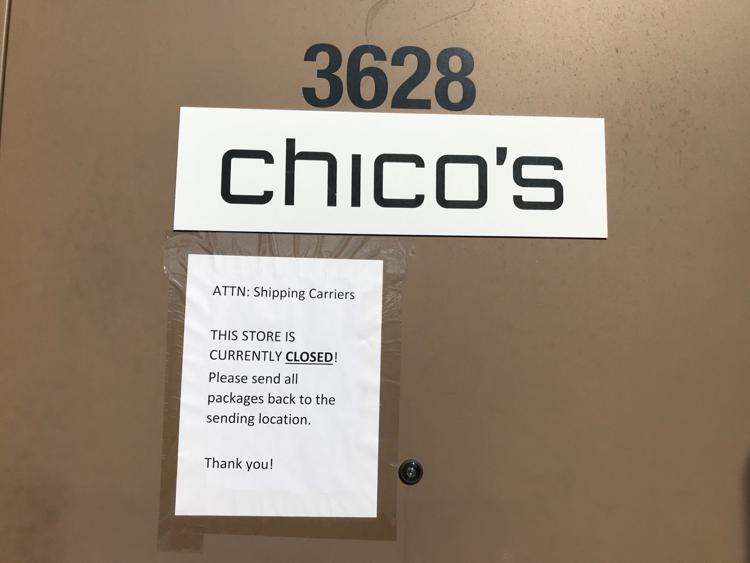 Target toilet paper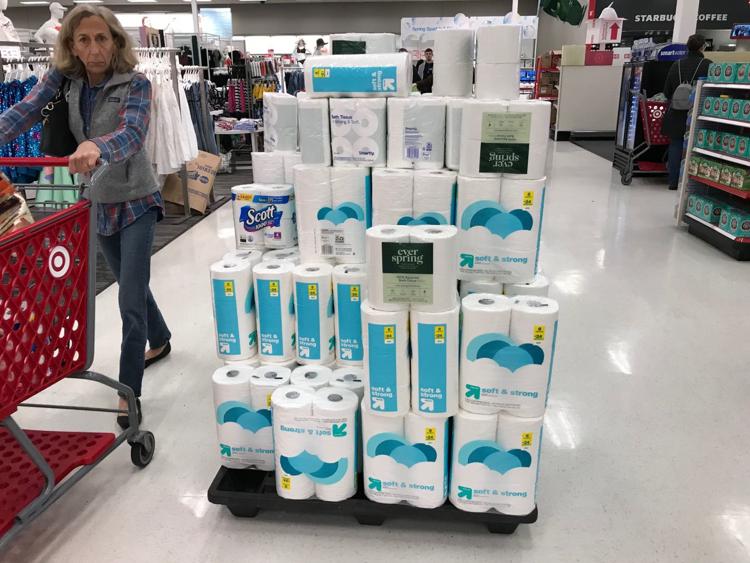 Trader Joe's shoppers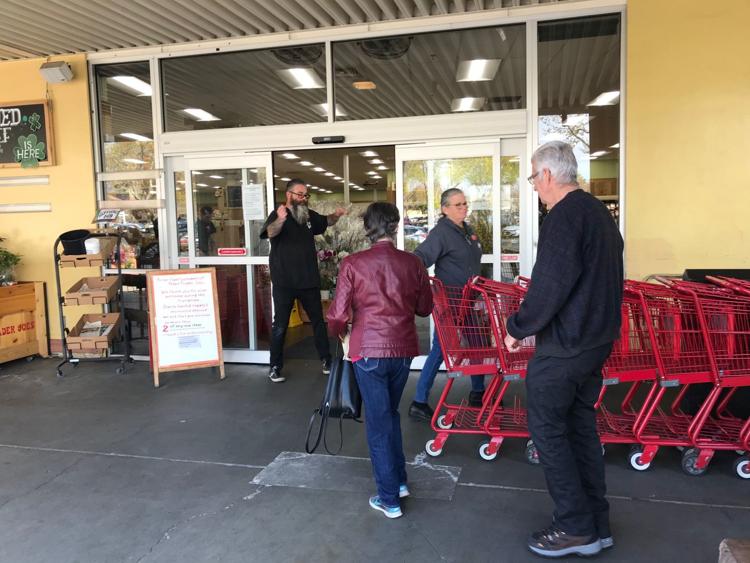 Bel Aire shoppers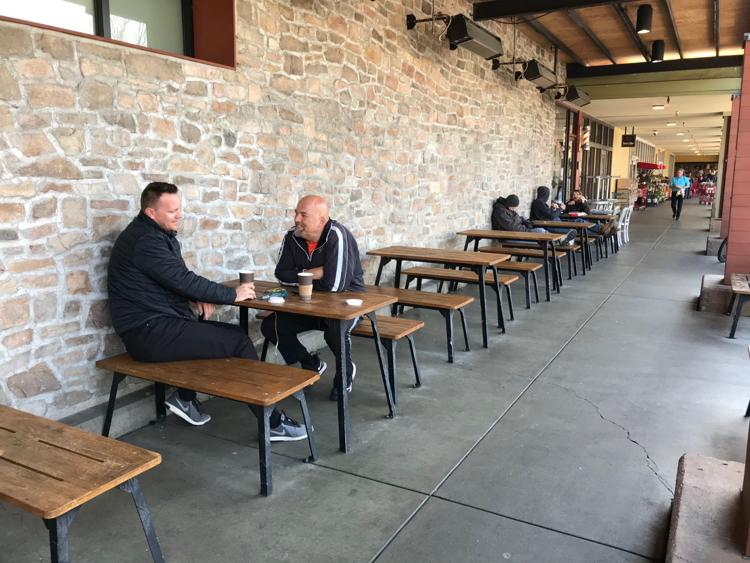 South Napa Target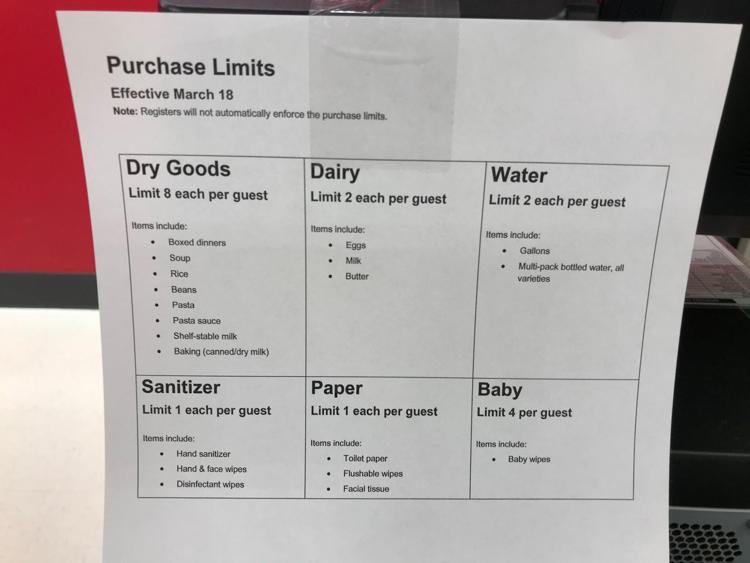 Raley's bread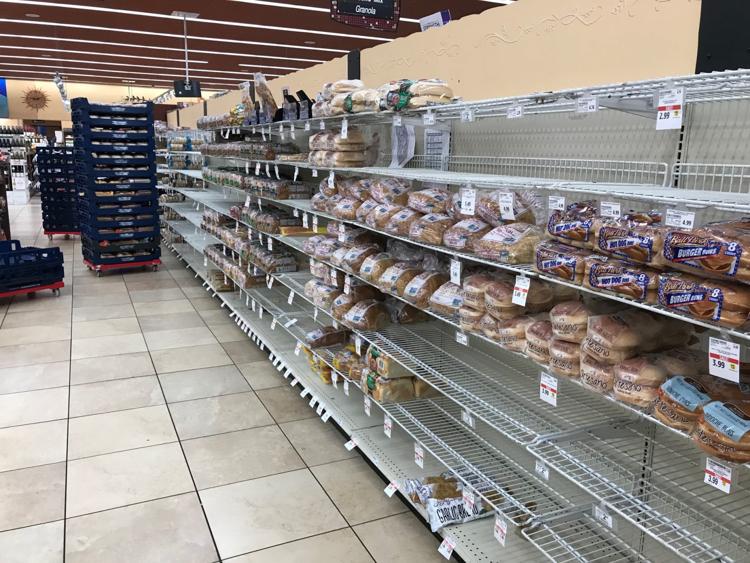 Office Depot
World Market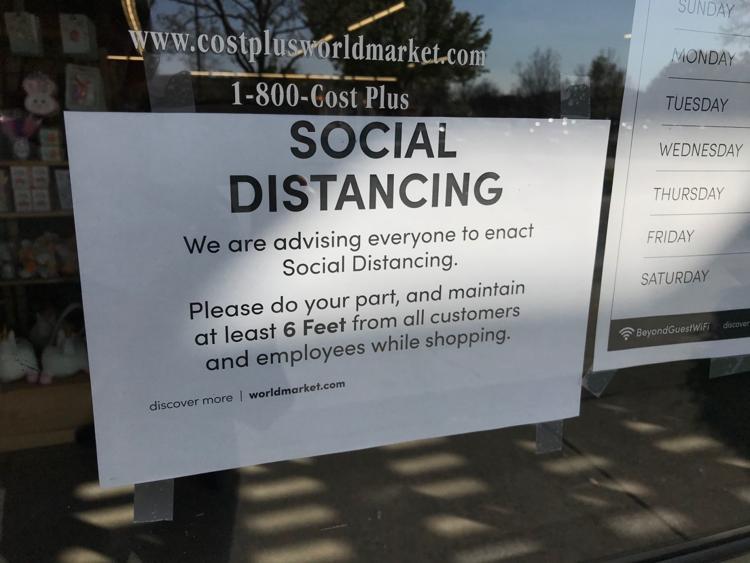 DaVita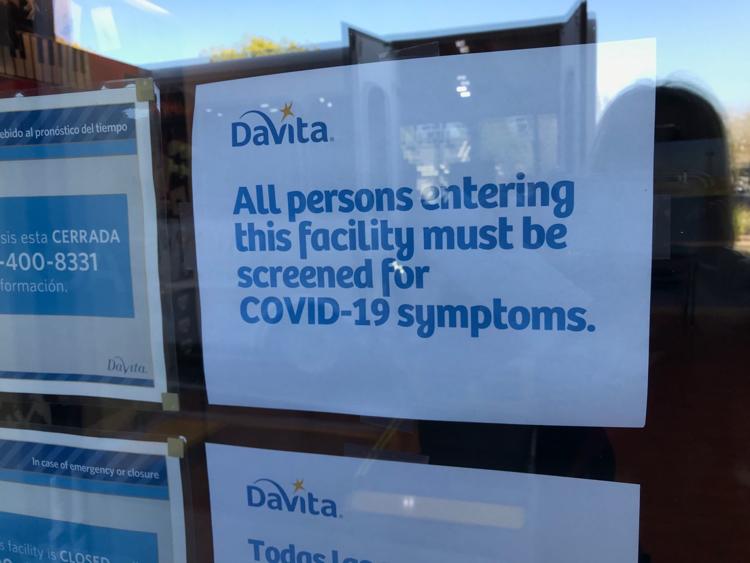 Pet Food Express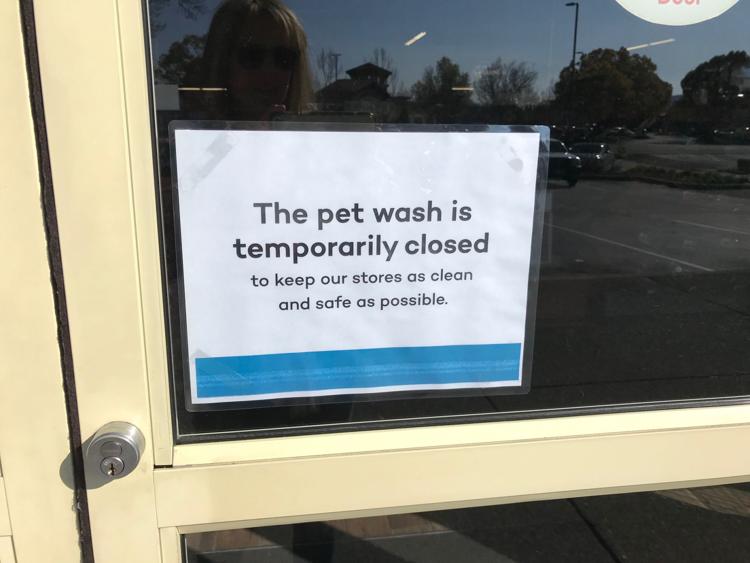 Napa Target shoppers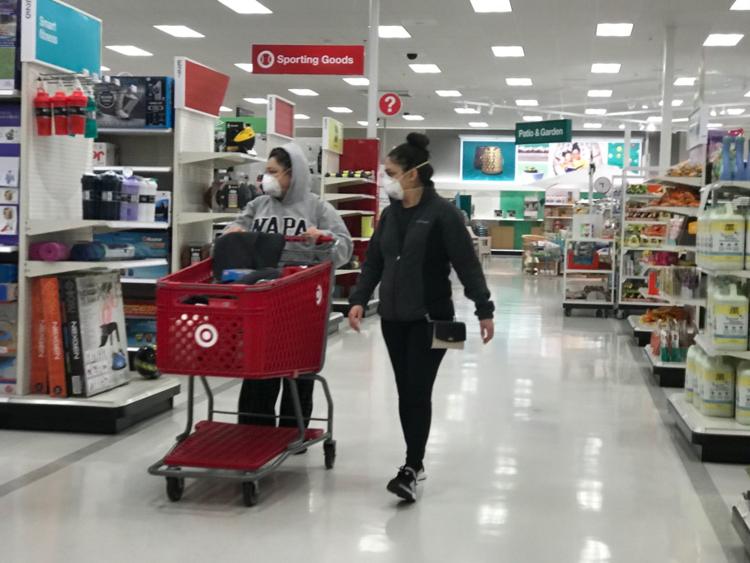 Trader Joe's line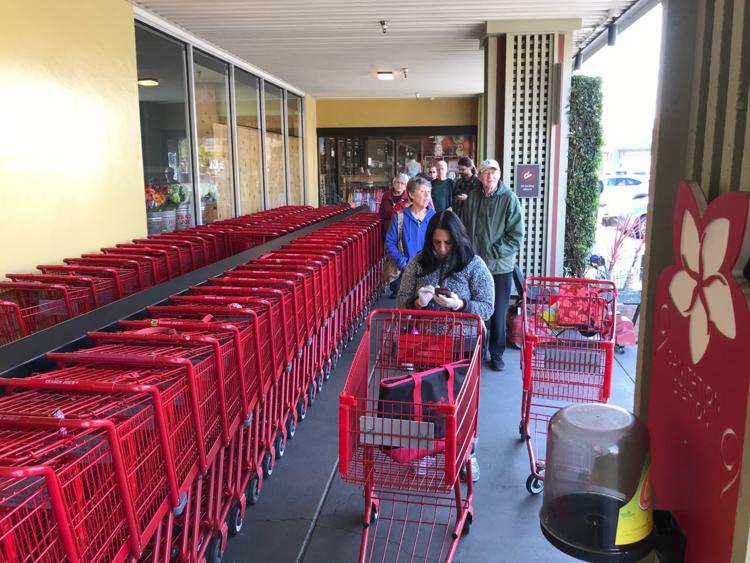 Bel Aire Plaza parking lot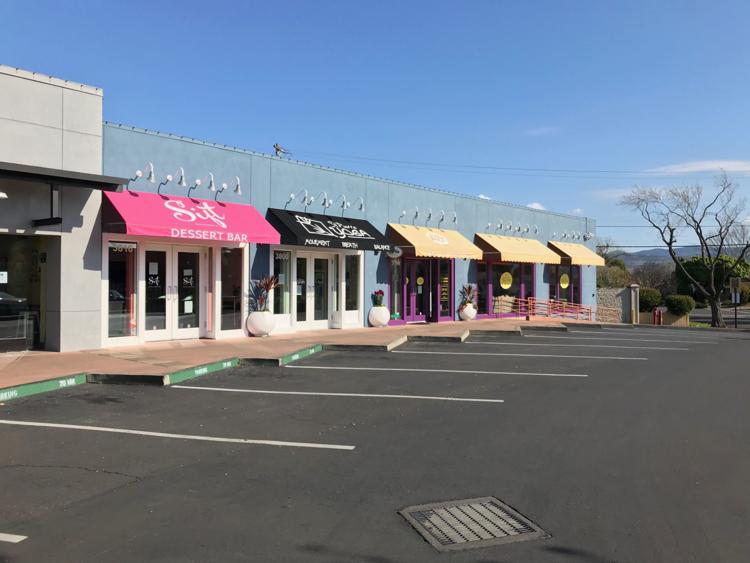 St. Helena Shelter in Place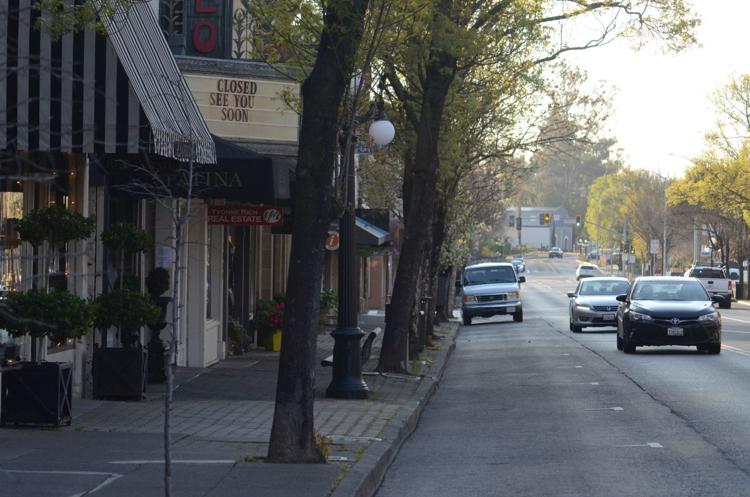 CalMart in Calistoga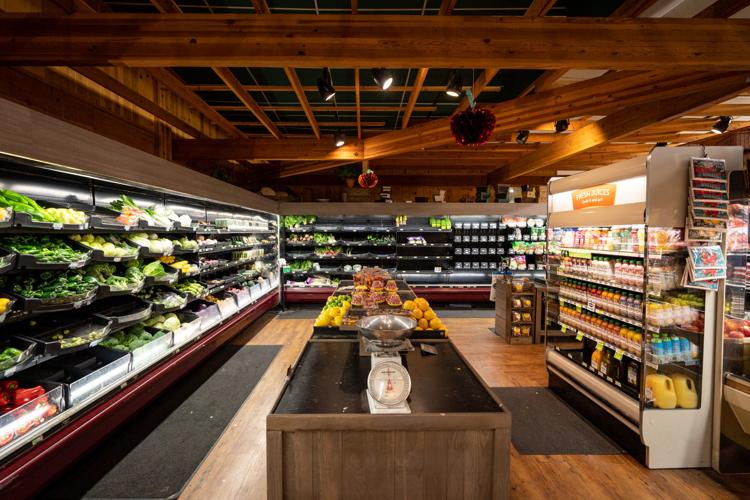 CalMart in Calistoga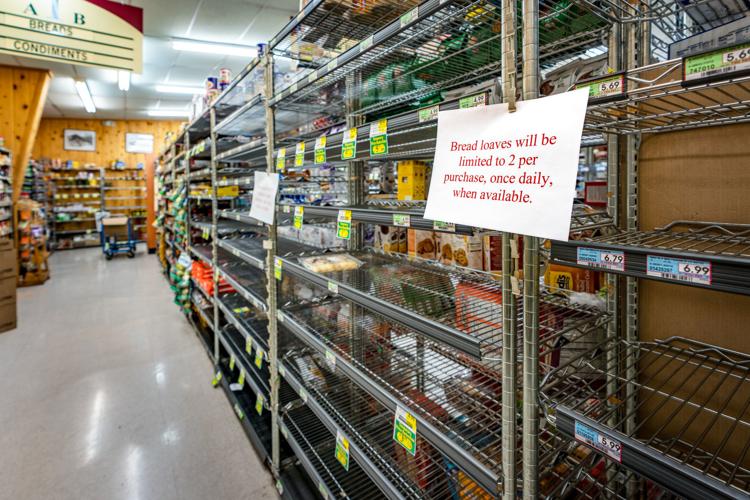 CalMart in Calistoga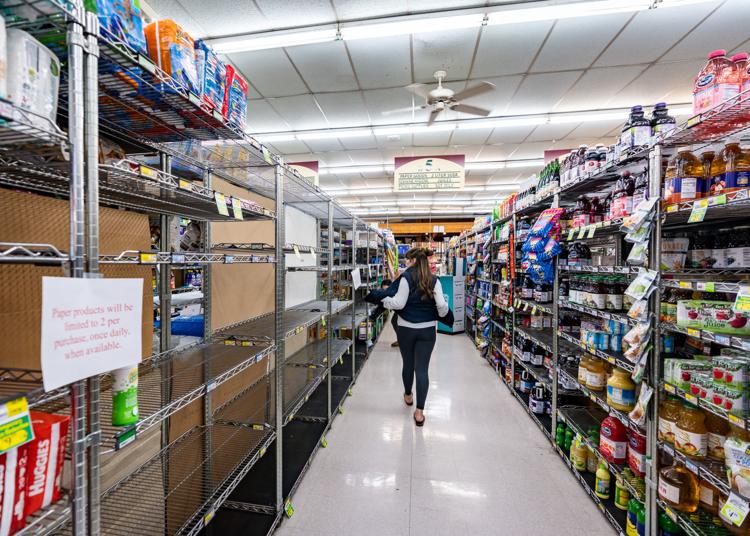 Whole Foods Napa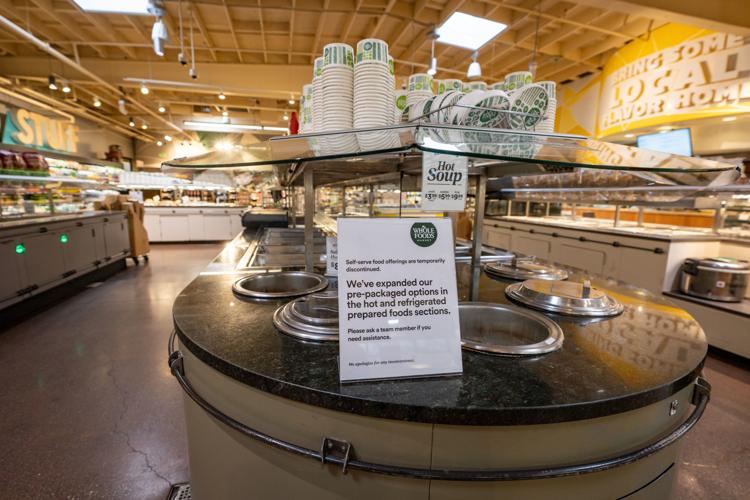 The Charter Oak Restaurant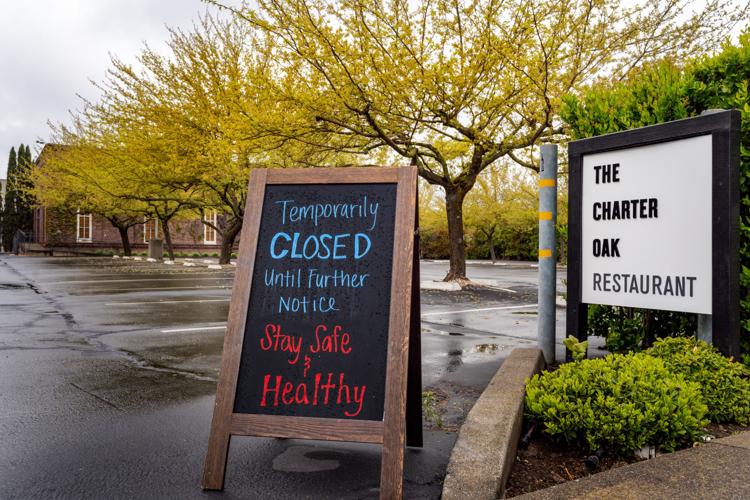 Contimo Provisions
Outside Oxbow Public Market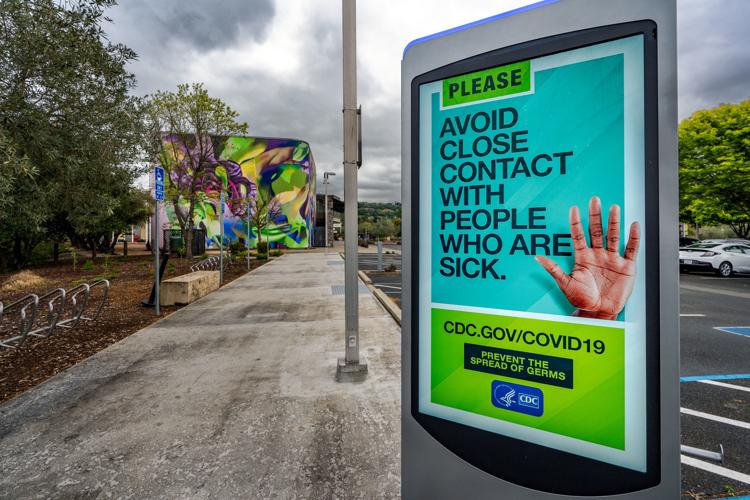 Inside the Oxbow Public Market on Wed. March 18.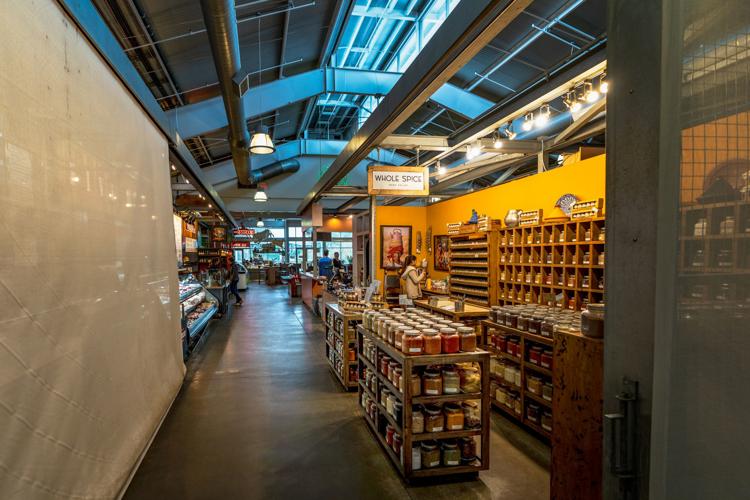 Inside the Oxbow Public Market on Wed. March 18.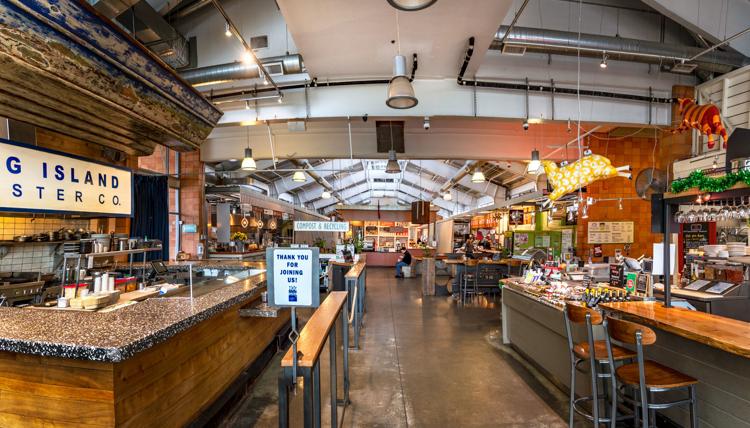 Napa General Store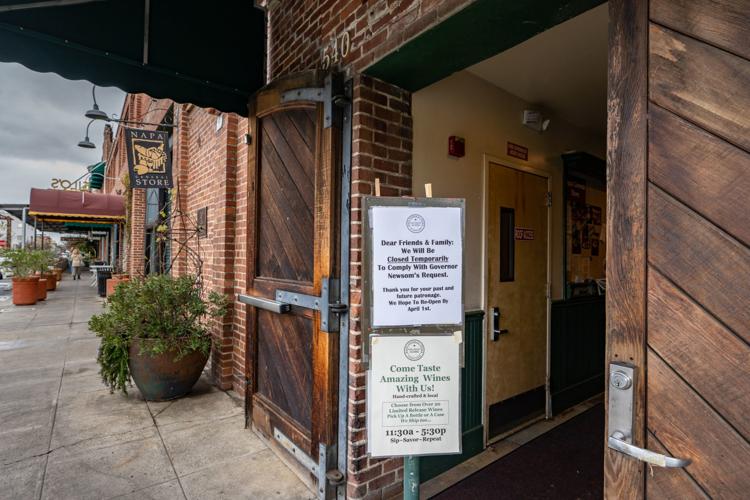 Angele Restaurant & Bar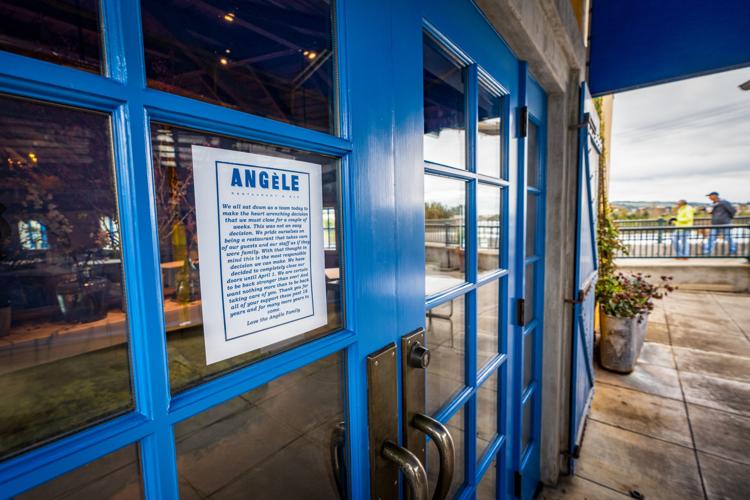 Lululemon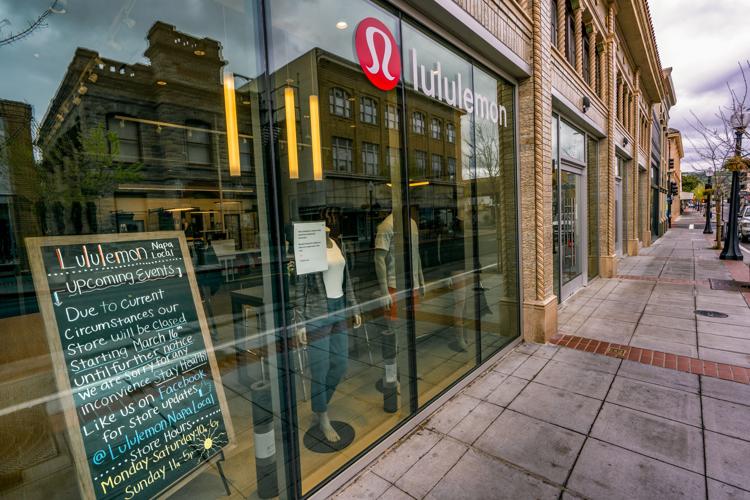 Oxbow Public Market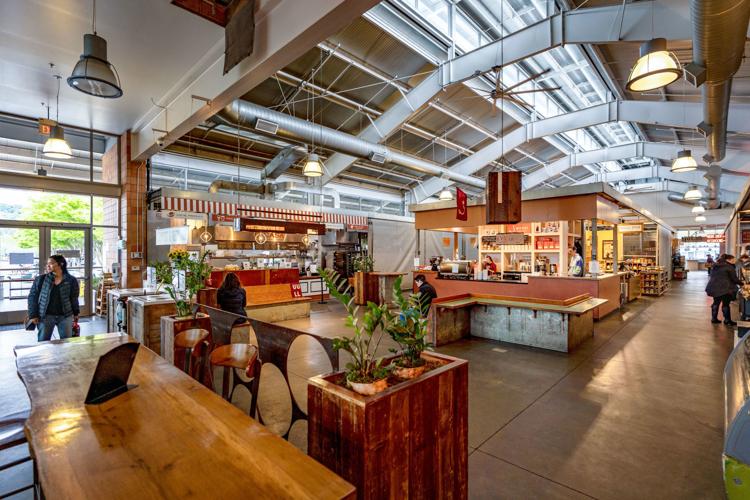 Peet's without customers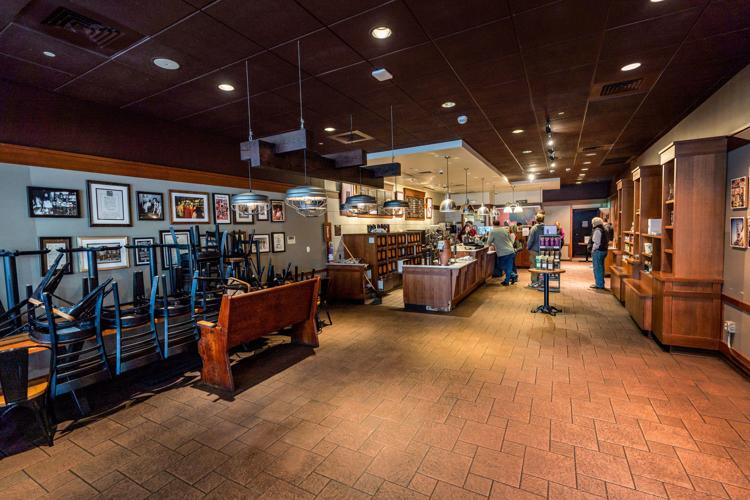 Archer Hotel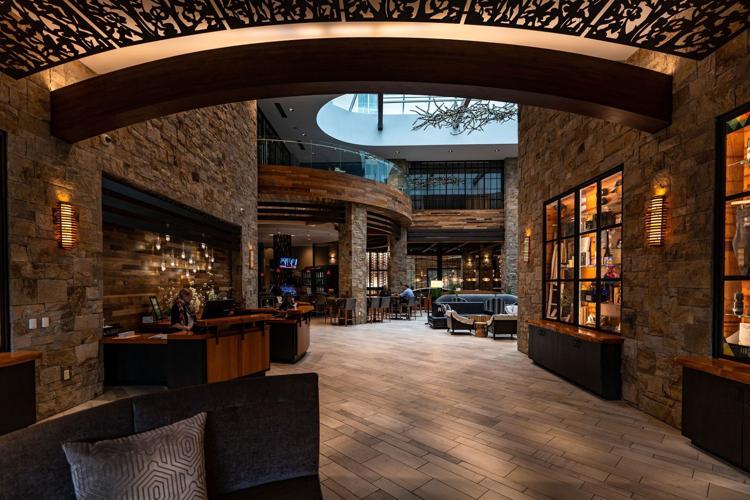 Napa Premium Outlets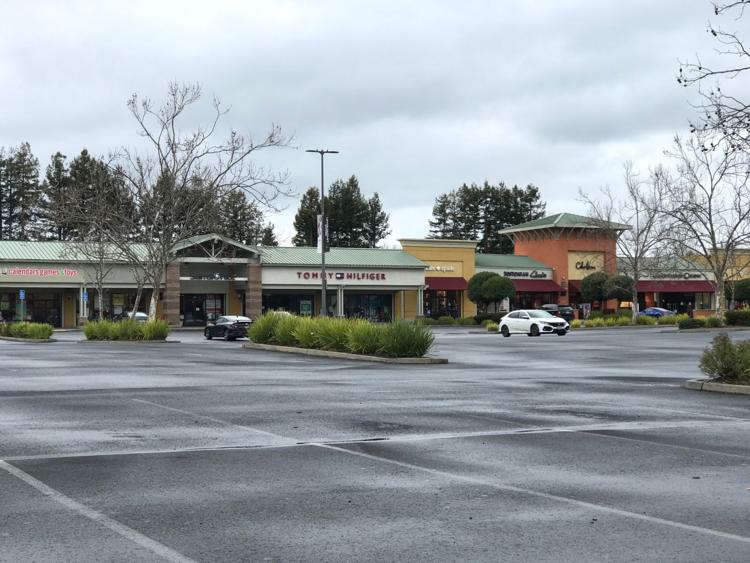 Calistoga school lunch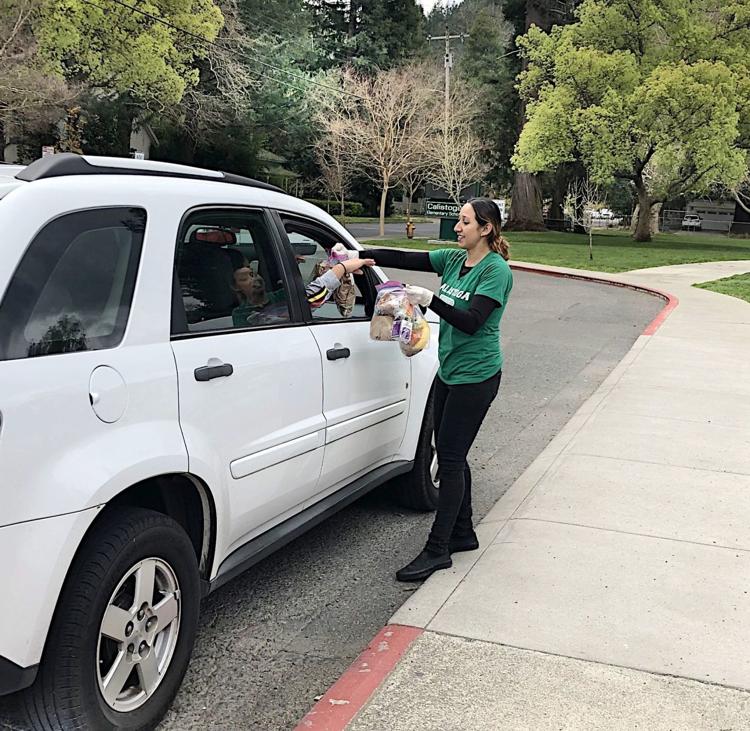 Calistoga school lunch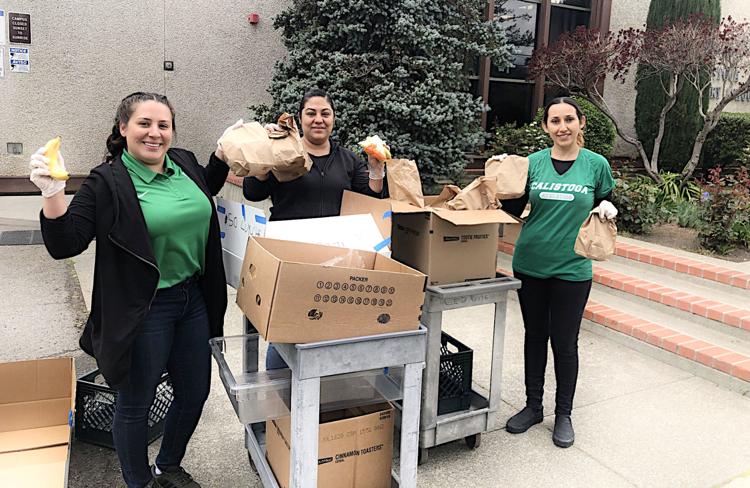 Front windows at Erosion Wine Co.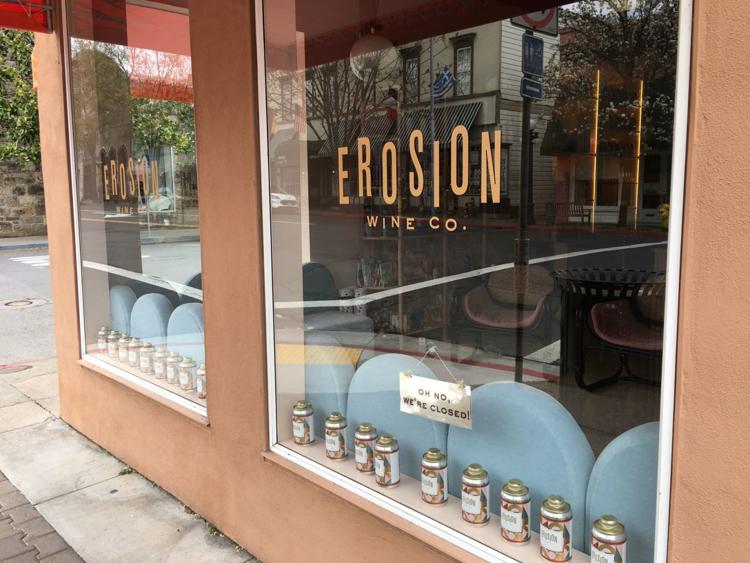 Sign at Erosion Wine Co. Tap Room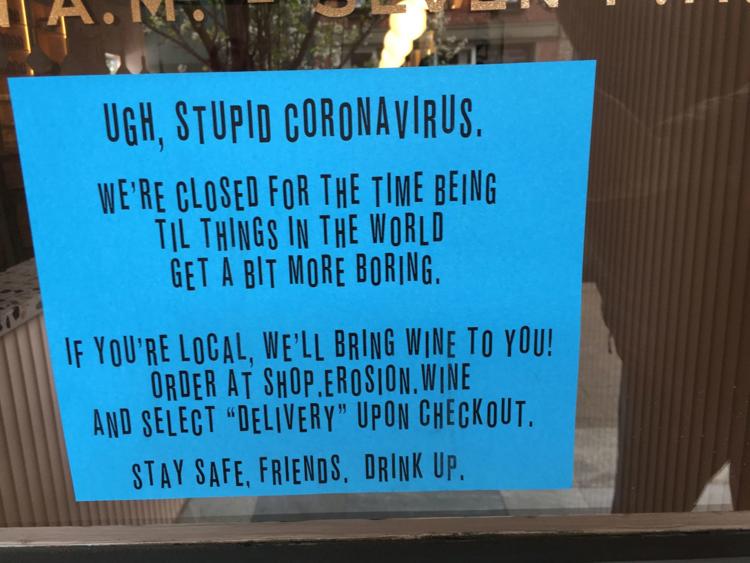 The Table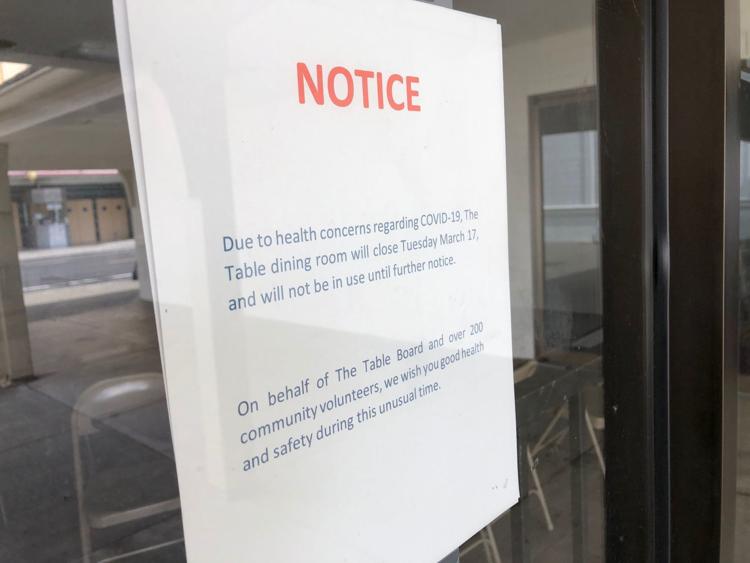 Lincoln Avenue Brewery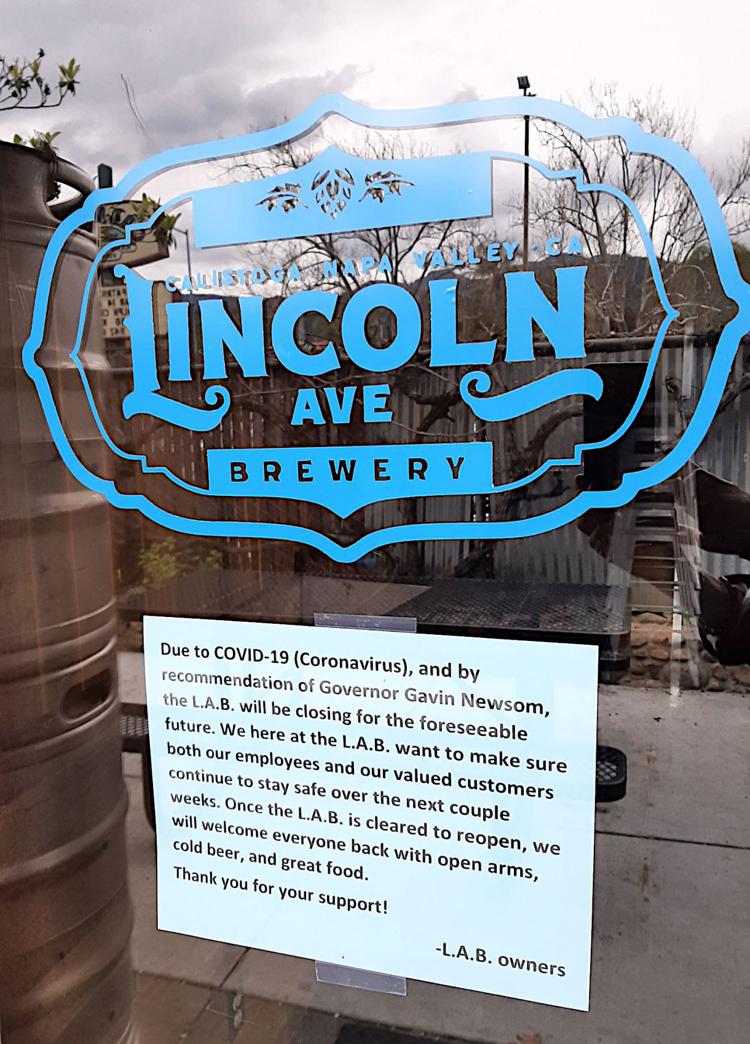 School offers free meals for kids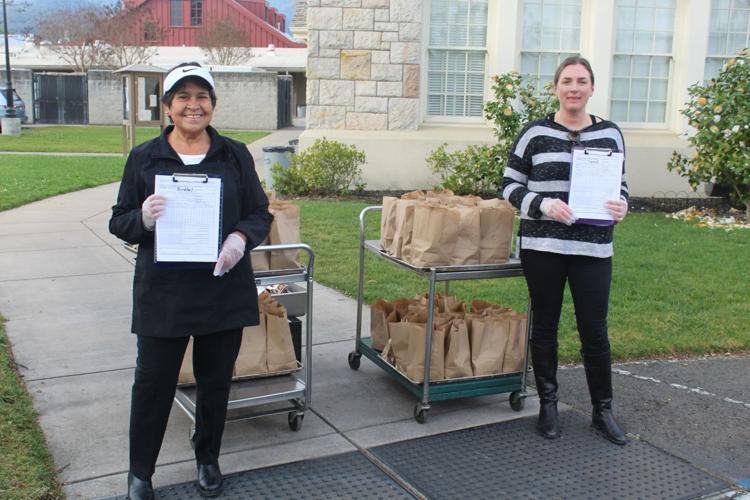 Cal Mart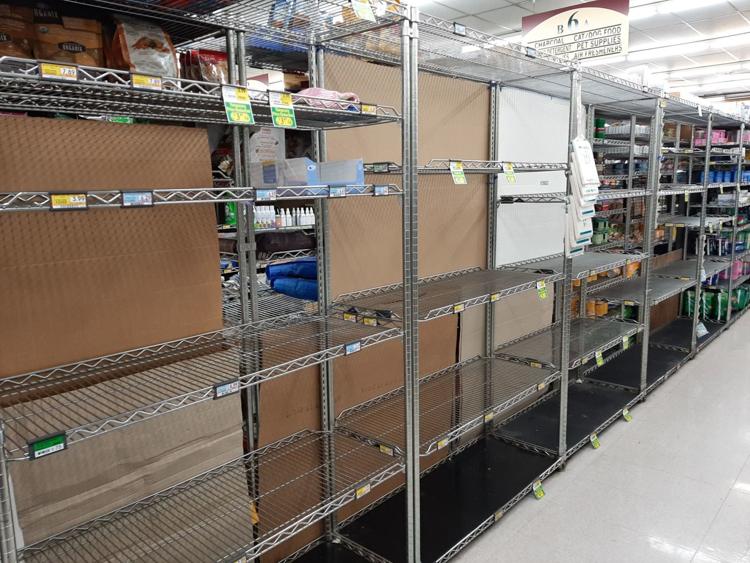 Huge Bear Wines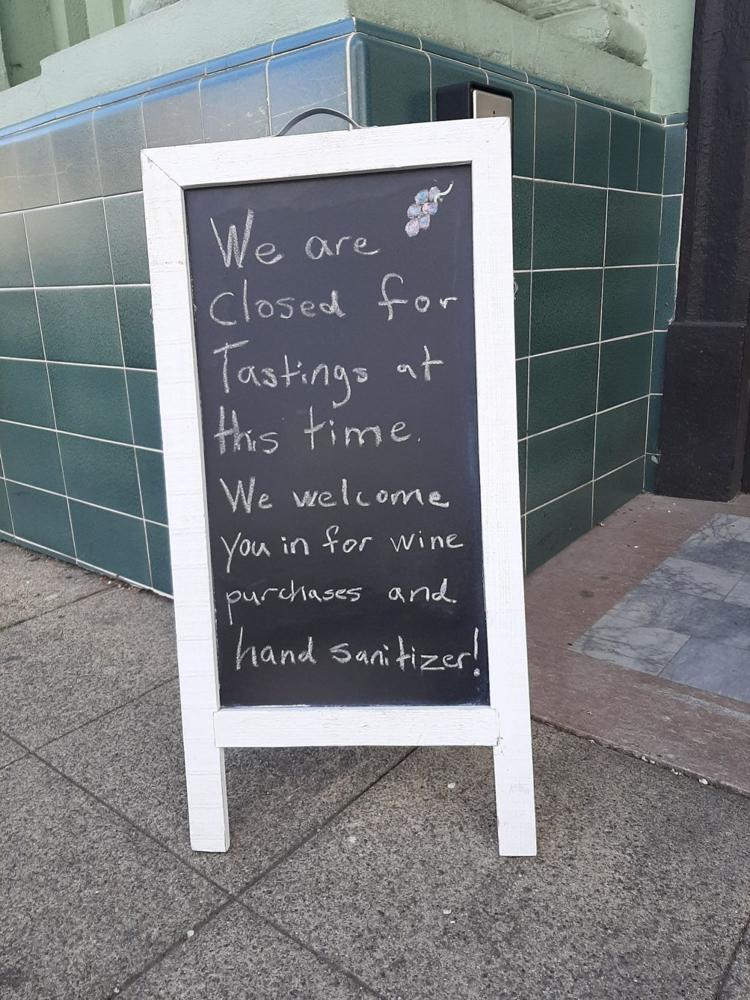 La Morenita lunch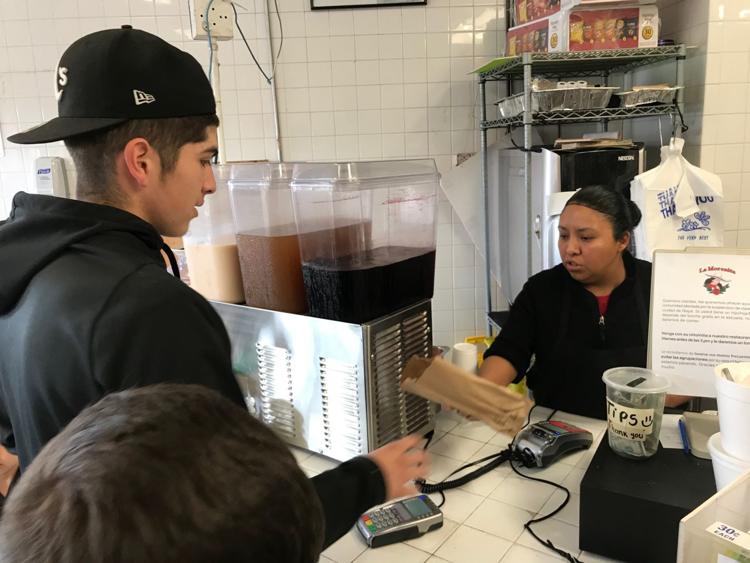 Coronavirus precautions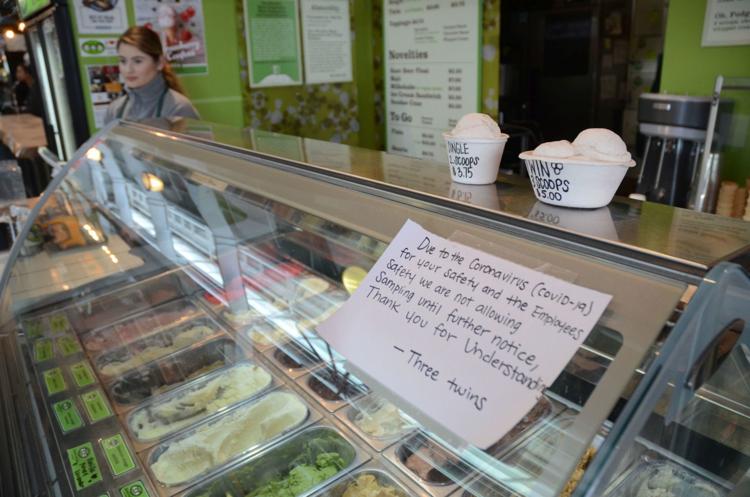 Coronavirus precautions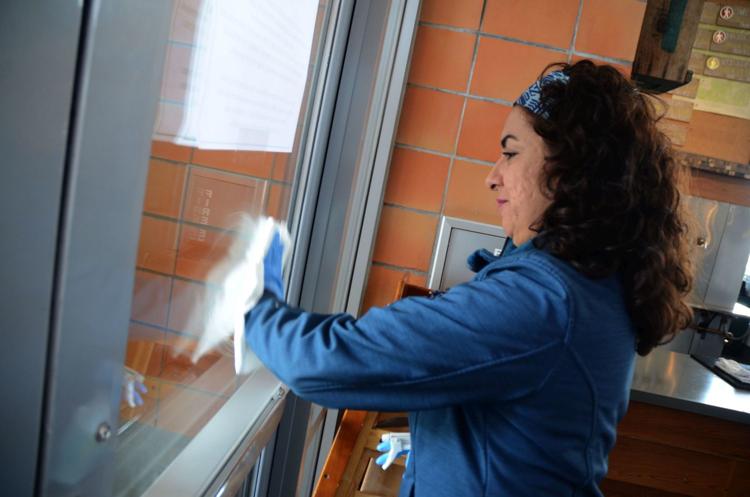 Coronavirus precautions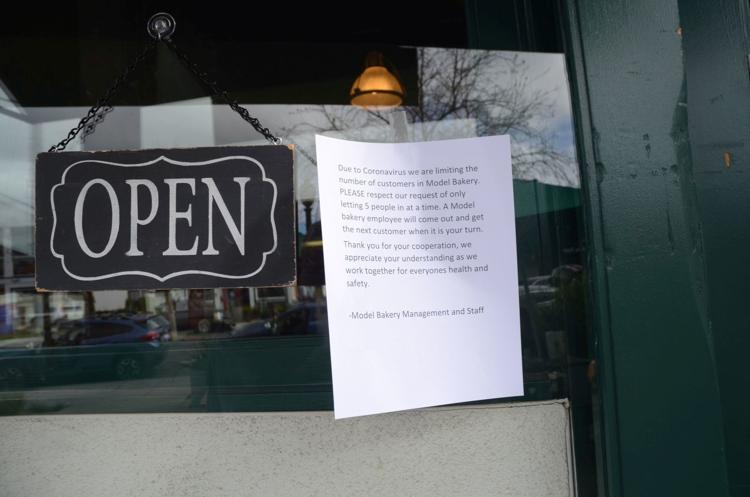 Coronavirus Precautions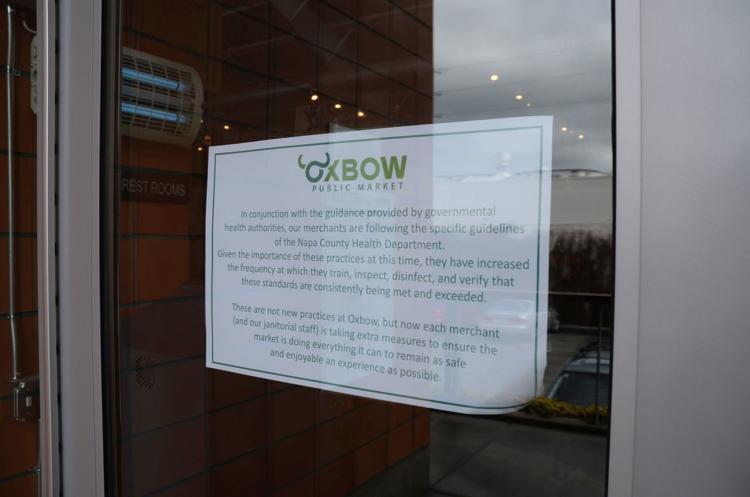 Coronavirus precautions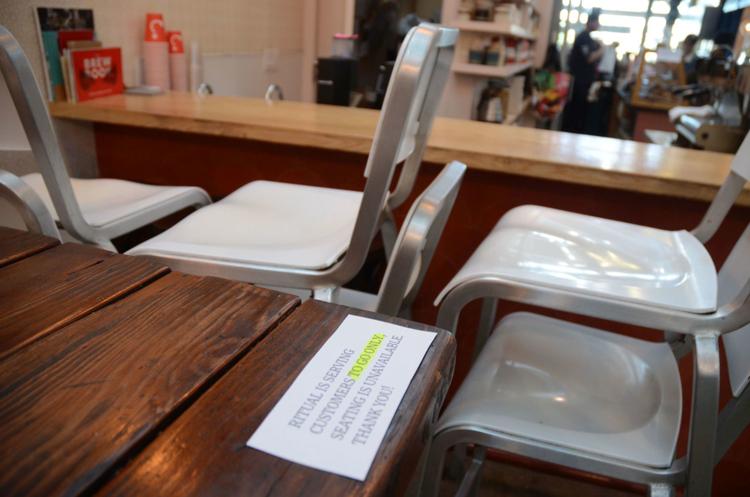 Beringer closed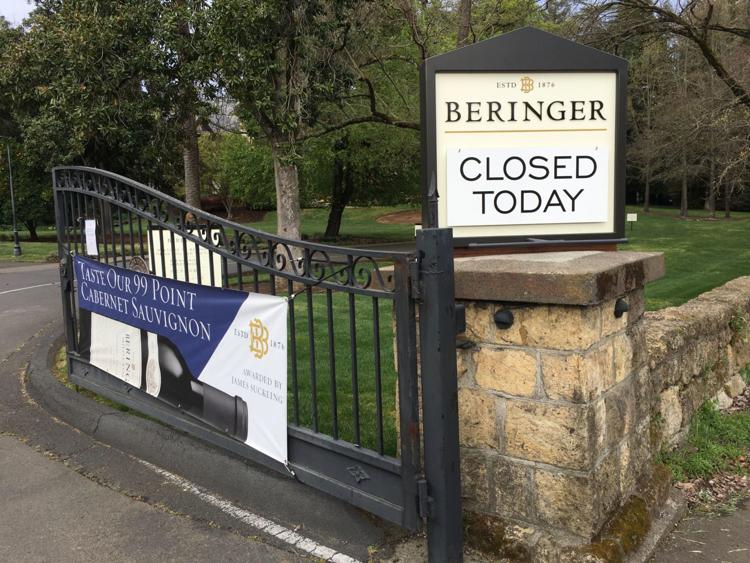 Castello di Amorosa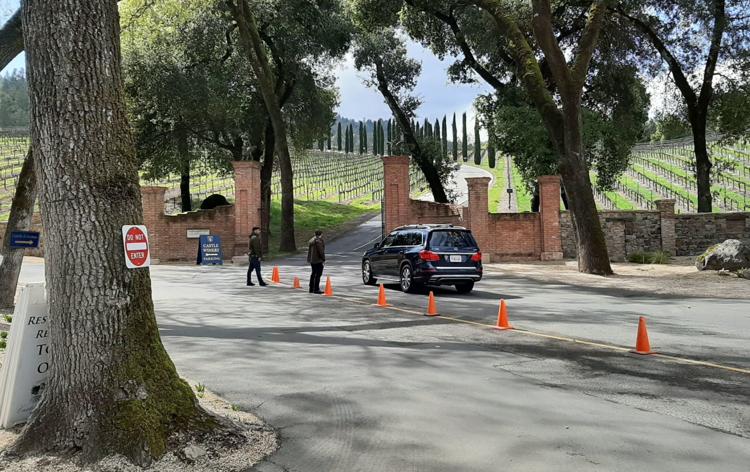 Calistoga Farmers' Market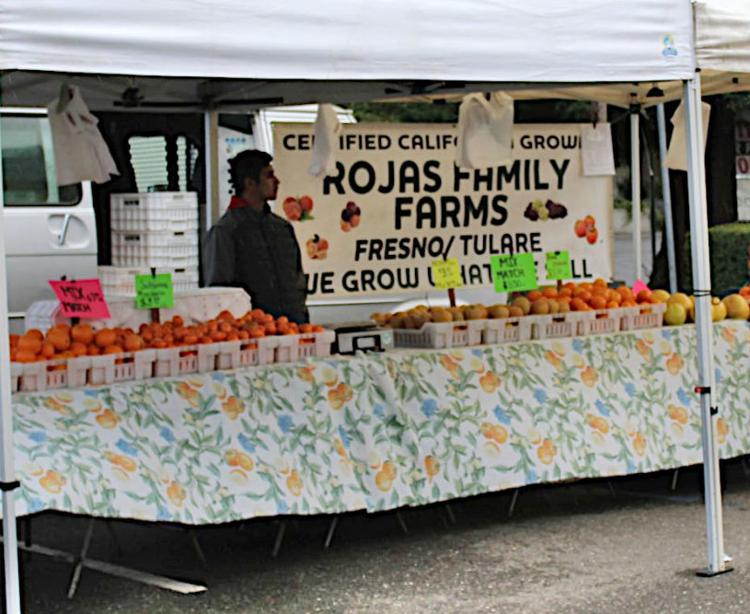 Calistoga Farmers' Market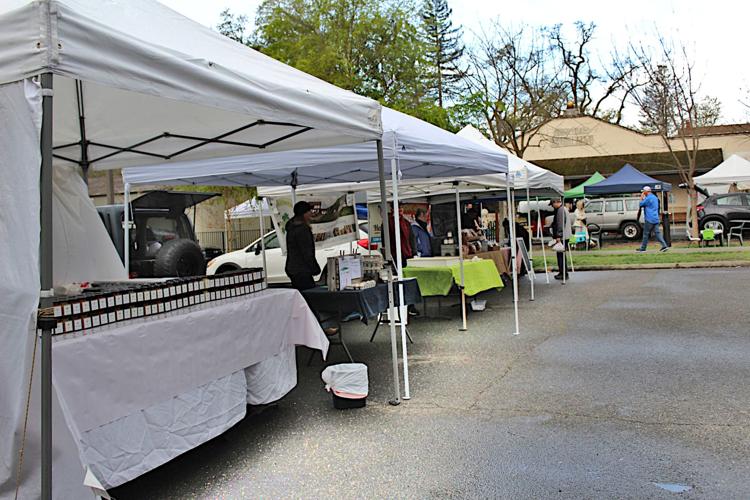 Calistoga Farmers' Market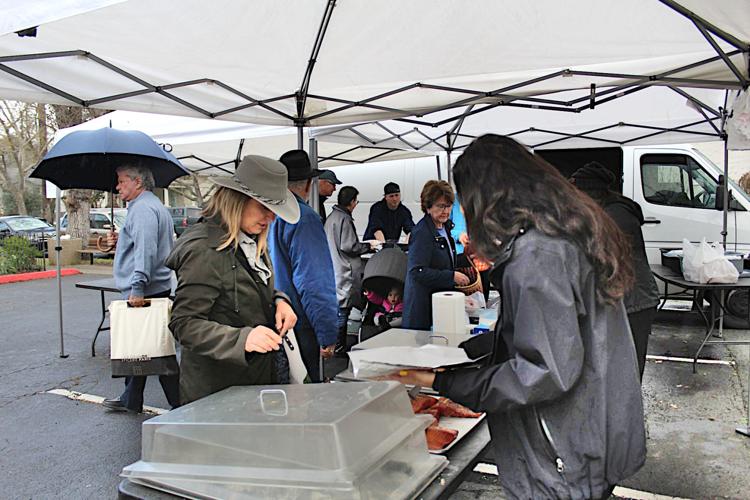 Calistoga Farmers' Market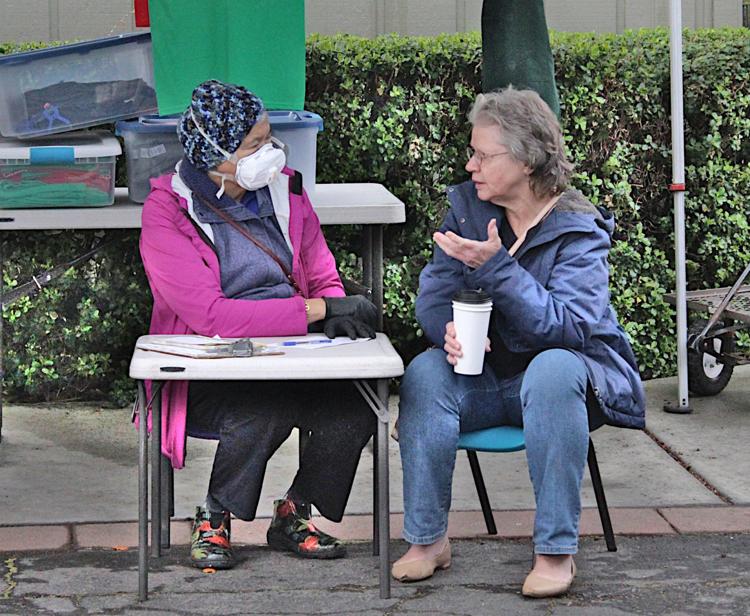 Calistoga Farmers' Market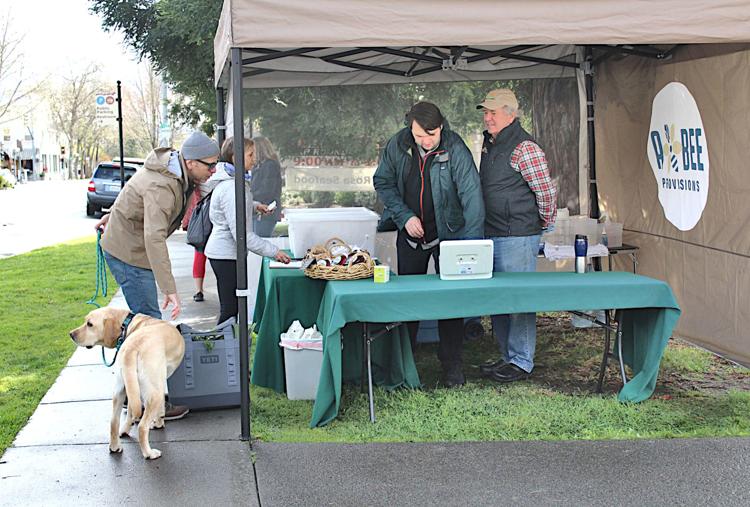 Trader Joe's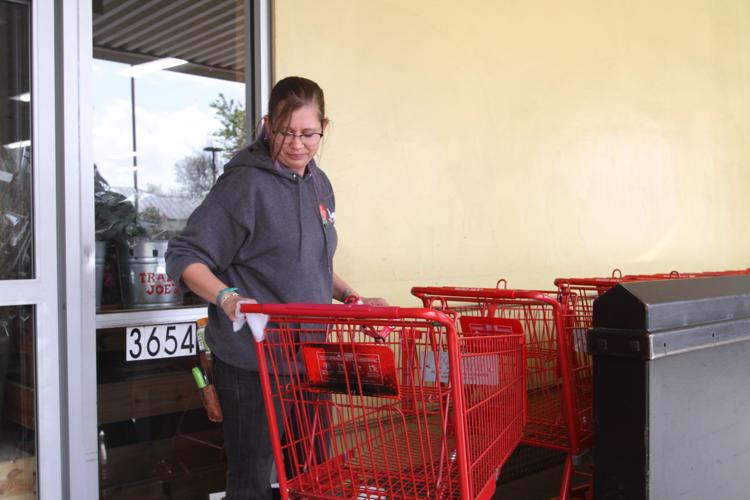 Napa seniors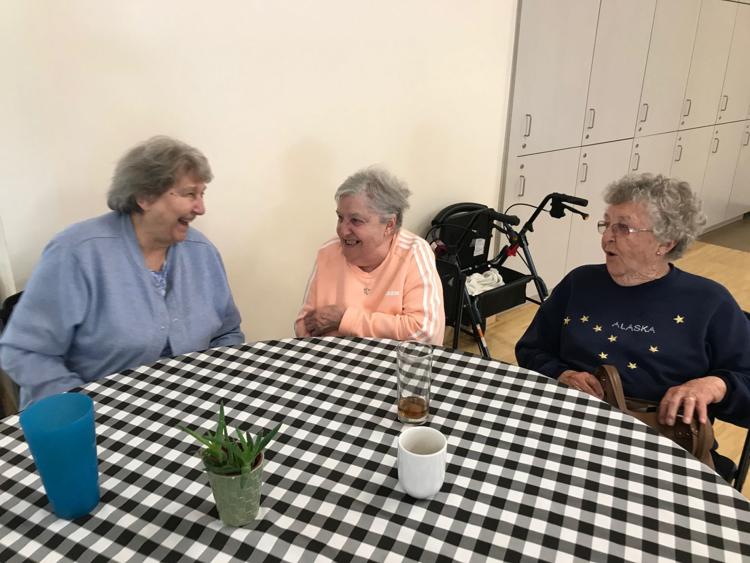 Watershed initiative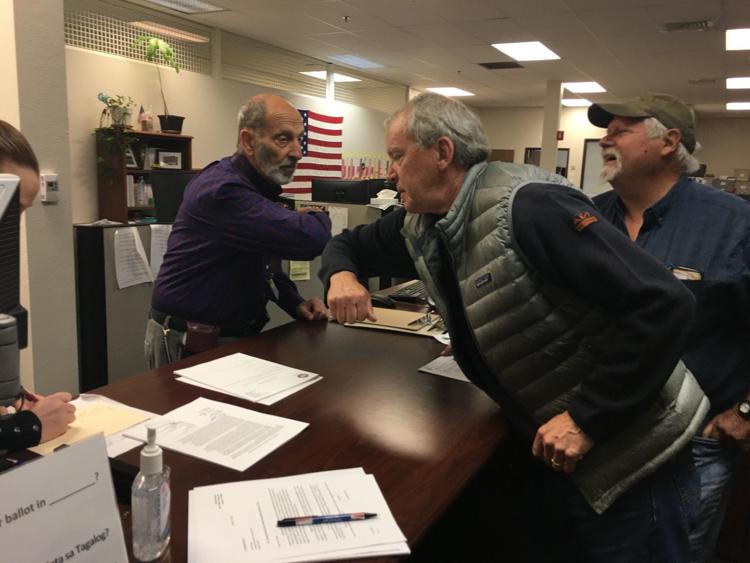 Coronavirus -- Hand sanitizer sold out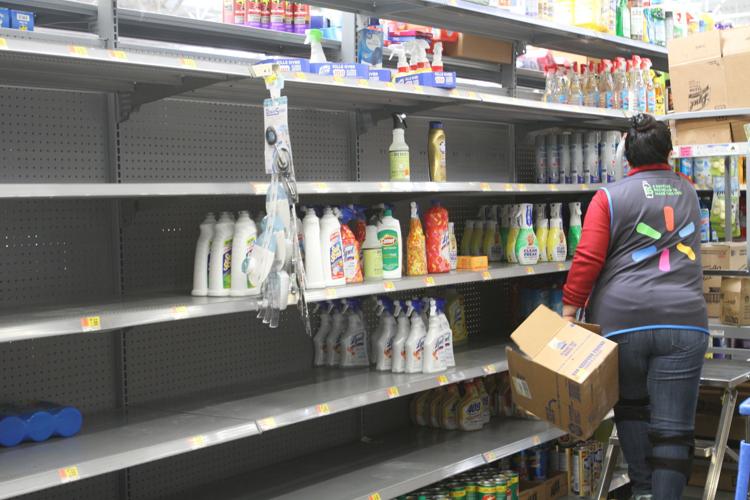 Distributed by Tribune Content Agency, LLC.
Concerned about COVID-19?
Sign up now to get the most recent coronavirus headlines and other important local and national news sent to your email inbox daily.