Nine-year-old Lexi Stephens of Napa can do the splits — and eat her lunch at the same time — as she demonstrated Tuesday at Napa's O'Brien Park.
Lexi's impressive display of flexibility took place on day two of a weeklong day camp hosted by Girls On The Run (GOTR) Napa-Solano.
Such stretching — of both bodies and brains — is one key part of what the nonprofit is working on with girls during Camp GOTR.
Support local news coverage and the people who report it by subscribing to the Napa Valley Register. Special offer: 1 year for $26
"Build friends and explore the power of emotions," said a description of the camp, which is being held at the park on Pueblo Avenue, next to McPherson Elementary School.
"Bring your unique self, fun spirit and powerful heart," while "learning, playing, moving, creating through arts and crafts and storytelling," and having some GOTR fun.
Girls on the Run camp is "super fun," said Aubrey Schaublin, age 8. She signed up for the day camp because "I don't have any other sports going on," right now.
"And my mom wanted me to do it."
Aubrey said one of her favorite parts of the camp so far is the emotion game.
"You get a card and you get to act it out," she said. "I thought we could do that again."
Lexi Stephens said that one of the fun things about joining the GOTR camp is that "we get to play a bunch of games and I get to see a lot of my friends."
The friend part is important to Lexi. If she wasn't at camp, she figured she'd be "sitting in the car with her dad right now, because he has work." That is not as fun, said Lexi.
Is there anything different she'd like to do at camp for the rest of the week?
"I wouldn't change anything," said Lexi. "I like it the way it is."
Talia Dawson, age 9, said she wanted to go to GOTR camp because she loves Girls On The Run activities. 
And besides, if she stayed at home instead of going to the park, "My dad would make me do more math and he wouldn't let me watch TV," explained Talia.
Even though the nonprofit is called Girls on the Run, in addition to just physical games, the emotional well-being of the girls is an important part of the week, said Janet Todd, the executive director of GOTR.
"It's all about building girls' resilience and social/emotional health," especially after COVID-19, said Todd. "The focus of this camp is on the power of emotions and how to manage," those feelings.
Some 16 girls, mostly from Napa County, are signed up. Depending on need, the fee was $10 to $40 for the week, said Todd.
Each participant received a yoga mat, sack, journal, life skill curriculum, completion gifts, snacks and a t-shirt, said Todd.
Besides the "emotion" activities, Yzabella Mora, 10, said she also likes the exercise part of the GOTR camp. Her aunt is a runner, said the youngster. "I feel like running just makes me feel good," she said.
Addison Metcalfe, 8, said if it was up to her to plan the schedule for one day of the GOTR camp, "we could run, have a little bit of candy, take a break, talk with friends," and maybe go on a water slide or in a pool.
"That would be epic," said Addison.
Another camper, Malika Kalulu, age 8, said that she's done a GOTR camp before.
"I like that we get to run as much as you want," at the camp, Malika said. "You can run and get exercise but also have fun while you are doing it."
Photos: Napa-Solano girls run and more at Girls on The Run summer camp
Girls On The Run summer camp 2021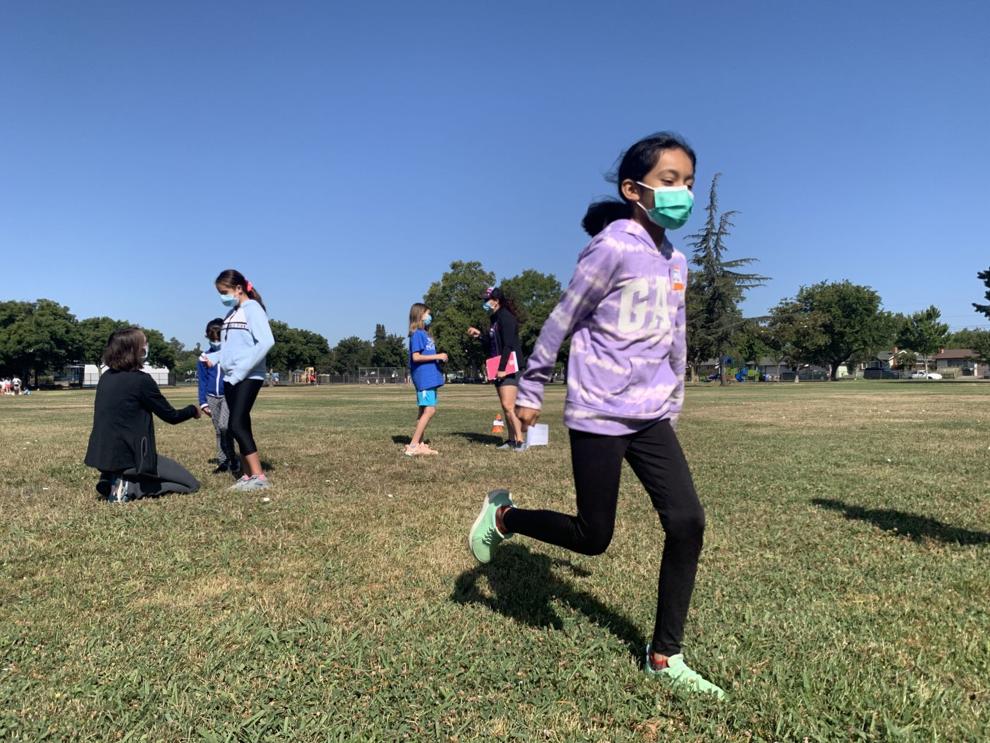 Girls On The Run summer camp 2021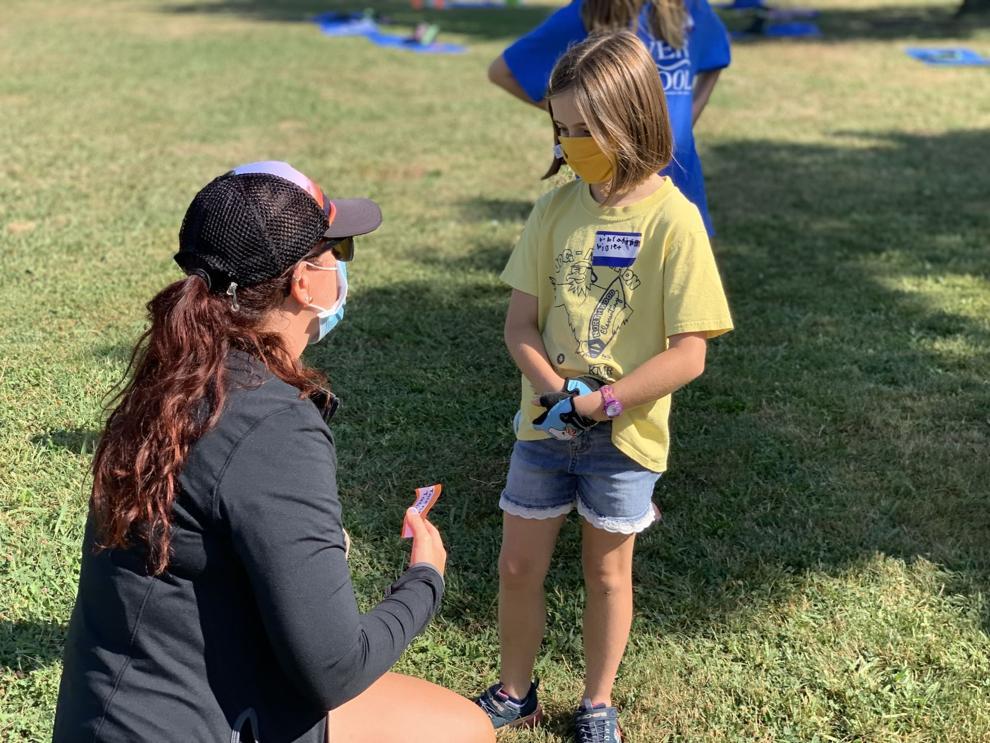 Girls On The Run summer camp 2021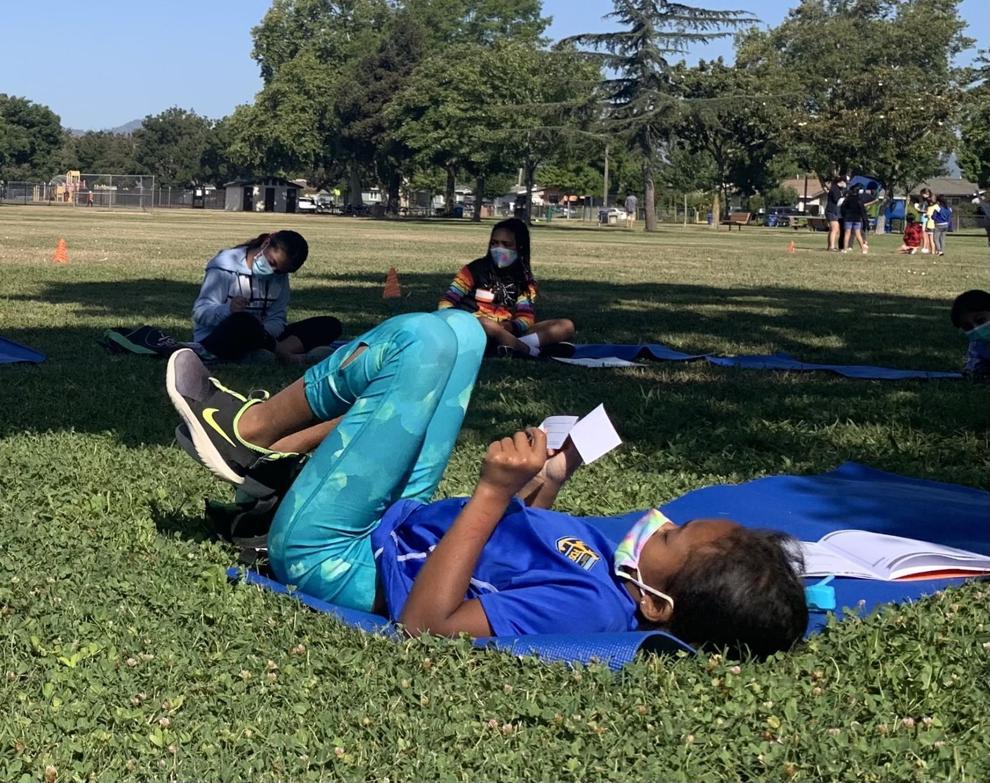 Girls On The Run summer camp 2021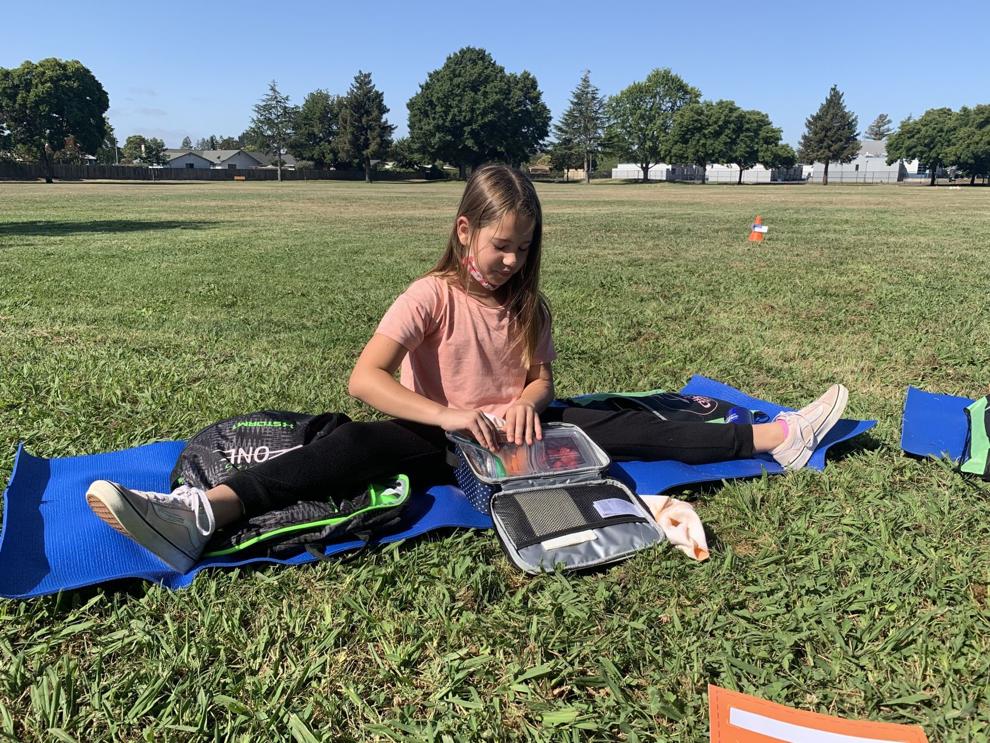 Girls On The Run summer camp 2021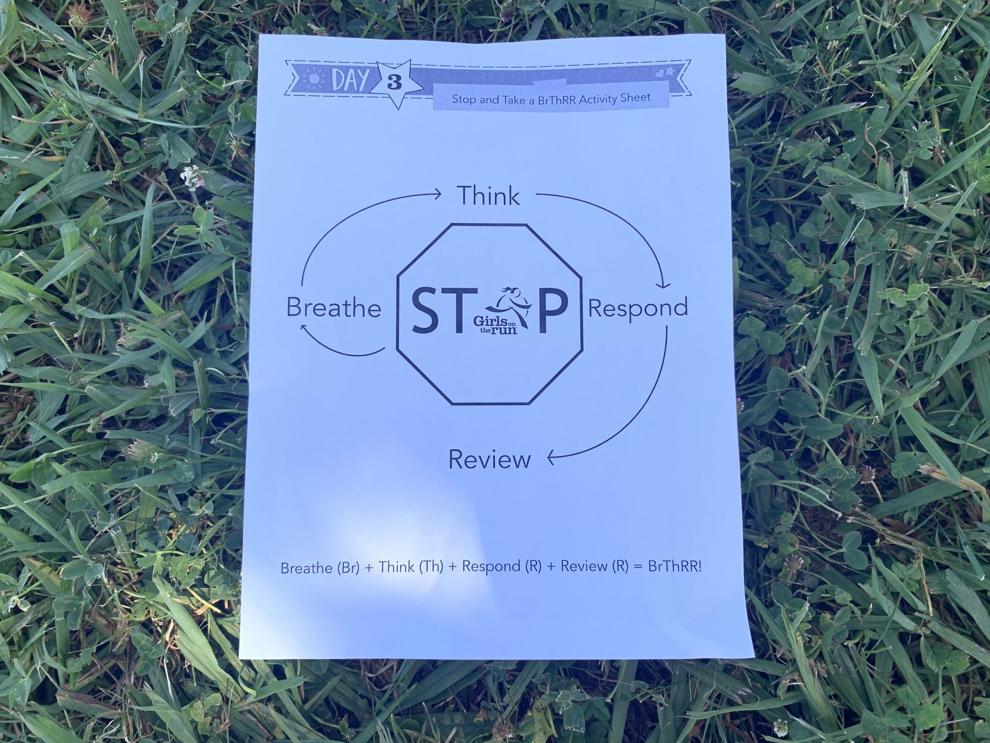 Quality journalism doesn't happen without your help. Subscribe today!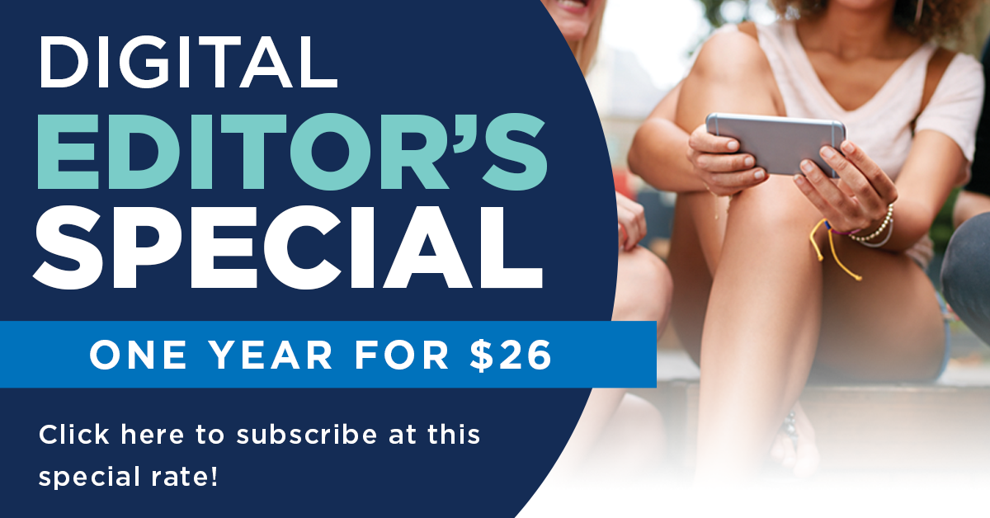 Girls On The Run summer camp 2021
Girls On The Run summer camp 2021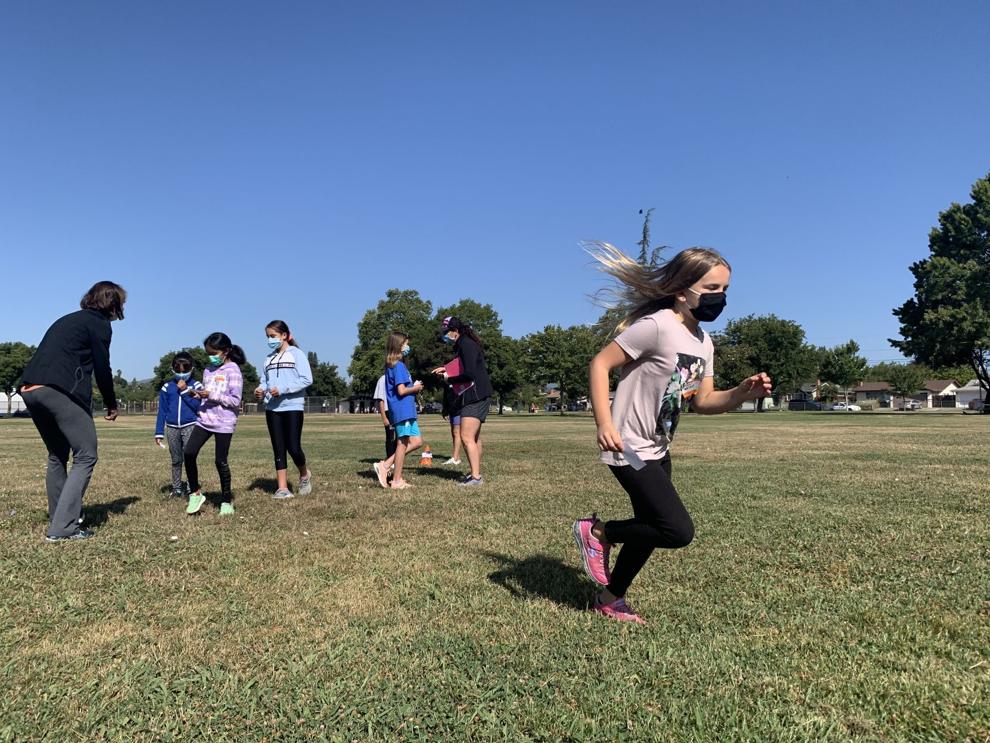 Girls On The Run summer camp 2021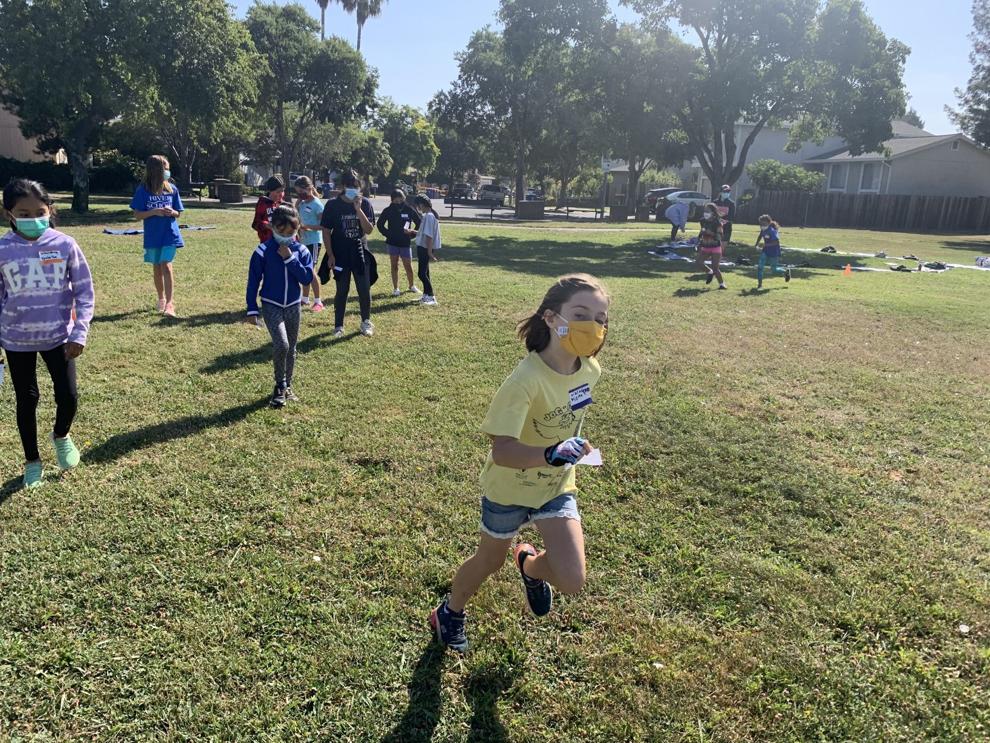 Girls On The Run summer camp 2021
Catch up on Napa County's top news stories
Get unlimited digital access to the Napa Valley Register for just $1 for your first 3 months! Enjoy every article without restrictions and find tons of subscriber-only perks, such as access to our daily eEdition. Click here for details!