Concern for Napa Valley's wine grape crop — previously plunged into uncertainty during the LNU Lightning Complex fires — has been compounded this week by smoke from the ongoing Glass Fire.
More than 170 homes have burned in Napa County, as have a number of wineries and a few vineyards. The Glass Fire had burned more than 62,000 acres and was 10 percent contained as of Saturday morning. A "cooling trend" was expected beginning Sunday, when an additional Red Flag Warning issued for portions of the county late Saturday afternoon was set to end.
Even so, smoke from the Glass Fire is an unwelcome reminder of the threat of smoke taint that has hung heavy over the region's grape growers this harvest. Wine grapes can can absorb certain compounds in smoke, known as volatile phenols, which are produced from burning wood and other materials. Wine made from grapes impacted by smoke typically presents an undesirable smoky character (sometimes described as "wet ashtray" by winemakers).
Smoke from the Glass Fire is in many parts of Napa County even heavier than it'd been during the LNU Lightning Complex fires, when a haze hung over the valley for the better part of late August.
Researchers still have much to learn about smoke taint, according to David Block, chair of the department of viticulture and enology at the University of California, Davis — including how repetitive smoke events, like the kind Napa Valley has now faced during this year's harvest, might affect a sitting wine grape crop.
"There's not information out there to say explicitly," Block said, asked what the impact of smoke from a second wildfire might be. Experts know smoke that is fresh and heavy threatens the viability of wine grapes, but impact depends on variables like location and even grape variety. It's more than possible growers will see grapes currently on the vine escape this smoke event unscathed, Block said.
But as was well demonstrated in the days and weeks after the LNU Lightning Complex fires began, the threat of smoke taint alone has been enough to shake up the market for wine grapes and strain relationships between wineries and grape growers. A handful of wineries, including St. Supery Vineyards and Winery, have publicly announced their decisions to forego making wine from grapes grown in vineyards proximate to the LNU Lightning Complex.
Test results from grape and wine samples Block has seen from grapes exposed to smoke during the LNU Complex seem to indicate much of Napa County's wine grape crop had been spared, he said. Growers will likely have to reassess with additional testing following this week's smoke.
Multiple heat waves over the course of the summer have expedited harvest this year; some growers have already picked varieties like Cabernet Sauvignon and Malbec, which are sometimes harvested as late as the end of October. Stakeholders on both sides of the industry — vintners and growers alike — are now "trying to decide what the course of action" for wine grapes that remain on the vine should be, according to Justin Leigon, viticulturist for Piña Vineyard Management.
"This round of smoke exposure is definitely more intense, and that makes the decision making process a lot more difficult," he said. "I think one of the challenges is that we don't have enough of that foundational research — the primary literature (about smoke taint) just isn't there."
Poor air quality in Napa Valley is not necessarily cause for vintners or wine consumers to "categorically reject" this year's grape crop or the coming vintage, according to Daniel Baron, whose decades-long career in winemaking spans names like Silver Oak, Twomey Cellars and now Complant Wine. He's spent the last month scrutinizing existing peer-reviewed researched on smoke taint.
"As humans, we have a tendency to catastrophize — to panic, and say, 'everything's wrecked,'" Baron said. "But I do think there is a lot of excellent fruit being rejected, and it's going to muddy the waters (and could) raise insurance rates. You can think of all the ripples it'll create."
Among those ripple effects, Baron says, are the way growers and vintners formulate grape contracts, which stipulate the terms for grape sales (at the most basic level, tons of grapes to be purchased and price per tons). As smoke events during harvest increase in their frequency, growers and vintners will need to think about how to collaboratively deal with any inflicted damage, Baron said: a way that "acknowledges that we're all in this together."
"Growers and wineries need each other — we need to have ways to detail what kind of different contractual relationship a smoke event might cover," Baron added. Various levels of exposure could trigger different solutions, he said.
Backlogs at laboratories performing smoke taint testing began almost as soon as the LNU Complex fires began in late August; even before the Glass Fire erupted, the St. Helena-based ETS labs warned of delays that would force them not to accept grape or wine samples from new clientele until November at the earliest.
Additional laboratories have made testing available, U.C. Davis's Block said, part of an industry-wide effort to get results to concerned growers. Though the earlier start to fire season this year has been challenging for the industry, it may also lend a hand to researchers gathering important data that could aid growers dealing with smoke events in future harvests, he added.
For some of Napa's producers, like Schramsberg Vineyards, the choice not to move forward with harvest was made simple. The vast majority of Schramsberg's grapes had been harvested before the Glass Fire began — its entire sparkling crop, according to Marketing and E-commerce Manager Matt Levy, along with all of the Pinot Noir grapes for its J. Davies Estate label. But a substantial portion of the winery's estate Cabernet Sauvignon remained on the vines when flames from the Glass Fire reached the property September 27.
Something like 600 cases worth of Cabernet Sauvignon had already been harvested, Levy said, adding that was a "small percentage" of the winery's total tonnage. The rest will be almost assuredly unusable, Levy said.
"The reality is we know we are not going to have much Cabernet for the 2020 vintage. It's definitely been impacted by this fire," he added.
Napa Valley's 2020 vintage will likely be on the whole smaller than a typical year, according to Baron. Some wineries — especially those reliant on their tasting rooms or restaurant sales — may have already been planning to artificially cut down their production because of decreased demand. The fires will undoubtedly curb production further, he said.
"Even wineries doing their best to honor contracts have vineyards with fruit it makes no sense to bring in, especially if they were right in the path of one of the fires," he said. "There are some wineries… who may take this opportunity to step away from their contracts because they're long on inventory from previous vintages (and) sales are down."
Consumer perception of wines could also impact the 2020 vintage, Baron added, recalling rain that punctuated vintages in Napa Valley in 1989 and 2000. Some consumers refused to buy those wines, he remembered, and rejection became almost "stylish" — a way to show you'd kept up with news reports about the respective years' harvest.
The North Bay's wine industry has over the past month repeatedly emphasized there is almost zero risk of smoke tainted wines ending up in the hands of consumers. Wine producers as a rule are overly cautious when it comes to smoke taint, Baron said, citing a vineyard he'd worked with this year which had produced "gorgeous" fruit—grapes that had nonetheless been rejected by an anxious buyer. (The fruit, which by all accounts had not sustained significant damage, was soon after picked up another winery, Baron added.)
"It's very dangerous and negative for the whole industry to typecast an image (of a ruined vintage)," he added. "It's hard to know how it'll play out. Let's just survive this year."
Watch Now: Repeat wildfires ruining grapes in Napa Valley(tncms-asset)31f78e30-0413-11eb-9af1-00163ec2aa77[0](/tncms-asset)(tncms-asset)8070a176-0267-11eb-abab-00163ec2aa77[1](/tncms-asset)(tncms-asset)48448812-019a-11eb-9607-00163ec2aa77[2](/tncms-asset)
Images from the Glass Fire burning near St. Helena
Glass Fire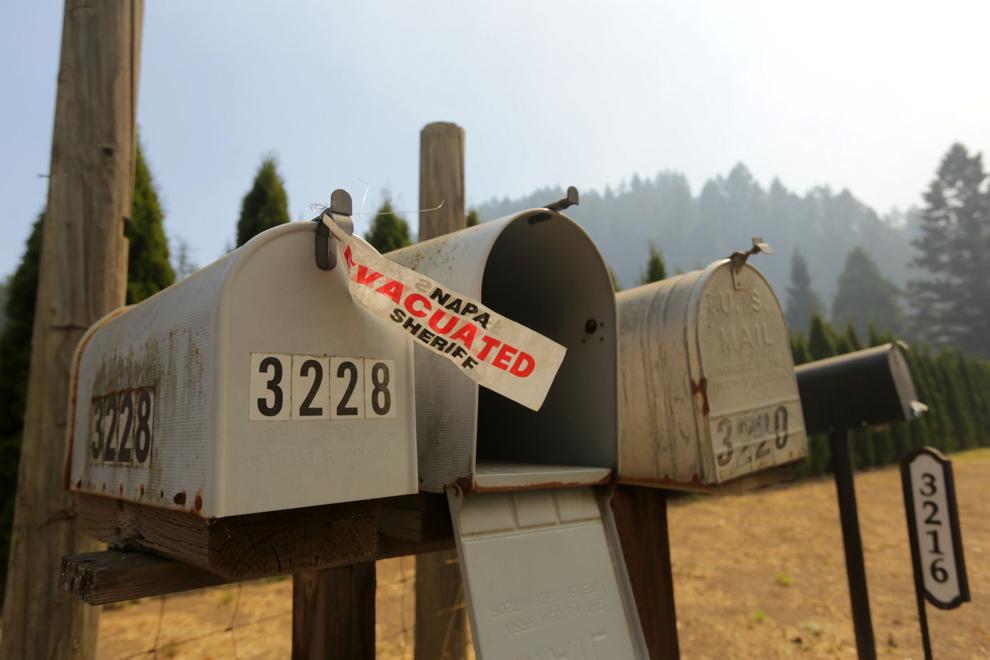 Glass Fire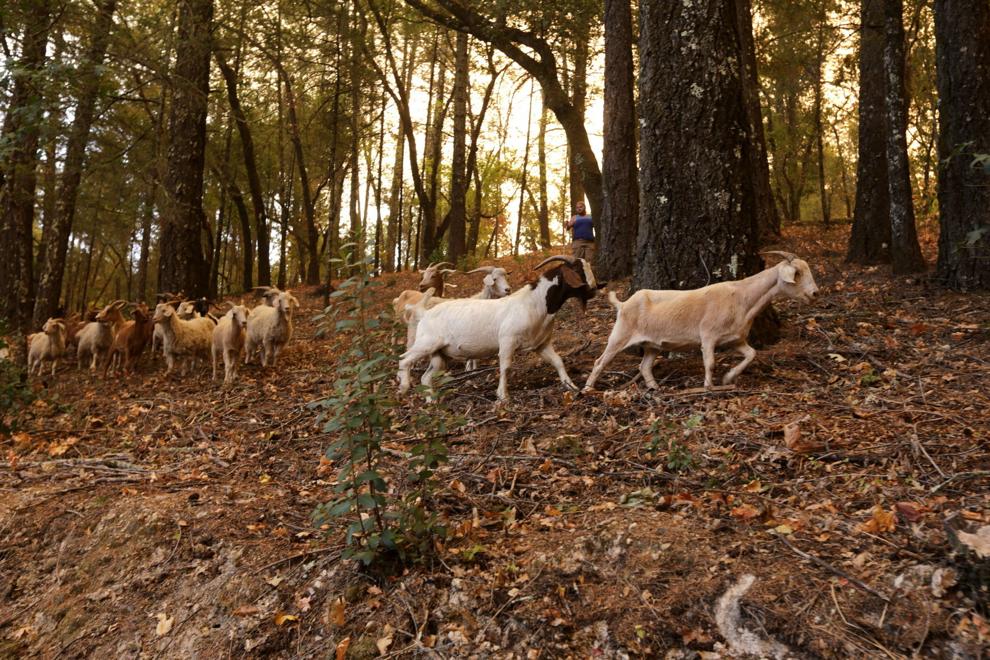 Glass Fire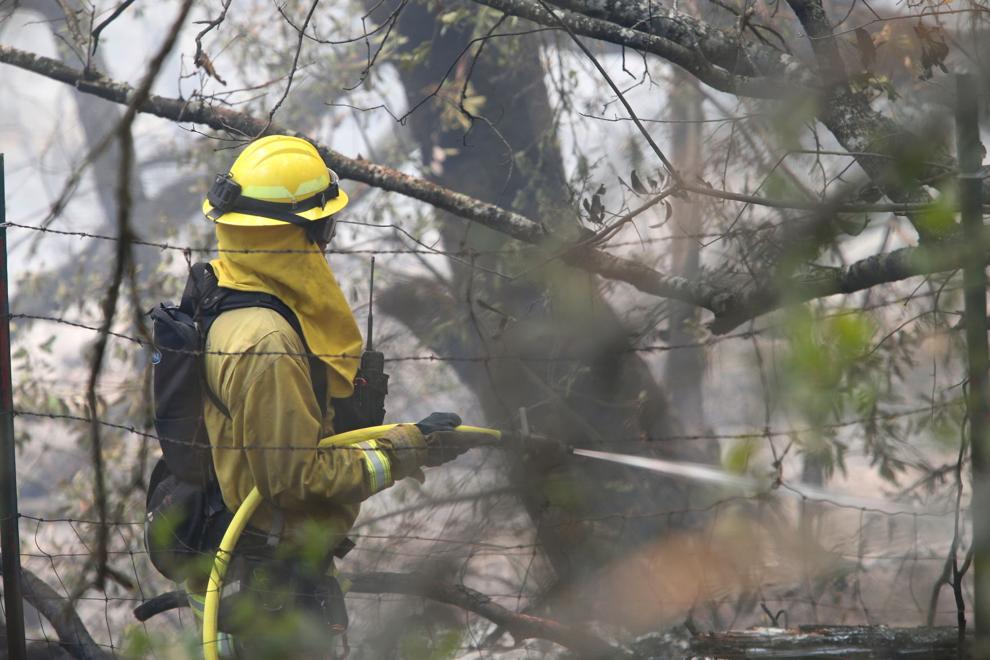 Glass Fire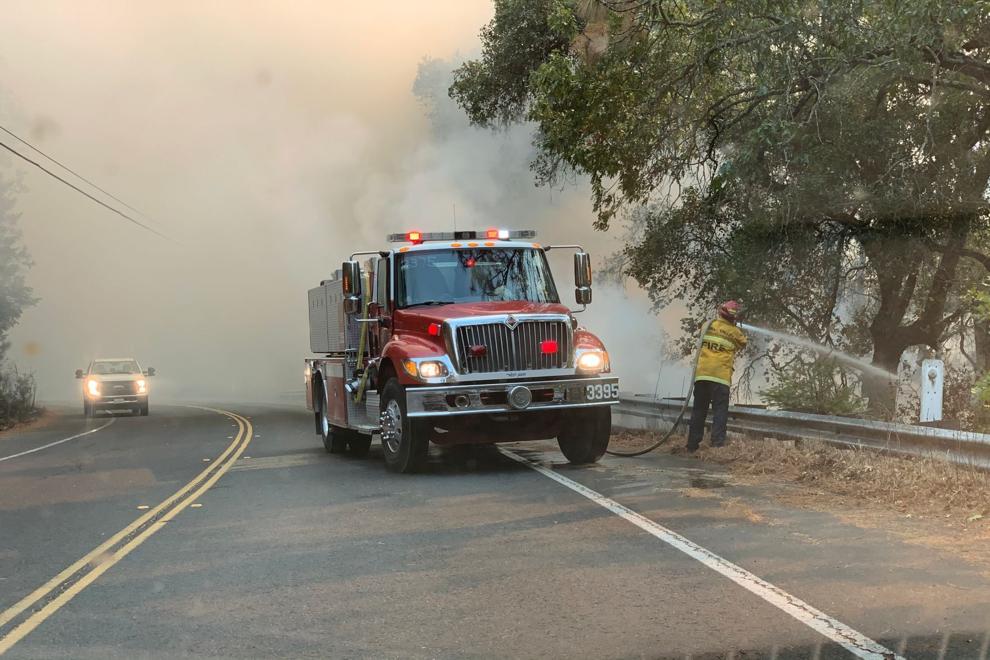 Glass Fire
Glass Fire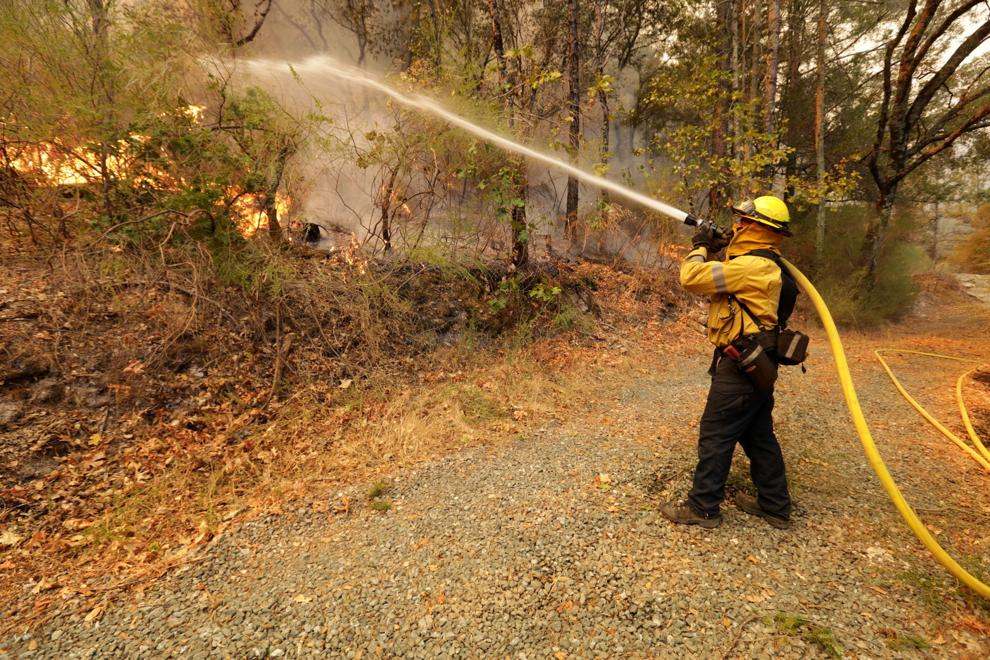 Glass Fire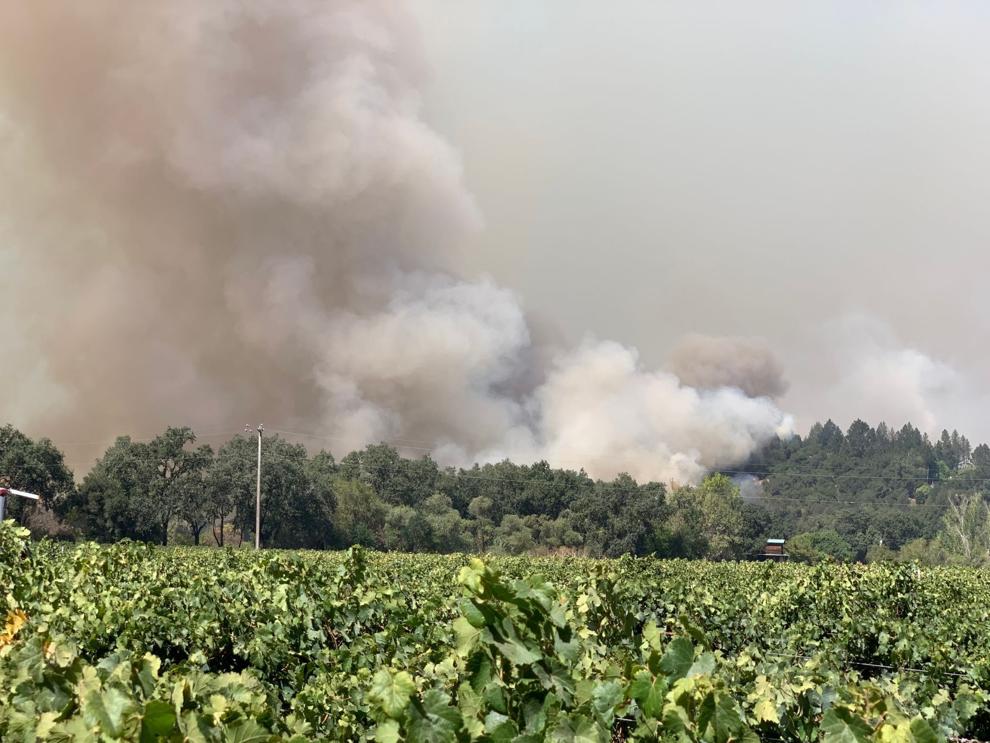 California Wildfires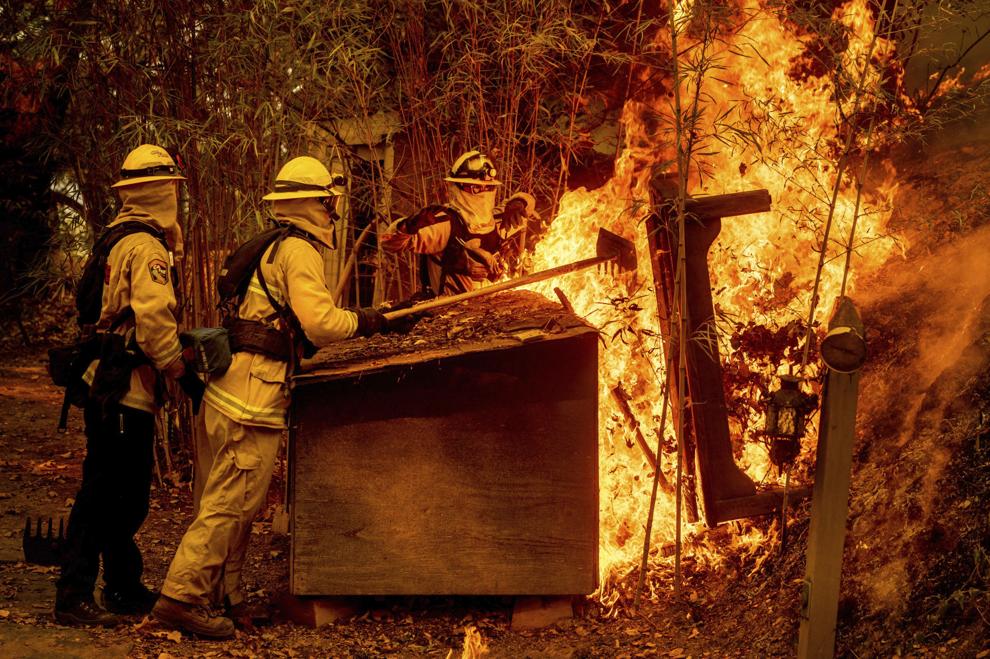 California Wildfires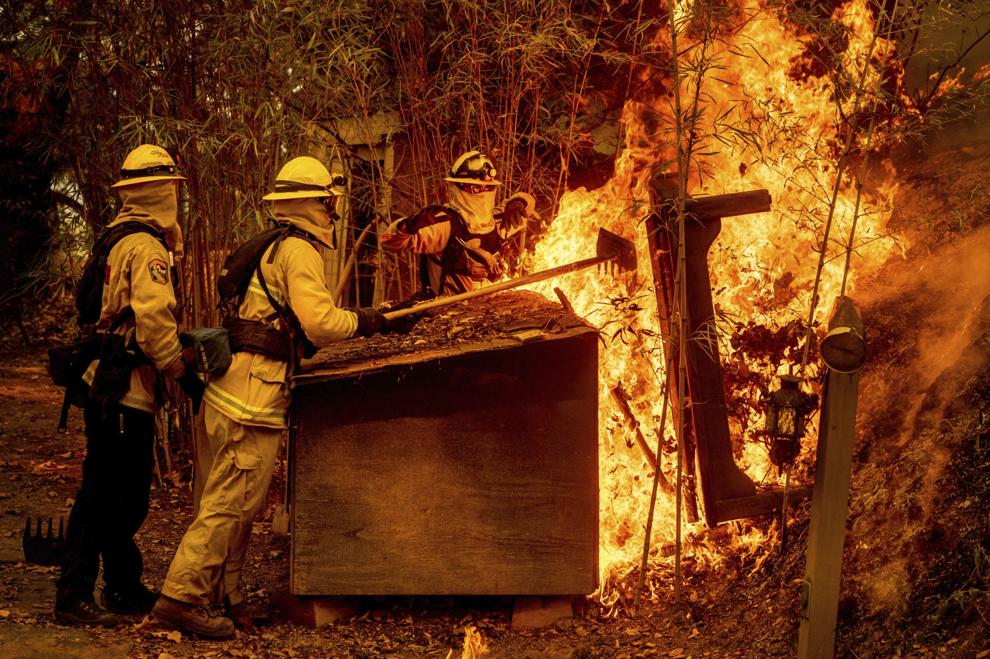 California Wildfires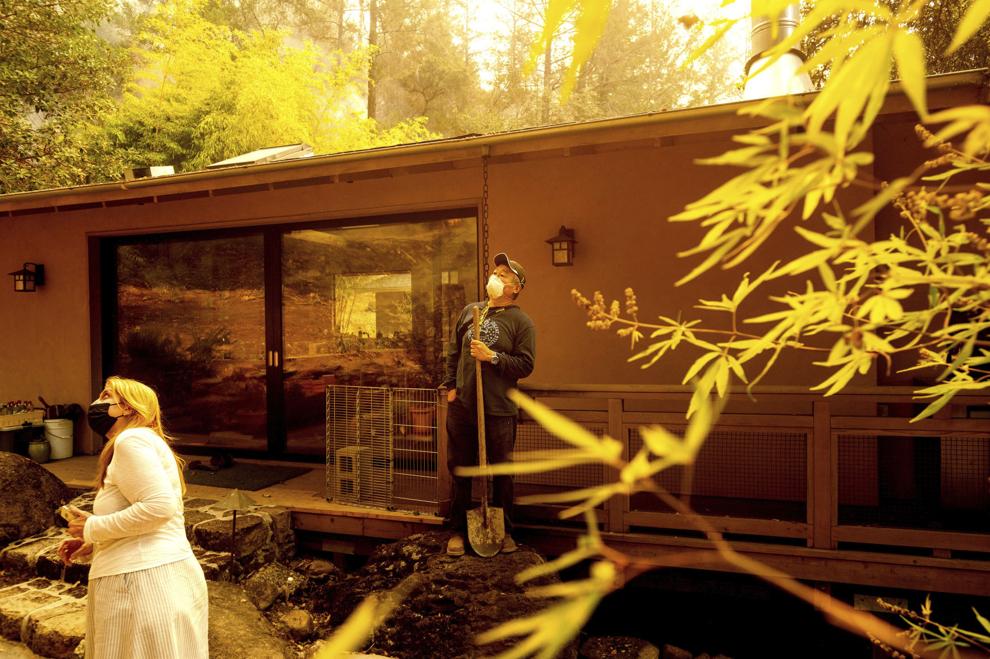 California Wildfires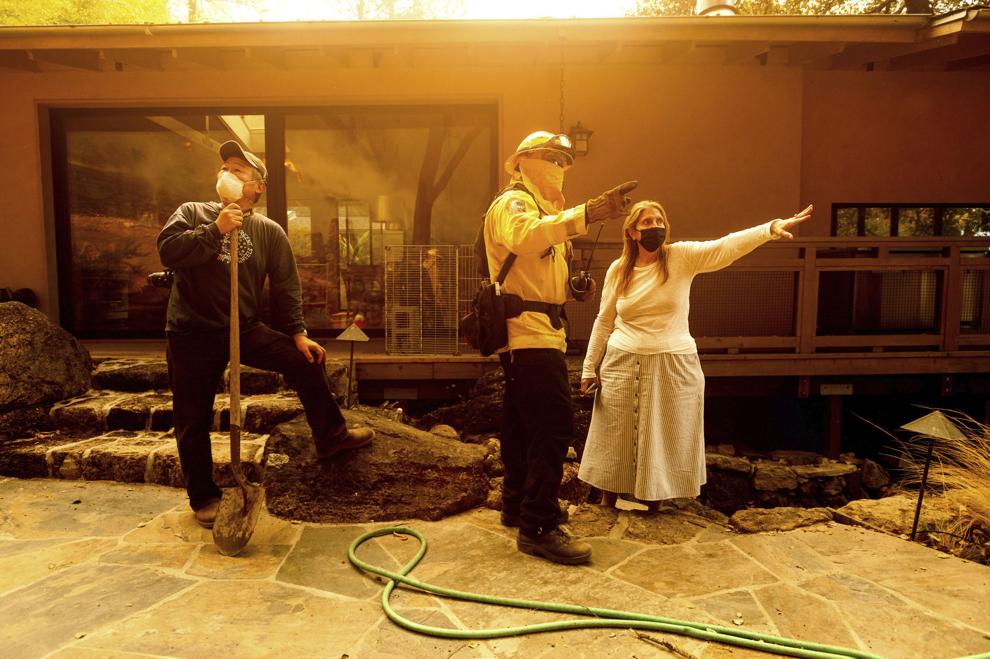 California Wildfires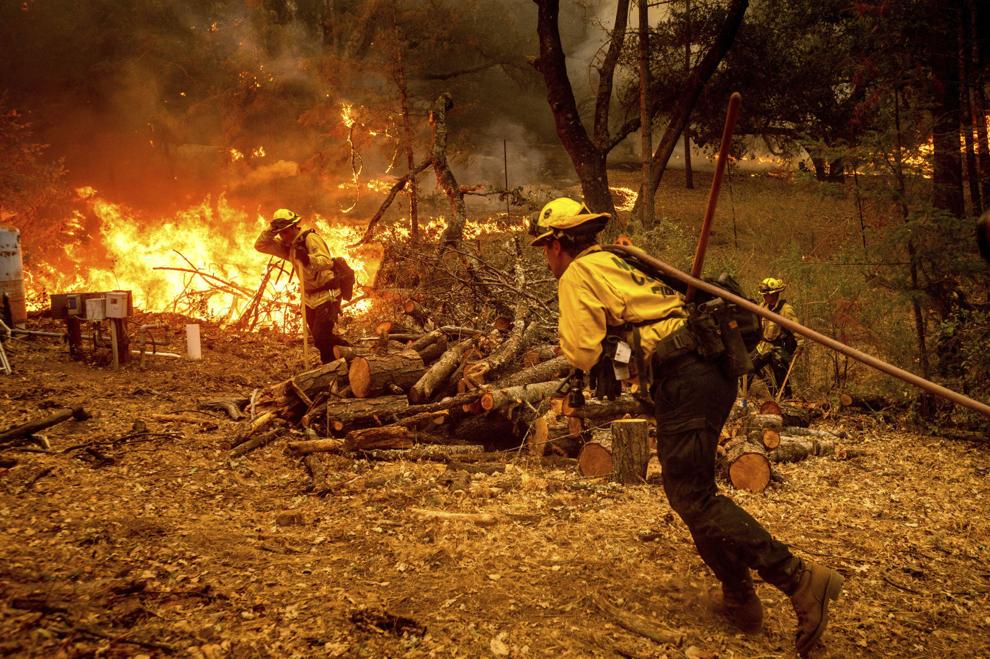 California Wildfires
California Wildfires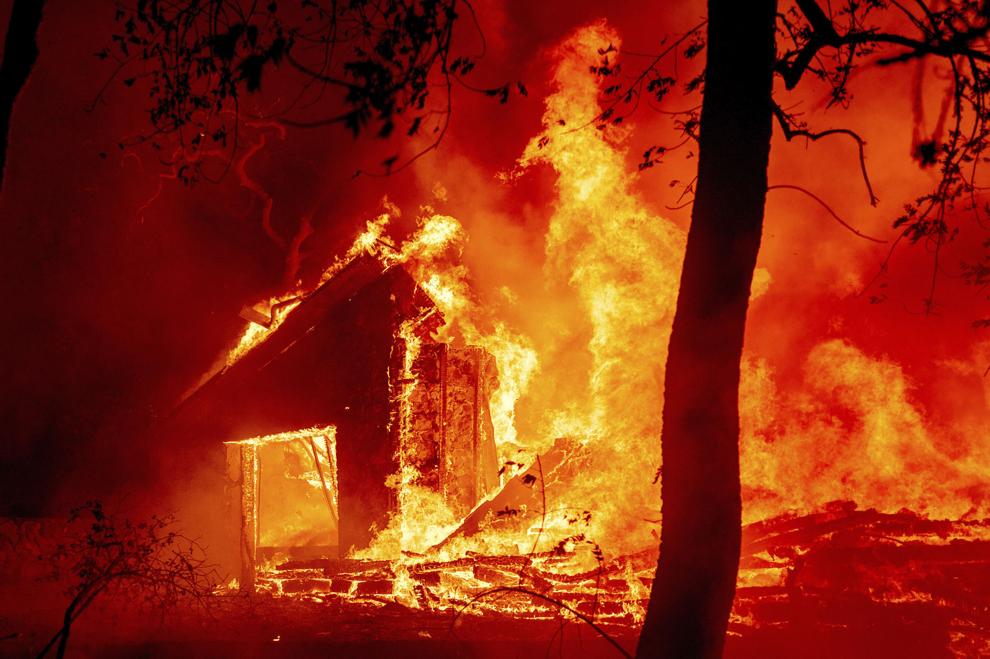 California Wildfires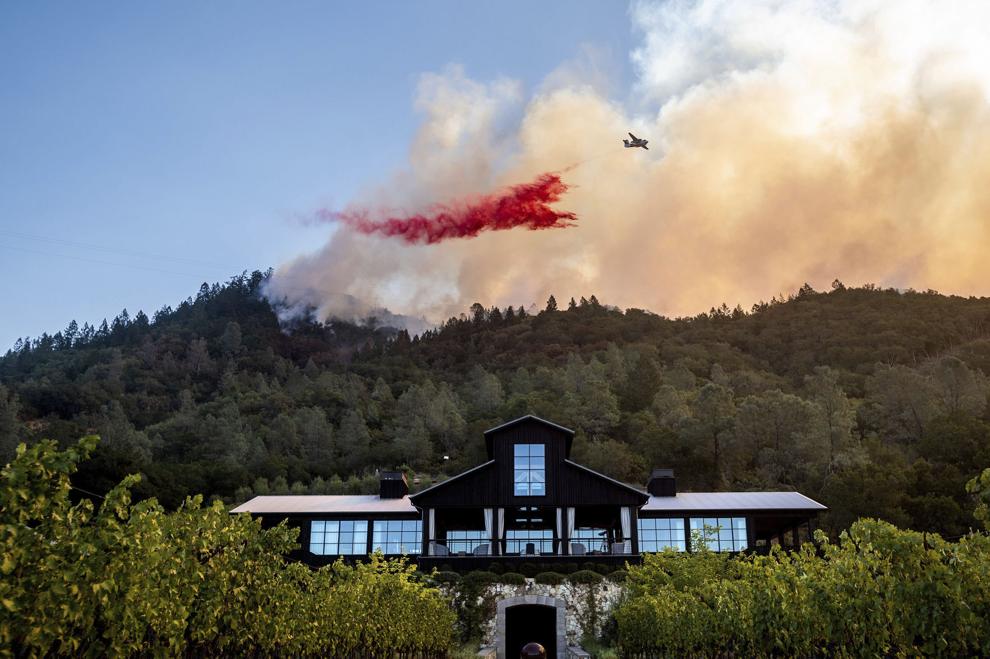 California Wildfires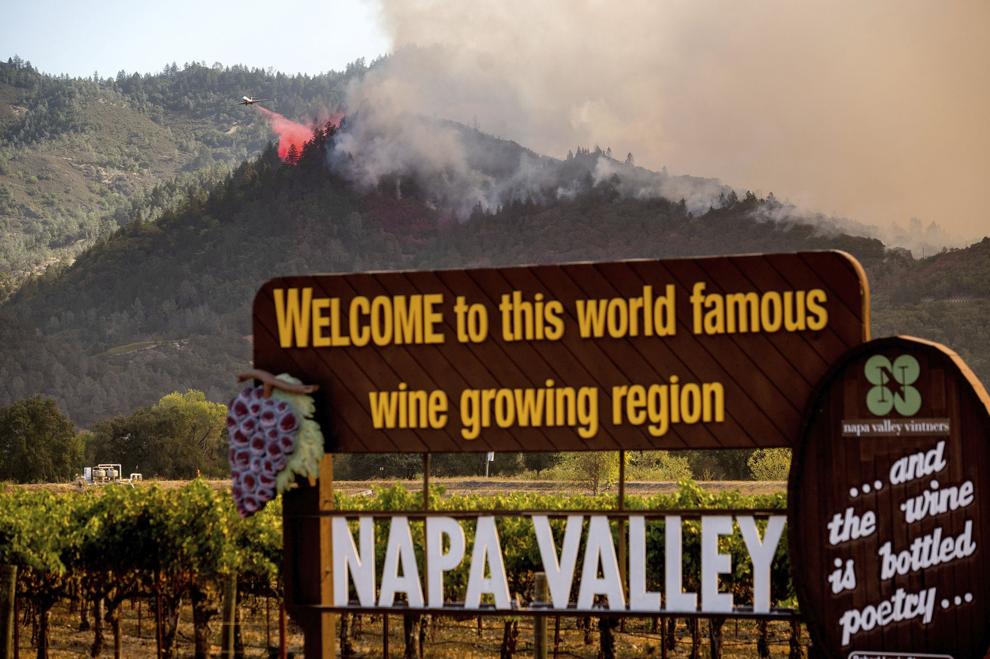 California Wildfires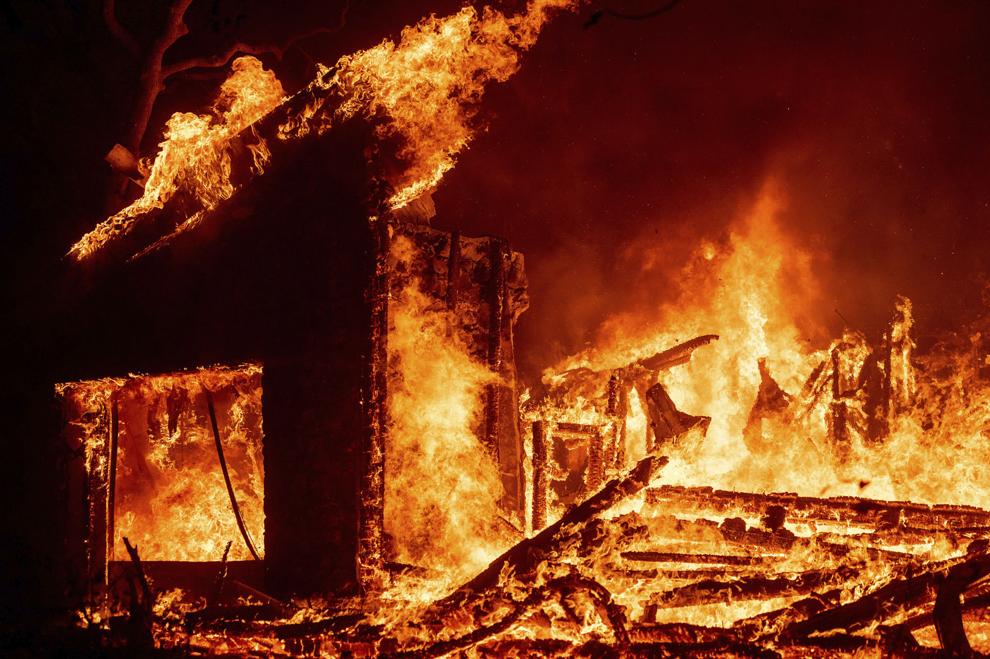 Glass Fire, Deer park