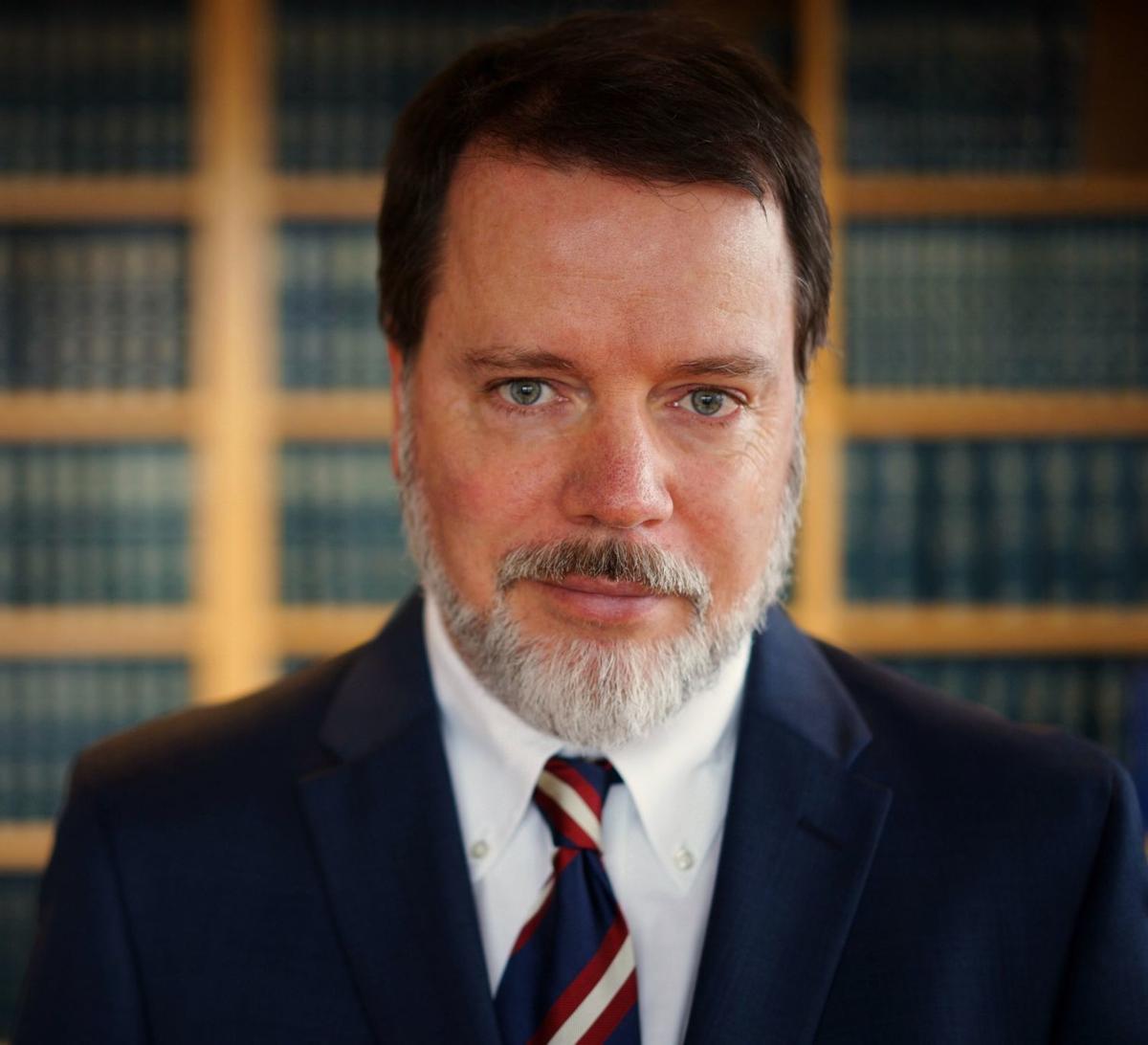 Governor Gavin Newsom has tapped Joseph J. Solga, of Napa, to fill a vacancy on Napa County Superior Court's bench.
He has worked as a deputy public defender at the Napa County Public Defender's Office since 2002, according to the governor's statement. Solga's appointment will bring the total number of judges in the county to seven.
Prior to his move to Napa, Solga, 54, served as: assistant city attorney with the Park City, Utah City Attorney's Office from 2000 to 2002; deputy public defender at the Placer County Public Defender's Office from 1999 to 2000; deputy district attorney at the Placer County District Attorney's Office from 1998 to 1999 and deputy public defender at the Southern Oregon Public Defender's Office from 1994 to 1998.
Solga, a Democrat, studied law at the University of Oregon School of Law.
"I'm happy to serve in the various capacities that I have because I believe in the system itself," he said.
Solga said his work as a trial attorney has made him comfortable in the courtroom and prepared him well for this judgeship. While serving as a judge will be different than serving as an advocate, he's been in the courtroom for the past 25 years, Solga said.
"I've been working in public service my whole life," he said. "It felt like natural evolution in career."
Solga, who was raised in Walnut Creek, said he had frequently visited a friend in Napa before deciding to move here. When his position in Utah was ending, he said he applied for the Napa County District Attorney's Office and Public Defender's Office.
Solga said he got the news about his appointment while in bed at 9:30 p.m. Wednesday night. He didn't recognize the area code and at first thought it might be a spam call.
It wasn't. Solga was elated to find California Court of Appeal, First Appellate District Justice Martin J. Jenkins calling to say Solga had been appointed to fill the vacancy left by Judge Diane M. Price on Napa County's bench.
"Obviously I was elated by the news," he said.
The news is so fresh that Solga hasn't yet worked out his first day on the bench, but he said he's looking forward to getting started in his new role.
Assistant Presiding Judge Mark Boessenecker looks forward to welcoming a new colleague, too.
"Solga has served the community for many years as a deputy public defender and is respected as a formidable advocate", Boessenecker said.
Courtney can be reached at 707-256-2221. Follow her Twitter and Facebook accounts, @courtneynteague, for more on her reporting.
Get local news delivered to your inbox!
Subscribe to our Daily Headlines newsletter.