Nearly two decades ago, Harry Price dreamed of a downtown walkway that would provide expansive views of the Napa River. In time, the promenade he helped see through despite engineering challenges and the skepticism of federal officials became a reality — a reality that now bears his name.
At a dedication ceremony Tuesday morning, city officials formally rechristened the cantilevered waterside pathway at the edge of downtown Napa as the Harry T. Price Riverwalk.
Plaques inscribed with the new name honor the late real estate developer and creator of the Historic Napa Mill who led a community drive to include the promenade in the city's long-running flood control project — and also played a major role in transforming Napa's once-downtrodden waterfront into a major attraction for locals and visitors alike.
Support local news coverage and the people who report it by subscribing to the Napa Valley Register. Special offer: $1 for your first 6 months!
Before an audience of about 50 people, current and former Napa leaders credited Price, who died in 2019, not only with helping rescue much of Napa's riverside from neglect but with ensuring that the restored waterfront could be reached and enjoyed by all — without being sealed off from the rest of the city by floodwalls.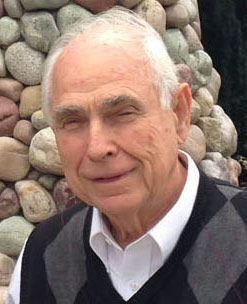 "This is somewhat solemn, but also a joyful time in recognition of a person who did so much for our community," Mayor Scott Sedgley told an audience that included the developer's widow, Linda Price. "… This is a sacred spot of land in the community of Napa, and to add Harry Price's name to this section of land is appropriate."
The waterfront arcade arose from Price's pleas to the U.S. Army Corps of Engineers to rethink a 100-foot gap the federal agency originally planned for pedestrian access near the Napa Mill, where people on foot and bicycle would have had to leave the water's edge and turn inland through a parking lot.
The City Council voted to rename the Riverfront Promenade after the late Harry Price, who advocated for the downtown pathway to run along the Napa River.
When the Corps objected to a full-length pathway due to cost concerns, Price provided alternative plans to the general contractor R.L. Brosamer, who devised a continuous walkway over water that could be built cheaper.
"One trait that he had was that he was very tenacious; if he found something that wasn't right, he really worked hard at it," Linda Price recalled of her husband's efforts in the 2000s. "He saw what the Army Corps of Engineers was planning, and he knew it wasn't right, that it wasn't right for Napa."
The Corps relented and added the project to its plans in 2005, and the Riverfront Promenade opened in 2008 in two phases as part of a $24 million overhaul of the Napa River's western bank. Ever since, visitors and residents have been able to take in river views from the Napa Mill and Napa's Riverfront developments to Veterans Memorial Park and nearly up to First Street.
Price, whose first project in the county was an American Canyon industrial park, originally planned a factory outlet center at the 19th-century Napa Mill site, but in 1995 radically changed course toward creating a hotel and high-end storefronts, he recalled in a 2012 Napa Valley Register interview.
The resulting Historic Napa Mill complex opened in 2000 at the end of Main Street and includes the Napa River Inn, restaurants, and small shops — along with a major entryway to the Riverwalk.
"It was abandoned, an eyesore and Harry saw this could be something; he had this vision for what it could be," said Jill Techel, the four-term Napa mayor who retired last fall.
The Riverwalk now carries Price's name from Division Street north to Third Street, where its 16-foot-wide pathway is cantilevered over the river's edge and arrayed with stone-like facing and vintage-style lampposts.
How Napa looked in the early 1970s
Images of old Napa County block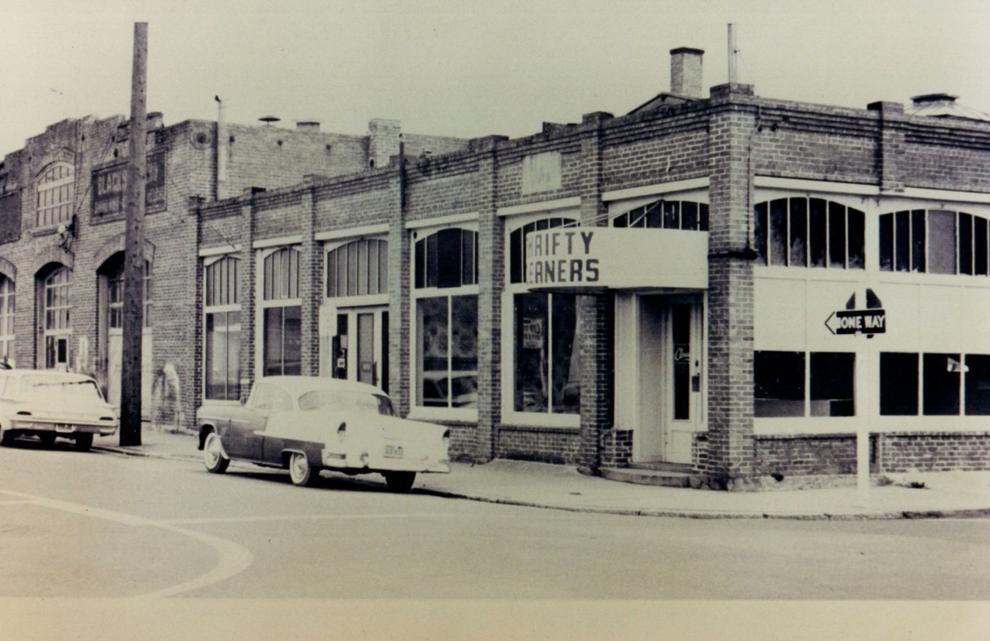 Images of old Napa: Barwick Duttons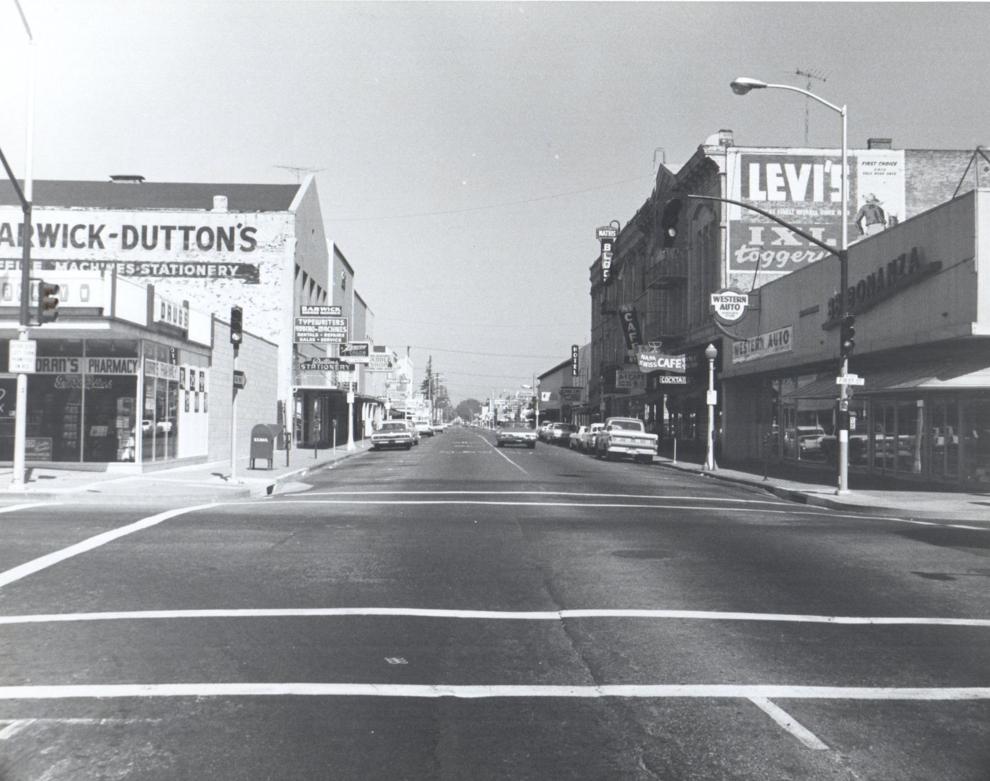 Images of old Napa Main looking north from Second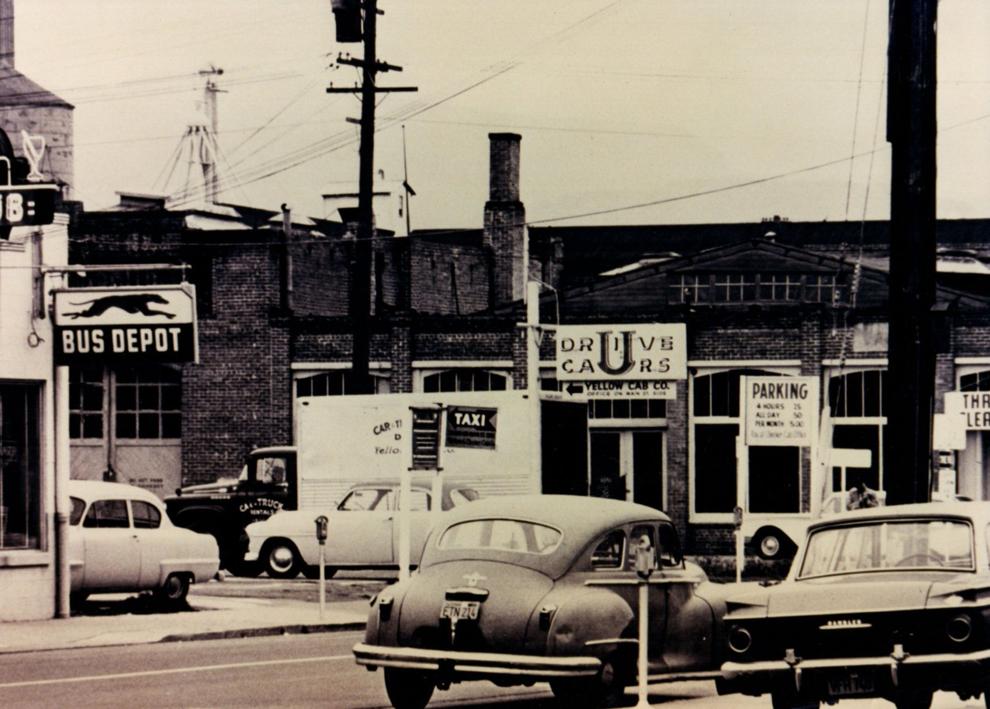 Images of old Napa Aerial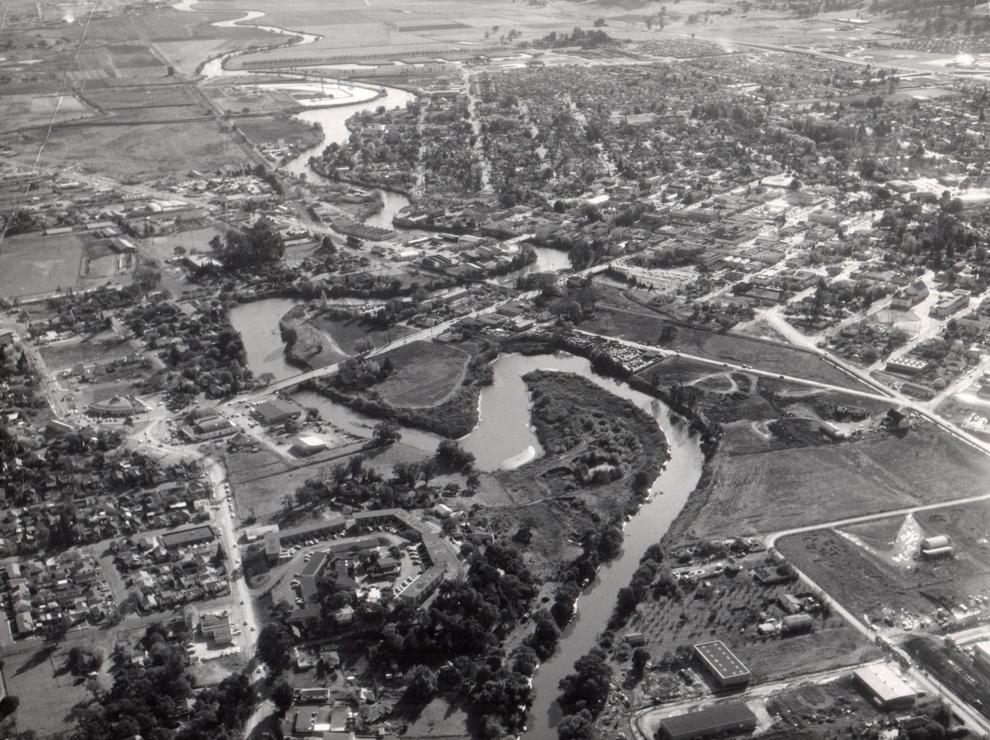 Images of old Napa more county complex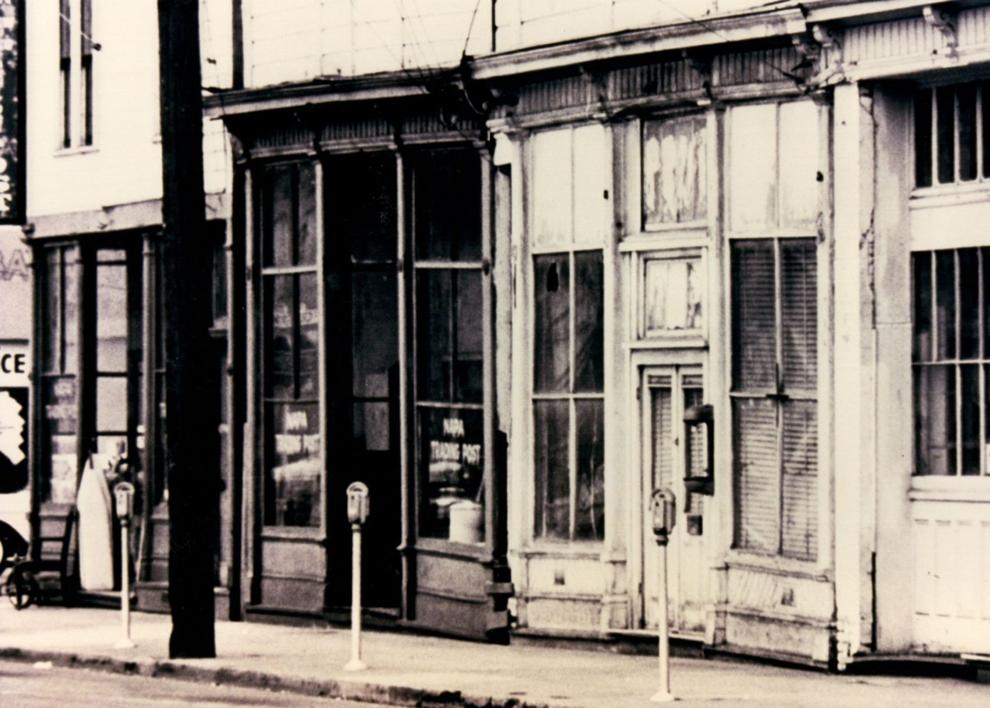 Images of old Napa pre-urban renewal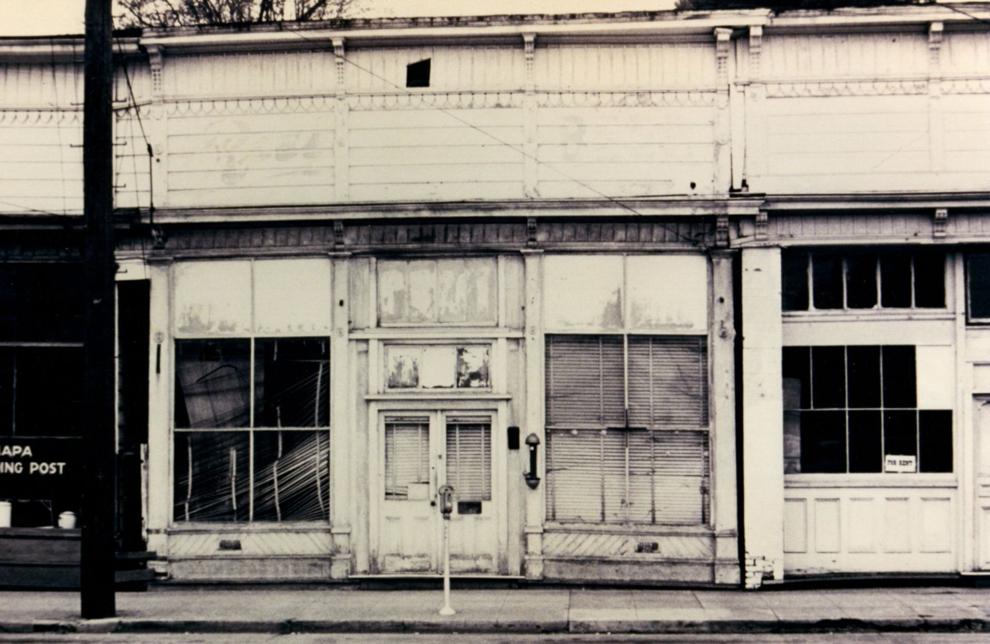 Images of old Napa Conner Hotel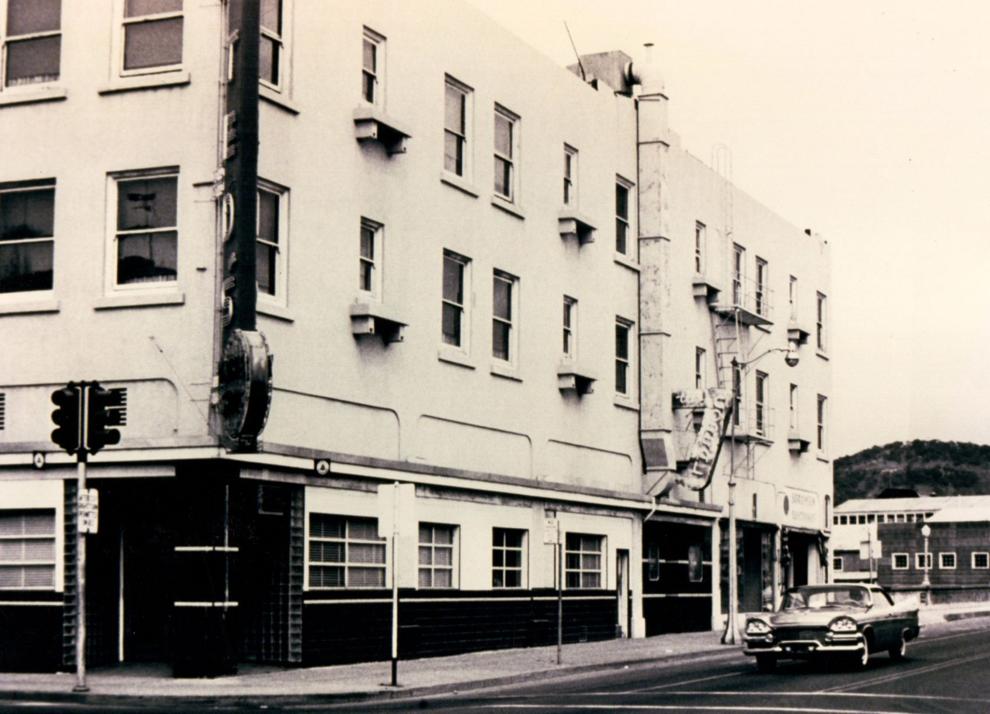 Images of old Napa River at Third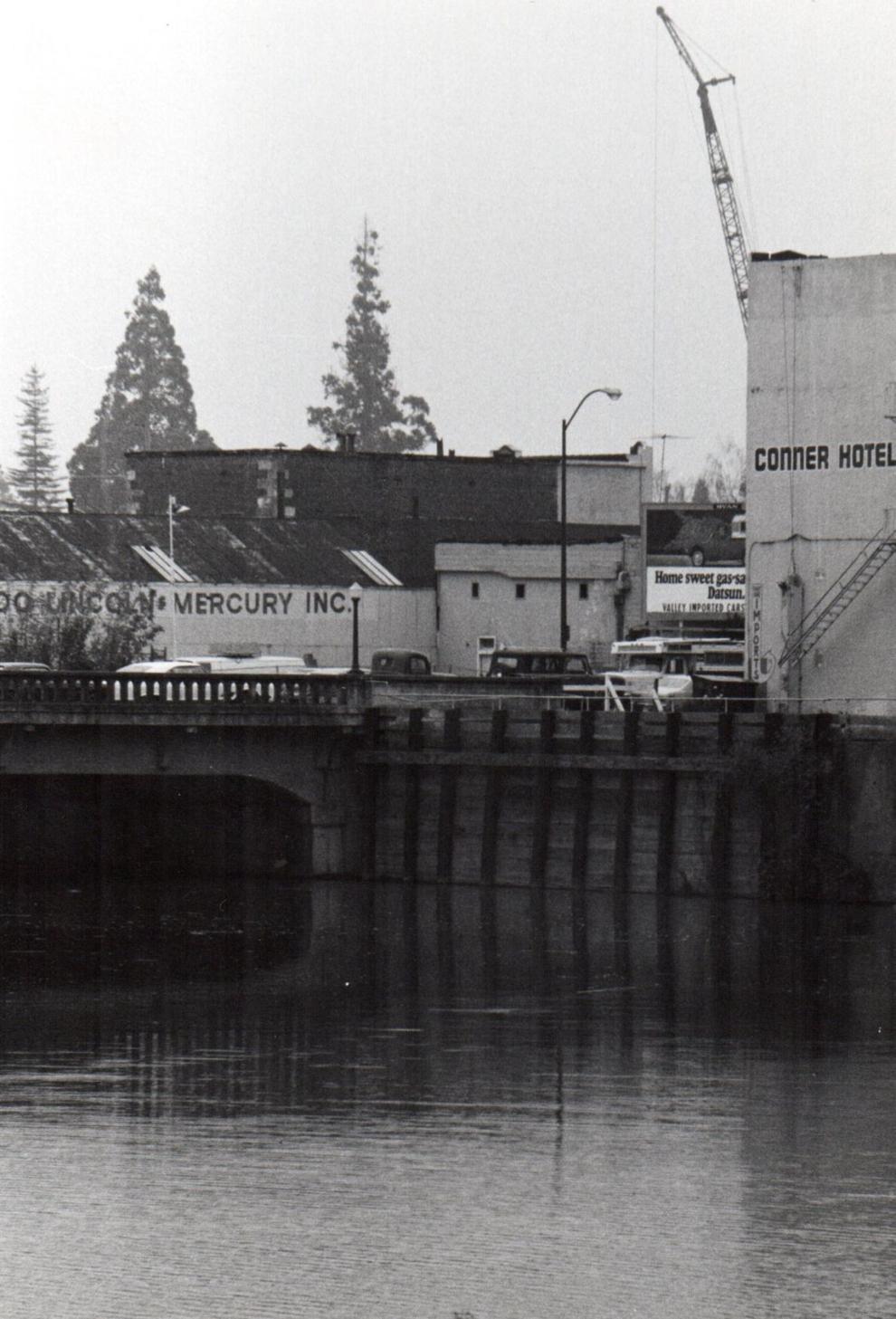 Images of old Napa Urban blight aerial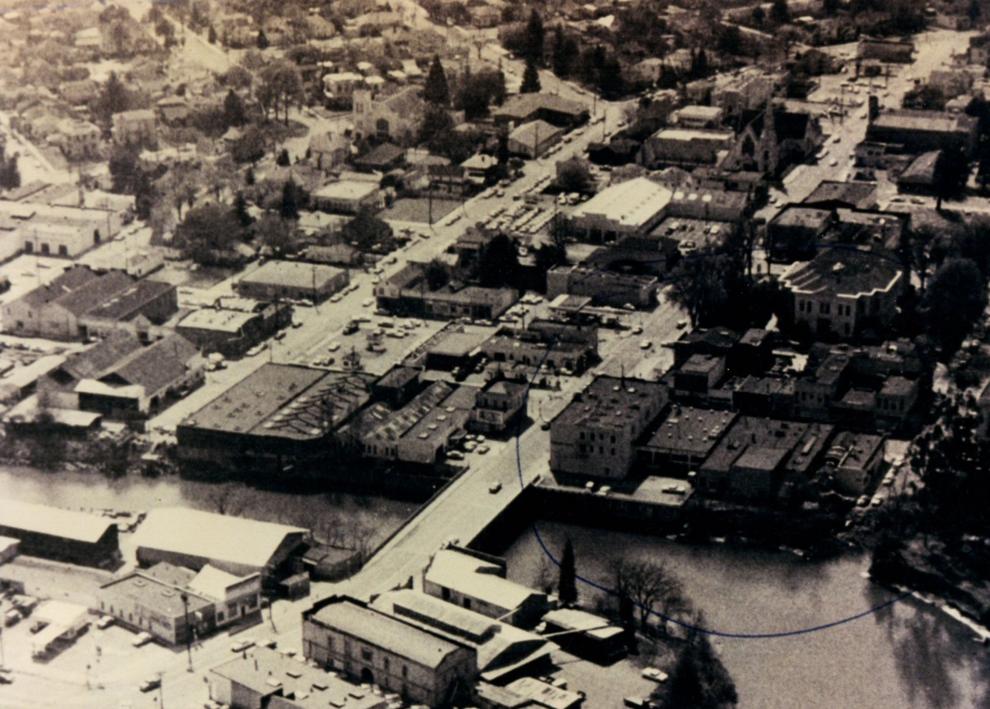 Images of old Napa Looking east on First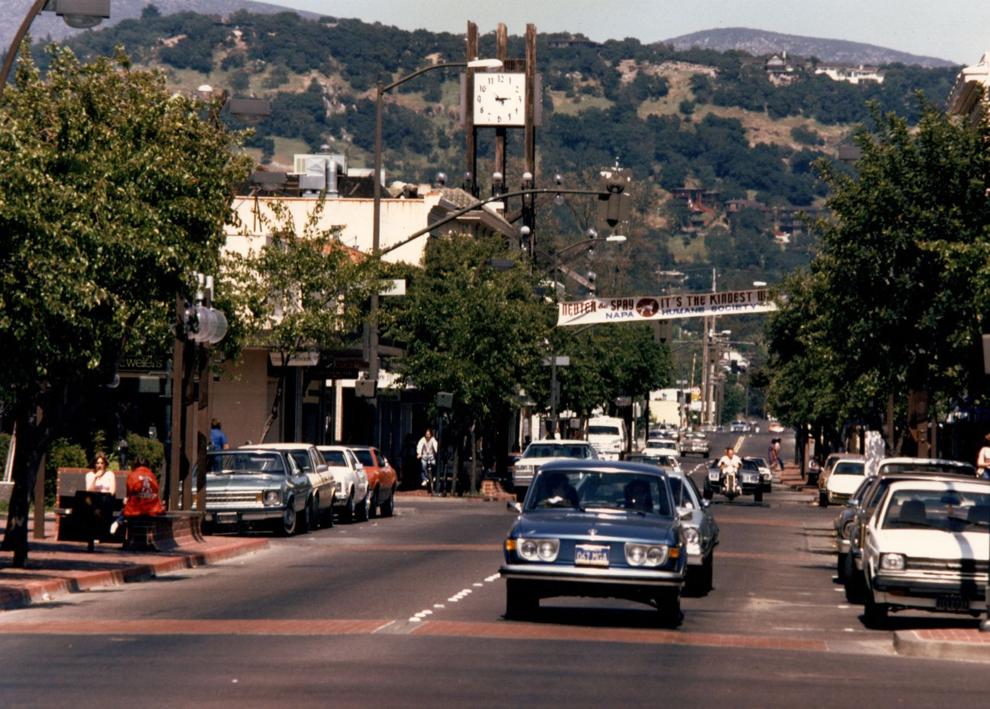 Images of old Napa View from Second south on Main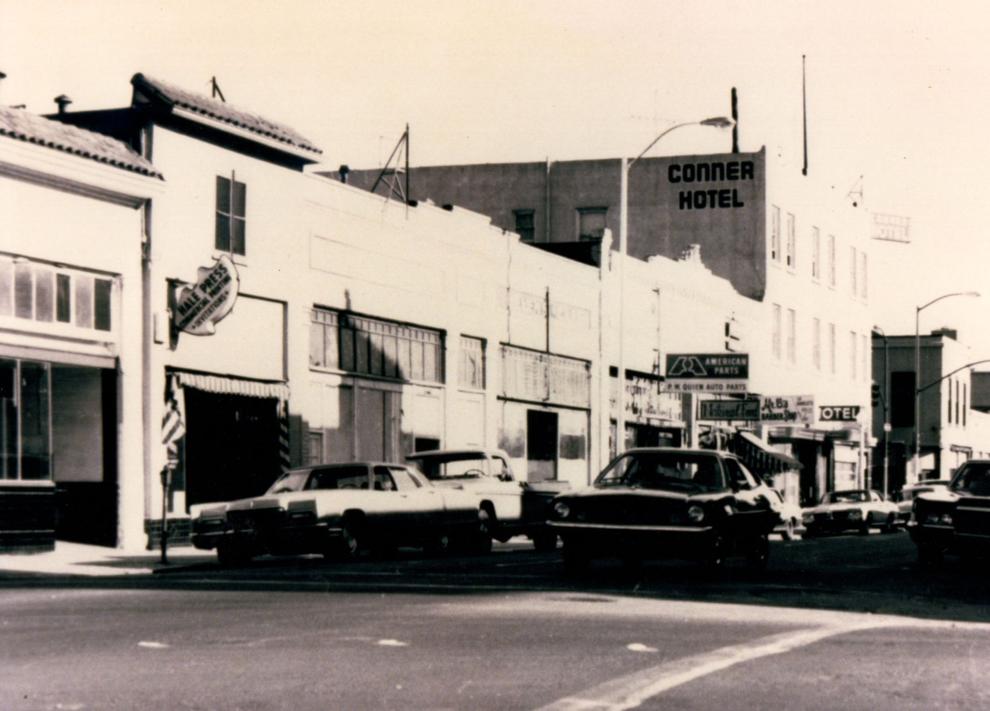 Images of old Napa Bank of America building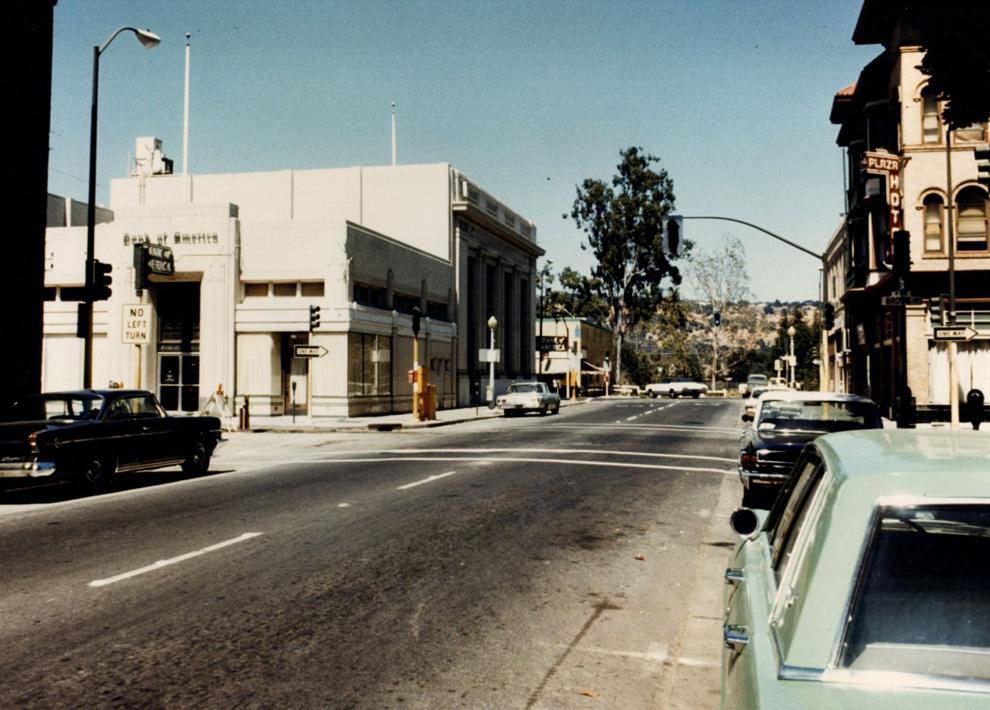 Images of old Napa Oberon bar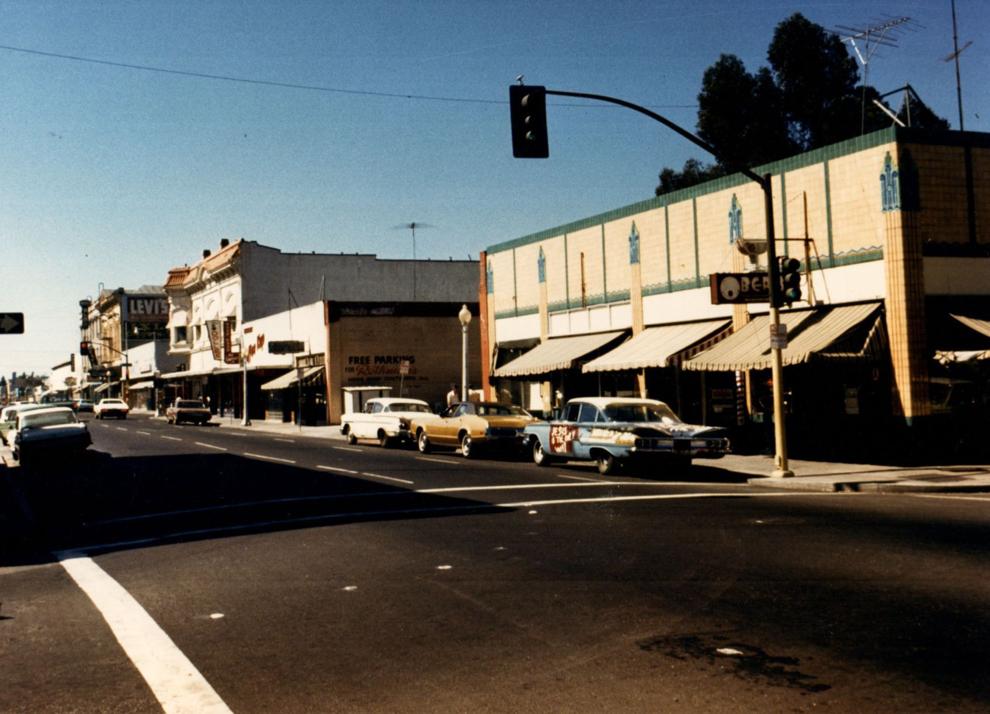 Images of old Napa east on First from Randolph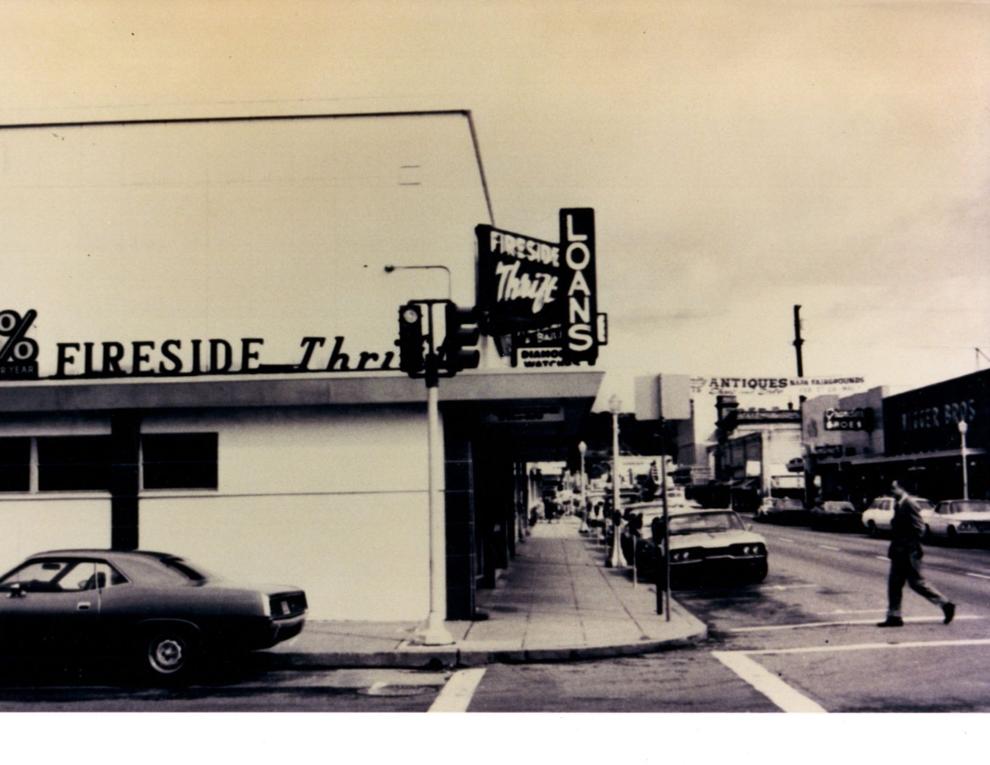 Images of old Napa Behlow building, Masonic temple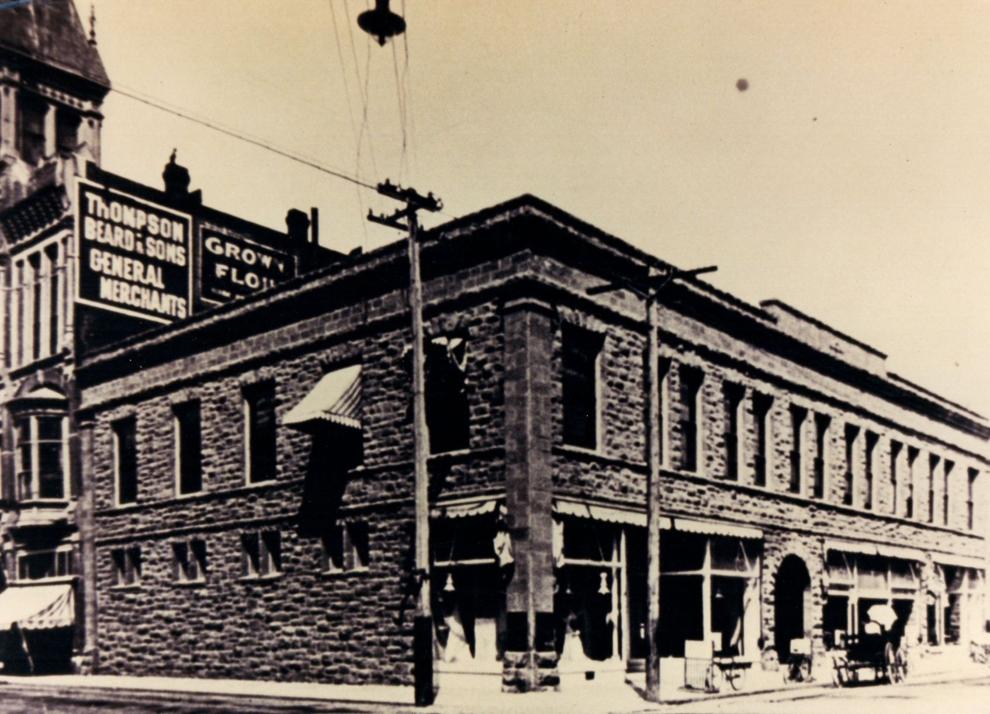 Images of old Napa Main street looking south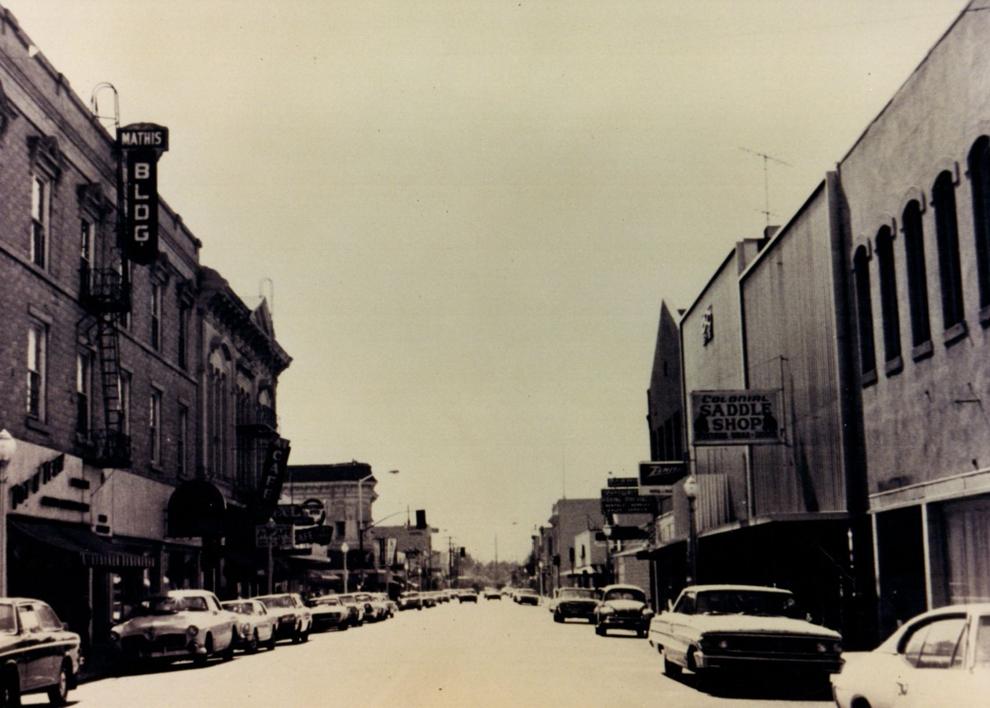 Images of old Napa Second Street looking east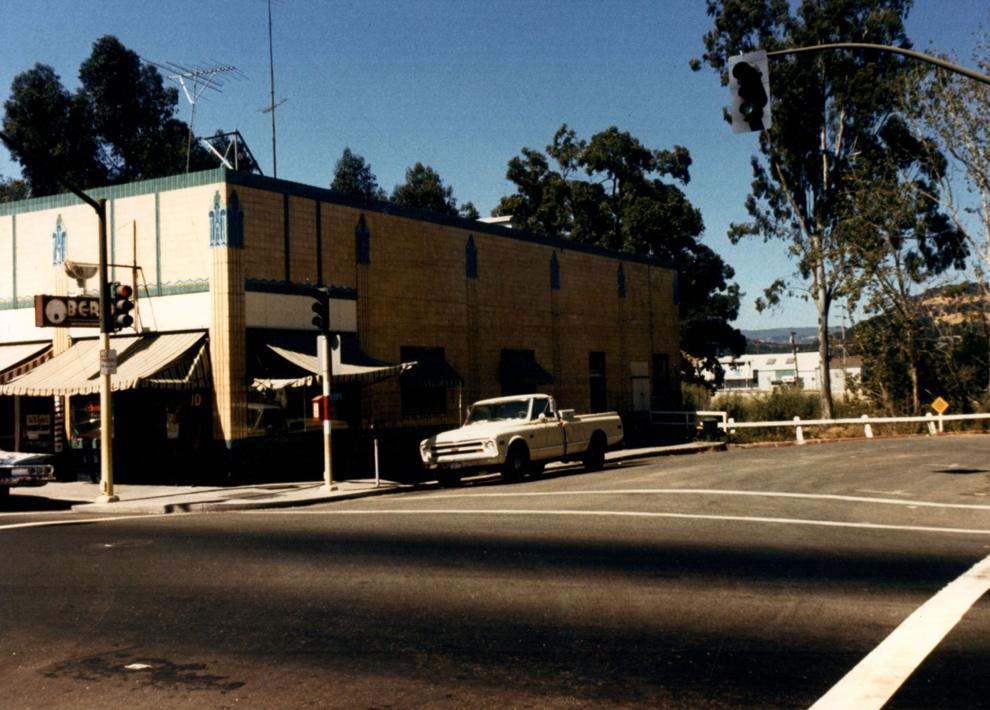 Images of old Napa First Street, looking east
Images of old Napa First Street looking east closeup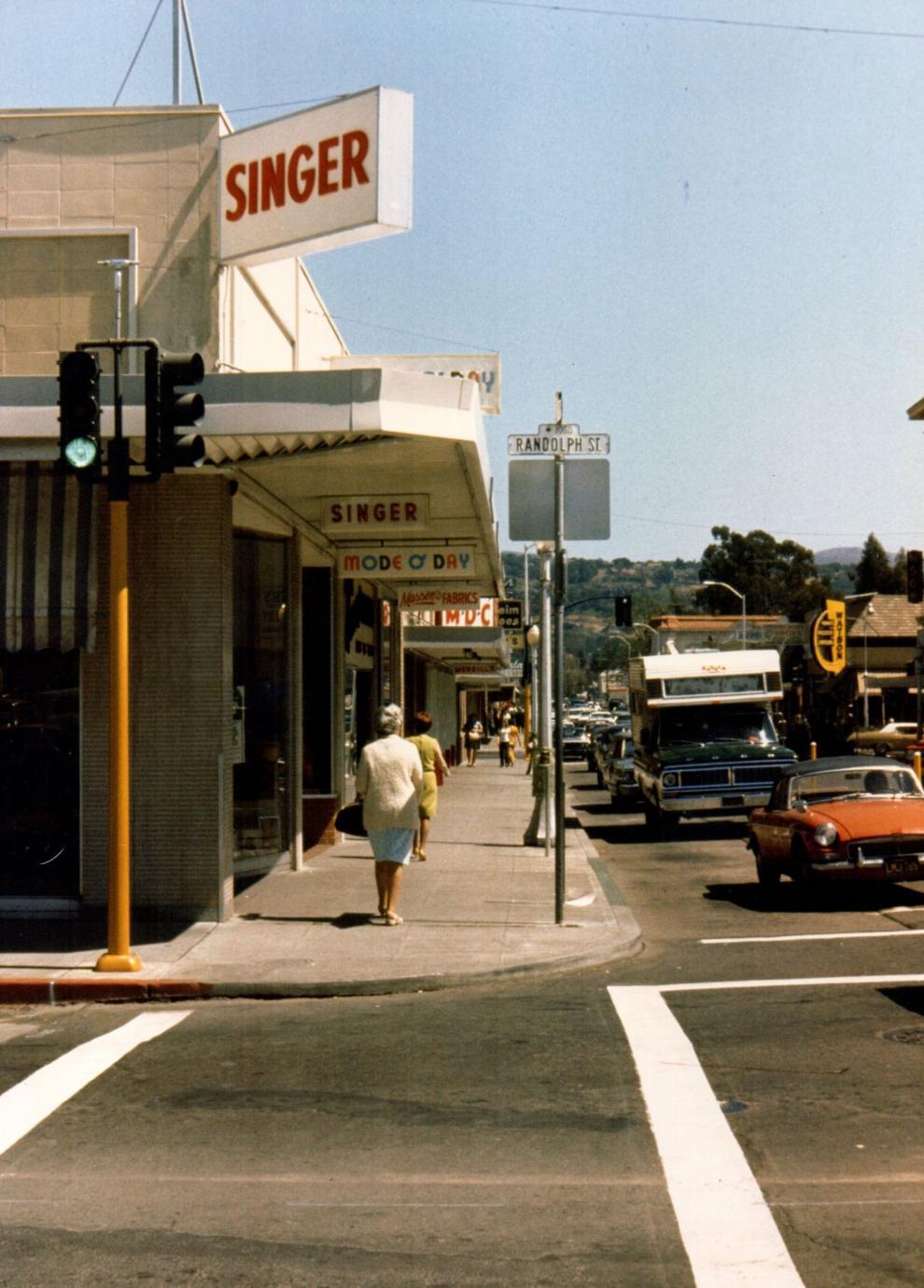 Images of old Napa unidentified Napa building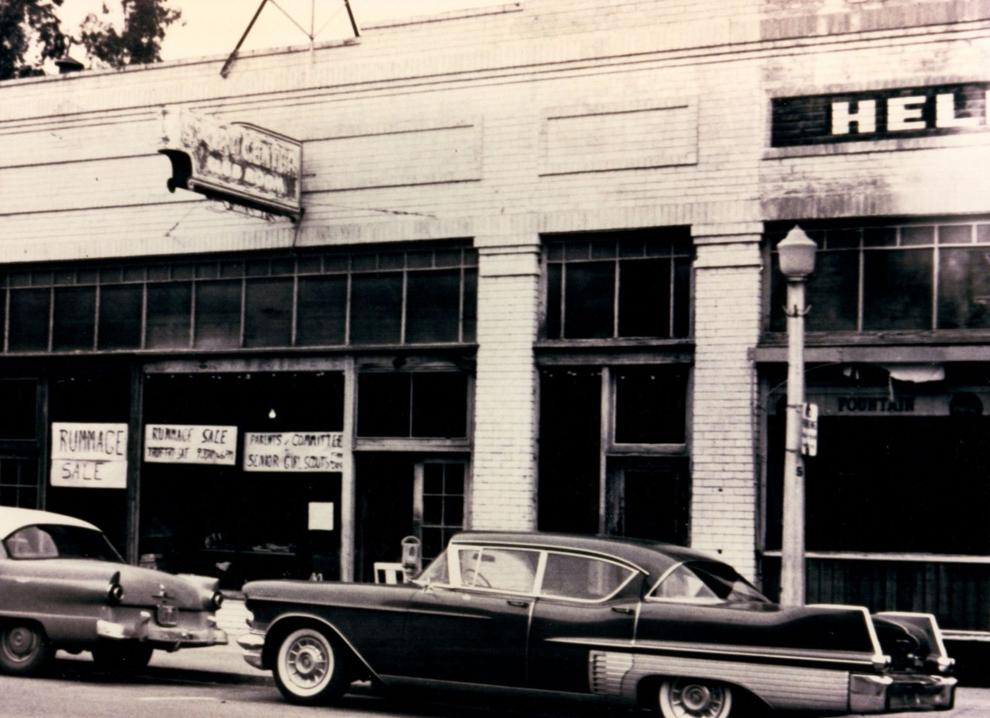 Catch up on Napa County's top news stories
Get unlimited digital access to the Napa Valley Register for just $1 for your first 6 months! Enjoy every article without restrictions and find tons of subscriber-only perks, such as access to our daily eEdition. Click here for details!