Lydia Mondavi fell ill last February and couldn't find a way to get tested for what was then the new threat of COVID-19, so she decided to help bring about change.
"I was sicker than I had ever been in my life," she said.
Yet she, a person of means with insurance — she is a member of one of the world's most famous wine families — couldn't get tested. Mondavi wondered what would happen to migrant workers and others with less resources.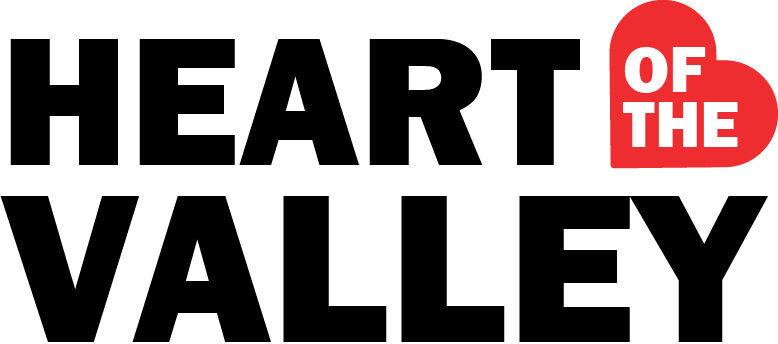 Mondavi wanted Napa County to have widely-available community testing. She joined with local physician Ingrid Hohimer McNicoll and others to bring free testing to Napa Valley Expo in the city of Napa and to other parts of the valley.
"In the grand scheme of things, the testing I truly believe — and the community's support of testing — has really been able to protect our community," Mondavi said recently. "And the community coming together in the ways we have seen is remarkable to me."
Mondavi didn't mount her efforts as a health professional. She founded 29 Cosmetics that uses grape seeds for skin care products. She and husband Rob Mondavi Jr. run Rutledge and Vine wines and the Rob and Lydia Mondavi Home Collection.
Still, she isn't a complete novice to health care. She once worked as a medical assistant for an orthopedic group of surgeons. She is chair of the Queen of the Valley Foundation.
She contacted McNicoll. Their research revealed that a group called Community Organized Relief Effort (CORE), founded by actor Sean Penn, helped secure testing for communities.
Mondavi and McNicoll "cold-called" CORE and left a message. Mondavi also reached out to a film producer she knew who was friends with people on the CORE board of directors.
The result — a return call from Penn and the CORE team. CORE at the time was working with Gov. Gavin Newsom and the company Verily to establish six testing sites in California, with a focus on underserved communities, such as farmworkers.
"I was just blown away by finally getting answers," Mondavi said.
Napa County became one of those six state testing sites. The Napa Valley Expo testing site opened in late April. Before then, the county had been doing far more limited testing at the Syar quarry.
"I think (Mondavi and McNicoll) in combination with CORE and Verily were instrumental in getting things going," said Dr. Karen Relucio, county public health officer.
Mondavi and McNicoll were at the Expo site for a media event soon after it opened. McNicoll had worked on the project during her vacation from the emergency room after seeing COVID-19 cases mushroom in New York.
"I wouldn't be able to sleep at night and live with myself if I didn't do everything in my power to keep Napa from a surge situation," McNicoll said before the drive-through operation got going for that April day.
Relucio and Mondavi praised all of the volunteers and organizations involved with the testing. That's ranged from residents directing traffic at the Expo to Queen of the Valley Medical Center for providing nursing staff, among many other contributors.
Napa Valley Vintners also got involved in helping with the testing push. Rex Stults of the group is impressed with Mondavi's efforts.
"They say many good things require a maniac on a mission," Stults said. "Lydia did just that, she became a maniac for getting testing in Napa. To do this for the community is nothing short of astonishing."
Partnering with N3Laboratories, Dr. Eric Grisby and his office, CORE and Napa Valley Vintner led to further endeavors. The testing effort grew to include such things as a mobile unit that goes to vineyards, restaurants, wineries and other locations.
"We kind of have a SWAT team if you will for COVID that's working every week, going up and down the valley," Mondavi said.
As for that early-year illness that prompted Mondavi to get involved, that remains a mystery. Mondavi never found out if she had COVID-19.
"I don't know if I ever will," Mondavi said.
But other people in the same situation in Napa County have found out whether they have COVID-19 because of the testing push Mondavi and other helped spearhead.
WATCH NOW: STEP UP YOU HOME FITNESS GAME!
SEE NAPA OPEN GOLF TOURNAMENT PHOTOS
Photos: The 2020 Napa Open golf tournament at Silverado Resort and Spa
2020 Napa Open at Silverado Resort and Spa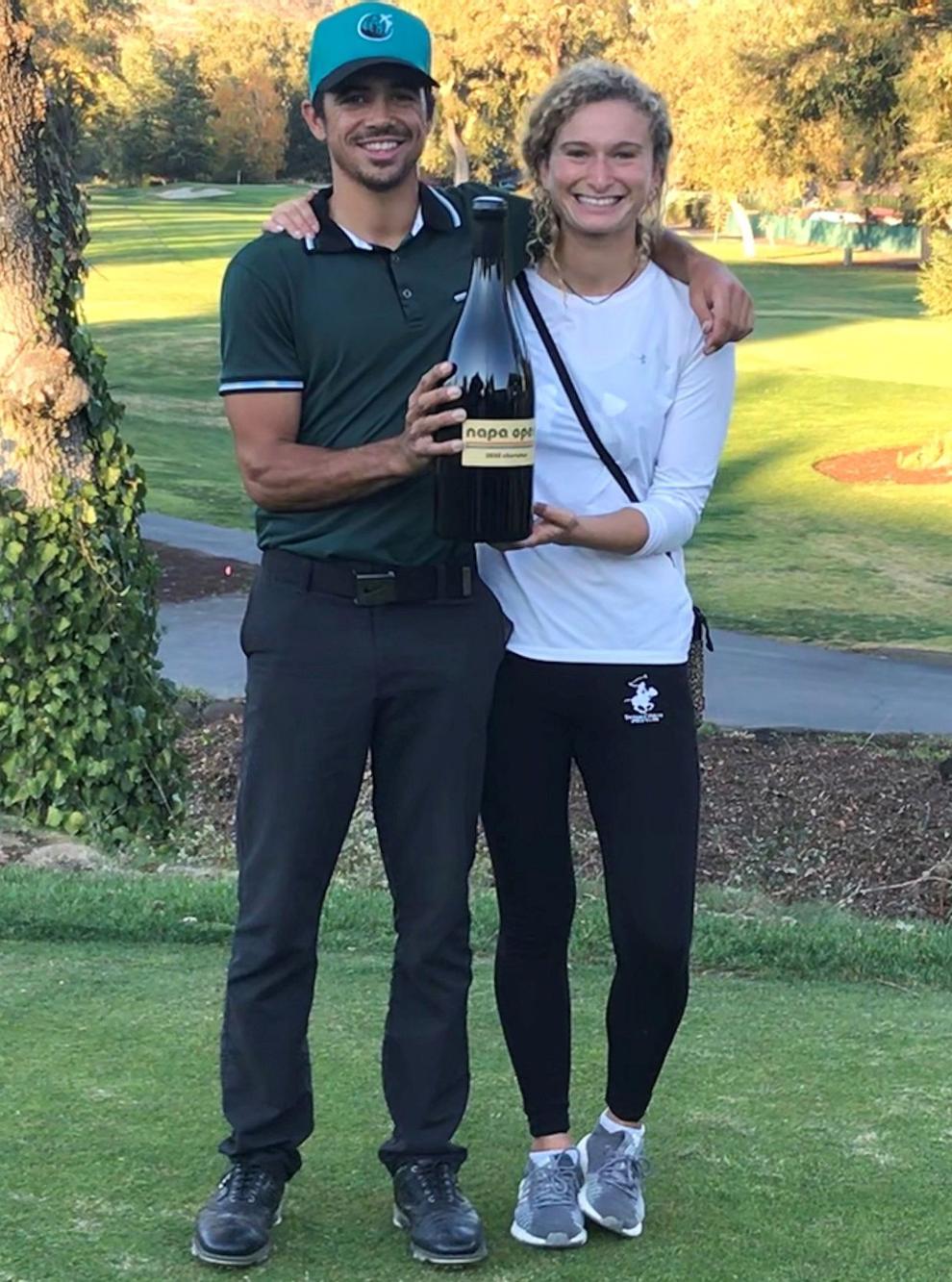 2020 Napa Open at Silverado Resort and Spa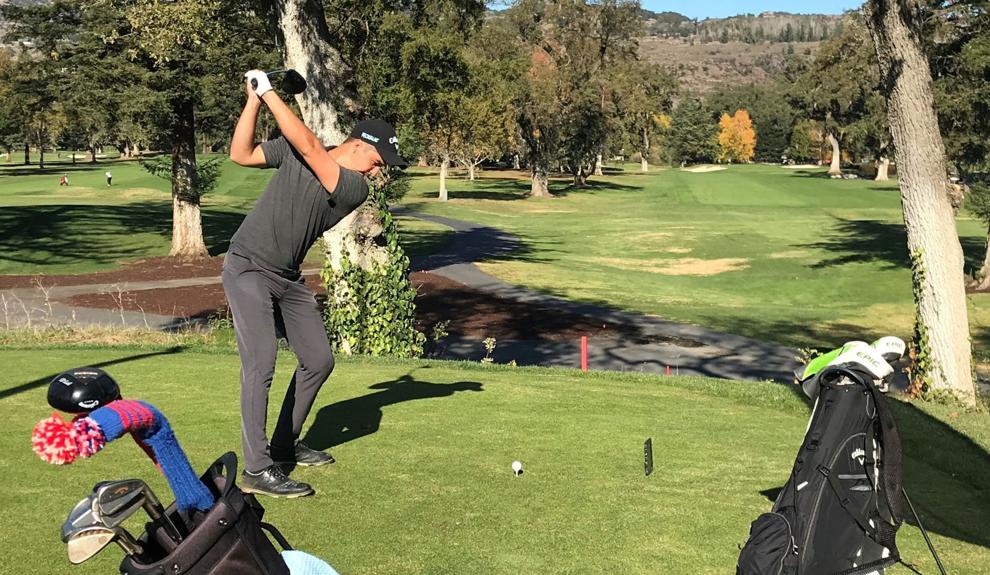 2020 Napa Open at Silverado Resort and Spa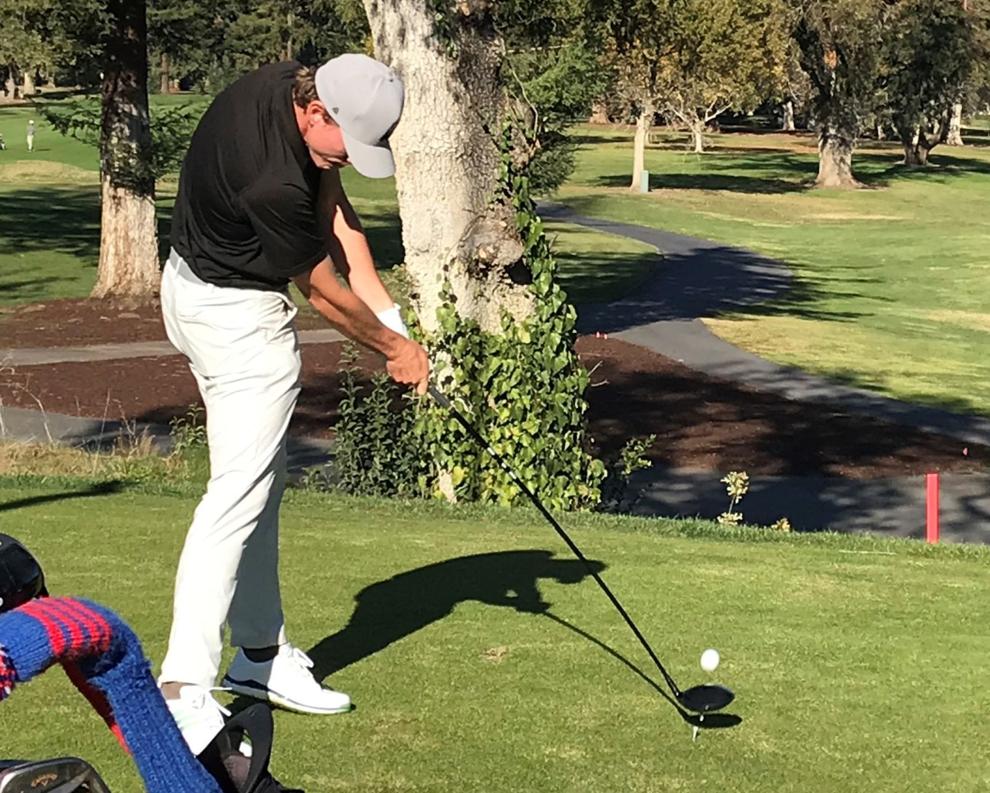 2020 Napa Open at Silverado Resort and Spa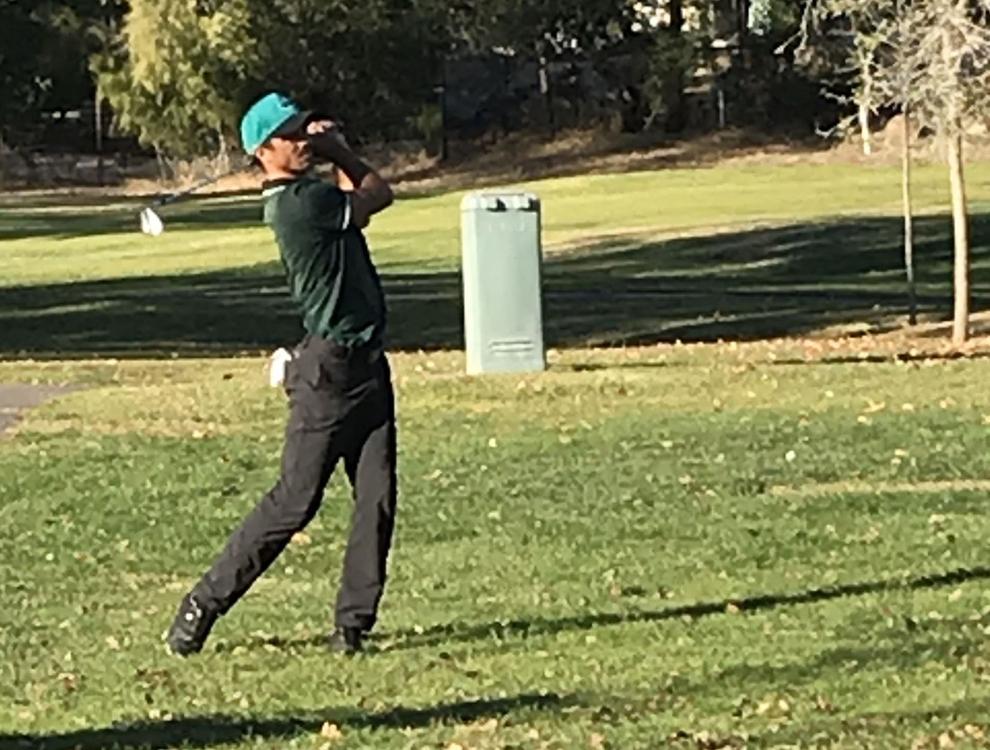 2020 Napa Open at Silverado Resort and Spa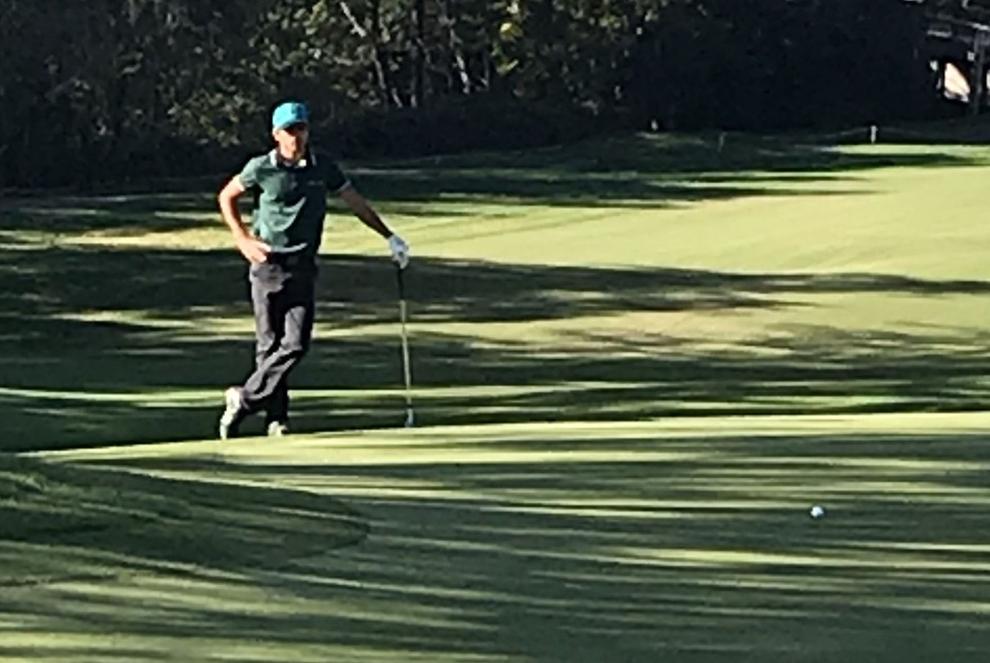 2020 Napa Open at Silverado Resort and Spa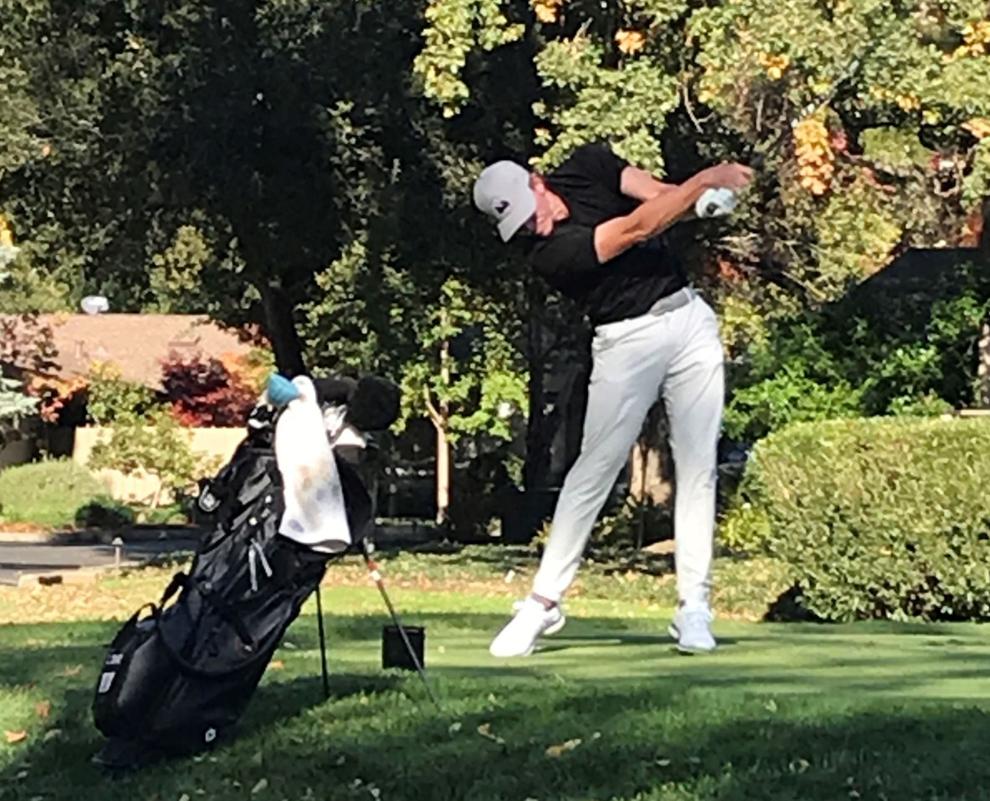 2020 Napa Open at Silverado Resort and Spa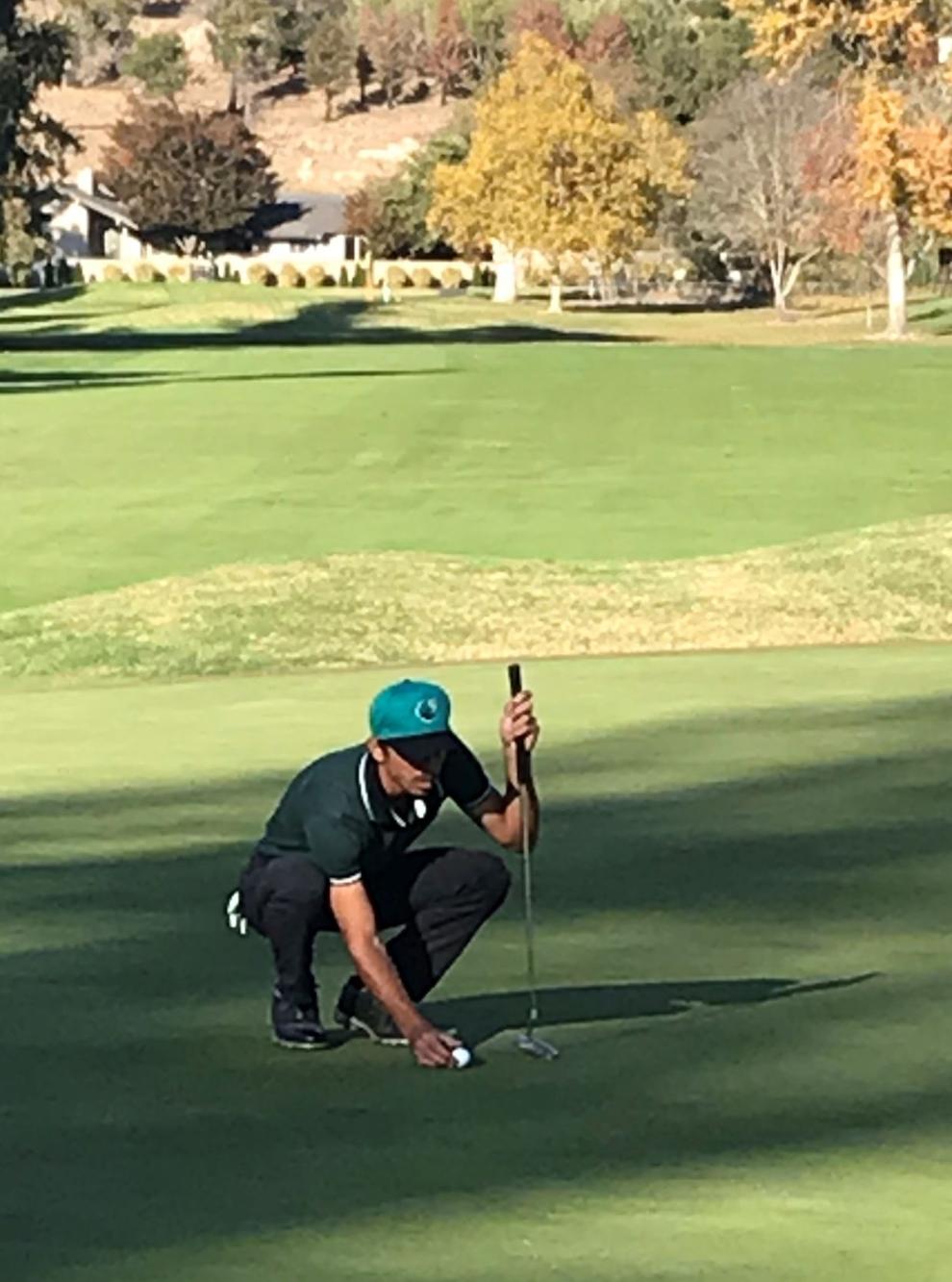 2020 Napa Open at Silverado Resort and Spa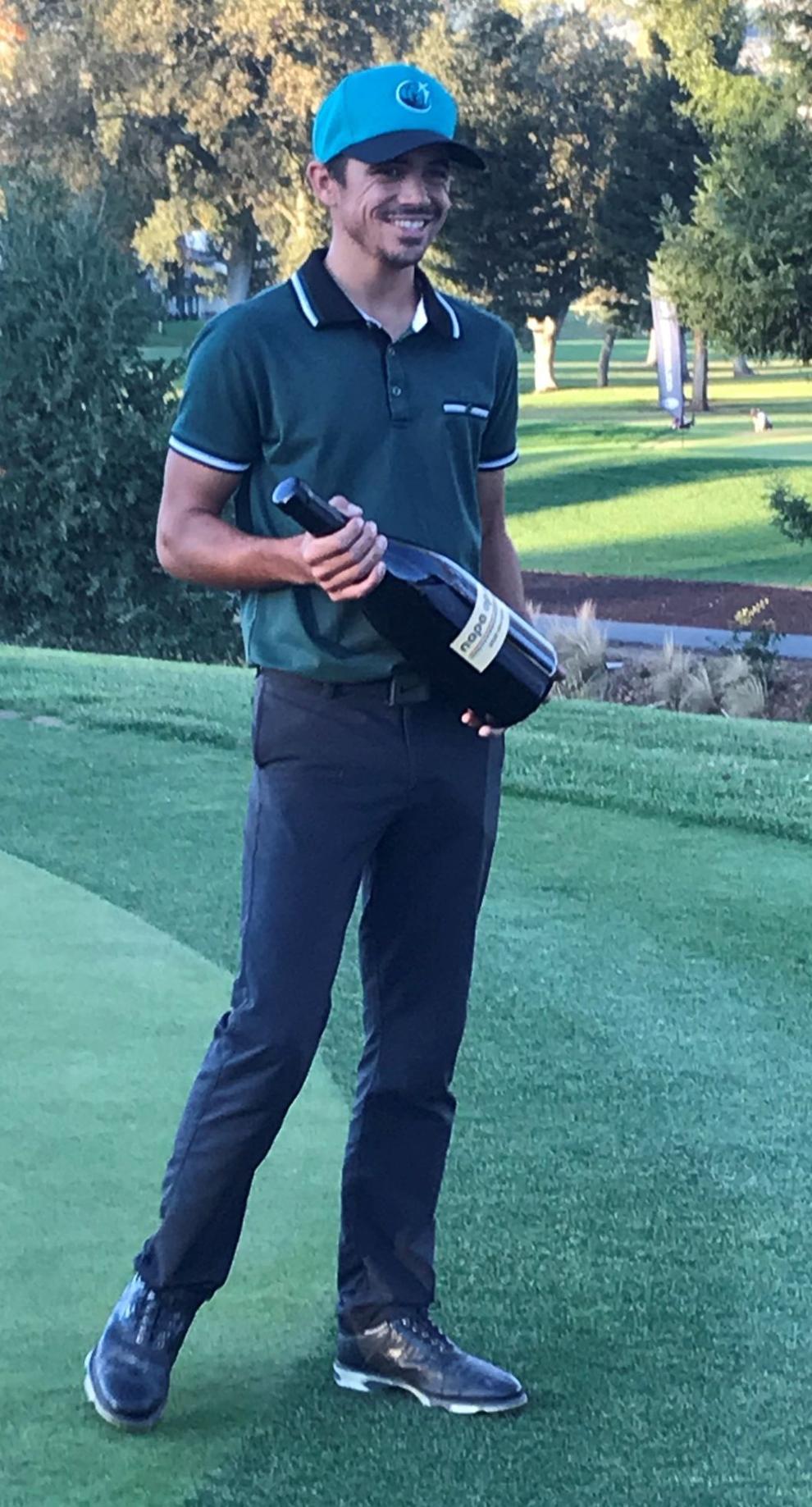 2020 Napa Open at Silverado Resort and Spa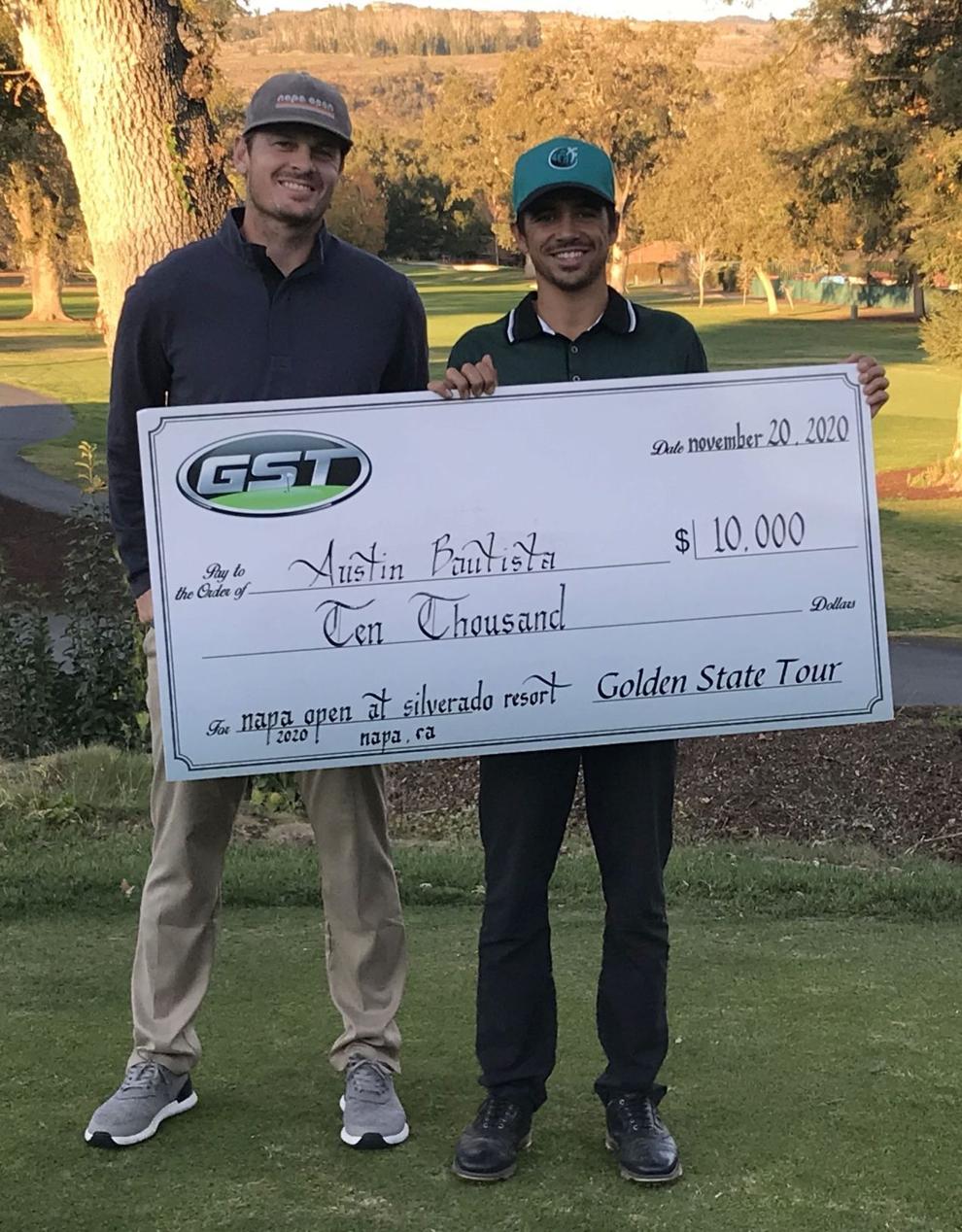 Barry Eberling's memorable 2020 Napa Valley Register stories
Napa Valley Register reporter Barry Eberling share his most memorable stories of 2020.