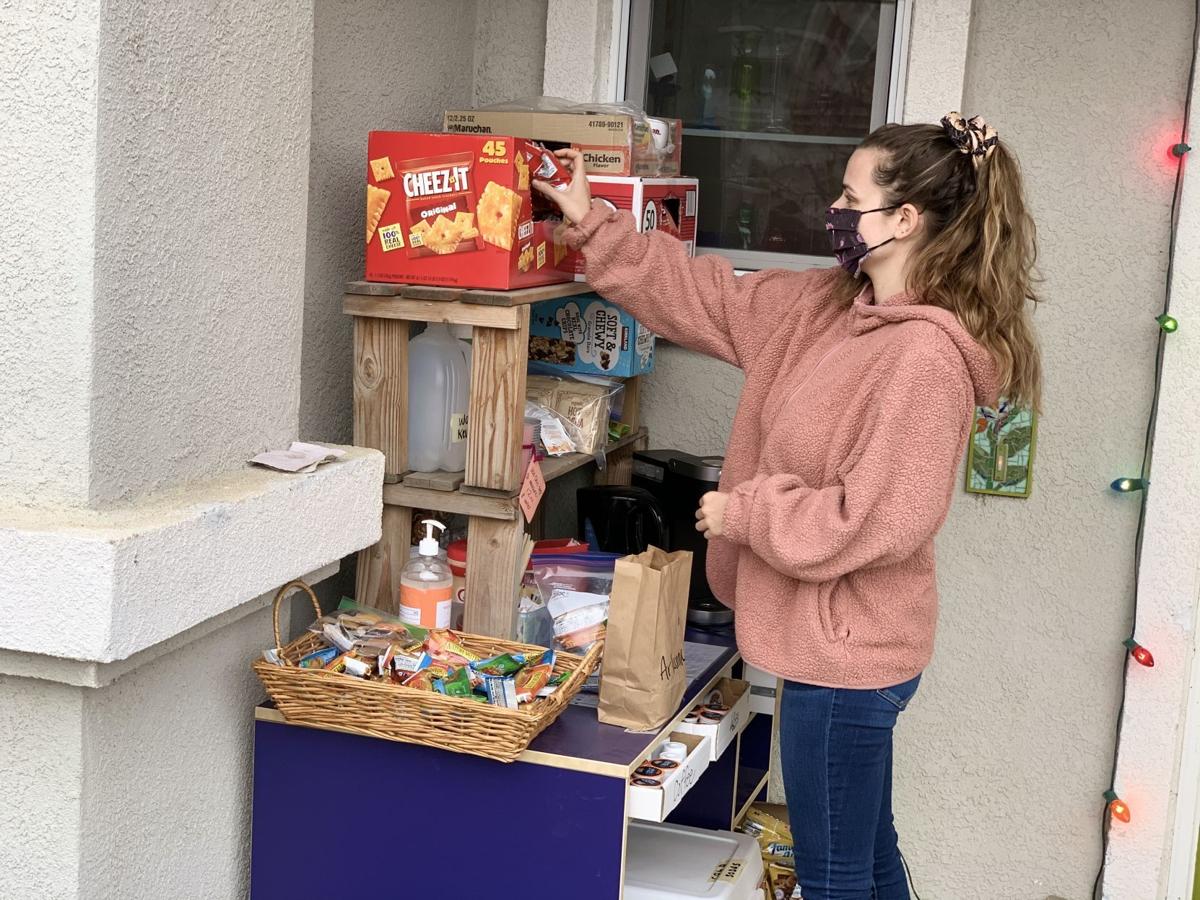 Delivery people, postal carriers and other workers don't have to worry about going hungry at the Gregory family's neighborhood in east Napa.
A mini buffet of grab-and-go items like granola bars, chips and even hot water for coffee and tea awaits any essential worker making the rounds 'round their front doorstep. And it's all for free.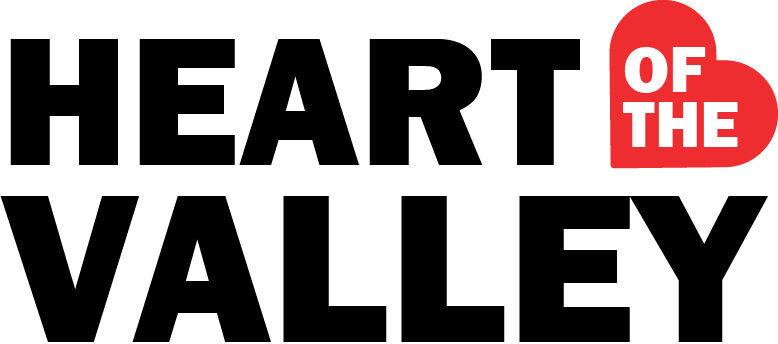 The Gregory family first created the "snack station" about six years ago during the holiday season.
"My husband and I came home late one night in December," recalled Pamela Gregory. "It was raining and we noticed that the UPS guys were still running around delivering packages on our street. I thought, 'Oh my gosh, how miserable.' I just felt so badly for them that they were out there in that weather."
The next day Gregory got a folding chair and put out a basket of granola bars and a little sign inviting drivers to grab a snack.
Over the years, word of the free snacks has spread. Drivers stop by at all times of the day, some on their route, some not.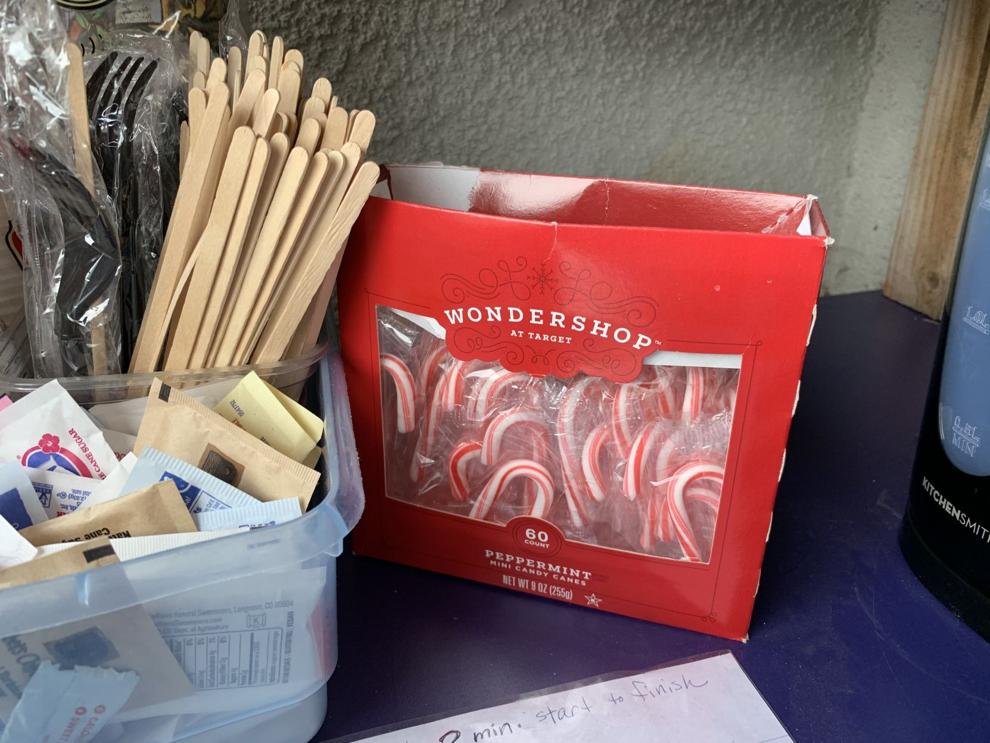 One night, around 9:30 or 10 p.m., the family heard a knock at their door.
"It was our mail lady and she's almost in tears," said Gregory. "'This is so great,'" the carrier said. "'This is my dinner, this granola bar and Diet Coke. I'm just so happy it's here.'"
"Ever since then it's just grown each year," said Gregory.
It feels good to treat are working so hard this holiday season, she said.
"That's the best part of my Christmas," she said. "And there's no downside to it."
"It's been cool to see it come together," said daughter Madeleine Gregory, age 26. "It's nice to do something for people who are essential workers."
Occasionally they'll notice someone on the porch, but the family doesn't disturb the visitor, Madeleine Gregory said. They let them snack in peace.
Pamela Gregory said that the snack station always includes some kind of granola bar, chips, cookies, coffee, cocoa and even instant noodle cups. She also makes hot water available.
She learned what was popular, said Pamela Gregory. Chips, water and sodas are always a hit. Applesauce and instant oatmeal; not so much.
Recently, to add to the offerings, friend Jeni Olsen of Napa donated a Keurig coffee maker.
"I've got quite the set up this year," said Pamela Gregory.
Before the holiday season starts, Gregory hits Costco or Smart and Final and stocks up on treat. "I usually buy in a big bulk and don't have to replenish," she said. "I overbuy and only stuff I like so if I get stuck with it at the end, we can eat it."
Even neighbors and friends who stop by give the family kudos for the snack station, "which is very sweet."
"'I'm so happy to see your snack station up,'" one neighbor told Gregory.
From a Napa Buy Nothing Facebook group, Gregory got some donations, but even better, others seemed inspired to set up their own snack stations for delivery workers.
At a time when there's so much focus on people behaving badly and being intolerant of other ideas, "It's really nice that there are still people doing nice things," Gregory said.
WATCH NOW: TOYS OF CHRISTMAS PAST: THE TOYS THAT DEFINED EACH DECADE
PHOTOS: CHECK OUT THE SNACK STATION ONE NAPA FAMILY MADE FOR DELIVERY DRIVERS
PHOTOS: 2020: A YEAR IN NAPA VALLEY PHOTOS
Catch up on Napa County's top news stories of 2020
In case you missed it, here is a look at the top stories of 2020.