Fire evacuees from Spanish Flat Mobile Villa currently living at the Napa Valley Expo will have until Feb. 8 to find housing elsewhere, the Napa County Recovery Operations Center in conjunction with the Expo notified the group late last week.
The Hennessey Fire burned all but a handful of mobile homes in the park — most of which were being rented by lower-income residents of the Lake Berryessa area, long a bastion of more-affordable housing in Napa County. Most had no renters insurance, park owner Rob Wolf told the Register in August after the fires.
"You can blame them for (being uninsured), but many of them have a choice to make — do we eat, or do we buy the insurance?" Wolf told the Register at the time. Residents were paying between $700 and $1,400 for one- or two-bedroom mobile homes, he said.
In September, the Expo became an informal homestead to approximately 20 households, according to county spokesperson Janet Upton. The displaced evacuees then parked their recreational vehicles along a dirt strip typically used for vendors during events hosted at the Expo.
On Tuesday, just six households — fewer than 10 individuals — remained, Upton said, noting that Abode Services, which typically works with residents experiencing homelessness with Napa County, had successfully secured three evacuees long term, sustainable housing options.
Those remaining evacuees were given notice late last week that they would need to relocate to the Expo's RV park by Monday, where they would have 28 days — until Feb. 8 — to secure other housing or space for their vehicles.
The spaces currently occupied by the evacuees' RVs "must be cleared due to contractual leases on the Napa Valley Expo property in 2021," according to a notice from the Napa County Recovery Operations Center. Abode Services would support the former Spanish Flat residents in their search for more permanent housing, the notice continued.
California prohibits anyone from "inhabiting or renting state property for more than 28 days," Yountville Mayor and Napa Valley Expo Board President John Dunbar wrote in an email, asked about the leases cited in the notice. That the evacuees have been able to stay at the park since late summer represents a significant existing extension of that timeline, he wrote.
The county is sponsoring the stay at the Expo's RV park, Upton said — a $10,000 effort. The county's housing and homeless services as well as Abode Services have made a point to continually check in with the group living at the Expo, she said.
Evacuees staying at the park underwent a similar request to vacate the premises in September, only to have it rescinded indefinitely. This new development — even with the county's offer to assist — feels like yet another disaster aftershock, the group says.
"I was shocked," resident Catalina Tercero, 68, said of the notice each of the remaining evacuees received. Standing outside her RV on Tuesday, she said she didn't know where else she could live.
"We don't have a place to go," Tercero said. "I don't even know how they found this place, but it's been a blessing — until now. They want us out."
Tercero, like most of her neighbors, did not have homeowners insurance on her home at the park; fire took everything, she said. In the fire's immediate aftermath, she bounced from hotel room to hotel room paid for by the county and then purchased an RV with emergency funds she received from FEMA. She's receiving Social Security and, after losing her job in accounting at Napa Valley College amid the pandemic, unemployment insurance, but still feels as though she'll never be able to afford to rent in Napa County again.
Hers is the story of most of the remaining evacuees, according to the former manager of the mobile home park, who asked to remain anonymous out of concern for his privacy. Even Abode, which has offered to pay first and last months' rent on new rental properties the evacuees secure, cannot help them in the long term, the manager said. If forced to leave, he and his wife would be "out on the street," he said.
The County Recovery Operations Center acknowledged that the residents had "gone through a lot in the past few months" and emphasized their offer was for "targeted, time-bound assistance" to help the residents "quickly regain … independence and stability."
Most of the residents would like to remain together, Tercero said. They recently spent the holidays together, and find each others' presence comforting.
"It's just hard," she said, tearing up as she reflected on the last half-year. "It's been hard."
WATCH NOW: BERRYESSA HIGHLANDS AFTER FIRE
PHOTOS FROM THE FIRES BURNING IN NAPA COUNTY
California Wildfires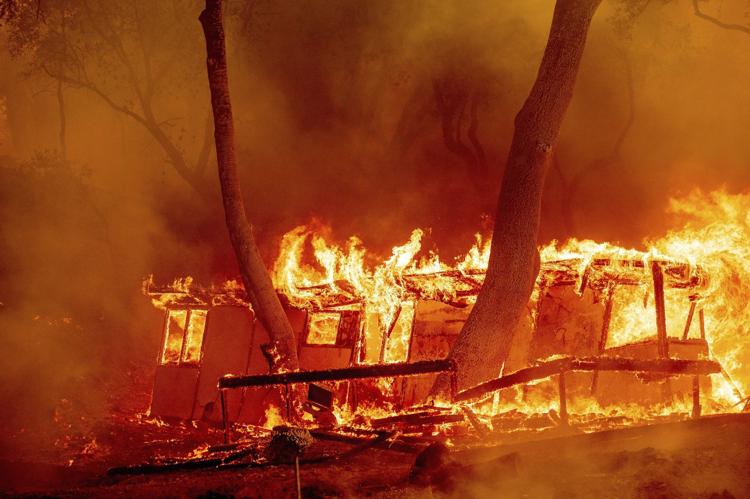 California Wildfires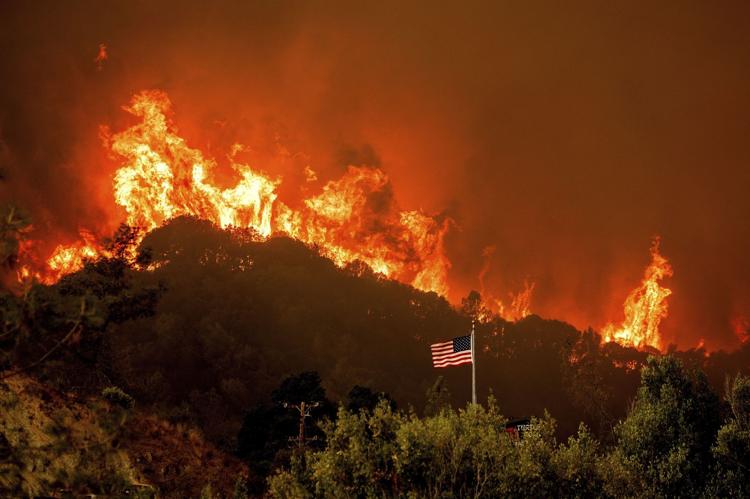 California Wildfires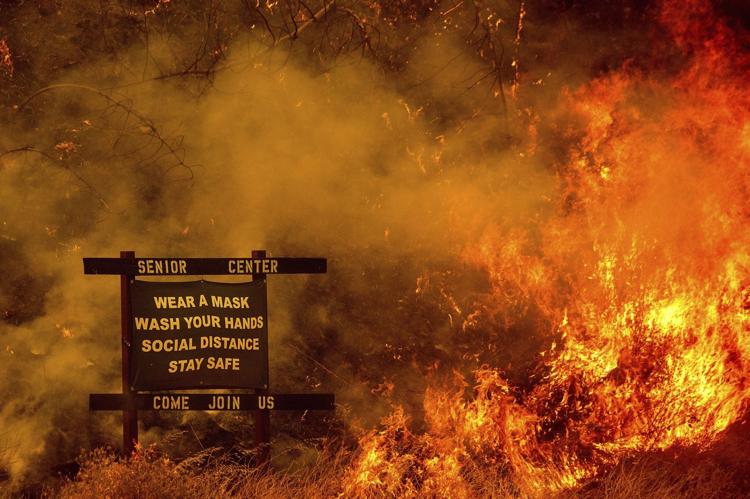 California Wildfires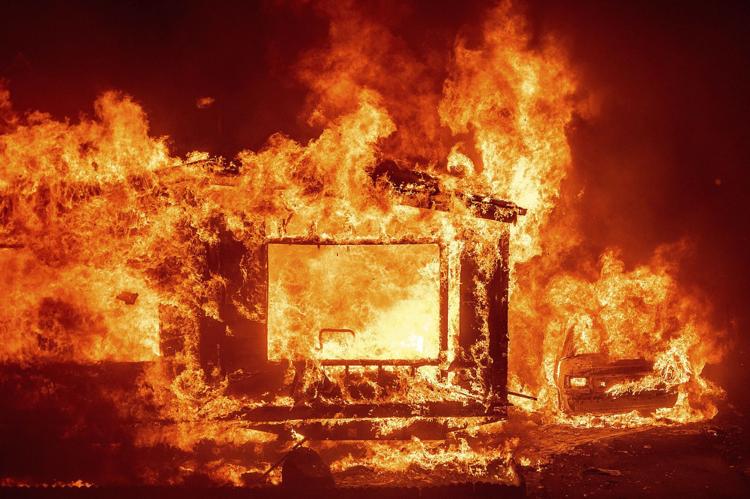 California Wildfires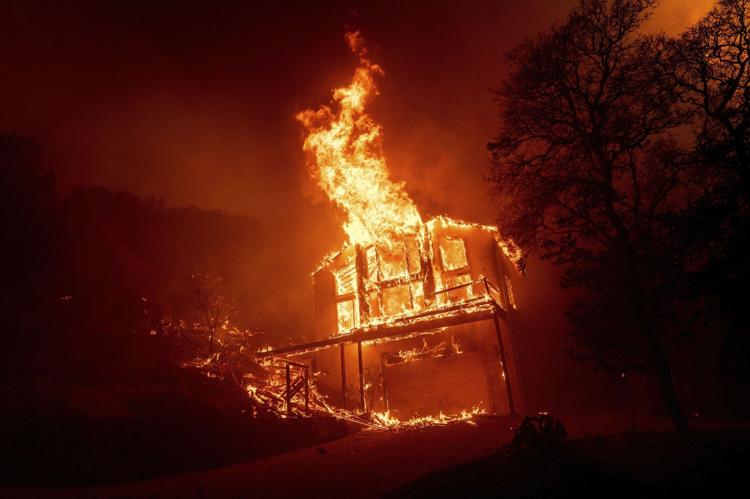 California Wildfires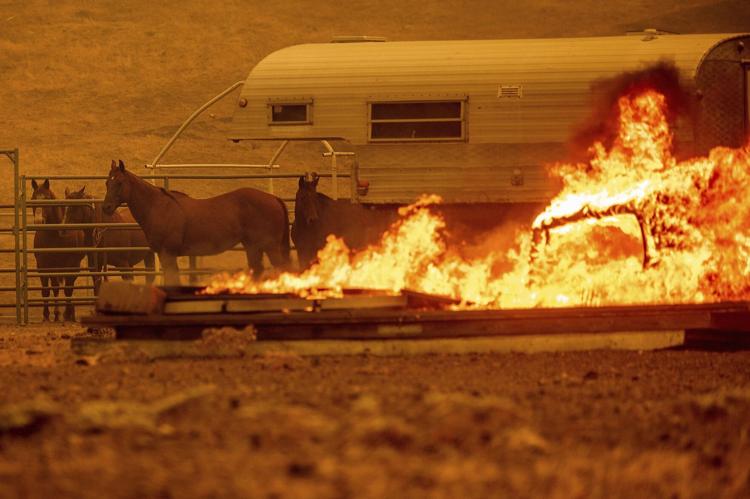 California Wildfires
California Wildfires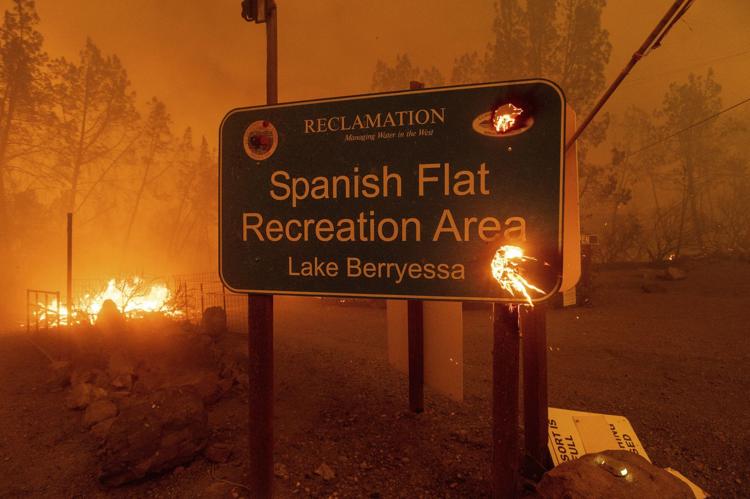 California Wildfires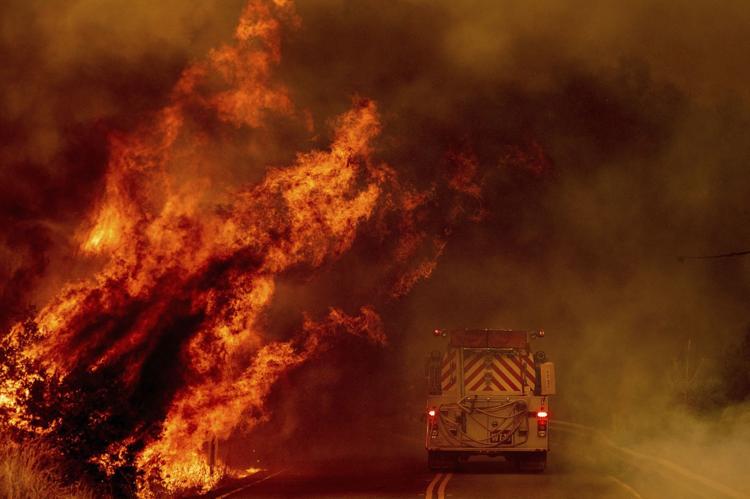 California Wildfires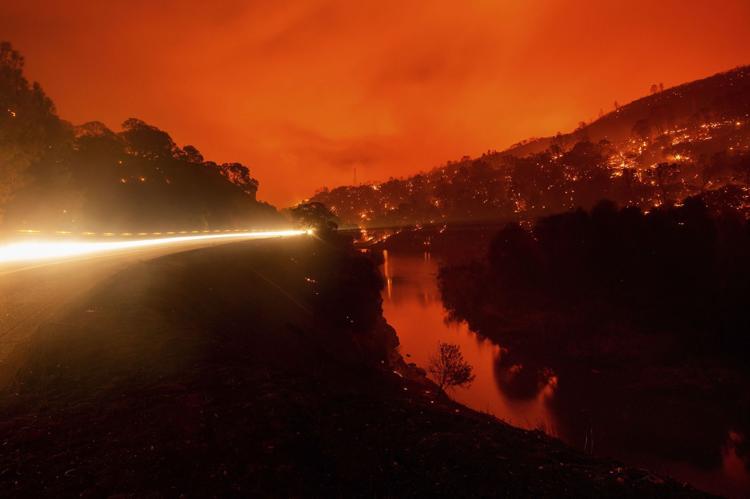 California Wildfires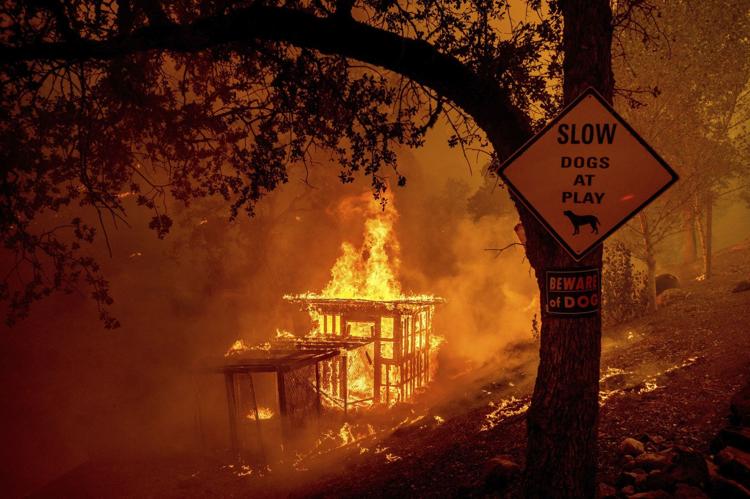 California Wildfires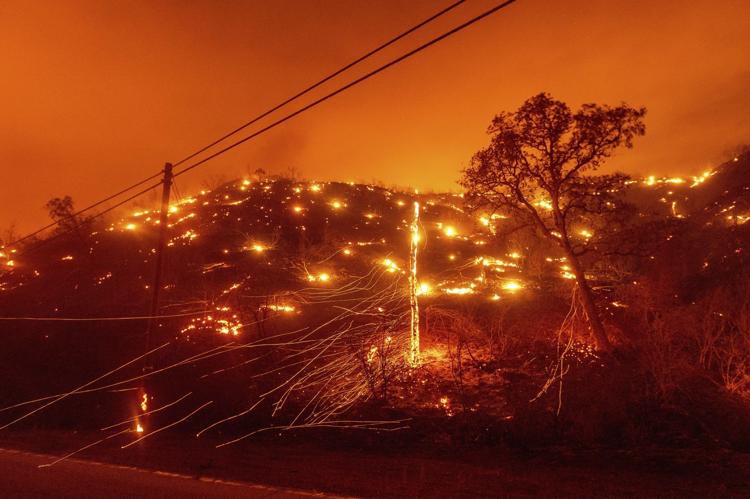 California Wildfires
California Wildfires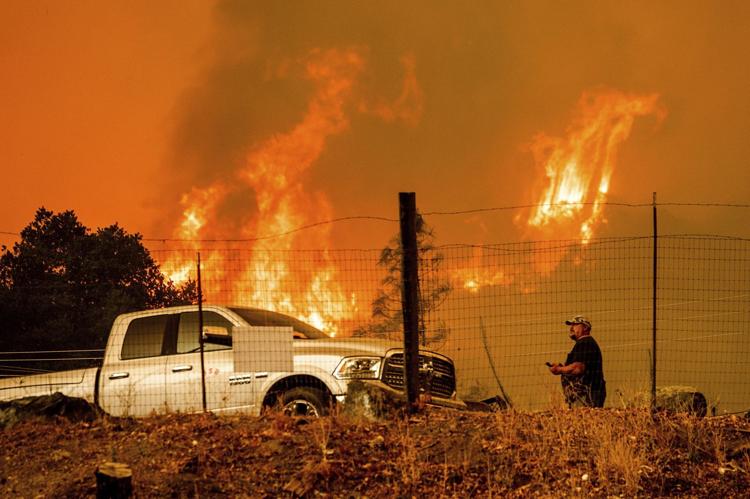 California Wildfires
CATCH UP ON NAPA COUNTY'S TOP NEWS STORIES
Catch up on Napa County's top news stories