Historic St. Helena schoolhouse torn down, but pieces remain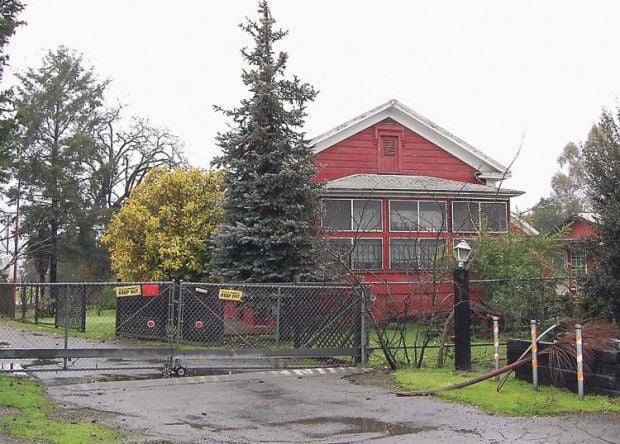 ST. HELENA — A historic St. Helena schoolhouse built in 1870 was torn down in February, but local history buffs still have hope that it could rise again.
The staff at Hall Wines worked with the St. Helena Historical Society to salvage parts of the old Vineland schoolhouse in south St. Helena, which was removed to make way for a development project.
"We saved everything that was savable," said Skip Lane, vice president of the St. Helena Historical Society.
At 148 years old, the schoolhouse was one of the oldest – if not the oldest – poured concrete building in Napa County. It turned out to be impractical to save the concrete walls, and the roof, like much of the rest of the building, was not original and therefore had little historical value, Lane said.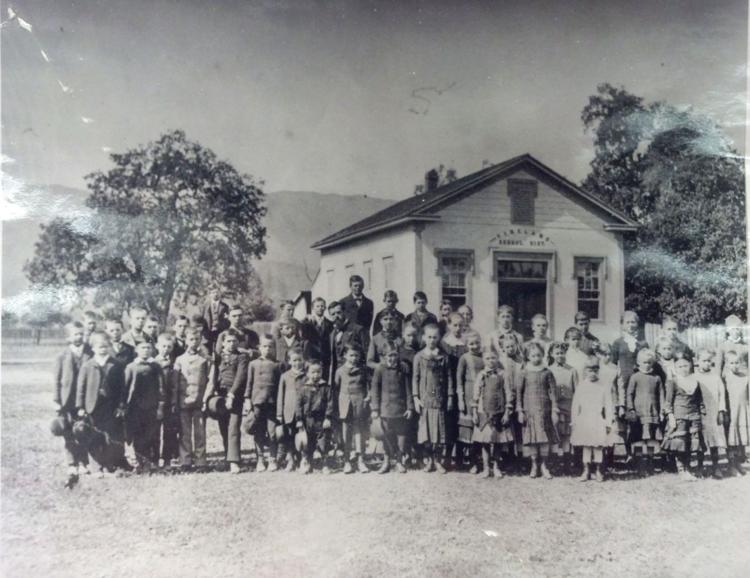 However, at the historical society's request, Hall saved tin ceiling plates, decorative curved molding that ran along the ceiling, and the original window frames. Beyond that, the building had been altered to the point that "nothing was as it was in the beginning," Lane said.
"It had been a house most recently, and there was very little of the schoolhouse left," Lane said. "At some point, if we find a spot for it, we'd like to reconstruct the schoolhouse pretty much like it was and use it as a classroom, to bring local students in and go back to school the old way."
The historical society doesn't have any immediate plans to reconstruct the schoolhouse. Lane said that for now the historical society is focusing on its tentative proposal to move into the city-owned Carnegie Building, one of about a dozen public facilities being evaluated by the SHAPE Committee.
Lane praised Hall for salvaging the historically significant items and agreeing to store them on the Hall property.
"We went over there several times to make a list of what we were interested in," Lane said. "We got everything we wanted, and Hall was very cooperative and very concerned."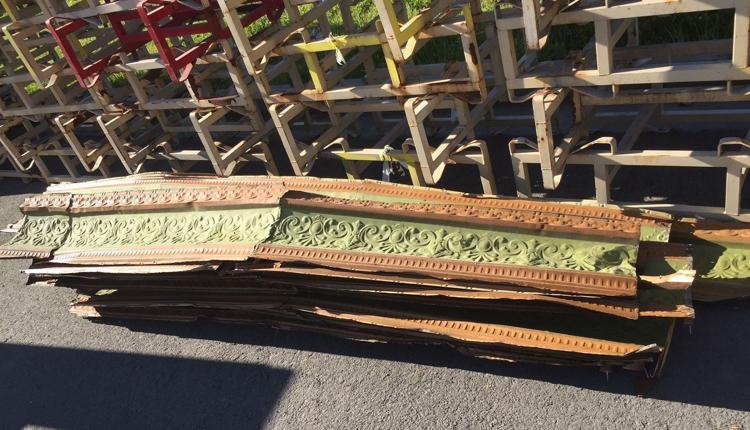 Hall has an approved use permit allowing for 18 units – 15 mobile homes and three recreational vehicle units – on the site, said Napa County Planning Director David Morrison. There has been talk of possibly changing the project, but no formal proposals have been submitted, he said.
Hall conducted numerous studies before concluding that the schoolhouse building, which had been abandoned for more than a decade, was dangerous, according to Lisa Covey, a spokesperson for the winery.
She said Hall contacted the historical society and offered to save whatever the society deemed worthy of preservation.
"We are thrilled to be working on this effort together, and to see how they utilize the materials," Covey said.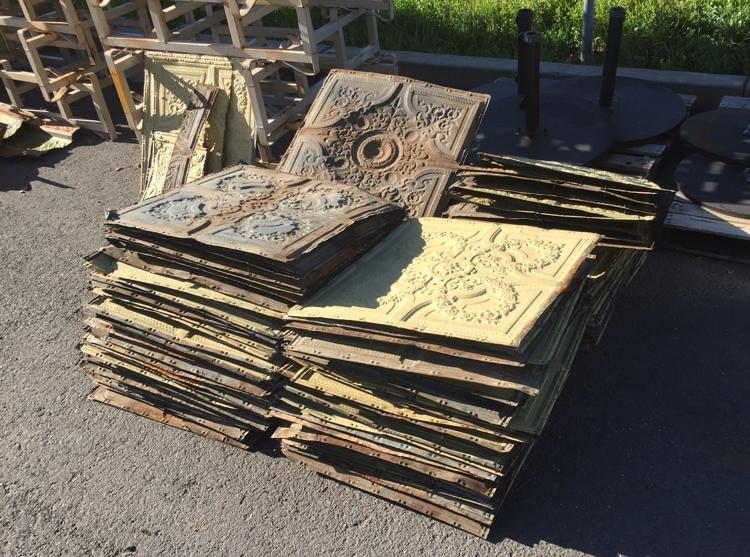 The schoolhouse had been on Napa County Landmarks' list of Ten Threatened Treasures as recently as 2011. According to a Napa County Landmarks press release at the time, the one-room school was part of the Vineland School District "and was noted as being located in 'Vineland, California.' At one time it was one of eight one-room school houses within a four-mile radius of St. Helena.'"
Mariam Hansen, research director for the St. Helena Historical Society, provided some historical background on the Vineland School. Its first trustees were John Lewelling, who donated the land for the school, John M. McPike and Matthew Vann.
"School was held outside at first," according to the historical society. "One day a sudden rainstorm chased the students to neighboring barns. Soon after a concrete building was erected and furnished, one of the first concrete buildings in Napa County."
With two teachers, Vineland School was relatively large for its time. James Dowdell was its first graduate.