By week's end, a very special annual springtime celebration will commemorate Mother's Day. In honor of this auspicious occasion, a pair of stories about local women drawn from Napa County's past will illustrate the challenges of motherhood.
But first, a brief historical overview regarding Mother's Day, its inception, and purpose. This yearly tradition of celebrating mothers began in Grafton, West Virginia.
Support local news coverage and the people who report it by subscribing to the Napa Valley Register.
On May 10, 1908, a special church service was conducted at the request of Anna M. Jarvis to honor her mother's memory. Jarvis had also requested a similar ceremony be performed simultaneously in Philadelphia, Pennsylvania, her mother's hometown. To further accentuate the nobility of motherhood, Jarvis asked the members of both churches to wear red carnations.
A number of years would pass before Mother's Day would be observed nationwide. It gained that national recognition in 1914 with the signing of an official proclamation by U.S. President Woodrow Wilson.
The historical roots of the 1908, 1914 and contemporary Mother's Day celebrations can be traced back to 17th century England. Once a year, young indentured servants were allowed to visit their mothers. Known as "Mothering Day," these young people headed home with gifts and simnel or "mothering" cakes. Their mothers were queen for the day and honored with a special dinner.
Moving forward in time and westward in locale brings us to Napa County's pioneer settlement era. The local history books are filled with numerous personal accounts of women of that period and the harshness of their pioneer lives.
One such woman was Nancy Kelsey who arrived in the upper Napa Valley with her husband and family in 1845. At that time, she was a young woman of 22  and mother of five children. Thankfully, due to the foresight of one of her daughters, Nancy's impressive recollections of those early days were documented in writing and then place in archives. This account also includes the details of her entry into the history books.
Born in 1823, Nancy was only 17 years old when she and Ben joined a westward-bound wagon train. In Idaho, that party split into two groups to leave Nancy the only woman remaining in her party of 34.
Her group took the less traveled overland route, leading them through the desolate and unforgiving southwestern U.S. deserts. It also required traversing the formidable, even foreboding, Sierra Nevada mountain range.
By this time Nancy's shoes had worn out leaving her to walk 20 miles a day barefoot and enduring painful blisters. This path also lead Nancy into the history books. She said, "You see, I was the first American woman in California (entering the state via the overland route.)"
Nancy continued with vivid memories of that historical yet personal moment. "On my eighteenth birthday, which was the first of August 1841, we camped on the summit of the Sierra Nevada at the headwaters of the San Joaquin River. Of course, we did not know where we were. The party scattered here to find the best way to descend the mountains. I was left with my babe alone, and as I sat there on my horse and listening to the sighing and moaning of the wind through the pines, it seemed the loneliest spot in the world."
As she mentioned, Nancy's only companions at that lonely entry into history were her horse and toddler-aged daughter. However, she was also accompanied by a third yet unseen companion, her unborn second child.
A few years later, the Kelseys temporarily settled in the Calistoga area. Nancy recalled, "In 1845, we built cabins in the Napa Valley. We were in Napa when the Mexican War, or the Revolution as we called it then, broke out in 1846."
Some historical accounts claim part of her petticoat was used to create the first California flag during that revolt. Nancy stated, "When General Fremont arrived (in Sonoma), his men had not changed their clothing for a month. A hired woman and myself sewed shirts every day until all of his men had chamois. I also baked bread for Fremont during this time."
Within a couple of years, the ever-growing Kelsey family moved on to relocate at numerous locations throughout California and the western U.S. Ben passed away in 1888 in Southern California. For the following eight years, Nancy lived alone in a Cuyama, (Santa Barbara) California area cabin. There, Nancy Kelsey passed away on August 10, 1896, at the age of 73.
The second pioneer mother story occurred in the Berryessa Valley area of eastern Napa County. This historical, and true, account involves a young couple and their newborn child all of the last name of Scribner.
On one occasion, the husband had to go to Napa on business and remained in,  leaving his 18-year-old wife and their infant alone in their isolated cabin. Before leaving for Napa, he loaded a shotgun for his wife and told her not to open the door for anyone. Also, she was to shoot anyone who tried to force their way into their home. His final effort to protect his family in his absence was to lock all the doors and windows.
Shortly after his departure, the baby began to cry. Despite the young mother's efforts to calm her child, the baby continued to cry. With nightfall, the infant's wails attracted the attention of the mountain lions in the area. The animals replied to the cries with roars.
Soon, a pair of mountain lions came down from the nearby hills. They began to circle the cabin, and answer the baby's every whimper with a loud reply. Much to the young mother's relief, with the first light of the next day the mountain lions left without incident.
Later that day when her husband returned home, the exhausted young woman recounted every detail of the previous night's event. With her story sounding so fantastic, the husband went outside to investigate hoping, yet hoping not, to find evidence to verify his wife's claim.
Much to his amazement, and her uneasy satisfaction, he found the lions' beaten path encircling the cabin as they walked around the dwelling to answer the baby's cries.
To all who nurture, care, and provide for others, Happy Mother's Day to you!
6 books featuring transformative female friendships
"The Flight Girls" By Noelle Salazar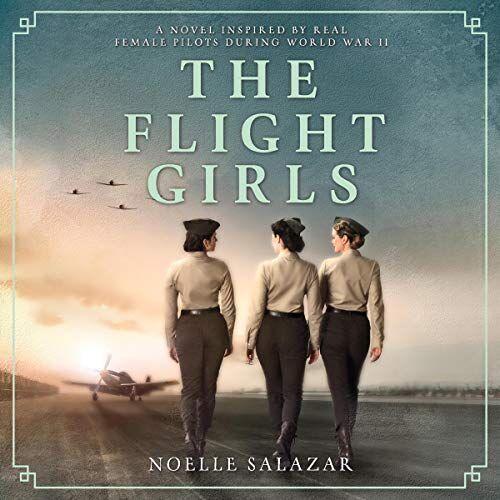 "Betsy and Catherine: An Uncommon Friendship" By Helen Gailey
"Little Tea" By Claire Fullerton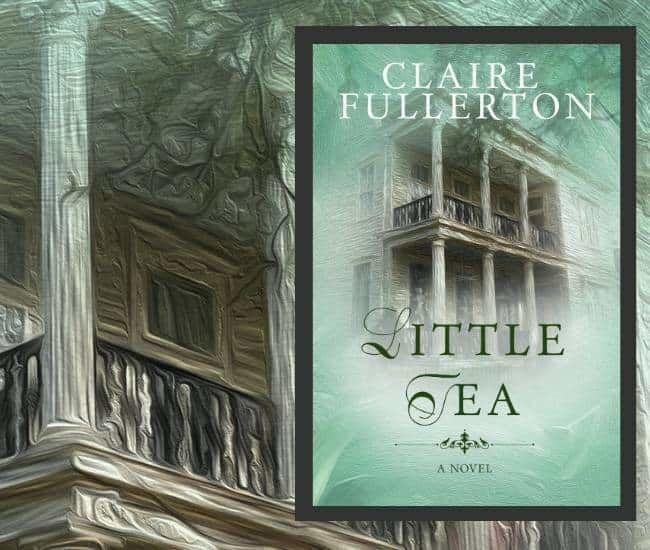 "Saving Ruby King" By Catherine Adel West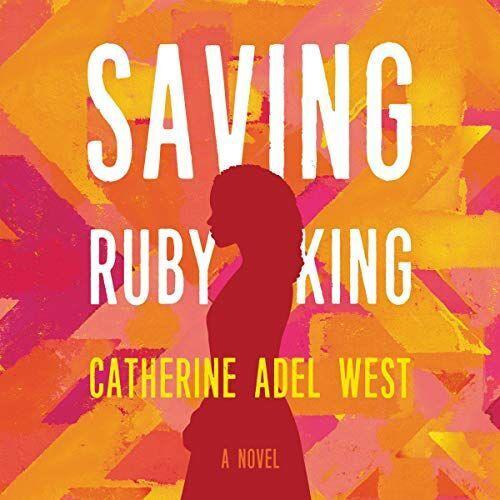 "The Giver of Stars" By Jojo Moyes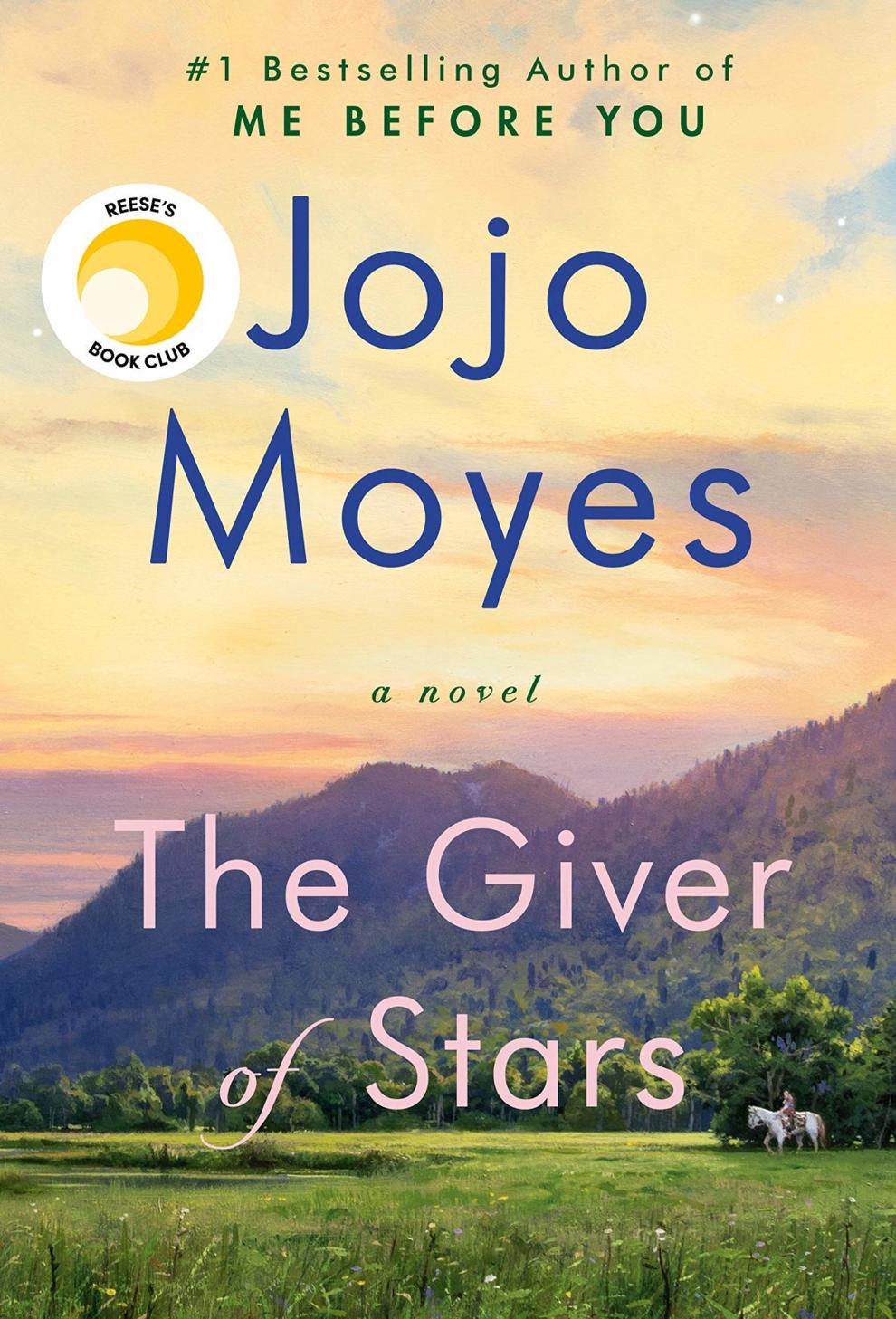 "Home Front Girls" By Suzanne Hayes and Loretta Nyhan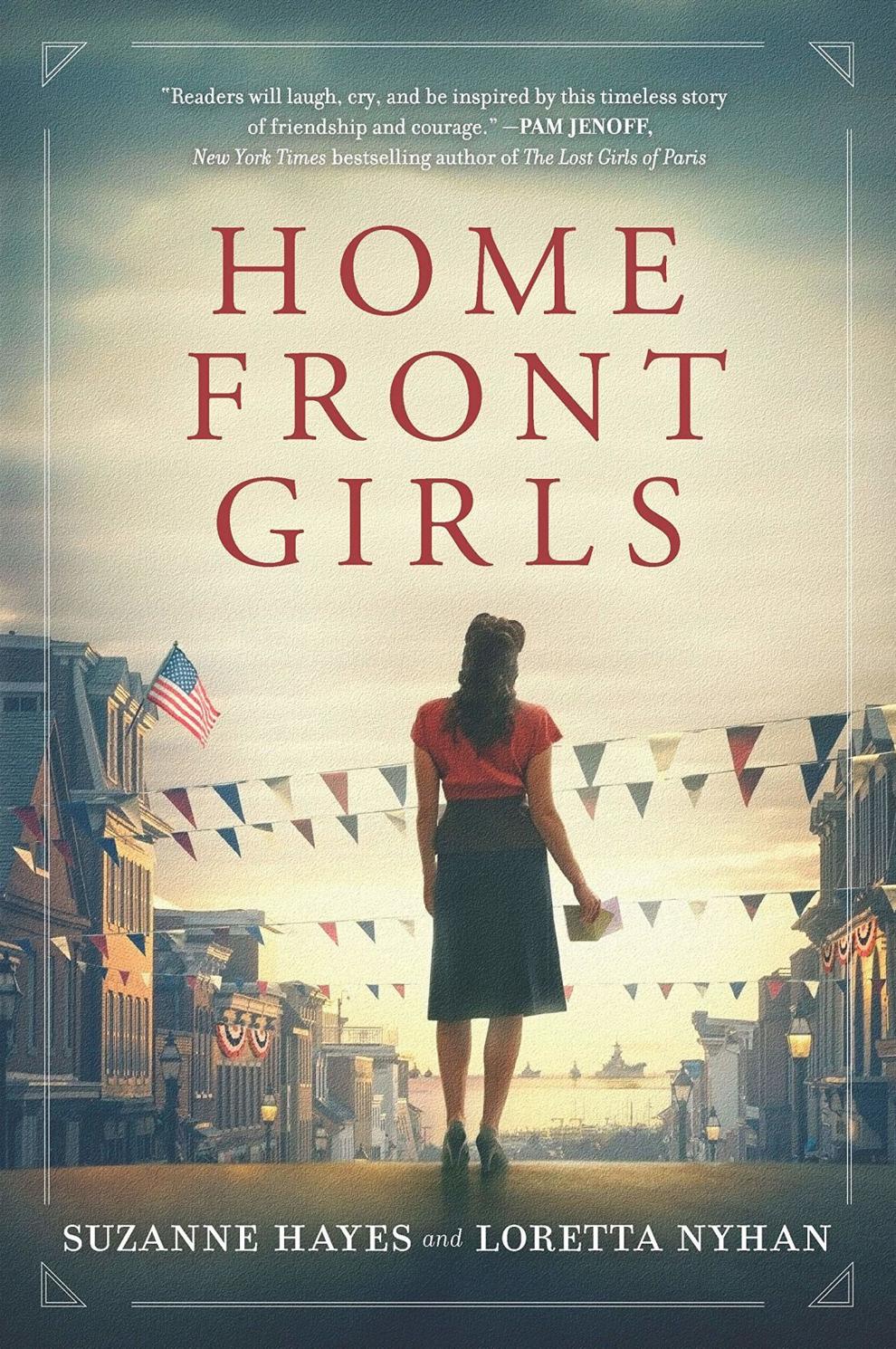 Catch up on Napa County's top news stories