"Welcome to the Hotel California."
Such is the greeting that overnight guests could expect to receive at a proposed Napa bed and breakfast inn.
If all goes as planned the new owner of the William Andrews House at 741 Seminary St. would like to open a luxury B&B called the Hotel California.
While the plans are in the preliminary stages, "We're really excited about the journey of this project," said new owner John Heath. His company, Golden West Engineering and Construction, is based in Shingle Springs, Calif.
Support local news coverage and the people who report it by subscribing to the Napa Valley Register. Special offer: $1 for your first 3 months!
Not surprisingly, the "Hotel California" name is an homage to the famous Eagles song, explained Heath.
But instead of a haunted desert hotel that visitors can check into but never leave, he wants to create a luxury inn with rooms dedicated to musicians.
More specifically, musicians in recovery from addiction, said Heath. Examples could include Joe Walsh of the Eagles, guitarist Stevie Ray Vaughn and Eric Clapton.
However, this isn't going to be a wildly decorated rock-and-roll-styled inn, said Health.
"It's going be a very classy place and upscale," he said.
"It's not going to be overbearing with obnoxious prints or guitars on the wall. It's going to be subtle," he said.
"It's going to be a luxury hotel much like The George on Randolph."
The George, a historic Napa Queen Anne Victorian at 492 Randolph St., recently reopened after an extensive, and expensive, remodel.
Heath said the William Andrews House will be renovated while maintaining the required historic standards. Locals may soon notice workers painting the exterior. He's planning to use shades of olive and green, said Heath.
"It going to be very tastefully done," said Heath.
Health said at Hotel California he plans to have a pianist and a violinist playing classics from the above artists to entertain guests.
"It's going to be very music oriented," he said. To continue the musical theme, Heath is also hoping to make connections with BottleRock and other artists, he said.
Notably, part of proceeds from the proposed Hotel California will go towards recovery homes.
"It's a way of giving back," he said.
Besides experience working as a contractor and a real estate broker, he's also affiliated with a recovery group called Higher Power Ministry.
This would be Heath's first bed and breakfast, but his wife, Marie Heath, has hospitality experience, he said.
"That is her department. I do all the designs and the construction."
Heath also has significant experience working on historic homes, he said. He's renovated a number of such properties in San Francisco and elsewhere.
Heath bought the historic home in May for $1.6 million. It had been listed for sale by Napa's Sanza family for $2.1 million.
On July 6, Heath filed an application with the city for a use permit for the inn, which would include nine bedrooms and 10 bathrooms.
According to Heath's application, he plans to create additional living areas in the unfinished basement and attic. The basement would contain three bedrooms and three bathrooms. The attic would feature two bedrooms and two bathrooms.
Both the basement and attic are more than 1,200 square feet.
Alterations are also proposed at the second floor, creating two new bathrooms within the existing home footprint.
The application said that Heath will have one full-time staffer to oversee the bed & breakfast. That person will occupy one of the bedrooms. Breakfast will be served daily at the first floor kitchen area.
Parking for six vehicles will be located within an existing asphalt paved parking lot accessible from the Third Street driveway entrance. In addition, "There is abundant off street parking immediately adjacent to the site as this is a corner lot."
Heath said he's already reached out to The Eagles, and he feels optimistic about using the name "Hotel California" for the inn.
"We believe we will be able to call it Hotel California," but if that doesn't work, his backup plan is to call it "Hotel Cali," instead.
"It's going to happen, one way or the other," said Heath.
In the past, The Eagles have been protective of the name Hotel California.
In 2017, the rock band sued a Mexico-based hotel using the name "Hotel California." That case was eventually settled and according to a story on NPR.org, "the hotel and its affiliates will continue to use the service mark and trademark 'Hotel California' in Mexico."
Besides the purchase price of the mansion, Heath said he's prepared to invest "several million" to turn the former home into an inn.
Yet, for Heath, "It's not all about money. "There's a greater purpose behind this project — to help others that are suffering from addiction."
The house has a long history. Originally known as the William Andrews House, it has been described as one of the most architecturally significant buildings in Napa.
Commissioned in 1892 for William Andrews, a miller and Napa grocery store owner, it was designed by local architect Luther Turton.
Napa's Sanza family lived at the home for 56 years, said Christine Sanza McCall. Her parents were Jeep and Evelyn Sanza.
The B&B idea isn't completely new. The Sanzas once considered turning the home into a B&B, said Sanza McCall.
Evelyn Sanza had even decorated some of the bedrooms with themes such as the Cowboy Room, the Safari Room and the Hollywood Room. She added her own artwork as wall murals.
But after Jeep and Evelyn passed away, the house became too much to keep up, said Sanza McCall.
Heath said once he gets his approvals from the city, the remodel will take at least a year.
"There's a lot to this," he said.
Photos: Go inside this historic Napa house, now for sale for $2.1 million
741 Seminary St.
741 Seminary St.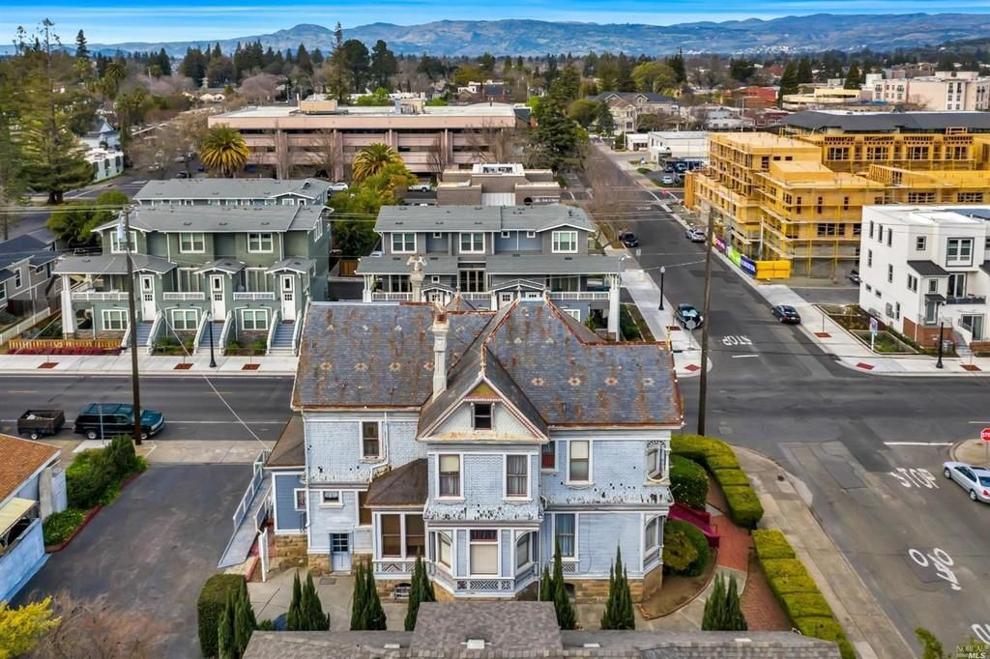 741 Seminary St.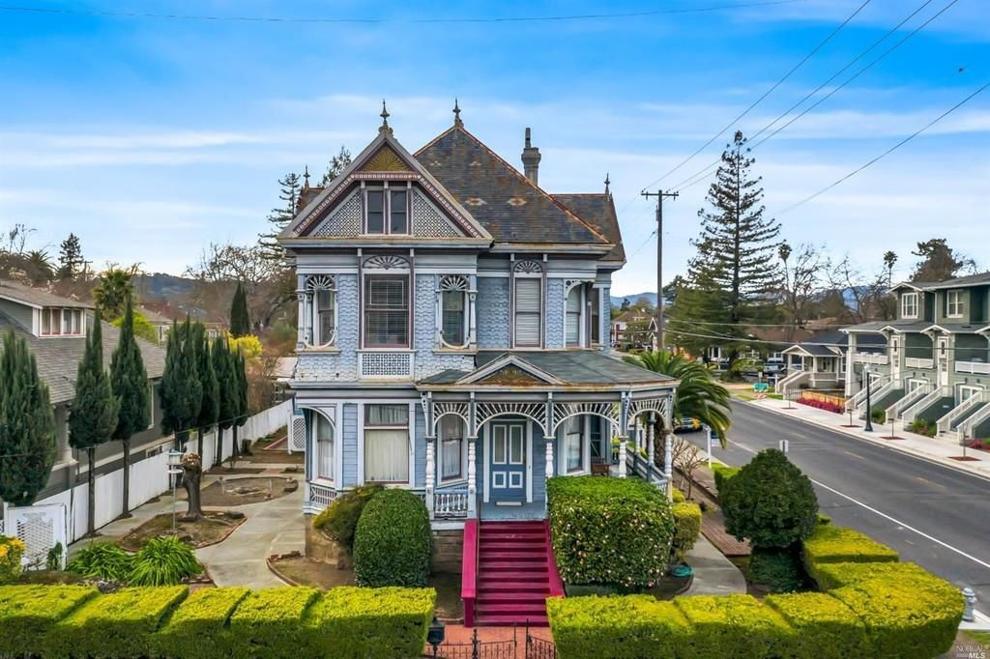 741 Seminary St.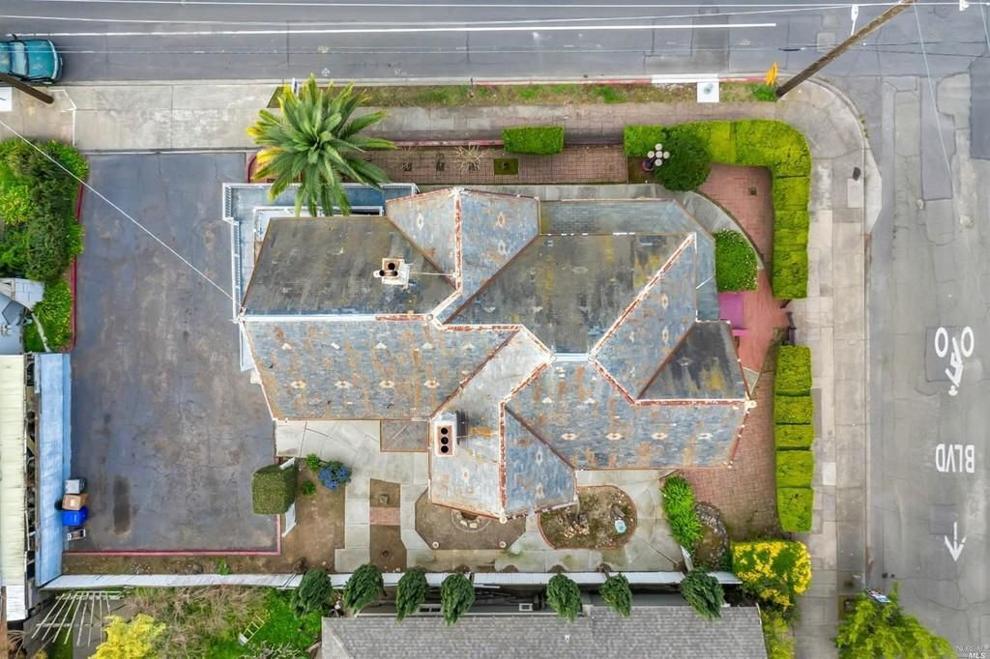 741 Seminary St.
741 Seminary St.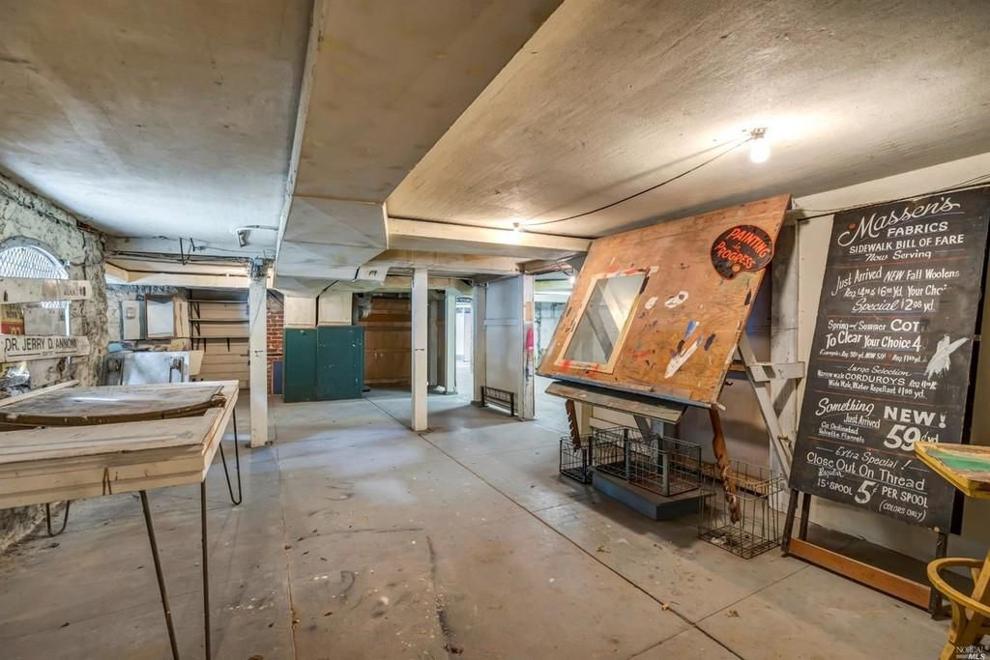 741 Seminary St.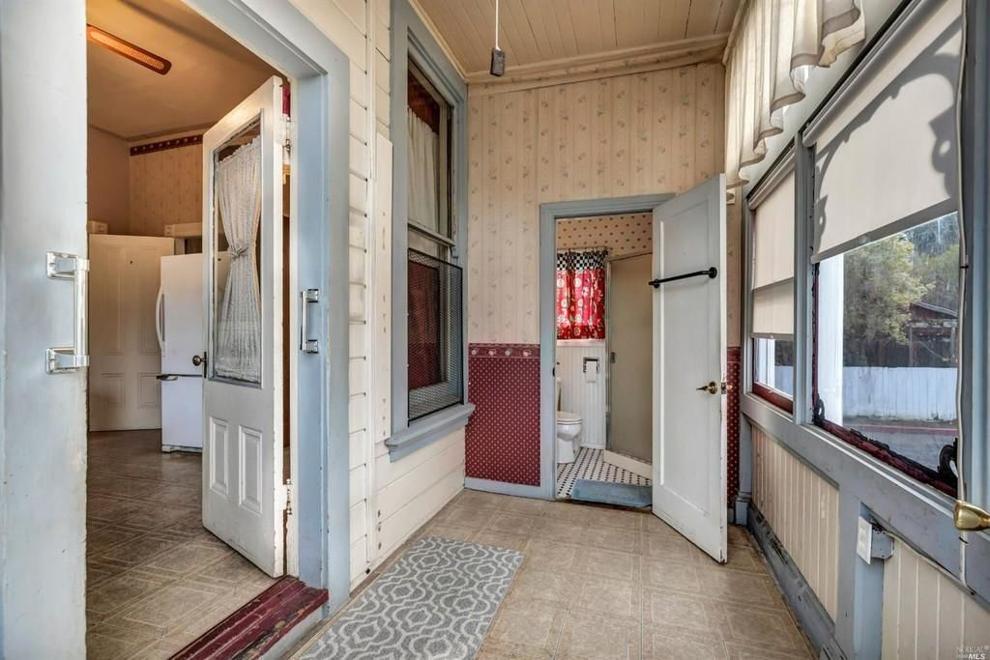 741 Seminary St.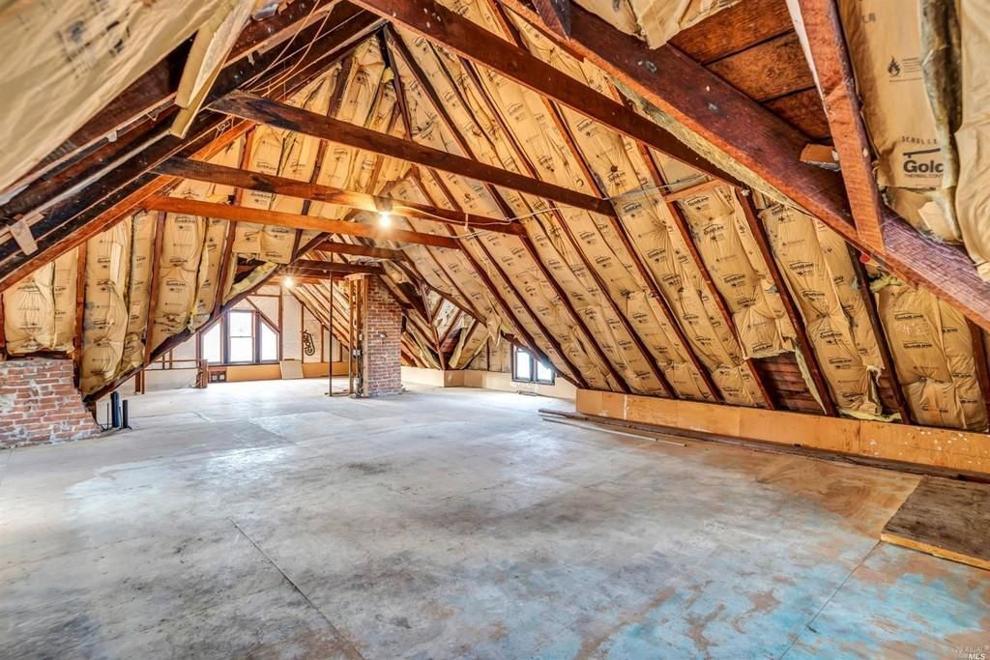 741 Seminary St.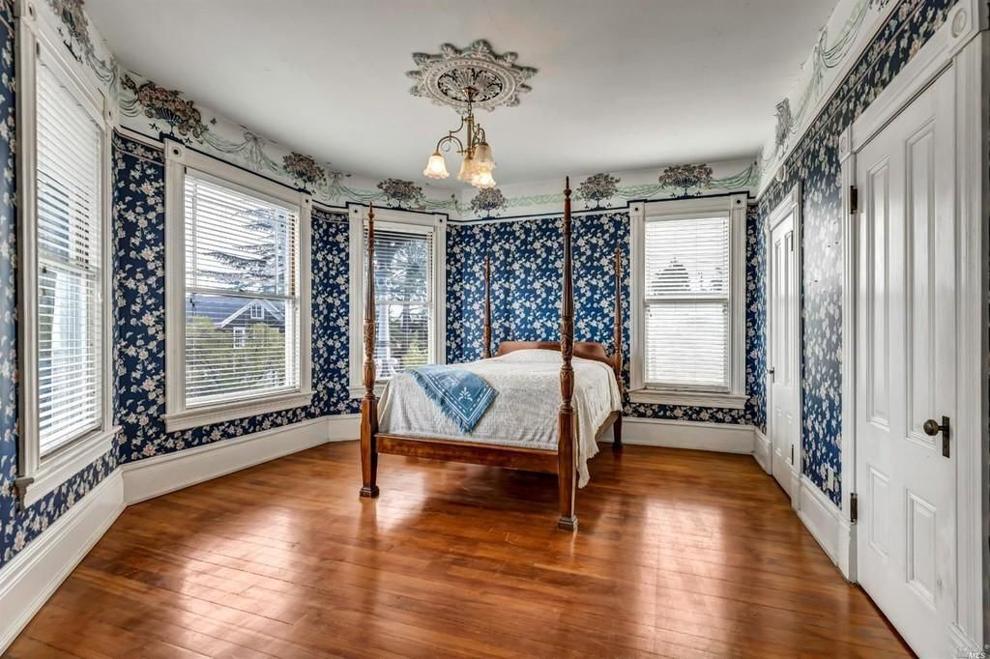 741 Seminary St.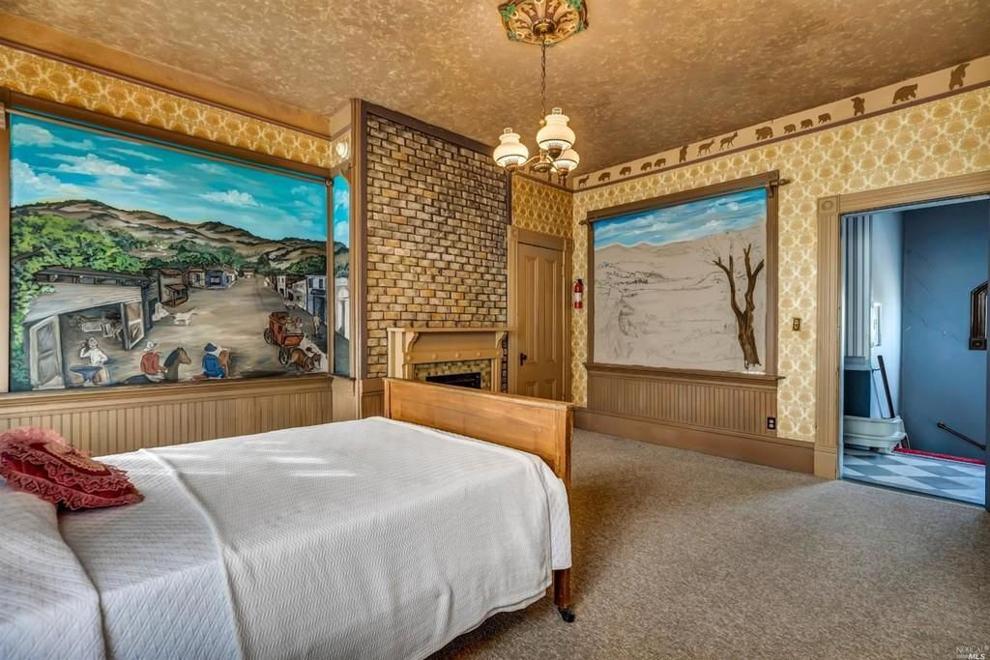 741 Seminary St.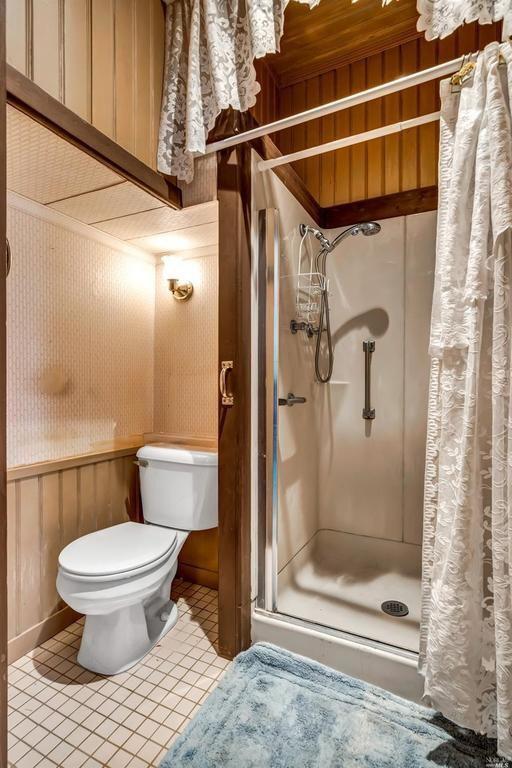 741 Seminary St.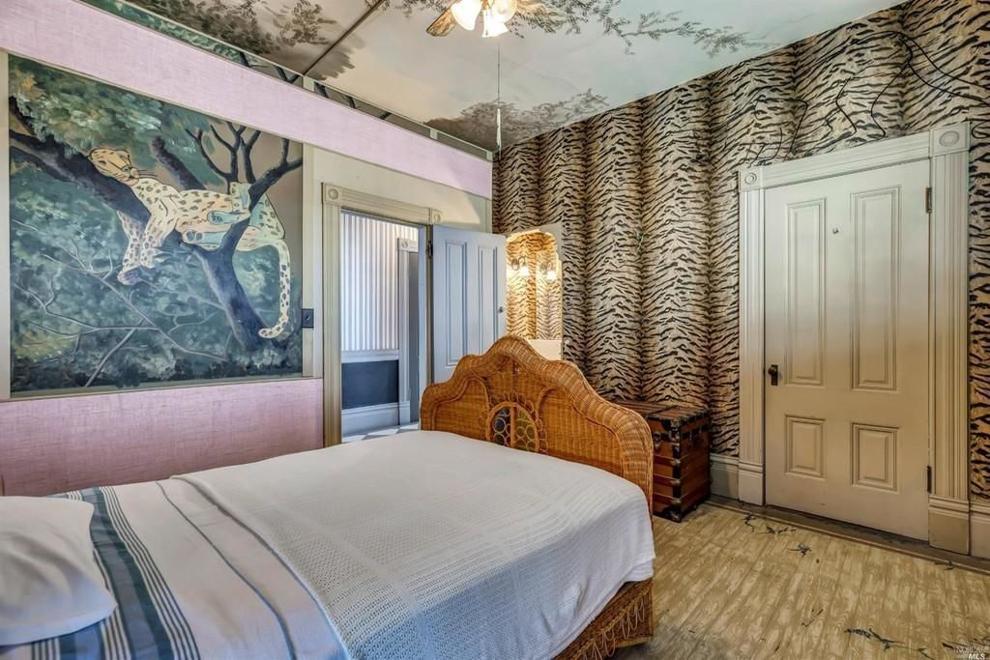 741 Seminary St.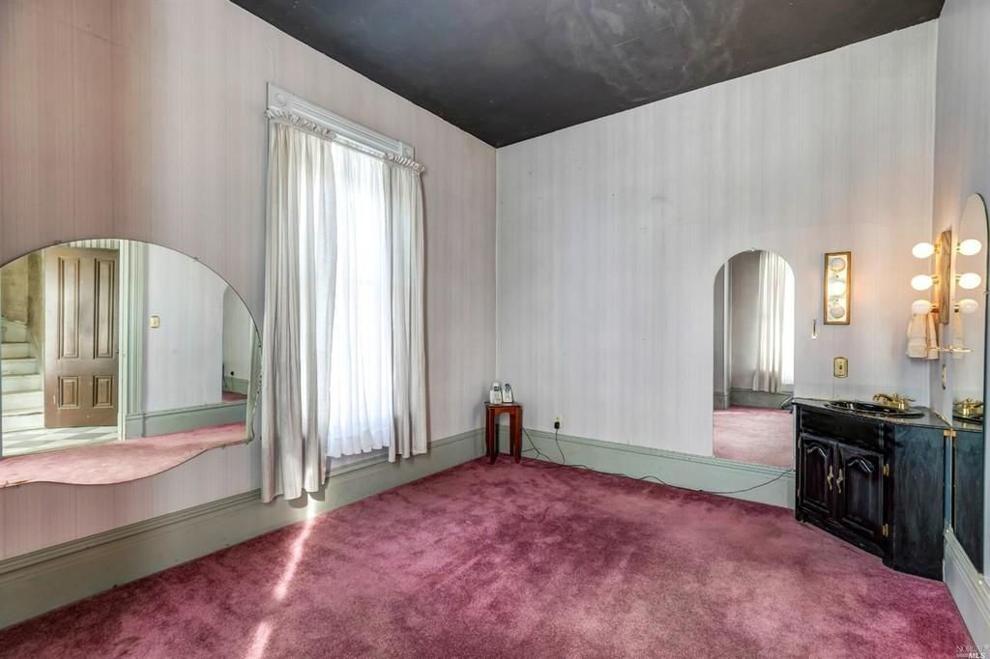 741 Seminary St.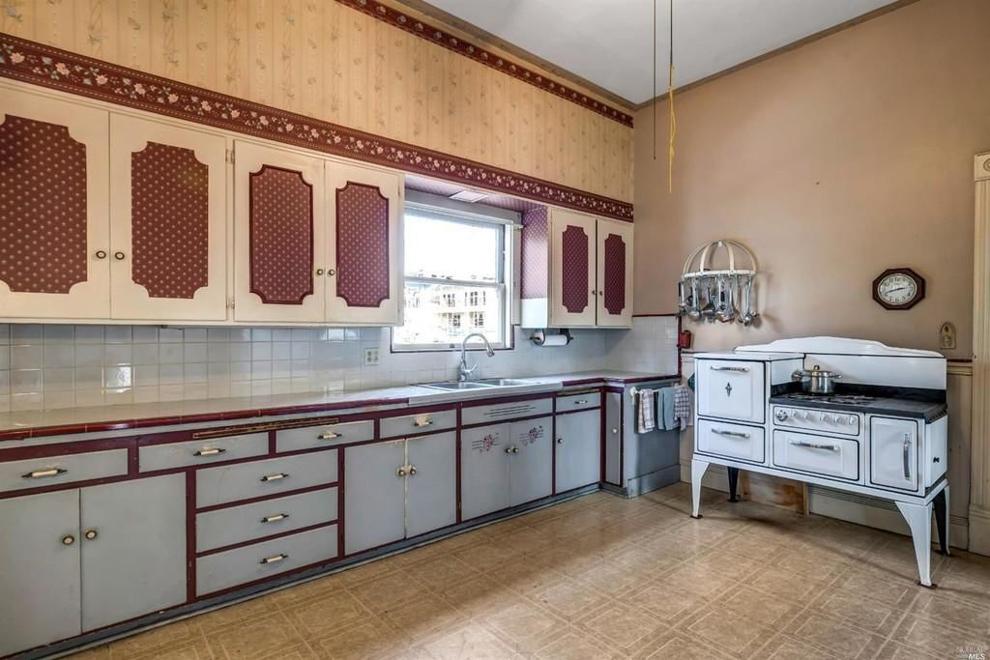 741 Seminary St.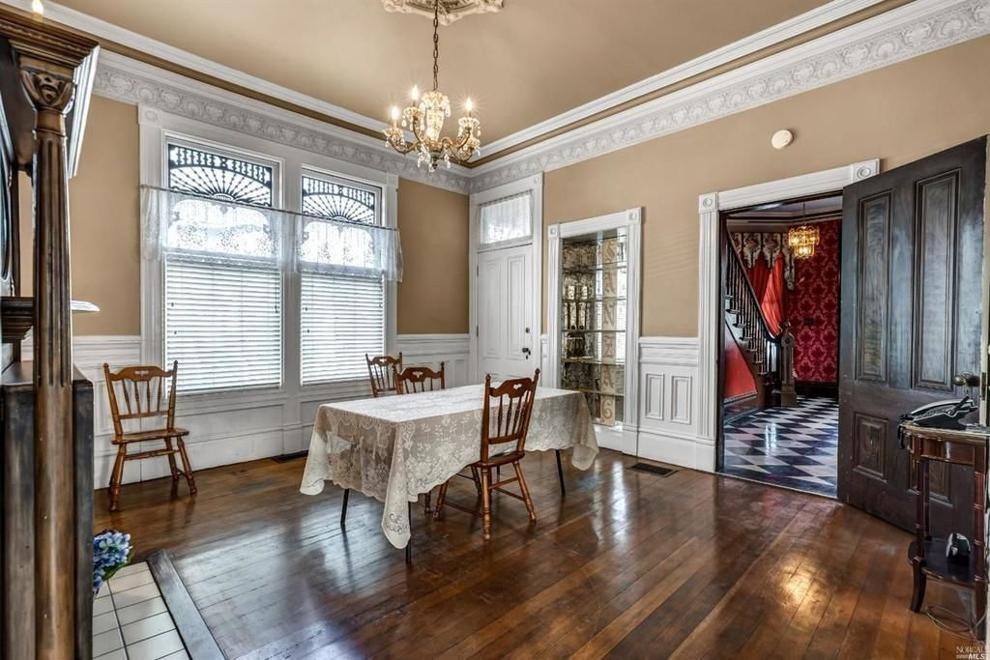 741 Seminary St.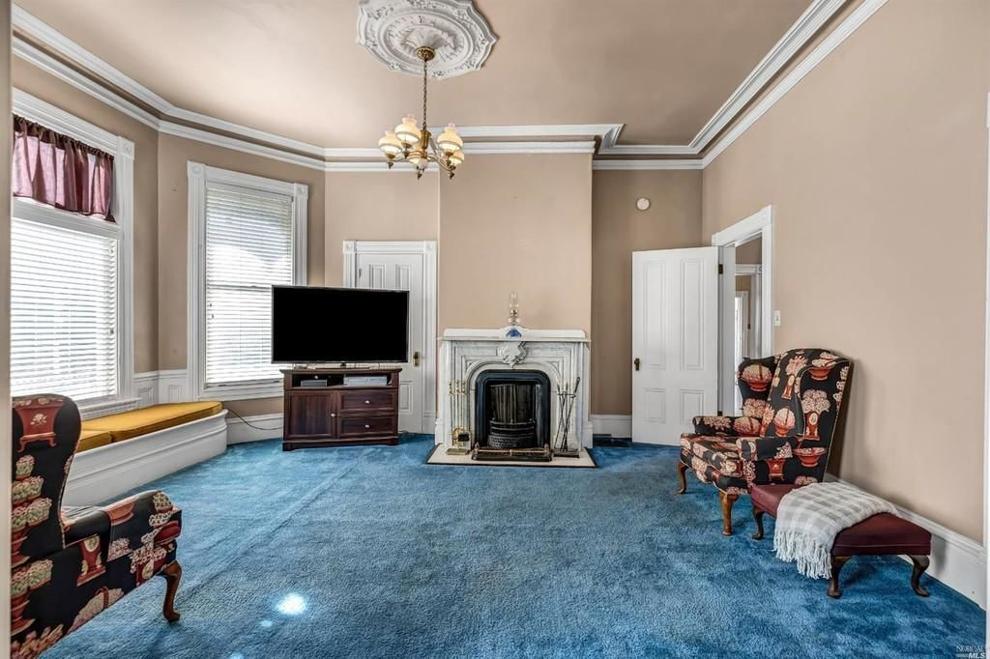 741 Seminary St.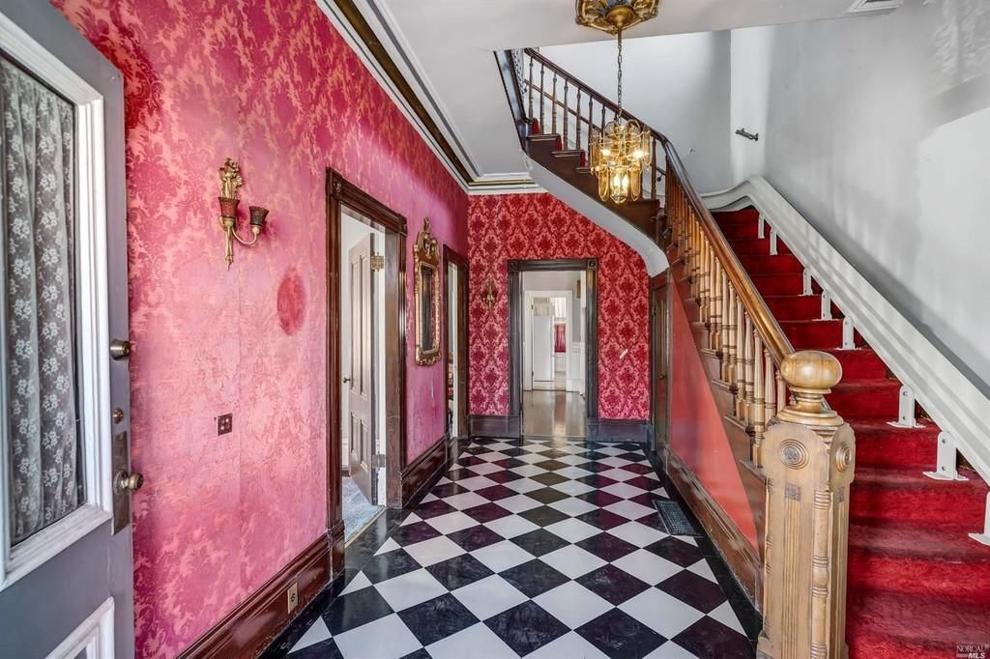 Evelyn I. Sanza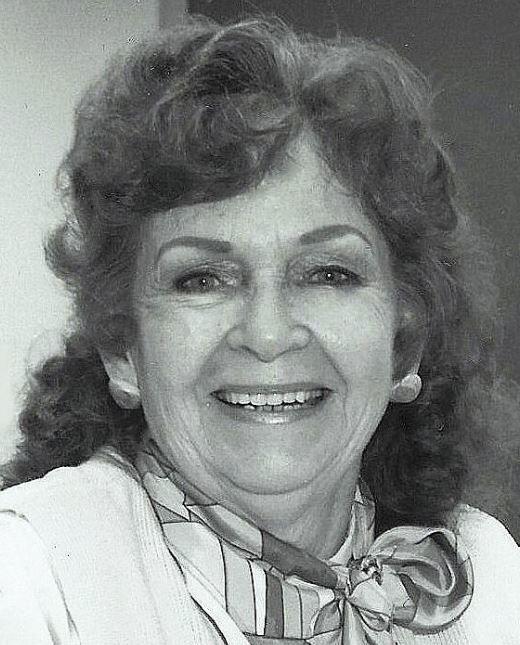 Francis "Jeep" Sanza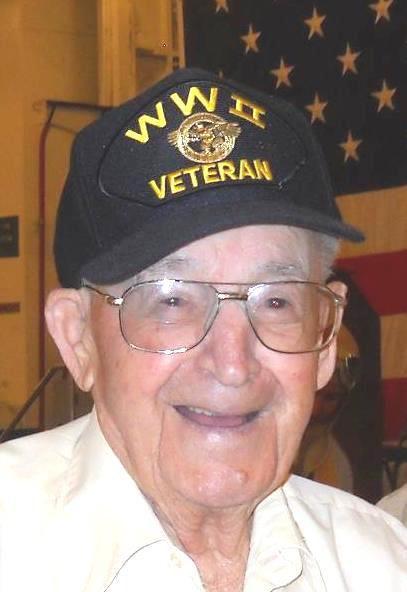 Napa's Francis Sanza and his time with General Patton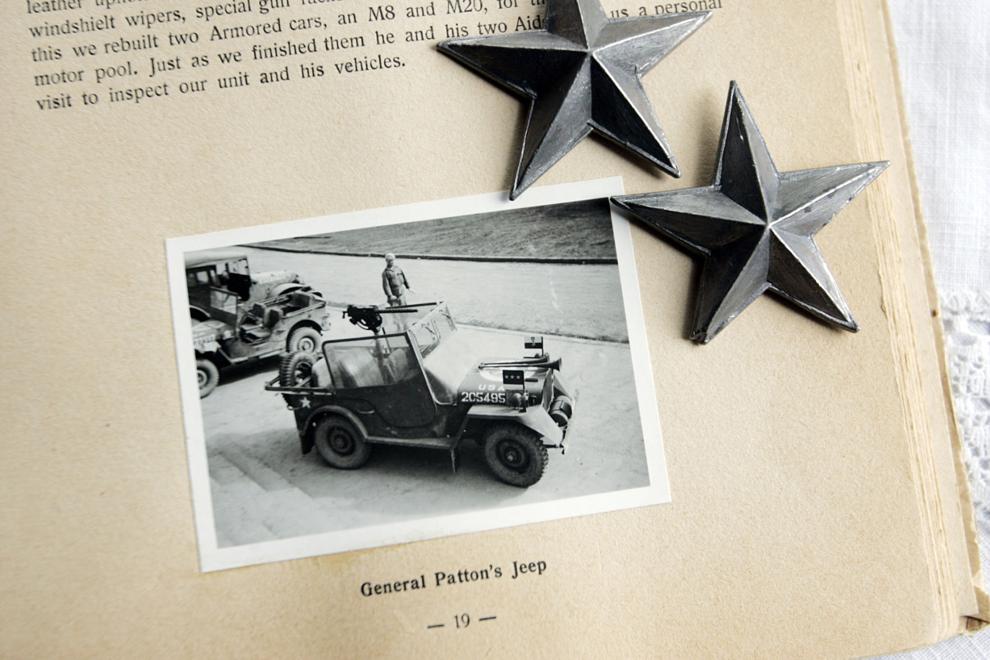 Napa's Francis Sanza and his time with General Patton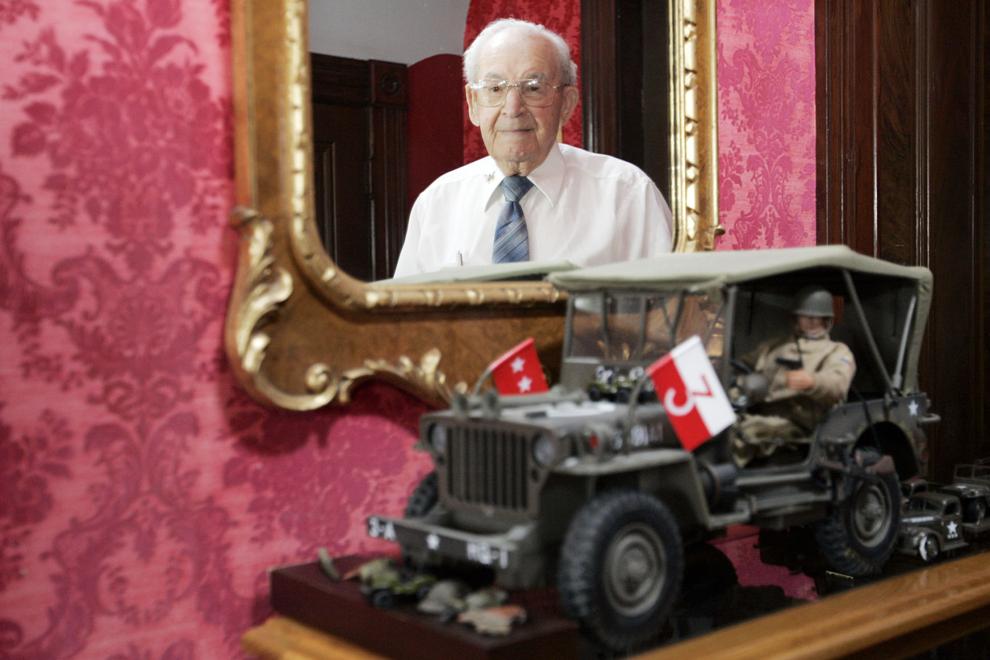 Napa's Francis Sanza and his time with General Patton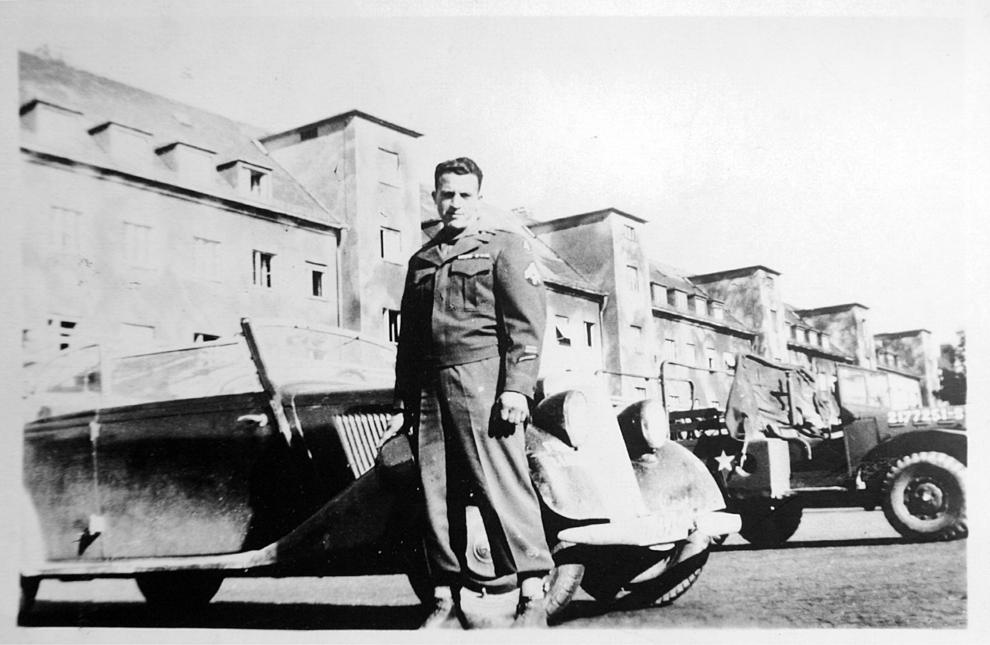 Catch up on Napa County's top news stories
Get unlimited digital access to the Napa Valley Register for just $1 for your first 3 months! Enjoy every article without restrictions and find tons of subscriber-only perks, such as access to our daily eEdition. Click here for details!