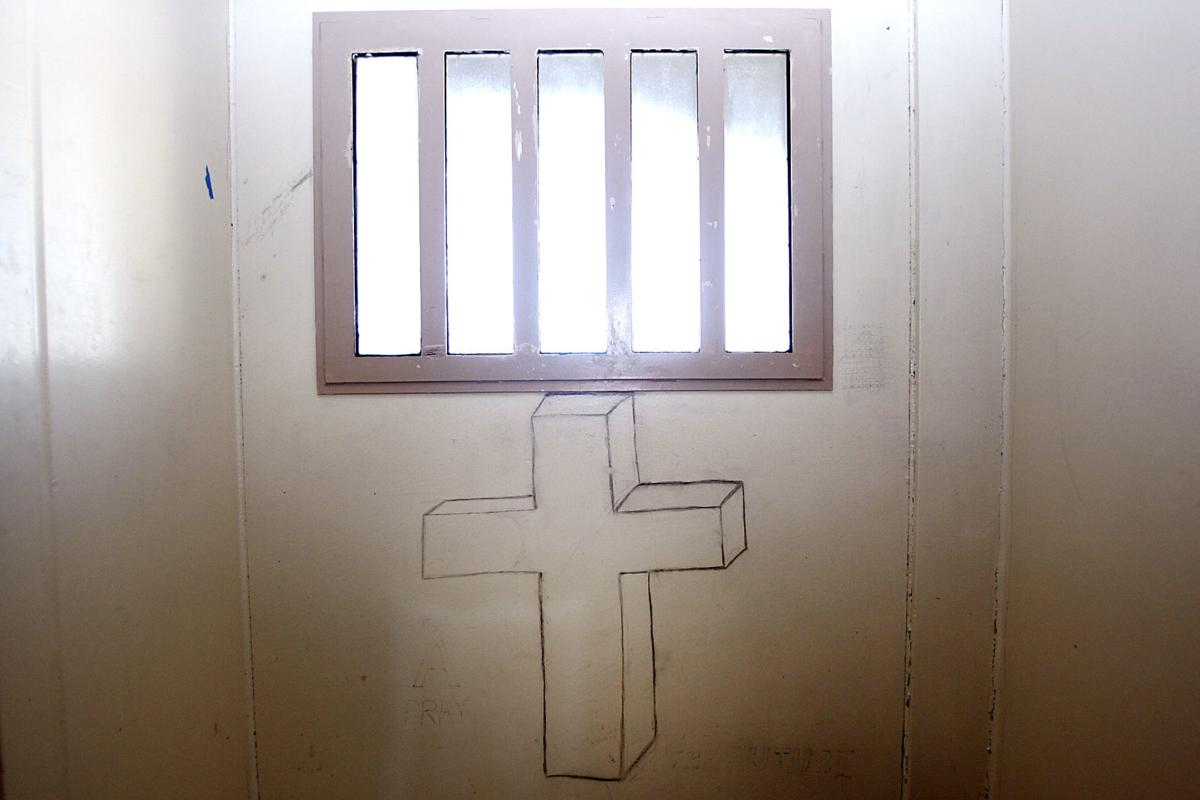 Gov. Gavin Newsom's "shelter-in-place" mandate asks Californians to avoid gatherings of more than 10 people, but that's hard to do if you're living or working at the Napa County jail.
Smaller than state prisons, Napa County jail can accommodate 276 people. It's currently near capacity, housing 233 at last count, according to Deputy County Executive Officer Molly Rattigan.
Most of them don't live in isolated cells. Rather, the majority sleep in either two- or three-bunk rooms or dormitory-style units with multiple beds in a large room. Each set-up includes access to a shared dayroom as well as a shared bathroom with water, toilet and a shower, said Dina Jose, director of the Napa County Department of Corrections.
So how do you ensure the safety of this population from a virus spread through human contact? Though there are currently no reported coronavirus cases of staff or incarcerated persons at Napa County Jail, dramatic precautionary measures are being taken to try to safeguard against an outbreak.
Vulnerable population
Incarcerated individuals, even those younger than 65, are more susceptible to severe symptoms of the coronavirus, should it be contracted. They're more likely to have underlying health conditions that make them particularly vulnerable to the power of a respiratory disease like COVID-19. A report from Prison Policy Initiative showed 20% of those currently in jail suffer from asthma, for example.
Close quarters add another challenge to limiting an outbreak among the incarcerated population. Social distancing, keeping at least six feet of distance between non-household individuals, is all but impossible in already-cramped congregate quarters.
Most of an individuals' time in this facility is spent close to other people, unless they've been isolated in a cell in the "old linear jail that contains segregated areas divided by bars," which is usually only warranted by bad behavior," Jose said.
"In a jail setting, spaces are shared unless the inmate is isolated," she said, adding that although numbers are "fluid" there "might be 20 or so in individual cells primarily because of their conduct."
According to Rattigan, housing areas are being "recreated" to "allow for social distancing in shared spaces." She did not elaborate.
Outside of the cells, state regulations require the jail to provide at least three hours daily of recreational time, Jose said, though it doesn't all happen at once because some yards are shared between housing units.
Such free time happens in either the yard or the dayroom, both group areas, and meals are usually served in the dayrooms, too.
Sweeping and unprecedented changes have been made to policies at the Napa County Jail to combat this intrinsic vulnerability. Much of the preparation mirrors moves made by the California Department of Corrections and Rehabilitation, which oversees the state's network of prisons.
Intake
Those changes start from the outset of a person's arrival. Prior to the COVID-19 pandemic, not all incoming individuals were assessed by a nurse, and those who were underwent their evaluation within the building. Now, according to Rattigan, an extensive screening process takes place for every person entering in what's called the sally port, a secured, fortified area leading into the facility.
"Anyone symptomatic will be masked and isolated within the designated quarantine area of the jail. Those presenting critically ill will be transported to Queen," she wrote in an email, adding that anyone put into quarantine is closely monitored by medical staff and that another medical assessment takes place 14 days after intake for all new entrants.
Testing protocol remains governed by the local public health department, which would be contacted should someone be suspected of having contracted the virus, Rattigan said.
Cleanliness of facility
Centers for Disease Control and Prevention guidelines recommend people regularly wash their hands and keep surfaces around them clean. Such suggestions have led many living under ordinary circumstances to stock up on soap, hand sanitizer and disinfectant wipes.
But, for those in Napa County jail, hand sanitizer and disinfectant wipes are considered contraband, so individuals may not possess them.
Rattigan assures this isn't a problem, saying all incarcerated persons are fully equipped with what they need to keep themselves and their spaces clean.
"All living spaces, cells, dayrooms and dorm areas, have access to washing and toilets at all times. Some are shared with a cellmate or in a dorm area, but access is not restricted," she said.
The incarcerated also have a steady supply of soap, which is not considered contraband, she added, and there's a weekly cleaning of cells and additional supplies in the housing areas if they want to clean the quarters themselves.
"In addition to cell cleaning, the custodian cleans the other areas of the jail daily, and has been authorized to come in on the weekend for additional cleaning as necessary," she said of added measures being taken to keep the facility up to par with CDC guidelines.
Jail staff maintains ready access to supplies helpful in protecting against potential exposure. Deemed essential workers under the verbiage of the governor's shelter-in- place order, correctional officers and staff assigned to the jail are able to continue their work uninterrupted, Rattigan said.
"This is provided to staff, we have a supply on hand, we continue to place orders, and we have made a request through the Emergency Operations Center for additional supplies," she said when asked about sanitizers, masks and gloves.
Visits are limited
To limit potential exposure to the virus from the outside, the county has placed significant restrictions on who can enter jail facilities, all but cutting off the outside world.
"All social in-person visits are suspended indefinitely … attorneys are being accommodated by appointment only," Rattigan said.
Each person will receive two free video visits, the minimum of visits required by Title 15, the statute that governs standards for detention facilities.
Similarly, all volunteer-run programs have been suspended. These include things like education and literacy courses, substance abuse counseling and Bible studies, Jose said.
"Most are weekly, it depends on the provider ... if we approve them for entry we work to decide the best day for them to come" she said of the ordinarily scheduled programming. However, Jose also said the department doesn't keep track of whether volunteer personnel show up consistently.
With fewer people coming in and out of prison, some activists have raised concern over oversight and how to guarantee the safety of the currently incarcerated. Reporting from The Marshall Project described it as "collateral damage in the global pandemic," speaking of the end to official oversight visits as well as the unofficial accountability that comes with visitors from the outside who can speak to the incarcerated about conditions on the inside.
According to Rattigan, adequate supervision and surveillance isn't a concern as "staffing levels remain the same." She said the minimum required workforce is 17 during the day shift and 14 on the night shift.
Fewer people
Steps are being taken to reduce the number of people in the county jail, a response called for by many criminal justice reform activists who have identified this as one of the few ways to allow those under government custody to practice social distancing.
Jose said the corrections department is exploring the use of other custody options such as parole and home detention on a case by case basis. She said a three-person panel made up of a representative from the jail, probation team and public would meet with the incarcerated individual to evaluate if they're eligible for one of these programs based on "current charges, criminal history, length of sentence, and potential to electronically monitor."
Most individuals in Napa's facility are serving sentences of less than a year, are there ahead of a trial or are awaiting a transfer to a state or federal prison to serve the duration of a longer term.
Other activists have called for the release of those older than 60, an age group the governor deemed especially at-risk. Currently, the Napa County Jail only has one person who meets this criterion in its custody. The person is being held on a pre-trial hearing for "serious felony charges" and is being "housed alone," according to Jose.
State-level changes
The California Department of Corrections and Rehabilitation (CDCR) enacted a slate of hefty policy changes last week to try and limit the exposure of facility populations and employees to the virus.
It announced the suspension of all parole hearings until the end of March and barred visits to incarcerated persons. All educational classes, rehabilitation programs and group events were halted, and any volunteers who administer them prohibited from entering the prison grounds.
As of Monday, CDCR officials reported two institution employees had tested positive for COVID-19 at the Sacramento prison, two at the California Institution for Men, and one at Folsom State Prison. A single incarcerated person at the Los Angeles County center tested positive.
Editor's note: Because of the health implications of the COVID-19 virus, this article is being made available free to all online readers. If you'd like to join us in supporting the mission of local journalism, please visit napavalleyregister.com/members/join/.
Hillside Christian Church online service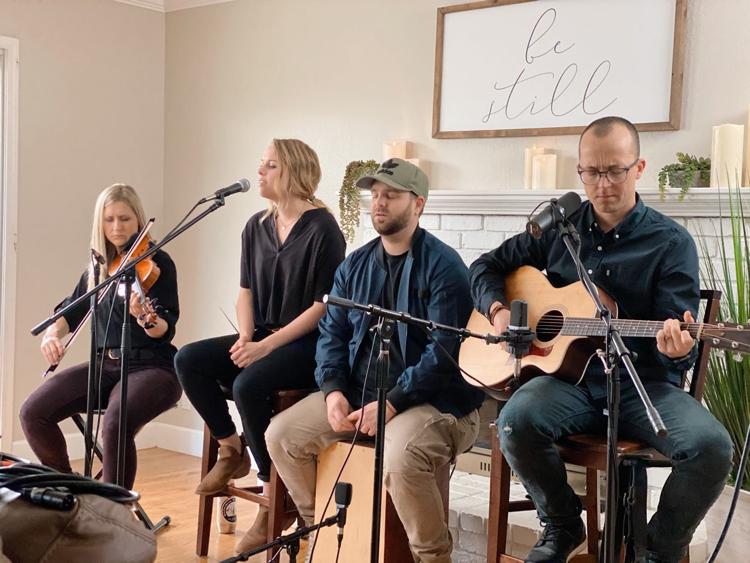 Napa Target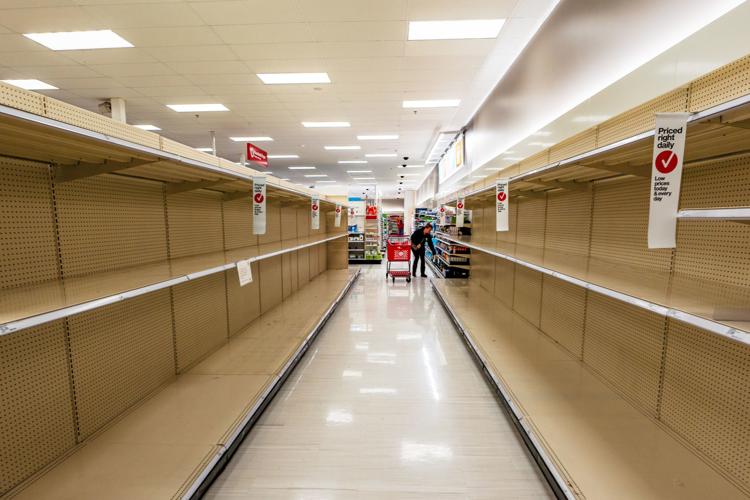 Ciccio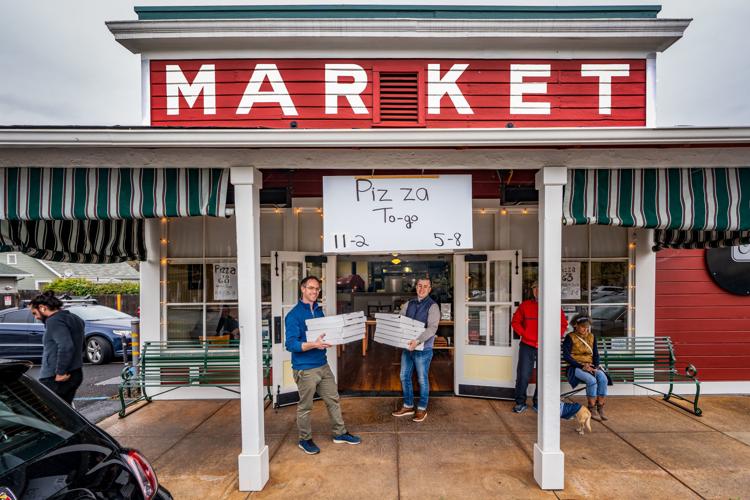 Redd Wood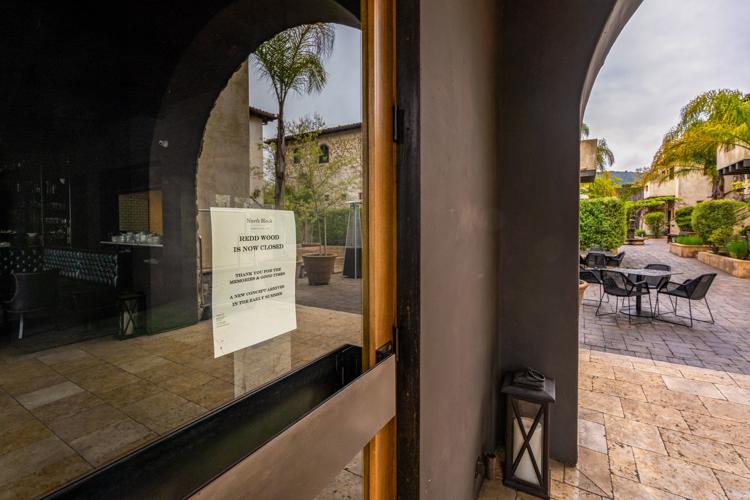 Safeway in St. Helena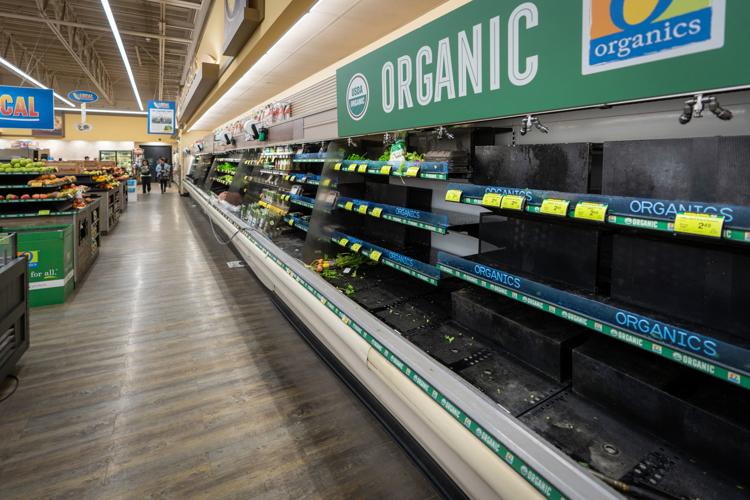 Safeway in St. Helena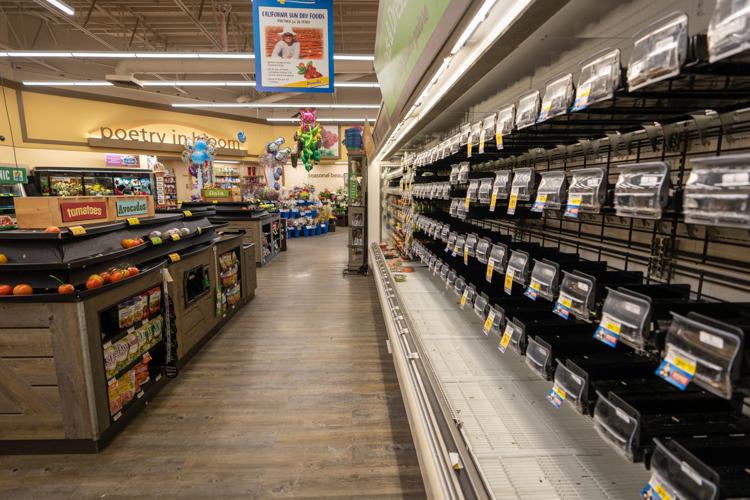 Safeway in St. Helena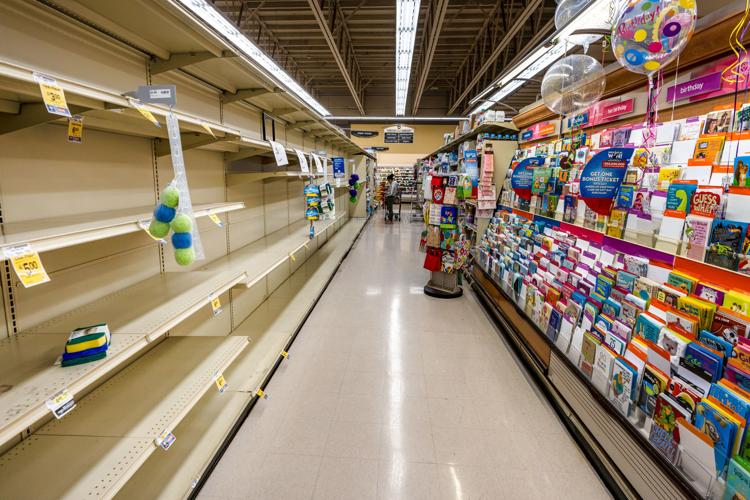 Safeway in St. Helena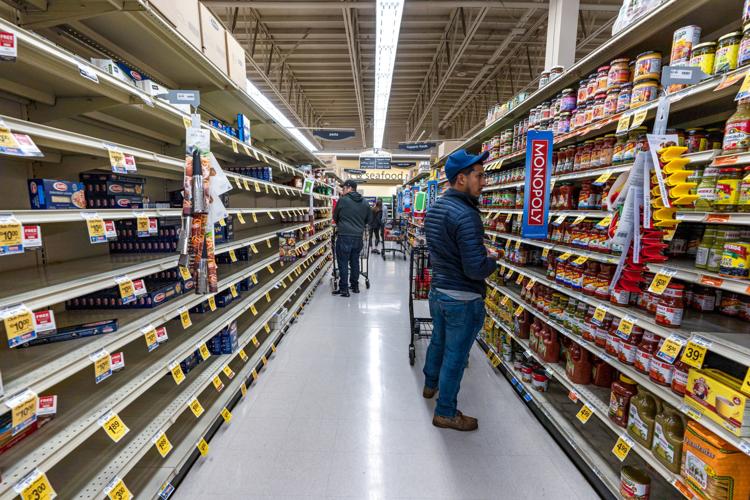 Safeway in St. Helena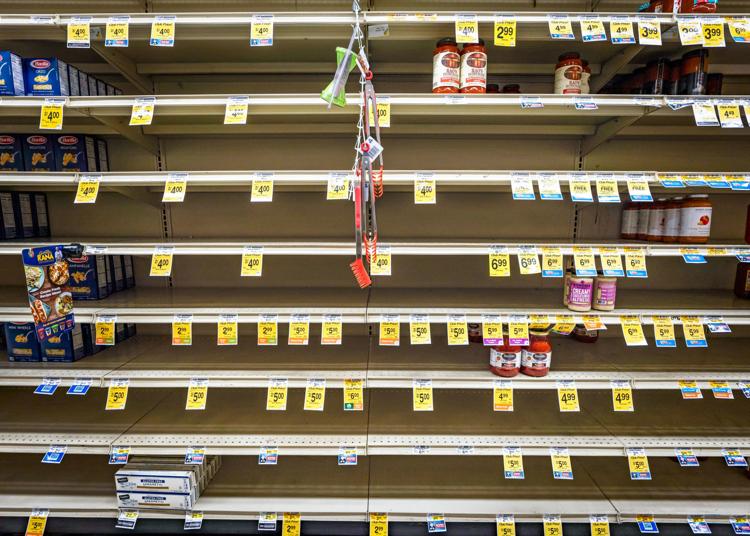 Safeway in St. Helena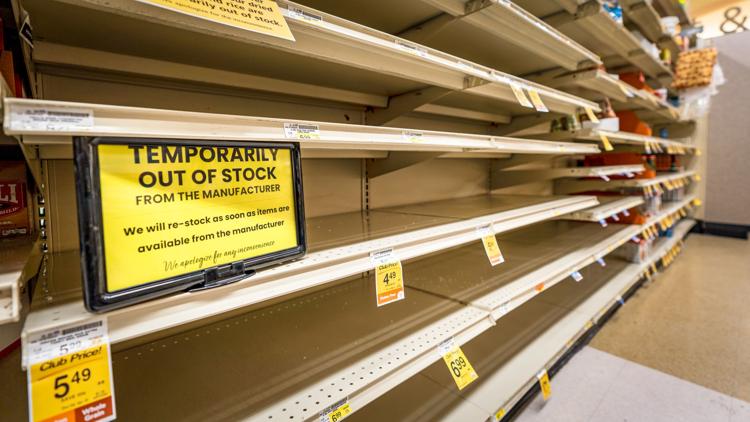 Bread at Target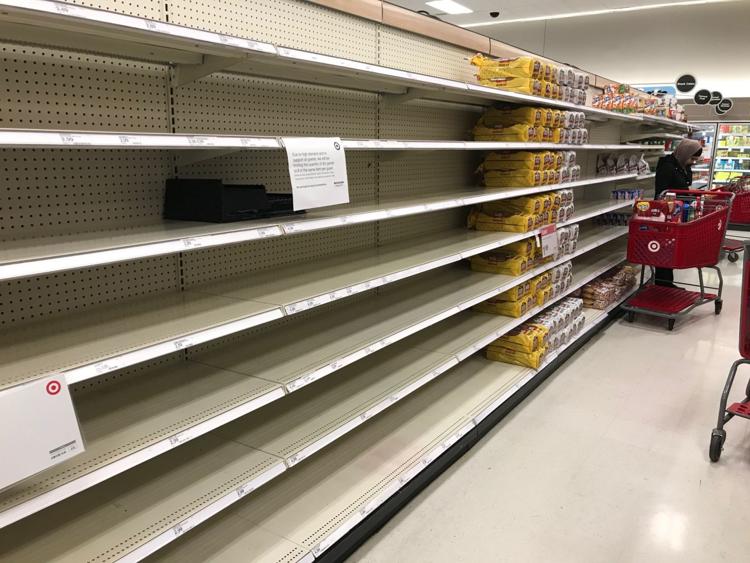 Stocking at Target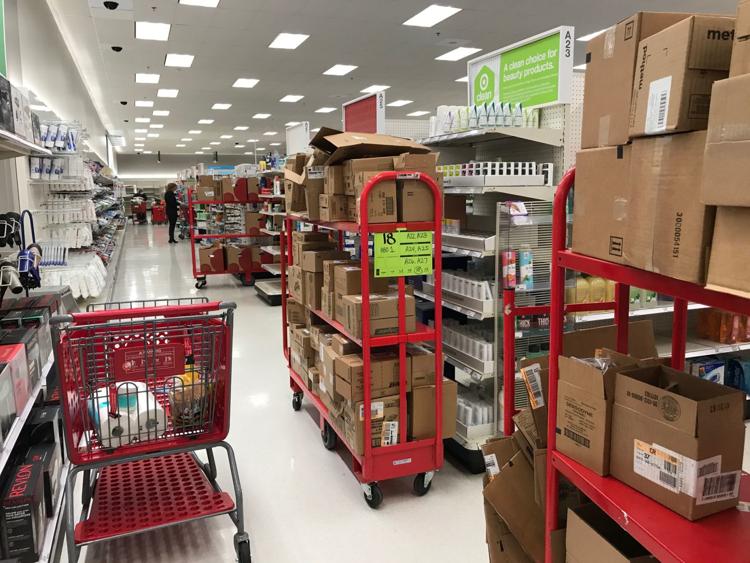 Target purchase limit signs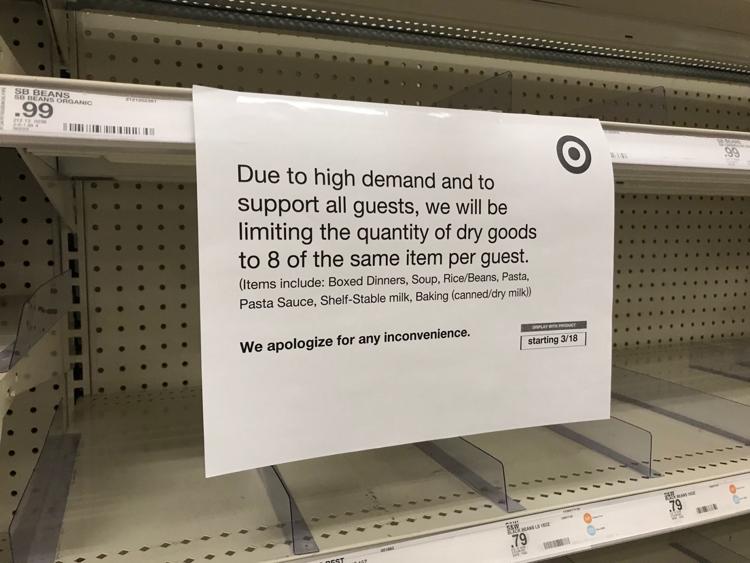 Raley's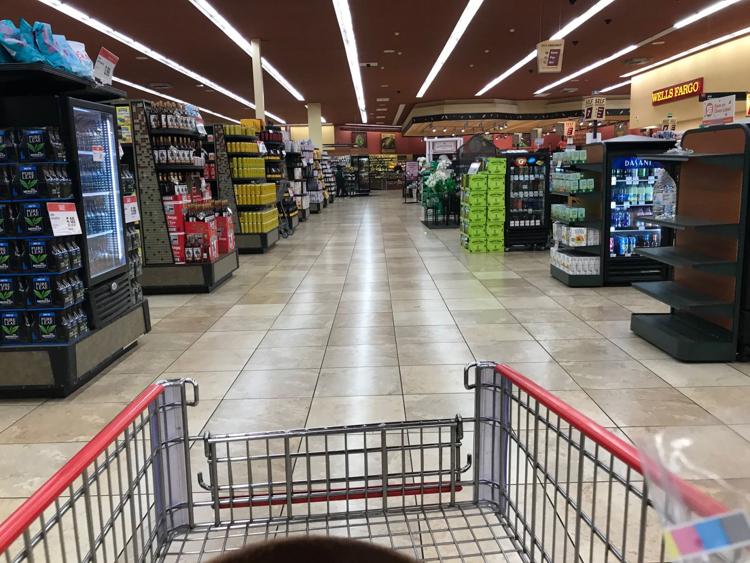 Milk at Raley's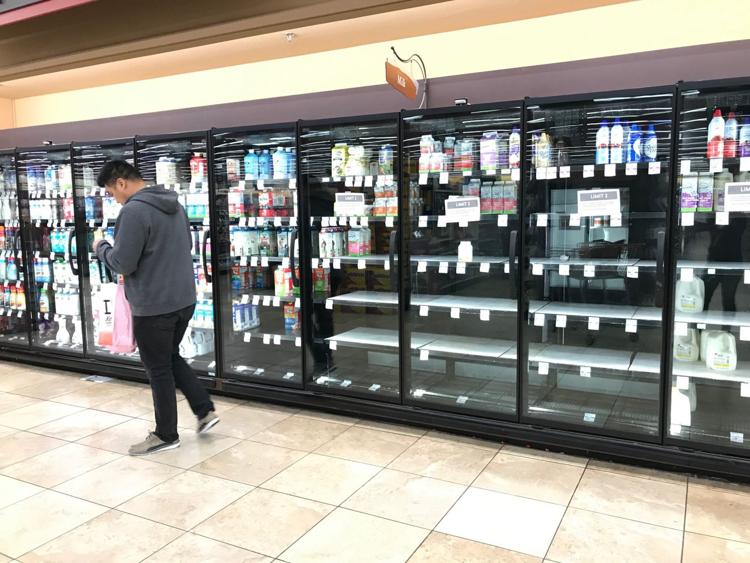 Umpqua bank
Chico's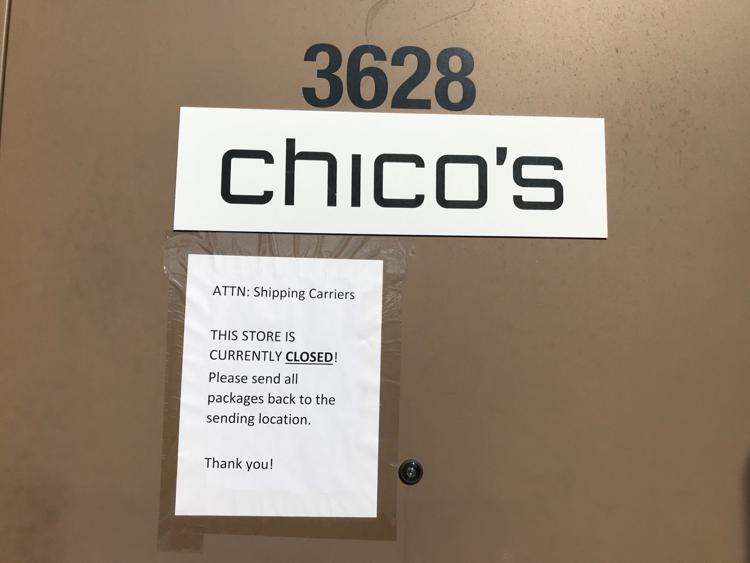 Target toilet paper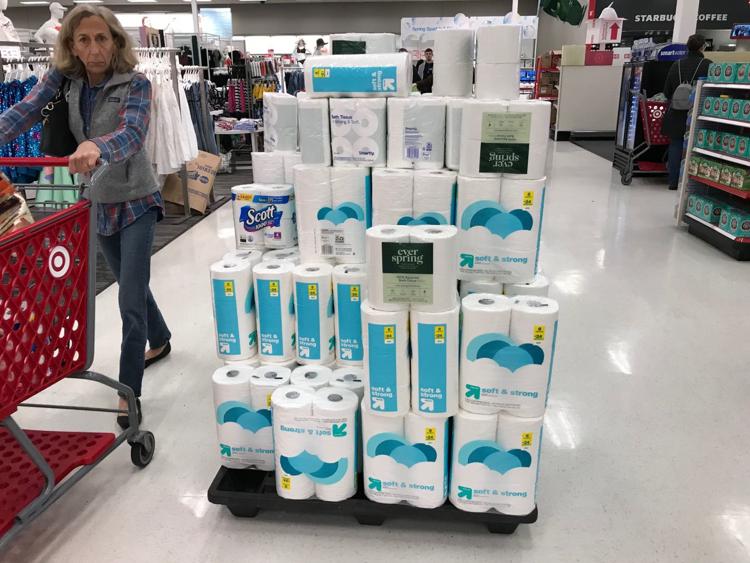 Trader Joe's shoppers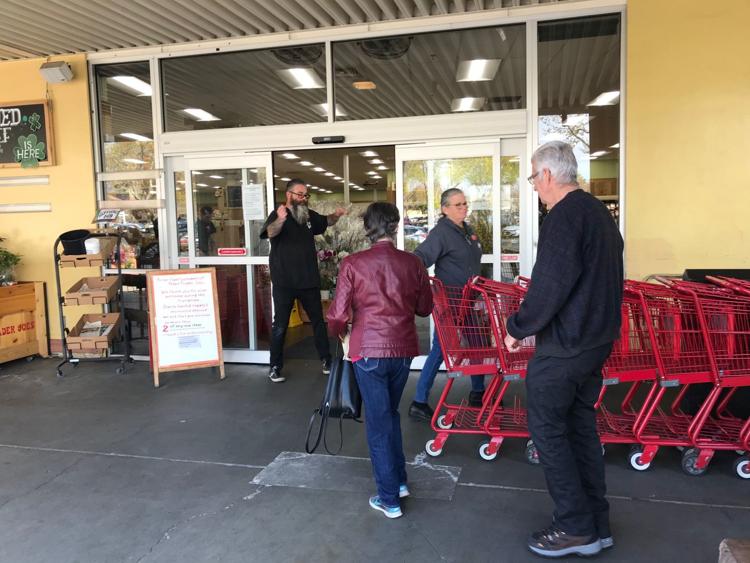 Bel Aire shoppers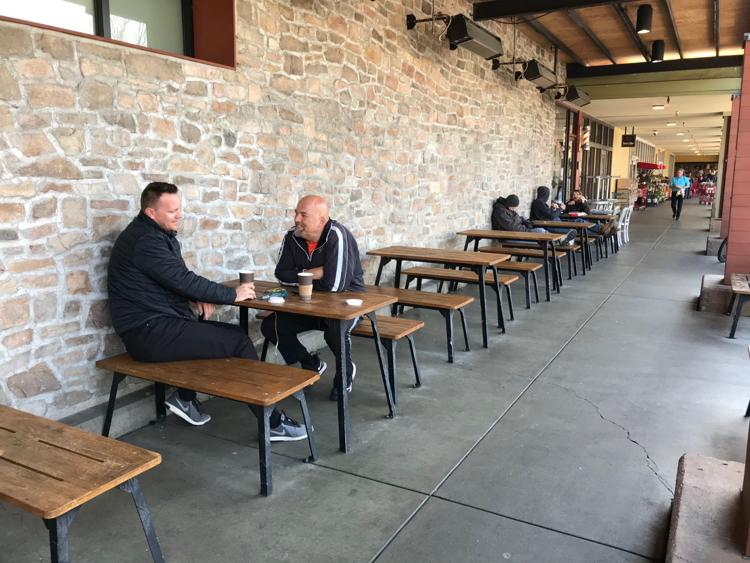 South Napa Target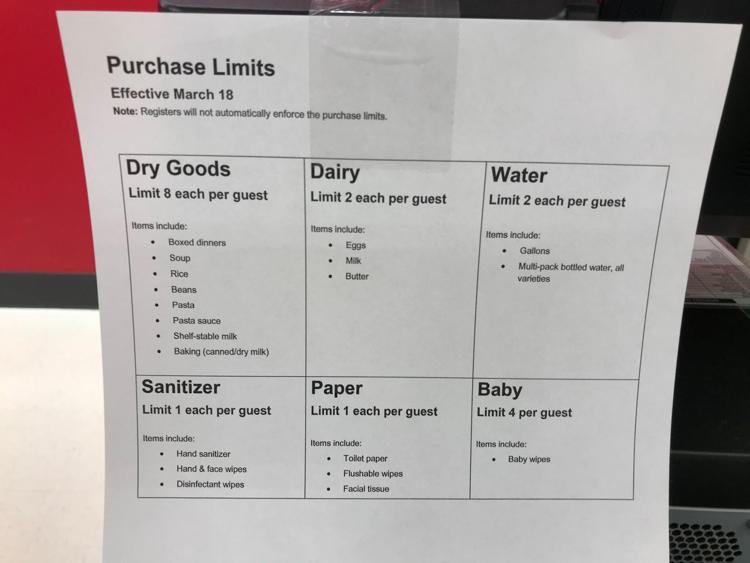 Raley's bread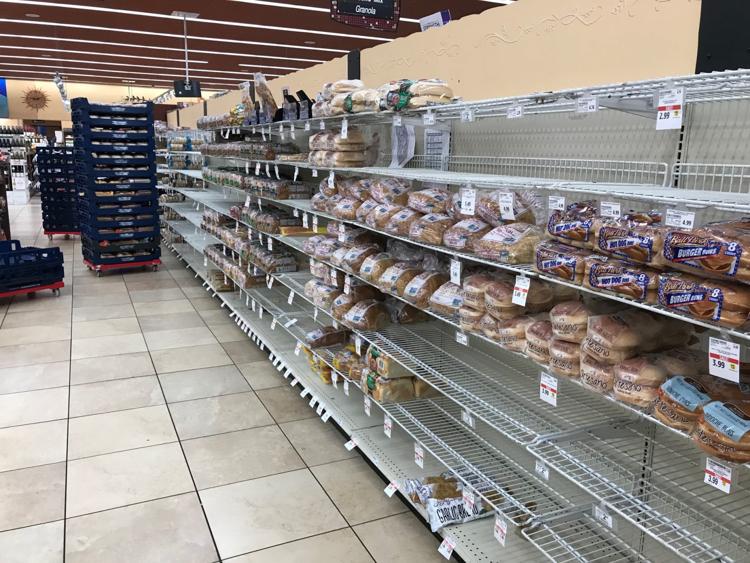 Office Depot
World Market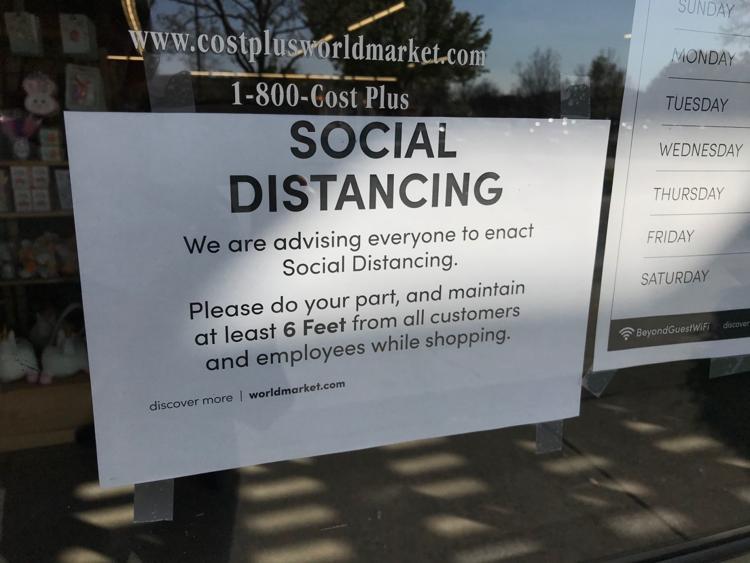 DaVita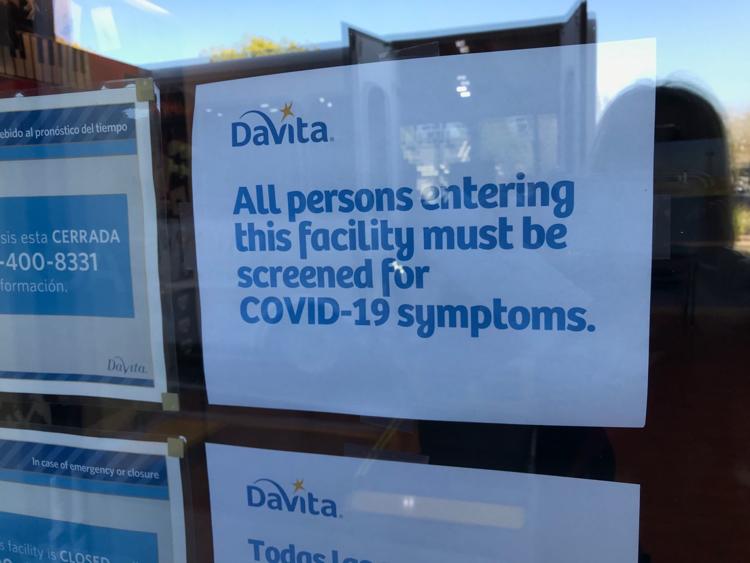 Pet Food Express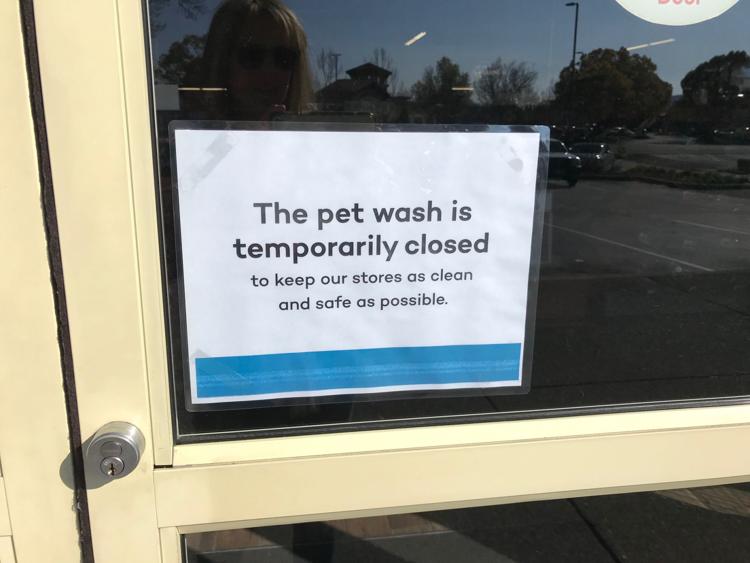 Napa Target shoppers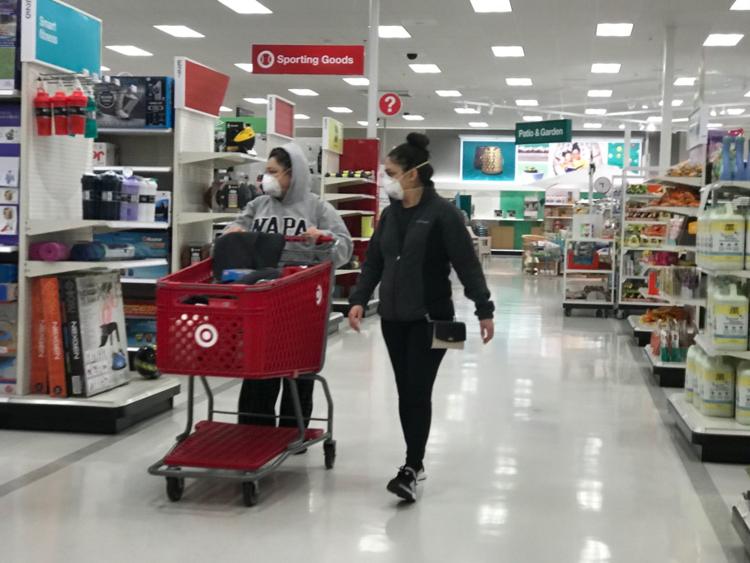 Trader Joe's line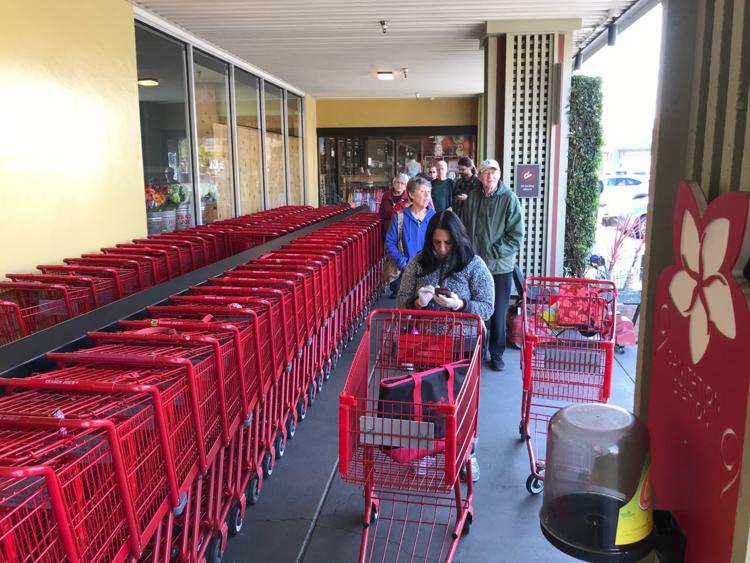 Bel Aire Plaza parking lot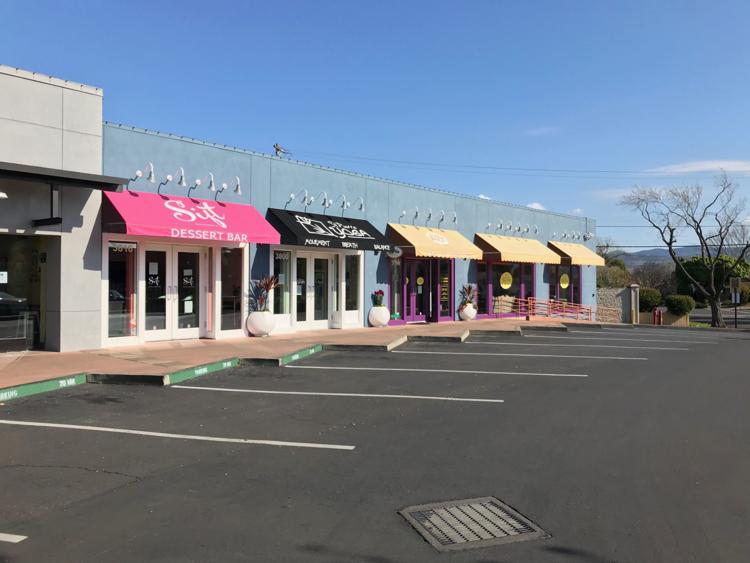 St. Helena Shelter in Place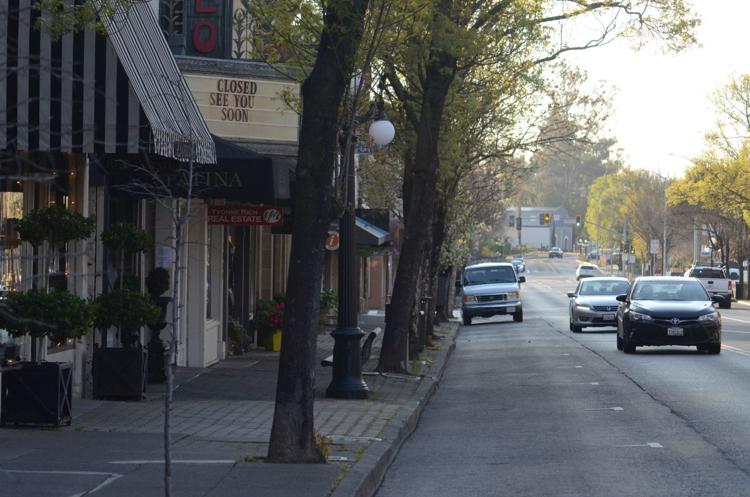 CalMart in Calistoga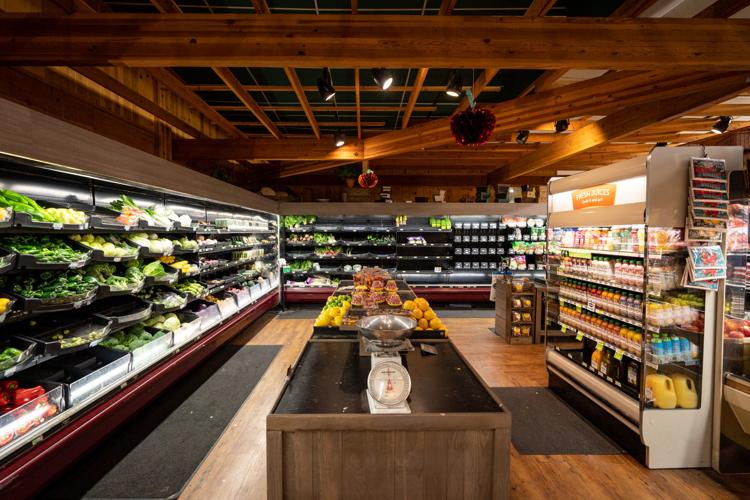 CalMart in Calistoga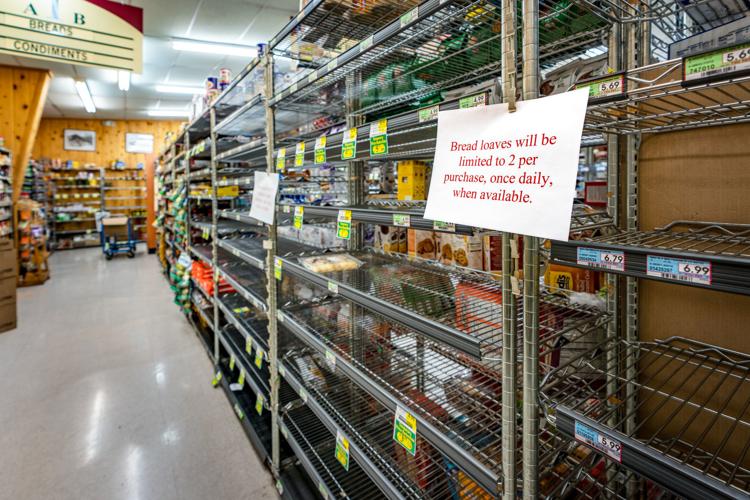 CalMart in Calistoga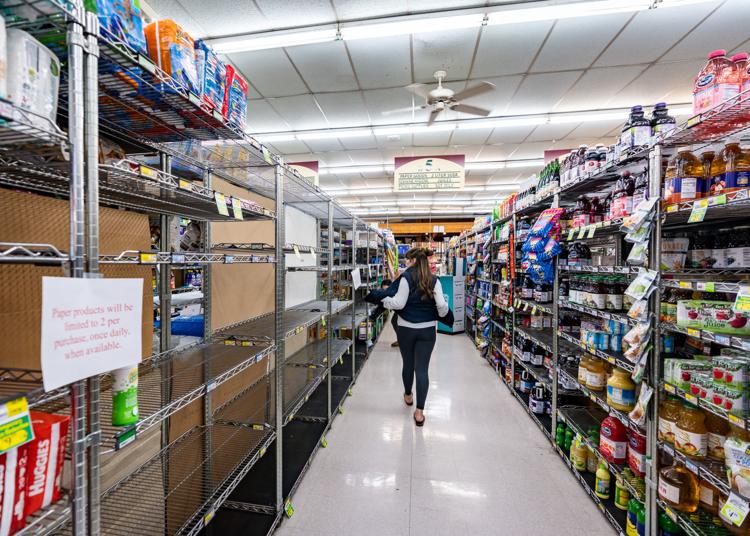 Whole Foods Napa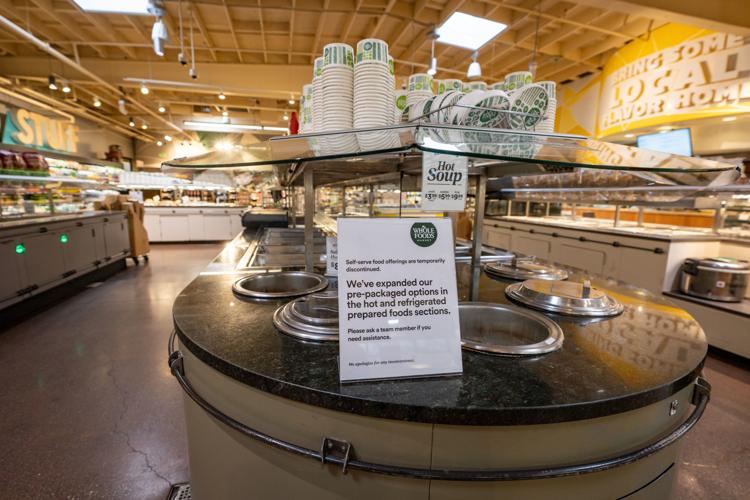 The Charter Oak Restaurant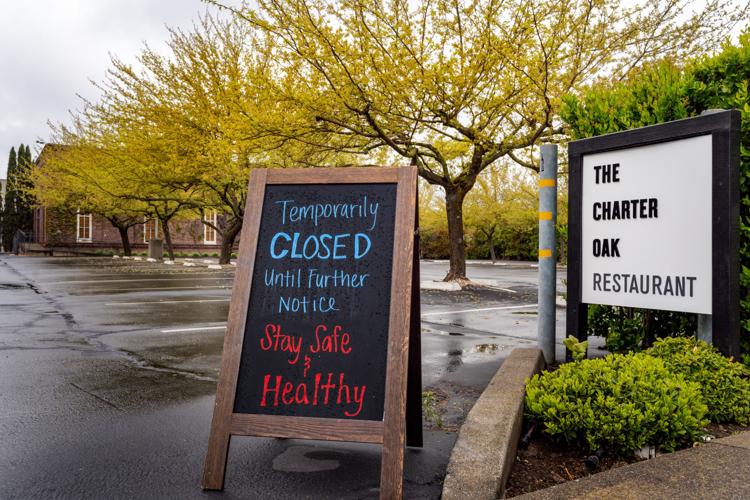 Contimo Provisions
Outside Oxbow Public Market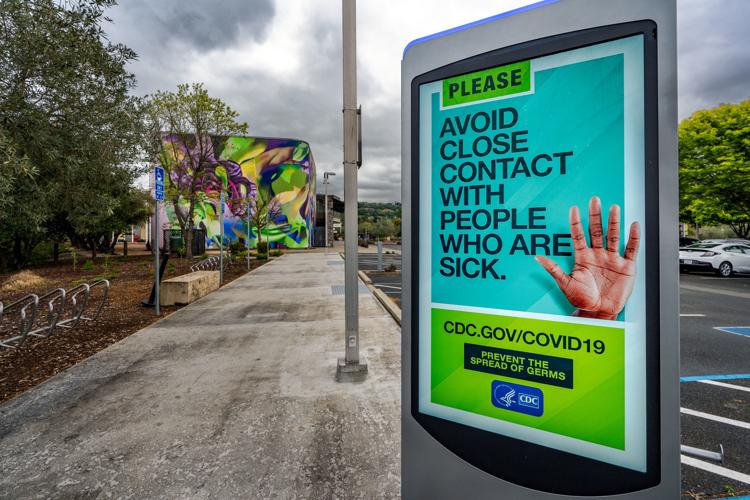 Inside the Oxbow Public Market on Wed. March 18.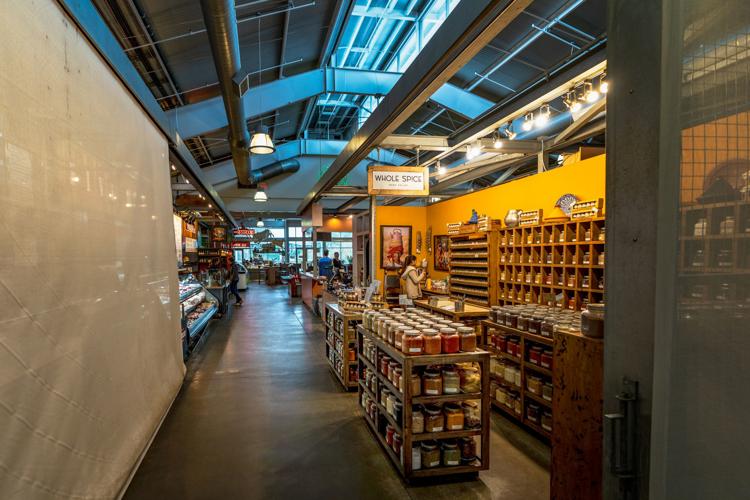 Inside the Oxbow Public Market on Wed. March 18.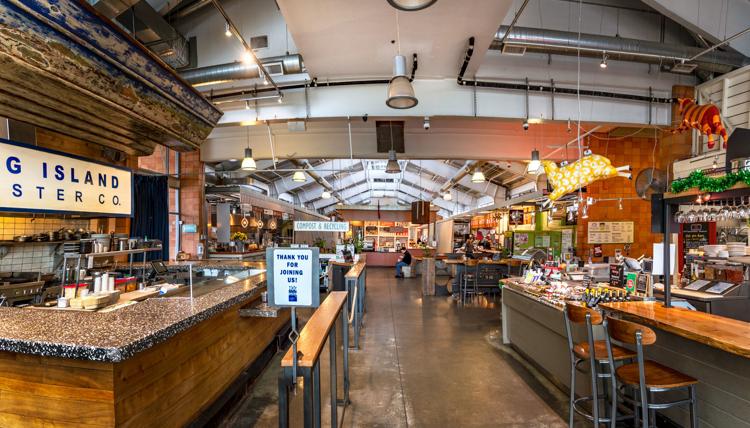 Napa General Store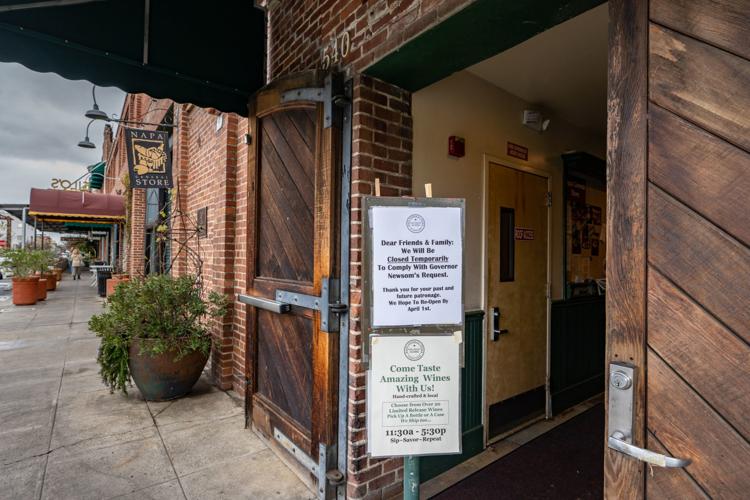 Angele Restaurant & Bar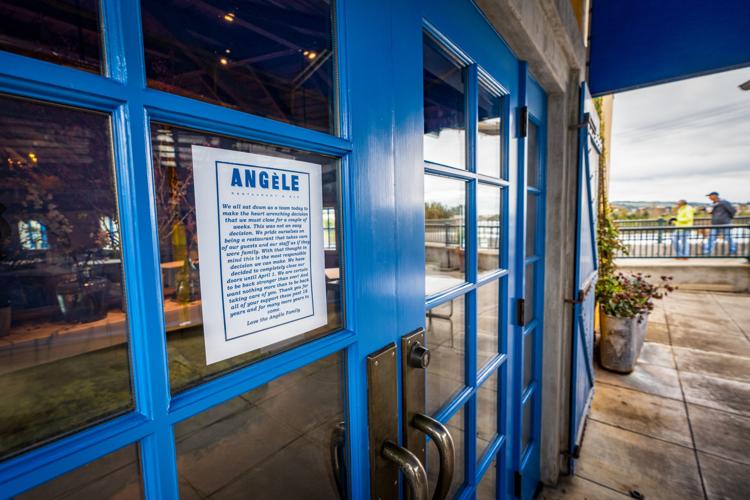 Lululemon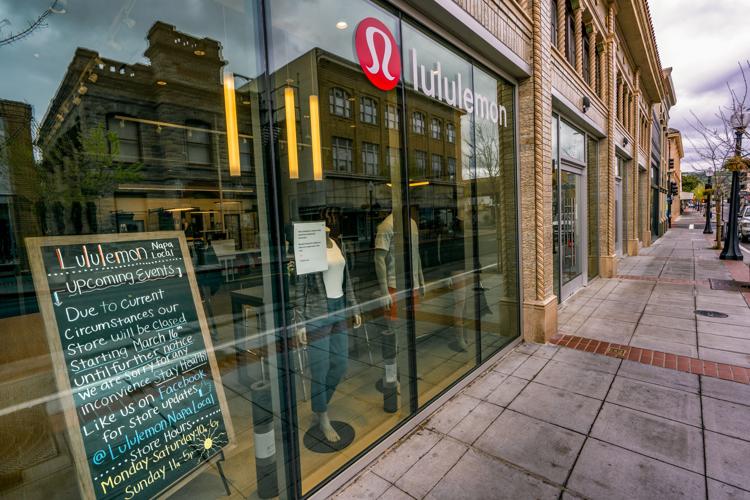 Oxbow Public Market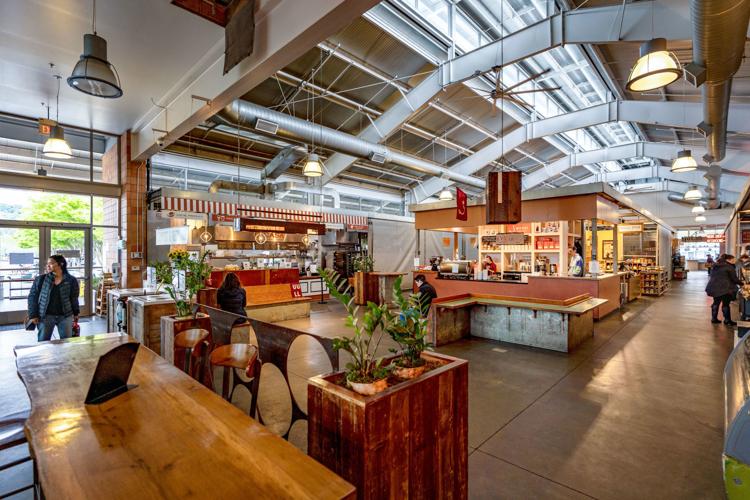 Peet's without customers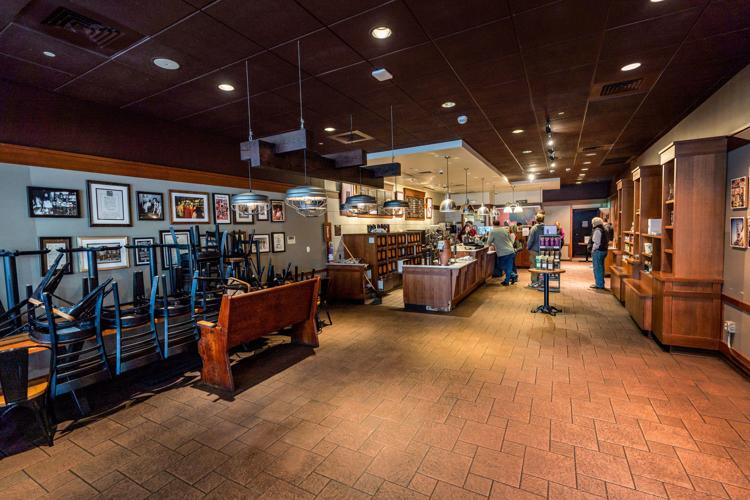 Archer Hotel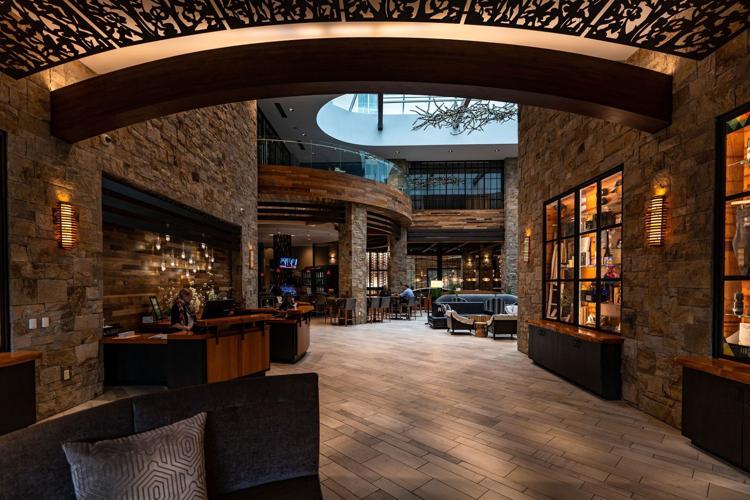 Napa Premium Outlets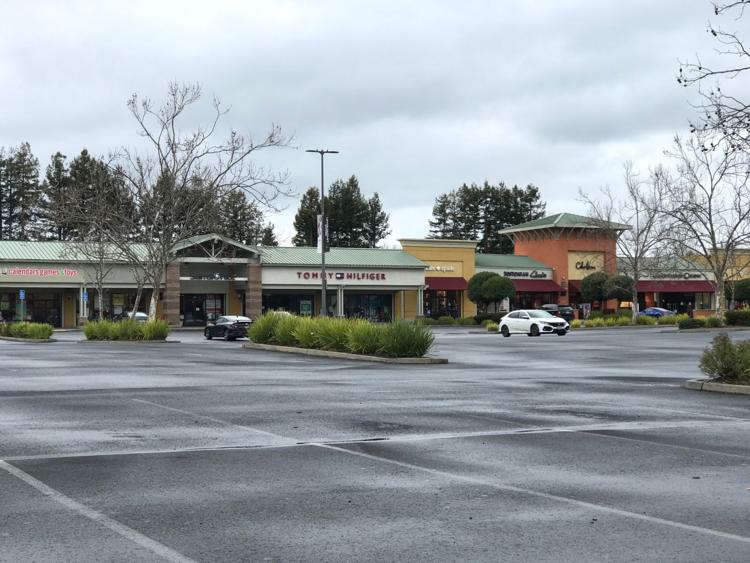 Calistoga school lunch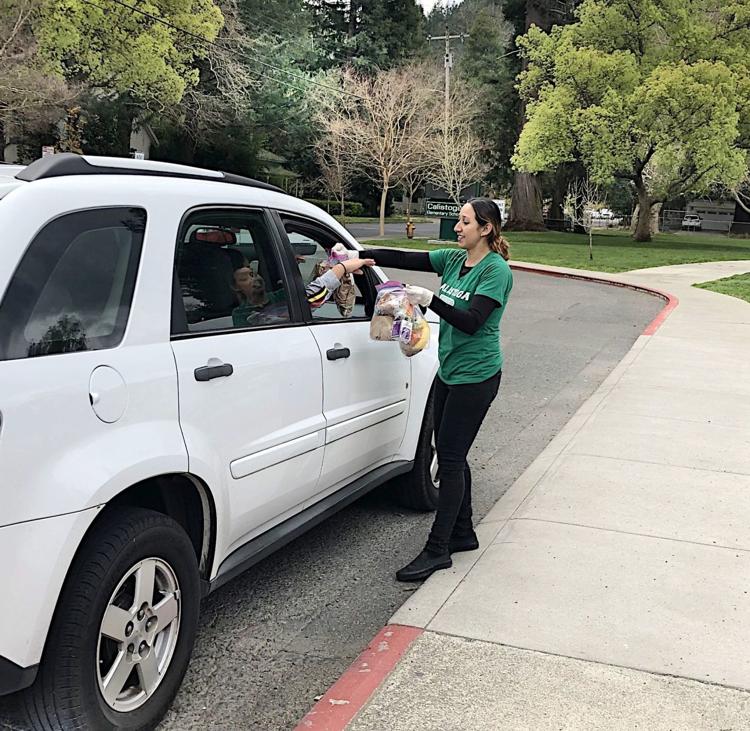 Calistoga school lunch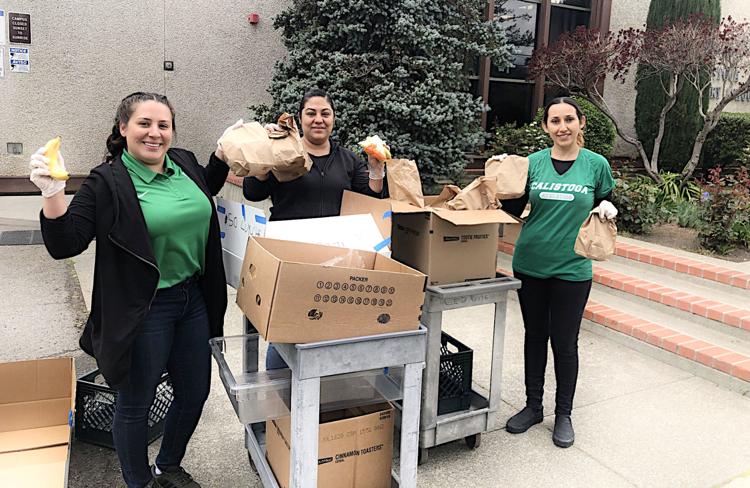 Front windows at Erosion Wine Co.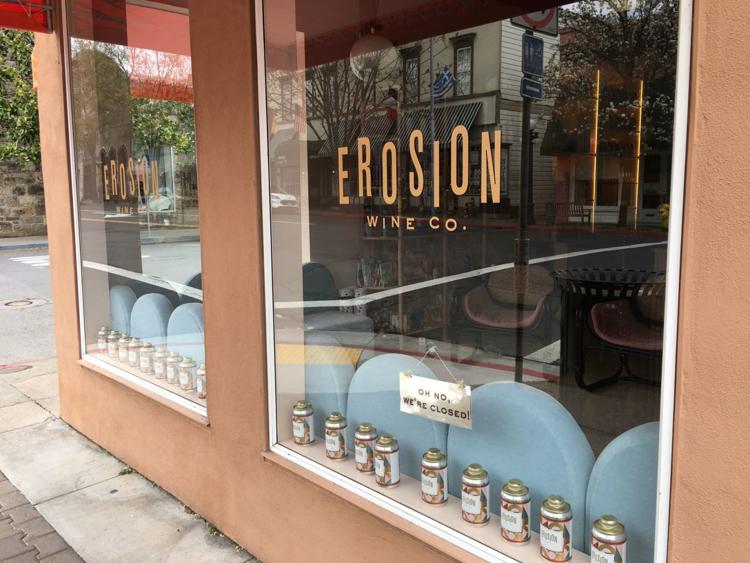 Sign at Erosion Wine Co. Tap Room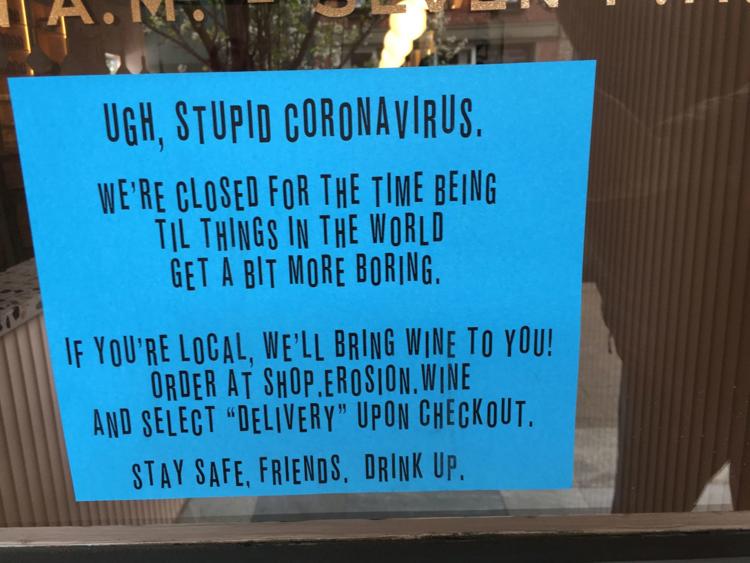 The Table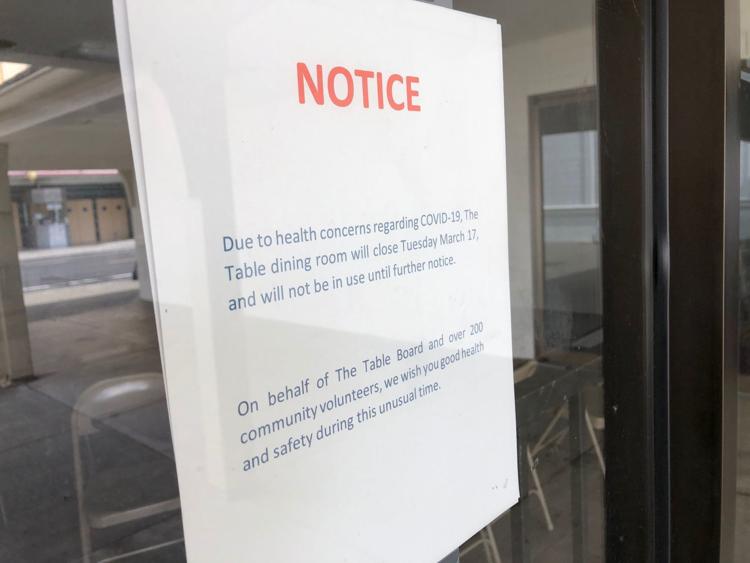 Lincoln Avenue Brewery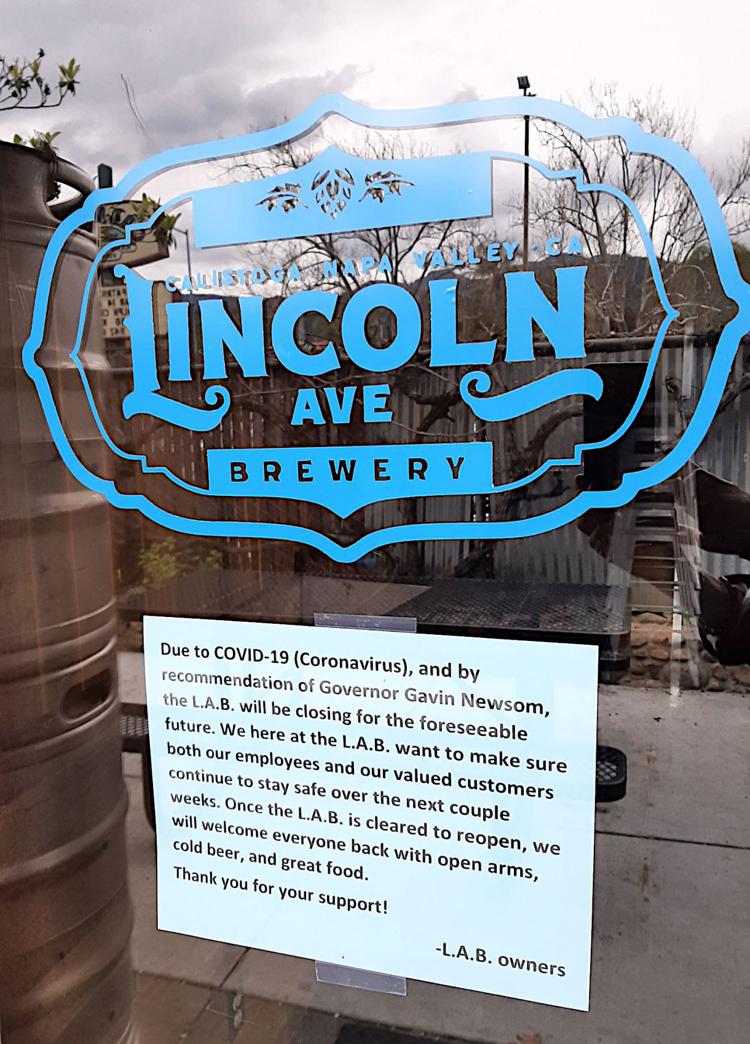 School offers free meals for kids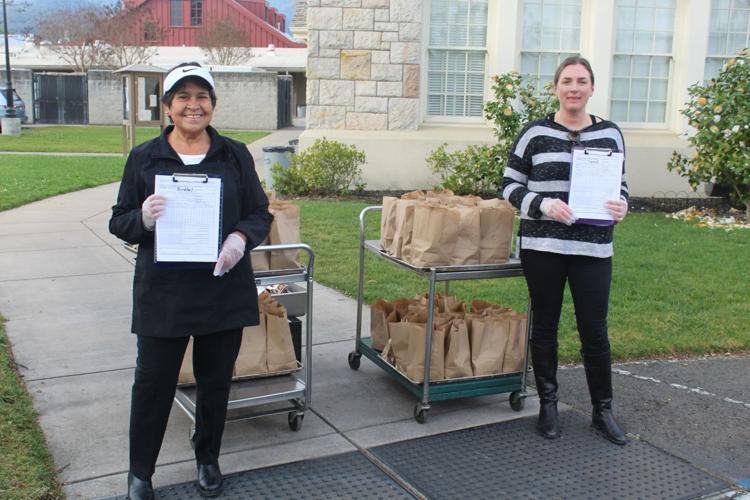 Cal Mart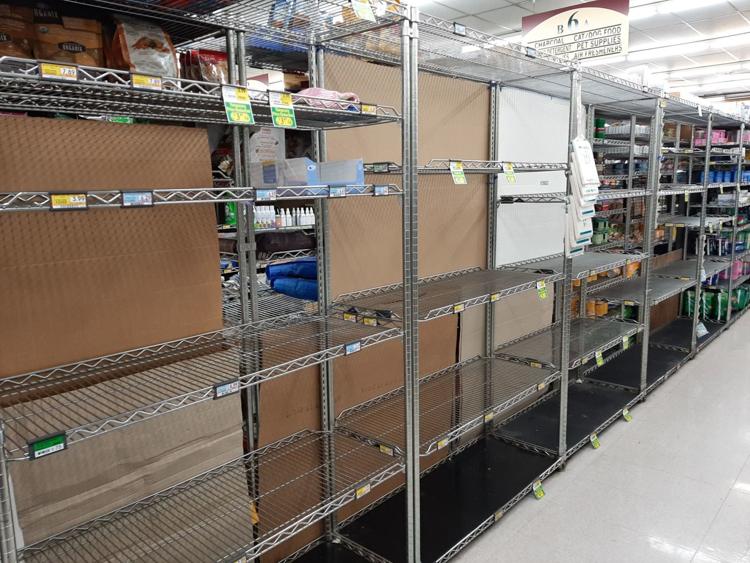 Huge Bear Wines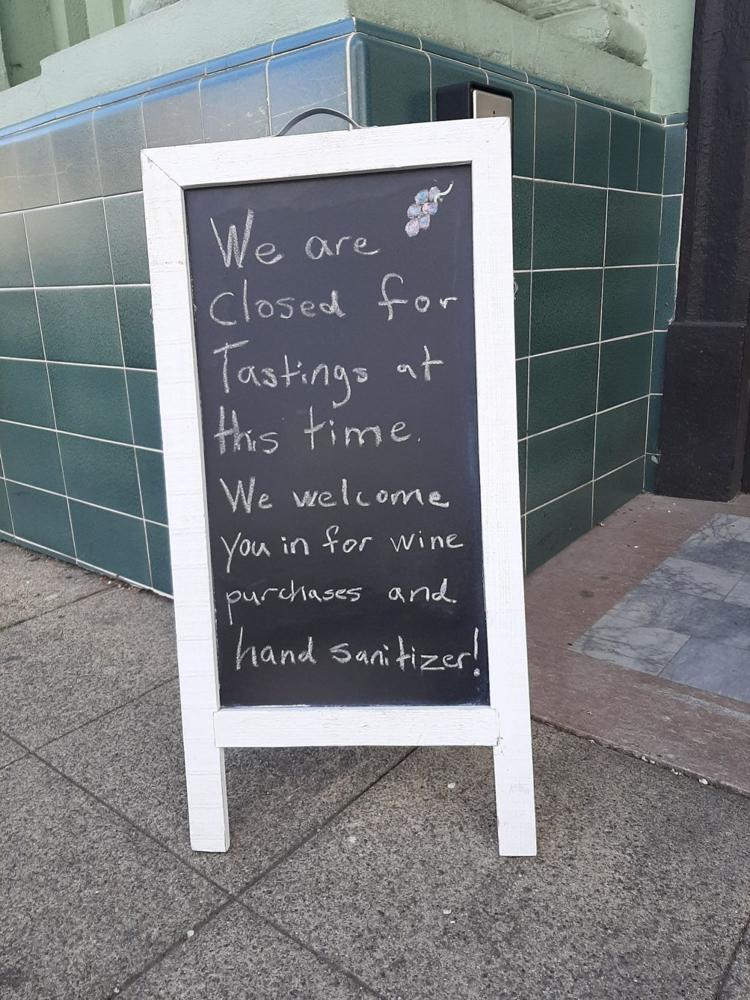 La Morenita lunch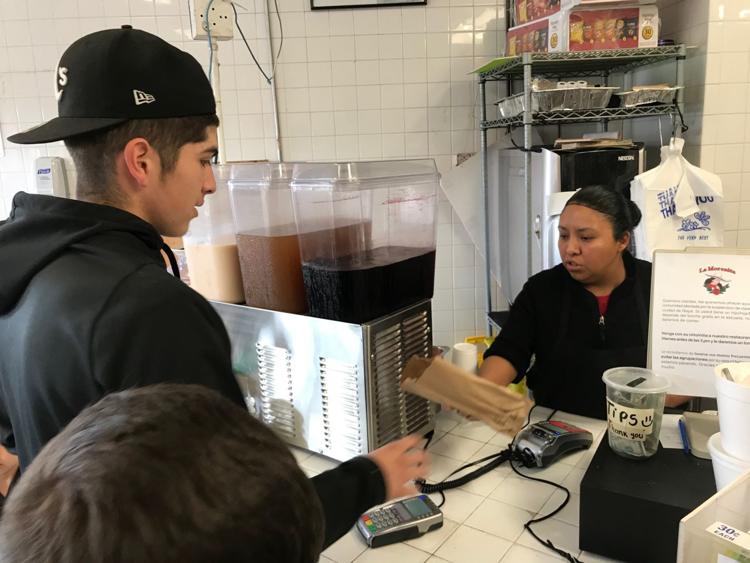 Coronavirus precautions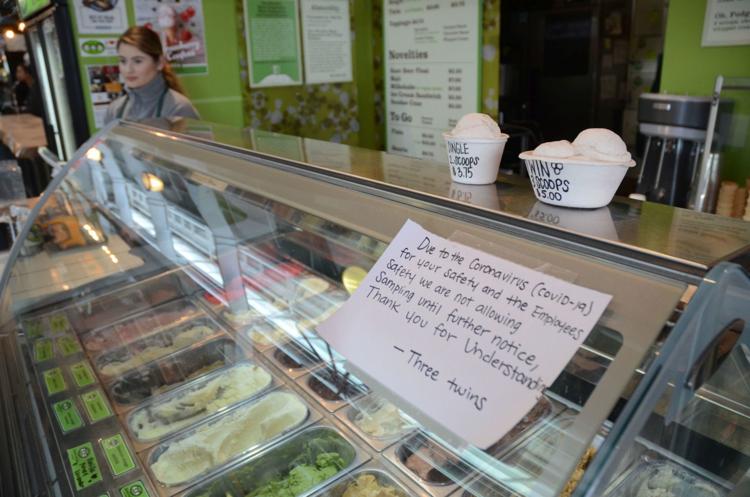 Coronavirus precautions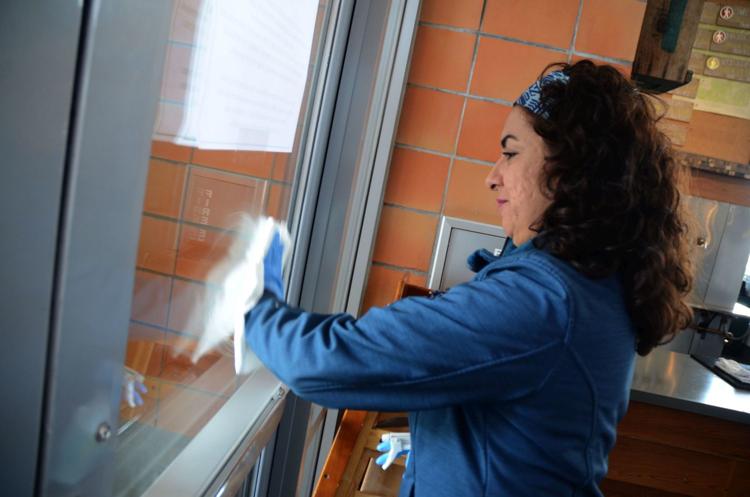 Coronavirus precautions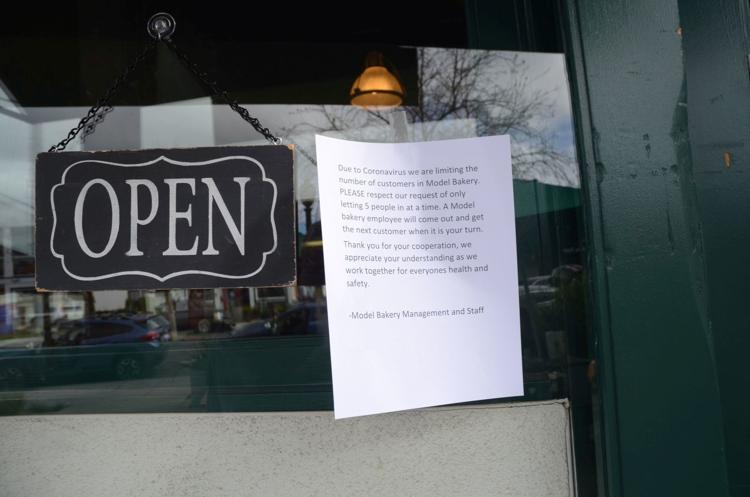 Coronavirus Precautions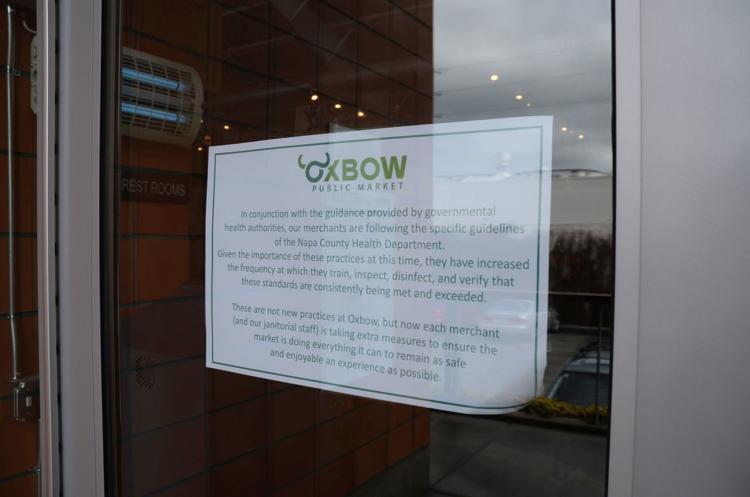 Coronavirus precautions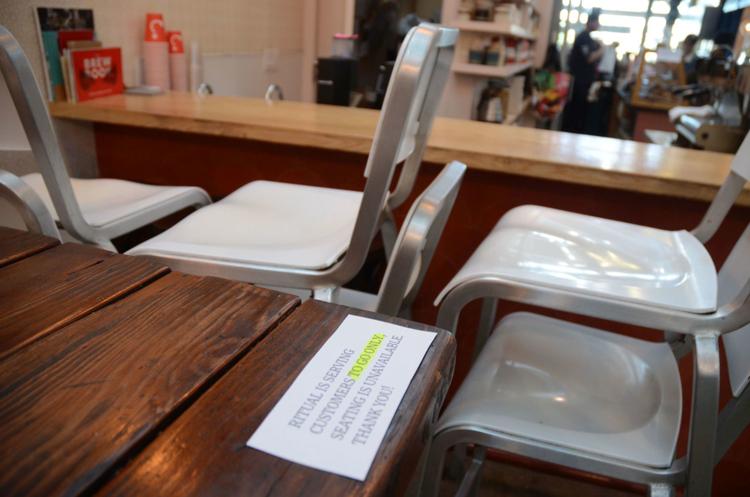 Beringer closed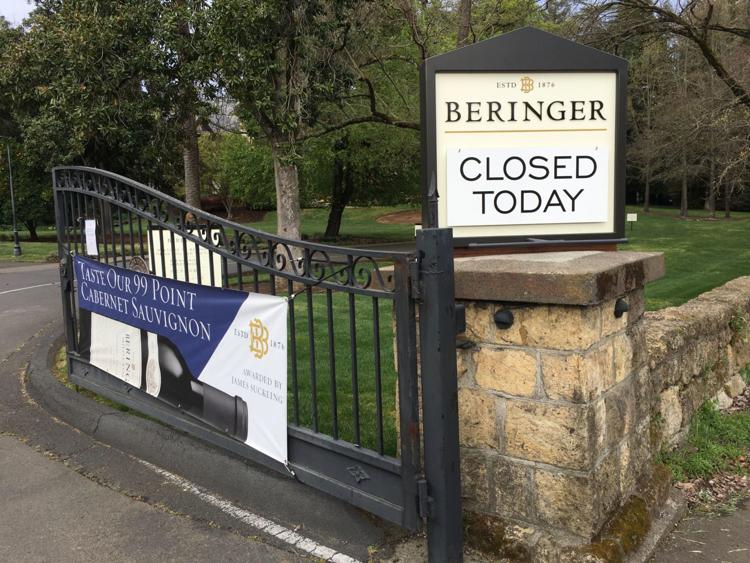 Castello di Amorosa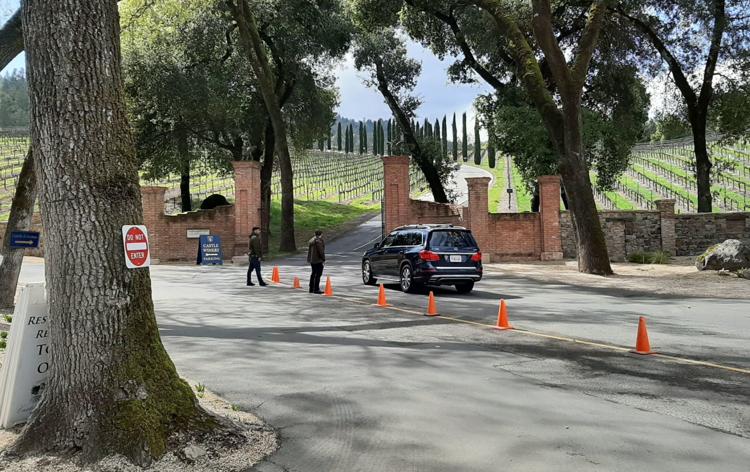 Calistoga Farmers' Market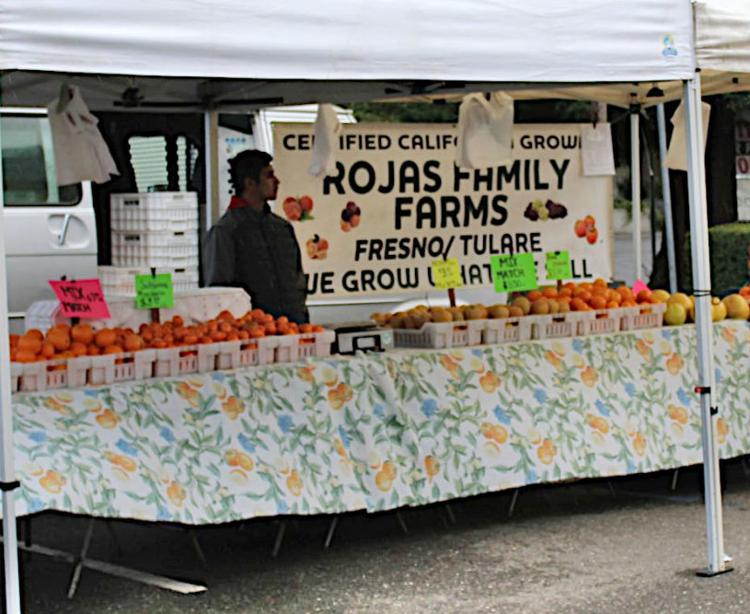 Calistoga Farmers' Market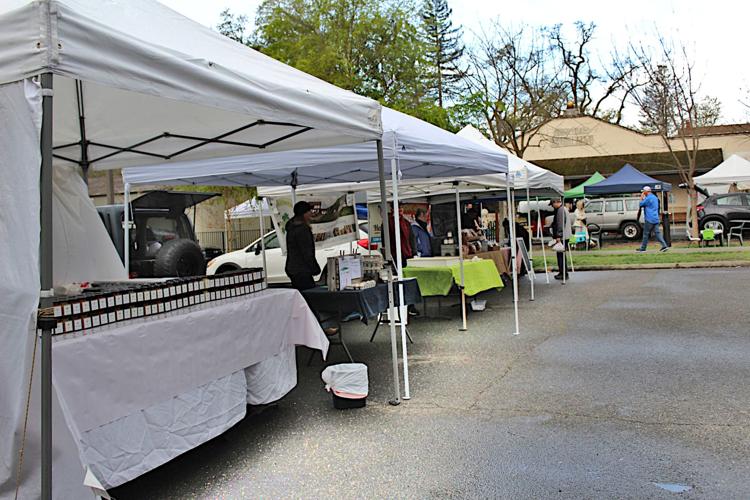 Calistoga Farmers' Market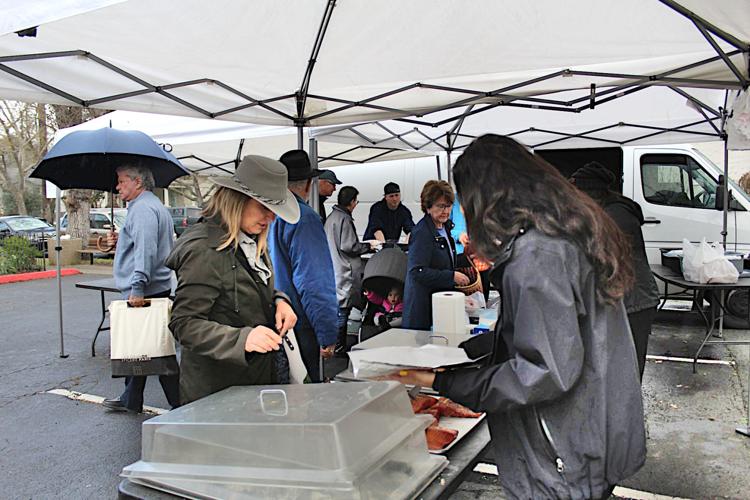 Calistoga Farmers' Market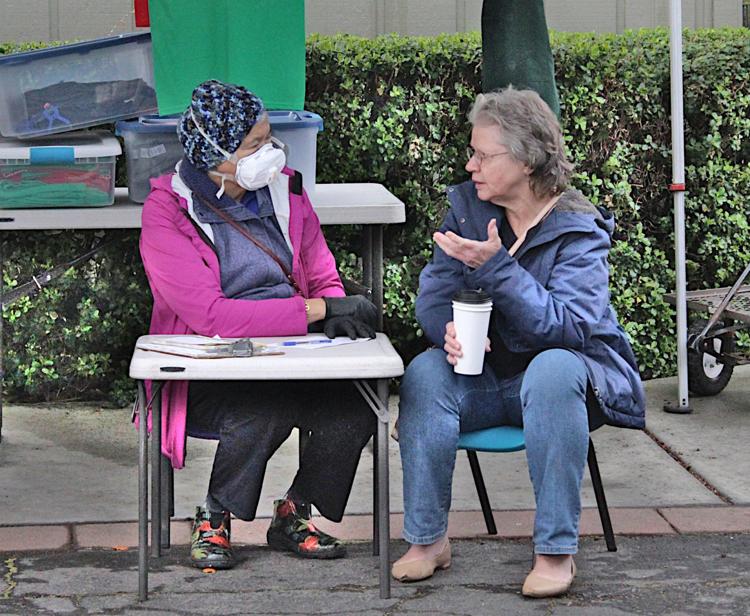 Calistoga Farmers' Market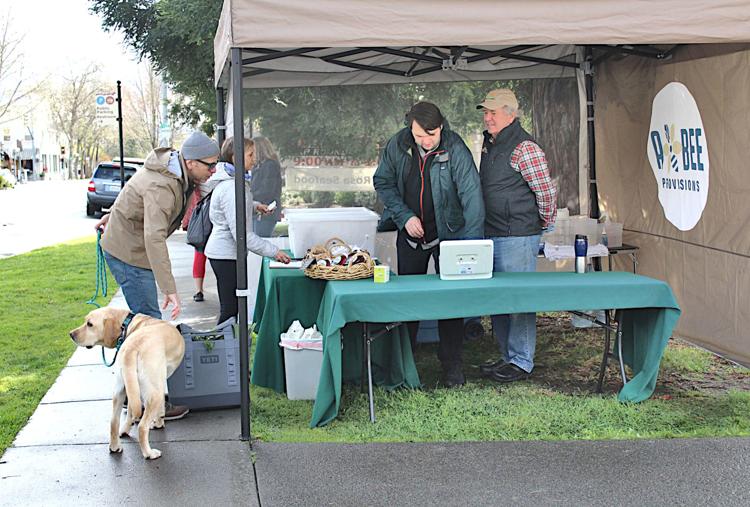 Trader Joe's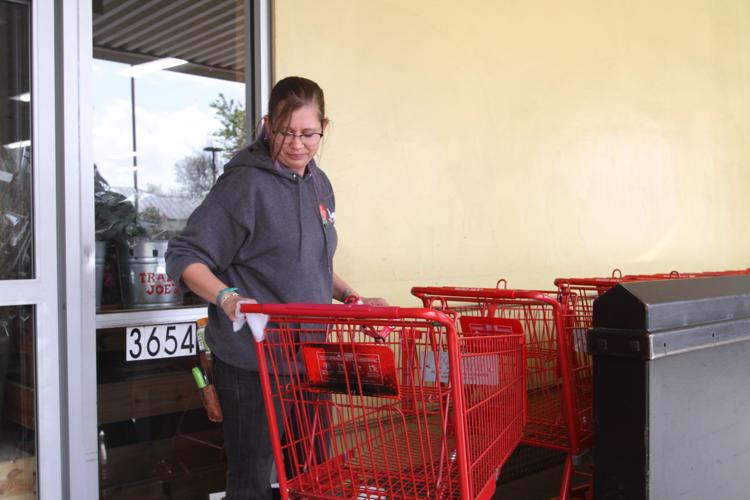 Napa seniors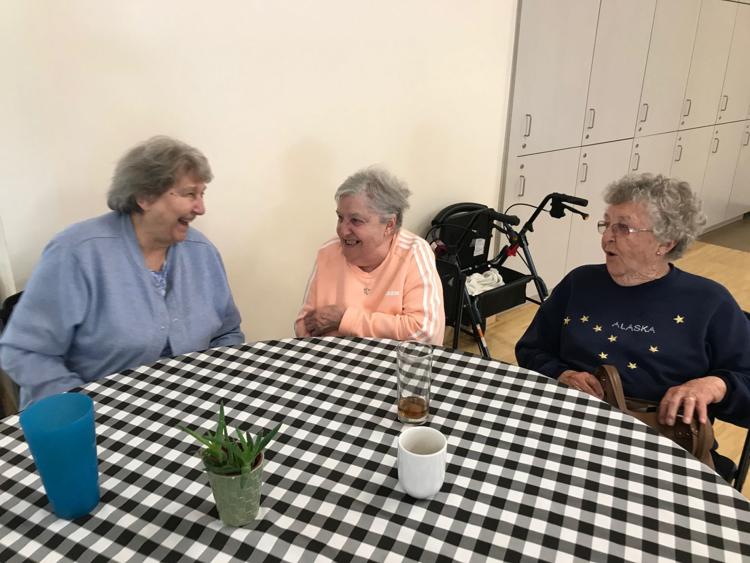 Watershed initiative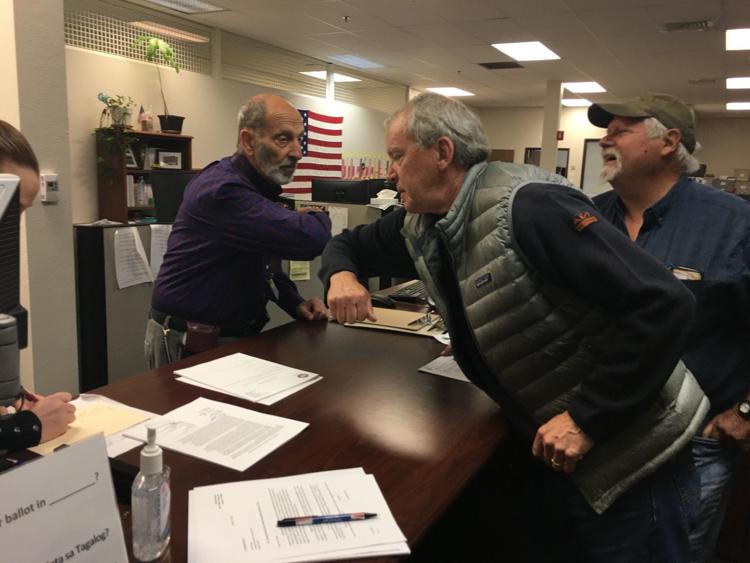 Coronavirus -- Hand sanitizer sold out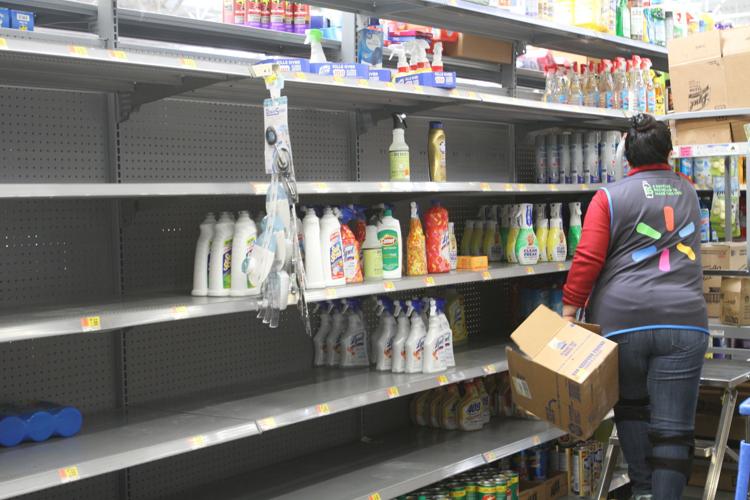 Concerned about COVID-19?
Sign up now to get the most recent coronavirus headlines and other important local and national news sent to your email inbox daily.