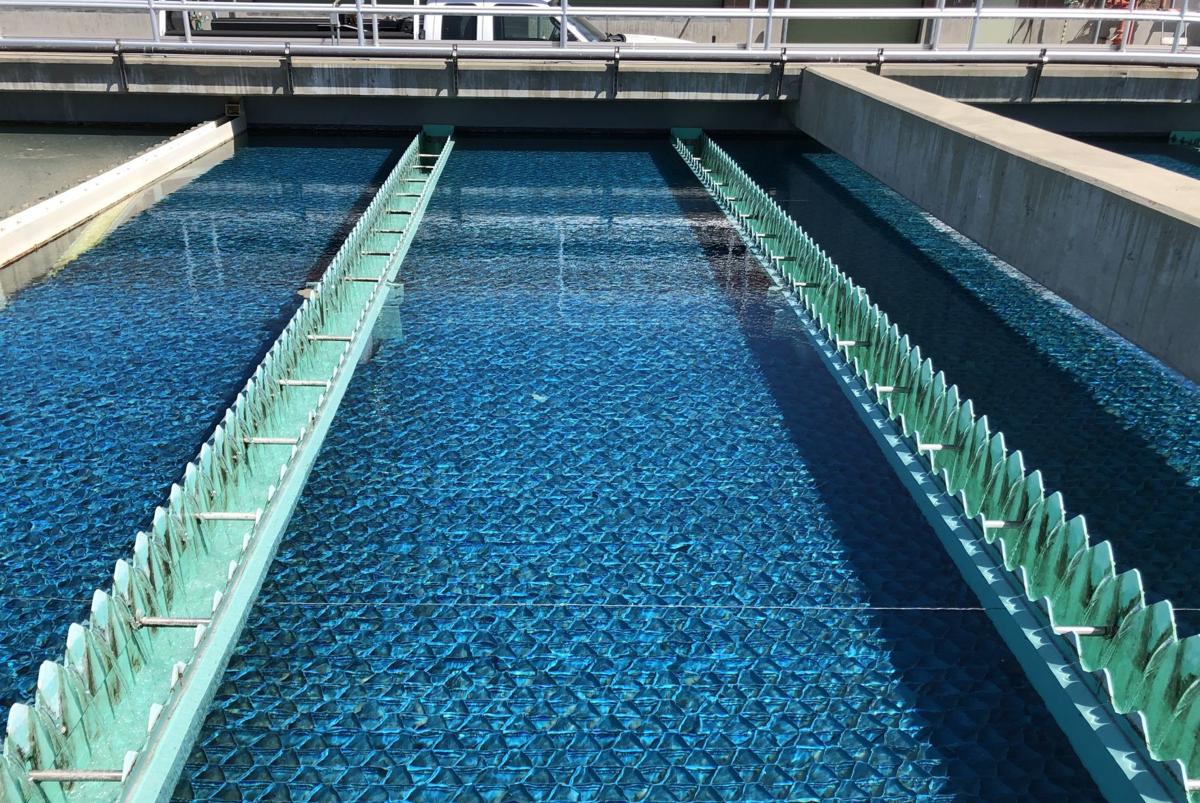 A growing number of Napa residents are leaving their water bills unpaid, a trend city officials say is a likely indicator of the economic uncertainty sparked by the ongoing coronavirus pandemic.
"Like most economic data points, you never want to read into one single point too deep," Finance Director Bret Prebula said. "That said, with the unemployment rate continuing to rise it is safe to say that has a general impact on individuals' ability to pay their bills, which includes their water bill."
The number of unpaid bills has shot up, rising more than three-fold and six-fold in the last two billing cycles, respectively, city data shows.
Napa residents are billed in two-month increments with each household falling into one of four cycles that determines the timeline of their billing period. Upon first receipt, they must pay the bill within 24 days or receive a delinquent notice with the next period's statement two months later.
The number of delinquent notices sent out every cycle had been fairly consistent, according to Tracy Thompson, the city's revenue operations supervisor. Over the last 13 billing cycles, dating back to June 1 of last year, the delinquency average is 462 per cycle, according to city data.
By the time someone receives a delinquency notice, they've consumed four months' worth of water, Thompson said. This means that someone receiving a delinquency notice this week, for example, would be late on paying for the water they consumed in roughly January and February.
Households that don't settle their debt then receive a red tag warning, which notifies them they have 10 days to pay the bill in full before their water gets shut off. Ordinarily, the vast majority of people who receive a delinquency notice and/or a red tag warning pay the owed amount in full and avoid a shut-off.
In the nine billing cycles before the shelter-in-home mandate was issued in Napa County, the average number of households on the "shut-off list" was only 44, data shows. In the two billing cycles since the mandate, a total of 414 households have been put on the list.
City workers are no longer going out to households to put red tags on their meters, and far fewer people are actually paying the bill after receiving the delinquency notice, according to the city.
According to Prebula, the "unemployment rate and the uncertainty of the speed of the economic recovery" are largely to blame. "Individuals and business are looking to hold onto cash as much as possible," he said.
No households will actually lose water, though. The city has suspended shut-offs as part of its local emergency protocols. Thompson says officials are continuing to gather the data to see how many people would be on the list, and that she expects to see a similar trend in the collection scheduled for Tuesday which will reflect the most recent billing cycle.
The city is working to alleviate the financial hardship of many residents during the stay-at-home orders. In addition to suspending shut-offs, it has waived late fees and it fast-tracked the launch of an online water bill payment system to make it easier for residents to pay bills on time and without risking their health by leaving their home. The new platform launched at the end of March.
"Part of what we're trying to do is encourage people not to get so far behind that they have a big hole to climb out of," City Manager Steve Potter said. "It's better to stay up on it as much as possible to you don't find yourself behind the eight ball and then things become overwhelming."
Editor's note: Because of the health implications of the COVID-19 virus, this article is being made available free to all online readers. If you'd like to join us in supporting the mission of local journalism, please visit napavalleyregister.com/members/join/
Photos: A look at Napa County under the coronavirus shelter-at-home mandate
Zuzu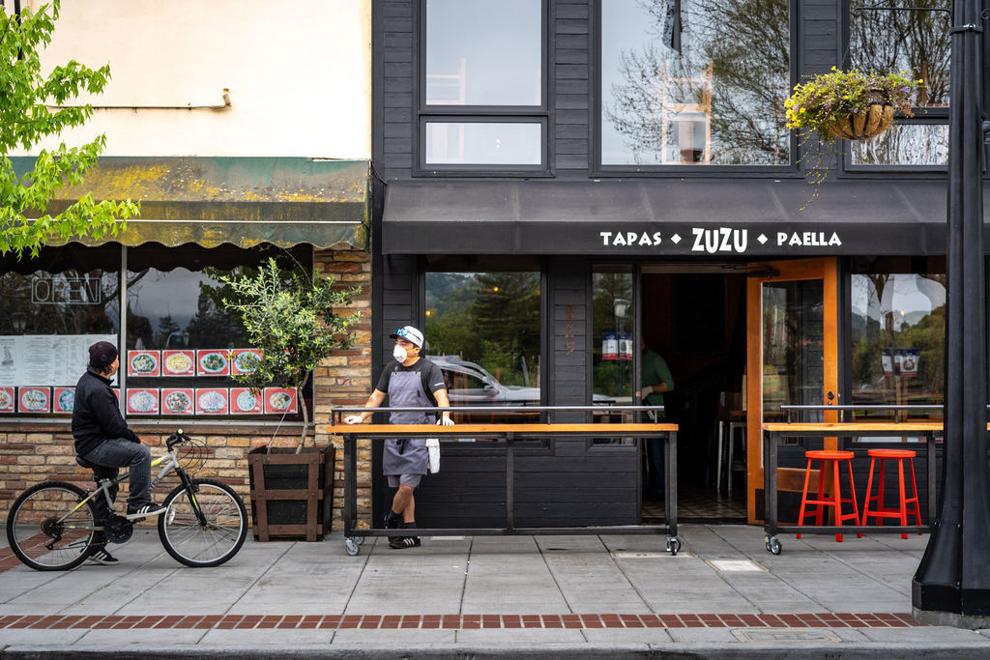 Lovina
Calistoga Playground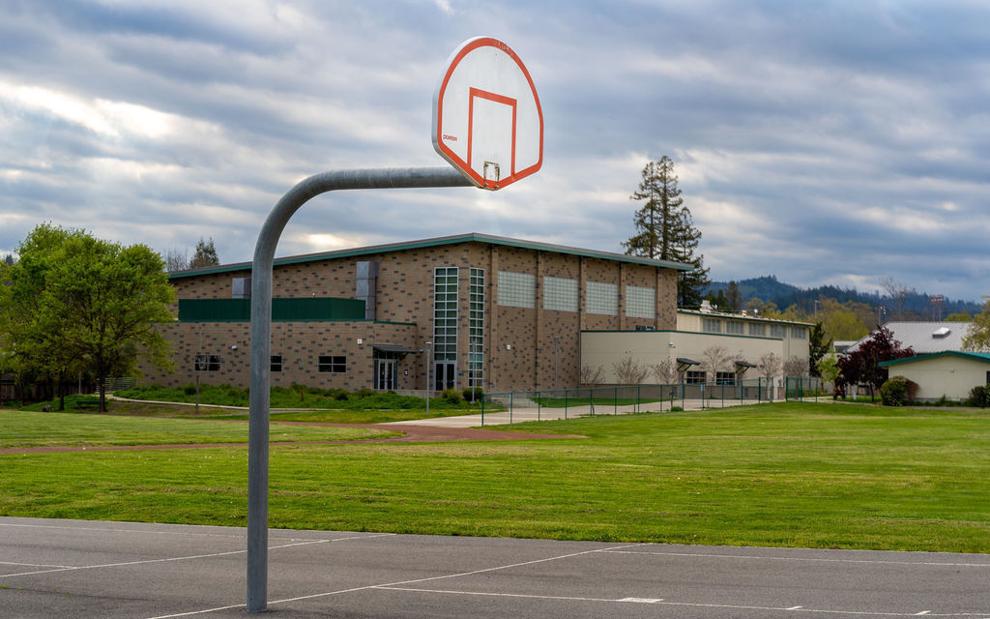 Hydro Grill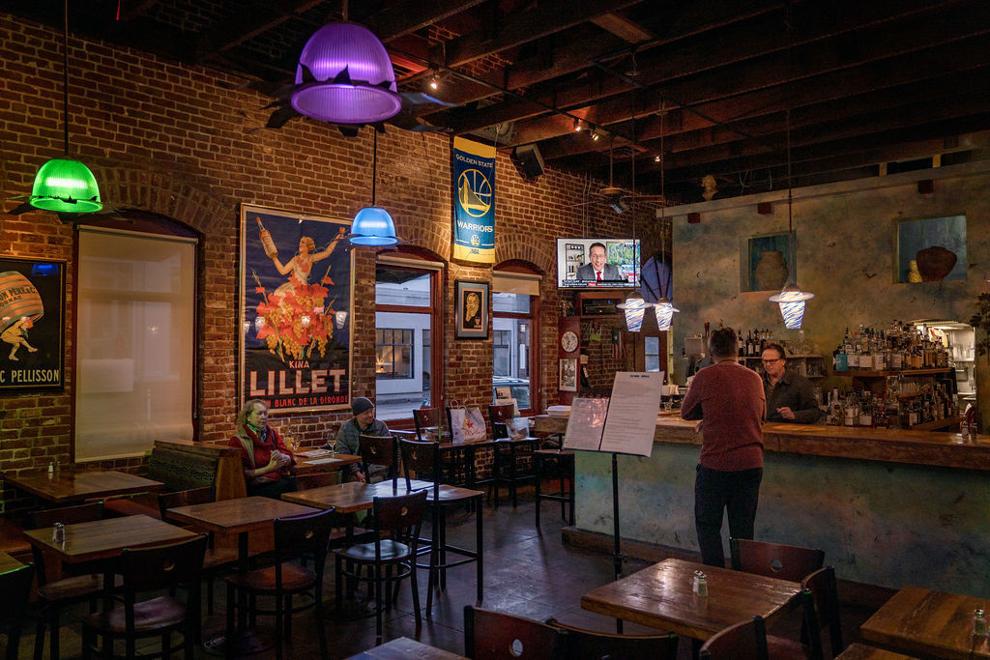 Johnnys
Puerto Valarta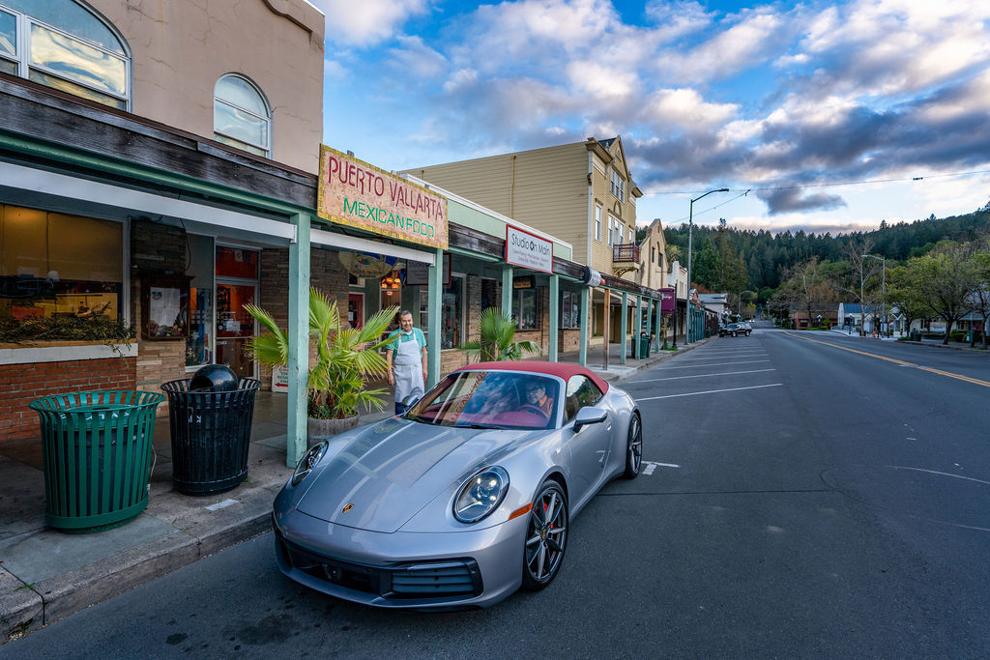 Calistoga Thai Kitchen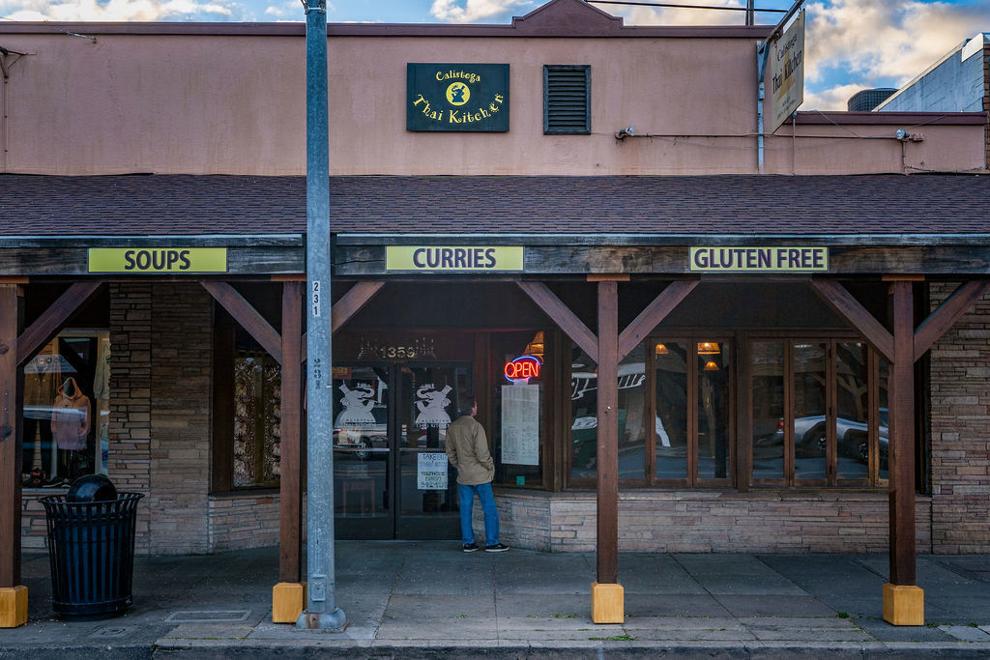 Theorem Vineyard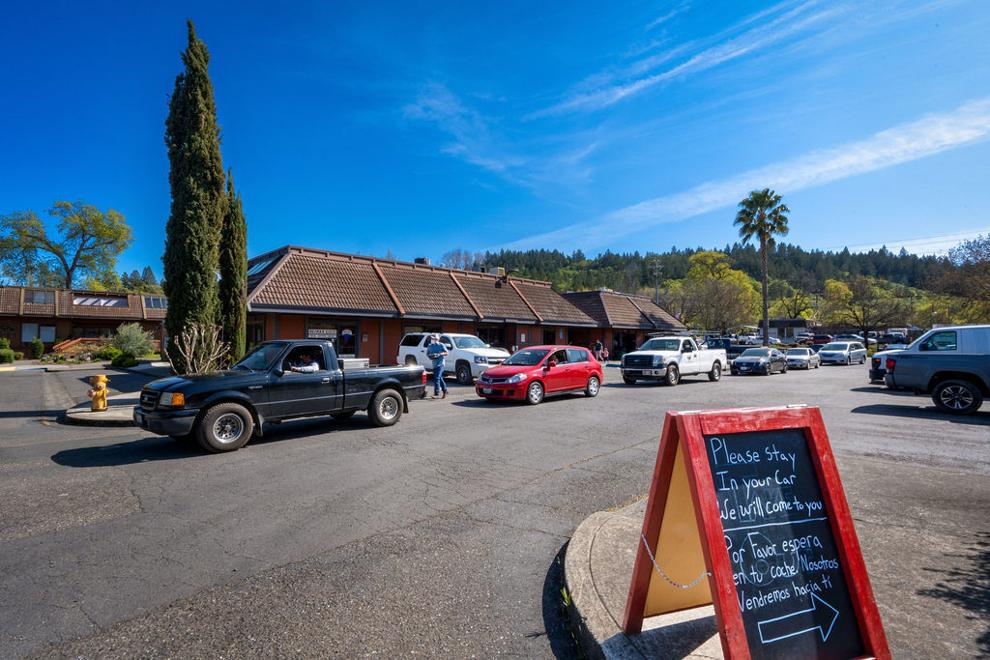 Evangeline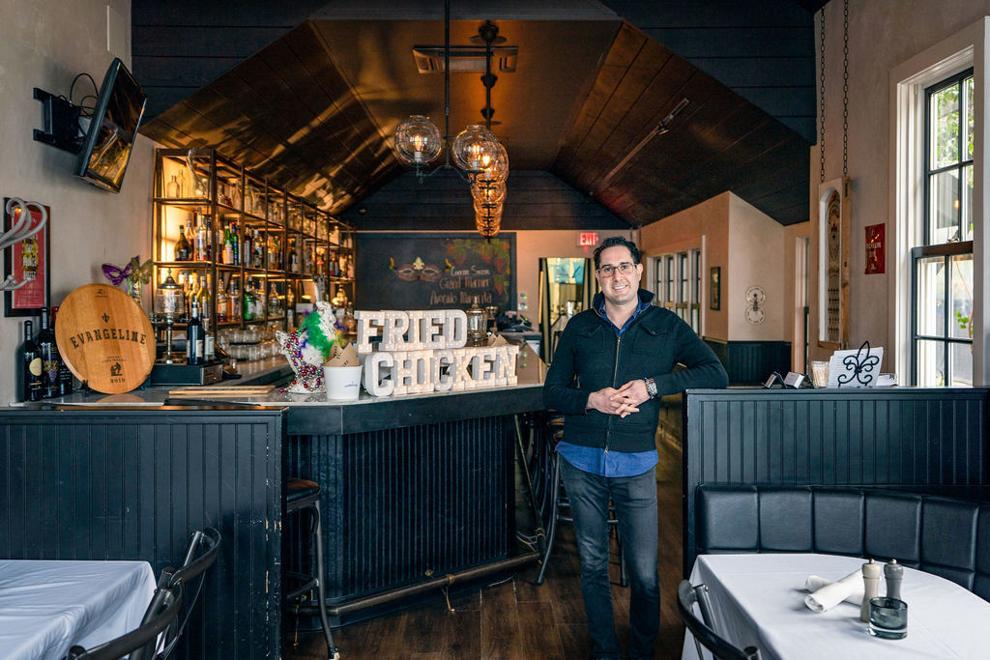 Napa Whole Foods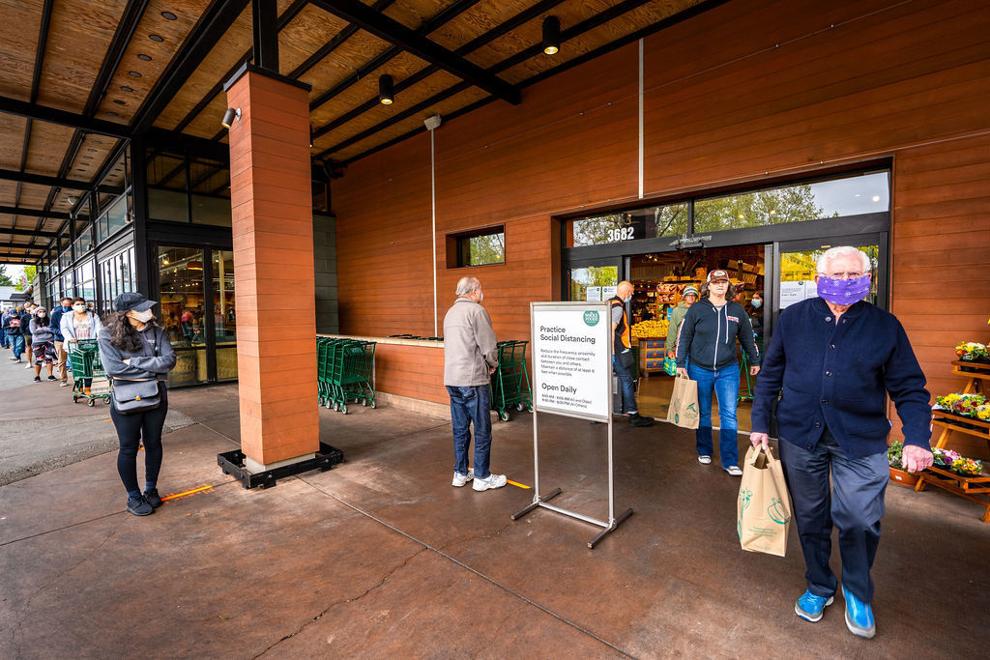 St. Helena Gott's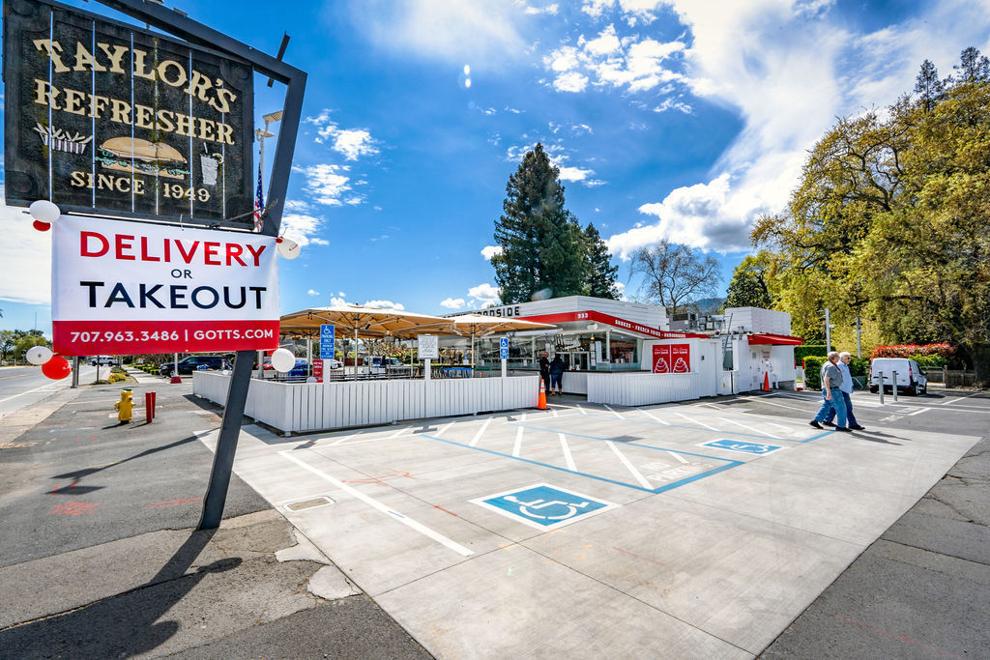 Press in St. Helena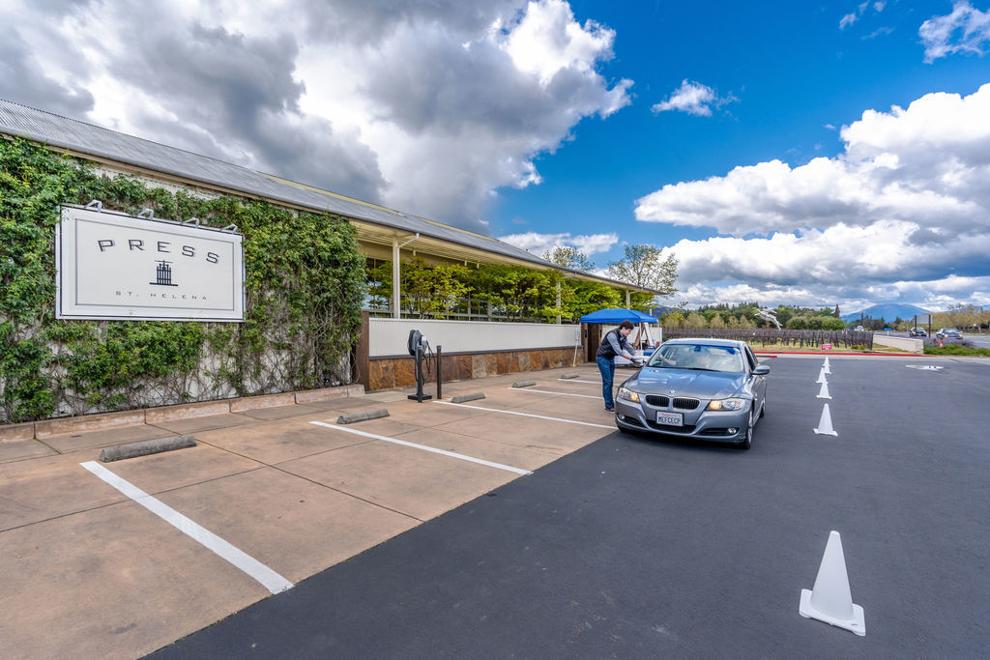 Tra Vigne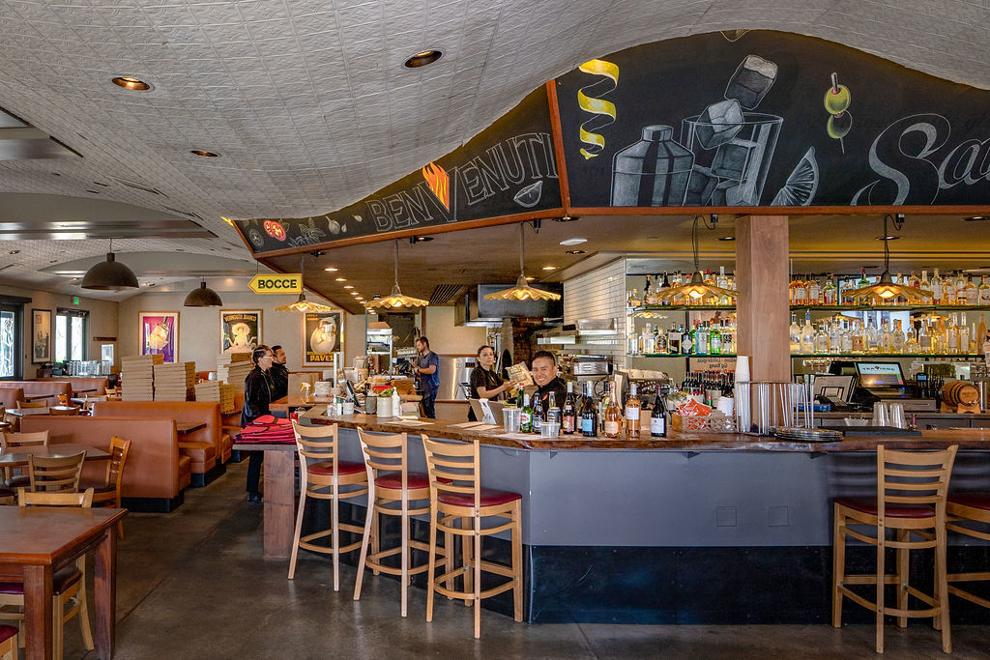 Napa Whole Foods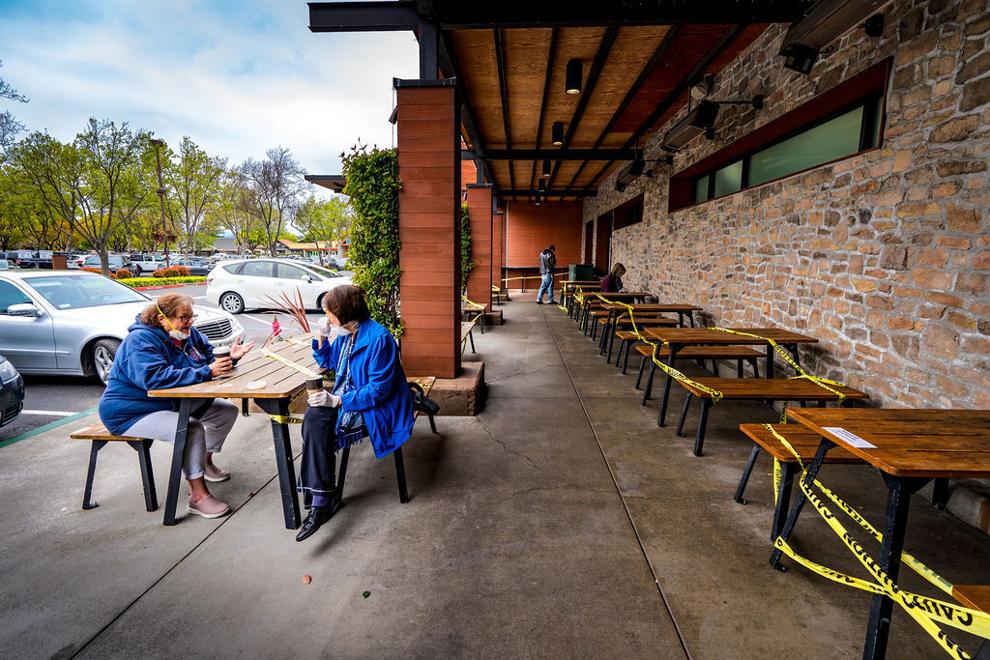 An empty street in Calistoga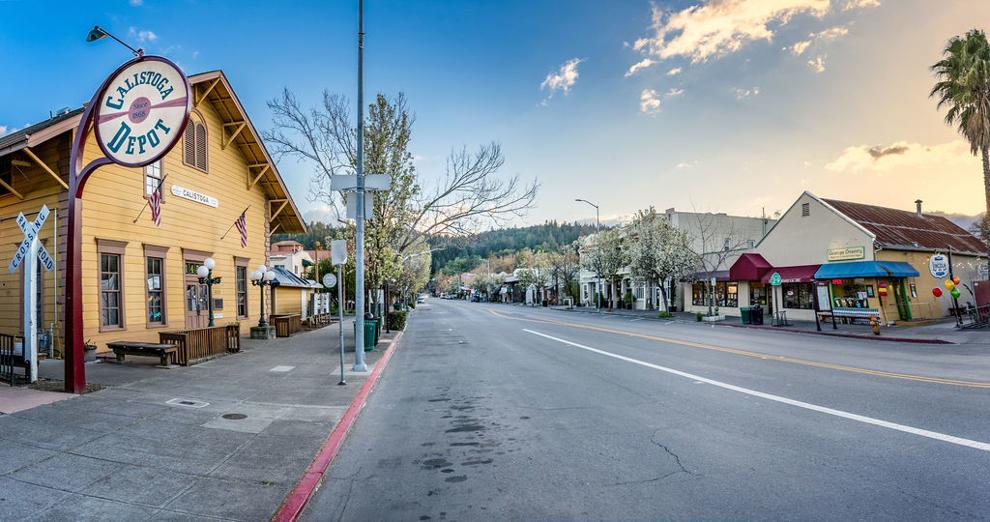 An empty Calistoga street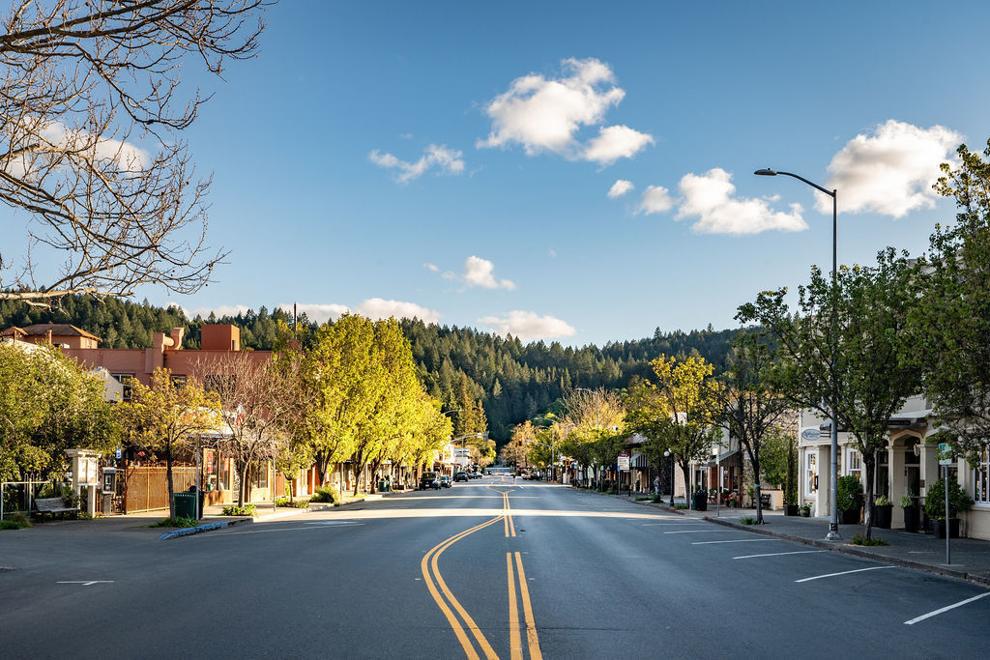 Ace Hardware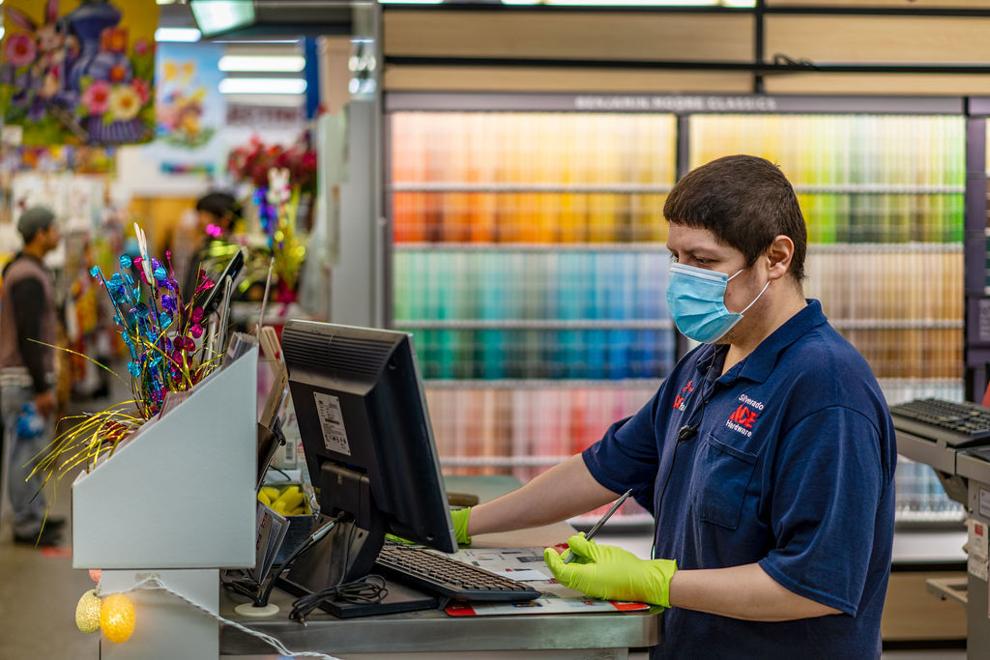 Ace Hardware in Calistoga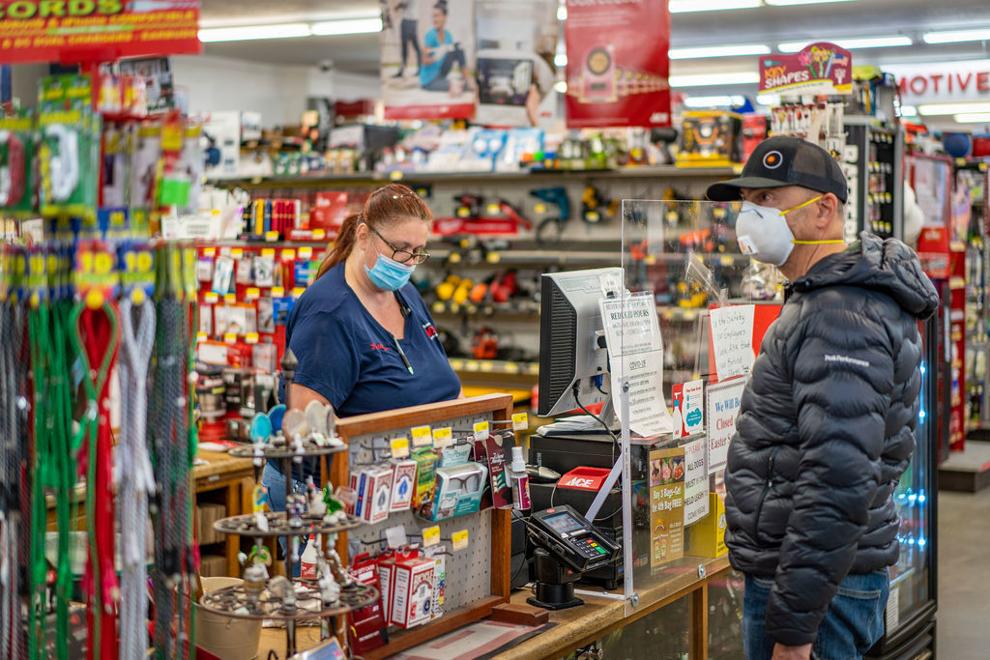 Calistoga CalMart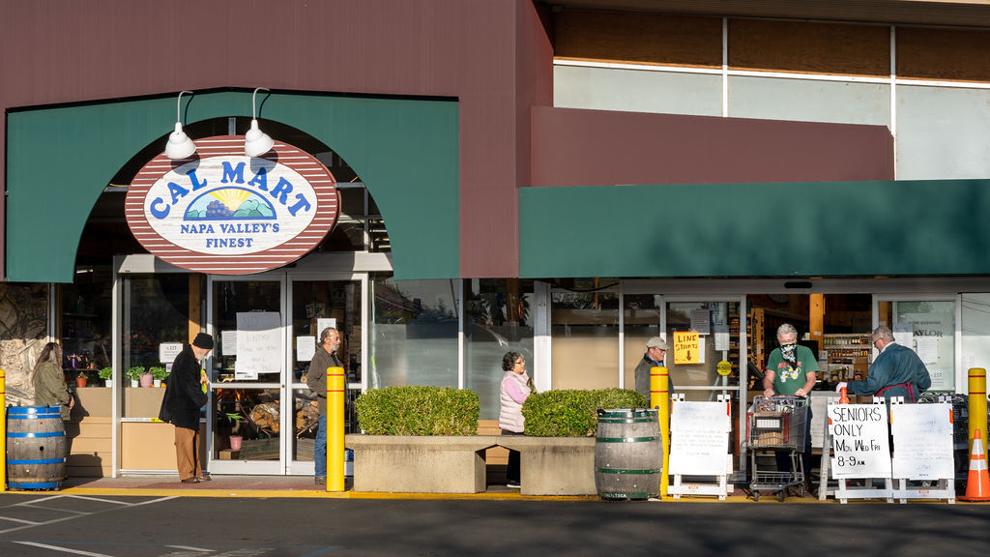 Calistoga Farmers Market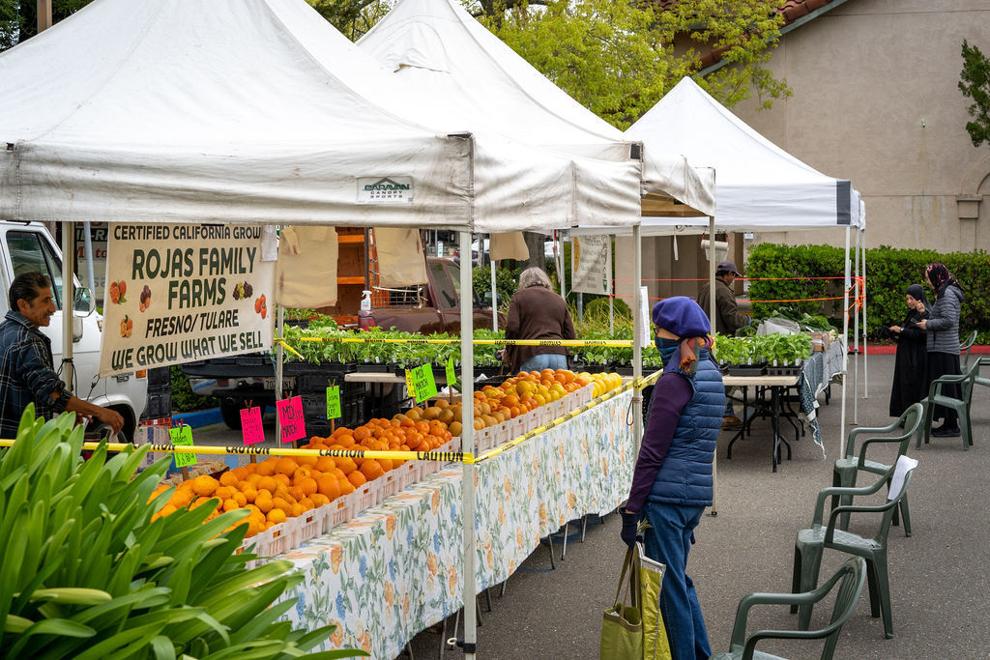 Calistoga Farmers Market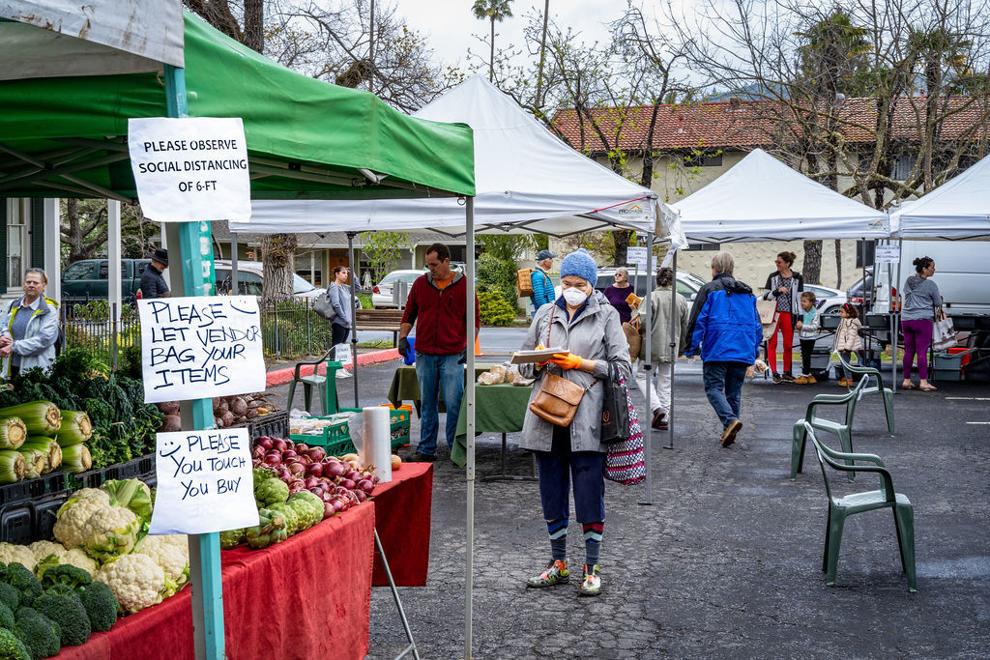 Calistoga Farmers Market
Calistoga Farmers Market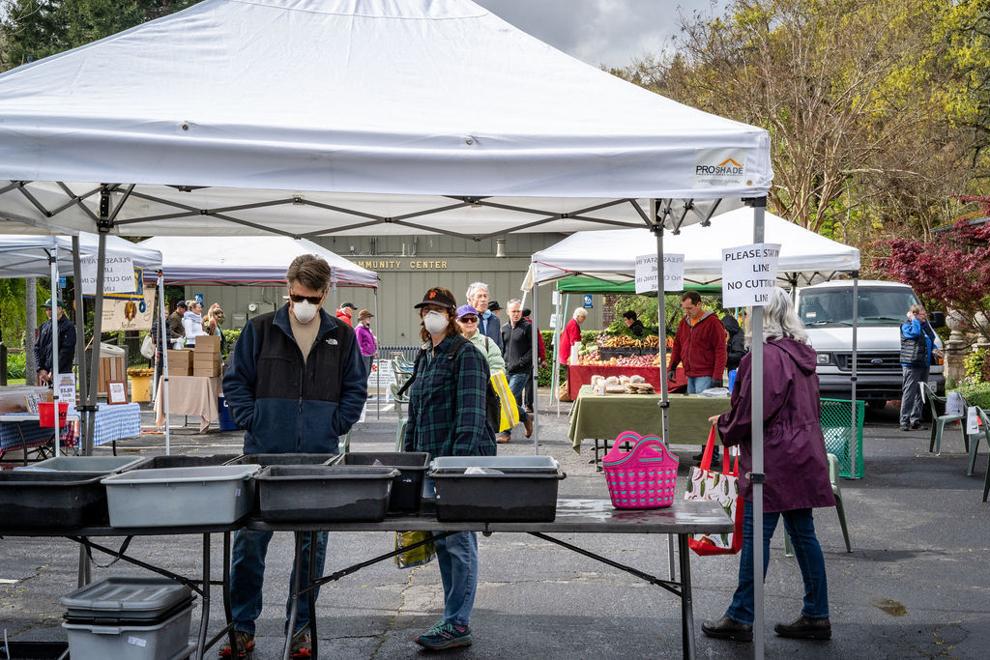 Calistoga Farmers Market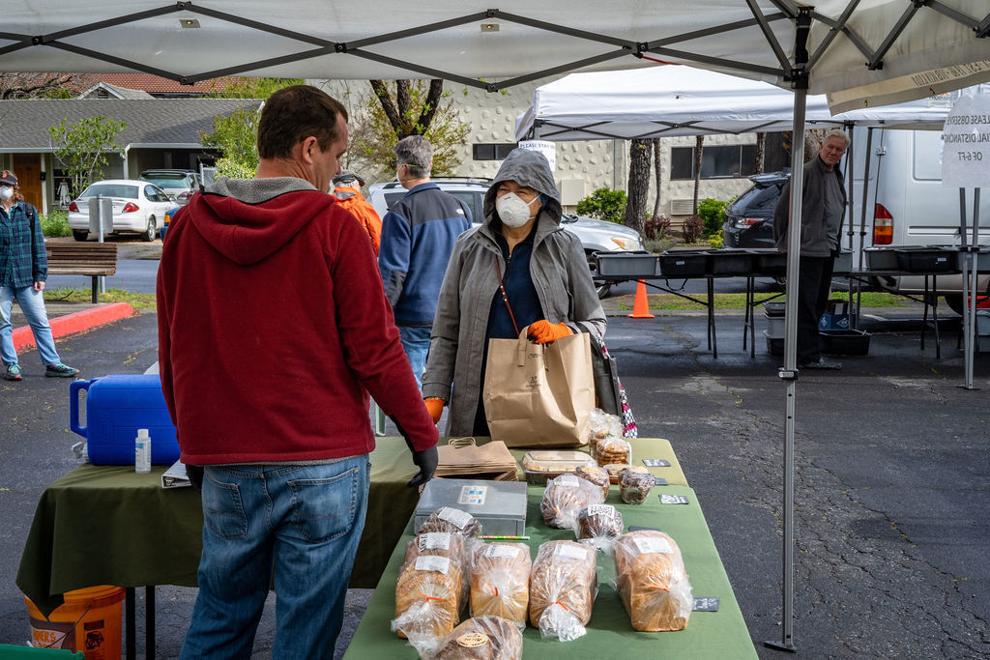 Calistoga Farmers Market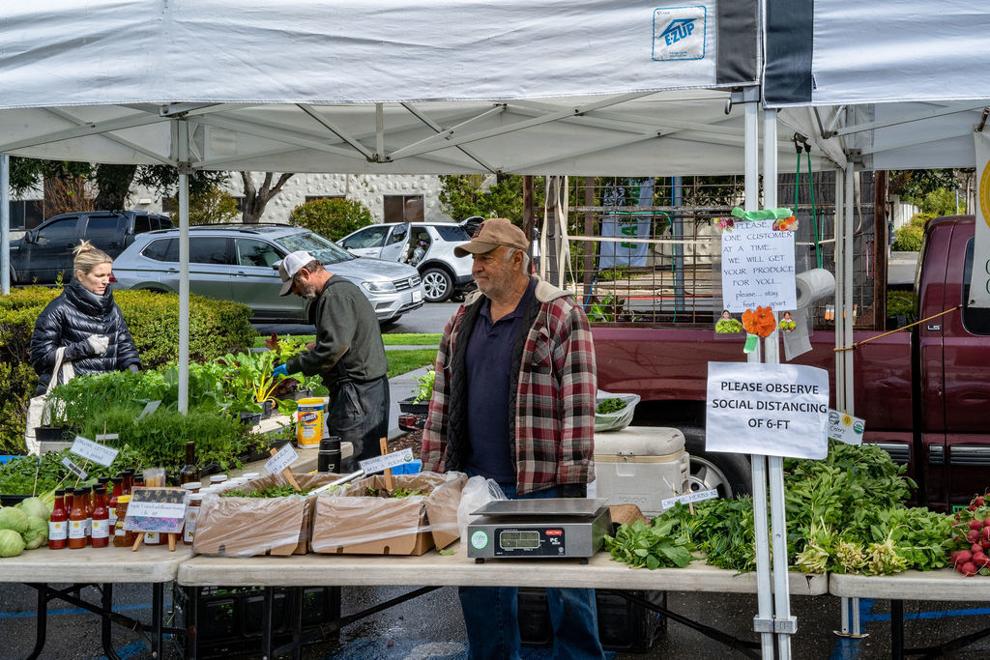 Calistoga Farmers Market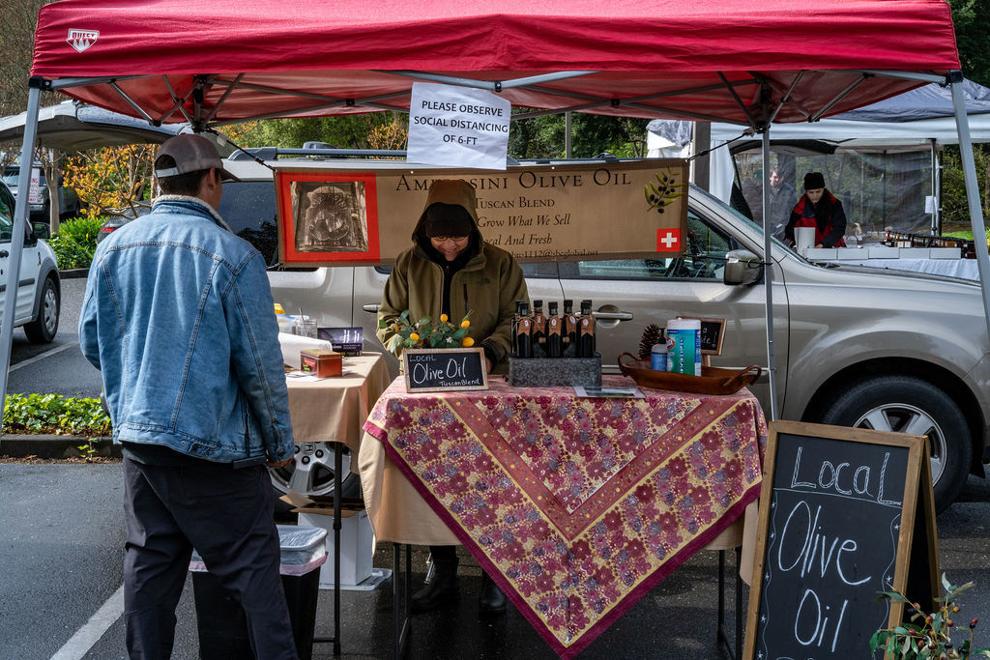 Calistoga Farmers Market
Easter Bunny tours Napa neighborhoods
Whole Foods line, April 11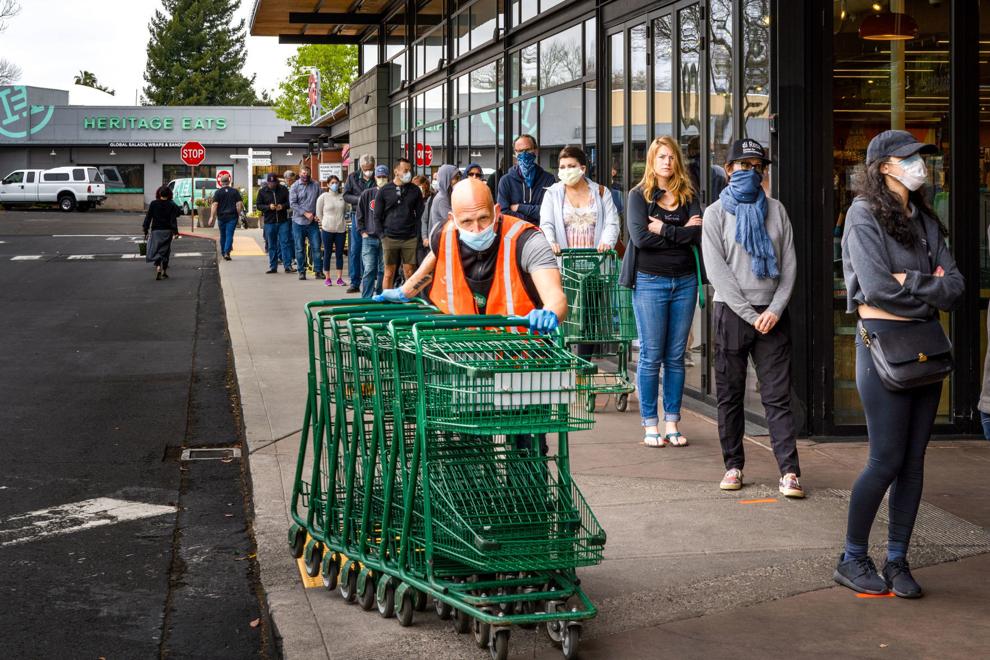 Grab-and-go school lunches in Napa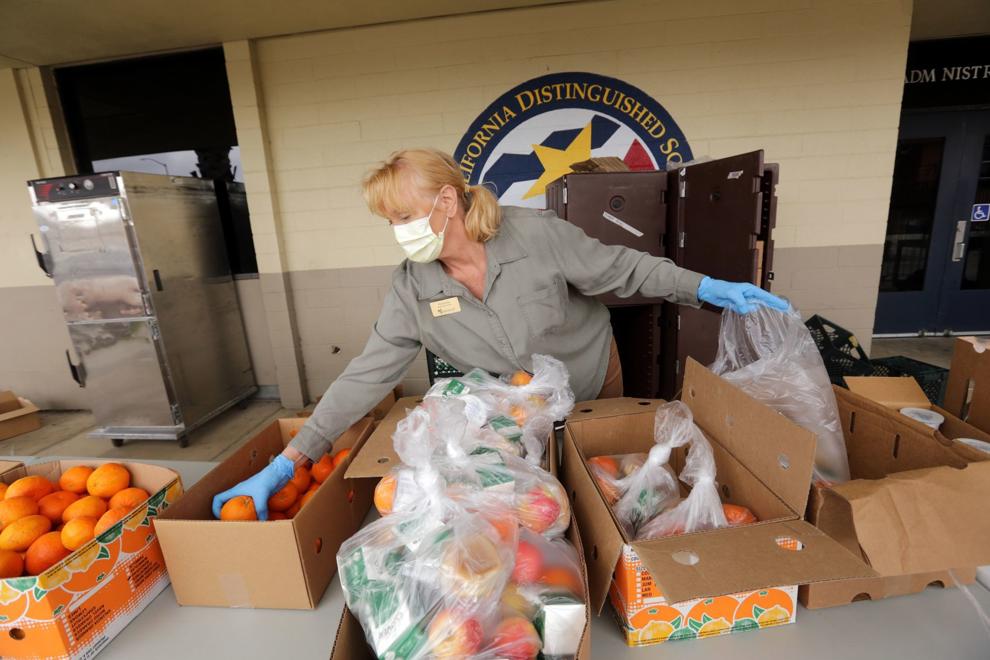 Grab-and-go school lunches in Napa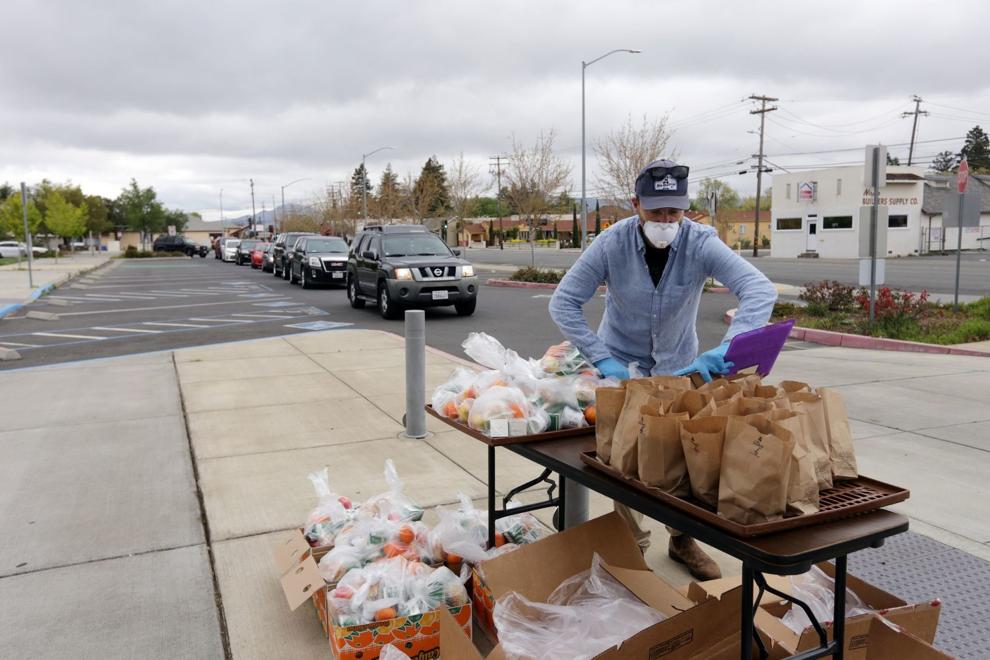 Grab-and-go school lunches in Napa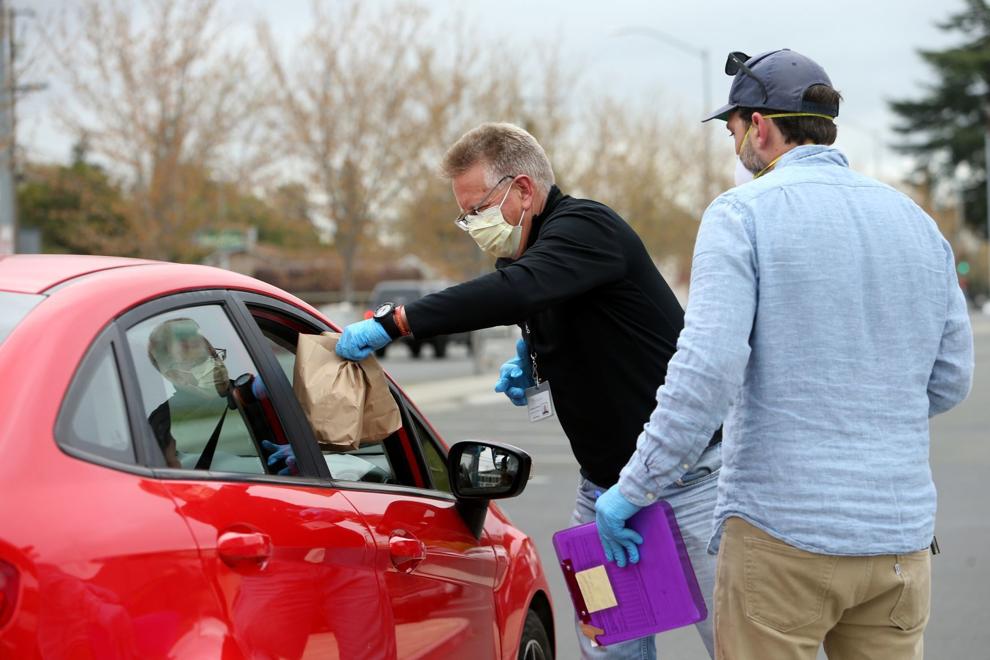 Grab-and-go school lunches in Napa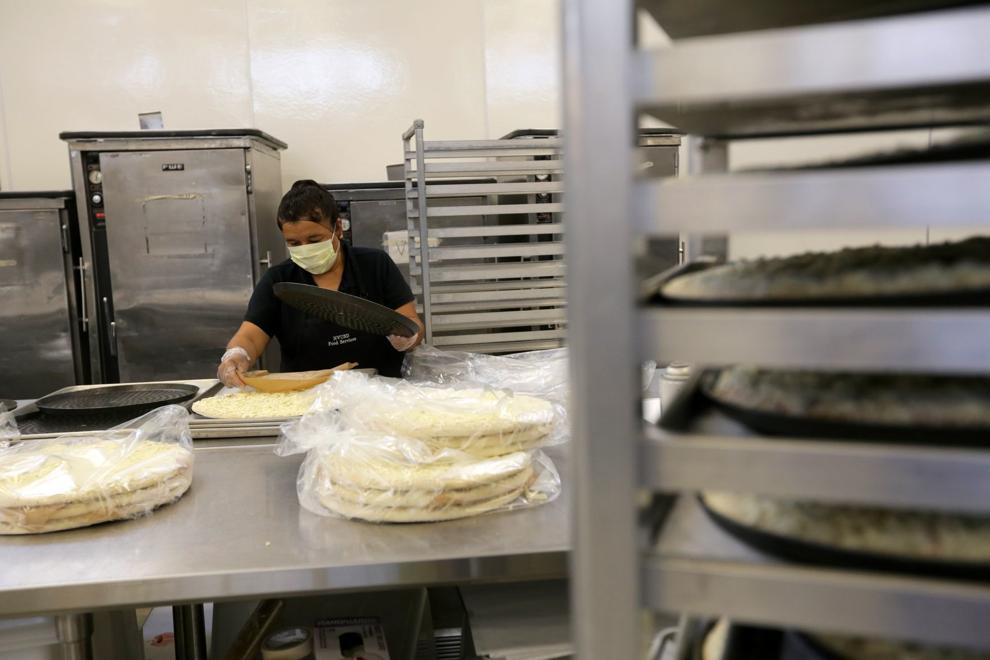 Grab-and-go school lunches in Napa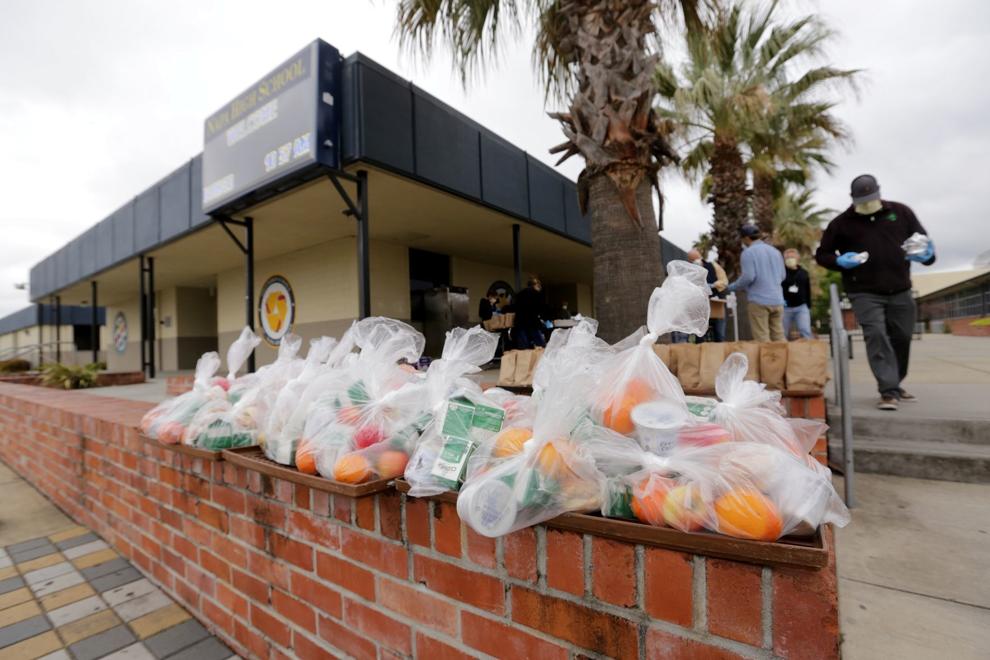 Sign of the times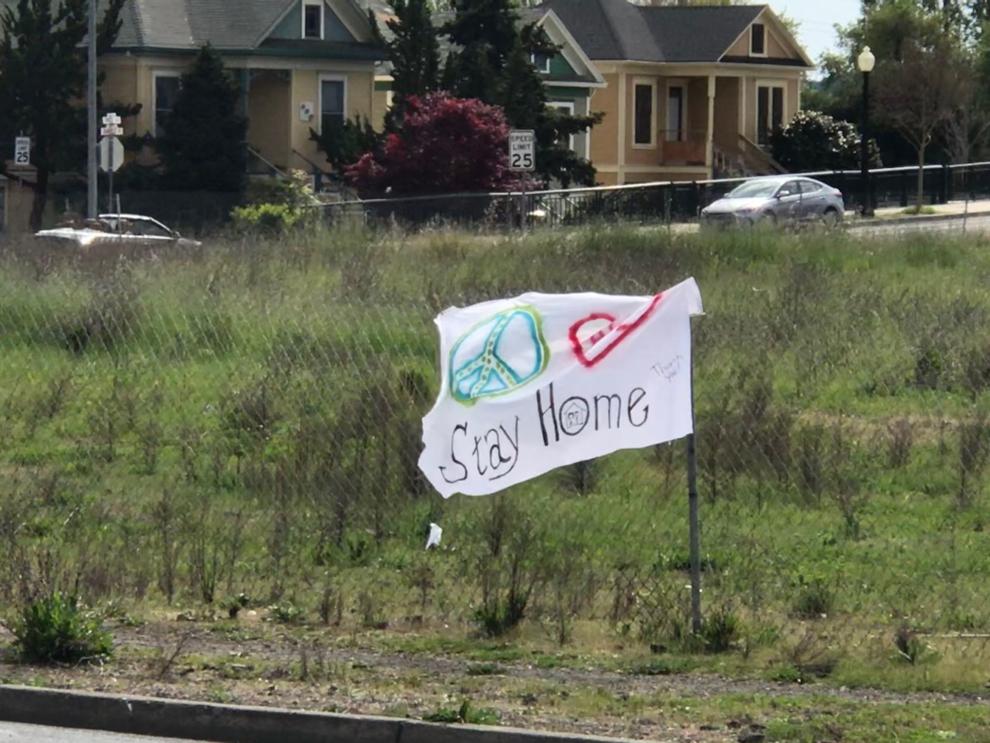 Sign of the times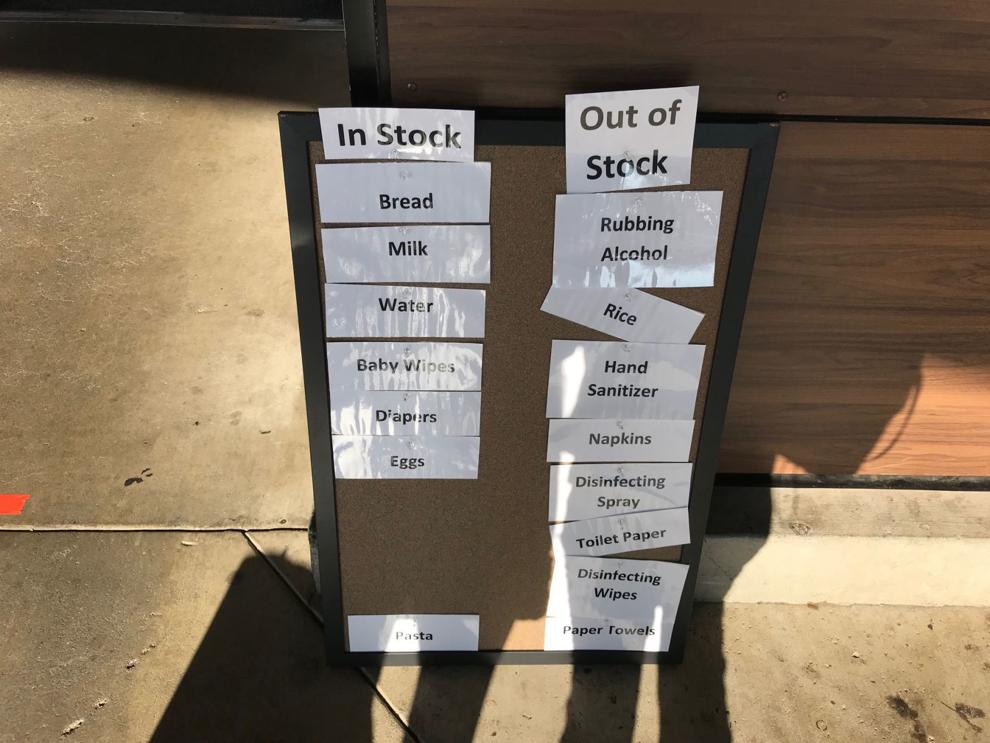 Napa's drive up clinic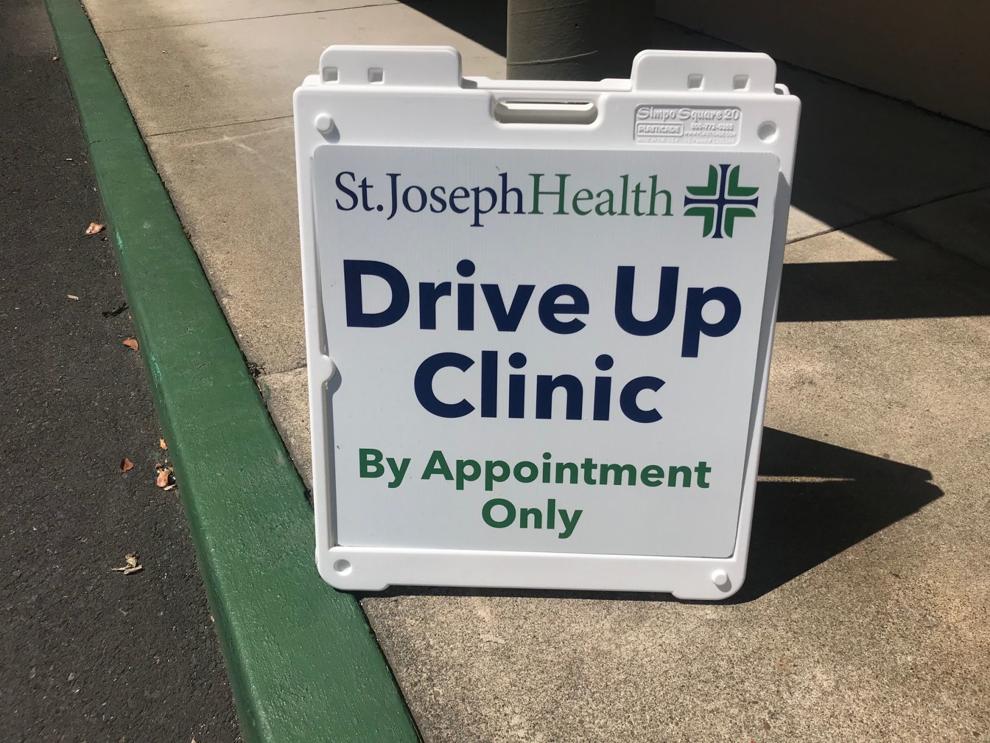 Taking a sample
Nicole Landis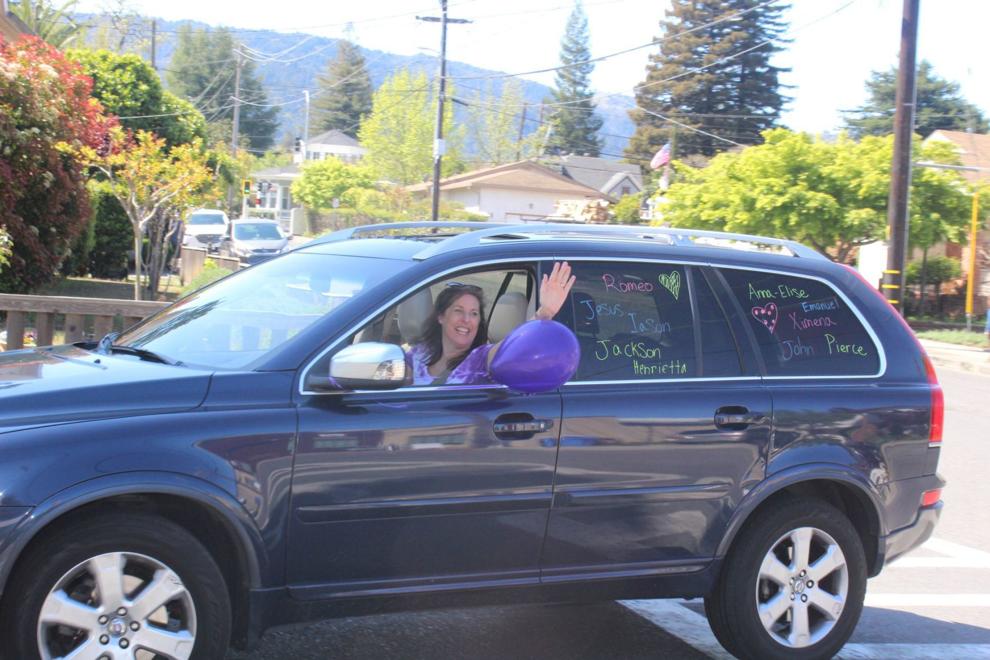 Napa Premium Outlets during the coronavirus epidemic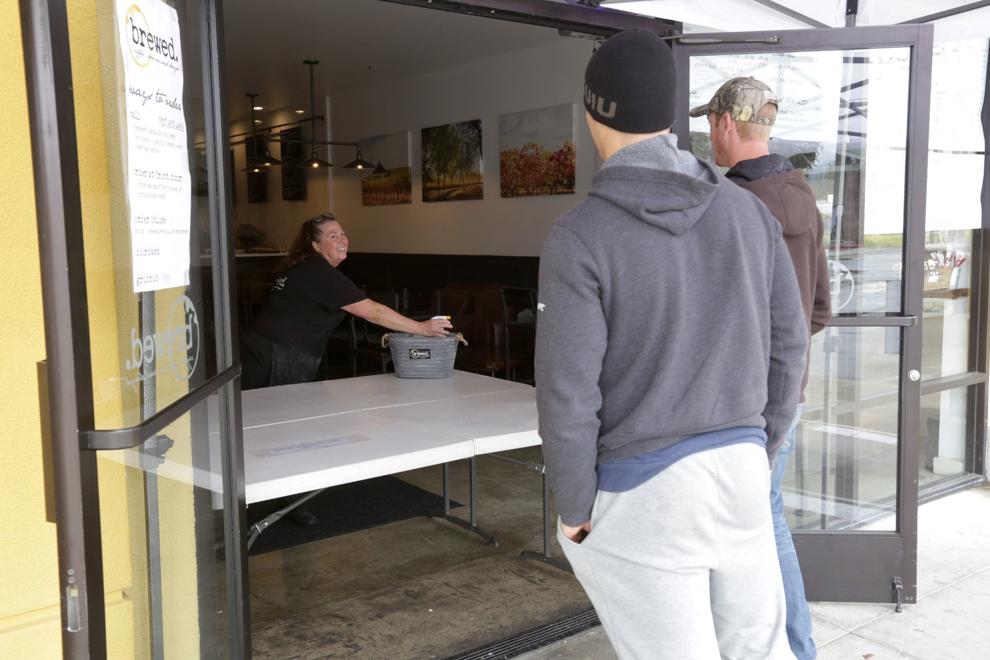 Making face shields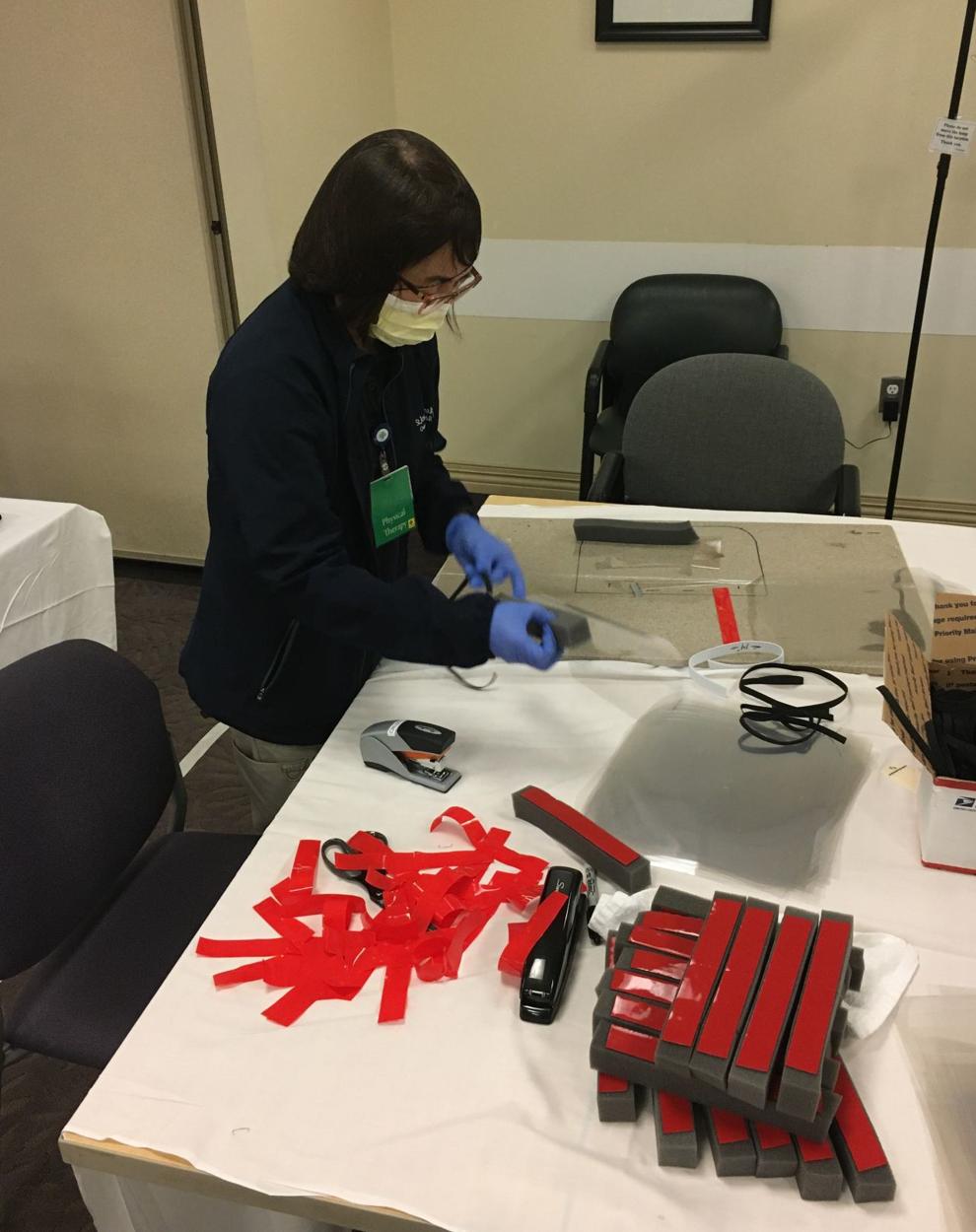 Face shields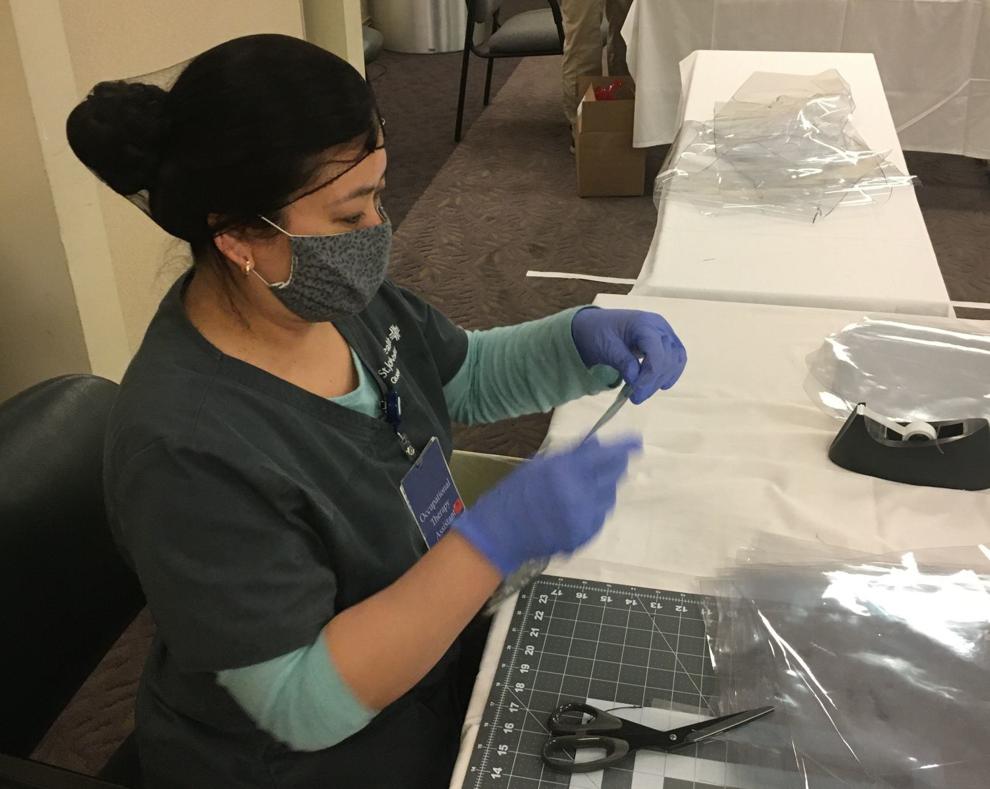 Free Meal Friday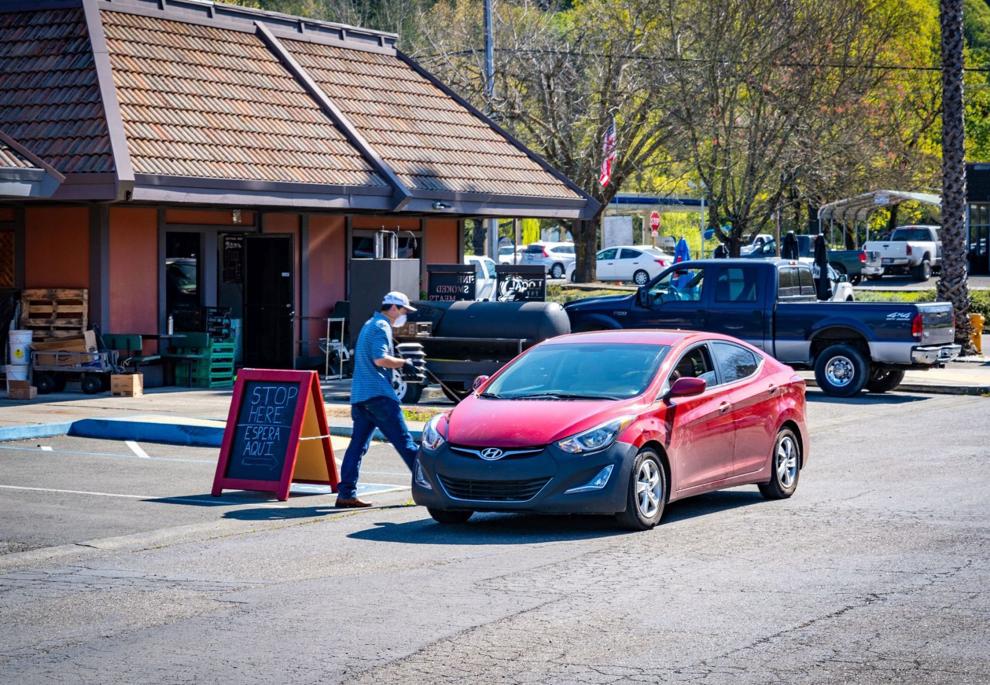 Free Meal Friday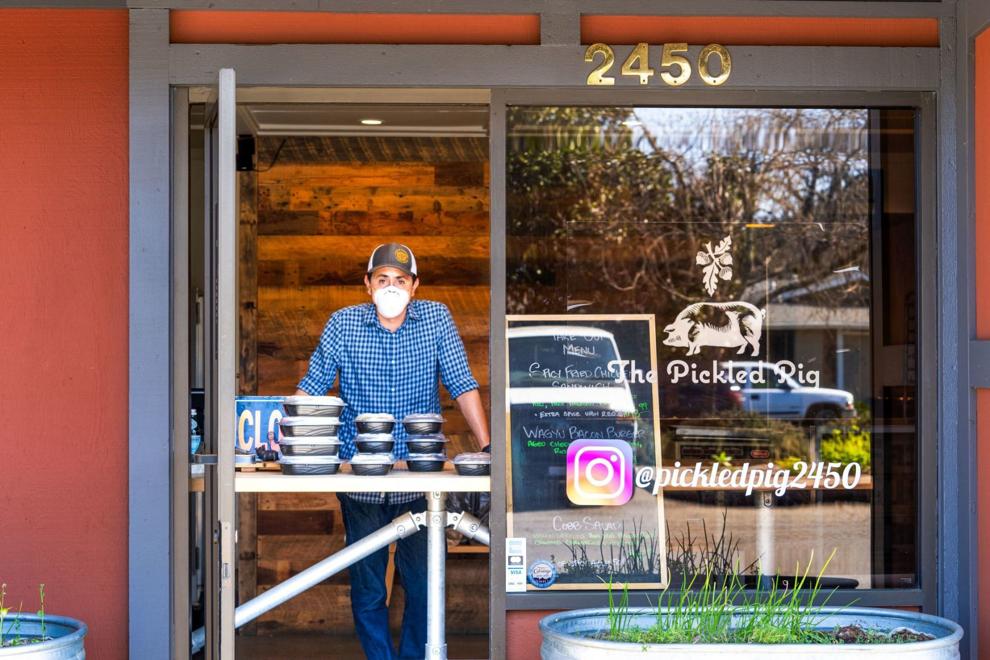 Social distancing signs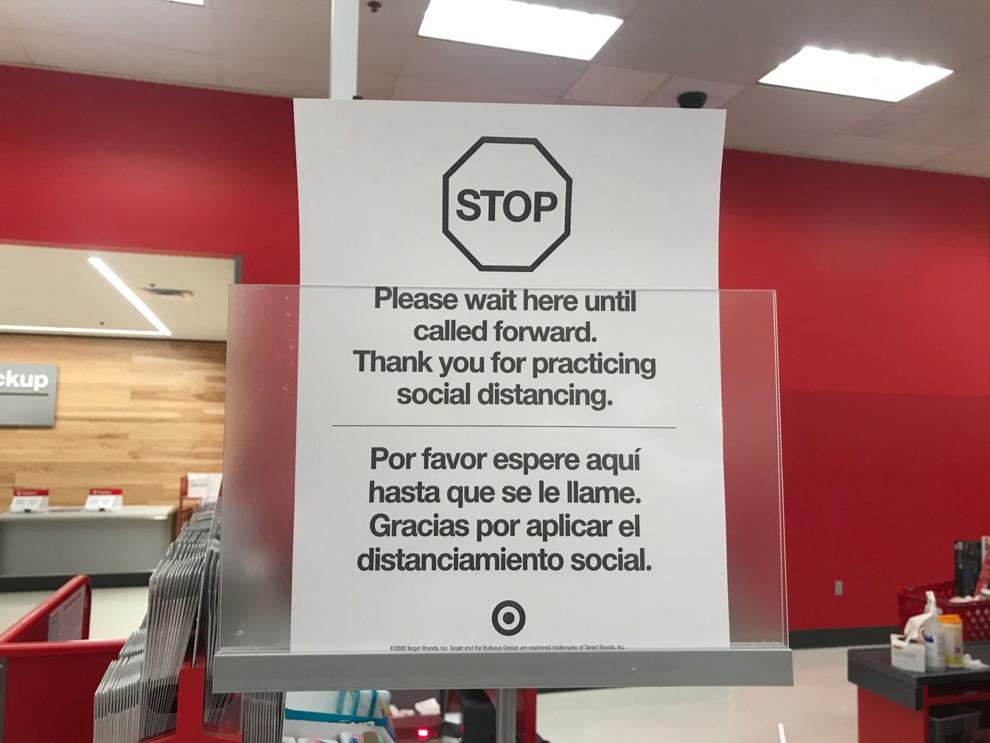 Social distancing signs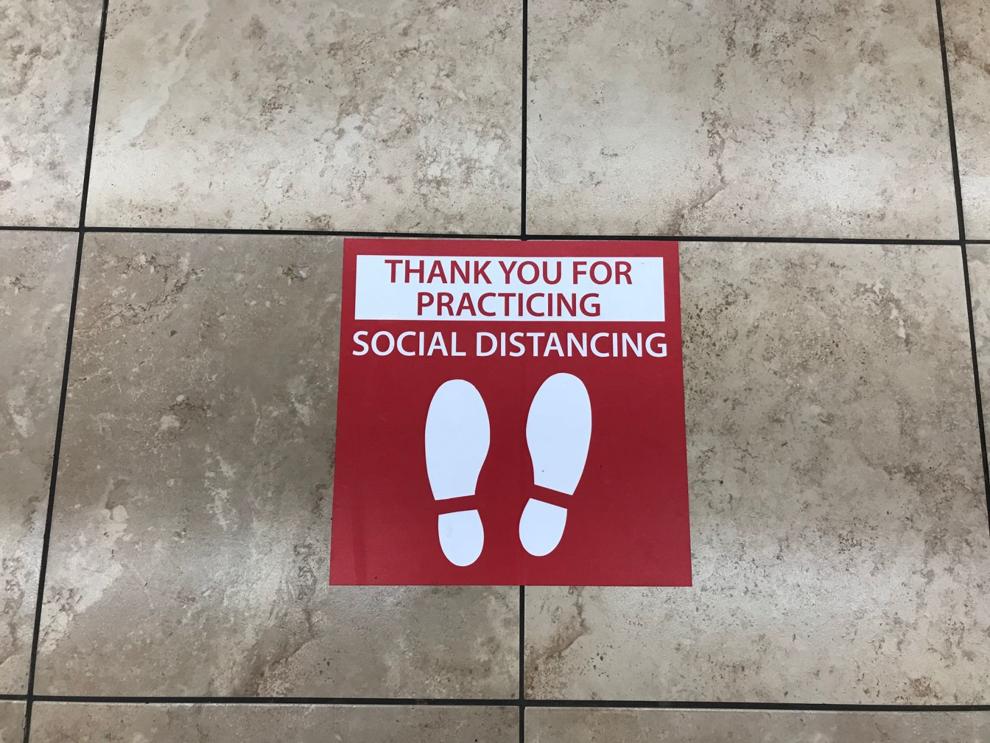 Bread delivery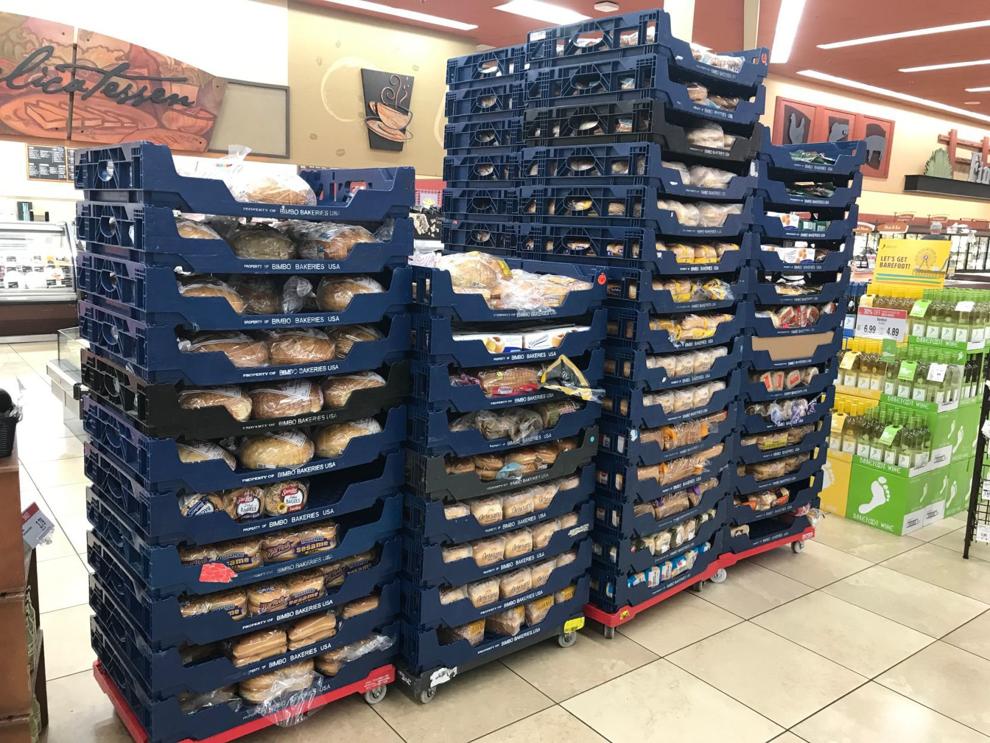 Dr. Manjappa at Queen of the Valley Medical Center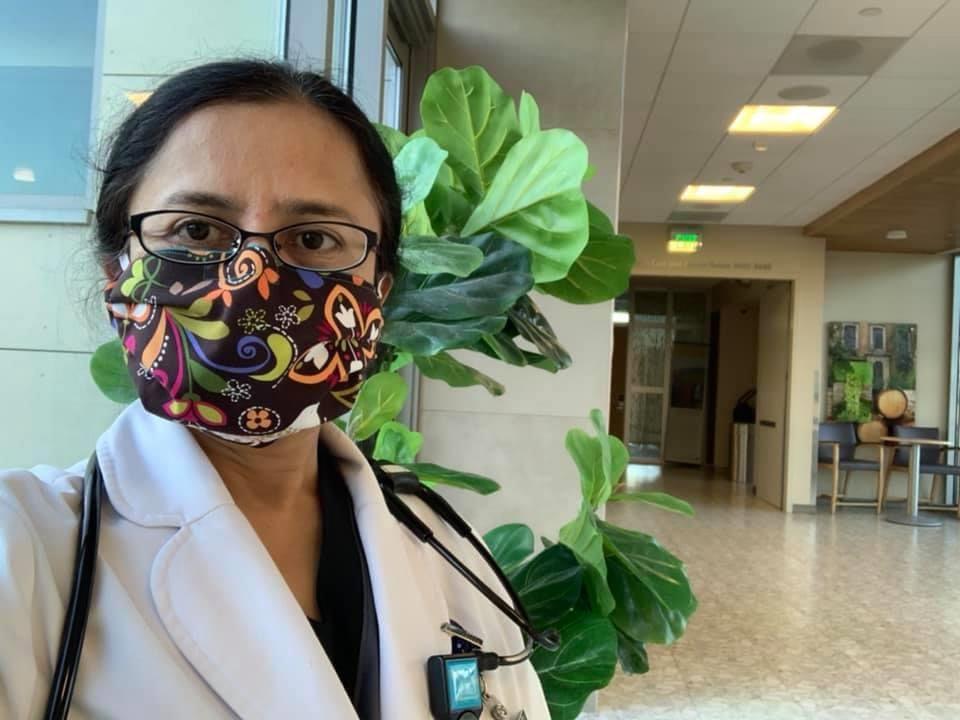 Bear on fence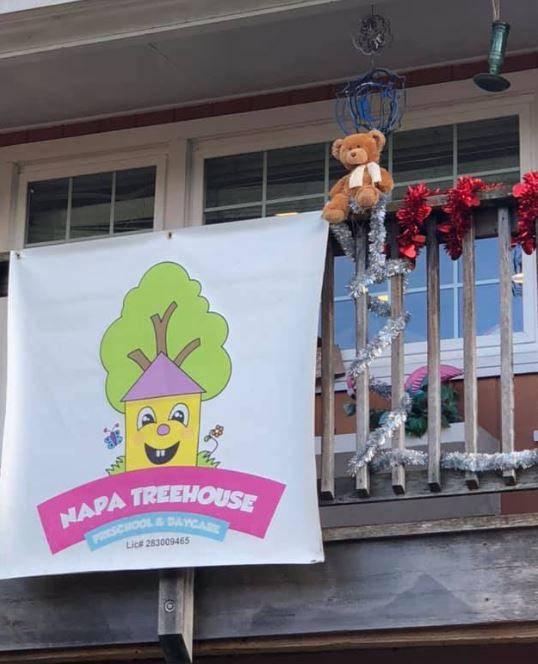 Bear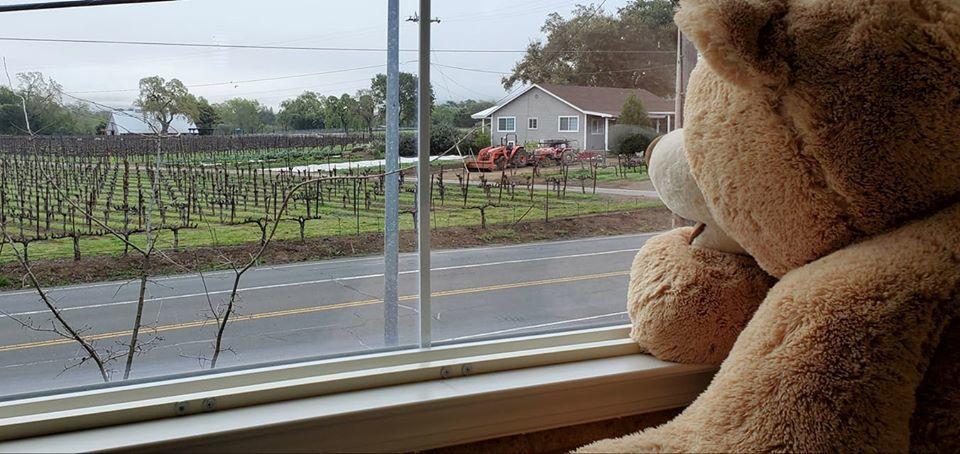 Dr. Adhye and Janice Peters RN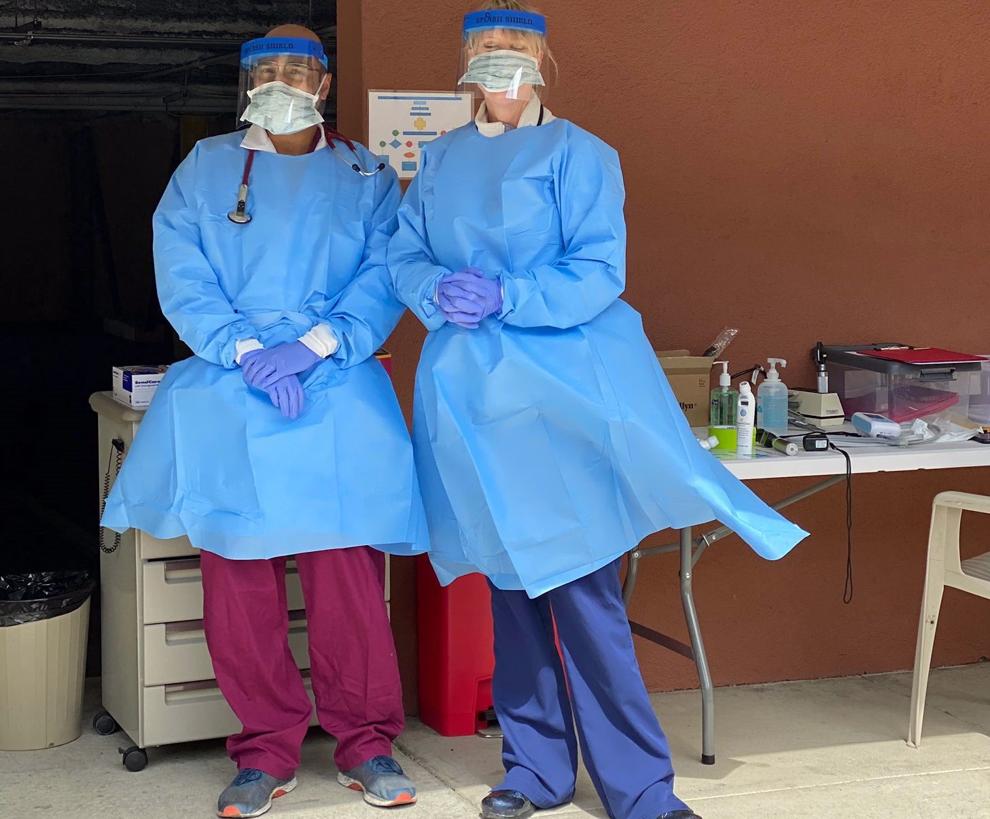 Napa police department employees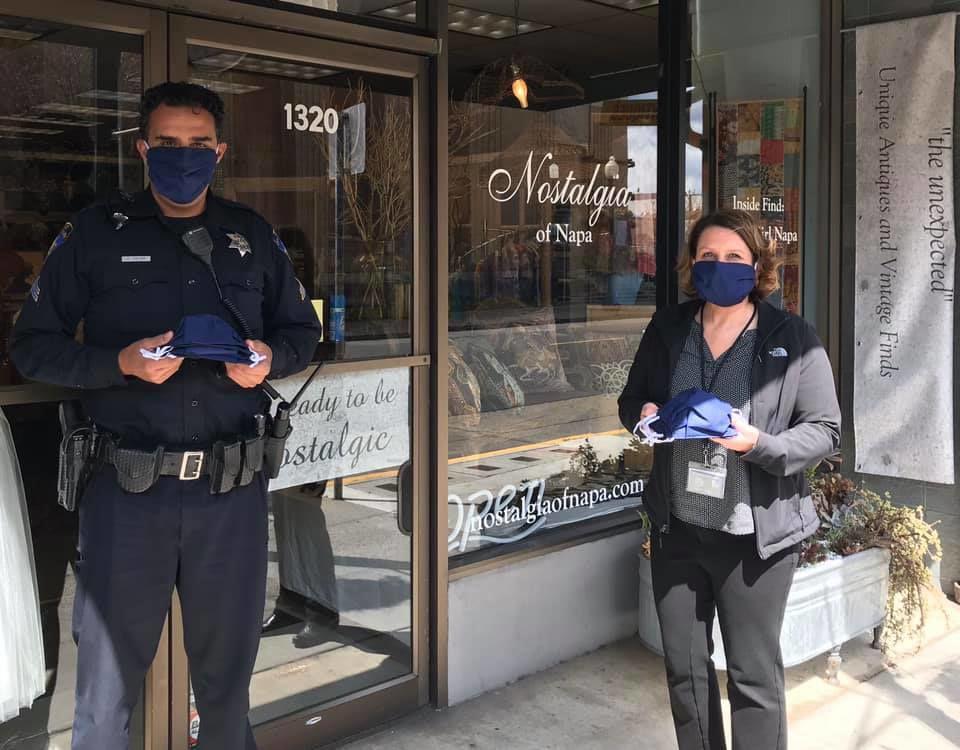 Andrea D. Hoogendoorn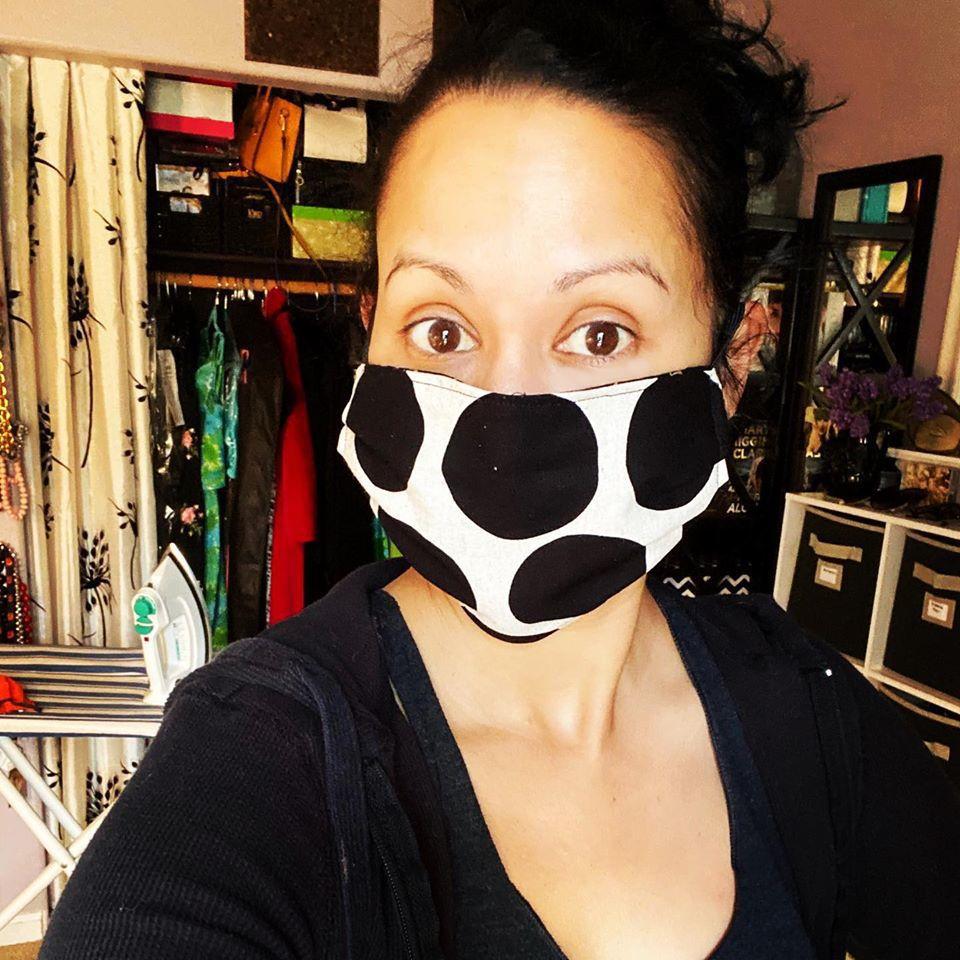 Hanh Ho Egan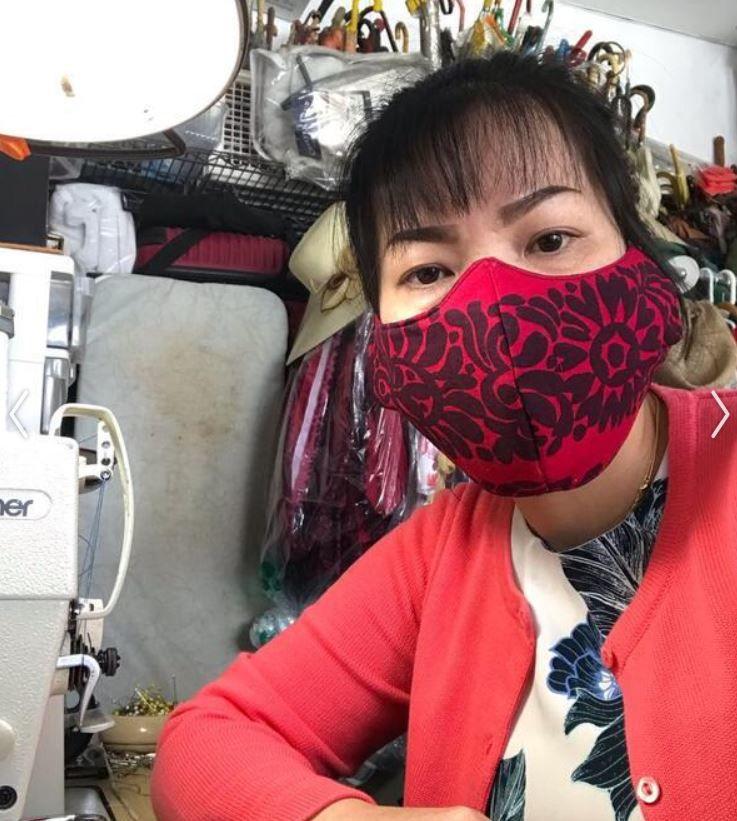 Matthew Blach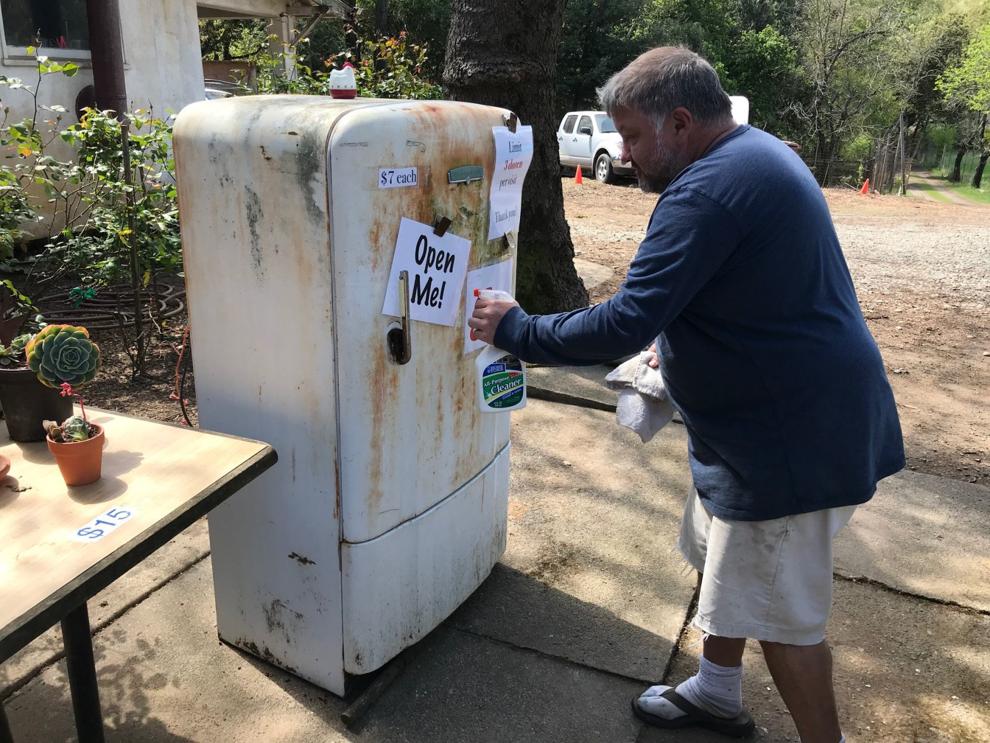 American Canyon park sign, social distancing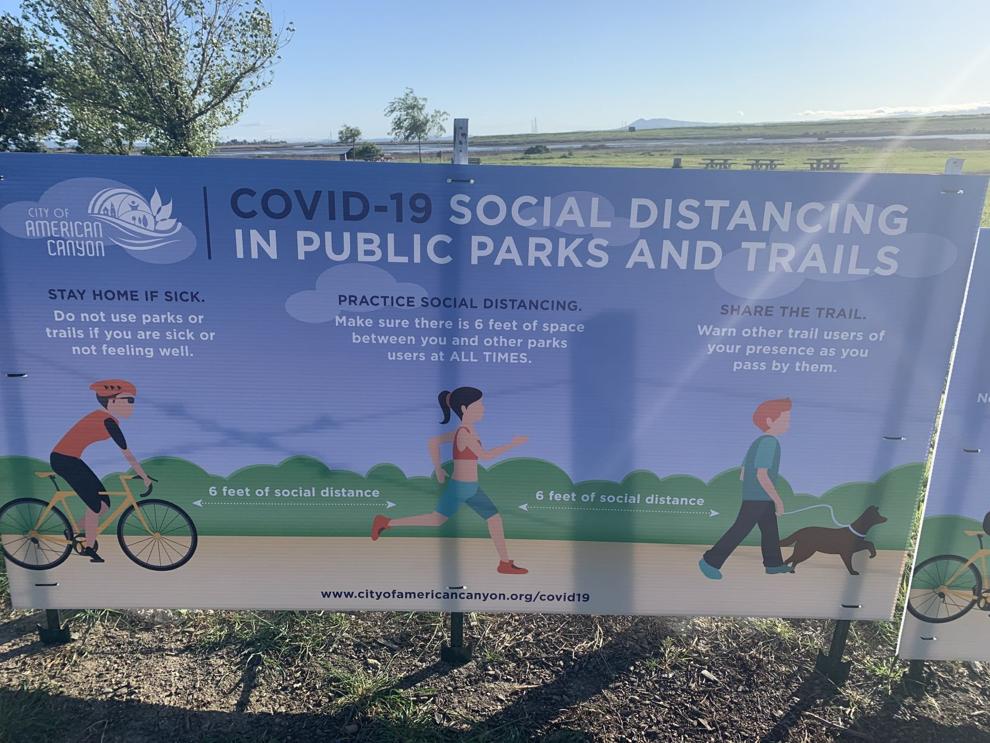 Cal Mart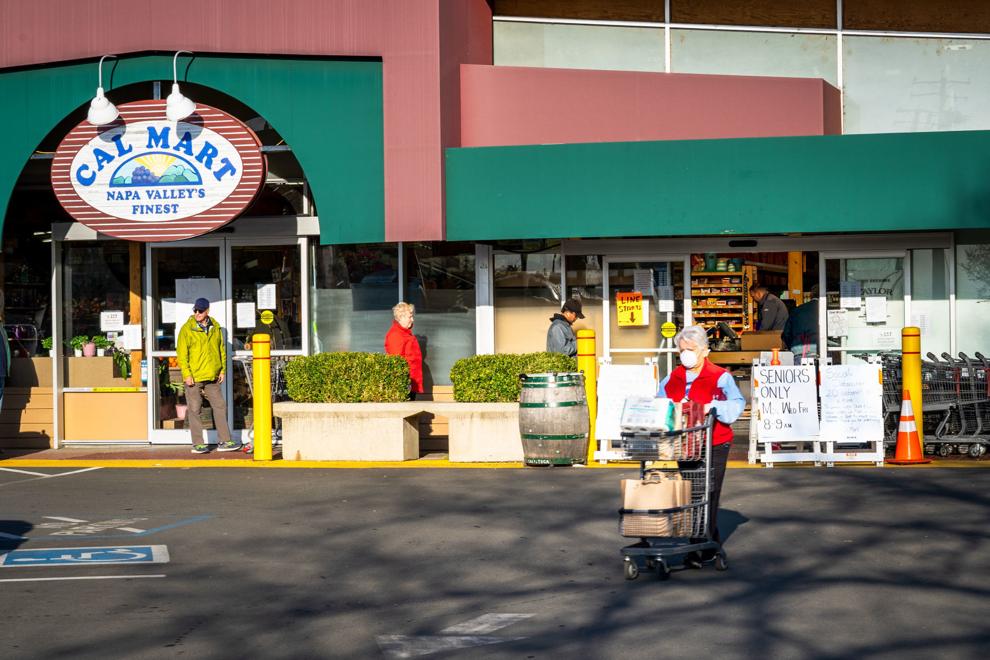 Calistoga take-out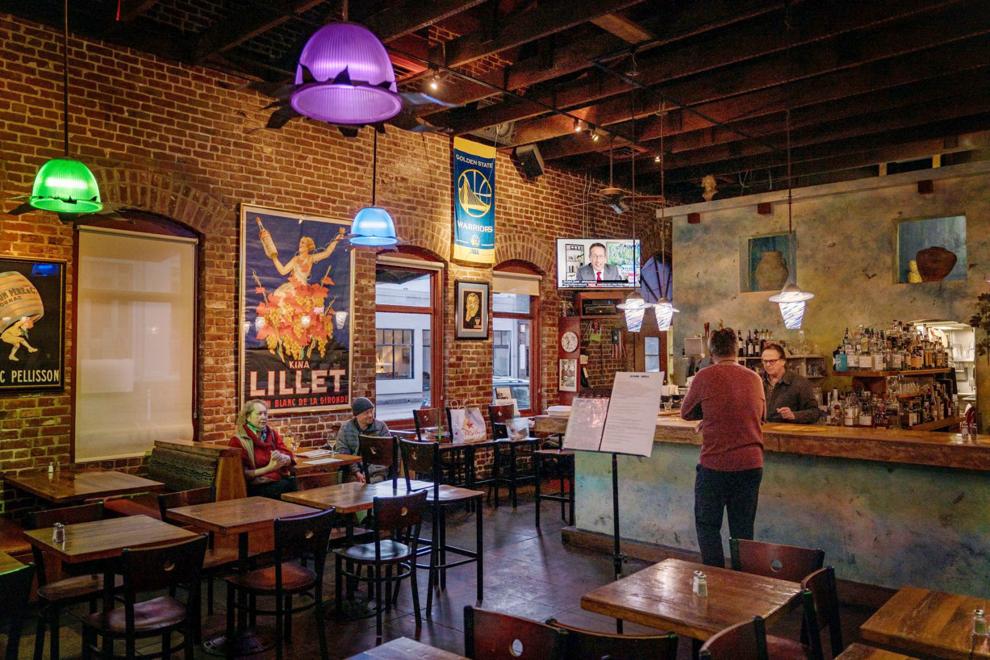 Calistoga take-out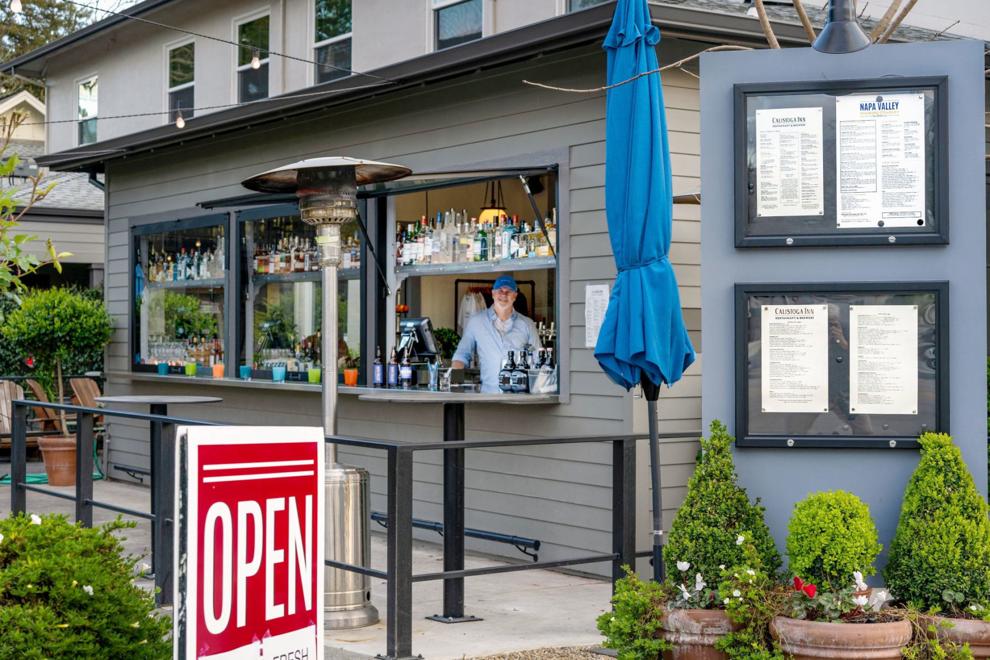 Calistoga take-out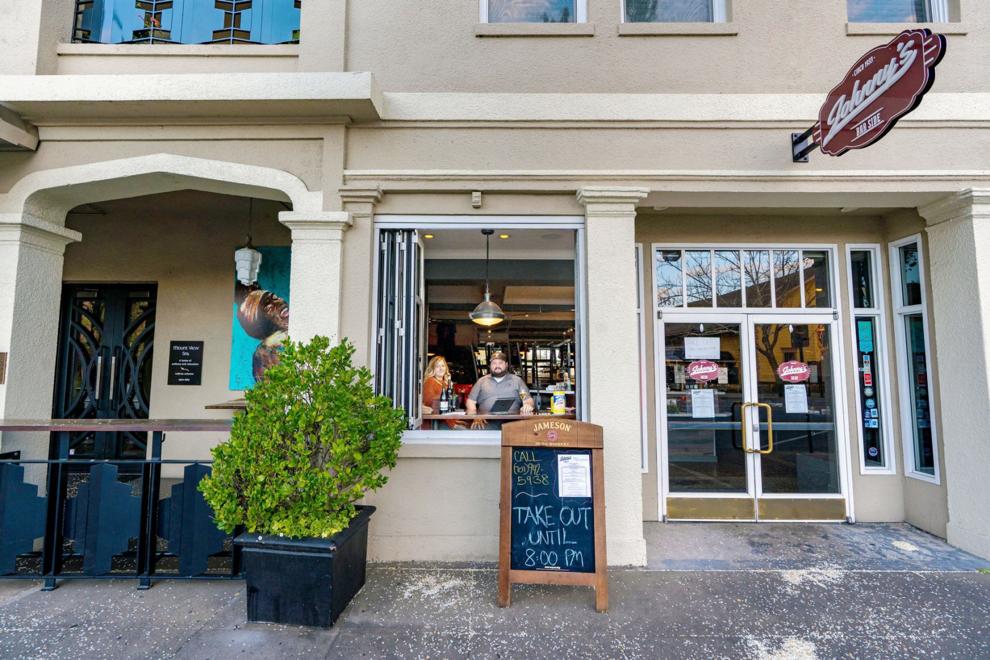 Calistoga take-out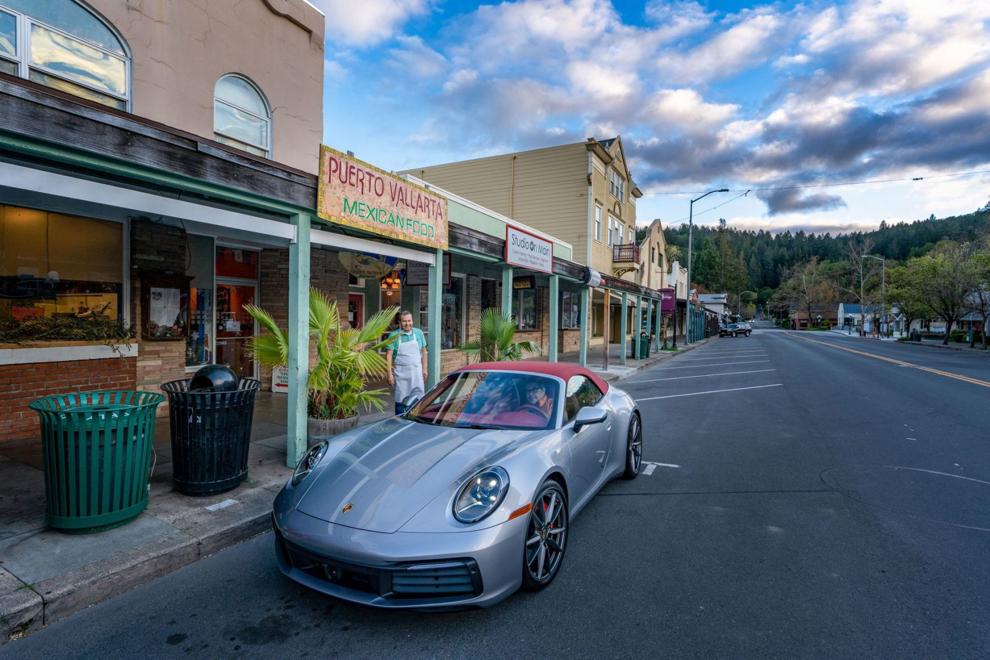 Calistoga take-out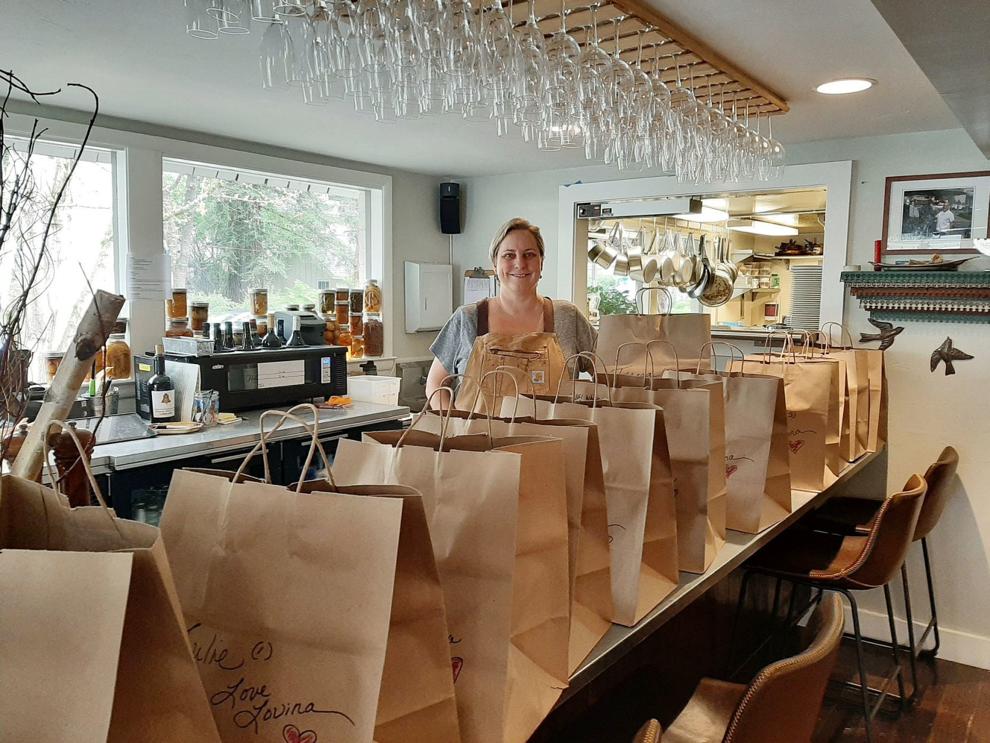 Food pick up signs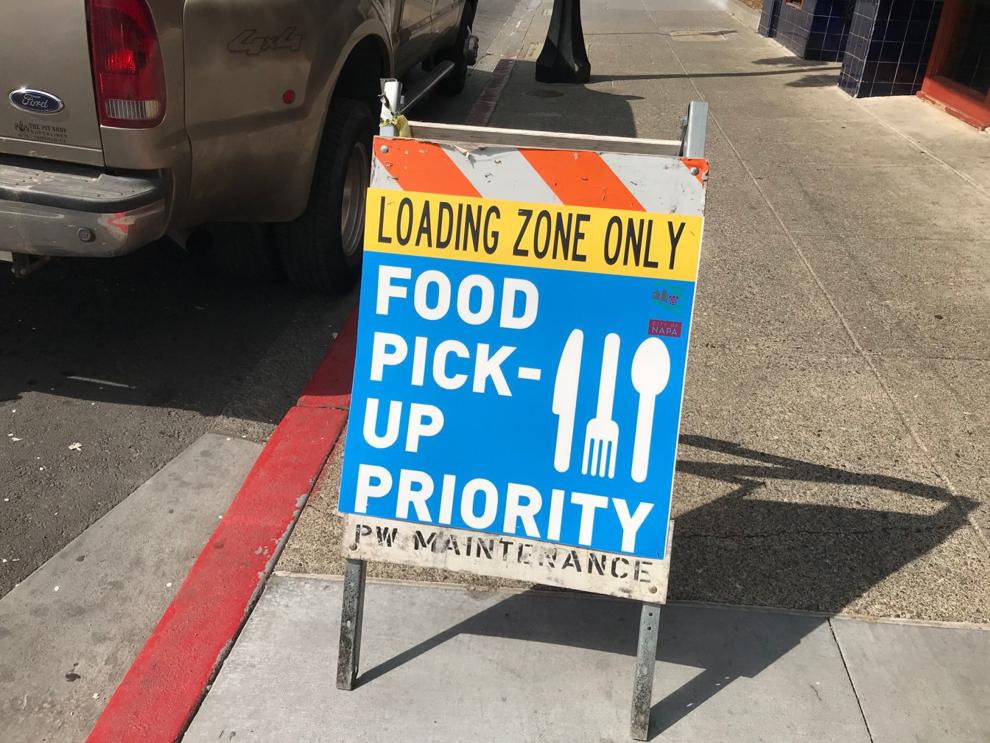 VNV welcome center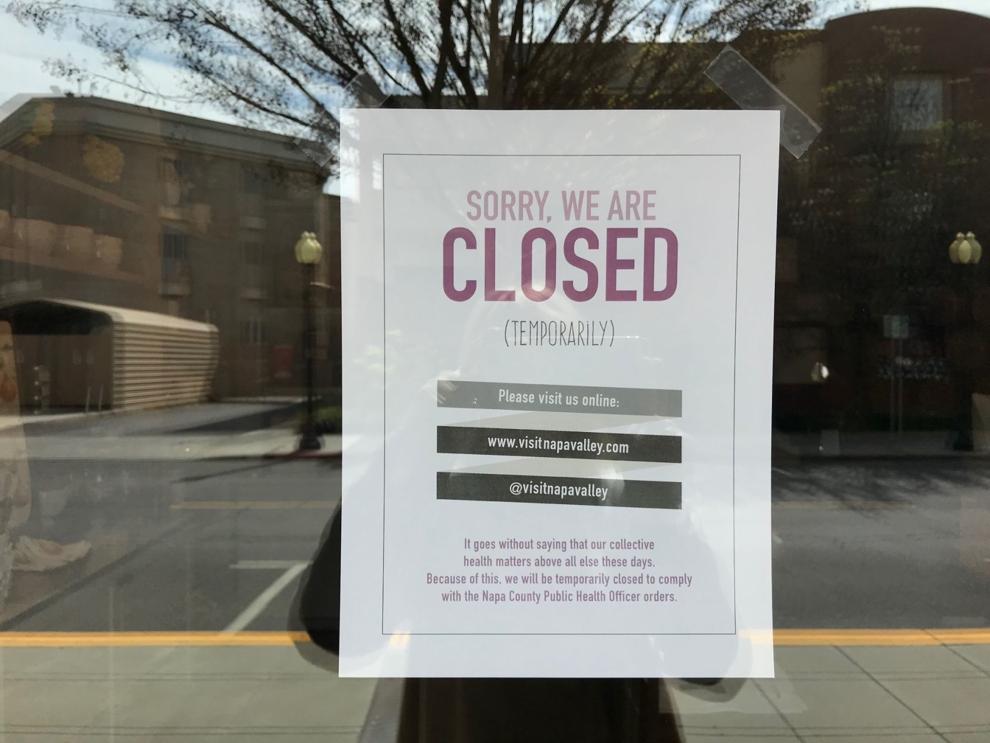 Main Street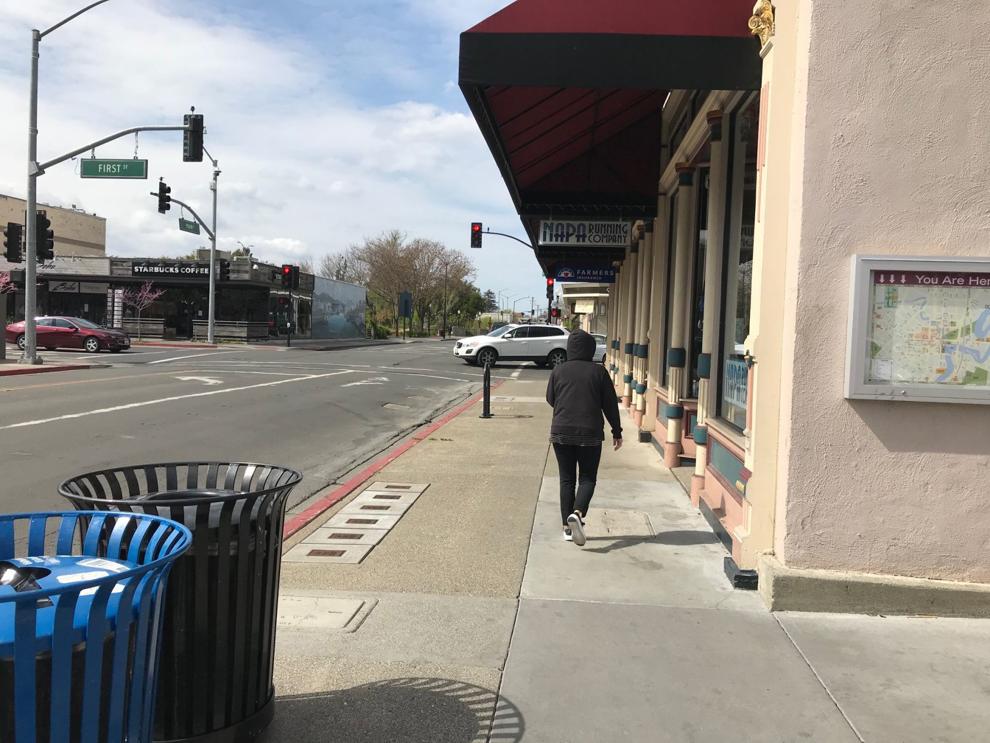 Empty Kohl's parking lot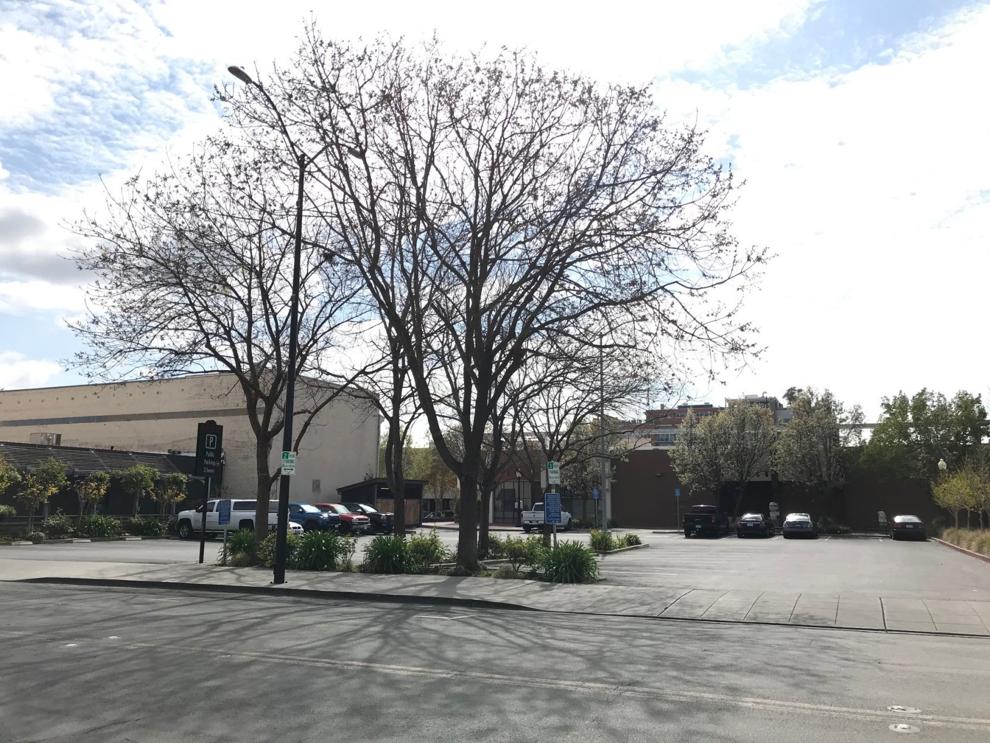 Napa Running Co.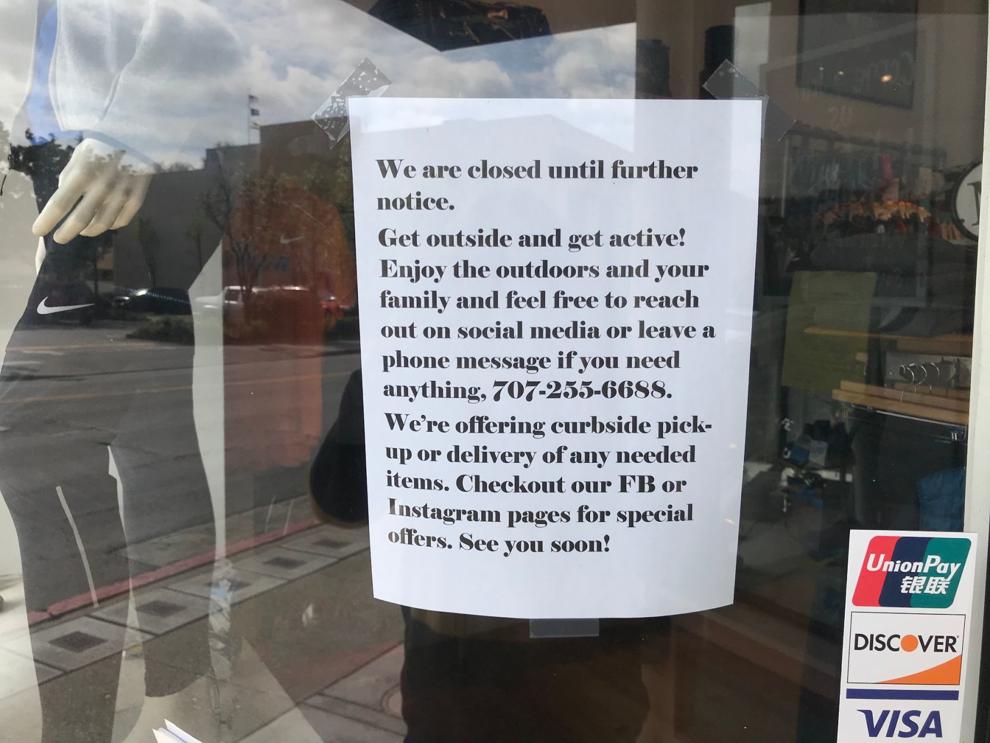 Bread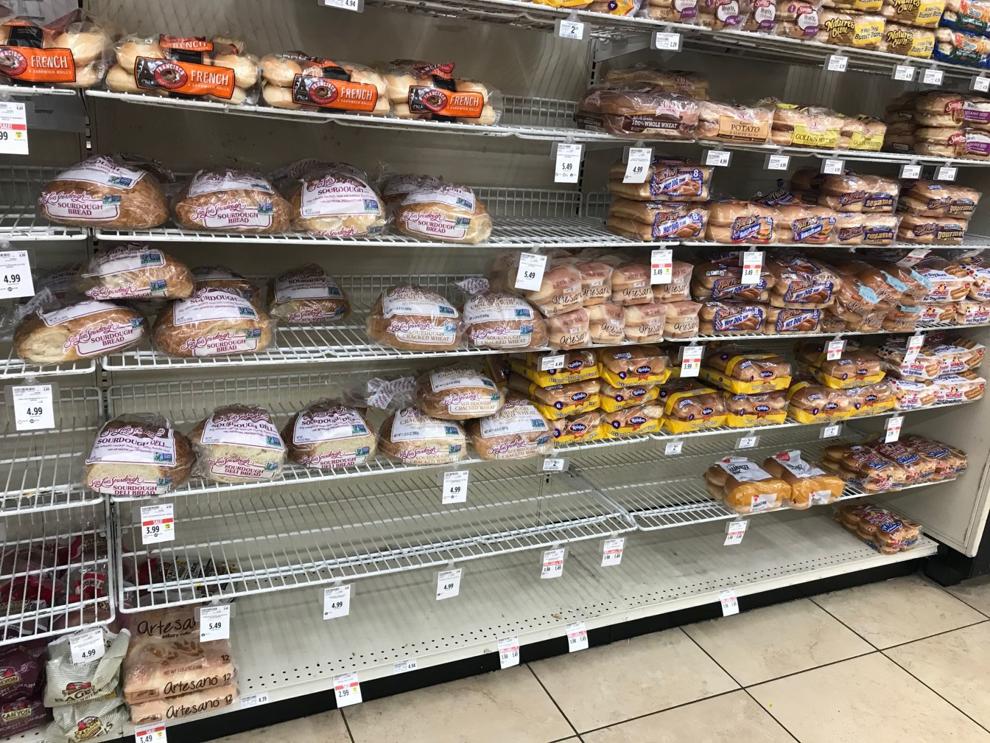 Cleaning at the check out station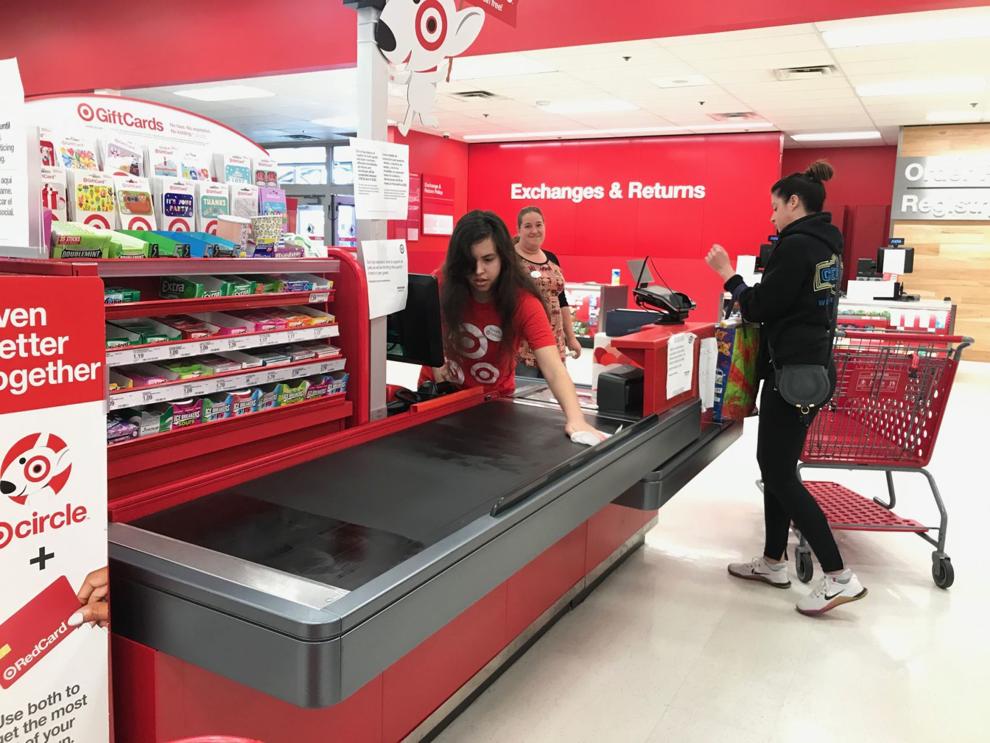 Restocking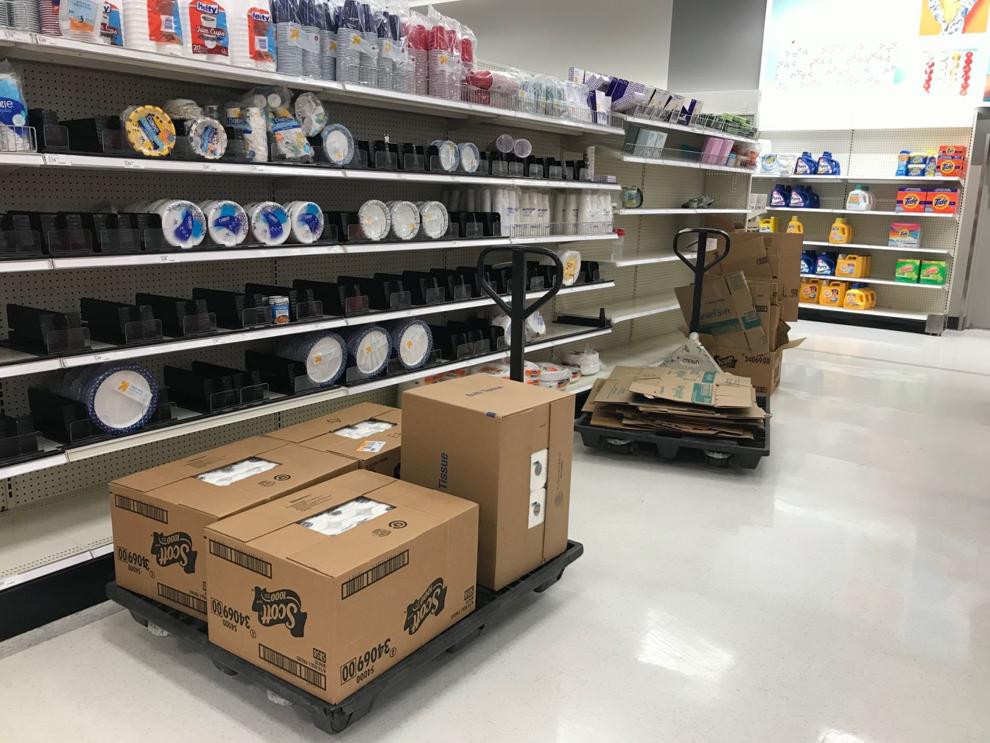 Toilet paper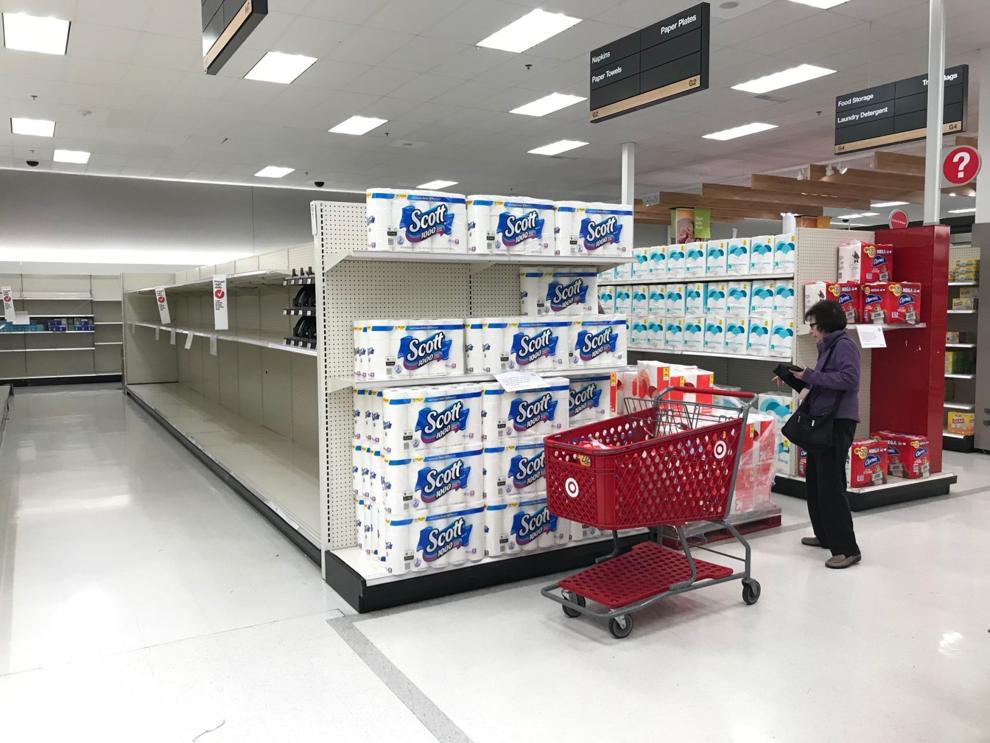 Toilet paper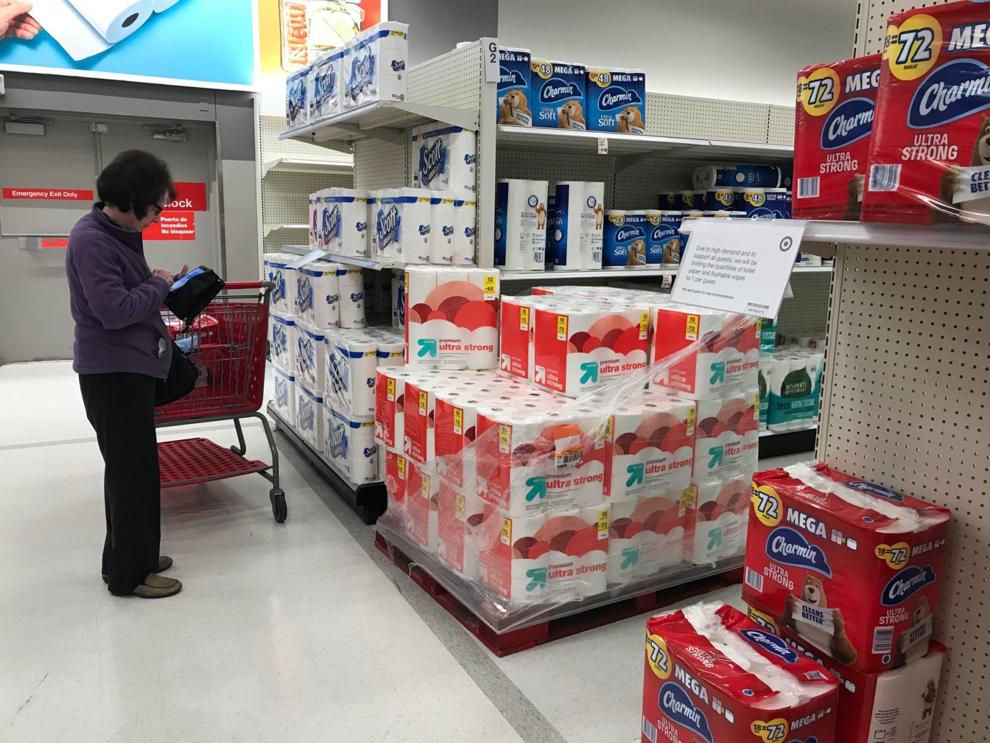 More wipes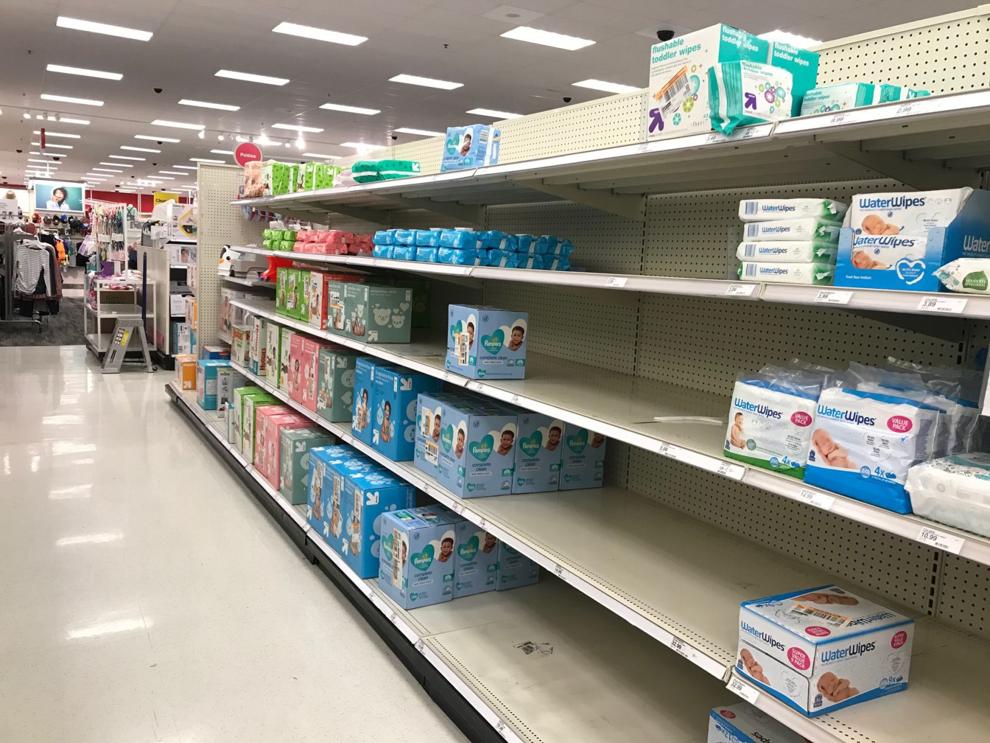 Restocking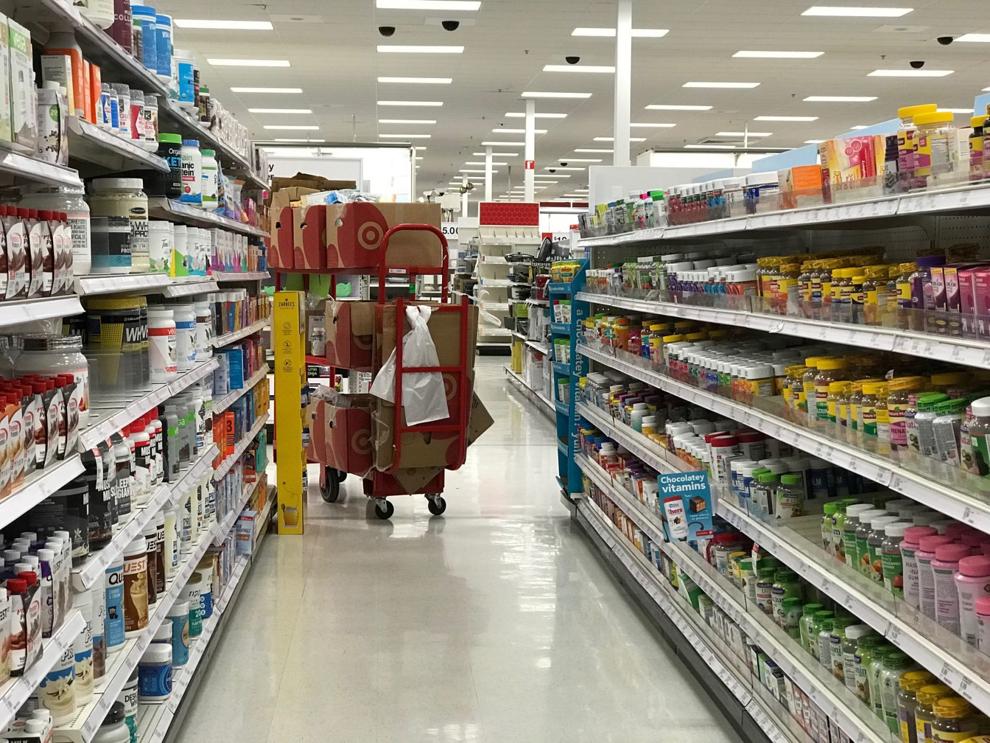 Disinfectant wipes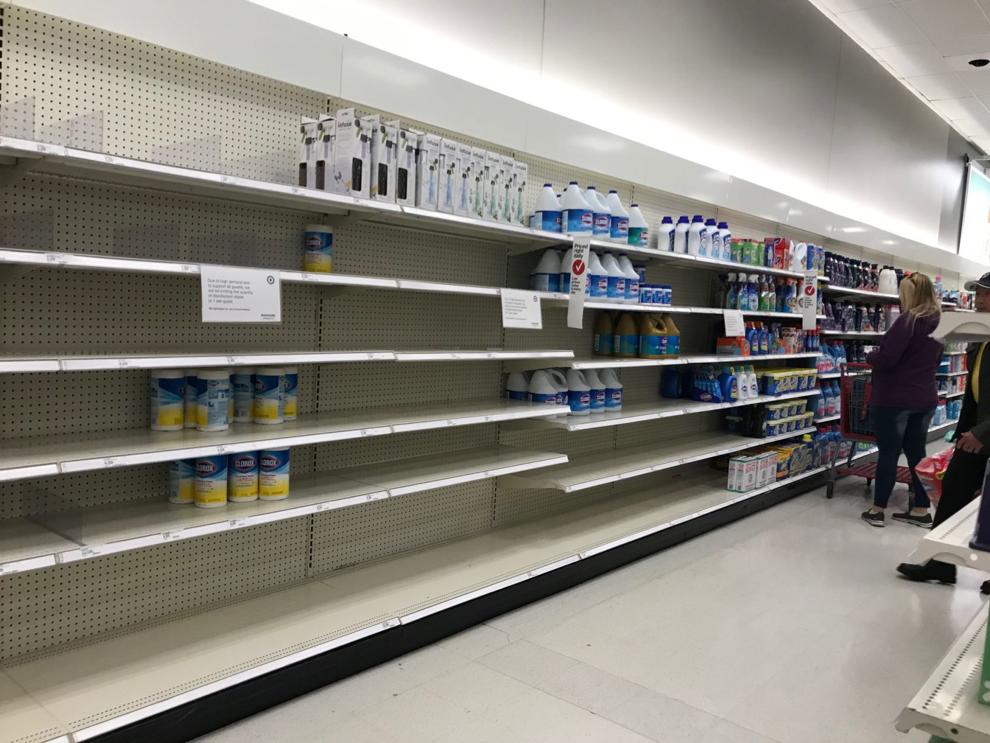 Raley's eggs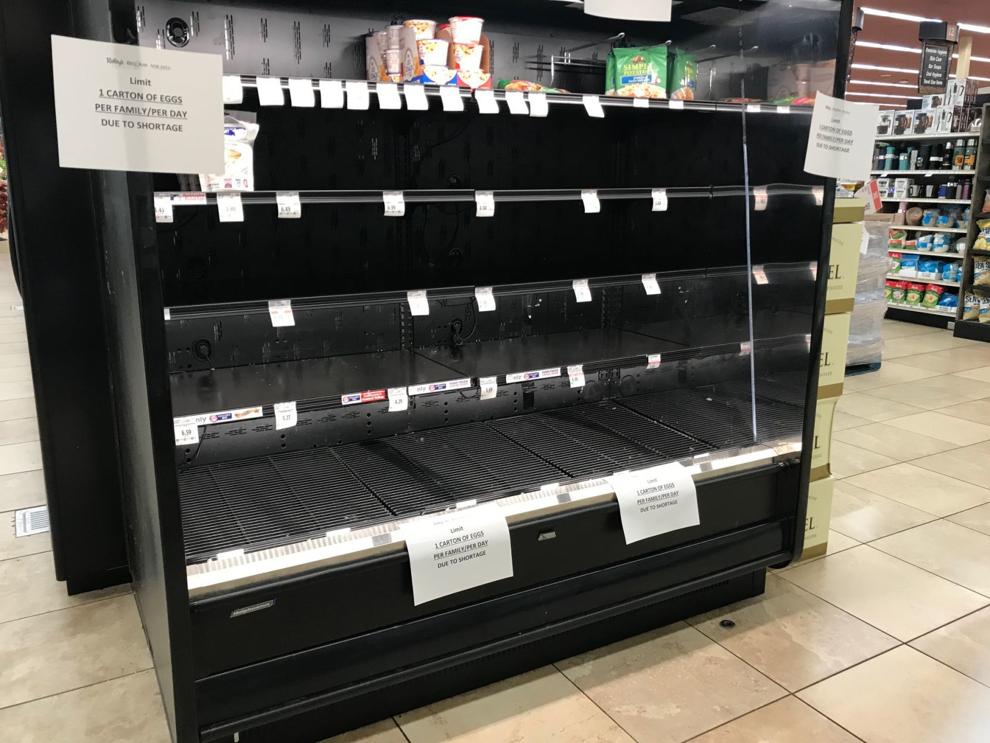 Produce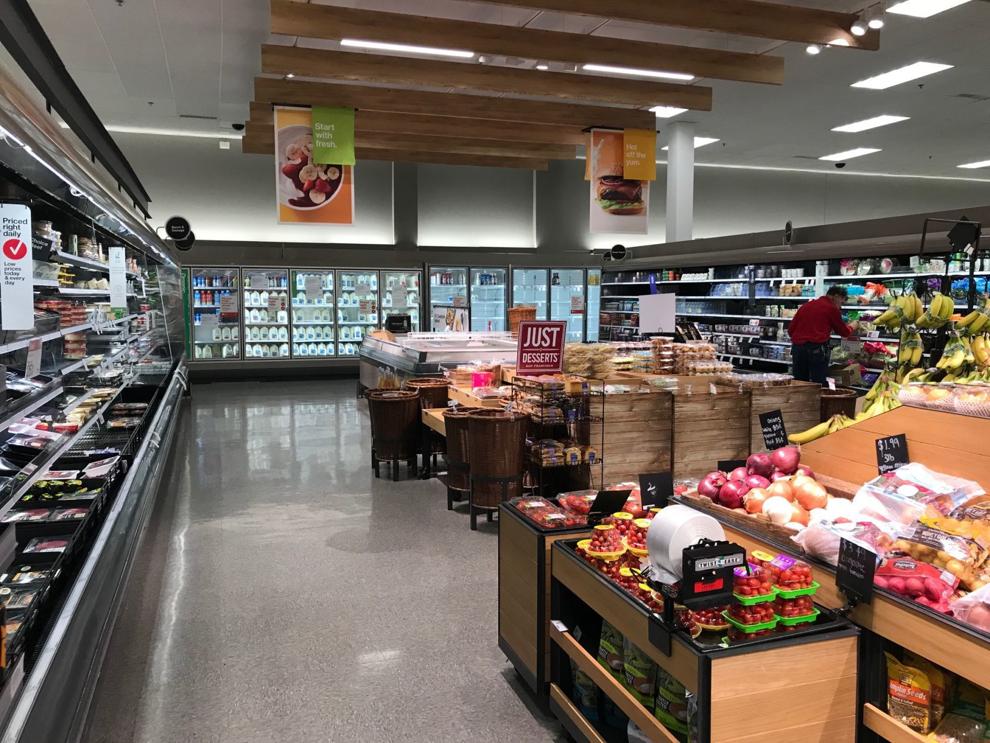 Restocking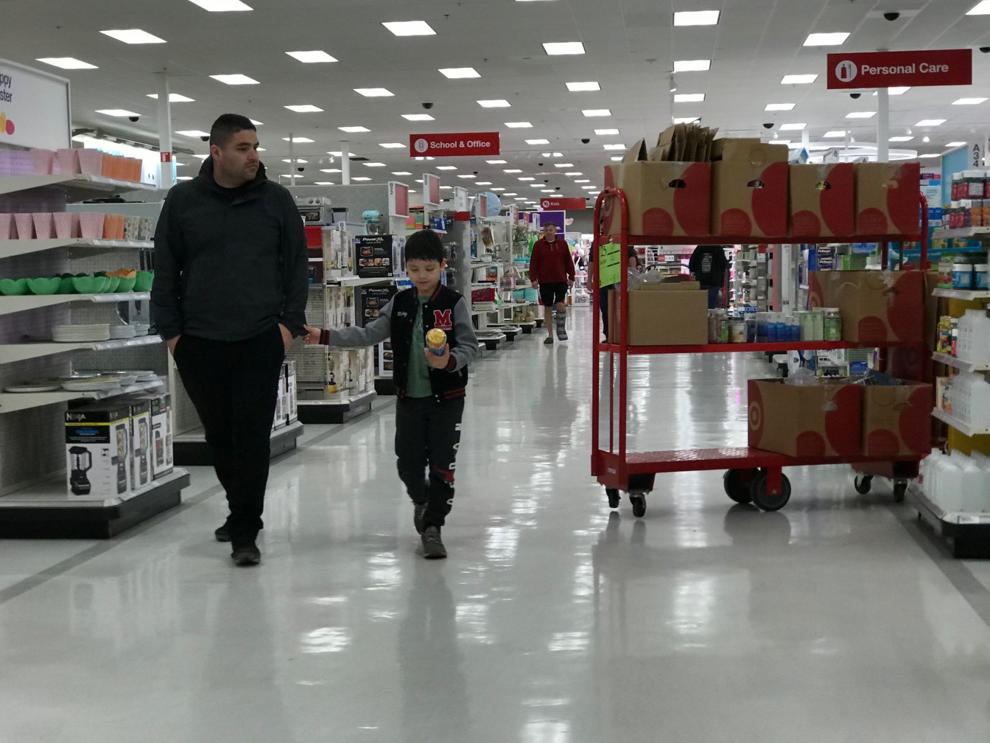 Raley's barriers
Raley's bulk foods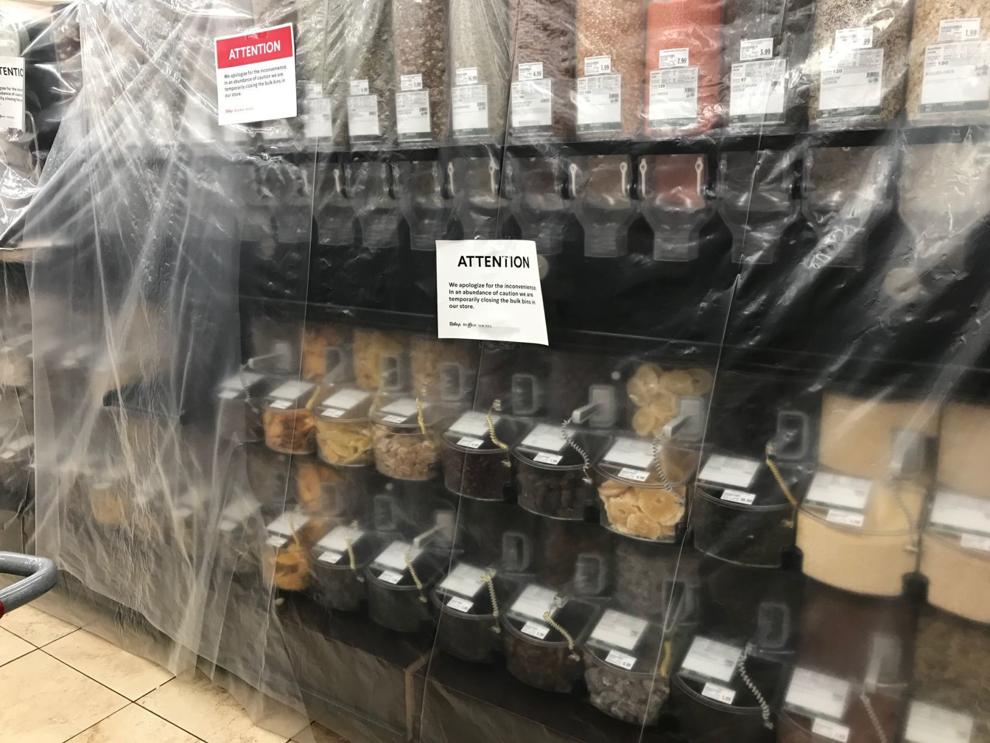 Water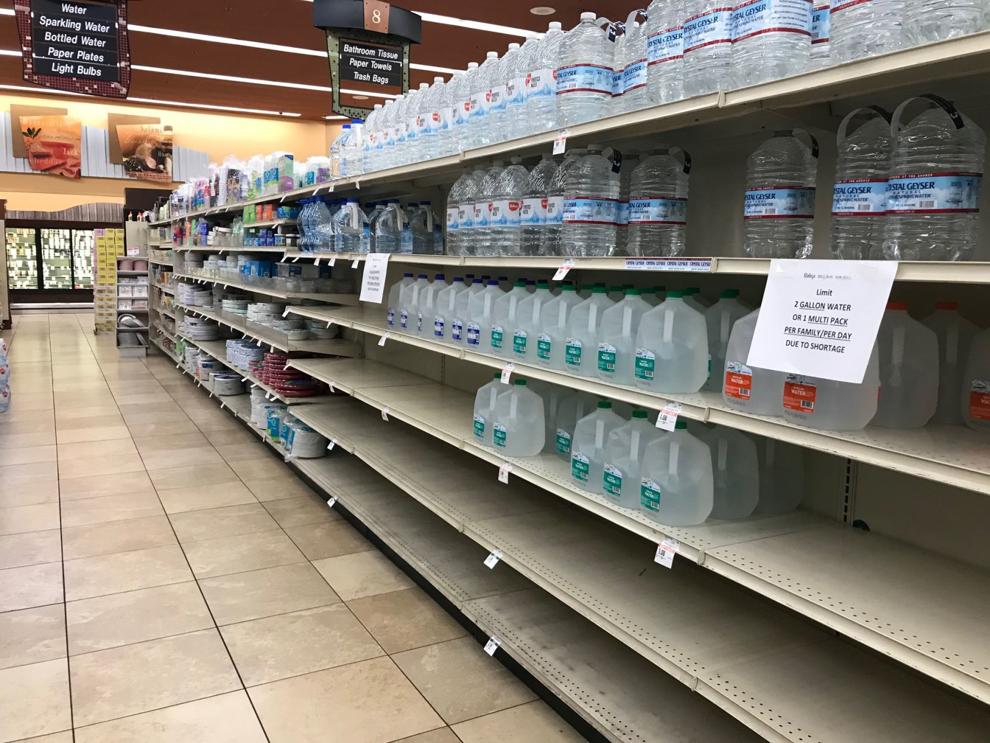 Raley's check out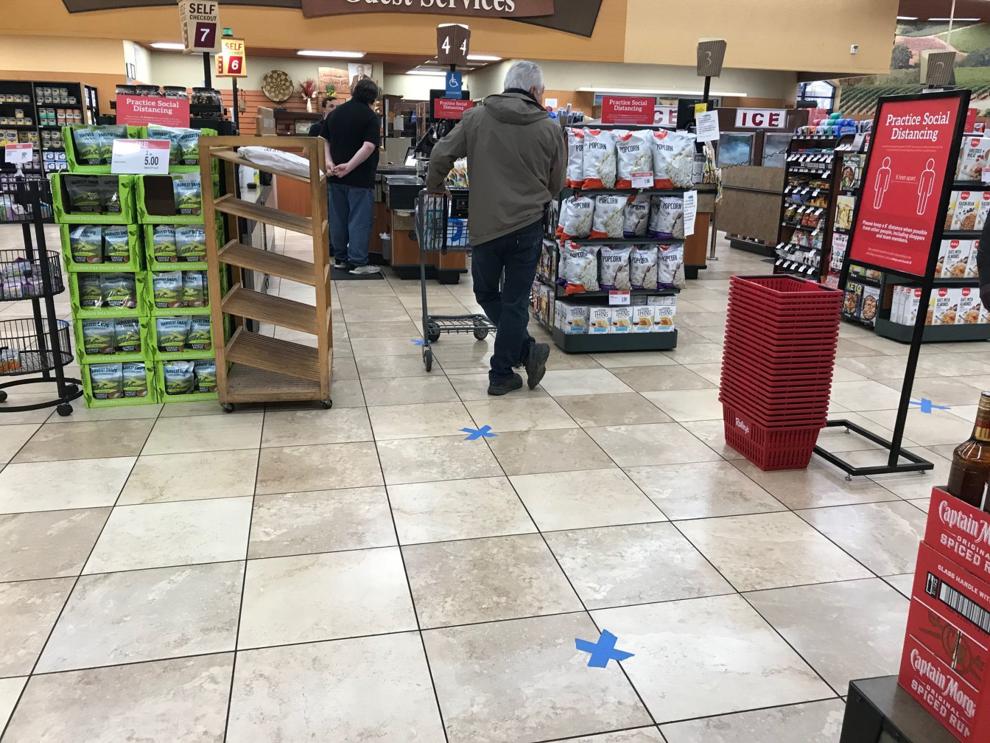 Raley's signs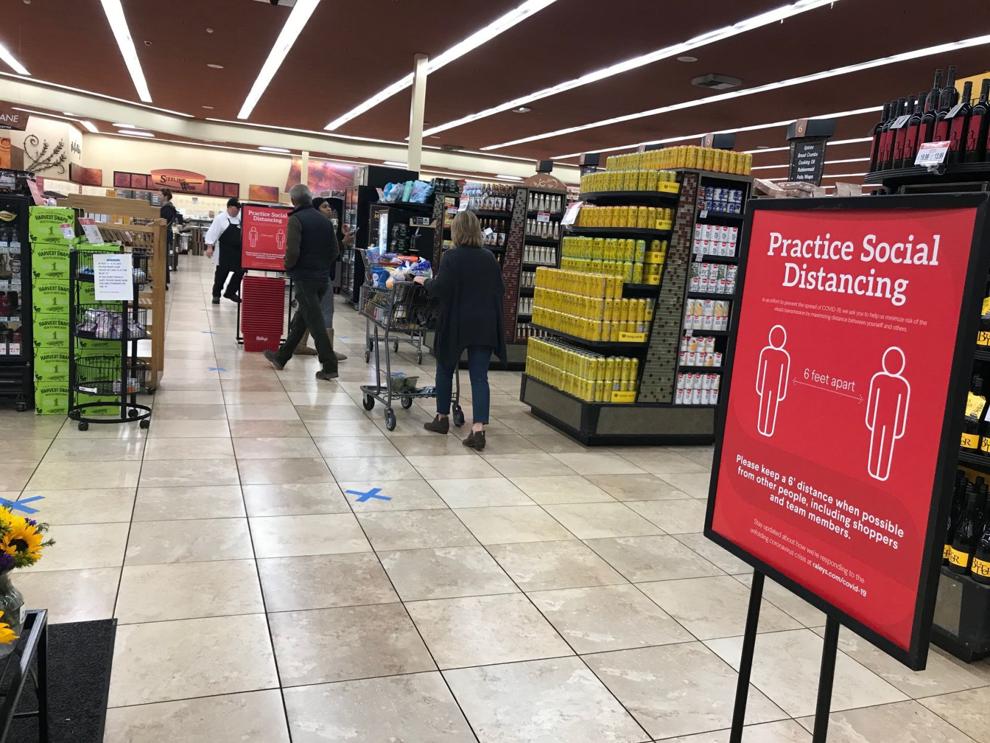 Squeeze Inn Hamburgers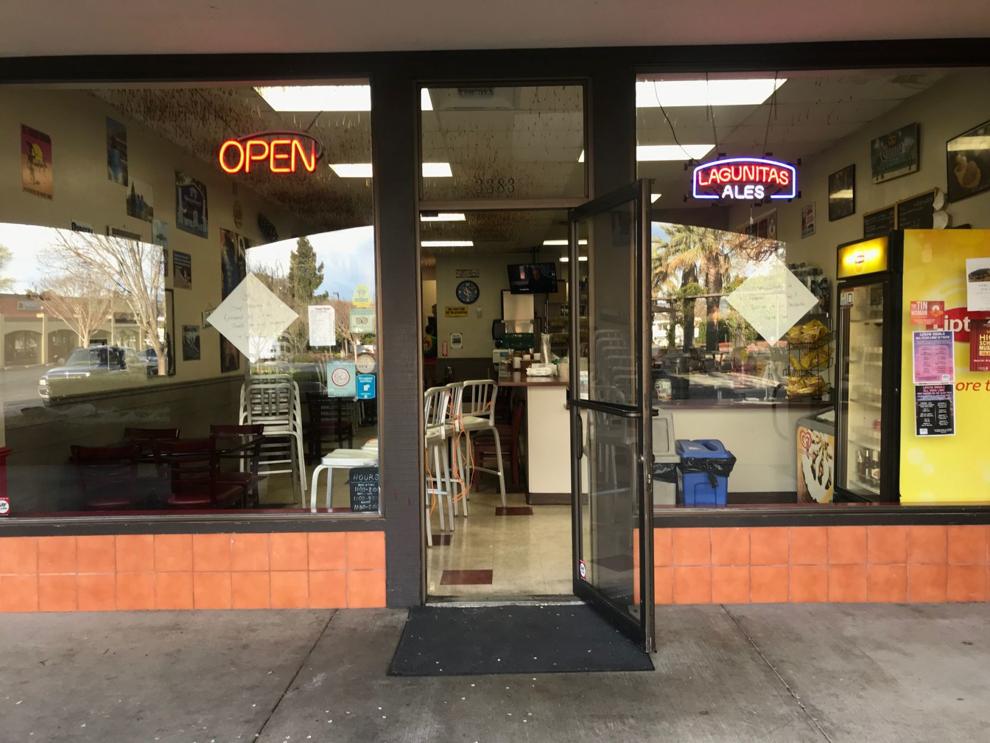 The parking lot at Redwood Plaza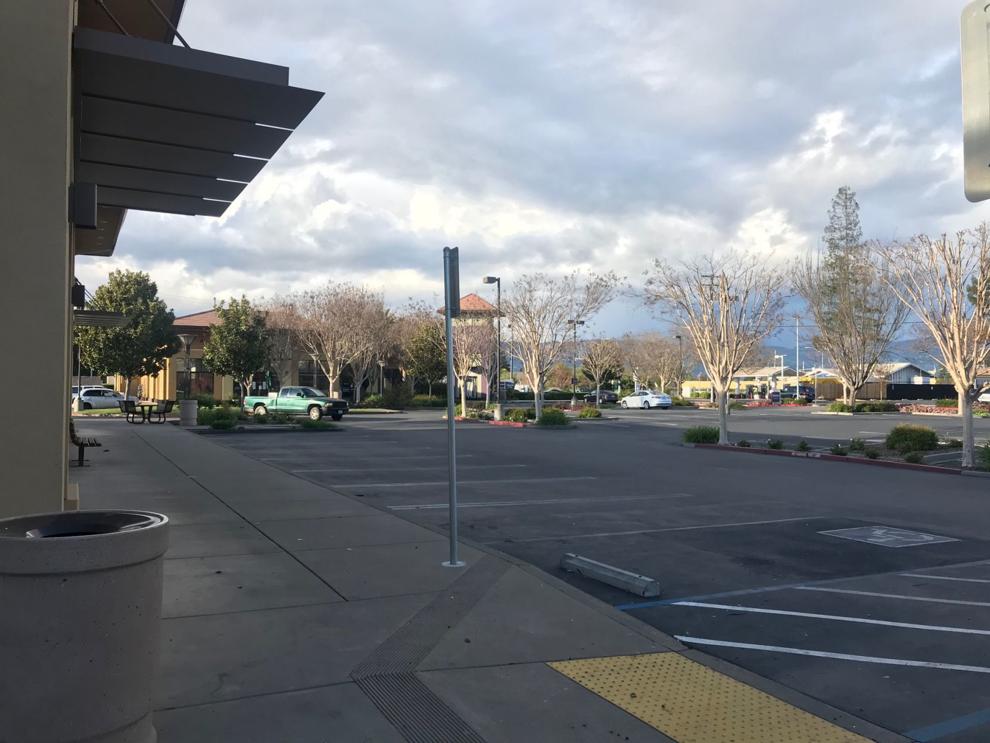 Demand increases for Napa food relief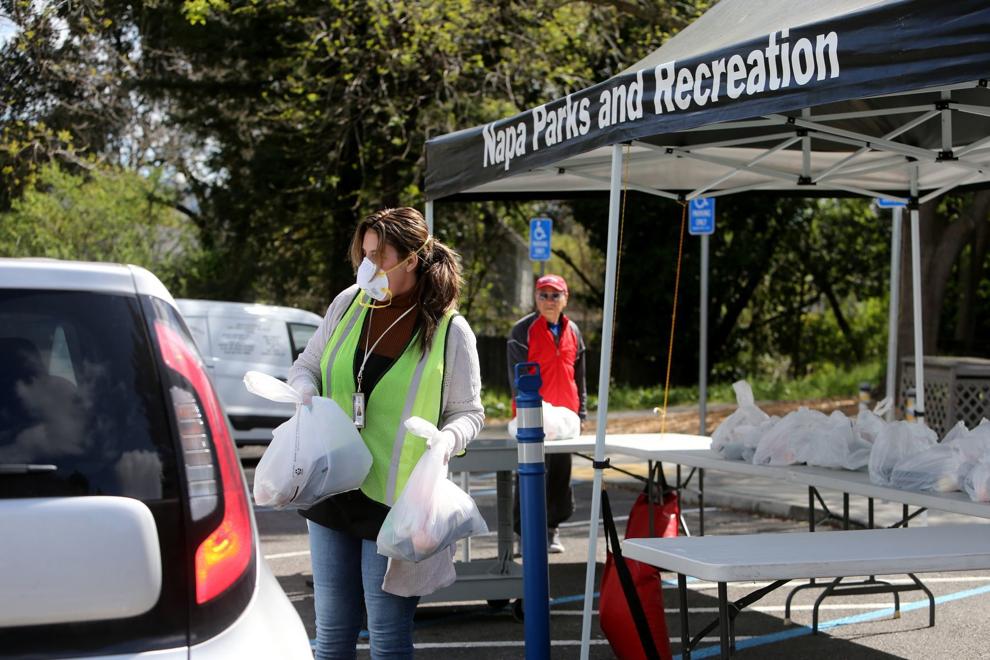 St. Helena Safeway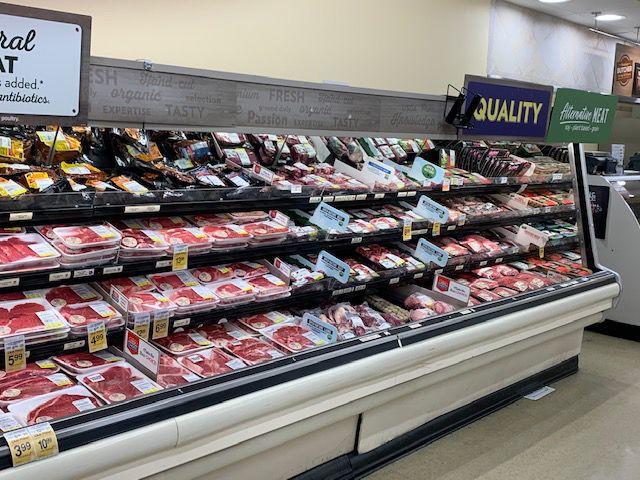 St. Helena Safeway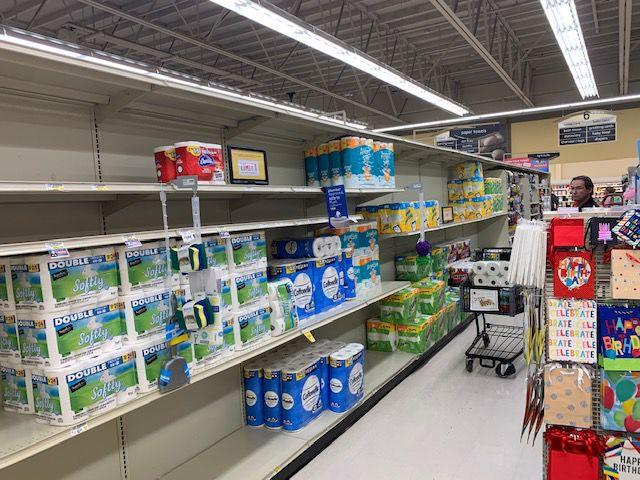 Napa Target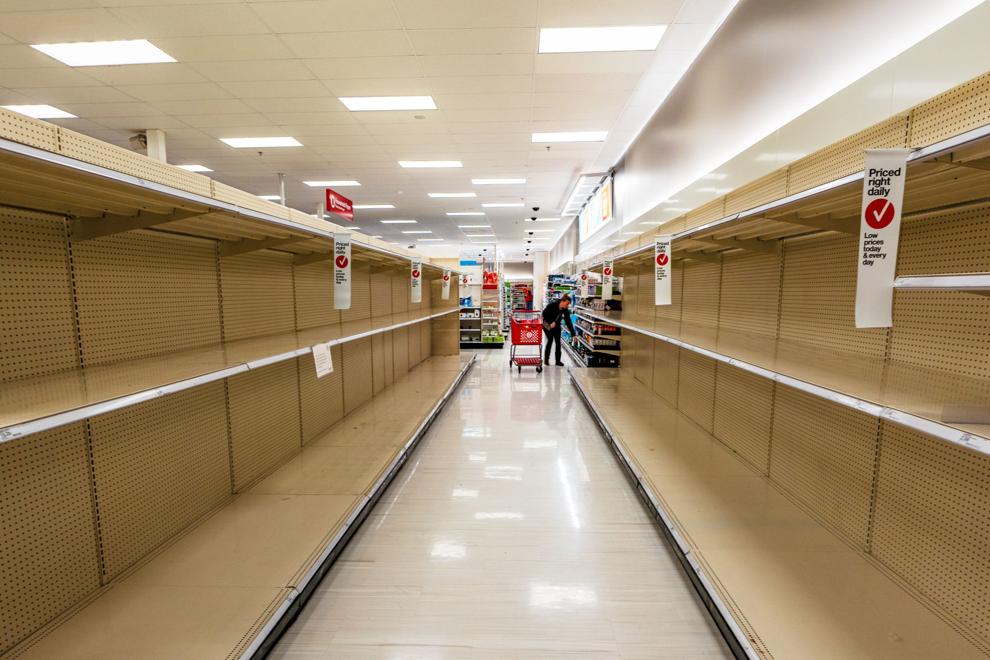 Ciccio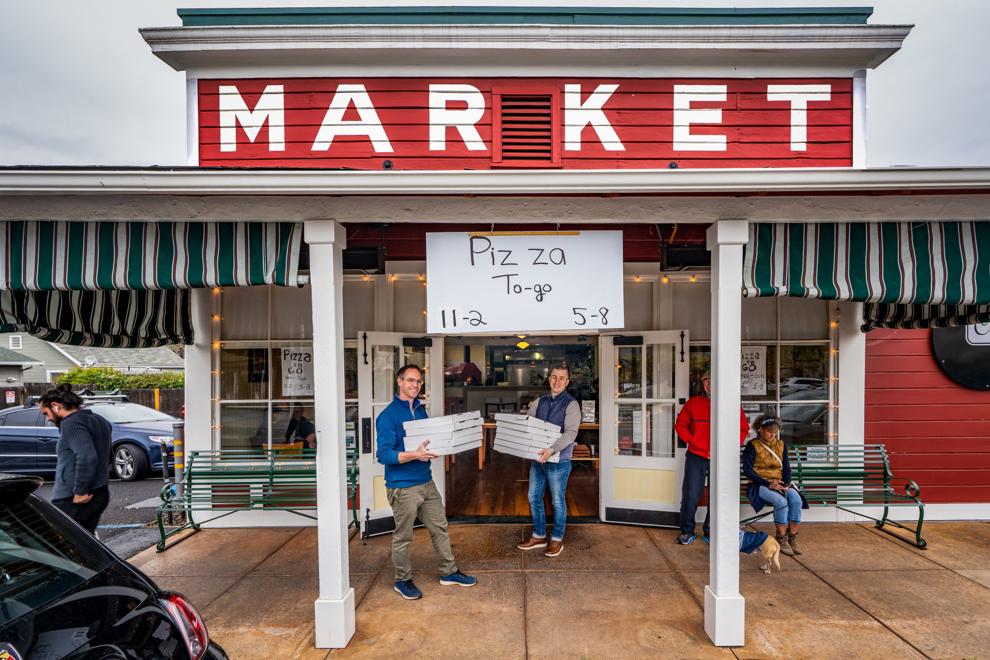 Safeway in St. Helena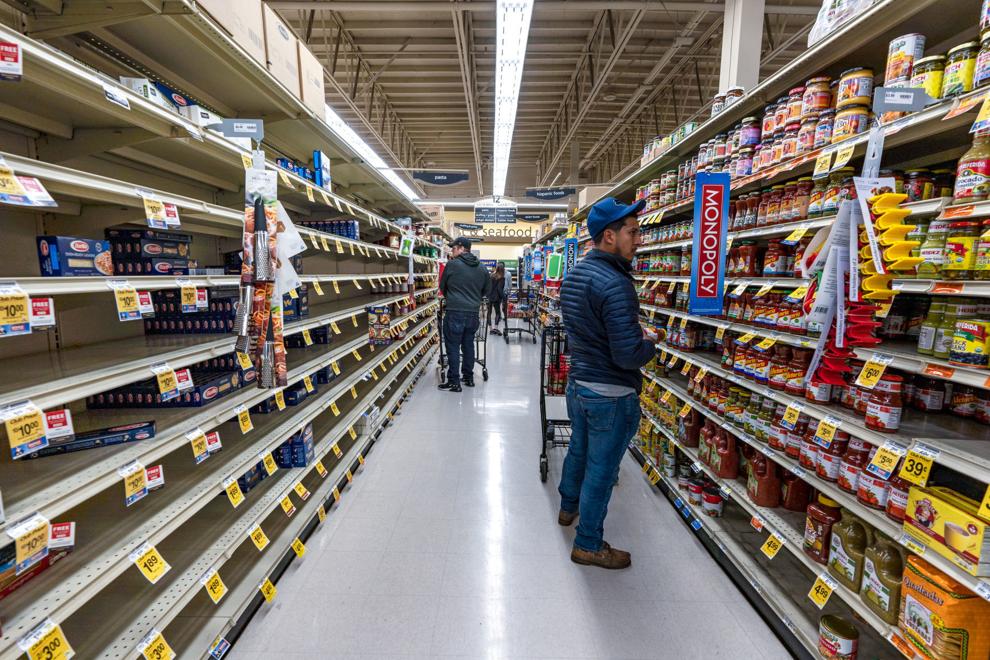 Milk at Raley's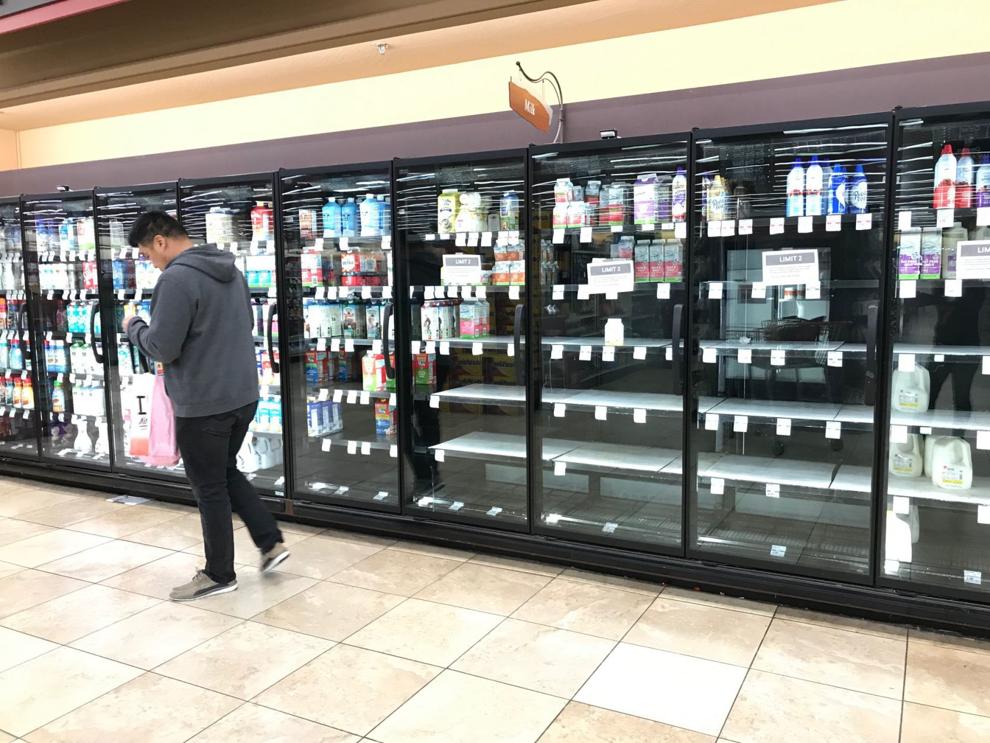 Umpqua bank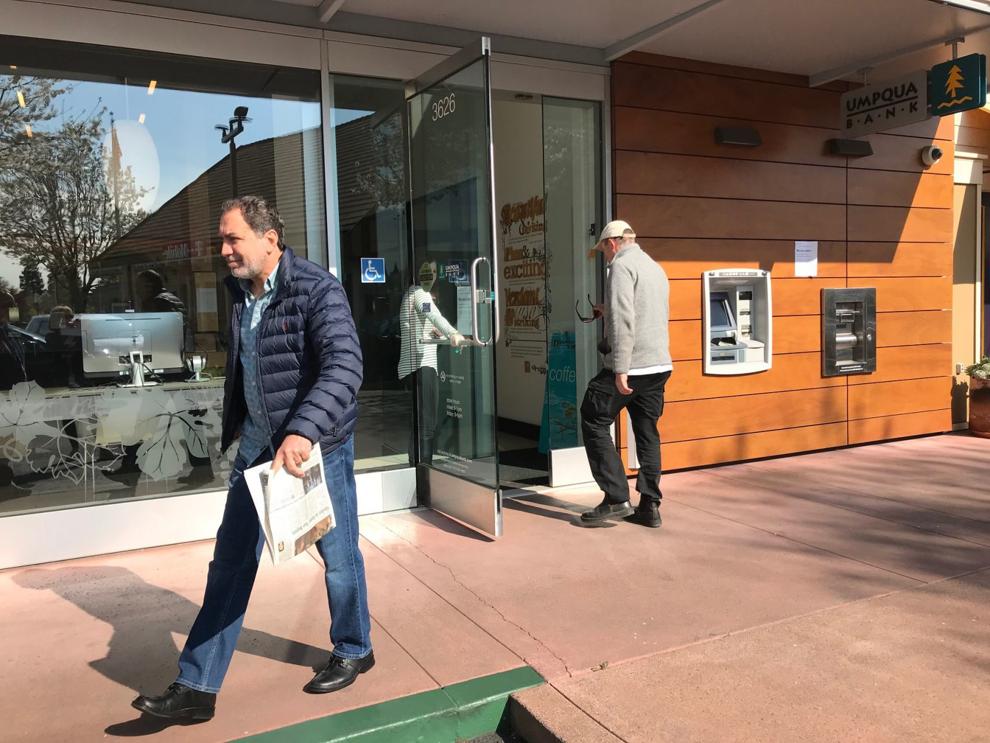 Target toilet paper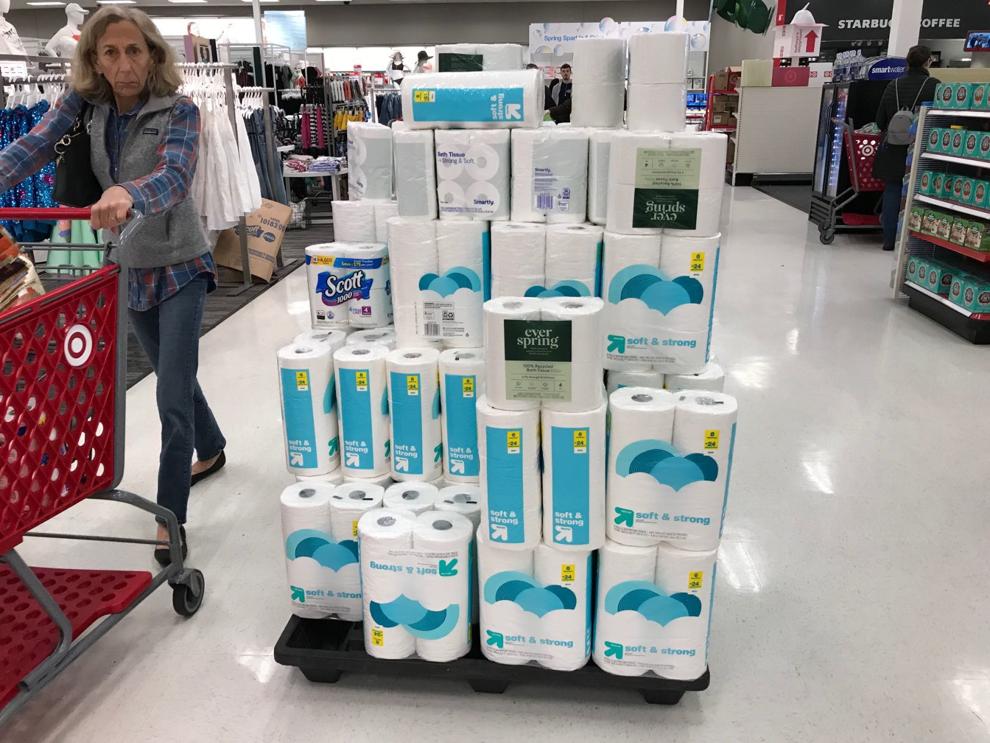 Bel Aire shoppers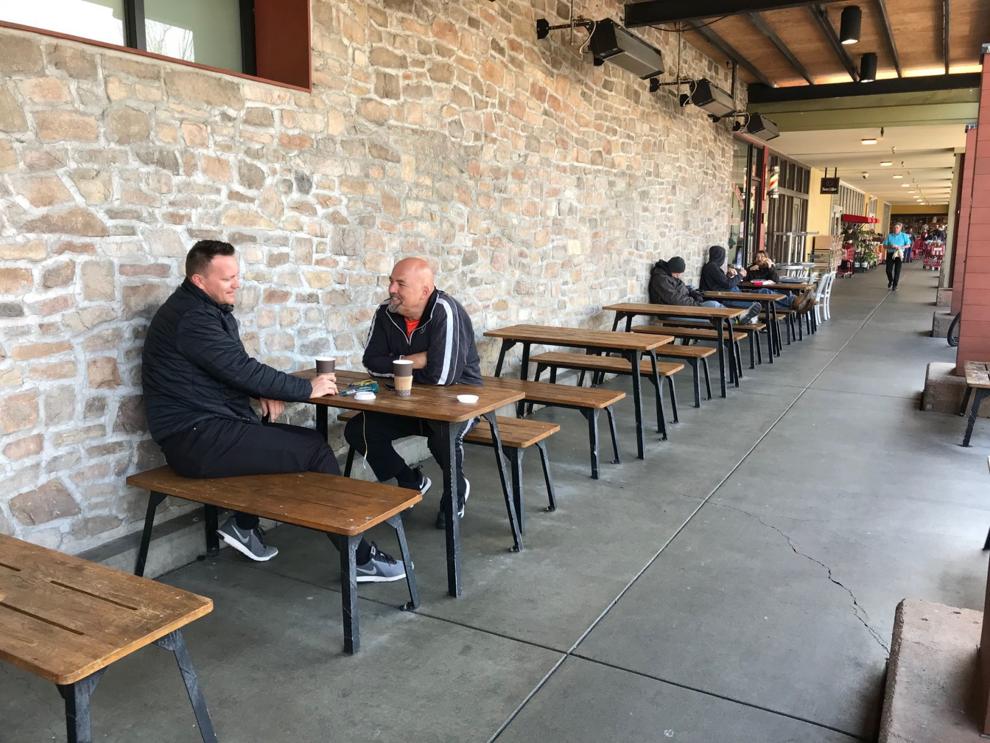 South Napa Target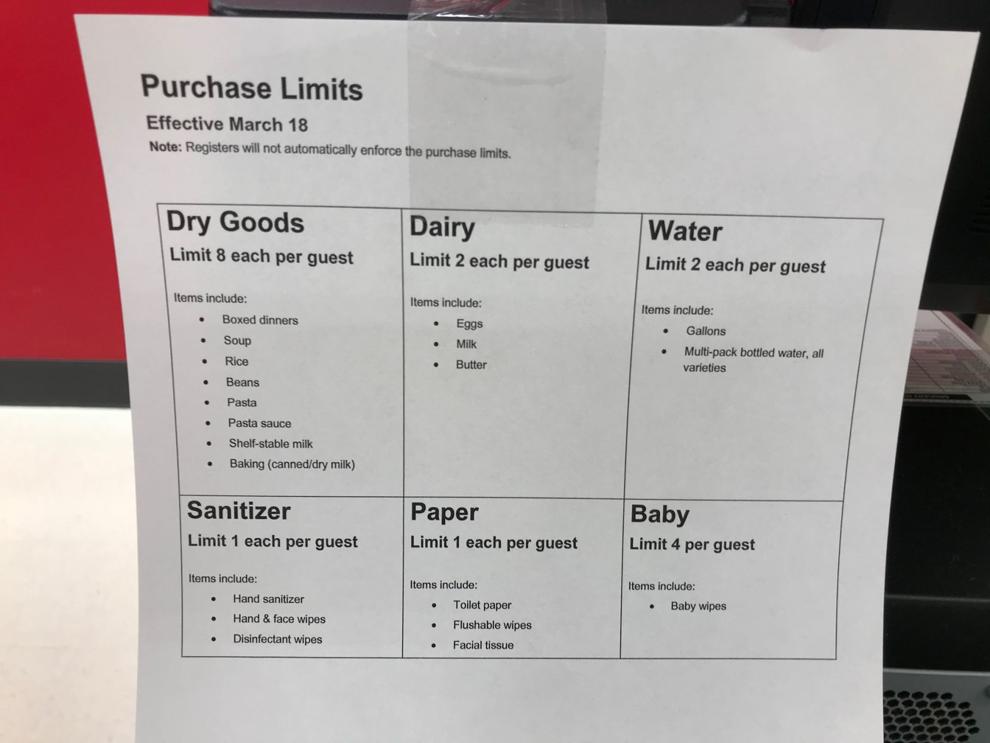 World Market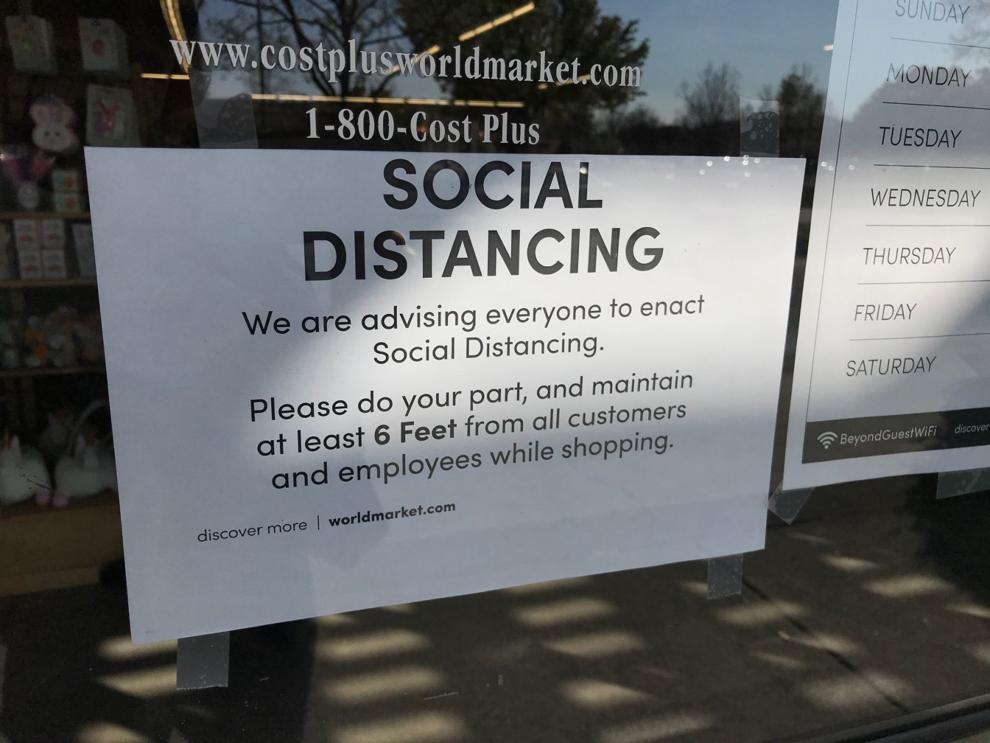 Napa Target shoppers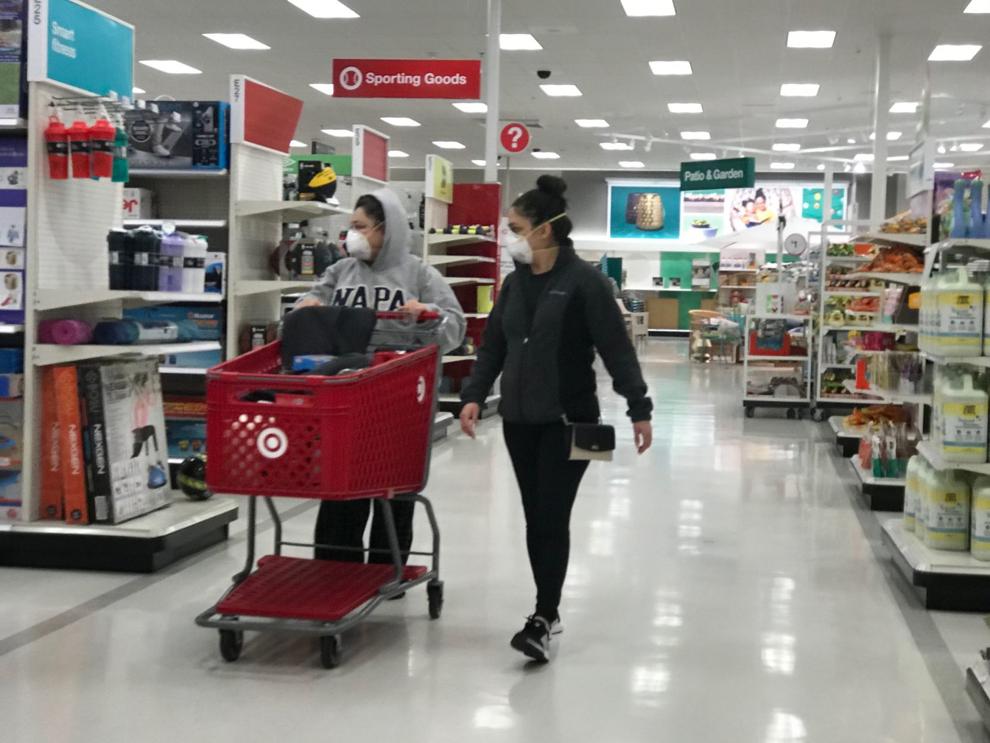 Trader Joe's line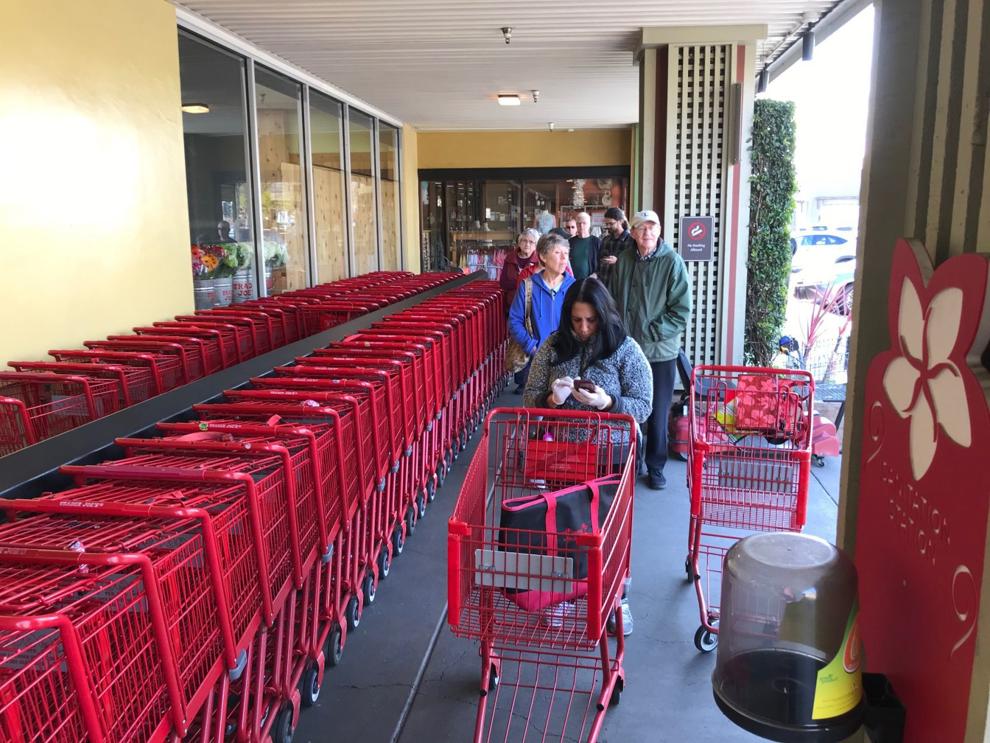 Bel Aire Plaza parking lot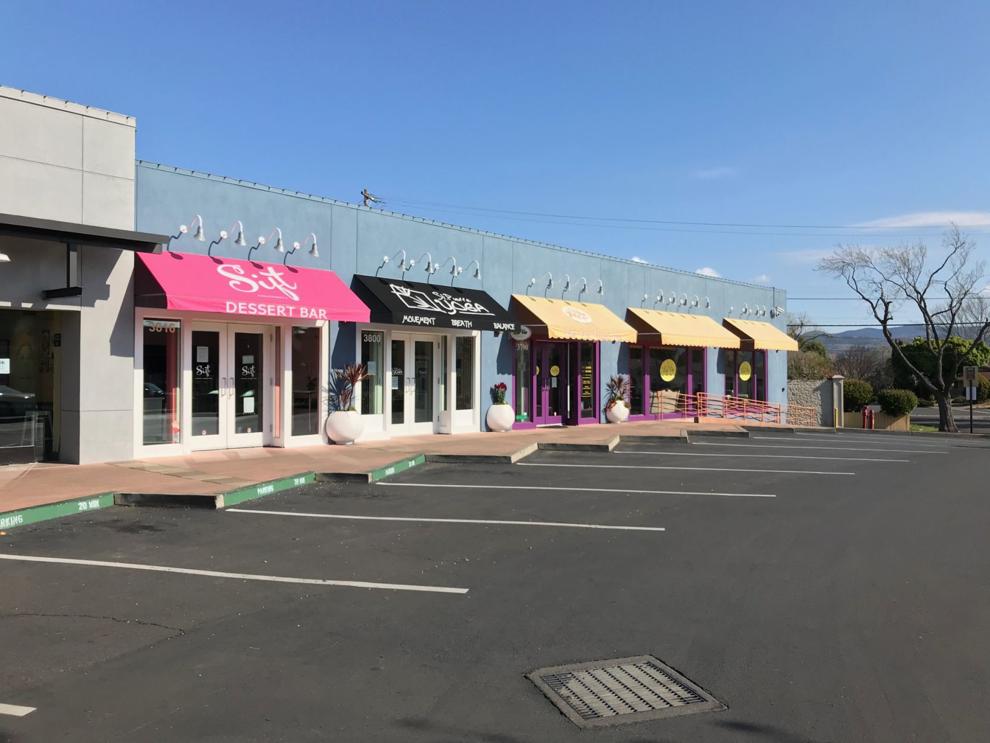 CalMart in Calistoga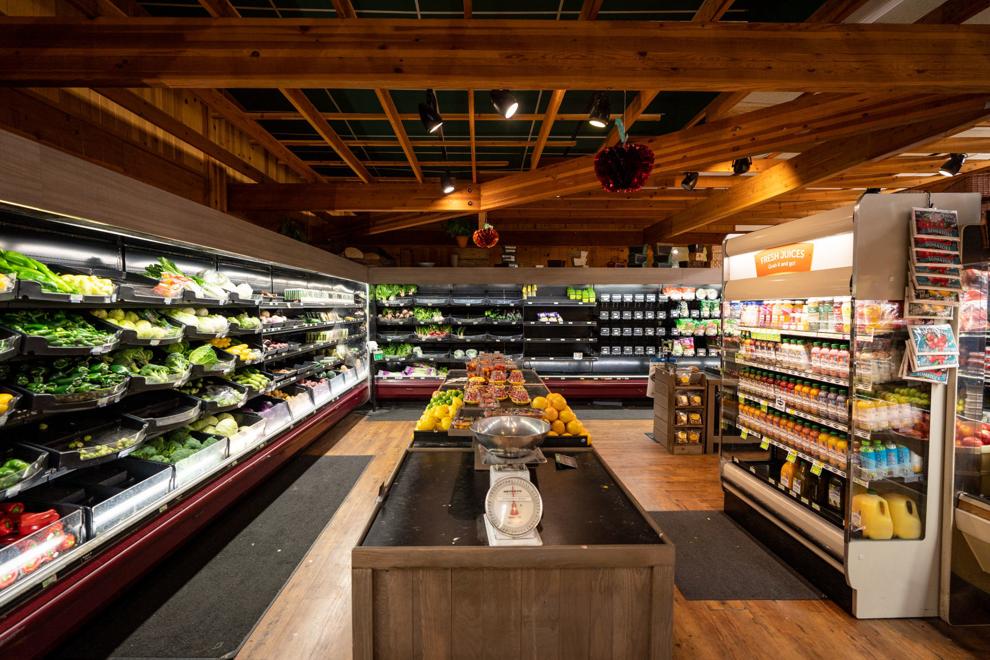 CalMart in Calistoga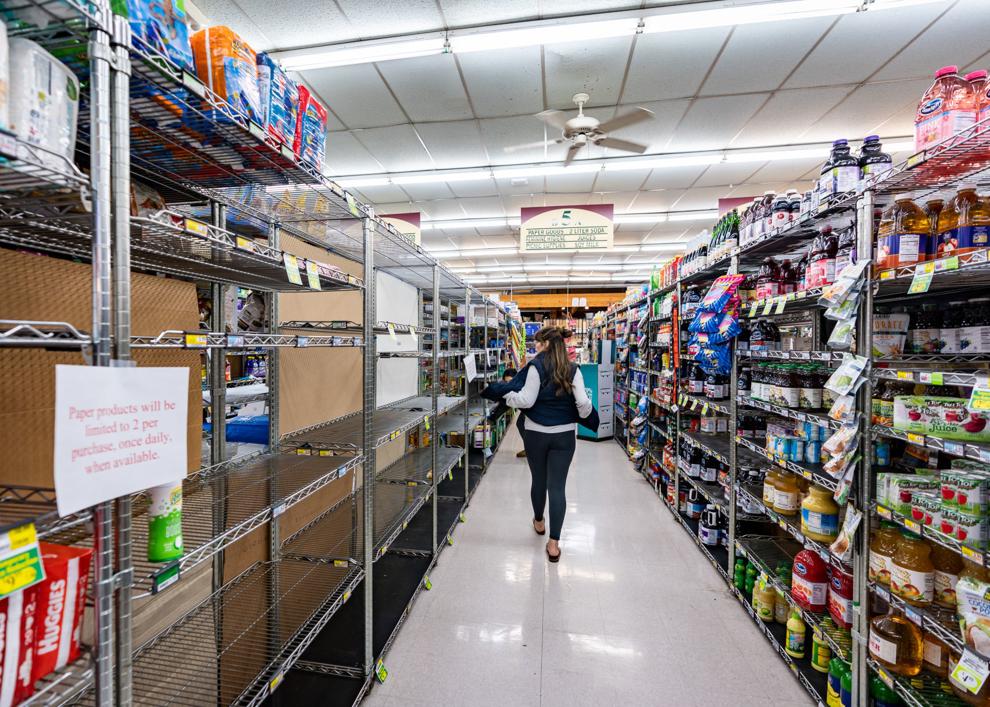 Whole Foods Napa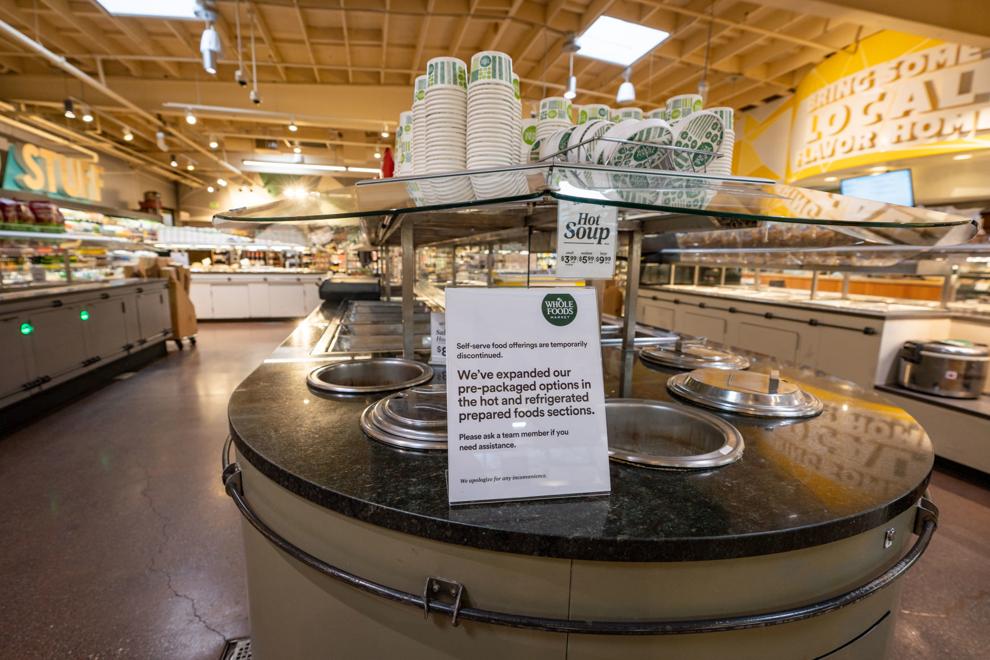 Outside Oxbow Public Market
Inside the Oxbow Public Market on Wed. March 18.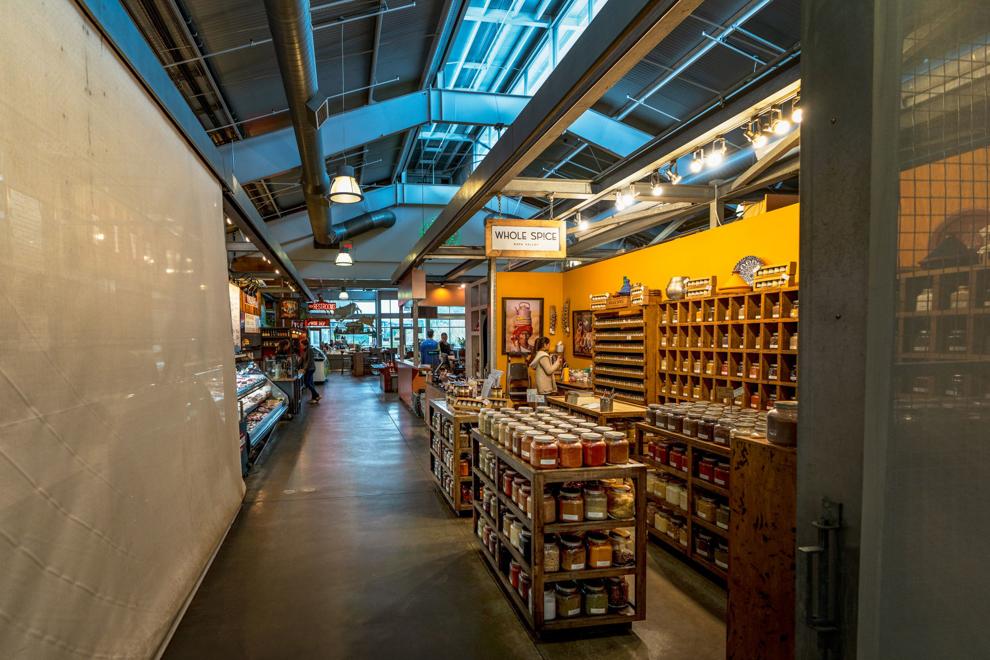 Inside the Oxbow Public Market on Wed. March 18.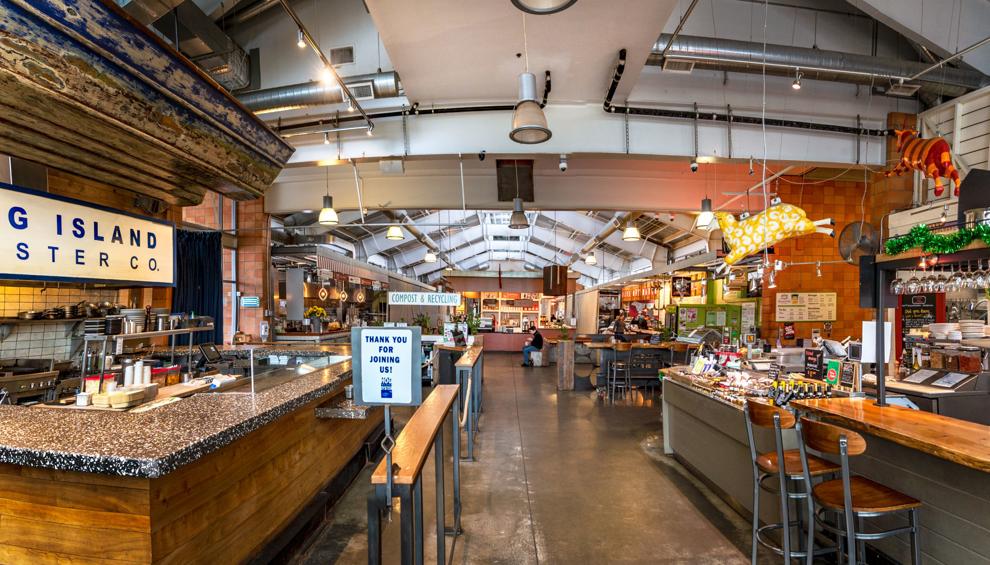 Lululemon
Oxbow Public Market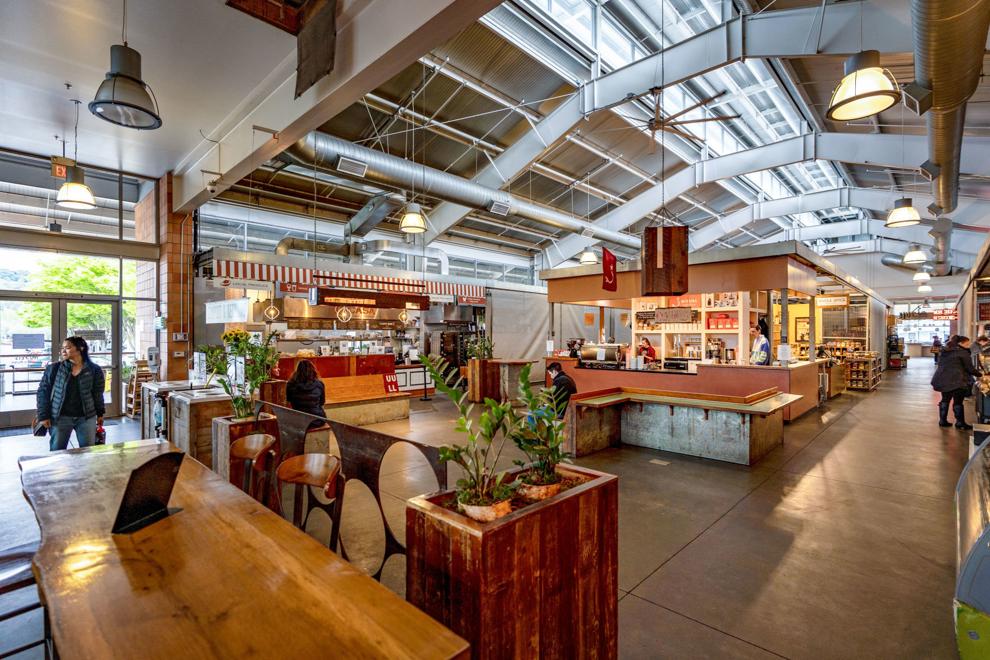 Peet's without customers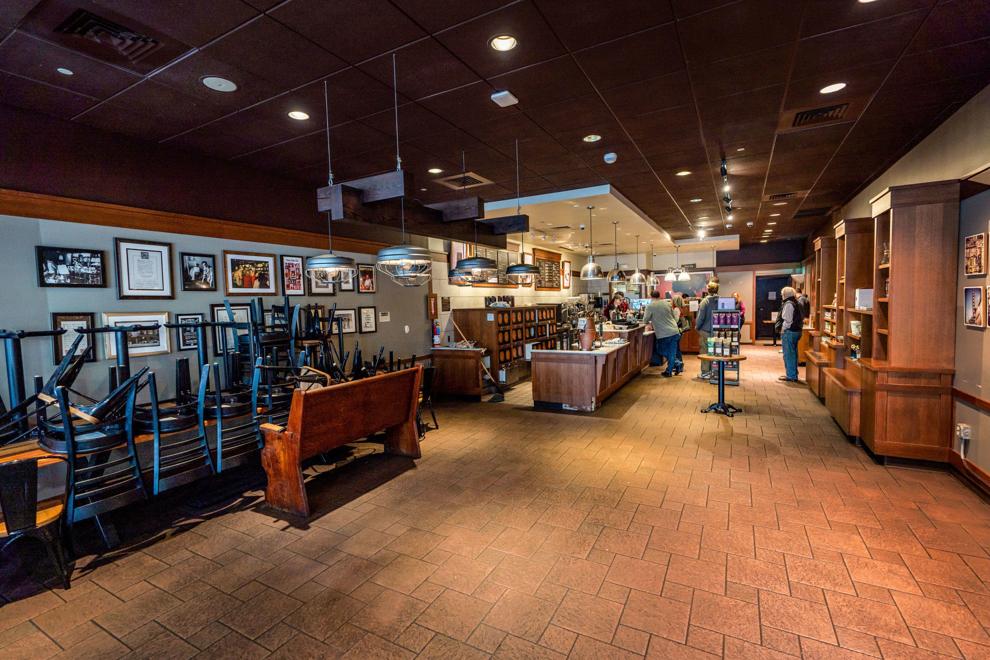 Archer Hotel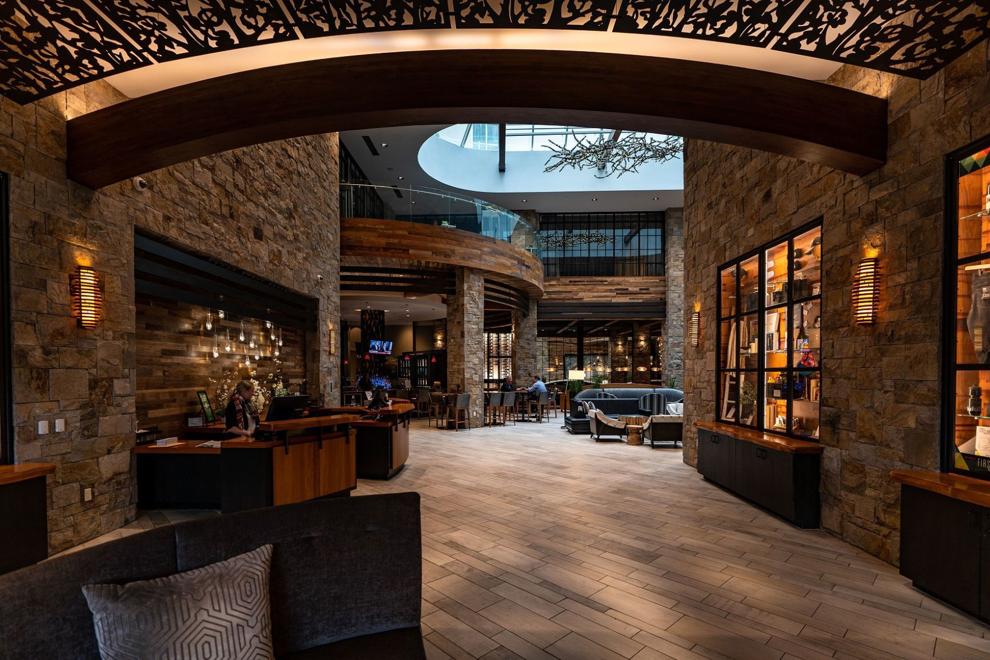 Napa Premium Outlets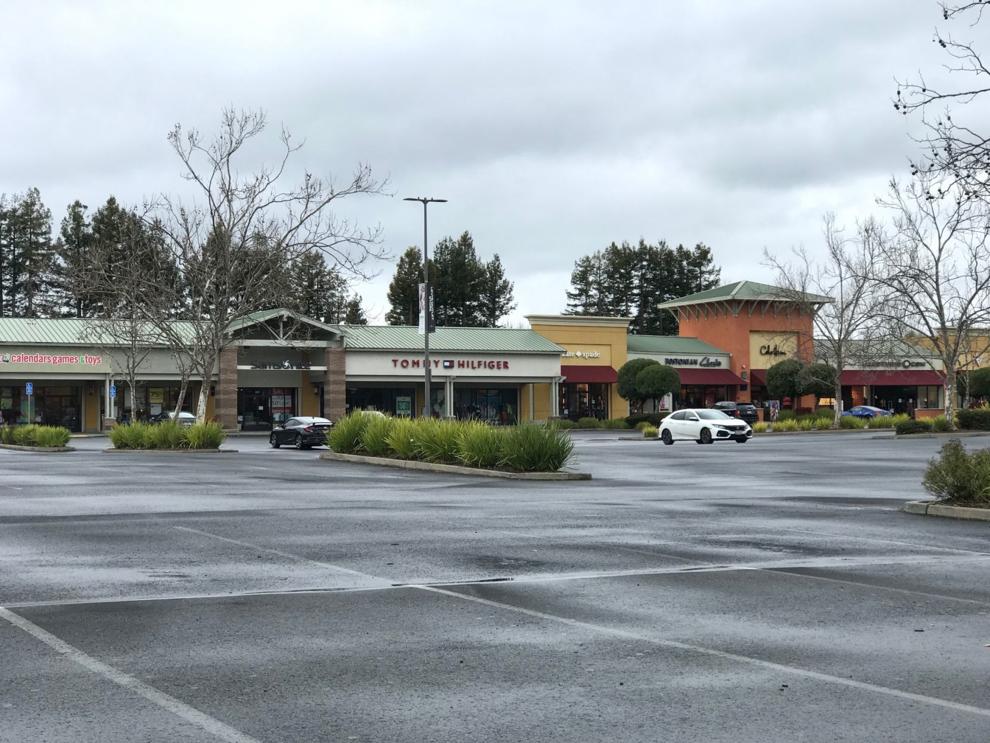 Calistoga school lunch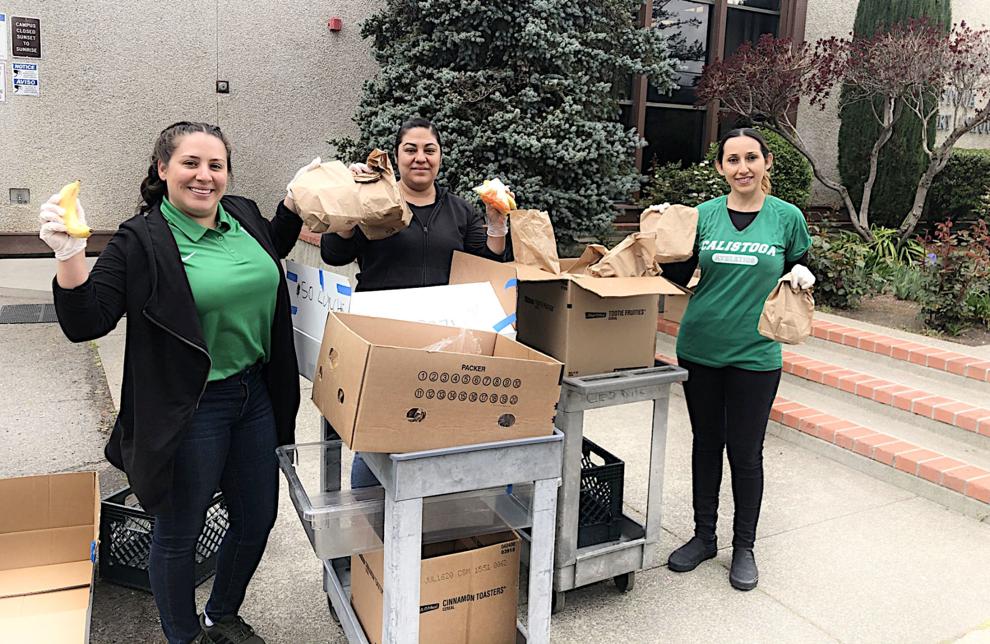 School offers free meals for kids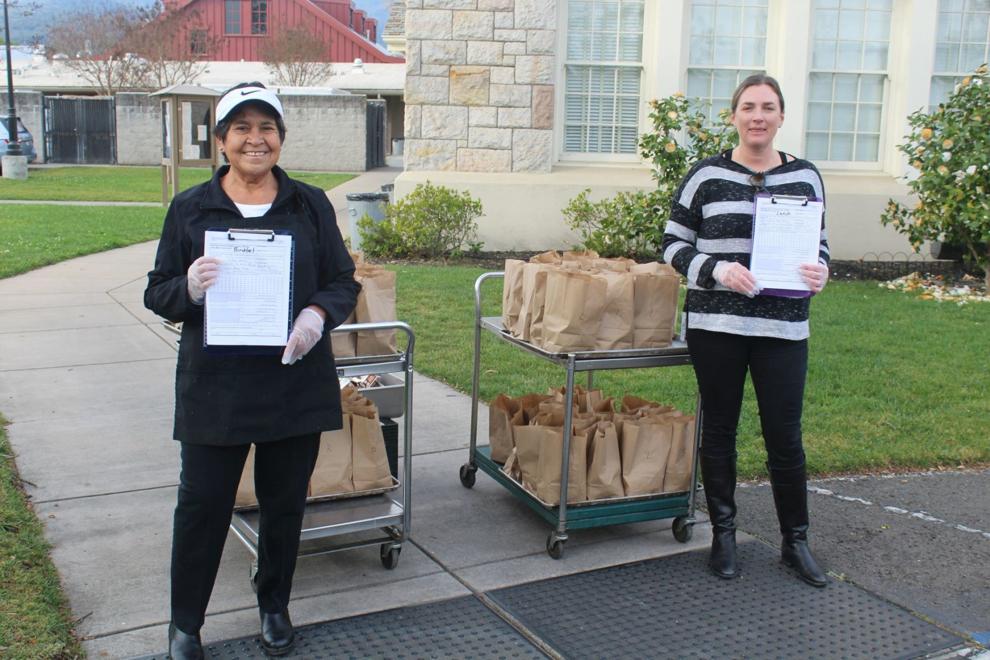 La Morenita lunch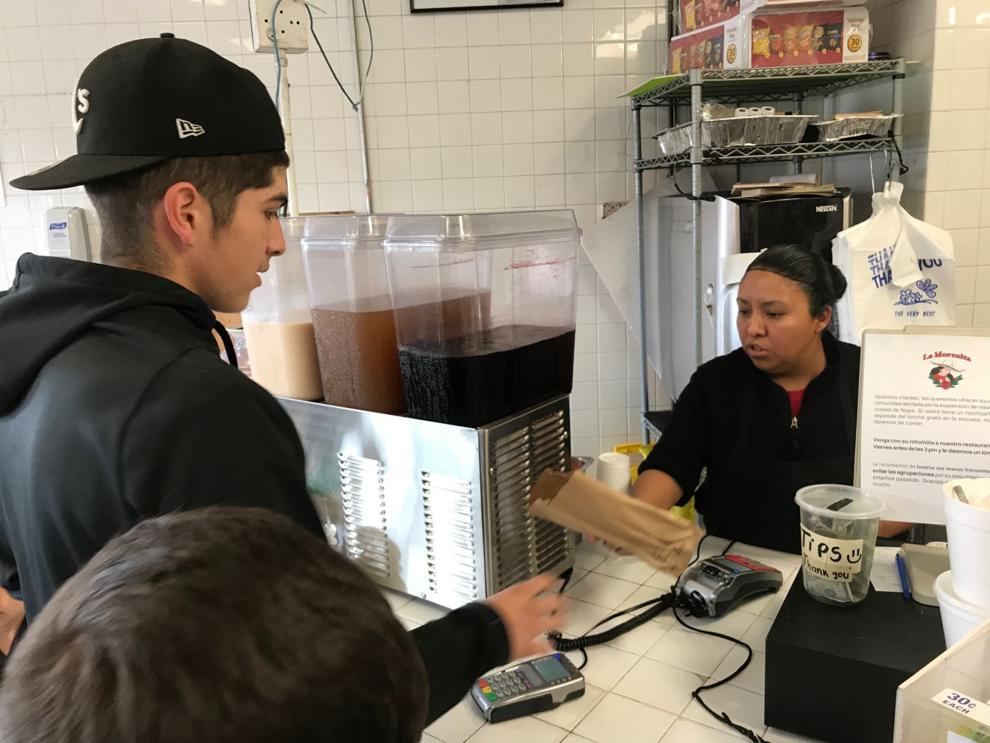 Coronavirus precautions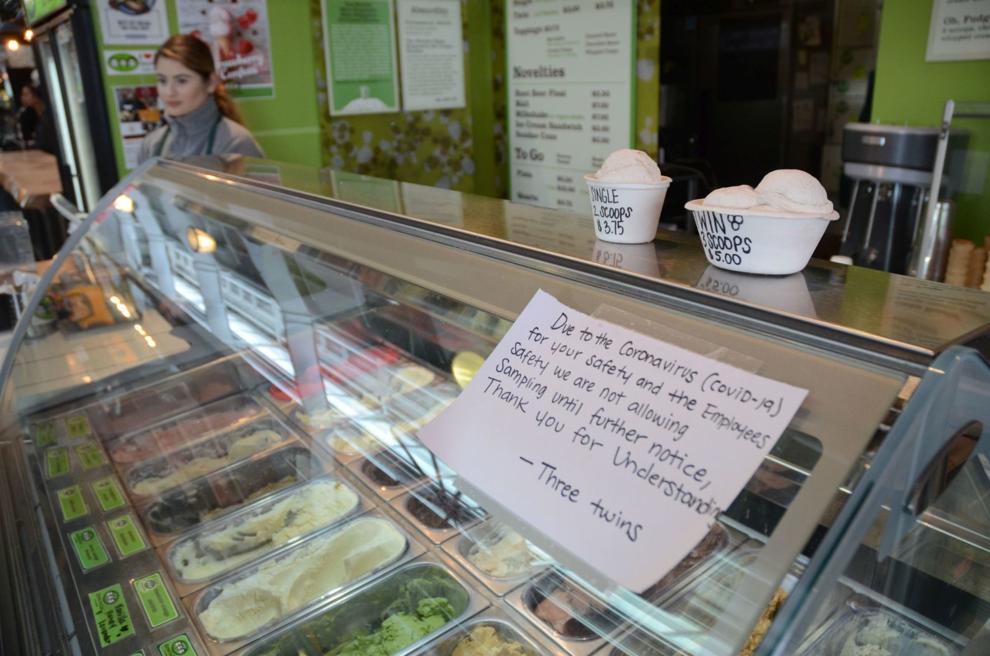 Coronavirus Precautions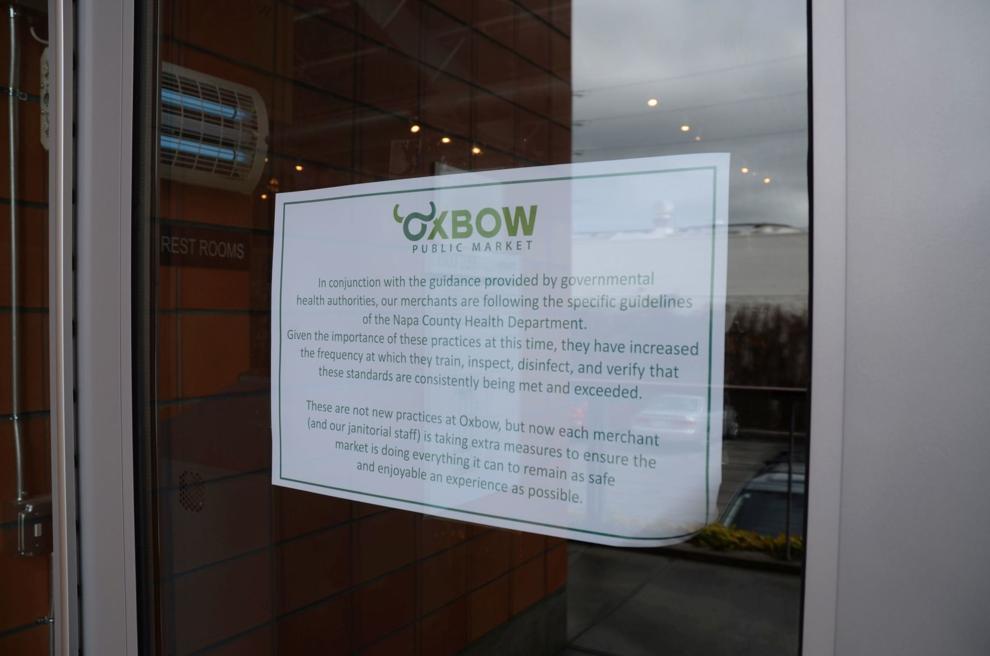 Coronavirus precautions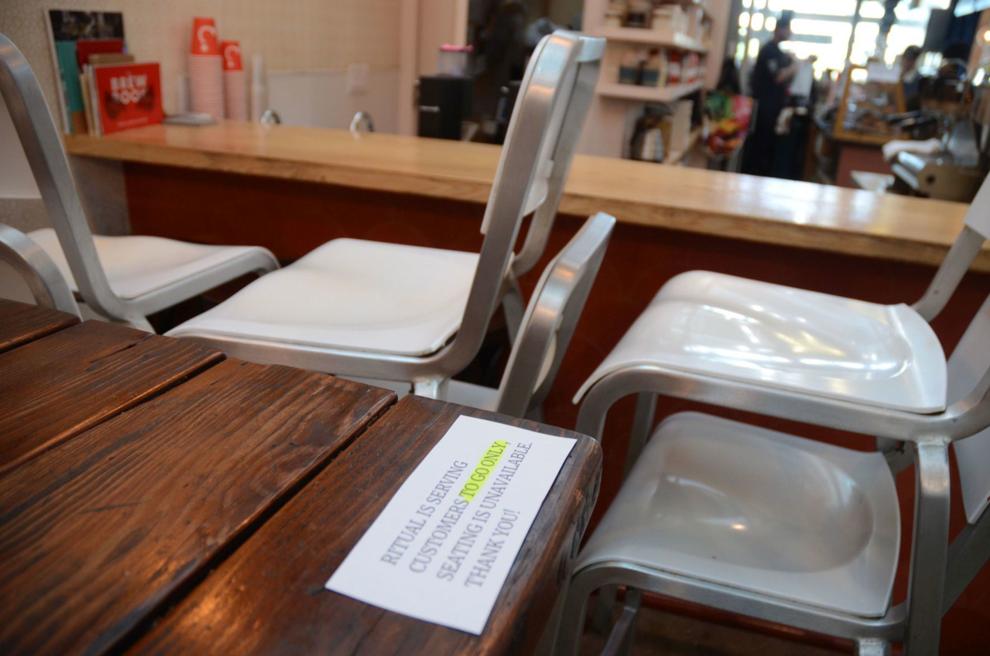 Beringer closed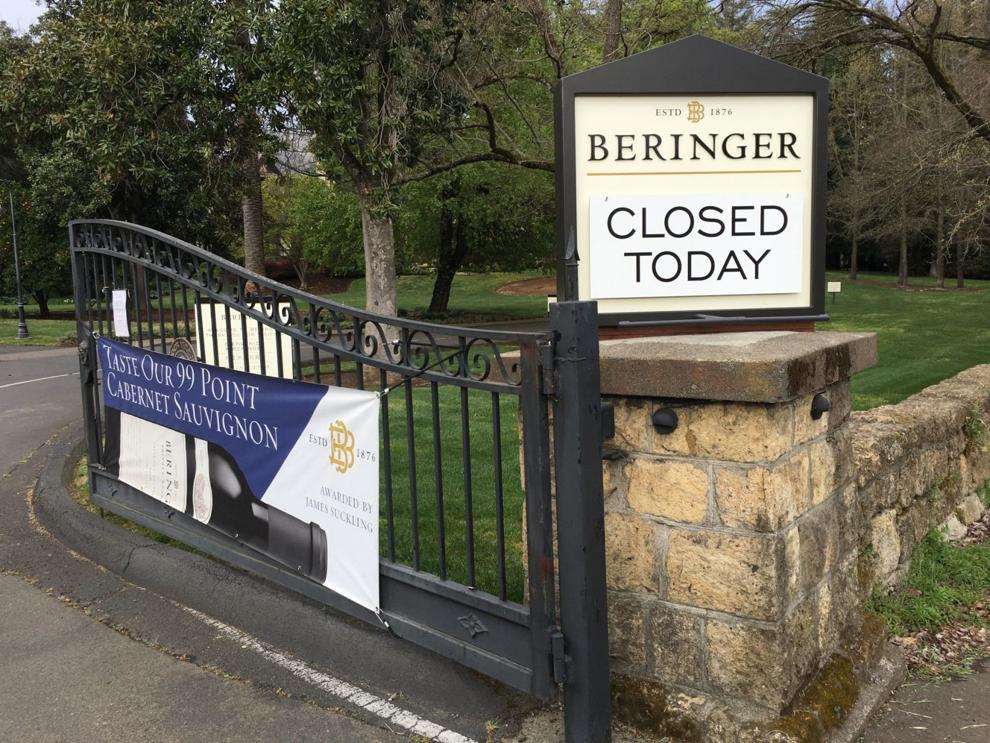 Calistoga Farmers' Market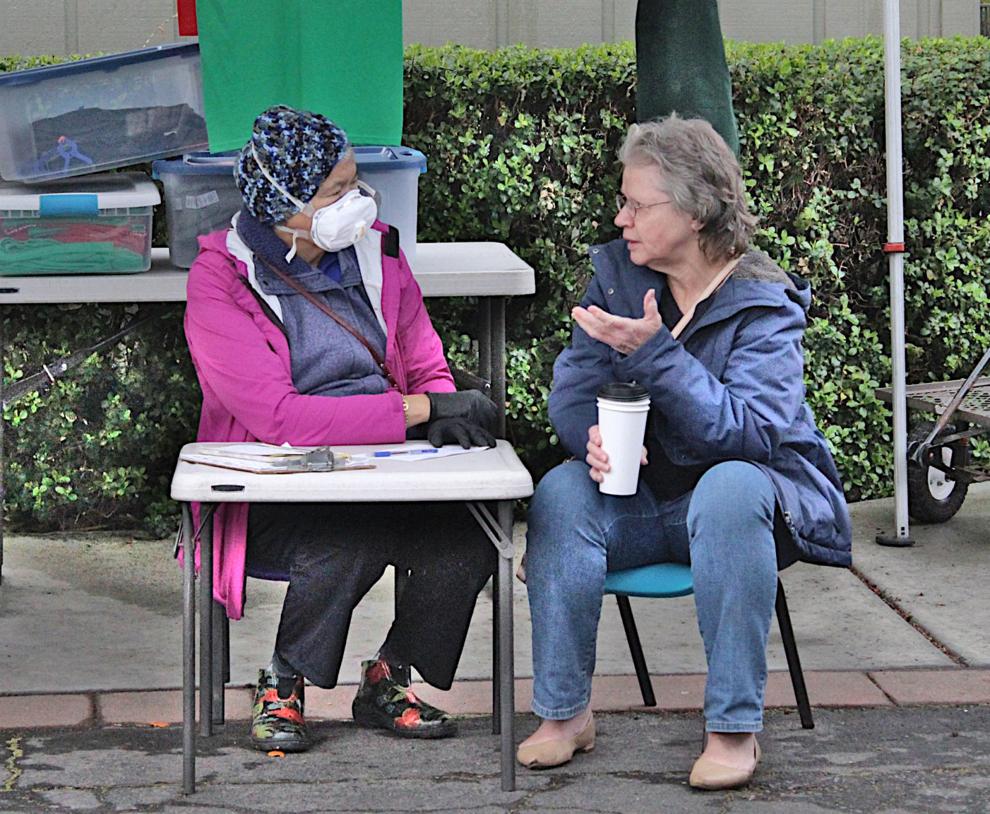 Trader Joe's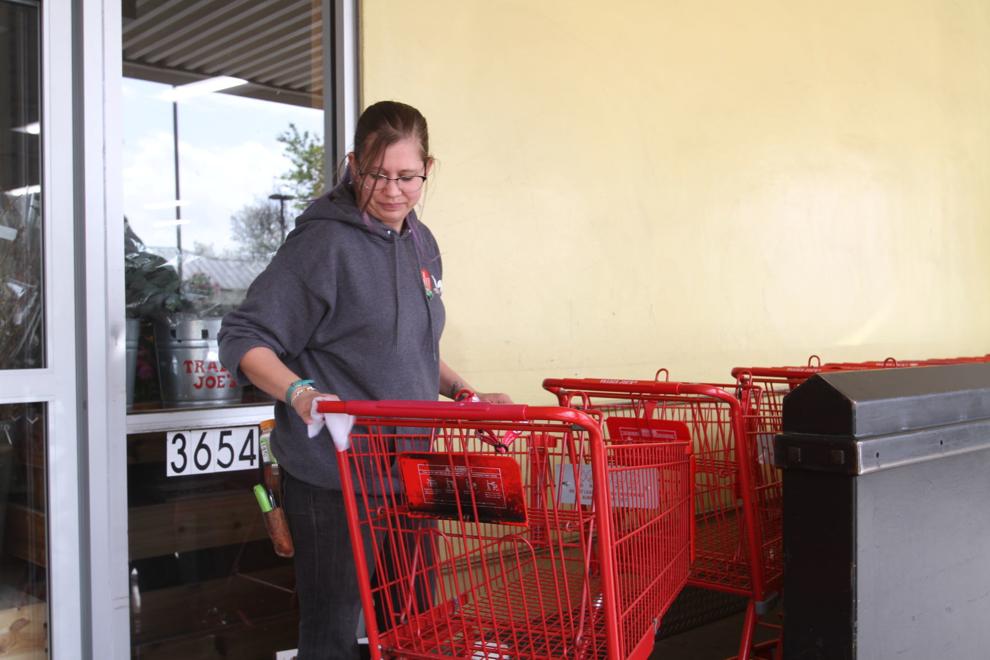 Coronavirus -- Hand sanitizer sold out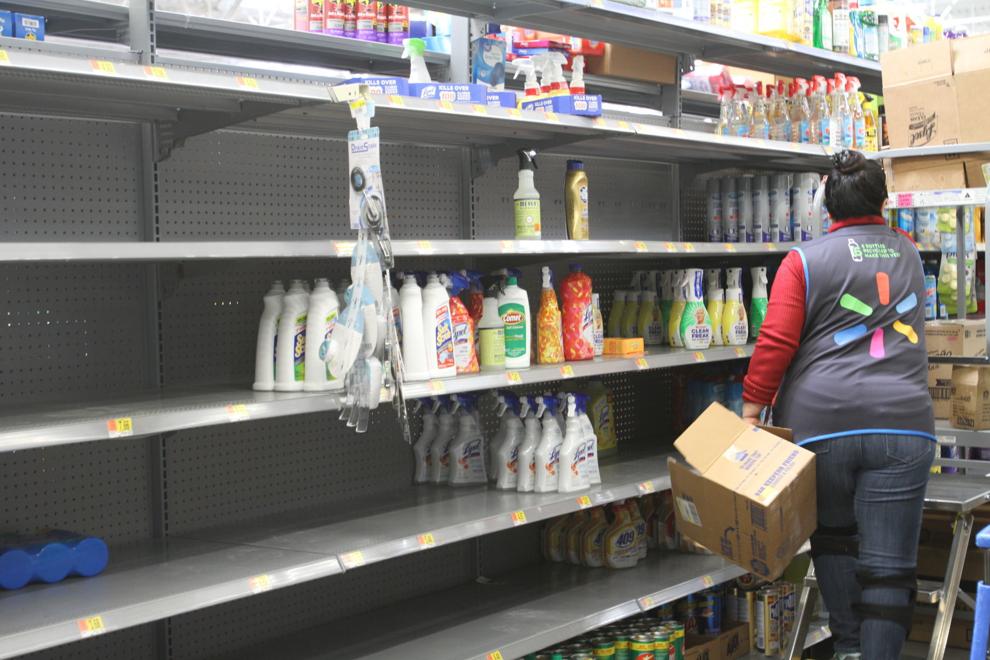 Carol Shour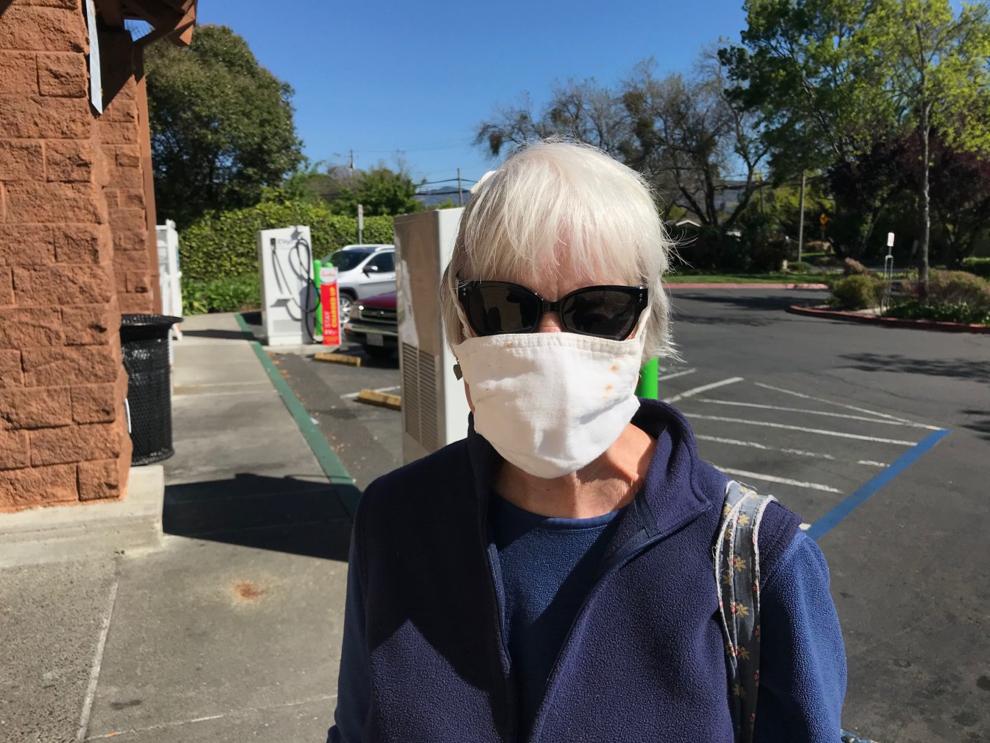 Safeway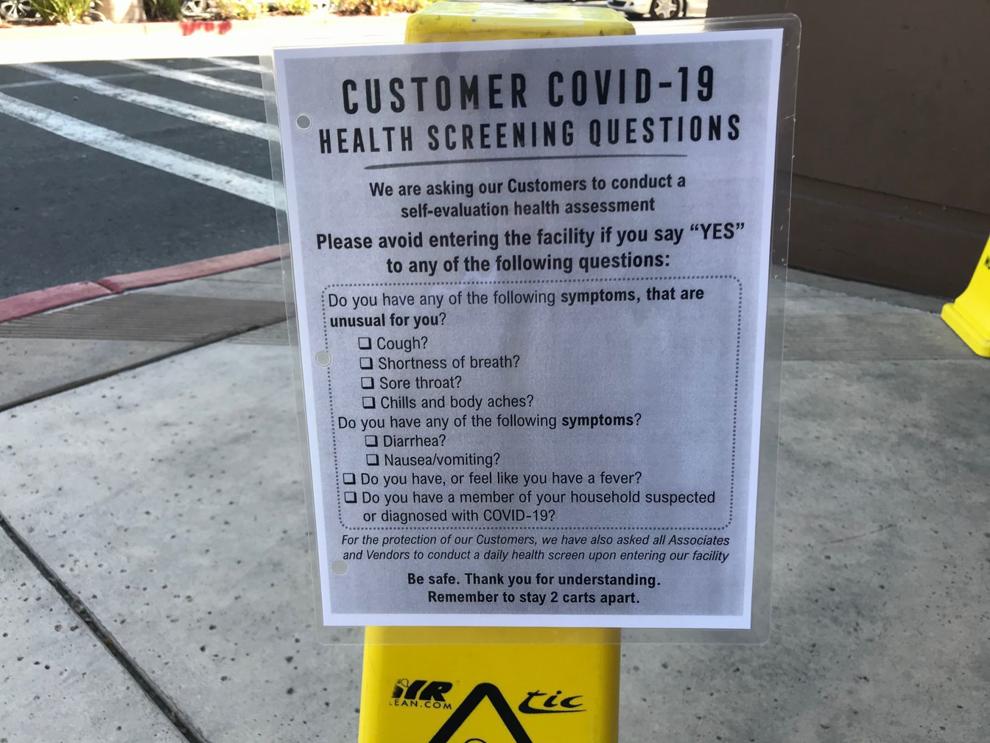 Safeway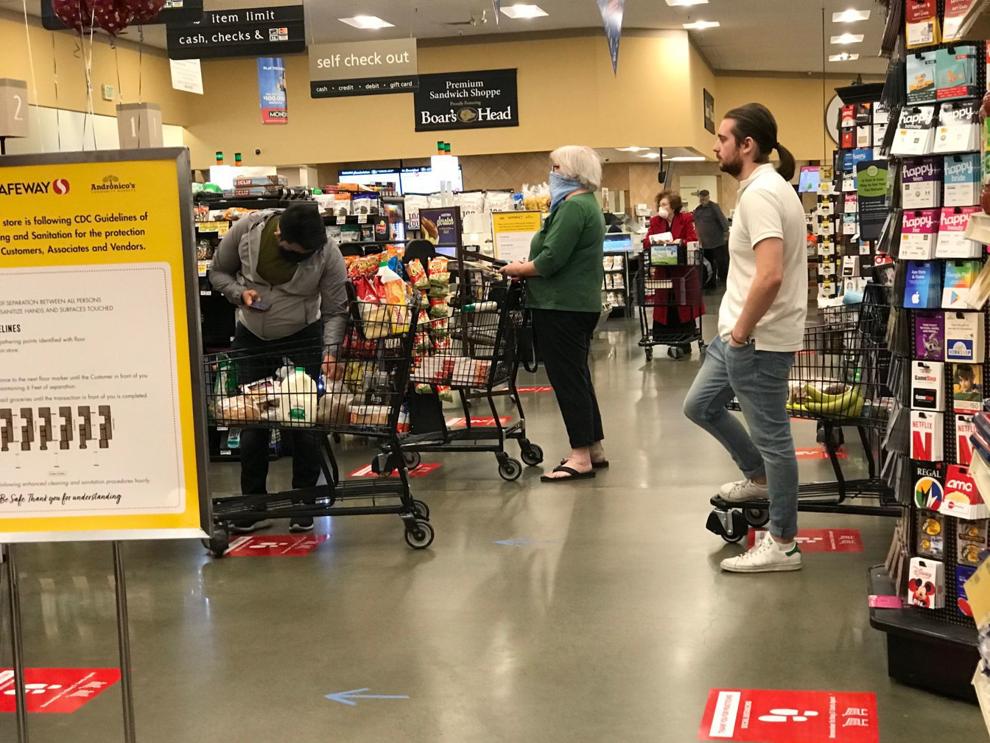 Safeway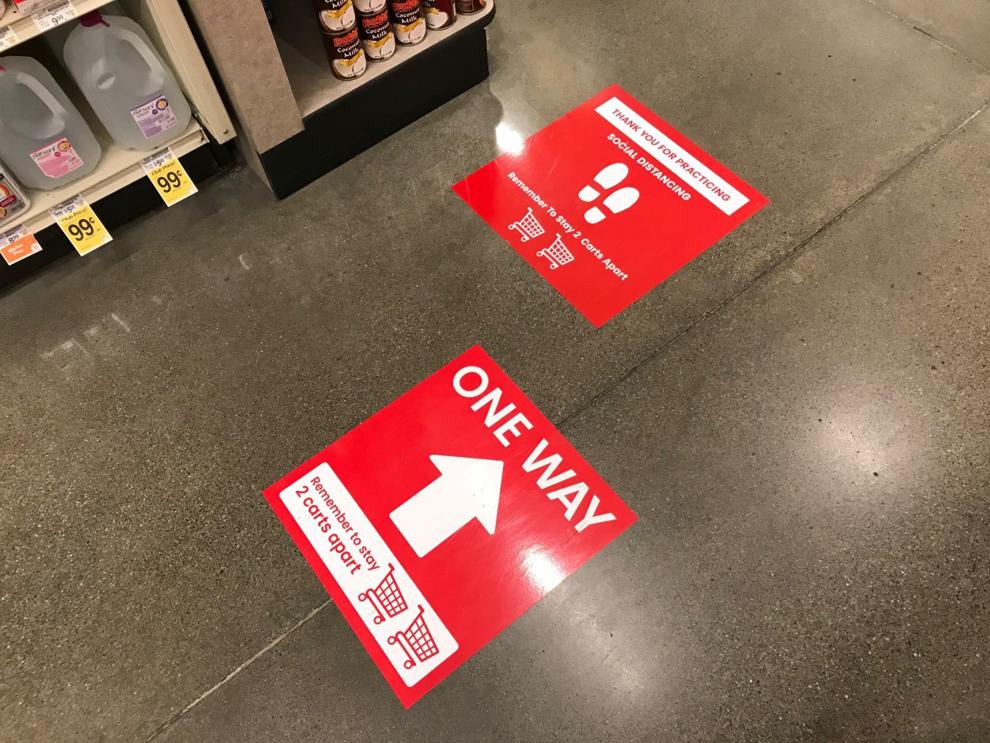 Safeway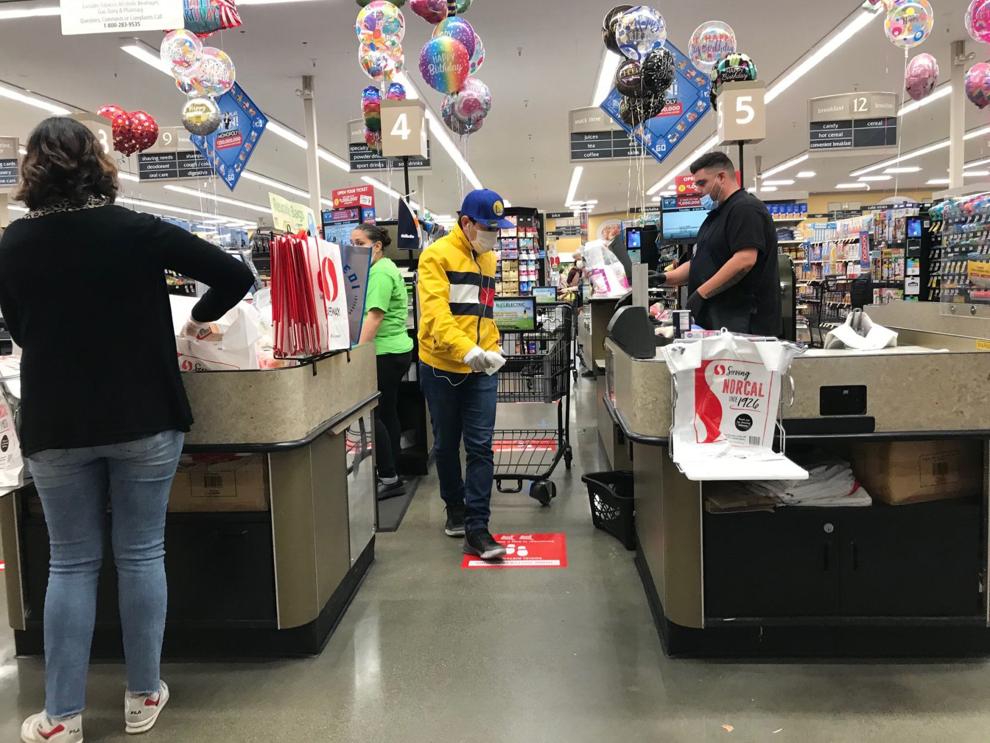 Lucky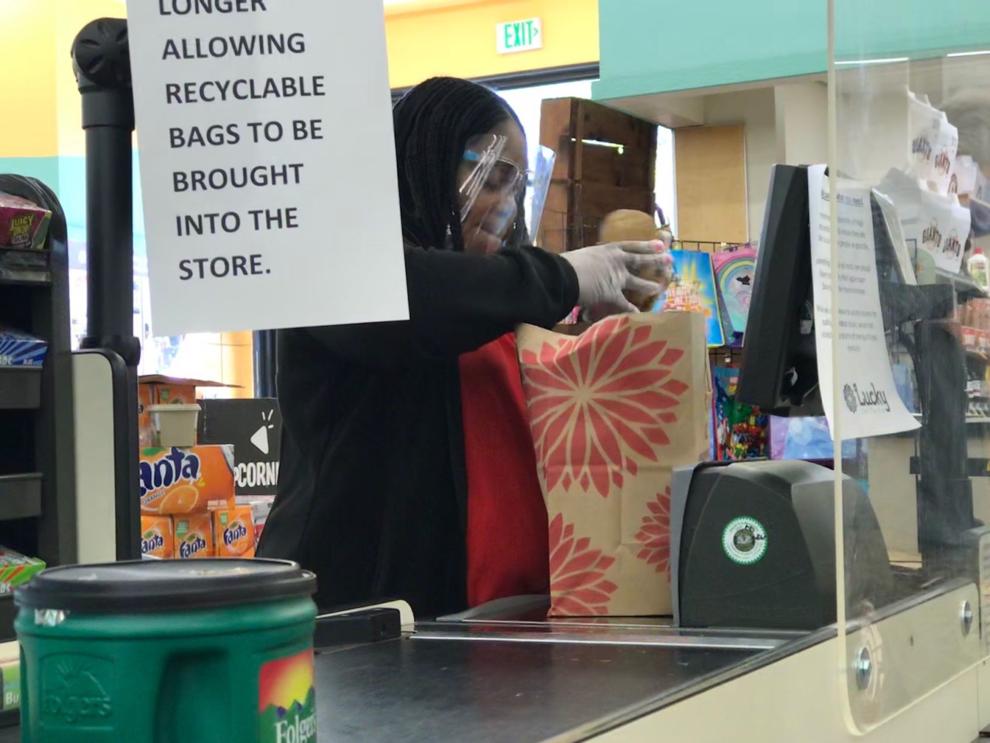 Trader Joe's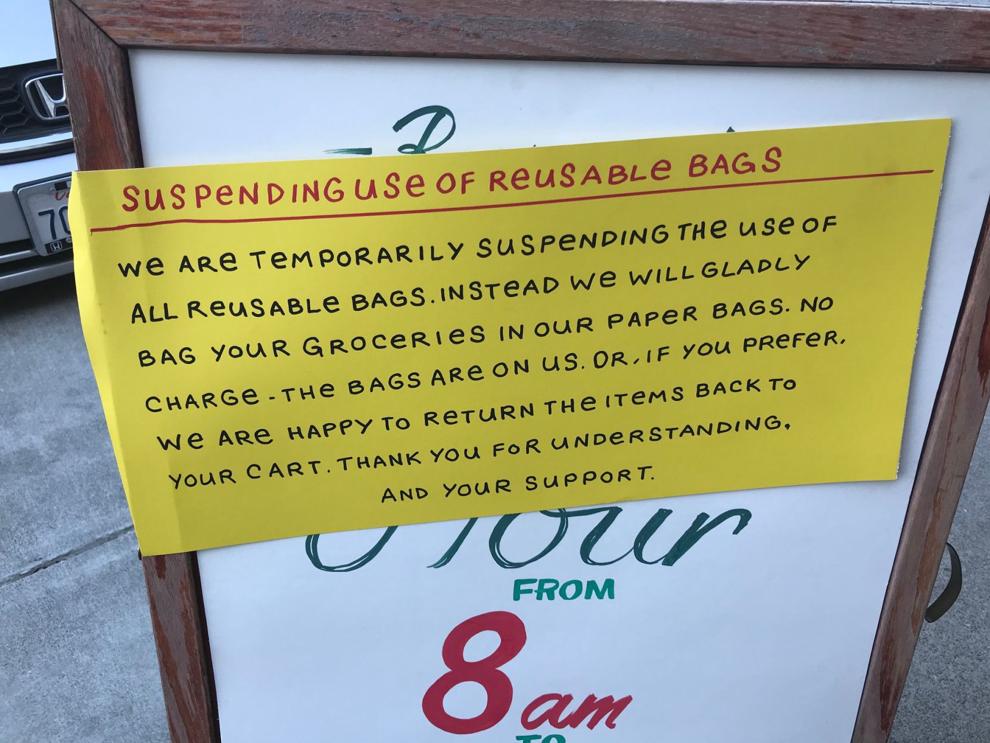 Whole Foods benches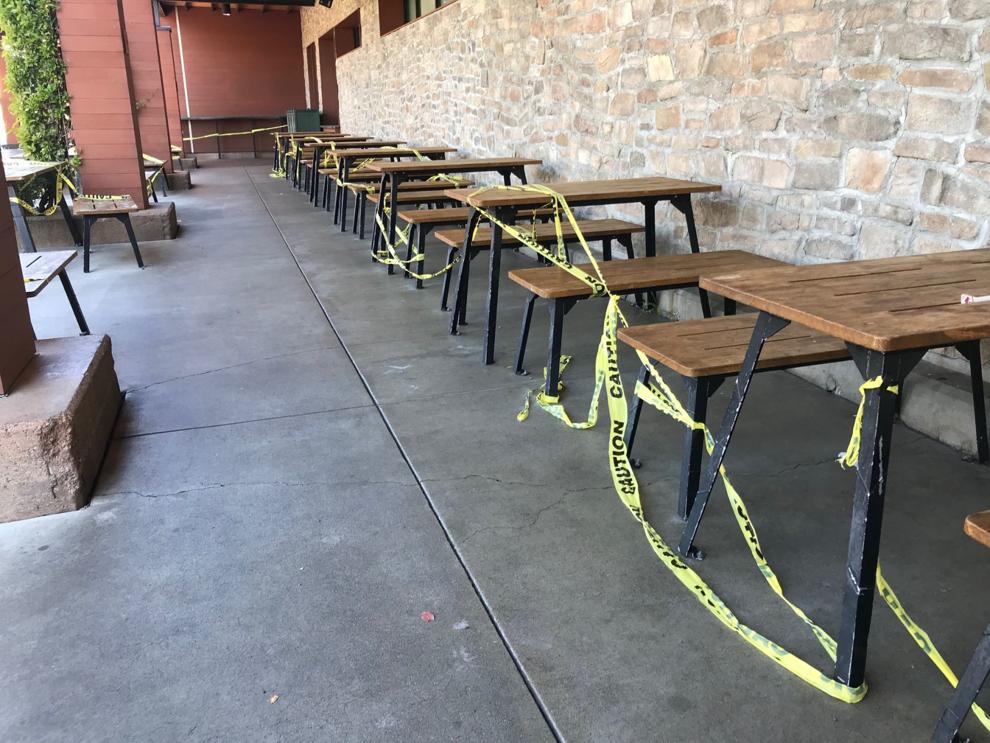 Trader Joe's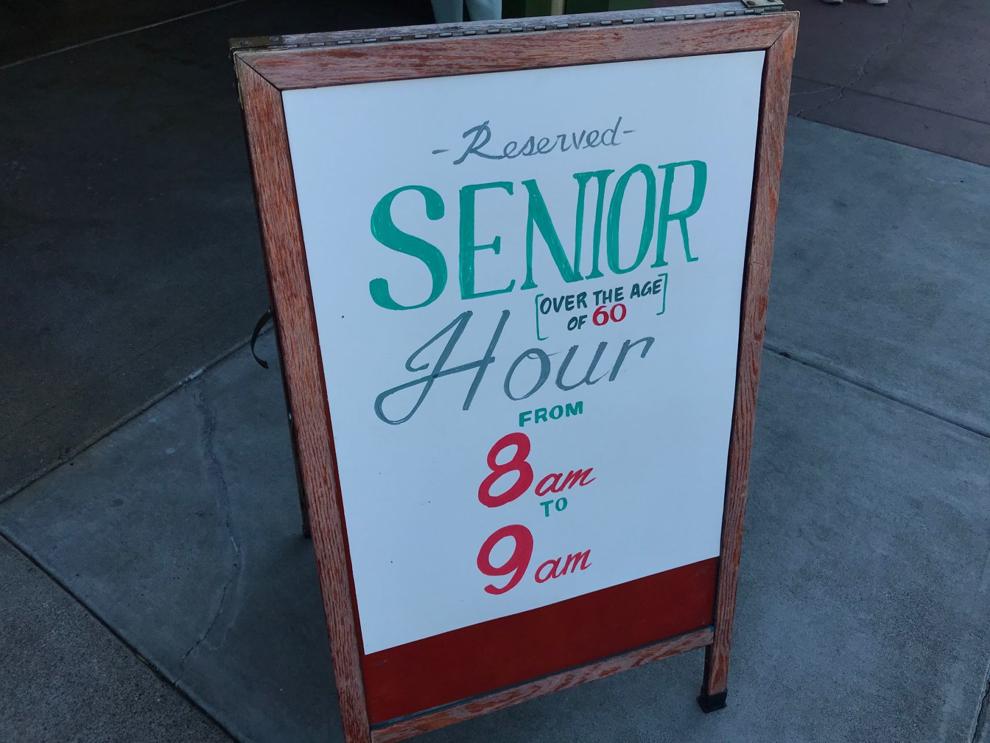 Whole Foods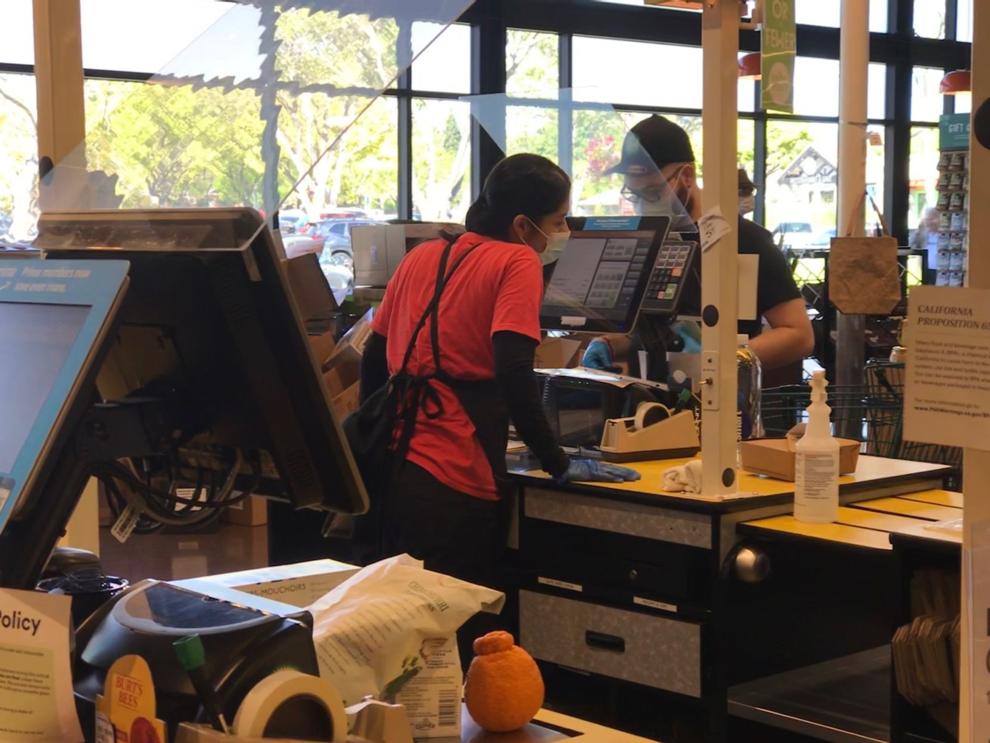 Whole Foods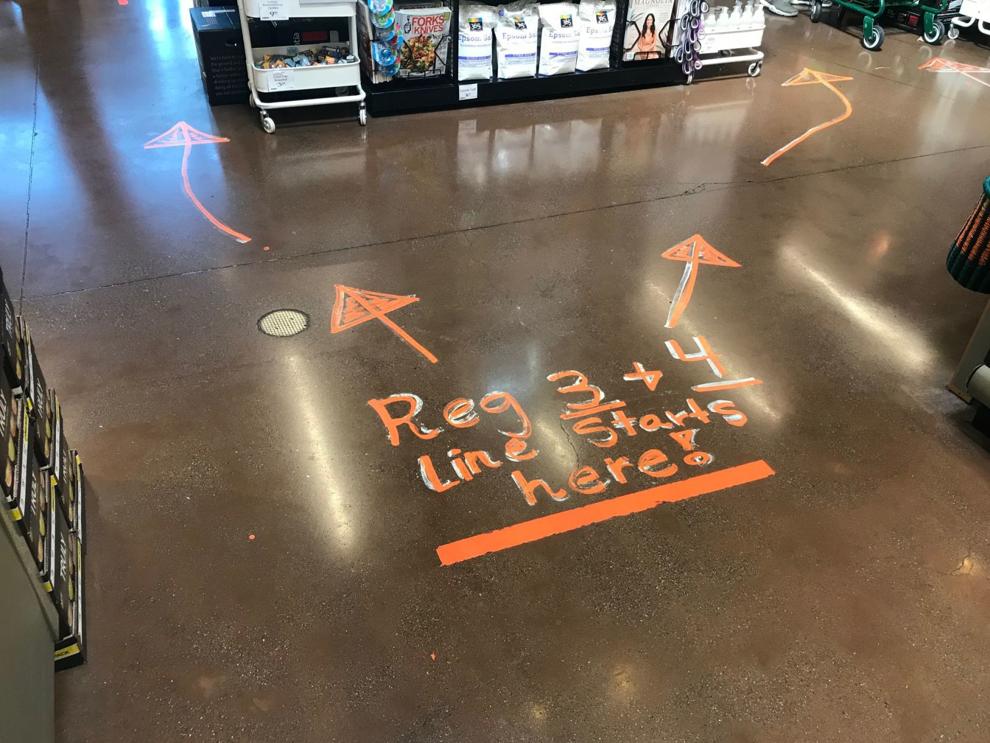 Whole Foods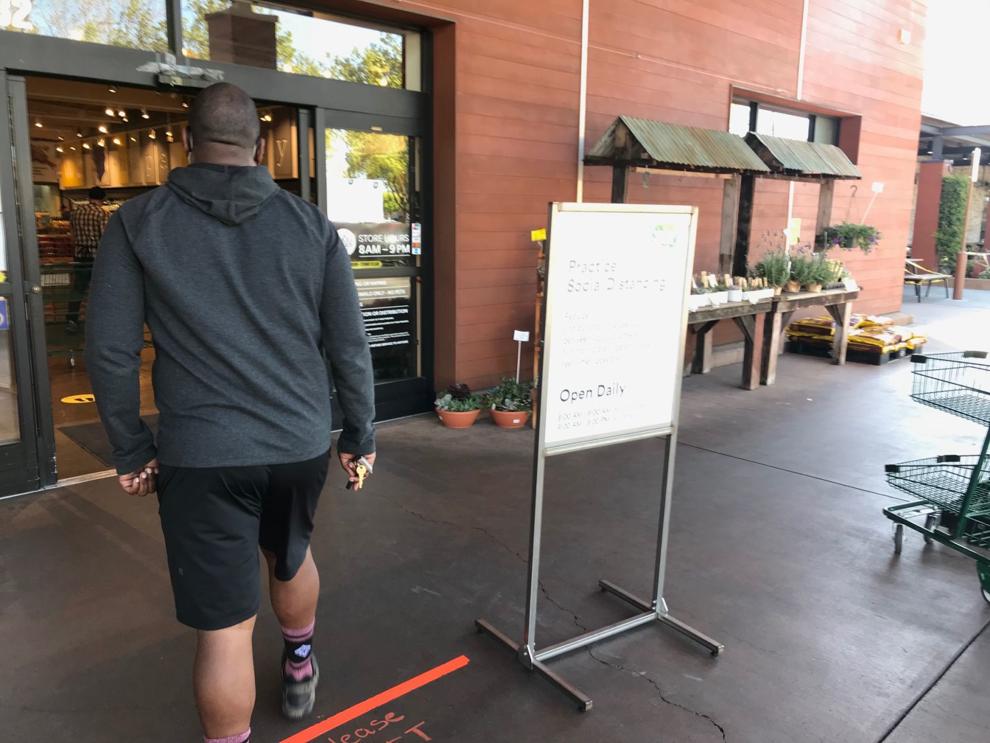 Whole Foods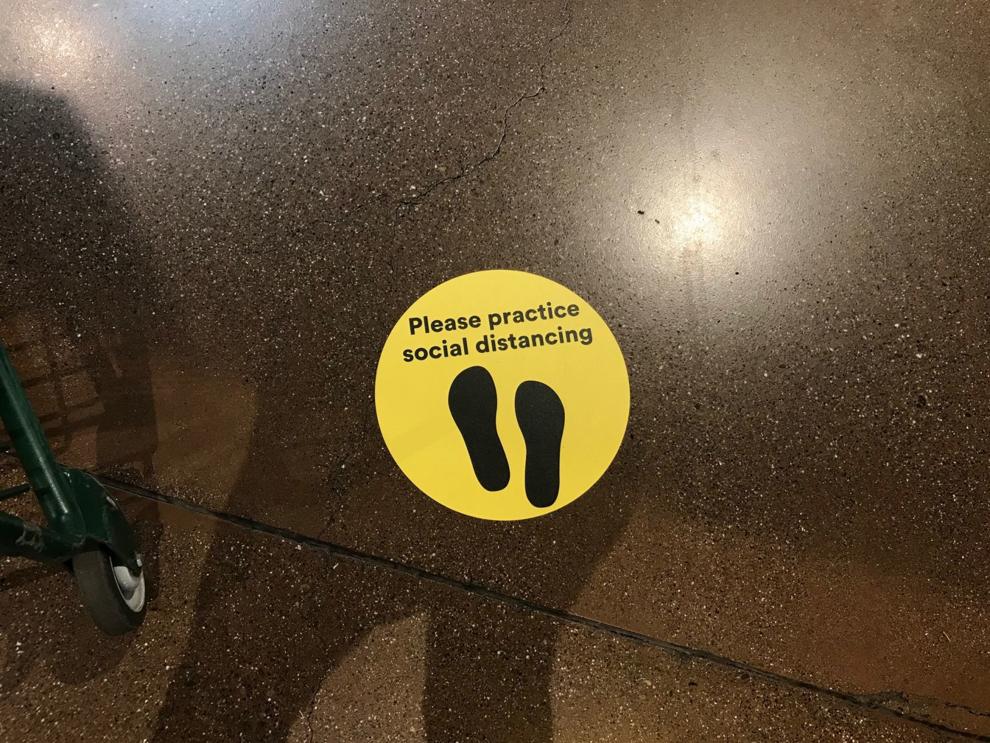 Whole Foods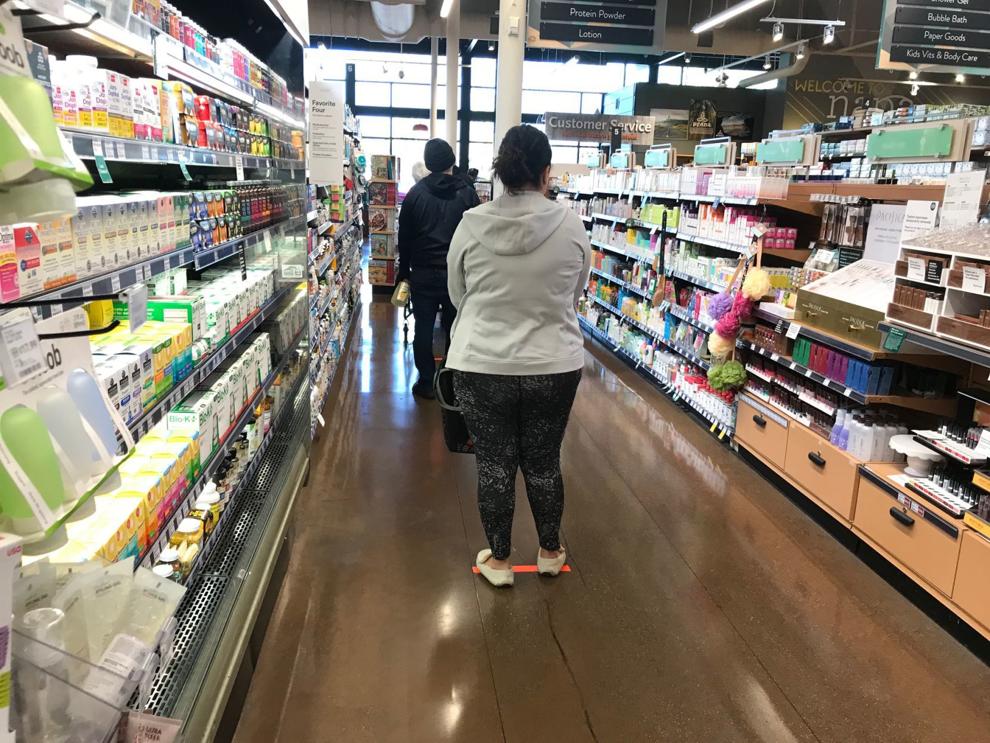 Grocery Outlet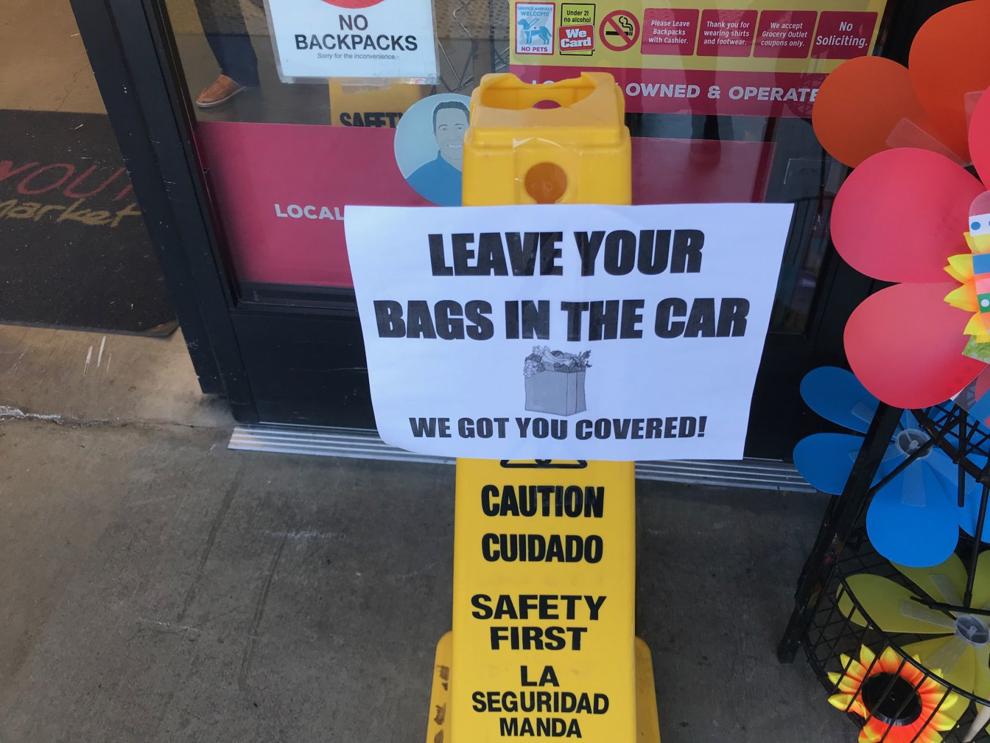 Grocery Outlet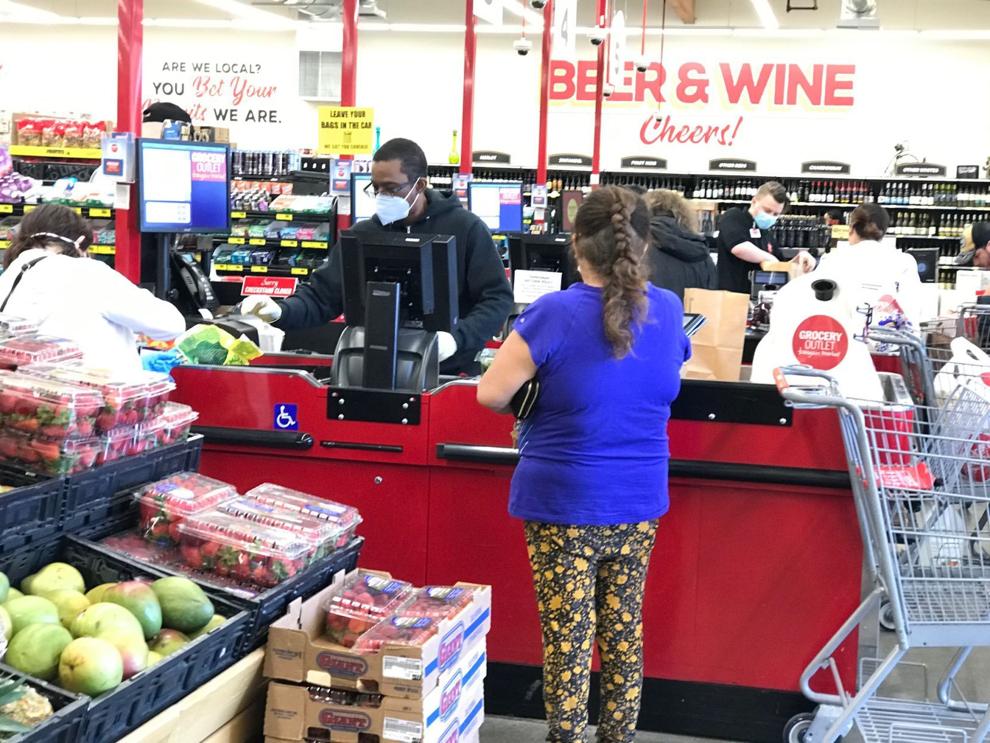 Grocery Outlet