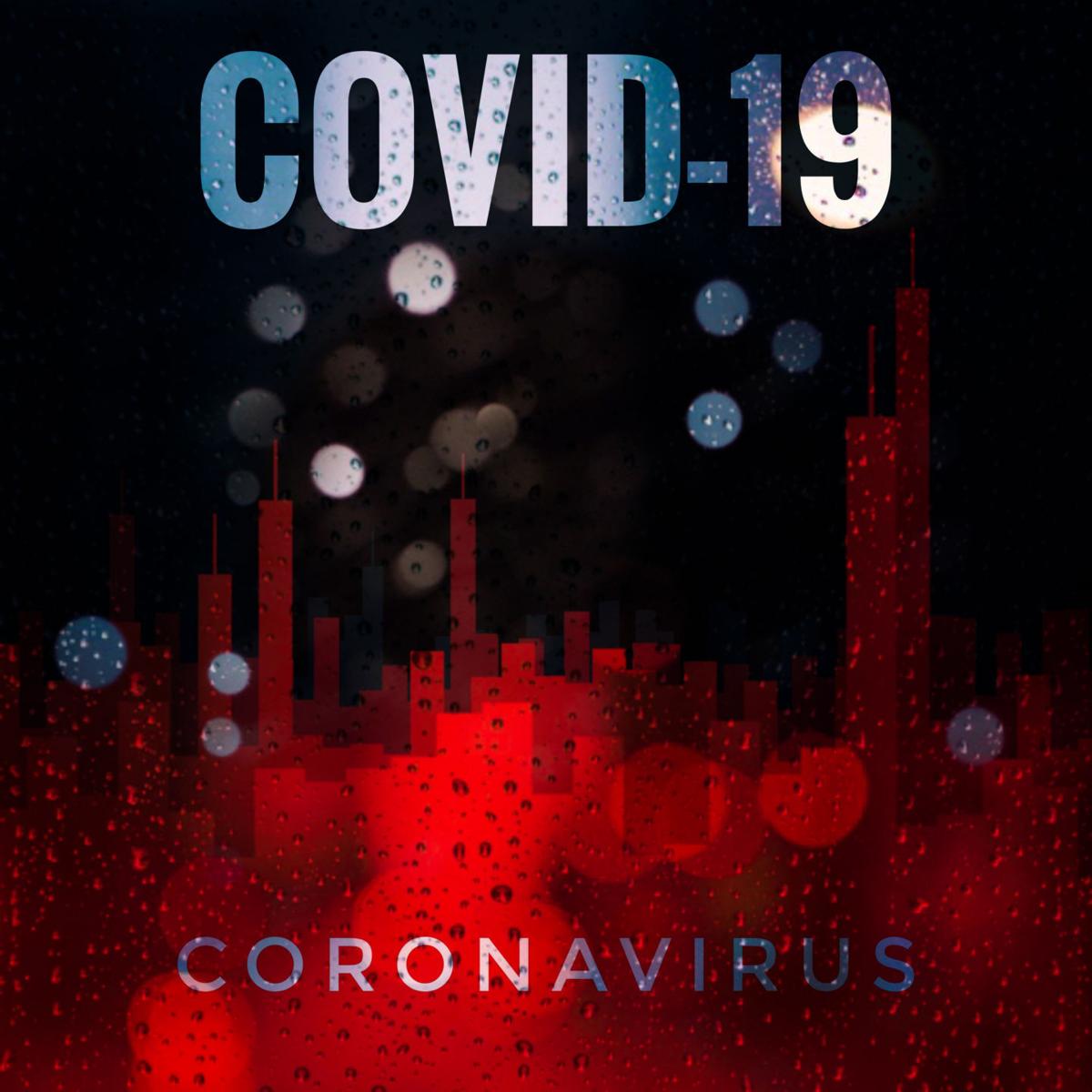 Napa County and the Bay Area backed away from the shutdown precipice Monday, as the percentage of vacant hospital intensive care beds increased both in Napa and throughout the region.
A tougher state stay-at-home order would be activated if the region's ICU vacancy rate drops below 15%. It had dropped to 16.7% on Friday, but rebounded Monday to 17.8%, the state reported.
In Napa County, the ICU bed vacancy rate had been 17% on Friday, increasing to 30% on Monday, the county reported.
Janet Upton, the county's public information officer, said staffing is a huge factor that determines whether an ICU bed is counted as vacant or not. Staffing levels, admissions as well as discharges all have an effect, she said.
Before this ICU vacancy turnaround, Dr. Karen Relucio, the county's public health officer, said Friday that new restrictions on businesses and community life seemed "imminent."
If the 15% measure is broken, the entire Bay Area would be under a stiffer stay-at-home order for at least three weeks. After that, the lifting of the order hinges on the region's ICU capacity being at or exceeding 15%.
People would be told to stay at home as much as possible and avoid mixing with other households. Hair salons, movie theaters, breweries, bars and wineries are among the businesses that would have to close. Restaurants would be limited to take out and delivery.
Schools that are already open to in-person learning would be able to remain open.
Despite the positive ICU vacancy rate fluctuation, Napa County reported 234 new COVID-19 cases on Monday, nearly as high as the Monday record of 262 cases set the week before. Last week set a one-week record with 629 cases.
The county also reported a death Monday, a male over age 65 who died in the county, Upton said.
There have been seven deaths in the first half of December, including four last week. The county's death total since March is 24.
Cases and deaths have accelerated since the Thanksgiving holiday more than two weeks ago.
There were 24 Napa County residents hospitalized on Monday, tying Friday's record number.
The county is encouraging people to be tested for the virus although there are often delays in getting an appointment.
Editor's note: Because of the health implications of the COVID-19 virus, this article is being made available free to subscribers and non-subscribers alike. If you'd like to join us in supporting the mission of local journalism, please visit napavalleyregister.com/members/join.
Photos: Holiday Light Displays in Napa Valley 2020
1713 Cedar St., Calistoga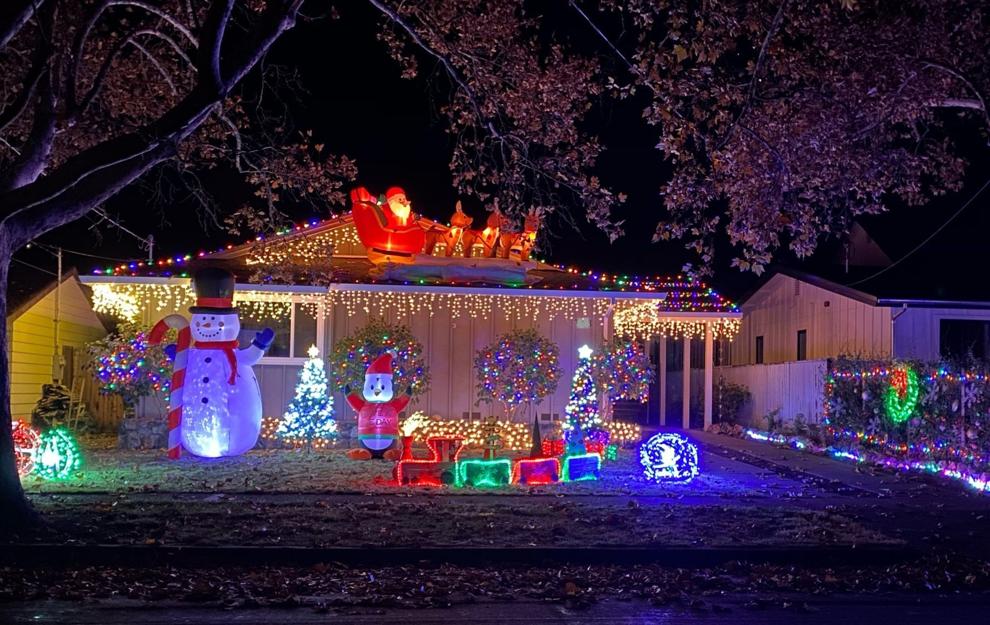 3431 Westminster Court, Napa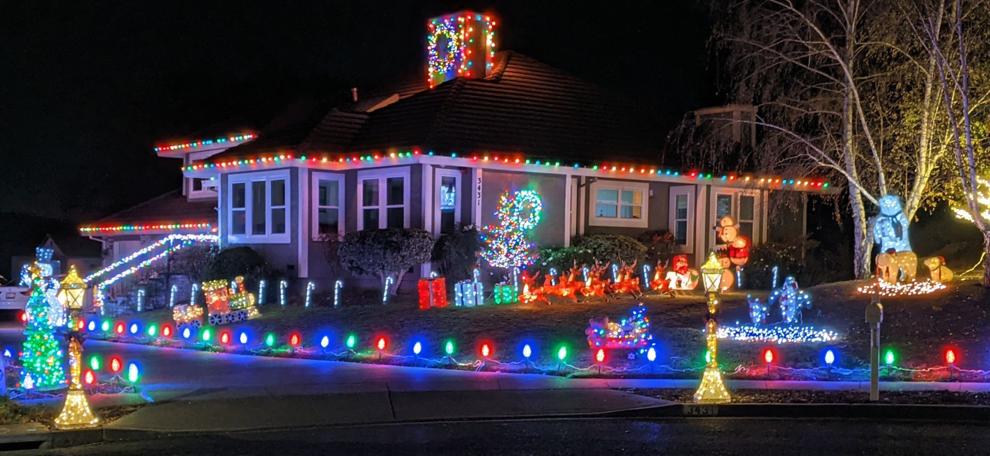 2976 Woodcrest Drive, Napa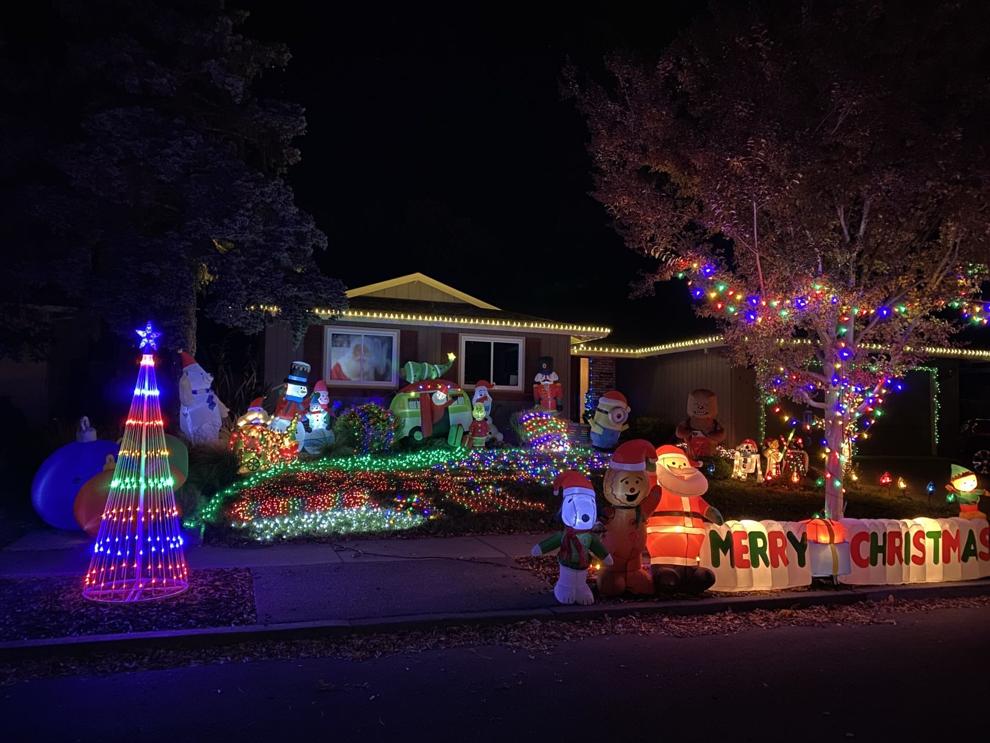 3375 Kensington Place, Napa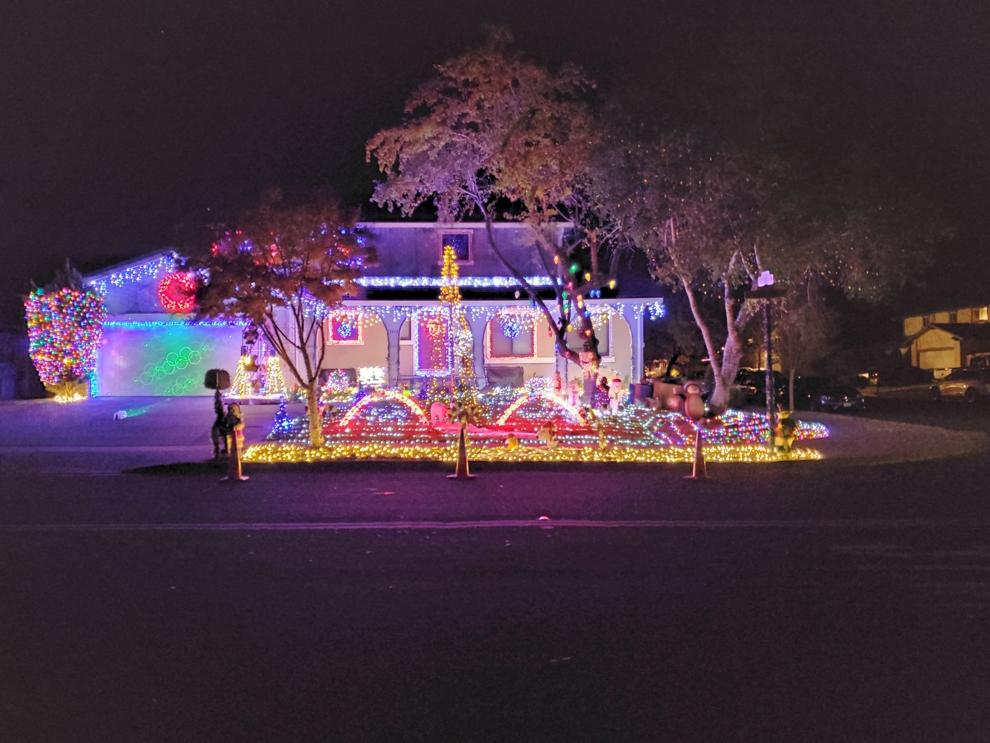 2238 Second St., Napa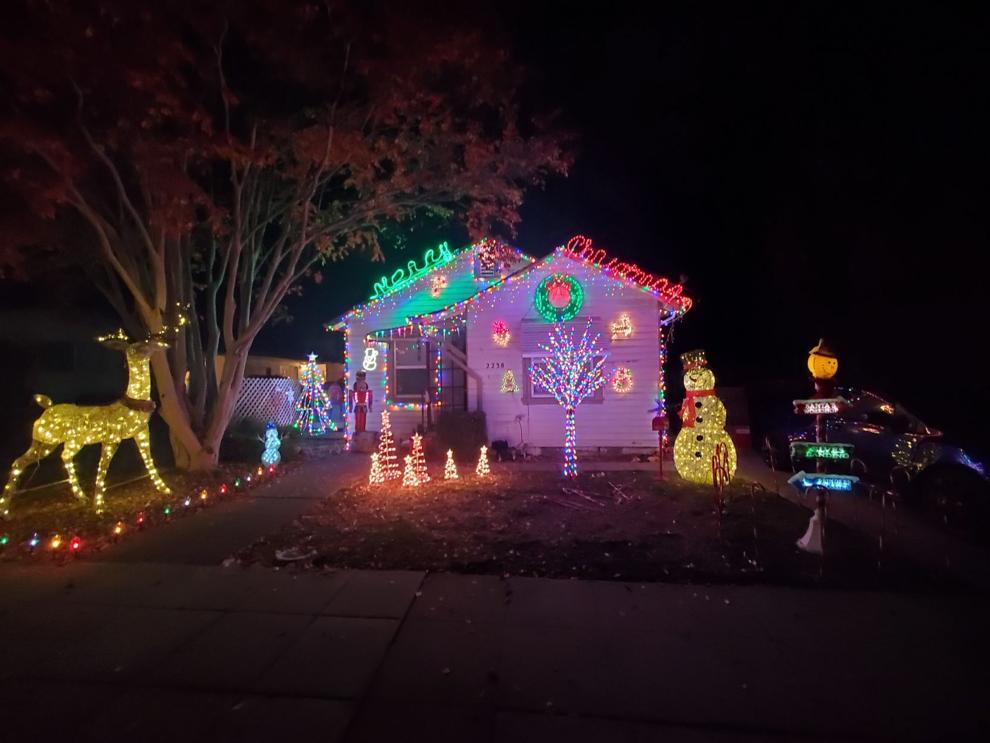 2112 W. Lincoln Ave., Napa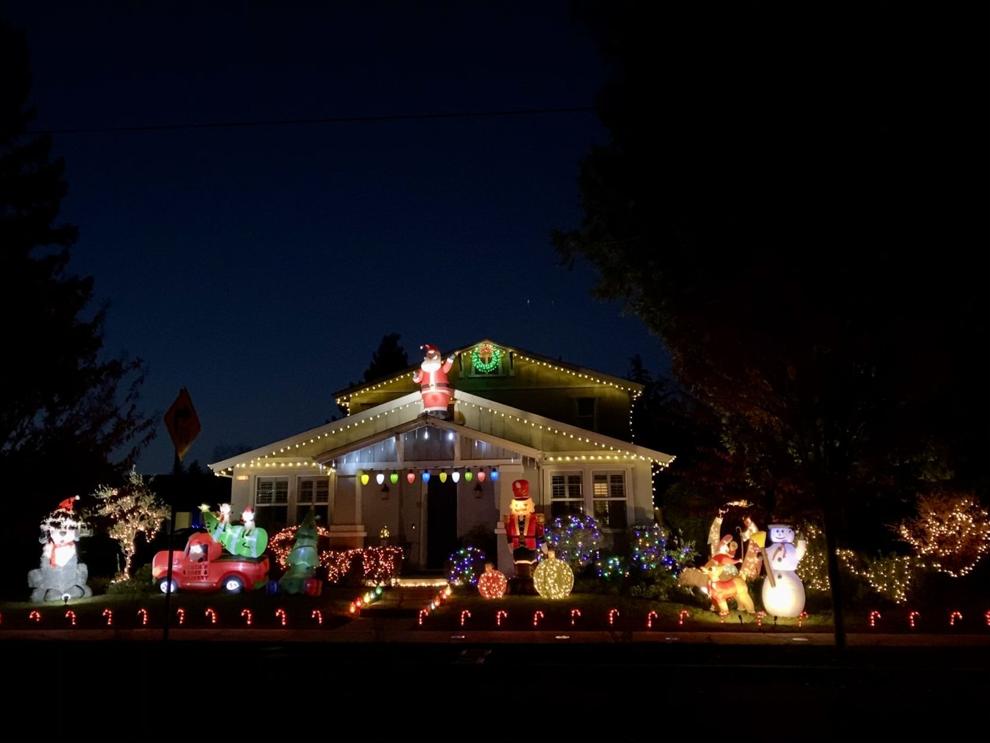 1742 Olympia Court, Napa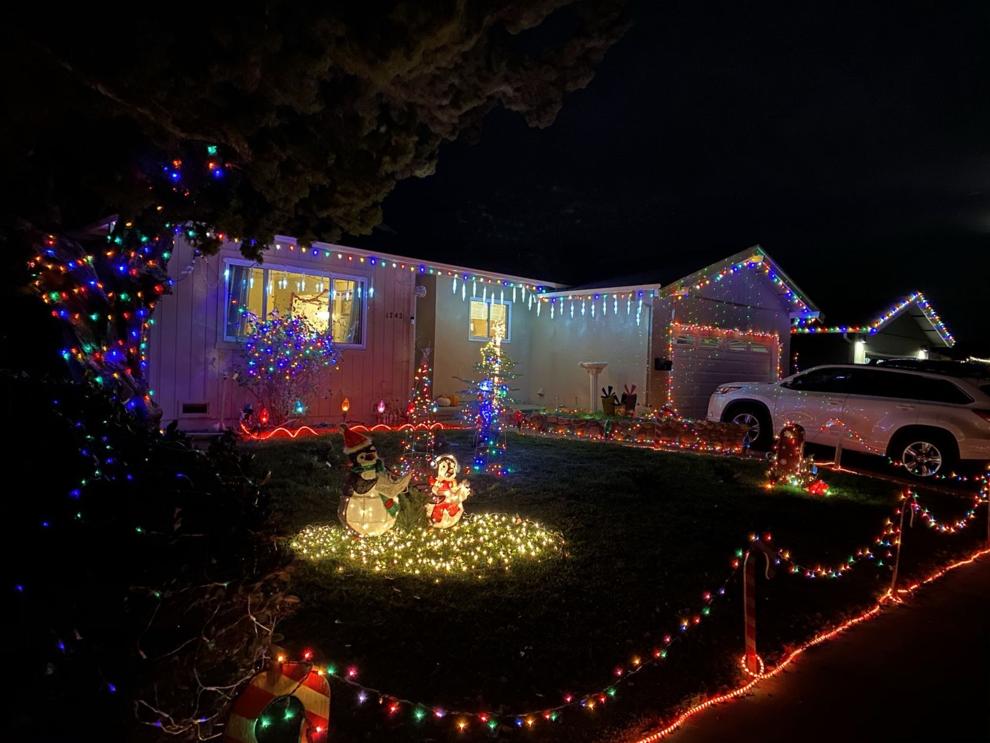 3627 Harkness St., Napa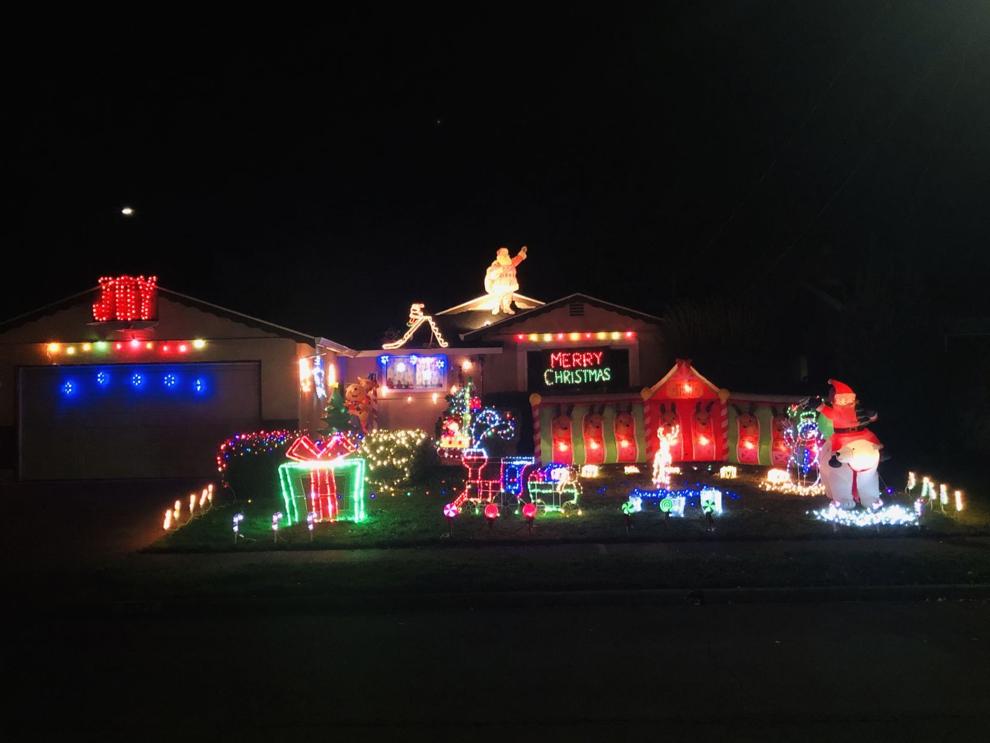 1031 Vallejo St., Napa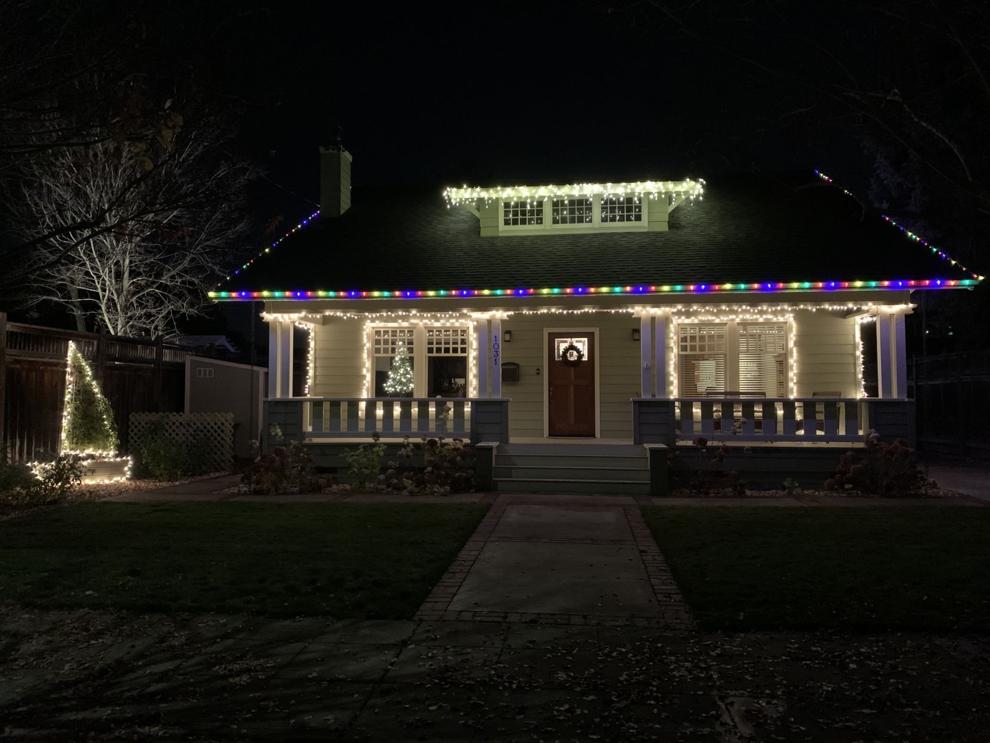 140 S. Seminary St., Napa

1459 Oak St., Napa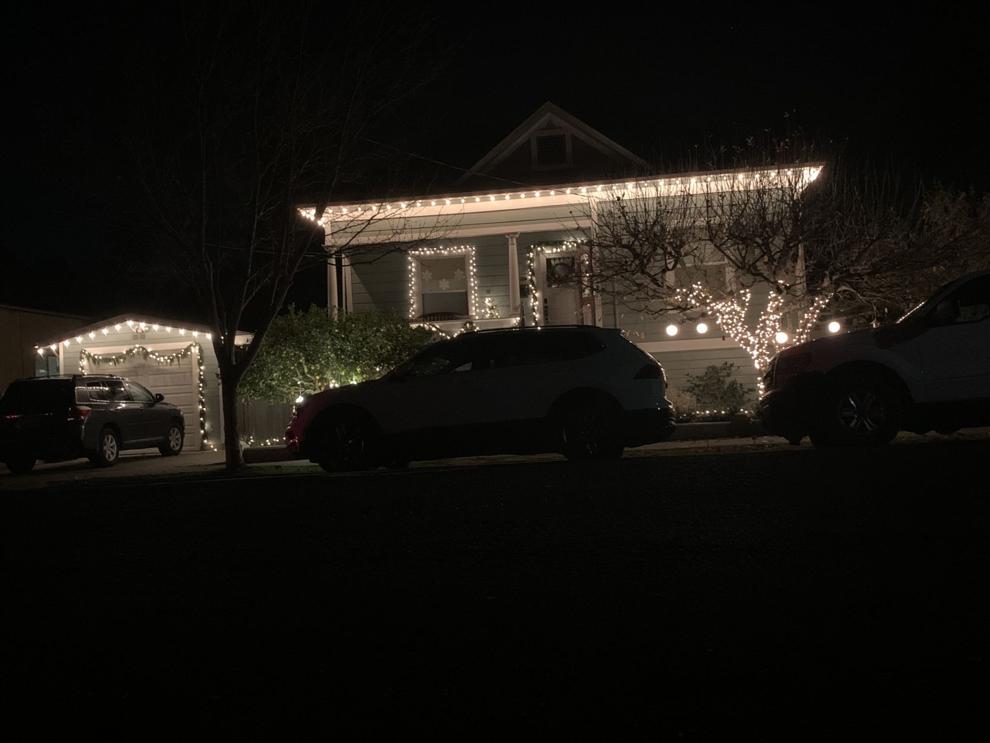 3364 Twin Oaks Drive, Napa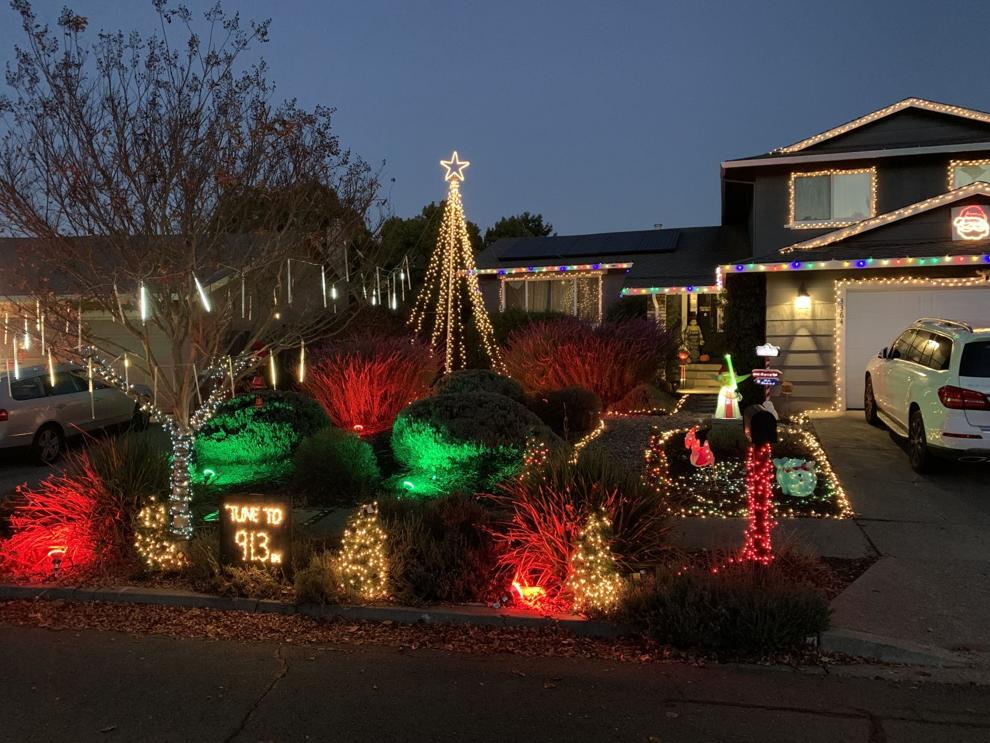 2552 Macgregor Court, Napa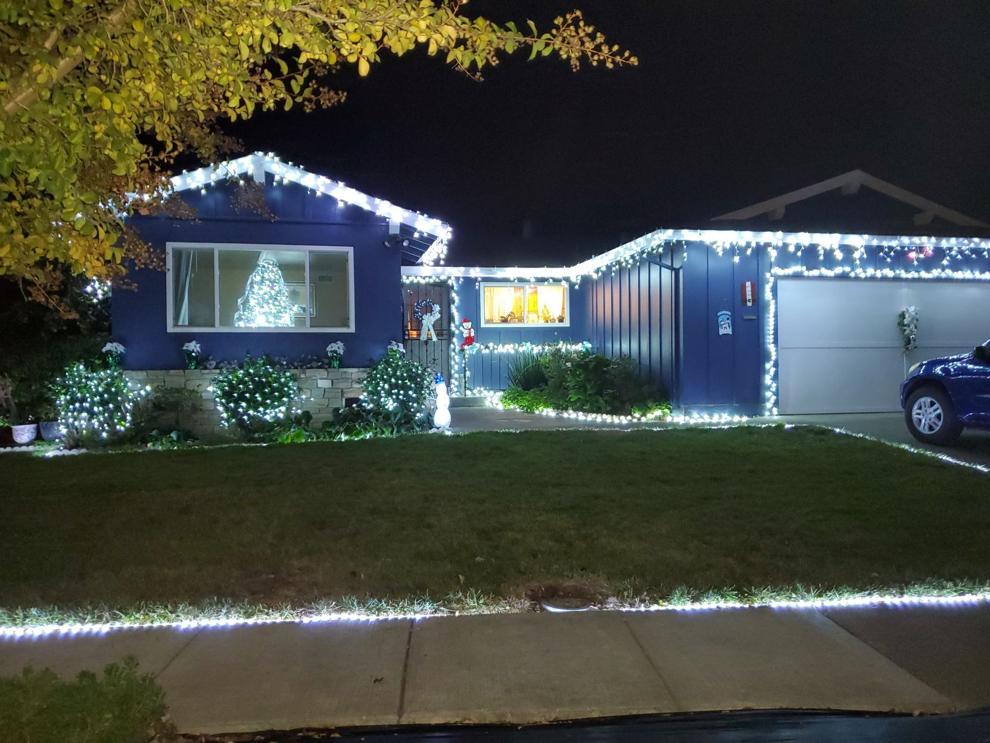 3301 Linda Mesa Way, Napa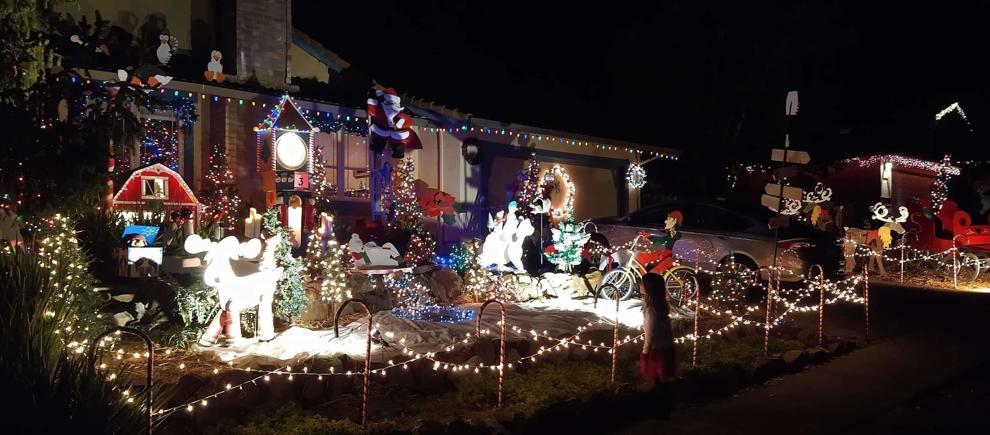 420 Pickwick Drive, Napa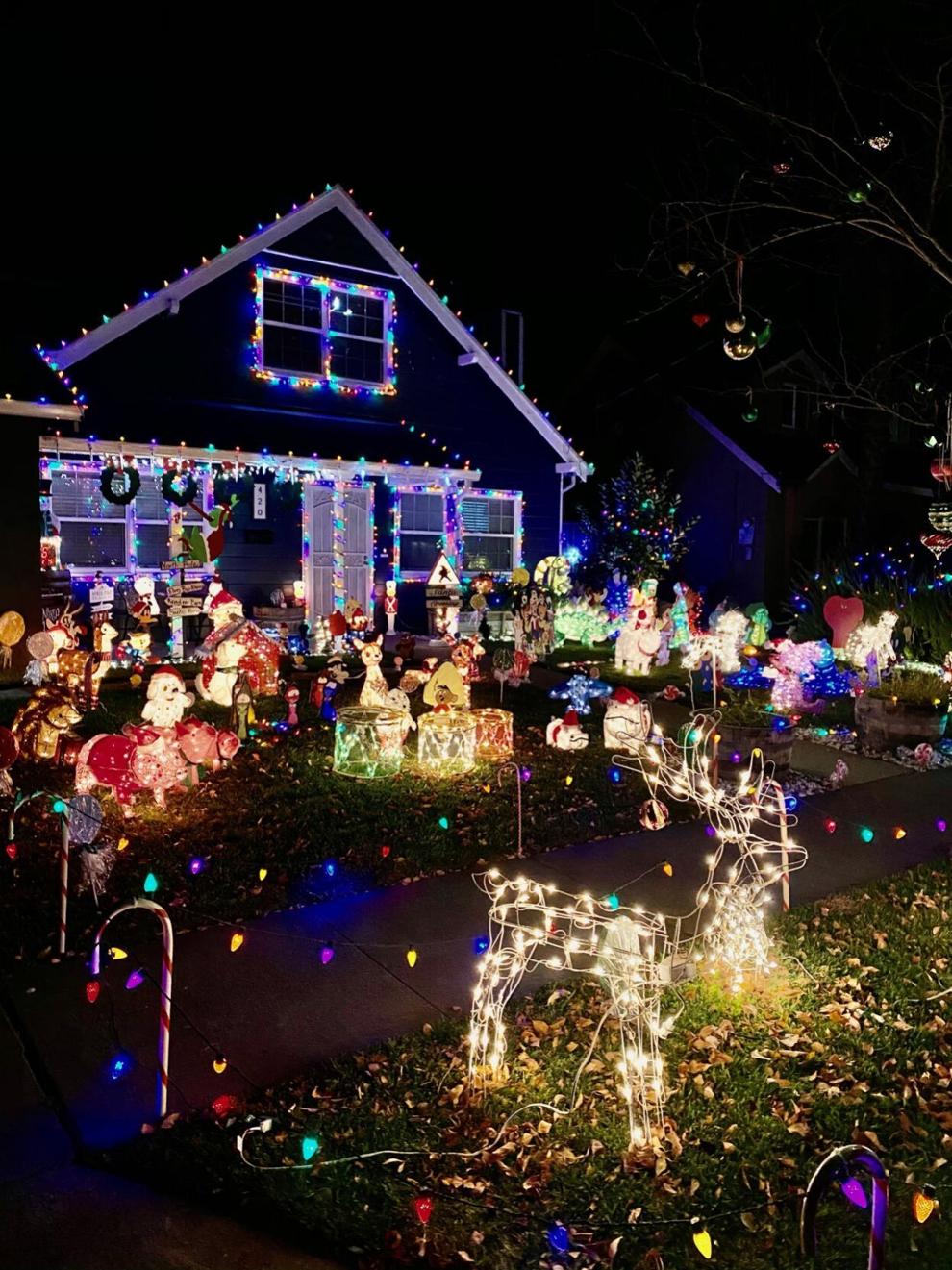 3407 and 3409 Ellen Way, Napa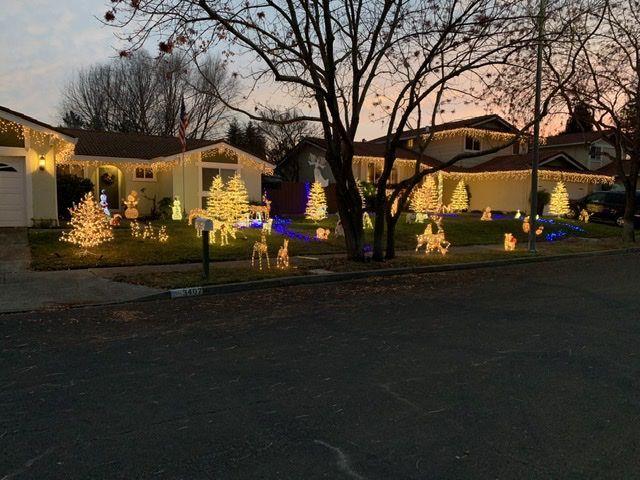 1230 Terrace Drive, Napa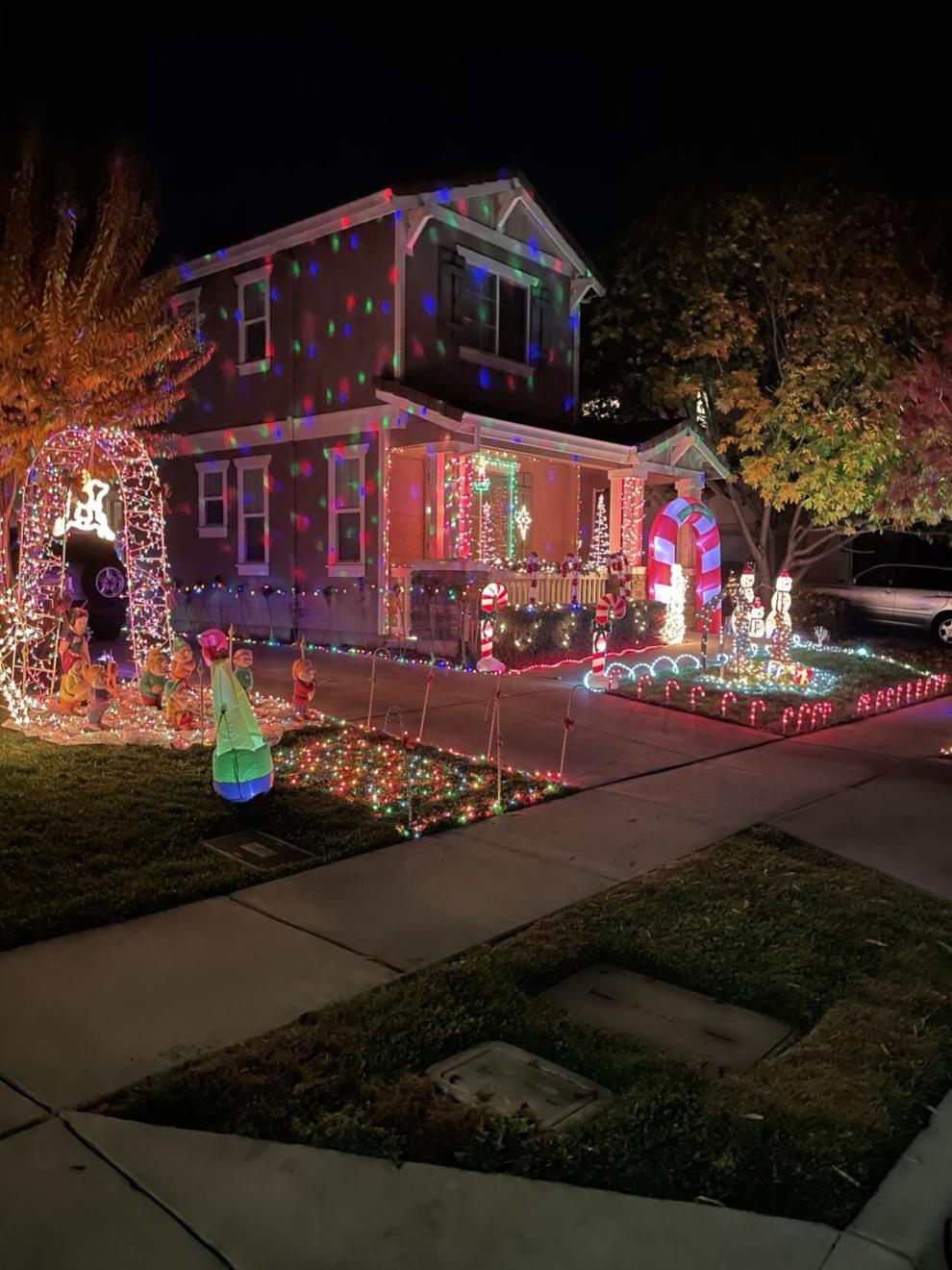 3474 Quail Court, Napa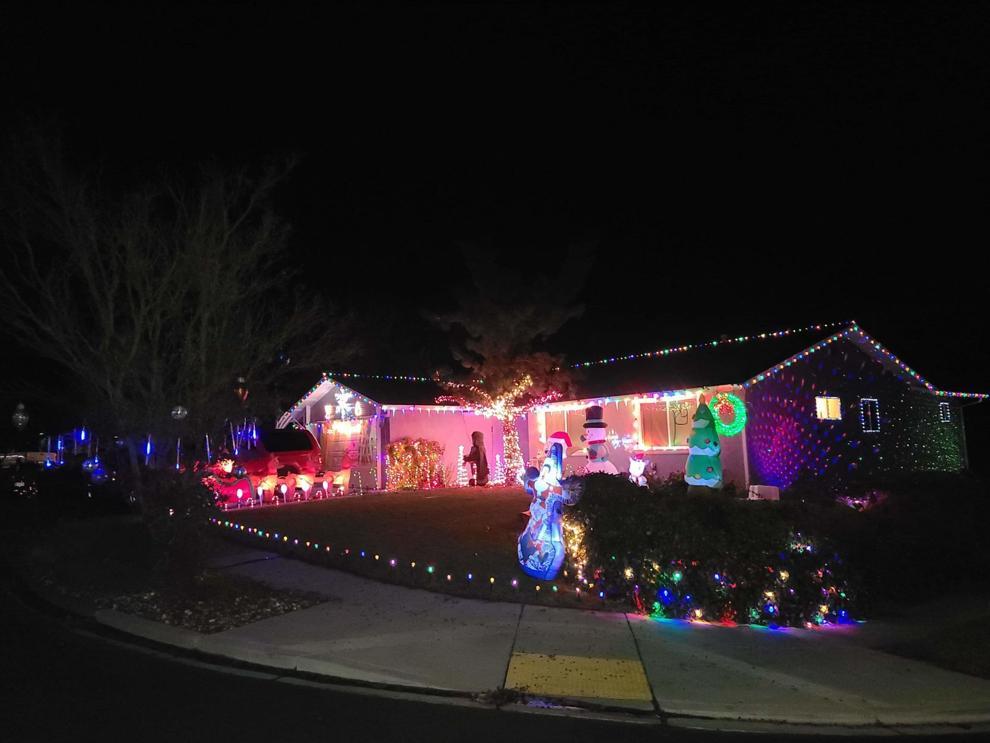 1166 East Ave. Napa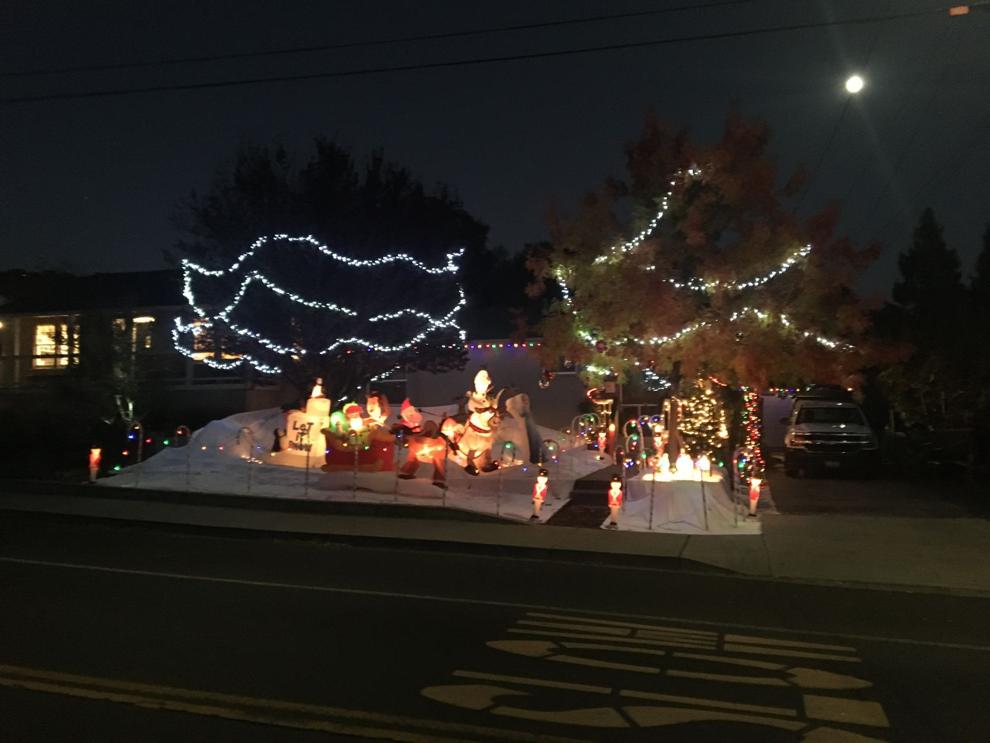 18 Tuscany Court, Napa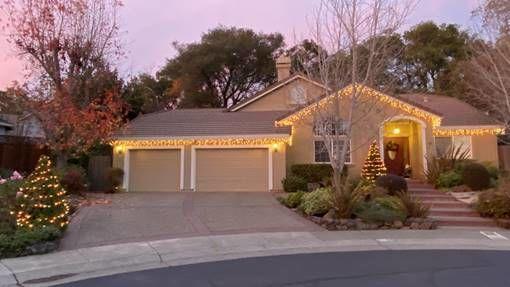 3186 Piedmont Ave., Napa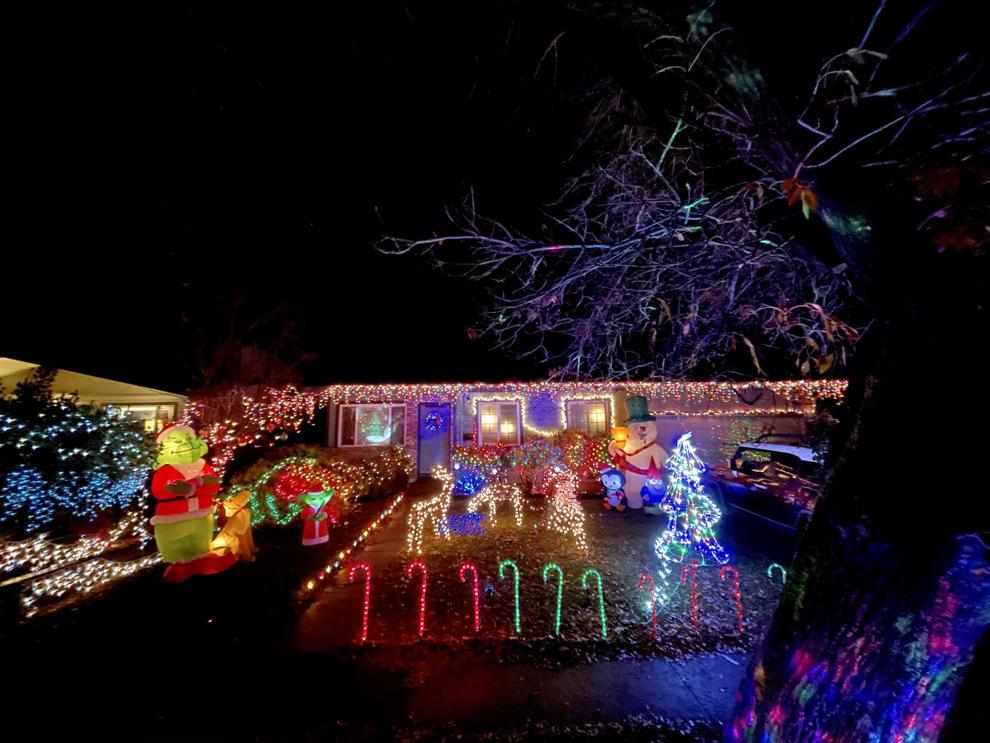 4235 Linus Court, Napa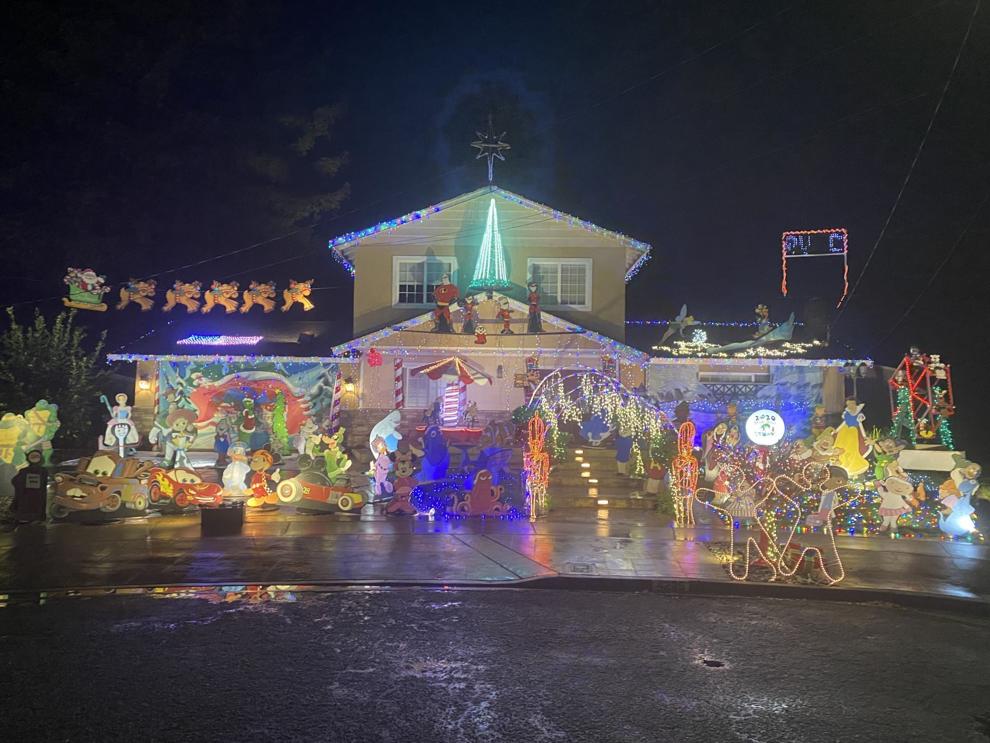 3500 Argyle St., Napa
1151 Paulson Court, St. Helena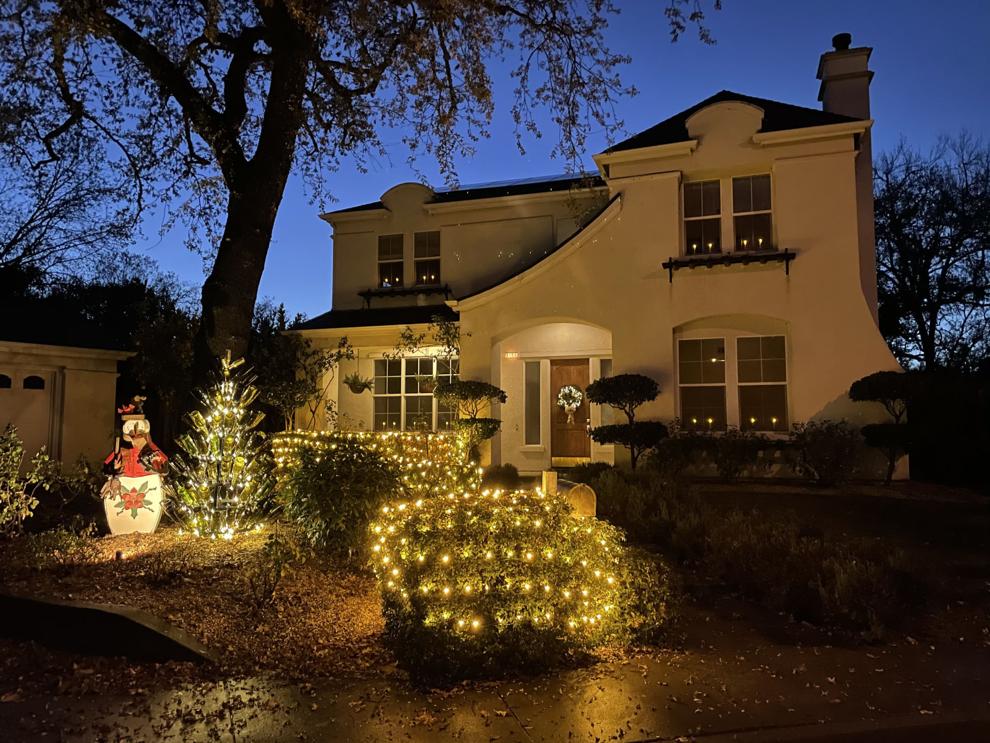 1113 Alta Ave., Napa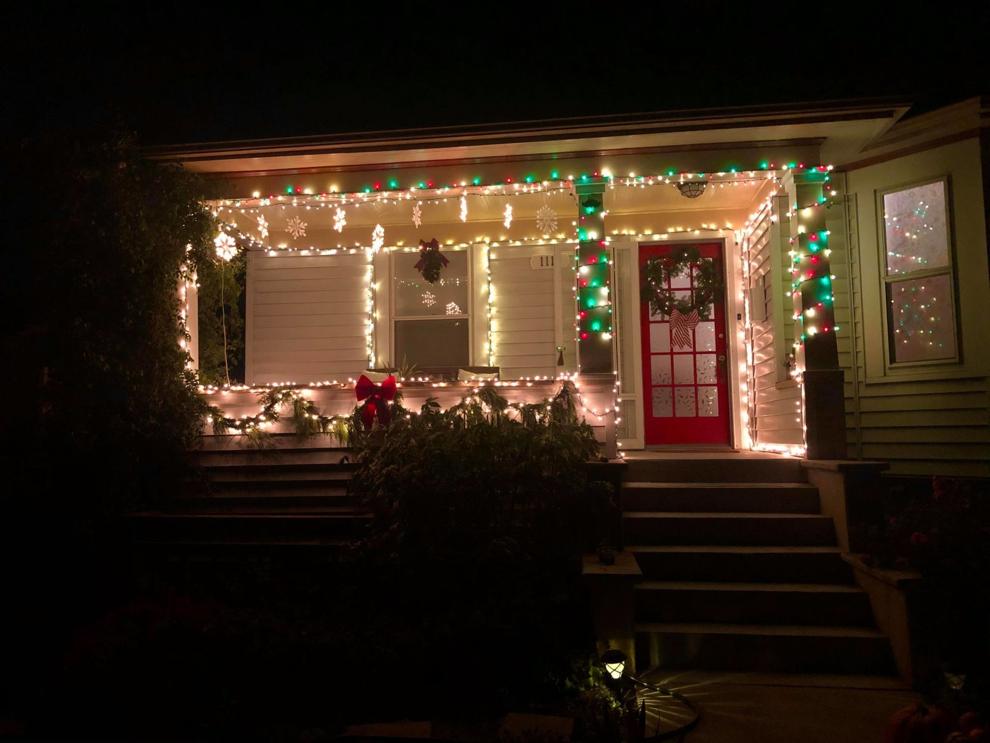 919 Vallejo St., Napa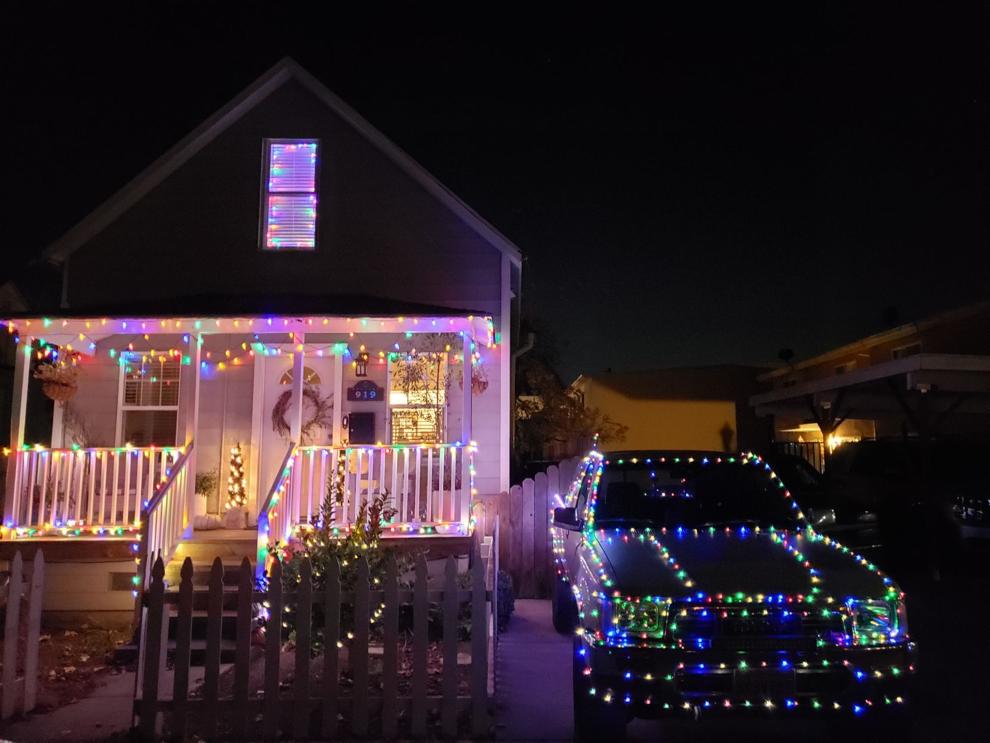 109 Paradise Drive, Napa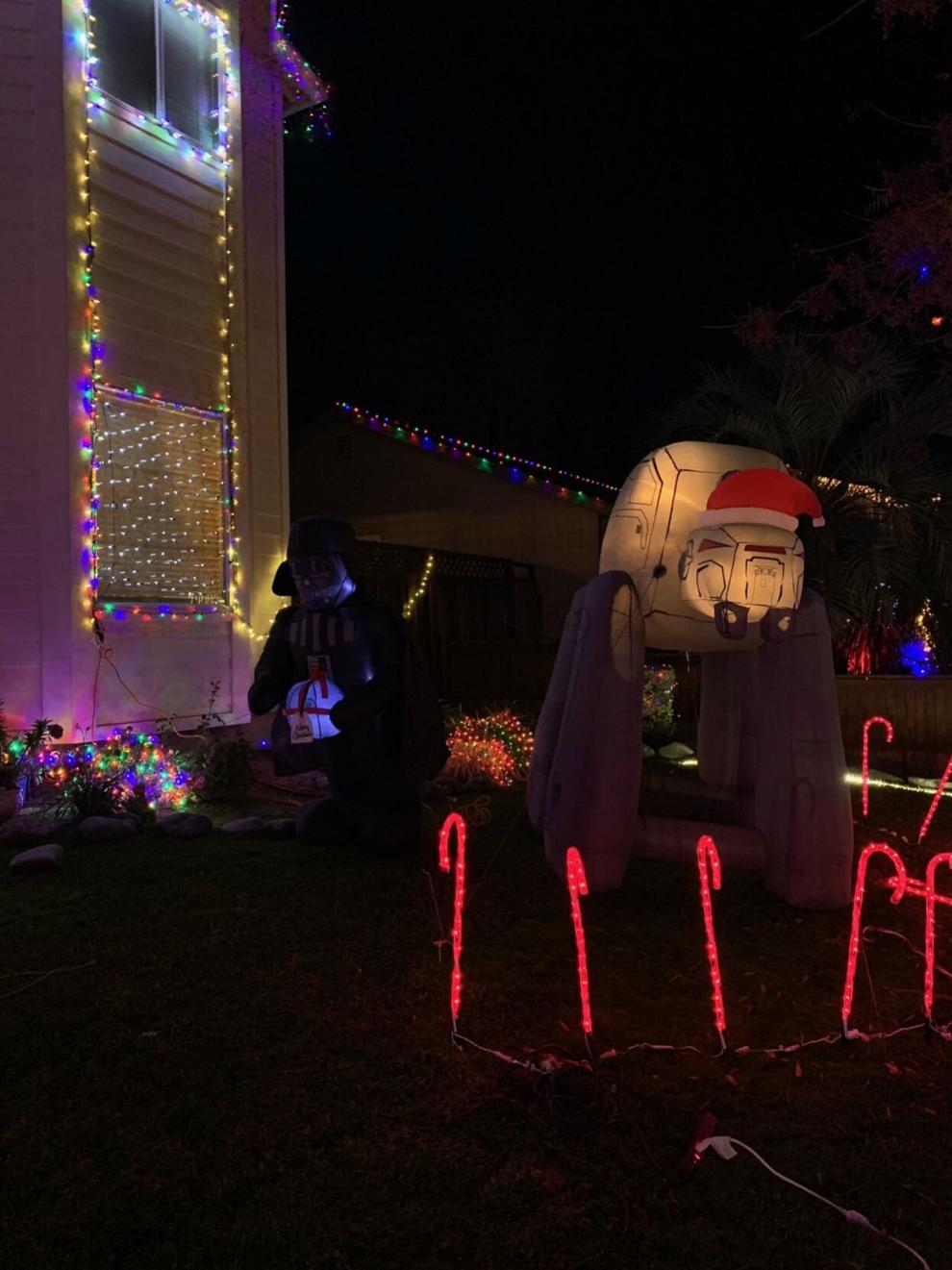 2033 Sommer St. Napa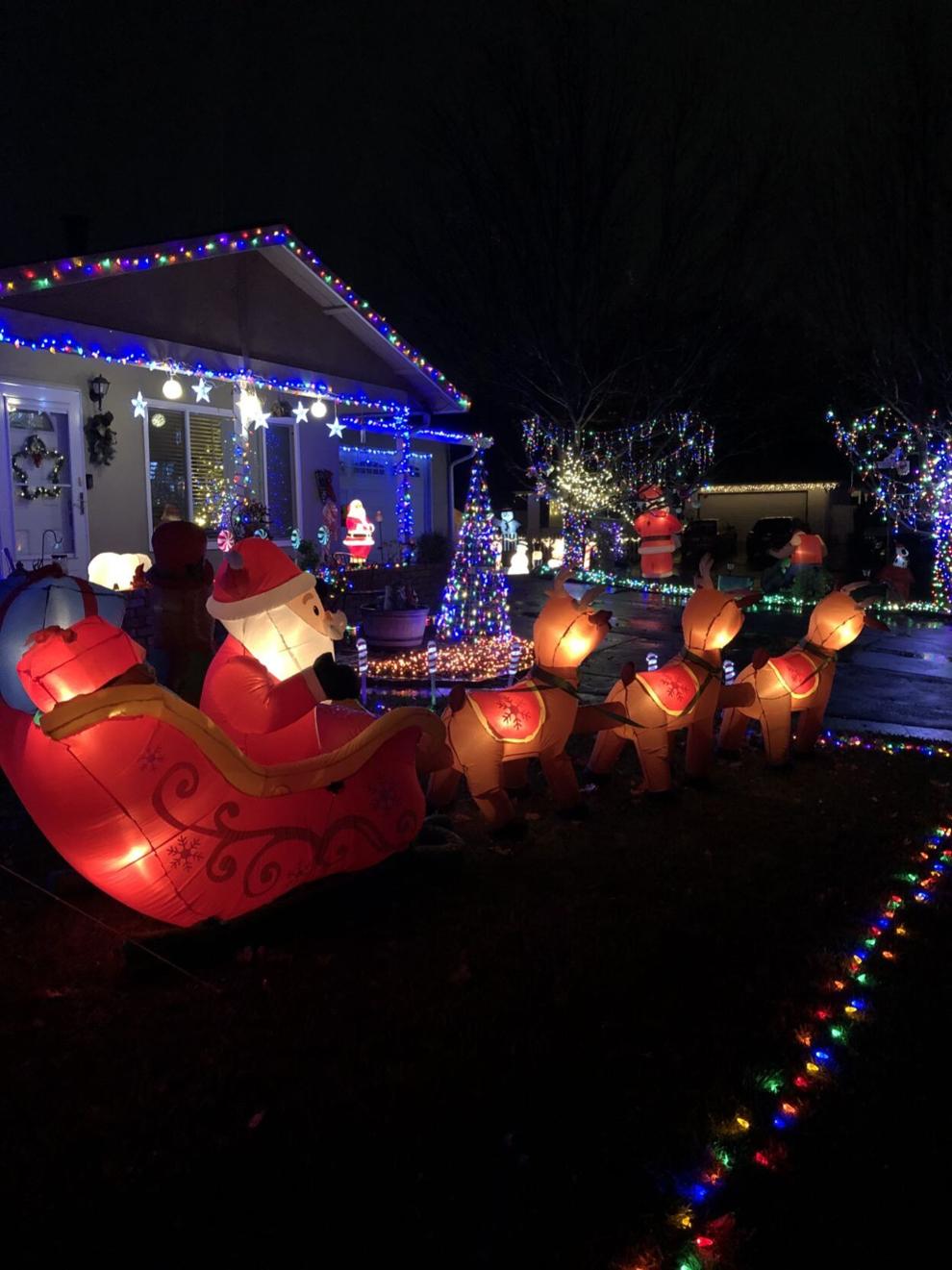 323 S. Hartson St., Napa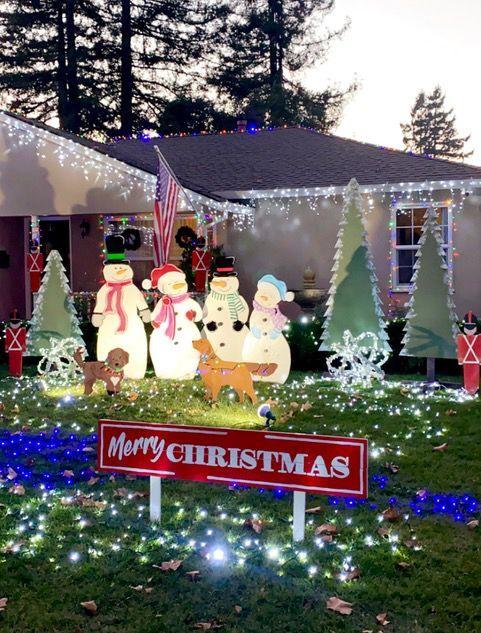 1383 Spruce St., Napa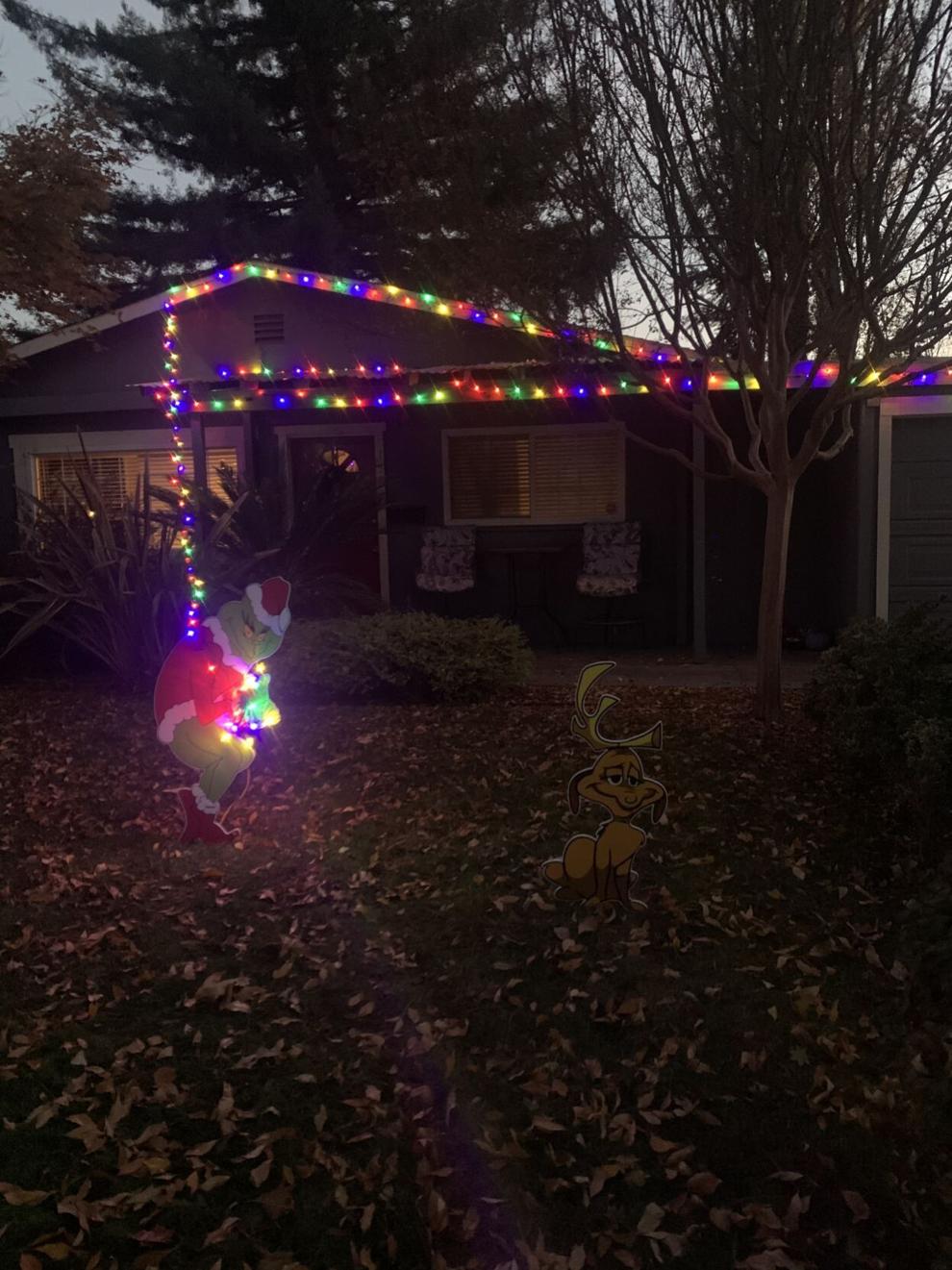 446 S. Jefferson St., Napa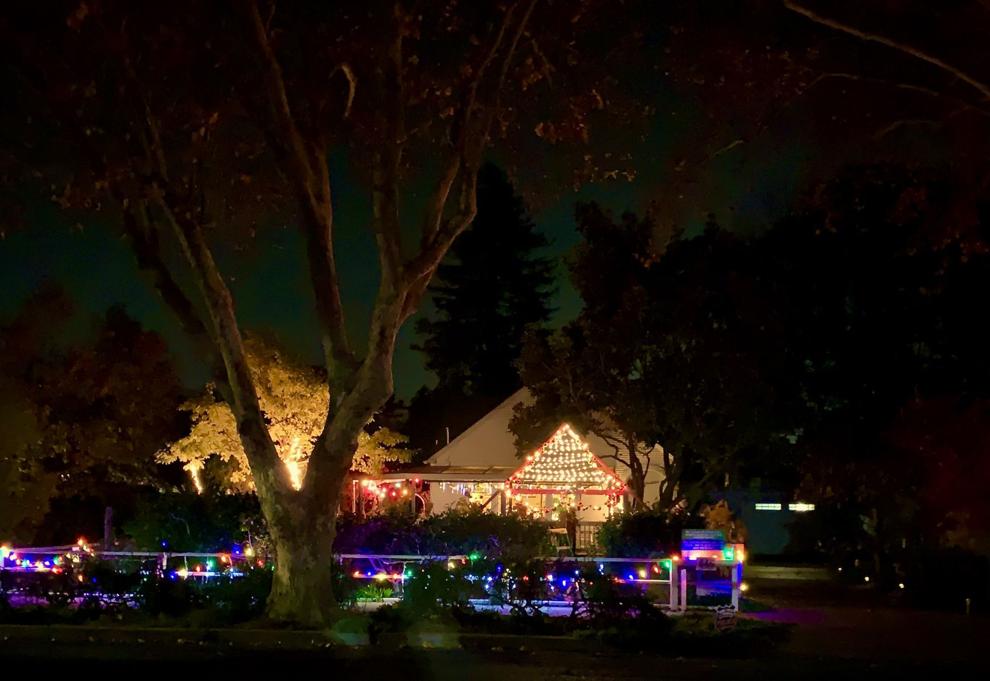 2533 Yajome St., Napa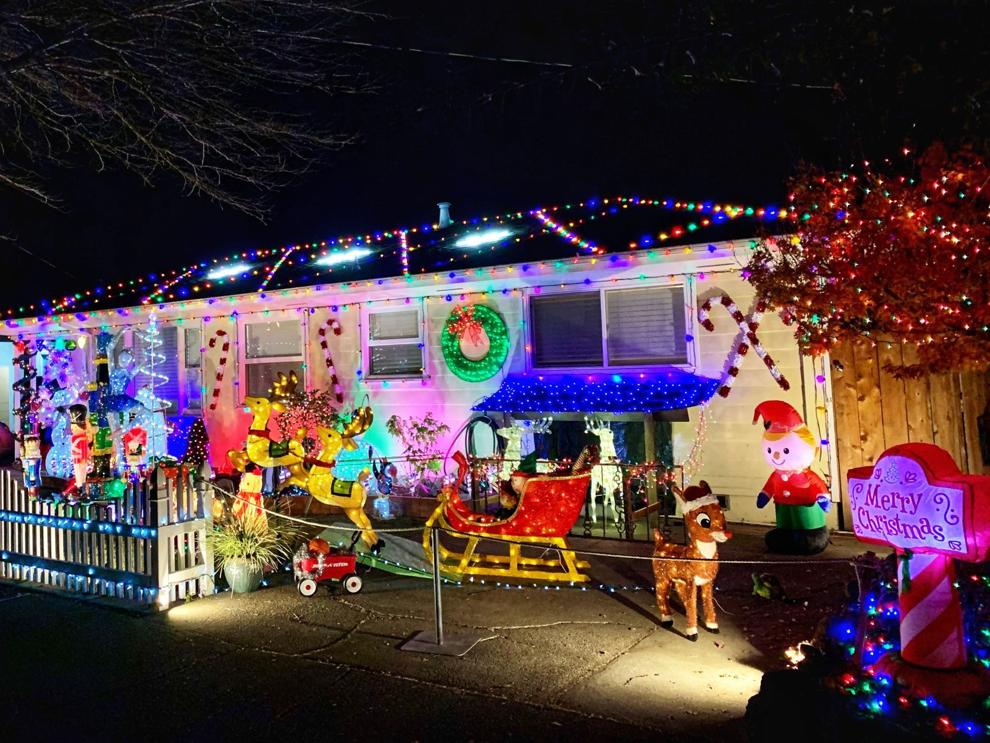 4087 Browns Valley Road, Napa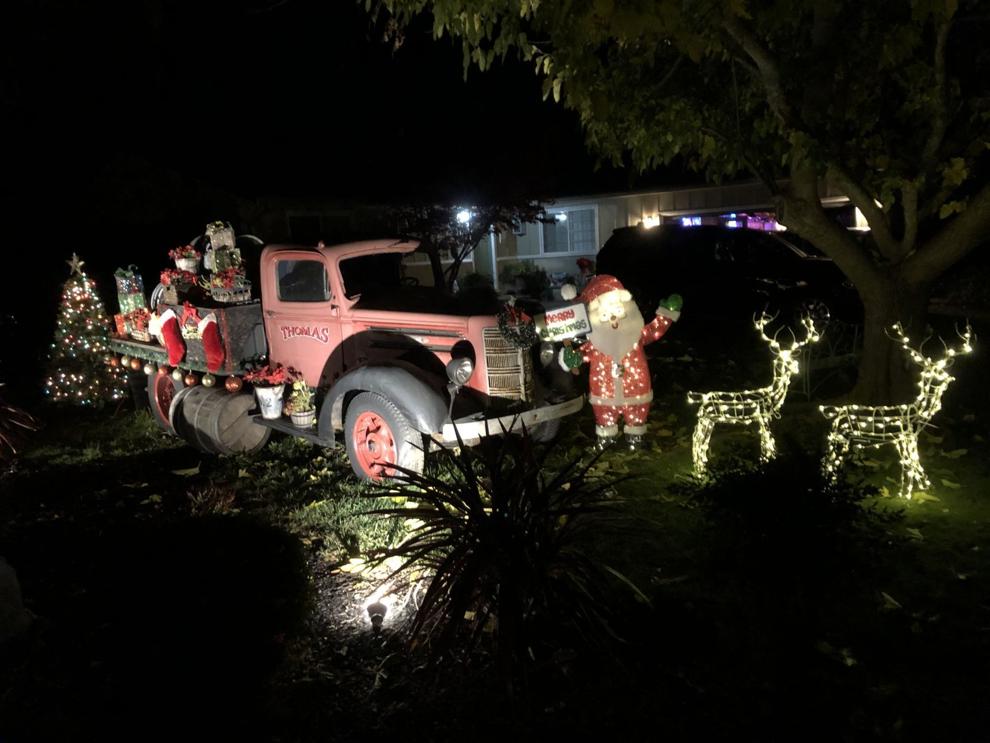 204 Los Altos Place, American Canyon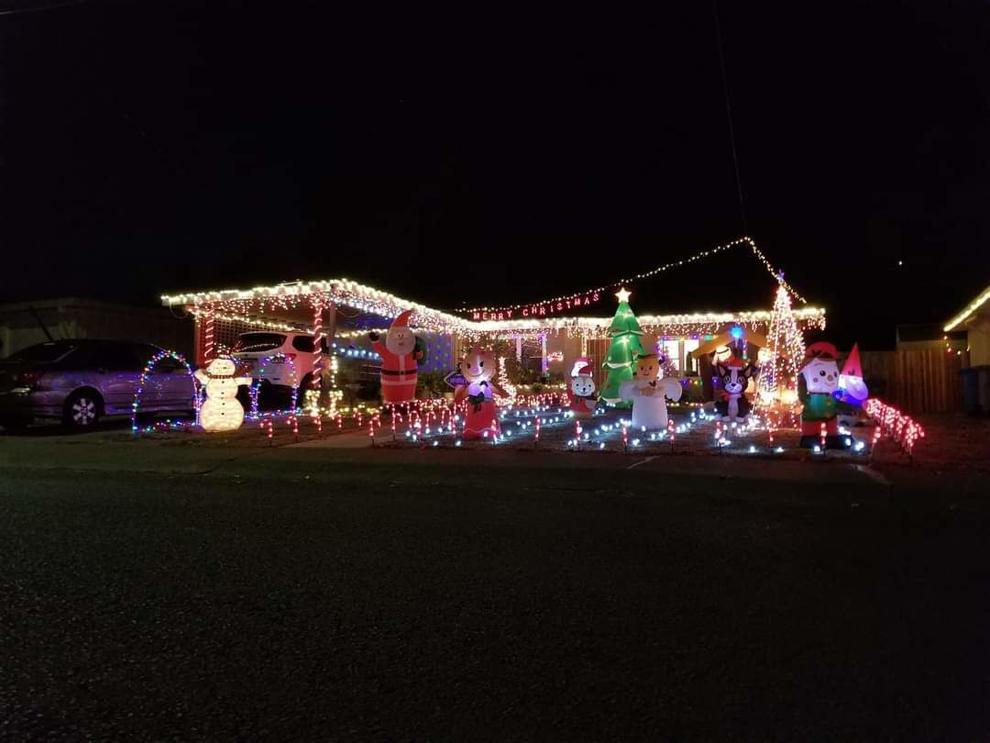 870 Windsor St., Napa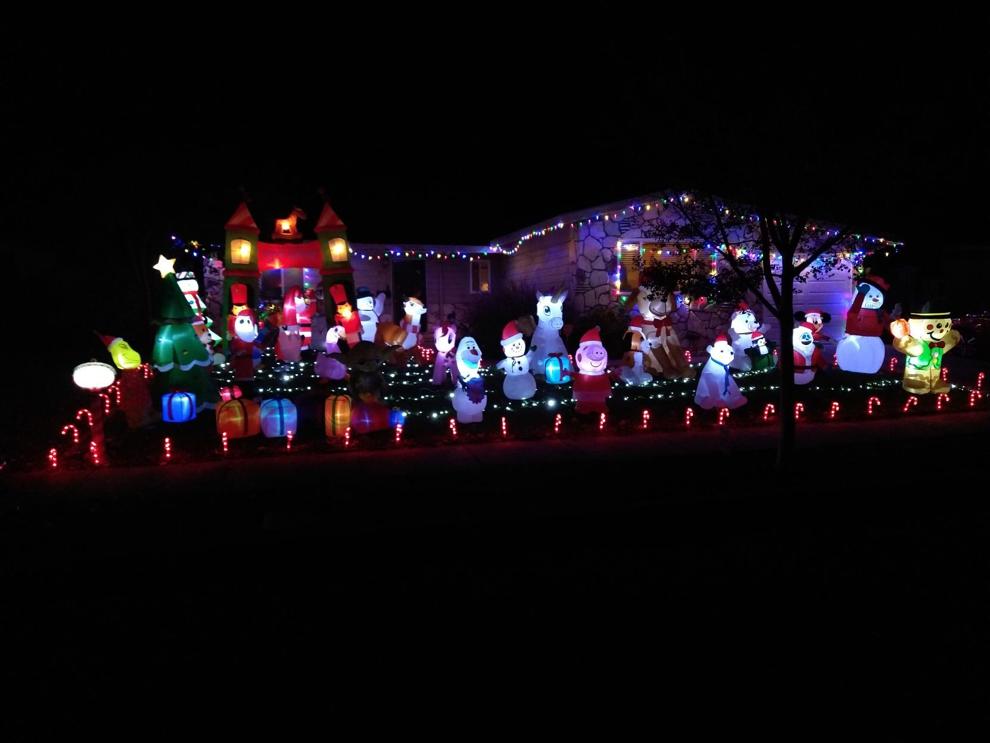 2912 Conifer Court, Napa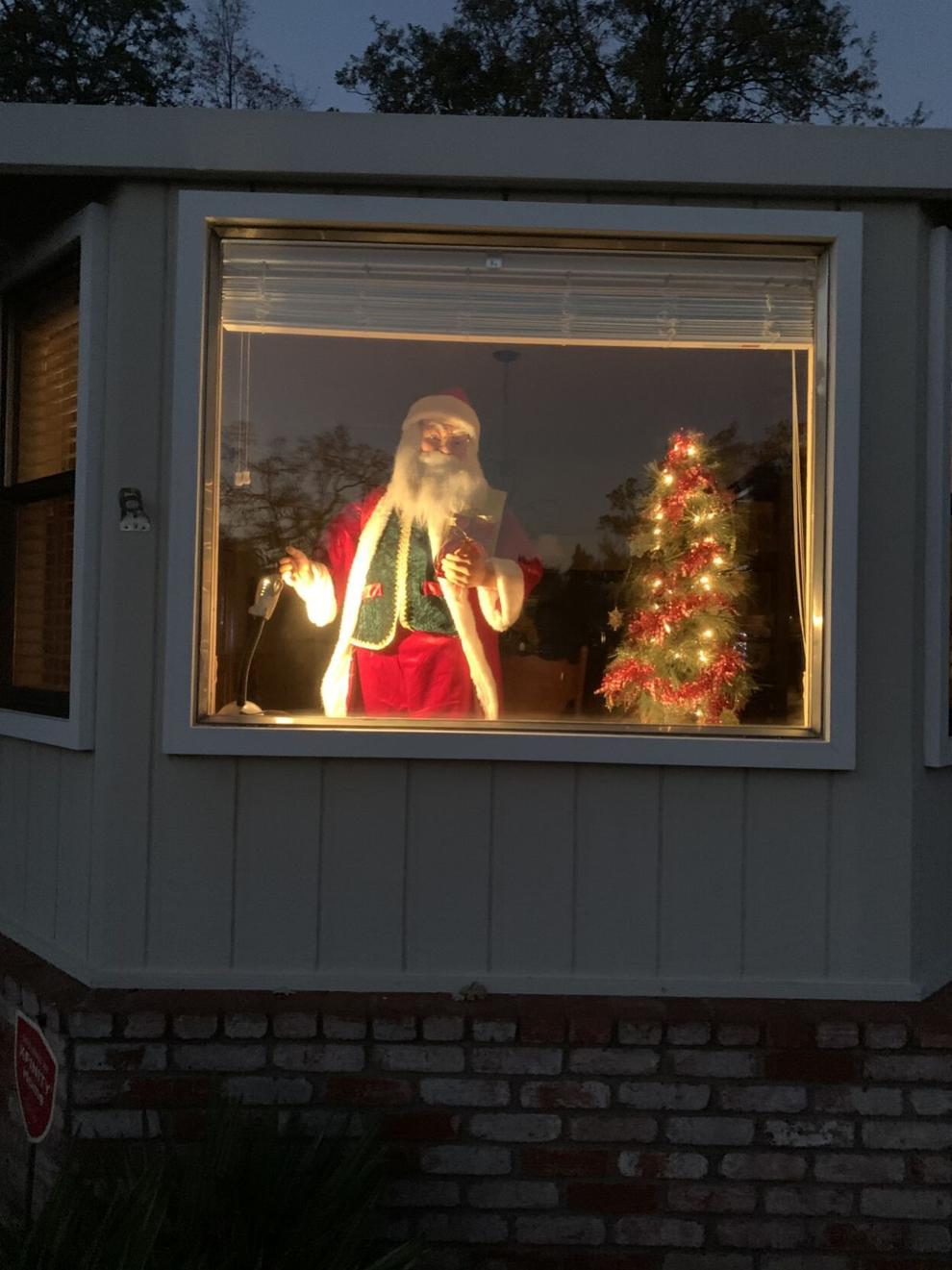 11 Westwood Ave., Napa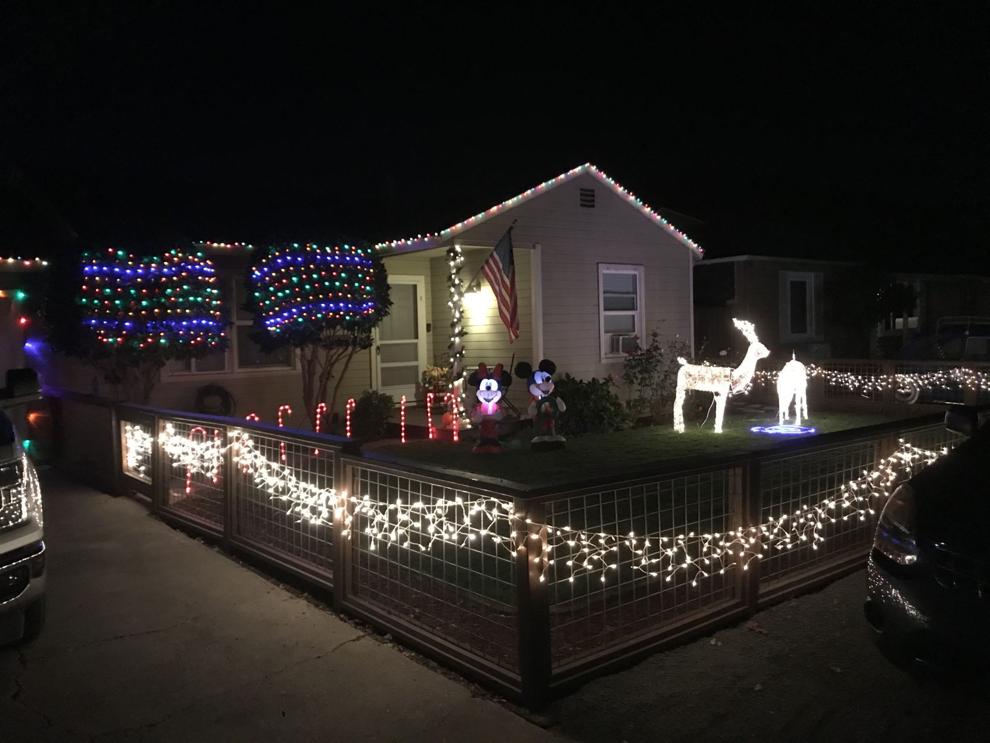 2352 Stonehouse Drive, Napa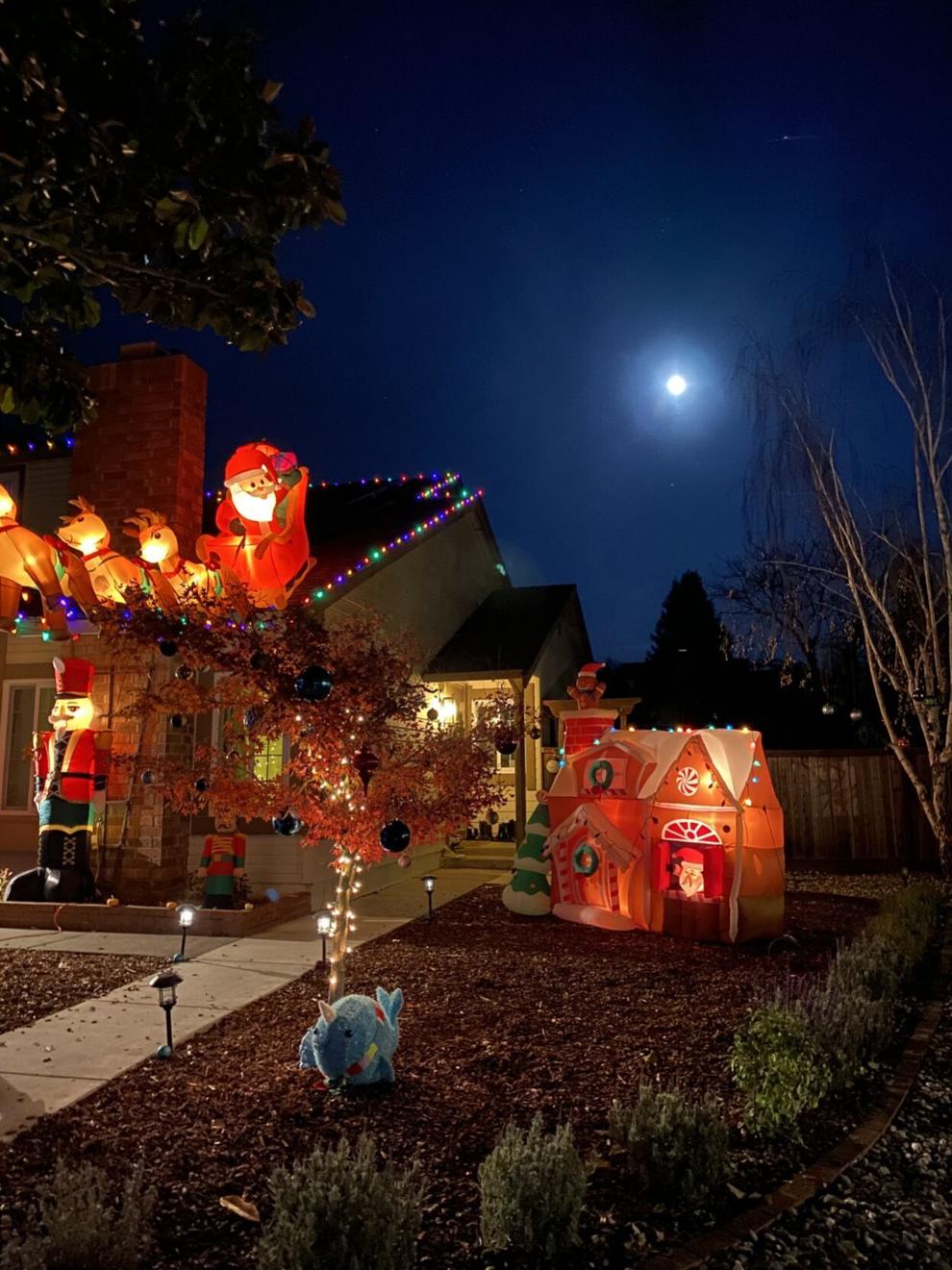 1630 El Centro Ave., Napa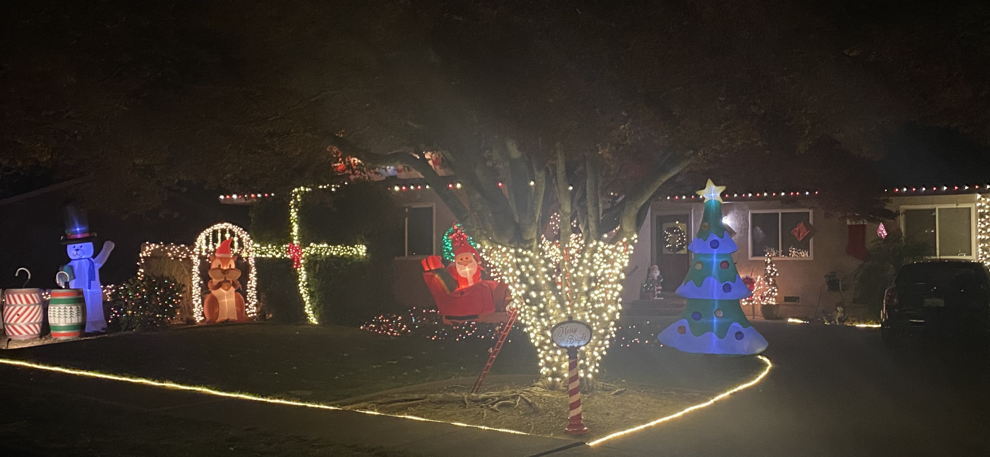 3280 Macbeth St., Napa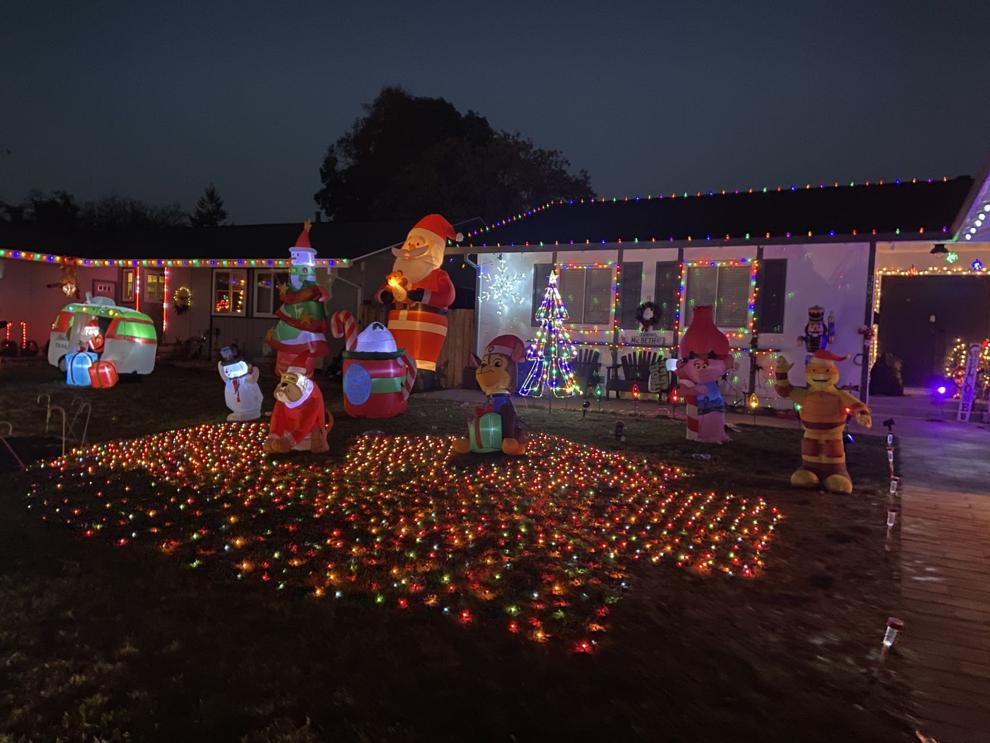 3296 Macbeth St., Napa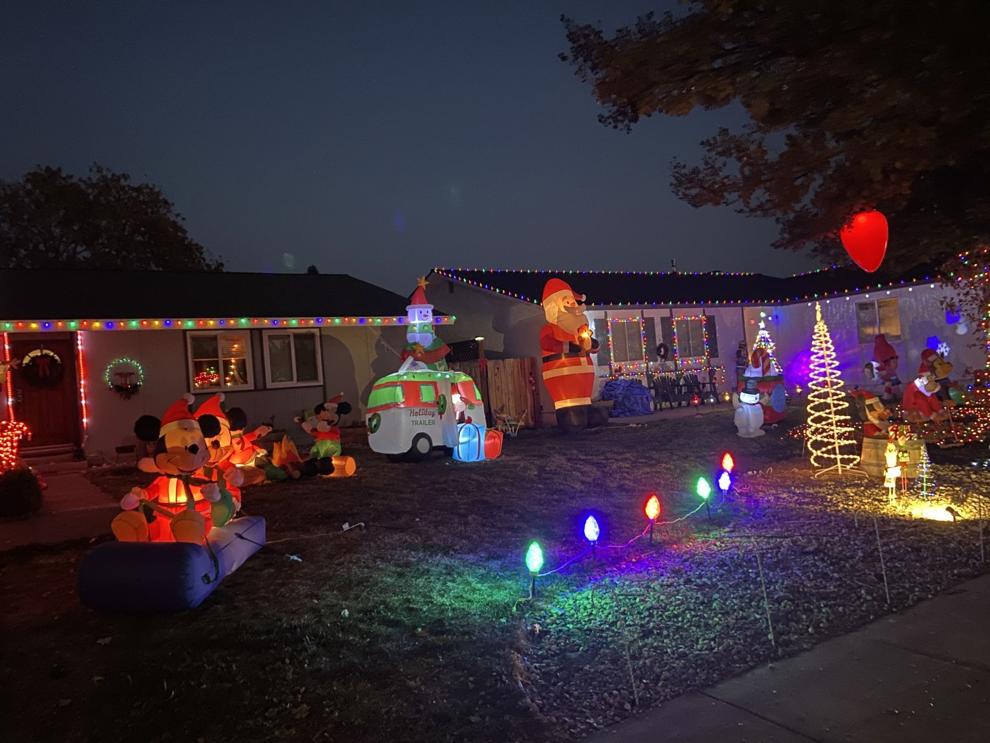 3297 Macbeth St., Napa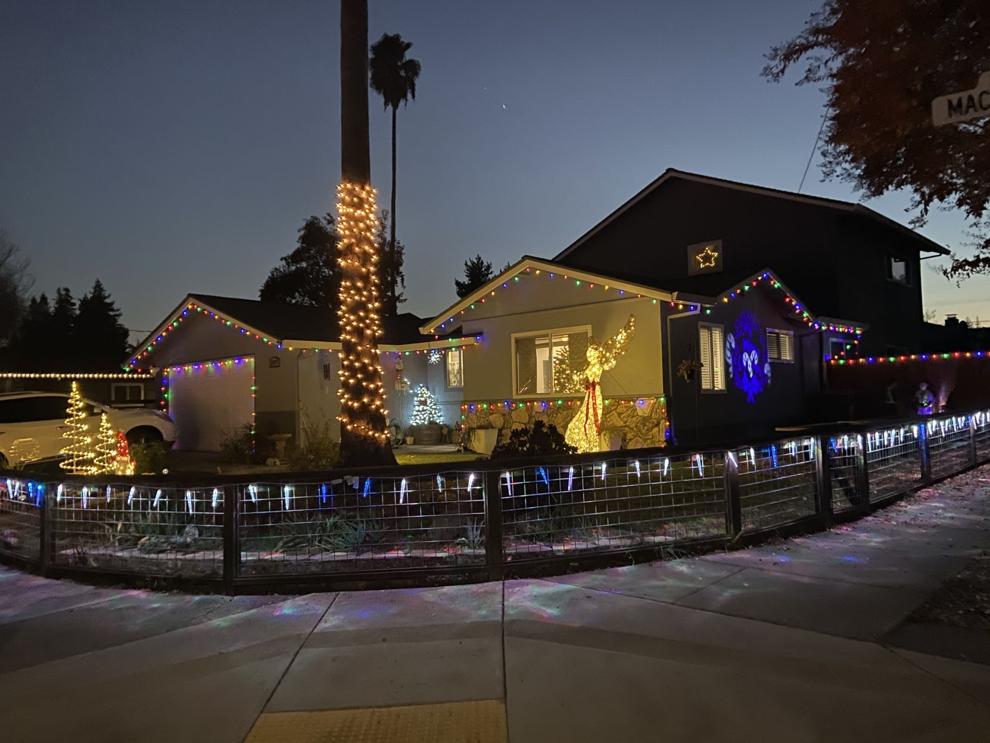 1410 El Centro Ave., Napa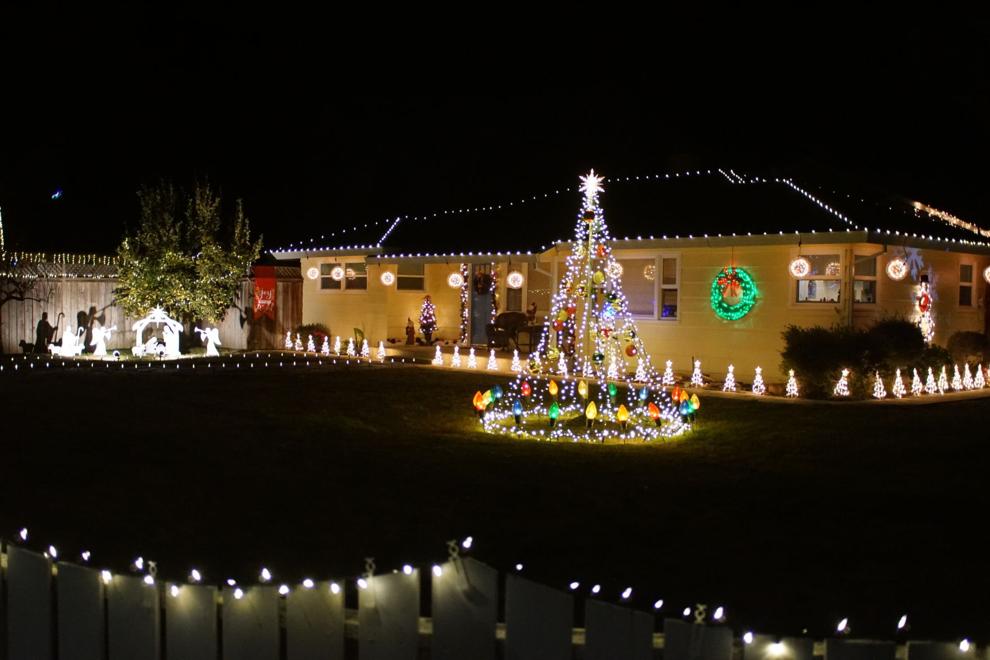 770 Concord Court, Napa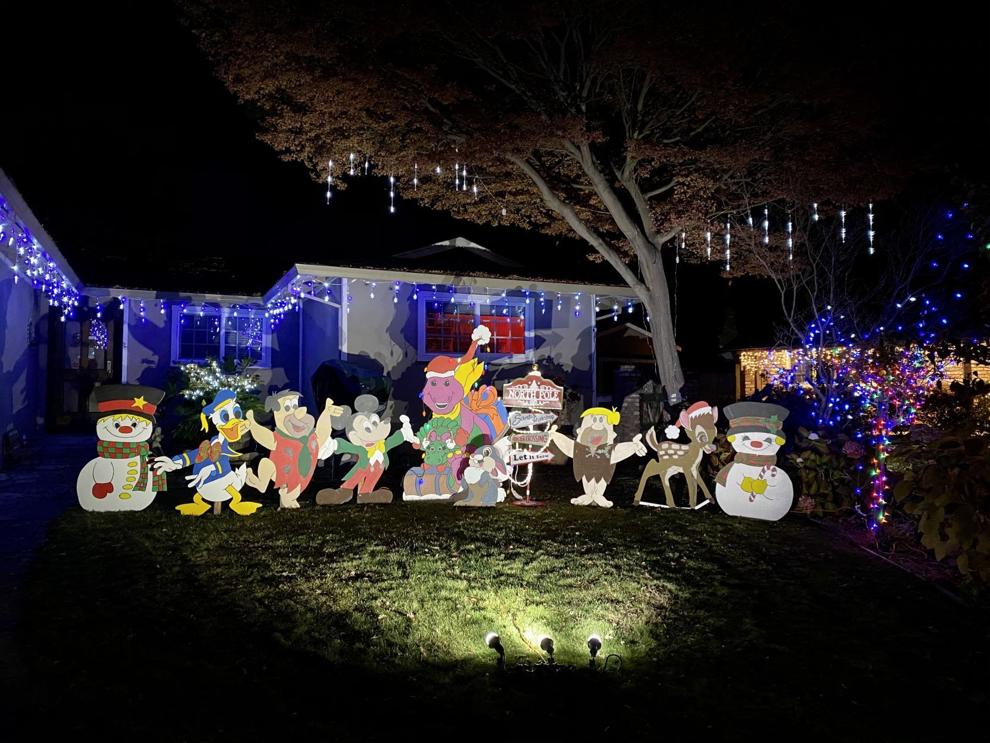 Highland Court, Napa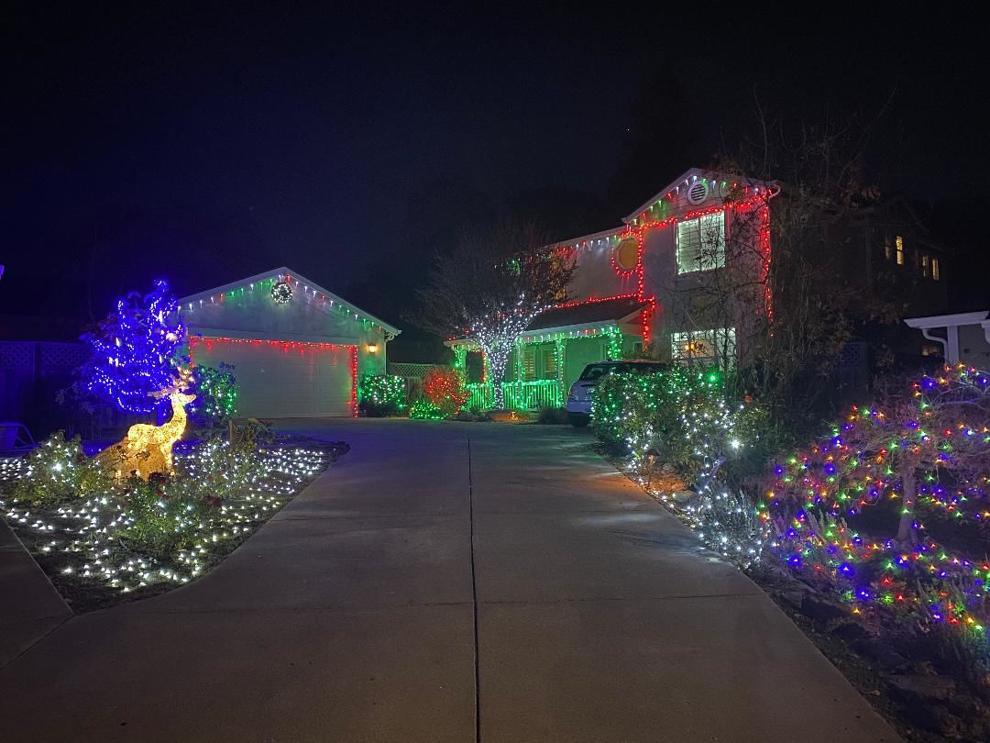 3092 Hermosa Drive, Napa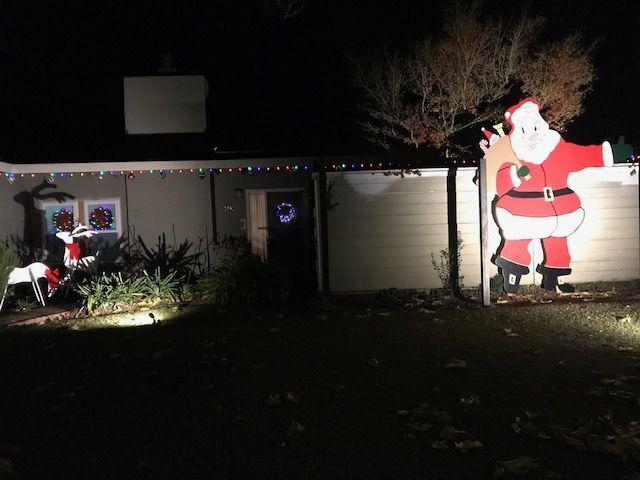 1430 A St., Napa

Oak Circle, Yountville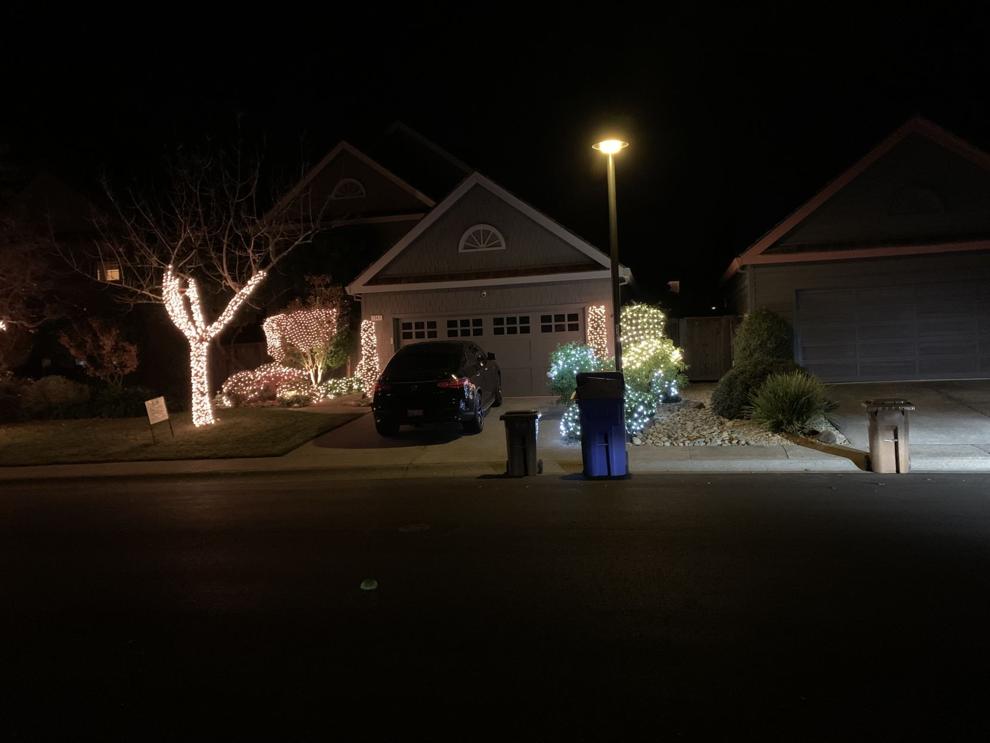 1221 Spring Brook Court, St. Helena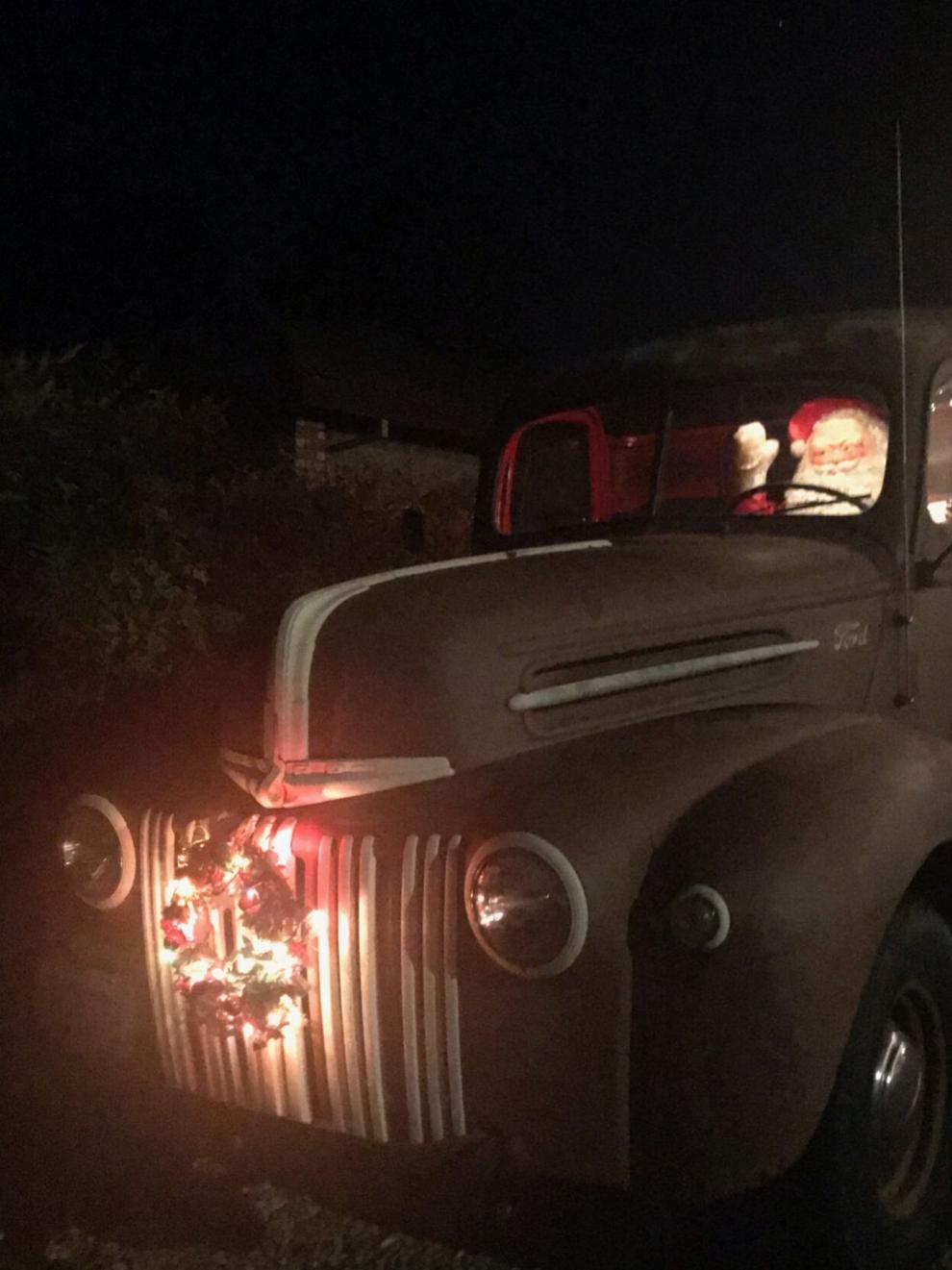 811 Jefferson St., Napa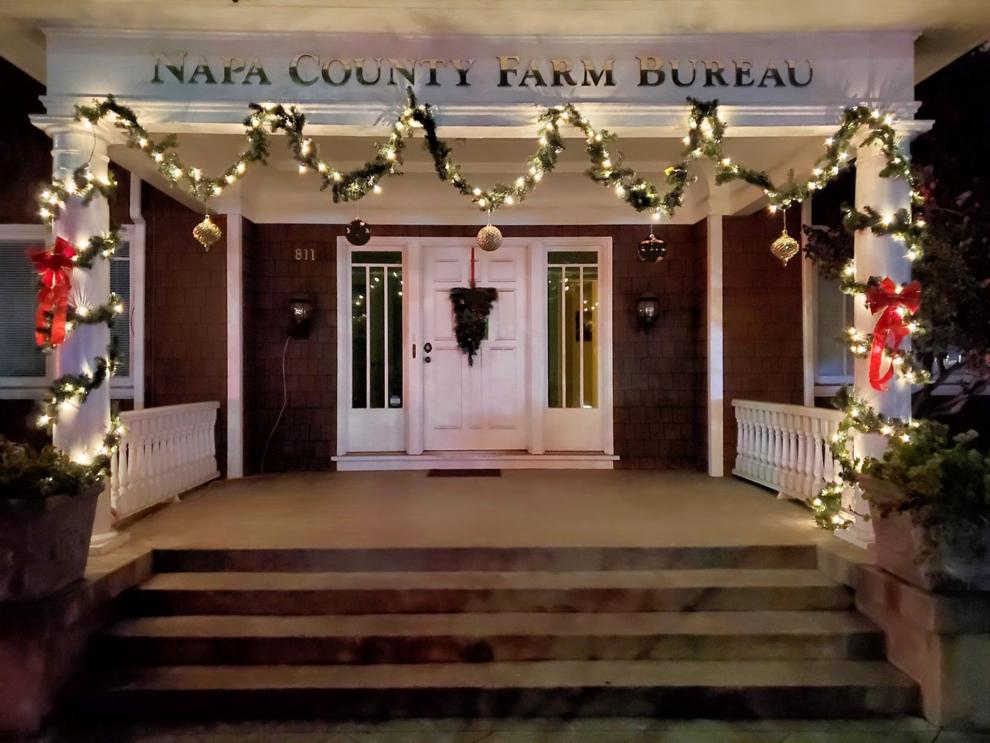 2359 Las Flores Drive, Napa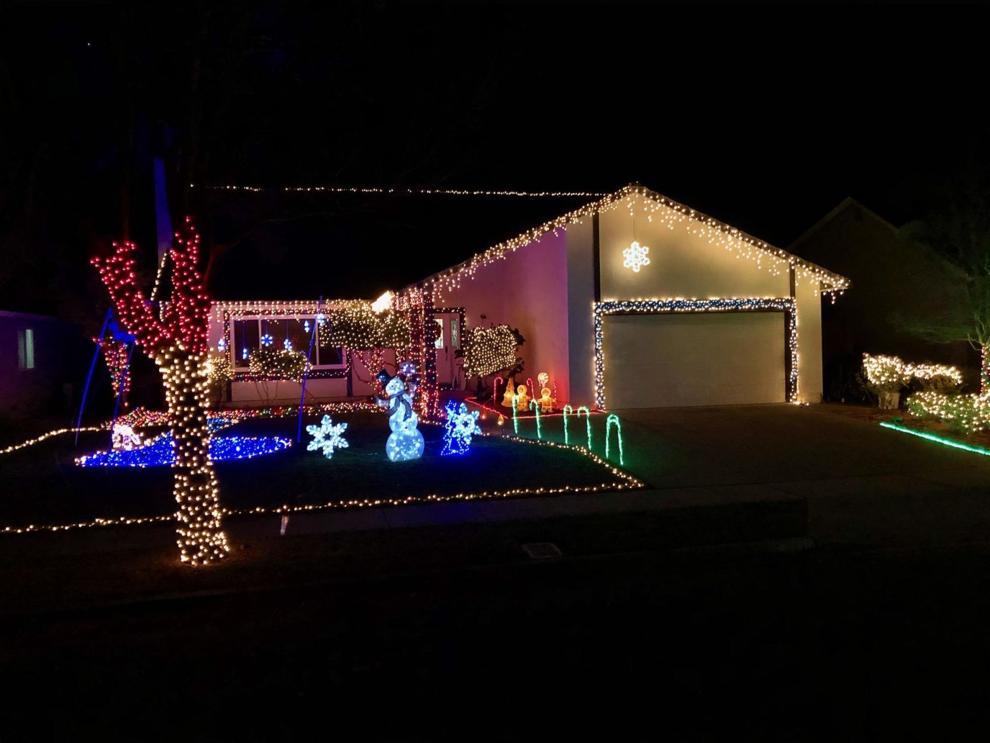 19 Buhman Court, Napa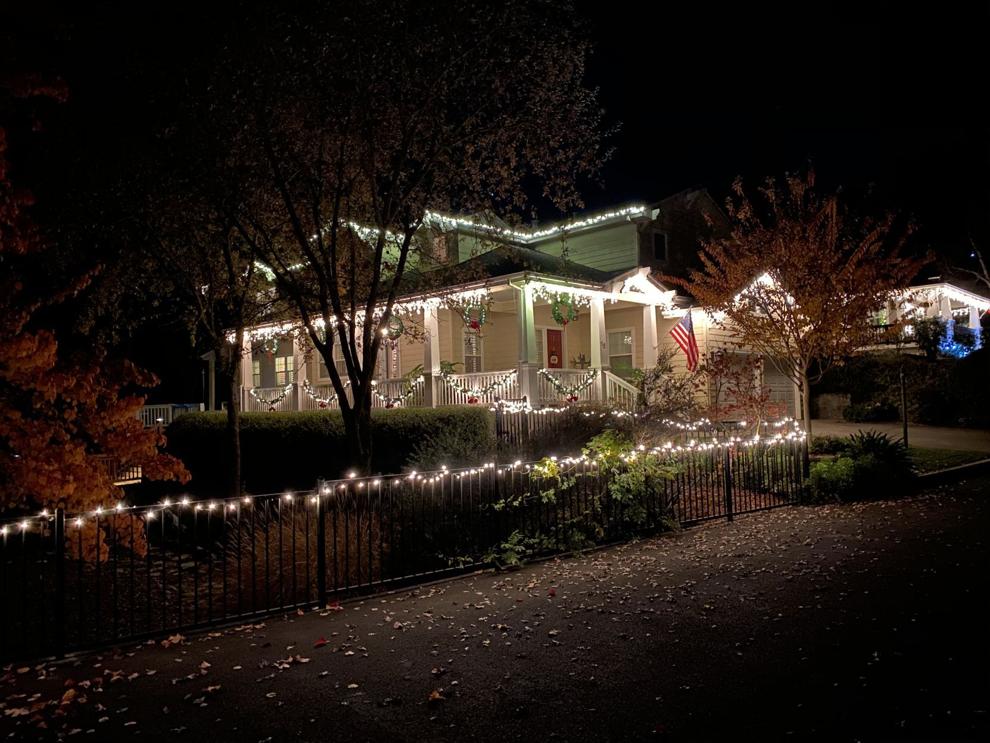 1532 D St., Napa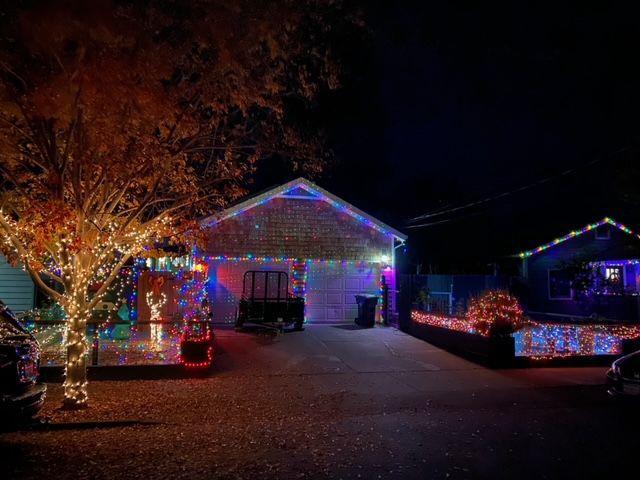 770 Magellan Way, Napa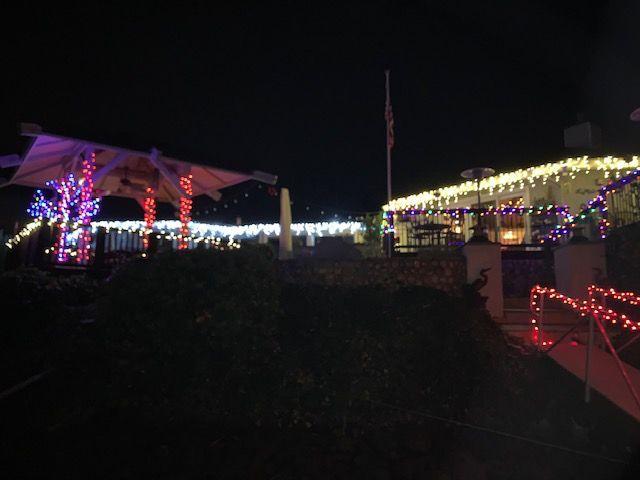 2101 Russell St., Napa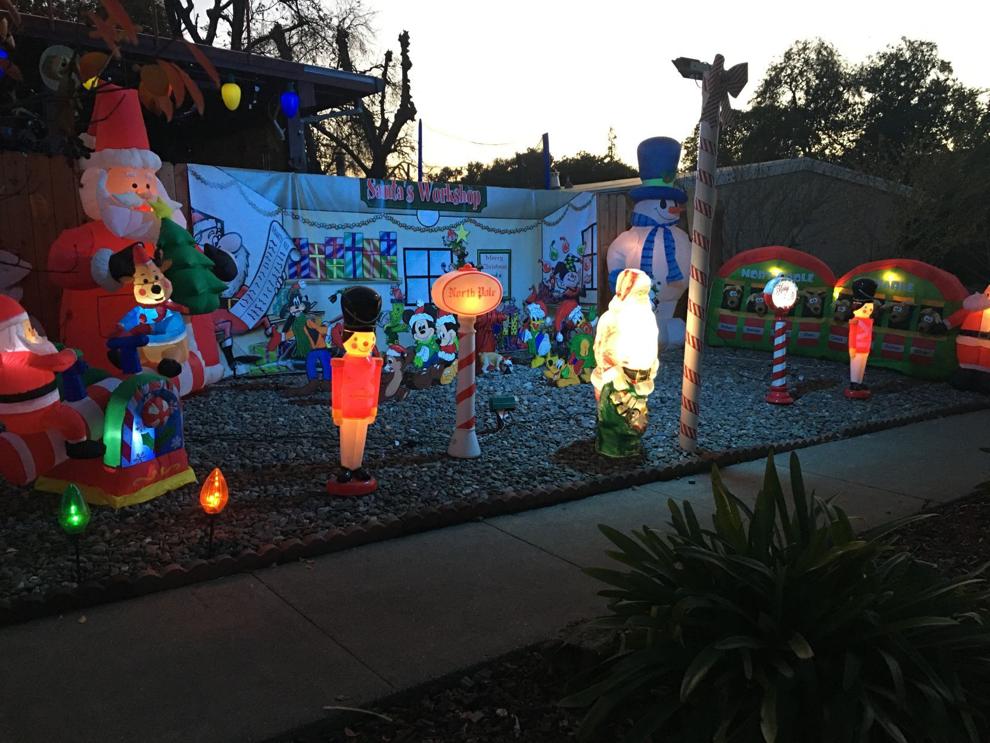 Holiday Lights 2018