A Napa County Superior Court jury found Christopher Michael Johnson guilty Thursday of 22 counts of child molestation, including nine counts of aggravated sexual assault.
The convictions are the result of sexual contact the defendant had with a family member in 2019 in Napa County. The survivor was between eight to nine-years-old at the time of the molestation, reported Napa County District Attorney Allison Haley.
Johnson, 48, was arrested in Napa in December 2019 and has been held on $2 million bail.
Support local news coverage and the people who report it by subscribing to the Napa Valley Register.
The Napa Police investigation was prompted by the information they received from Child Welfare Services based on an anonymous tip that the child may have been in danger, the DA's office said in a news release. During the jury trial, the now 10-year-old survivor testified against her abuser.
"It took extraordinary courage for this young survivor to enter a courtroom during these uncertain and difficult times, tell a roomful of masked strangers the truth of her ordeal, be cross-examined, and face her abuser, someone who should have been a trusted adult and protector in her life," said Deputy District Attorney Agnes Dziadur, who prosecuted the case.
Following the eight-day jury trial before Judge Mark Boessenecker, the jury also found Johnson guilty of nine counts of oral copulation with a child ten or under, and four counts of forcible lewd acts upon a child.
Johnson is scheduled for a sentencing hearing on April 29. He faces a life sentence in state prison.
WATCH NOW: TAKE A TOUR OF NAPA'S CIA
SEE PHOTOS OF NAPA COUNTY SPORTS HIGHLIGHTS IN MARCH
Photos: March 2021 Napa County sports highlights
American Canyon Wolves vs. Napa High Grizzlies Varsity Girls Tennis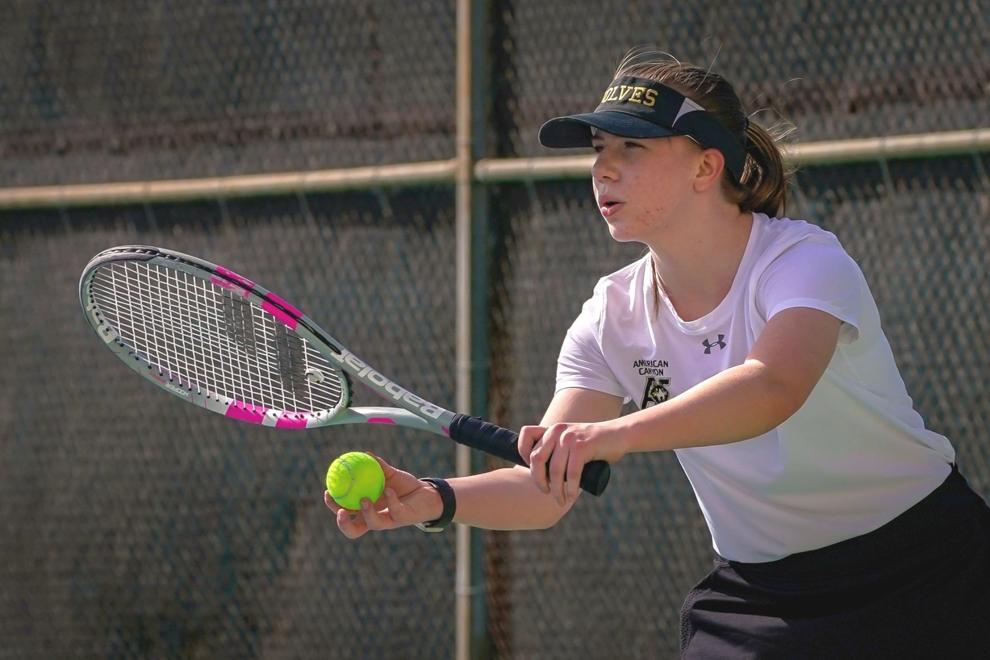 American Canyon at Vintage football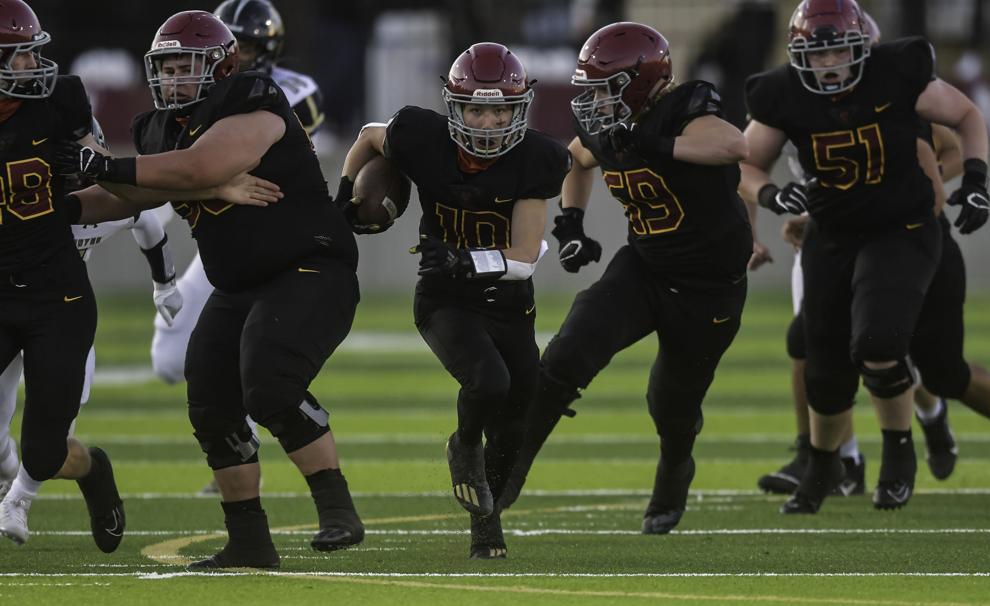 Dylan Smith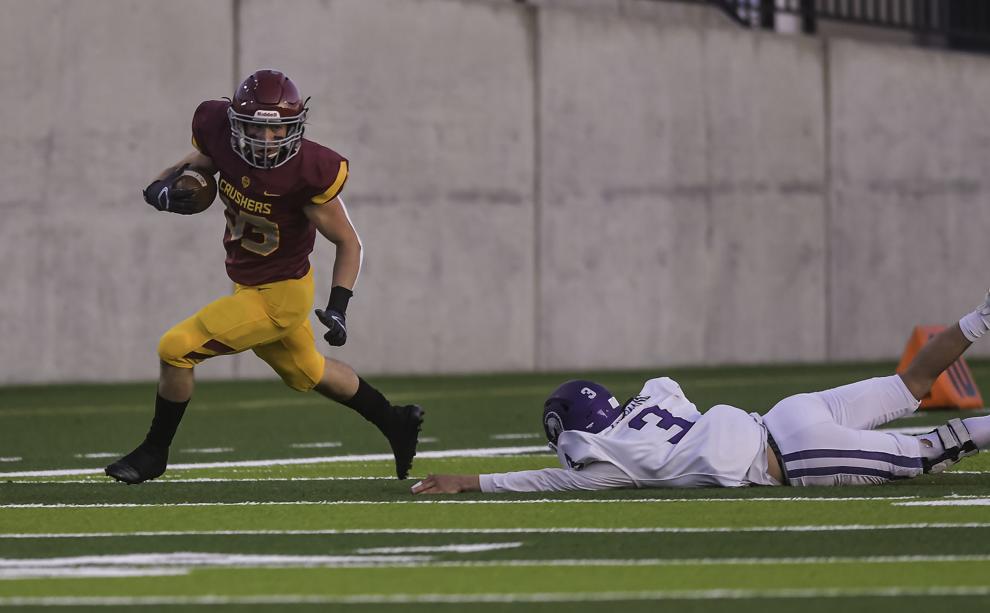 Ethan Castelazo, Austin Sidhu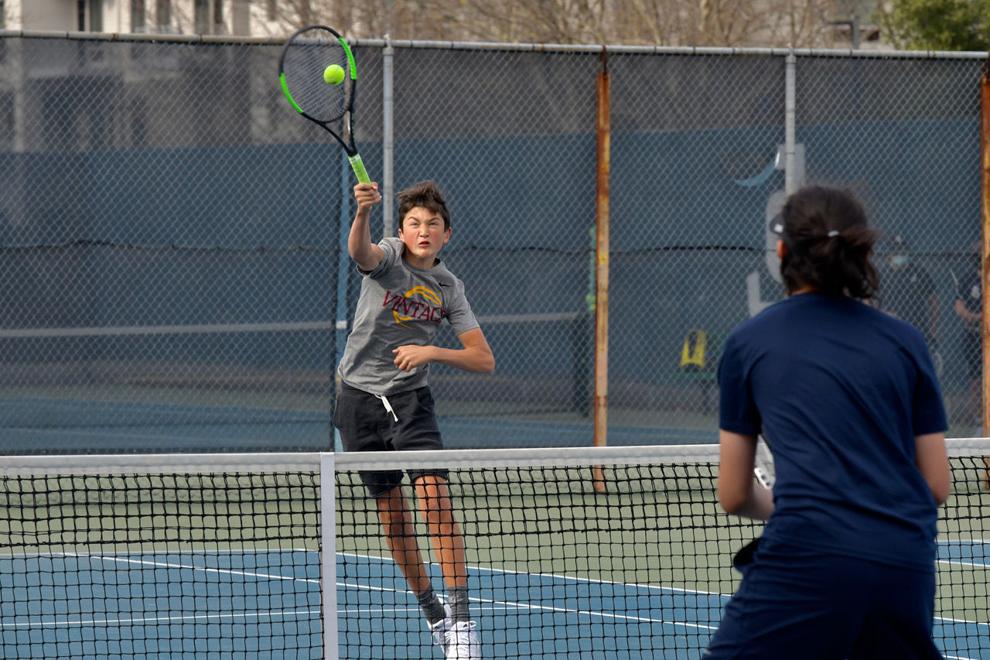 Kim Moreno, Annie Sanchez, Sonya Mitchell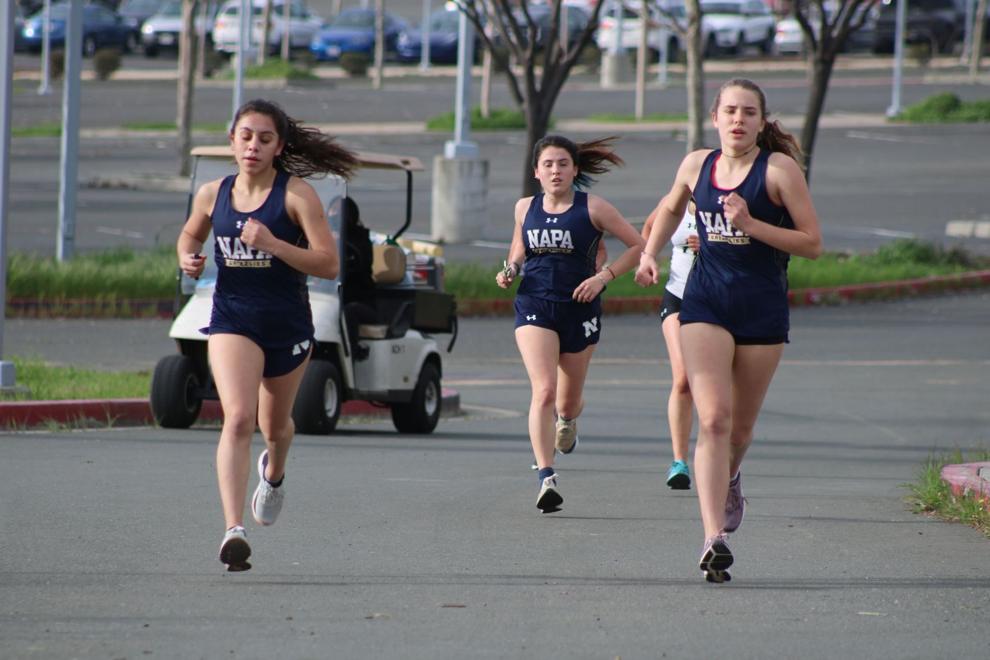 Napa High Grizzlies vs. American Canyon Wolves JV Football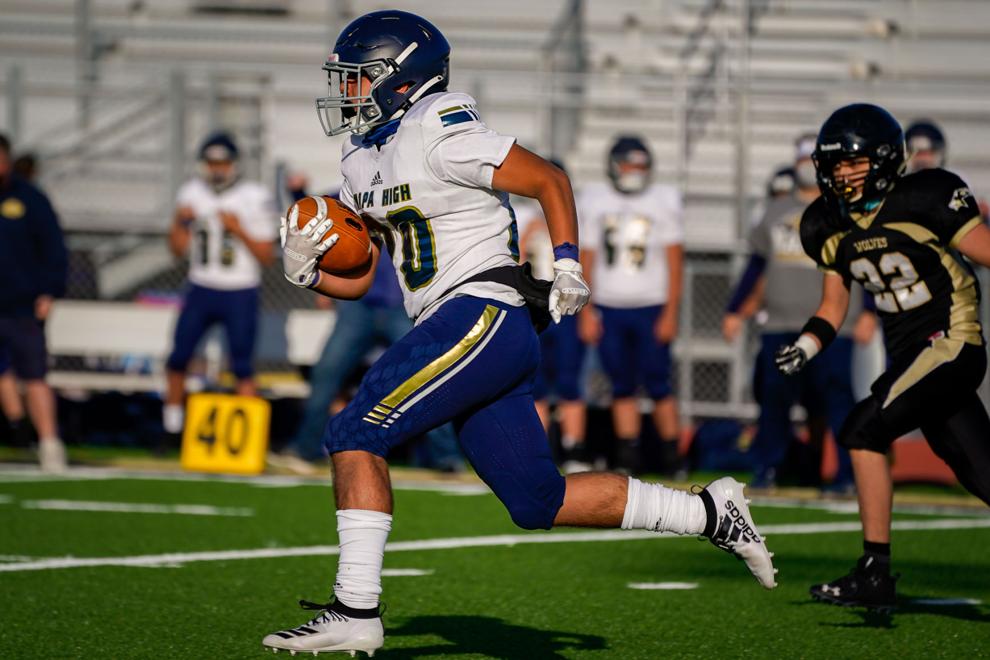 Nick Andrews, Seth Morrison, Eric Gutierrez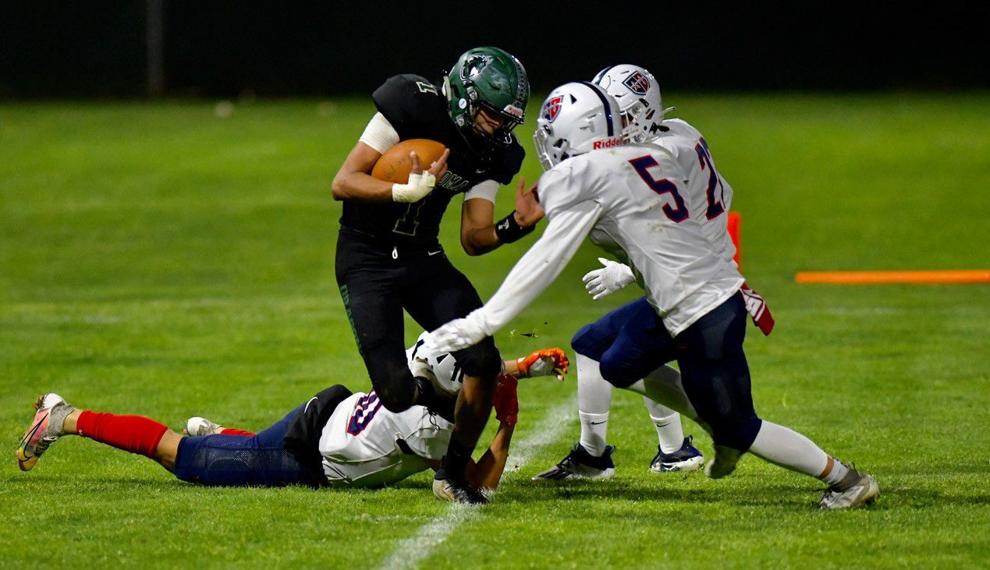 Noah Young, Seth Morrison, Wyatt Humphries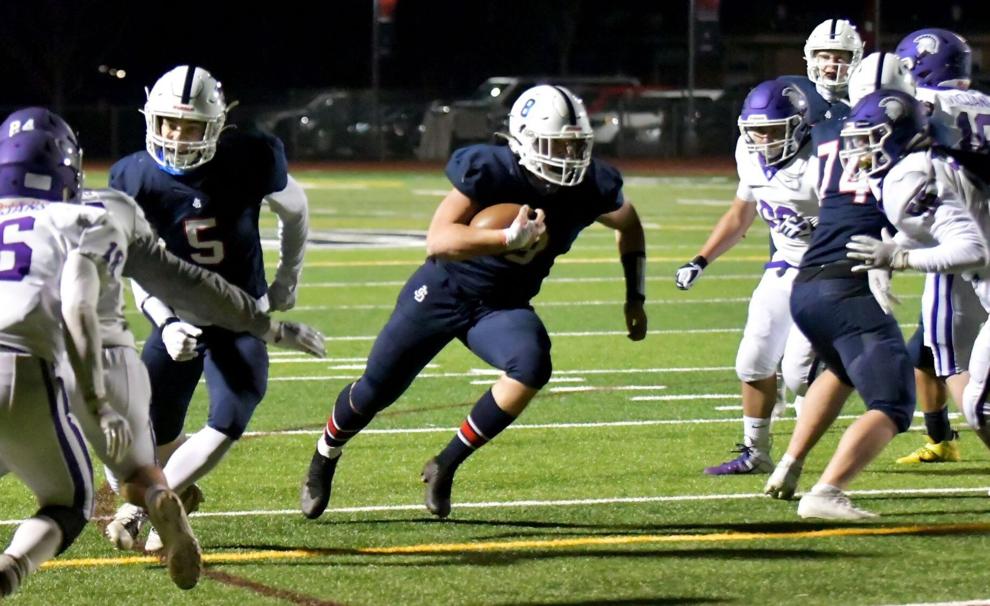 Alex Housley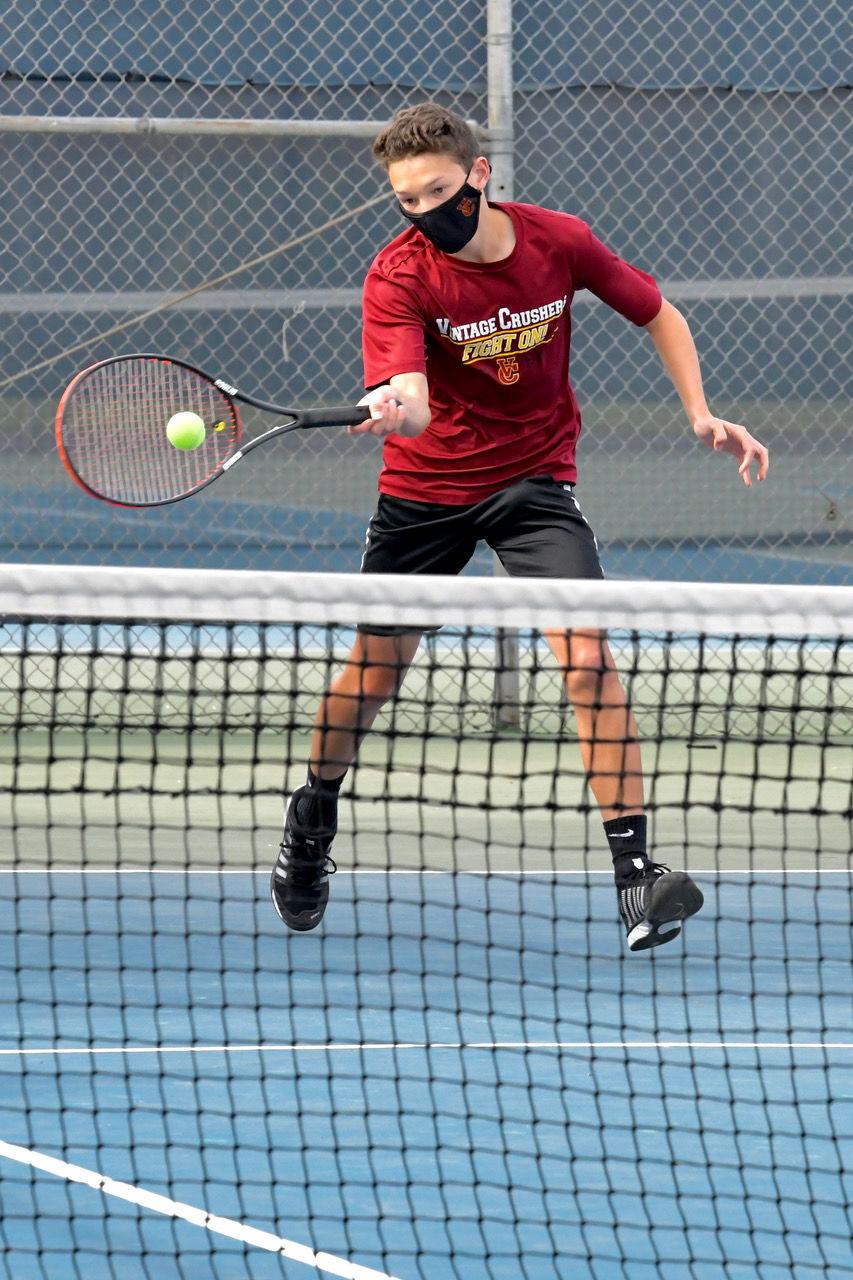 American Canyon at Vintage football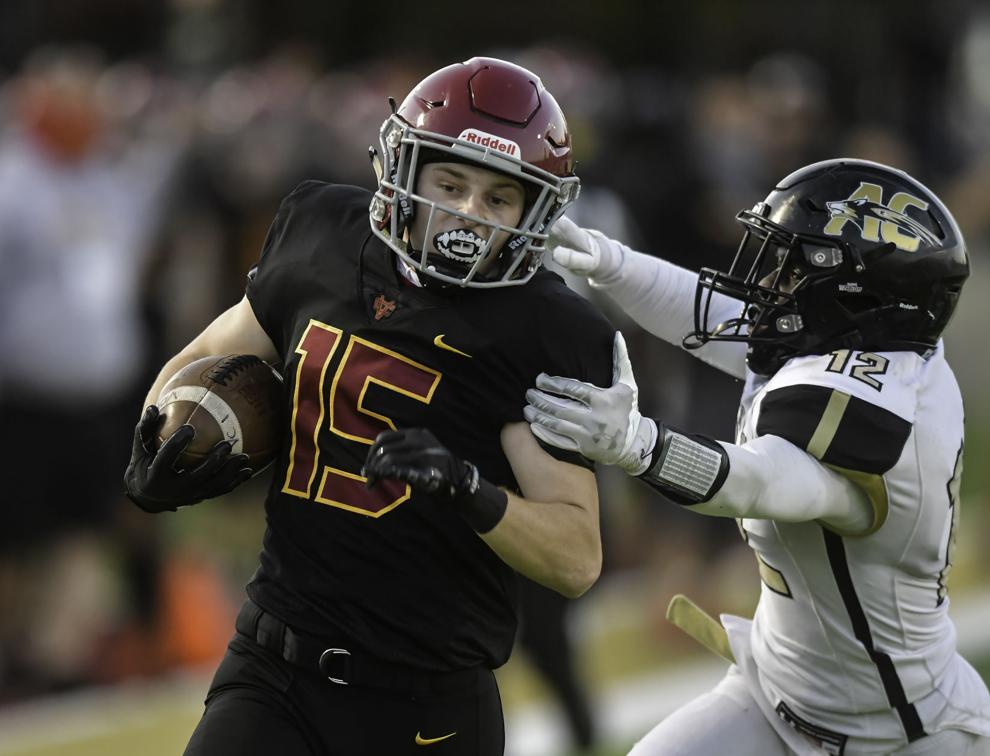 Tully Leonard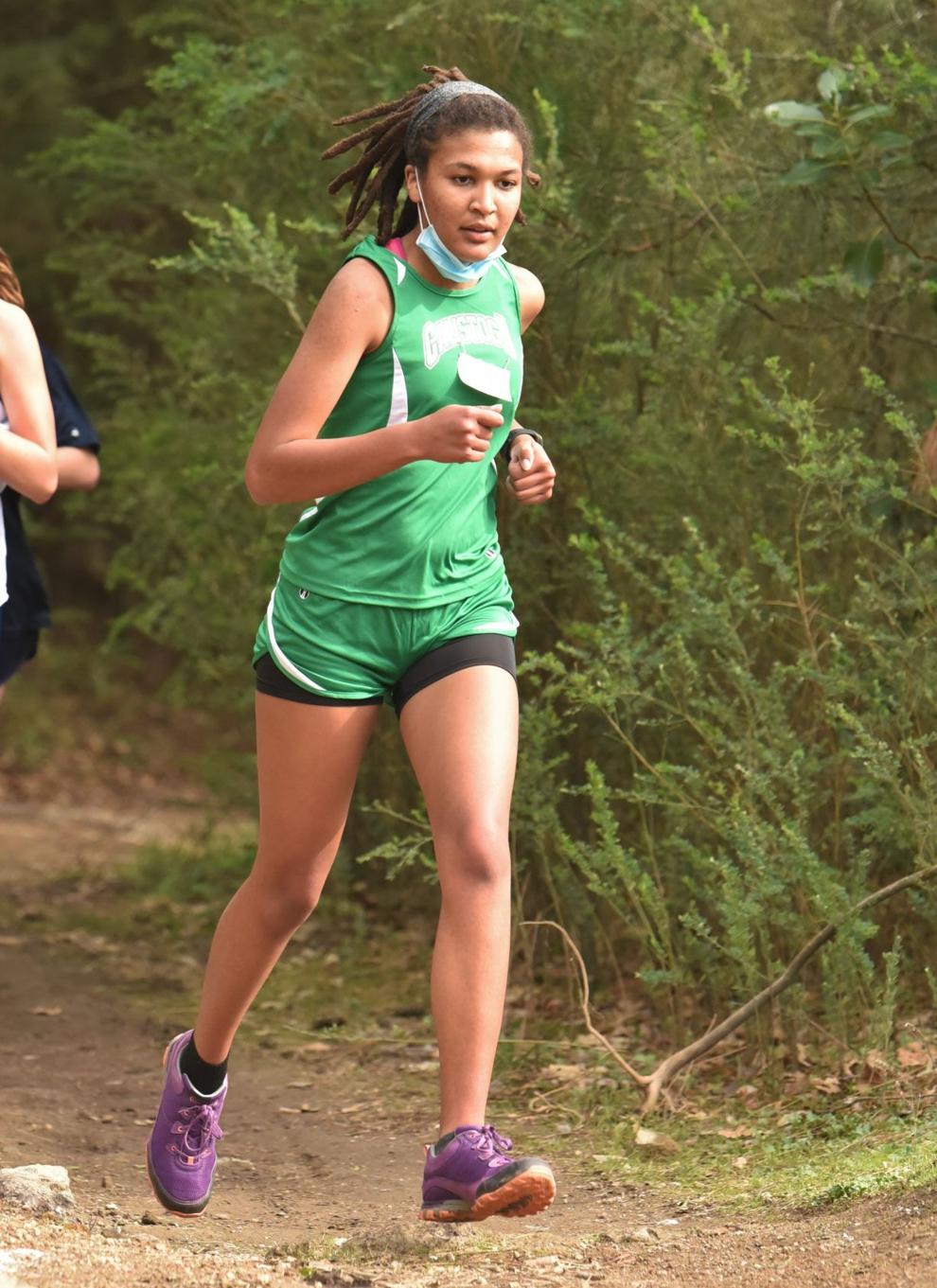 Will Flint, Matthew Larson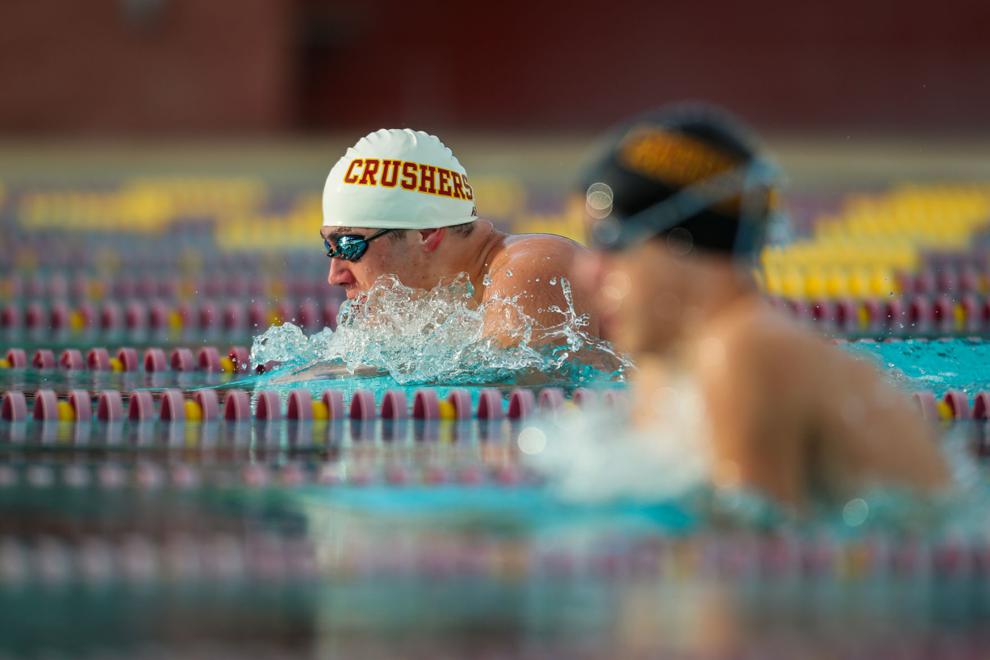 Rylie Dombrowski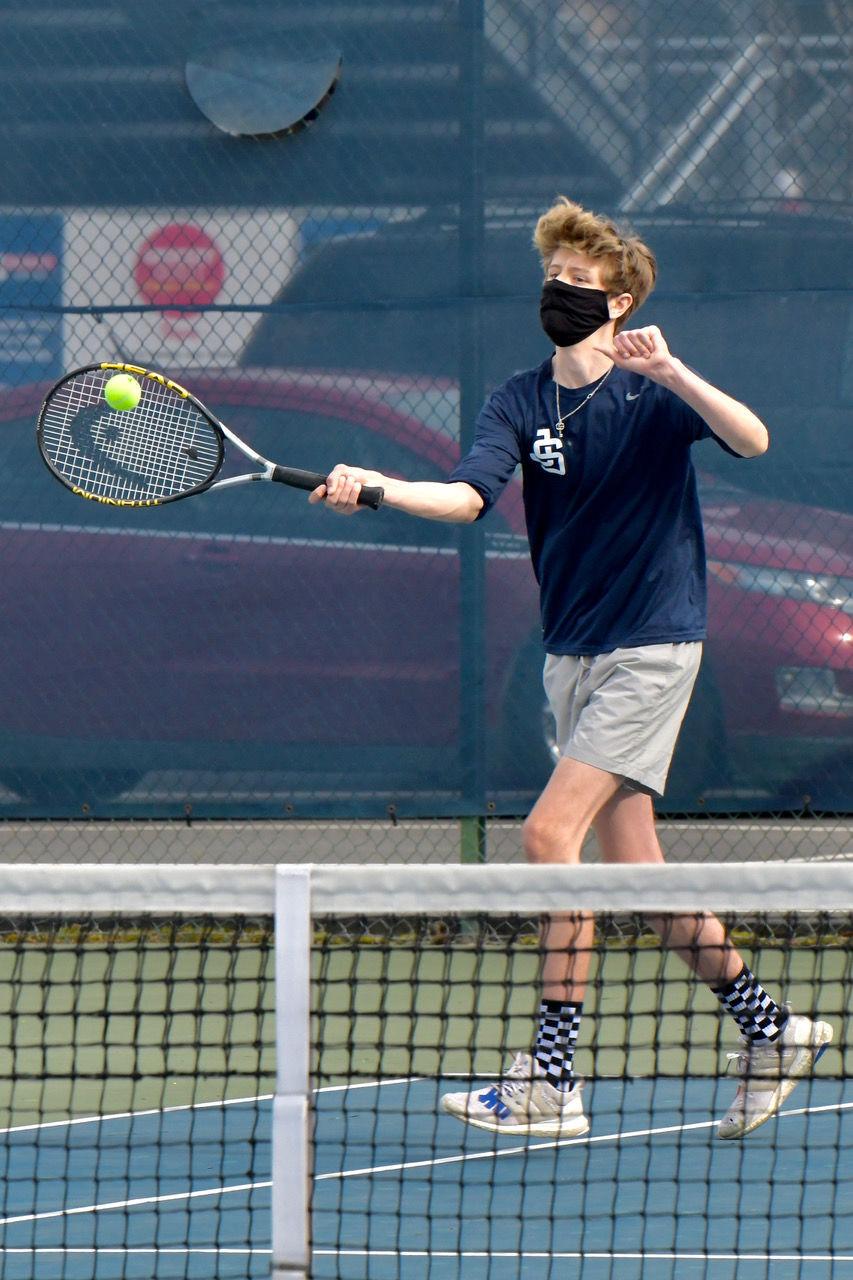 Napa High Grizzlies vs. Justin-Siena Braves Varsity Football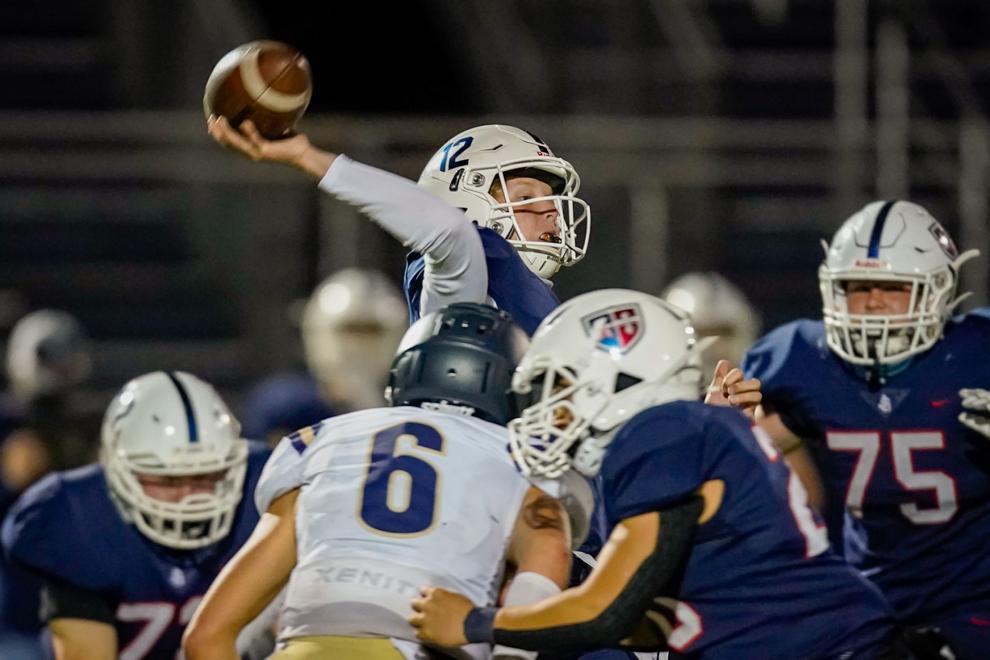 Napa and American Canyon girls cross country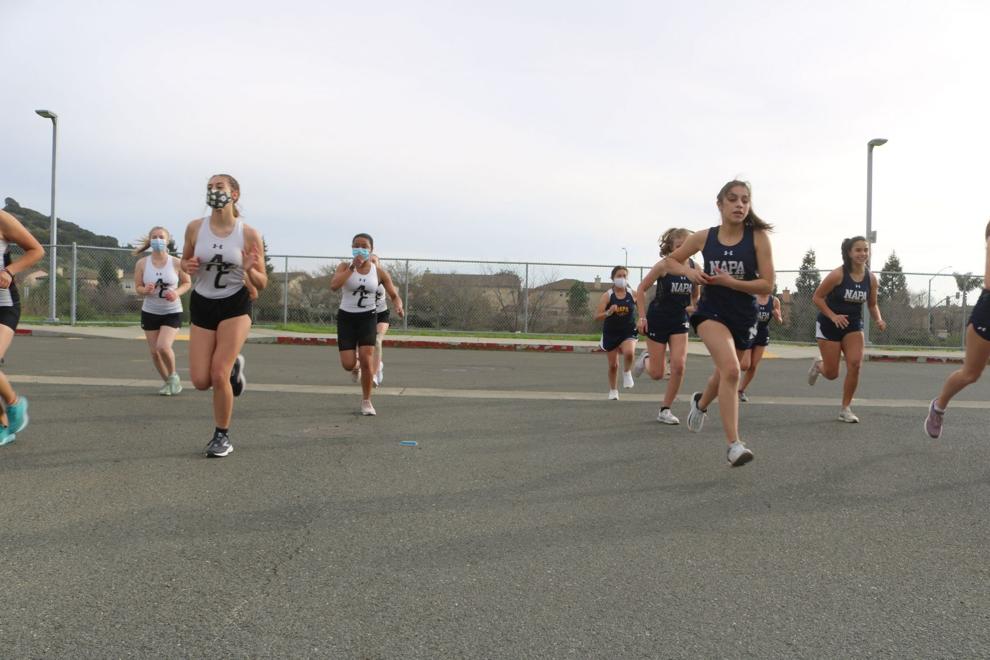 Logan Nothmann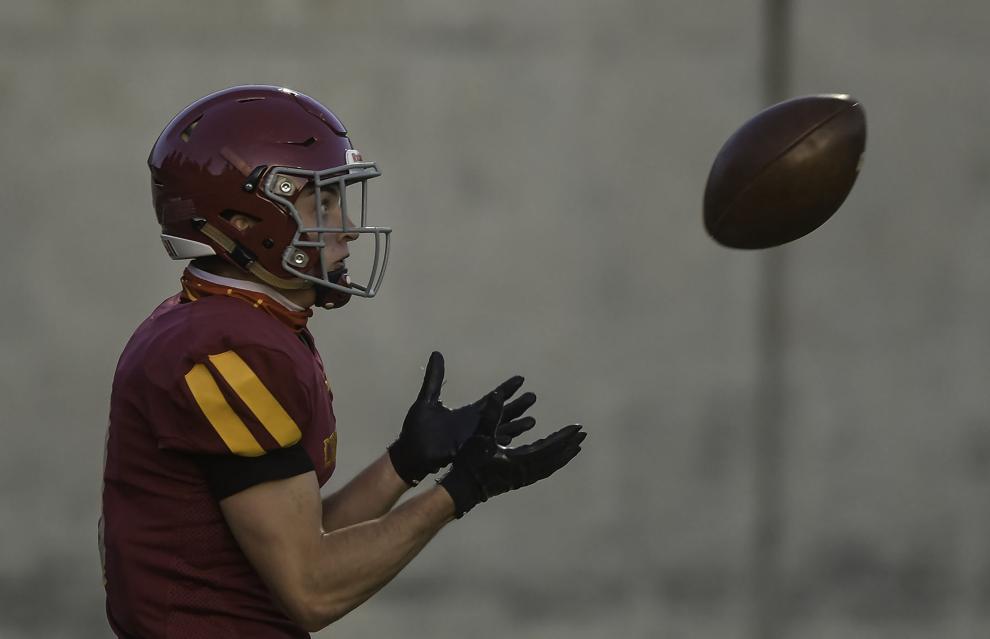 Hassan Shafi, Sohan Kanjee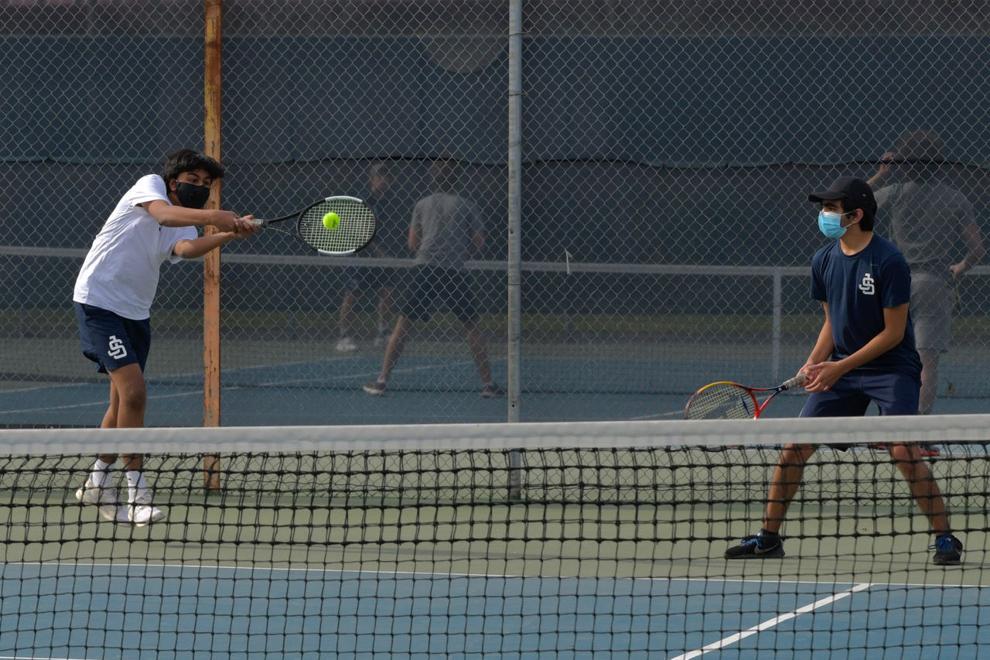 Emily Hayashi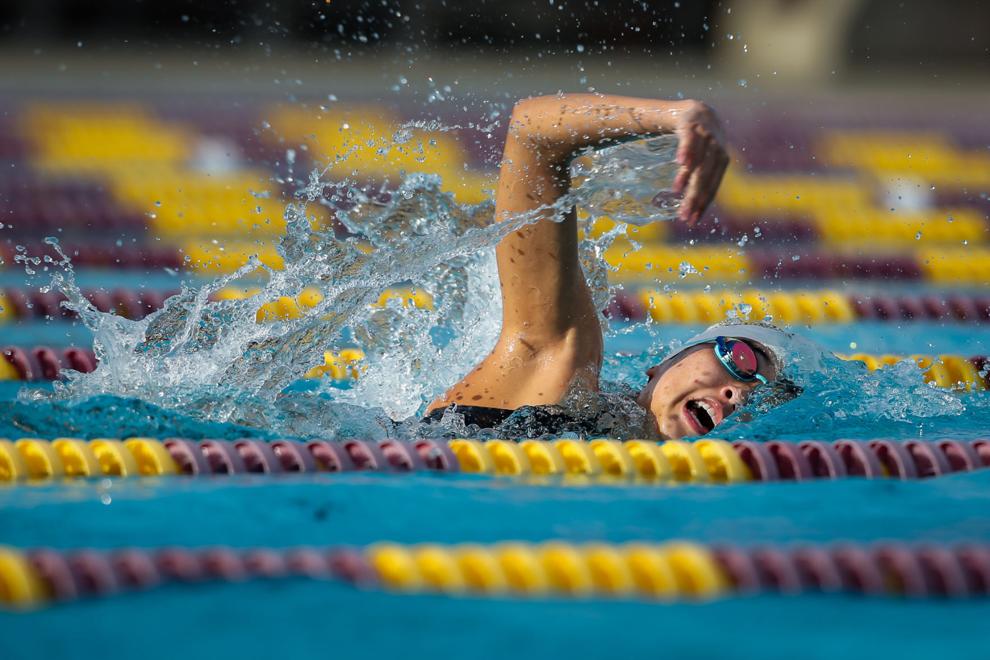 Caden Parlett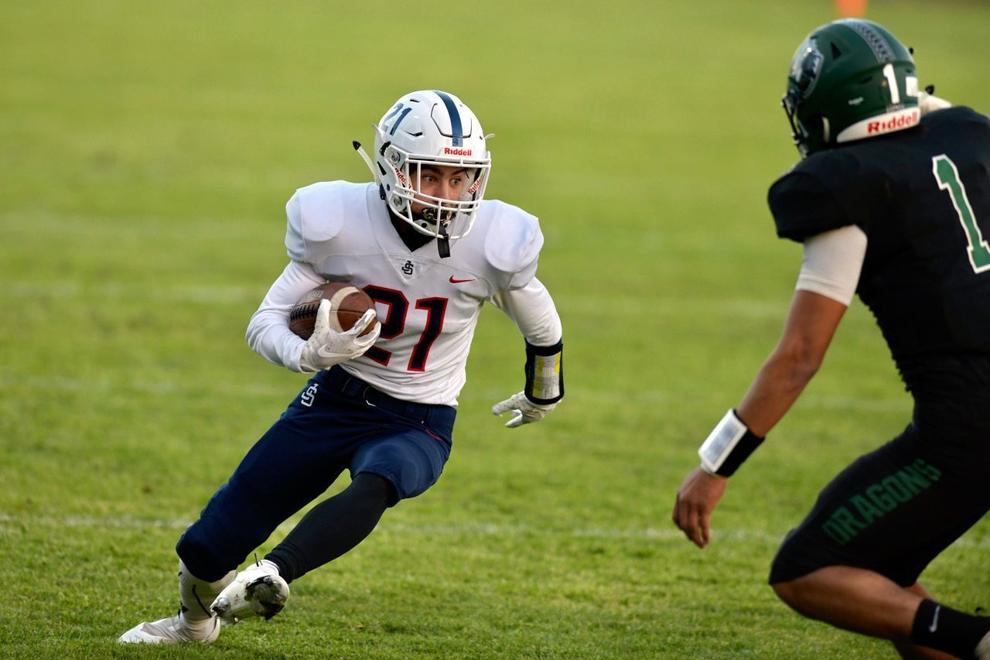 American Canyon vs. Sonoma Varsity Football
Roberto Mendoza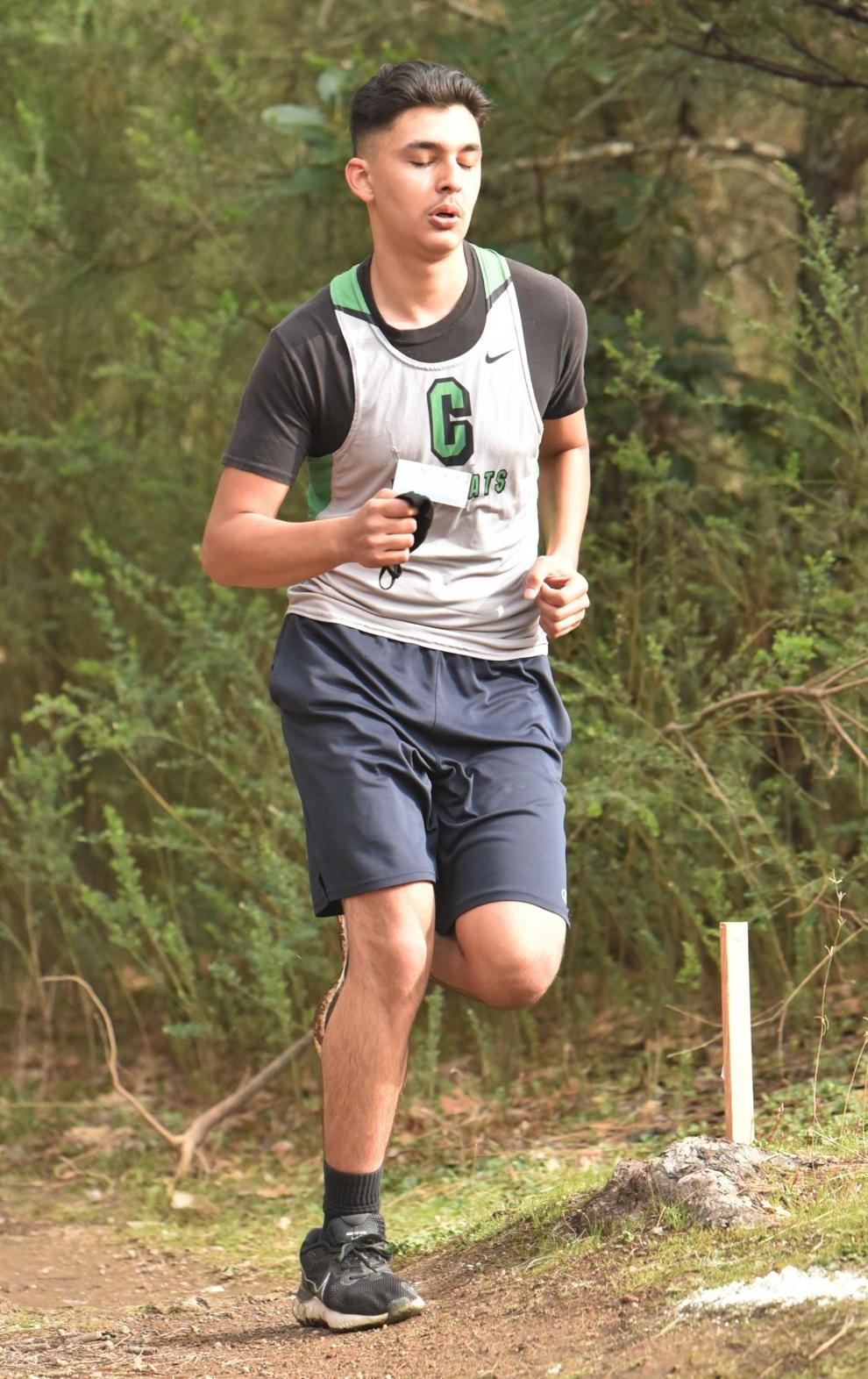 Vintage High girls cross country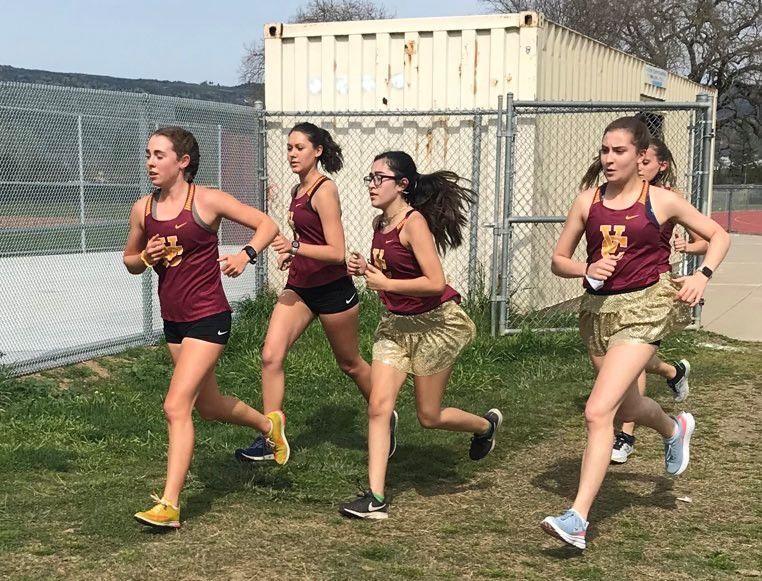 Paul Saleh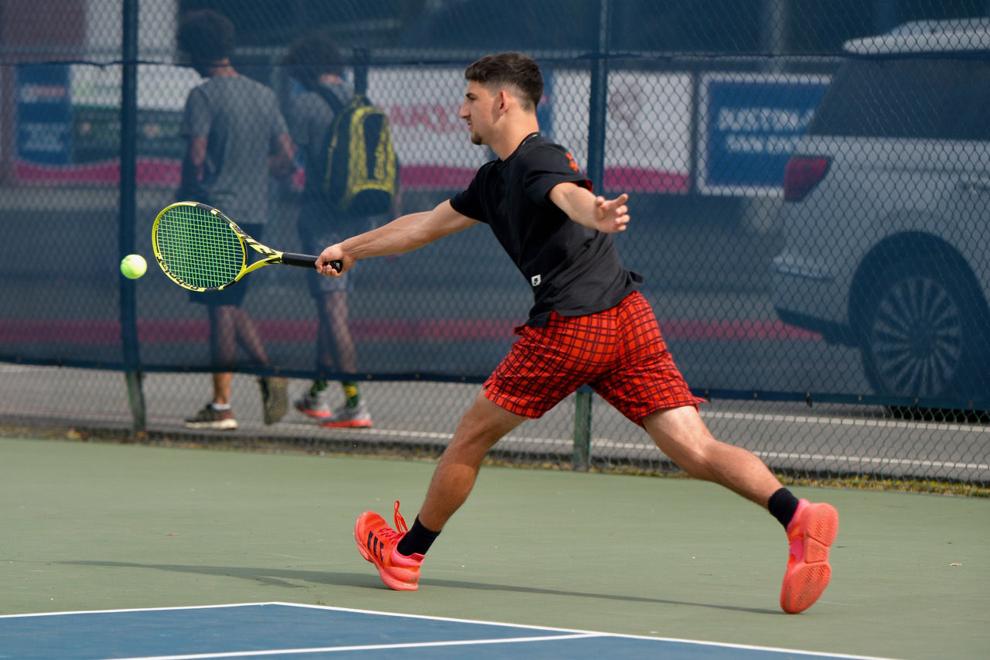 Napa High Grizzlies vs. Justin-Siena Braves Varsity Football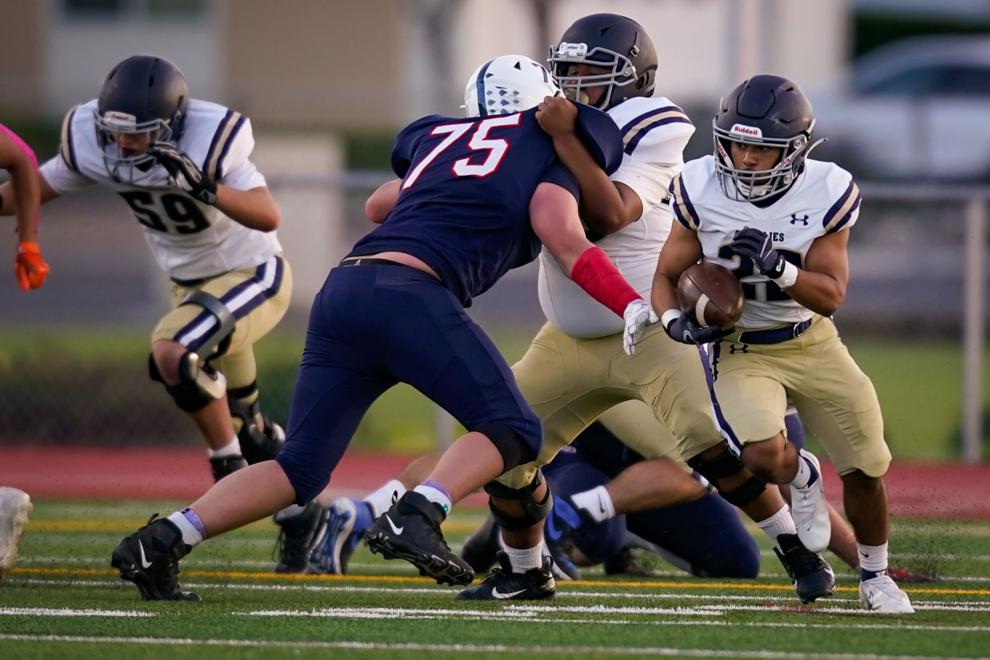 Napa High Grizzlies vs. American Canyon Wolves JV Football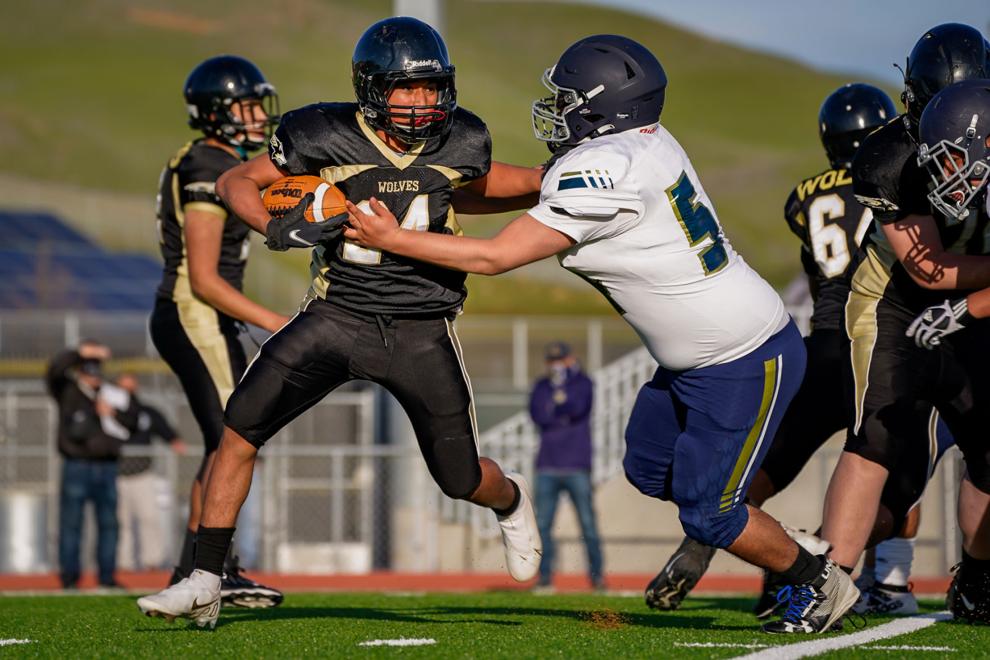 Lucas Bollinger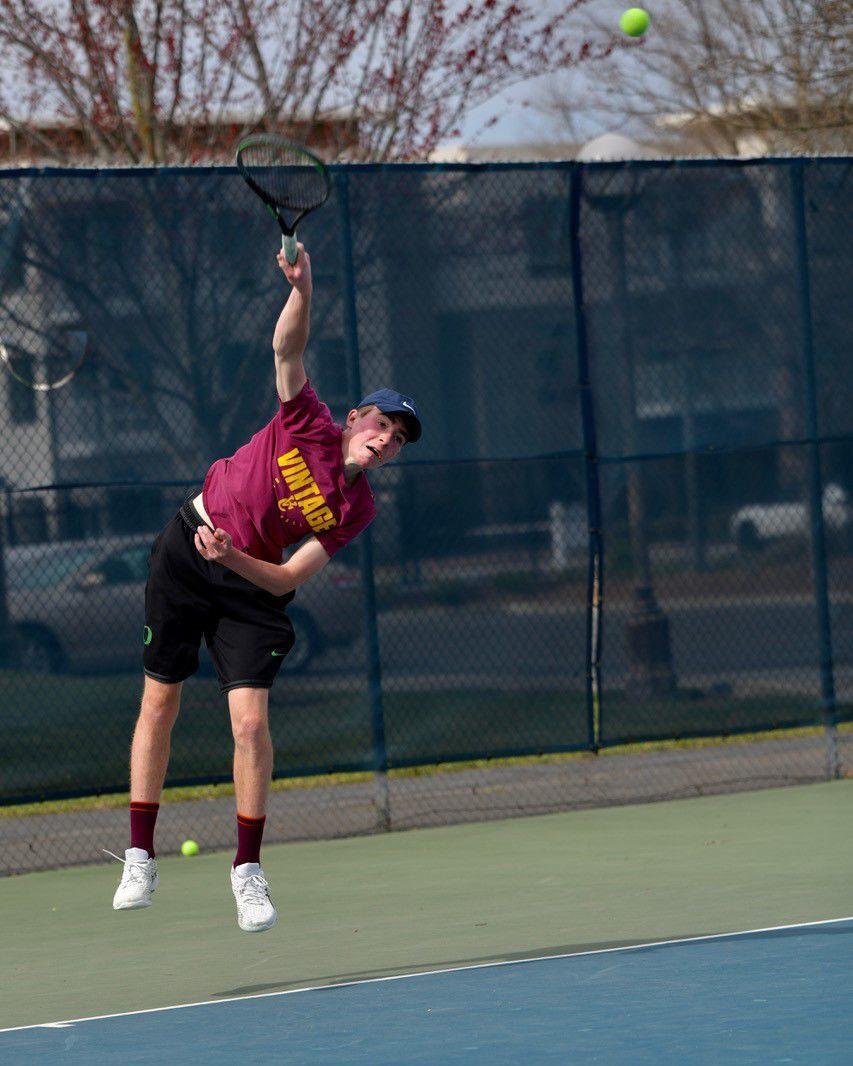 Josh Tichy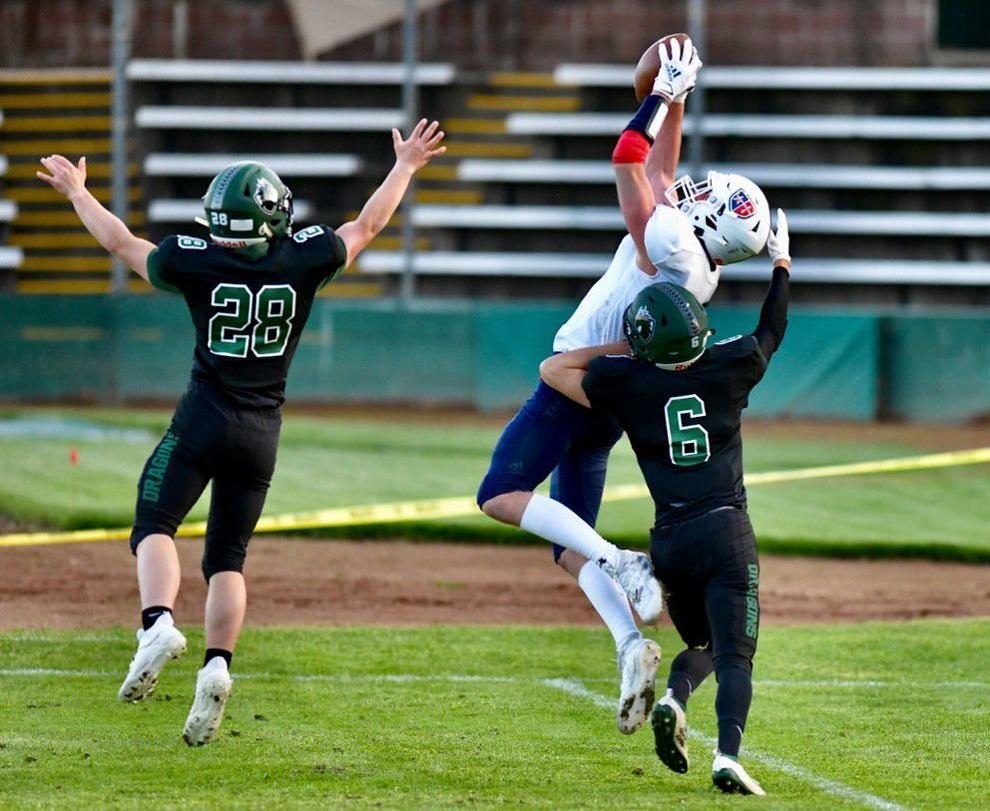 Emma Enos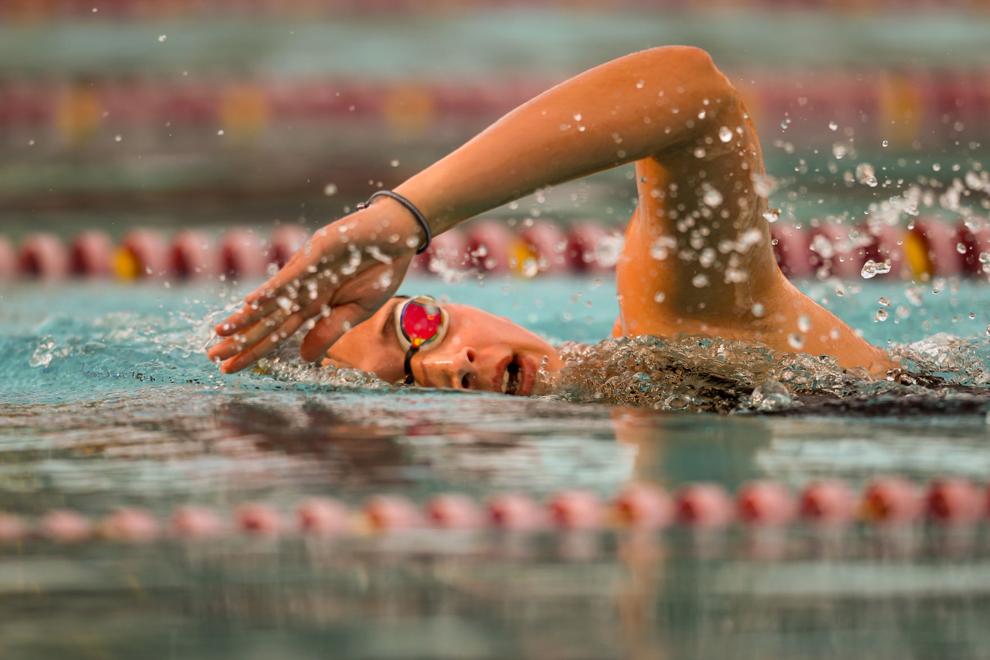 Casa Grande Gauchos vs. Napa High Grizzlies Varsity Boys Tennis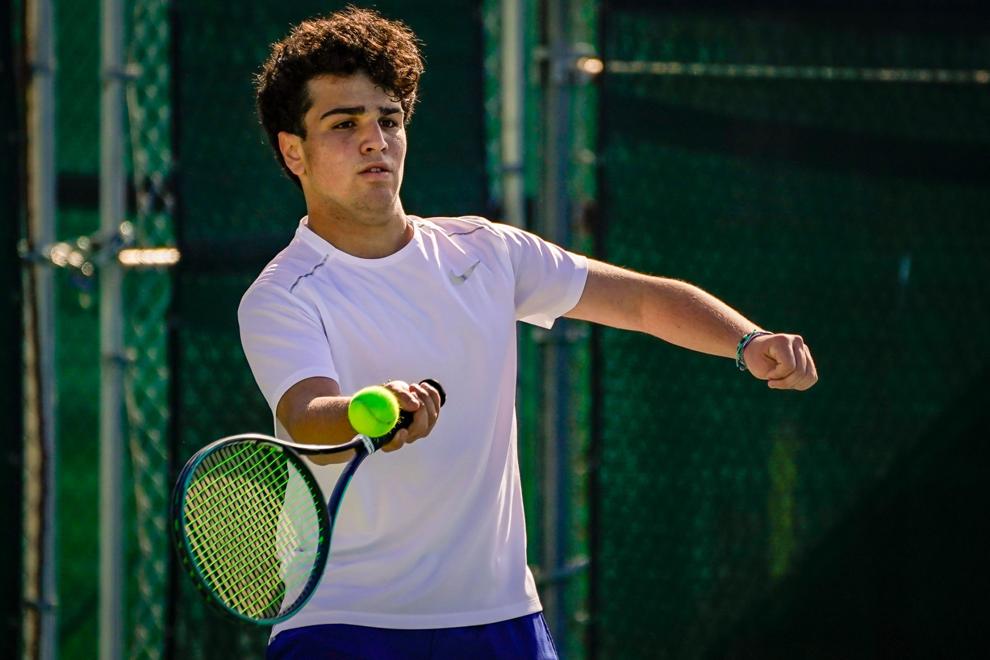 Bill Chaidez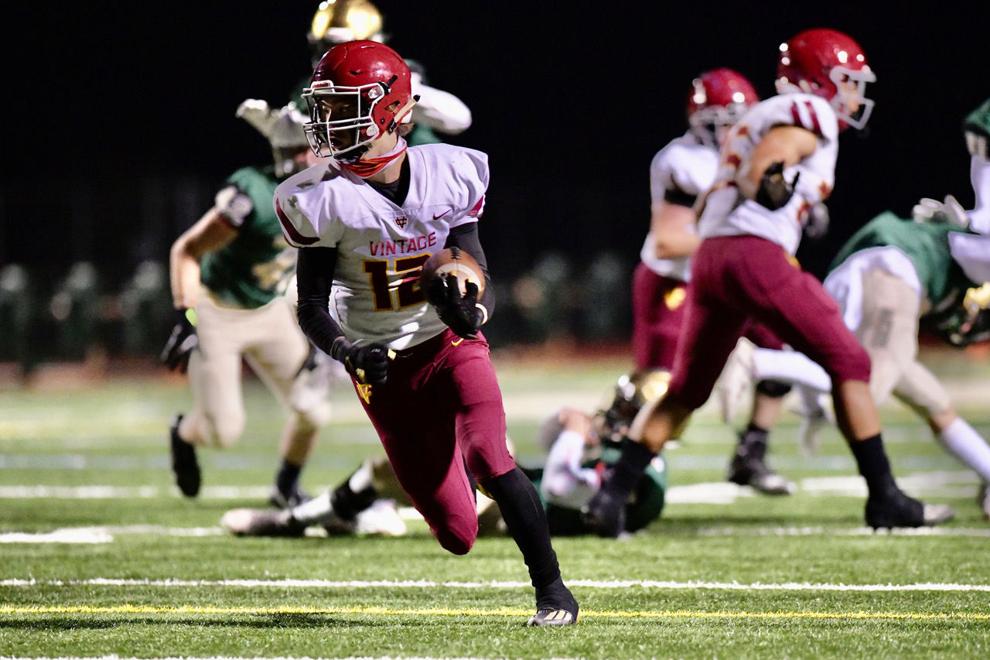 American Canyon Wolves vs. Napa High Grizzlies Varsity Girls Tennis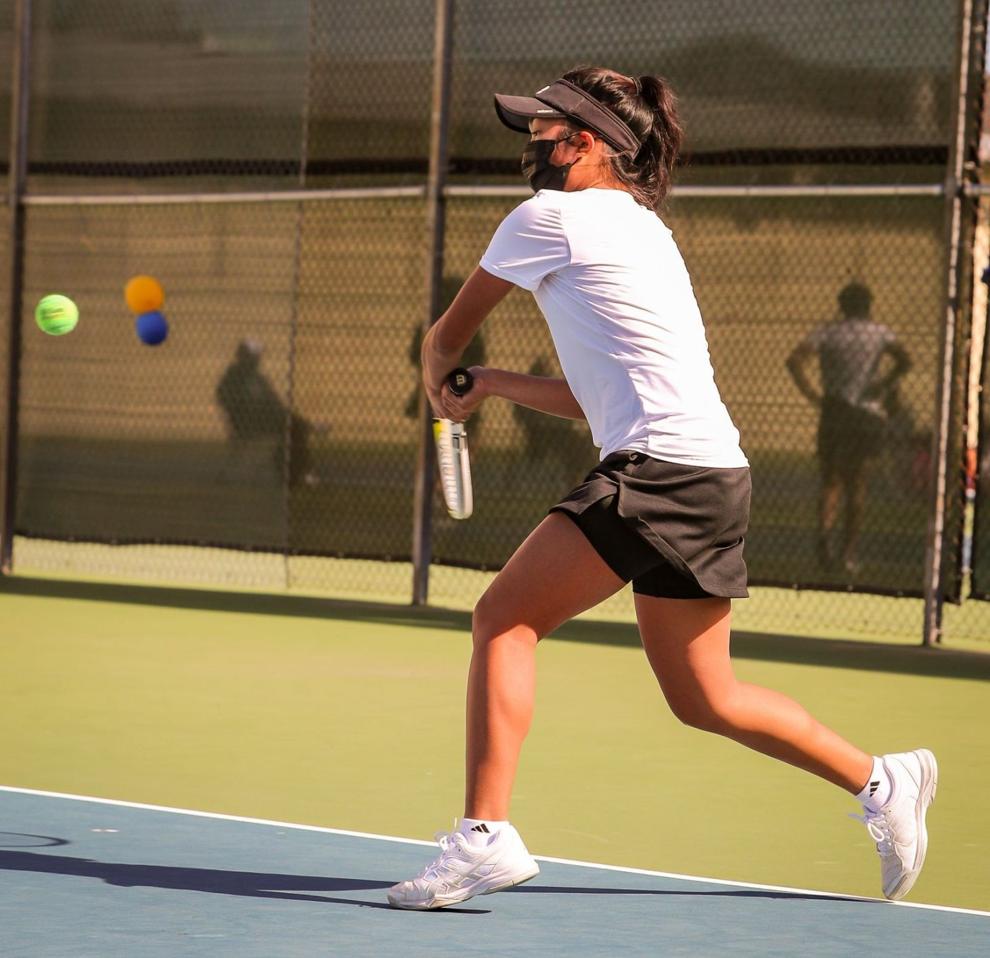 Julia Heth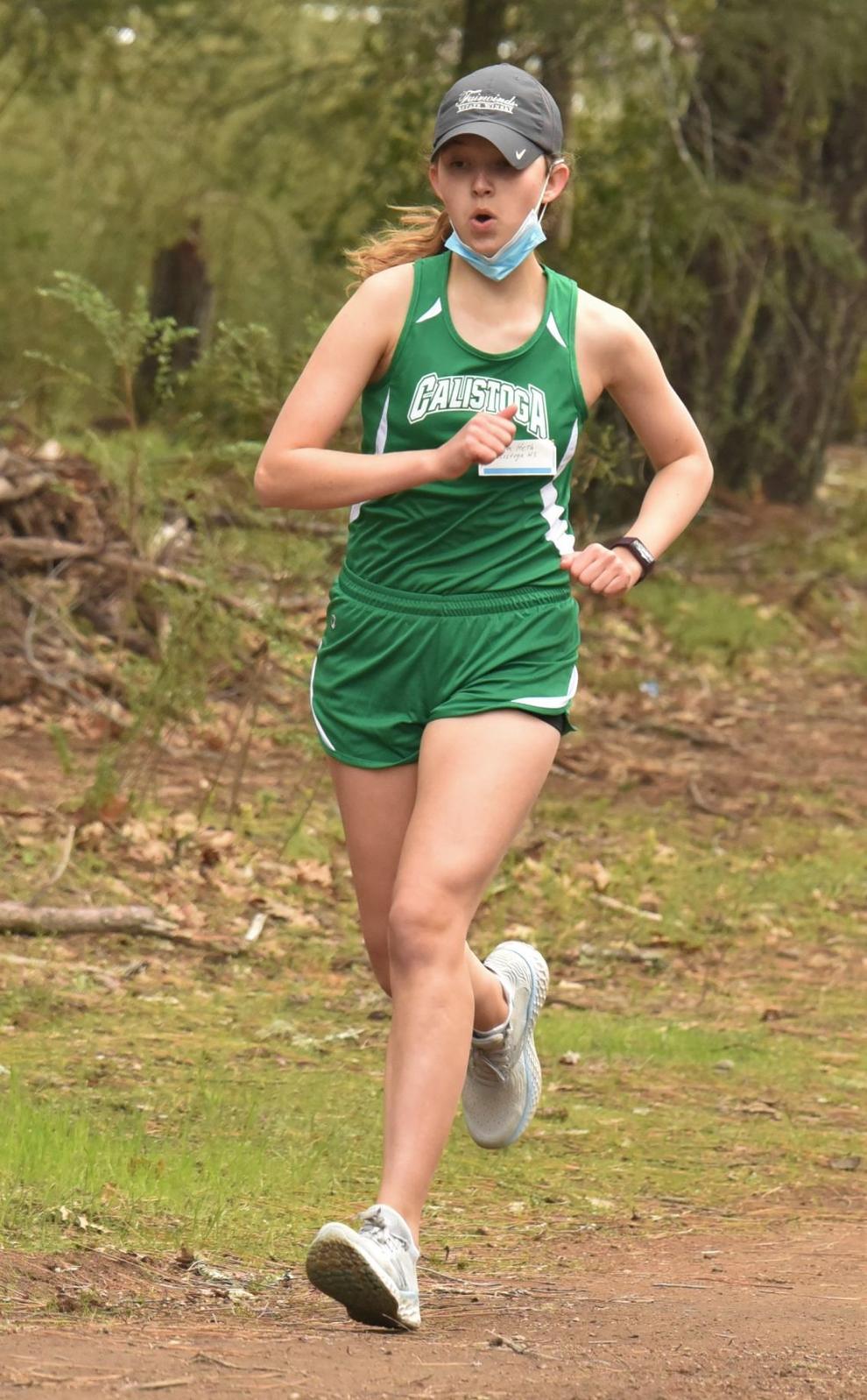 Vintage boys cross country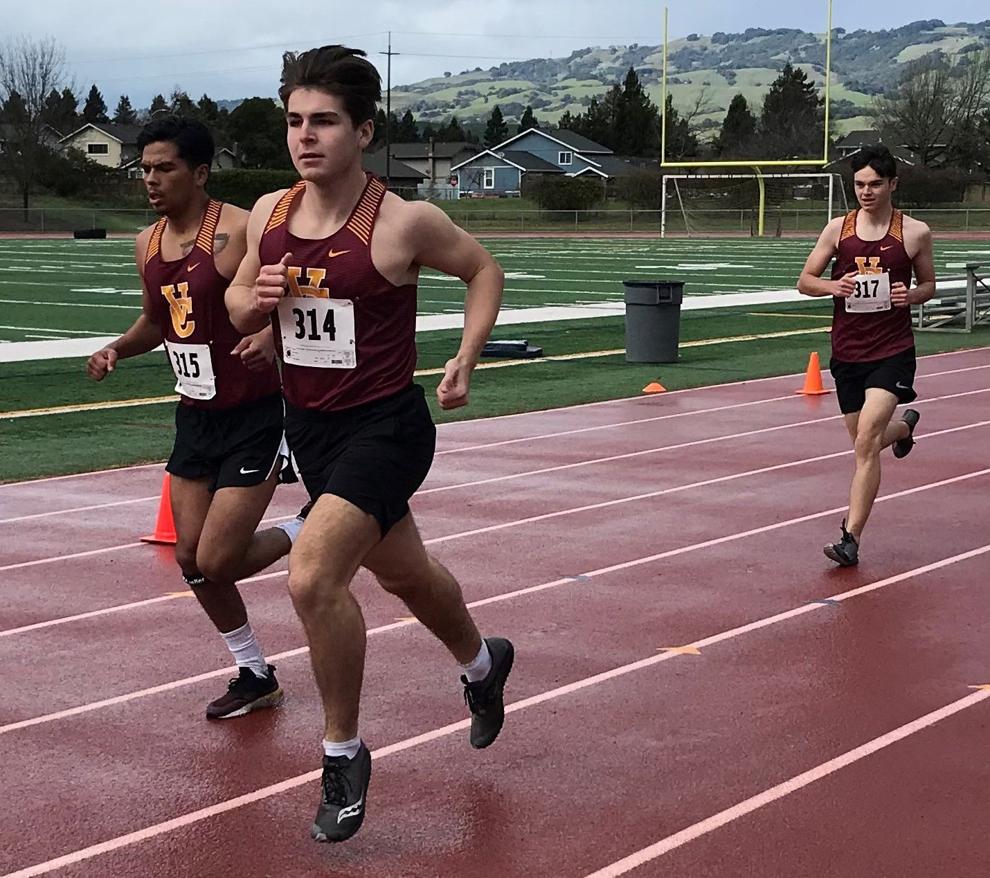 Nico D'Angelo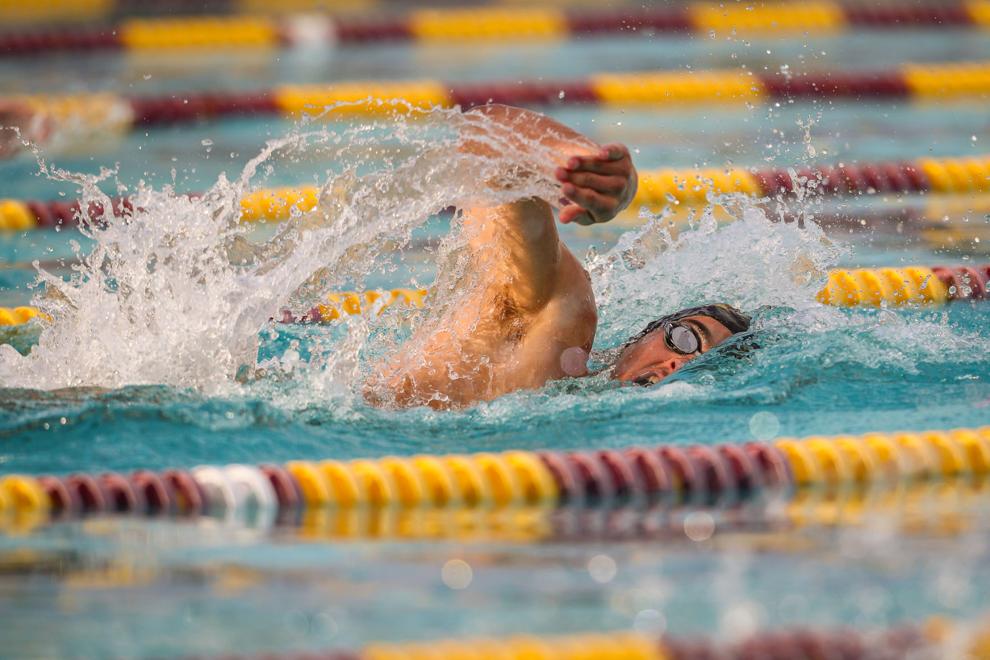 Napa High Grizzlies vs. Justin-Siena Braves Varsity Football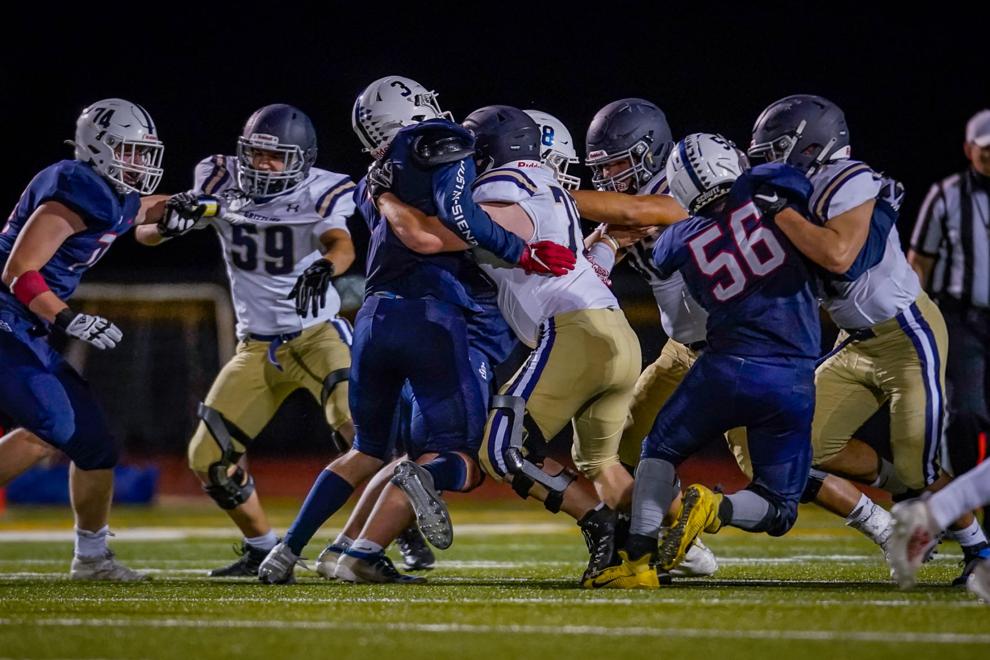 Mosaati Schaumkel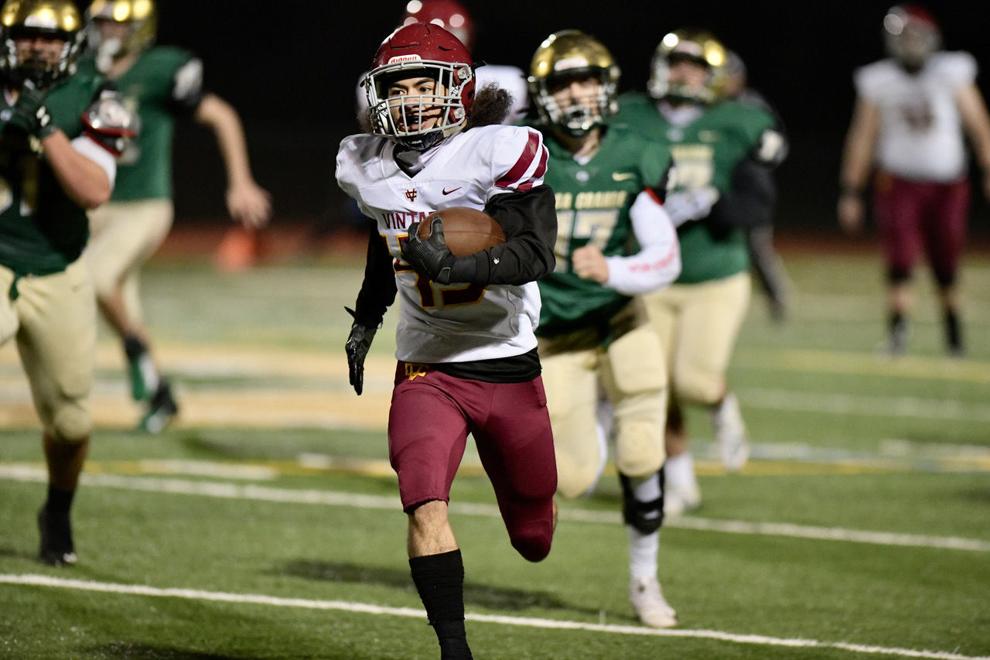 Justin-Siena varsity boys cross country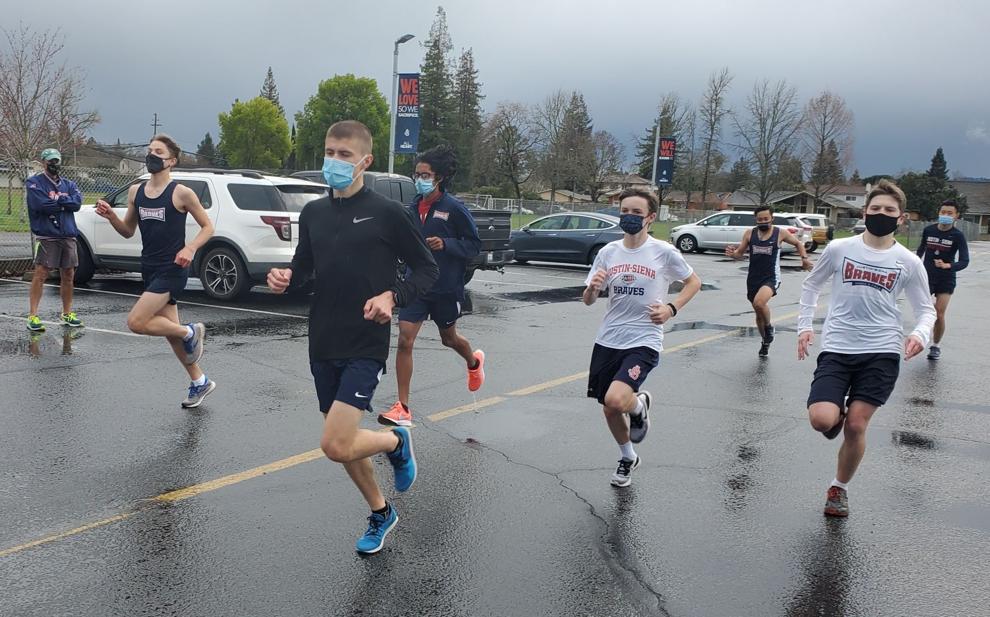 American Canyon Wolves vs. Napa High Grizzlies Varsity Girls Tennis
Nick Reyna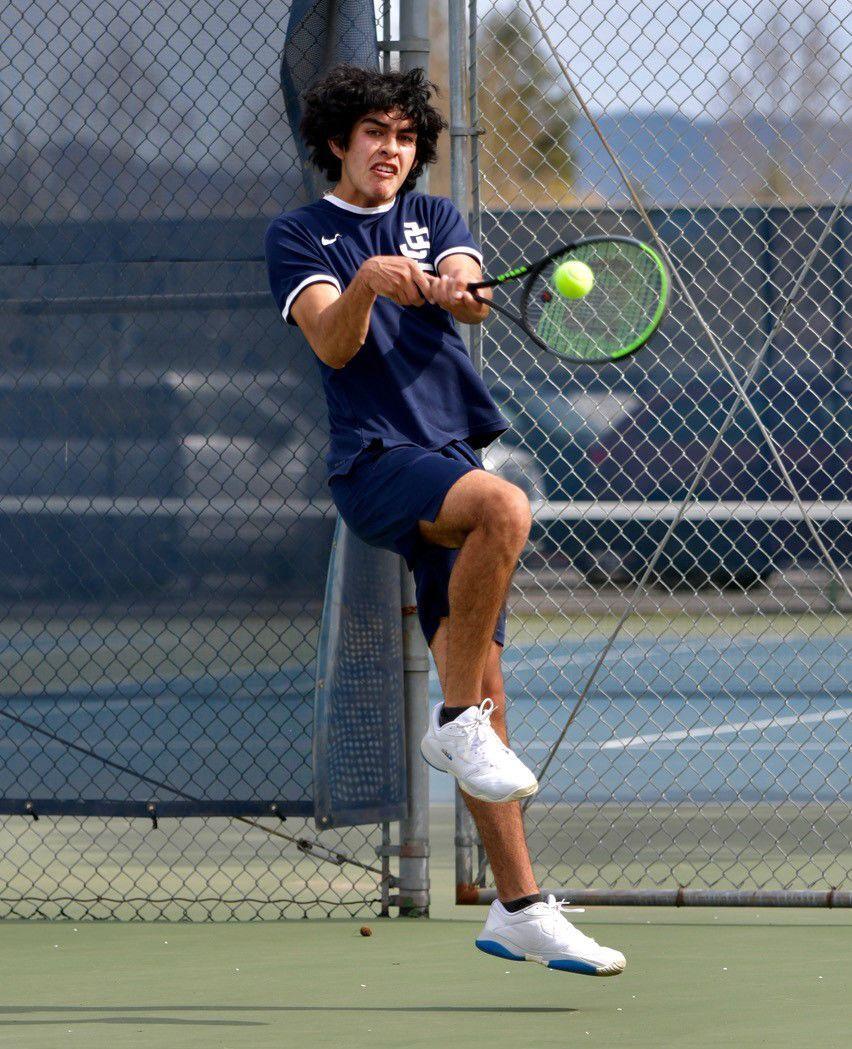 Carson McClintick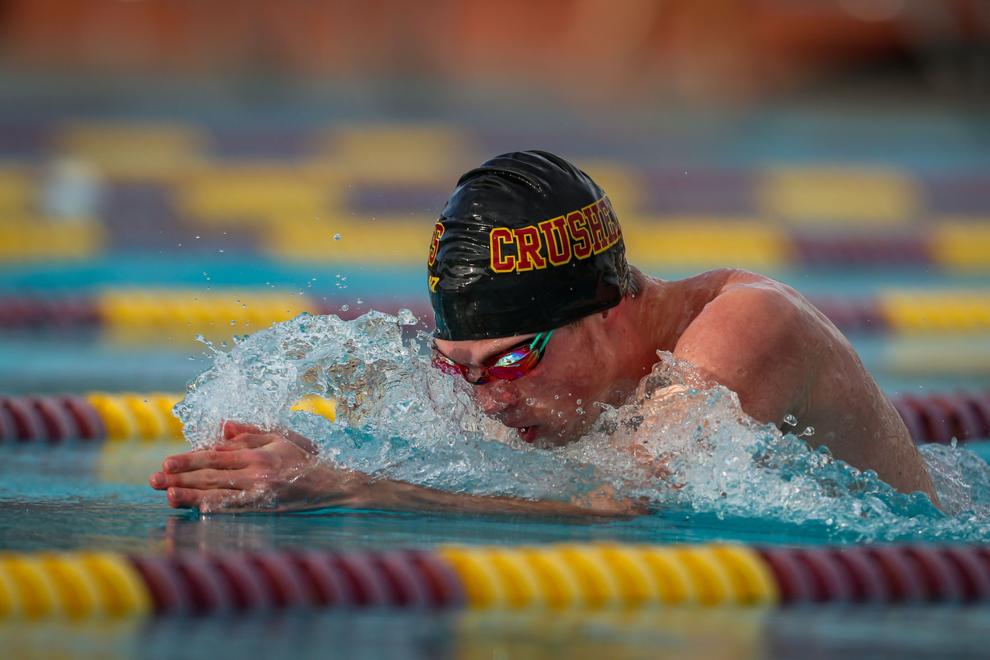 Dom Pucci, Lucca Sebastiani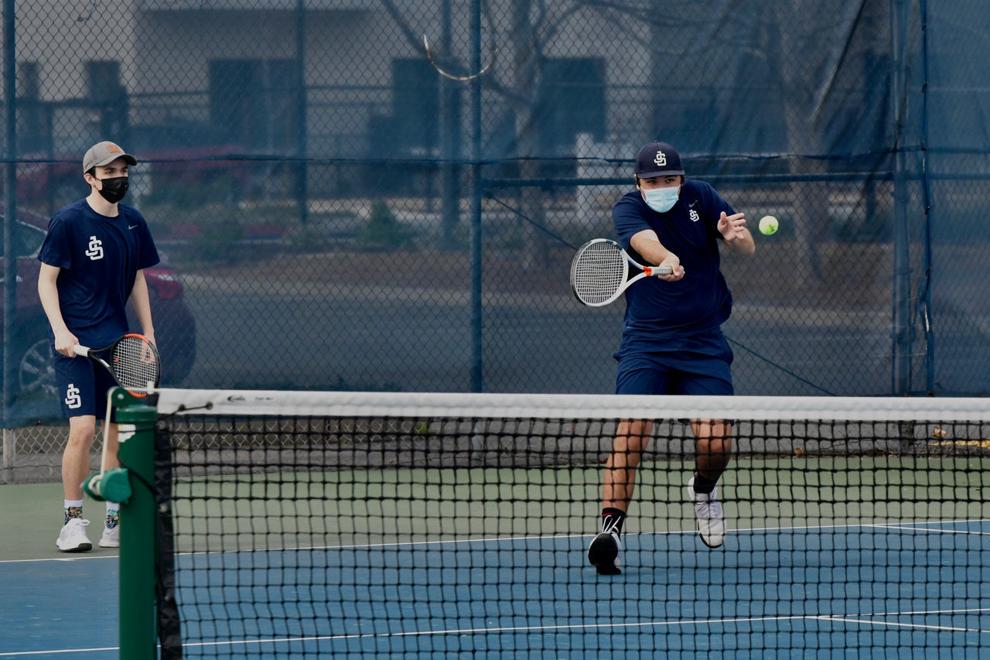 Jacob Aaron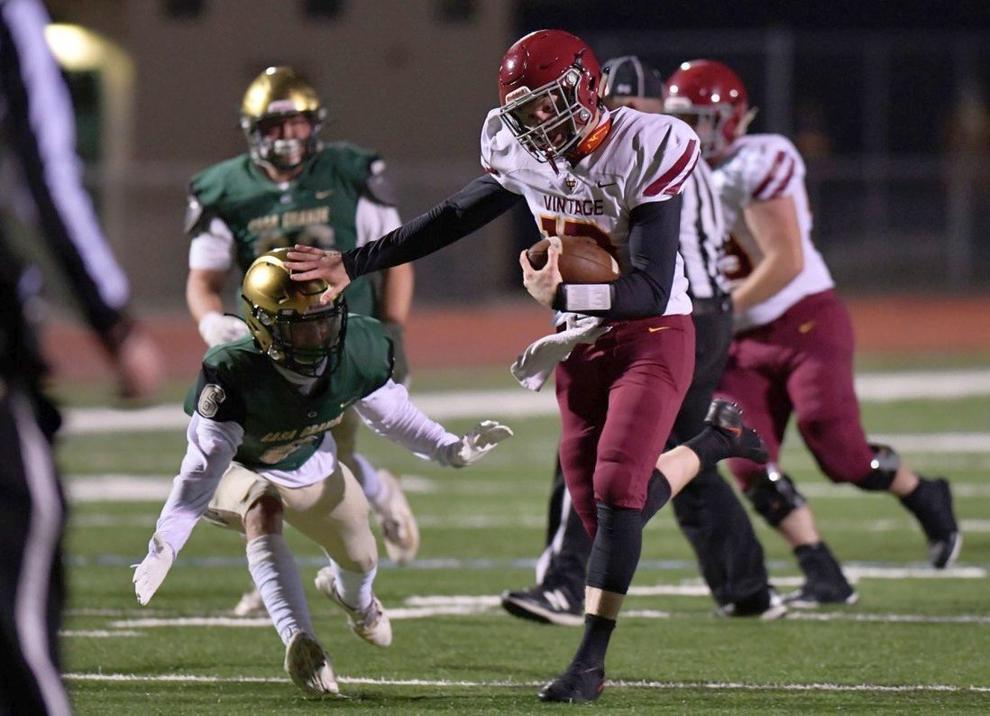 Will Wilson, Sebastian Deibert, Nigel Clay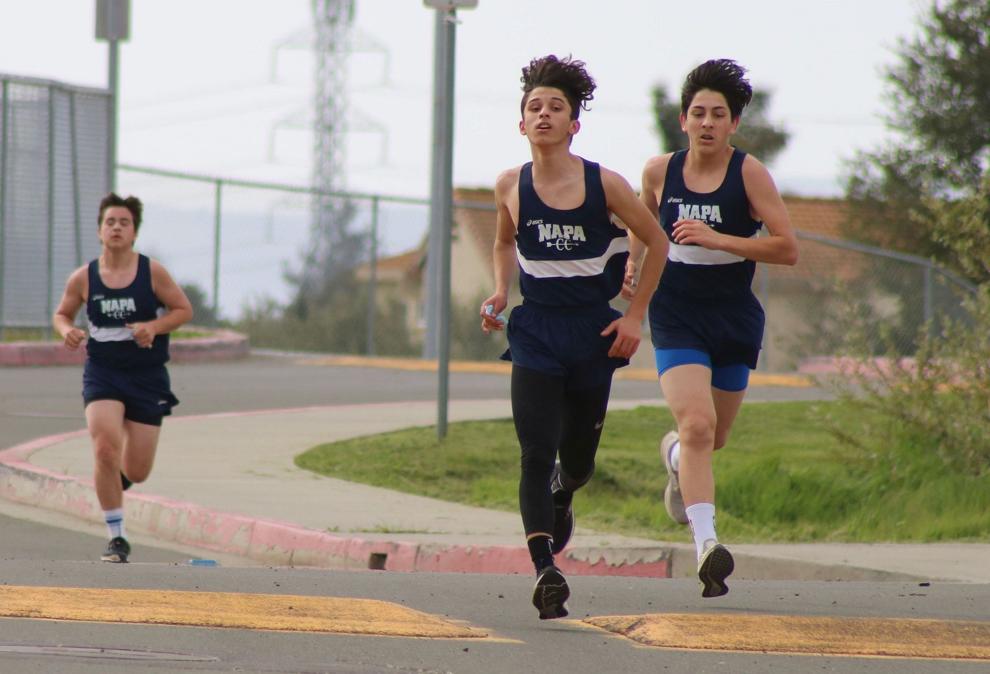 Luc DeMartini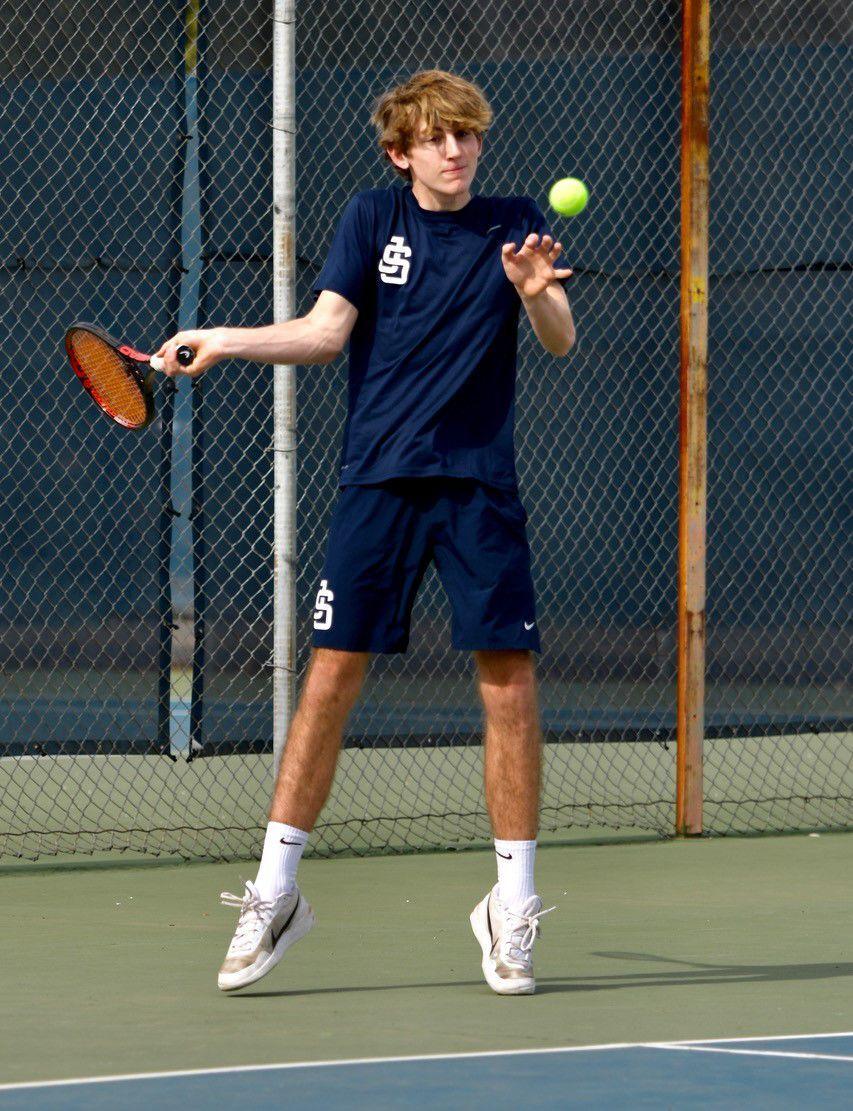 Annie Scudero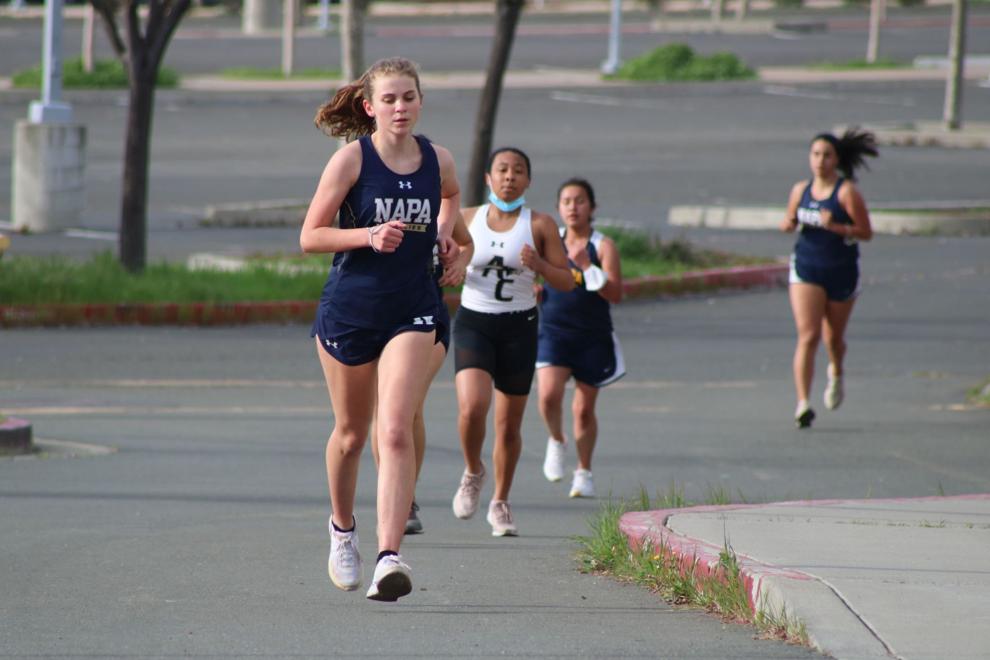 Napa High Grizzlies vs. American Canyon Wolves Varsity Football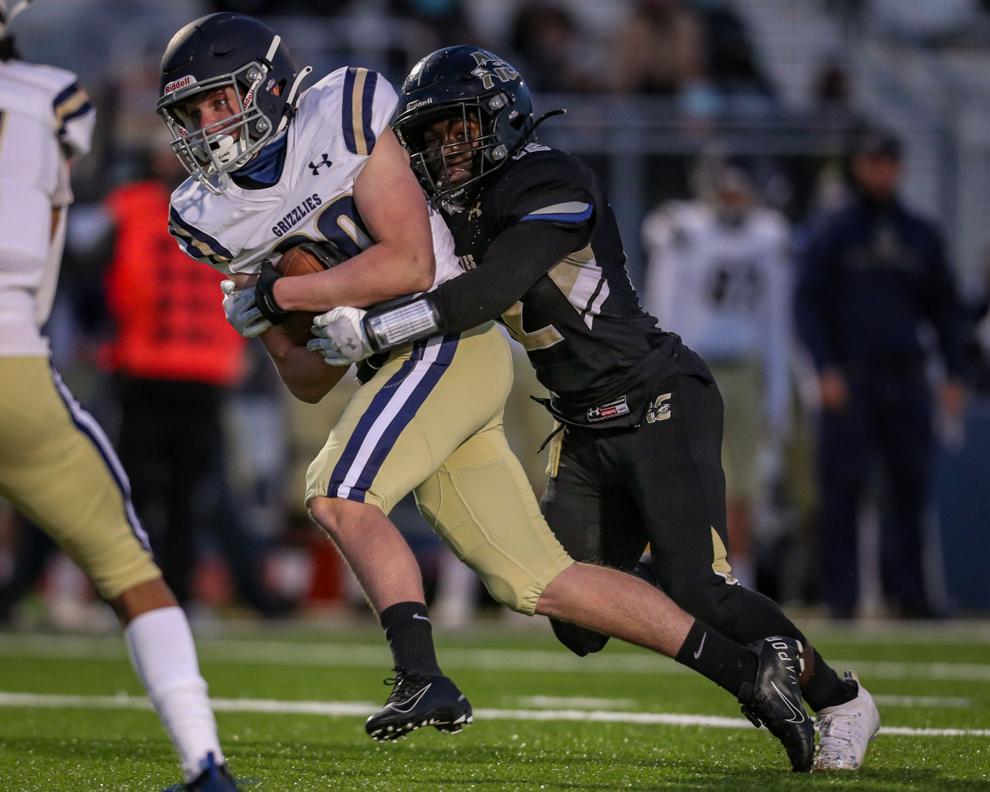 Vintage and Justin-Siena girls cross country teams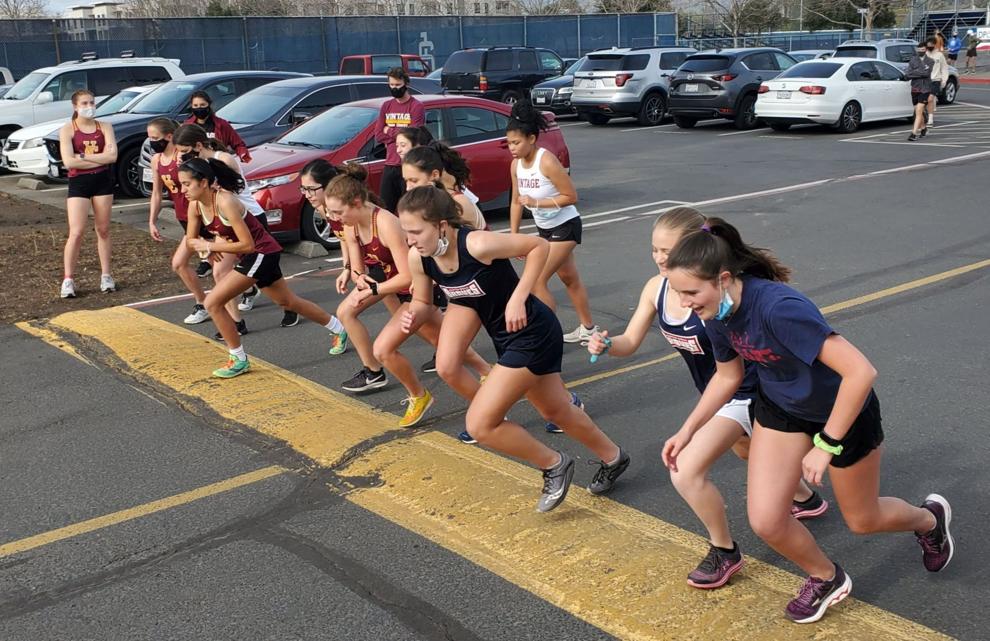 Catch up on Napa County's top news stories