The counters in the kitchen of Ken Frank's Michelin-star Napa restaurant La Toque were lined with bins of fresh kale, strawberries, fennel and lettuce. Frank and his staff of three were about to begin making salads. At noon, they would deliver their creations to their newest customers: the South Napa Homeless Shelter.
"We had been sending them lunch for 50 once a month since last year," said Frank, whose restaurant menus are generally from a rarefied realm, like his annual Black Truffle dinners. "But now their needs have nearly doubled, and they really need our support. We have worked out a plan to use food from the local food bank as well as the surplus from the Saturday Farmers Market to cook a hot, nutritious lunch for them every day."
After La Toque and the Bank Cafe, both located in Napa's Westin Hotel, served their last in-house meals on March 15, Frank said the question was: what next?
Reluctantly, he laid off 73 employees, as the hotel closed temporarily. He kept five, the core chef team "to keep the pilot light lit." They set to work cleaning the banquet kitchen. "The kitchen has never been so clean," he said. "But you can only clean so much. After COVID exploded, (the Homeless Shelter) asked for more help, and we volunteered to do it. I have a pretty good-sized banquet facility at The Westin, and it's a shame to see it unused while we're closed."
Wendi Moore, volunteer coordinator for the homeless center, operated by Abode Service, said, "I reached out to Chef Ken a year and a half ago when I was putting together a lunch program for South Napa Day Center (formerly the Hope Center), aiming to feed a daily hot lunch to people experiencing homelessness in Napa."
"He immediately agreed to meet and signed on," she said. "Ken instinctively understands how this program is about much more than filling hungry bellies. The food is a vehicle for social connection, and, for our homeless neighbors, a delicious meal from a caring community member is nourishing to both body and soul."
"Ken's meals are among the favorites at the shelter, not only because everything tastes great, but he always sends dessert," she added. "At my first meal pick-up, I commented on how great it was to have dessert on the menu, and Ken replied, 'I want to feed them how I feed my own family, and we always have dessert.' What a stellar person."
The shelter doesn't have a kitchen for cooking, only for heating, so the La Toque team delivers food in insulated containers."They have a pretty good cafeteria-type setup for serving," Frank said. As local restaurants closed, they donated "a big stockpile of prepared food" to the shelter, which also received an unexpected delivery from Salvation Army.
Last week, Frank's team added fresh greens and vegetable salads to the meals, and now, the La Toque team prepares and delivers a full hot meal, Monday through Friday. They plan to do it as long as they're needed.
Moore said that before COVID-19, "we were feeding 40-60 lunches per day on weekdays. We are up to 70-80 so far and expect numbers to either rise and/or shift as we move through the epidemic. Now, Ken has stepped up once again and even while La Toque is shuttered, he and his staff are committed to continuing the hot lunch program for South Napa Day Center, Monday through Friday, for the duration of the COVID-19 shutdowns. It is a great comfort to me to be able to continue serving a hot, nutritious lunch to our most vulnerable Napans."
"We're going to be creative and use mostly food we get donated, both from the local food bank and the Saturday Farmers Market," Frank said. "There is a consistent supply of rice, beans and pasta. Lots of canned goods are available, for example the only potatoes we can get free are sliced canned potatoes from Michigan. So we're going to see what we can make with them this week. On the protein front, there is lots of pork, turkey and ham. And a friend of mine who is a seafood distributor in Alaska is going to send us some fresh fish."
Nonetheless, there are gaps in what is available for free, so Frank has set up a donation link on the restaurant's website, latoque.com, so that people can donate directly to the shelter. Over the weekend of March 28-29, $6,000 poured in for use at the Napa shelter.
"That is a lot of produce," Frank said. "This will help (the shelter) purchase some other food items we need as well as the disposable supplies they are required to use. The shelter has always been focused on serving a truly healthy meal, so we're going to make sure we include lots of fresh vegetables and greens in the menus. We can buy a lot of vegetables with $6,000, and we get terrific fresh greens after the Farmers Market on Saturday."
"The reaction from the community has been heartwarming and generous," Frank said. "I am hearing from people every day."
"We aren't the only ones responding," he added. "Napa is an unusually tightly knit and resilient community. We have all been through a lot together, and when we're faced with a crisis, we all help each other through it."
"I have always said there is something really special about Napa. I am so proud of the way our local restaurant community has stepped right in, like Compline (the Napa wine bar and restaurant) sending meals to medical staff on the front lines."
Frank said local chefs are "chomping at the bit" to help and as unemployment numbers rise, he anticipates that the need will be great throughout the valley. "It's what we do; we feed people."
The Westin Verasa has suspended operations until April 30, but, Frank said he anticipates that date could well be extended "depending on how the next month plays out."
"When we reopen, everything will be different. It feels like COVID-19 was tailor made to destroy restaurants; social distancing is the opposite of what we do."
"We are almost all closed and facing a financial disaster, but still feeding people as best we can. For now, we are a small support organization for the people who work here and for our wider community. We will continue to operate under the assumption that if we look after our people, they will be able to look after others."
Editor's note: Because of the health implications of the COVID-19 virus, this article is being made available free to all online readers. If you'd like to join us in supporting the mission of local journalism, please visit napavalleyregister.com/members/join/.
Photos: A look at Napa County under the coronavirus shelter-at-home mandate
Zuzu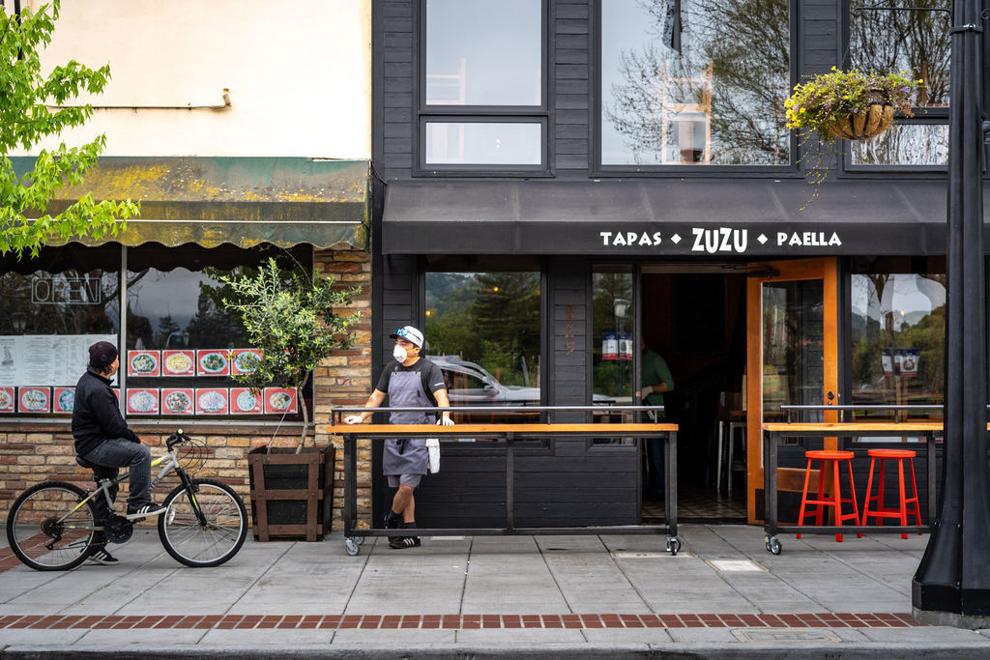 Lovina
Calistoga Playground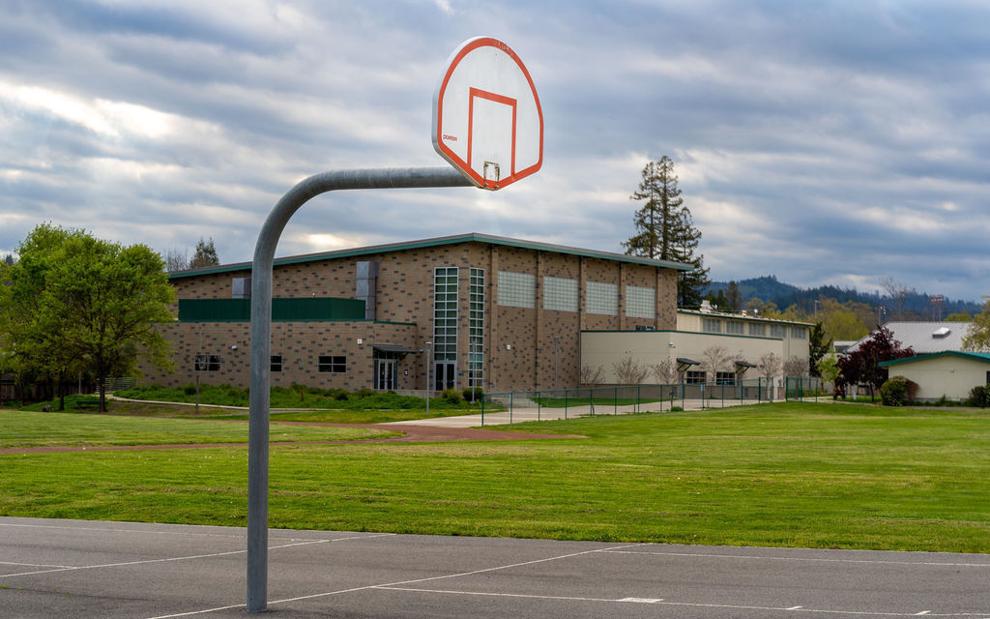 Hydro Grill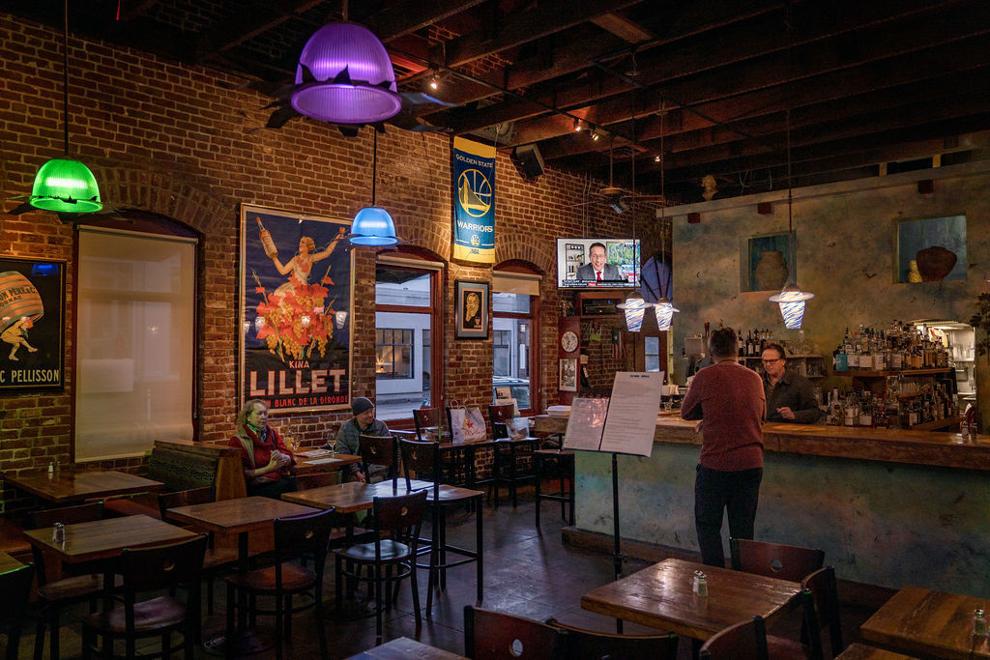 Johnnys
Puerto Valarta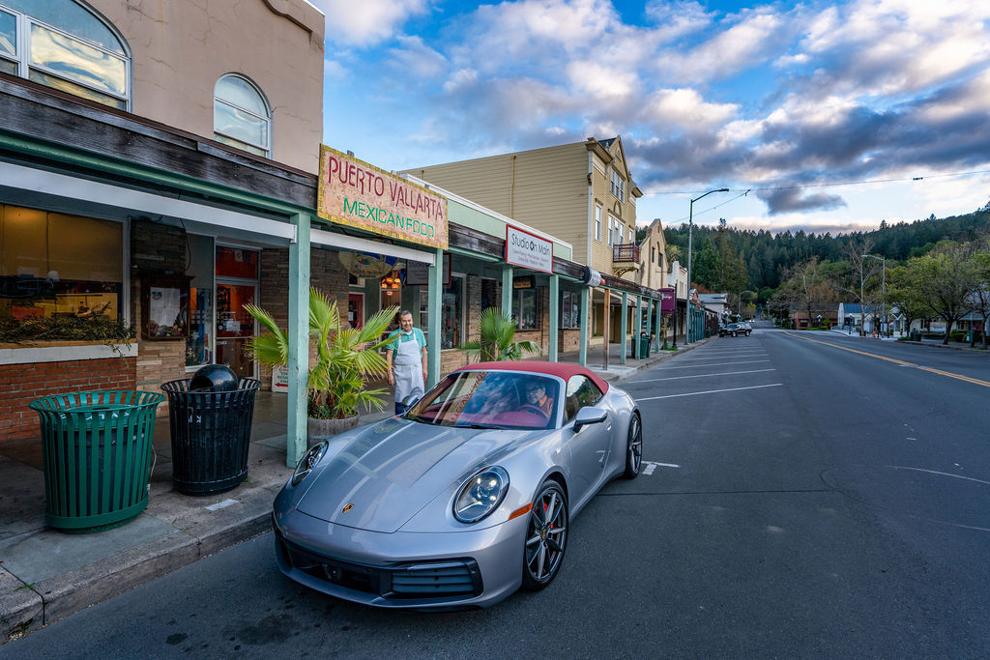 Calistoga Thai Kitchen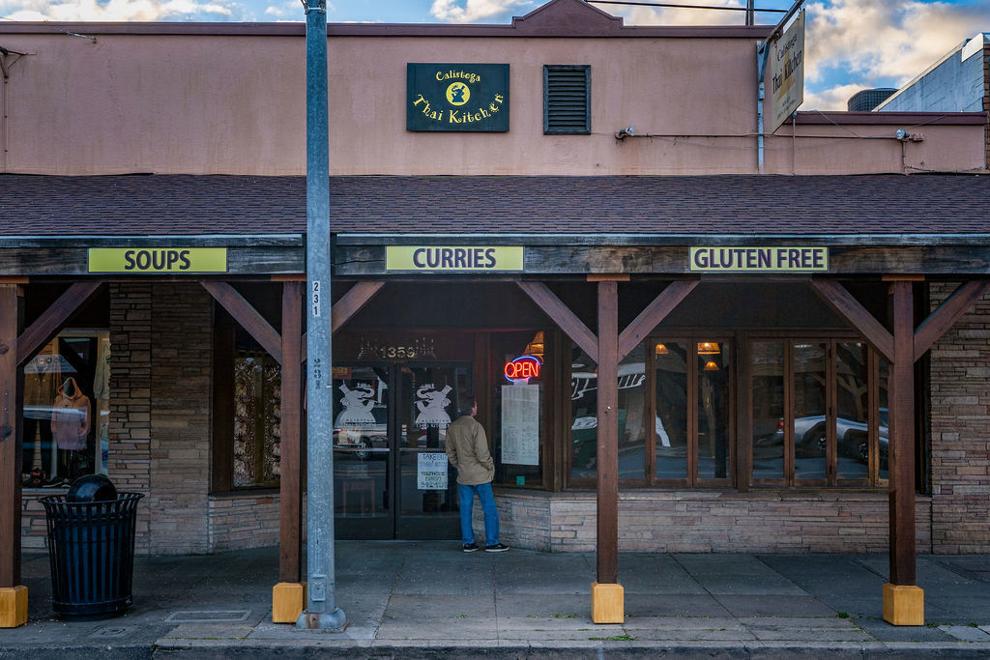 Theorem Vineyard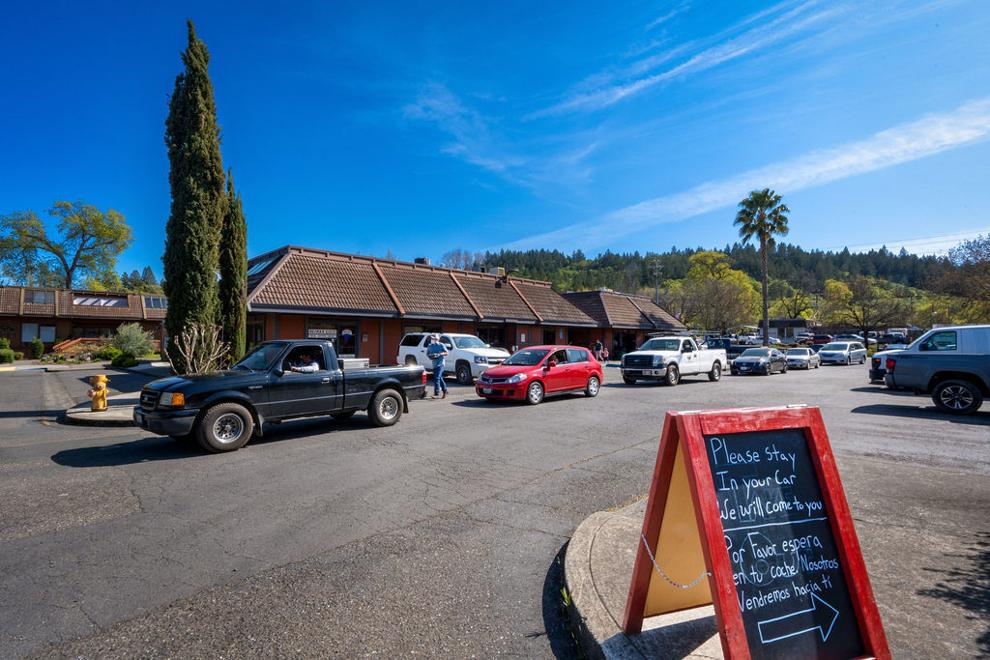 Evangeline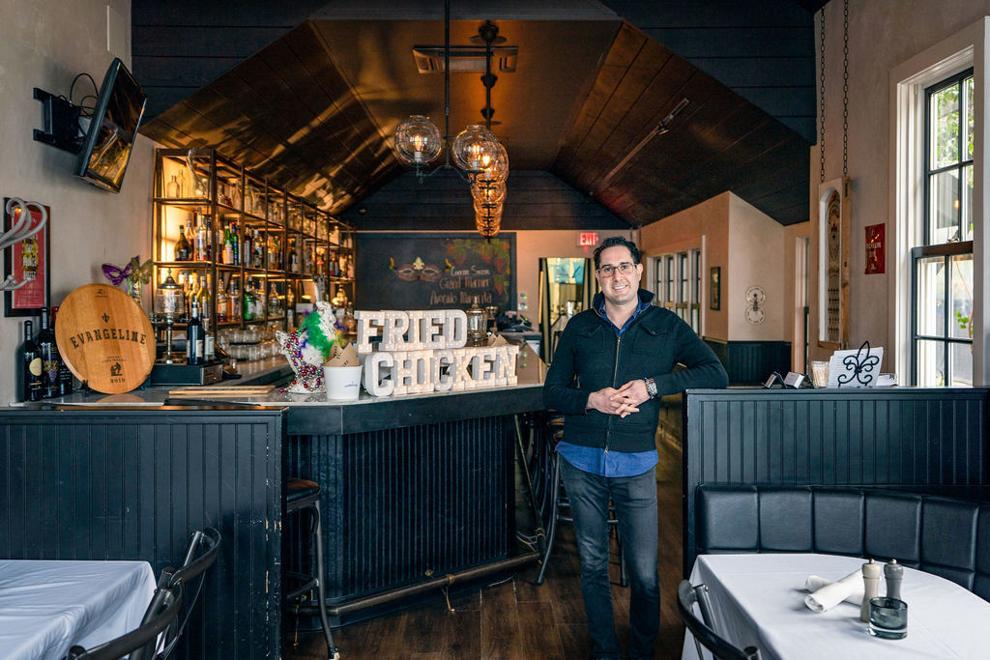 Napa Whole Foods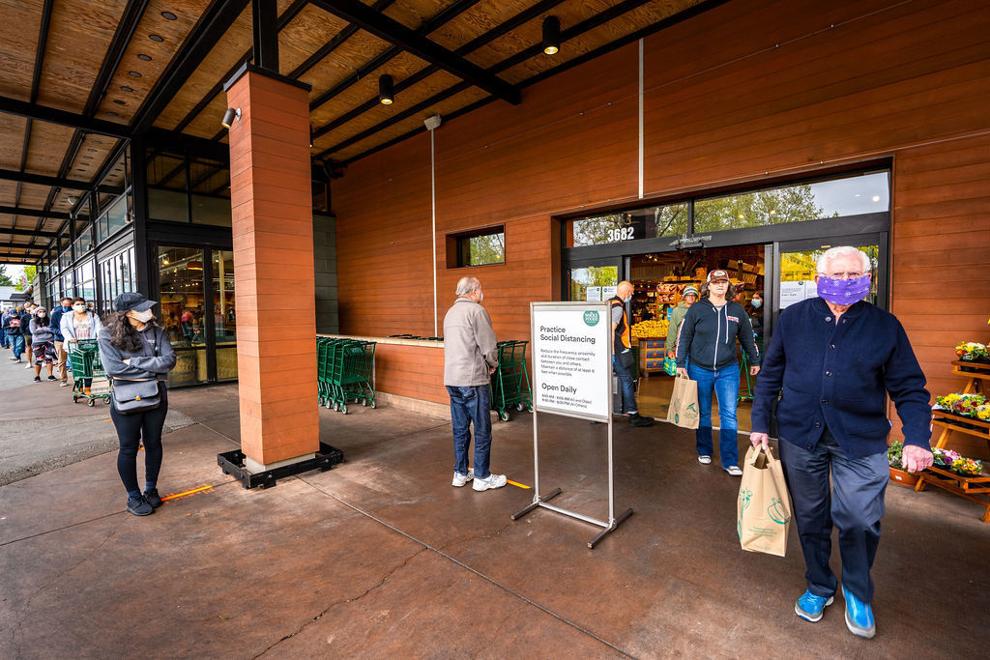 St. Helena Gott's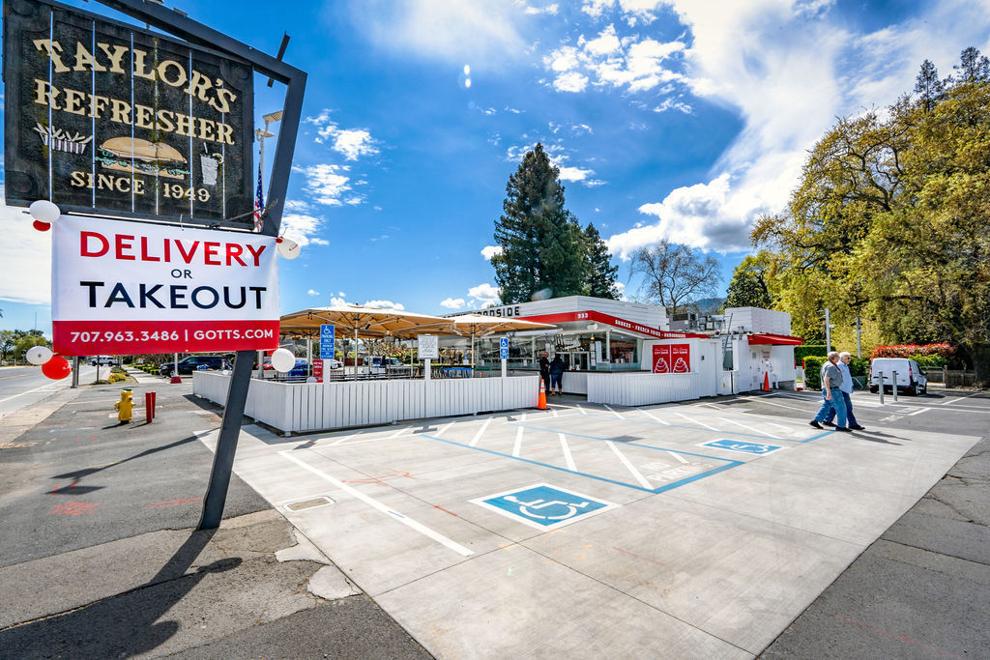 Press in St. Helena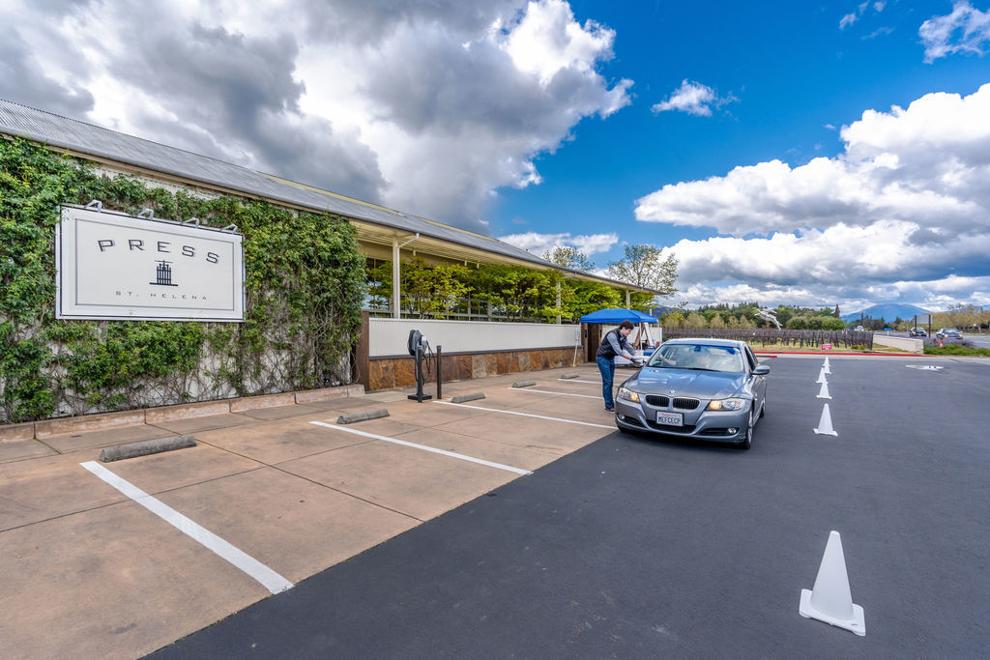 Tra Vigne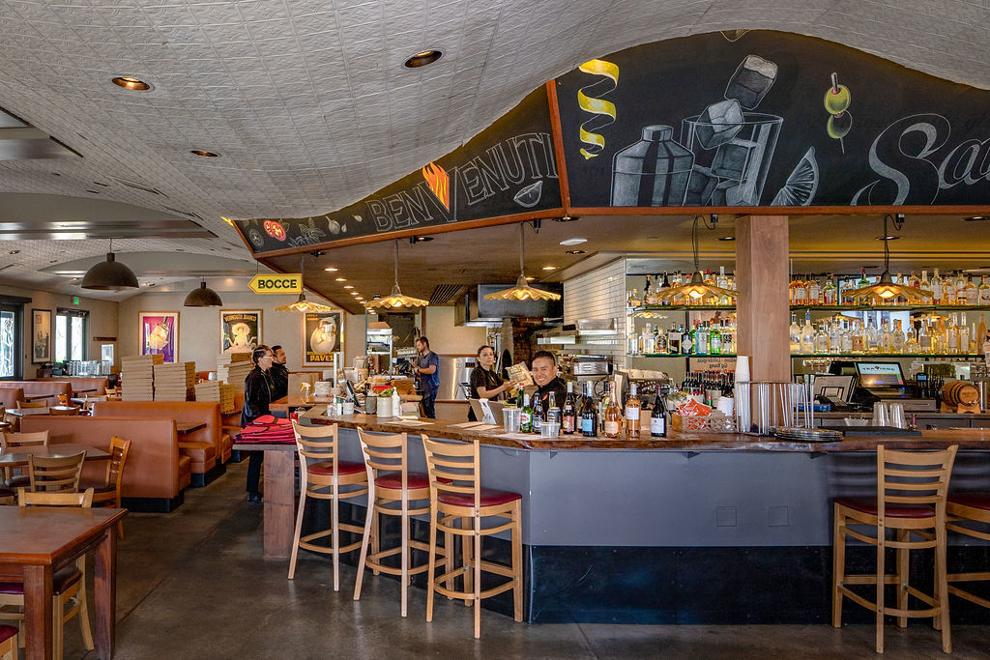 Napa Whole Foods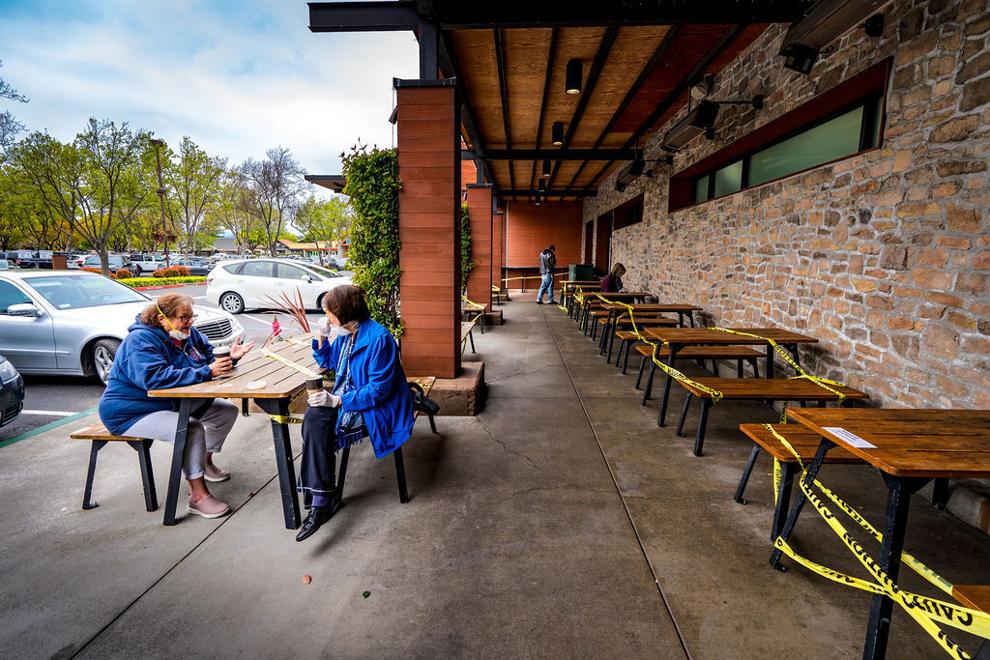 An empty street in Calistoga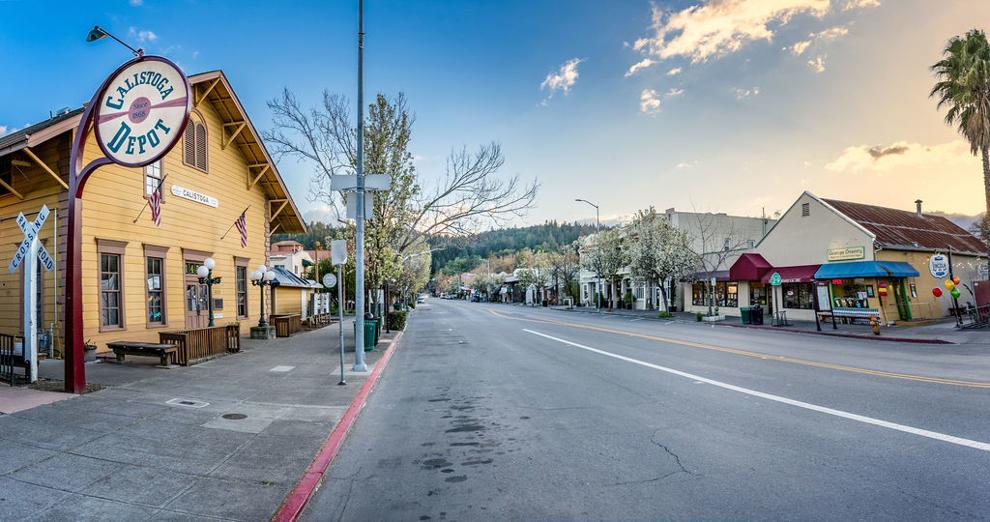 An empty Calistoga street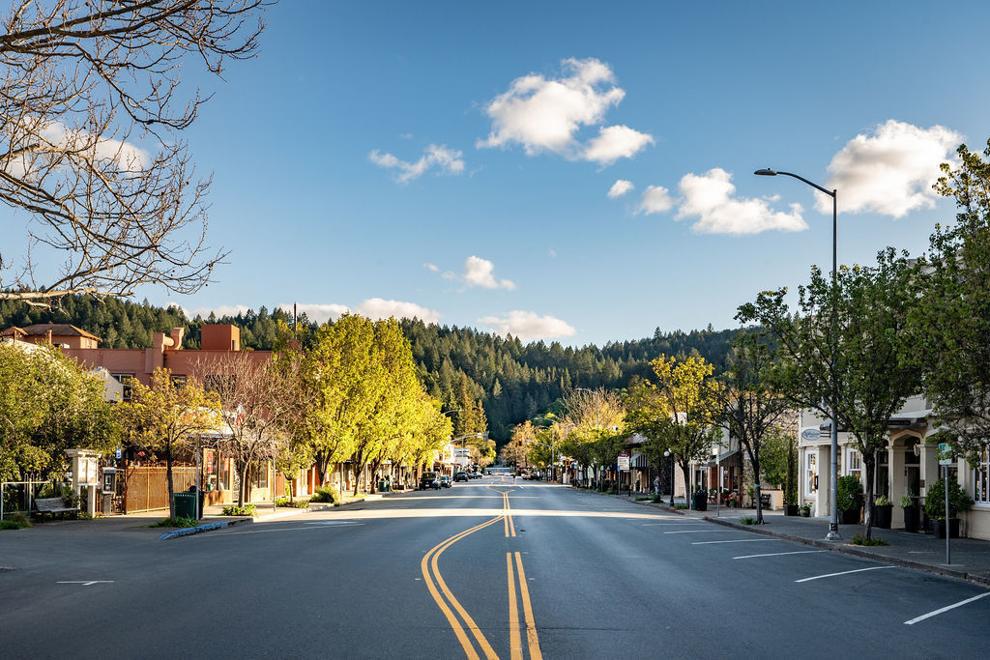 Ace Hardware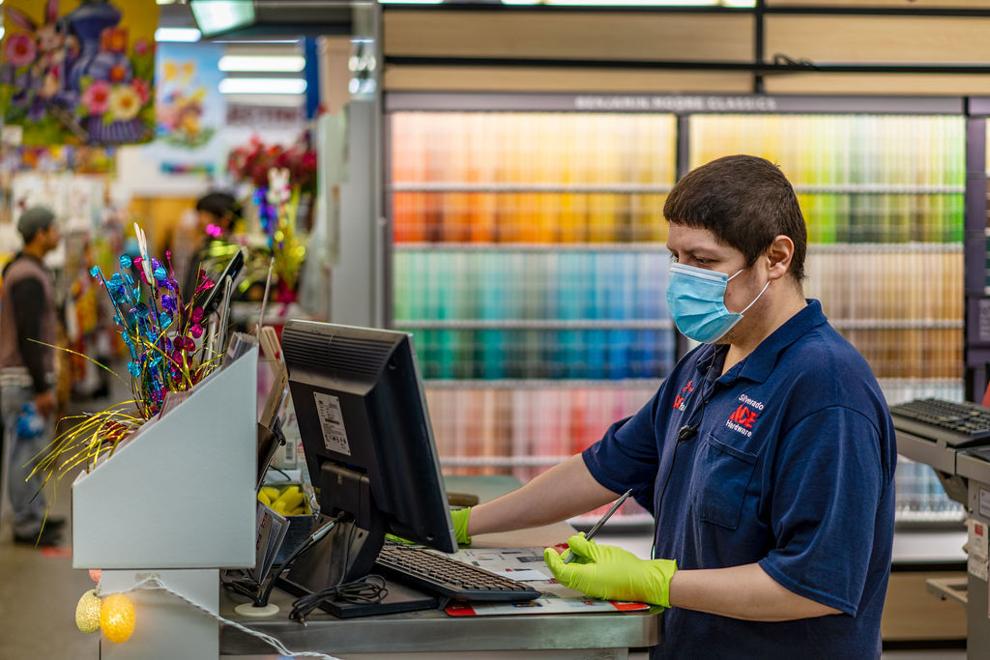 Ace Hardware in Calistoga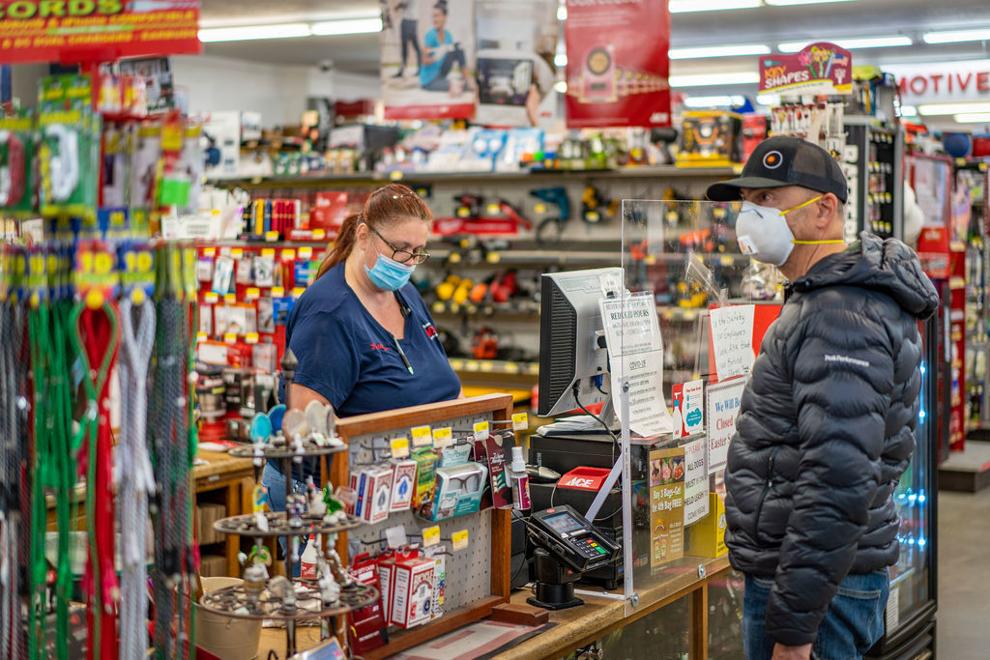 Calistoga CalMart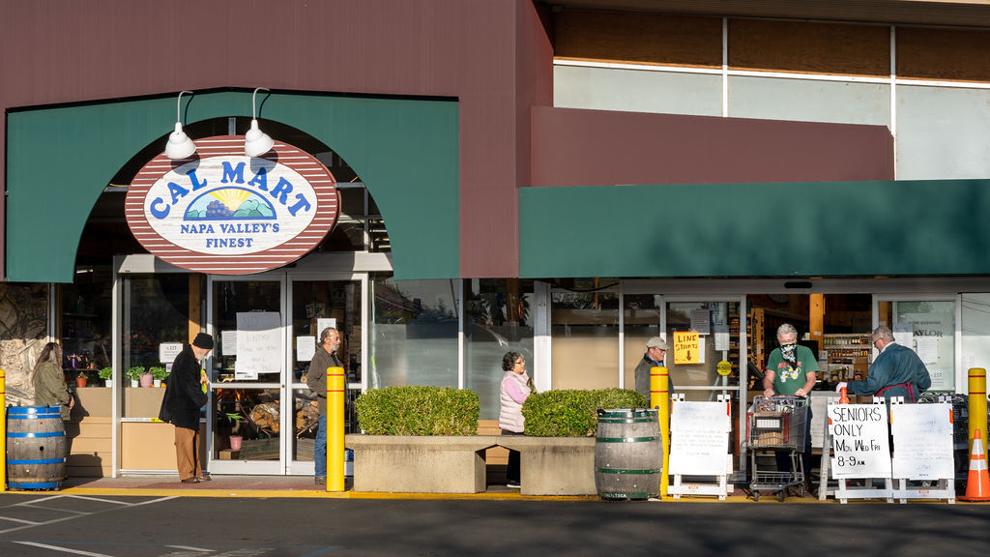 Calistoga Farmers Market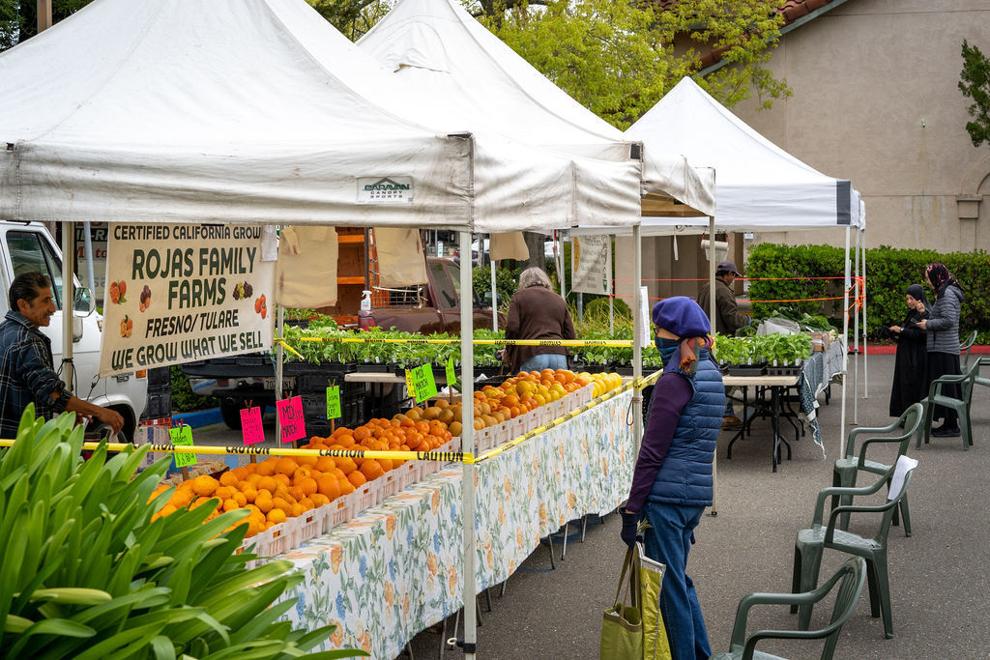 Calistoga Farmers Market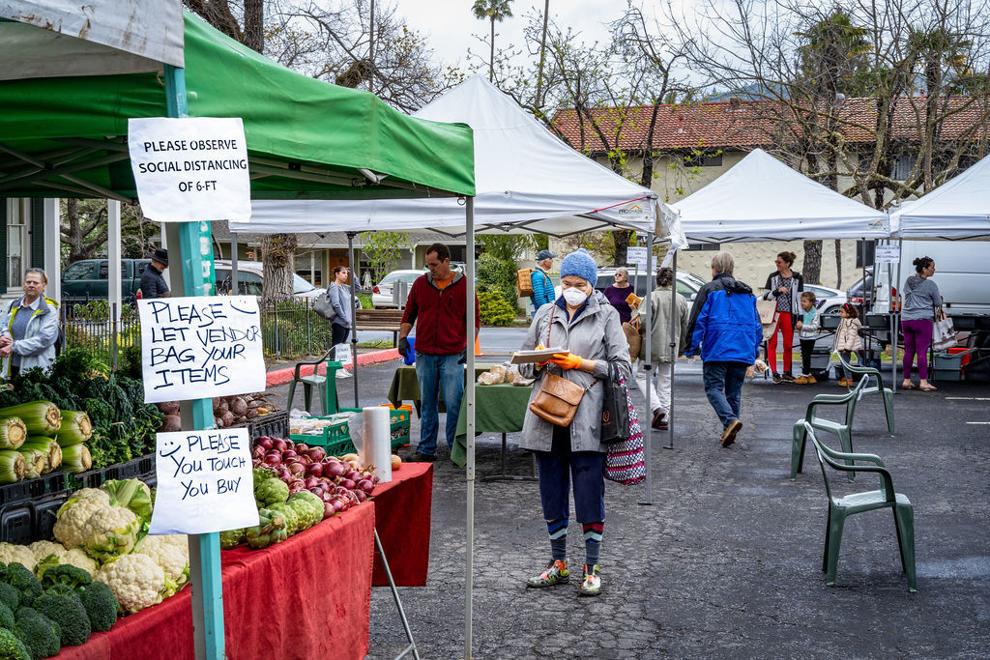 Calistoga Farmers Market
Calistoga Farmers Market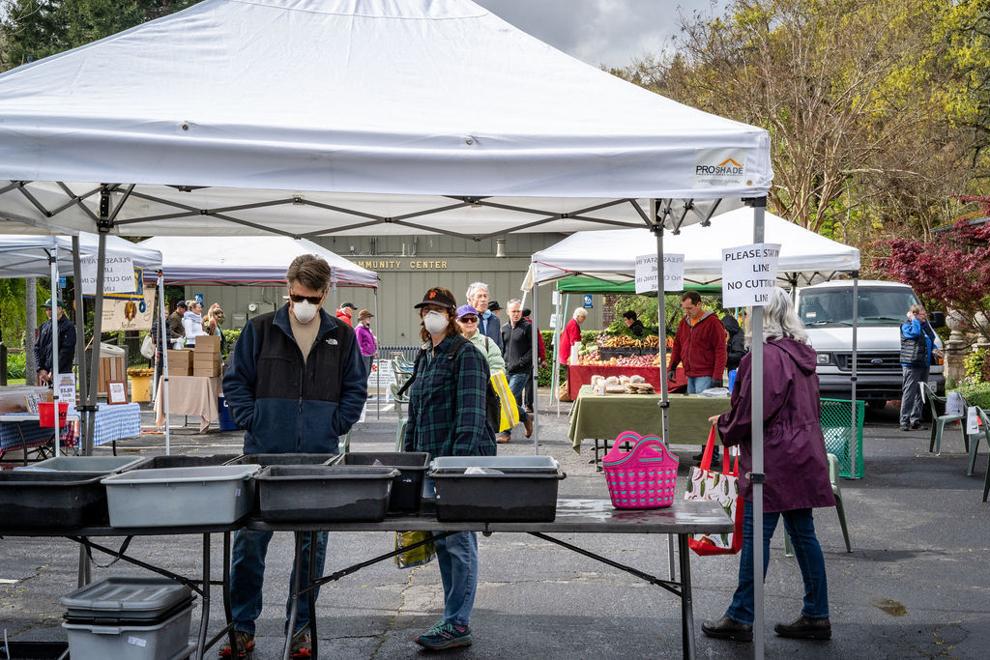 Calistoga Farmers Market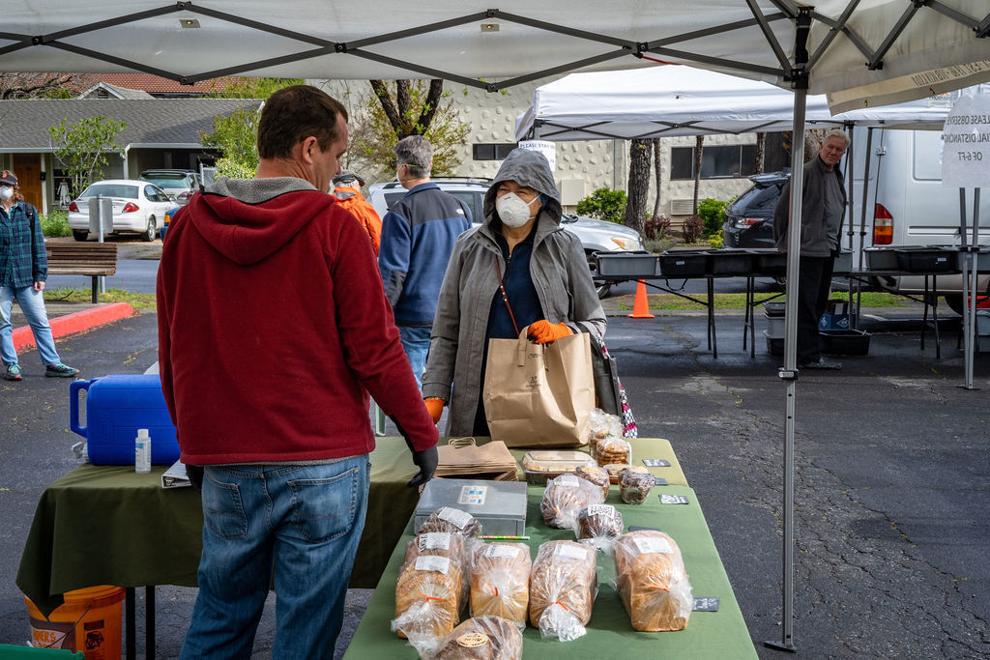 Calistoga Farmers Market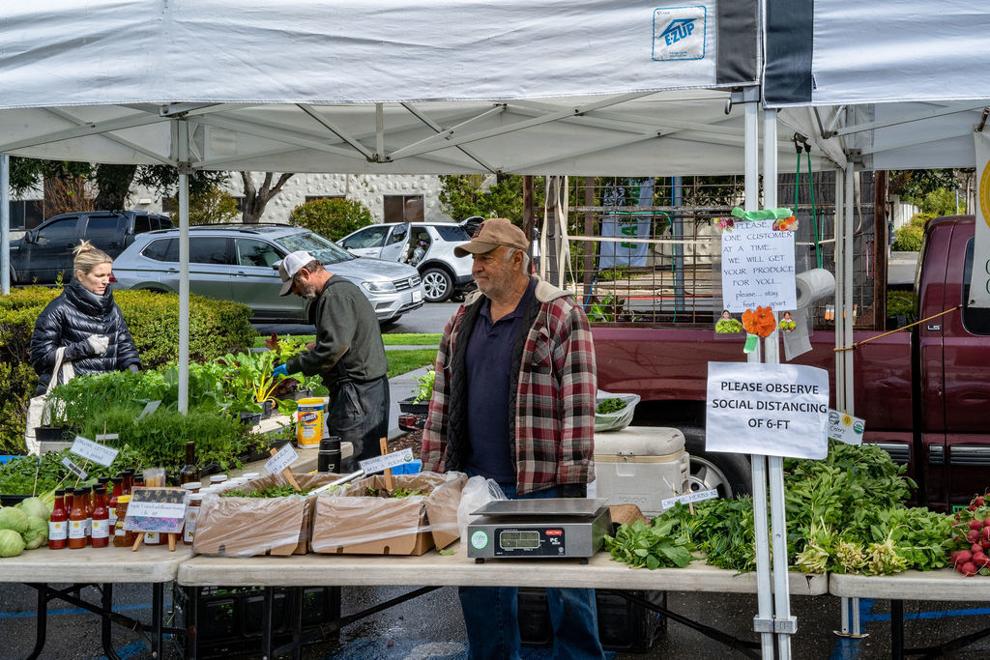 Calistoga Farmers Market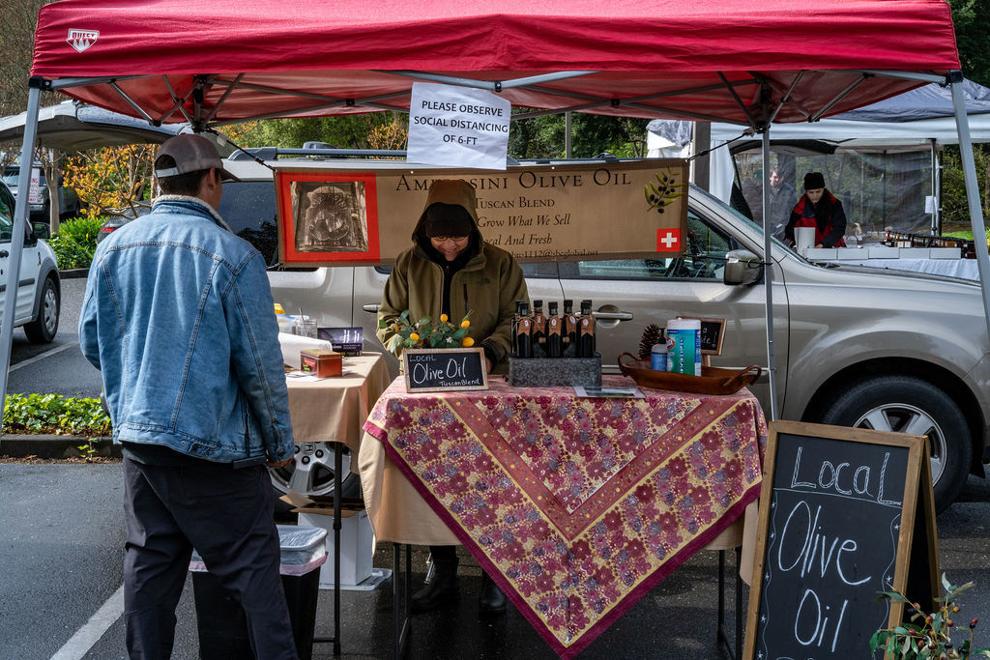 Calistoga Farmers Market
Easter Bunny tours Napa neighborhoods
Whole Foods line, April 11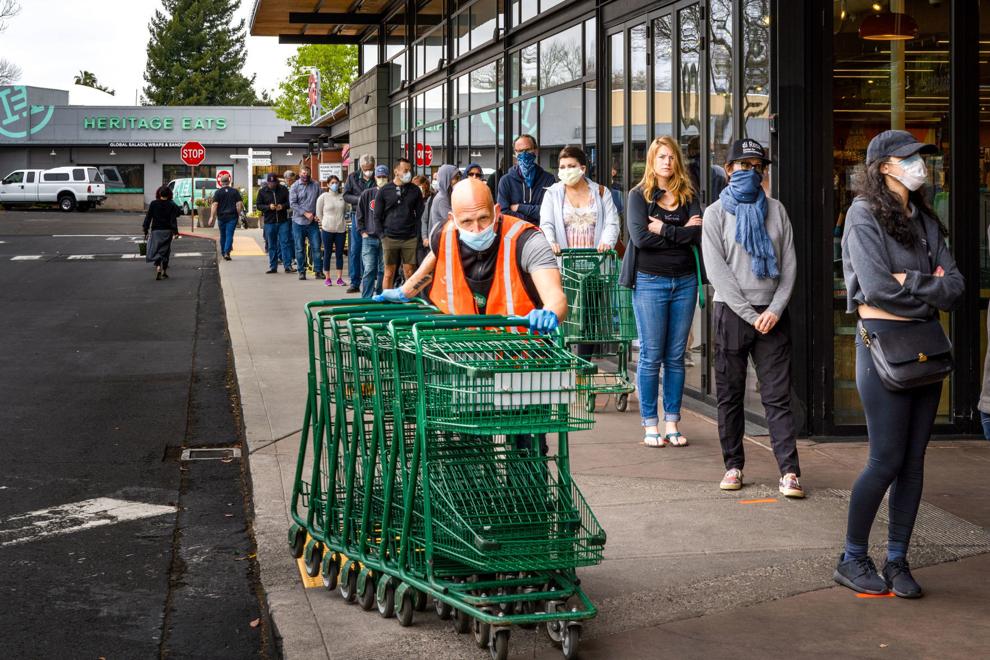 Grab-and-go school lunches in Napa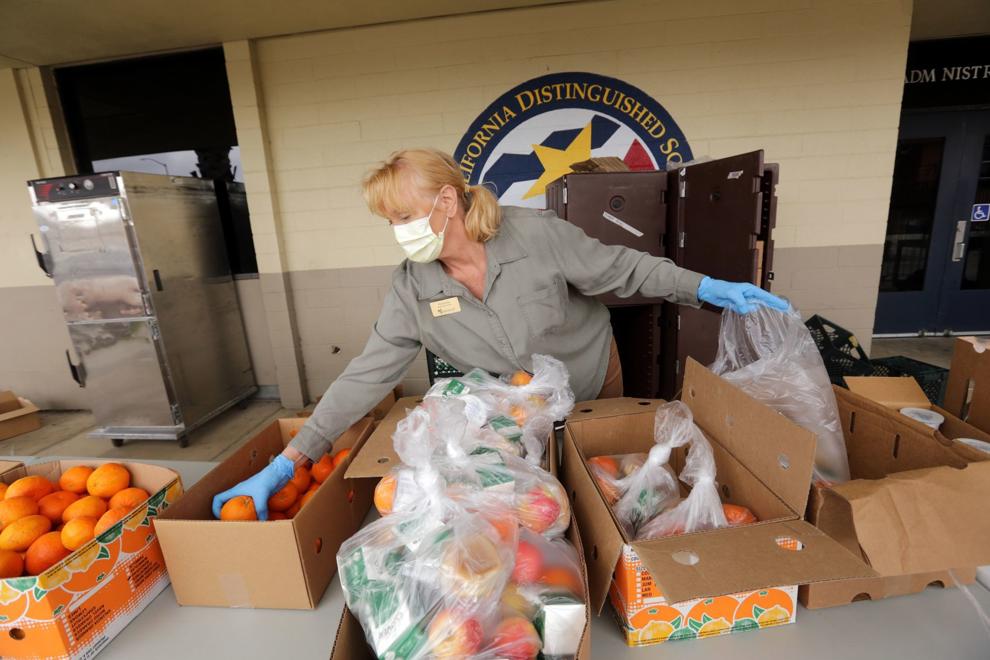 Grab-and-go school lunches in Napa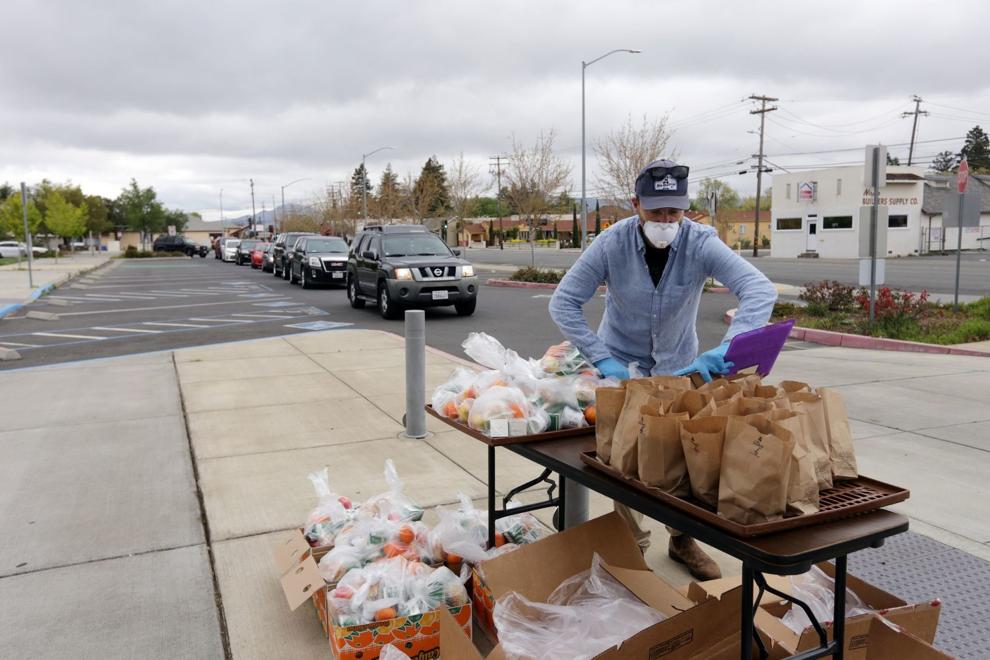 Grab-and-go school lunches in Napa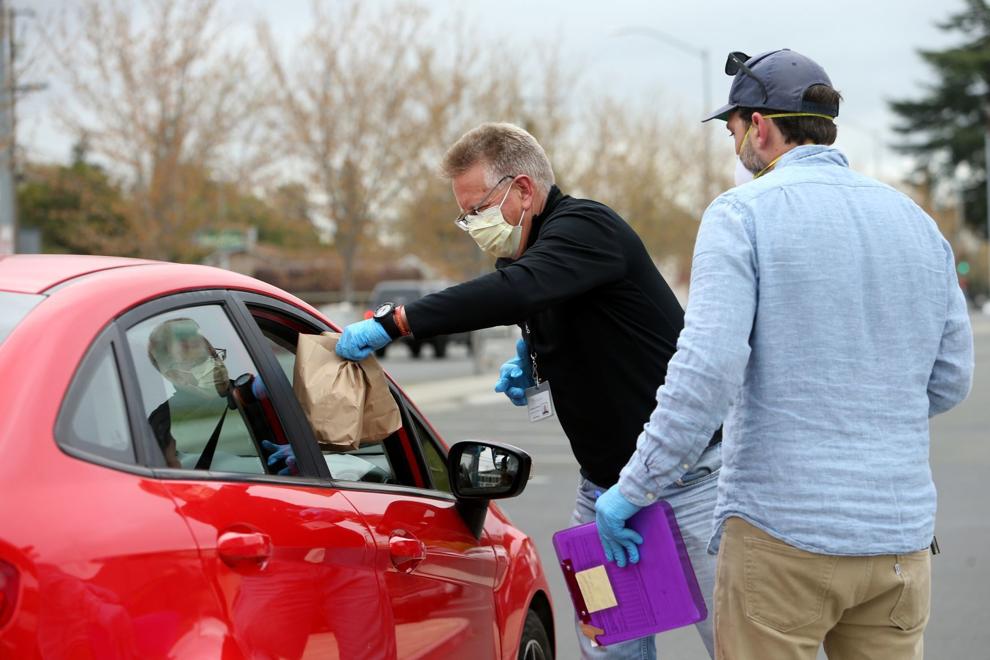 Grab-and-go school lunches in Napa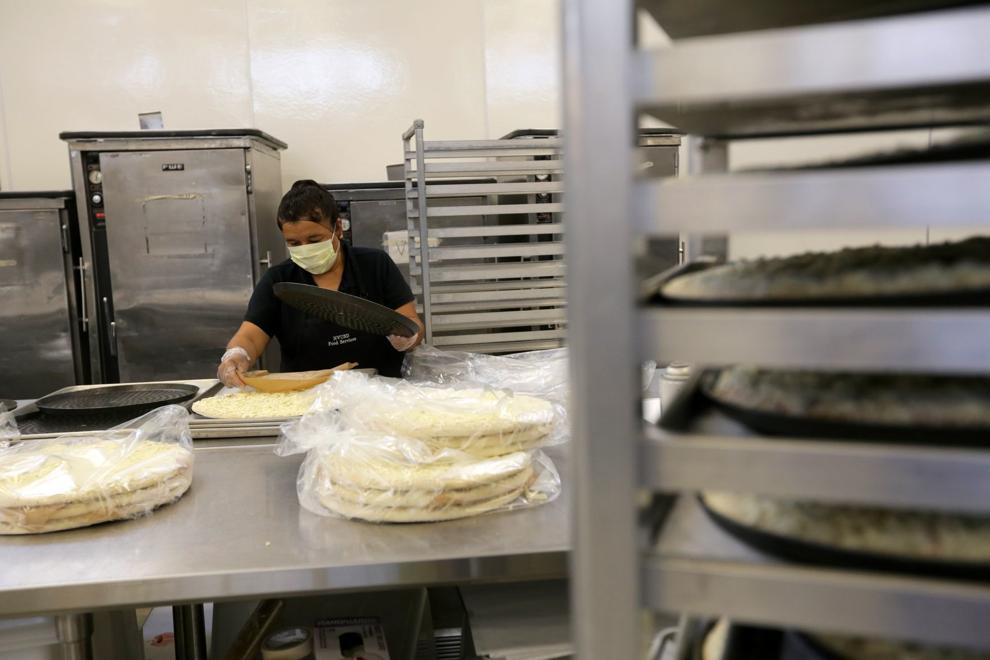 Grab-and-go school lunches in Napa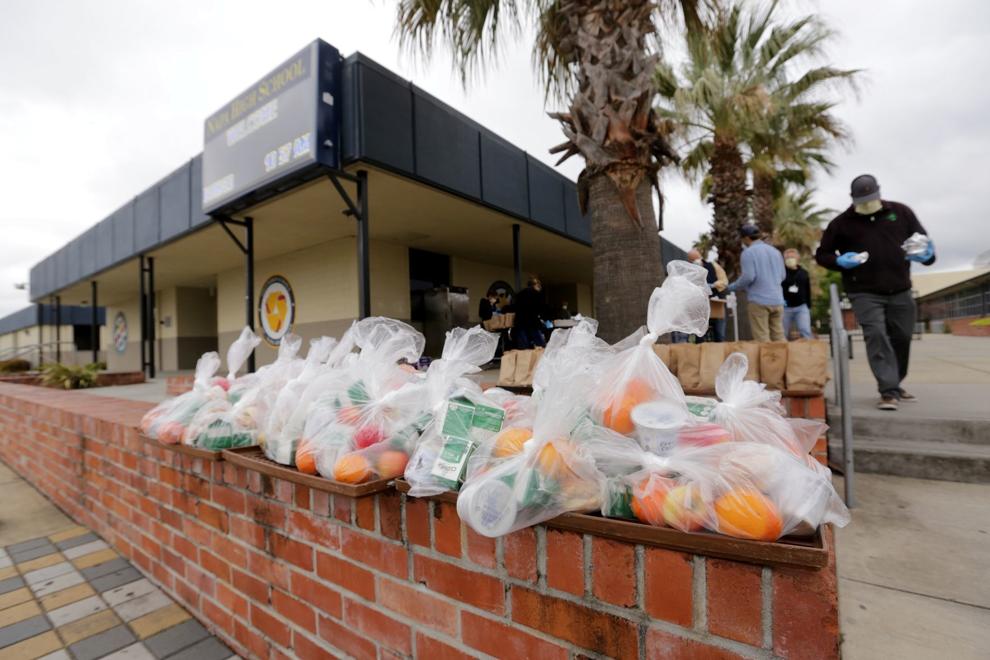 Sign of the times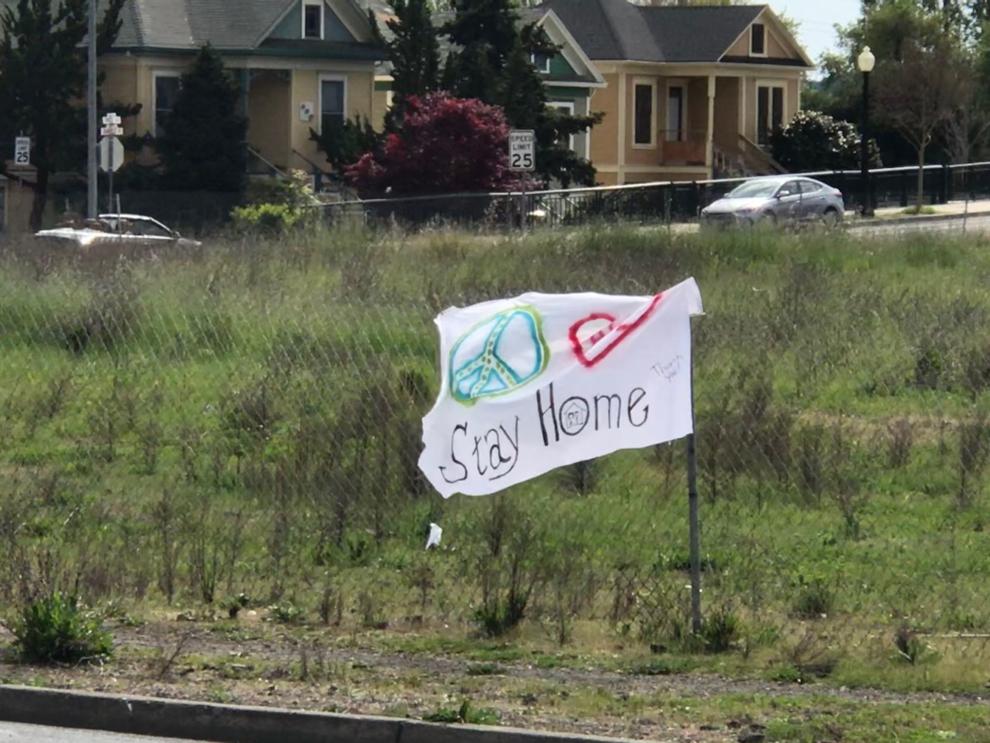 Sign of the times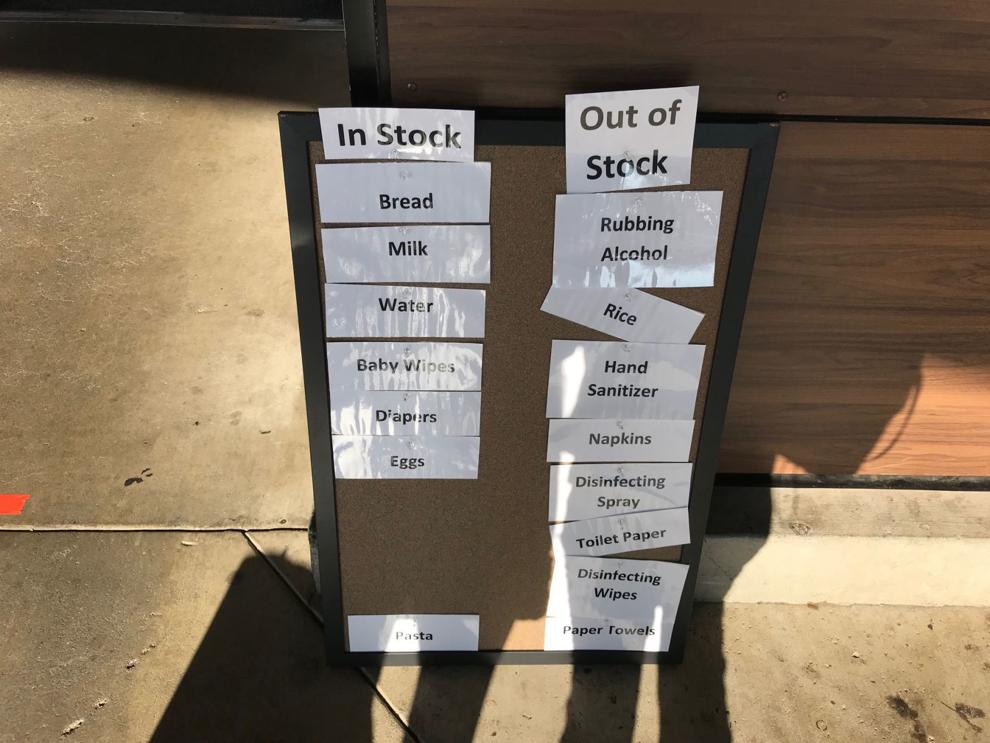 Napa's drive up clinic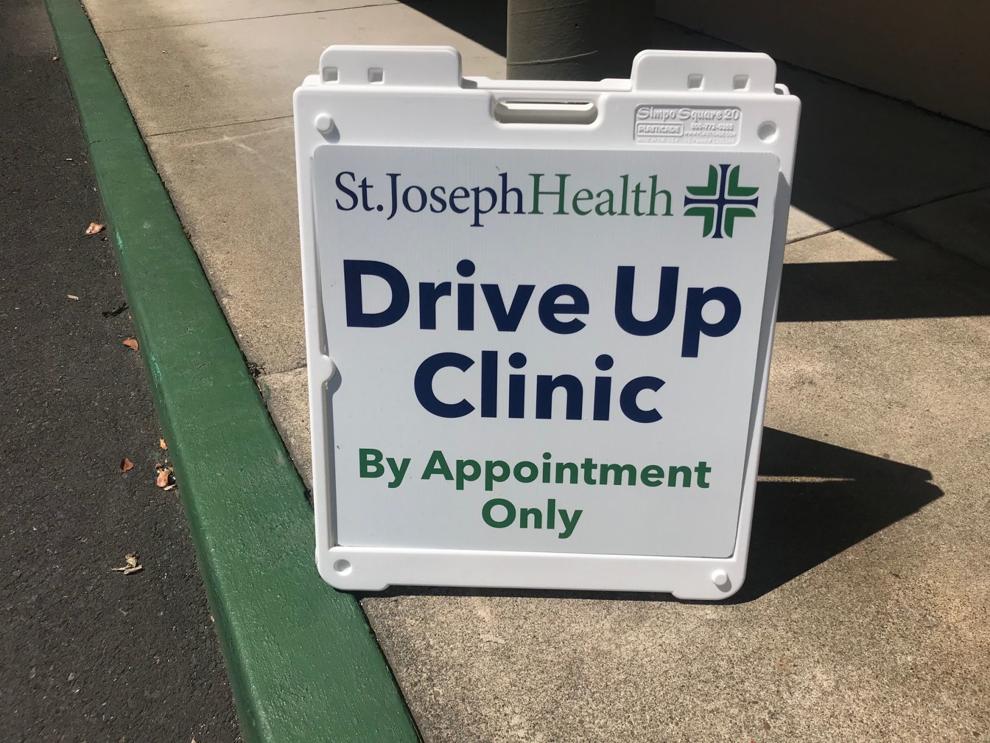 Taking a sample
Nicole Landis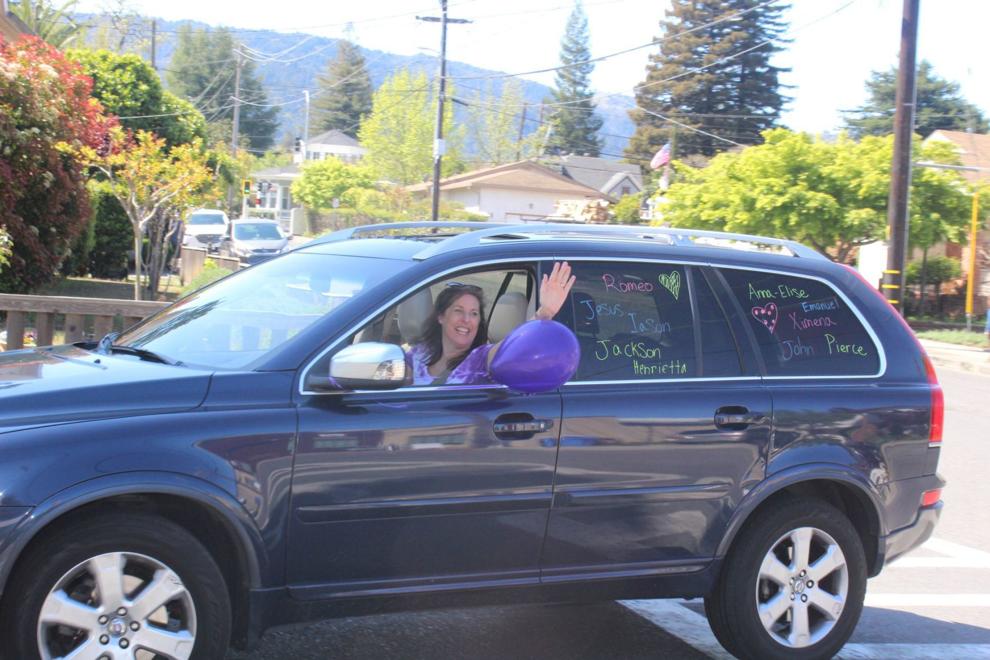 Napa Premium Outlets during the coronavirus epidemic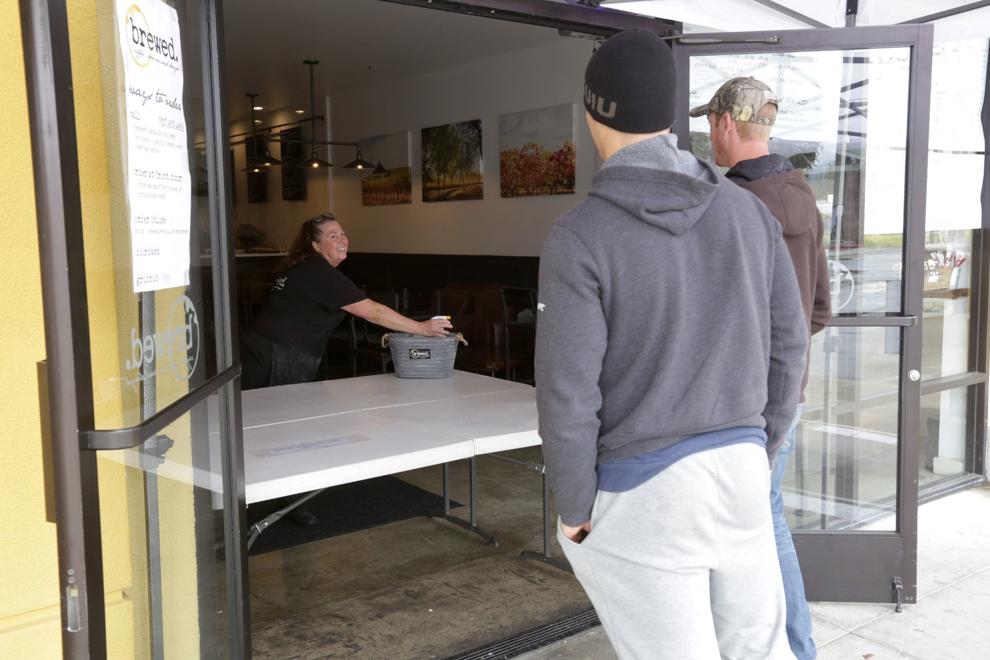 Making face shields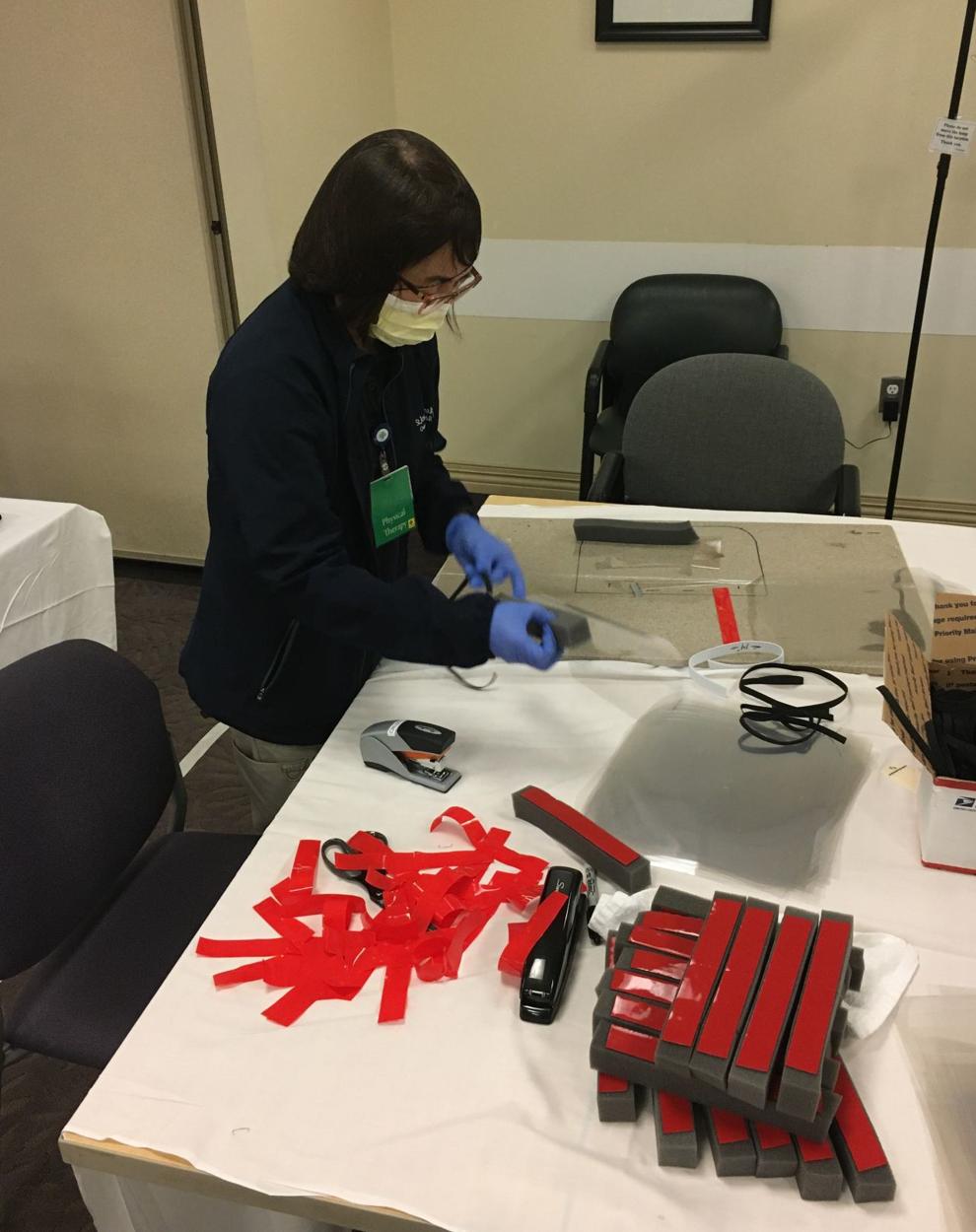 Face shields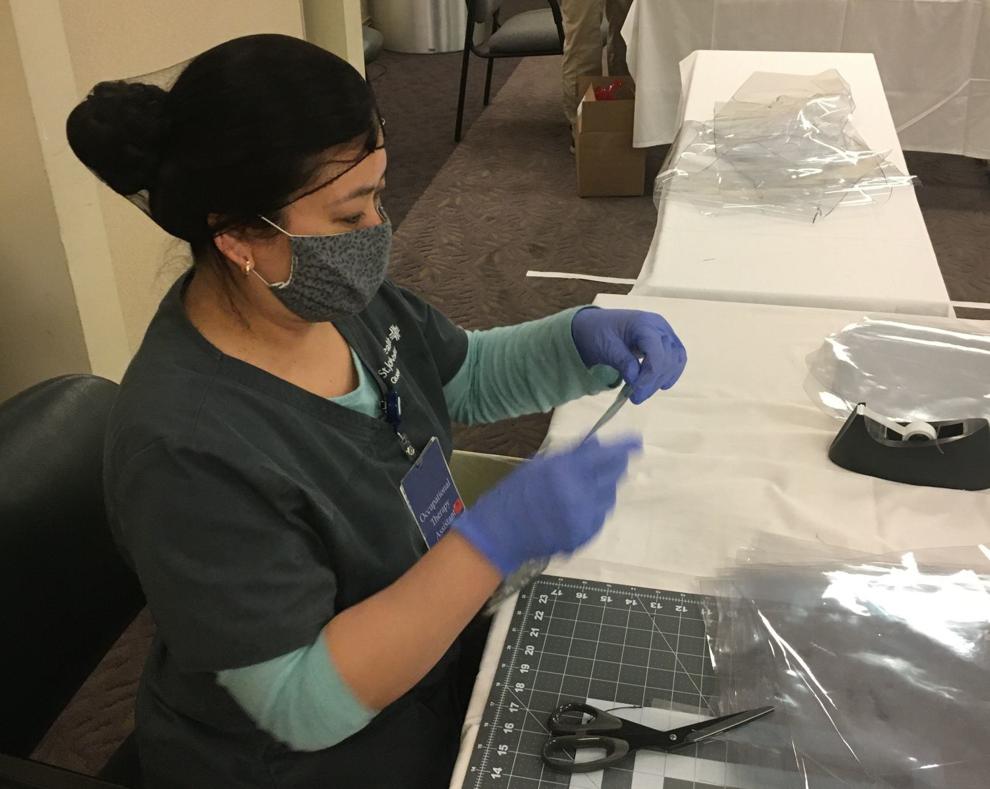 Free Meal Friday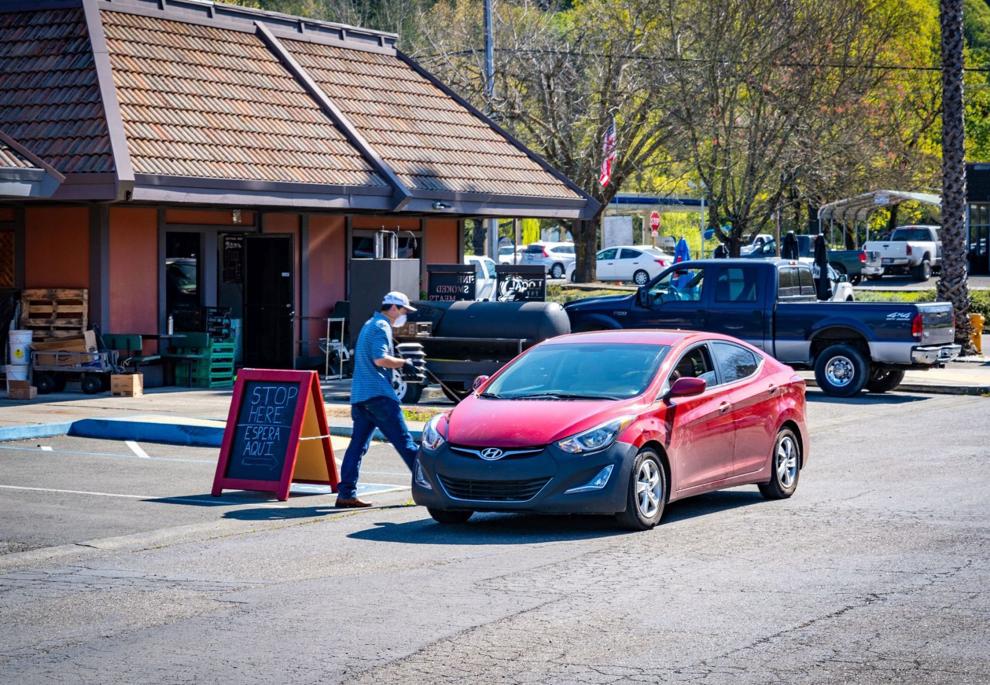 Free Meal Friday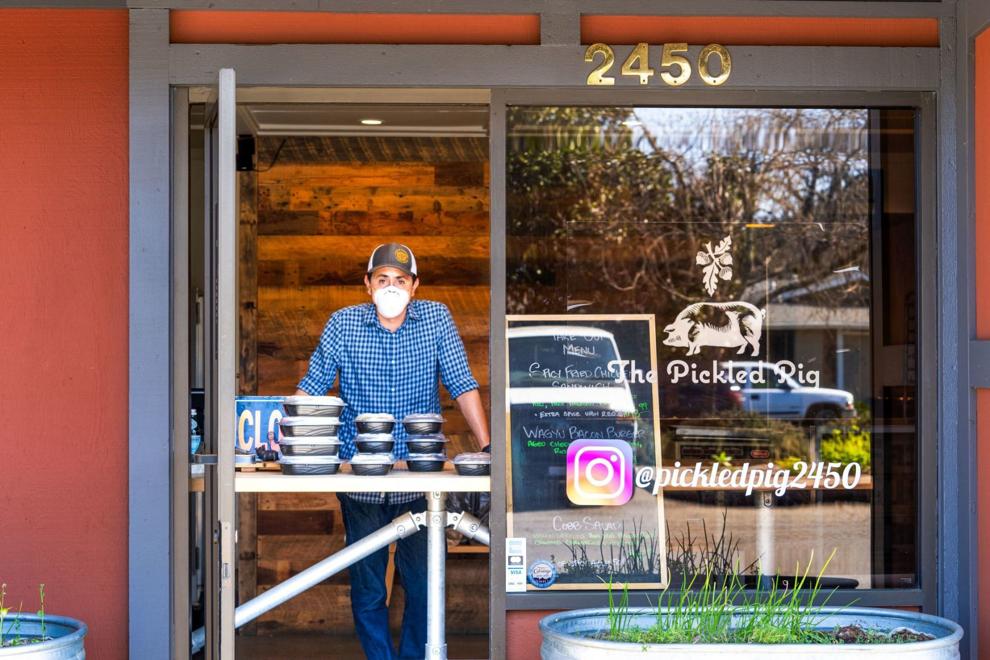 Social distancing signs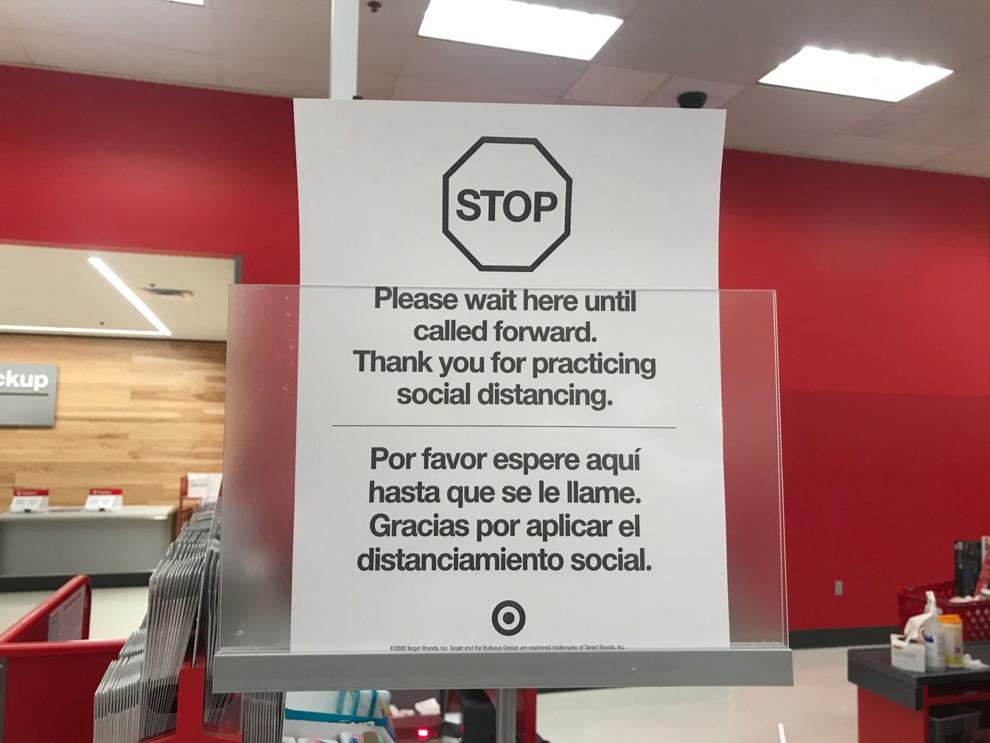 Social distancing signs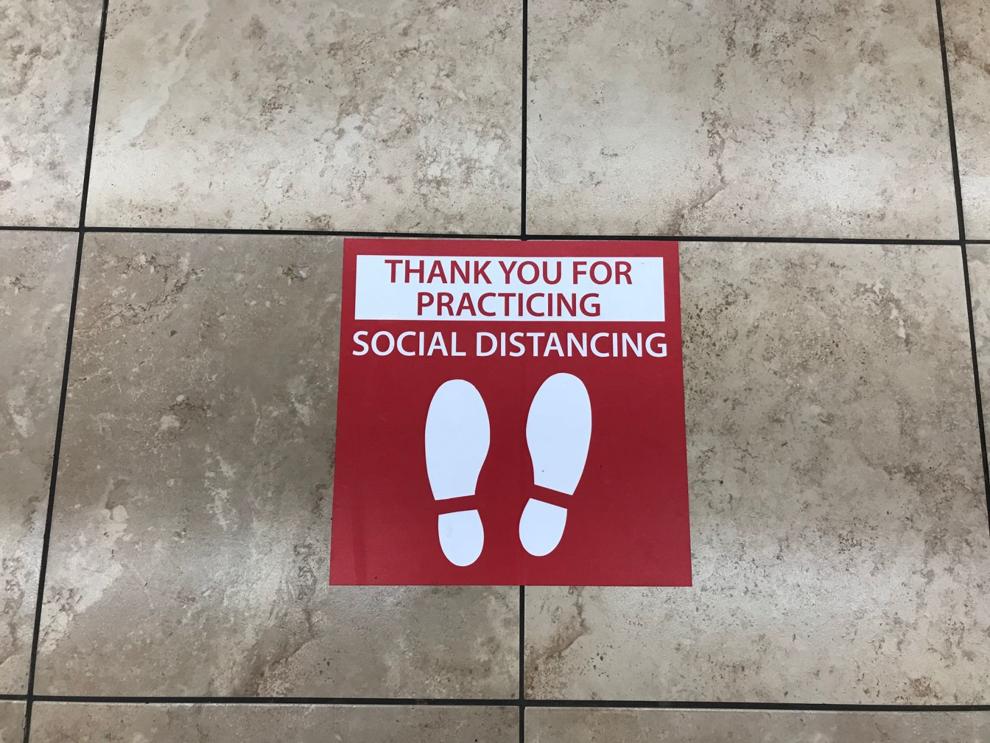 Bread delivery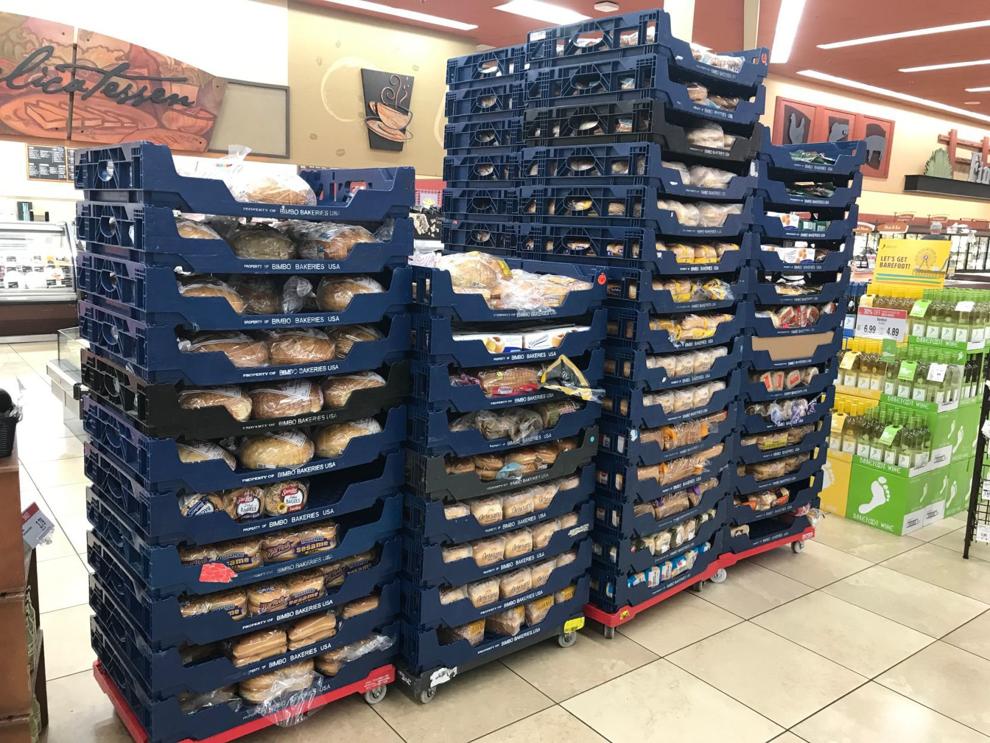 Dr. Manjappa at Queen of the Valley Medical Center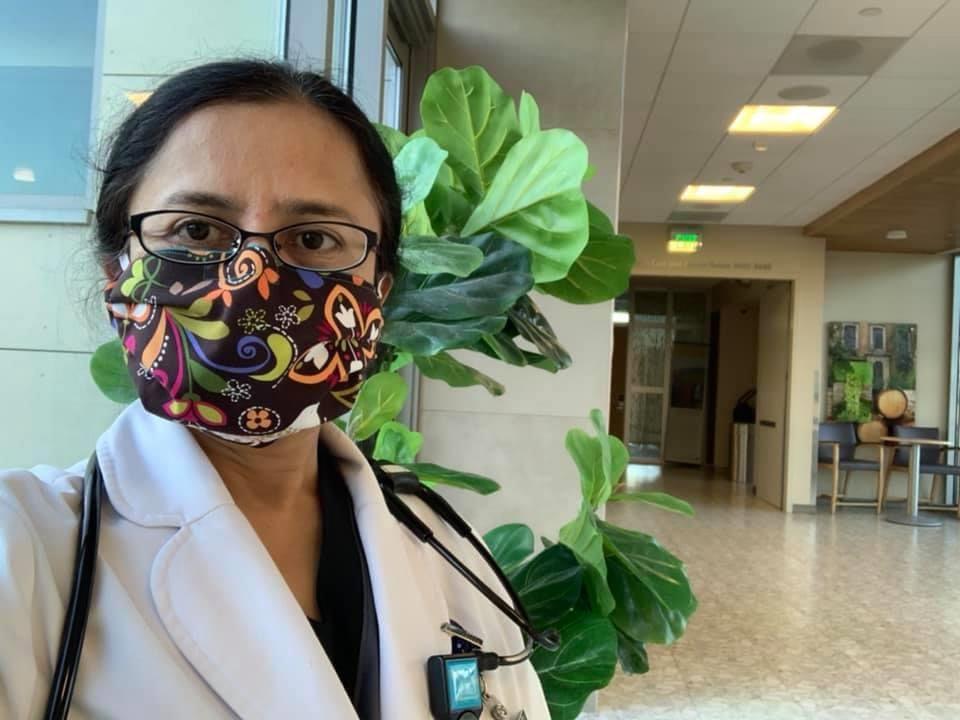 Bear on fence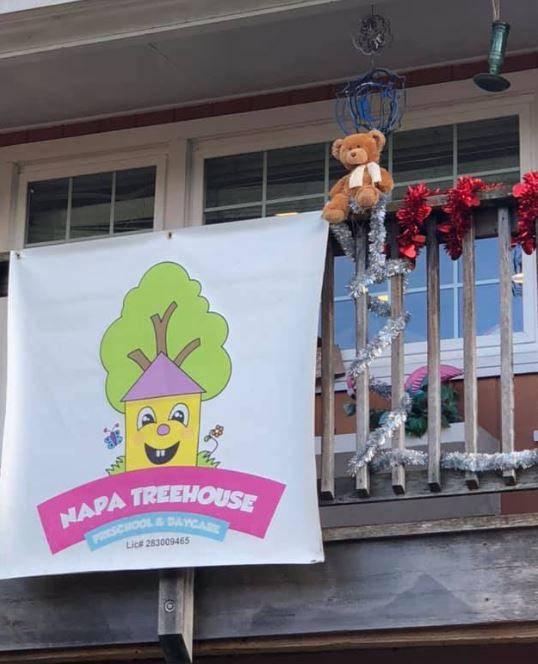 Bear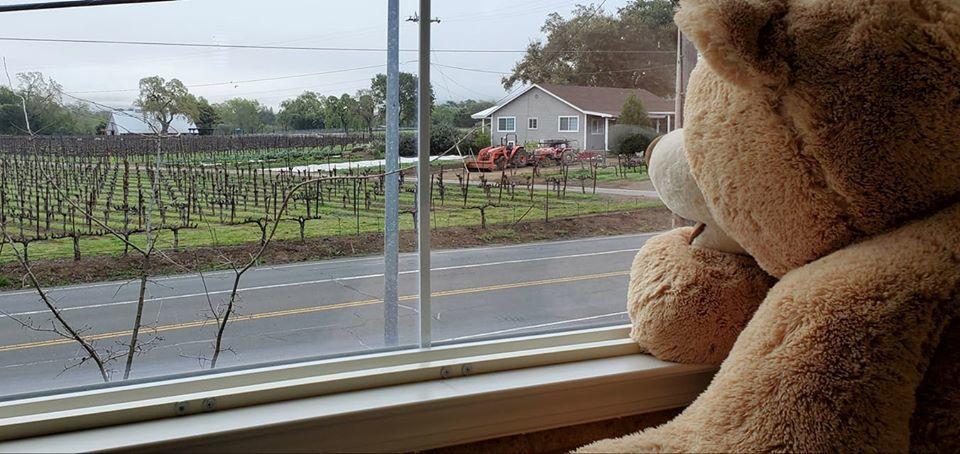 Dr. Adhye and Janice Peters RN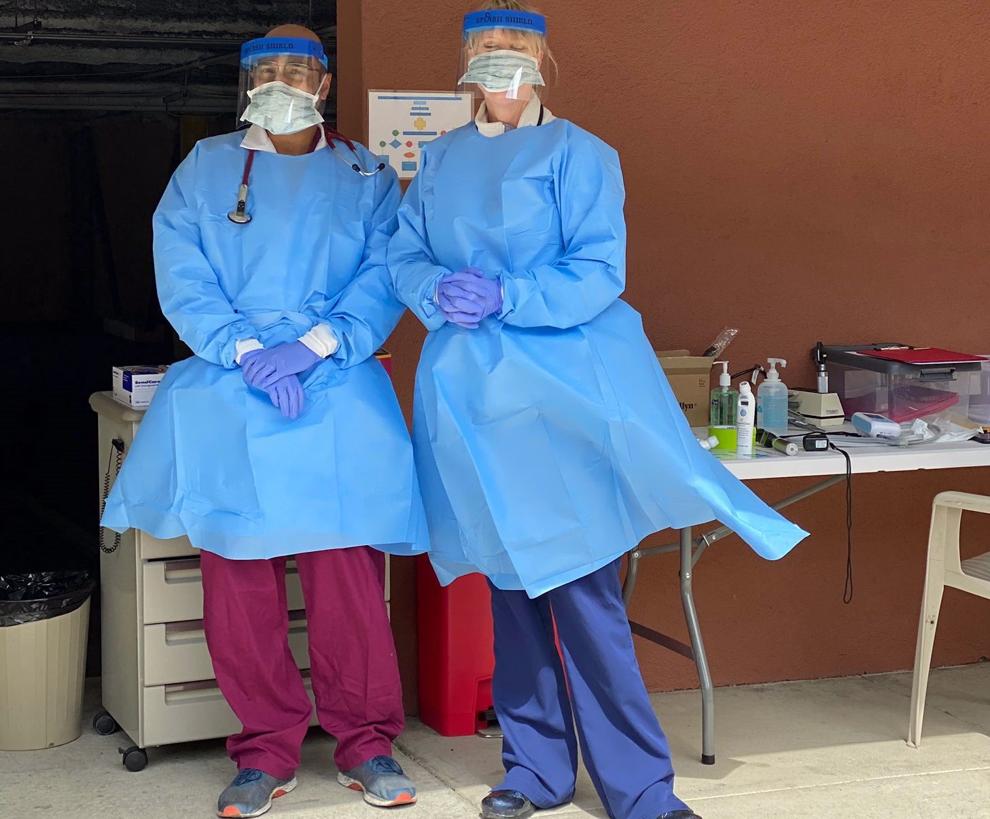 Napa police department employees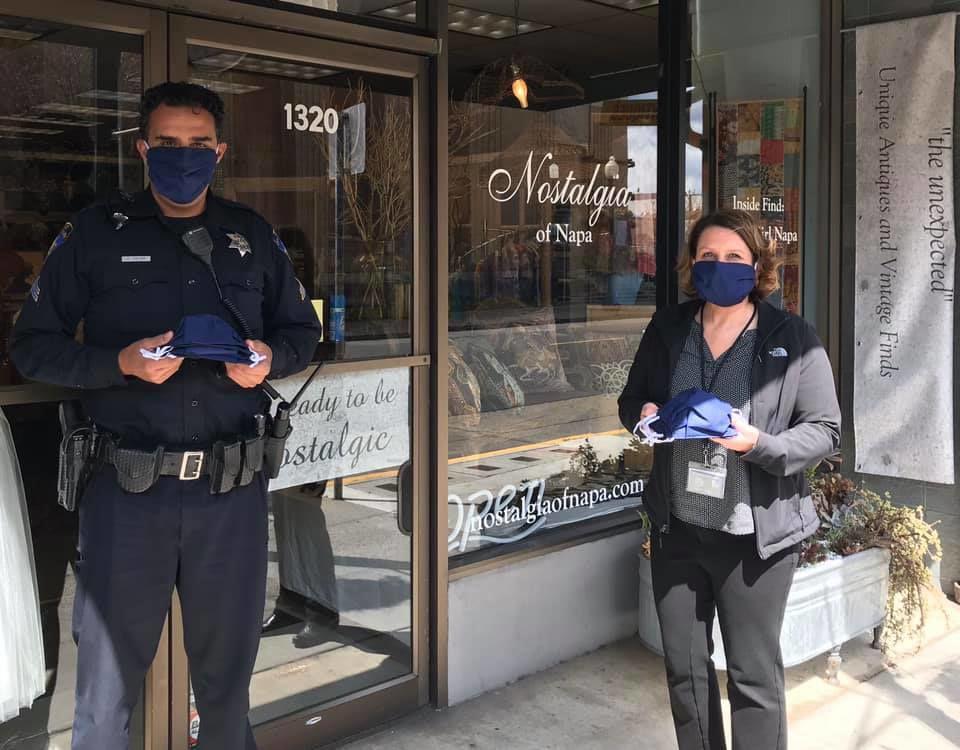 Andrea D. Hoogendoorn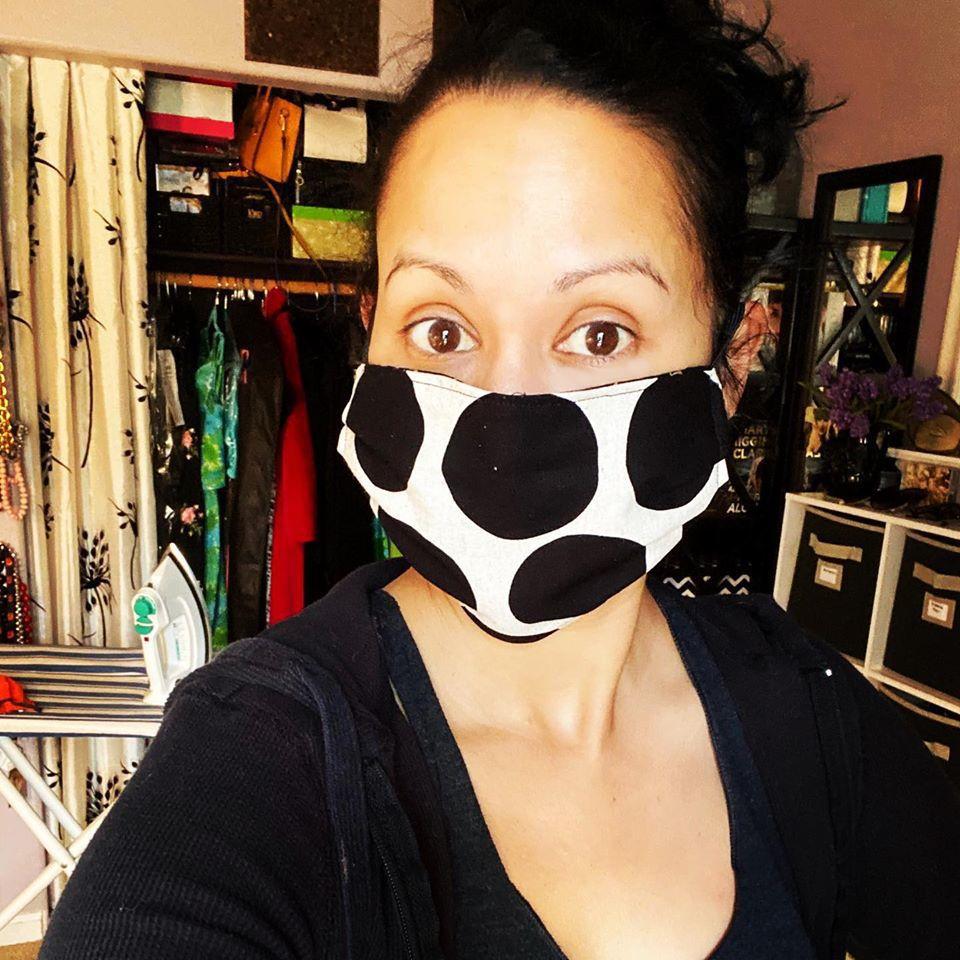 Hanh Ho Egan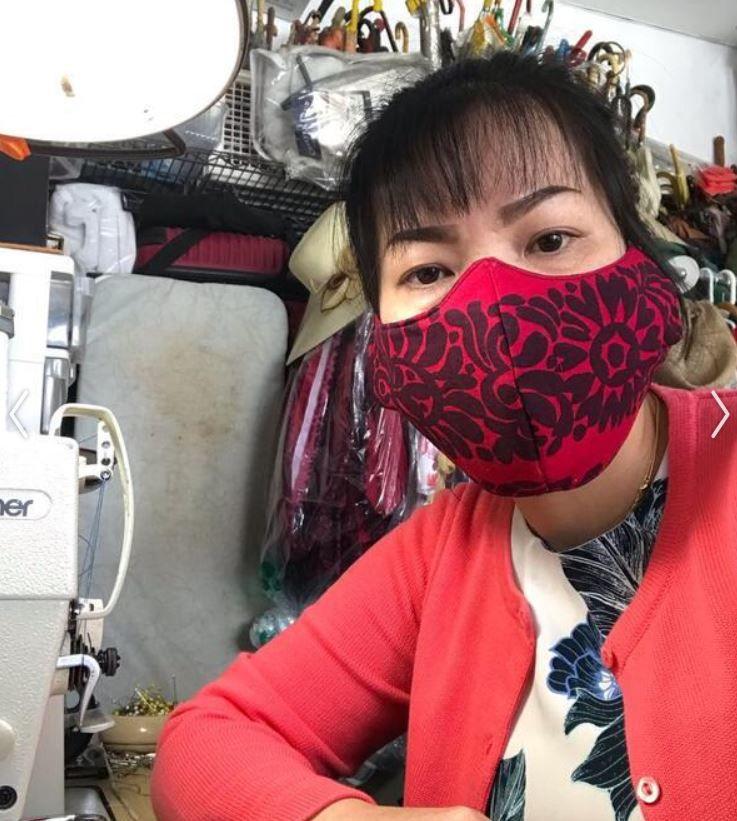 Matthew Blach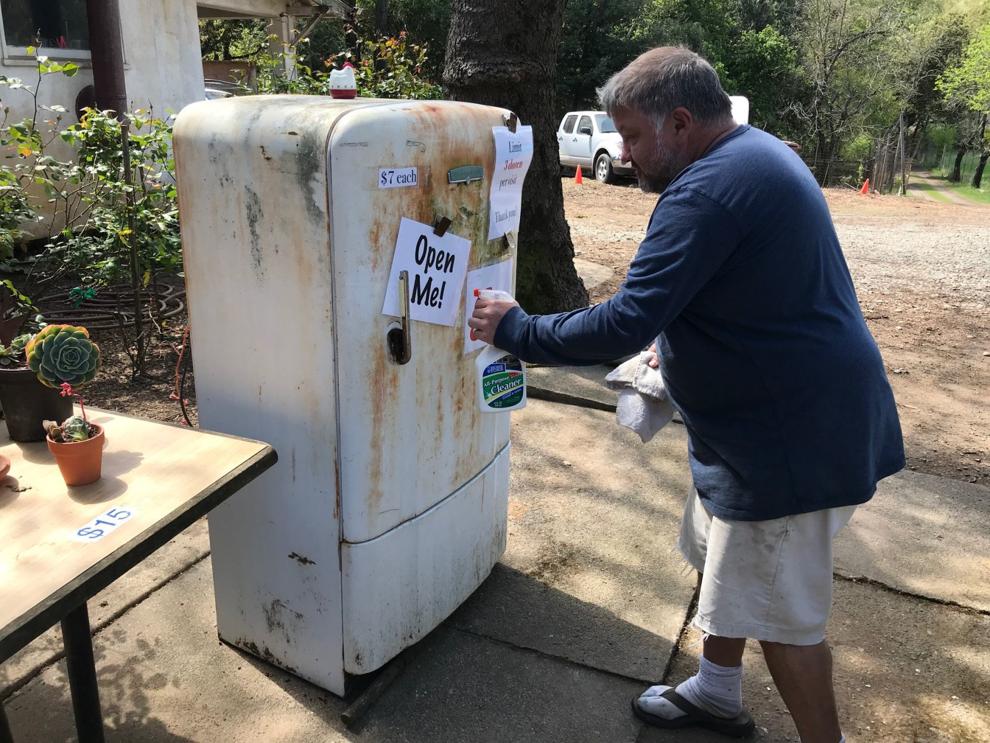 American Canyon park sign, social distancing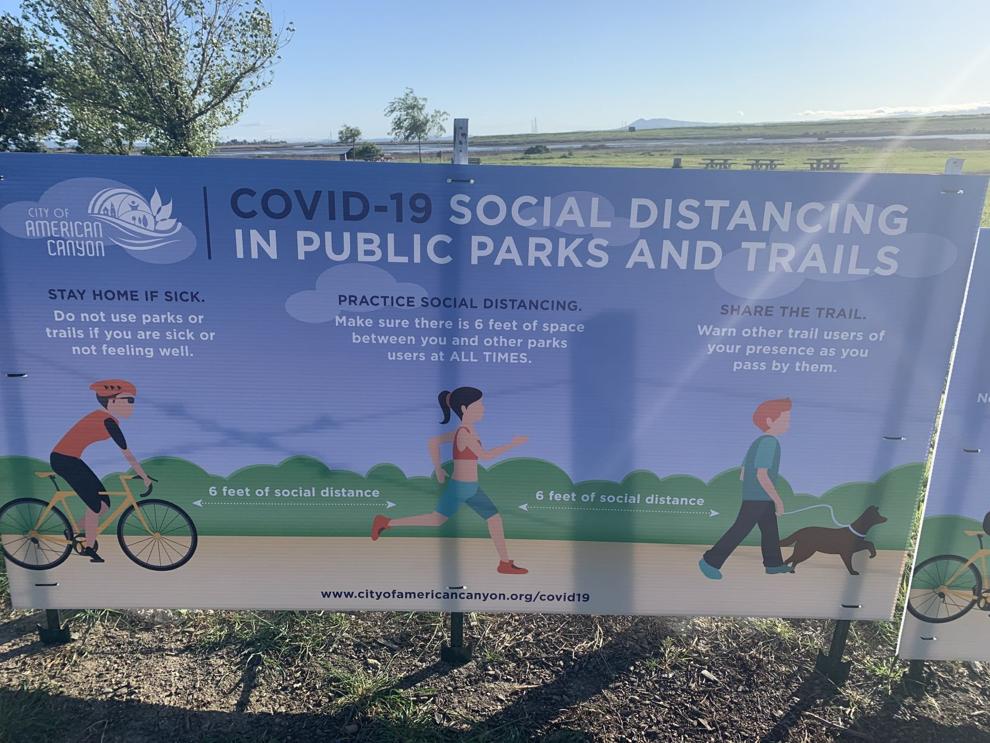 Cal Mart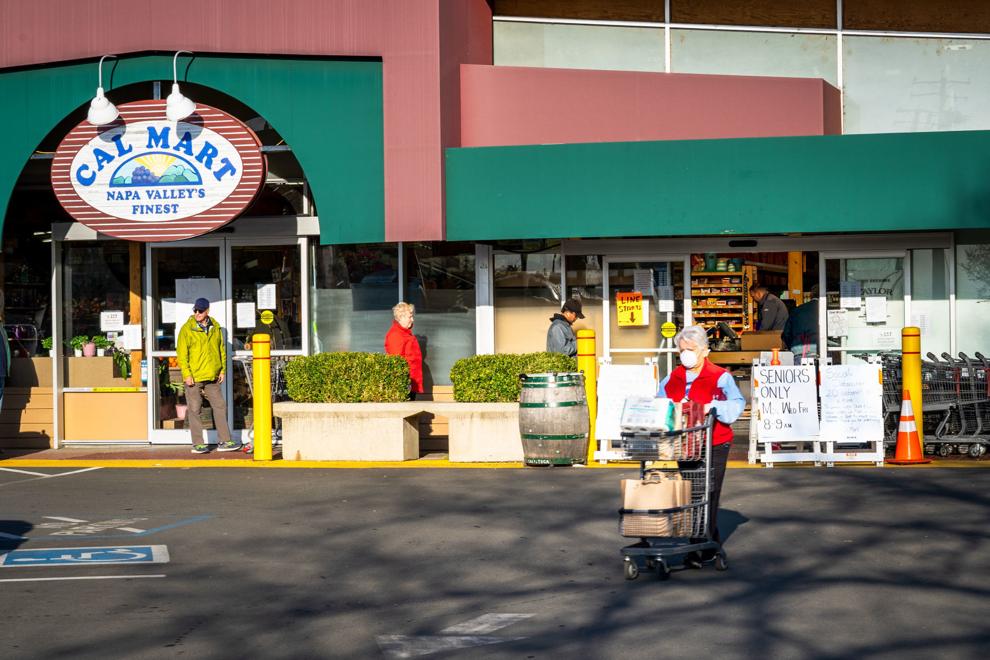 Calistoga take-out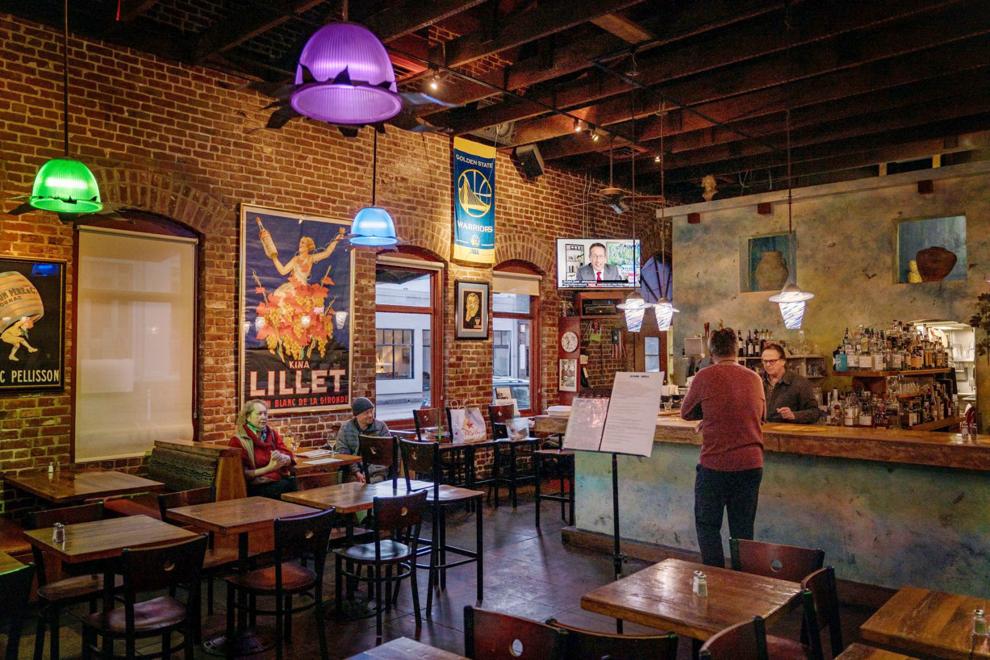 Calistoga take-out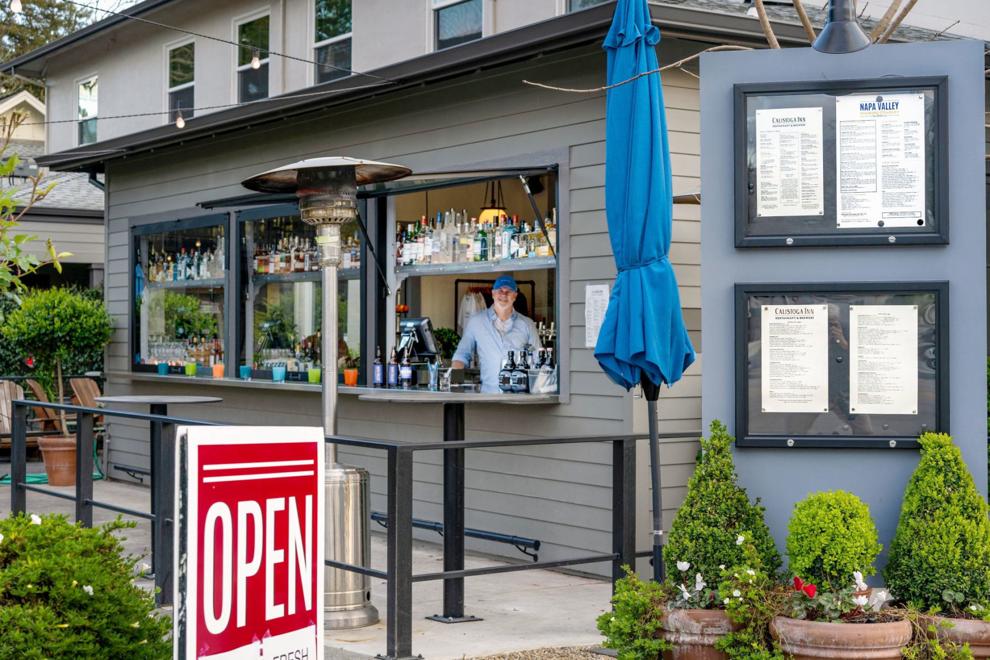 Calistoga take-out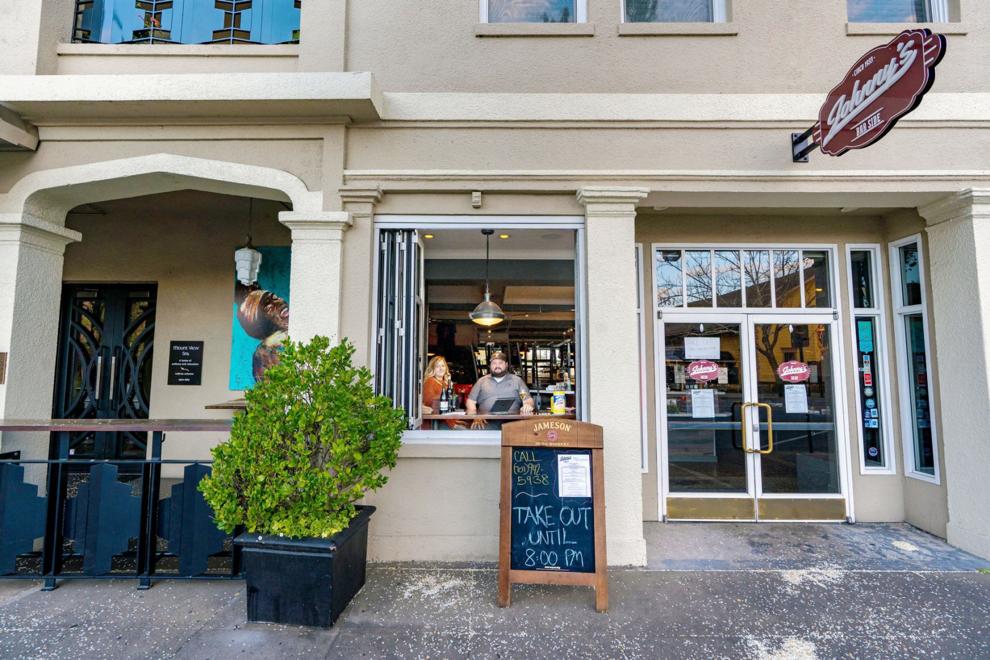 Calistoga take-out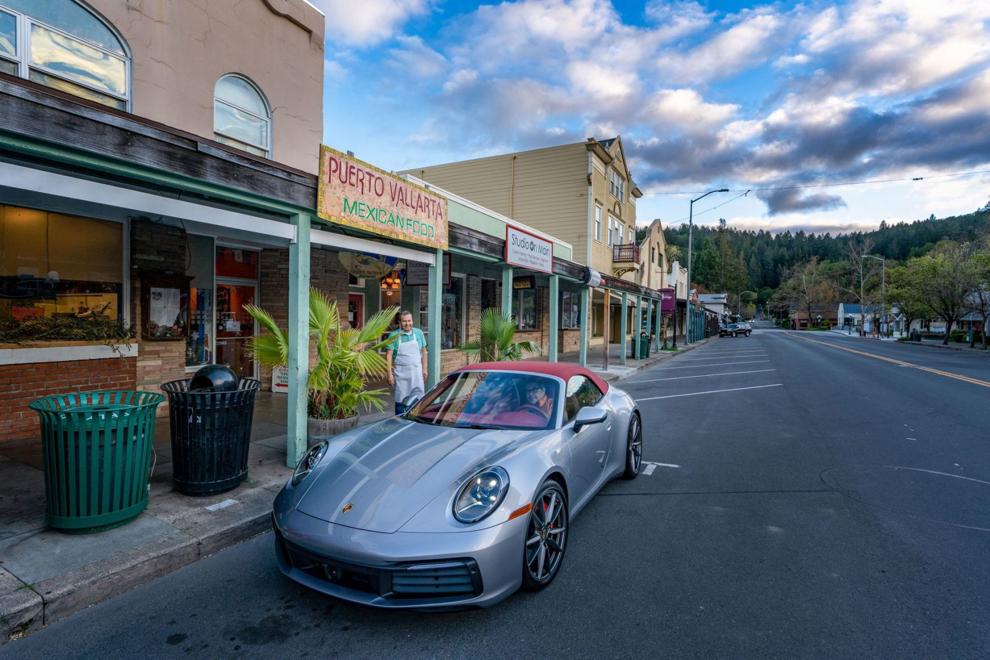 Calistoga take-out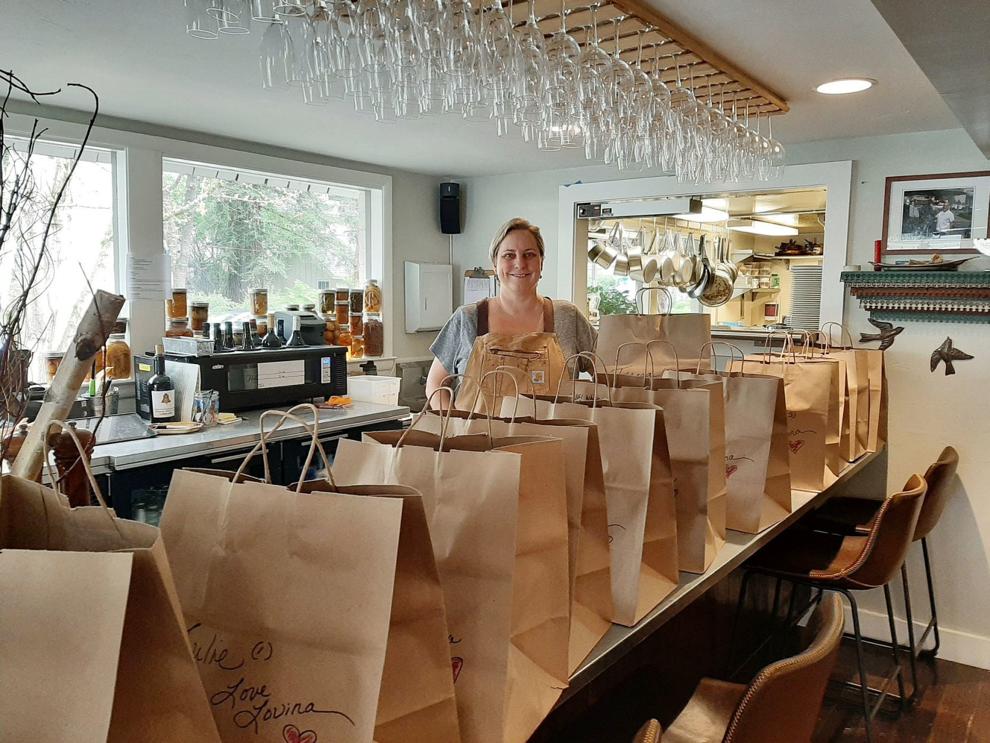 Food pick up signs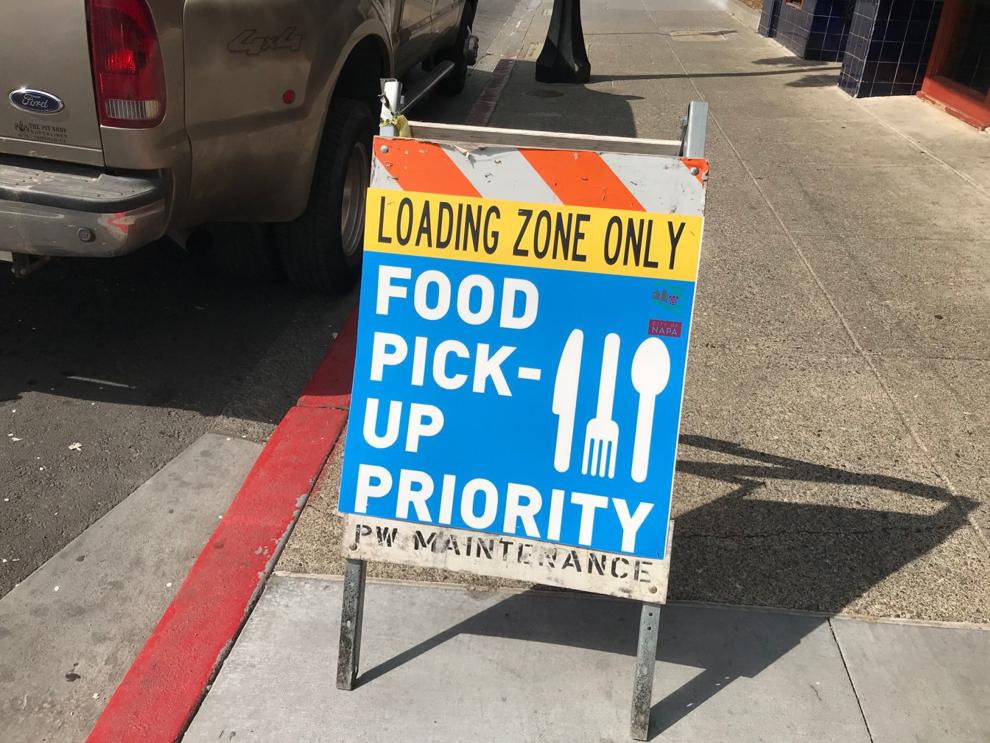 VNV welcome center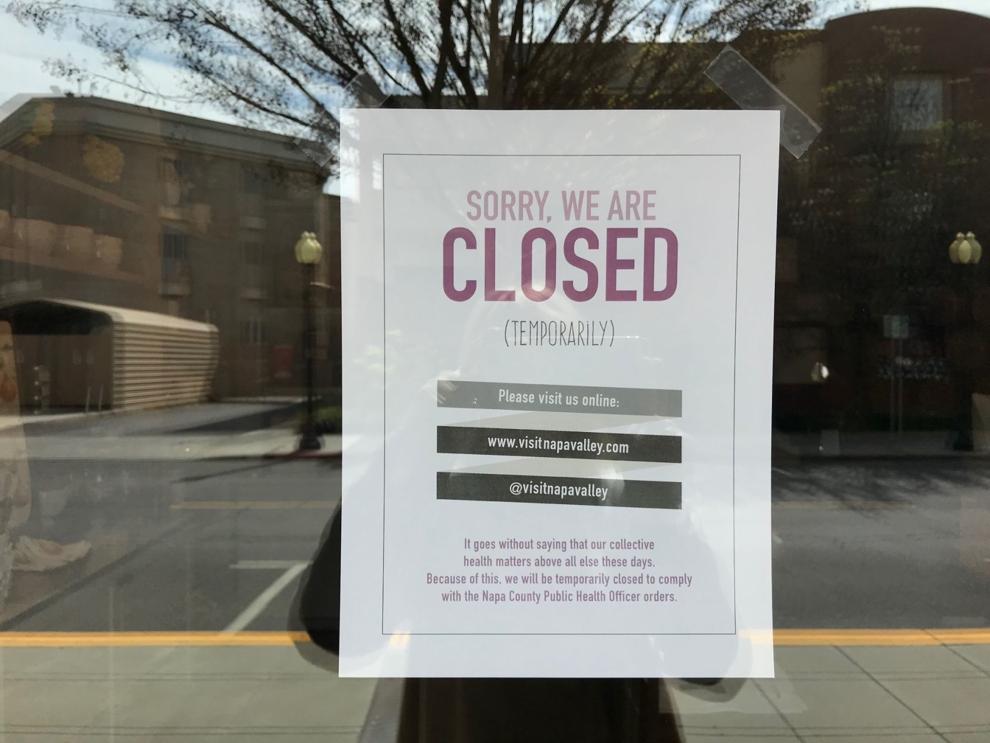 Main Street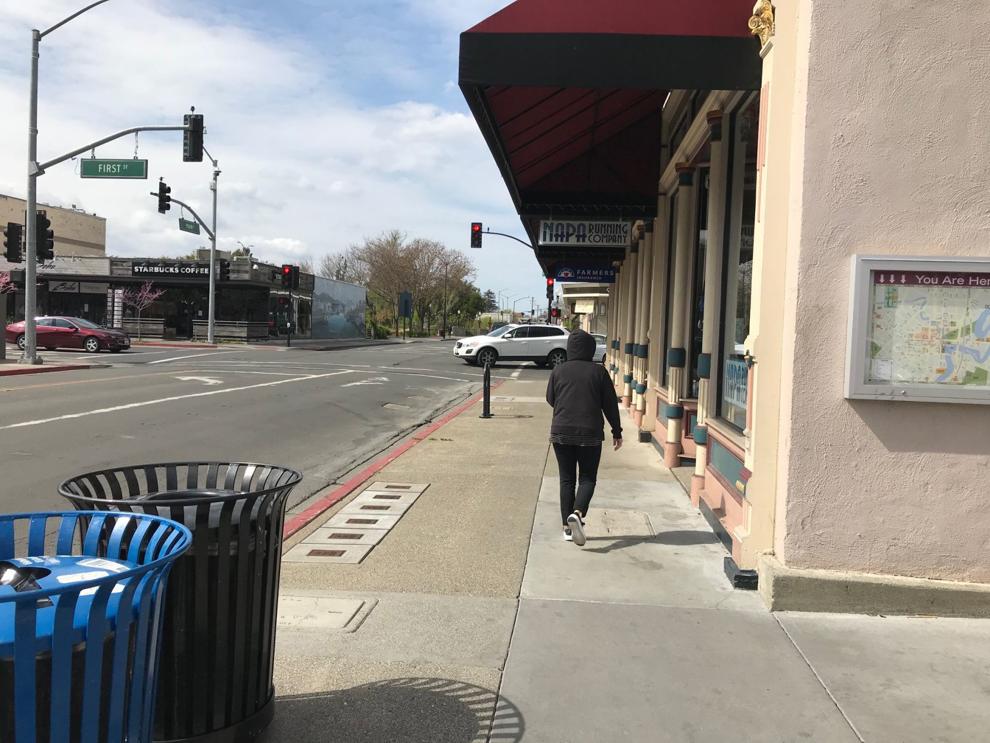 Empty Kohl's parking lot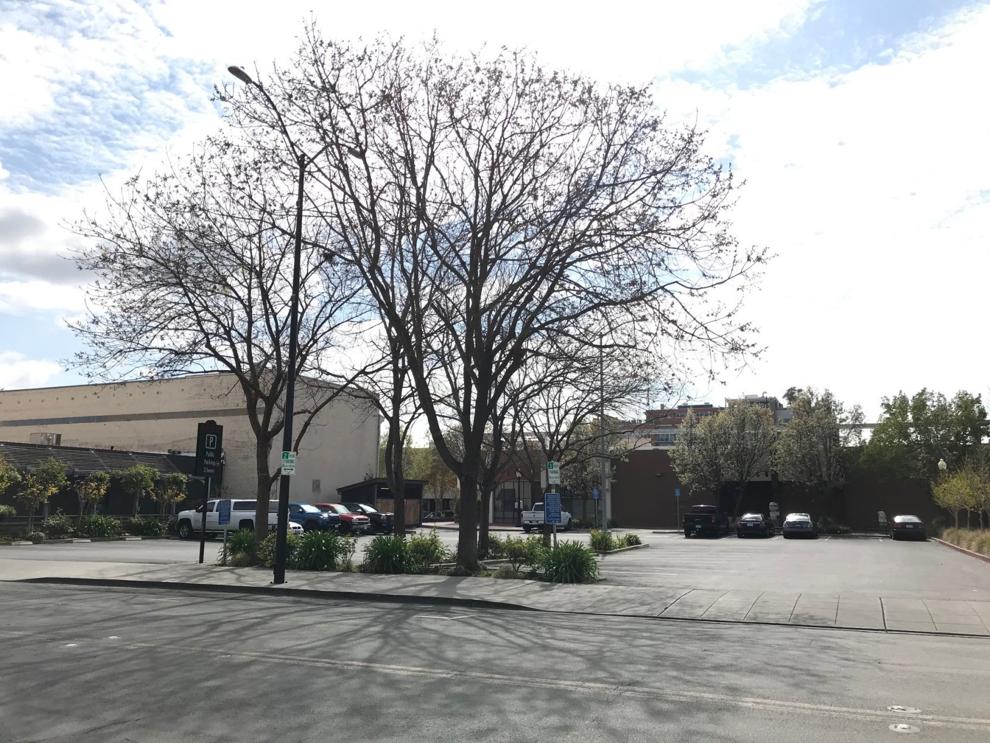 Napa Running Co.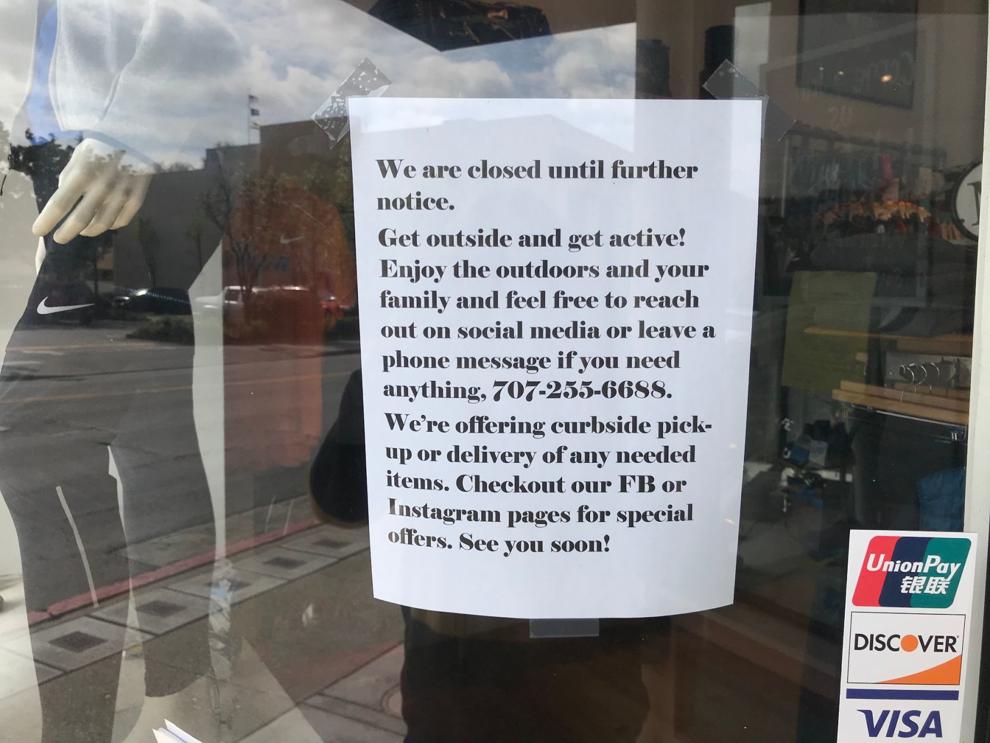 Bread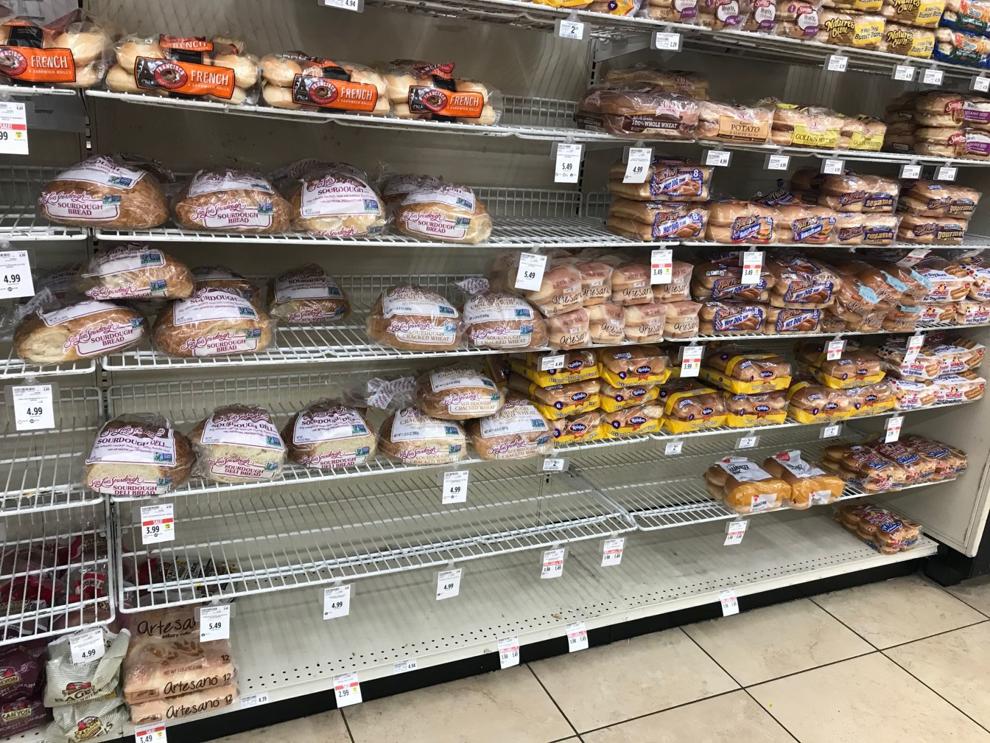 Cleaning at the check out station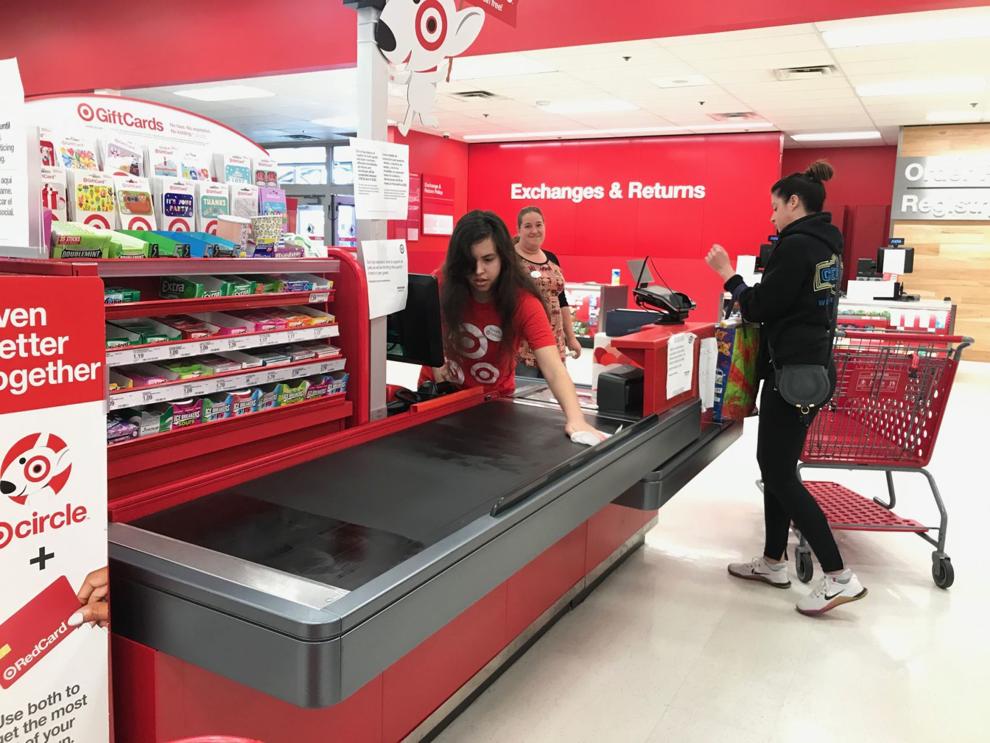 Restocking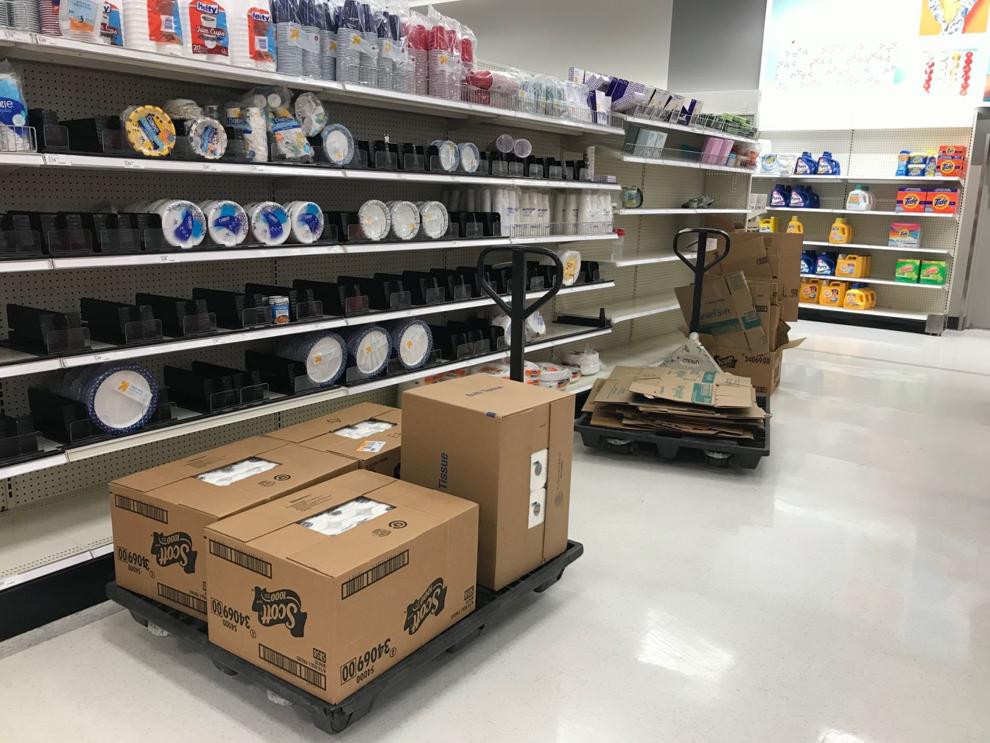 Toilet paper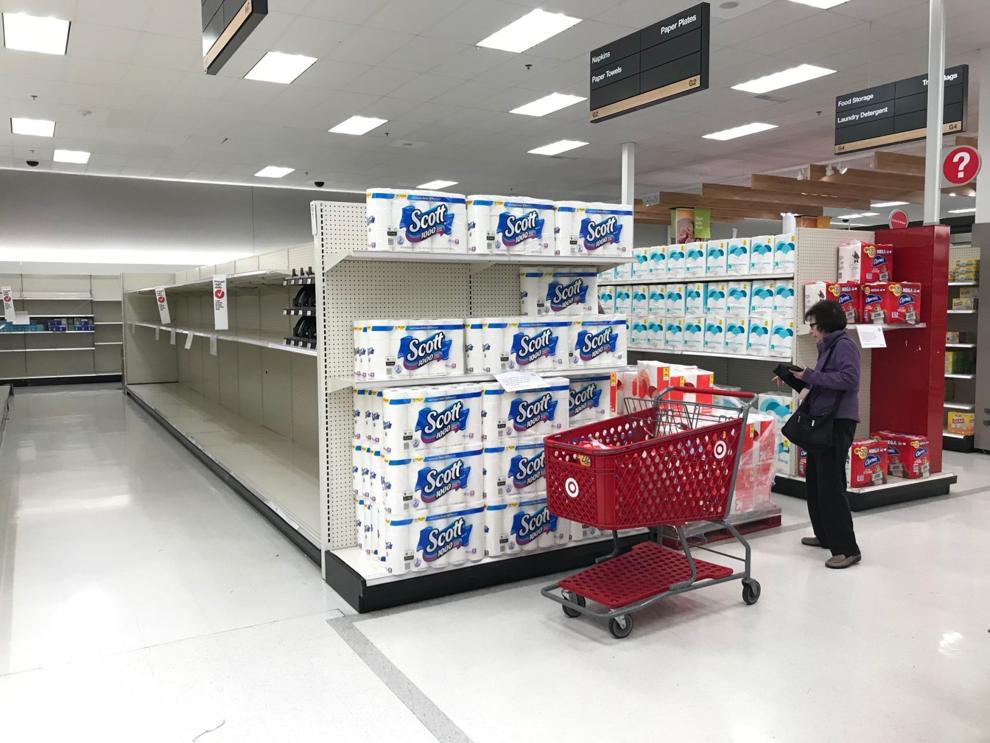 Toilet paper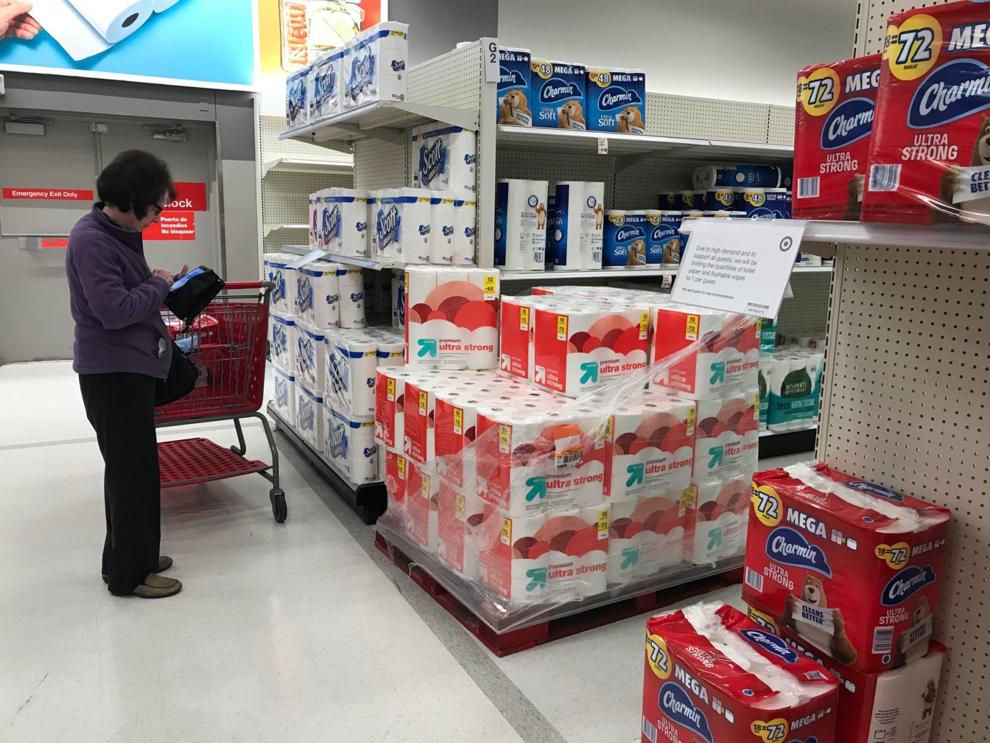 More wipes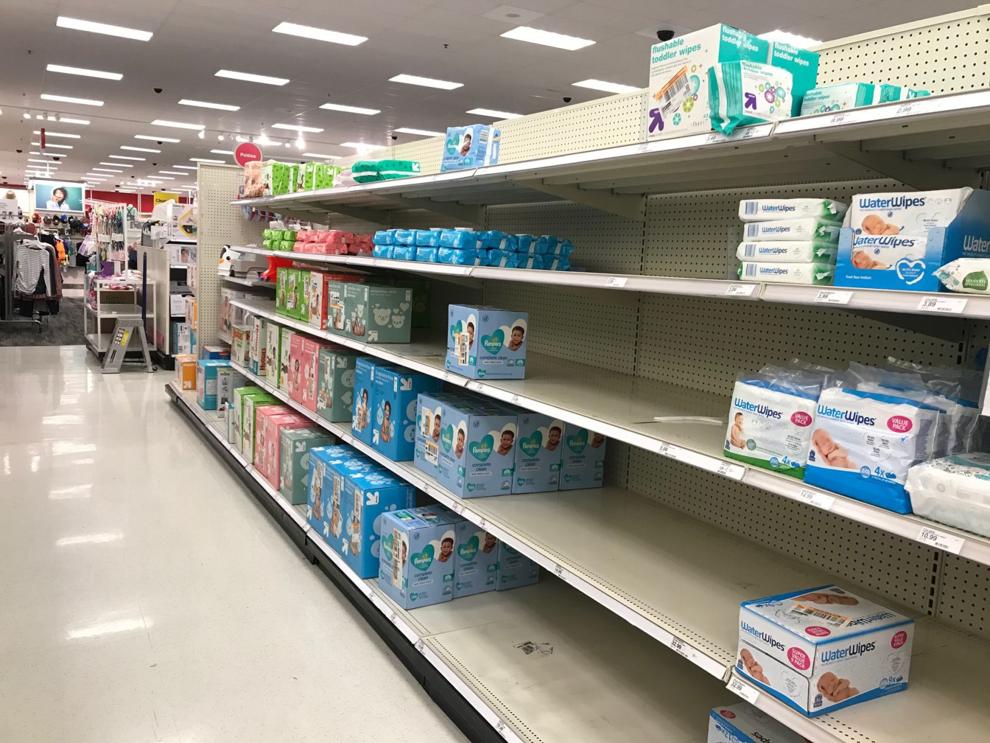 Restocking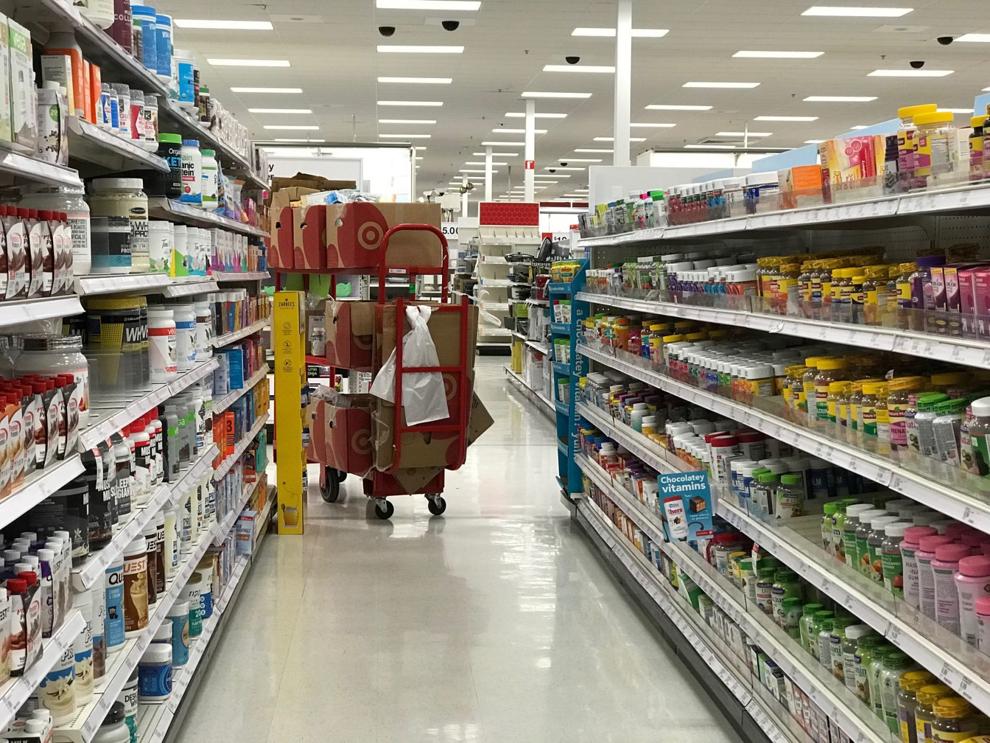 Disinfectant wipes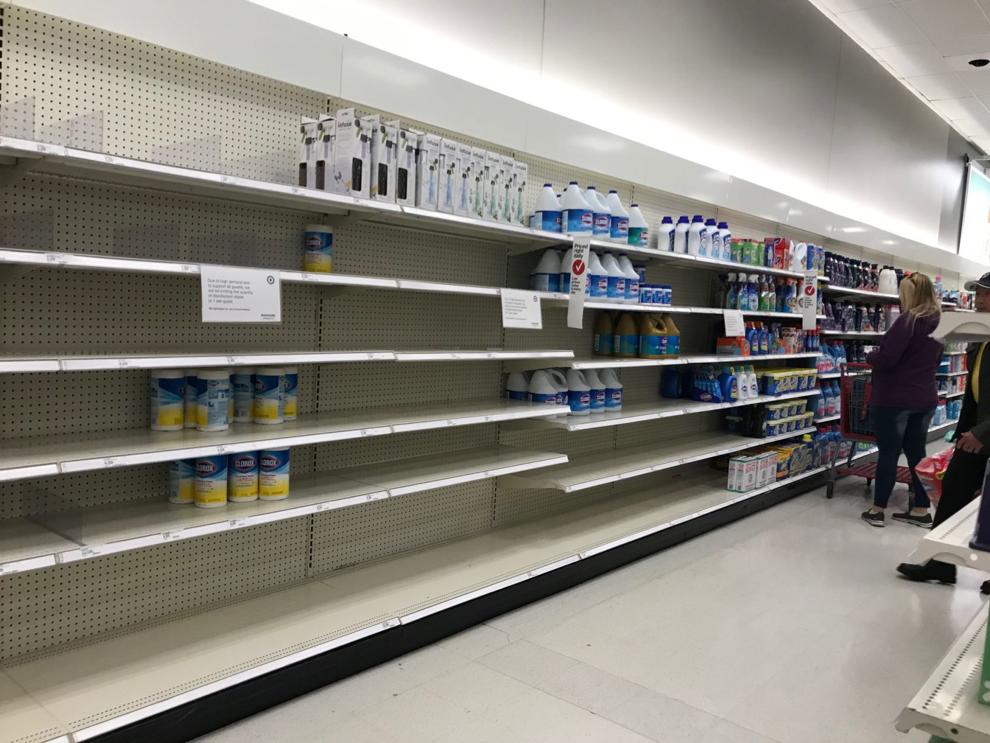 Raley's eggs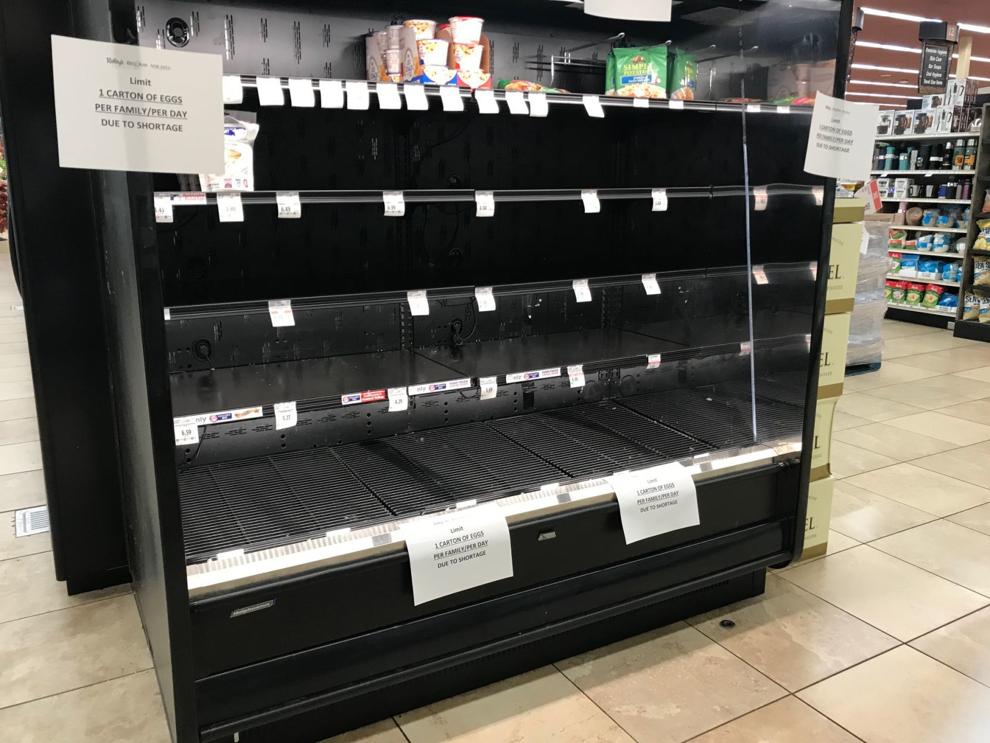 Produce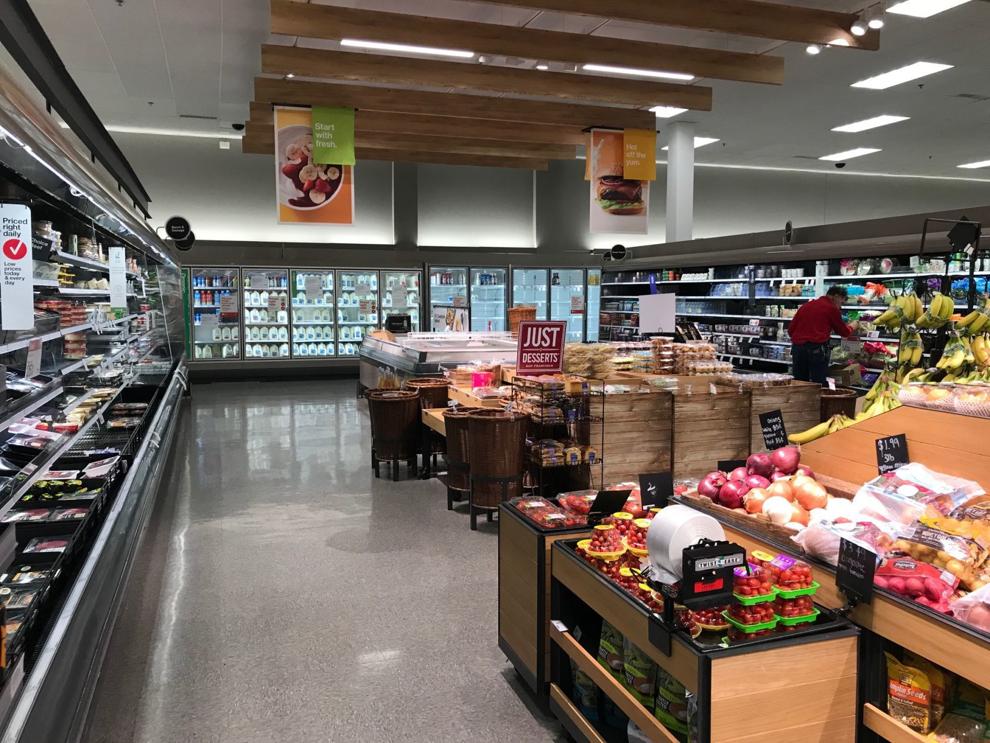 Restocking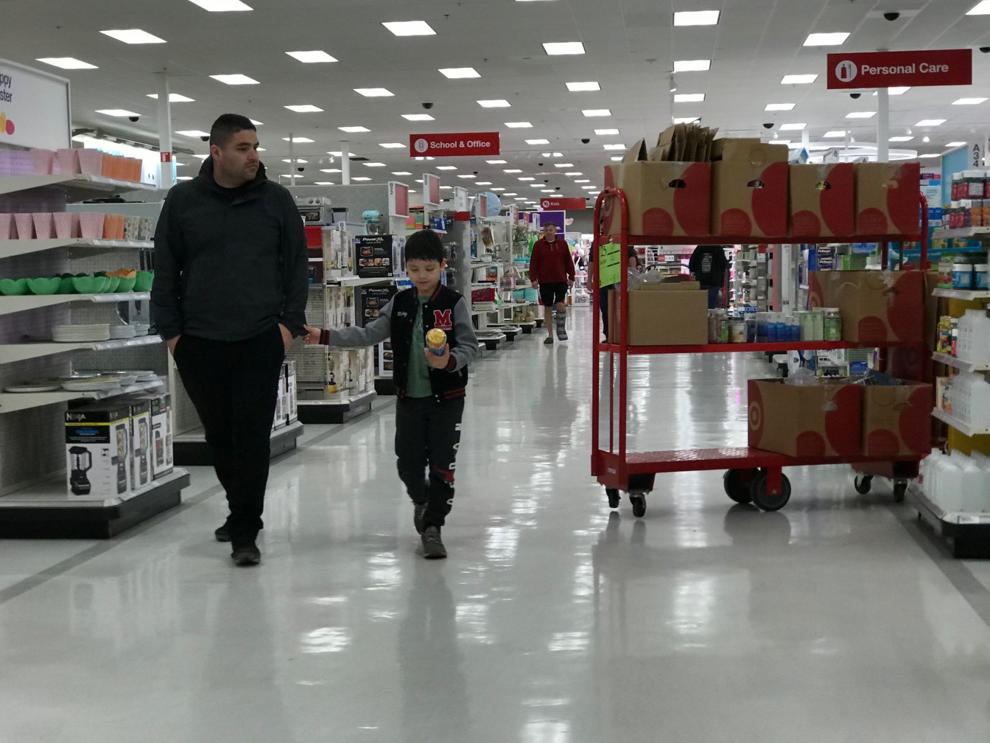 Raley's barriers
Raley's bulk foods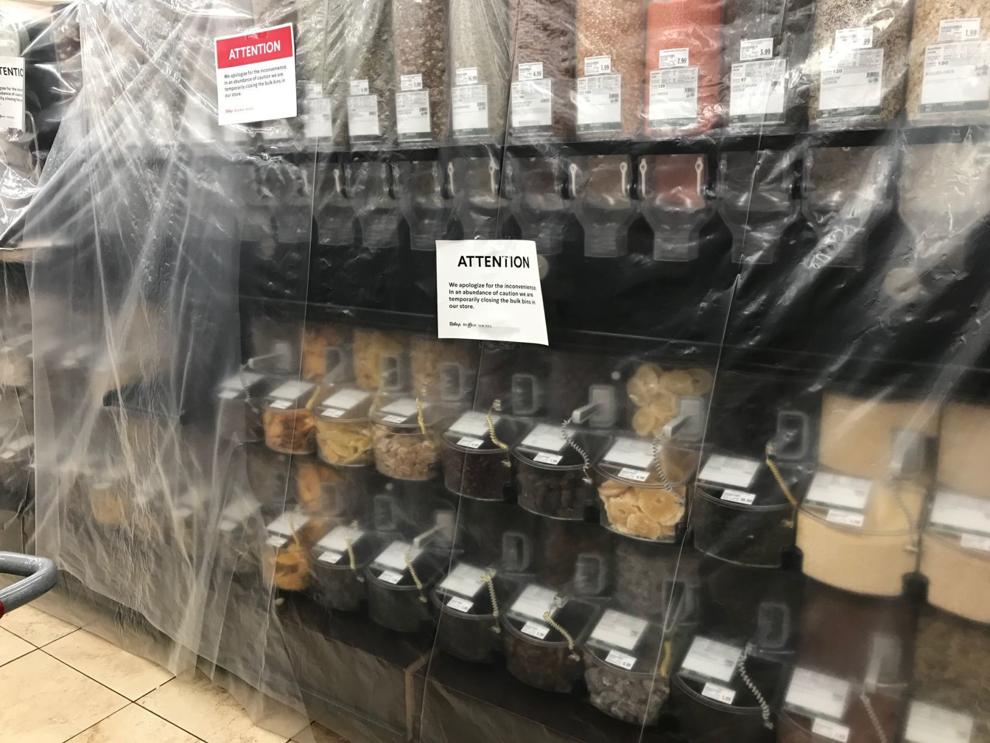 Water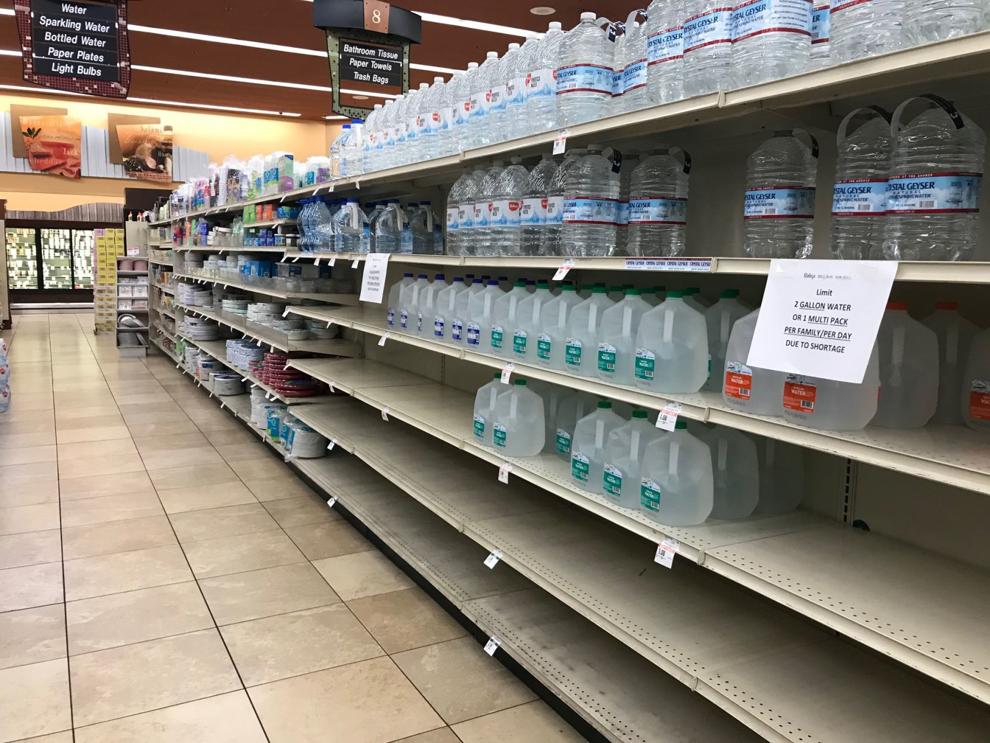 Raley's check out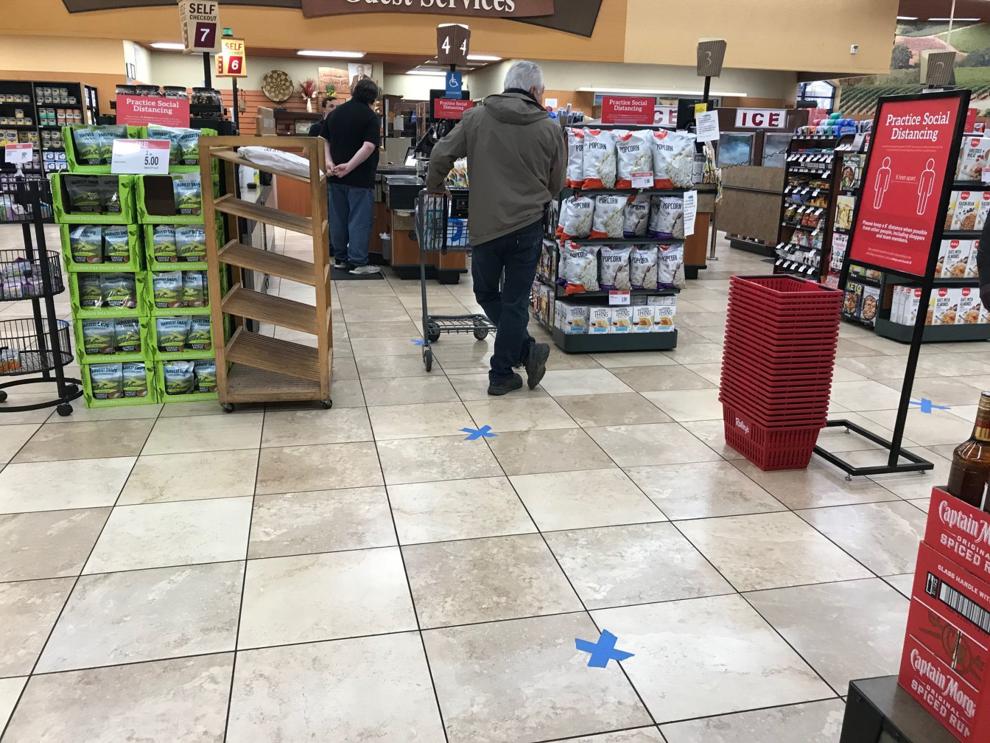 Raley's signs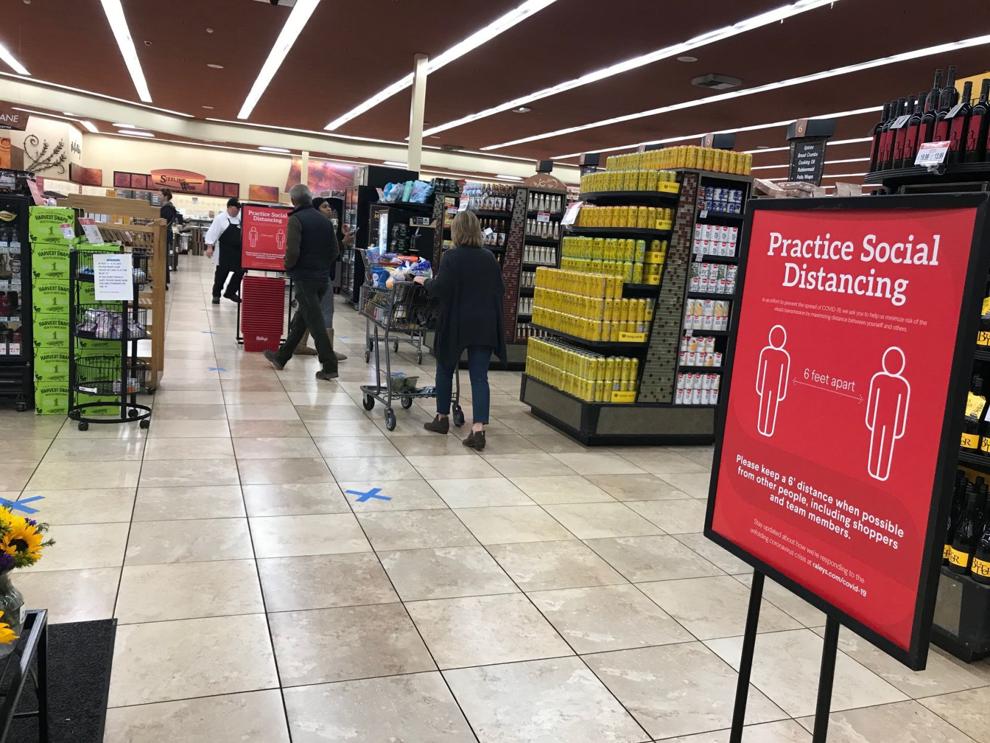 Squeeze Inn Hamburgers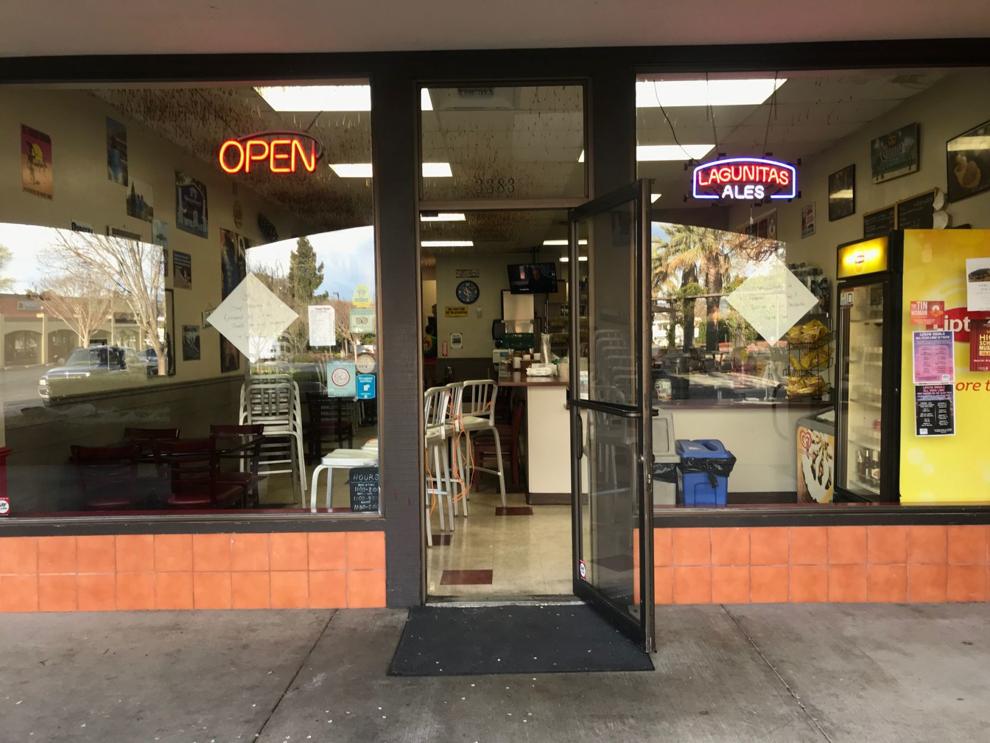 The parking lot at Redwood Plaza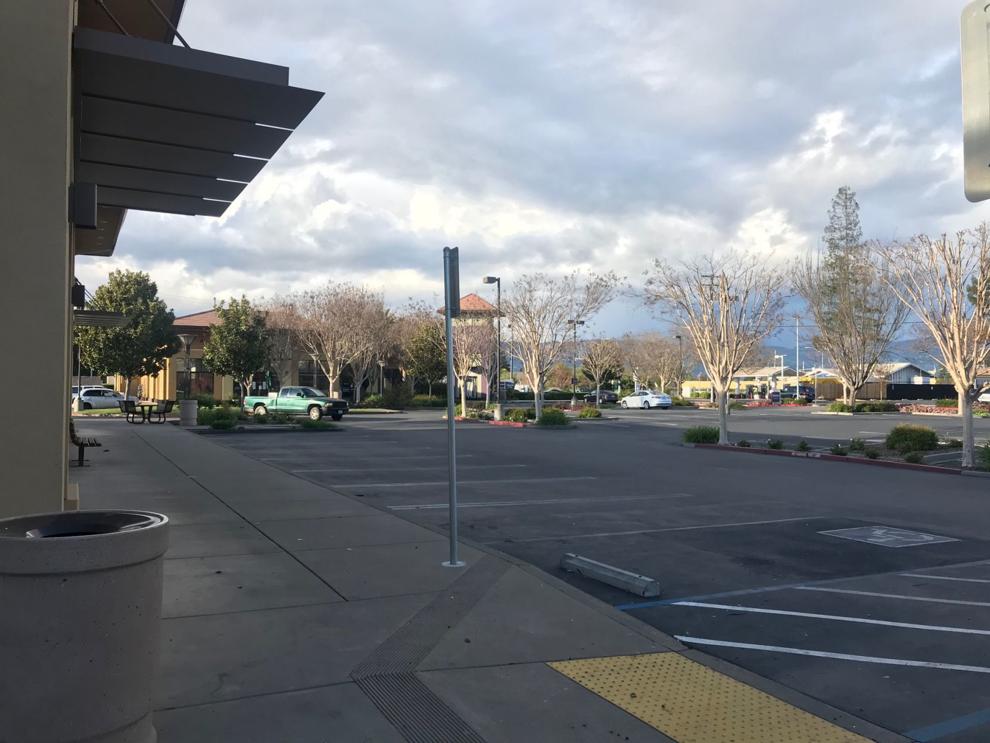 Demand increases for Napa food relief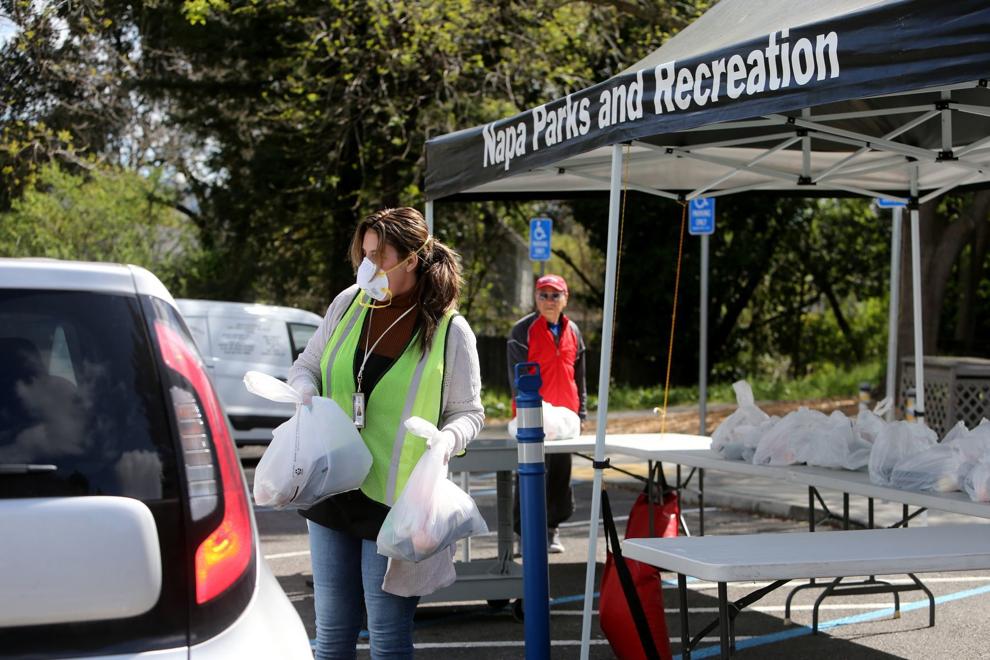 St. Helena Safeway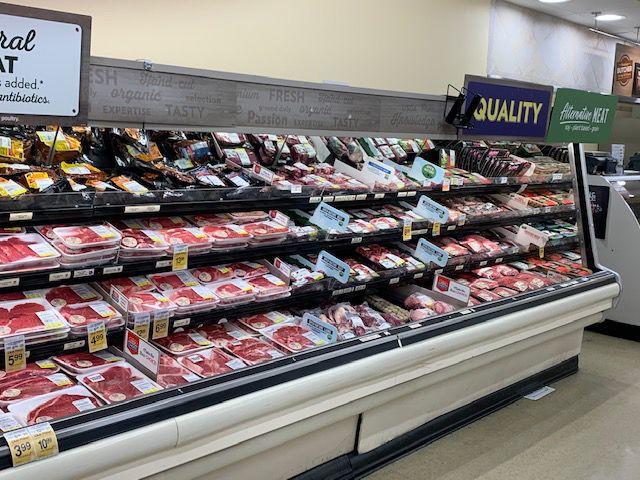 St. Helena Safeway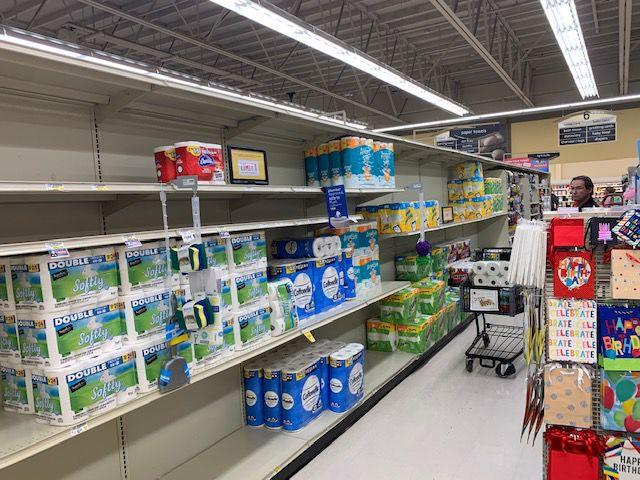 Napa Target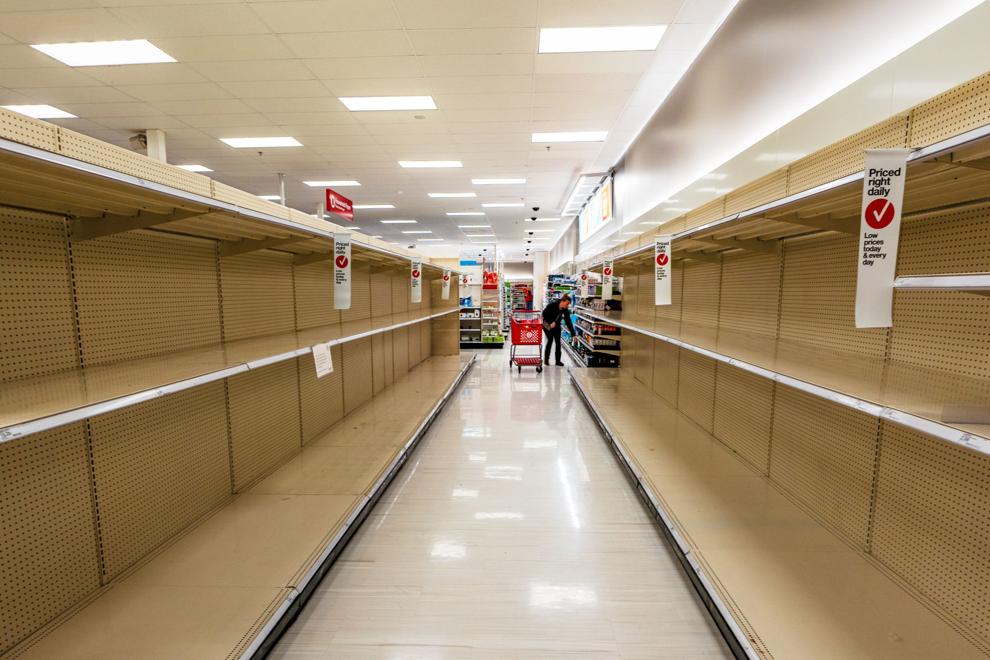 Ciccio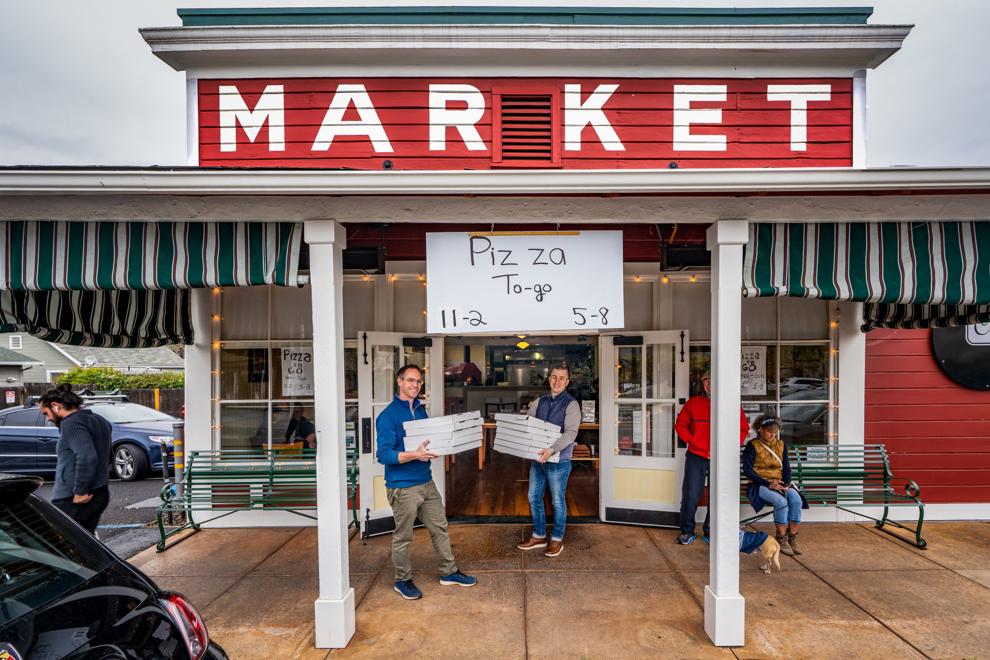 Safeway in St. Helena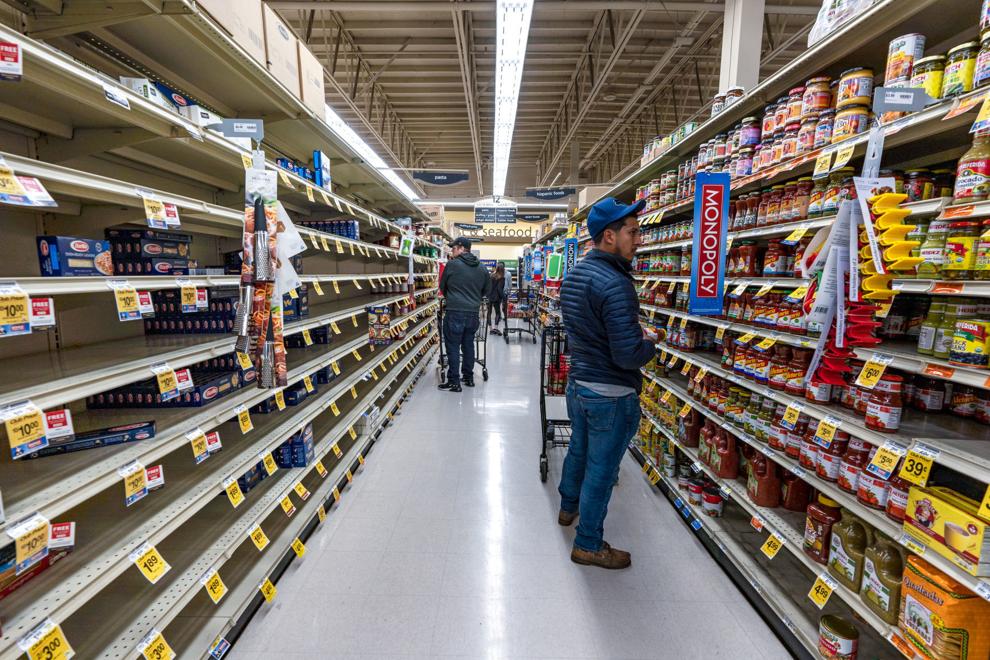 Milk at Raley's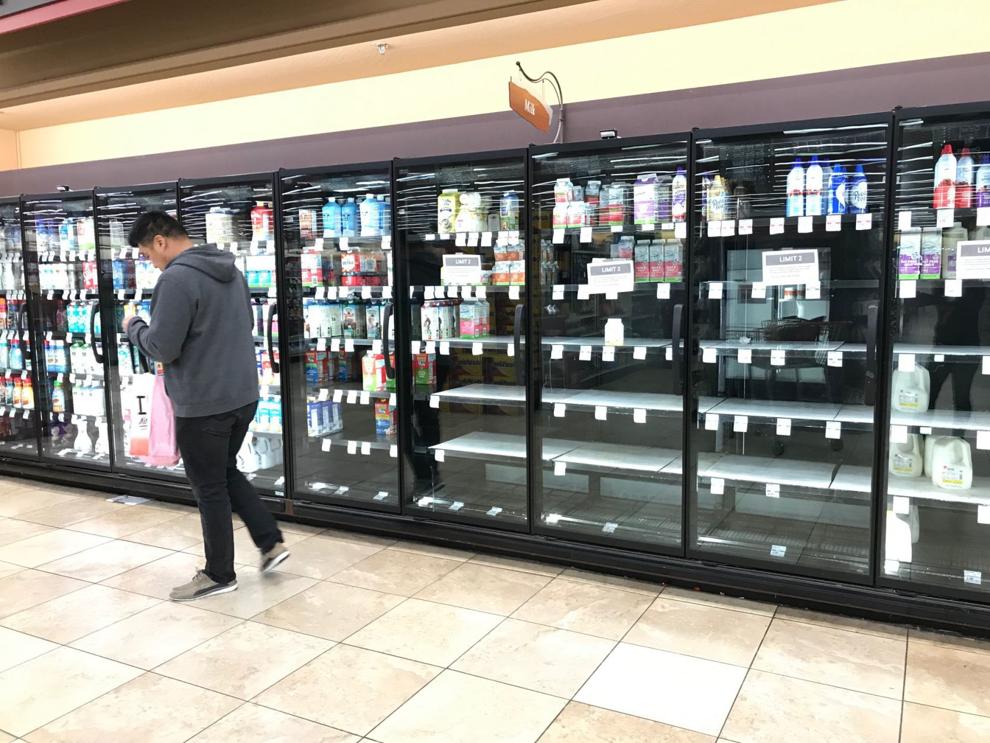 Umpqua bank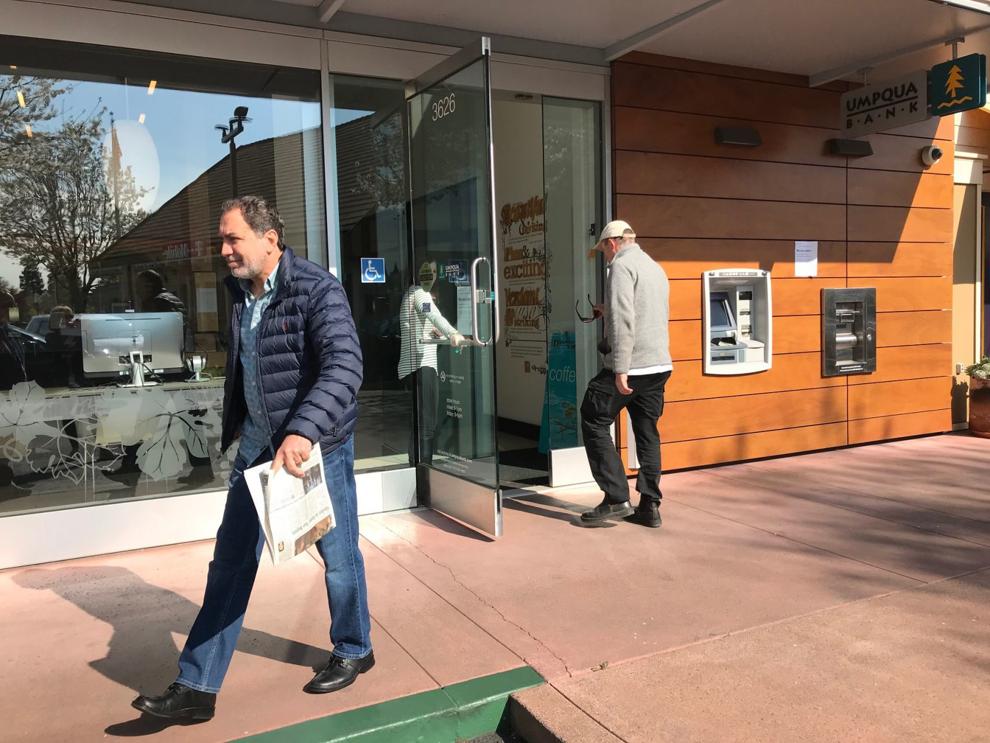 Target toilet paper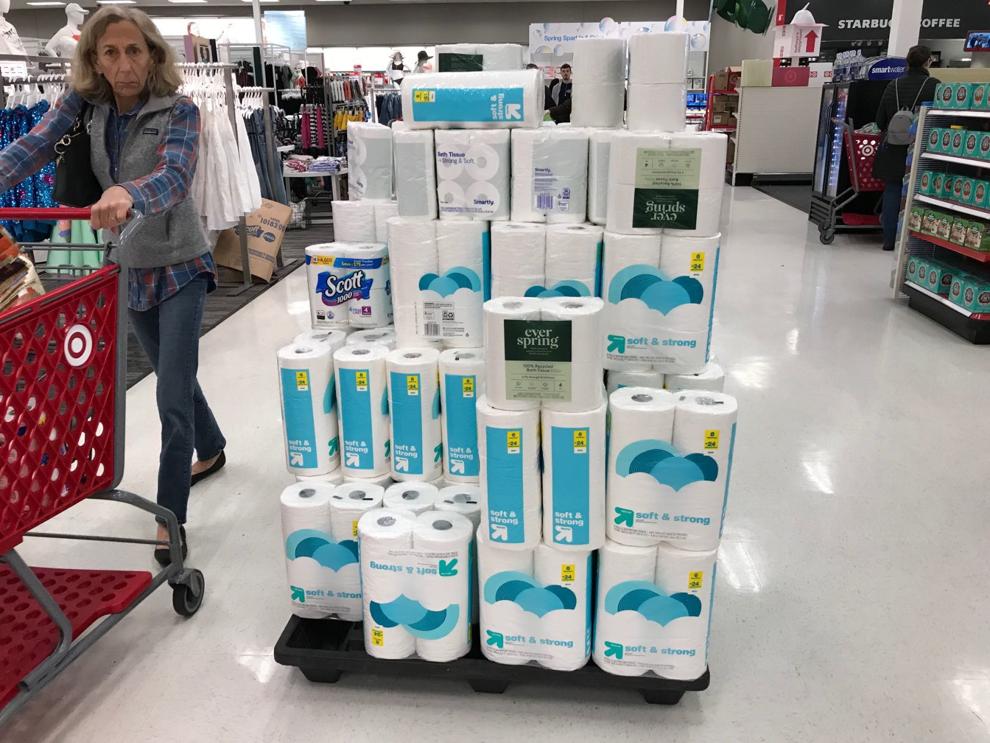 Bel Aire shoppers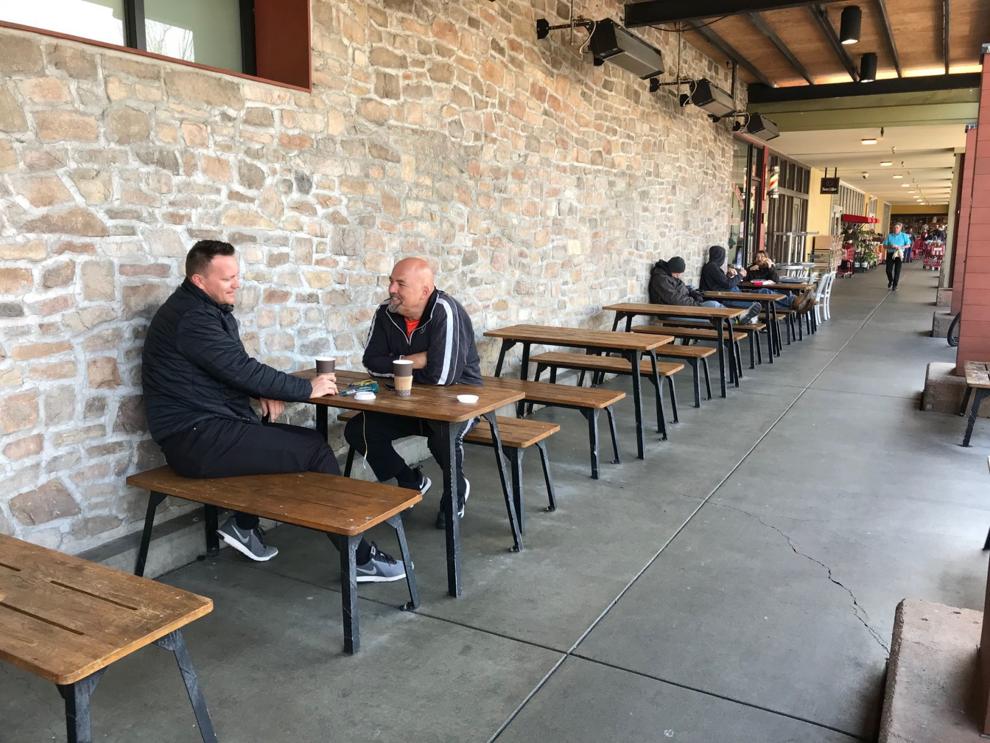 South Napa Target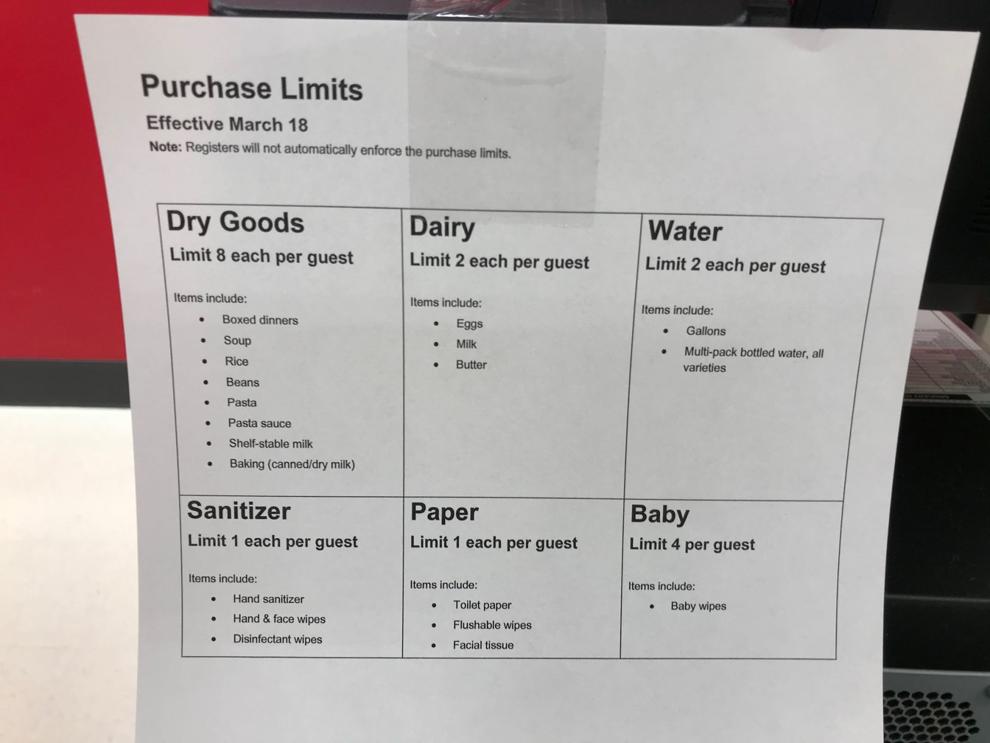 World Market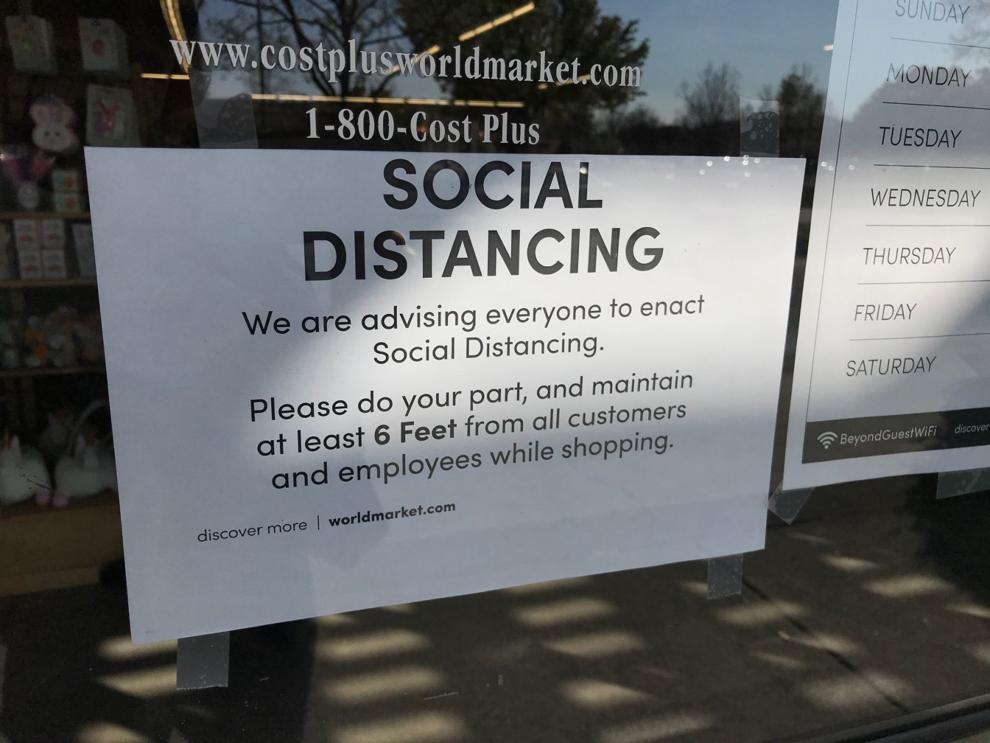 Napa Target shoppers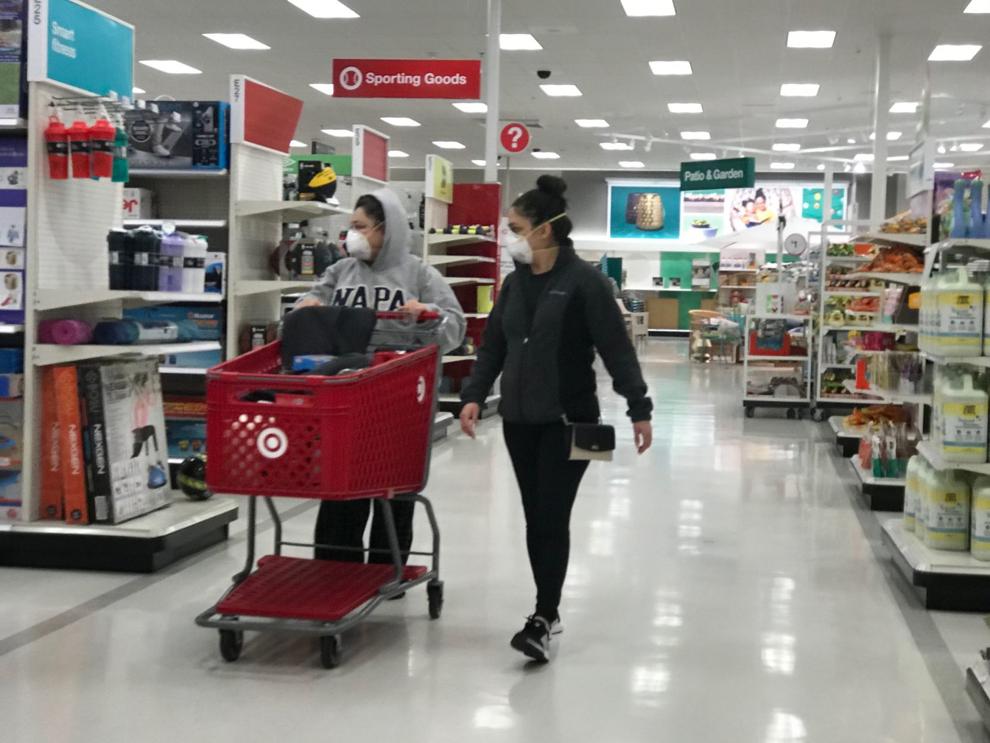 Trader Joe's line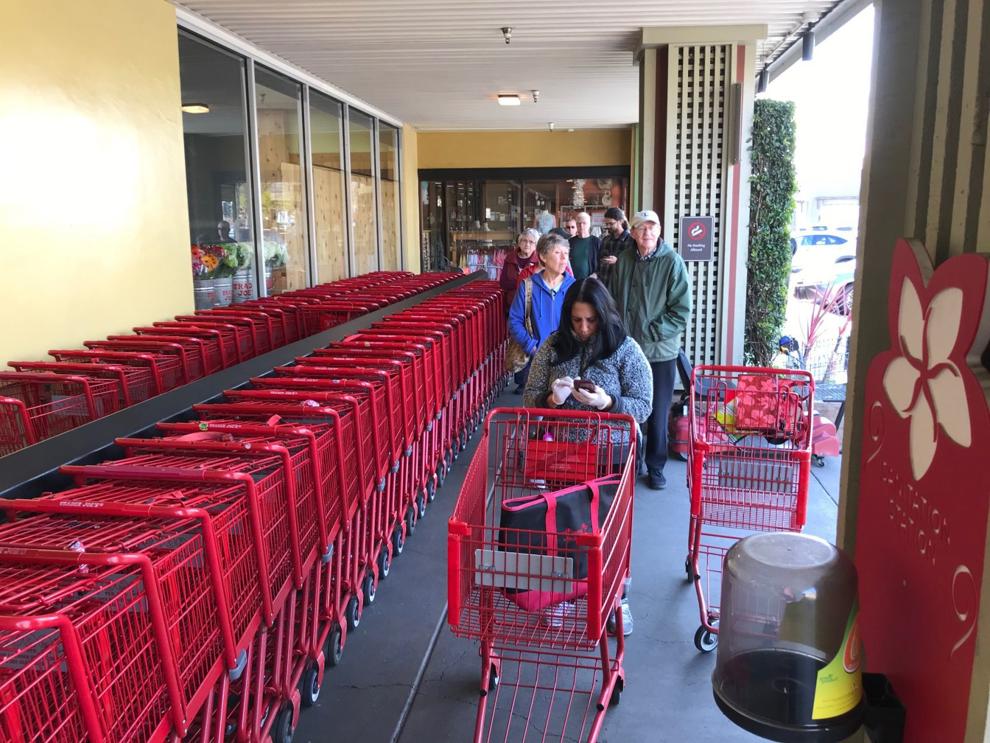 Bel Aire Plaza parking lot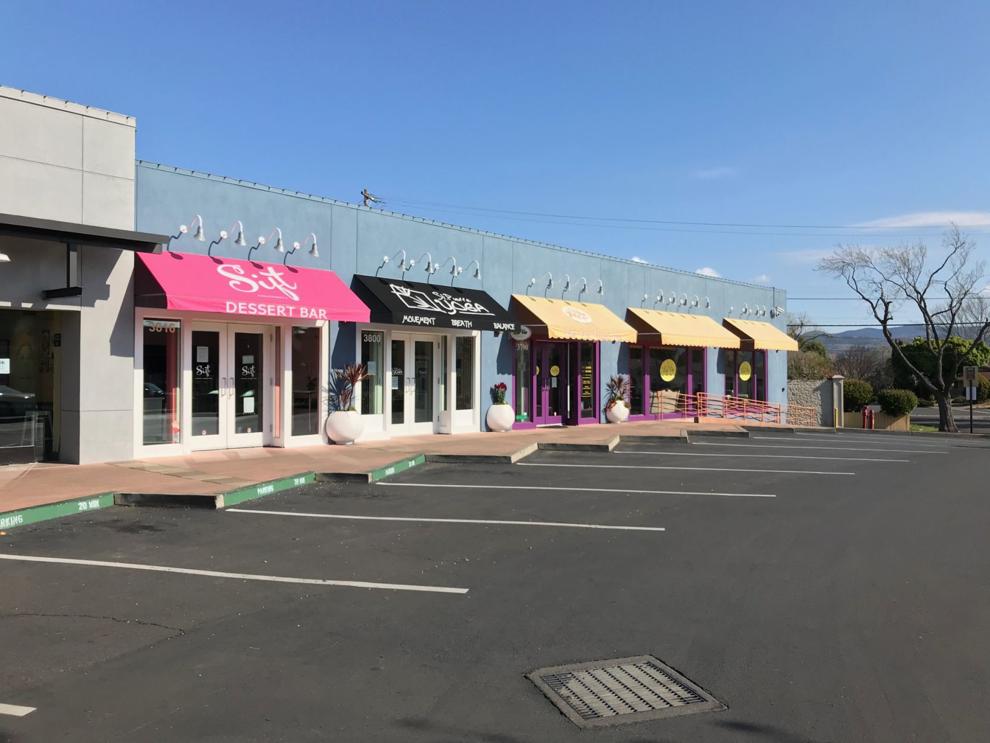 CalMart in Calistoga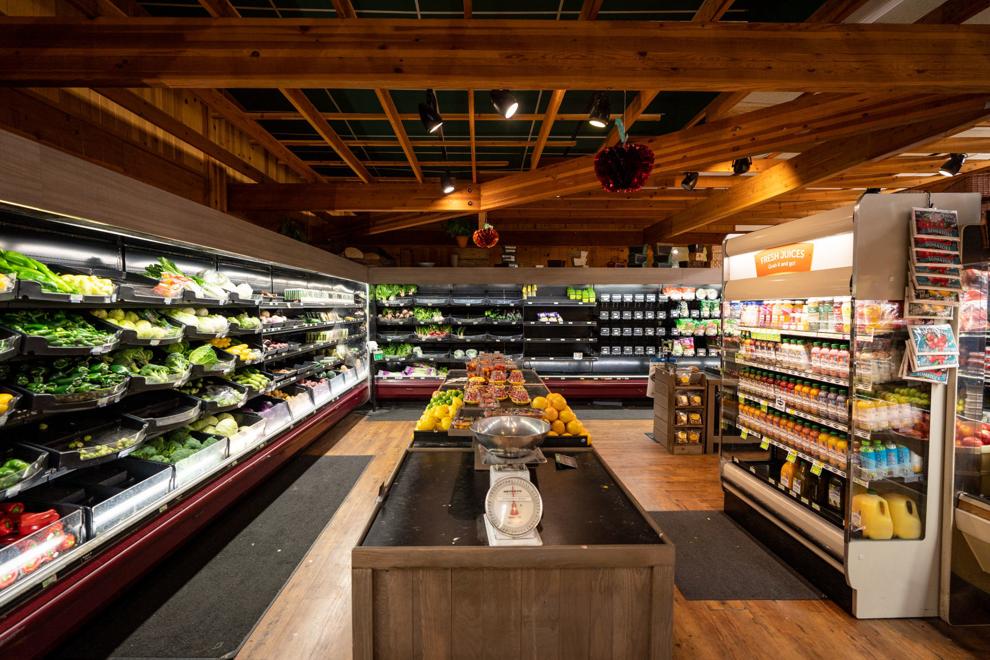 CalMart in Calistoga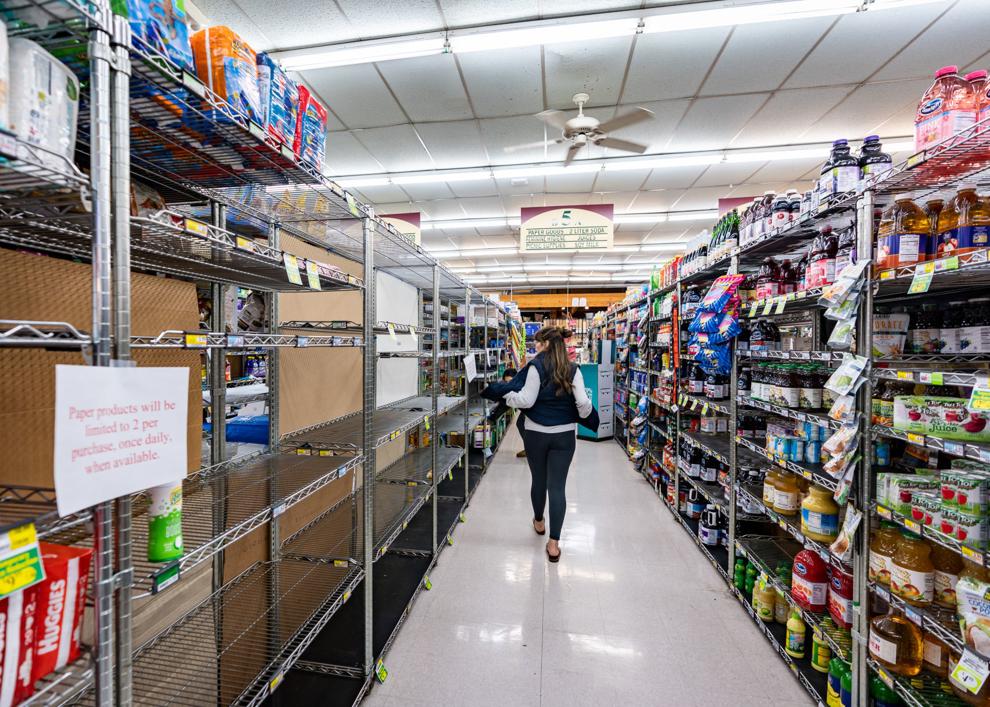 Whole Foods Napa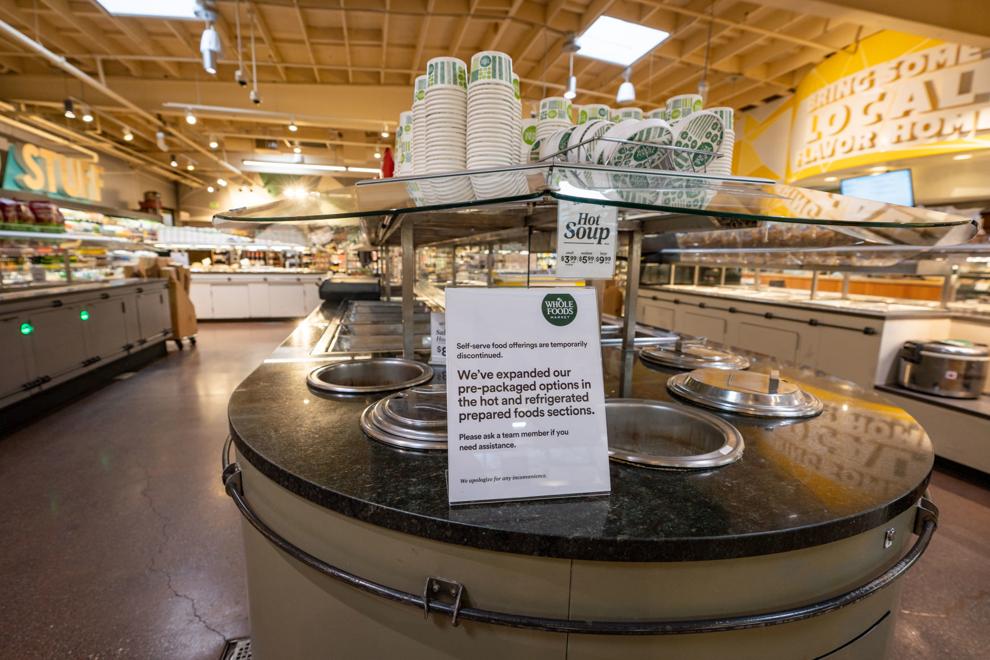 Outside Oxbow Public Market
Inside the Oxbow Public Market on Wed. March 18.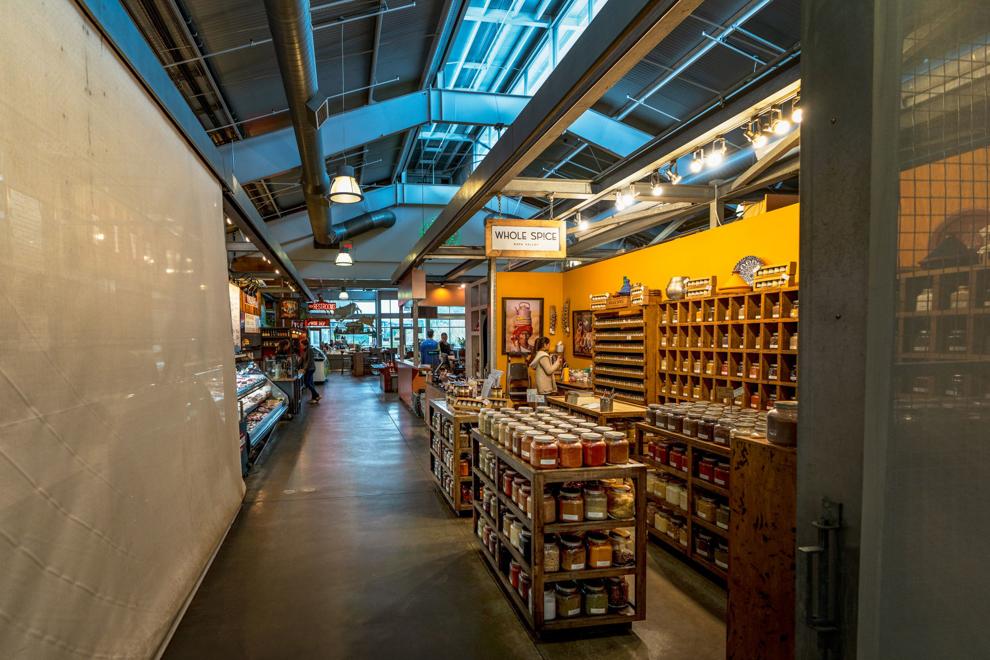 Inside the Oxbow Public Market on Wed. March 18.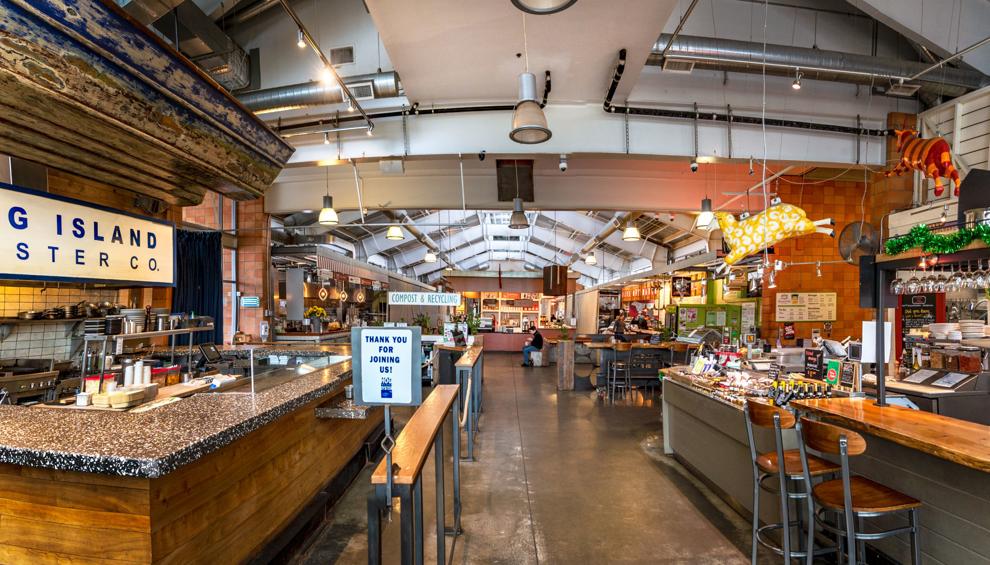 Lululemon
Oxbow Public Market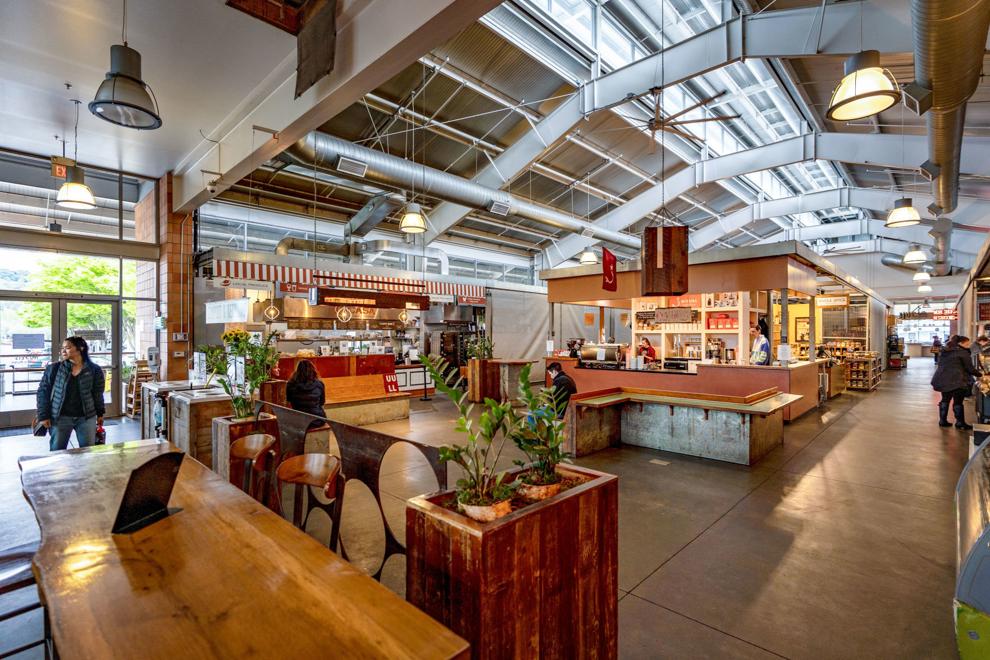 Peet's without customers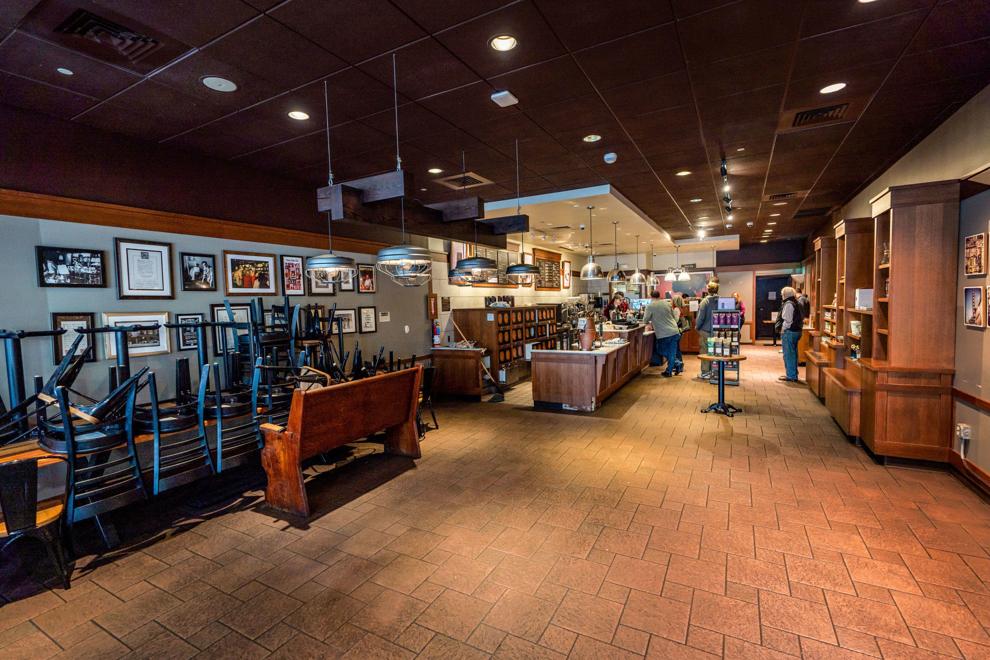 Archer Hotel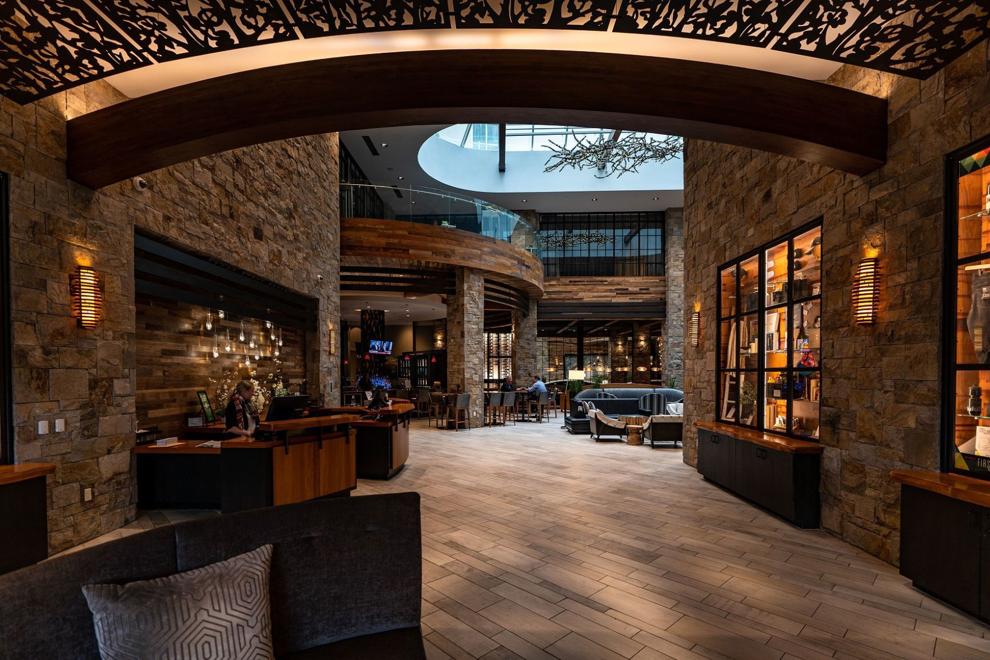 Napa Premium Outlets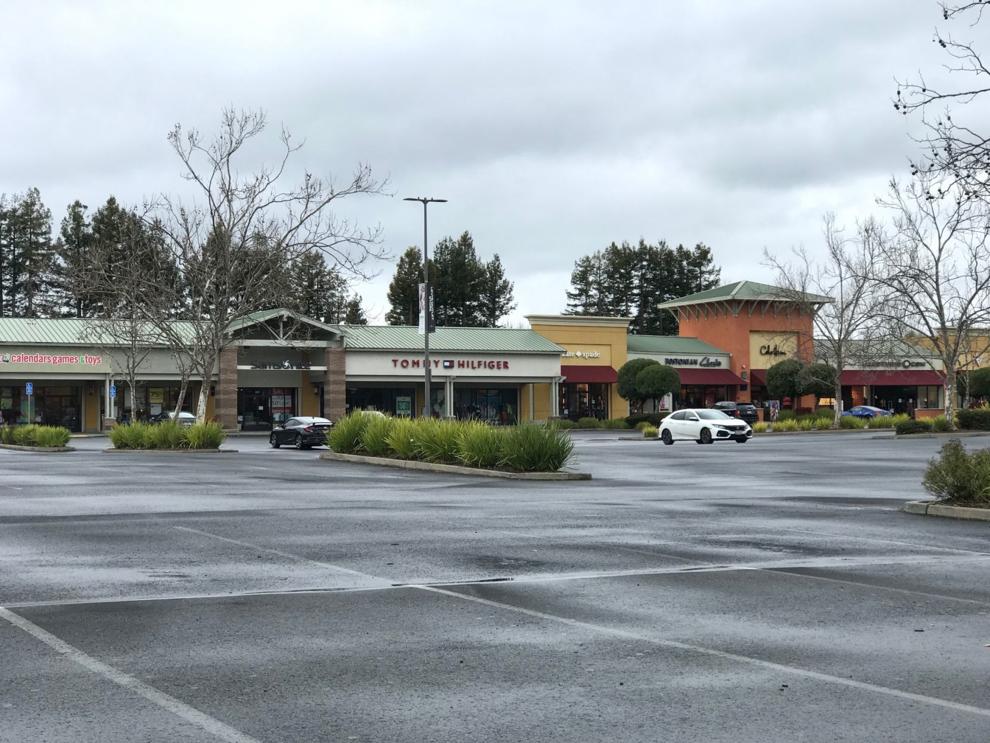 Calistoga school lunch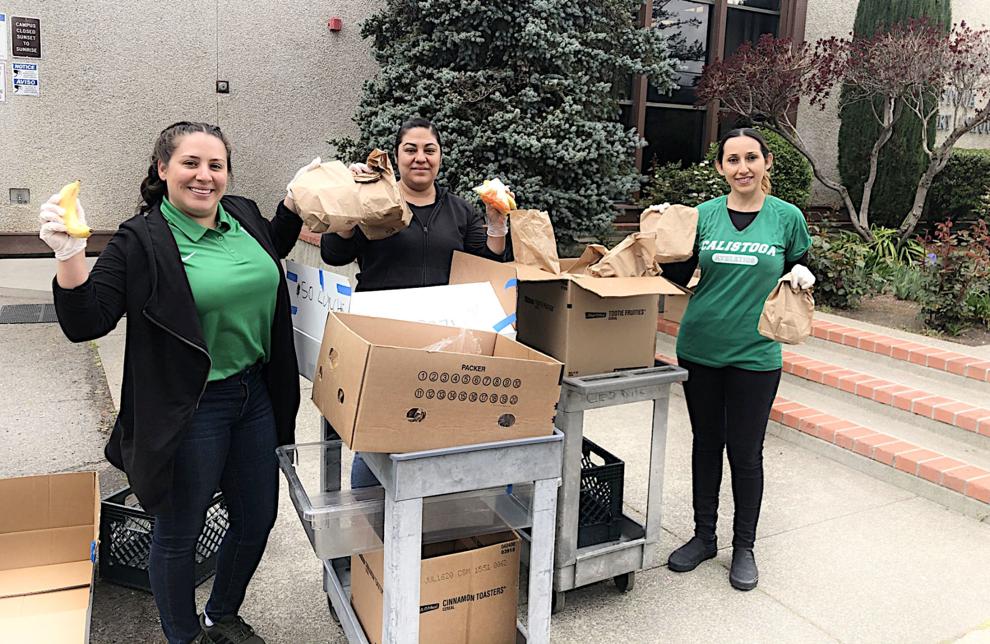 School offers free meals for kids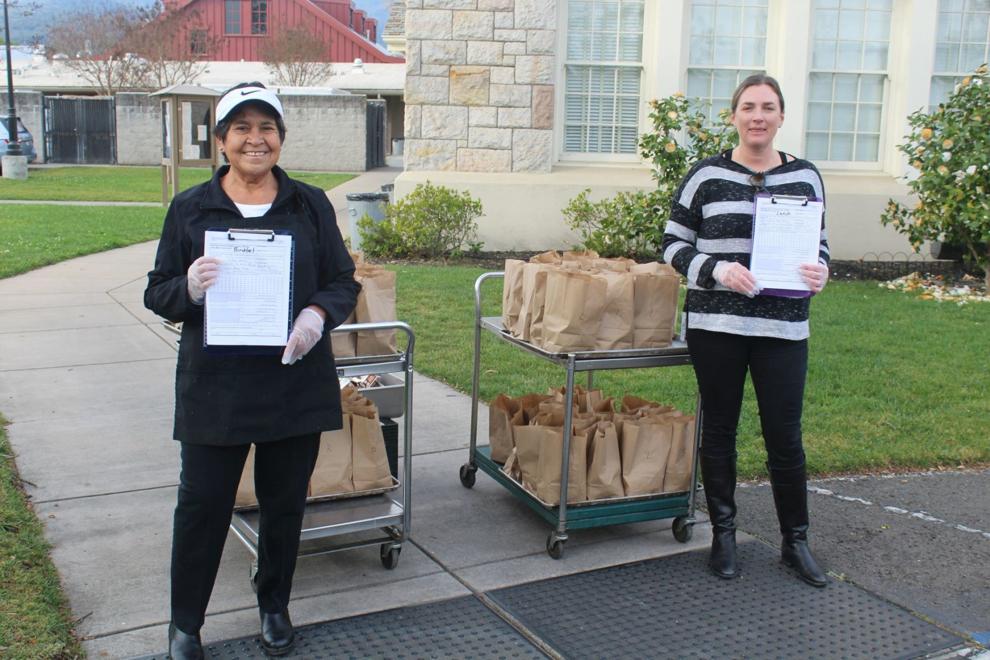 La Morenita lunch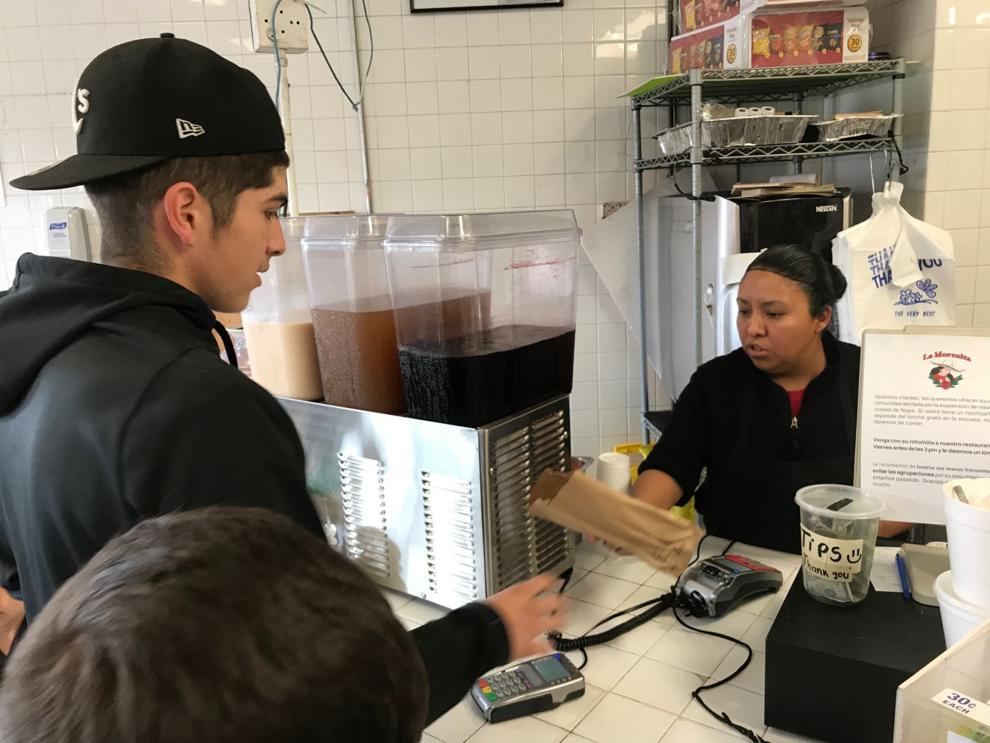 Coronavirus precautions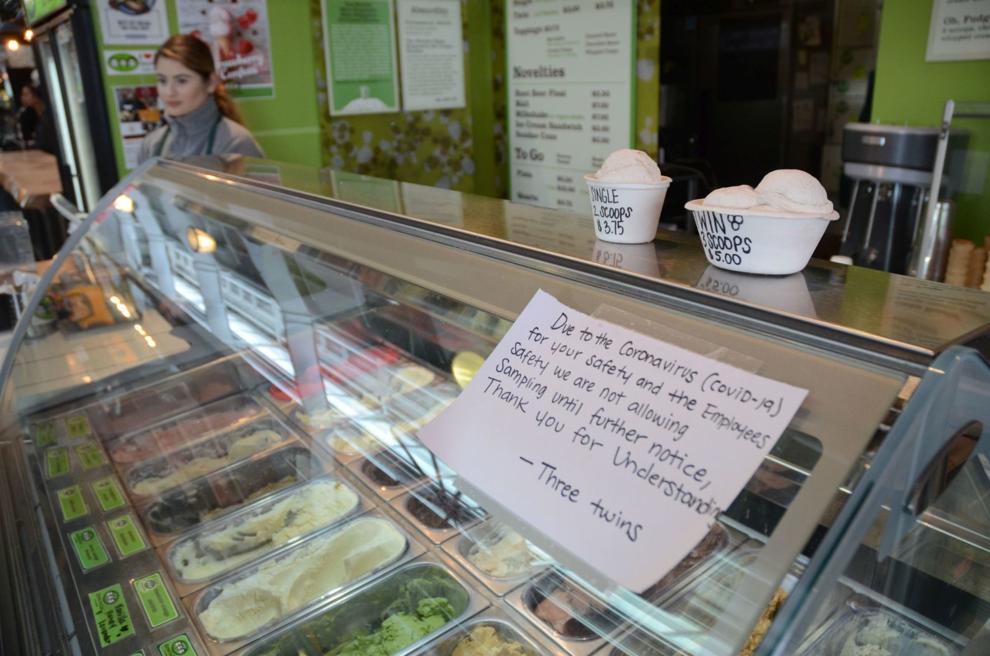 Coronavirus Precautions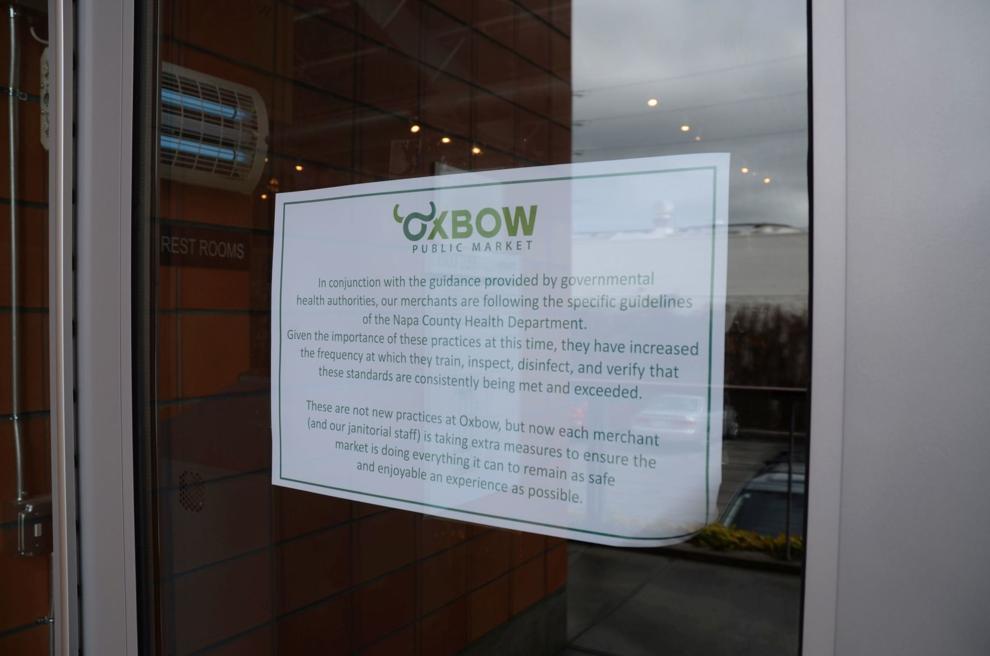 Coronavirus precautions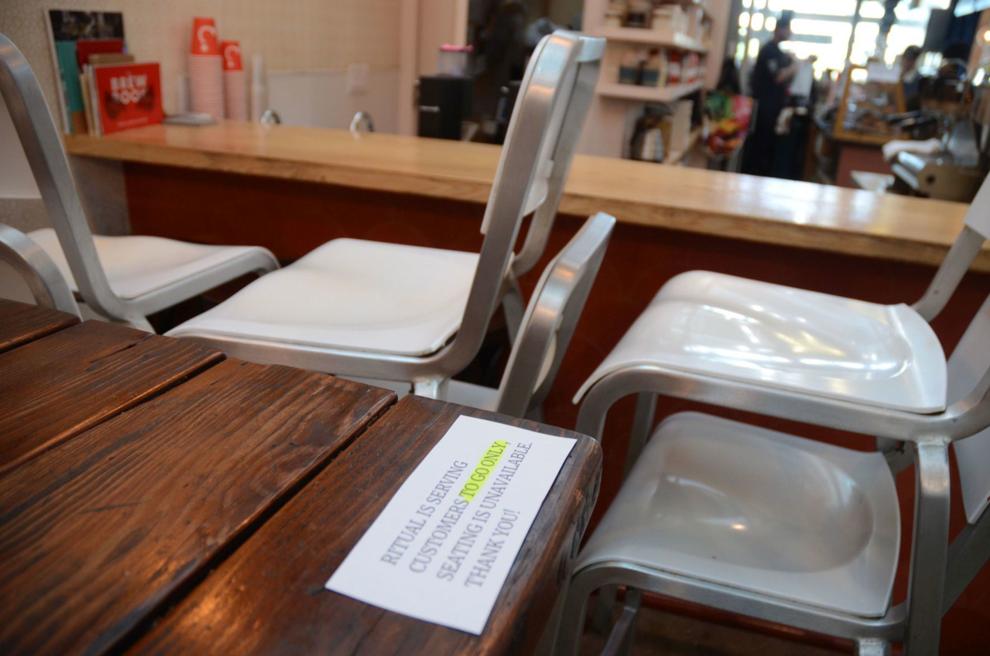 Beringer closed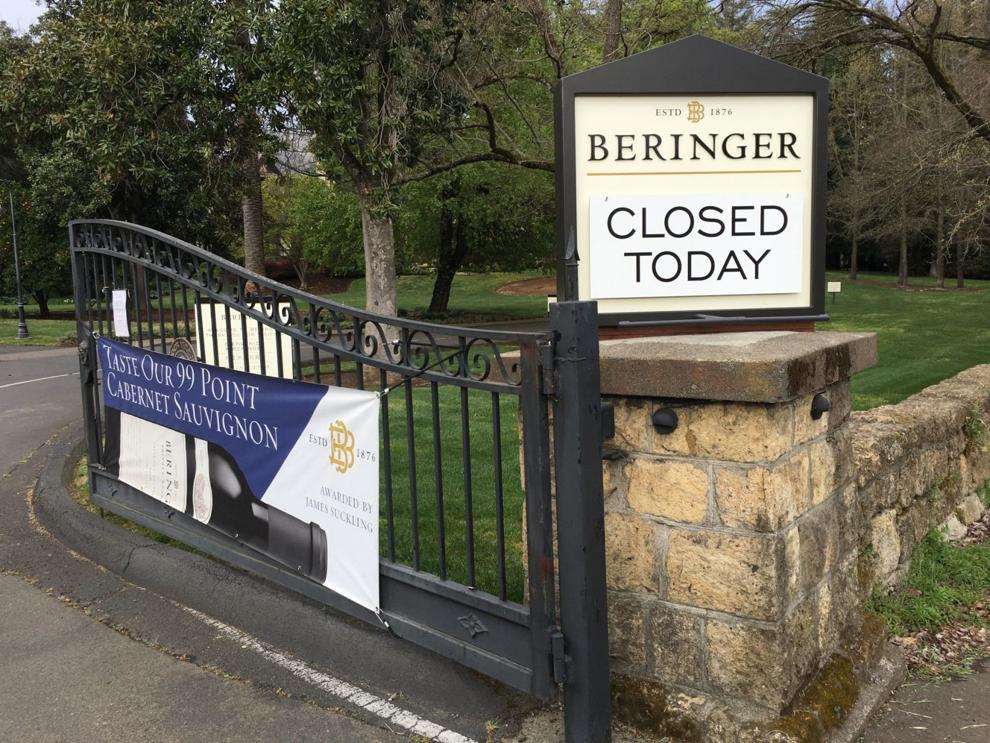 Calistoga Farmers' Market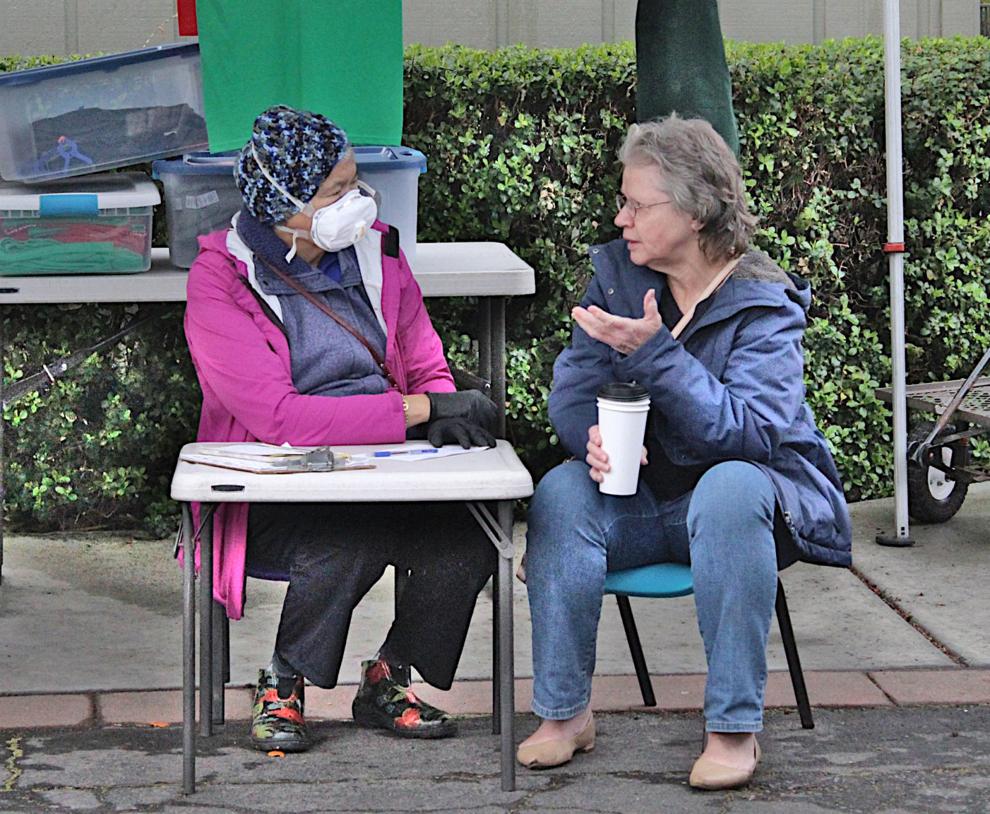 Trader Joe's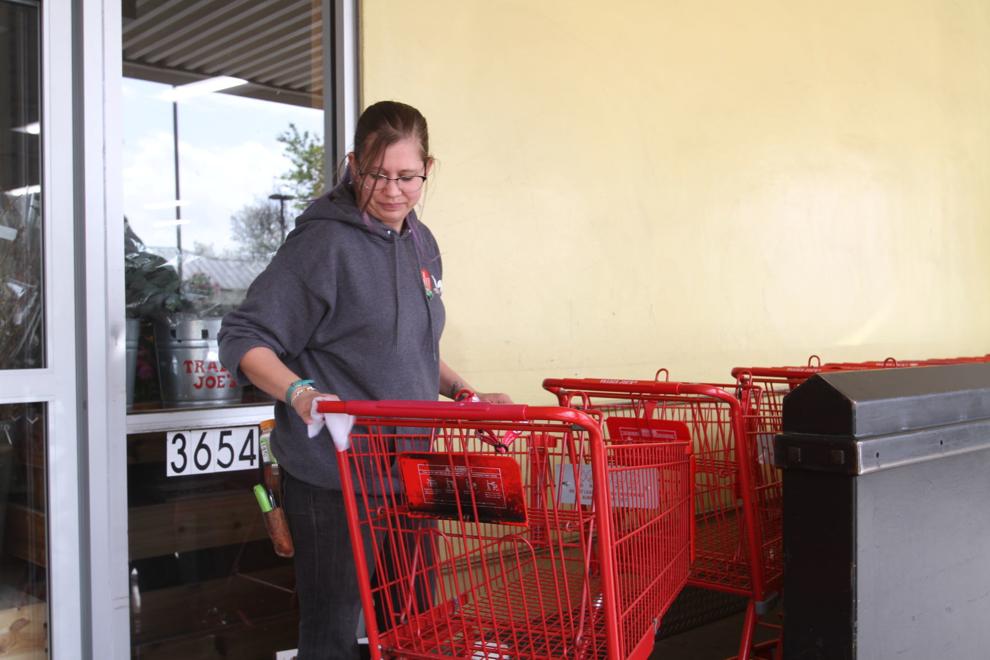 Coronavirus -- Hand sanitizer sold out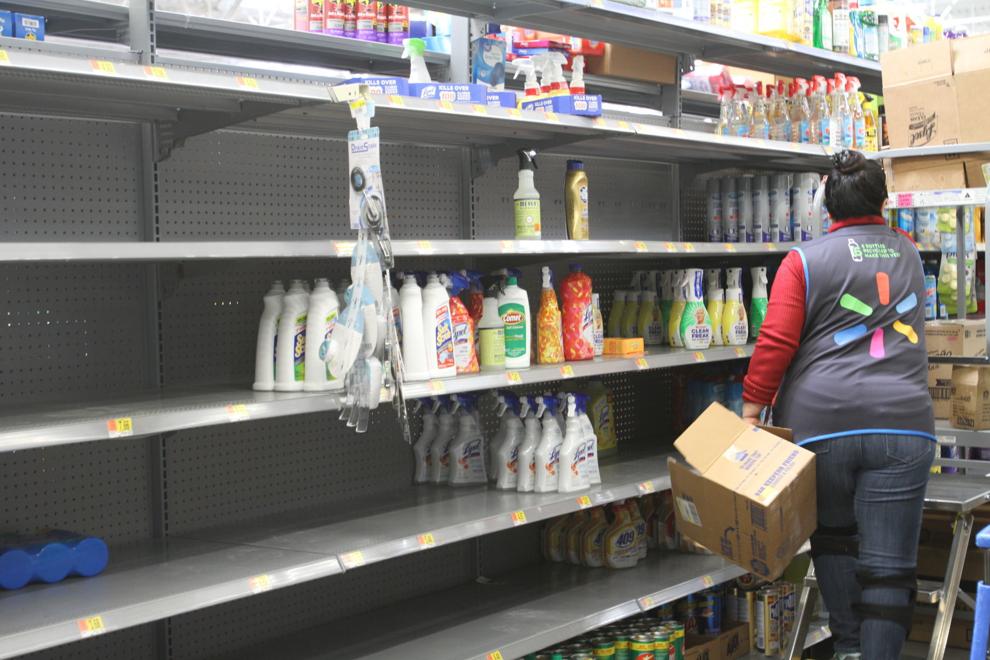 Carol Shour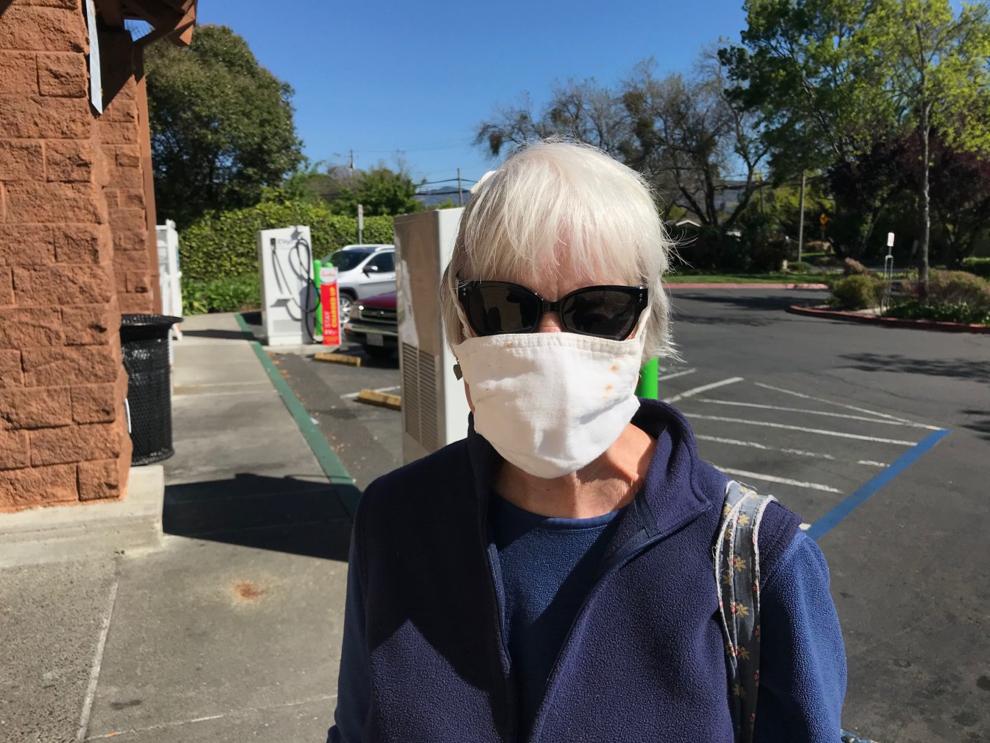 Safeway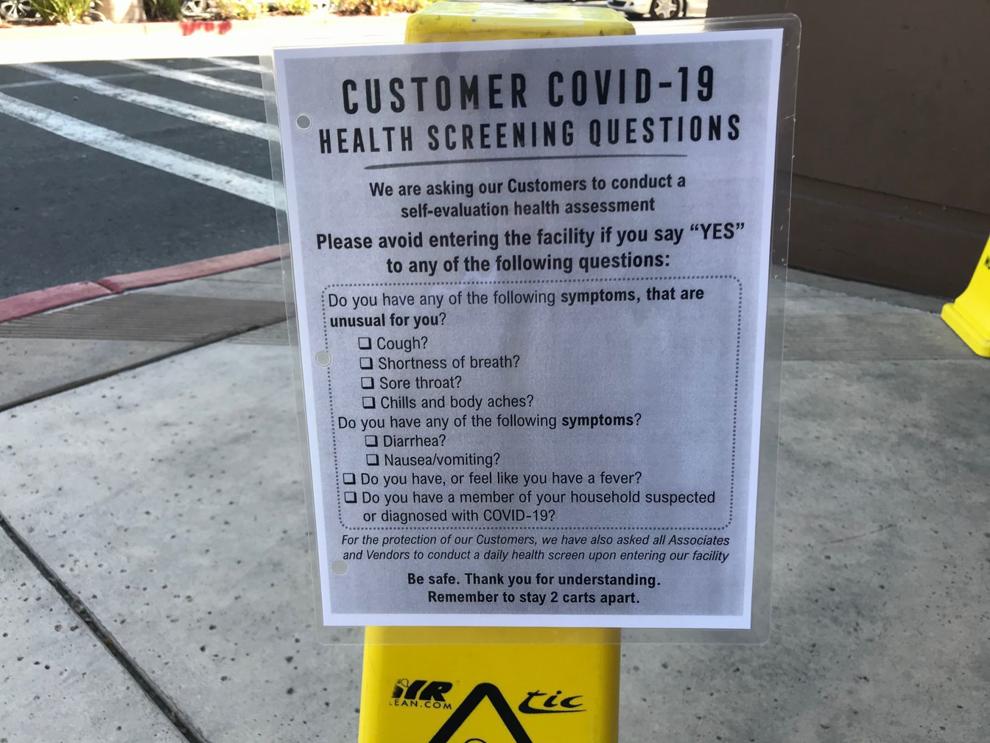 Safeway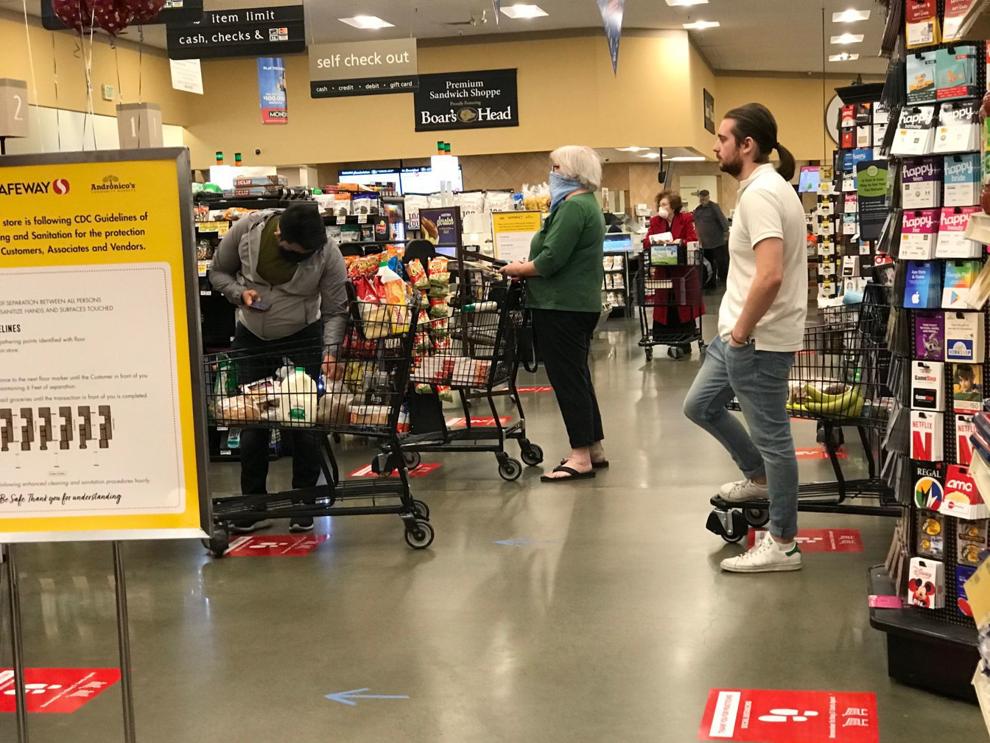 Safeway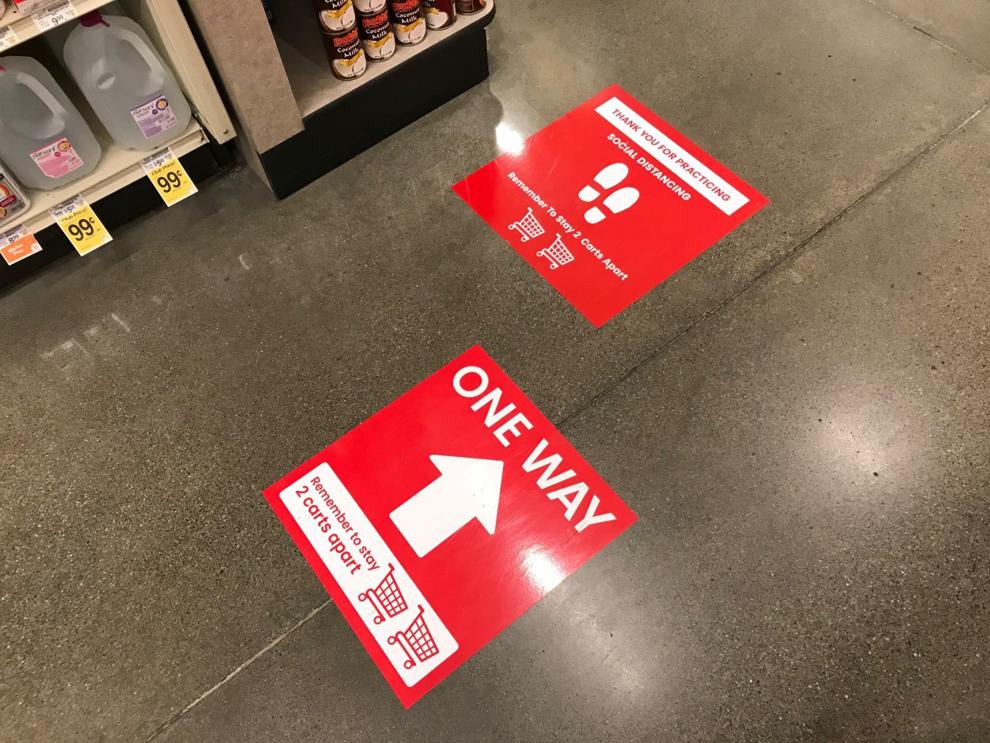 Safeway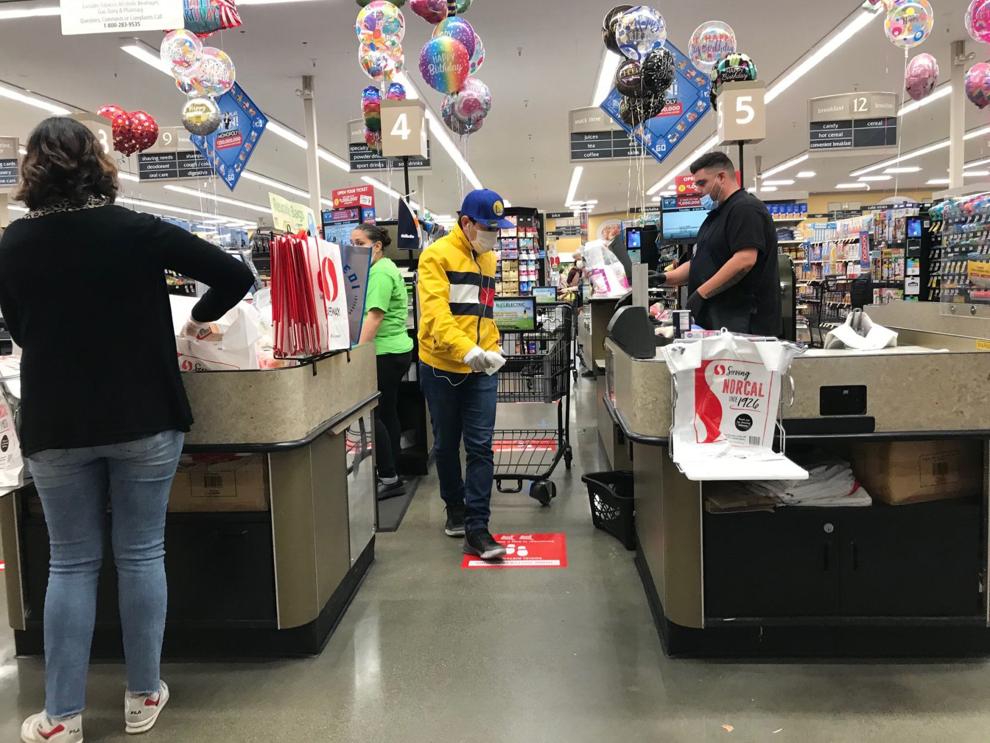 Lucky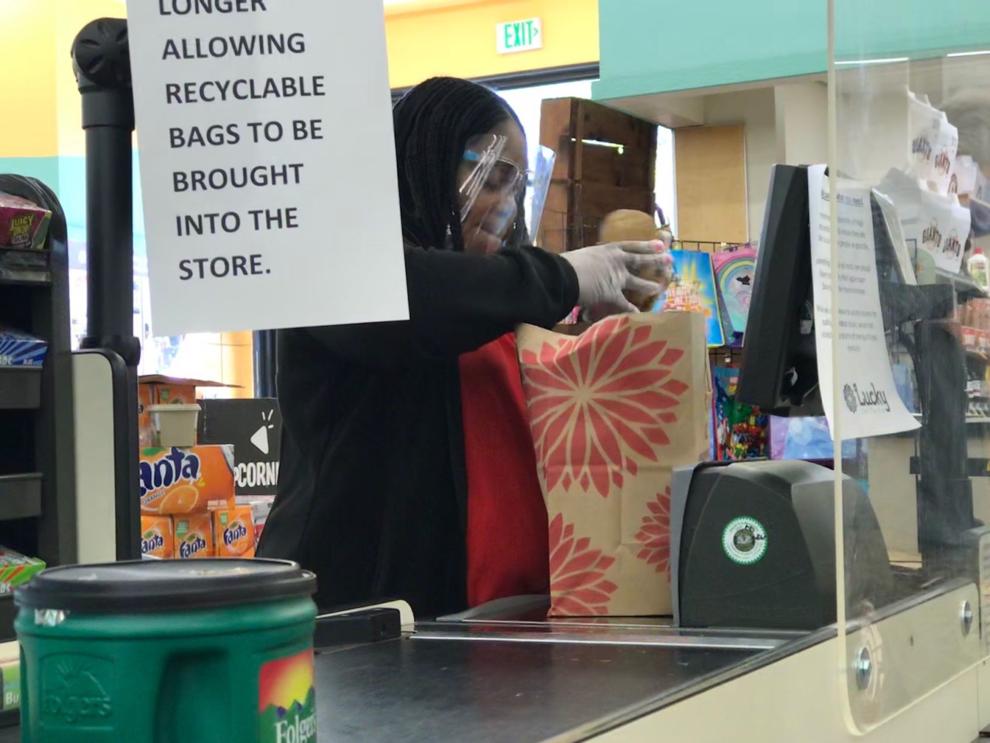 Trader Joe's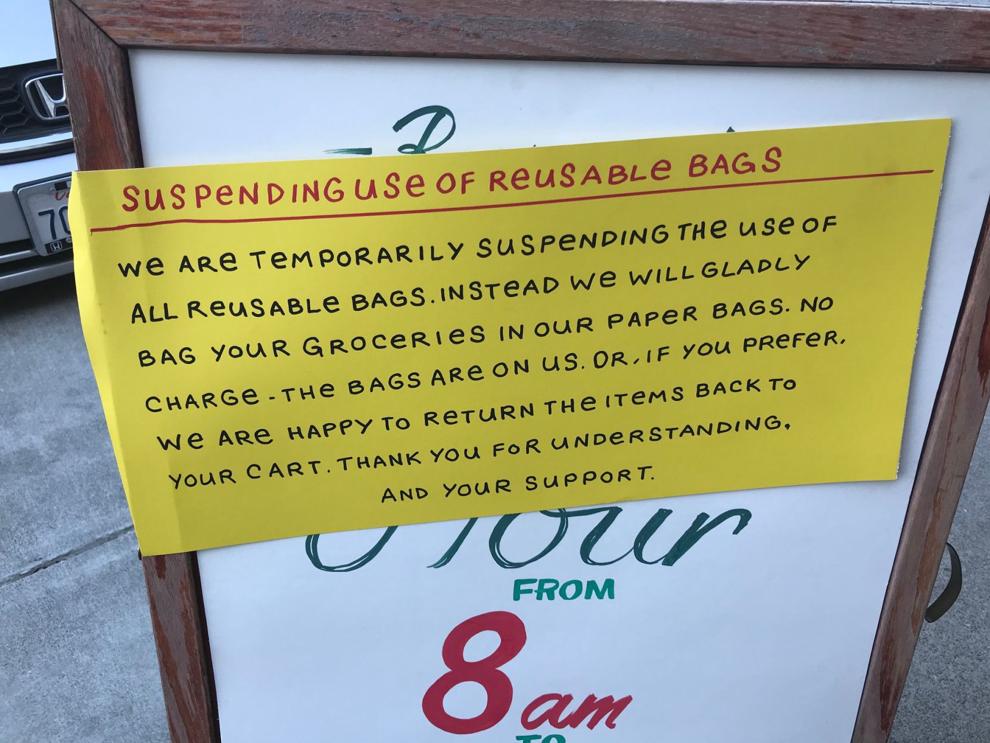 Whole Foods benches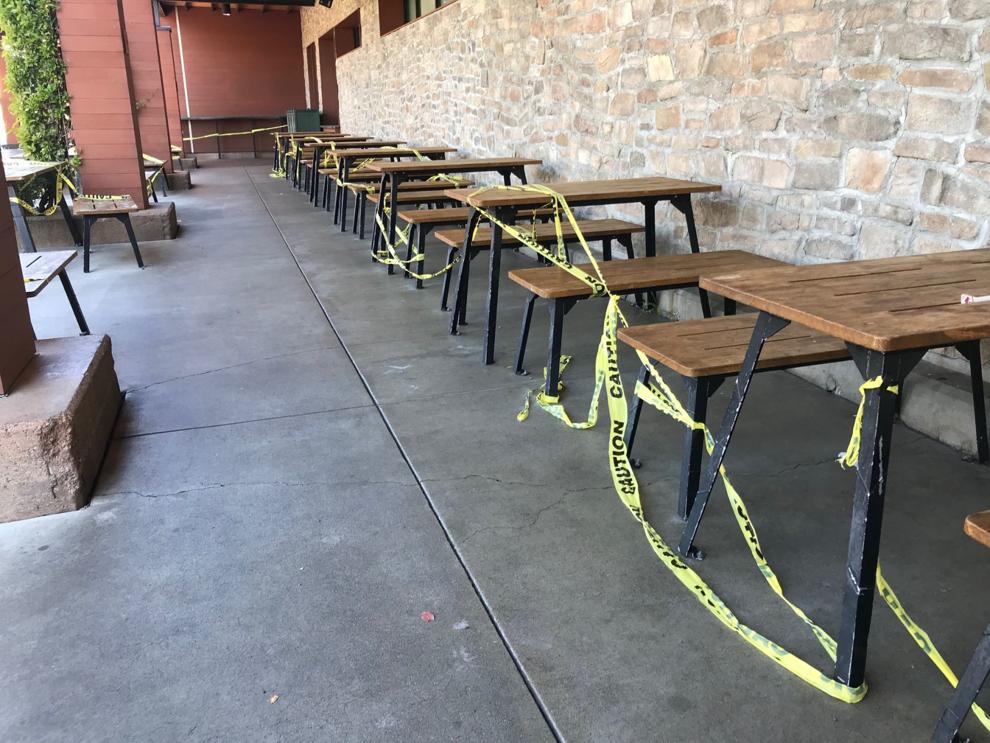 Trader Joe's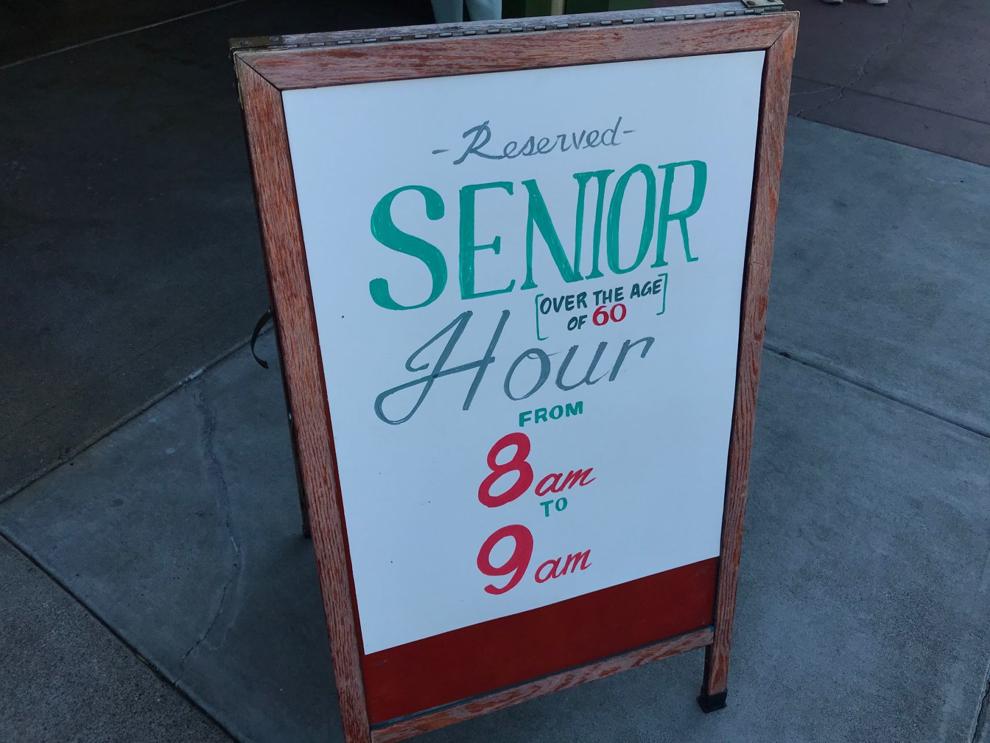 Whole Foods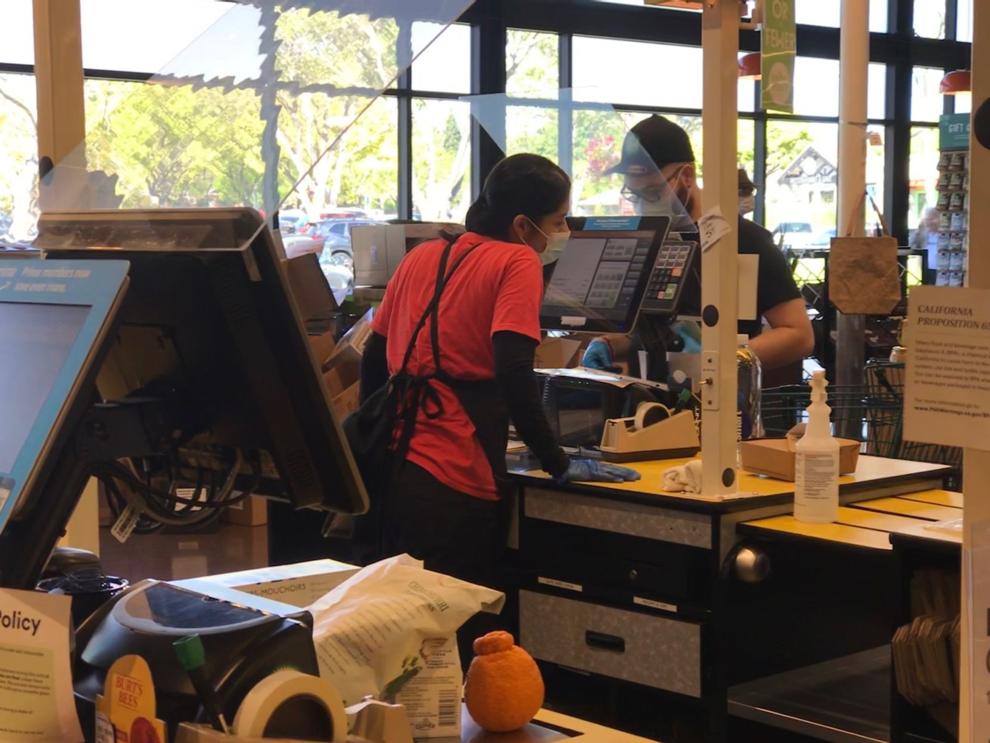 Whole Foods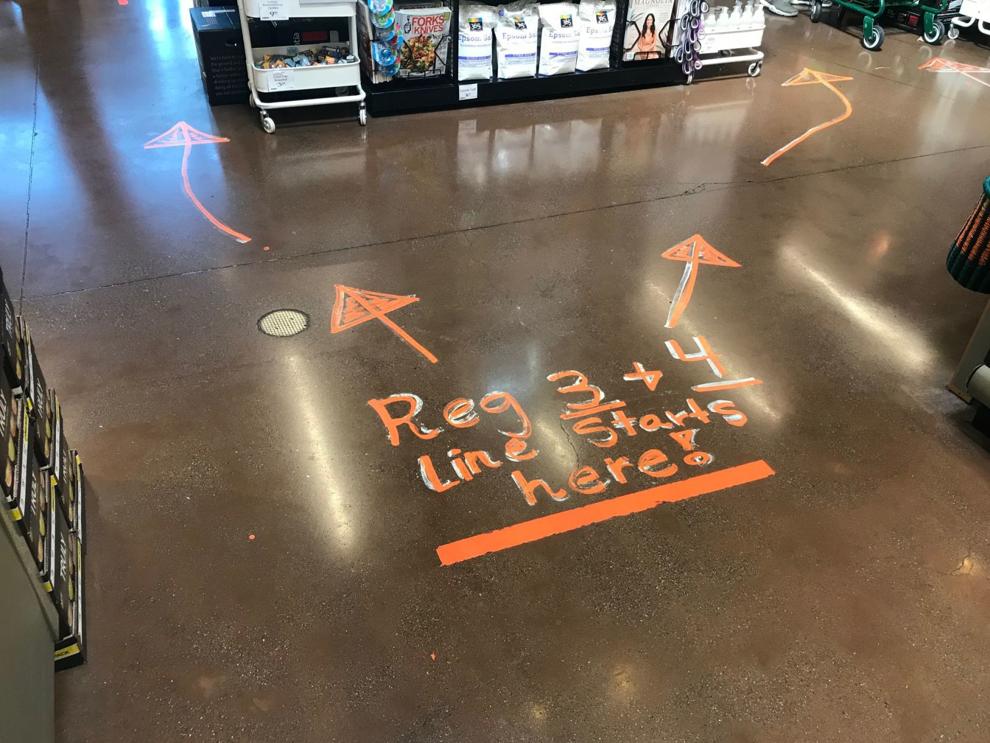 Whole Foods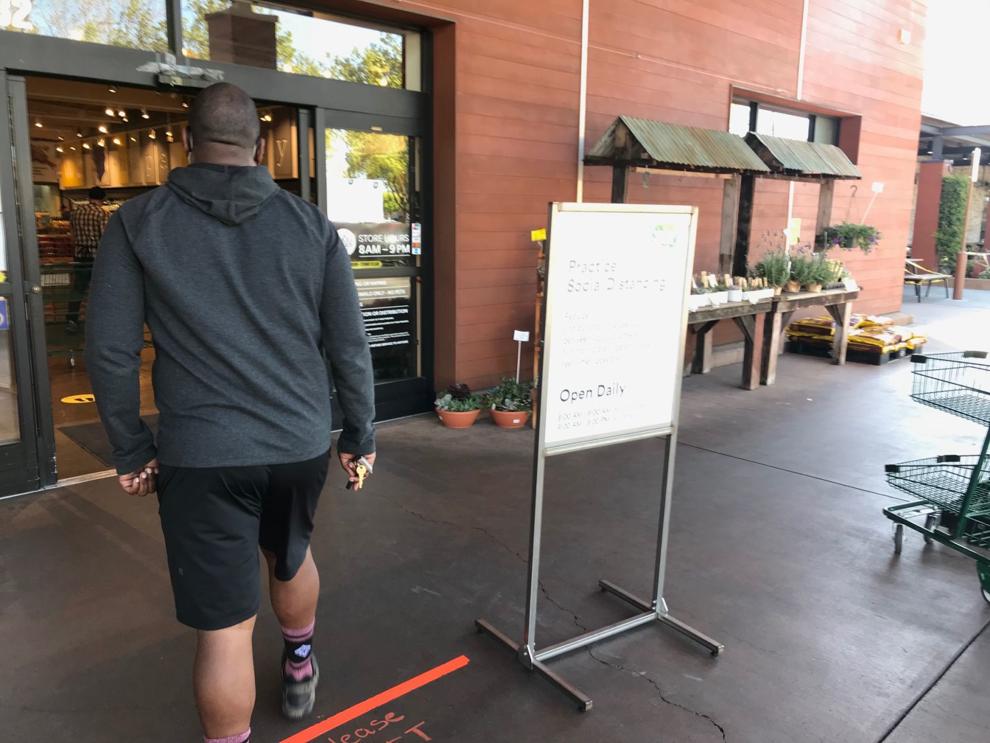 Whole Foods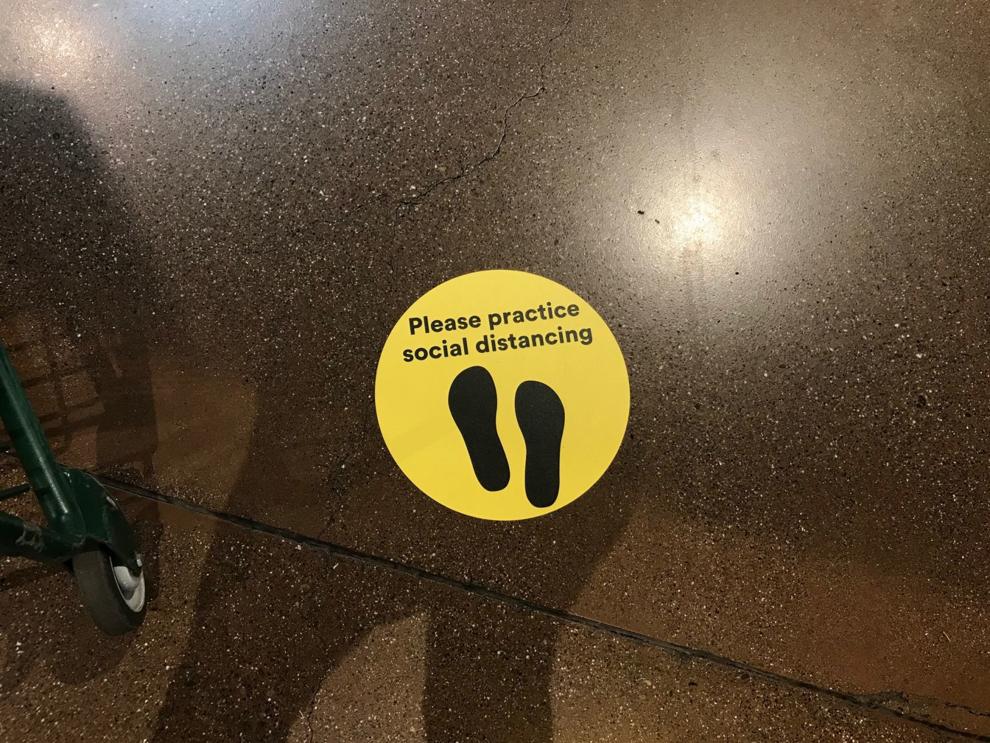 Whole Foods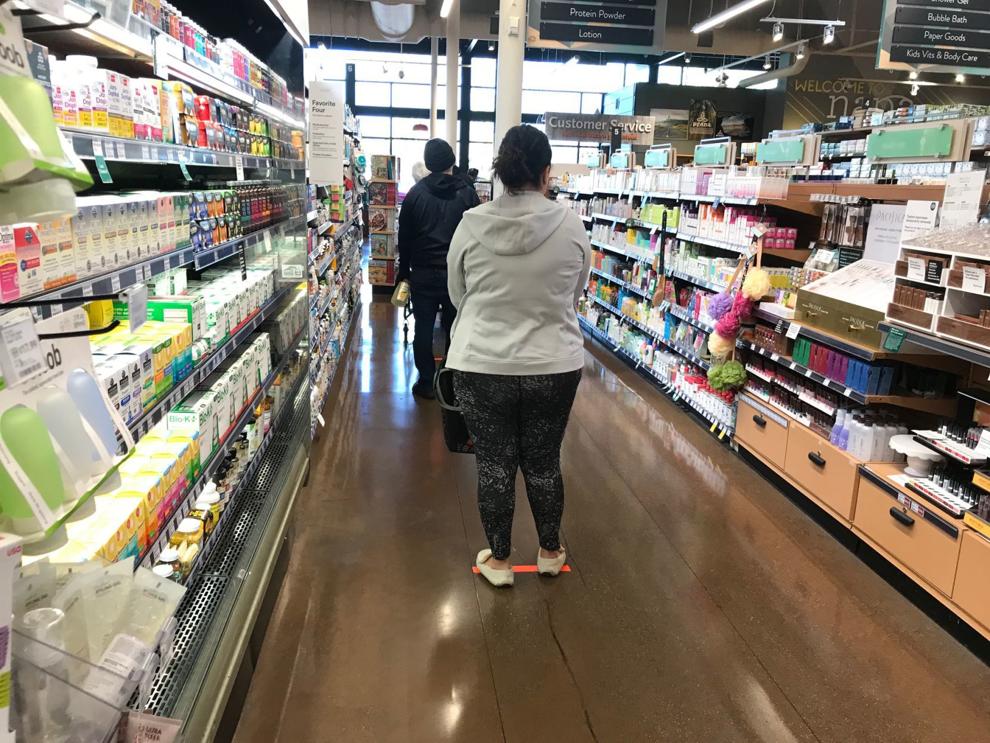 Grocery Outlet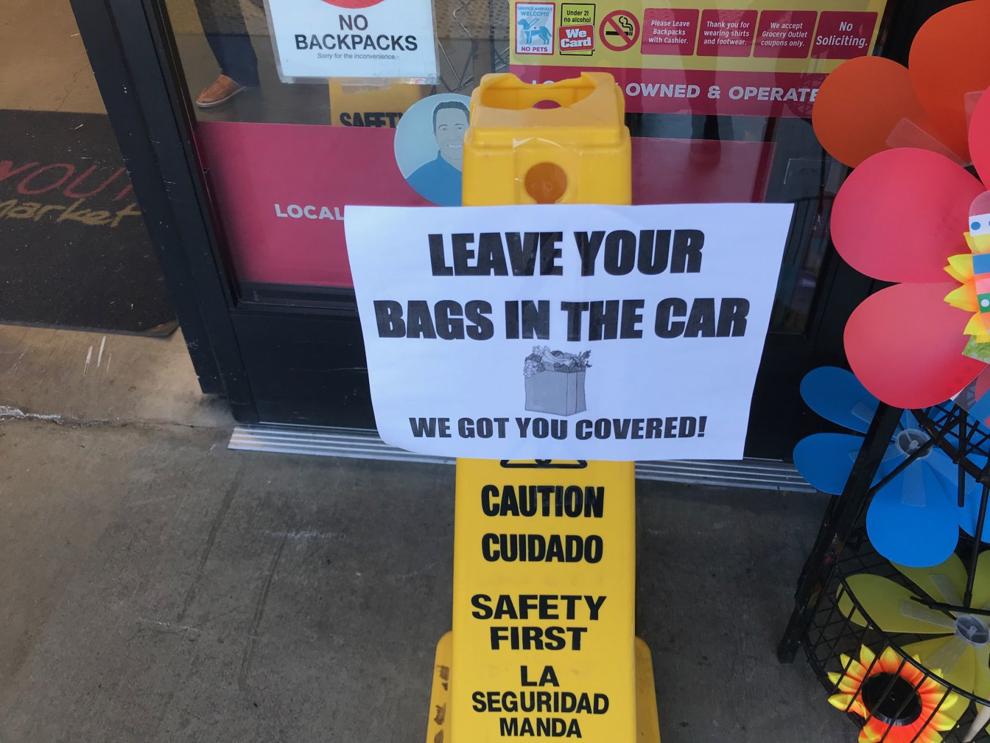 Grocery Outlet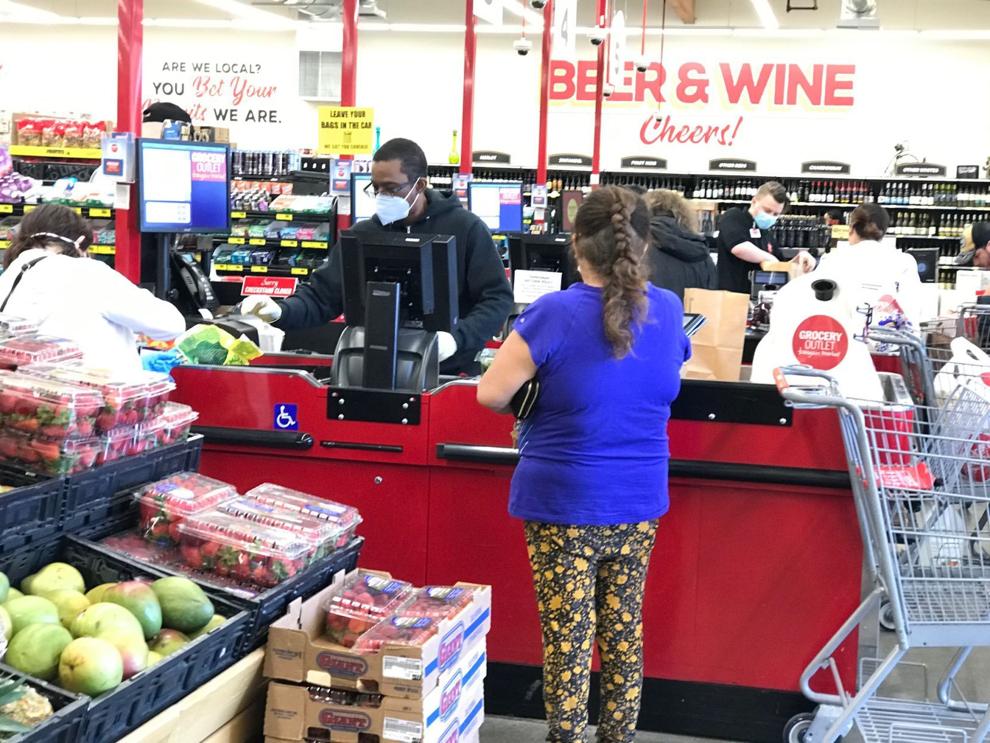 Grocery Outlet