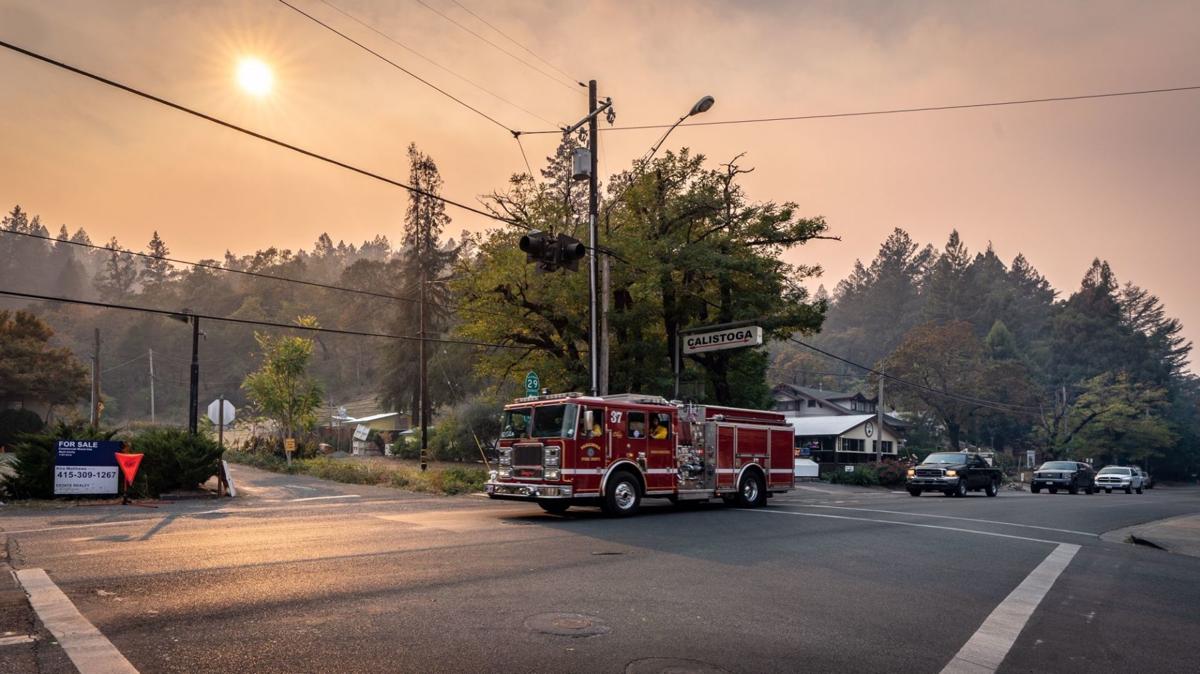 Cal Fire reported Friday morning that the devastating Kincade fire in Sonoma County was 68% contained, with 77,758 acres burned.
With the fire no longer threatening to expand into new areas, the advisory evacuation for Calistoga, in effect since Sunday, was lifted Thursday afternoon, Napa County's Office of Emergency Services announced.
Pacific Gas and Electric said only 1,400 customers in Northern and Central California were without power Friday morning, with 363,600 customers restored since Wednesday morning.
In Napa County, only several customers in Calistoga were still without power as of noon, and they should be restored by 2 p.m., the county's Office of Emergency Services said in a Nixle alert.
Another 1,200 customers within the footprint of the Kincade fire remained out of power, PG&E said.
PG&E said it had identified 156 instances of weather-related damage and hazards from the windstorms last weekend and this week.
Get local news delivered to your inbox!
Subscribe to our Daily Headlines newsletter.