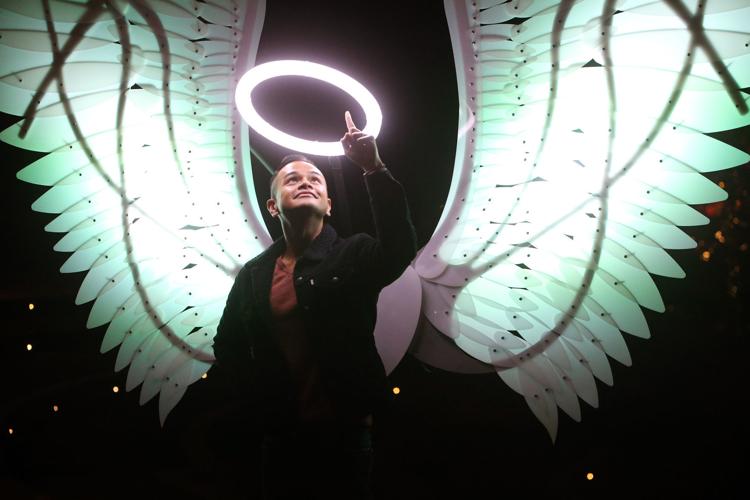 When is a building more than a building? When artists arrive in Napa from near and far, equipped with laser and video projectors, sound systems and large helpings of whimsy.
On Saturday, the city opened its third edition of the Napa Lighted Art Festival as thousands paused in front of downtown landmarks transformed into expansive tableaux of shimmering abstract patterns, seascapes and landscapes, and even hot-air balloons turned into giant torches against the chilly night. The festival will continue nightly through Sunday, Jan. 19.
Unlike a painting or a statue, the shape of artists' creations often appeared limited only by their imaginations.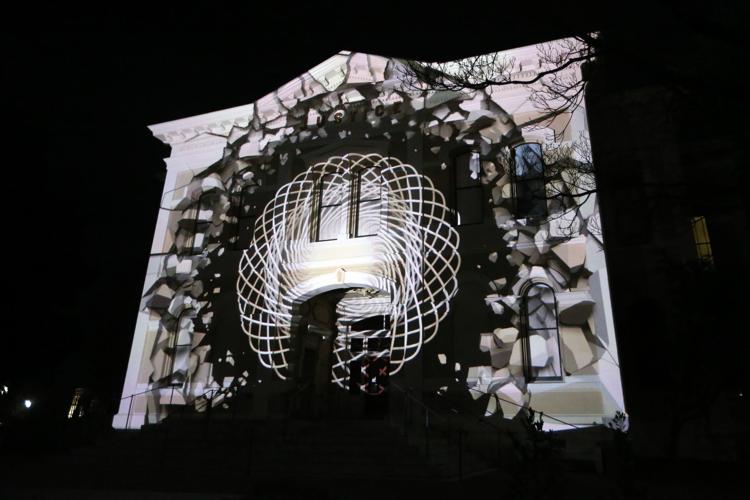 During a short preview tour Friday, spectators watched raptly as light patterns cast onto the historic Napa County Courthouse as art of Hotaru Visual Guerrilla's "Chaos" morphed into an intricate sphere that seemed to burst the façade from within. The next evening, a crowd assembled on First Street for Jeremy Oury's "Prism" was treated to the site of the Goodman Library's stone-block exterior appearing to open inward like double doors – and later seeming to swivel 360 degrees like a top.
"The way it interacts with the real thing, they've utilized their space really well," one spectator, Jennifer Natale of Walnut Creek, said after viewing "Prism" with about 50 others on the sidewalk. "I'm telling everyone I know on Instagram they should come out next weekend if they can."
Since founding the light festival in December 2017, organizers have increasingly advocated for more interactive artworks that let viewers directly control what they see. Outside the Historic Napa Mill, Mike Gould was putting that theory into practice by equipping "Lunchboxing with Lasers" with control panels built from vintage lunch boxes – with built-in knobs and switches by which passers-by controlled the speed and brightness of the pulsating red, green and blue laser patterns cast onto the silo above.
"Lunchboxes are cheap and they're cheerful – and they're fun," quipped Gould, an artist and photographer based in southern Michigan who bought his first laser unit for a psychedelic light show in the 1970s. The compact, easily carried containers also make it possible for him to take the laser display on the road, he added.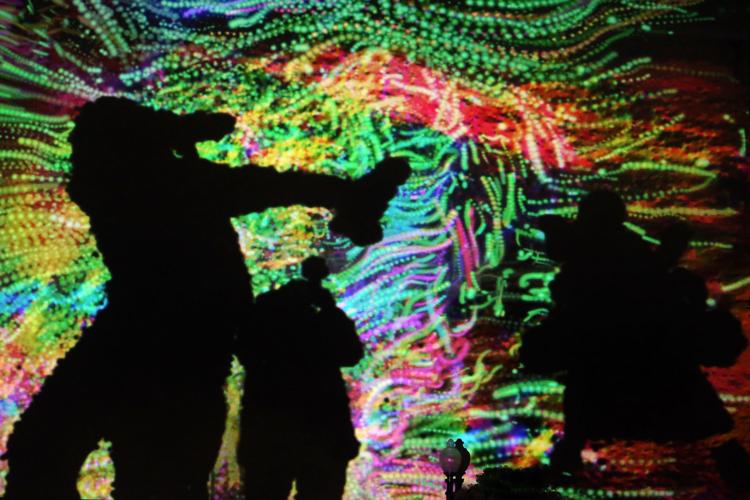 Meanwhile, an installation at CIA at Copia to the east carried a more spiritual bent, even as it led numerous children, couples and families to pose for lighthearted selfies. Inside, the food and art center and its outdoor amphitheater were eight pairs of feathery wings topped with glowing halos, in front of which viewers could stand and imagine themselves in a seraphic light.
You have free articles remaining.
The heavenly constructs were part of "Angels of Freedom" by the OGE Group of Israel, whose partners aim to create a sense of togetherness among those who pose in front of it.
"It's a social artwork, and we show it in a way that you're turning everyone (who stands before it) into an angel, no matter who they are," said Gaston Zahr of Haifa, who conceived of "Angels" along with Merav Eitan. "It reminds people they shouldn't be arguing all the time, because the person standing next to you may be an angel. You don't even need to explain the story – everyone catches it, and then they take a photo."
Perhaps the festival's busiest venue on opening night was an attraction returning from the 2019 event – "Night Bloom," a trio of hot-air balloons lashed down at the Oxbow Commons and illuminated by their flaming air heaters. Hundreds massed around their gondolas awaiting their turn for a brief pull at a handle that produced quick bursts of fire – even after one balloon suddenly began deflating halfway into the hour-long exhibition.
The Lighted Art Festival spans most of downtown Napa's width from the Commons and Copia west as far as Napa Square, the backdrop for the abstract-patterned "Fault Line" by Urban Projections of Nottinghamshire, England.
"It's great to see the higher attendance – and the courthouse (display) was fantastic," declared Laura Cooledge of Napa after taking in "Fault Line" from the City Hall entrance on School Street. "It's great to see all these people out and about, and the town looking so lively."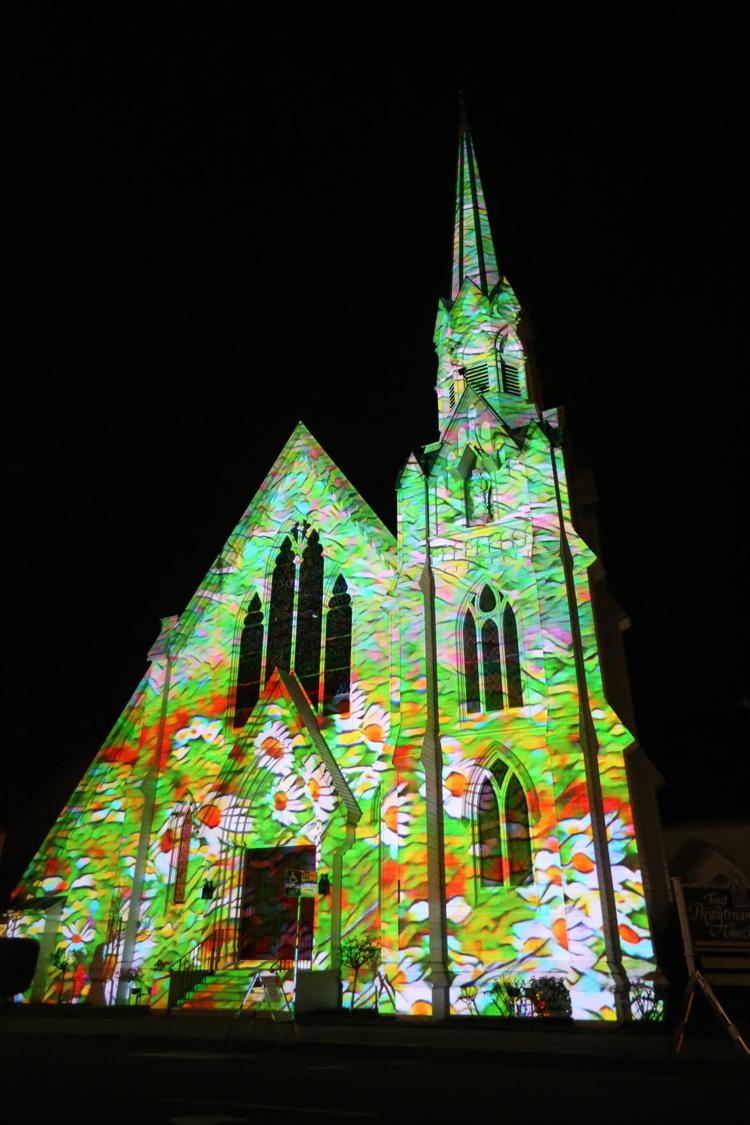 The festival's second weekend will be highlighted by Friday night by the Lantern Parade, which begins at 6:30 p.m. at Veterans Memorial Park and will follow a route down Third, Randolph and Second streets that passes by several festival exhibits.
Individuals, students and groups are encouraged to carry battery- or solar-patterned lanterns of various types, with templates available at https://bit.ly/35gb16I. No devices with open flames will be allowed.
Two meet-and-greet events with Lighted Art Festival creators are scheduled for Saturday. Ross Ashton and Karen Monid, creators of "First Light" at First Presbyterian Church, will appear at the Archer Hotel Napa at 3 p.m., and New Technology High School students will appear at City Hall at 5 p.m. to discuss their artwork "Elemental" at the AT&T building on Clay Street. Reservations can be made by visiting Eventbrite.com and searching for NAPALIGHT.
The Napa County Historical Society also will host tours of downtown landmarks Saturday and Sunday in connection with the festival, with both tours beginning at 4 p.m. Admission is $20, or $15 for society members, and tickets are available at brownpapertickets.com at http://bit.ly/38Bl6xi
Napa Lighted Art Festival 2020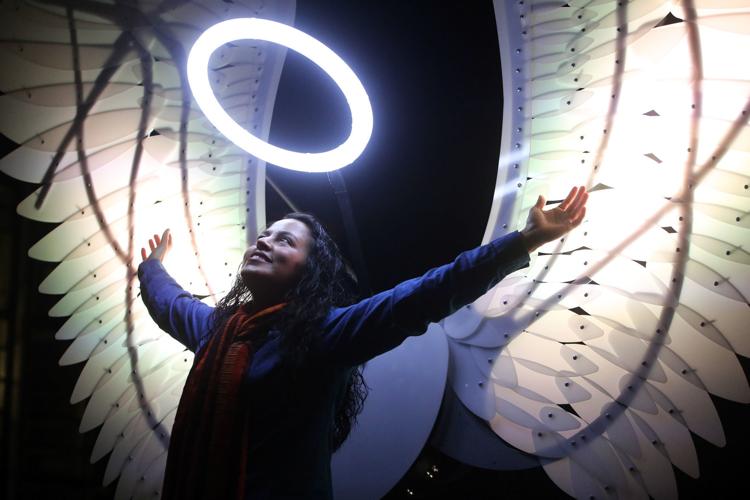 Napa Lighted Art Festival 2020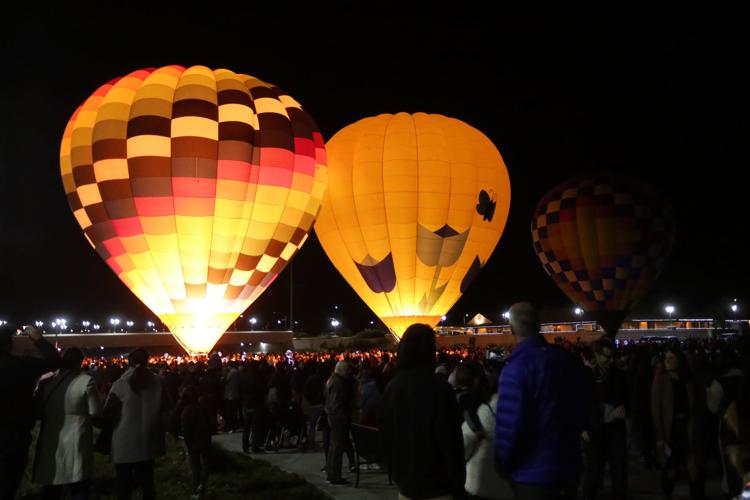 Napa Lighted Art Festival 2020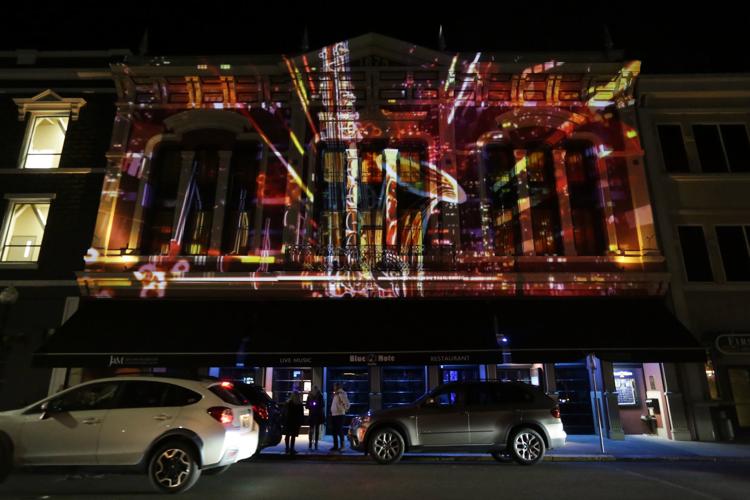 Napa Lighted Art Festival 2020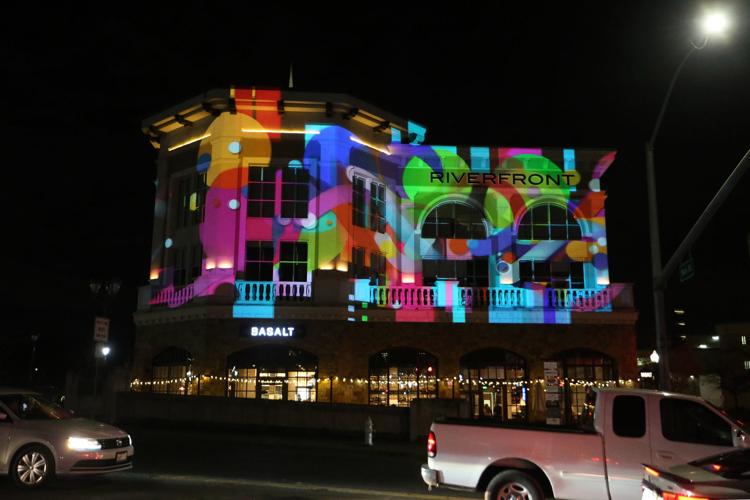 Napa Lighted Art Festival 2020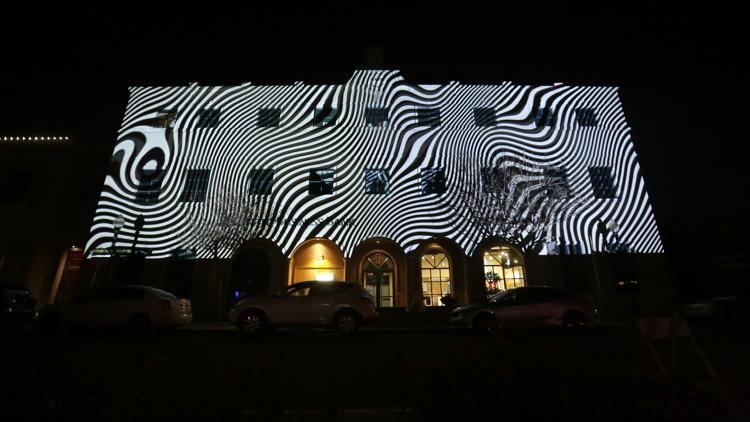 Napa Lighted Art Festival 2020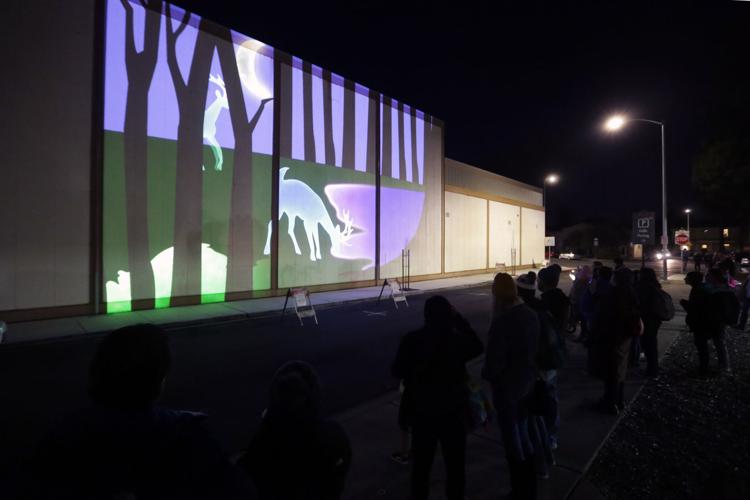 Napa Lighted Art Festival 2020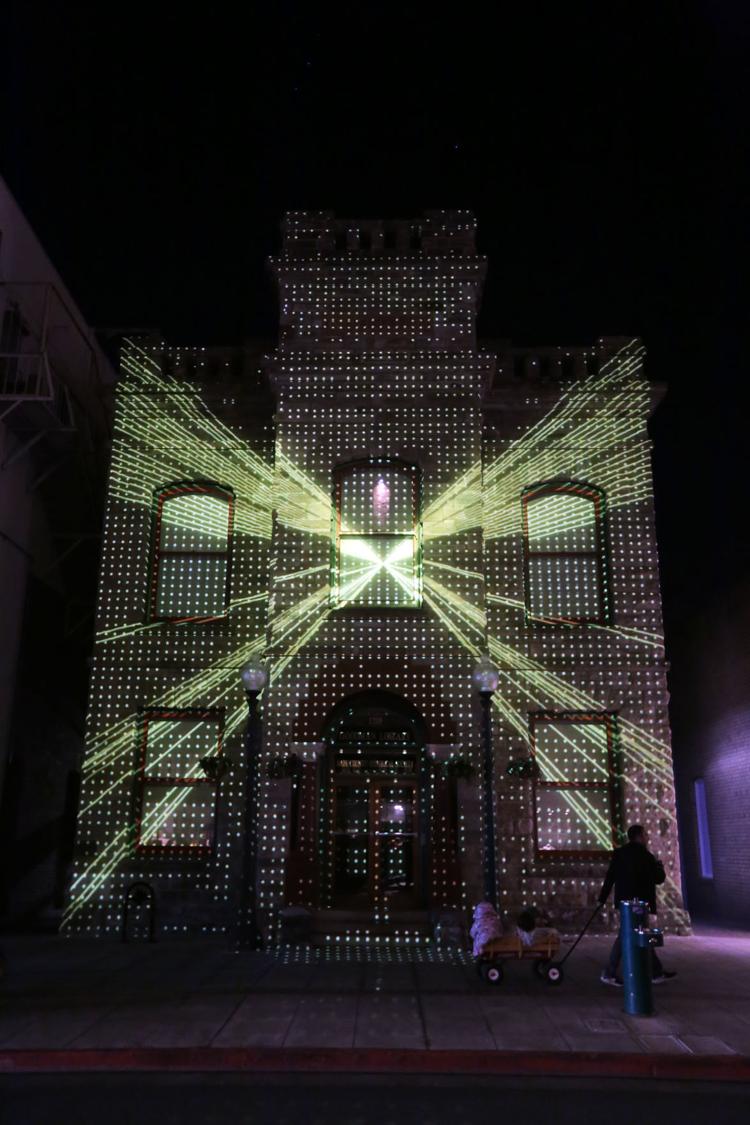 Napa Lighted Art Festival 2020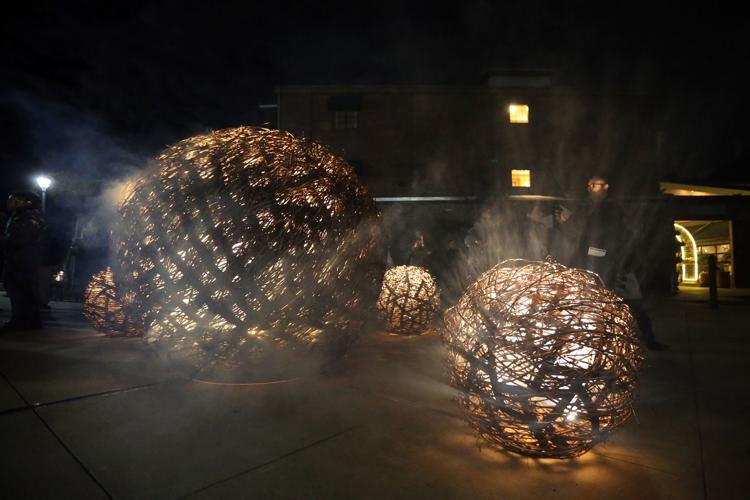 Napa Lighted Art Festival 2020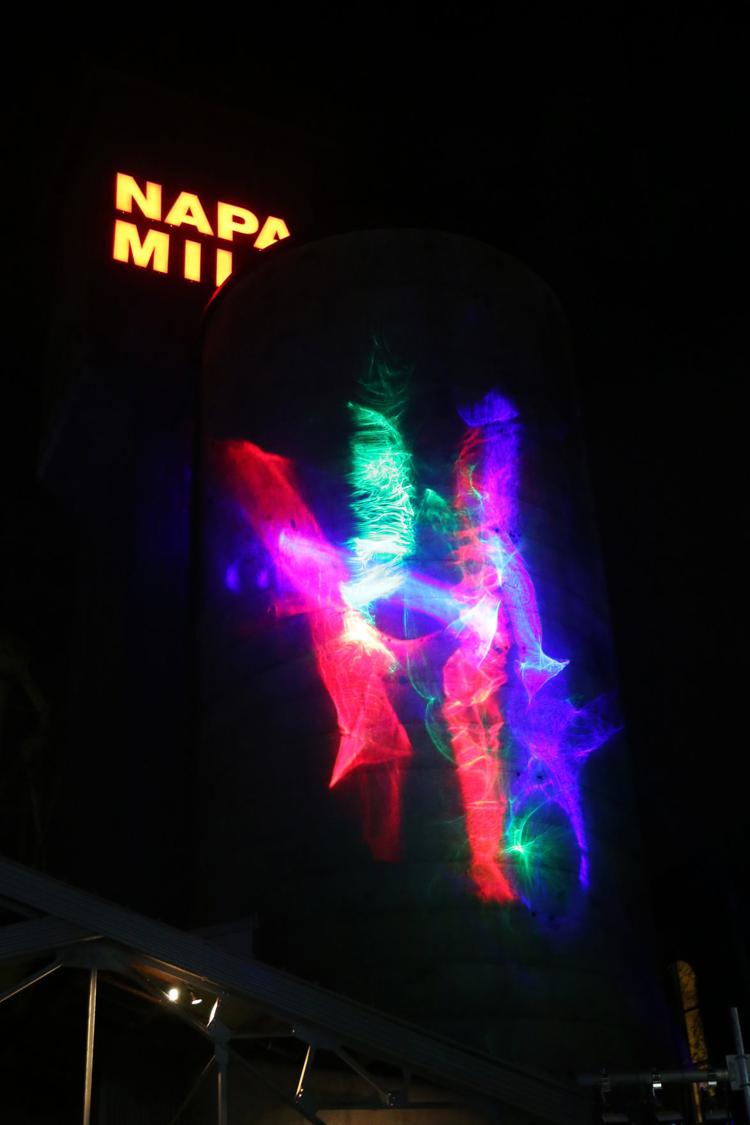 Napa Lighted Art Festival 2020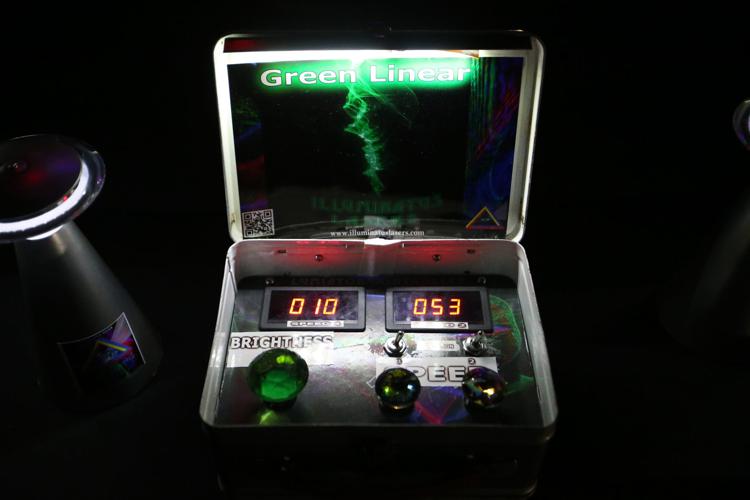 Napa Lighted Art Festival 2020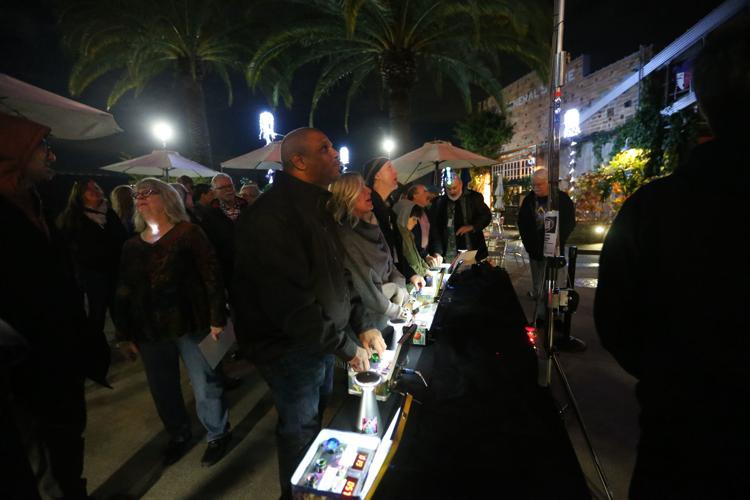 Napa Lighted Art Festival 2020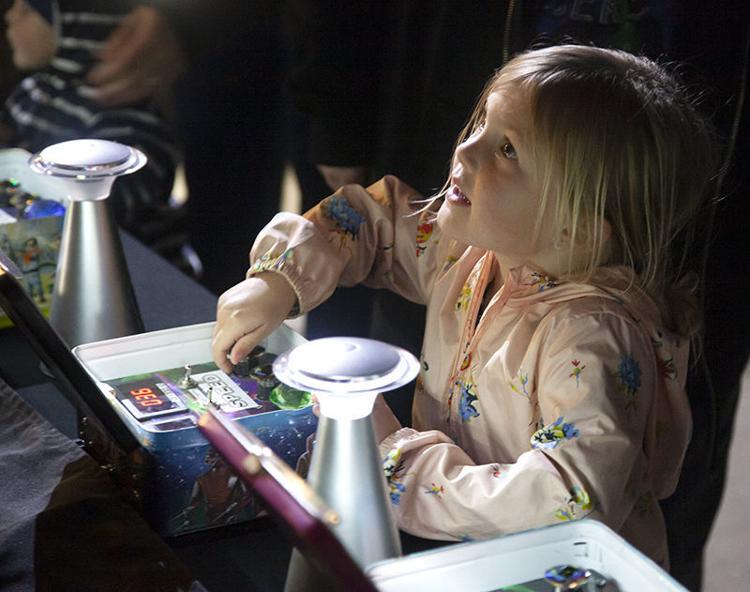 Napa Lighted Art Festival 2020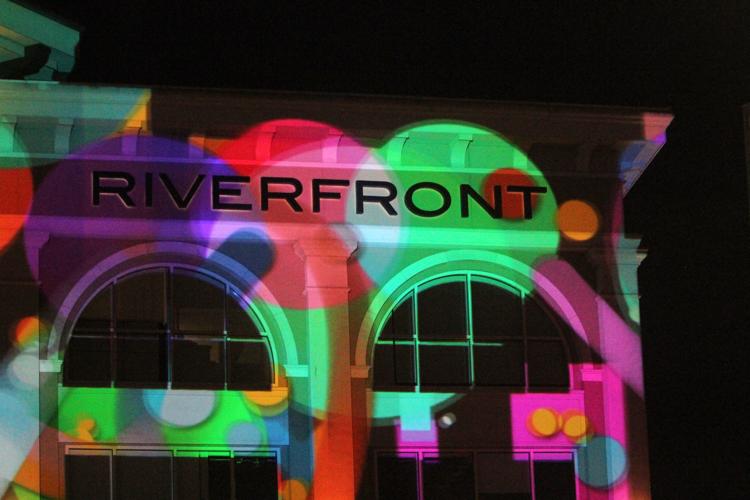 Napa Lighted Art Festival 2020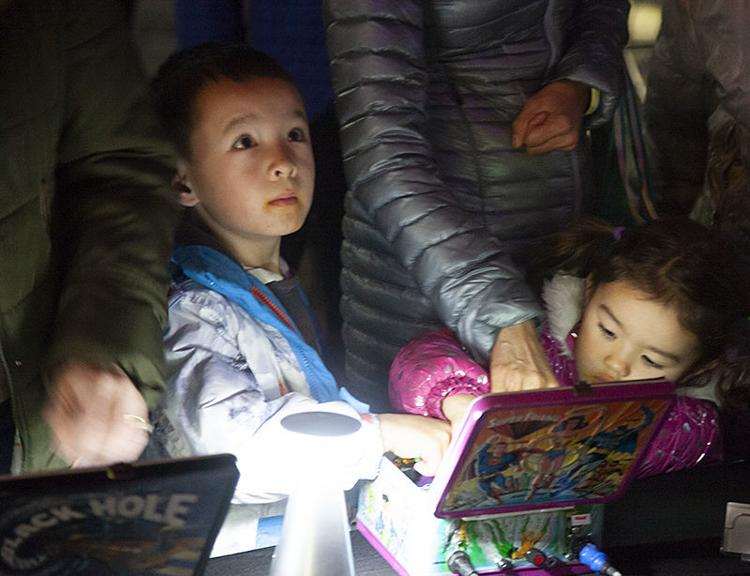 Napa Lighted Art Festival 2020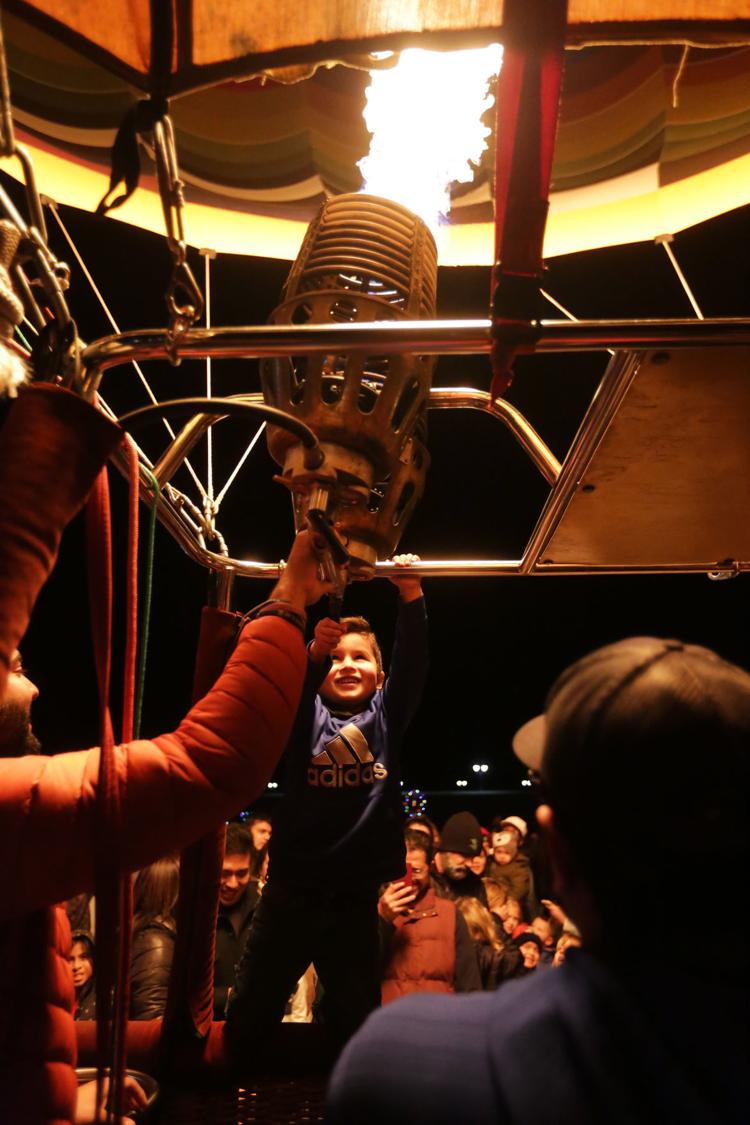 Napa Lighted Art Festival 2020
Napa Lighted Art Festival 2020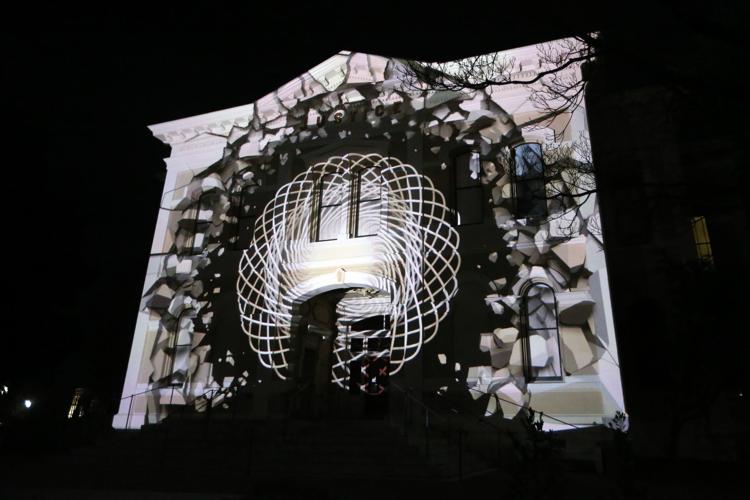 Napa Lighted Art Festival 2020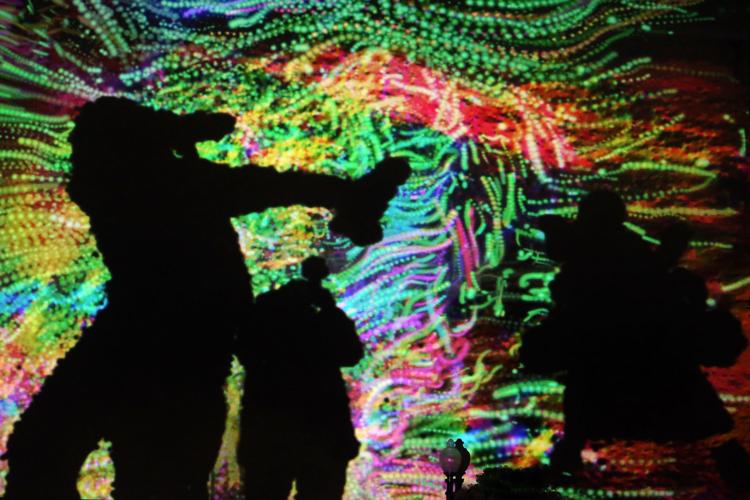 Napa Lighted Art Festival 2020