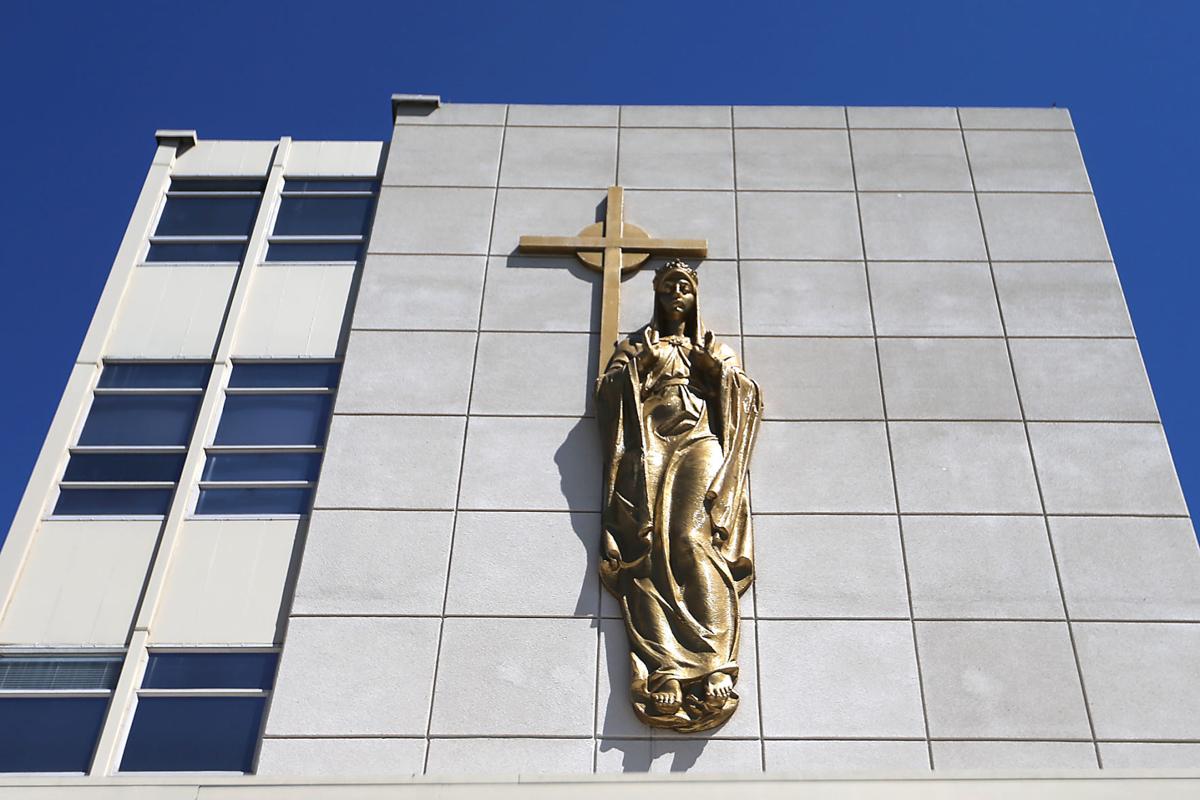 The family of a 27-year-old woman who died after giving birth to a child at Queen of the Valley Medical Center last year is now suing the hospital and the doctor who they say are somehow responsible for her death.
Gabriela Rojas, also known as Gabriela Martinez, died July 19, 2016 just three days after giving birth to a baby boy, according to the lawsuit.
The lawsuit, which was filed in Napa County Superior Court on July 17, 2017 on behalf of Rojas' parents, Marcela Martinez-Ortiz and Baltasar Rojas Sosa, and her now 1-year-old son, Pedro de Jesus Carrera, alleges that she died from severe and permanent injuries caused by the "substandard care" provided by medical staff.
Named in the suit are St. Joseph Health Northern California, LLC, Queen of the Valley Medical Center, and Daniel R. Hersh, M.D., who the suit says was Rojas' obstetrician during labor and delivery.
Neither Vanessa deGier, regional director of communications and marketing with St. Joseph Health Northern California, nor the family's attorney, William C. Johnson of Bennet & Johnson LLP in Oakland, responded to media inquiries.
The lawsuit is claiming damages in excess of $25,000 for the alleged wrongful death/medical malpractice. The suit alleges that the defendants were negligent and careless in how they examined, treated, and supervised Rojas.
Although the lawsuit did not go into great detail about the circumstances surrounding Rojas' death, information provided by the Napa County Sheriff's Office reveals that Rojas died from sepsis due to an acute pelvic perineal infection.
Rojas, who was complaining of pain after childbirth, was given pain medication and checked into the Intensive Care Unit during her stay at the hospital, said Capt. Steve Blower with the Coroner's Officer.
Her fever, as well as her white blood count, continued to increase and she was pronounced dead at 5:42 a.m. July 19, 2016, he said.
Rojas, a vineyard supervisor, resided in Napa County, he said.
Get local news delivered to your inbox!
Subscribe to our Daily Headlines newsletter.