Karen Wesson not only saved one of Napa's oldest homes from certain demise, she became the de facto historian of the house.
It's one of Napa's oldest homes – circa 1856. Wesson bought the home when it was in dire straits.
It had been chopped up into half a dozen apartments, suffered from years of delayed maintenance and was red-tagged after the 2014 Napa earthquake.
"It needed so much work," but she was not deterred, she said.
"I always seem to find myself fixing up or renovating a house," said Wesson, who is retired. "I can't help it."
When she saw the Horrell house, "It just said, 'Help me. I need my dignity back.' I could see beyond how it looked and thought, I'm ready to tackle this one."
She paid $655,000 for the Carpenter-Gothic style house.
"Little did I know it was going to take five years and myself working there every day."
She and a team of workers completely renovated the property which includes a main house, guest cottage and garage/carriage house. She repurposed as much of the materials as she could, for example, turning over wood wall boards to a new side or refinished existing wood floors.
Now that the project is all but done, she's ready to pass the property on to the next caretaker.
Originally, "My plan was to fix it up and rent it out," said Wesson. "But along the way I just fell in love with it."
"It's just too special to rent out and so I made the really, really hard to decision to sell it to a family that could really appreciate it."
The property, completely renovated, is listed for sale for $3.2 million by Agi Vermes Smith of Engel & Völkers Gestalt Group. The main house includes four bedrooms and three-and-a-half bathrooms.
The Randolph Street site consists of a three-story main house built within a few years of California's promotion to statehood in 1850, and a smaller, shingled home known as the Luther T. Hayman Cottage, added around 1905. A garage/carriage house rounds out the group.
Born in 1796 in Pennsylvania, Horrell, a lawyer, had lived in Ohio and Indiana before taking his wife and daughter to California in 1849 and settling in Napa the following year, according to Napa County Landmarks.
Horrell originally built his namesake home on Division Street and lived there until his death in 1867, Landmarks officials reported.
A later owner, Thomas W. Mather, moved the structure to Randolph Street in 1890, then traded homes in 1895 with Luther Hayman, a Civil War veteran and Napa Register business manager who added the one-bedroom companion cottage about a decade later.
Over the next century, the property was resold seven times and divided into six rental units, then sold again to Wesson after the 2014 quake.
Wesson oversaw its conversion back into a single-family home with renovated interior with period details as well as the return of key design elements like the front portico, roof finials, original-style windows and shutters, and the redwood siding. The house also got a new foundation and was moved four feet to one side.
The Hayman cottage also has received an all new interior, original-style shingling and wood-frame windows, along with a period-correct door, porch and gutters.
Wesson has lovingly turned the carriage house into a temporary "museum" of the history of the home.
Using wood salvaged from the demolition, she had frames made to display maps and photos of the property and house.
Other artifacts on display include iron cut nails, old sections of wallpaper and flooring, a few coins, metal hinges, vintage tins and newspapers, wood shavings, glass bottles, a tiny pair of scissors, many, many flattened beer cans, and even a 1950s Napa city dog license tag.
Inside she's collected china that belonged to Lulu Hayman (daughter of Luther), along with photos of former owners, marbles, bits of pottery and other artifacts from the property.
Some of those items will be preserved in a special way – Wesson decided to create a time capsule "hidden" within the house. Depending on who the next owner is, she may or may not share its location.
If the Horrells or Haymans could see the home now what does Wesson hope they'd tell her?
"I hope they would be pleased" and proud of her work, she said.
If she could ask those ancestors anything about the house, Wesson said "I would have liked to have known more about Johnson Horrell. There isn't a lot of history about him. I'd love to know what their life was like," and how they used the individual rooms, she said.
A look inside Napa's historic Horrell House, before and after an extensive renovation
Horrell House entry "after"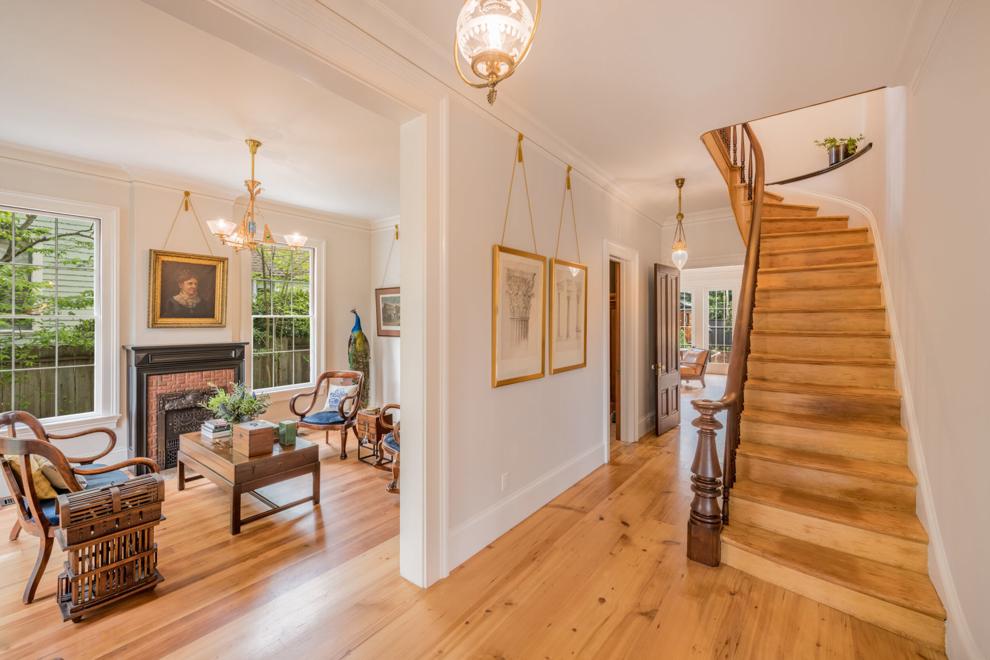 Horrell House kitchen "after"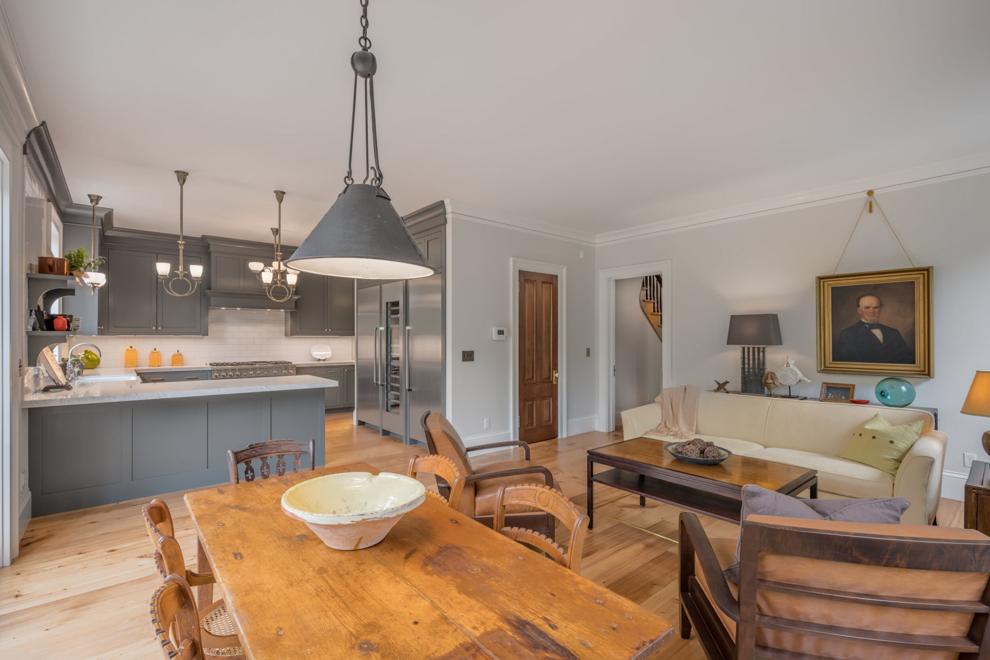 Horrell House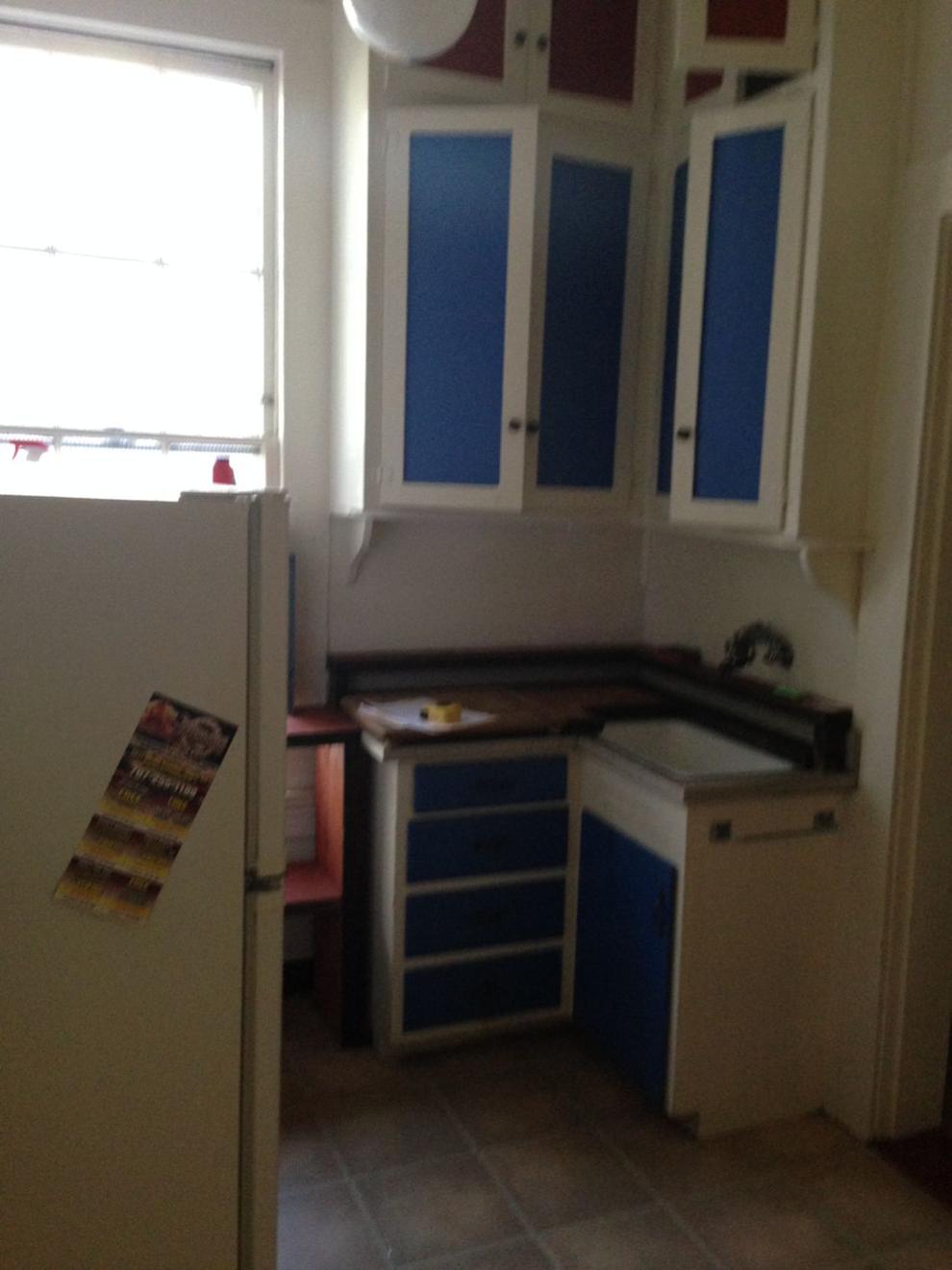 Horrell House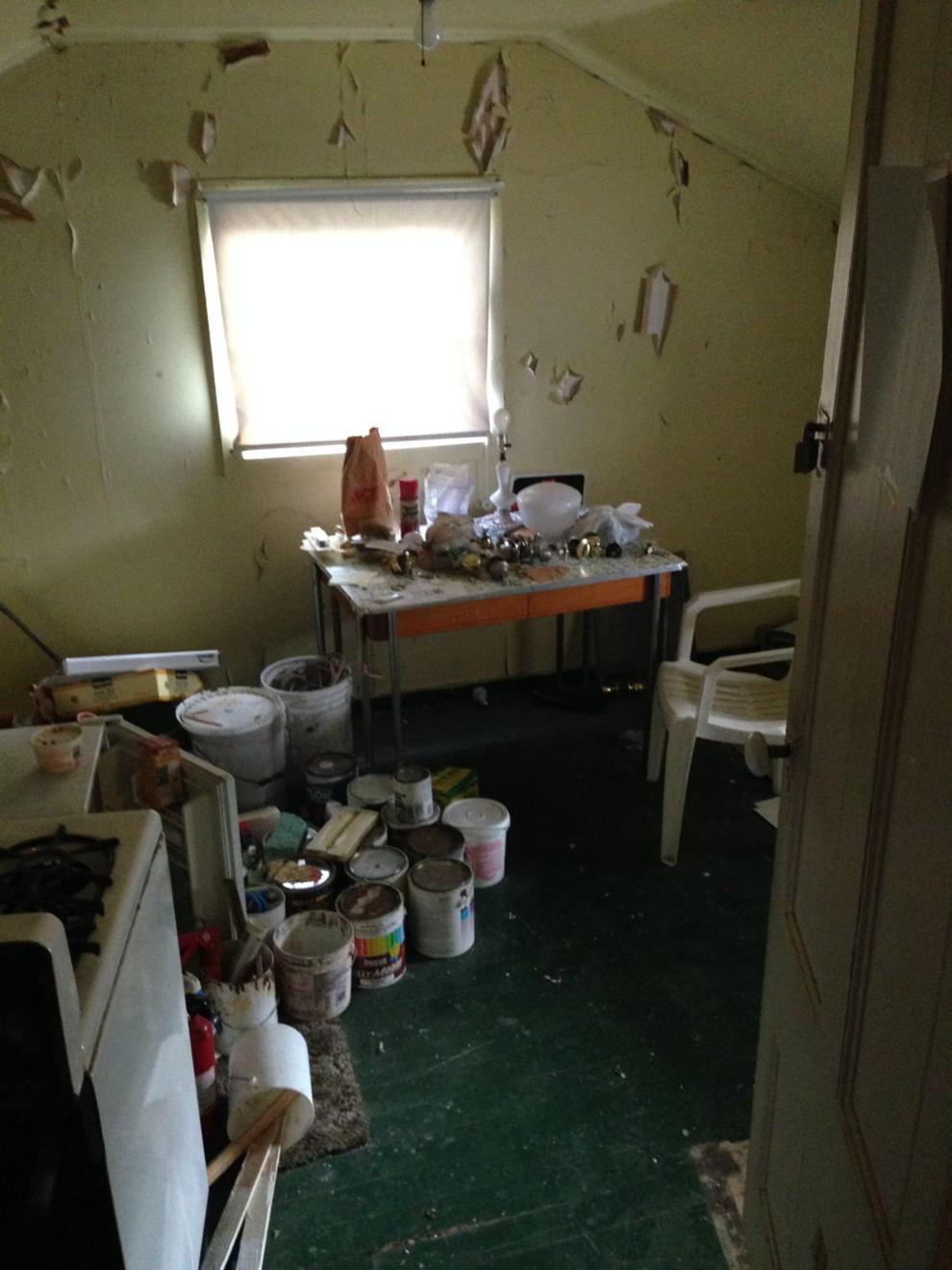 Horrell House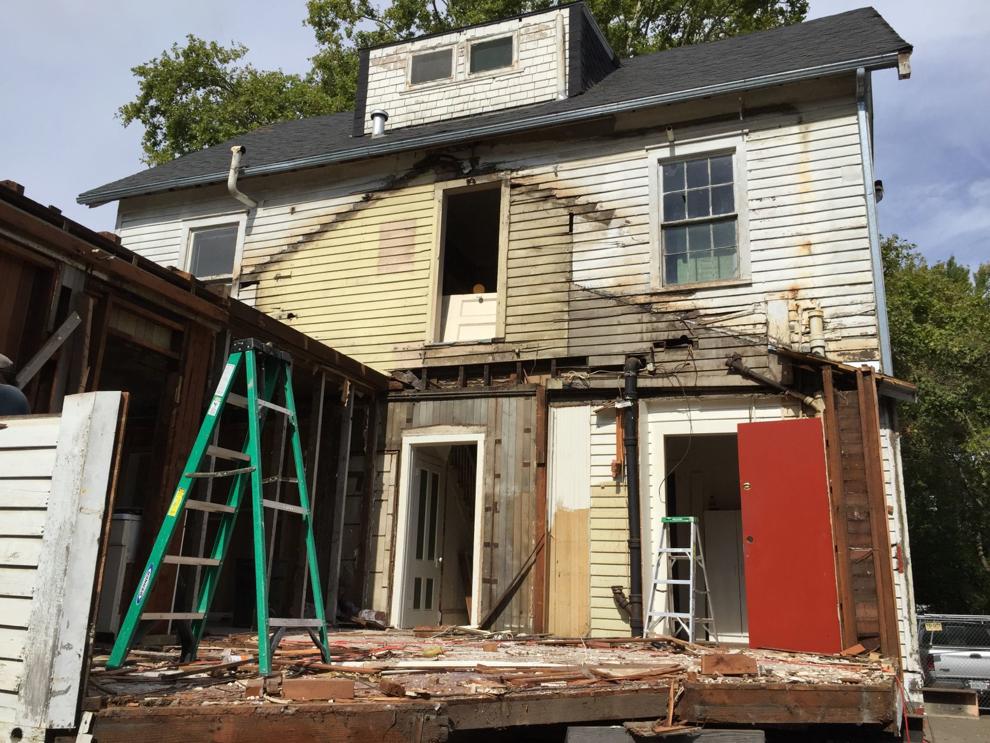 Horrell House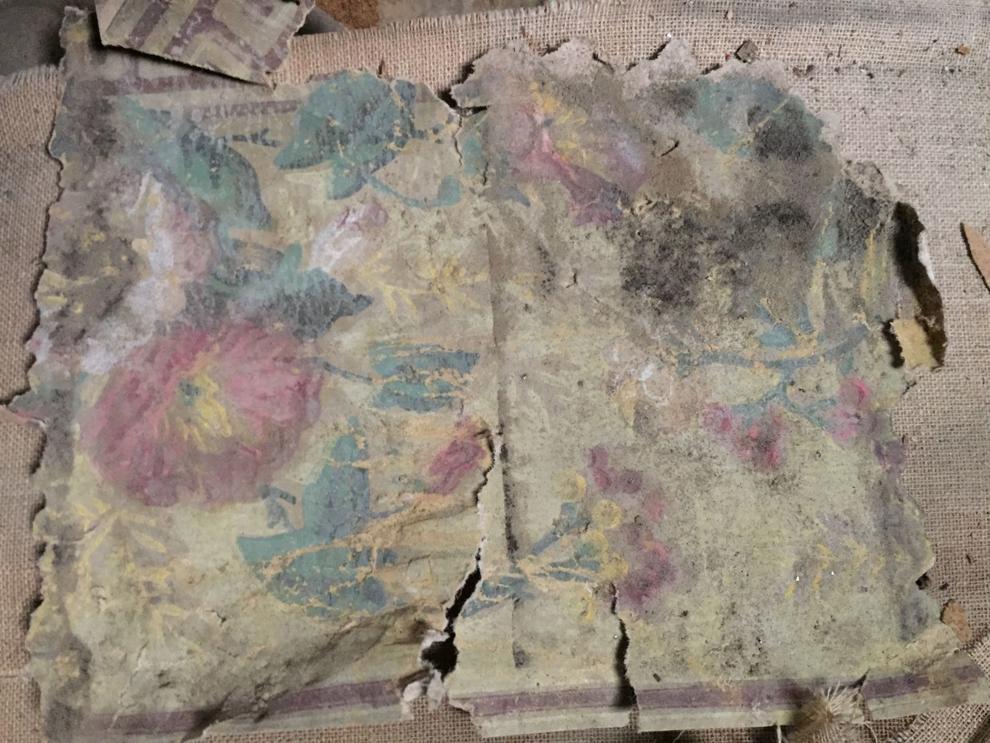 Horrell House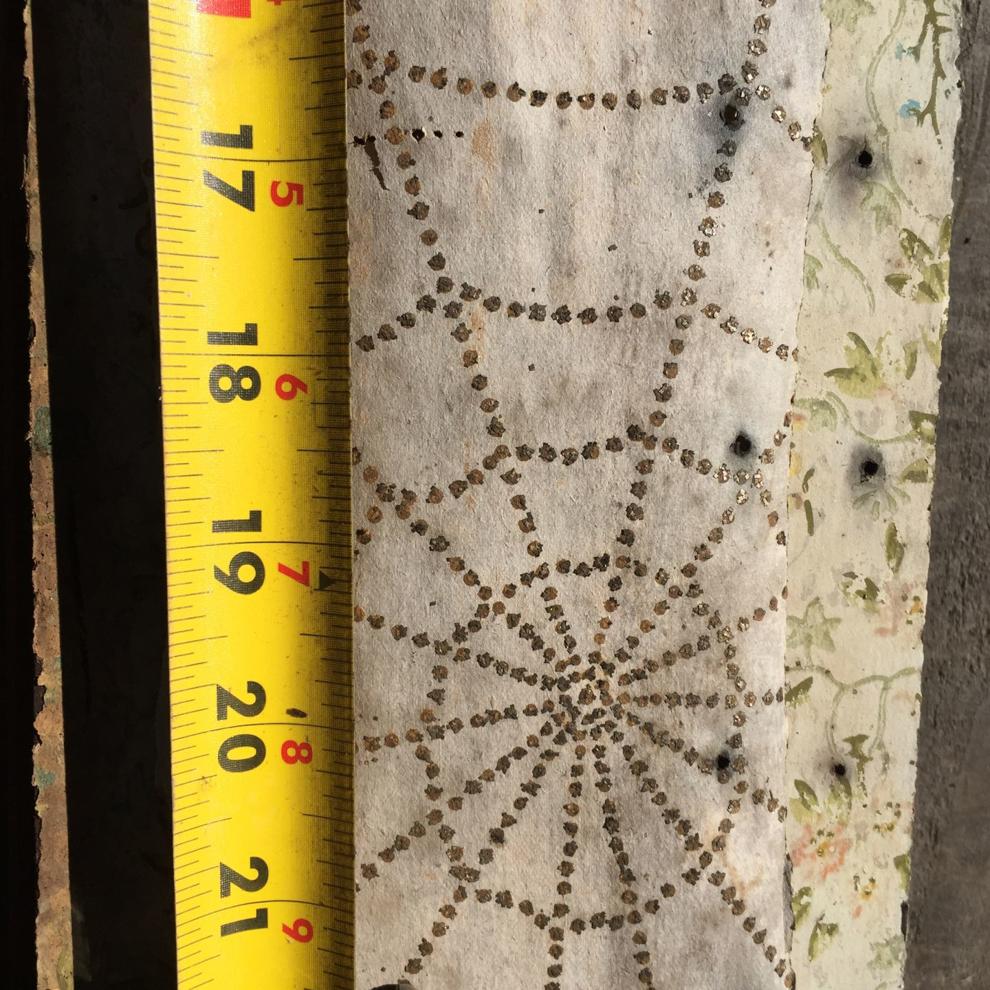 Horrell House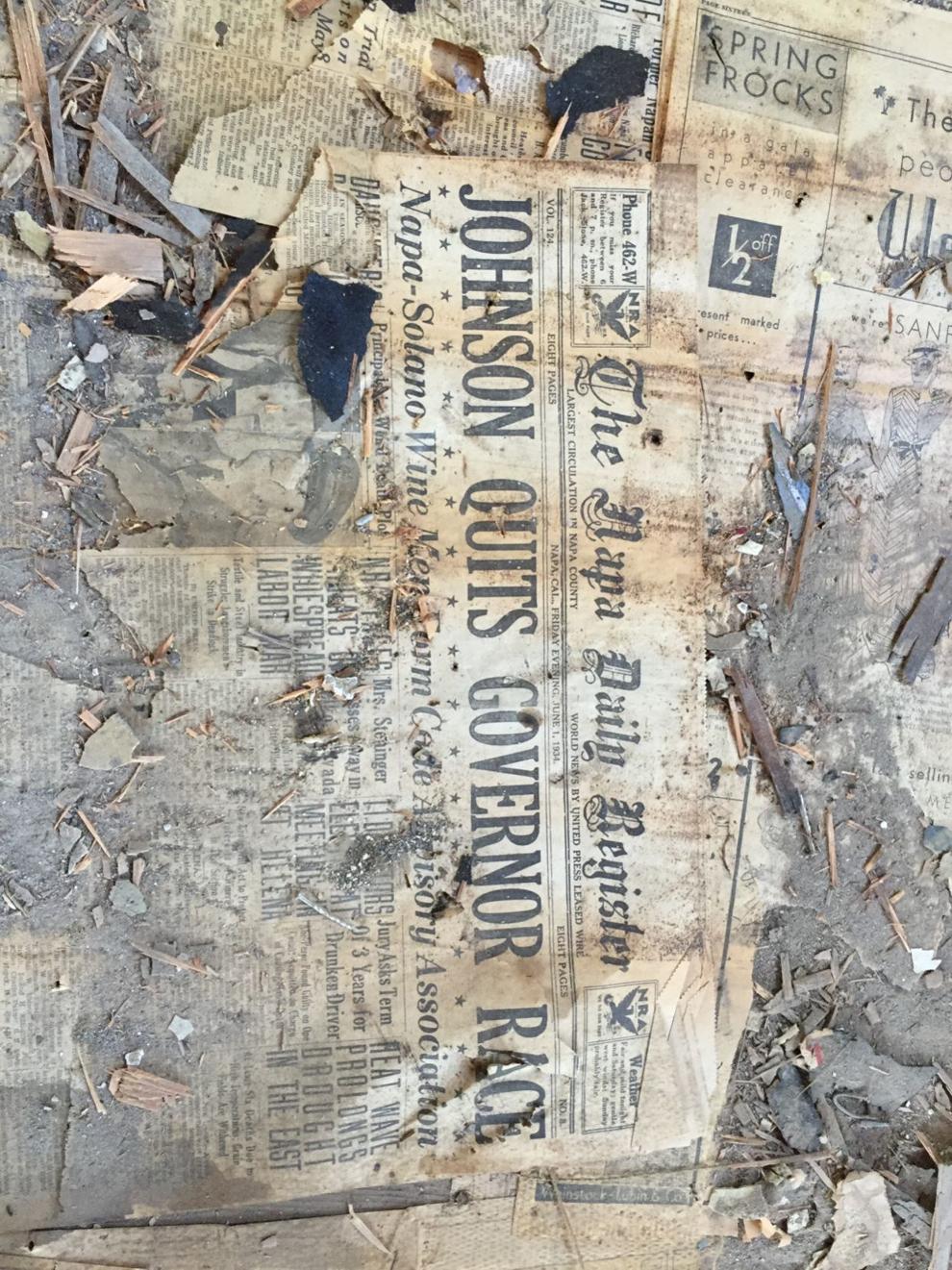 Horrell House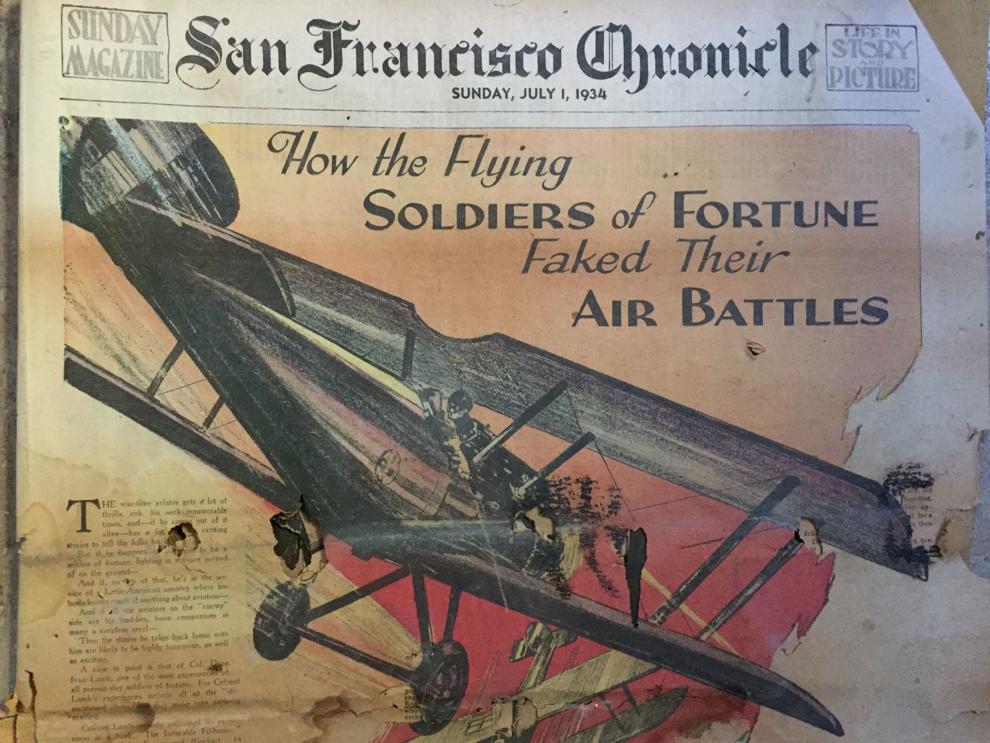 Horrell House
Horrell House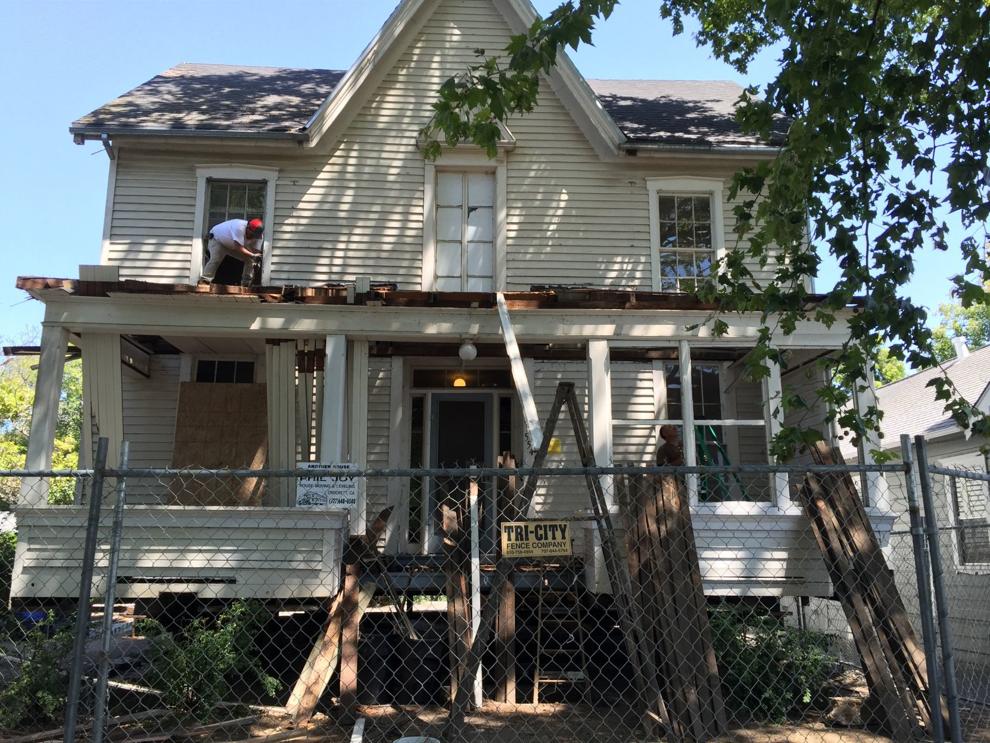 Horrell House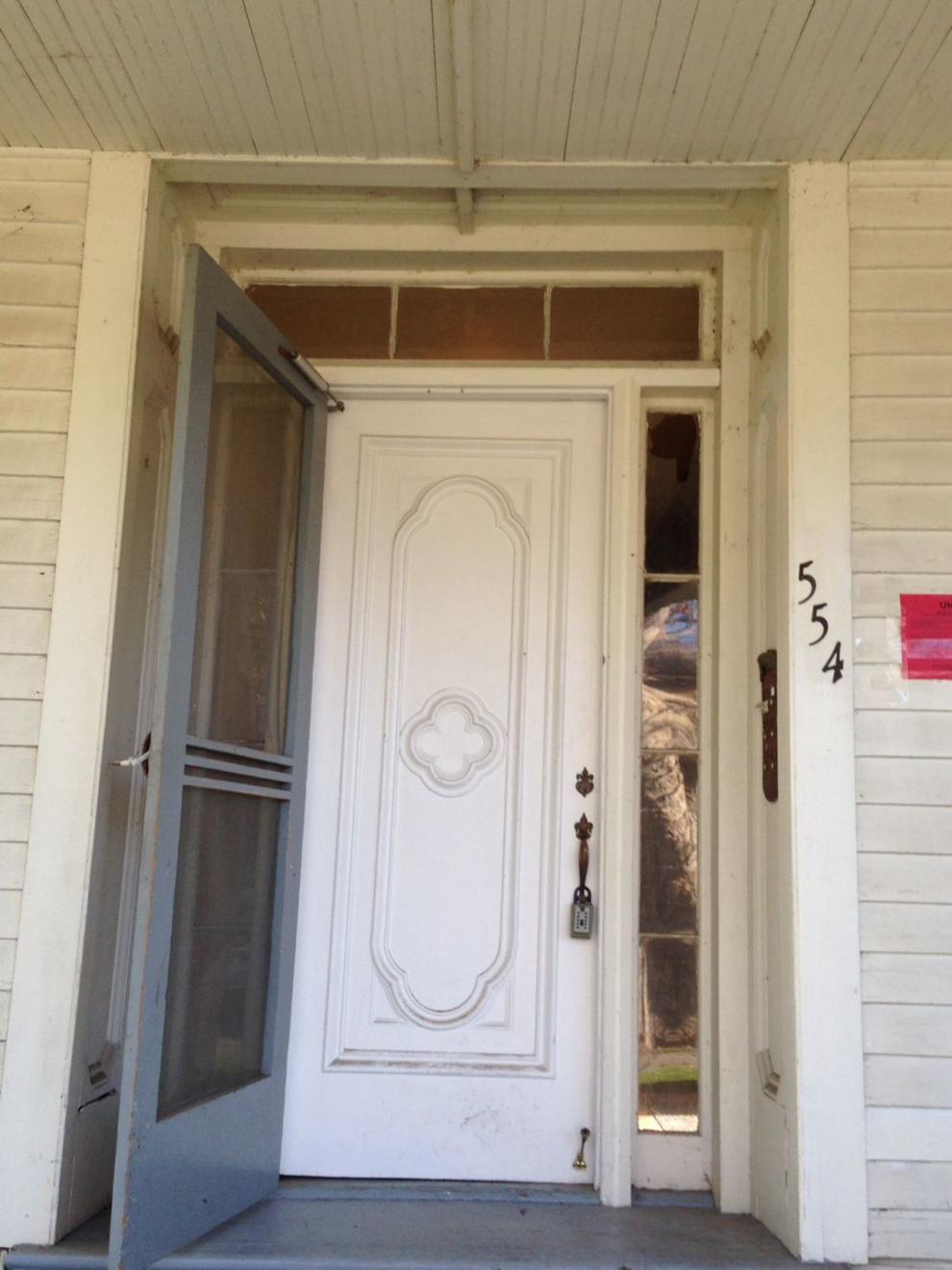 Horrell House 'before'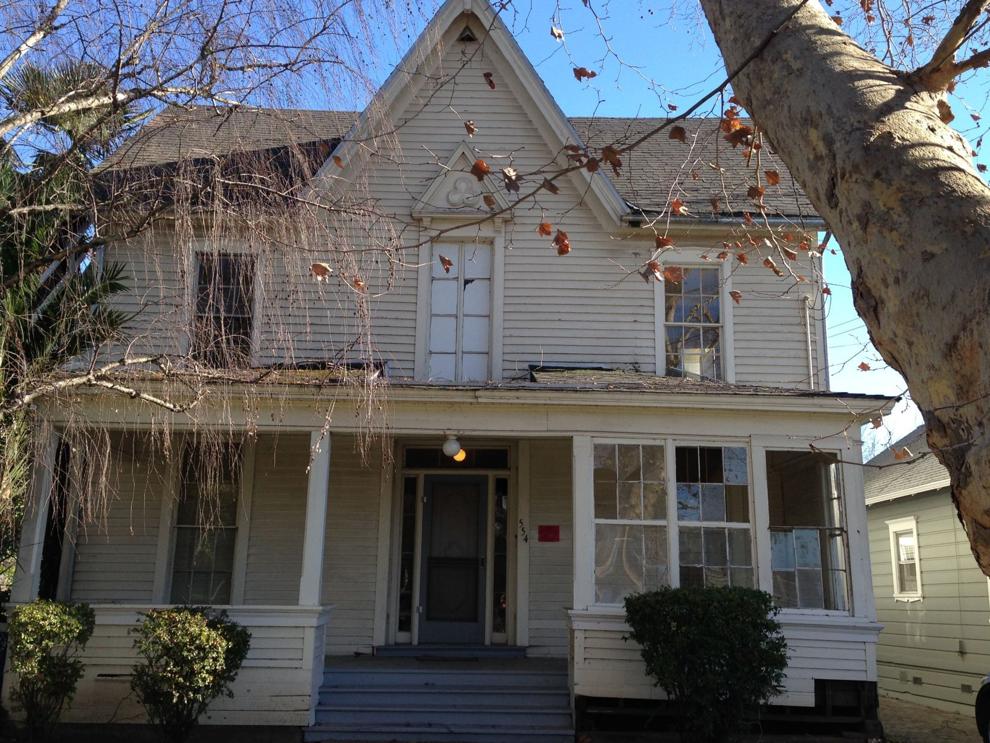 Horrell House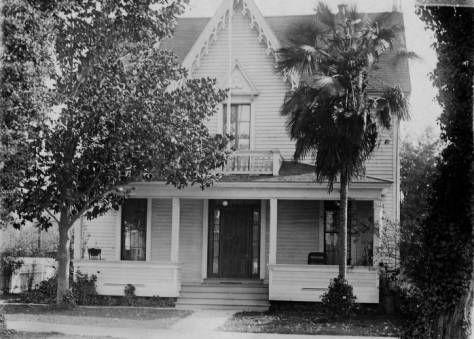 Horrell House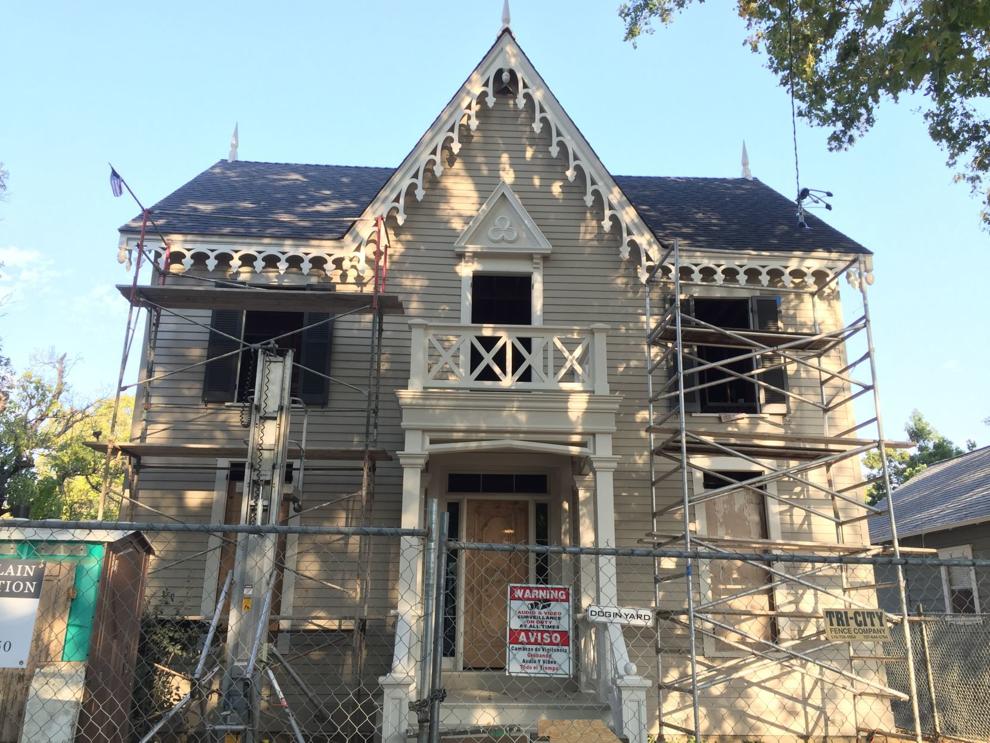 Horrell House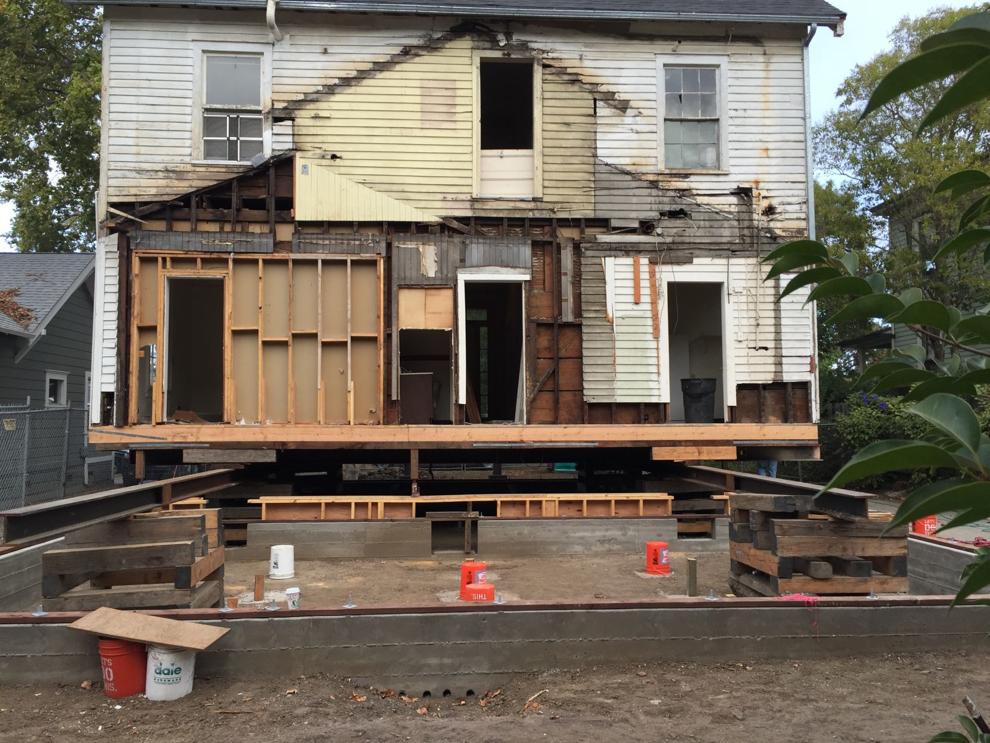 Horrell House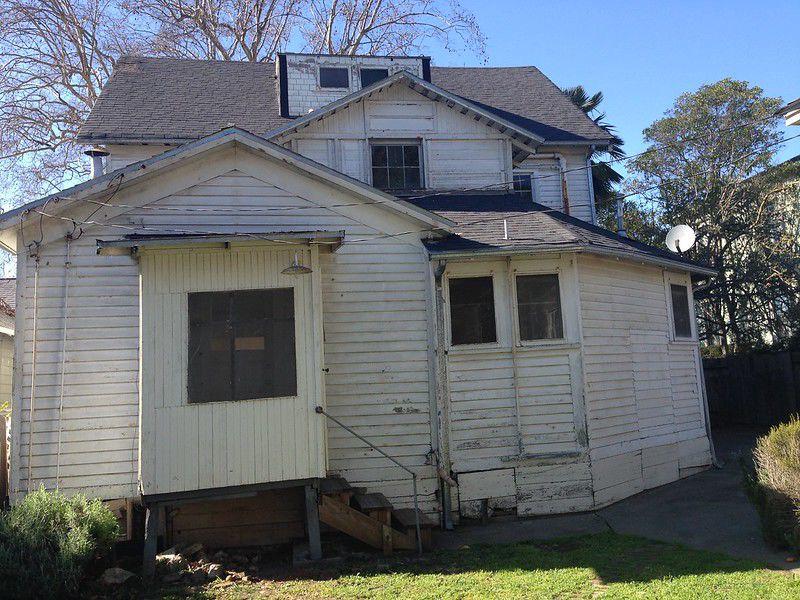 Horrell House outside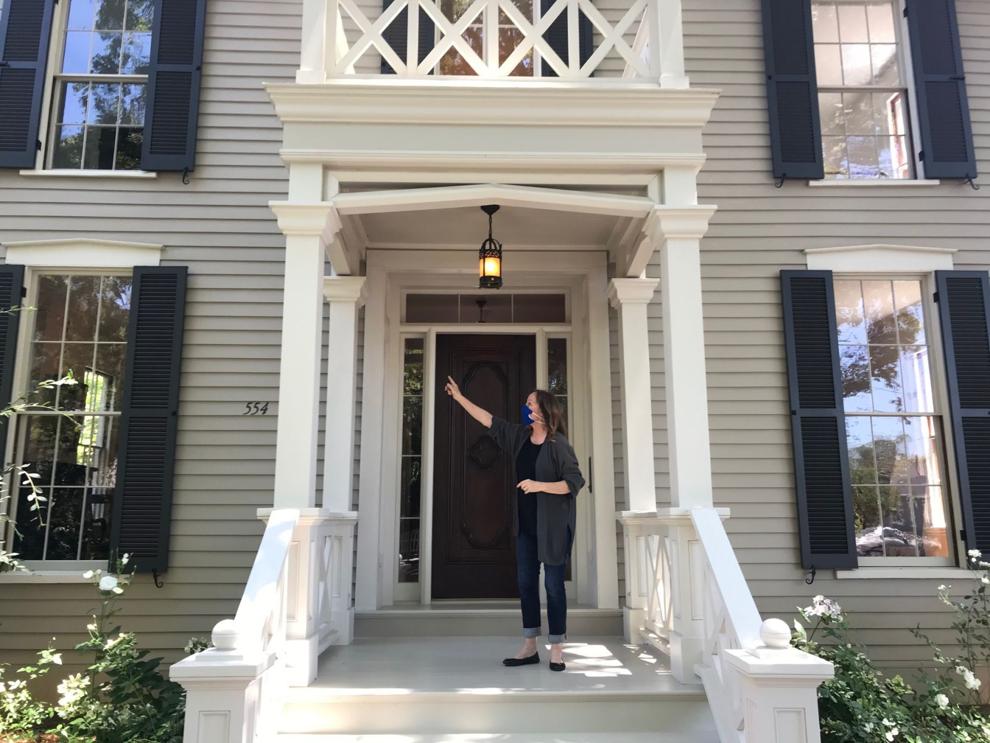 554 Randolph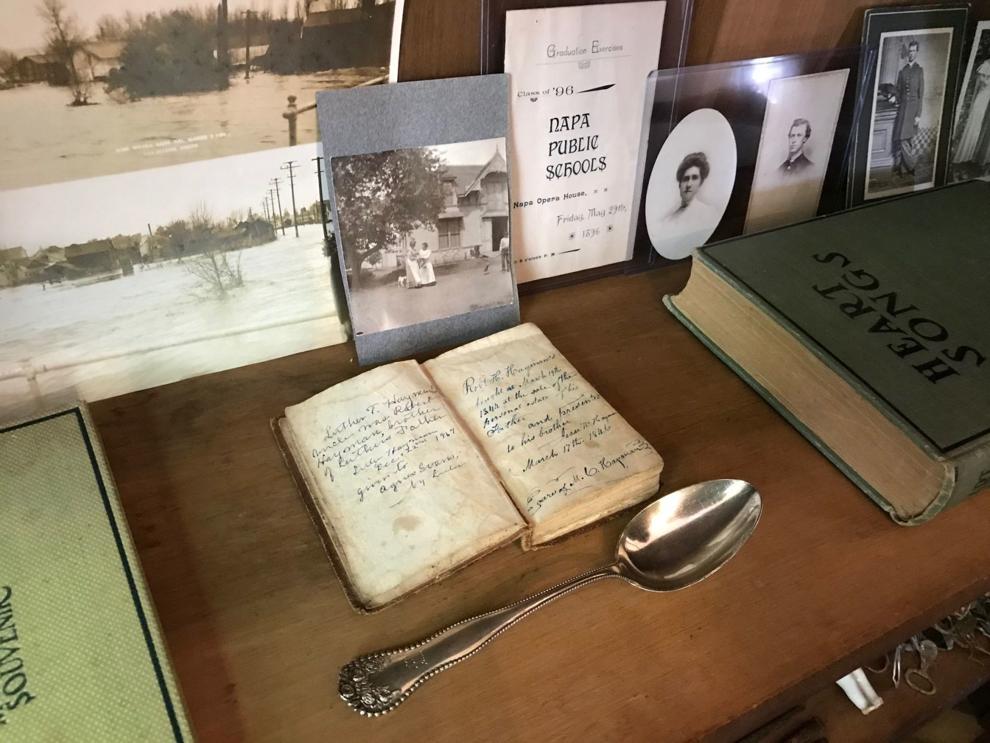 Horrell House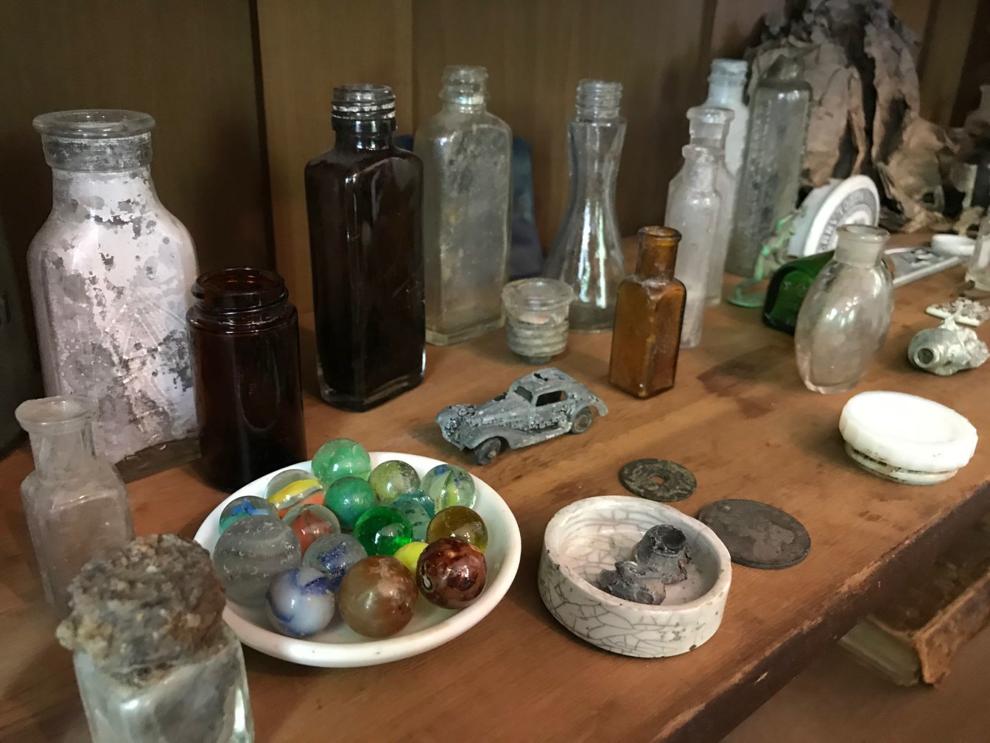 Horrell House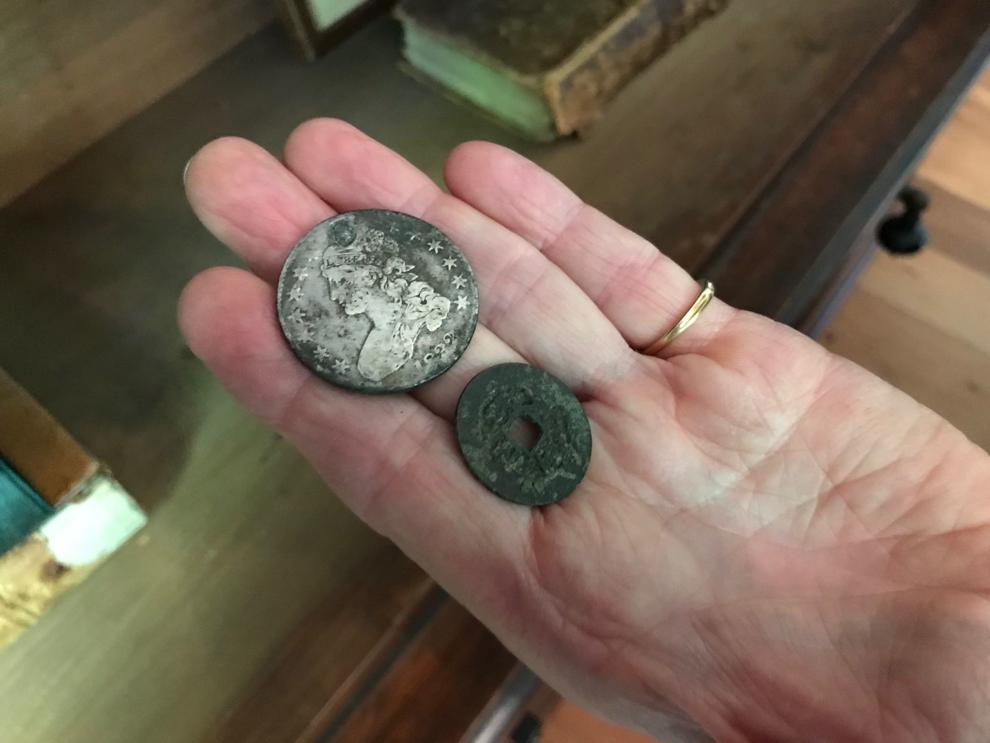 Horrell House trinkets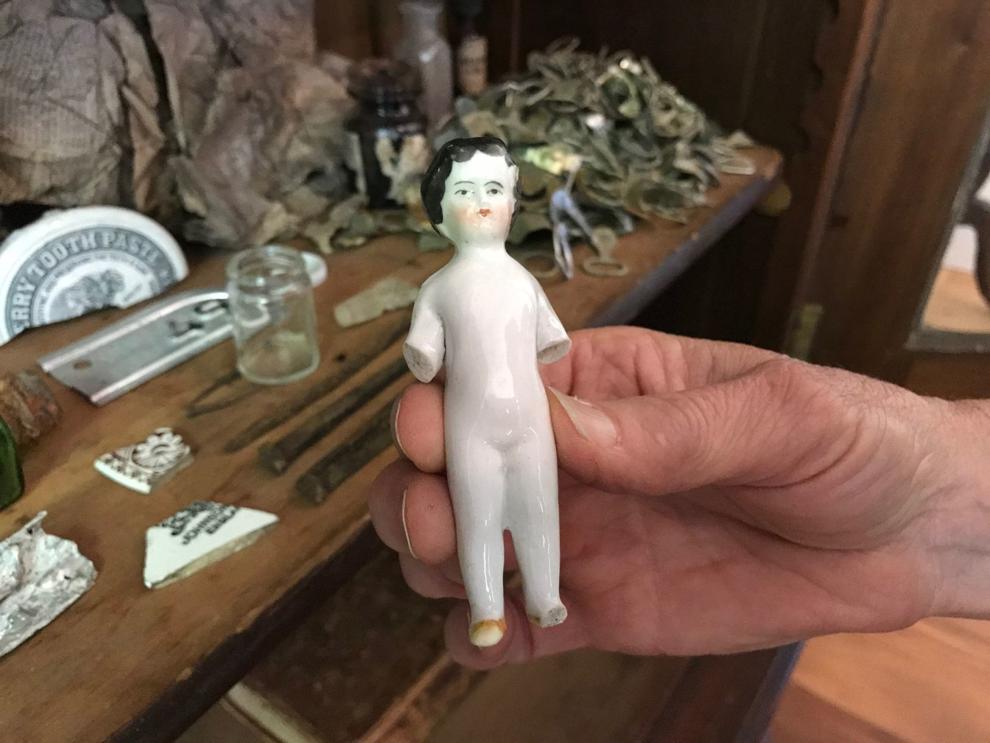 Horrell House historical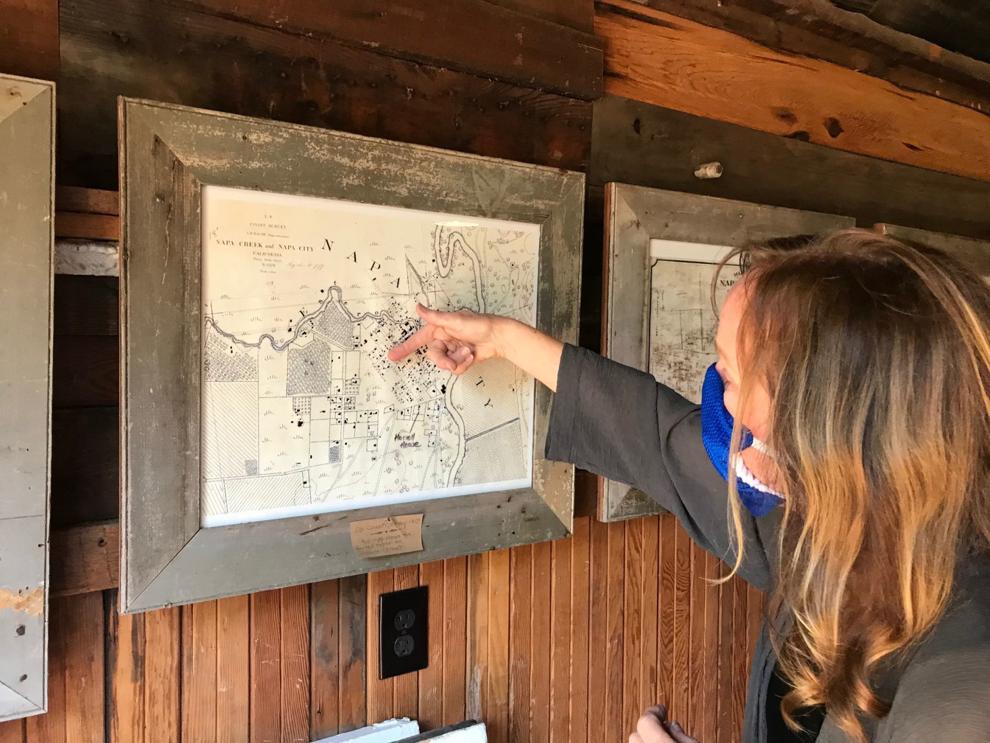 Horrell House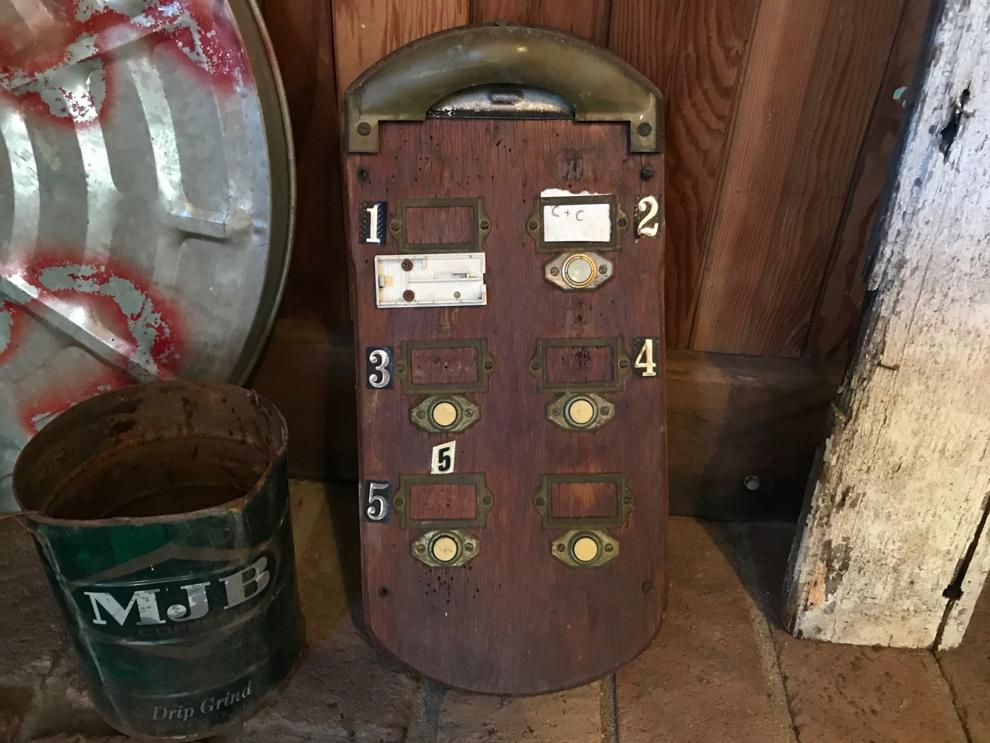 Horrell House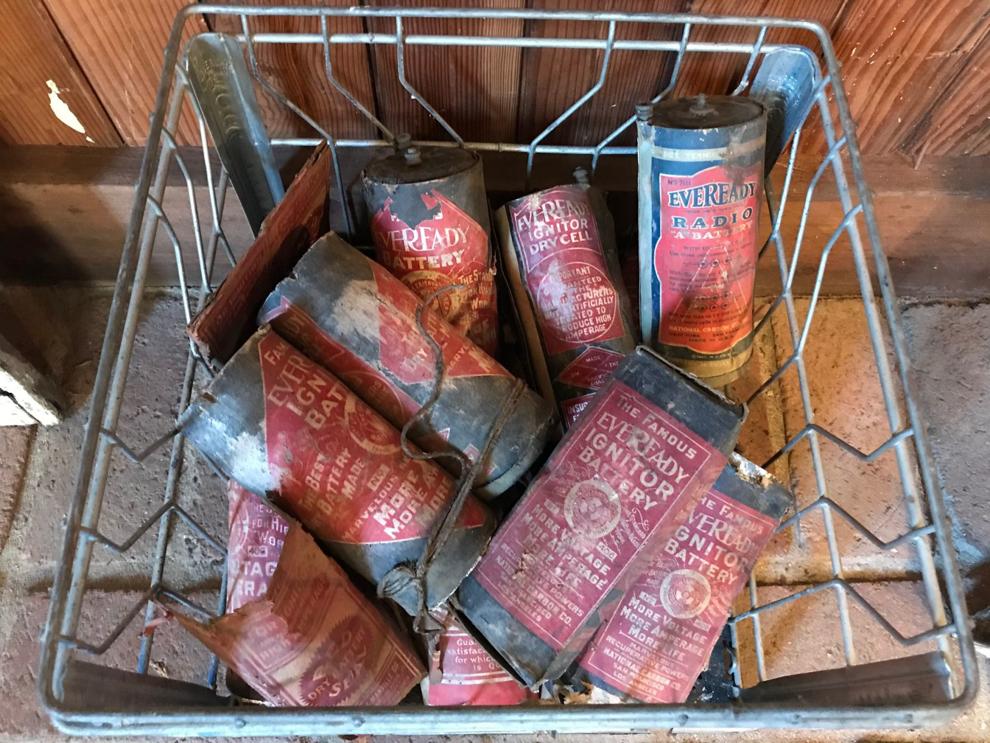 Horrell House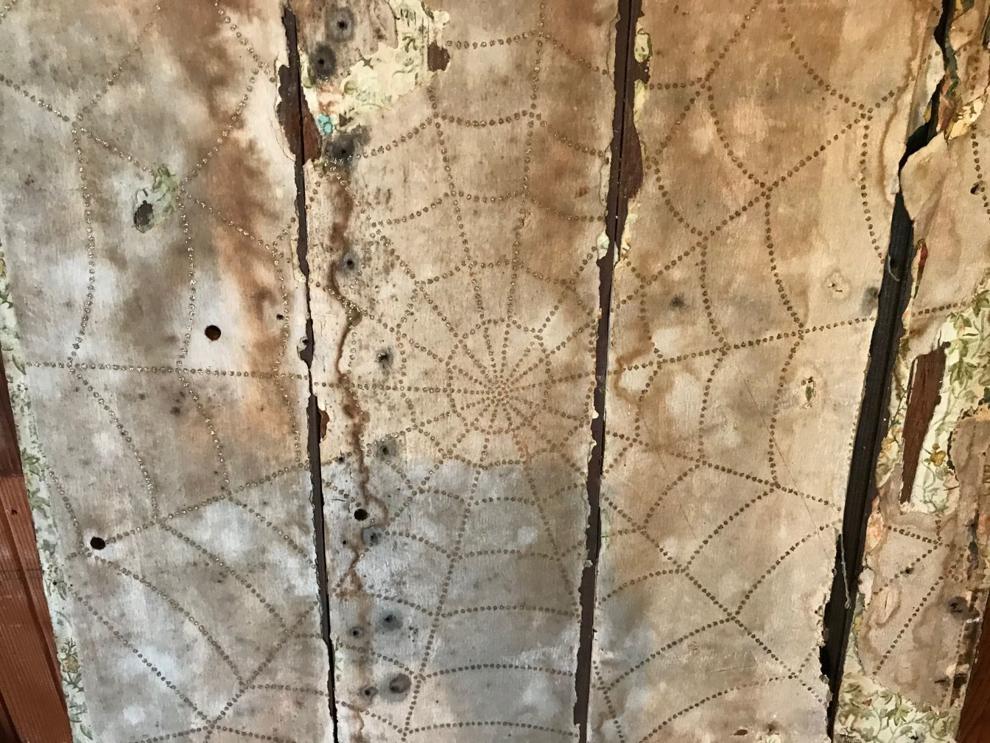 Horrell House vintage wallpaper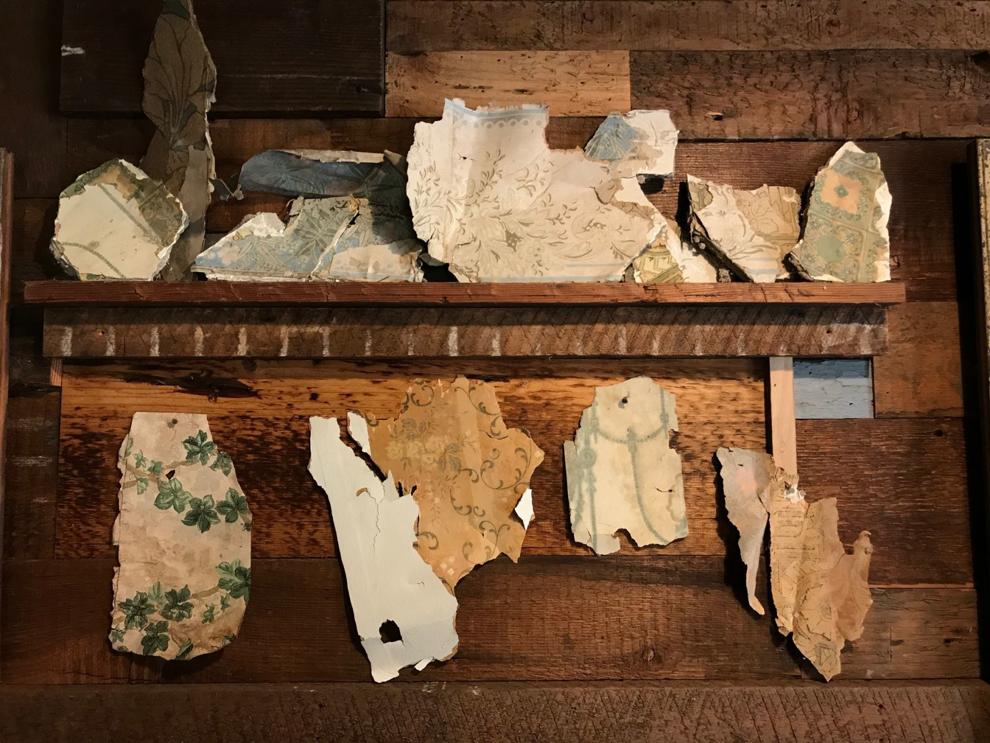 Horrell House
Horrell House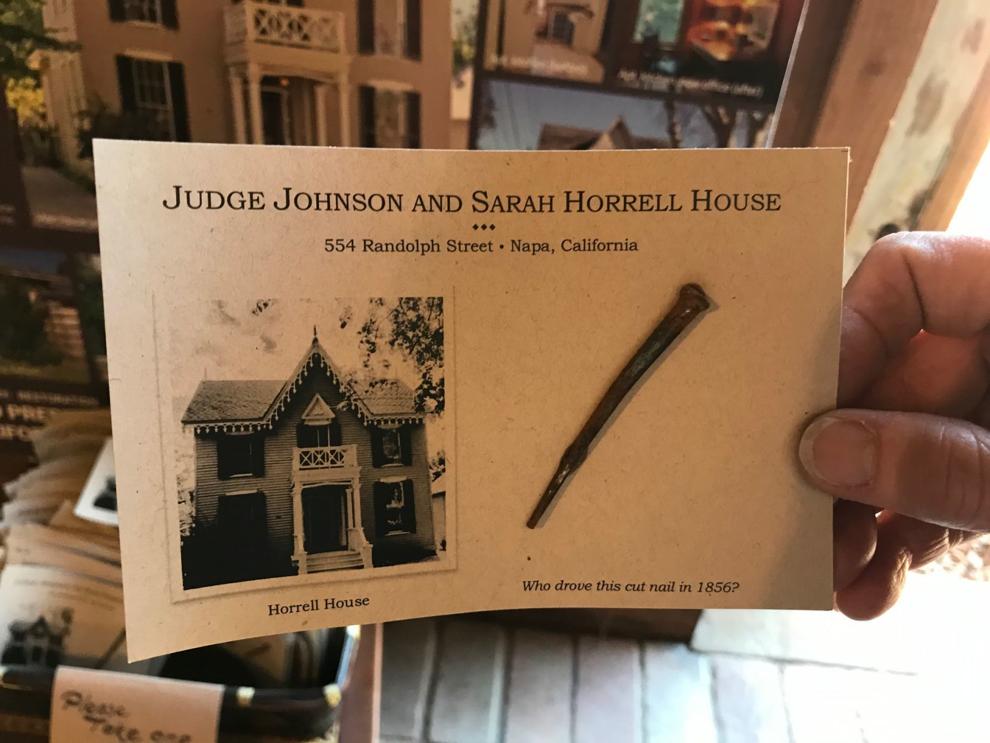 Horrell House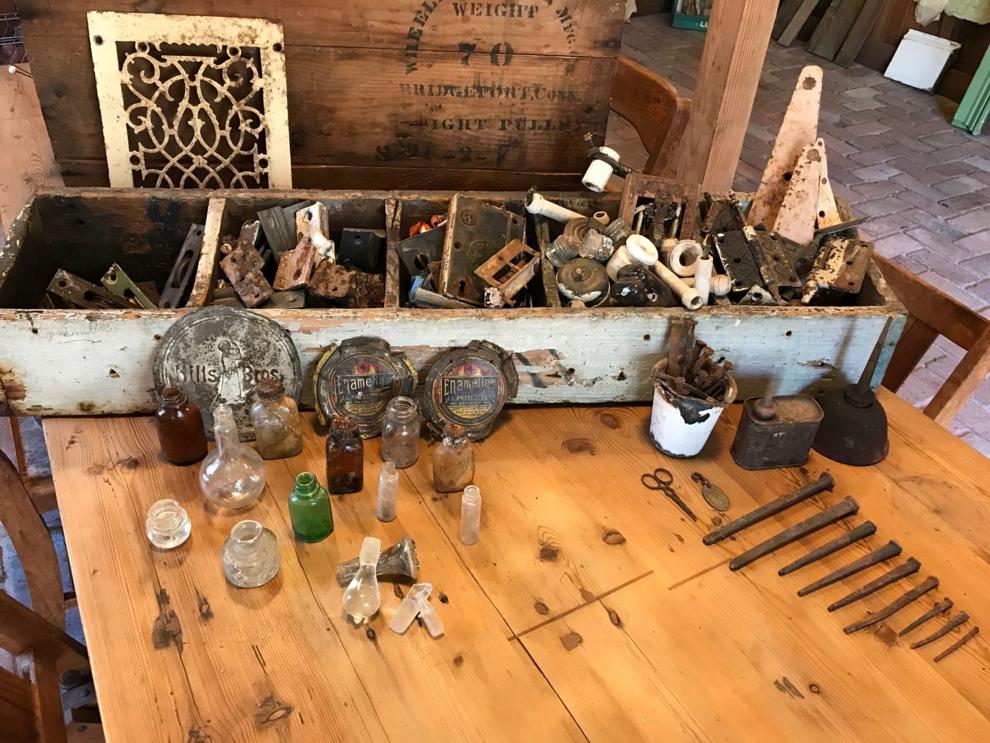 Horrell House
Horrell House