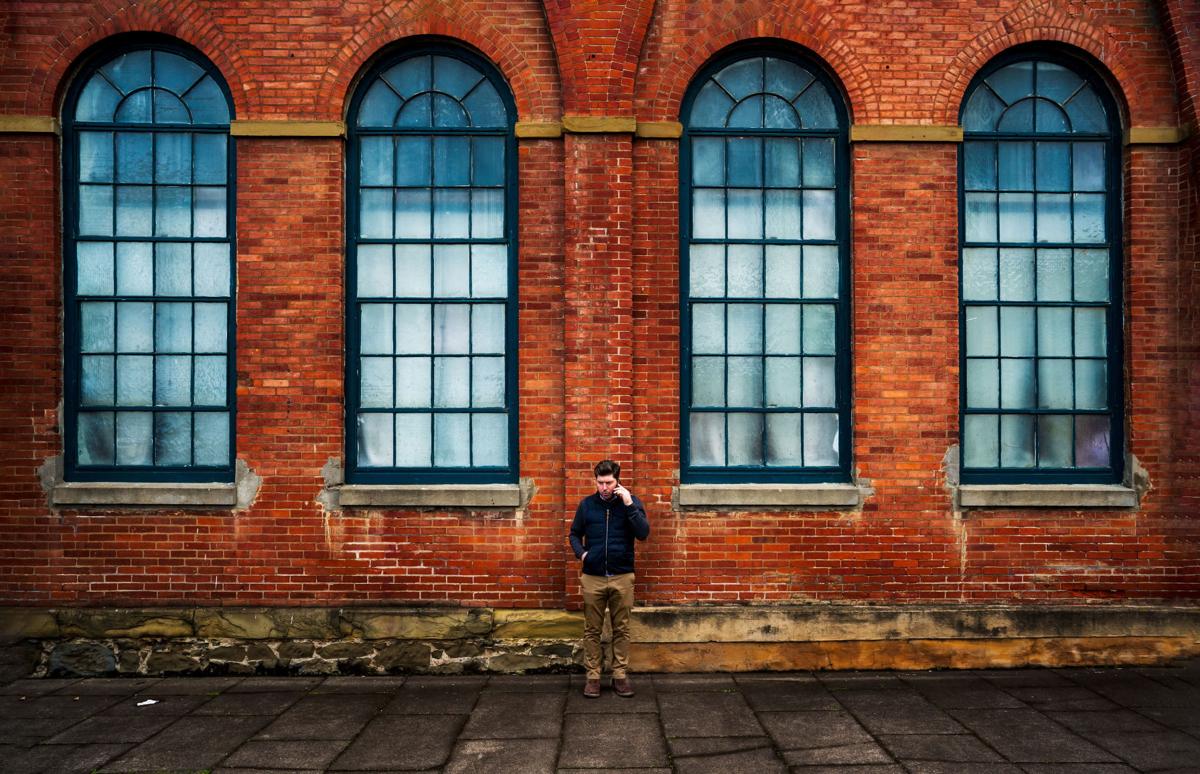 The redevelopment of Mare Island Naval Shipyard remains a work in progress, nearly a quarter-century since the U.S. government shut down the military facility.
Several early efforts at private redevelopment of the island were slow to take off. Most recently, the city learned that soil in the north part of the island is "waterlogged" and could liquefy in an earthquake, Vallejo Mayor Bob Sampayan said in an interview last week.
"In its present condition, it is not suitable for development just yet," he said of the island's north part.
"The Navy had to make sure the area was free of toxins, and they did that, and there are only a couple of pockets that still need remediation," Sampayan said.
To deal with the liquefaction threat, dry dirt will have to be imported to raise the area by six to eight feet, he said. "It will take several years to complete. It's also a very costly project — likely around $25 million to $30 million," paid by the developer, he said
There has been discussion of demolishing some of the remaining buildings in that part of the island, with some properties being used temporarily by the Chrysler Company as storage for the Lucas Museum of Narrative Art in Los Angeles, Sampayan said.
The city is working with Nimitz Group SLC, now the primary owner of the island, which replaced Lennar Mare Island. Lennar brought in Touro University and built several hundred housing units before its redevelopment momentum bogged down.
The new group is working to turn the historic area near the ferry terminal into a commercial hub, while also waiting for northern parts of the island to become available.
Nimitz has hired Southern Lands Company as its master developer, a move that should spur redevelopment, the mayor said.
SLC has opened a regional office on Mare Island and is assembling a redevelopment team, the mayor said. SLC's president of West Coast operations, Thomas D'Alesandro, "specializes in the visioning, planning, development, and marketing of large-scale master-planned communities in urban and suburban areas," he said.
Since arriving in April, D'Alensandro has been involved in an in-depth analysis of the "what and how" Mare Island requires to be successful, he said.
"D'Alesandro will report back to the city and our community once the analysis is complete," Sampayan said. "We expect that much of his research on attracting new businesses to Mare Island will be relevant and valuable to all of Vallejo."
"Dave is one of three partners with the Nimitz Group and is the visionary for the group," Sampayan said. "He and his partners, Sebastian Lane, and Gaylon Lawrence, Jr., are active in the day-to-day operations."
"Dave's vast network of connections has brought Mare Island to the attention of several exciting prospective tenants," the mayor said.
Southern Land is in the process of researching and negotiating with retail, lodging, housing, and recreational ventures planned to be strategically placed on the Island, Sampayan said, with details to be announced in coming months.
"Please remember that these types of projects do not happen overnight," Sampayan said. "Each project must be carefully analyzed for its potential not only for the company but, more importantly, for the Vallejo community. I am hopeful that some of them will come to fruition very soon, but we have to be patient.
Because of recent rumors that Mare Island redevelopment was failing, Sampayan said the private developers are planning to step up communication with residents.
SLC will build an interactive webpage for the community that will highlight the latest news about what is being planned for Mare Island, he said. It will include a calendar showing records and documents associated with past events and a schedule of upcoming events, along with previews of individual projects as they advance in planning and design.
WATCH NOW: AIM FOR 300 MINUTES OF EXERCISE A WEEK TO LOSE WEIGHT, STUDY SAYS
Lisa Benson cartoon
Nick Anderson cartoon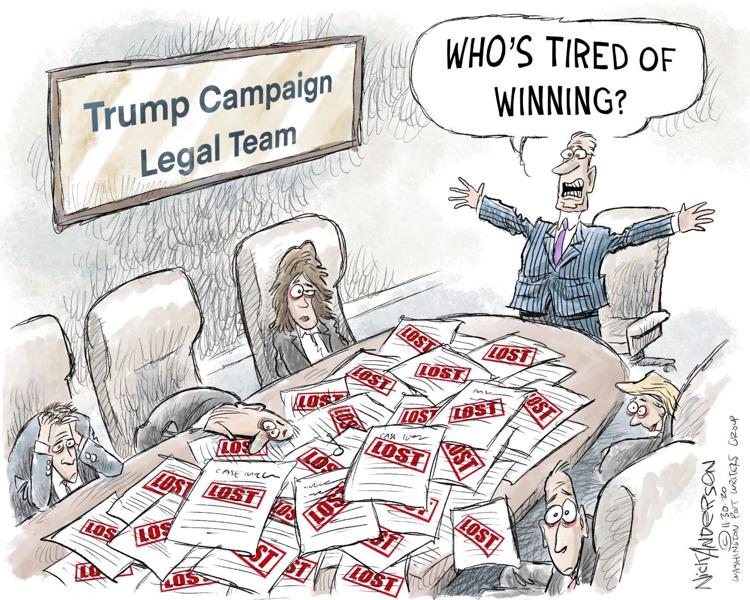 Nick Anderson cartoon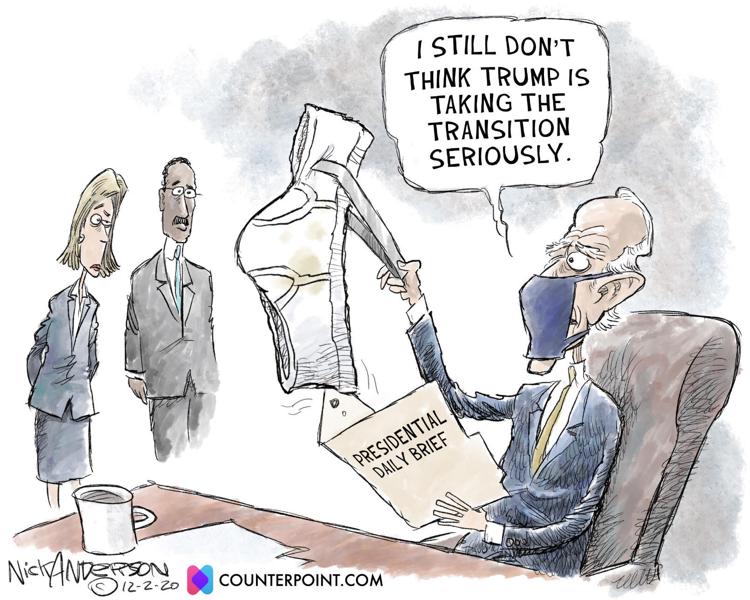 Nick Anderson cartoon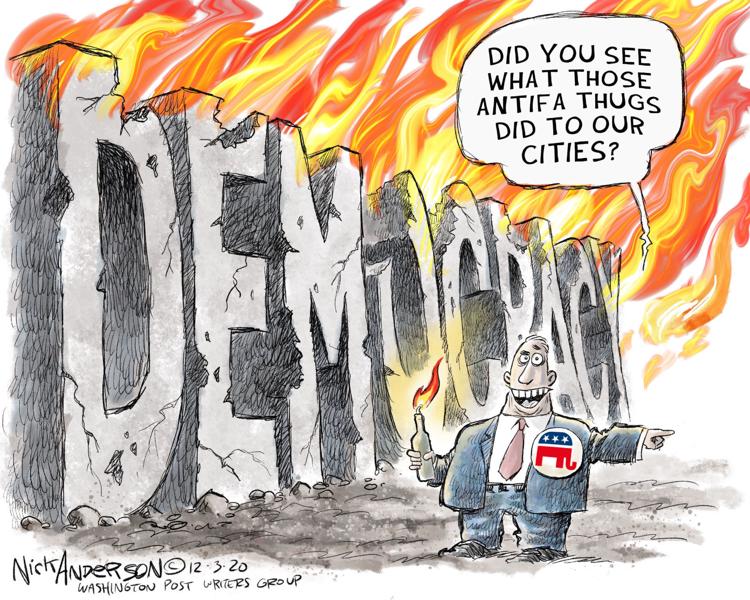 Clay Bennett cartoon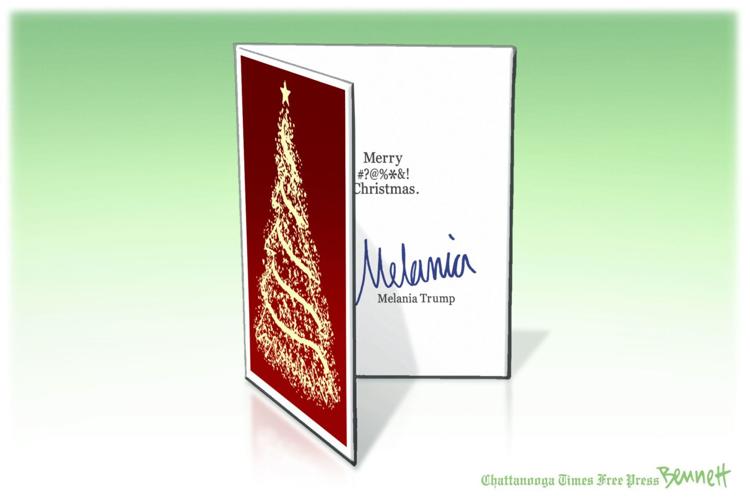 Clay Bennett cartoon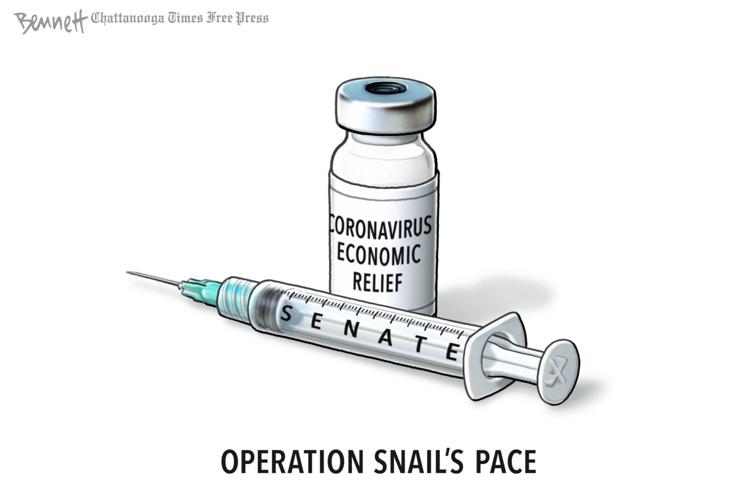 Clay Bennett cartoon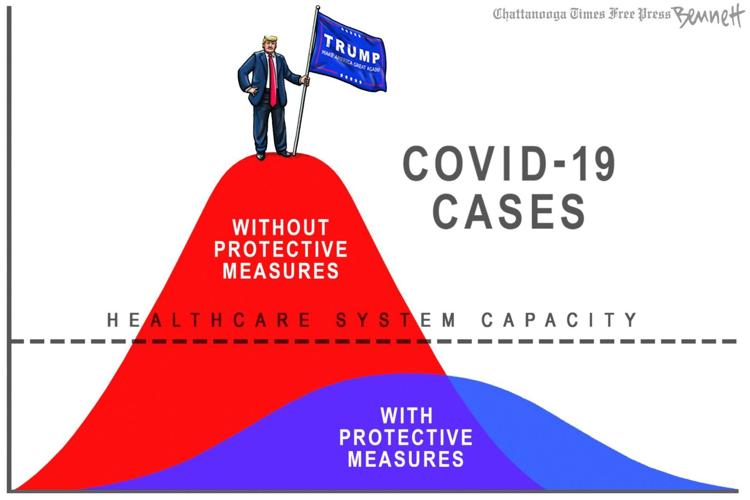 Clay Bennett cartoon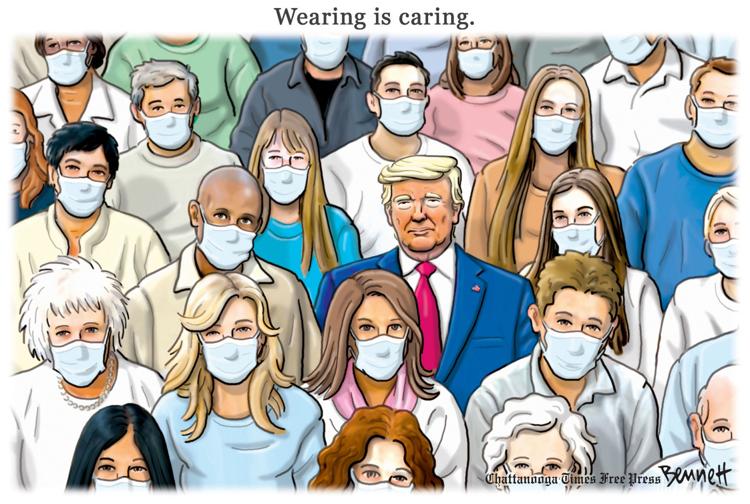 Jeff Danziger cartoon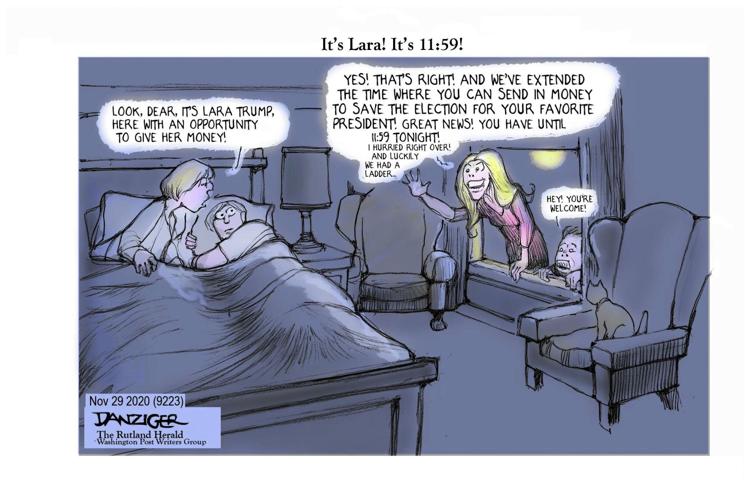 Jeff Danziger cartoon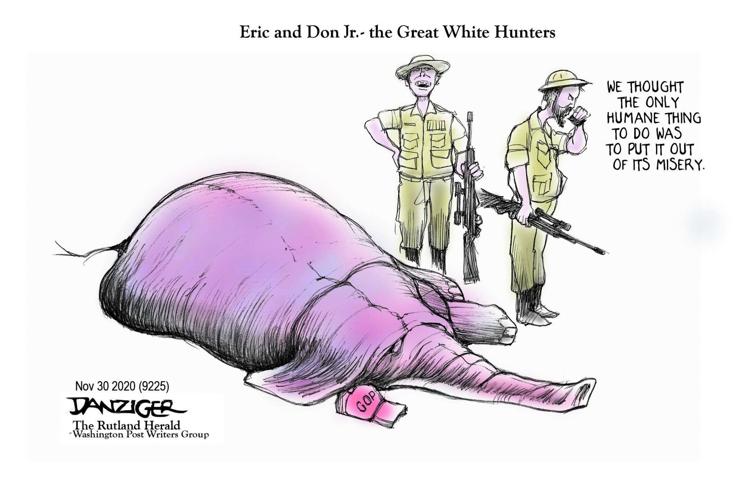 Jeff Danziger cartoon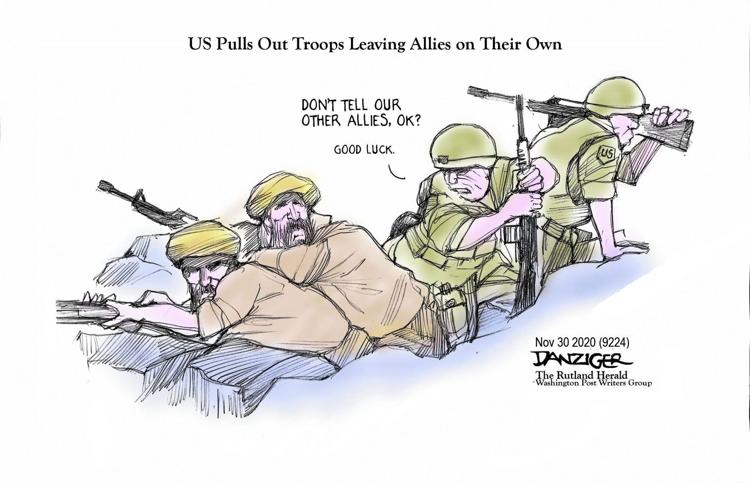 Jeff Danziger cartoon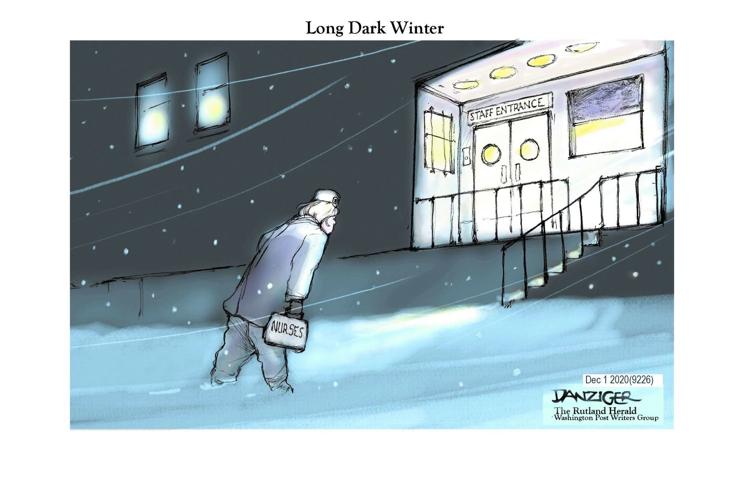 Jeff Danziger cartoon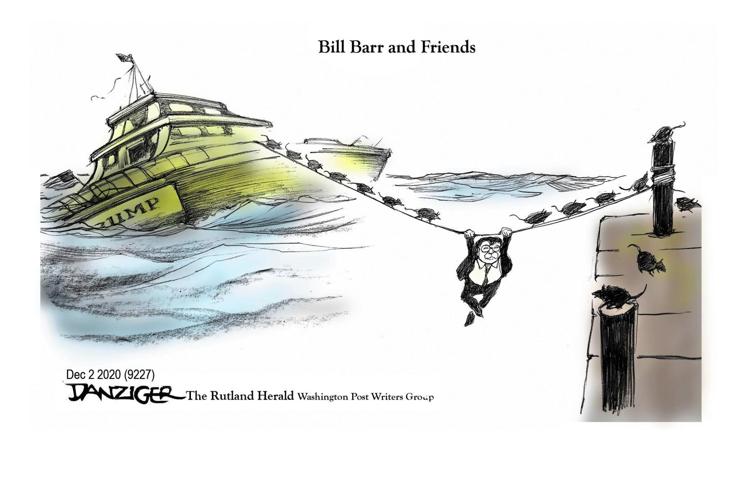 Jeff Danziger cartoon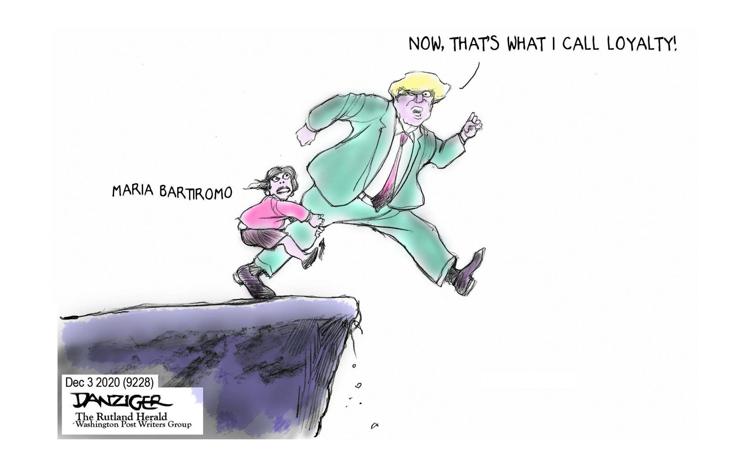 Jeff Danziger cartoon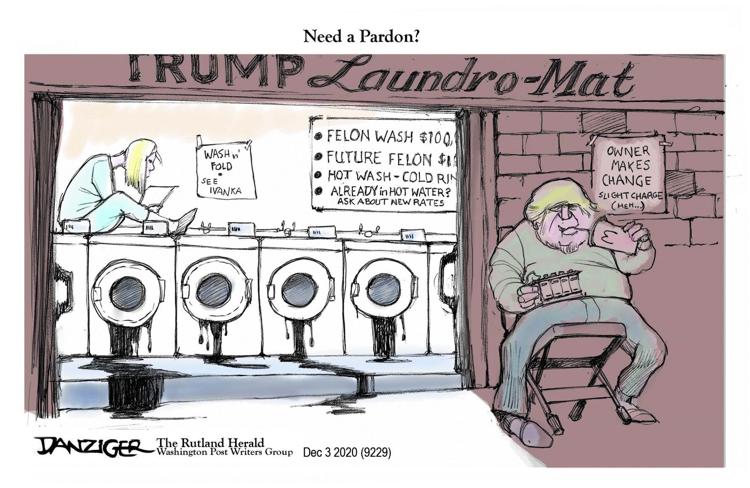 Jack Ohman, editorial cartoon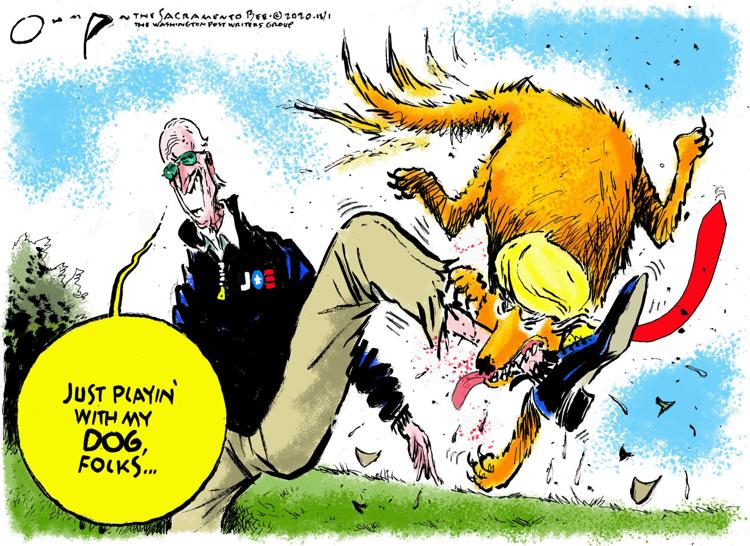 Jack Ohman, editorial cartoon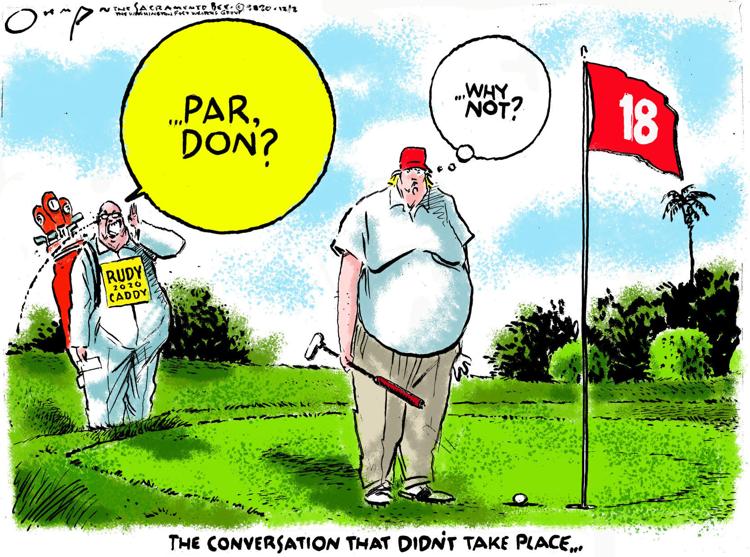 Jack Ohman, editorial cartoon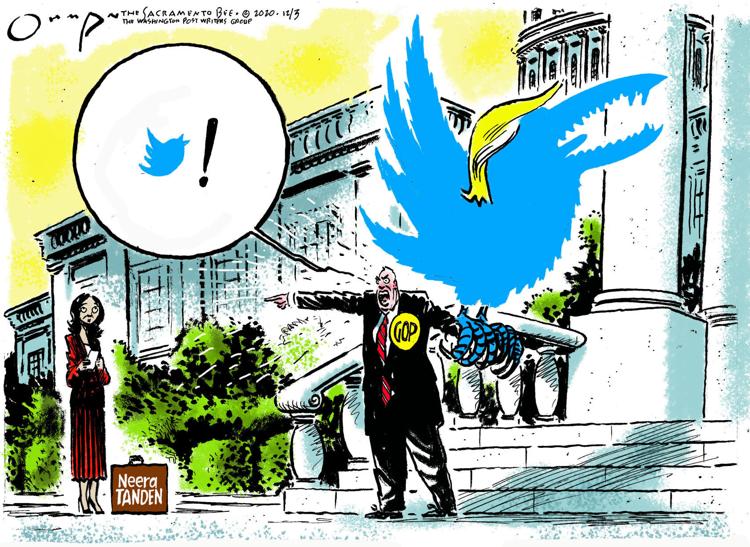 Jack Ohman, editorial cartoon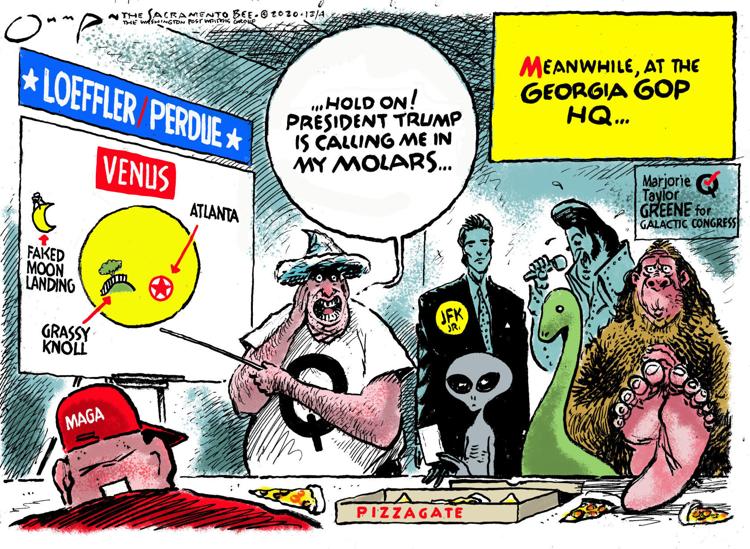 Jack Ohman, editorial cartoon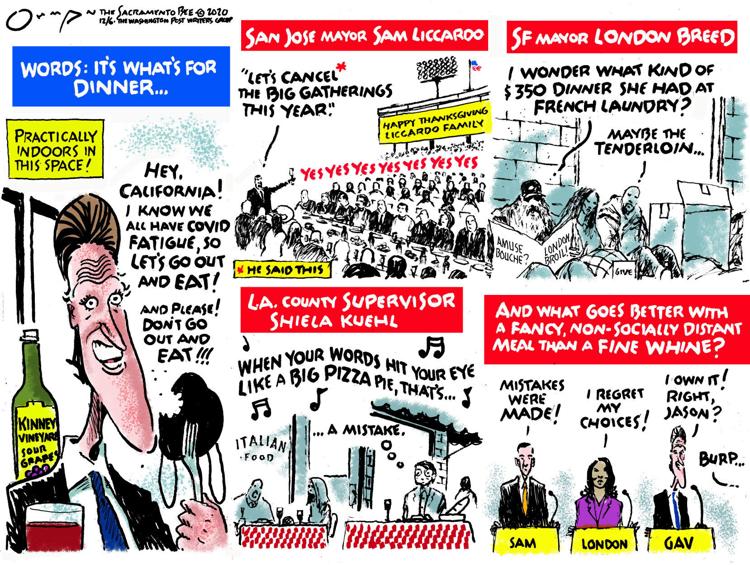 Lisa Benson cartoon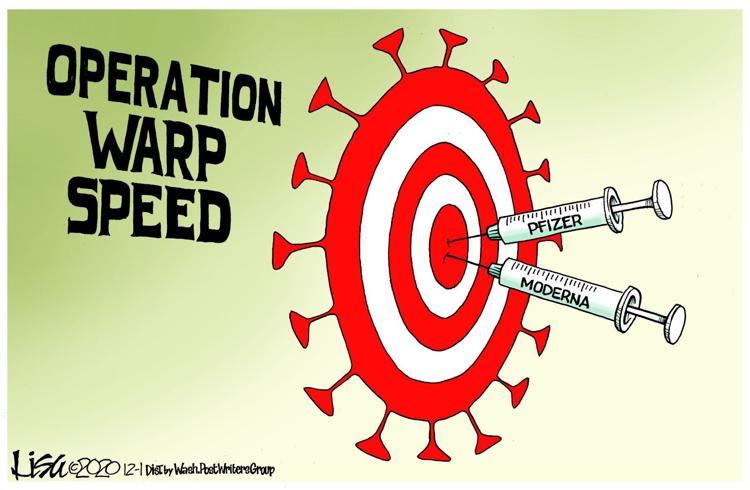 Lisa Benson cartoon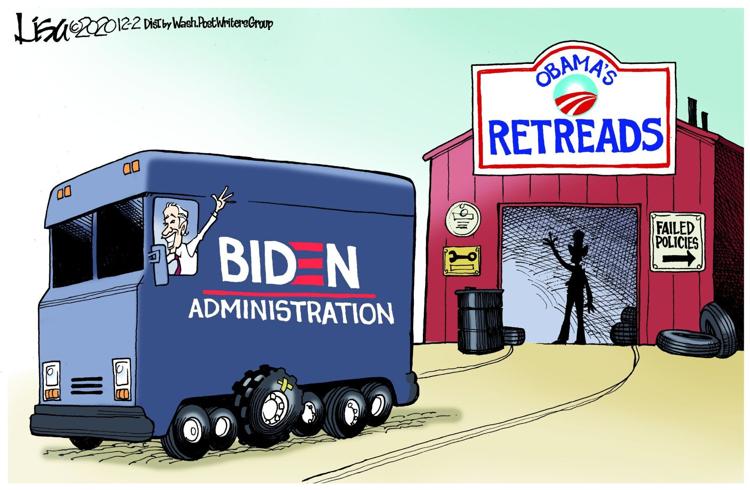 Mike Lester cartoon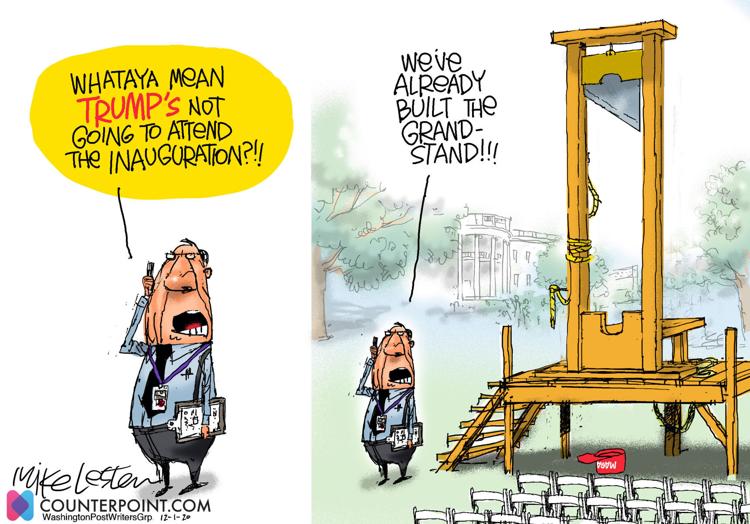 Mike Lester cartoon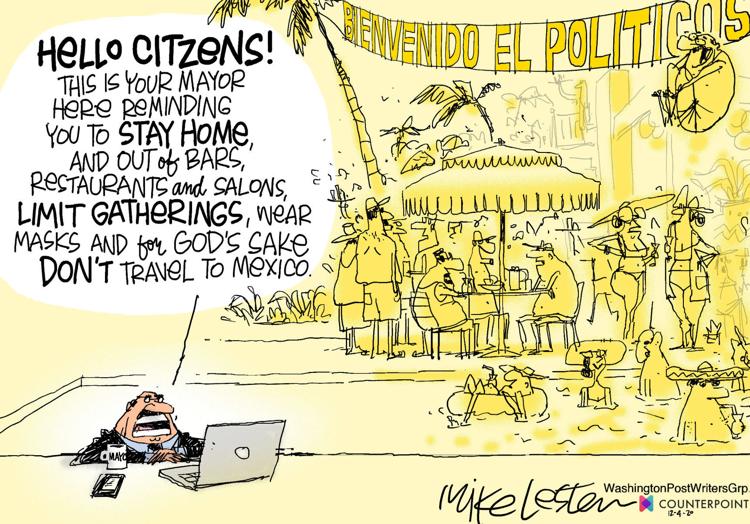 Signe Wilkinson cartoon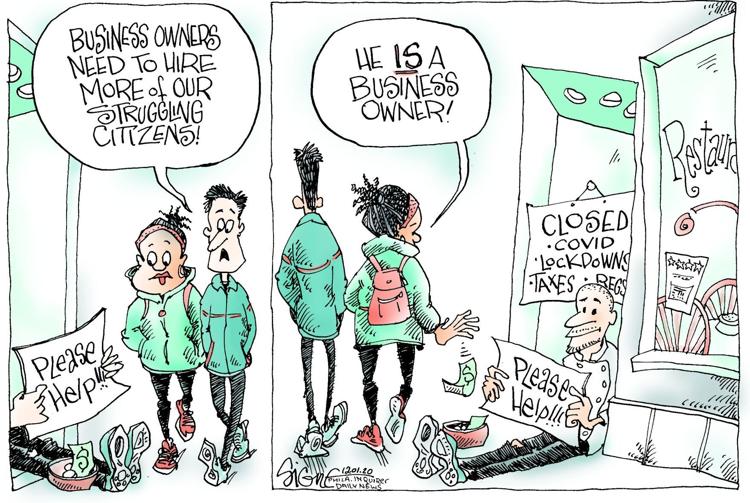 Signe Wilkinson cartoon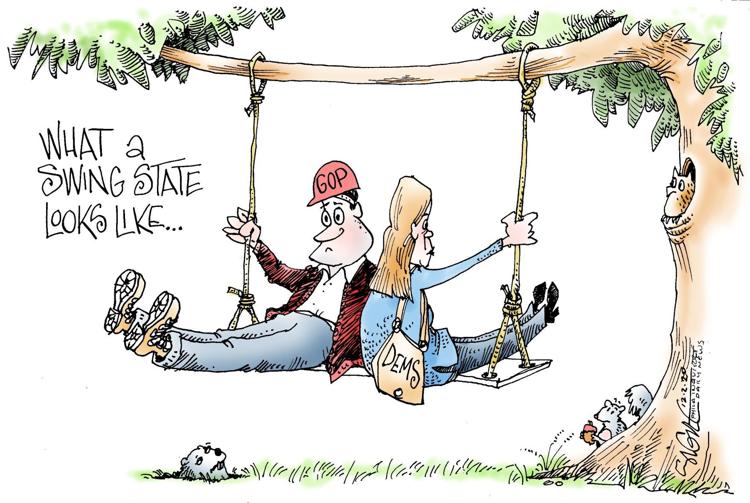 Tim Campbell Editorial Cartoons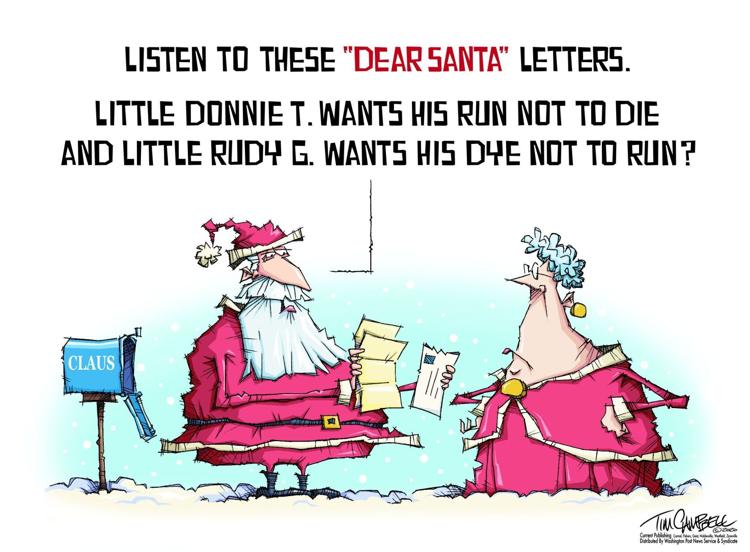 Tim Campbell Editorial Cartoons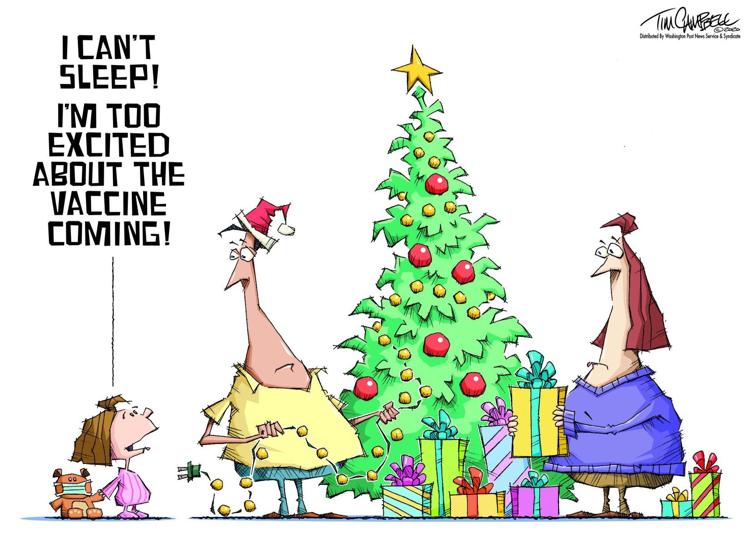 Tim Campbell Editorial Cartoons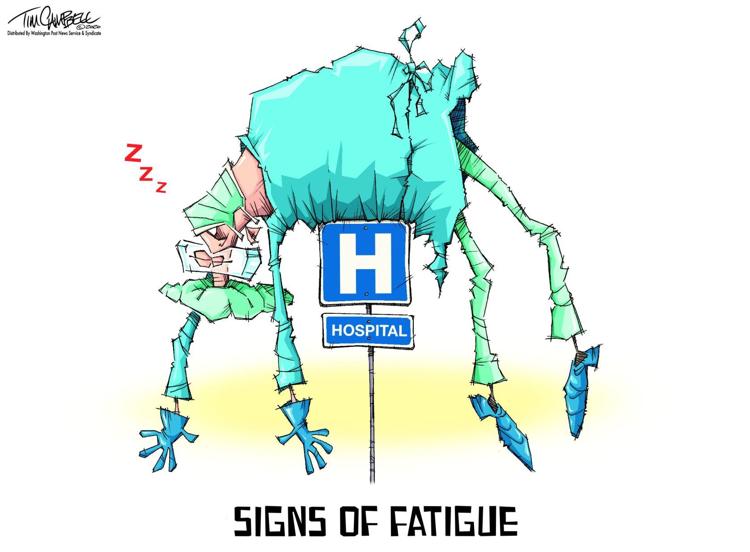 Clay Bennett cartoon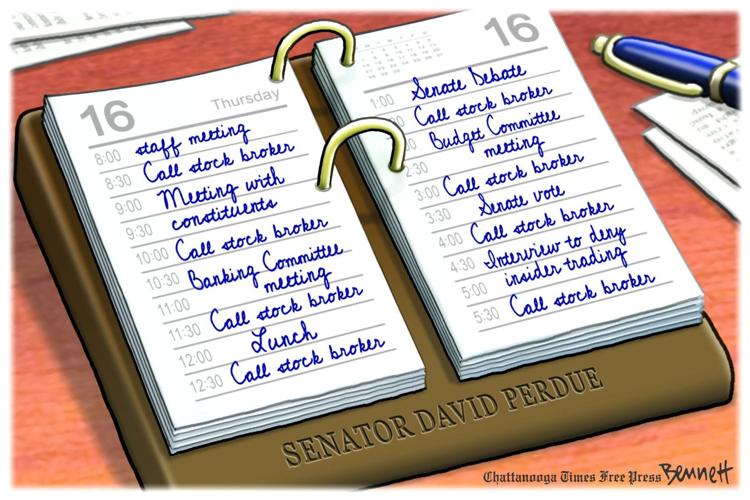 Sasha Paulsen's favorite Napa Valley Register stories from 2020
From the craziest year I've ever experienced, here are five stories that I remember in particular