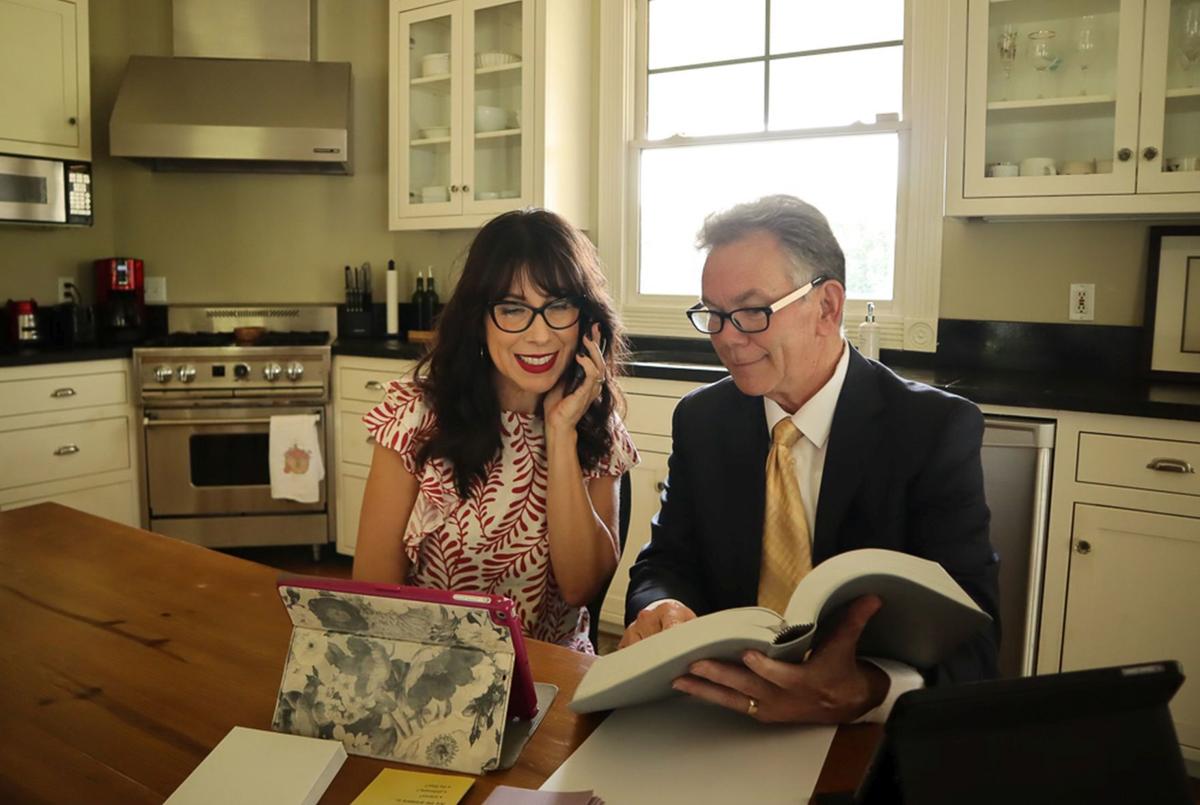 AMERICAN CANYON – Like nearly everyone else, religious orders have had to change up long standing traditions to accommodate COVID while still providing the services their parishioners count on.
Not all of these changes are destined for the trash heap of history if and when the pandemic ends, either. Some of them are working so well, they may be incorporated into the normal workings of the houses of worship, some local religious leaders said.
The Reverend Father Frederick K. A. Kutubebi of American Canyon's Holy Family Catholic Parish, said COVID-19 "was a wake-up call for humanity; for the whole world," about how to be cognizant of healthy practices.
Support local news coverage and the people who report it by subscribing to the Napa Valley Register. Special offer: $1 for your first 6 months!
"When COVID hit, we weren't supposed to worship in person, but I never closed the church, so people could come in when they wanted," he said. "And when they did let us let people in in limited numbers, we didn't have people come up for communion – we went pew by pew, instead, and sanitized everything."
That's one of the things that will probably survive the end of the pandemic, Kutebebi said.
"Now the chairs are separated, so there's ventilation in the pews, and people can come in and out safely," the former hospital chaplain said. "There are masks, social distancing. Donations are cleaned and sanitized. There is contact tracing at every service, and I increased the number of services so there are fewer people at each one."
Some of those things are such no-brainers that they probably should have been part of the process from the start, he said.
"We will keep some of it," Kutebebi said. "COVID has taught us a lesson. We sanitize everyone before anyone gets communion, just in case. And also the pastors sanitize before we close the mass. We're going to keep doing that."
Catholics are not alone in making changes.
Napa's Rabbi Niles Goldstein of Temple Beth Shalom said his congregation turned to technology to produce its pivot.
"For the first year we essentially pivoted and took everything virtual," said Goldstein, who's been the synagogue's rabbi for about four years. "Friday night Shabbat services, Torah study, religious school and committee and board meetings -- all things that were in person before COVID."
Goldstein said he and his colleagues were concerned that the prohibition against in-person worship was going to turn people off organized religion, but it seems to have had the opposite effect in some cases.
"We were all concerned, but participation rates in some cases were higher, with people attending lectures, adult education, seminars and services," he said.
When COVID cases started dropping in the Napa area in May or June, Goldstein said they began allowing in-person gatherings again, "for the first time in over a year -- for the fully vaccinate without masks -- and things were great for a while, but with the emergence of the Delta variant, we've had to pivot again."
The congregation has gone to a "hybrid" model, with in-person and live-streaming, he said. "The technology is the saving grace. That it was around in time for this worldwide pandemic. It's very imperfect but has definitely helped us through this challenging period."
Chabad of Napa Rabbi Elchenon Tenenbaum expressed a similar sentiment, saying what's most different is the move away from face-to-face fellowship. But this, too, has turned out to have some surprisingly positive outcomes.
"We've begun reaching out directly with community members and created a different type of interaction, by bringing things to people directly," he said. "More of a one-on-one connection. It's been an interesting dynamic created."
Though inconvenient and uncomfortable in some ways, some positivity is evident in this new approach, he said.
"People are able to connect in their own way in their own environment, bringing it into your own home and that's a huge benefit," Tenenbaum said. "Employing creativity to make it your own; something special, as opposed to leaving it at the door of whatever group it is."
Some of this will remain part of the synagogue's tradition, he said.
"We will definitely keep components of it. It opens up a new form of connection for individuals to connect with their faith and their heritage," he said. "Judaism started in a desert; a no man's land, and is a great testament to the resiliency of Judaism and of the people that it still exists today."
Jehovah's Witnesses, too, have had to make adjustments; particularly to their 100-plus-year-old tradition of door-to-door "hallmark methods of sharing comfort and hope from the scriptures," said regional spokesman Daniel Ebstein of American Canyon.
Ebstein said this is another case of a pandemic-necessitated re-think not being all bad.
"For many, the change from ringing doorbells and knocking on doors to making phone calls and writing letters expanded and invigorated their ministry," he said.
Longtime Napa residents and business owners, David and Tina Becker, have been involved in the Witness' public ministry for many years, and enjoyed sharing the Bible's message in person before COVID, Ebstein said.
The pandemic saw them pivot to writing letters and making phone calls to their neighbors, he said. "When someone responds, it's so encouraging," David said. "Letters can go places where we can't go."
"When I start to compose my letters, I really think about what is going to touch their heart," Tina said. "People really need the Bible now; they need that comfort from the Scriptures."
In March 2020, Witnesses in the United States suspended their door-to-door and face-to-face forms of public ministry and moved congregation meetings to video conferencing, he said.
"It has been a very deliberate decision based on our respect for life and love of neighbor," said Robert Hendriks, U.S. spokesman for Jehovah's Witnesses in a statement. "But we are still Witnesses, so we must testify about our faith. It was inevitable that we would find a way to continue our work."
Check out the week in cartoons
Clay Bennett cartoon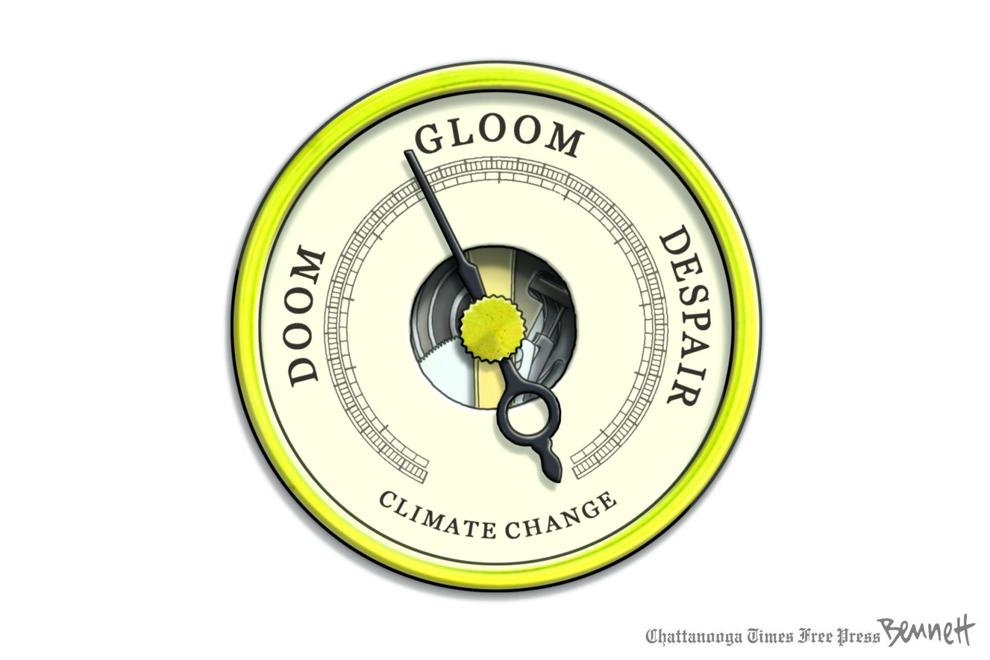 Jeff Danziger cartoon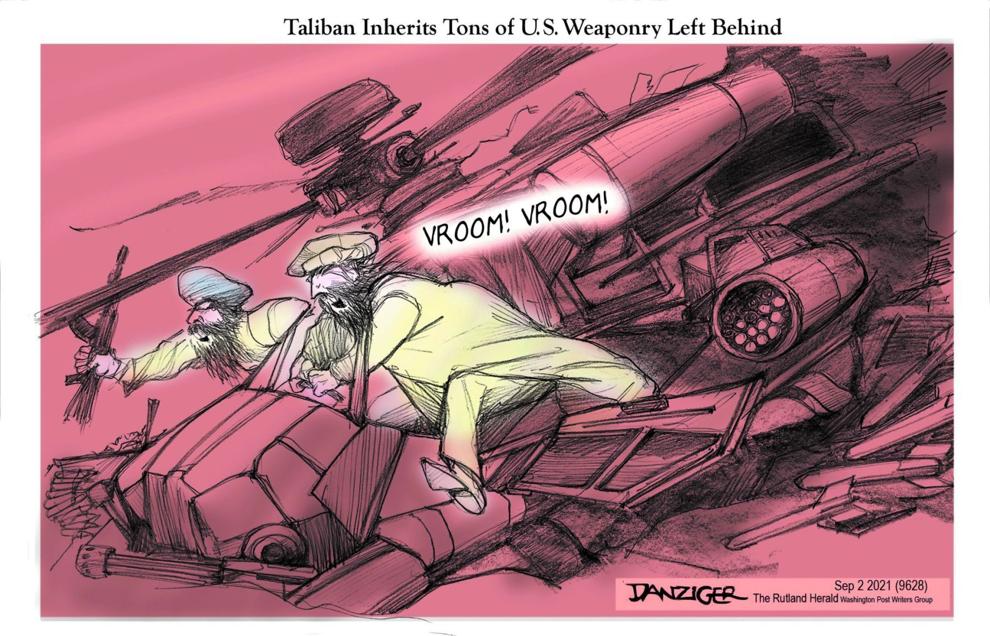 Jack Ohman, editorial cartoon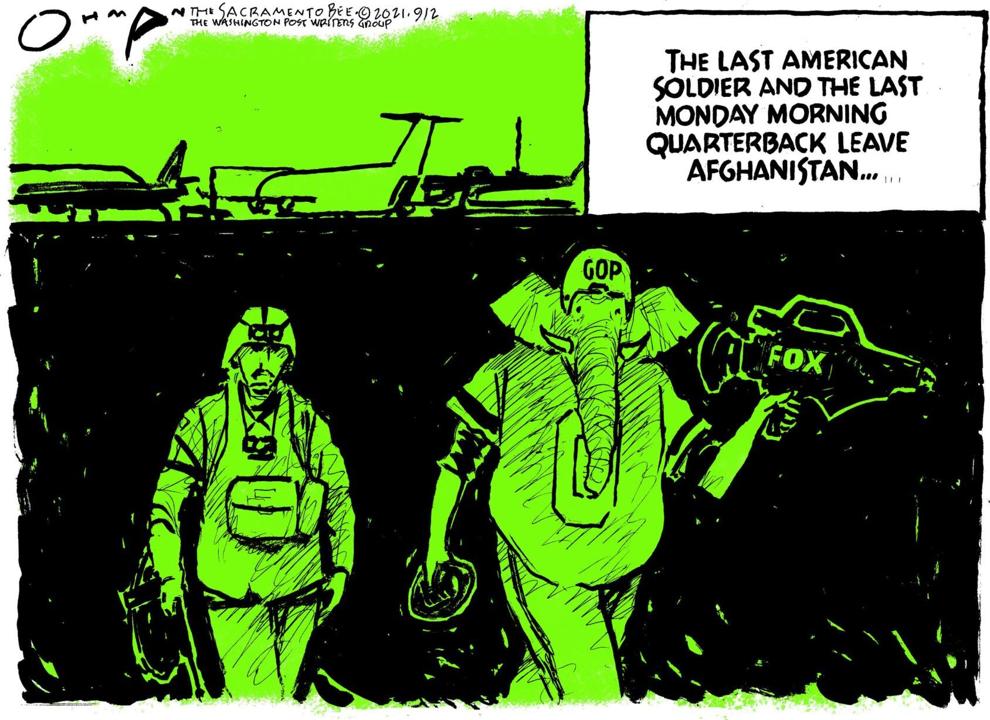 Jack Ohman, editorial cartoon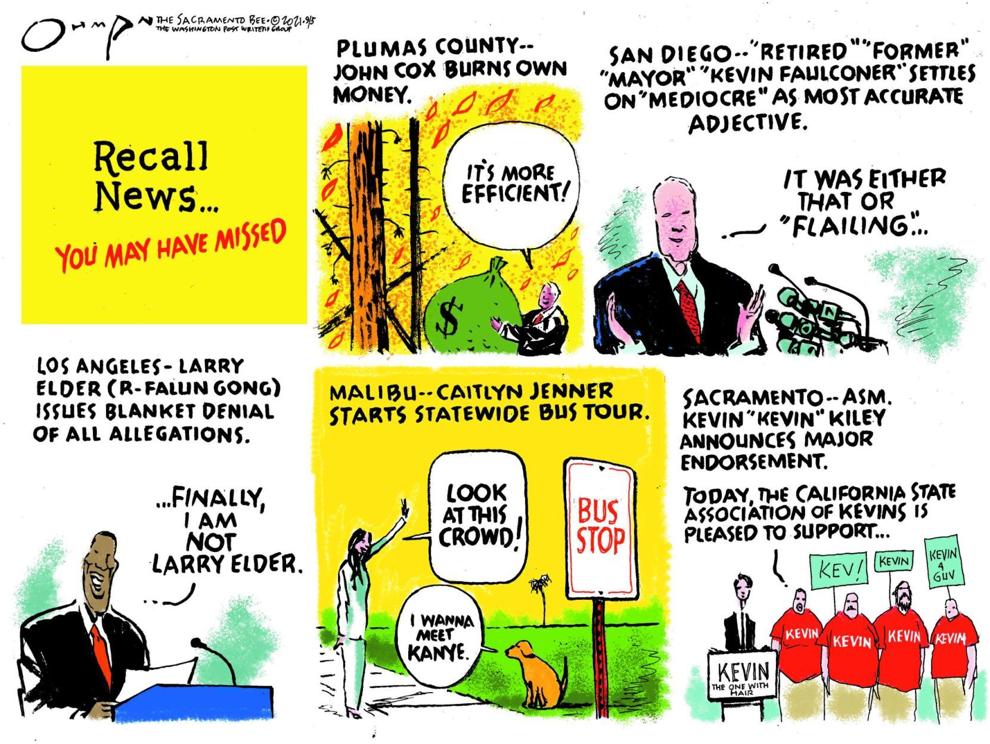 Jack Ohman editorial cartoon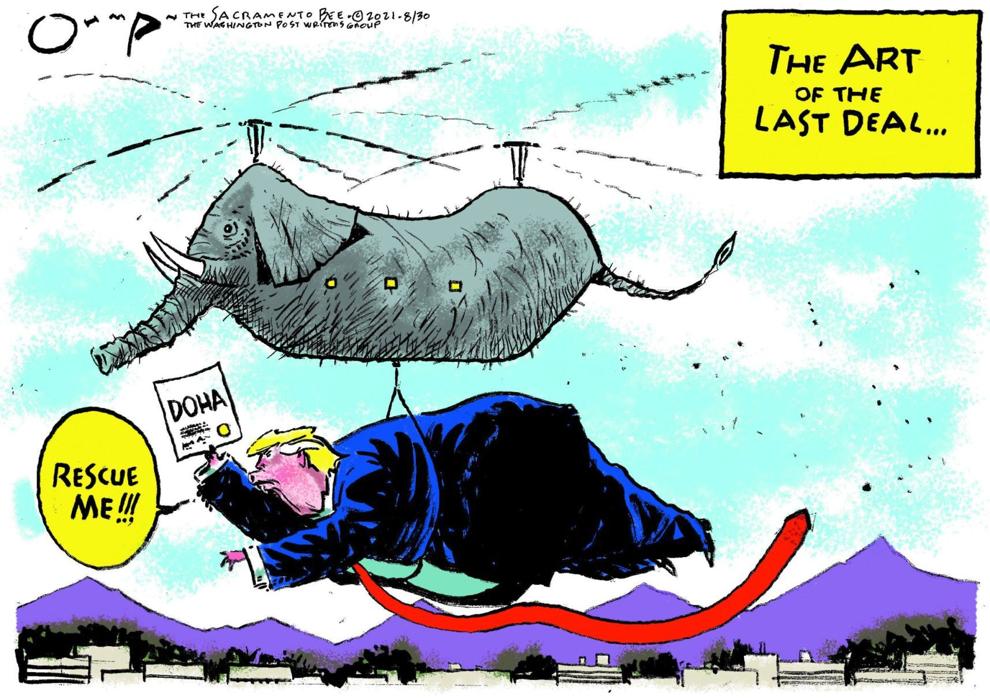 Jack Ohman, editorial cartoon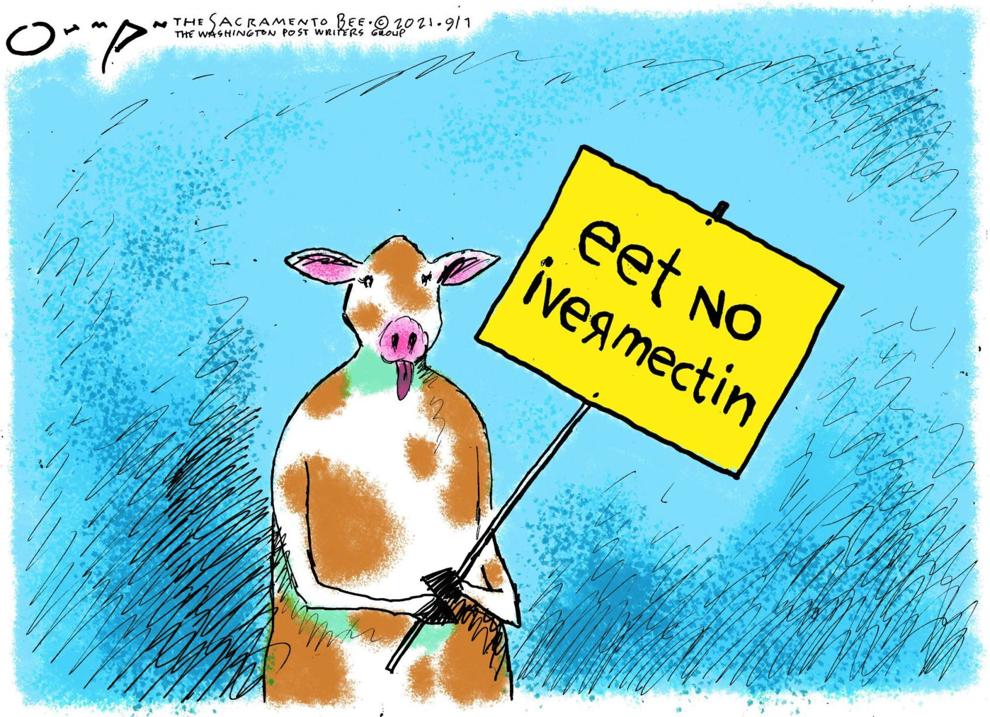 Jack Ohman, editorial cartoon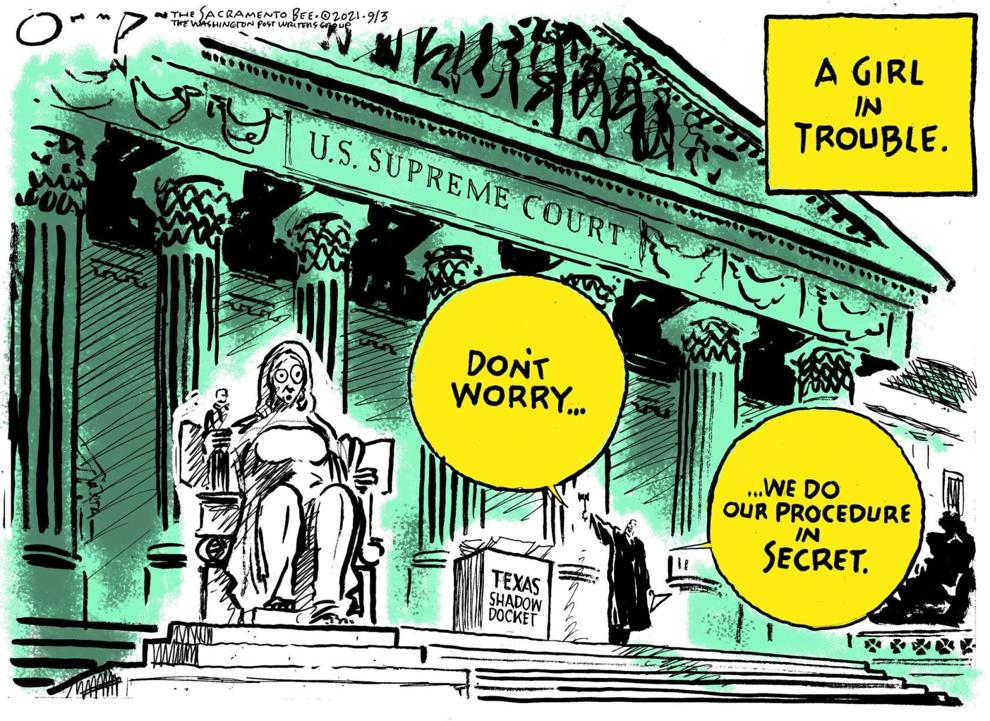 Jack Ohman, editorial cartoon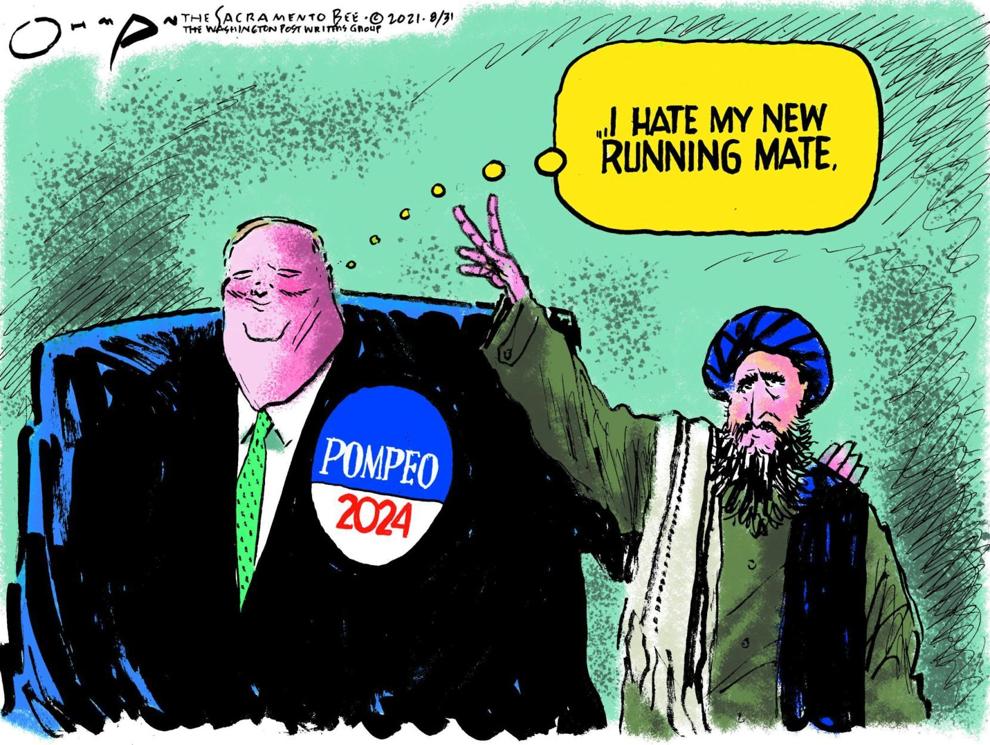 Clay Bennett cartoon
Clay Bennett cartoon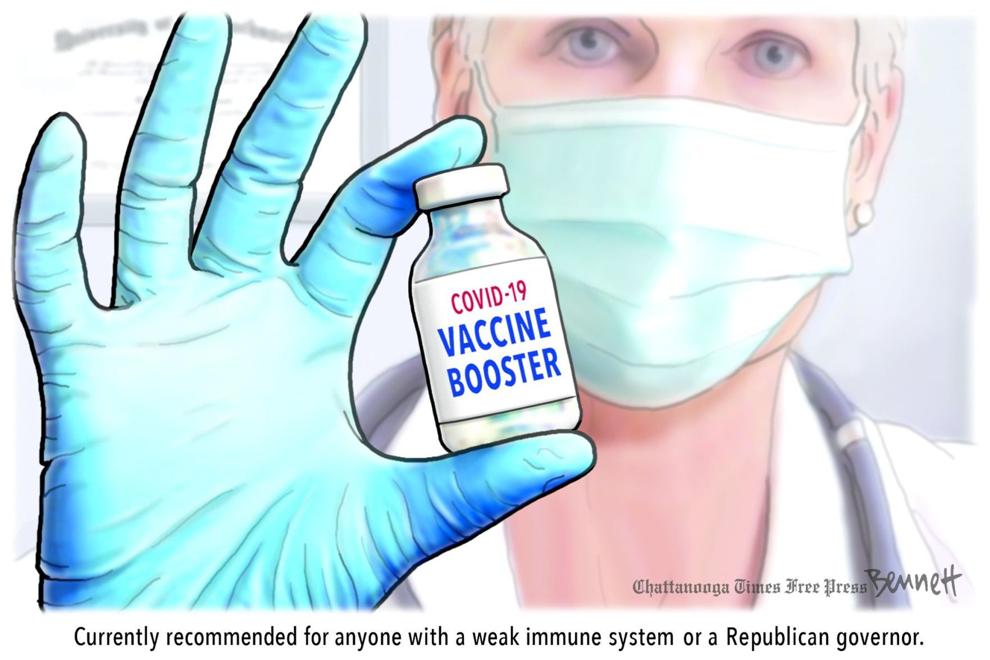 Clay Bennett cartoon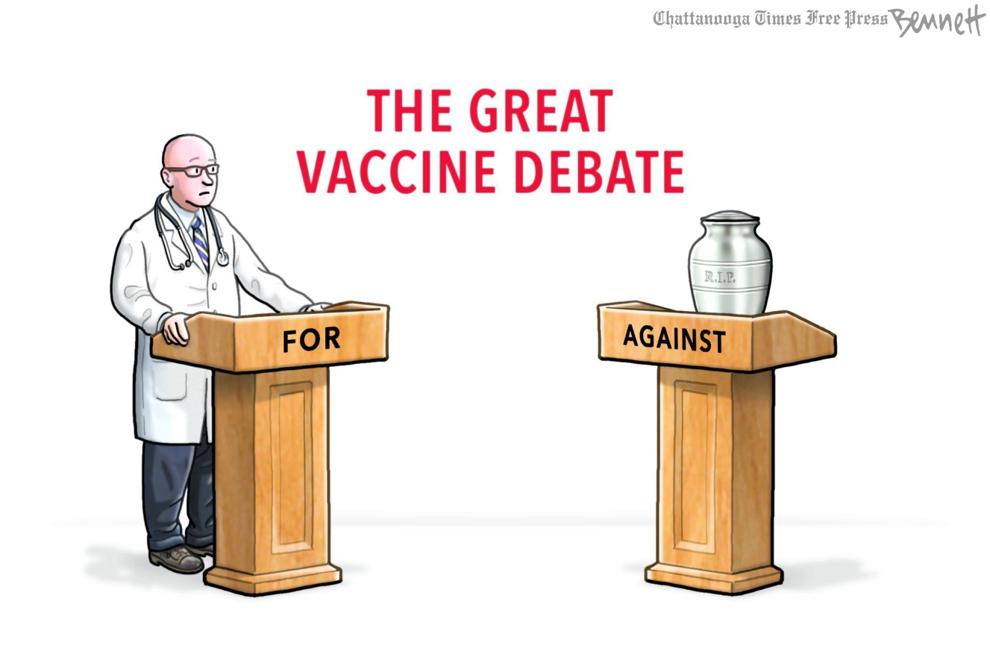 Clay Bennett cartoon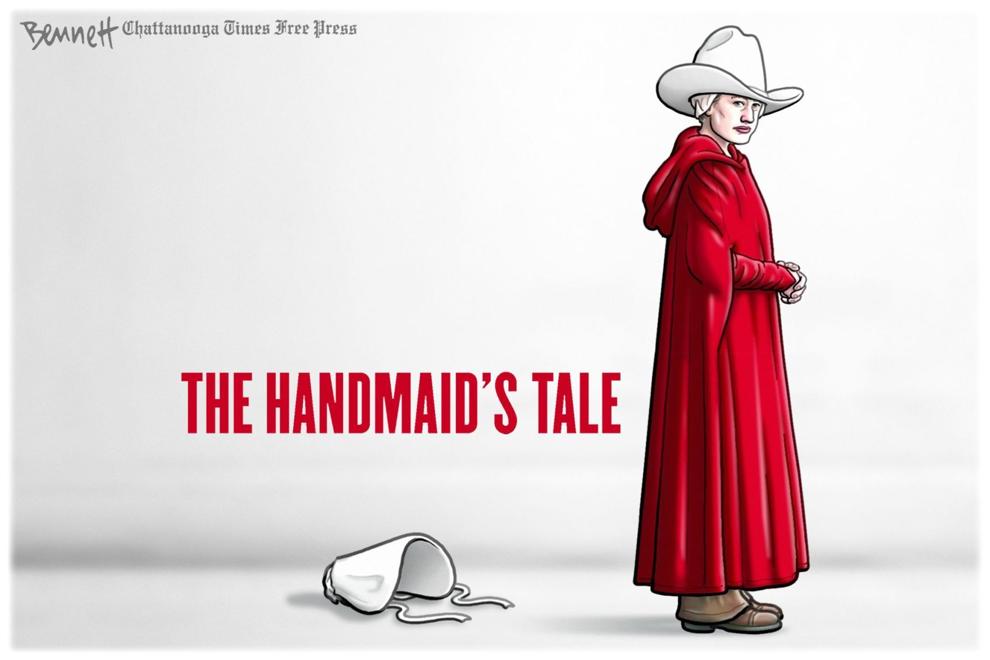 Jeff Danziger cartoon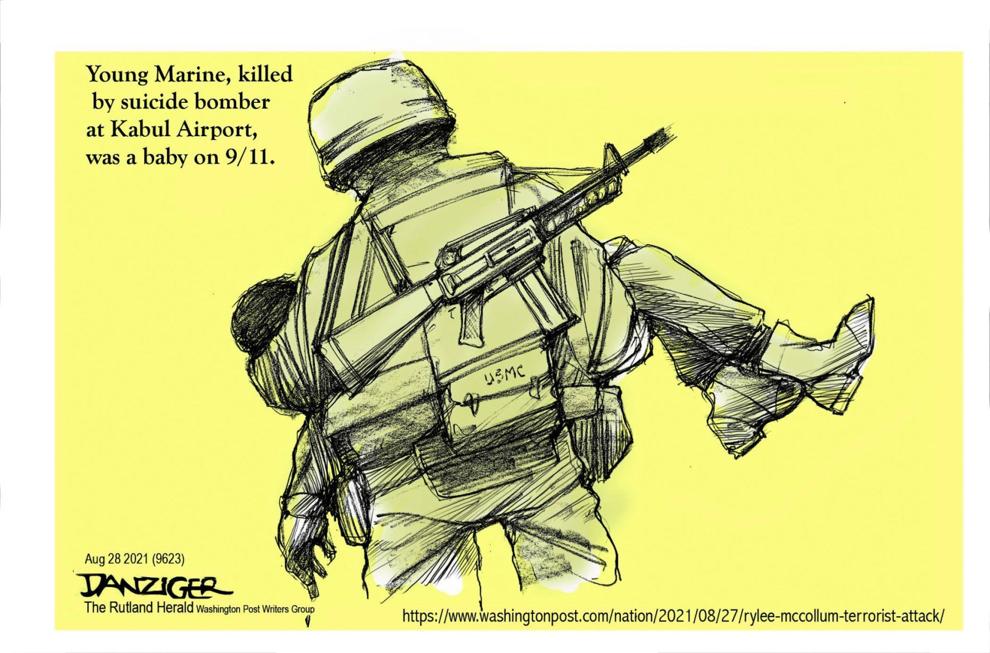 Jeff Danziger cartoon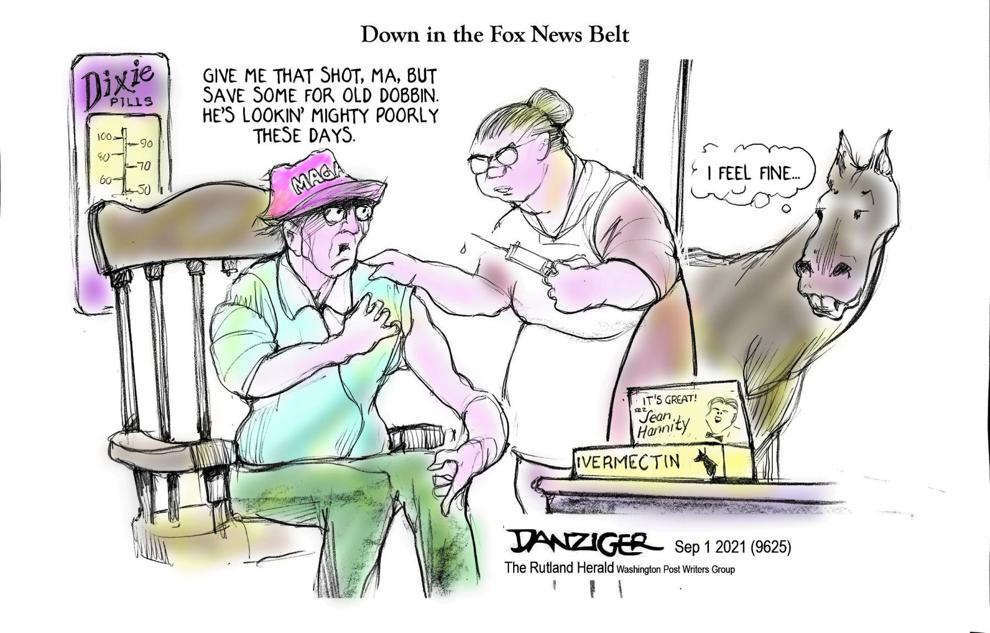 Jeff Danziger cartoon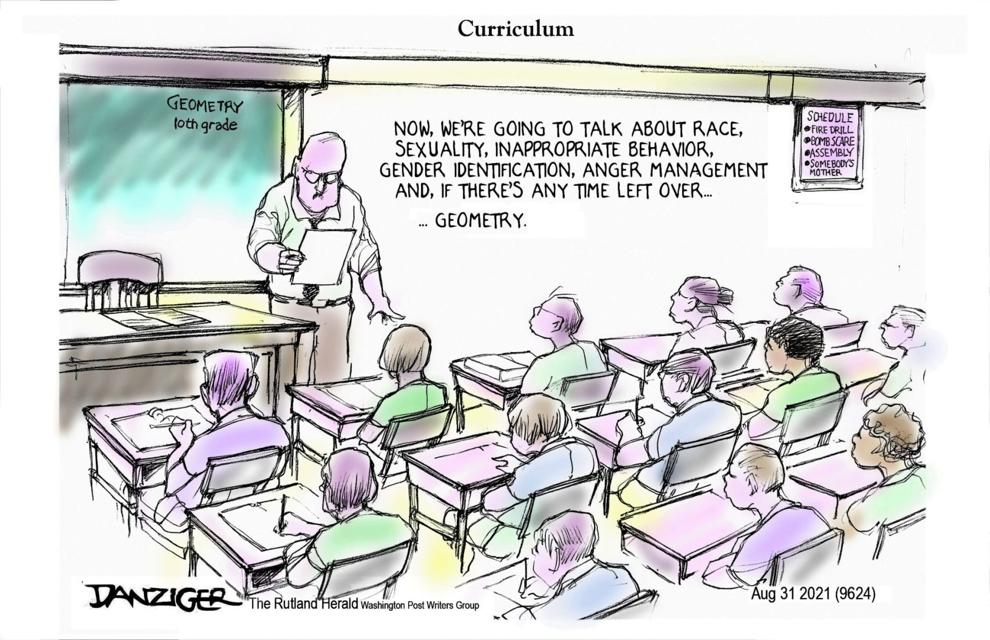 Jeff Danziger cartoon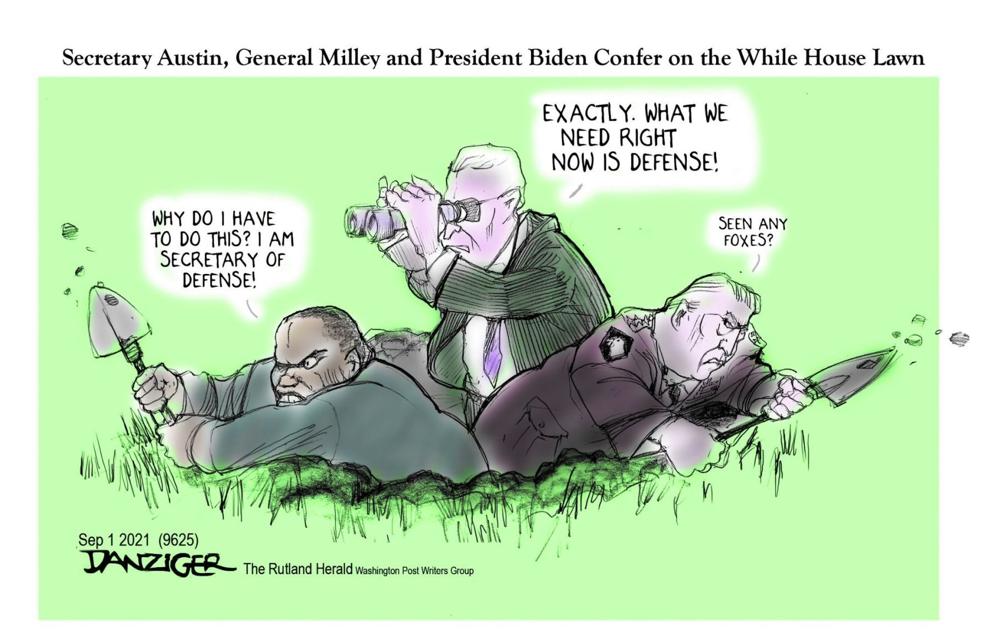 Jeff Danziger cartoon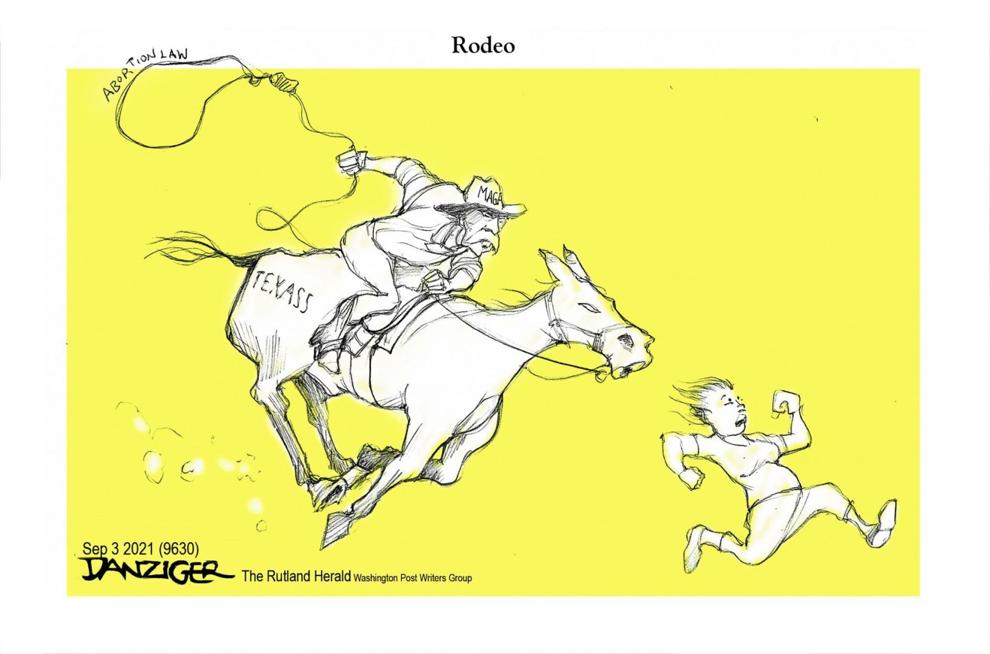 Jeff Danziger cartoon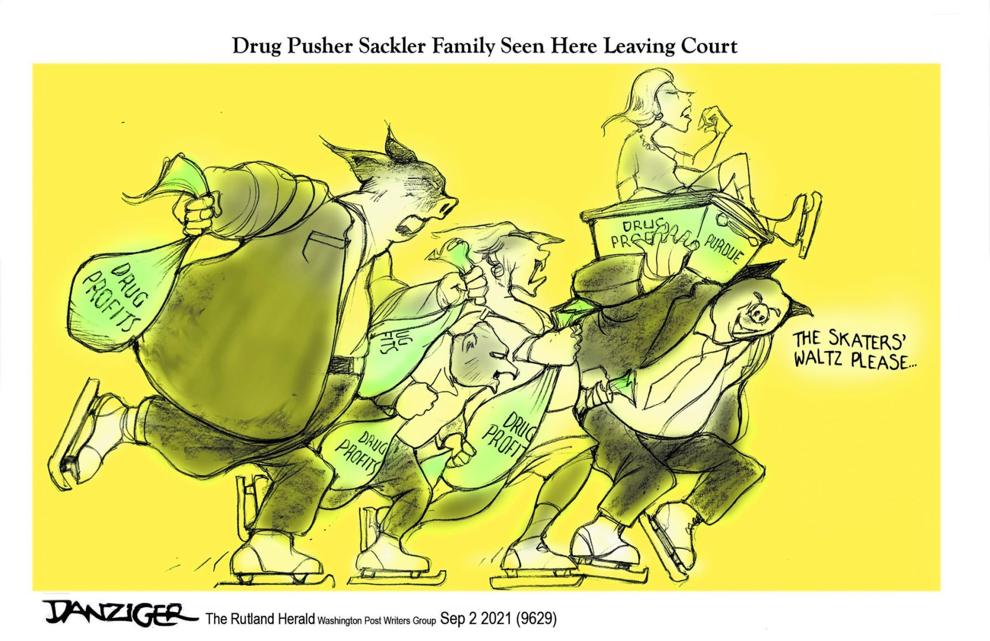 Lisa Benson cartoon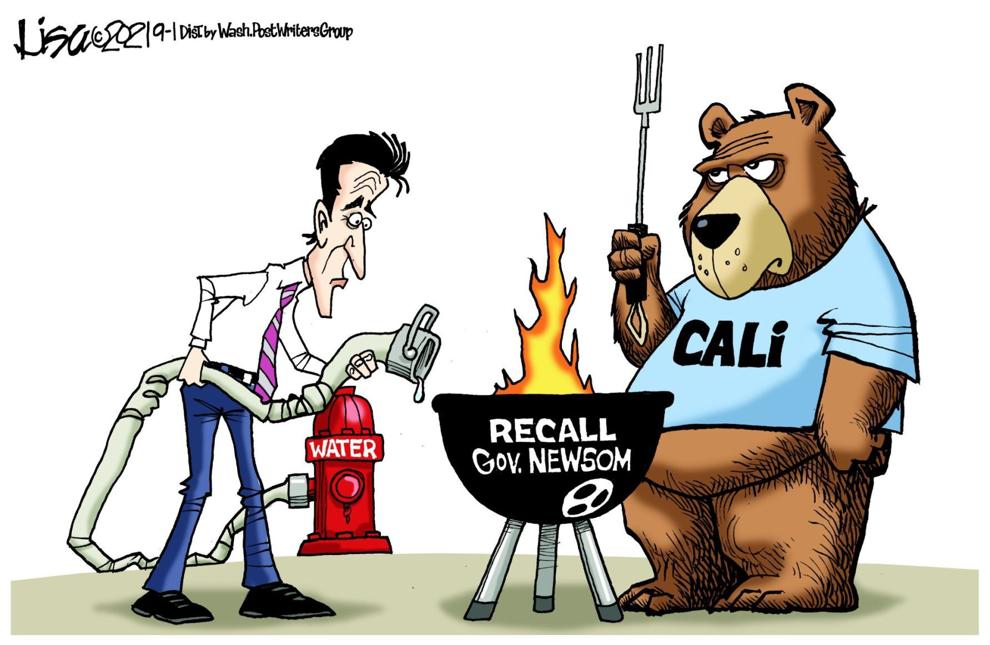 Lisa Benson cartoon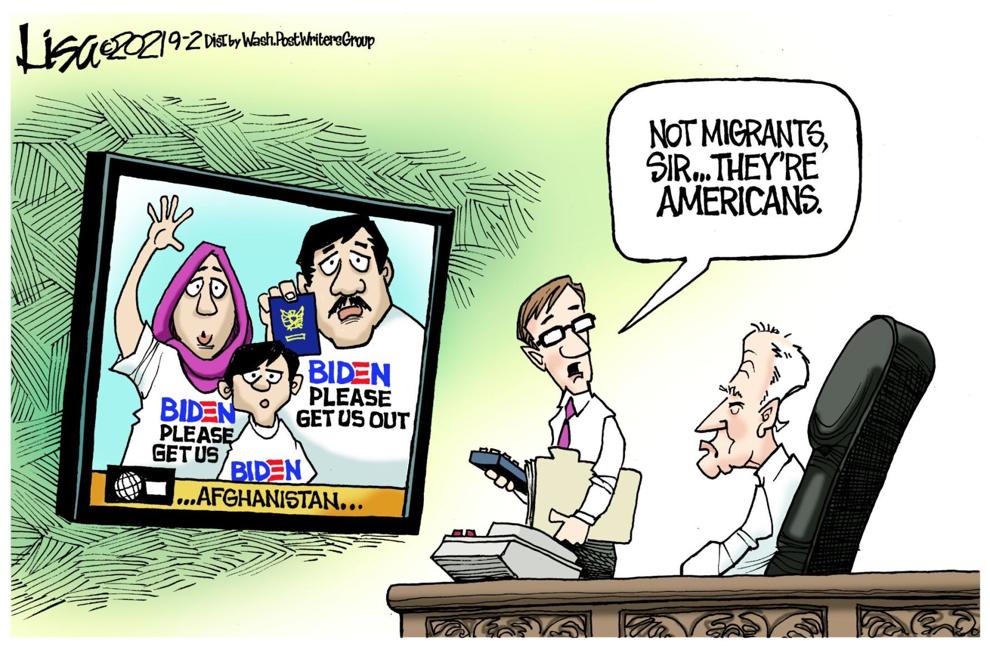 Lisa Benson cartoon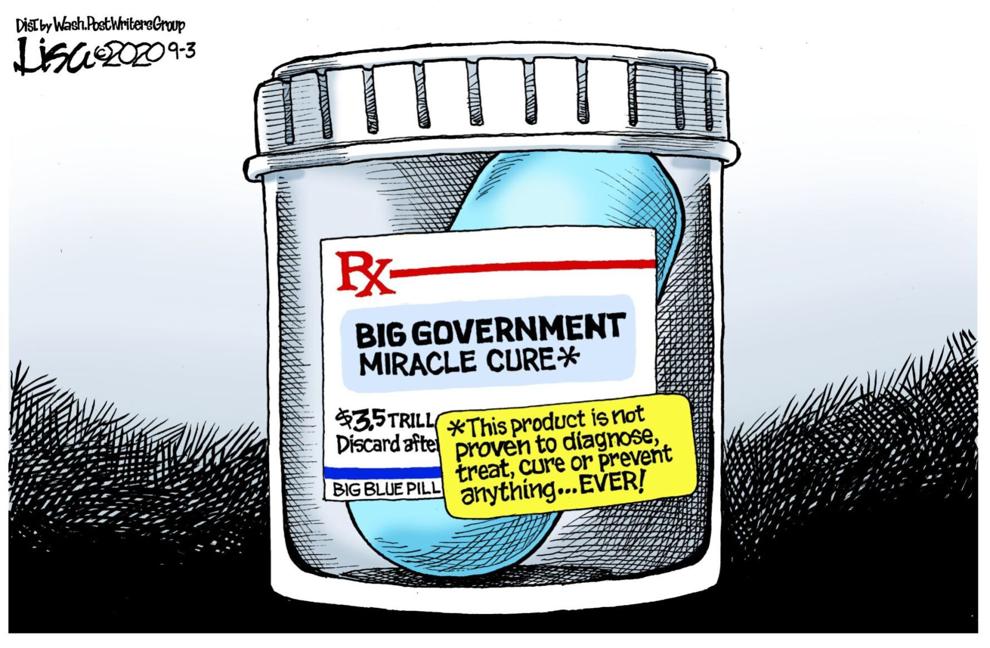 Tim Campbell cartoon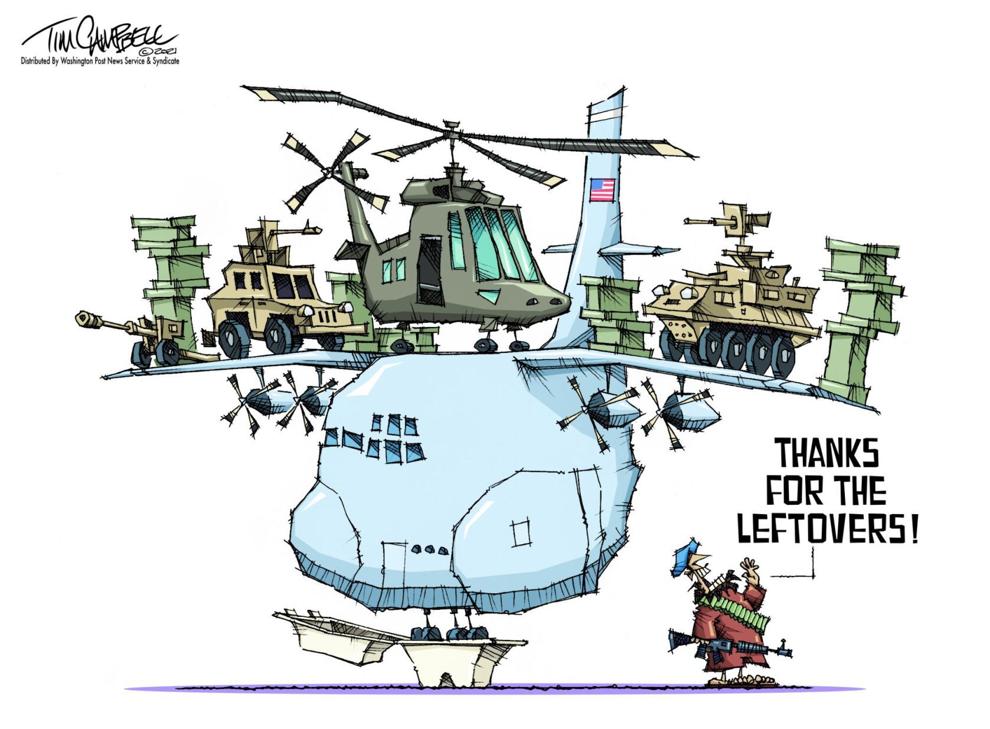 Tim Campbell cartoon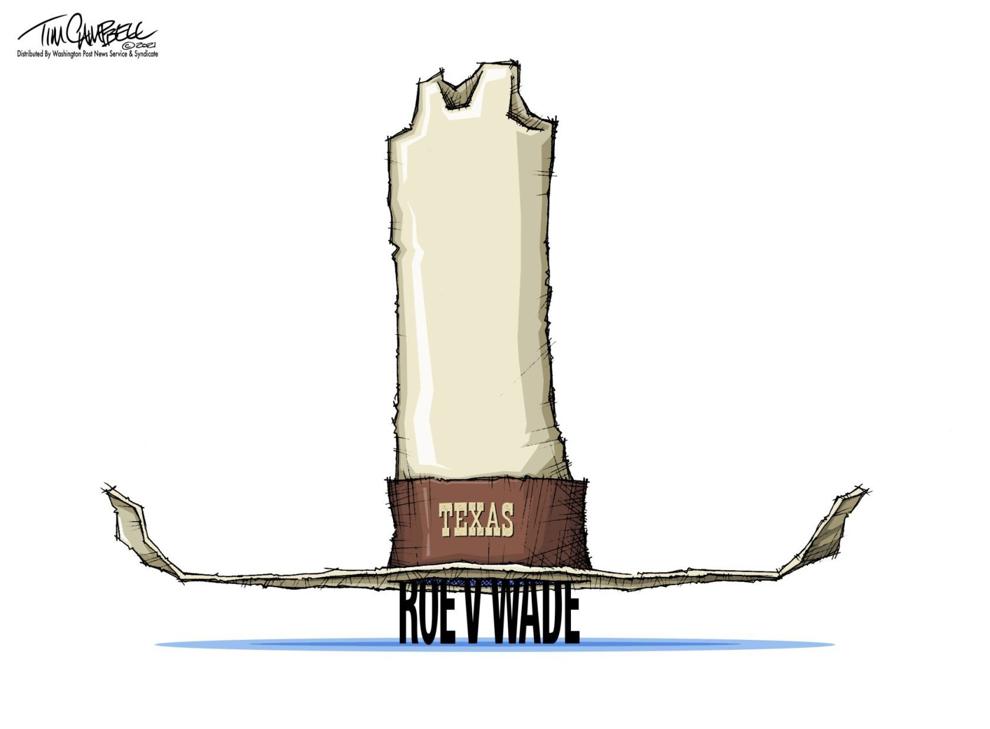 Tim Campbell cartoon