The busy scissors of longtime Napa hairstylist Kathleen Ortiz have been forced into retirement, to the chagrin of both Ortiz and the many heads she regularly coiffed.
Due to COVID-19 restrictions for hair salons and a health crisis, Ortiz had to close her longtime business Kathleen's Hairstyles at 2467 Solano Ave.
In late November, doctors discovered she had not one but two inoperable brain tumors.
"It's pretty unexpected," said her daughter Jodi Ortiz. "And sudden."
Jodi said her mother has been a hairdresser for 57 years. She learned her trade while still in high school. Traditional school academics were not her thing, said Jodi about her mother. Nothing kept her attention until she started learning how to cut hair.
"She'd go to her morning classes" at Napa High (class of 1966) and then head off to a Napa cosmetology school. By the time she graduated she had her license, said Jodi.
One of Kathleen's first salon stations was at Gracie's Lords and Ladies Hair Fashions, which was owned by a relative and then located in Napa's Grape Yard center on Jefferson Street.
Kathleen wasn't afraid of being on display and took a front window spot. With that position and her infamous blond hair, she quickly grew her client roster, said Jodi.
"People would come in and they'd say, 'I want the lady that looks like Dolly Parton,'" to cut my hair.
The first Kathleen's Hairstyles opened around 1984 and was located in the Carneros Corners shopping center on Old Sonoma Road, near where Southside Café is now.
Jodi's father, Joseph Ortiz, also went to school to learn how to cut hair and joined his wife at the salon. Later, the family opened a second Kathleen's on Solano Avenue.
Jodi said she and her sister Jessica practically grew up at the salons.
"I actually went to work with my mom from when I was 7-days-old up until I had to start school, and then my sister and I went to the shop after school and during holidays," she said.
She remembered roller skating outside and watching tenants come and go. Many of the regulars became like family, Jodi said.
"The ladies in the shop had become our aunts and surrogate grandmothers," she said.
Eventually, two salons got to be too much and the family consolidated at Kathleen's on Solano Avenue.
Kathleen Ortiz accumulated quite a clientele, recalled her daughter. Many of her "ladies" came in weekly for a wash and set, "the old-school way."
The shop became a social hub, as much for the clients as it did for her mother, said Jodi.
"That was her refuge," said Jodi. Some of Kathleen's clients had been with her for 40 years. Some were into their 90s.
Echoing Jodi's days as a youngster at the salon, when Jodi became a parent, her daughter Clair came to work with grandma, just like Jodi had.
Unlike her mother, Jodi isn't a hairstylist, she said.
"I had no skill in that," she said with a laugh. Jodi is a teacher. Her sister Jessica works in the insurance industry.
To be honest, "I like my hair short and I don't like painting my nails," admitted Jodi.
But her mother did teach her many valuable life lessons.
"I learned how to take care of people and really listen to people," something that definitely applies to her career today with the Napa Valley Unified School District.
"I watched her take women that were going through things like chemo or not feeling or looking their best," said Jodi. "She did their hair, she'd talk to them about their life," and those ladies would leave feeling better than when they came in, she said.
It went both ways. "Work was her therapy, said Jodi. "She would go to work hell or high water."
"They weren't just clients, they were her friends," said Jodi. "That was the work ethic she gave me. Your job isn't just your job. There are people relying on you."
In late November the family made the difficult decision to close Kathleen's Hairstyles.
The COVID-19 restrictions for masks and social distancing made it hard to do business, said Jodi.
"It kept her from making that personal connection with her clientele," she said. "That put her in a real funk even before her health issues. COVID really got her down. She was just blue."
In addition, Kathleen's clientele — mostly older ladies — were in the higher risk group.
Jodi said today her mother is focusing on her chemo and radiation treatments and other therapies.
Some have been more difficult than others. Kathleen, a woman who had spent her career taking care of hair, including her own, had to have part of her head shaved for a biopsy procedure.
"It was heartbreaking to watch that happen," said Jodi.
Kathleen, who is 72, started chemotherapy and radiation treatments at the beginning of January.
"She doesn't like it," admitted Jodi. Her mother doesn't like to be sick or to rely on medicines and doctor visits.
"Emotionally, we take it day-by-day, hour-by-hour."
Watch now: These Pups Are Trying Really Hard to Look Innocent After Making a Big Mess
Photos: The week in cartoons
Signe Wilkinson cartoon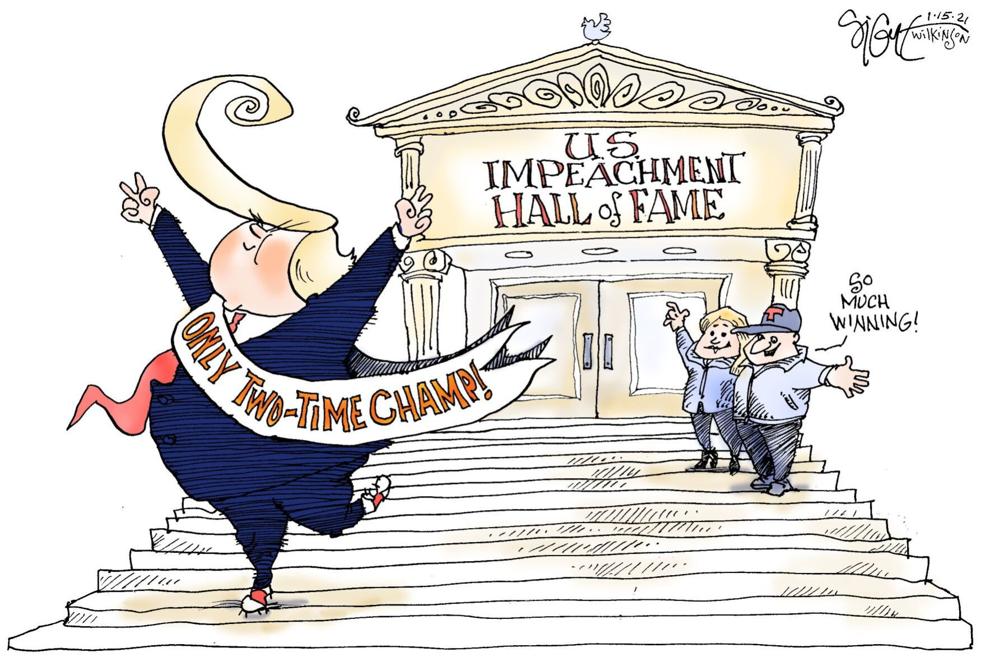 Clay Bennett cartoon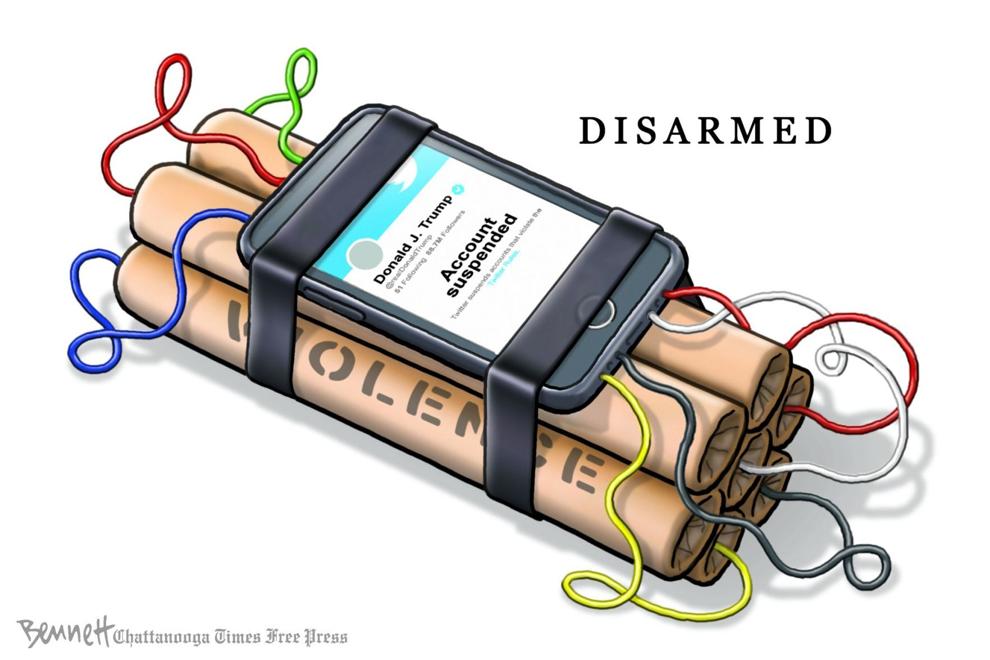 Clay Bennett cartoon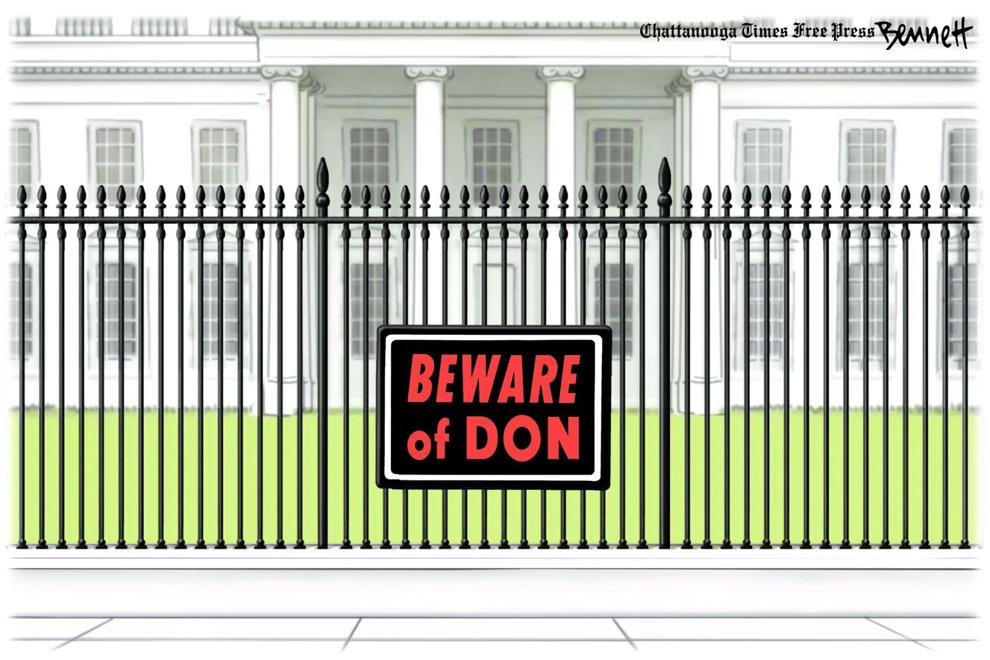 Clay Bennett cartoon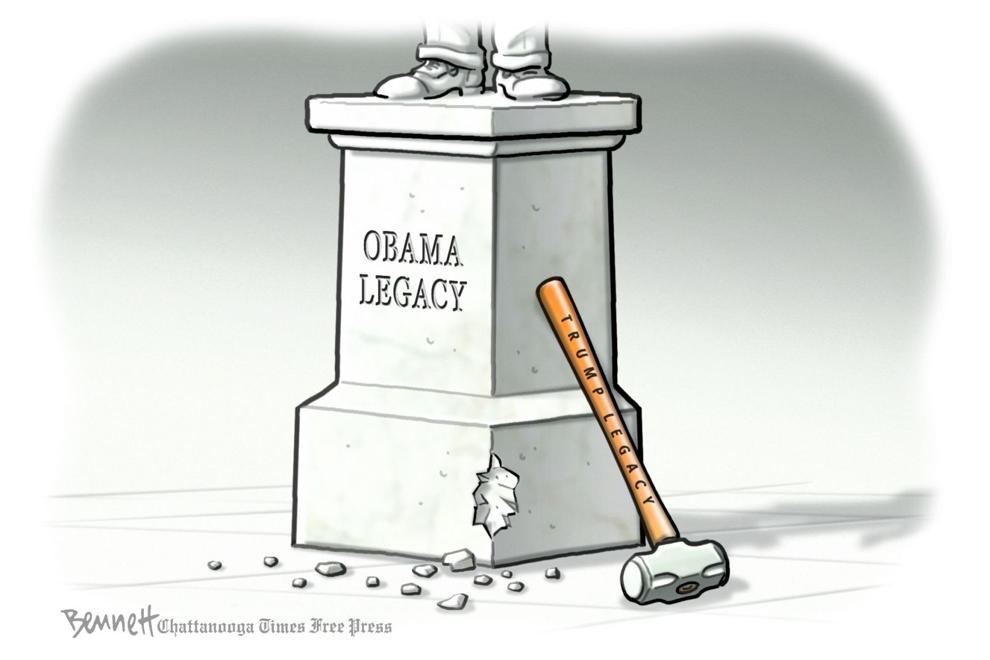 Clay Bennett cartoon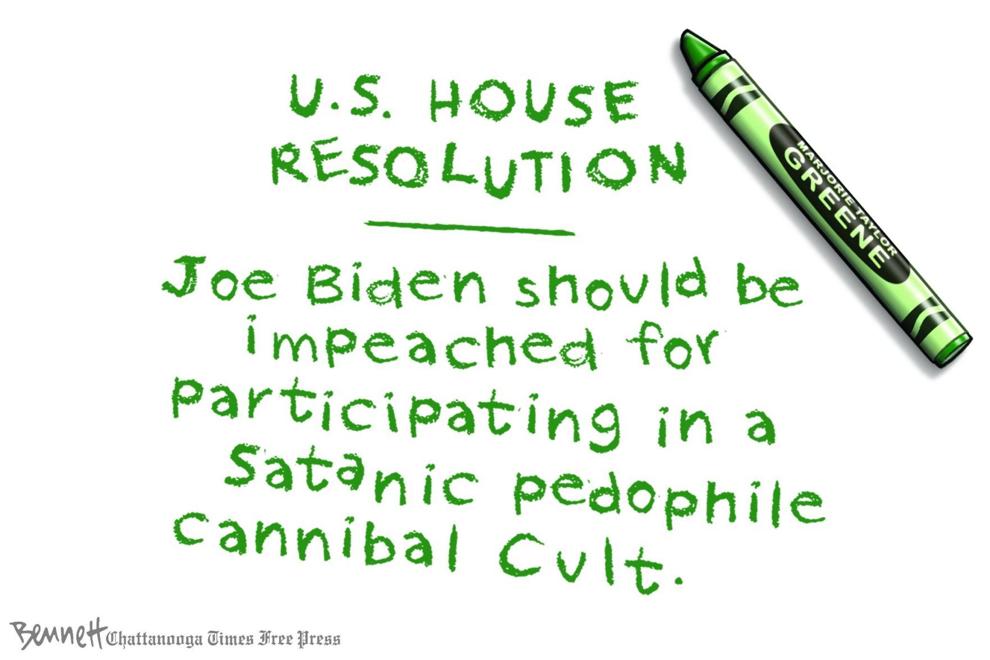 Clay Bennett cartoon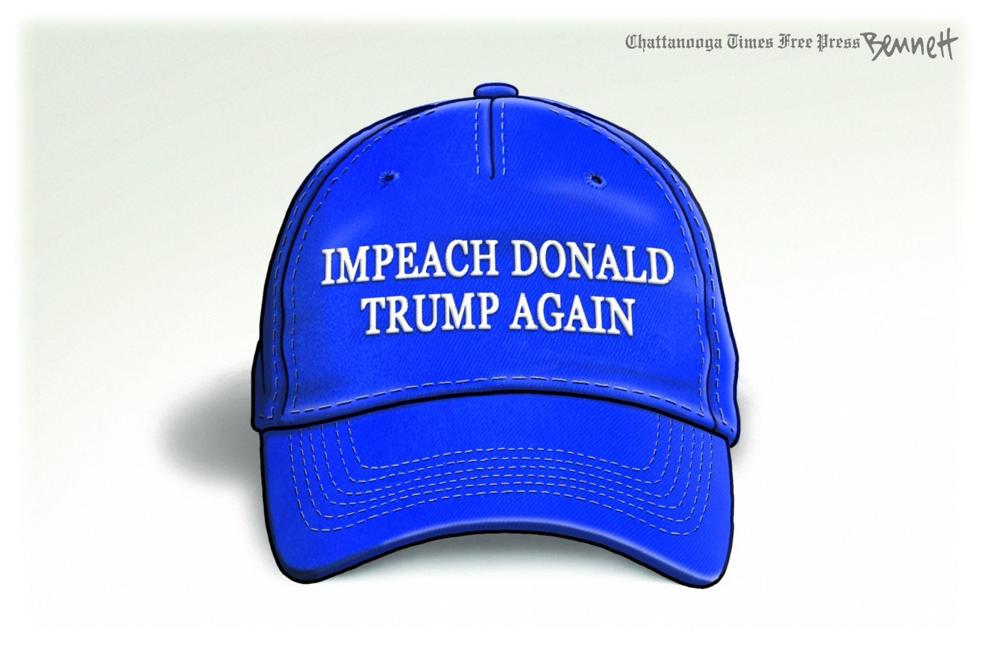 Jack Ohman editorial cartoon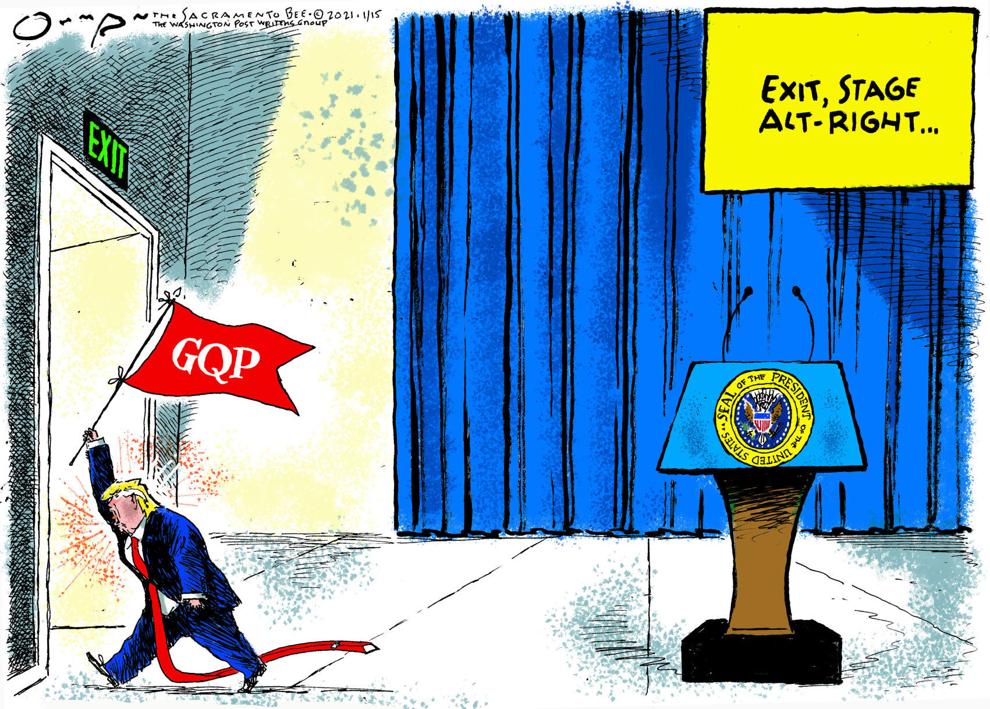 Jack Ohman, editorial cartoon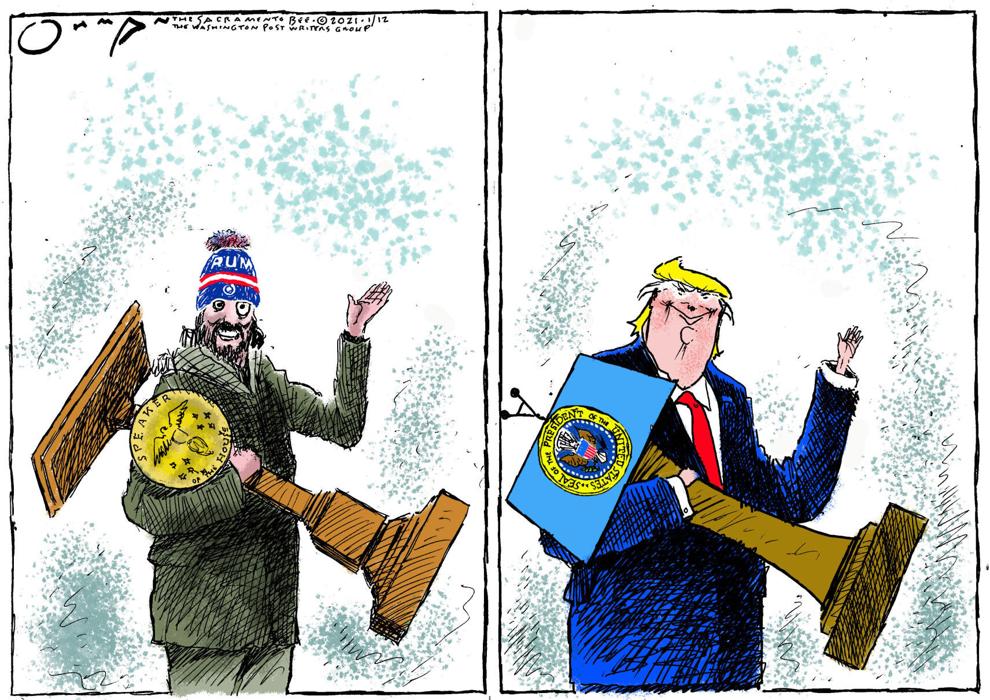 Jack Ohman, editorial cartoon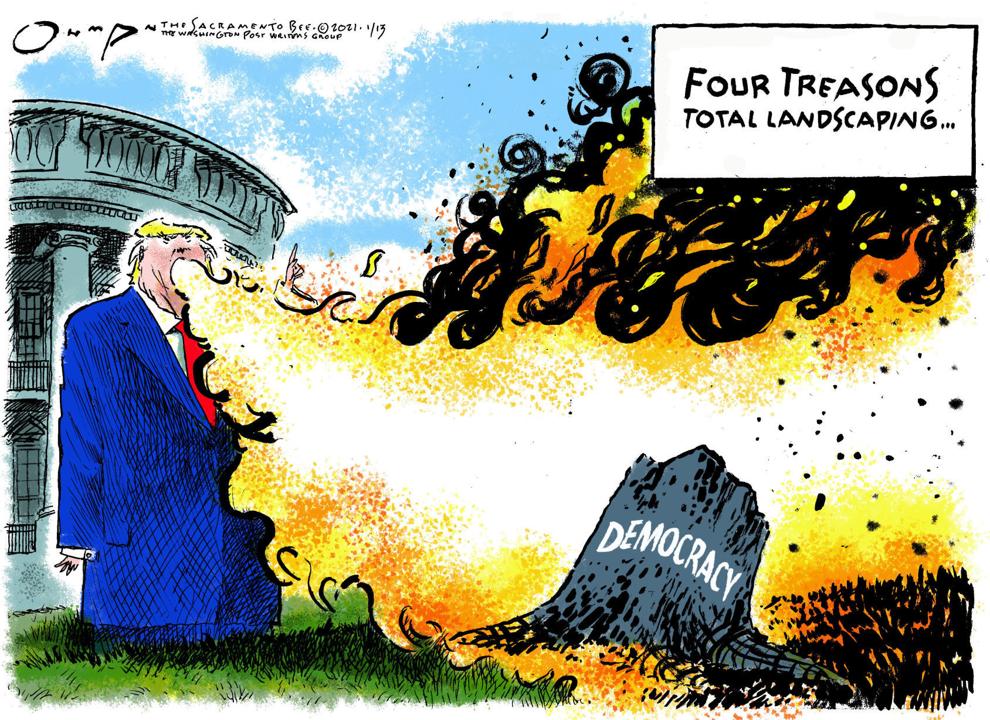 Jack Ohman, editorial cartoon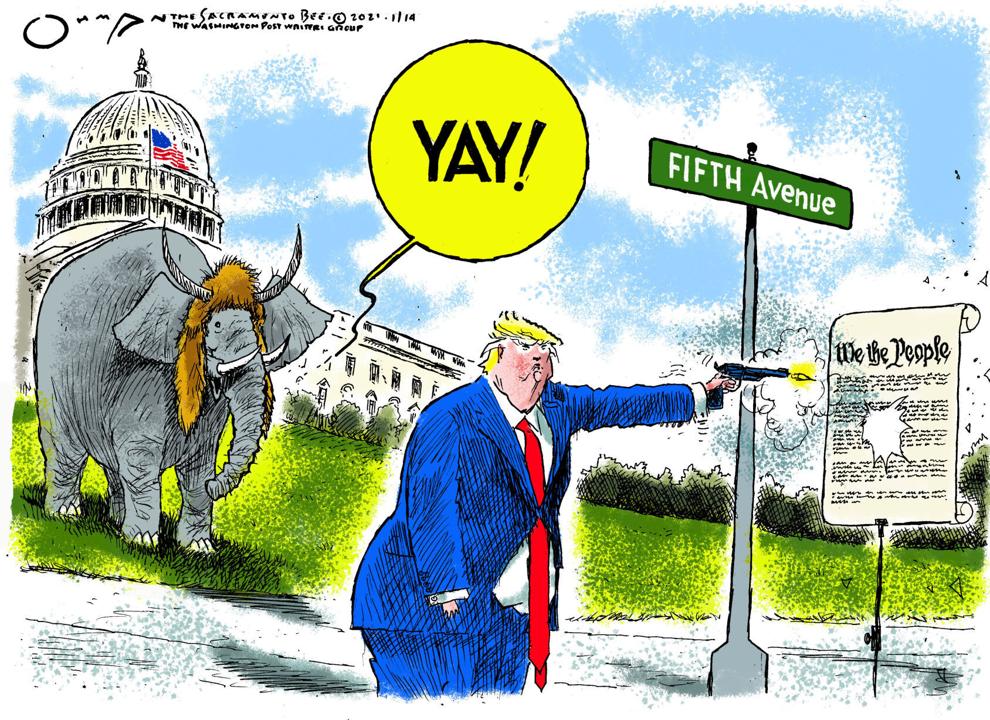 Jack Ohman, editorial cartoon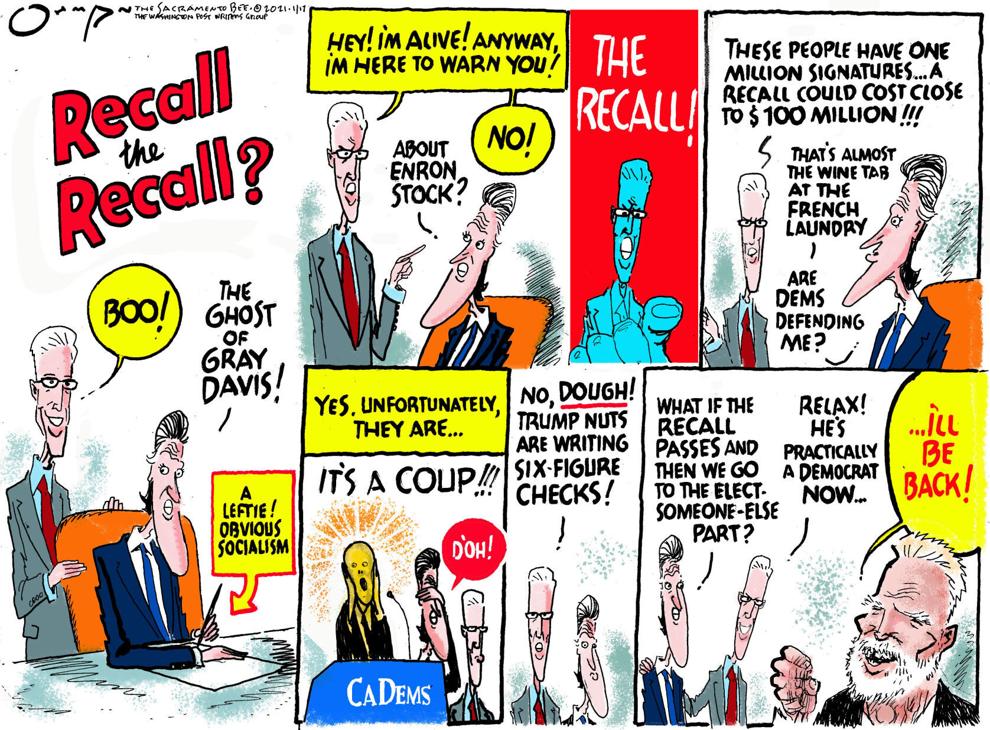 Jeff Danziger cartoon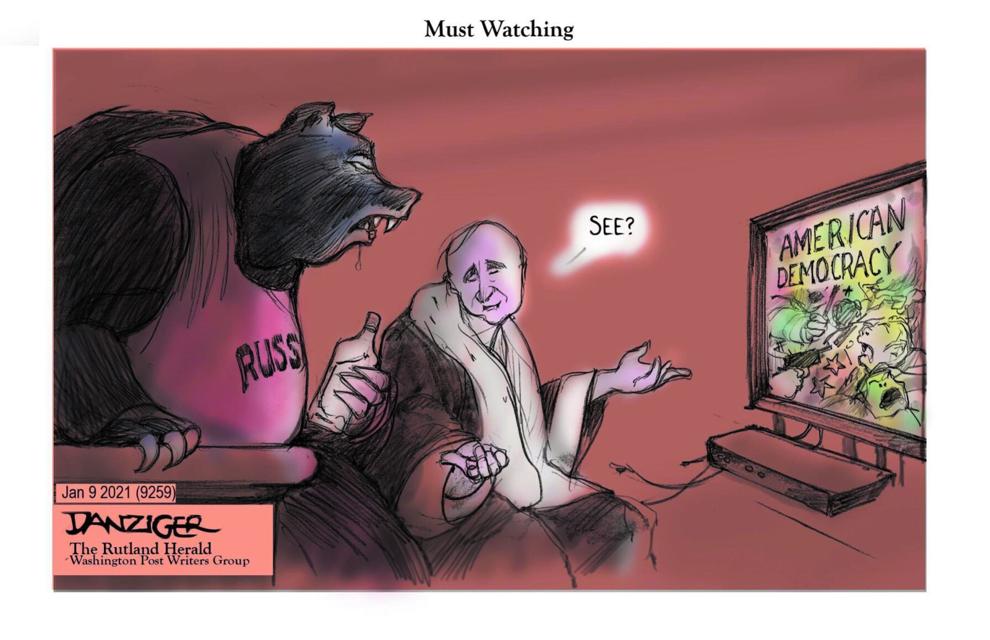 Jeff Danziger cartoon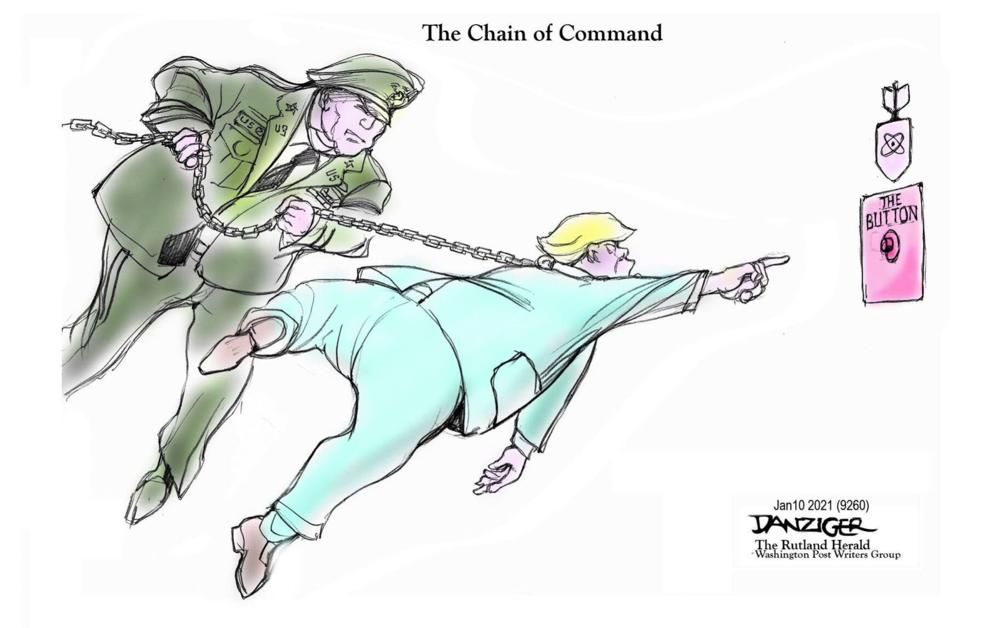 Jeff Danziger cartoon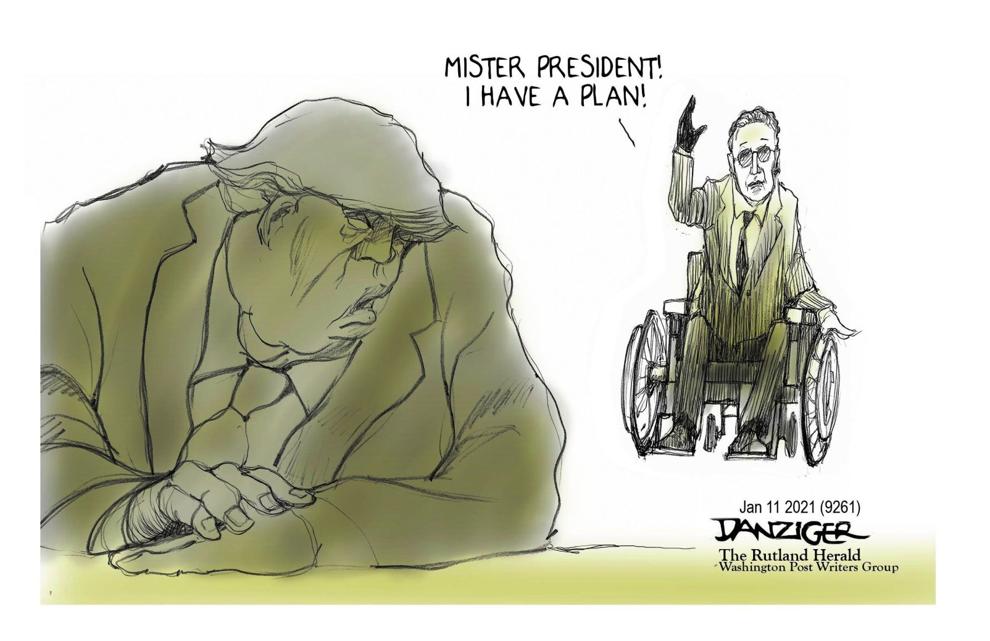 Jeff Danziger cartoon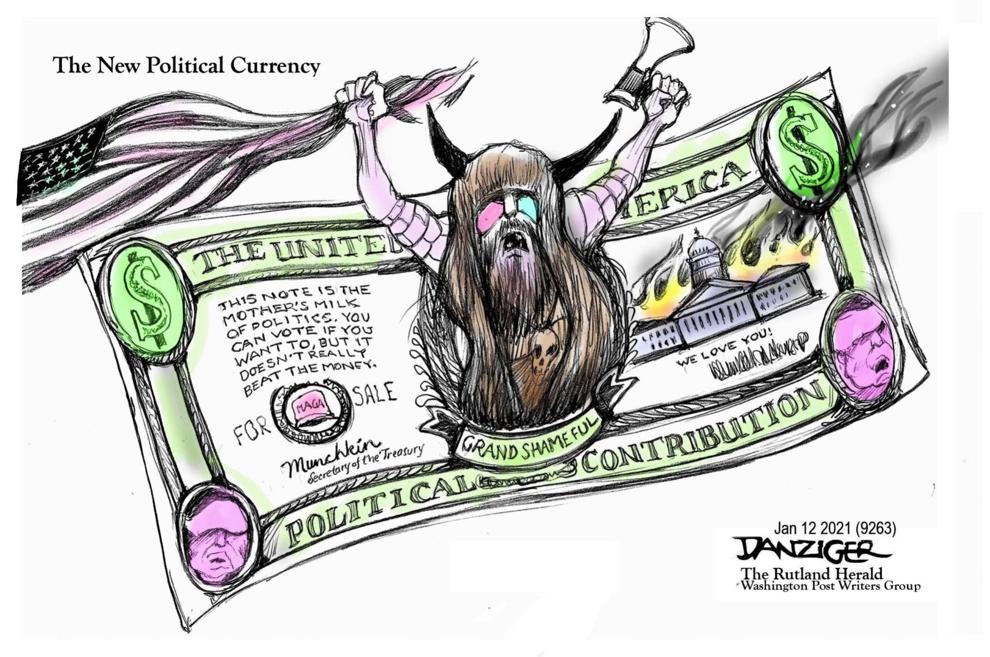 Jeff Danziger cartoon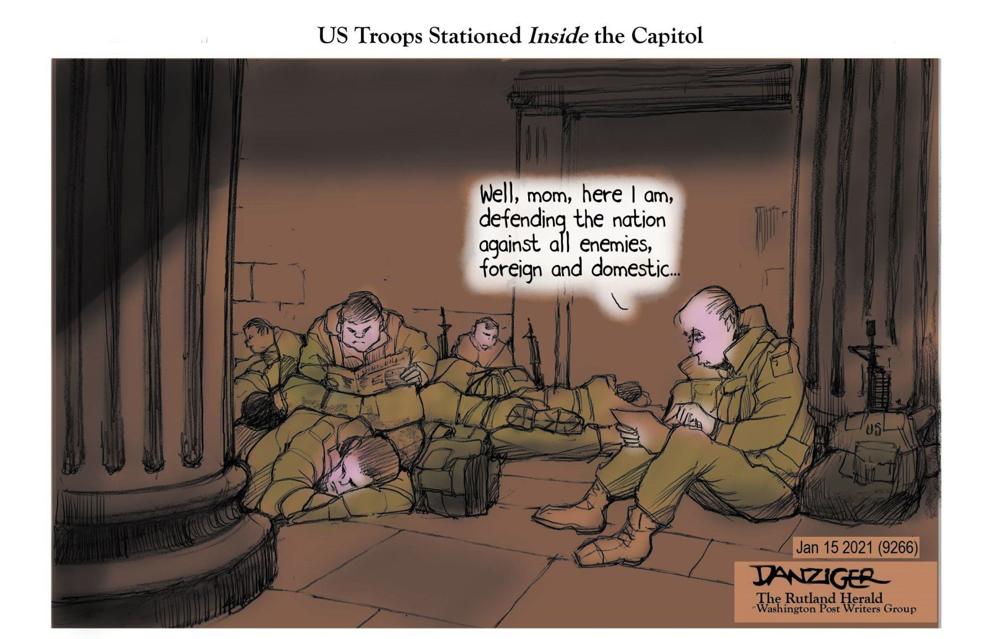 Jeff Danziger cartoon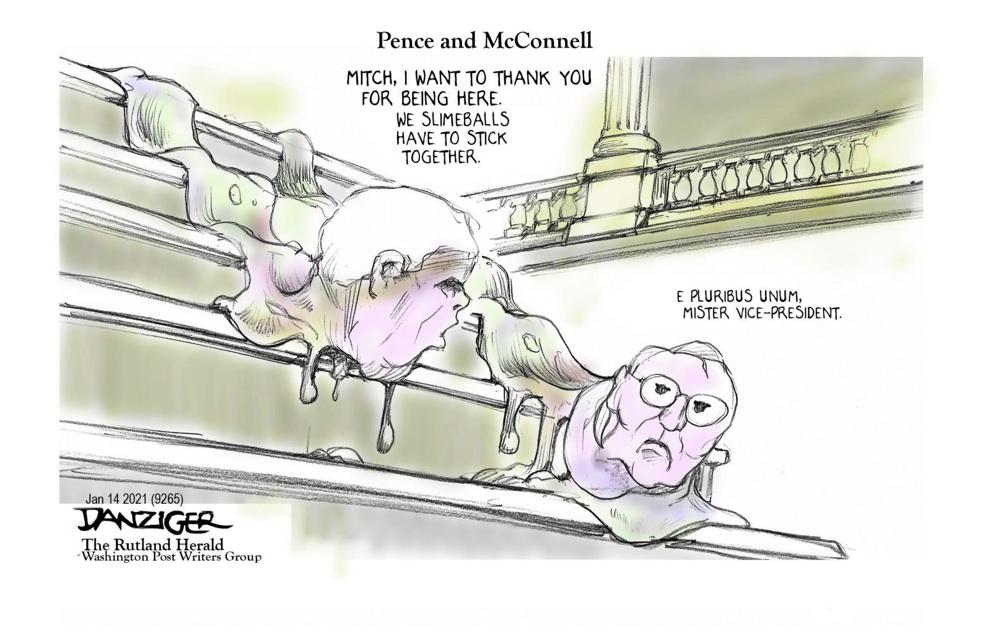 Jeff Danziger cartoon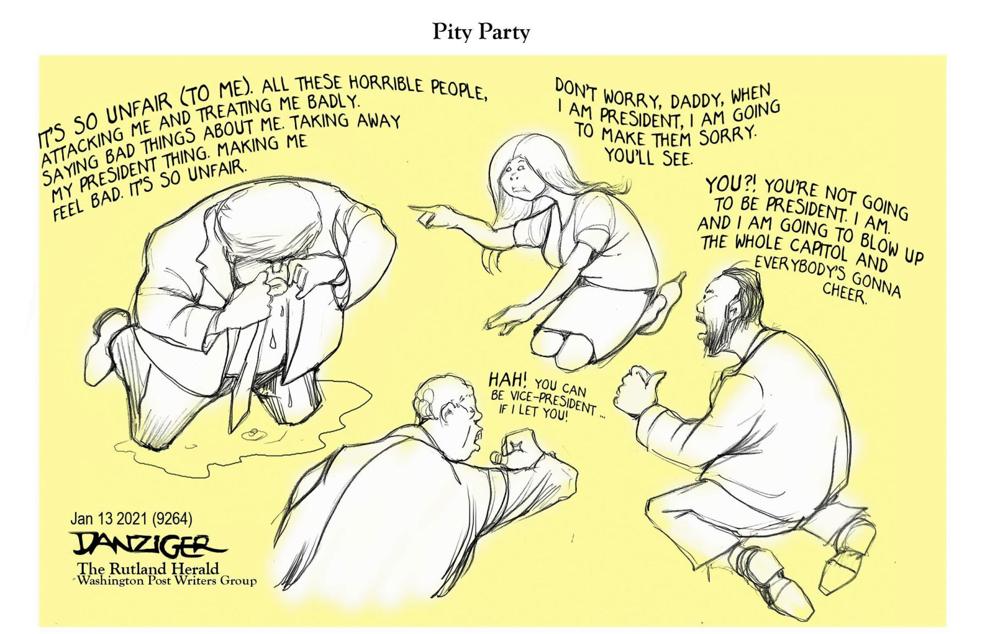 Lisa Benson cartoon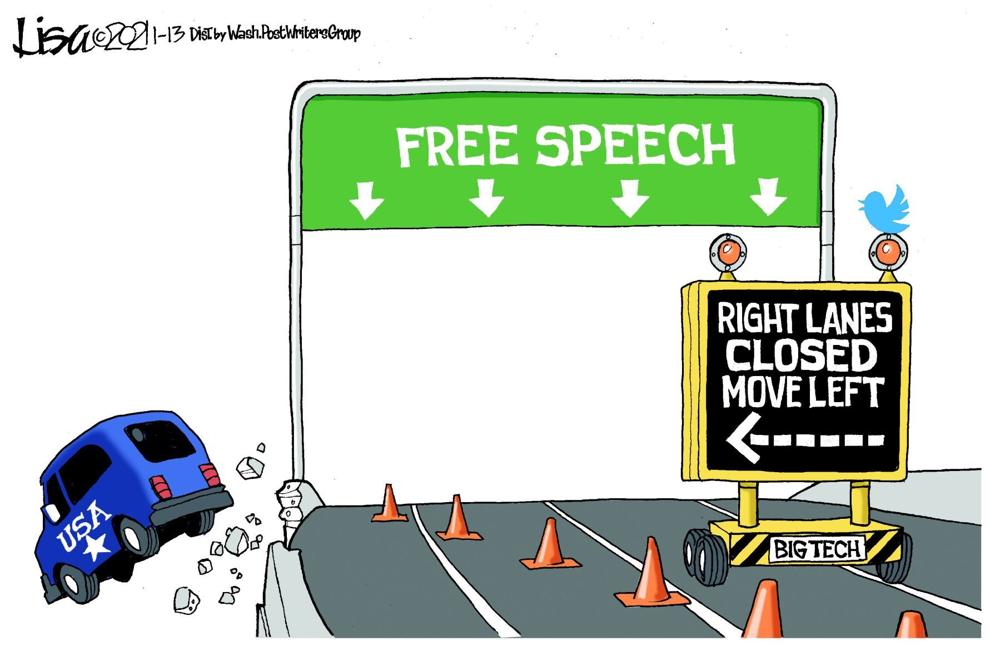 Lisa Benson cartoon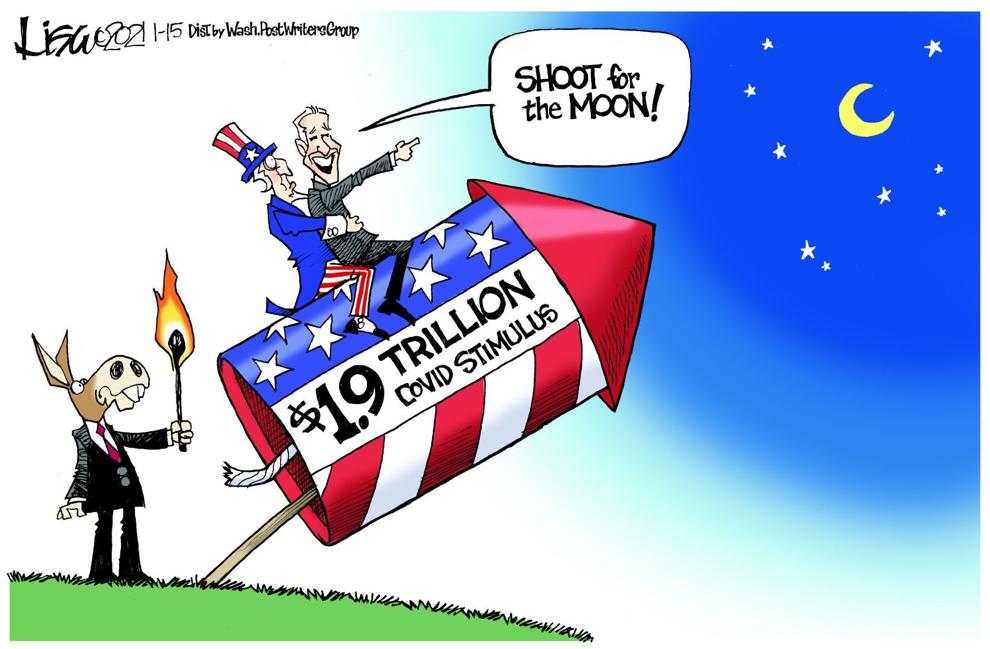 Lisa Benson cartoon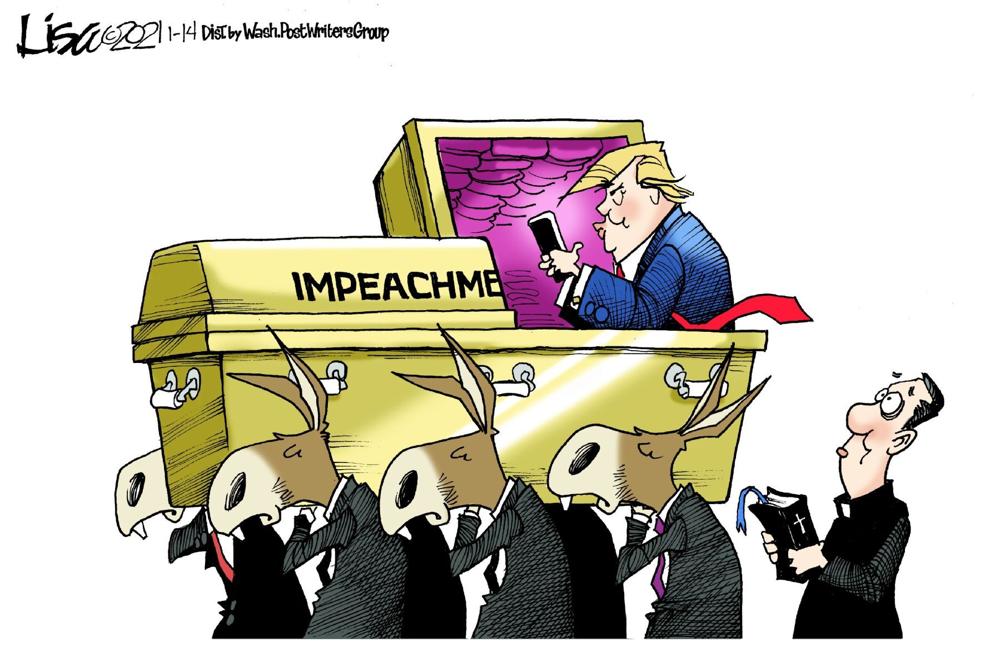 Mike Lester cartoon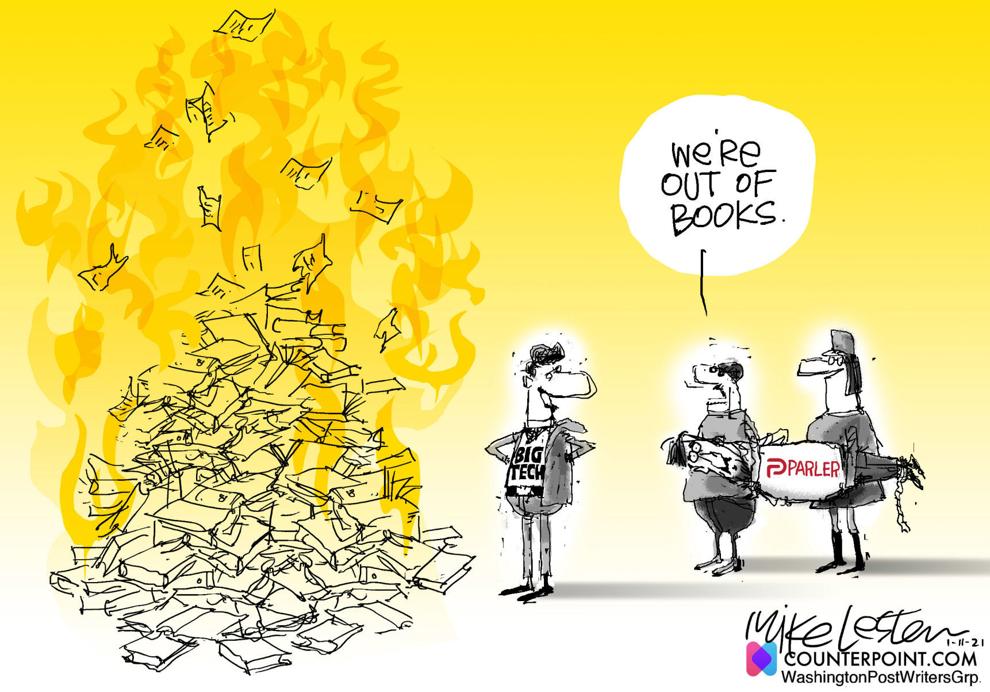 Mike Lester cartoon
Signe Wilkinson cartoon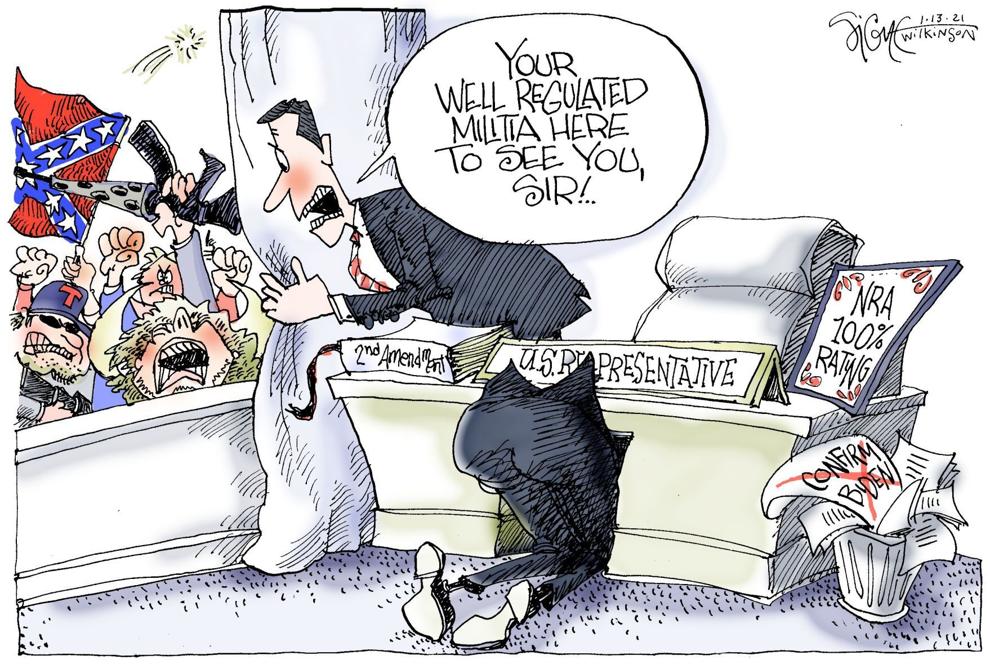 Signe Wilkinson cartoon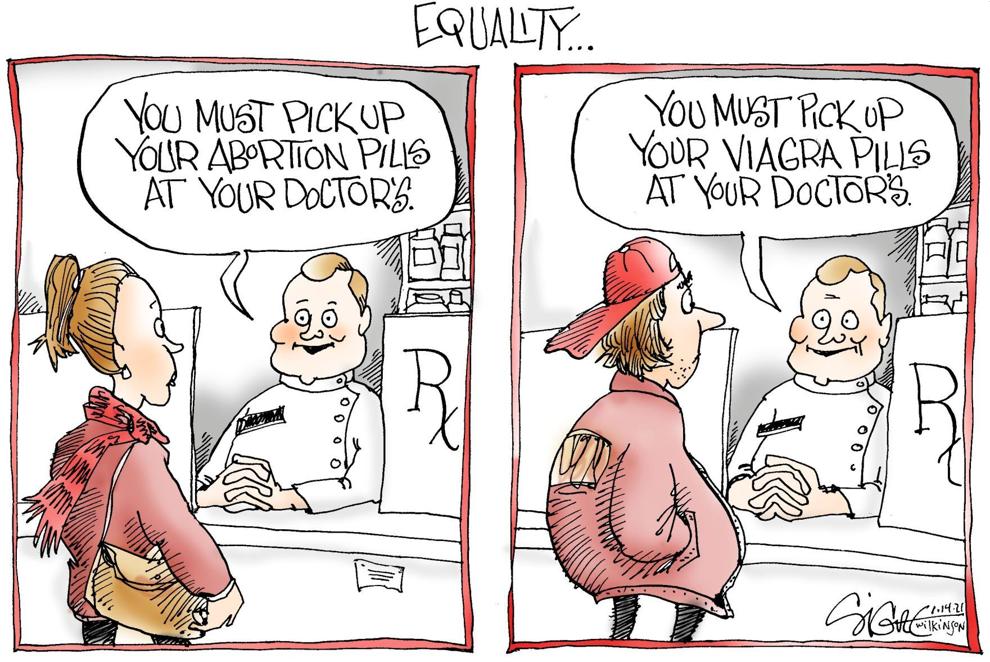 Tim Campbell Editorial Cartoons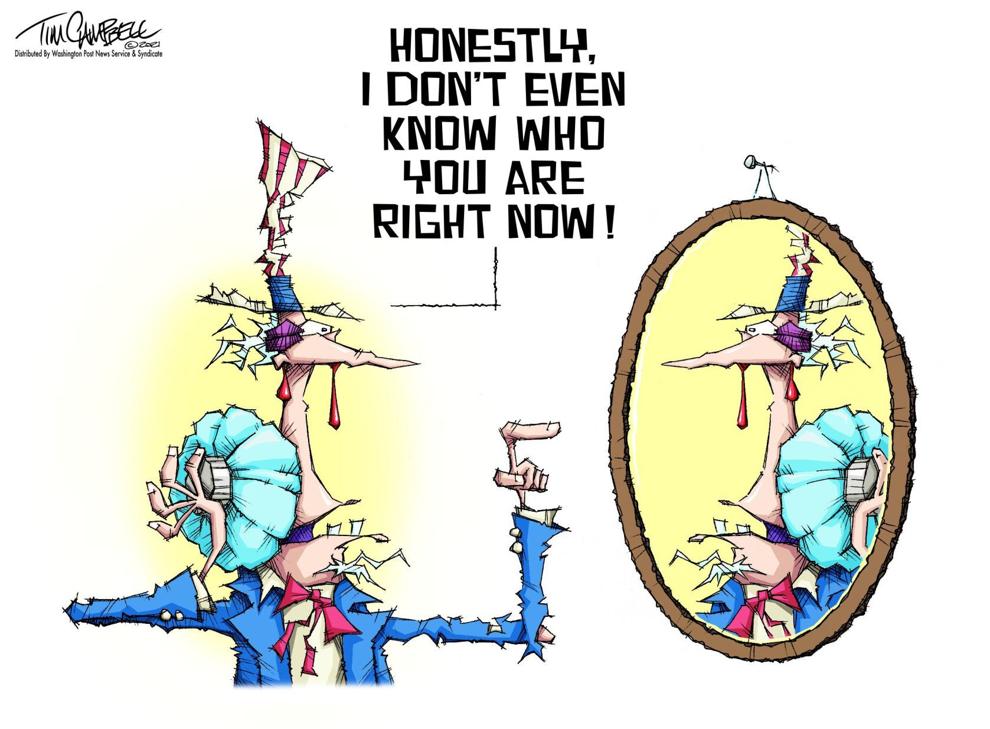 Tim Campbell Editorial Cartoons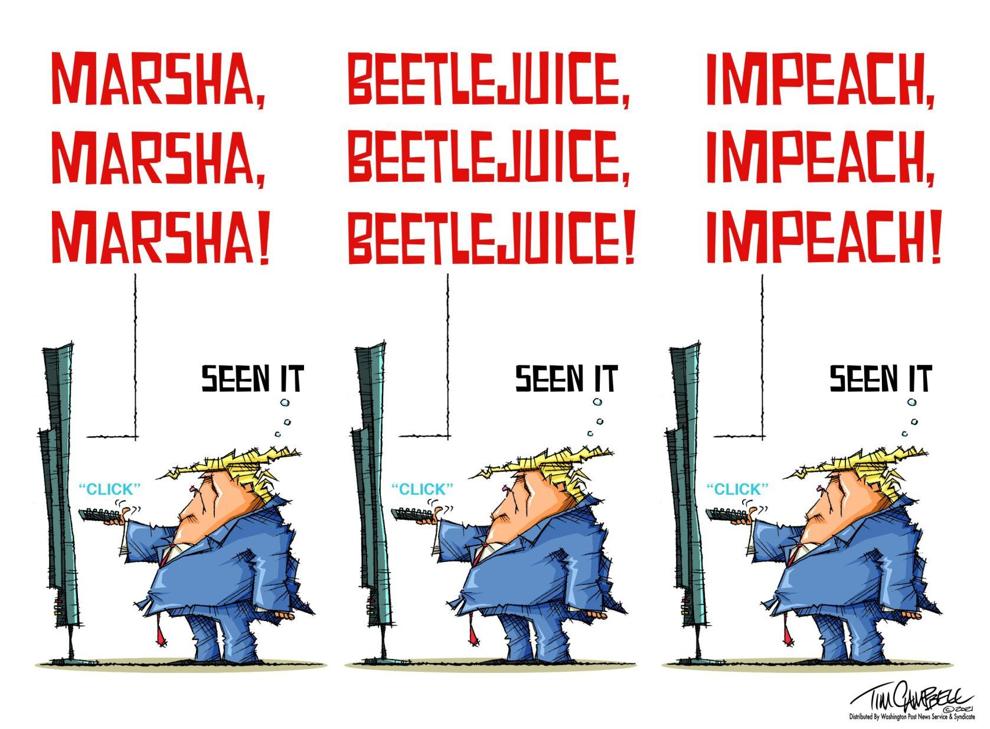 Catch up on Napa County's top news stories