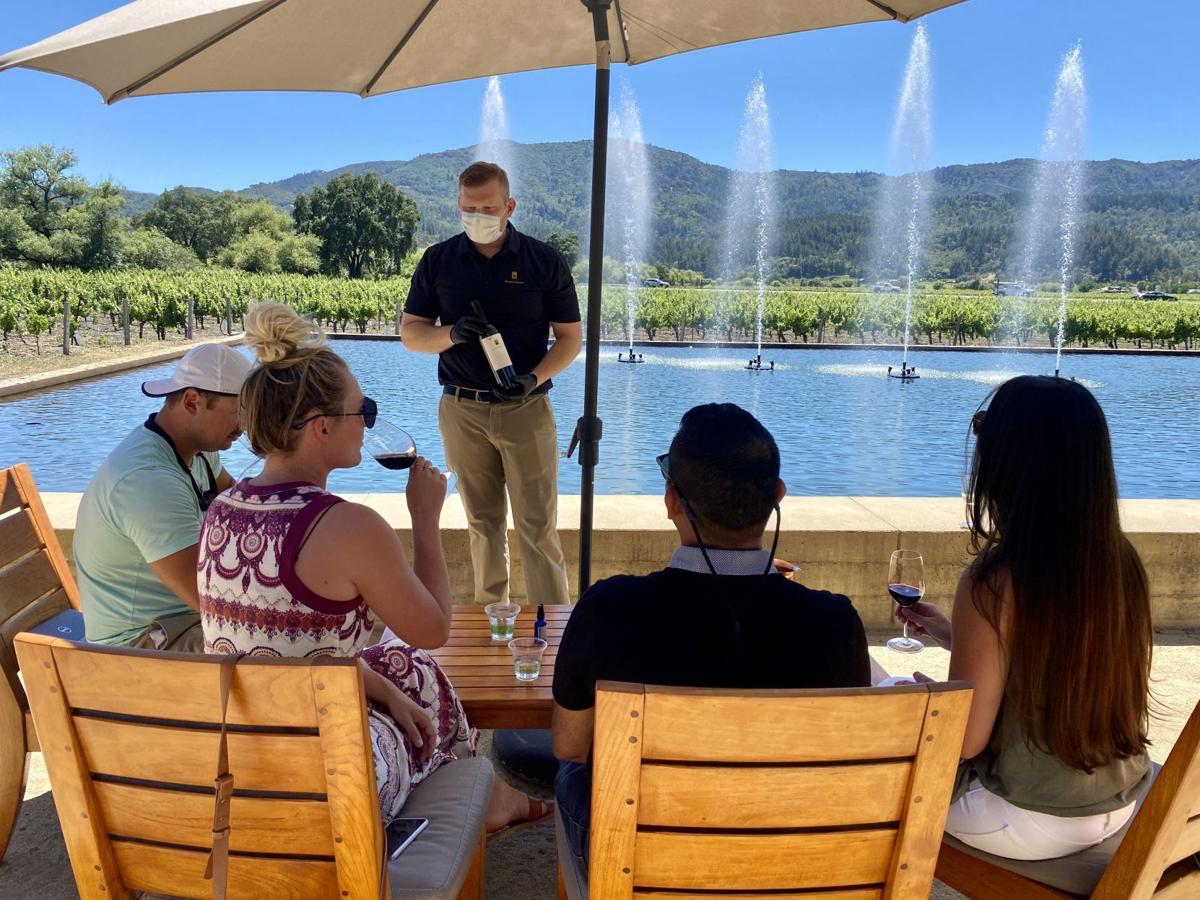 The Bay Area's intensive care unit capacity this week shrank to 17.8% on Thursday — a testament to the pandemic's severity and, for the North Bay's wine country, one more tick of the clock closer to a comprehensive shutdown.
The threat of such a shutdown has loomed large over much of the Bay Area since Gov. Gavin Newsom on Dec. 3 announced regions of the state with less than 15% capacity left in intensive care units would have to regress even further in their reopenings. Three regions, including the Greater Sacramento Area, have already entered the shutdowns, and six Bay Area counties — San Francisco, Santa Clara, Contra Costa, Marin Alameda and Sonoma, which joined the cohort late Thursday — have voluntarily implemented the more stringent regulations, which revert restaurants to take-out service only, limit retail store capacity and close wines, bars and breweries altogether.
The Bay Area region, which includes Napa County, was originally projected to slip below the 15% threshold in mid-December, Gov. Newsom said in his announcement. Lockdowns would be reassessed after three weeks.
For the region's hospitality industry, a shutdown is no longer a matter of 'if', but 'when.' But officials and experts alike do not necessarily have the answer to that question, according to B Cellars General Manager Curtis Strohl, who said his winery has adopted a "wait and see attitude" in dealing with reservations through the holidays.
"I get emails pretty much every day from someone — the Napa Valley Vintners, Yountville Chamber of Commerce — watching this closely," he explained. "The problem is that from the point of view of serving our customers, it is limbo. If we hear that it looks like we'll 'probably' be closed next week, that's fine, but I wouldn't cancel on a reservation because someone says we might be closed."
The holiday season — especially the week between Christmas and New Years — has over the years become a busy time for the winery, Strohl said, further complicating things.
County Supervisor Alfredo Pedroza said he'd heard concerns voiced by all five chambers of commerce in the county and wine industry representatives. Some businesses — restaurants, especially — must order food and other provisions days in advance for guests on the books, putting them in an difficult position.
"Their frustrations are real in terms of wanting predictability. Every dollar matters at this point in time," Pedroza said. "The inability to predict a week out is very problematic for businesses that were modeled for predictability and planning for cash flow."
Crocker & Starr Winery in St. Helena has already begun putting together contingency plans, according to Founder Pam Starr, who said the holiday season typically brings in "quite a bit of business."
"We just finished a team meeting where we talked about what we'd do if we were shut down," Starr said. "We'll go ahead and turn the wheel. We'll put together some creative (experience) for people wanting to come by in their cars and pick up wine."
Even without the lockdown yet in place, Starr's business has already felt the sting. Half of her reservations through the holidays — mostly guests coming from Southern California or from out of state — have canceled, she said.
This round of closures will be different than the last, partially because the federal government has not yet reached an agreement on a second round of stimulus funding. There are no PPP loans this time, and unemployment insurance, extended by the CARES Act, is expected to end around Christmas time, potentially leaving some unemployed workers with little safety net.
"If there isn't … action at the governmental level, at some level, then we'll have a really big problem," Strohl said of the silence surrounding a second potential federal stimulus package. "B Cellars is just one small place, but we have several families who rely on us (for their monthly income). This will not be a great year end, it looks like, for anybody, but especially for hourly workers."
California has made COVID-19 relief packages available to businesses, Strohl acknowledged but said the loan and grant amounts would likely not be enough to make a significant difference for all of the state's impacted businesses.
Both workers and businesses have been subject to the year's volatility — a disaster, according to winery marketing consultant Paul Wagner, "unlike any other."
"The biggest single challenge is we can't say when this is over," Wagner said. "When the fires are out, they're out. When the earth stops shaking, the quake is over. But those wonderful plans we had — of telling people we are open for business again — it's not the same (when you're dealing with a pandemic)."
Wineries intent on serving guests even if they cannot be hosted on winery premises must give patrons "other options," he added — a way to translate the human element often intertwined with a tasting room experience into something compliant with the shutdowns.
Pedroza emphasized the "significant sacrifices" made by businesses to keep "doors open and their employees employed." He also commended the state's use of ICU capacity as a shutdown metric, noting he believed the community would have "a responsibility to shut down and reduce the spread" if hospitals fill. But the region-by-region grouping does make timelines more difficult to predict, especially because the state's counties until this point have been acting as individual municipalities, he added.
"I can't just crunch numbers and say, 'we'll hit it December 14,'" Pedroza said. "As a supervisor, you listen to the frustration and you try to provide solutions, but it's really challenging in these moments because it's so uncertain."
WATCH NOW: HOW TO HOST A VIRTUAL HOLIDAY PARTY
SEE 13 PLACES TO GRAB ICE CREAM IN NAPA COUNTY
Baskin Robbins, Napa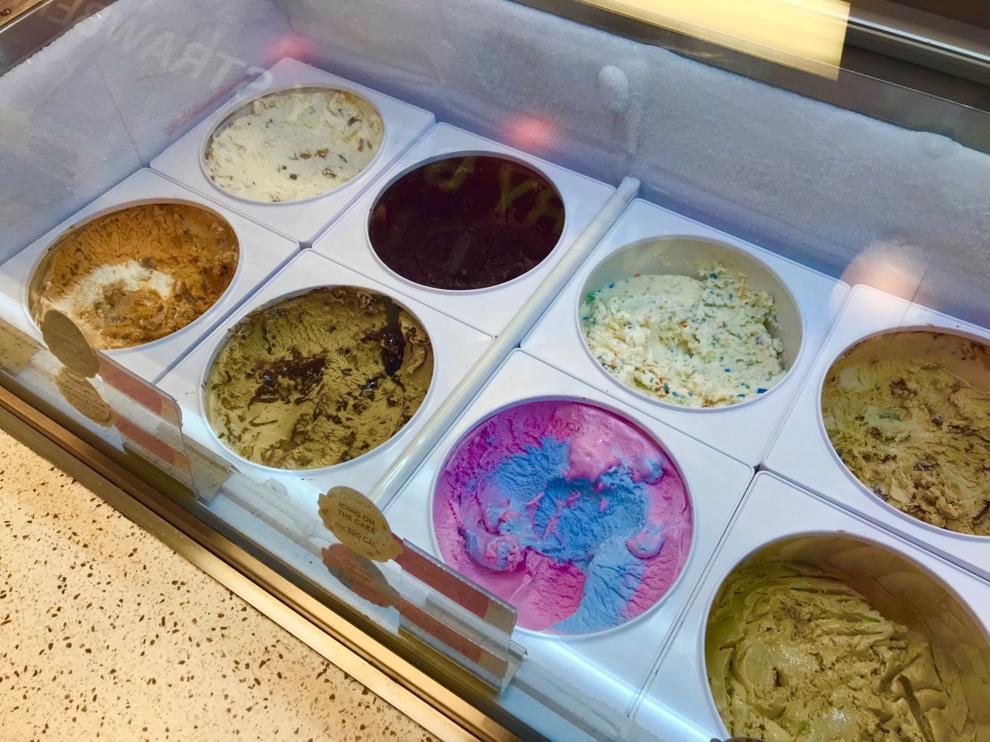 Tarascas Paleteria, Napa
CREAM Napa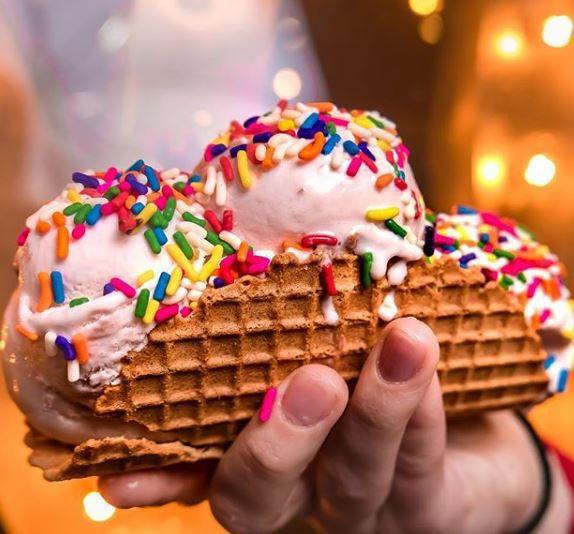 Anette's Chocolates and Ice Cream Factory, Napa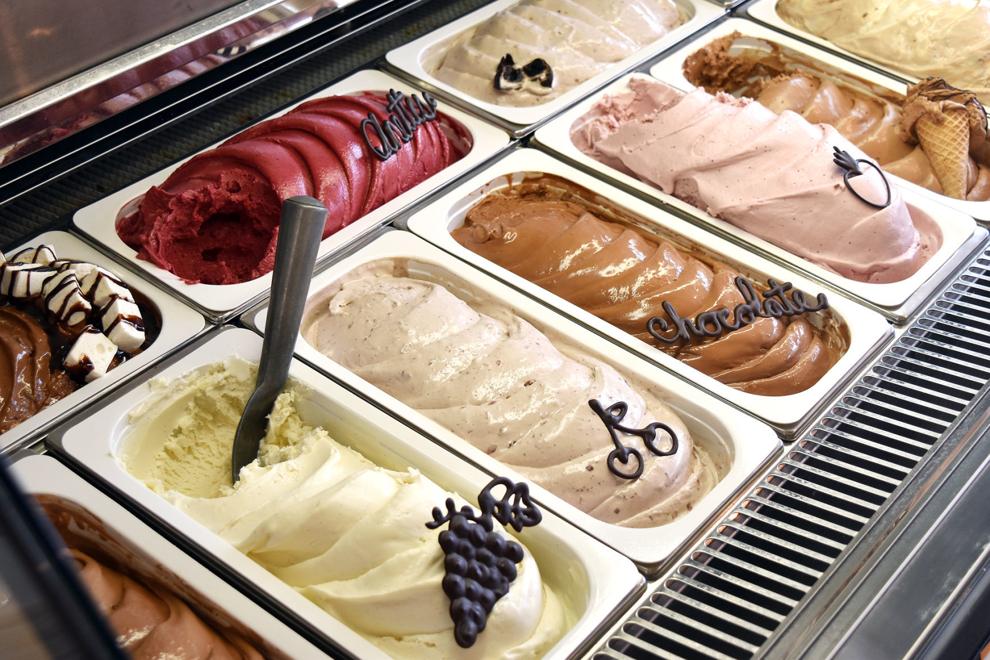 Lappert's Ice Cream, Napa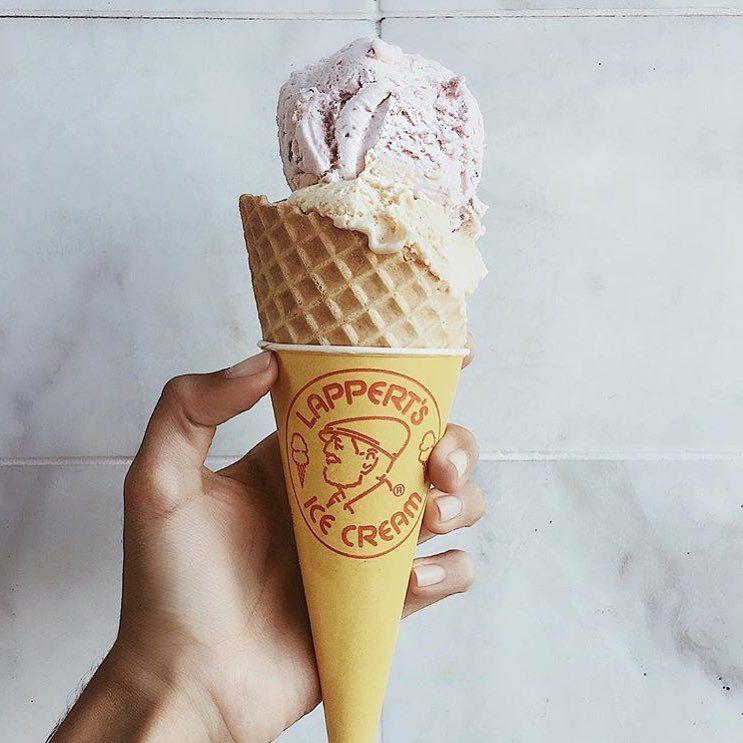 Gott's Roadside, St. Helena
Calistoga Creamery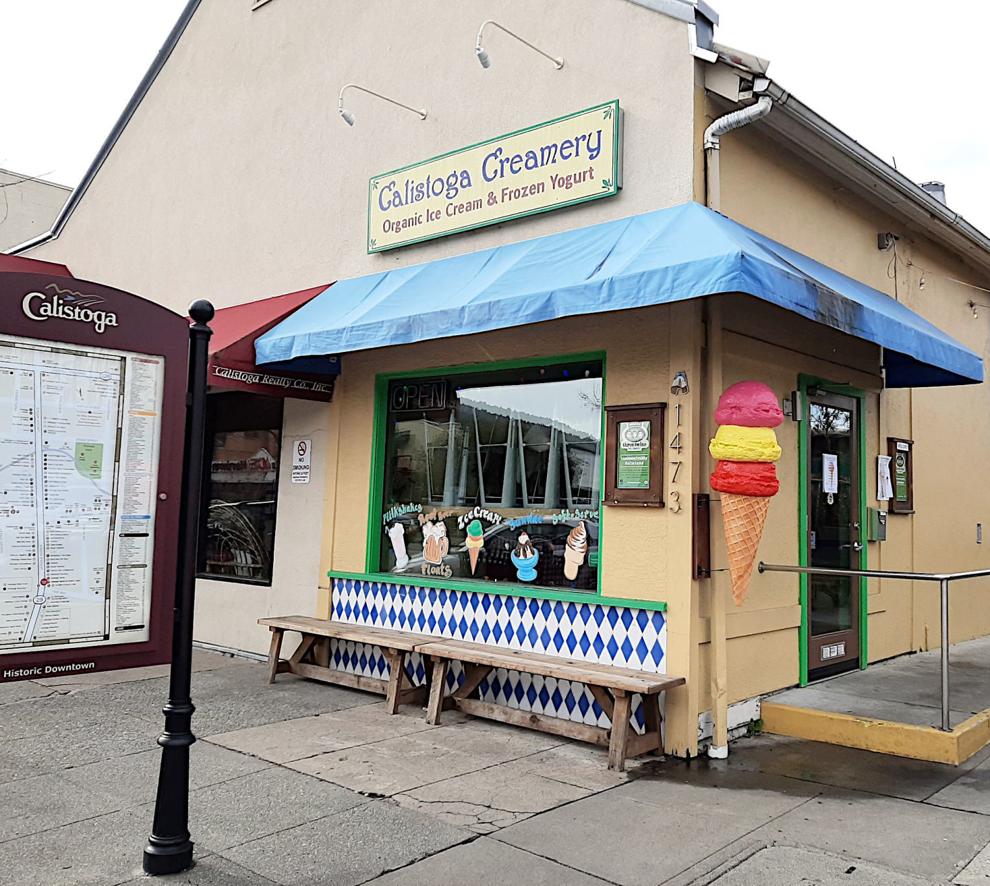 Ben & Jerry's Ice Cream, Napa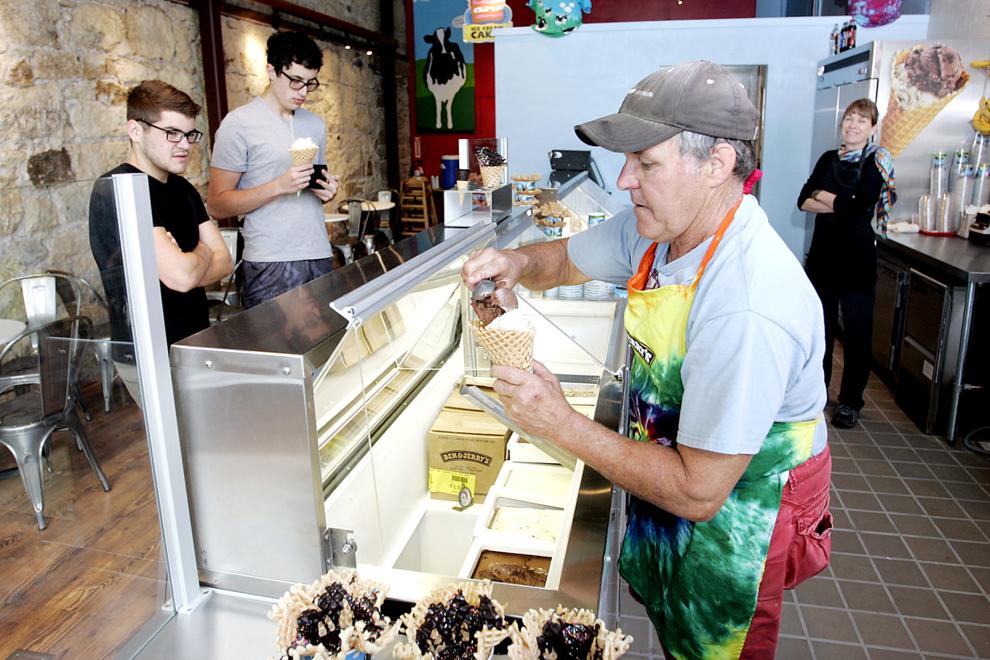 Cafe San Marco, Calistoga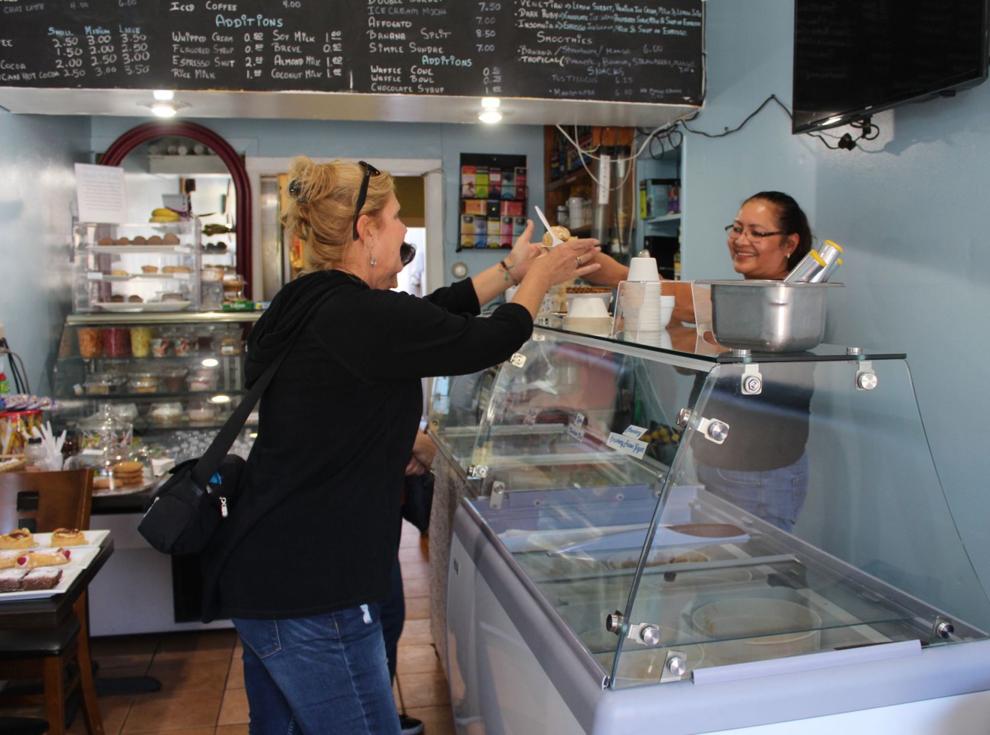 Caffe Della Valle, St. Helena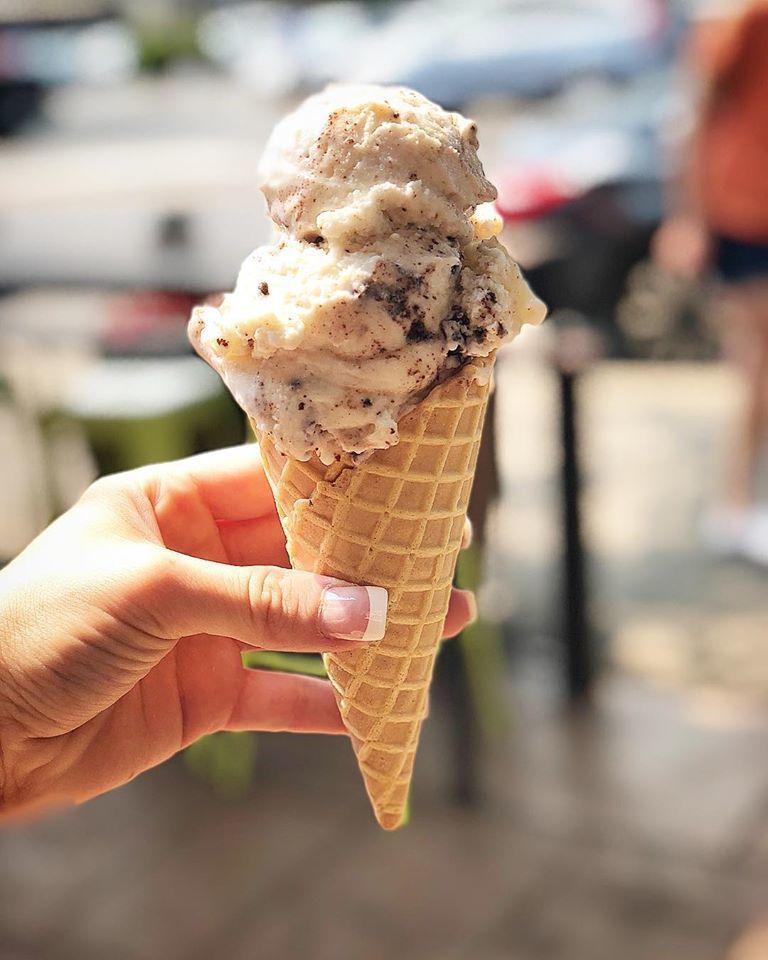 Fosters Freeze, Napa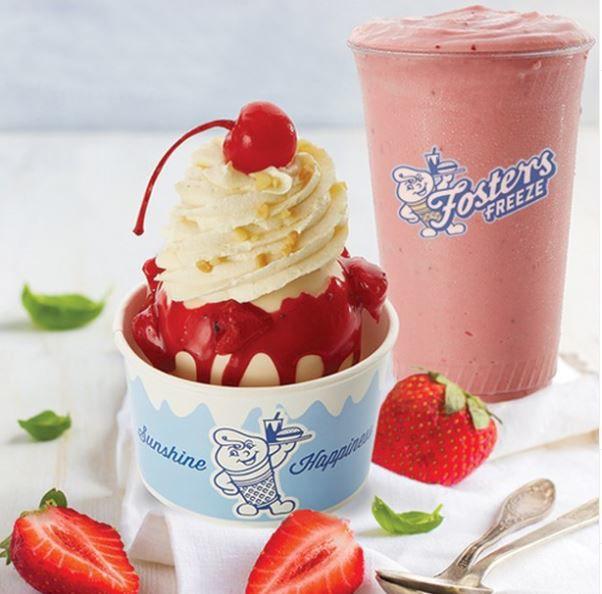 Sonic Drive-In, American Canyon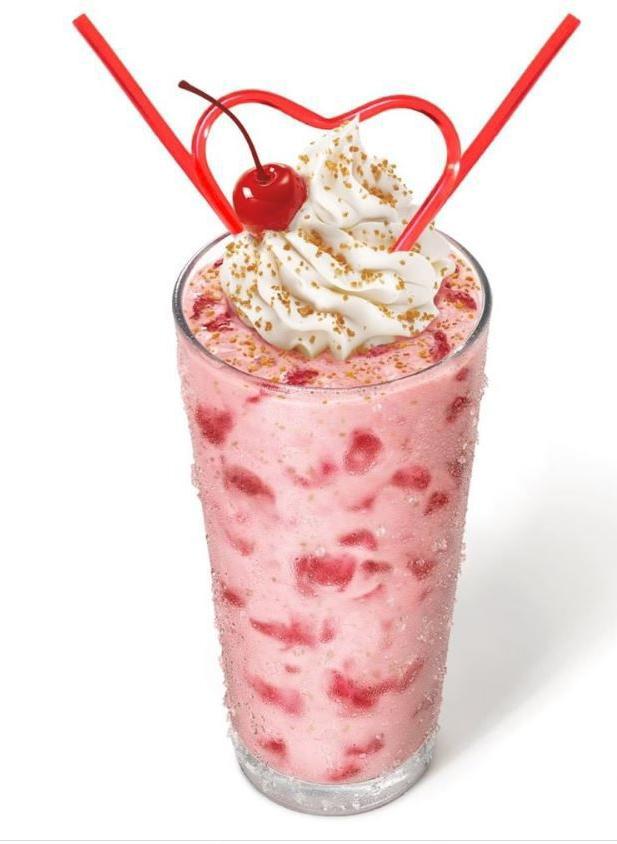 Century Napa Valley and XD, Napa
Most-read Napa County wine stories of 2019
These 10 Napa County wine stories garnered the most page views on the Napa Valley Register website and were most popular with our online readers in 2019.