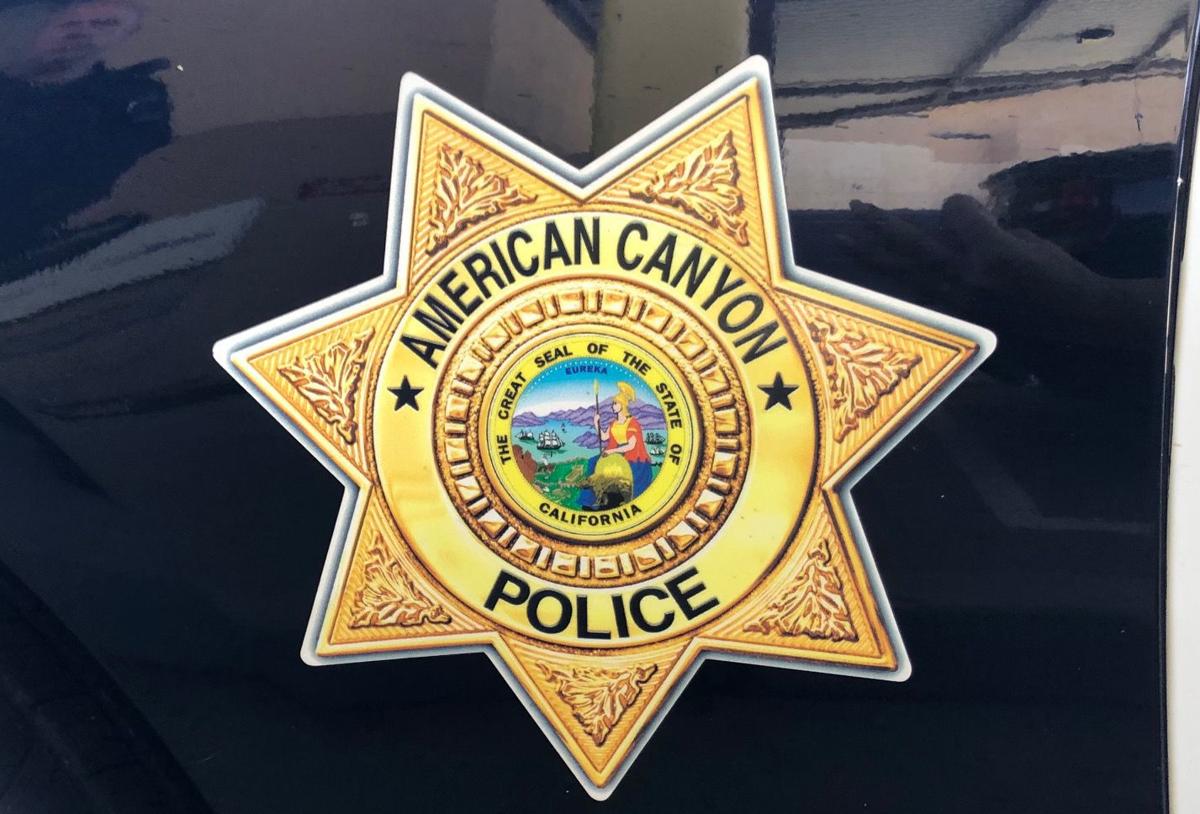 A Fairfield man was arrested Tuesday outside an American Canyon hotel on suspicion of possessing drugs for sale as well as a loaded gun, according to police.
At 1:45 p.m., American Canyon Police was notified of suspected drug activity in a hotel parking lot in the 3800 block of Broadway, and officers arriving at the scene found 38-year-old Andre Lamar Bryant sitting inside a vehicle, the department said in a news release. Bryant was detained on an outstanding warrant from Solano County.
A search of Bryant revealed a bag containing 450 grams of suspected heroin, as well as 12 grams of suspected methamphetamine, 14 grams of suspected cocaine and 30 suspected oxycodone pills, police reported. Also found on Bryant was a loaded .40-caliber Heritage semi-automatic pistol, as well as cash, according to the department.
Bryant was booked into the Napa County jail for investigation of drug possession and transportation with intent to sell, drug possession while armed, and carrying a loaded firearm.
Most-read police briefs on NapaValleyRegister.com
Here is a roundup of other police and fire reports in Napa County.