Steven Craig Schmidt, 69, was found dead at the home in the 100 block of Wilson Way, according to Henry Wofford, spokesperson for the Napa County Sheriff's Office.
Support local news coverage and the people who report it by subscribing to the Napa Valley Register.
The blaze was reported to the American Canyon Fire Protection District at about 11:30 p.m. Friday, and flames had breached the house's roof when firefighters arrived at the scene, according to the department. After battling the flames for several hours, firefighters were able to enter the house, where Schmidt's body was found.
Investigators were still looking for the cause of the fire as of Saturday.
One person died in a house fire on Friday, but authorities have yet to identify the person.
Photos: Napa life during the COVID-19 pandemic
Heritage Eats Napa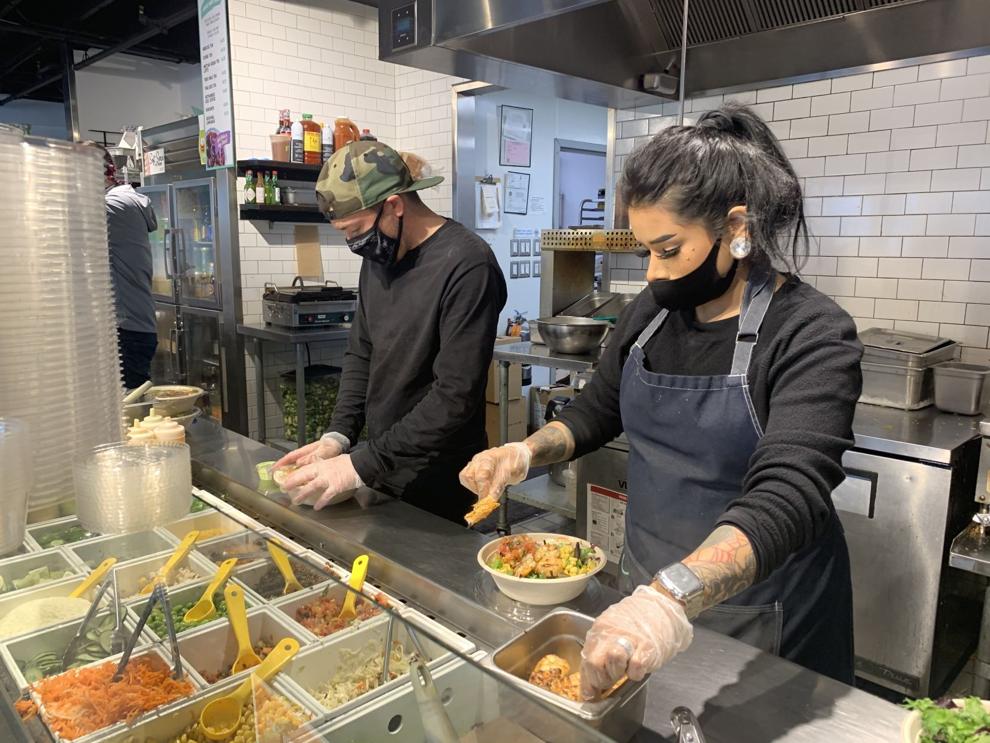 Napa Valley College during COVID-19
Napa nail salon during the pandemic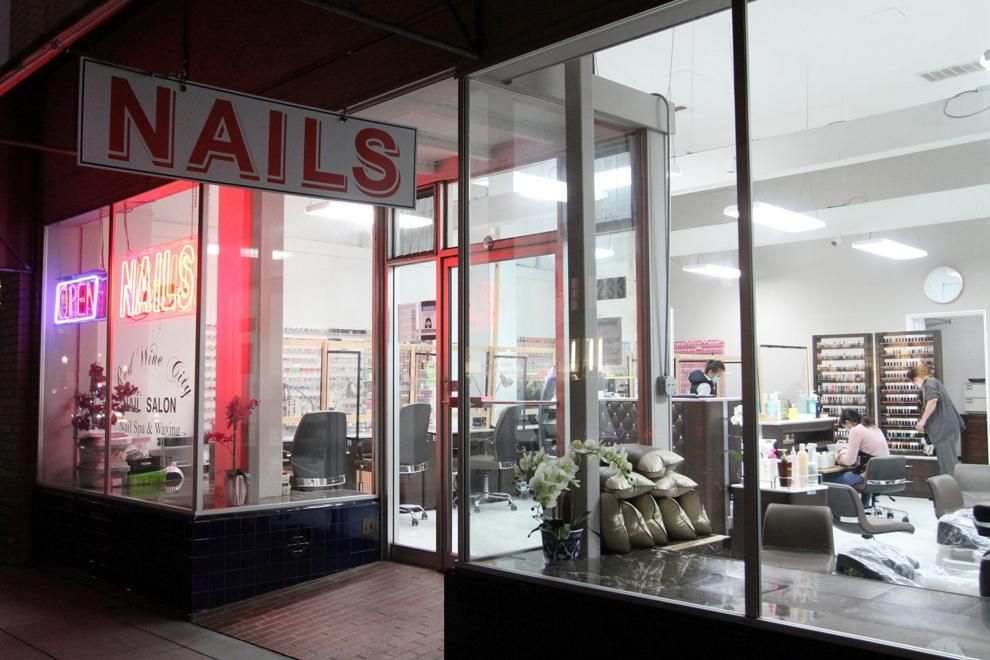 Napa food bank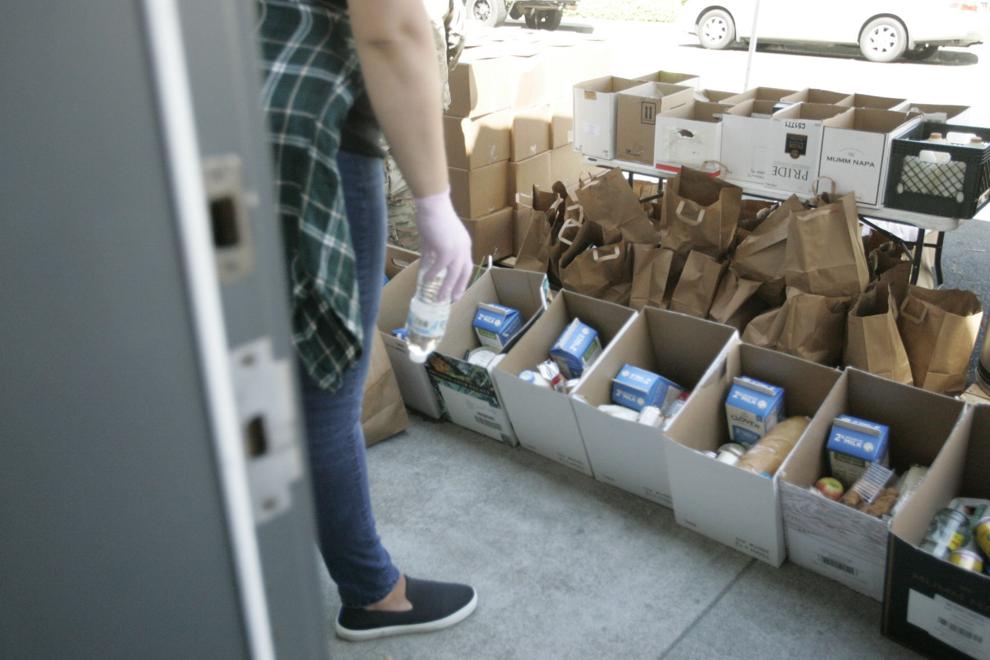 Napa school picture day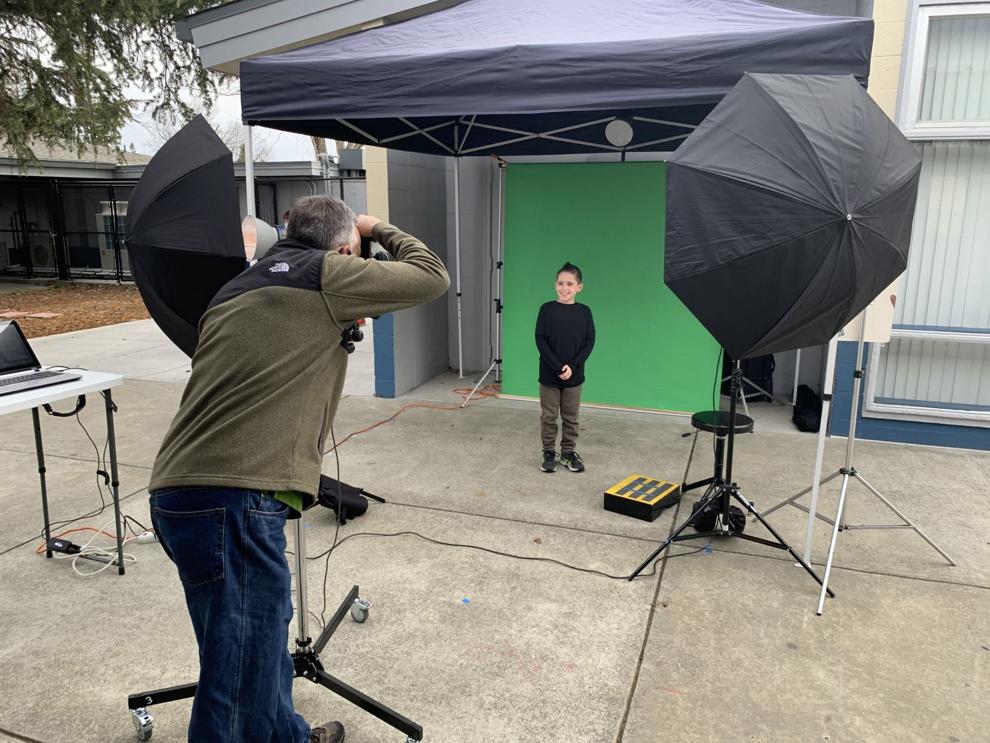 Napa's Westin Verasa hotel
Napa food relief during the pandemic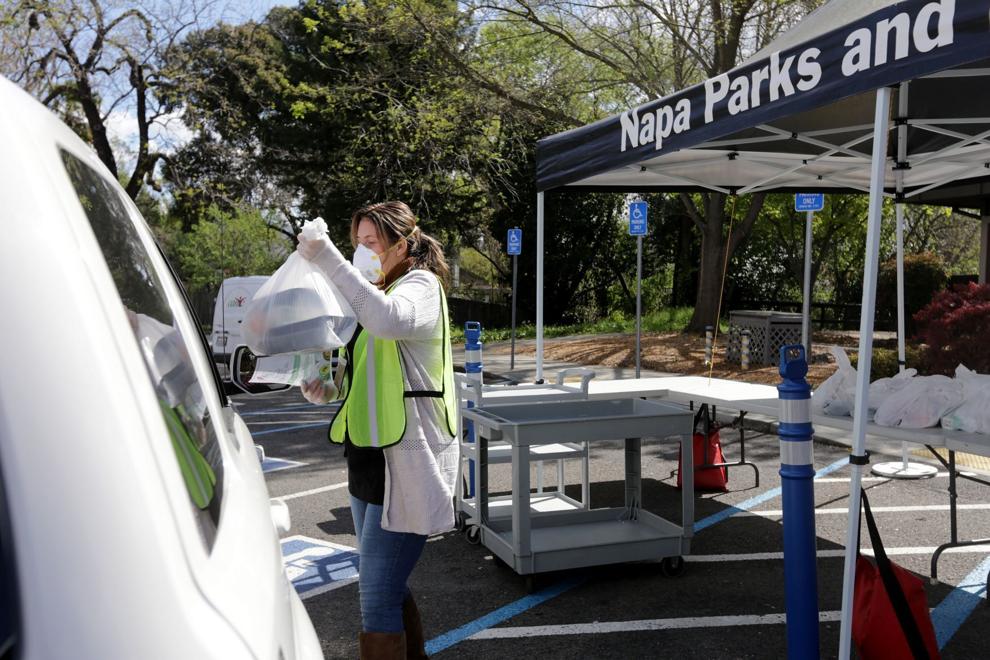 Girl Scout cookies during the pandemic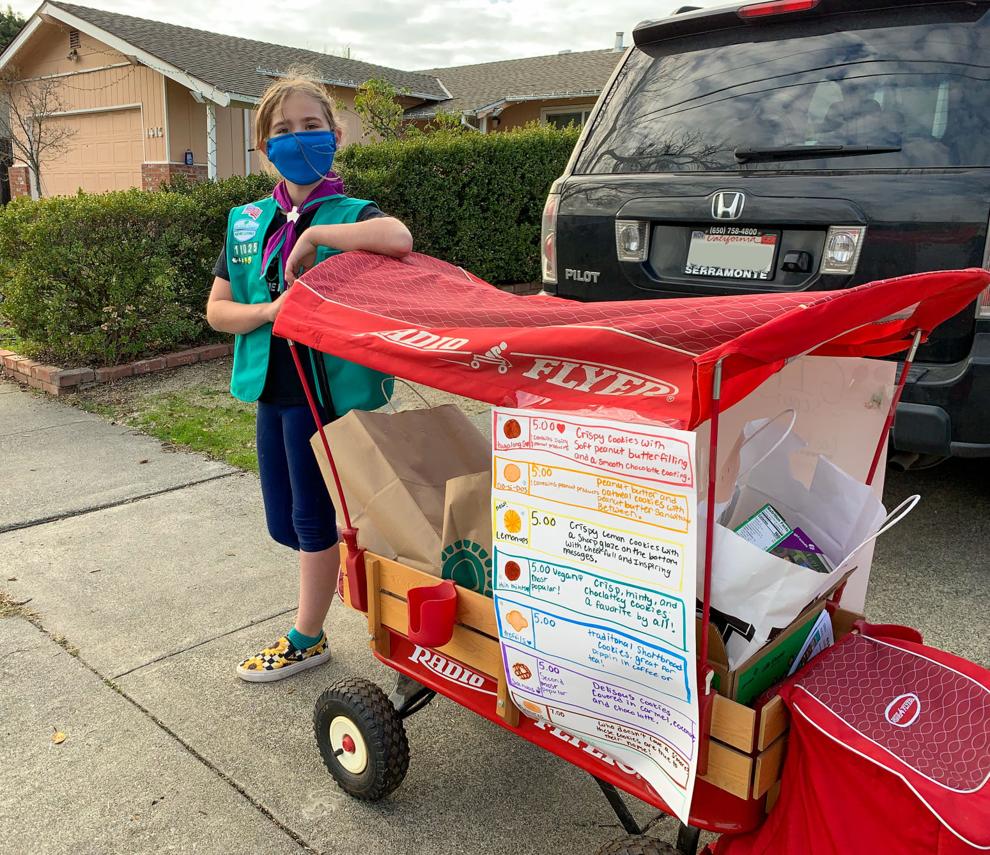 Steve's Christmas Trees in Napa, 2020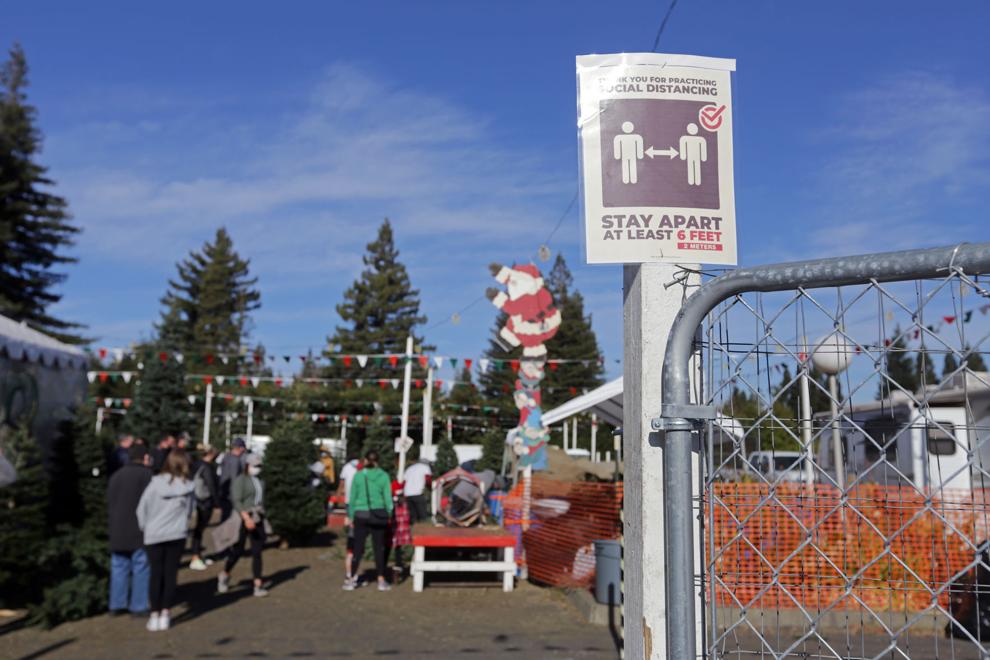 Napa Truck Parade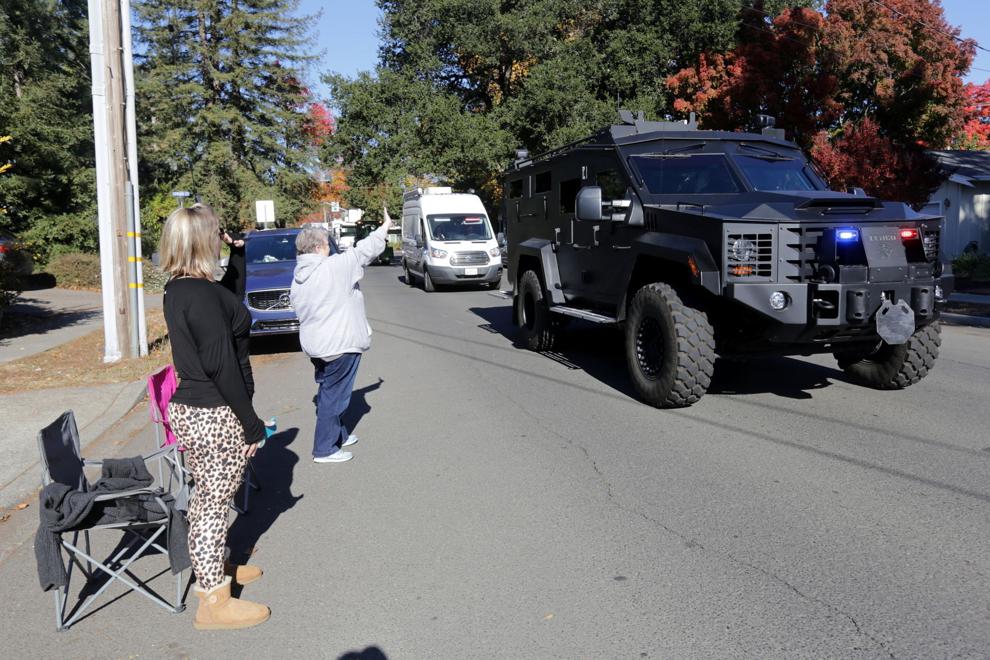 Napa hotel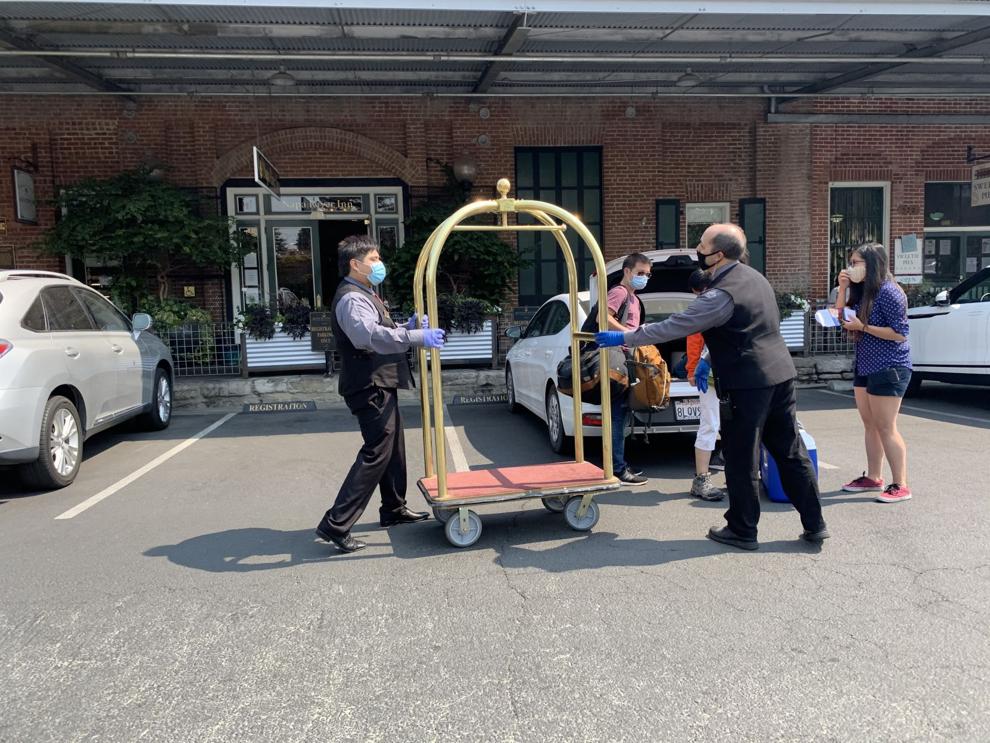 Napa Bowl during the pandemic
Blue Oak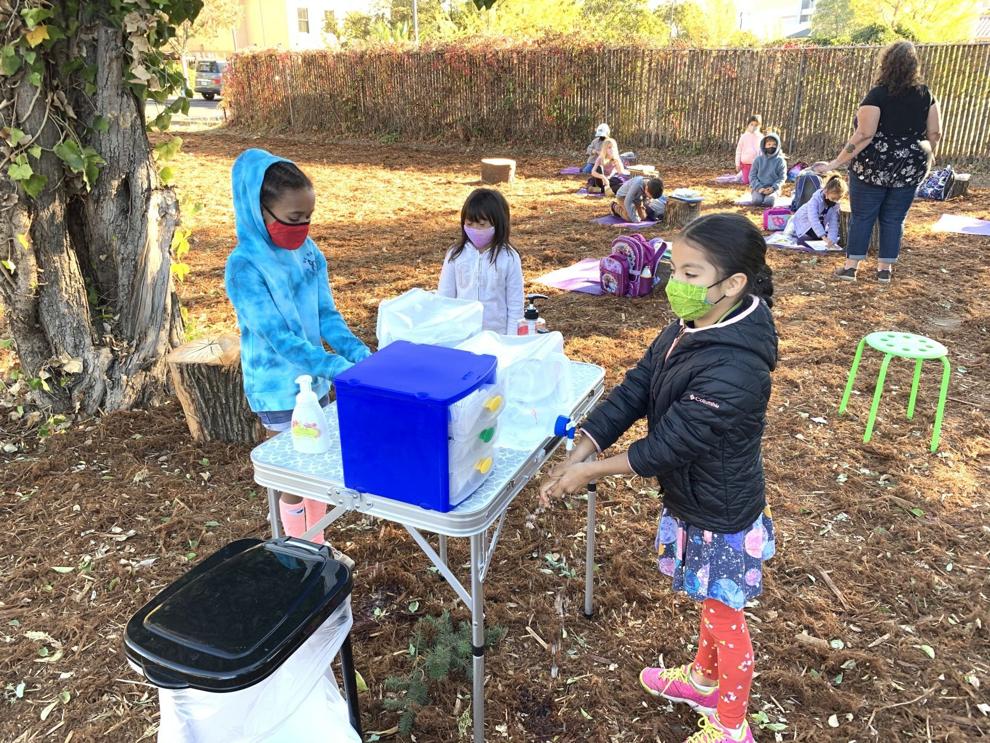 Toilet paper pandemic cake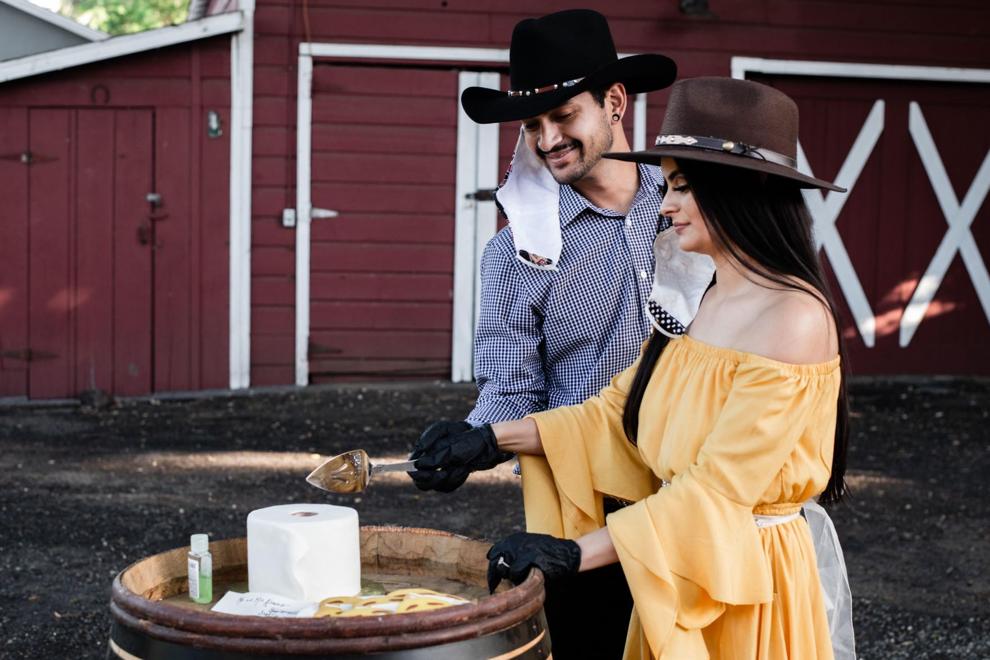 Justin-Siena High School reopening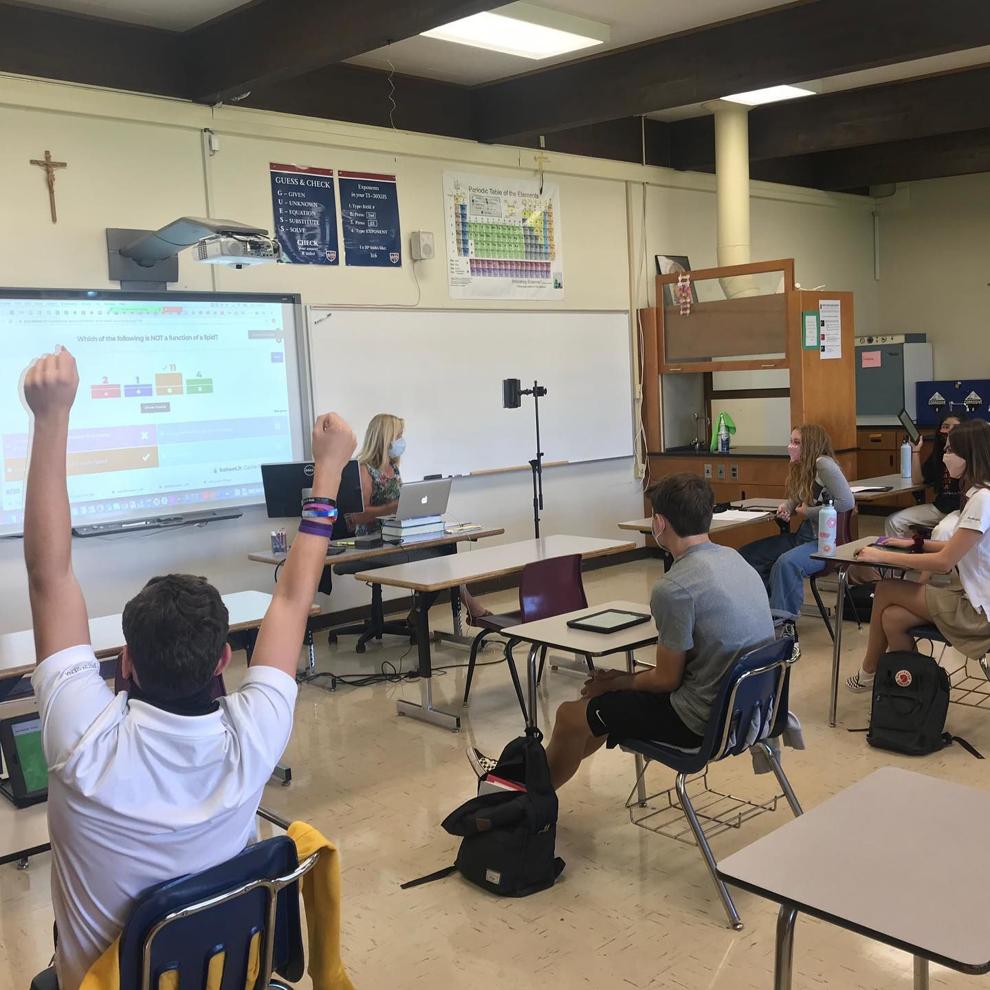 Cultural Anthropologist Dr. Monica Hunter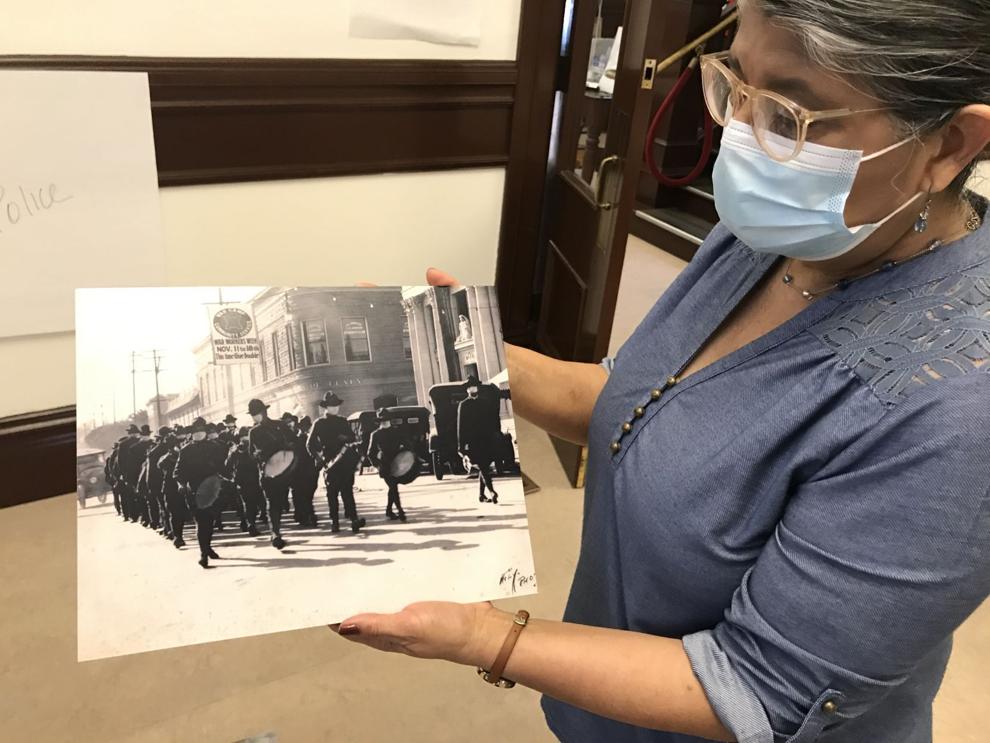 Catch up on Napa County's top news stories