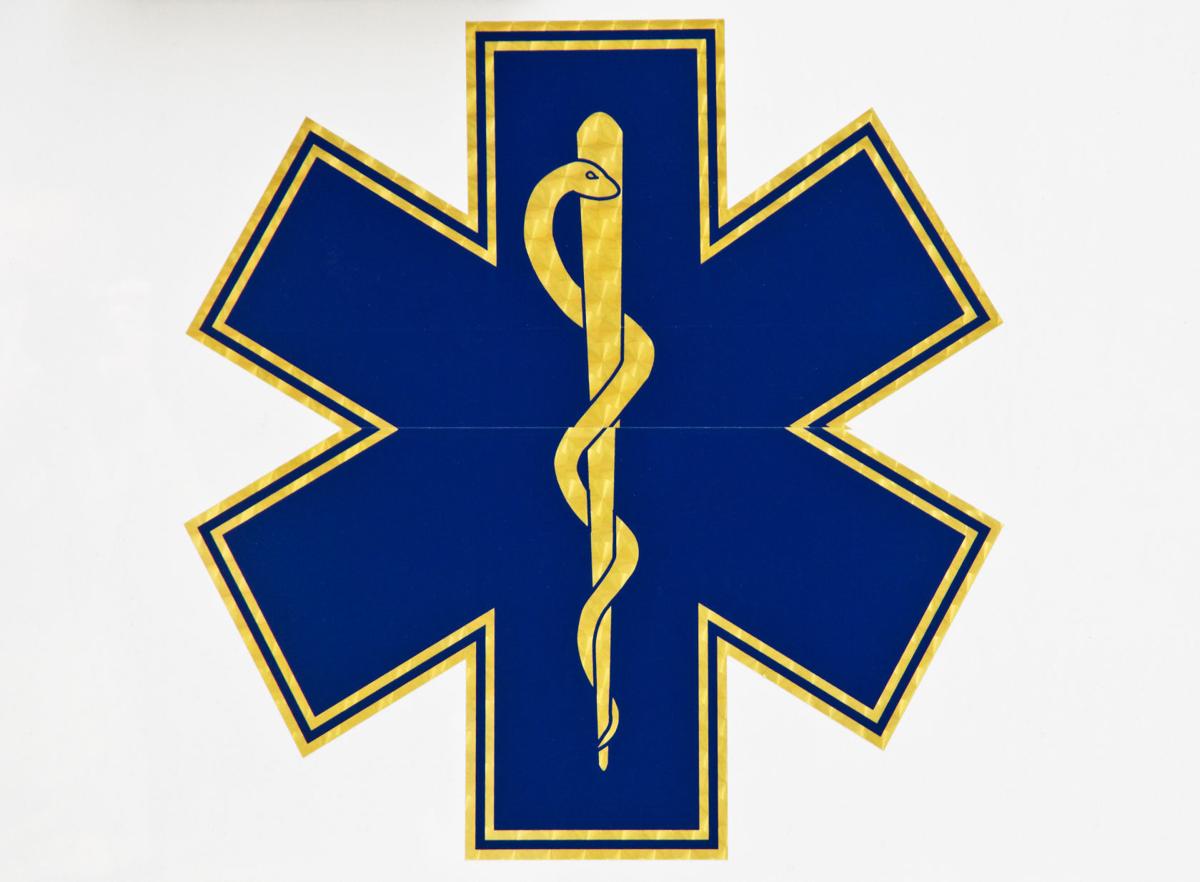 The medical board of California has revoked the license of American Canyon doctor Susan Ann Pereira, M.D.
The decision, effective Oct. 16, comes after the physician failed to respond or appear at a hearing regarding an accusation filed in 2018, said the statement.
Pereira was accused of unprofessional conduct after DUI convictions stemming from May 2017 and August 2018 arrests.
During a phone interview on Friday, Pereira said she had been unable to respond to the medical board by its deadline because she could not afford to hire an attorney and complete other requirements of the board.
However, Pereira said she is currently participating in an intensive outpatient program for alcohol abuse and plans to take steps to get her license back.
"I'm doing everything I can right now," she said.
The physician explained that at the time of her arrests, she was facing personal pressure and stress. "Unfortunately, I turned to self-medication."
"I have a disease," she said. "I'm an alcoholic."
Pereira had been employed at Napa State Hospital until August 2018. She specializes in internal medicine.
She emphasized that "I never, ever, went to work hungover or drunk or drank on the job at all. I would never do that."
Today, "I don't drink; I'm not going to drink," she said. "It's not going to happen again."
According to the California Medical Board website, the California state board issued her physician's and surgeon's certificate in 1999.
The California Medical Board oversees doctors' licenses in the state, including the more than 400 medical doctors in Napa County.
Get local news delivered to your inbox!
Subscribe to our Daily Headlines newsletter.