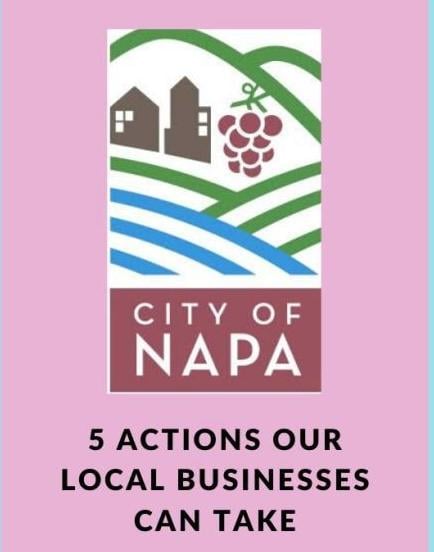 While the shelter-in-home order has likely prevented a surge in COVID-19 cases in Napa hospitals and protected many residents from contracting the coronavirus, it's also leading to a wave of economic devastation.
As conversations about life after lockdown cautiously begin, a number of local business leaders have joined together to focus on the important task of recovery.
The Small Business Recovery Task Force includes industry leaders who represent various organizations in Napa's business community: Mary Cervantes of the Napa-Sonoma Small Business Development Center, Gerardo Martin of the Napa County Hispanic Chamber of Commerce, Craig Smith of the Downtown Napa Association, Travis Stanley of the Napa Chamber of Commerce, and Bruce Wilson of the Workforce Alliance.
Collectively, the group represents the interests of the majority of Napa's businesses as well as its workforce.
Two members of Napa's Economic Development Division, Neal Harrison and Stephanie Cajina, are also on the task force to represent the city.
What started as a weekly 30-minute call to discuss potential partnerships between the private and public sector soon evolved into a working collaboration for reaching as many small businesses as possible and helping to usher them into recovery.
"It was a mutual realization that this could be a powerful group," Community Development Director Vin Smith said of the task force's genesis. "Everybody's contributing to the effort, and the success of the group will be driven by the participation of those industry leaders with our city staff there for collaboration and support."
The group wants to identify barriers to supporting local businesses, think of creative solutions and conduct outreach to ensure business owners are getting the support they need to survive for now and thrive once again in the future, Smith said.
The true muscle of the task force lies in the adage that there's power in numbers. By collaborating together, they've been able to reach far more people and create clear-cut pathways for them to activate services and tap into available support.
"One of the big powers of coming together is that we each have our own connections so while we may not be reaching the entire business community, together we're getting out to a much larger sampling," Wilson said.
The task force's first challenge was connecting business owners to reliable information. As unemployment claims shot up, economic indicators fell and panic rose among business owners, it became difficult to keep up with the rapidly changing information coming from agencies at the county, state and federal level.
"It was really important for us to try to get the most accurate information out there in a timely way and to build this brain trust of different small business providers and leaders to get that information into the public," Cajina said.
Of particular urgency to business owners was how to receive emergency funding made available by the federal CARES Act passed in March, an intended lifeline for many businesses that have had to close their doors or watch sales plummet.
Cervantes, who works closely with owners through her work at the Napa-Sonoma Small Business Development Center, said the collective networks of task force members directed many new clients to her for assistance in filling out applications, planning for how to use the relief and outlining any additional financial resources available to them.
Craig Smith, for example, sent out "at least 30 email blasts in a three-week period to 800 people each time" that directed his downtown members to the SBDC and the services they provide.
Concerns also emerged for Napa's workforce, one that is disproportionately tethered to the hard-hit tourism industry that ordinarily motors the entire regional economy.
"The thing that ties this entire group together is that there's a very strong acknowledgement that we need a strong business community in Napa," Wilson said of the task force's cohesion even at such an early stage. "From my standpoint, a strong business community means people are employed, so something like this is just terrifying."
Wilson said the biggest challenges his organization encountered at the outset of the pandemic was distilling complicated policy changes into bite-sized, digestible pieces for his workforce clients so they know what services they can use to make it through this period of widespread lay-offs and furloughs.
With the outreach of the task force, the Workforce Alliance has been bring growing numbers of impacted workers to weekly rapid response webinars to provide them with resources and actionable steps to take.
Though things are still hard for many small businesses, Napa has demonstrated tremendous resiliency, according to the task force leaders, which makes looking forward the natural next step. The group has transitioned to thinking about what recovery looks like and how to navigate that coming reality, Cajina said.
"One of the scariest parts is the realization that this is not going to be simply flipping a switch and then we go from being shut down to wide open," Craig Smith said.
That conversation will ultimately be driven by the businesses themselves, Wilson said. He announced the task force's plan to send out a survey in the next few weeks to business owners and workers to hear directly from them about challenges and opportunity areas so the group can "give our services and partnerships a laser focus" that meets their needs.
Early discussions include finding ways for the city to alter its "internal processes" to facilitate changes that may be required by social distancing guidelines for retail and restaurants, assisting owners in creating a business plan or ramping up their technological infrastructure to be better prepared for a possible resurgence of the virus and tweaking the city's existing Business Alliance program to better coordinate between the public and private sectors.
"We have had fires, we have had floods, we've had these major things happen and we know as a community how disastrous and debilitating they can be. But we also know just as well how strongly we recovery," Craig Smith said. "We know recovery takes time, but that these are just temporary situations."
Editor's Note: Because of the health implications of the COVID-19 virus, this article is being made available free to all online readers. If you'd like to join us in supporting the mission of local journalism, please visit napavalleyregister.com/members/join/
Photos: A look at Napa County under the coronavirus shelter-at-home mandate
Zuzu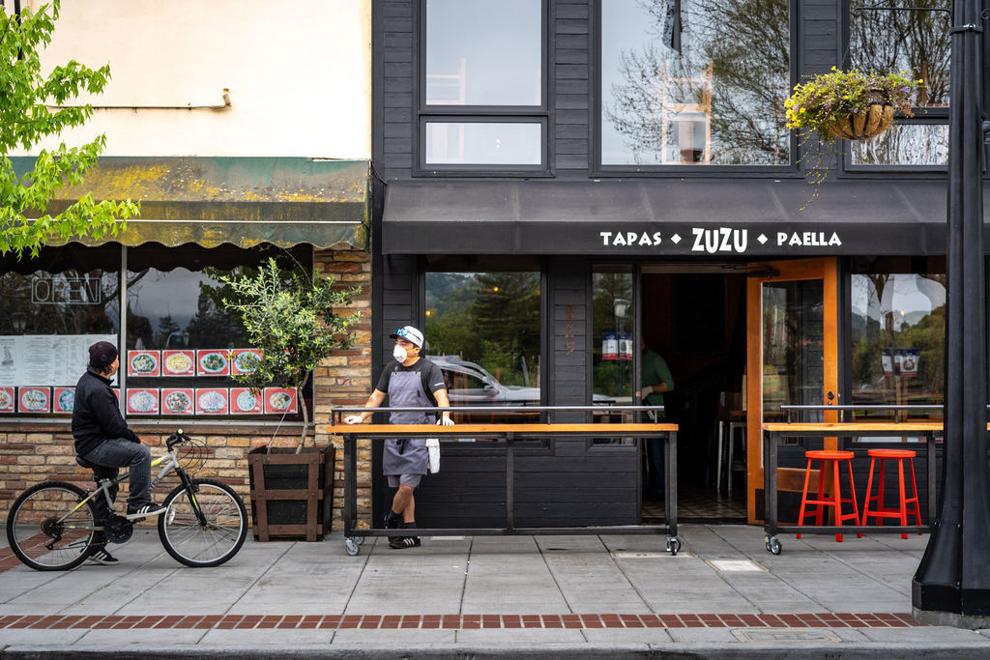 Lovina
Calistoga Playground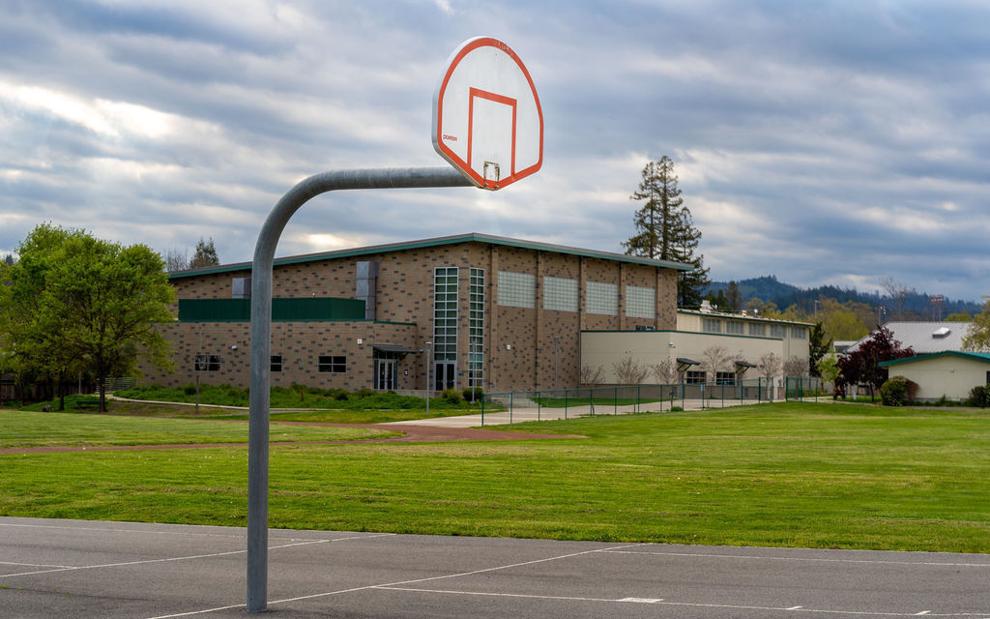 Hydro Grill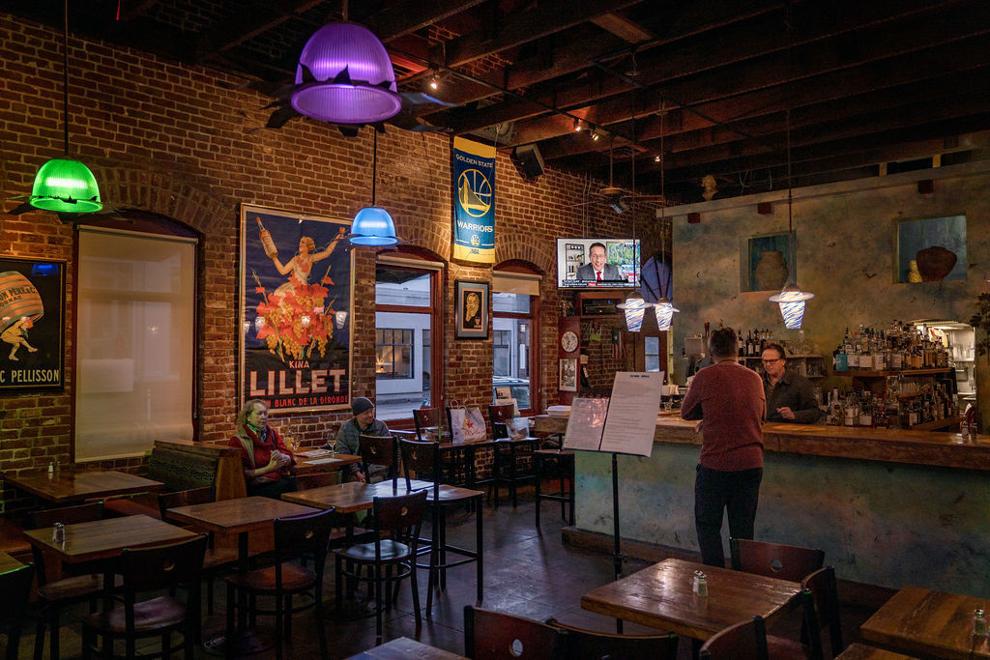 Johnnys
Puerto Valarta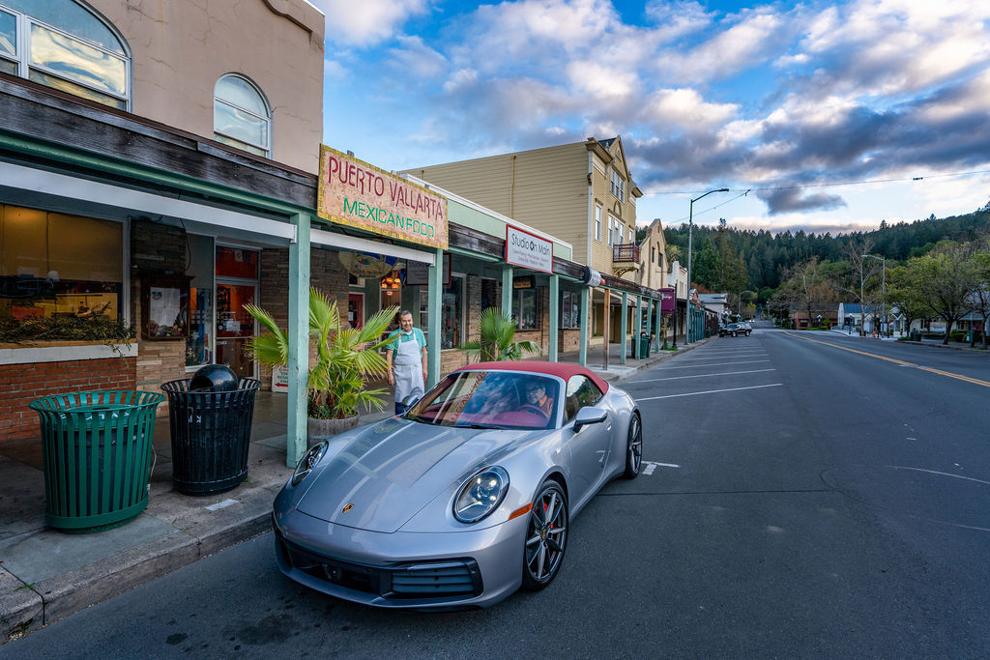 Calistoga Thai Kitchen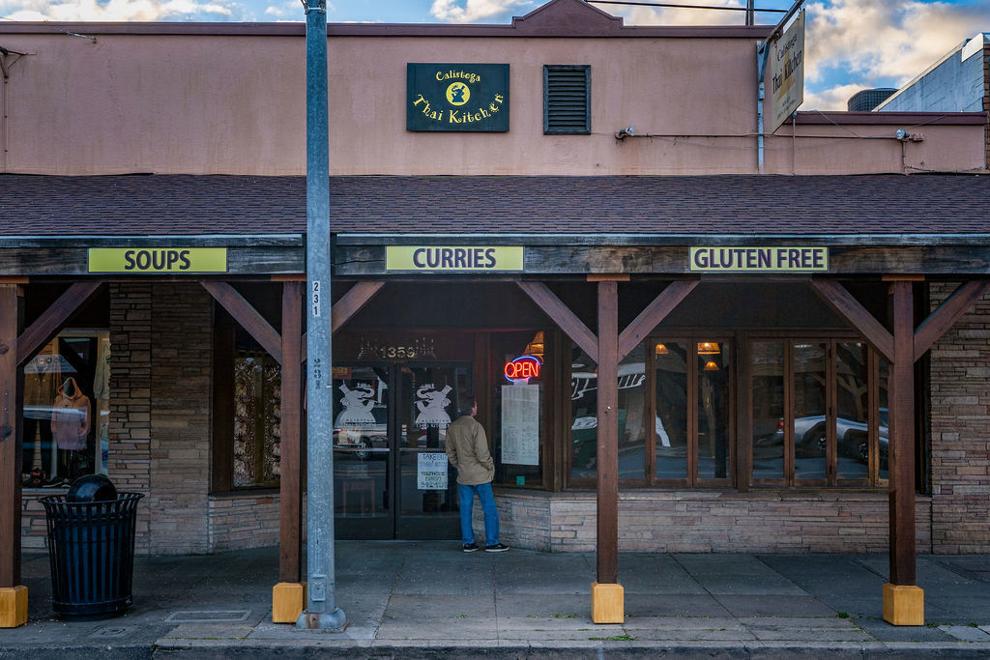 Theorem Vineyard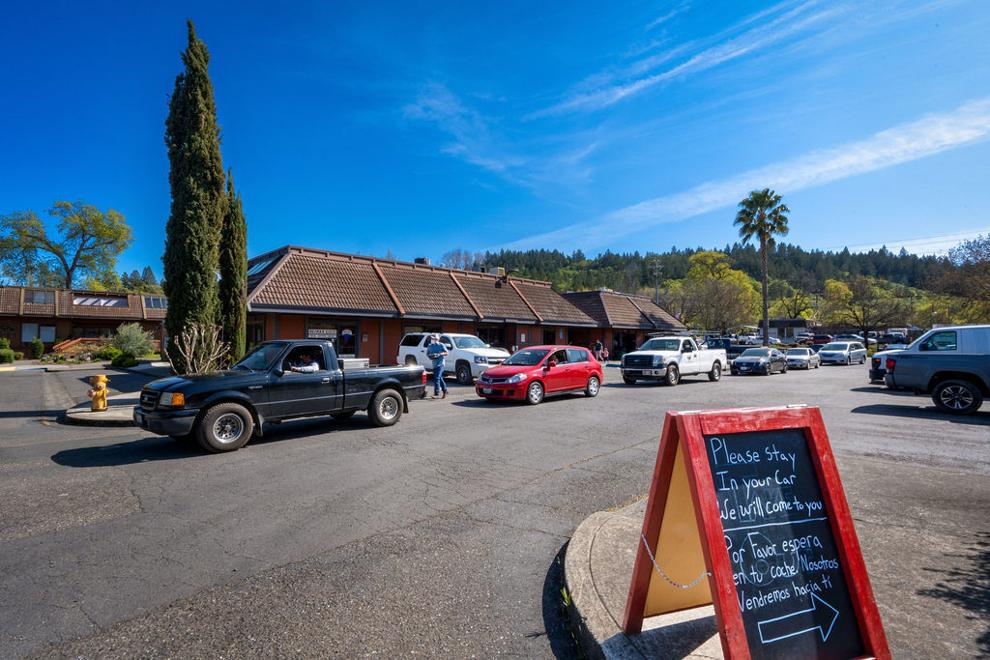 Evangeline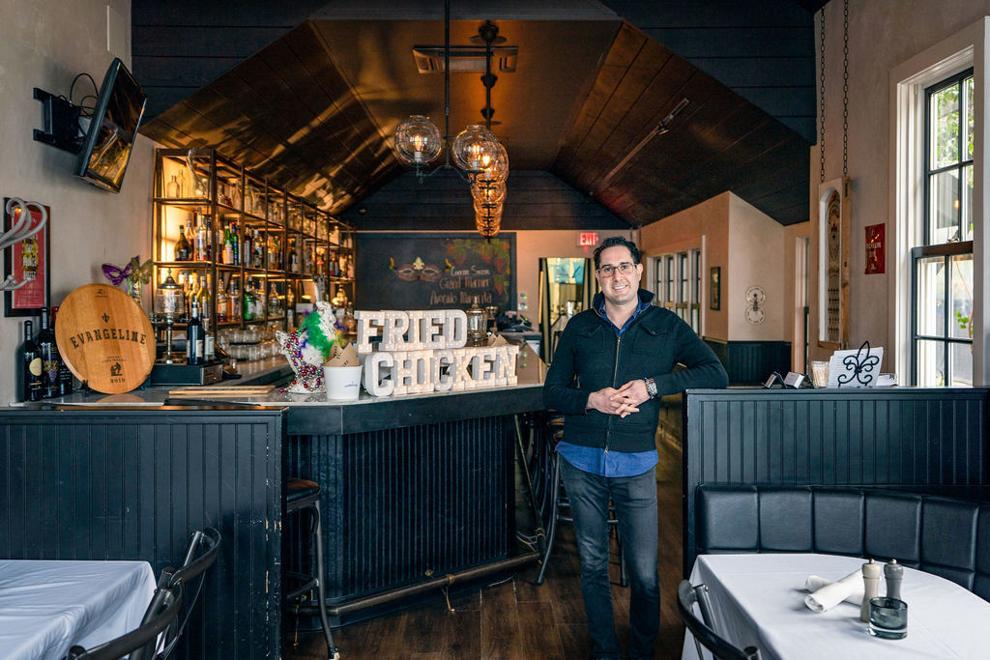 Napa Whole Foods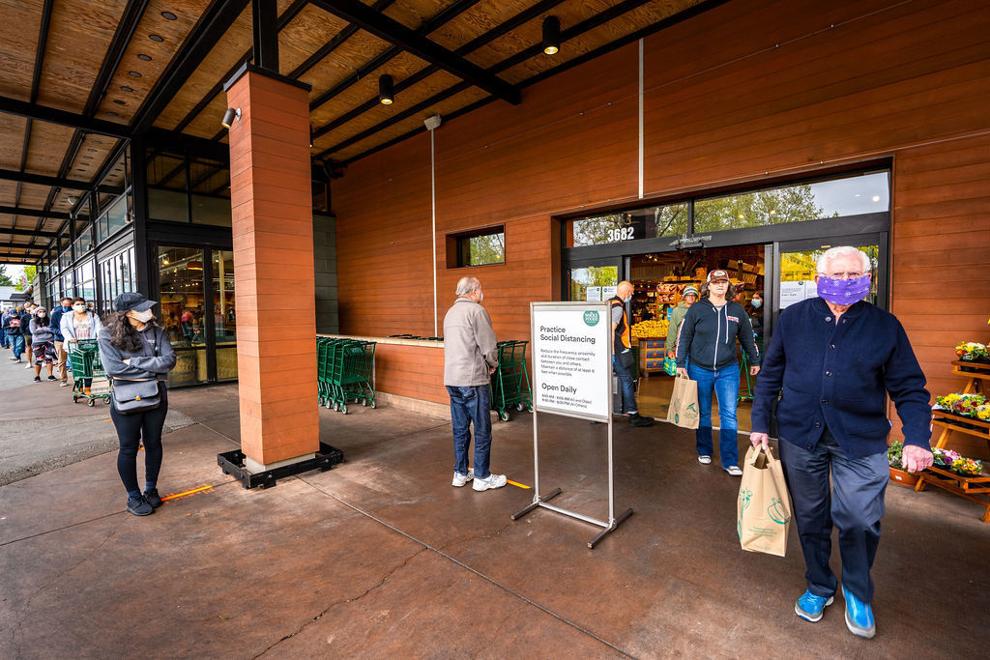 St. Helena Gott's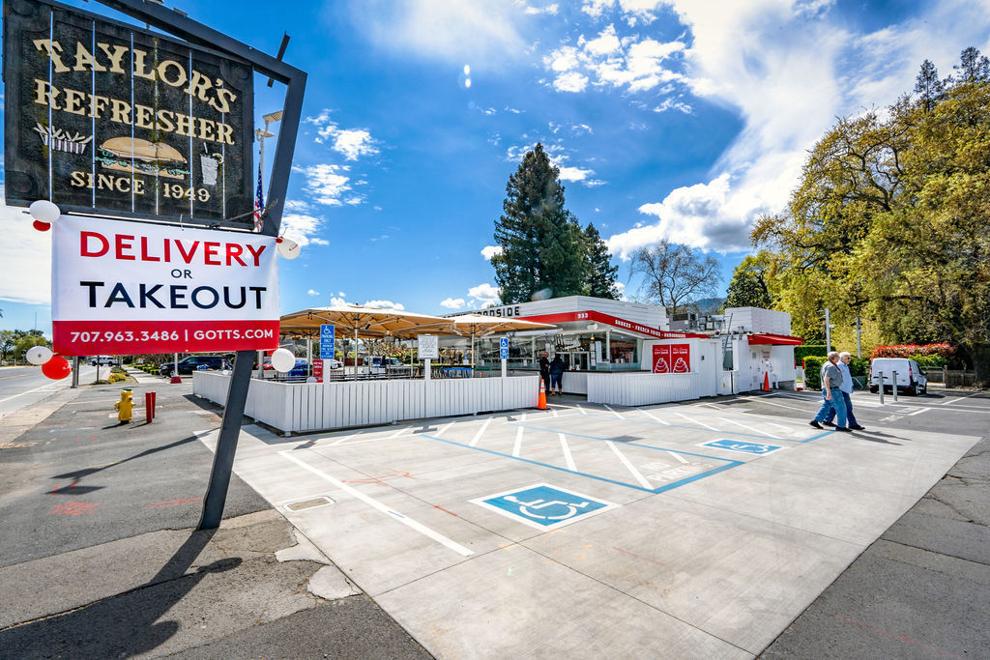 Press in St. Helena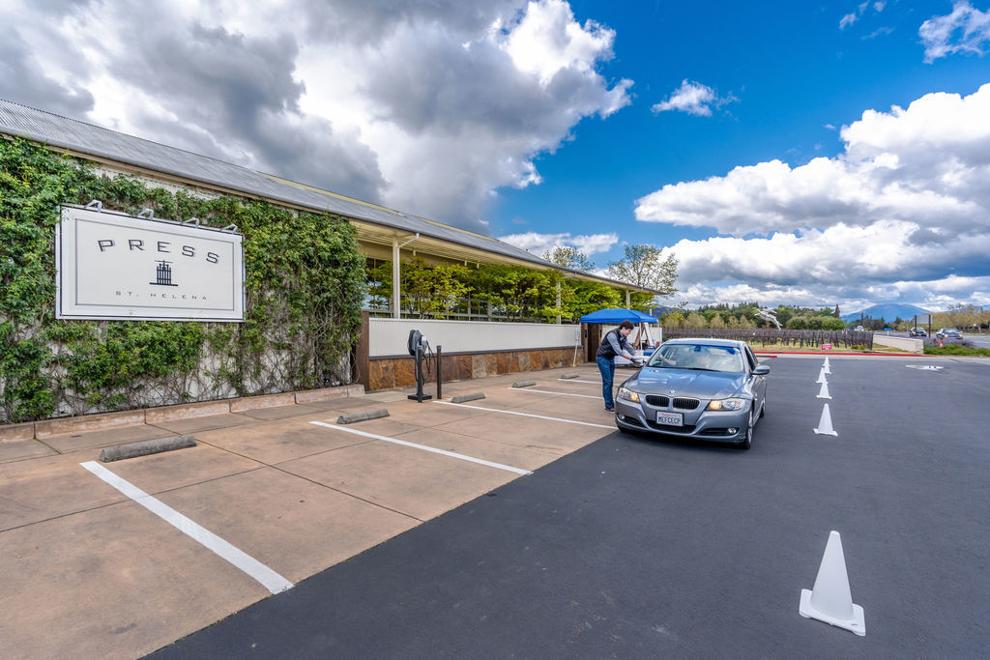 Tra Vigne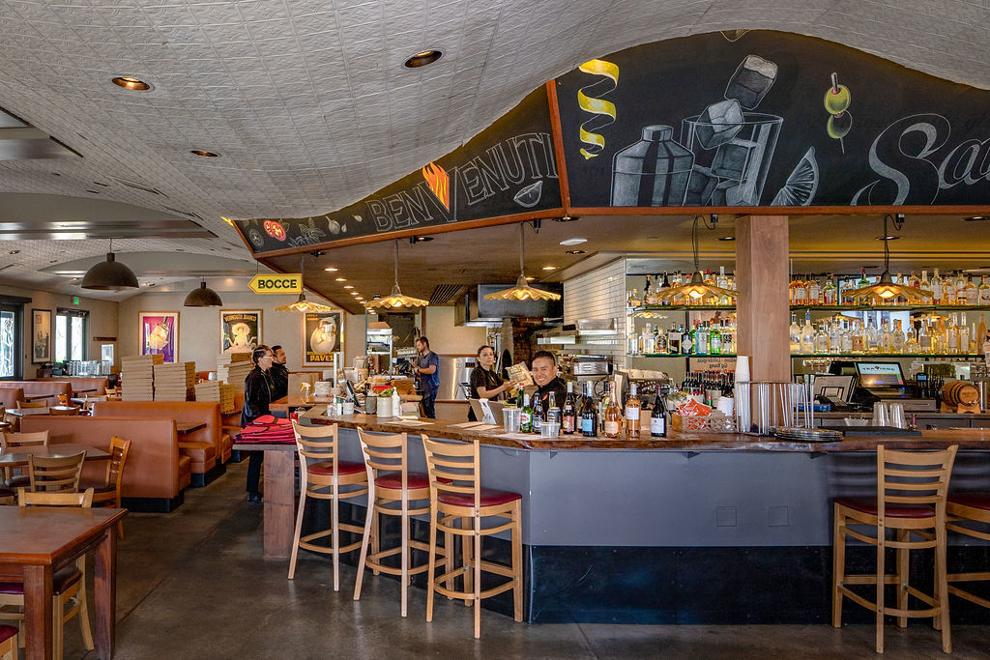 Napa Whole Foods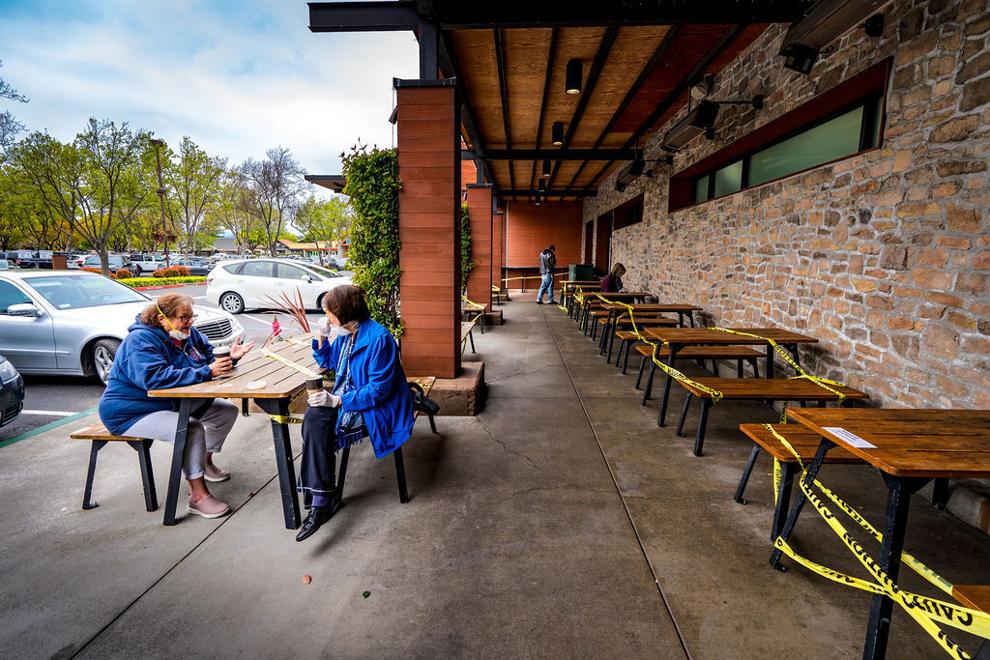 An empty street in Calistoga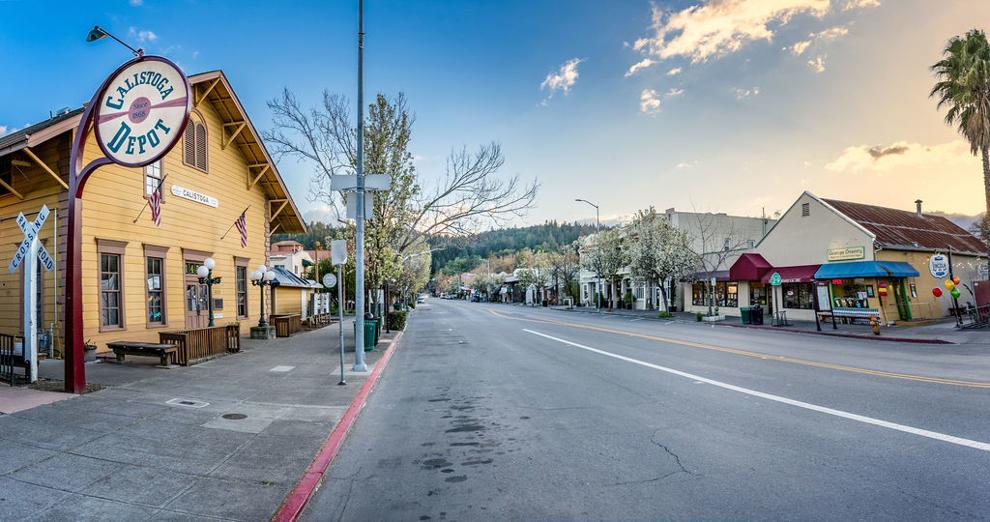 An empty Calistoga street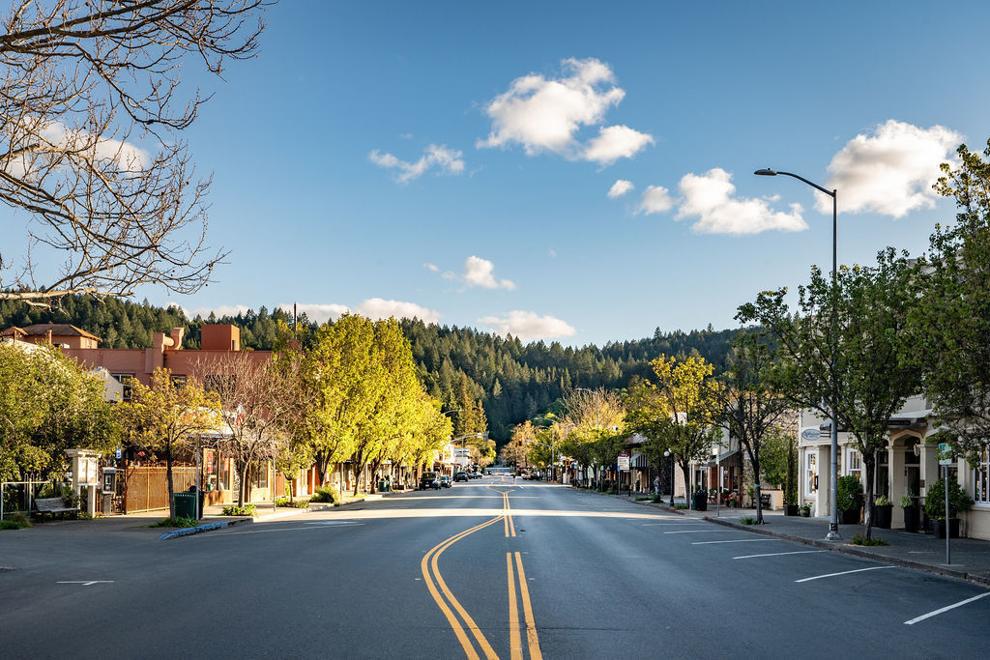 Ace Hardware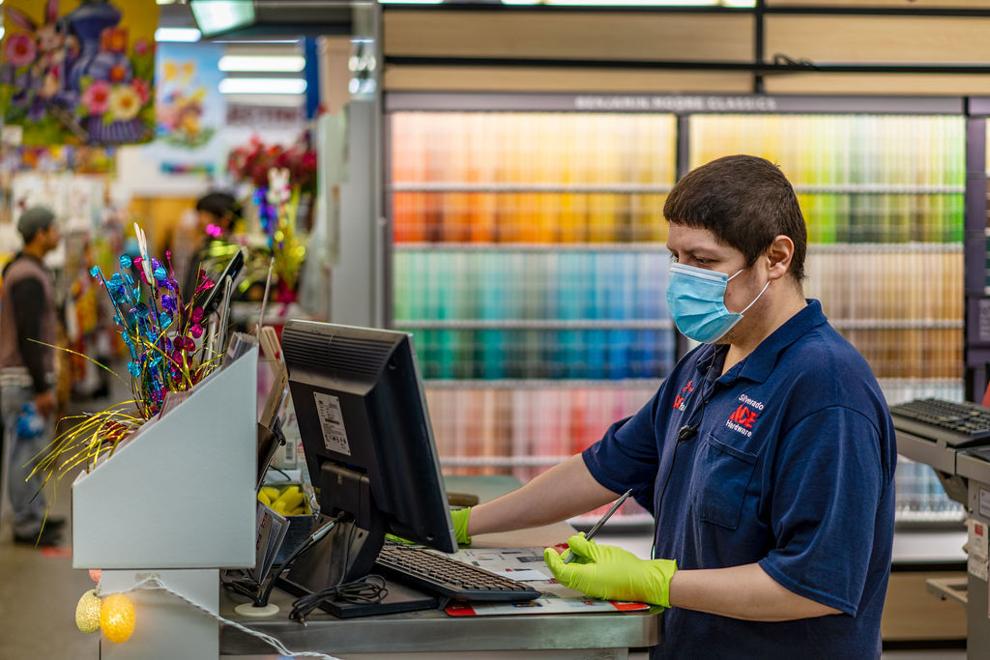 Ace Hardware in Calistoga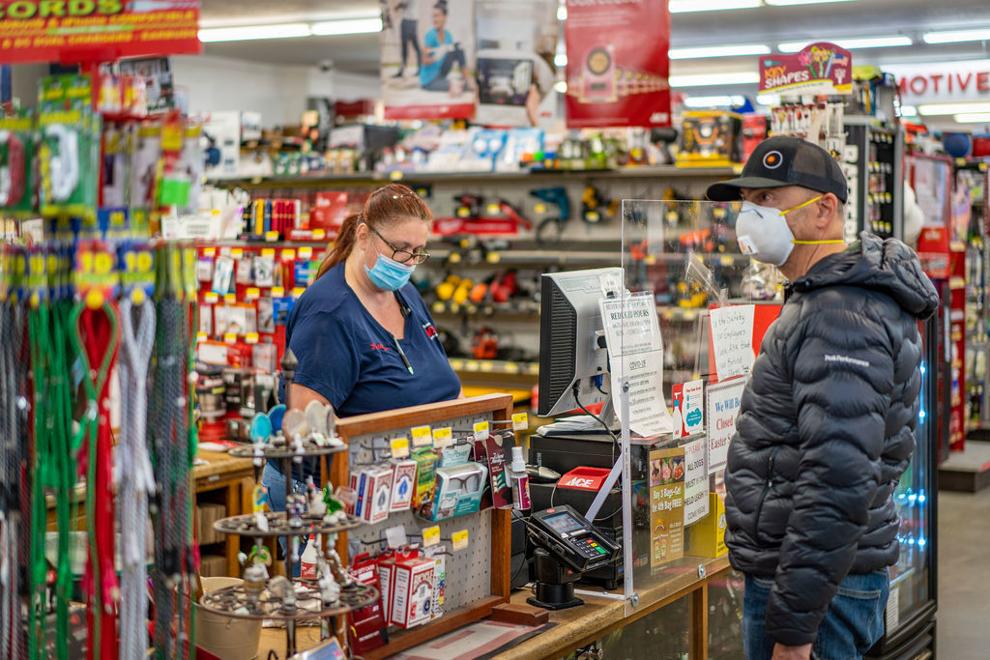 Calistoga CalMart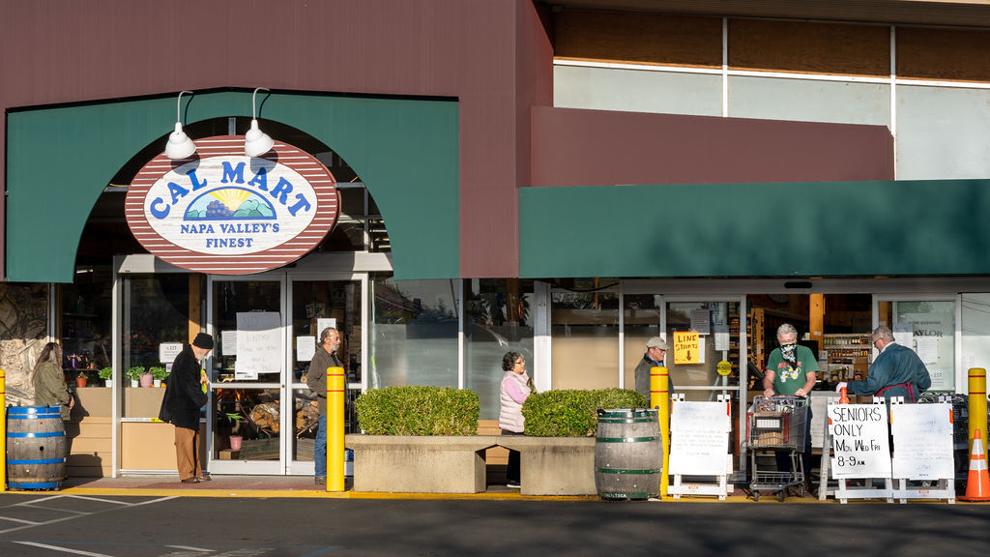 Calistoga Farmers Market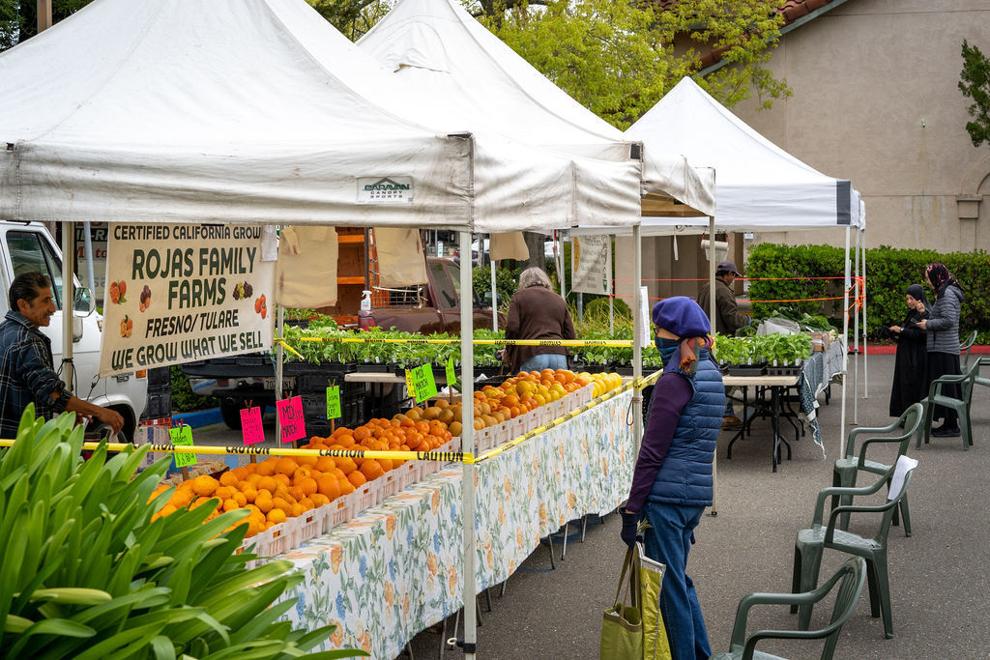 Calistoga Farmers Market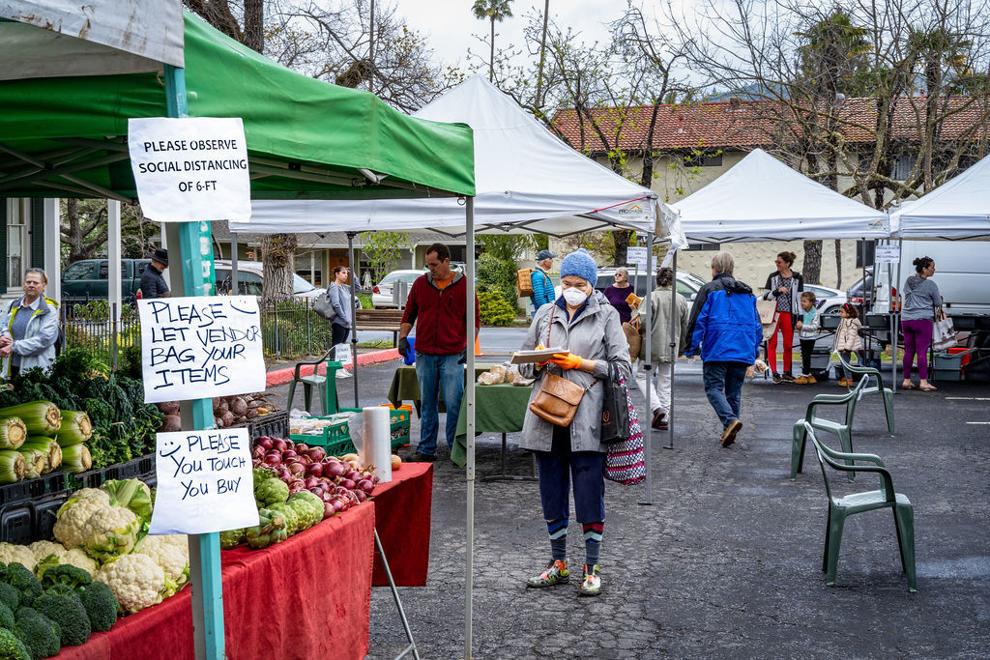 Calistoga Farmers Market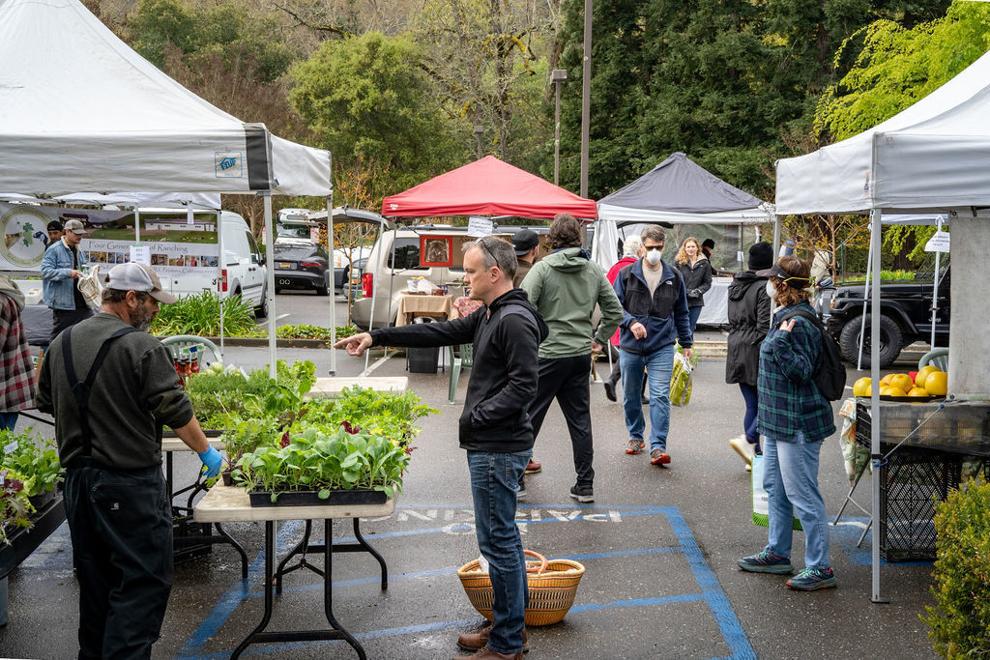 Calistoga Farmers Market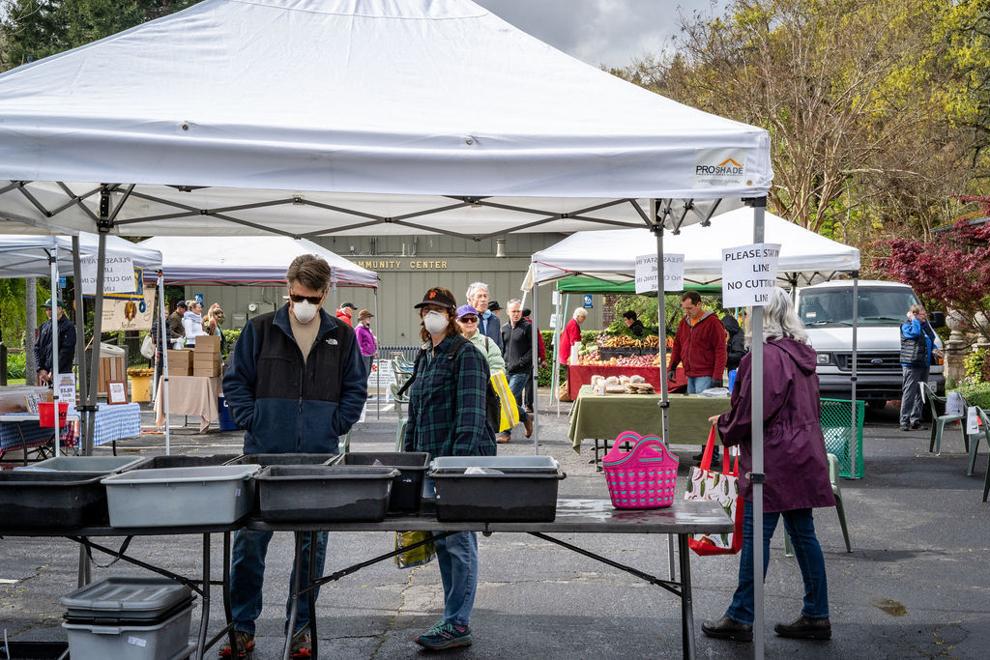 Calistoga Farmers Market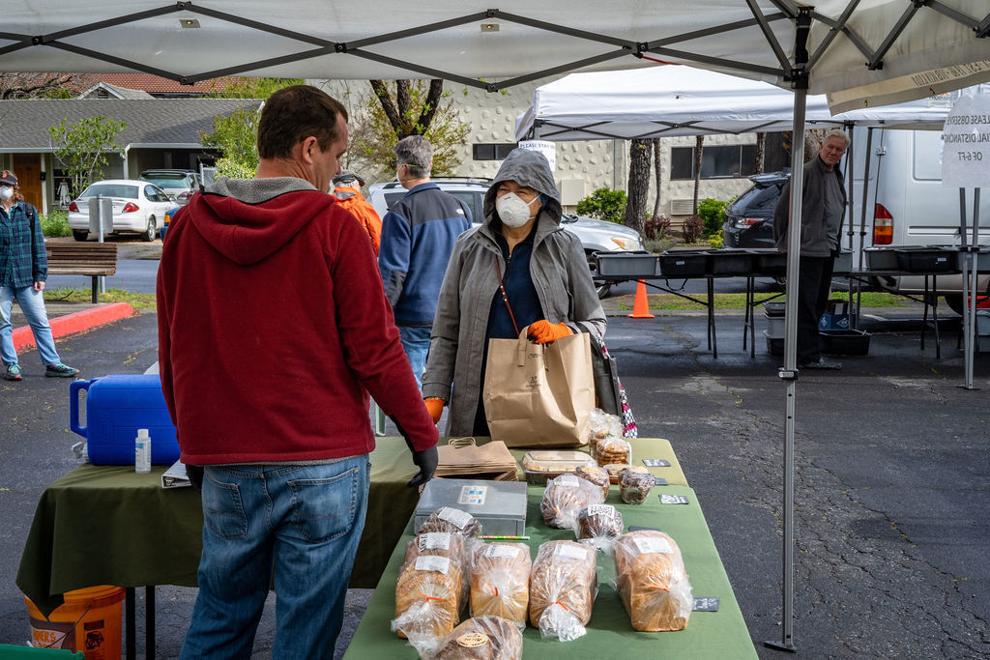 Calistoga Farmers Market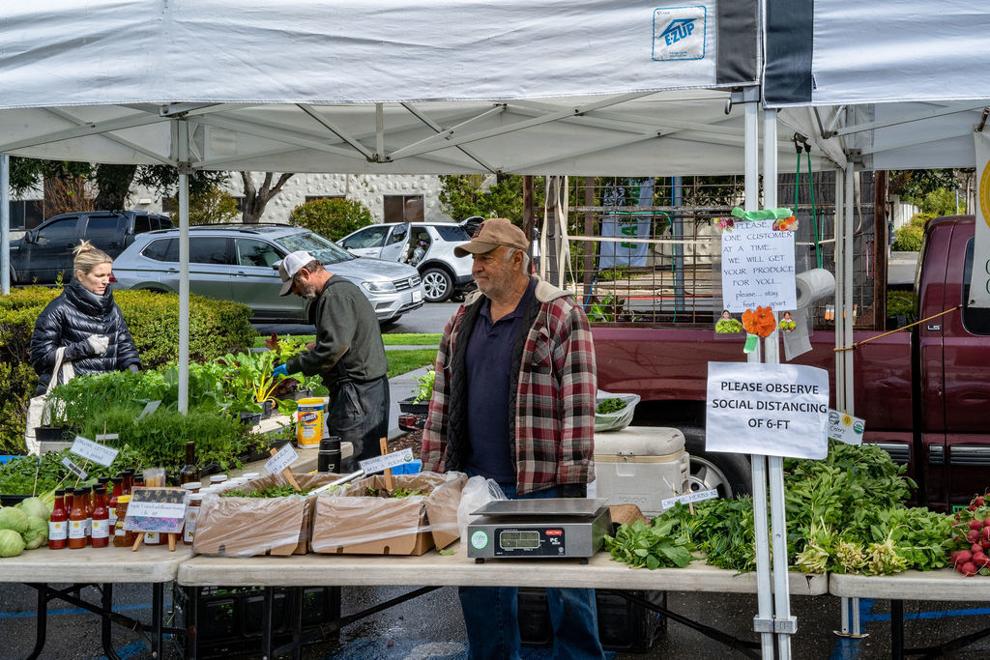 Calistoga Farmers Market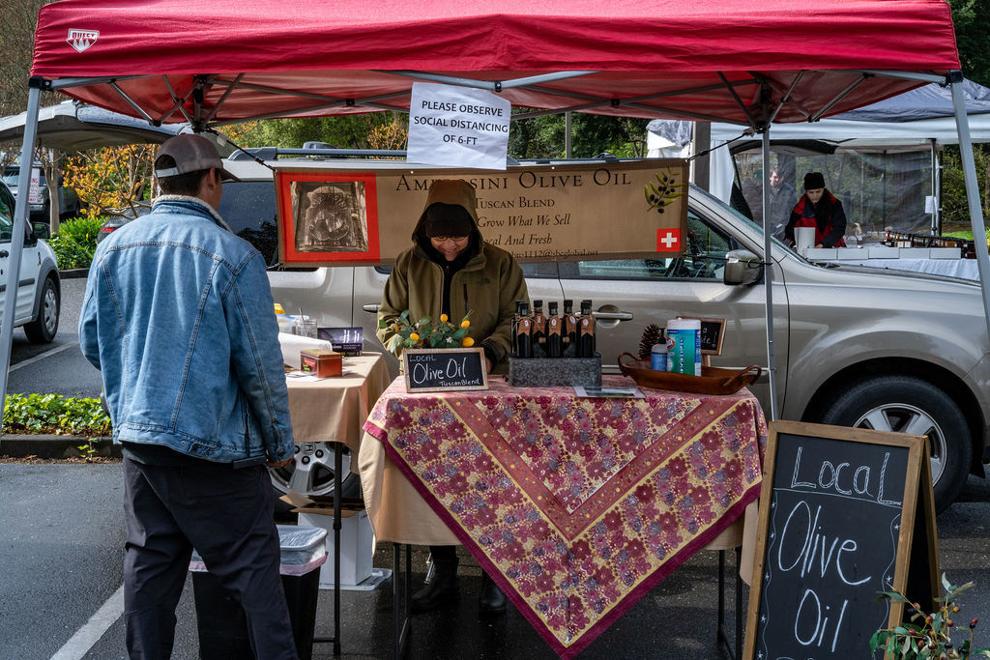 Calistoga Farmers Market
Easter Bunny tours Napa neighborhoods
Whole Foods line, April 11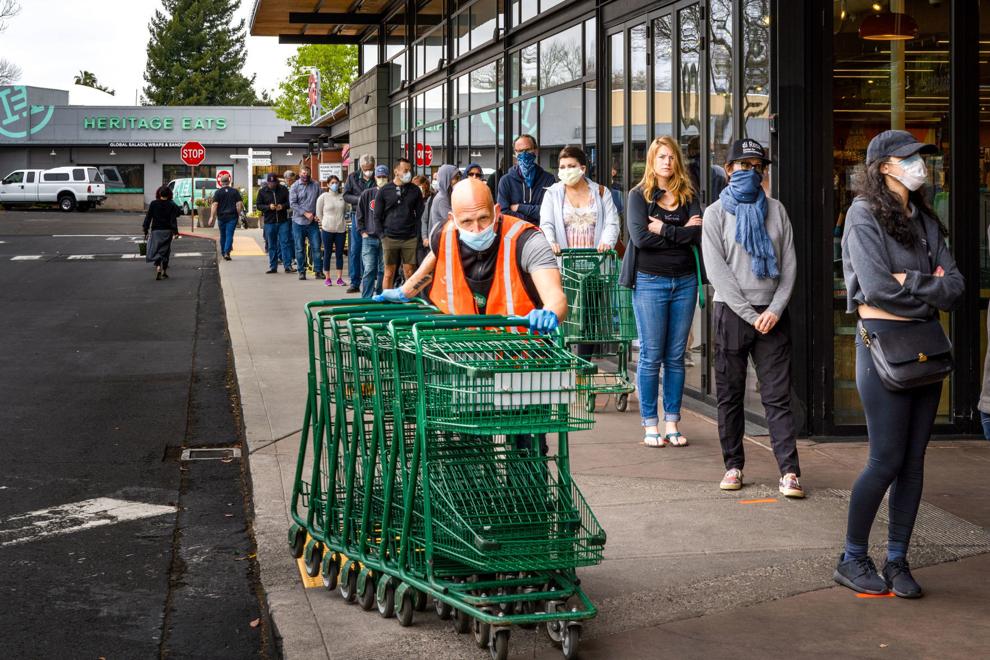 Grab-and-go school lunches in Napa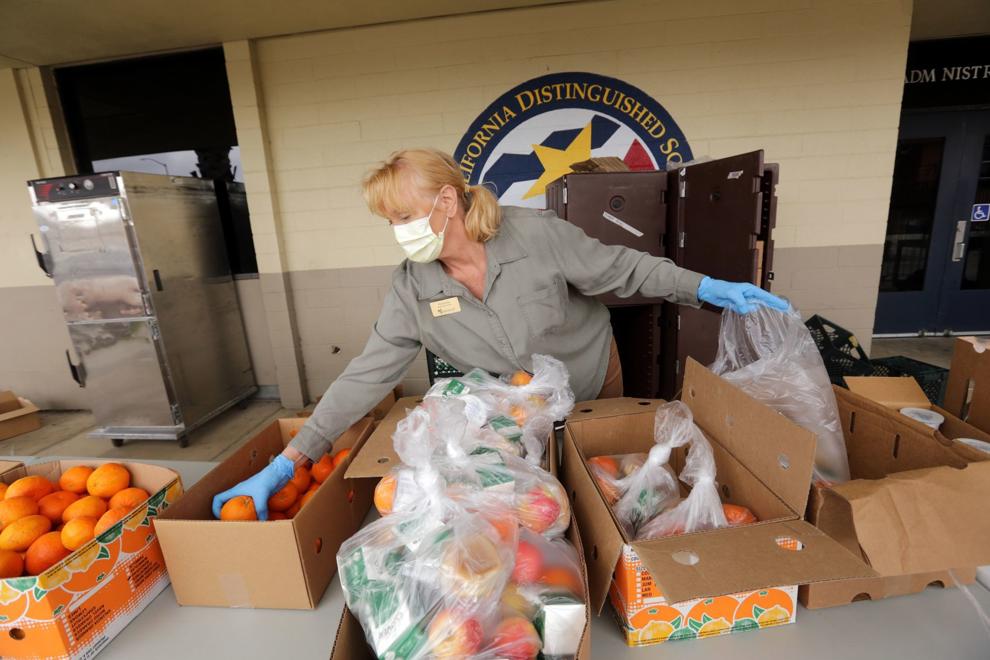 Grab-and-go school lunches in Napa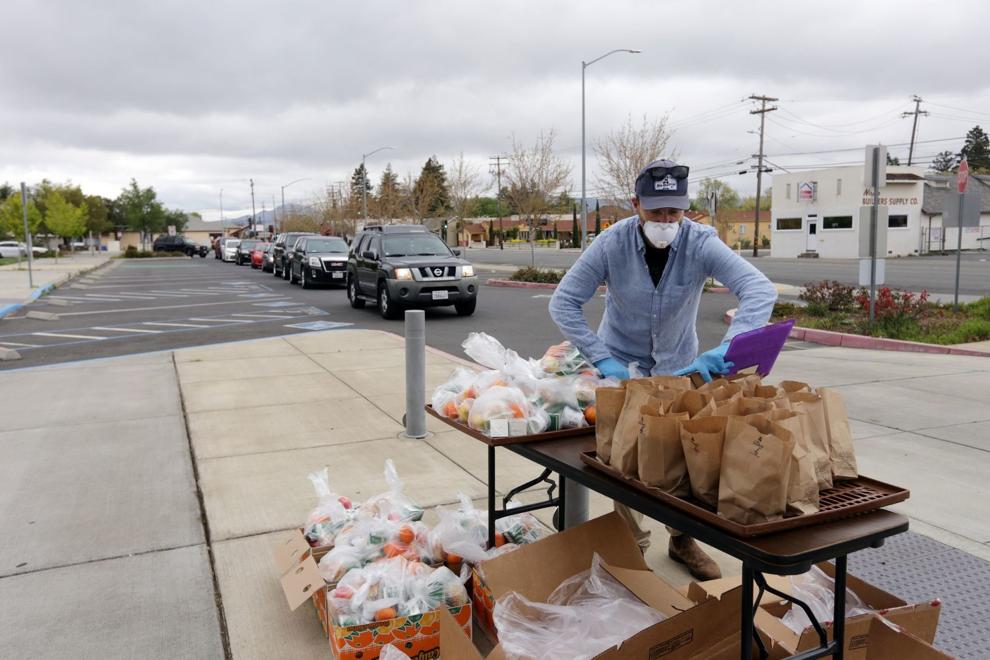 Grab-and-go school lunches in Napa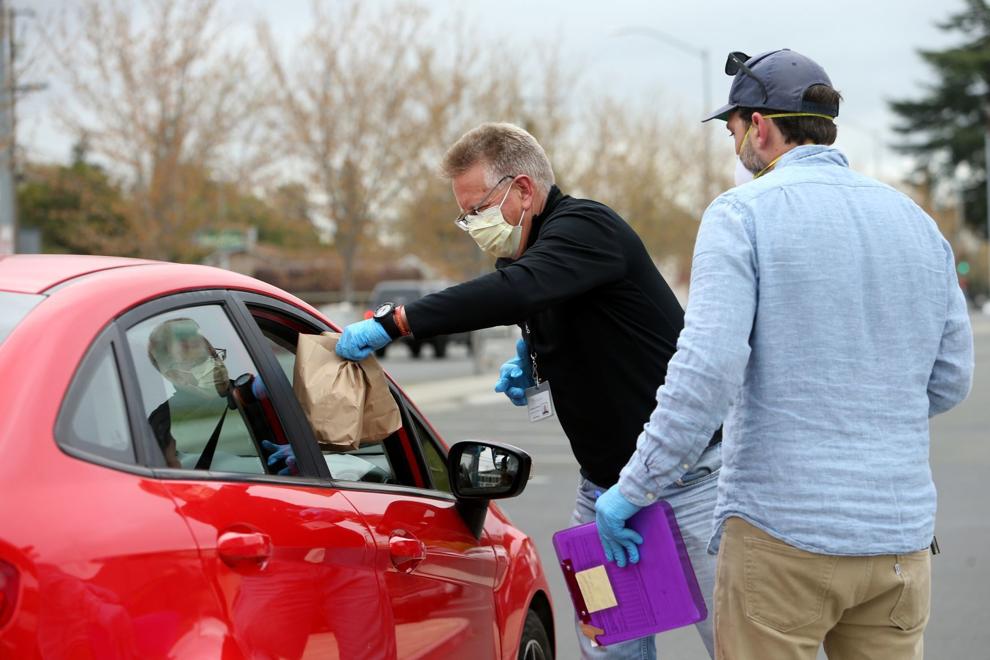 Grab-and-go school lunches in Napa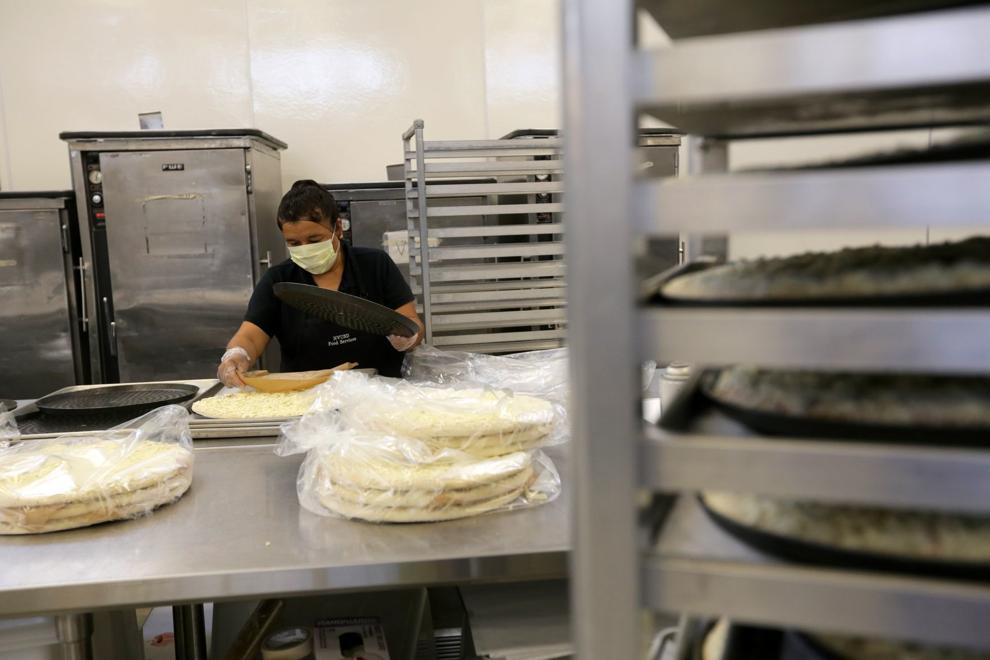 Grab-and-go school lunches in Napa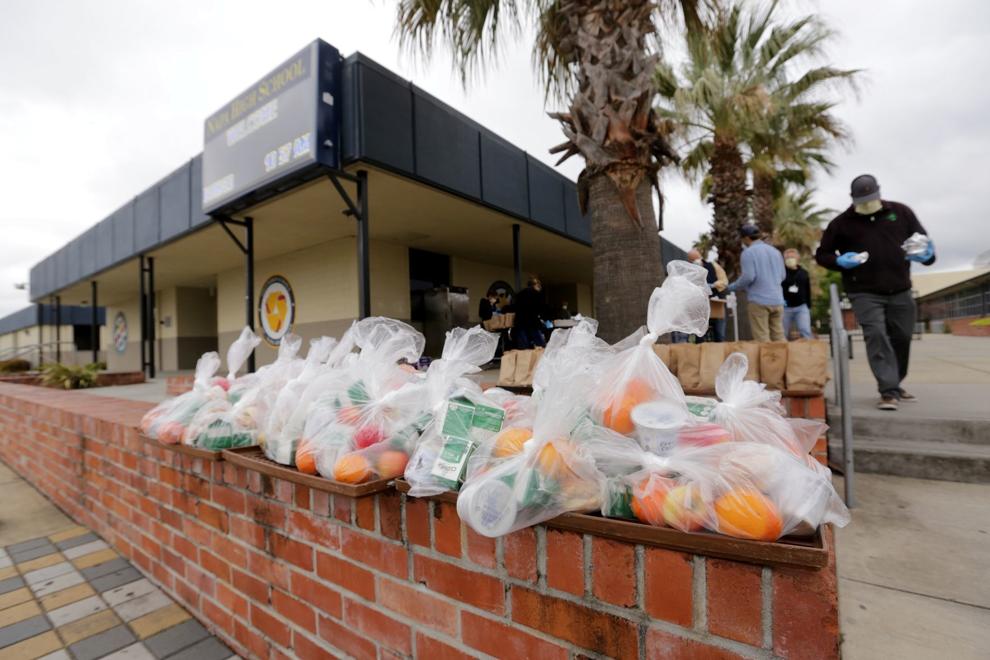 Sign of the times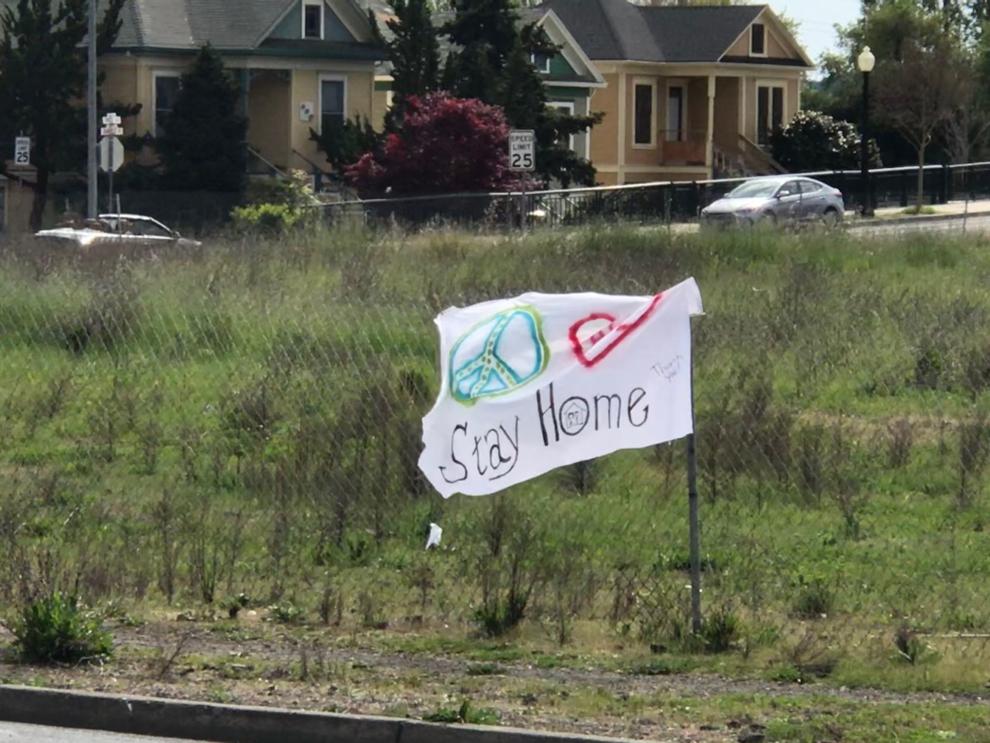 Sign of the times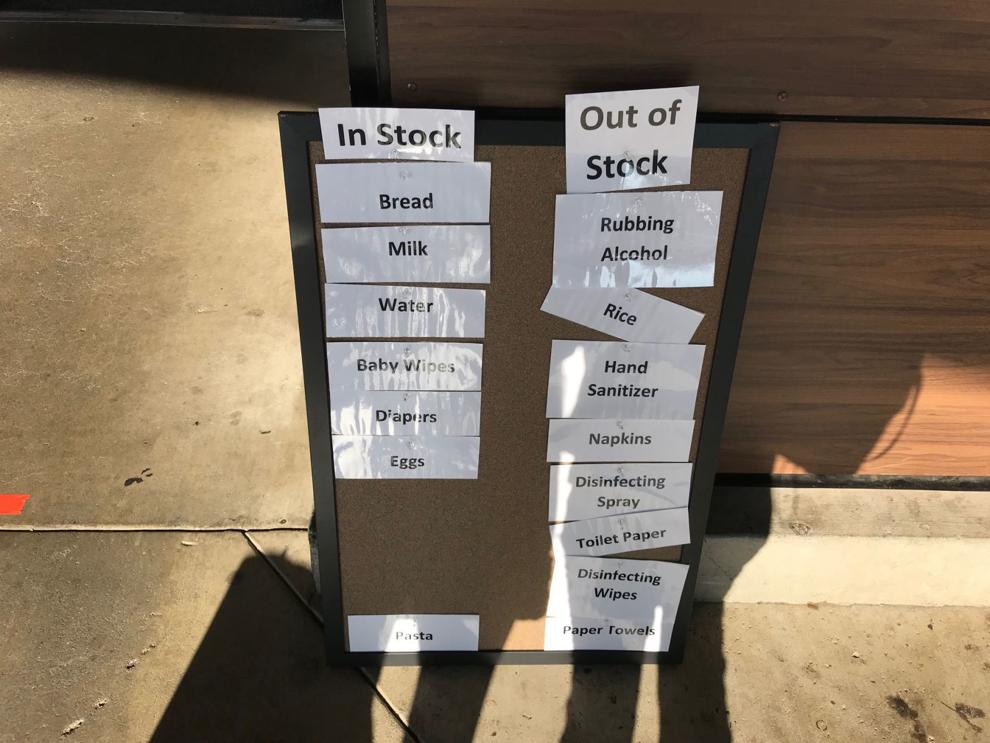 Napa's drive up clinic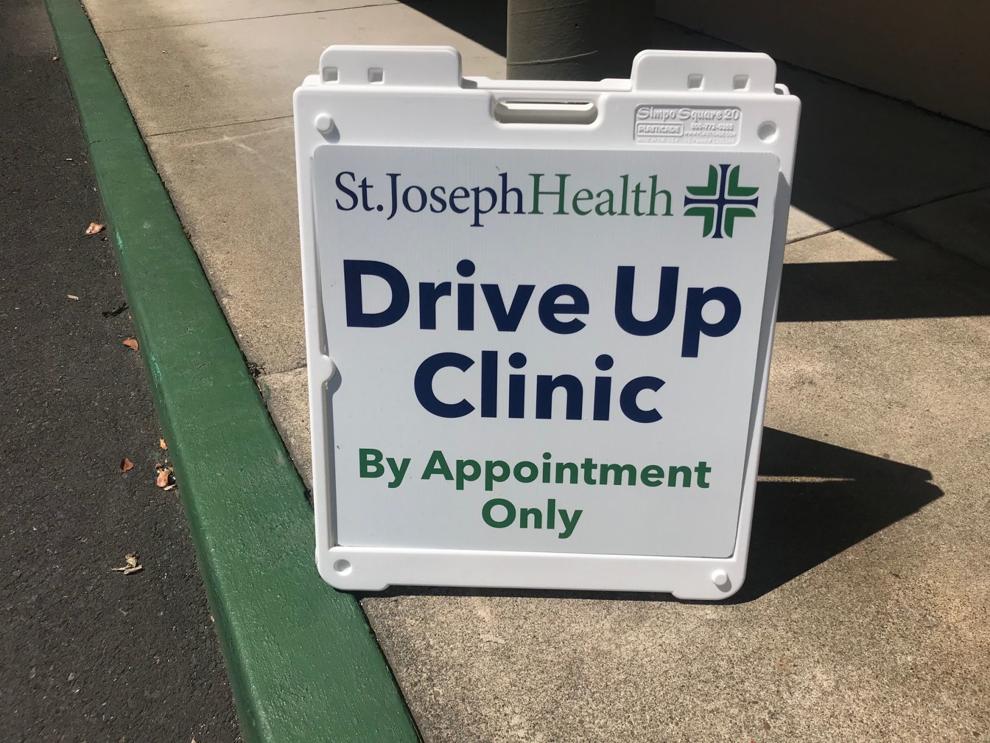 Taking a sample
Nicole Landis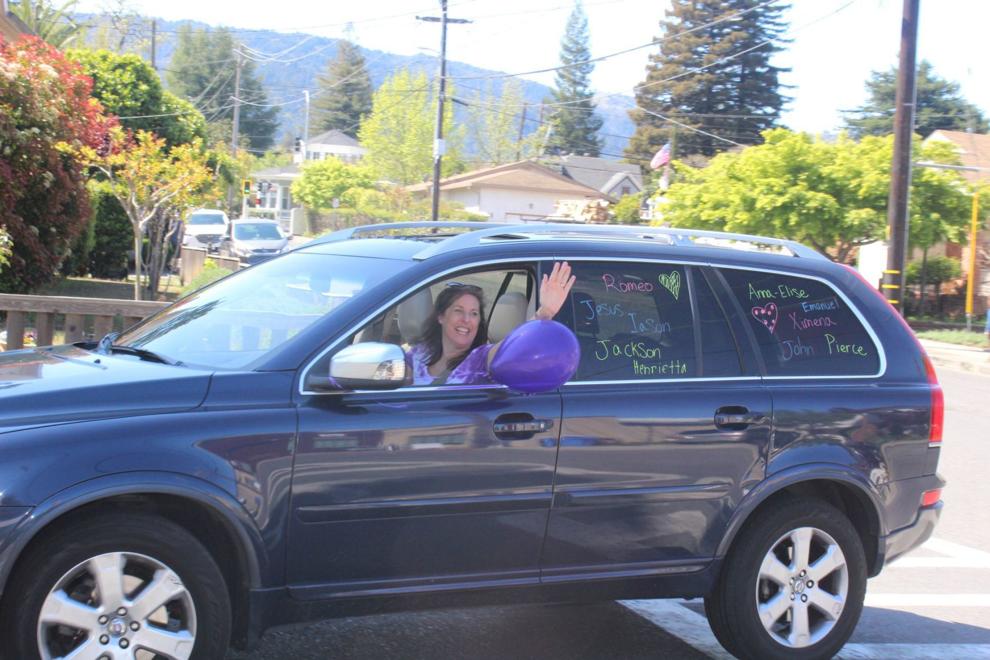 Napa Premium Outlets during the coronavirus epidemic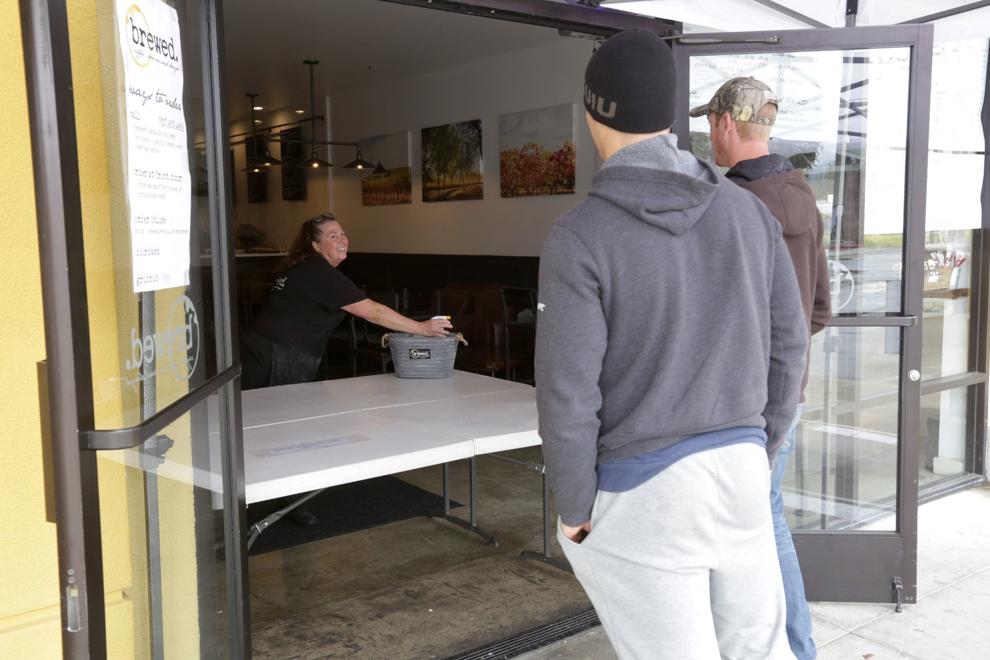 Making face shields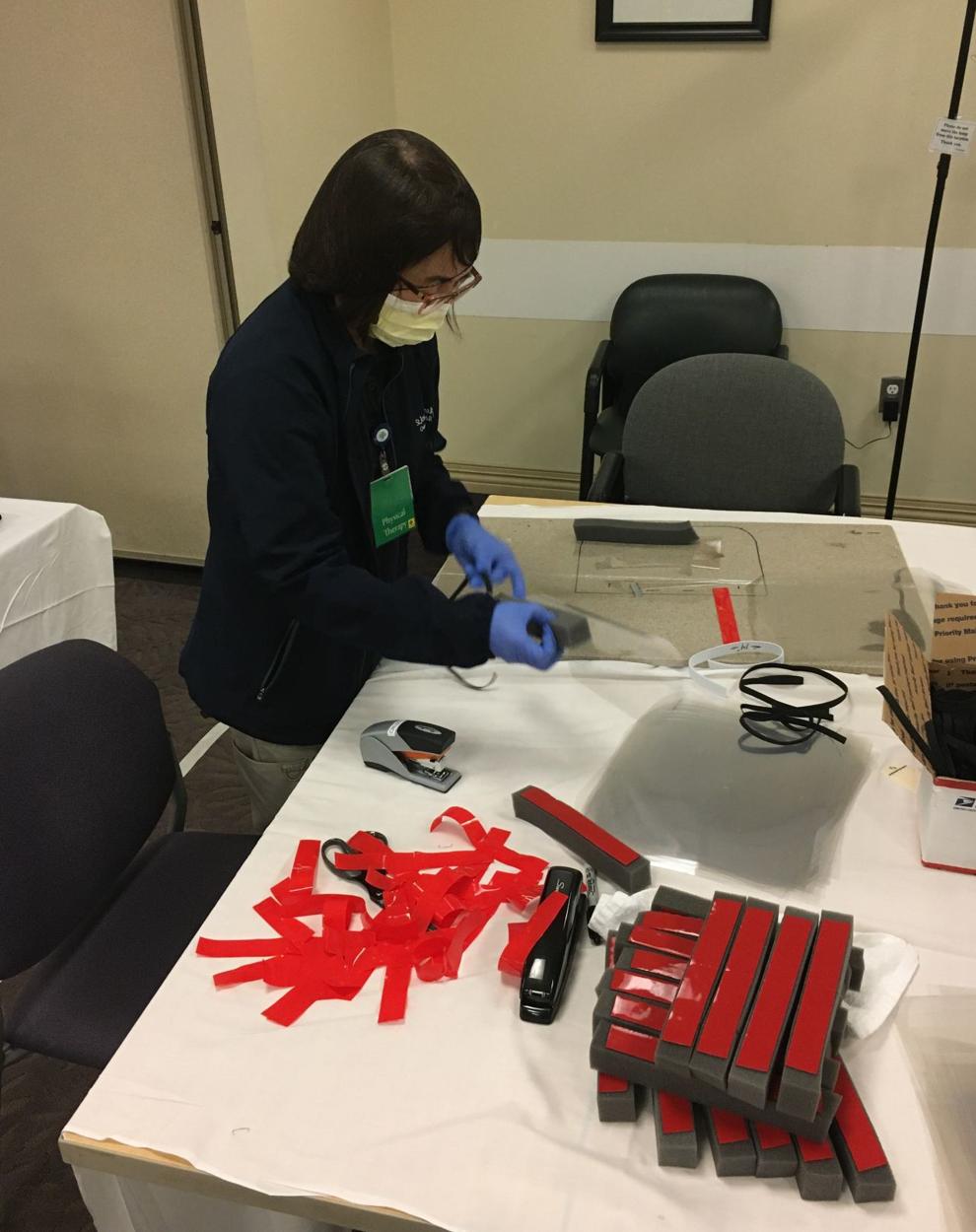 Face shields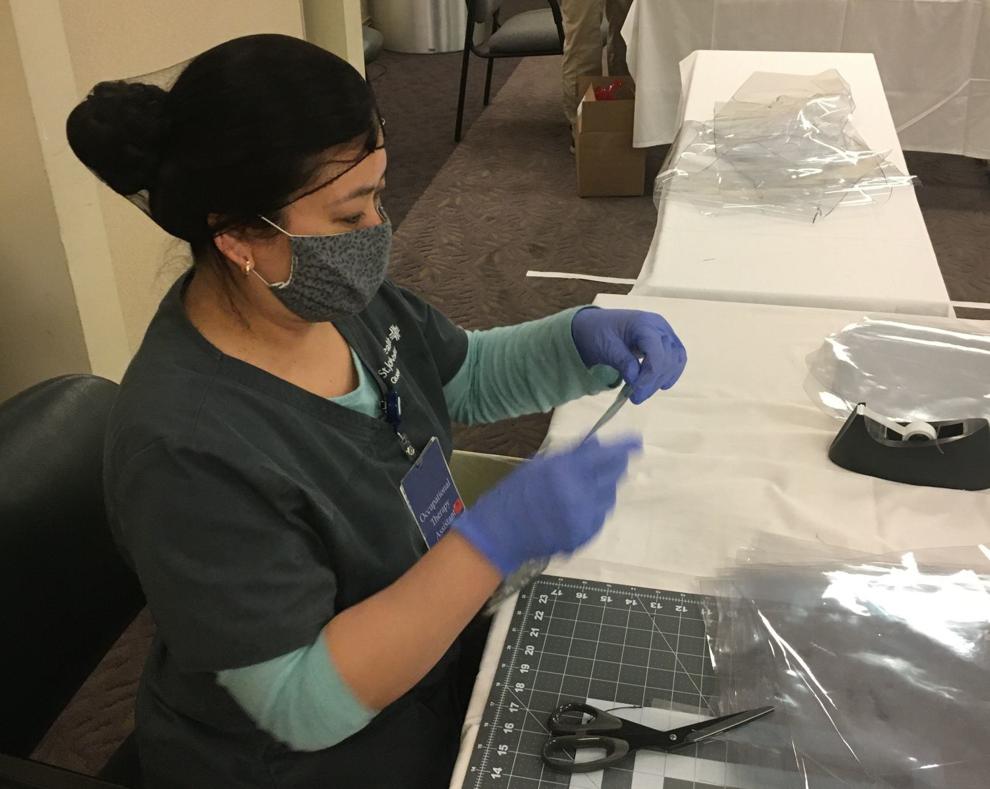 Free Meal Friday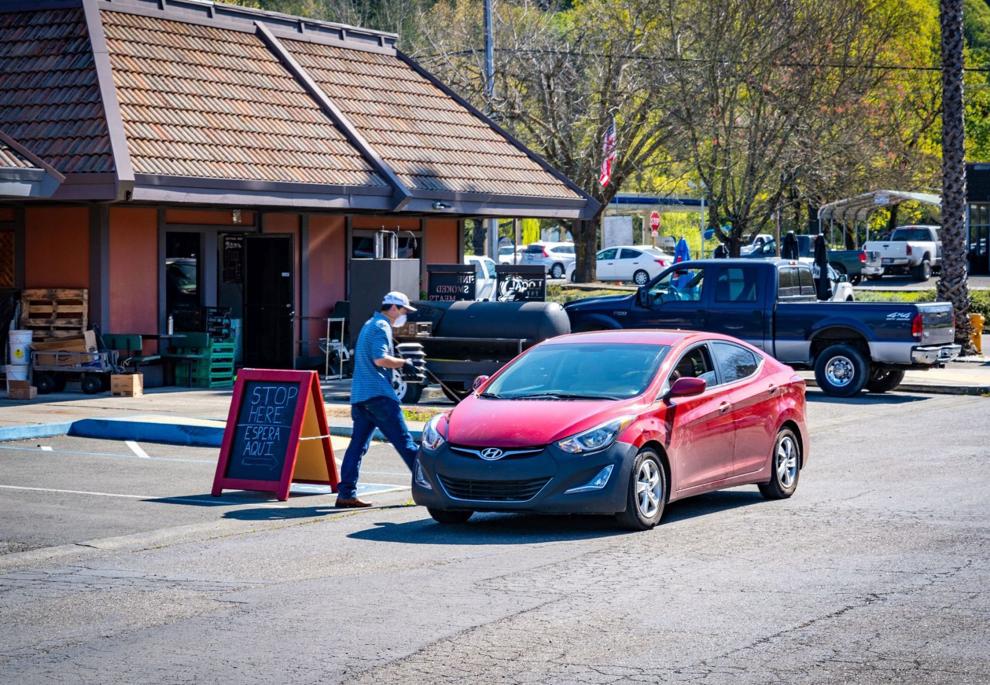 Free Meal Friday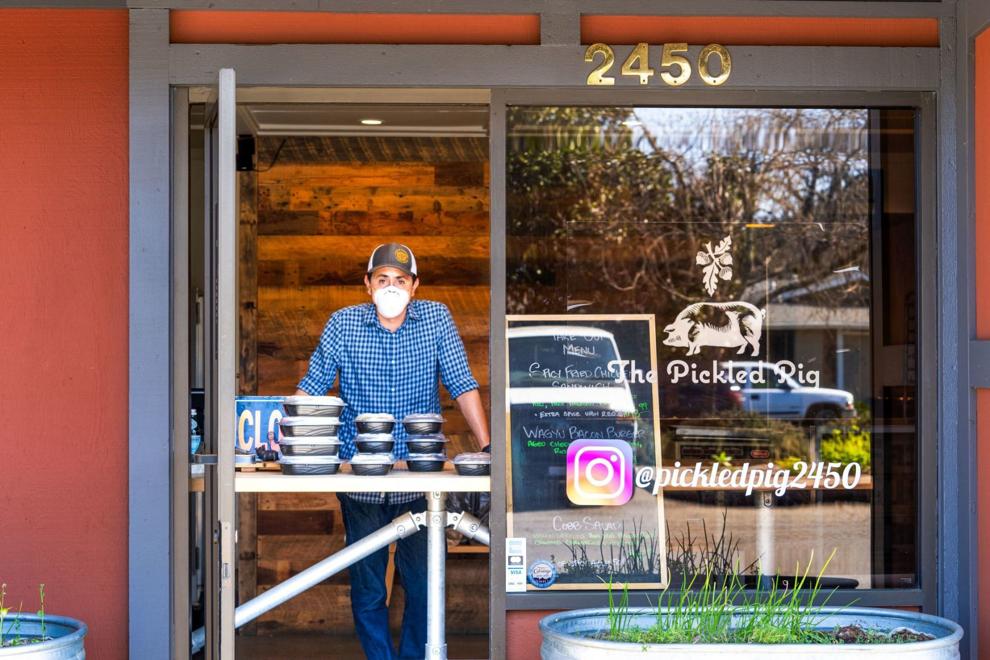 Social distancing signs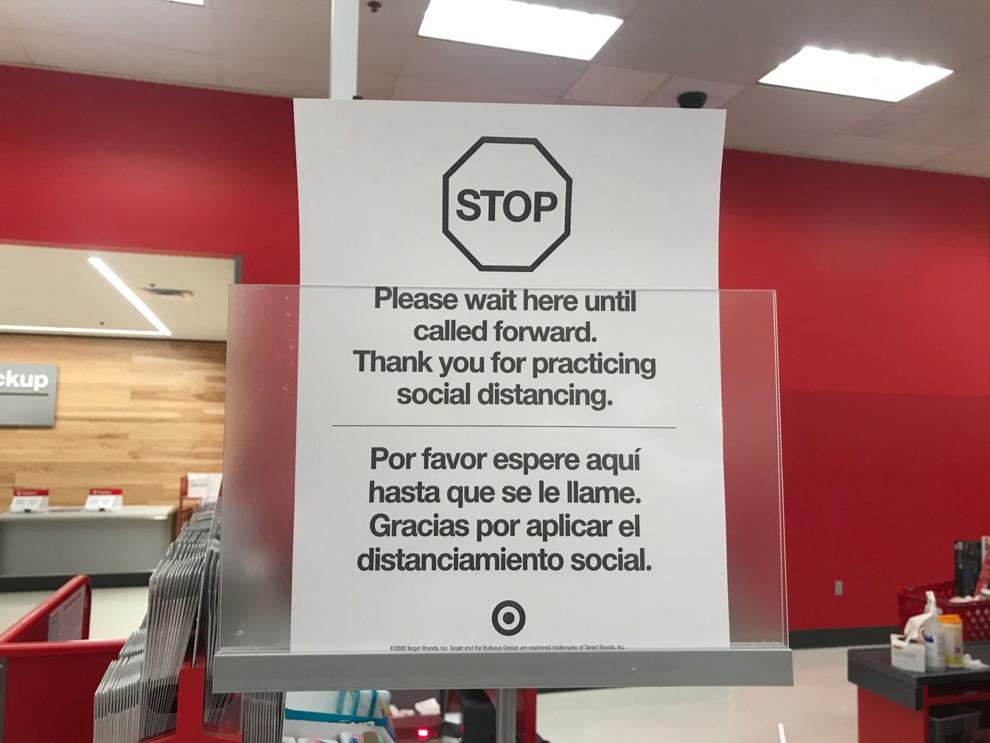 Social distancing signs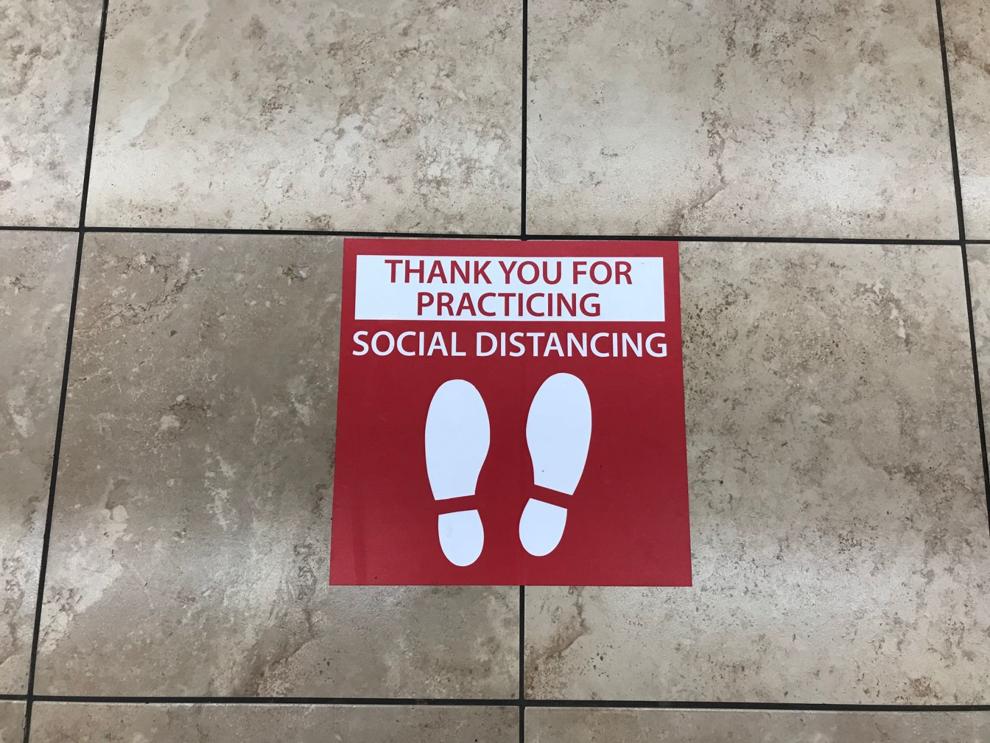 Bread delivery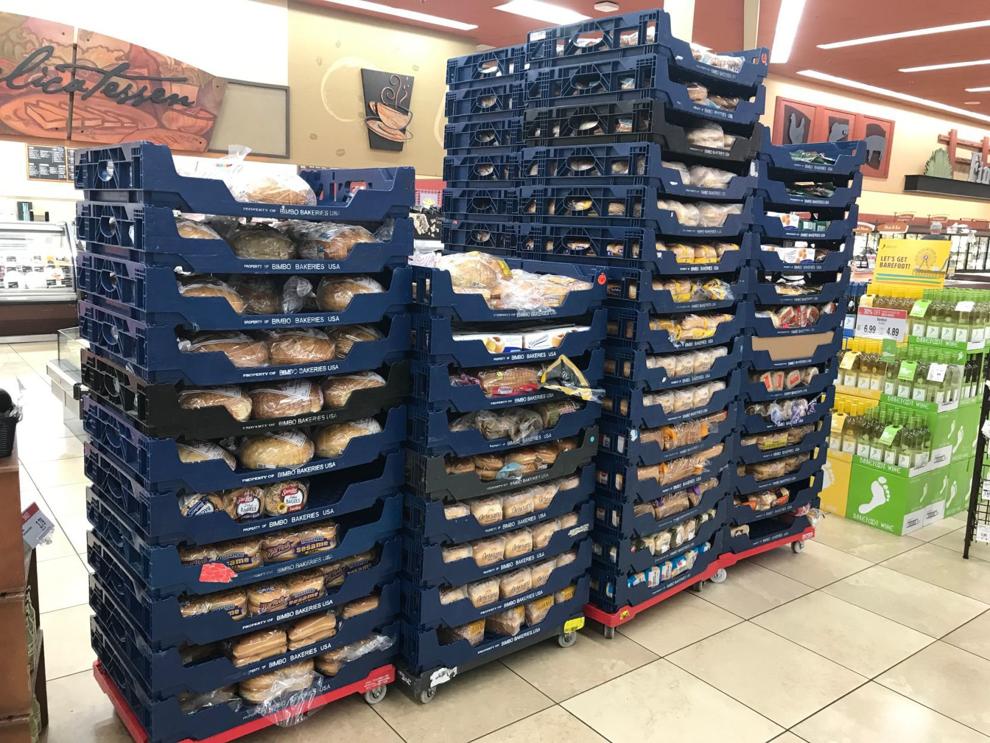 Dr. Manjappa at Queen of the Valley Medical Center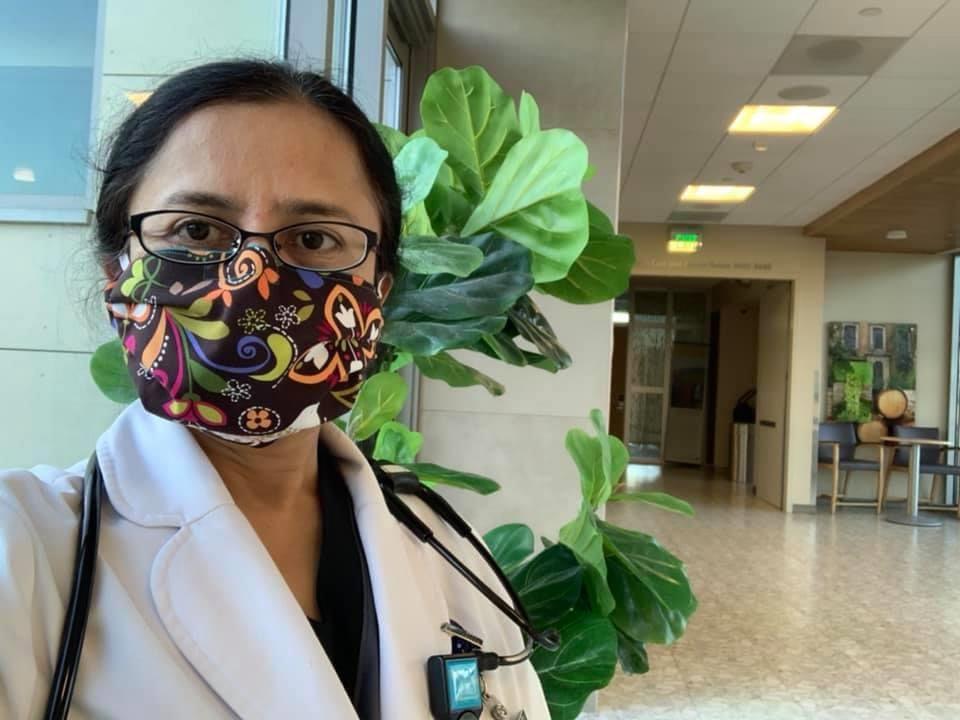 Bear on fence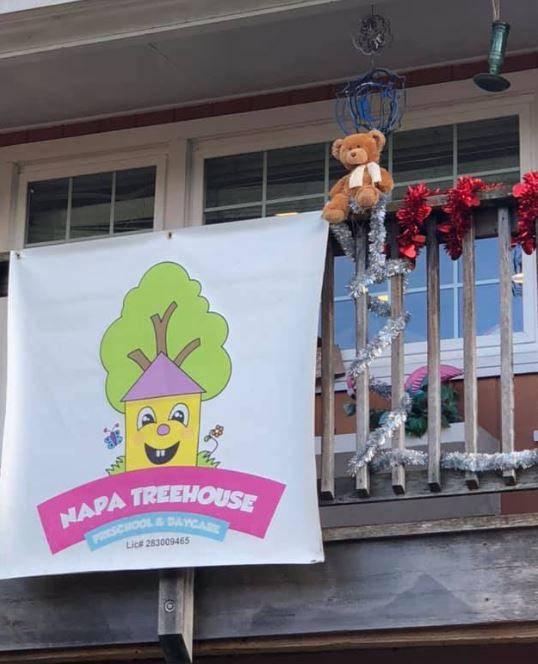 Bear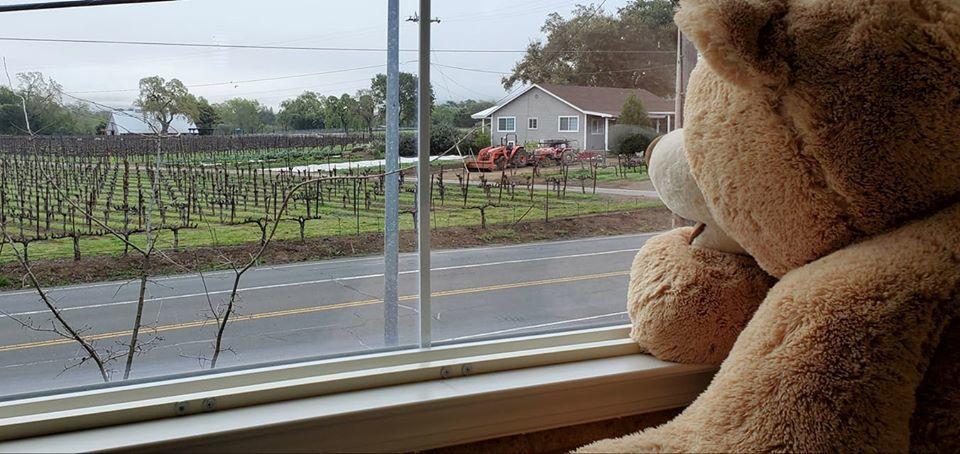 Dr. Adhye and Janice Peters RN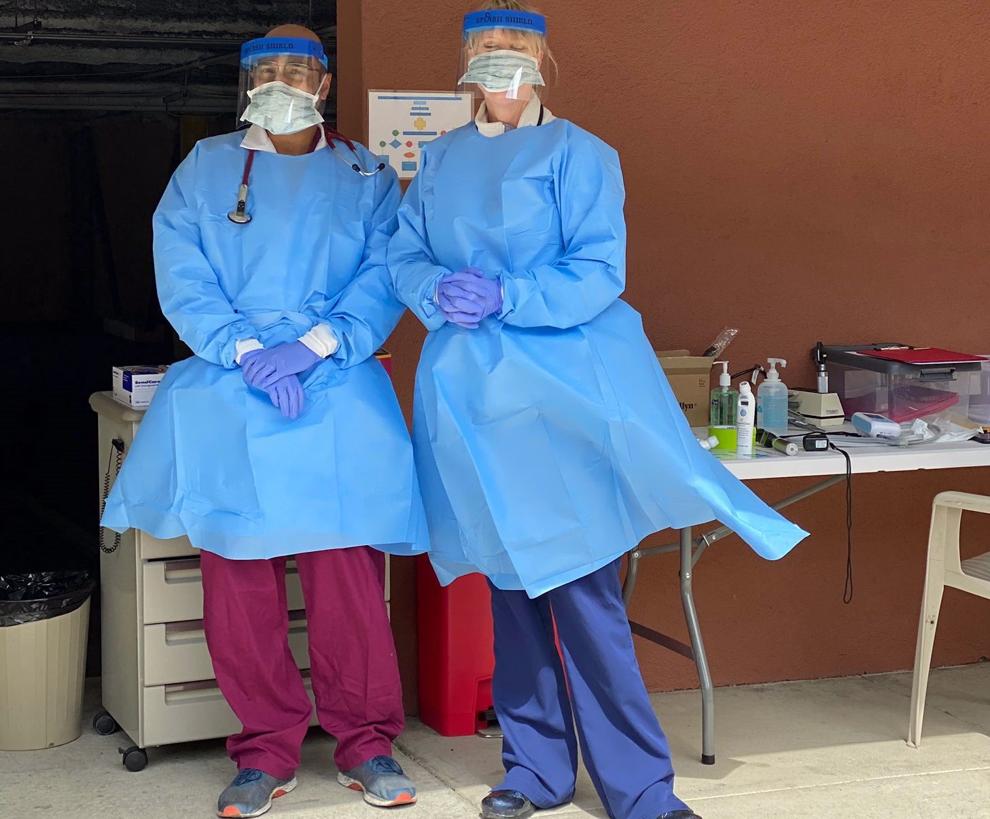 Napa police department employees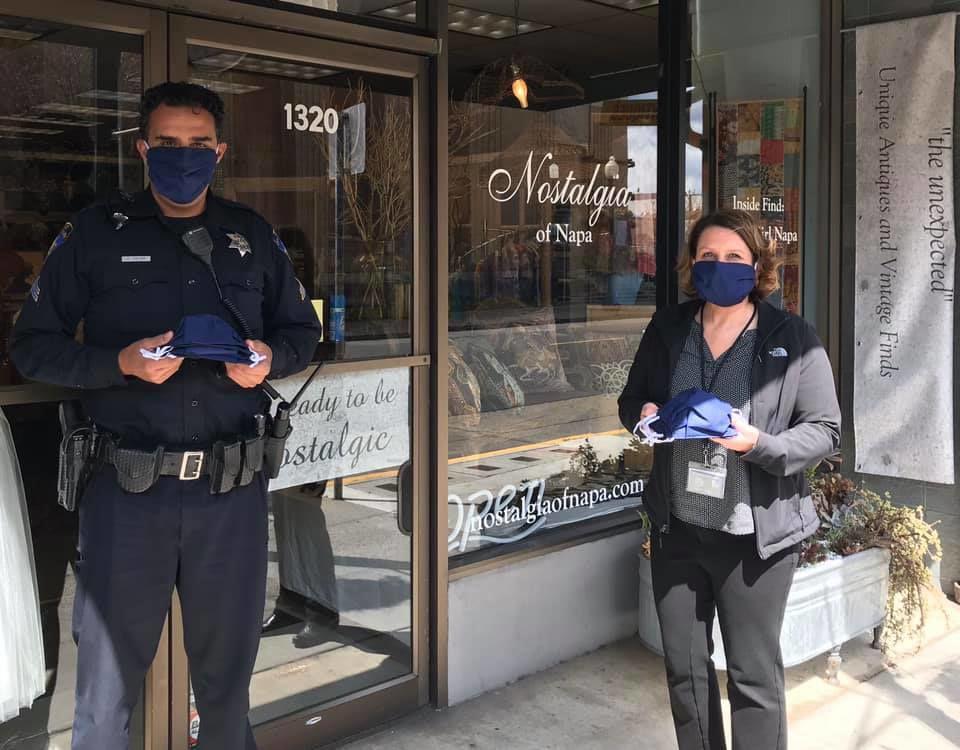 Andrea D. Hoogendoorn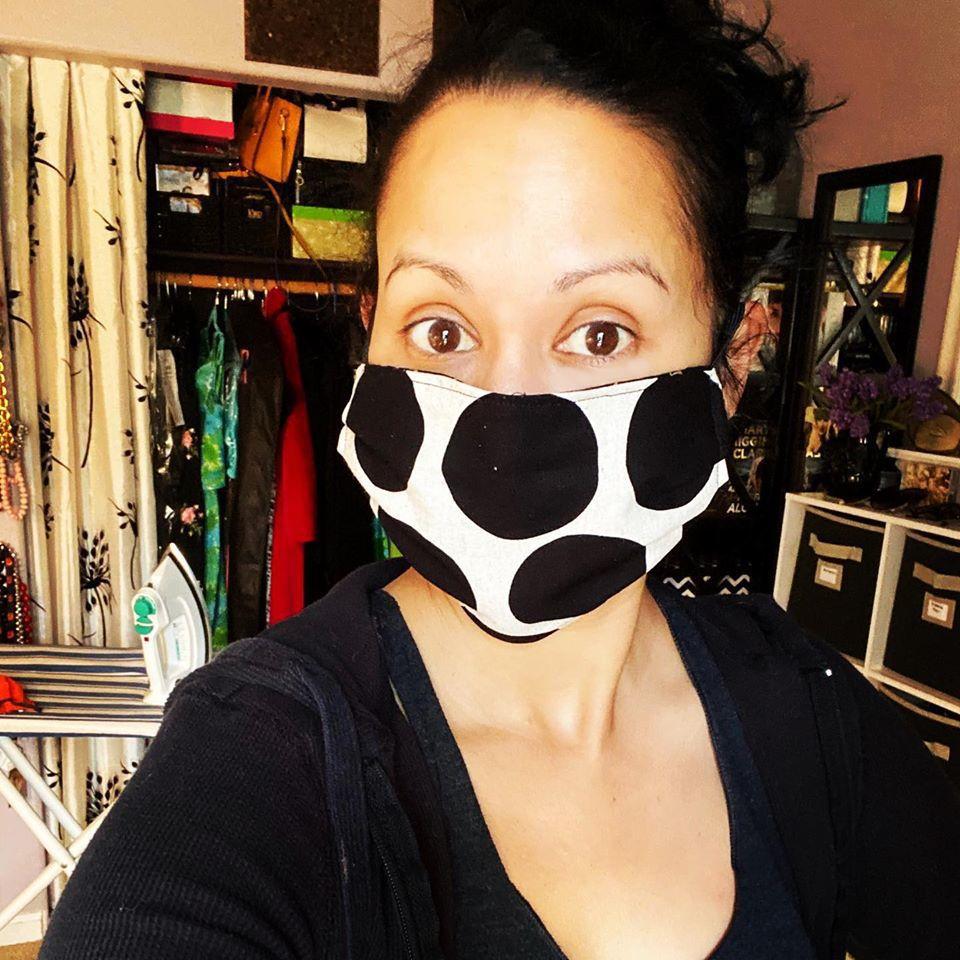 Hanh Ho Egan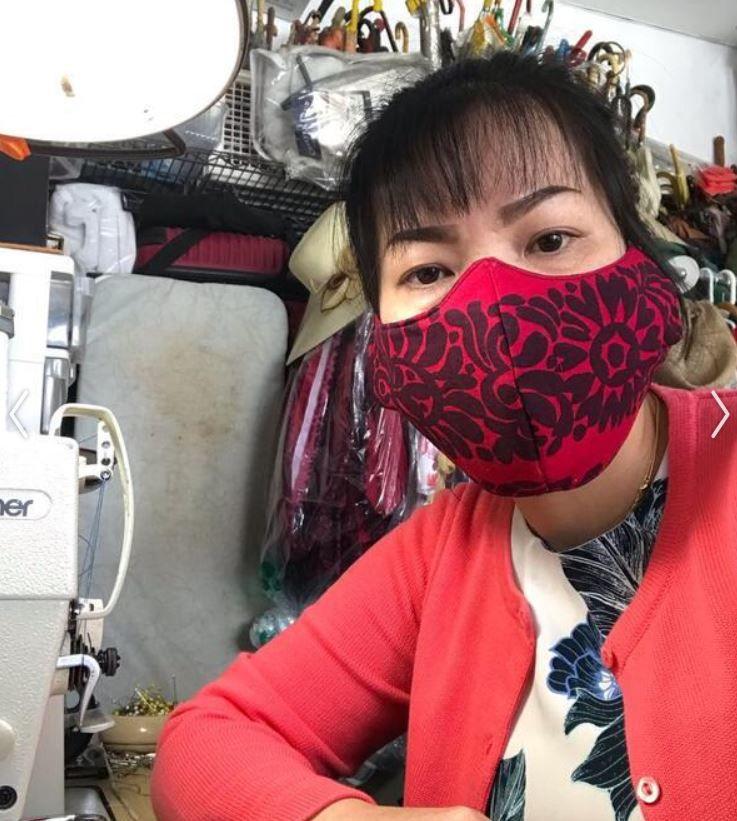 Matthew Blach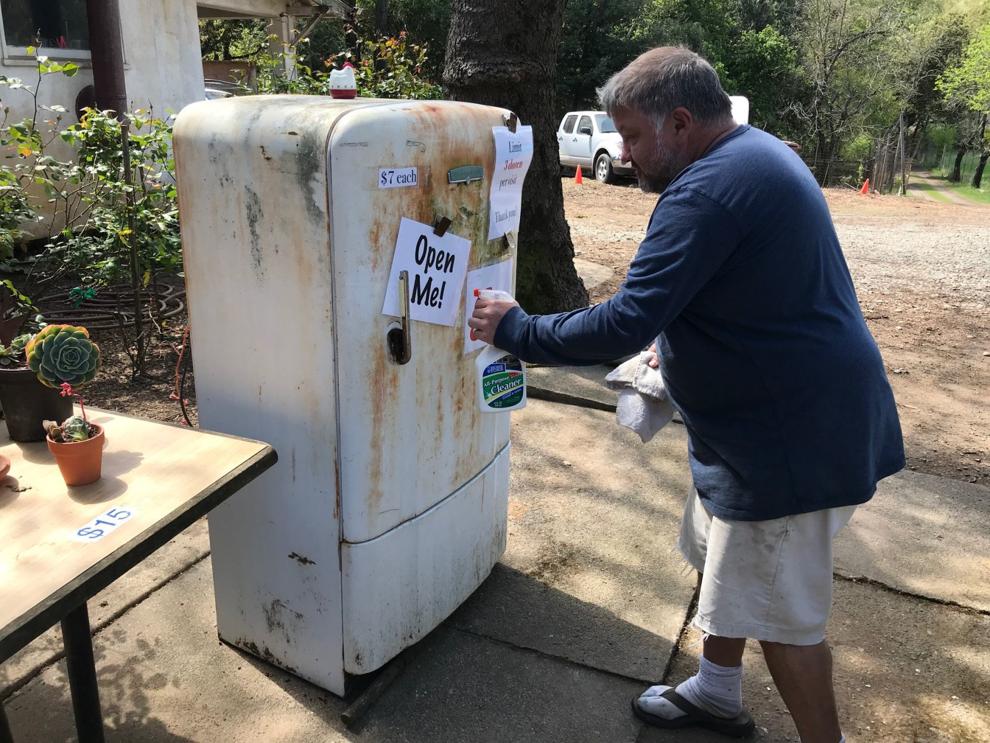 American Canyon park sign, social distancing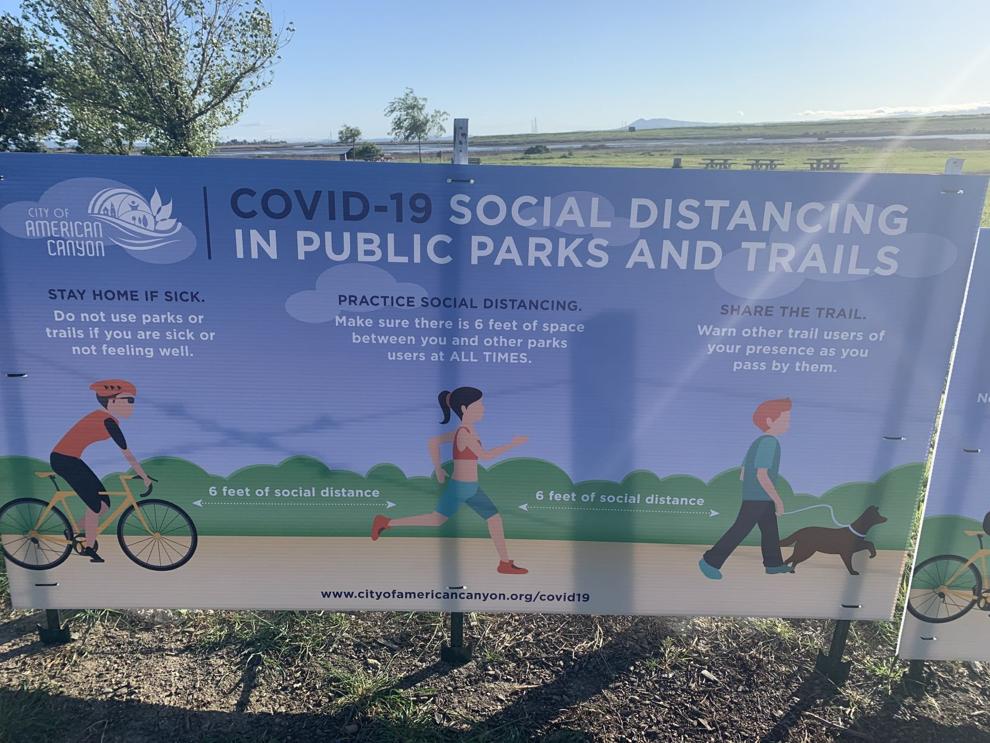 Cal Mart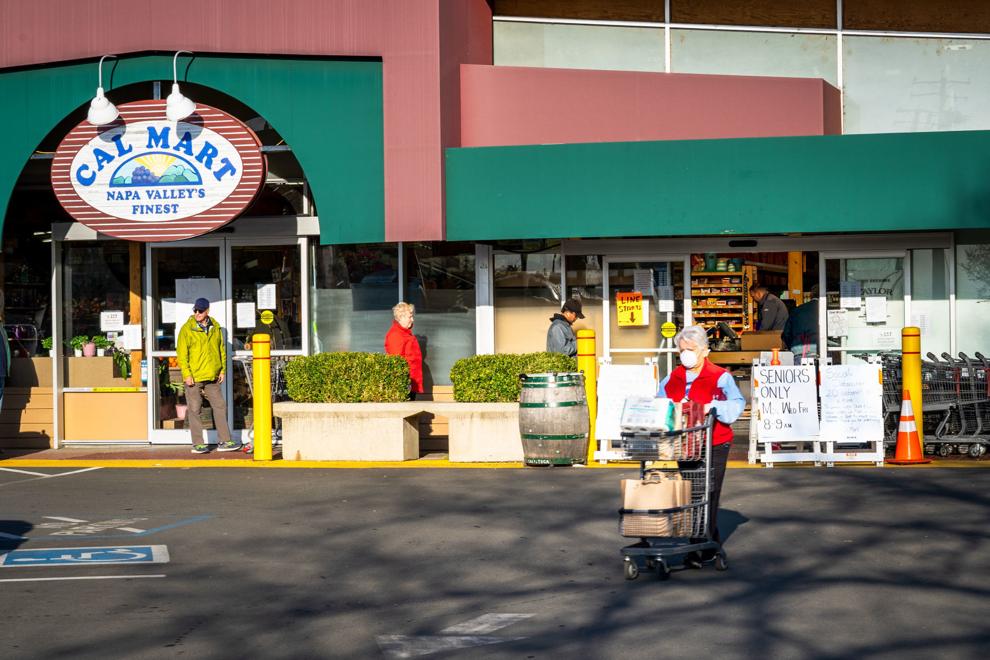 Calistoga take-out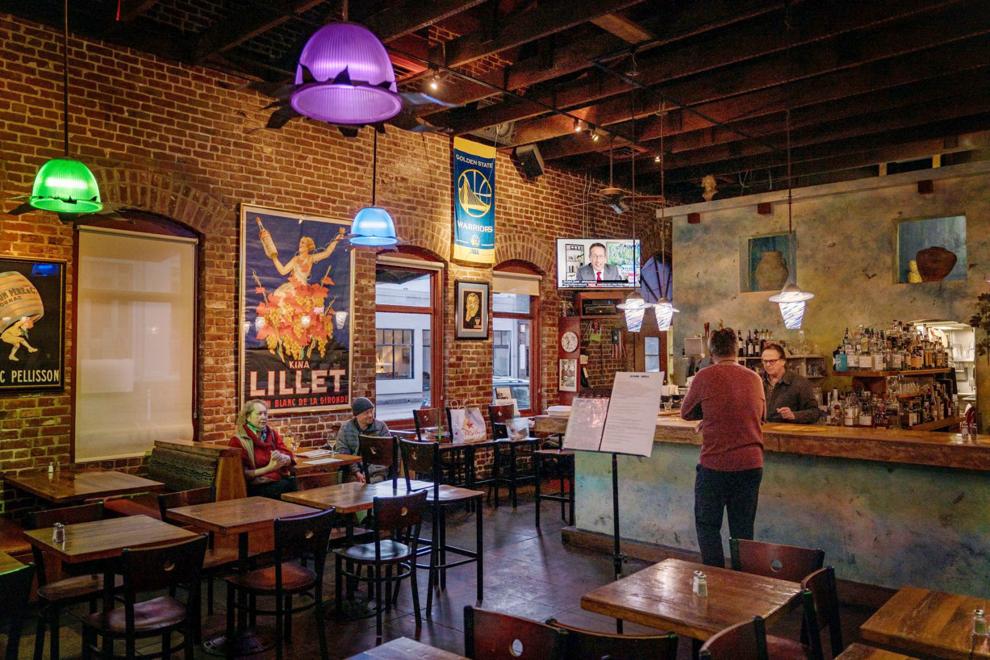 Calistoga take-out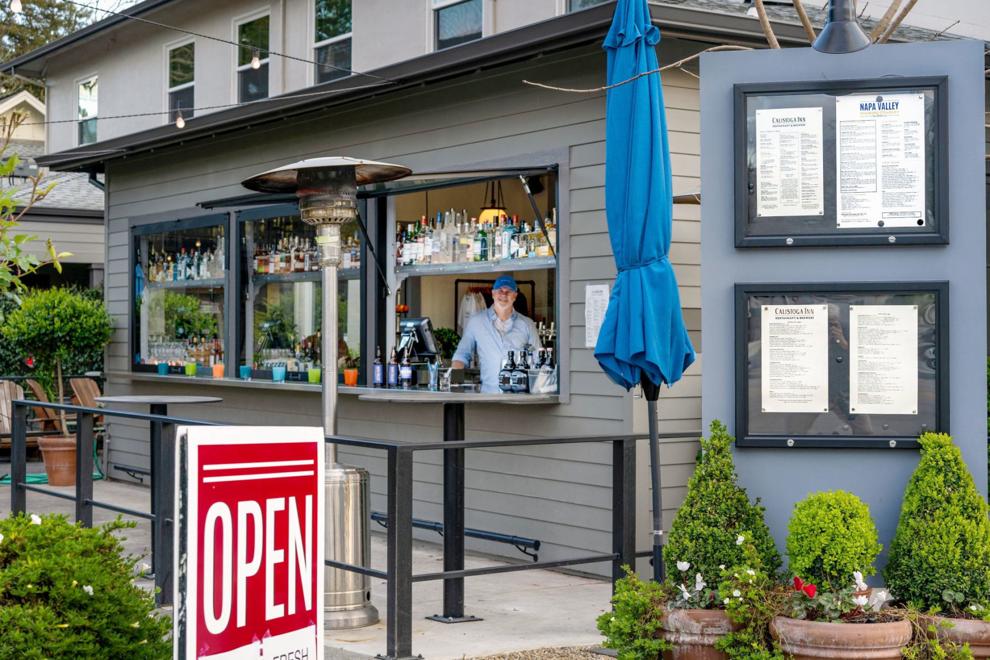 Calistoga take-out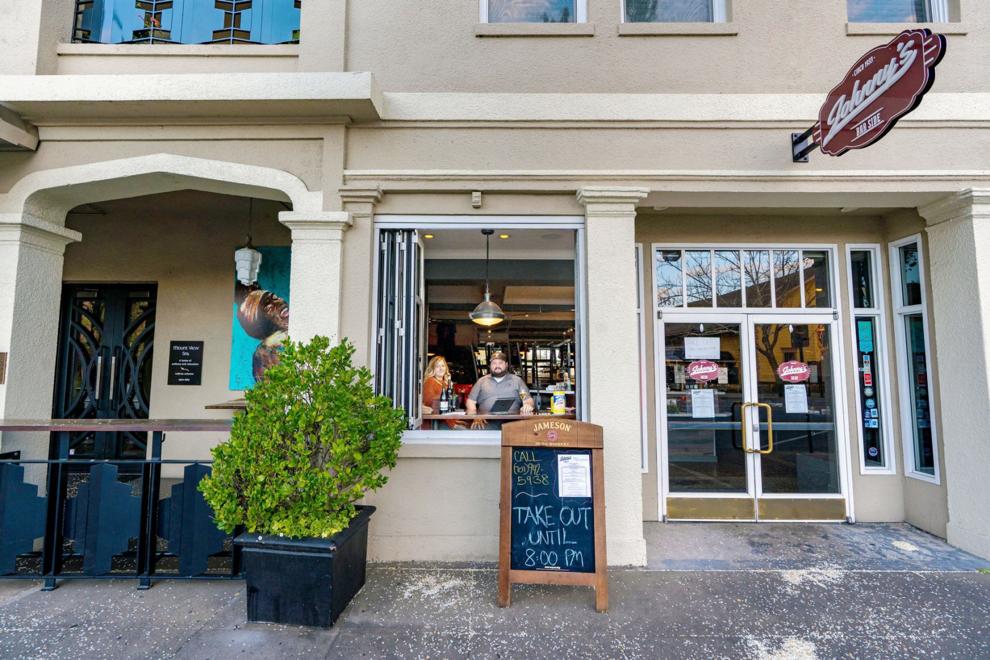 Calistoga take-out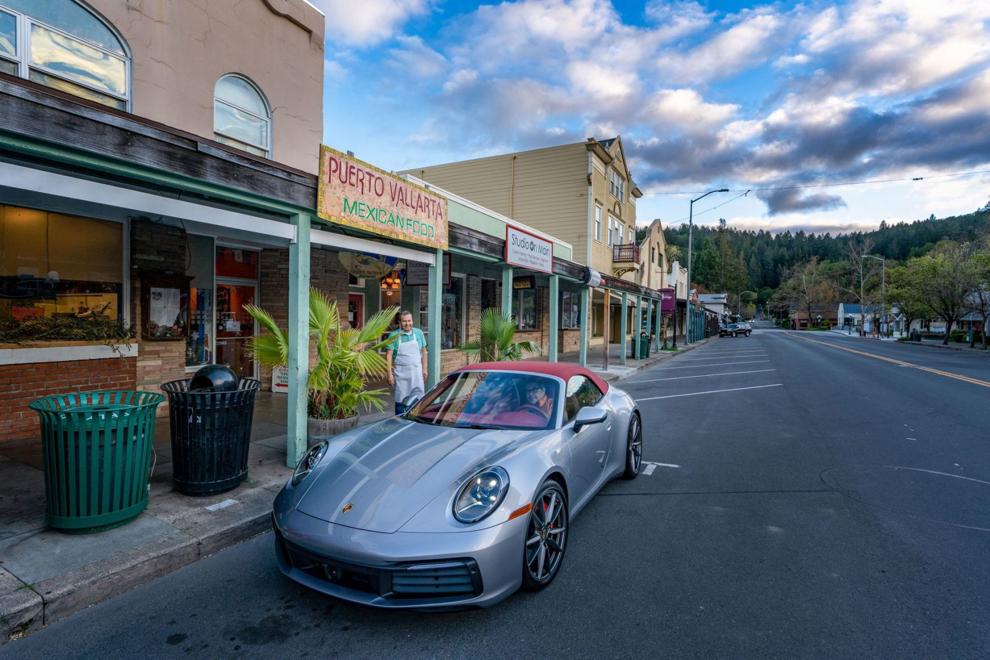 Calistoga take-out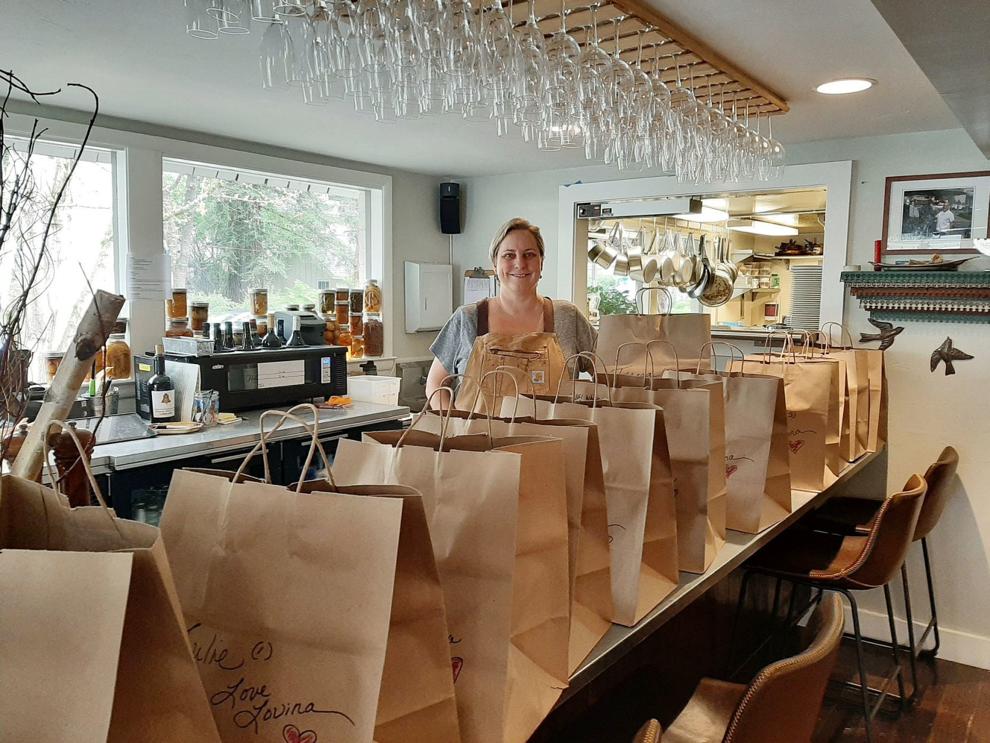 Food pick up signs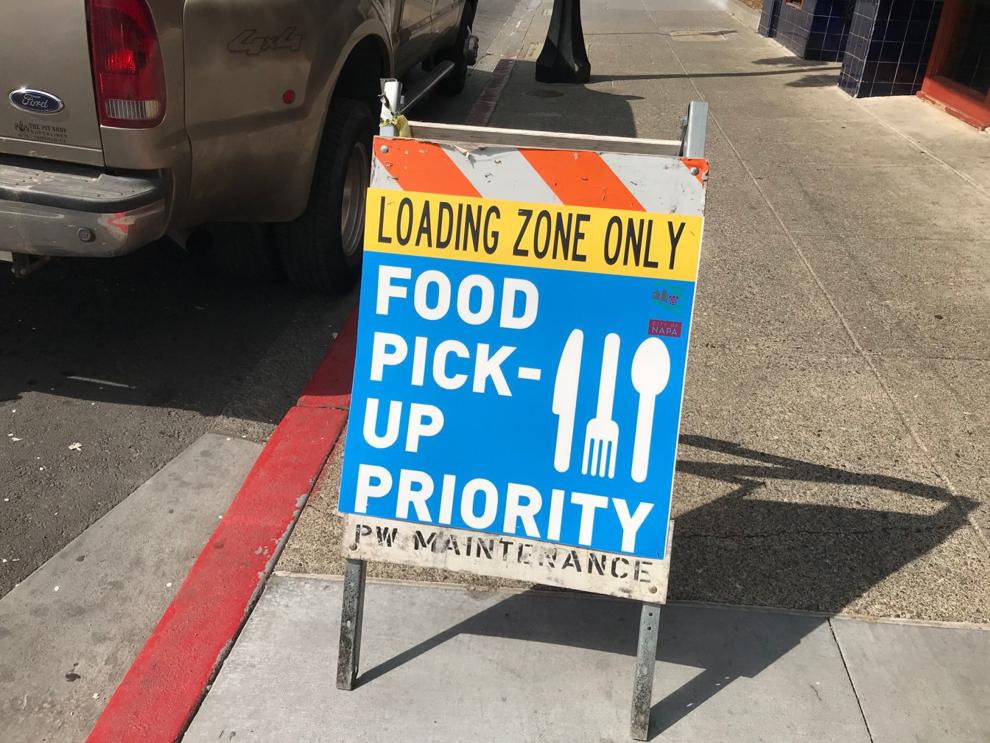 VNV welcome center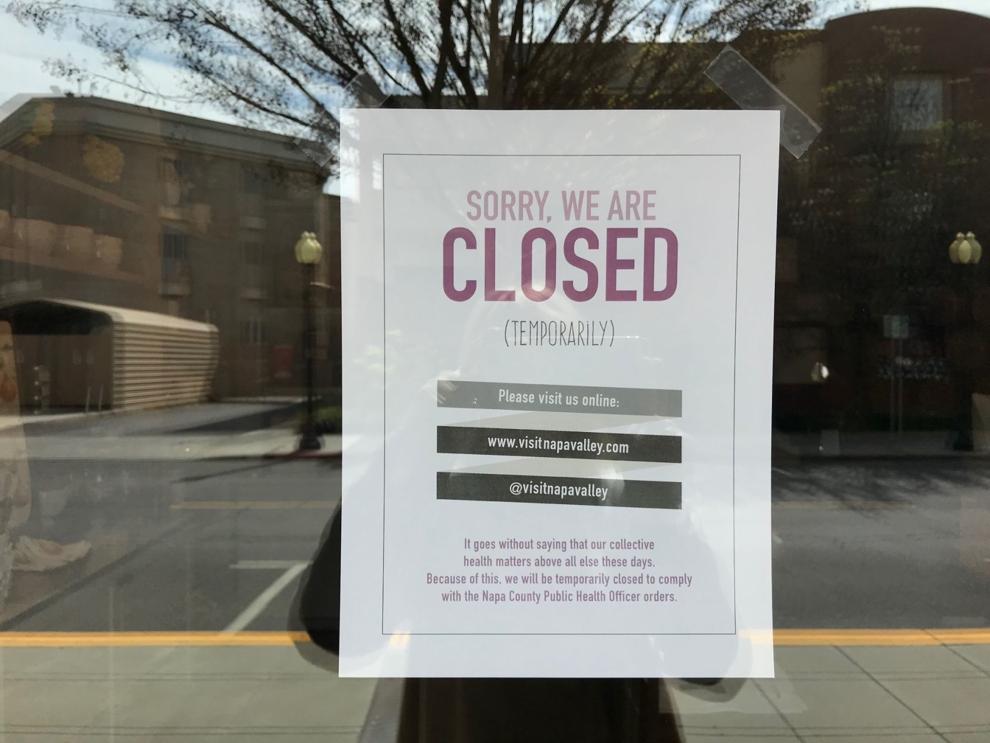 Main Street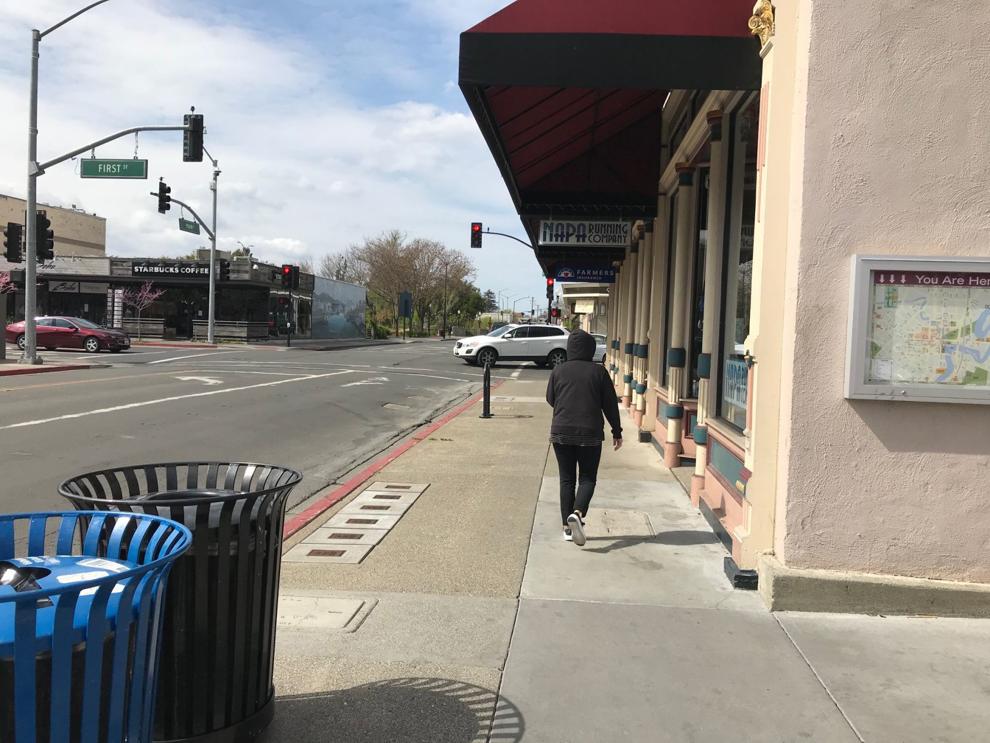 Empty Kohl's parking lot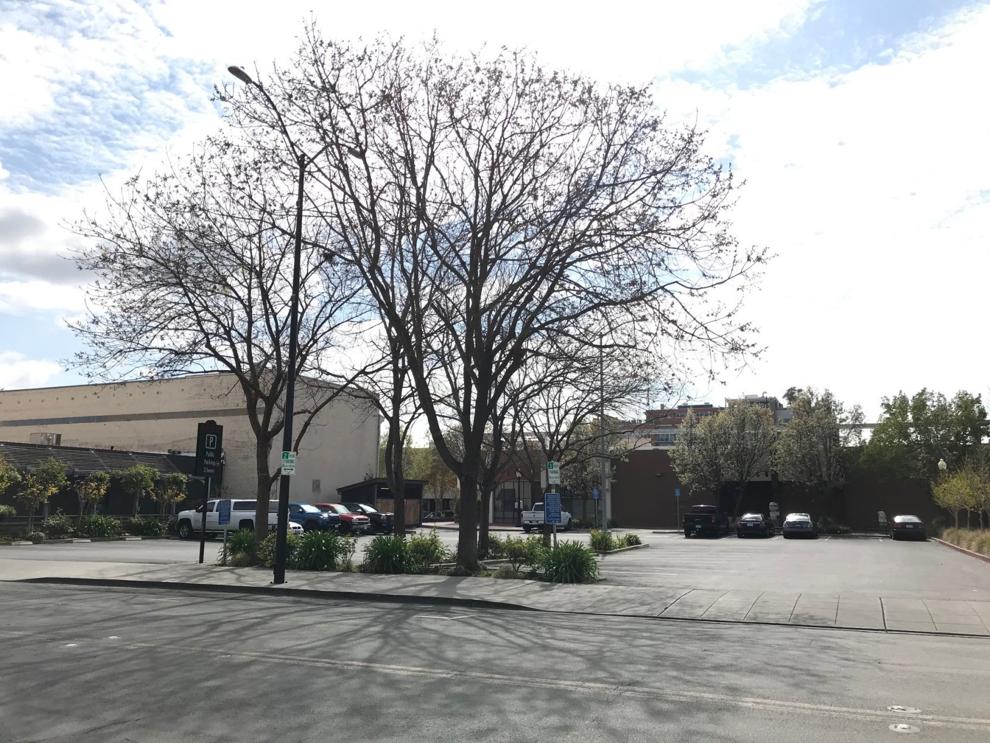 Napa Running Co.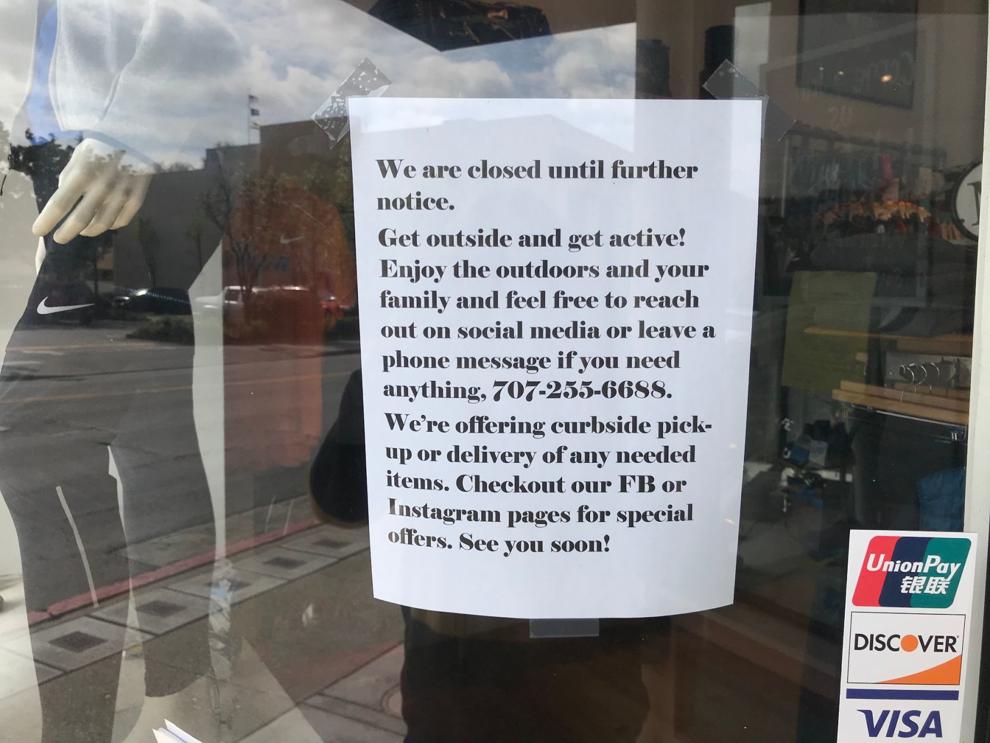 Bread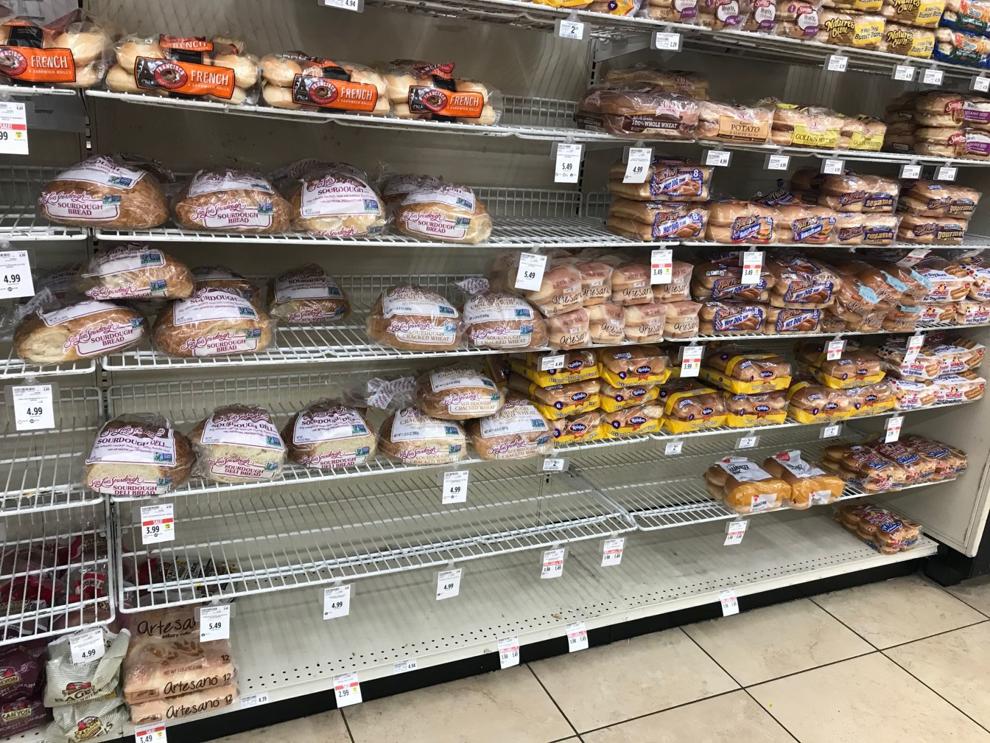 Cleaning at the check out station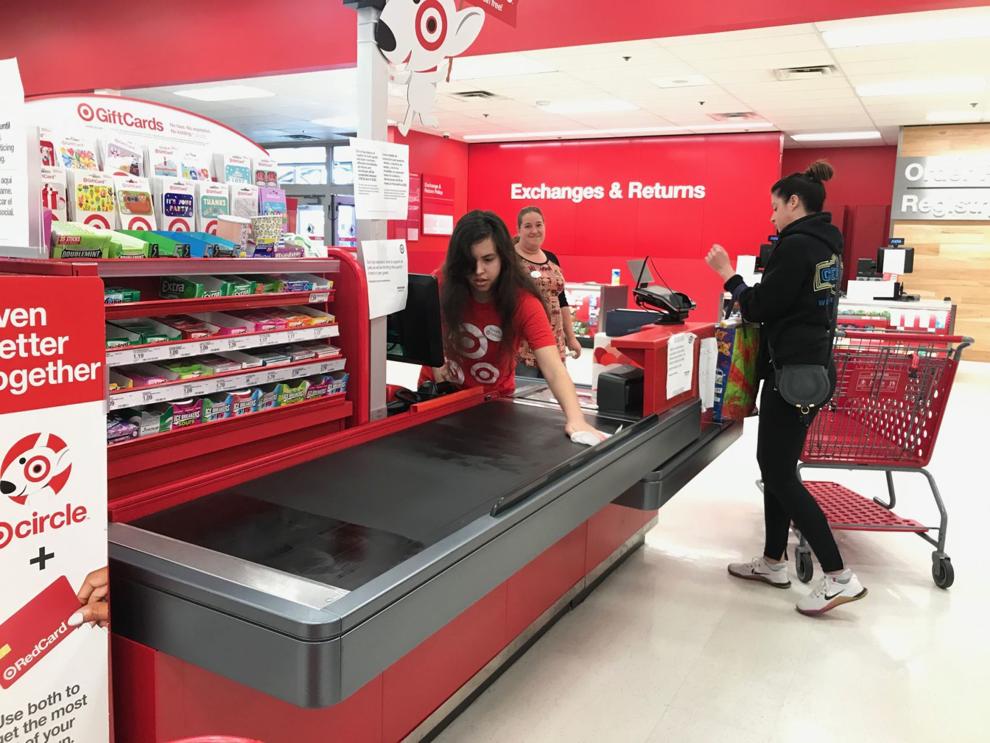 Restocking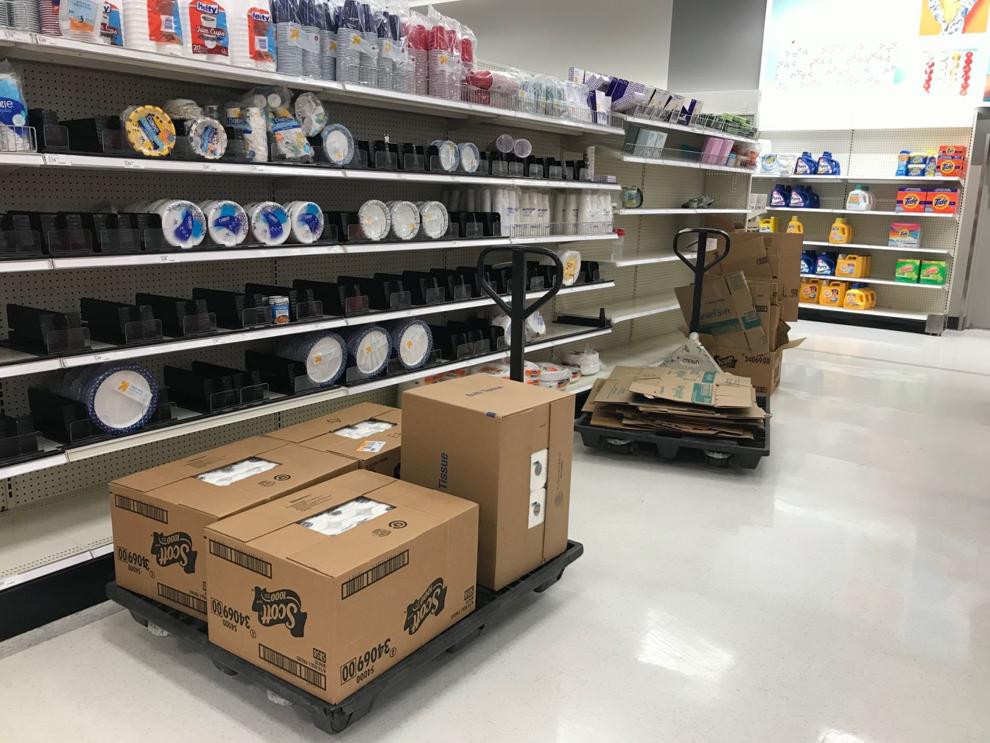 Toilet paper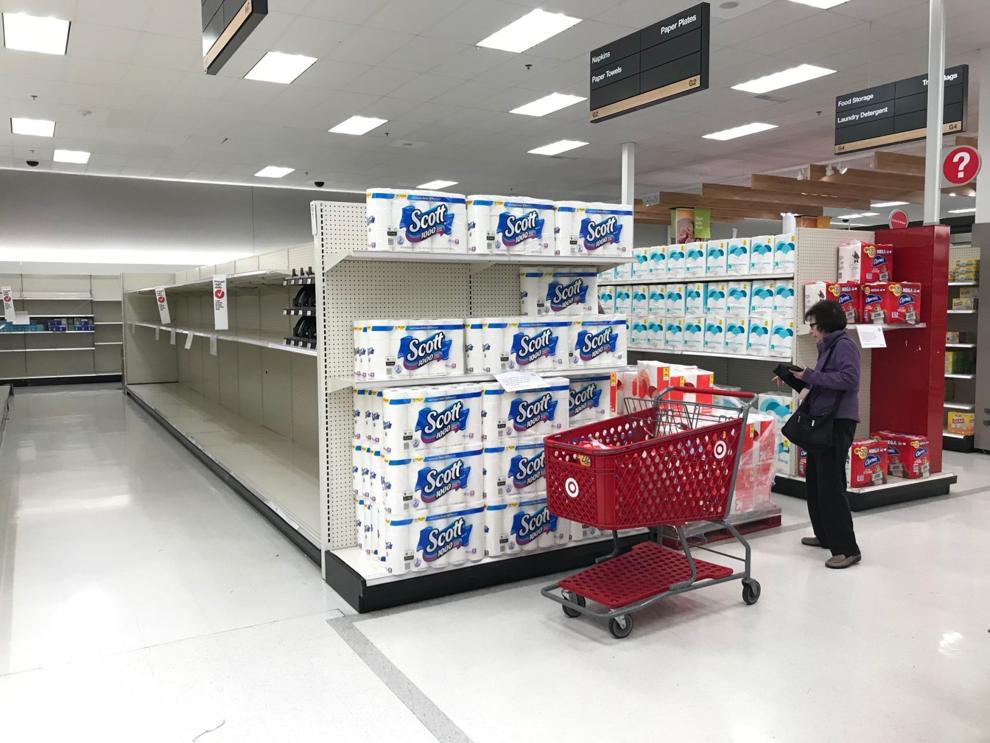 Toilet paper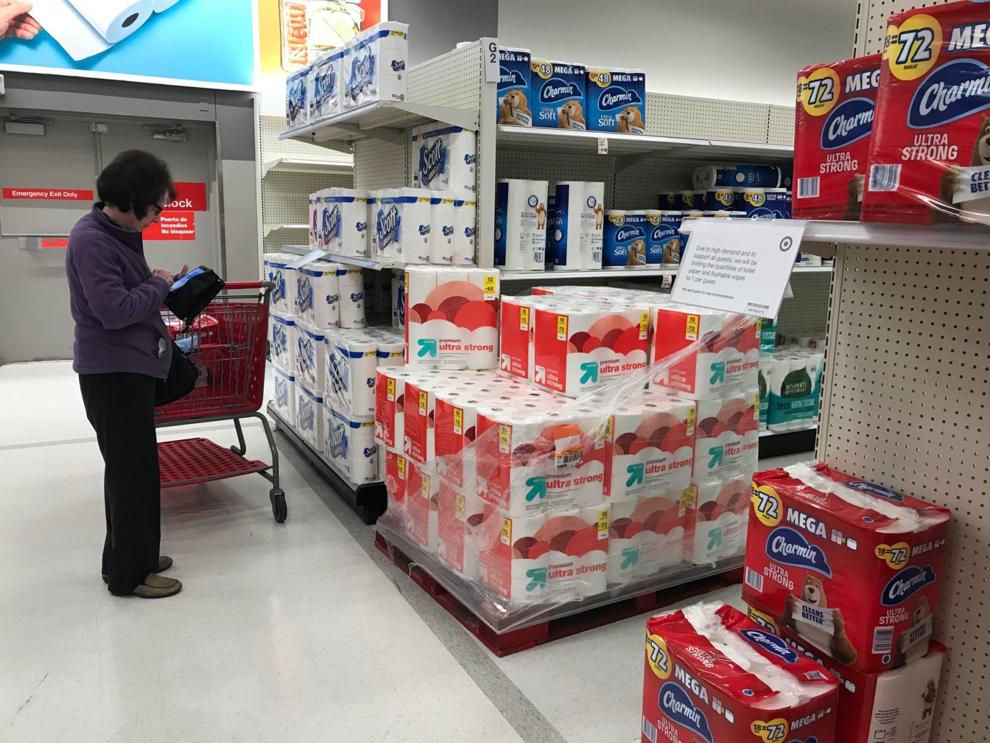 More wipes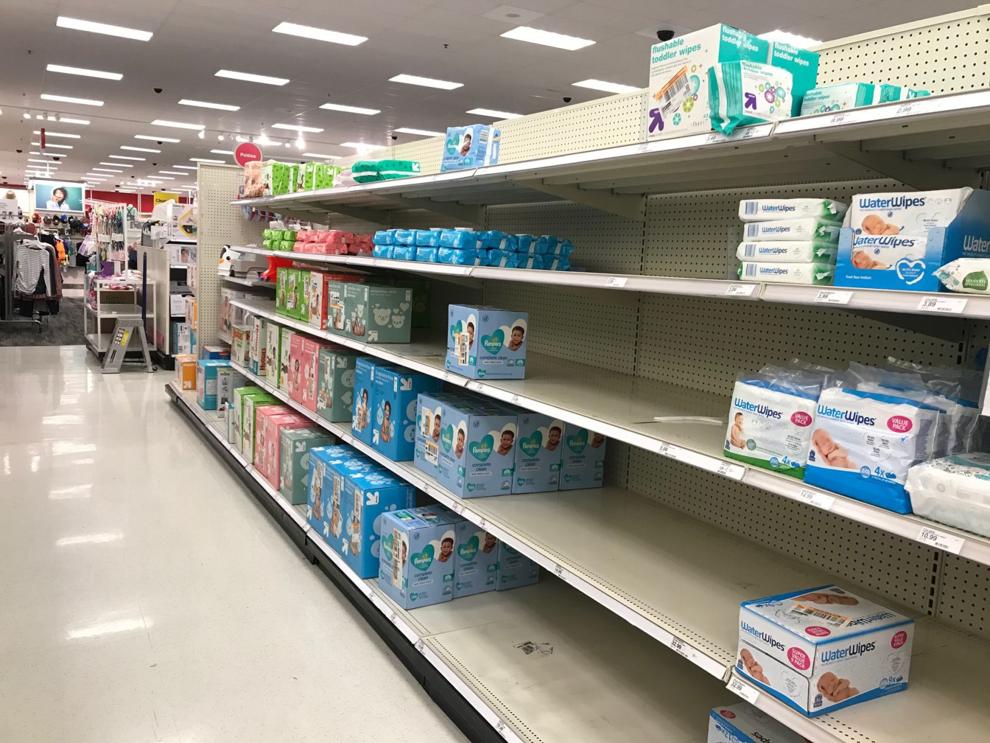 Restocking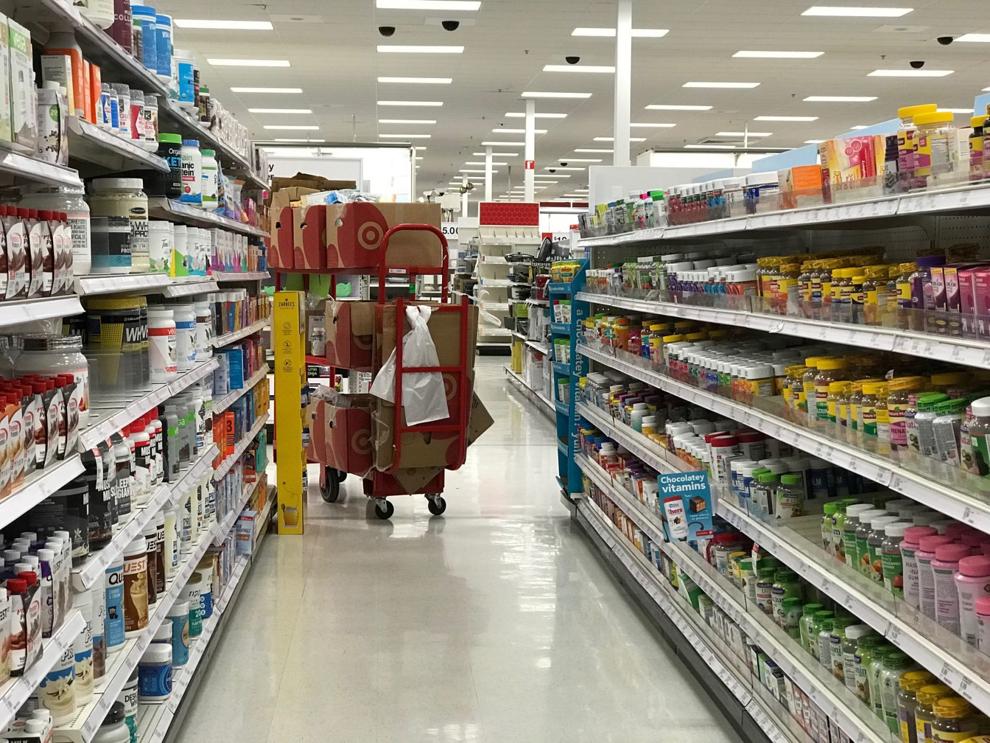 Disinfectant wipes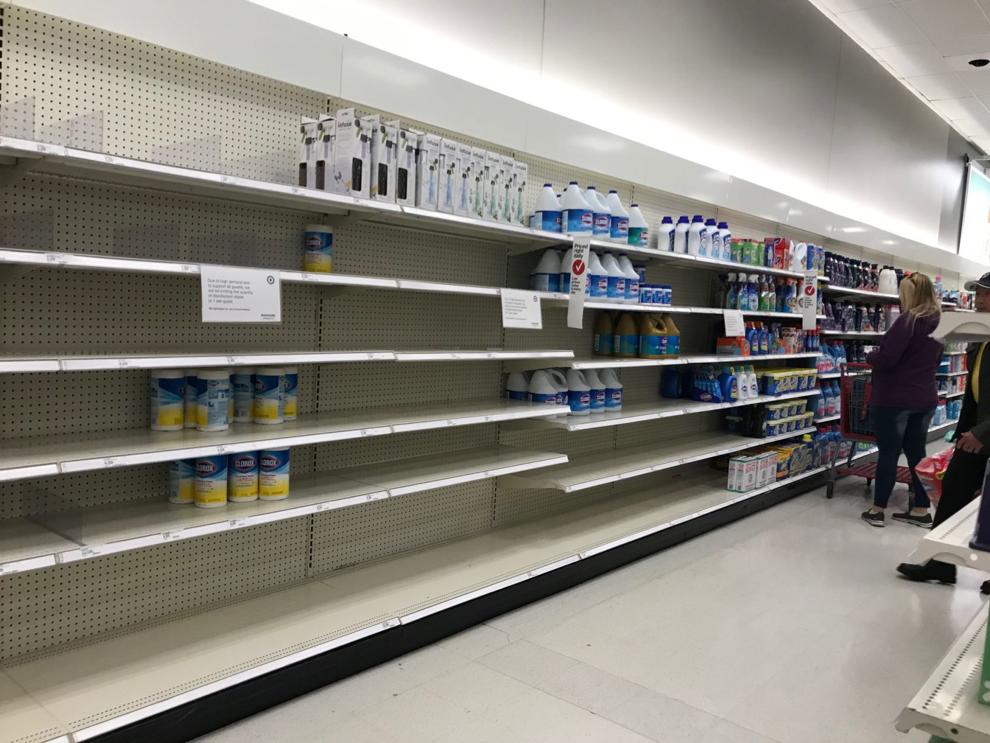 Raley's eggs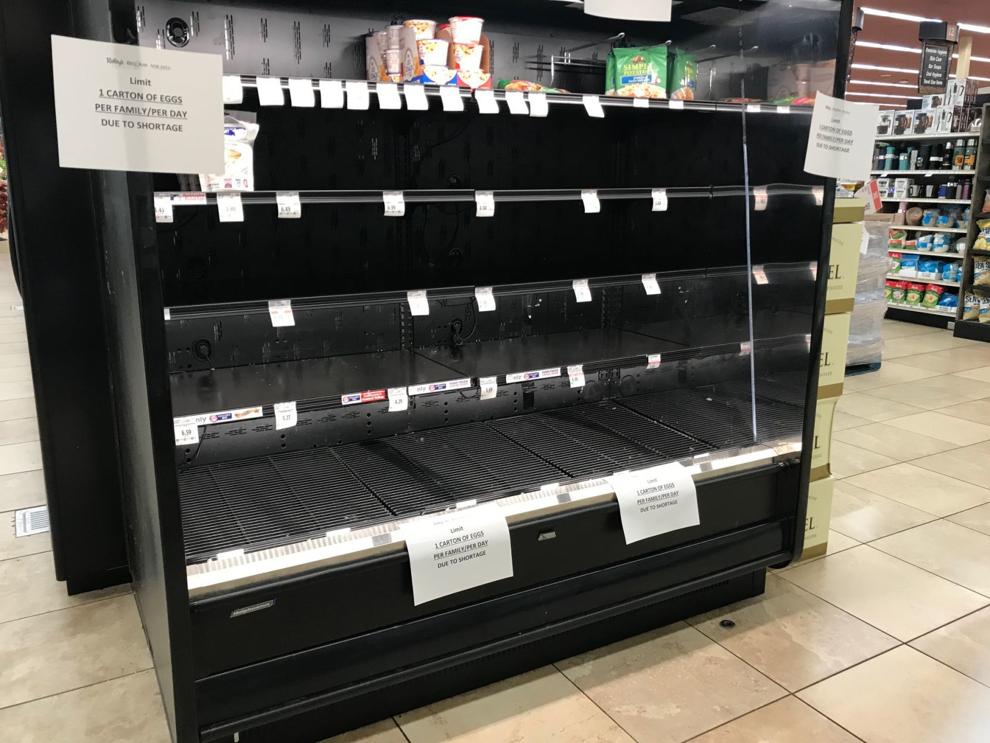 Produce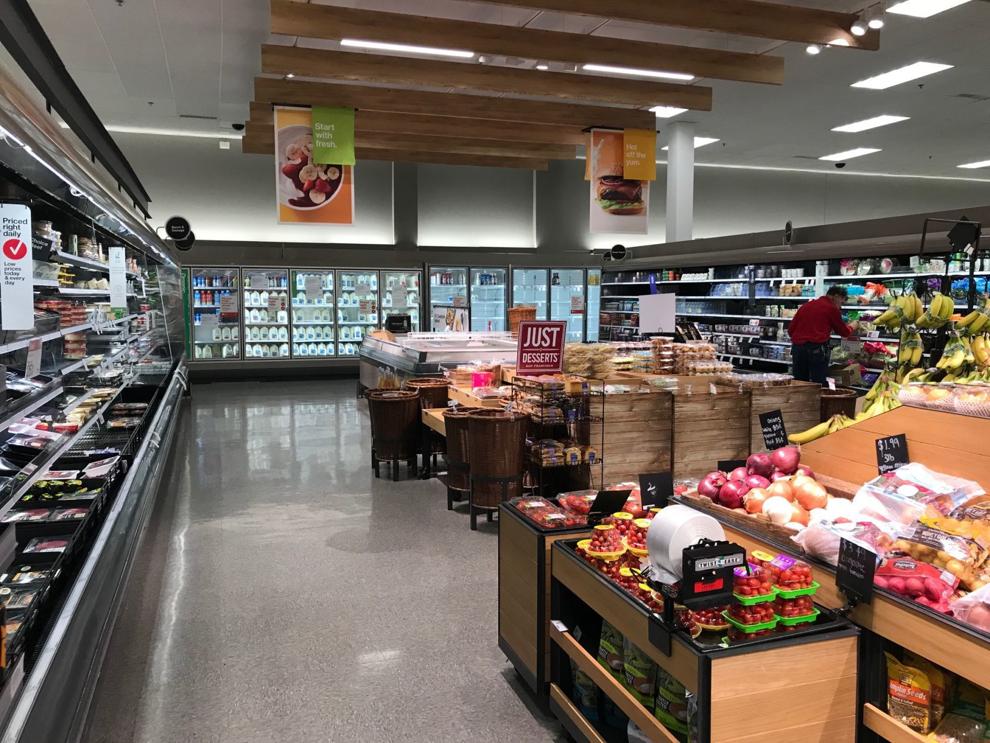 Restocking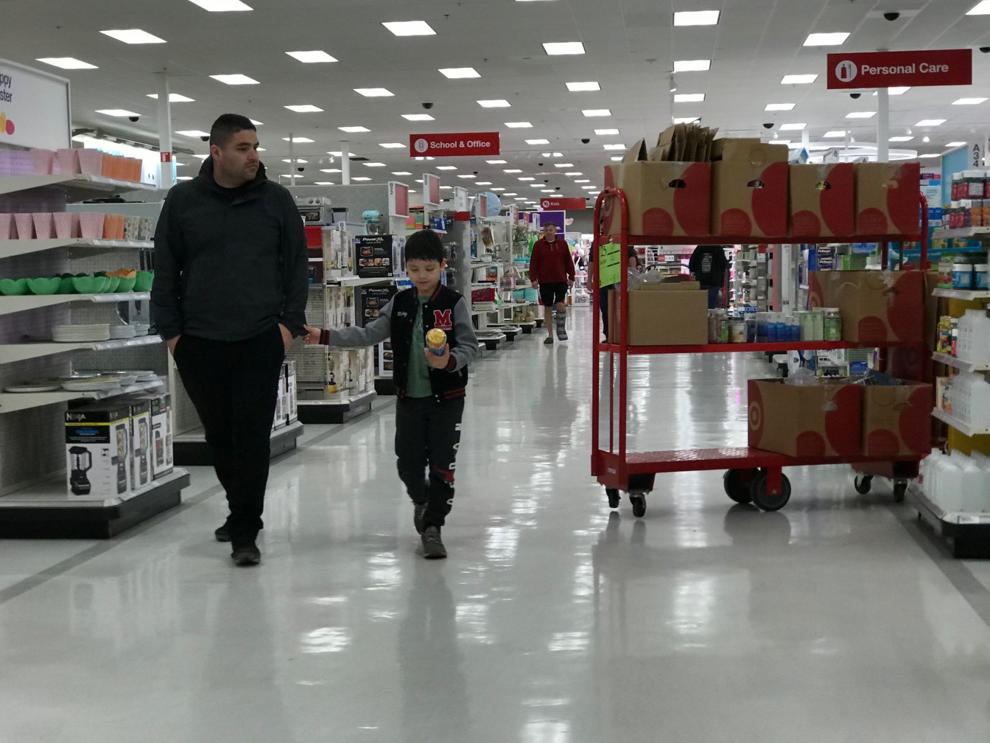 Raley's barriers
Raley's bulk foods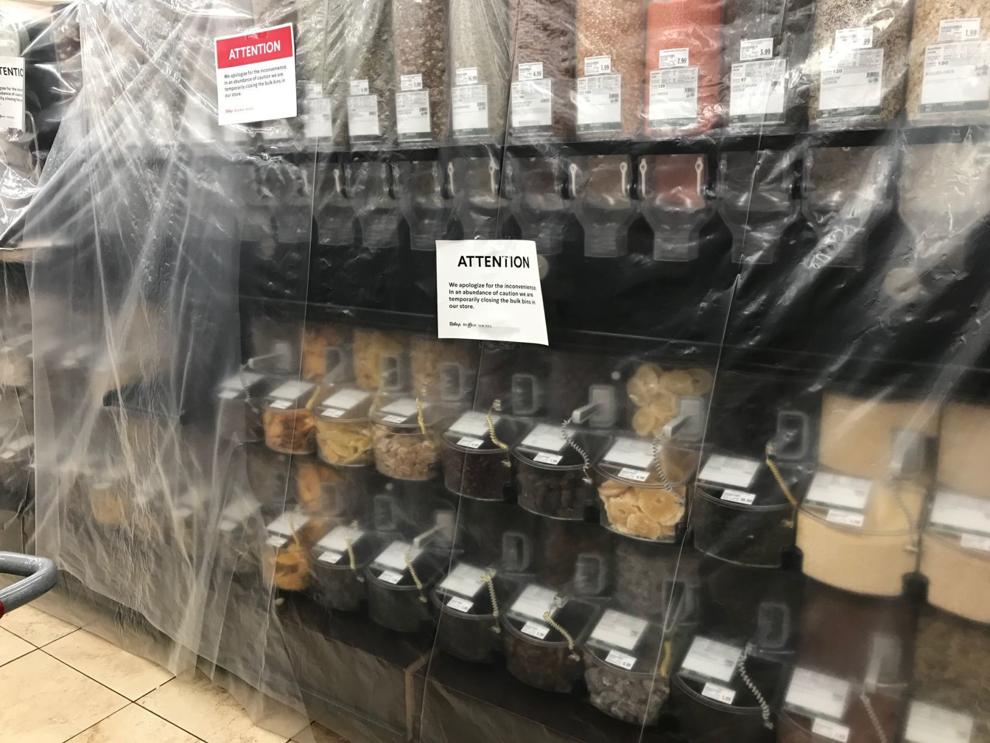 Water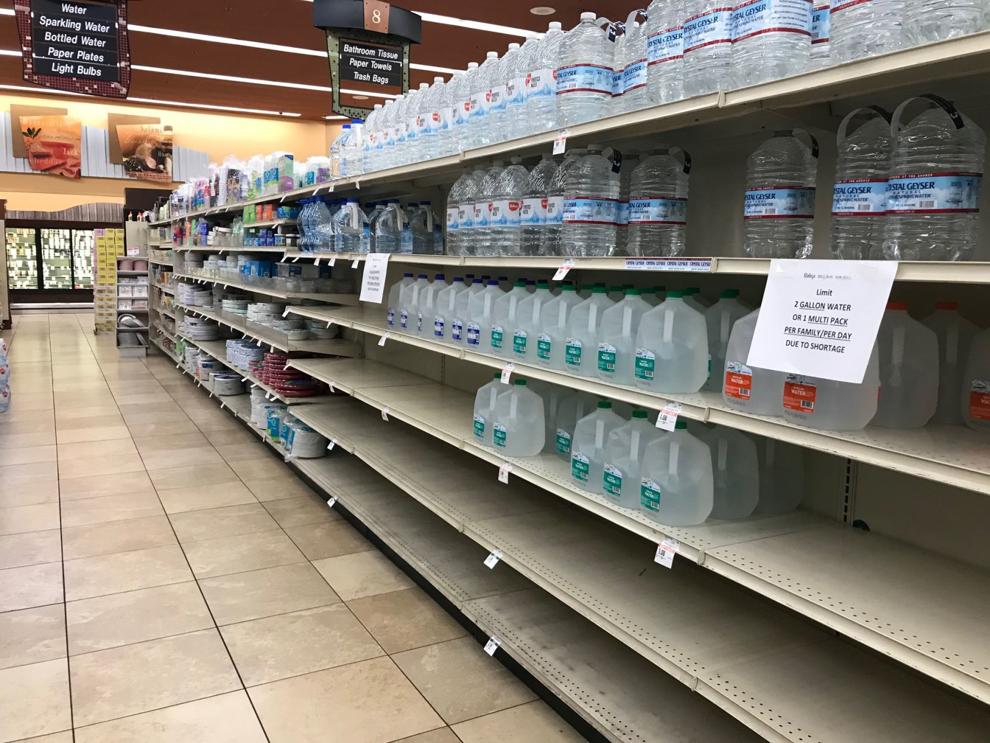 Raley's check out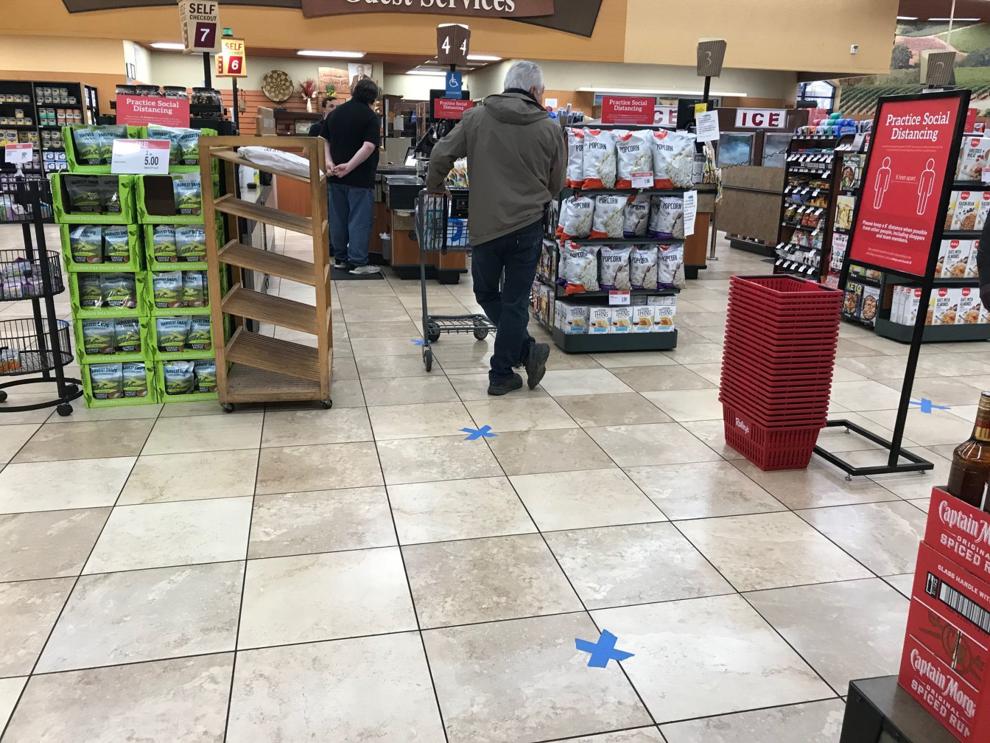 Raley's signs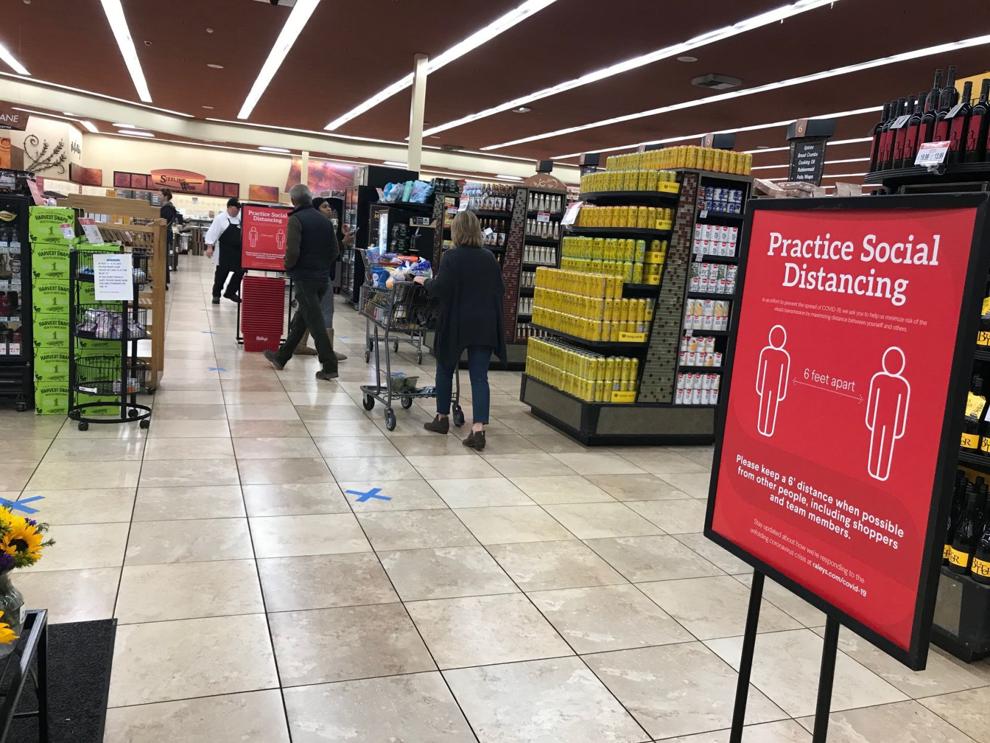 Squeeze Inn Hamburgers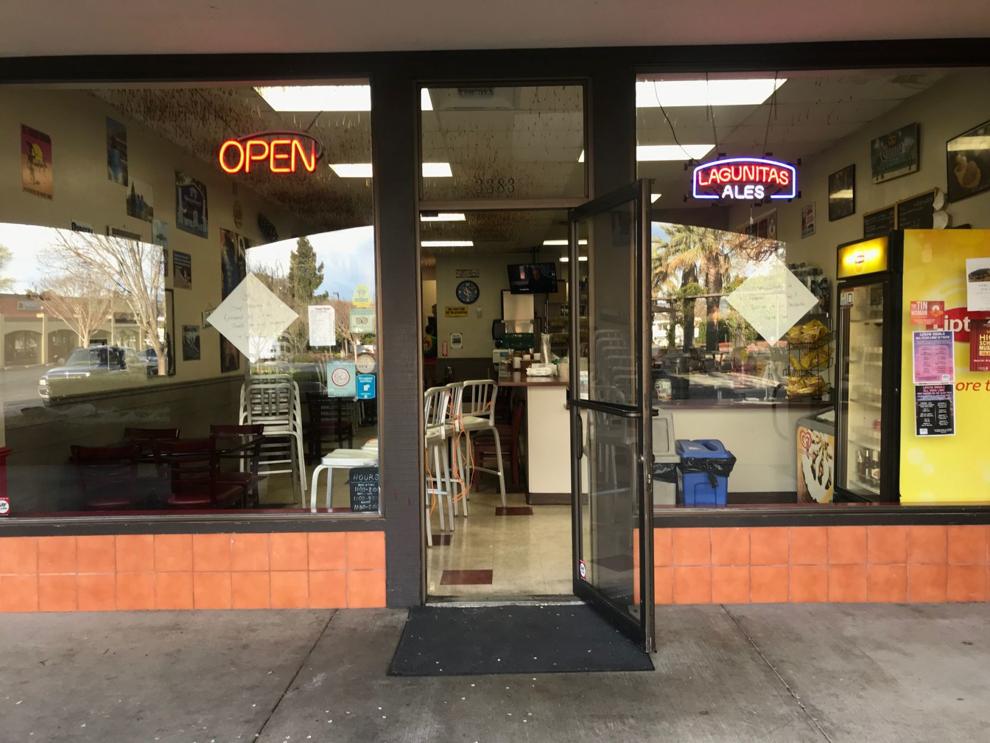 The parking lot at Redwood Plaza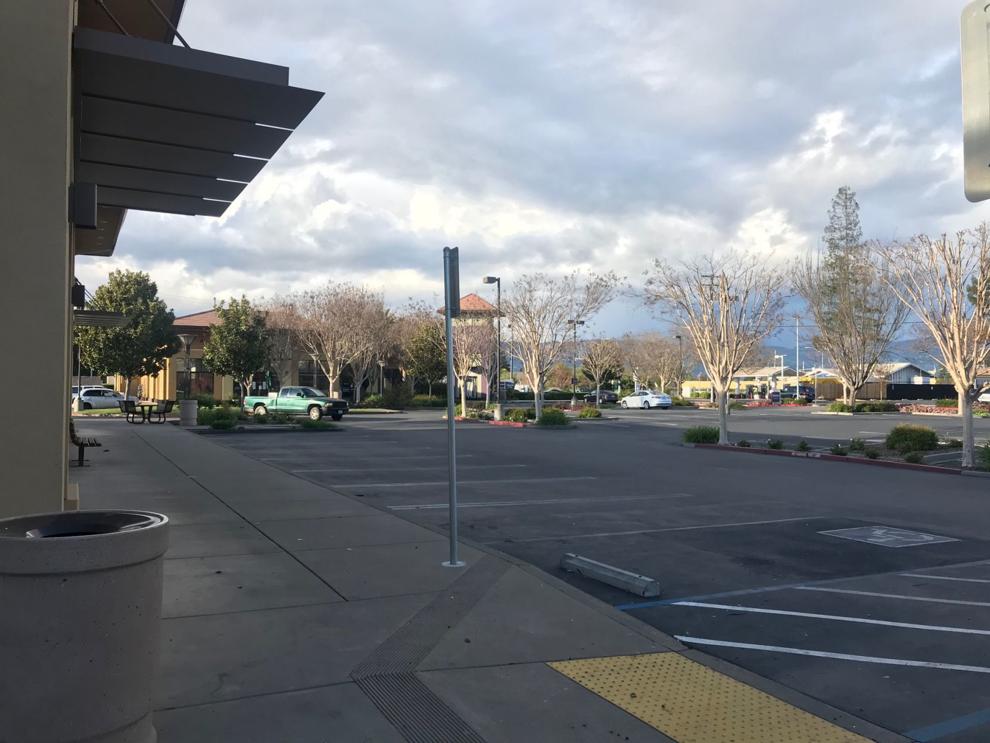 Demand increases for Napa food relief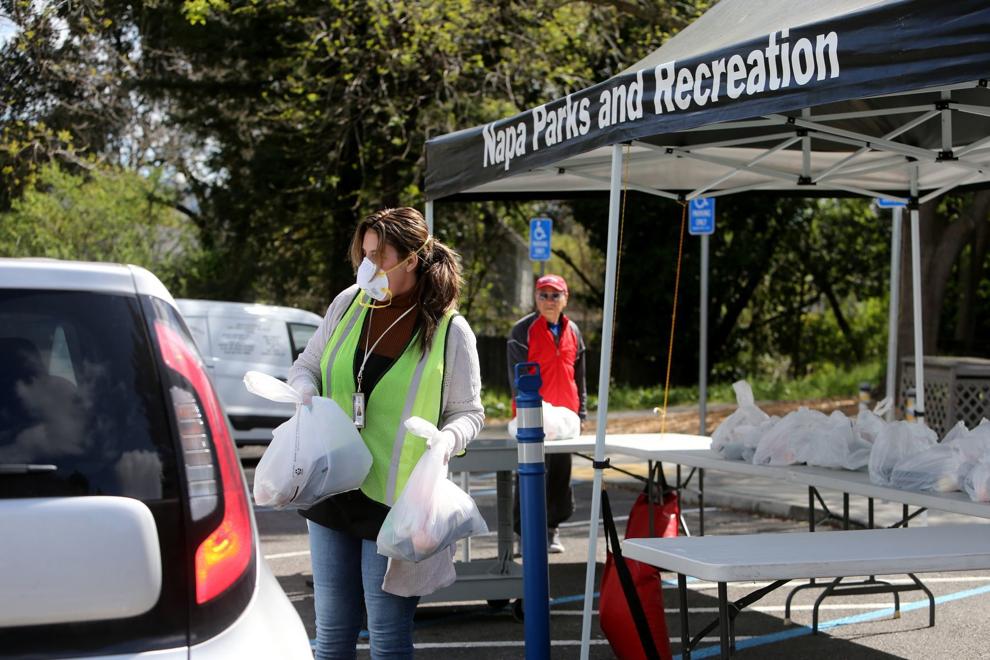 St. Helena Safeway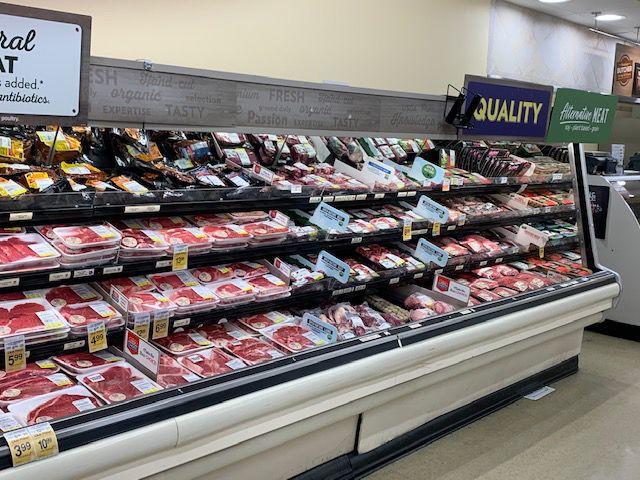 St. Helena Safeway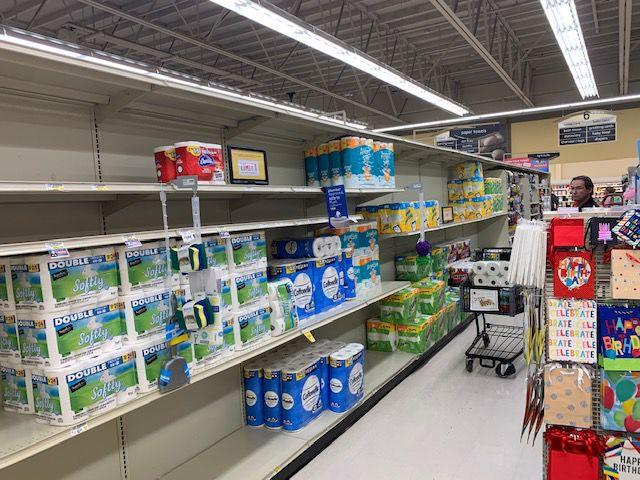 Napa Target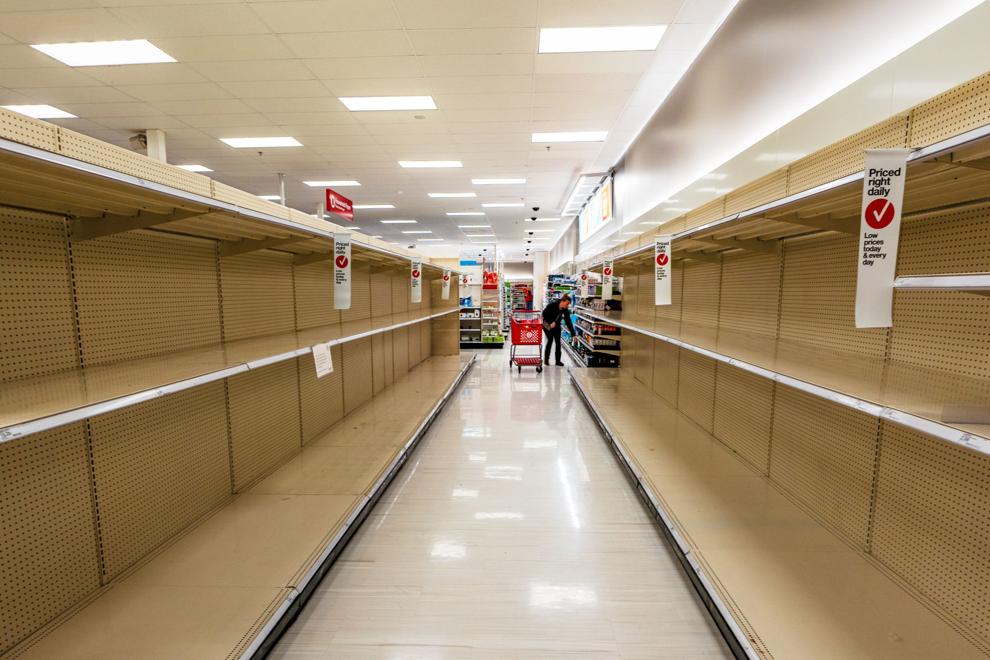 Ciccio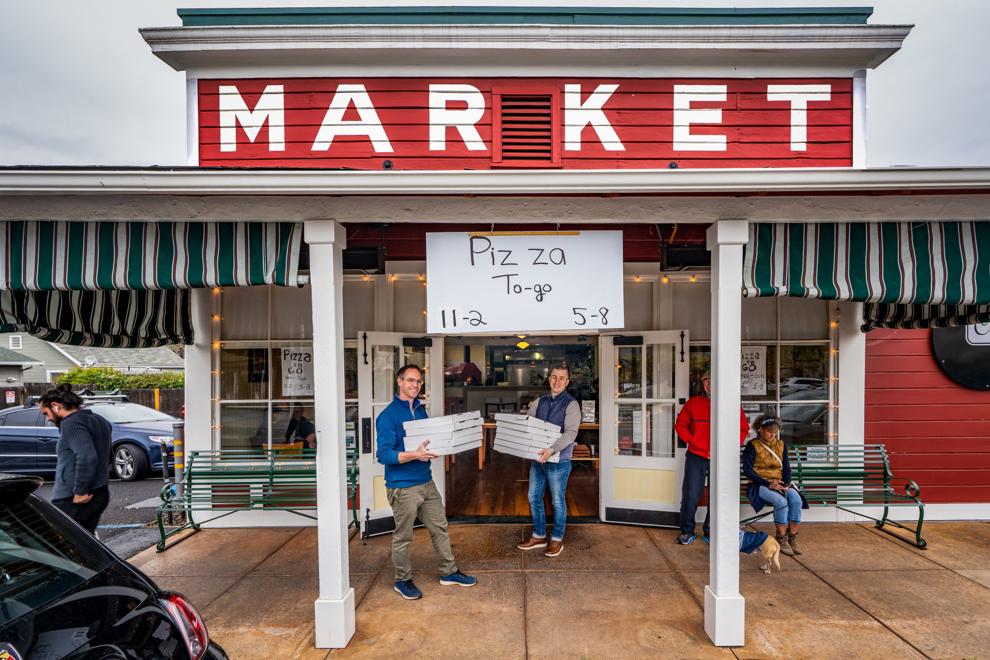 Safeway in St. Helena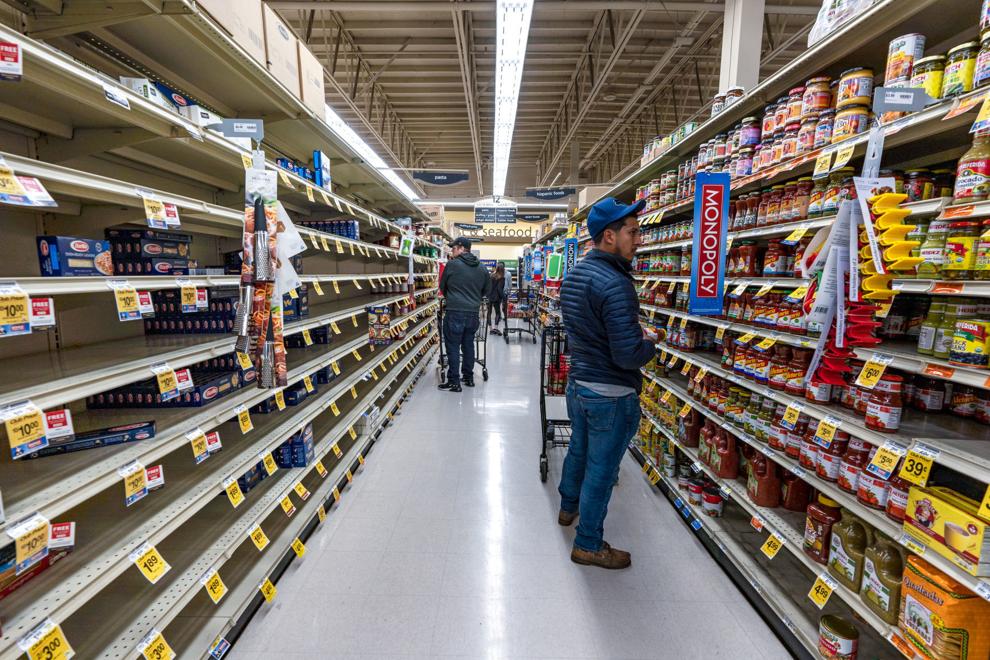 Milk at Raley's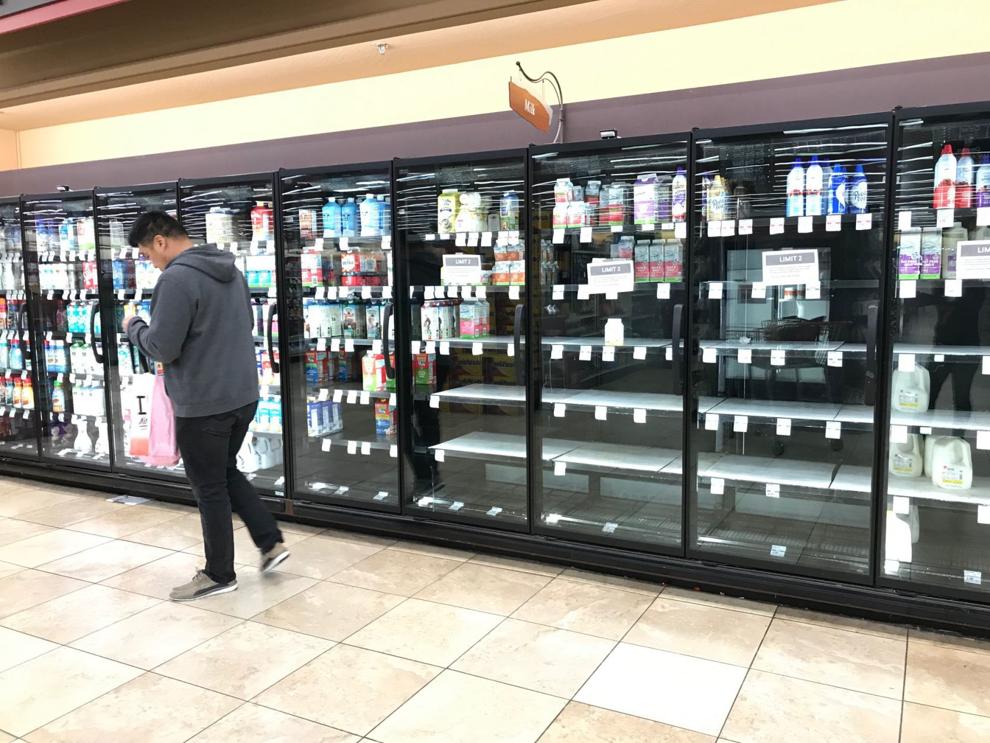 Umpqua bank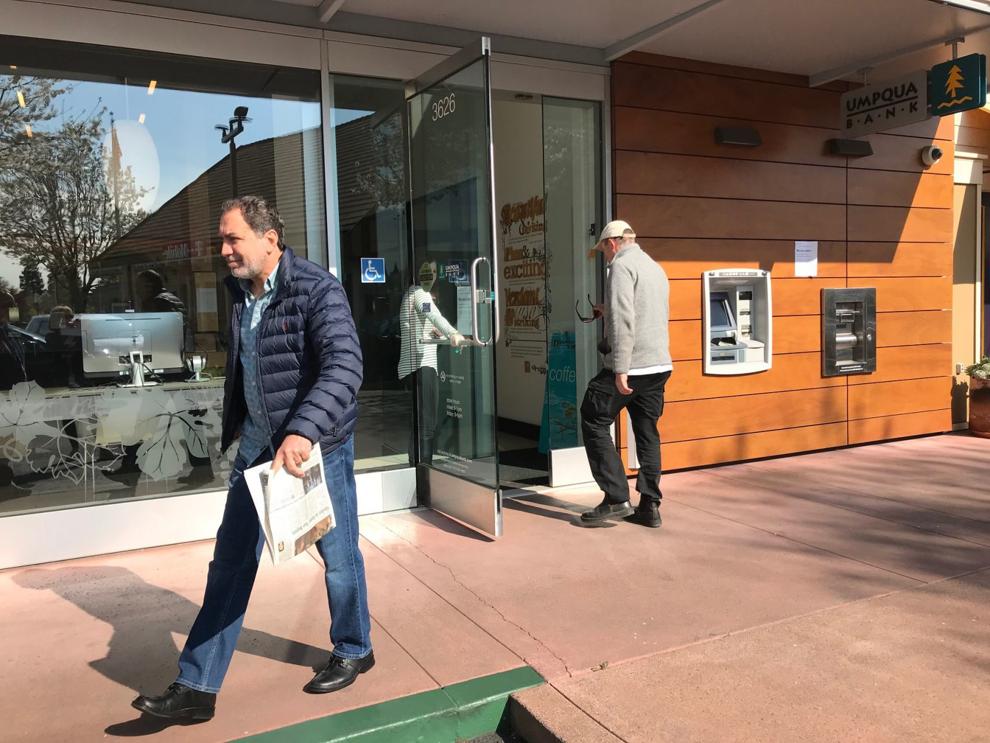 Target toilet paper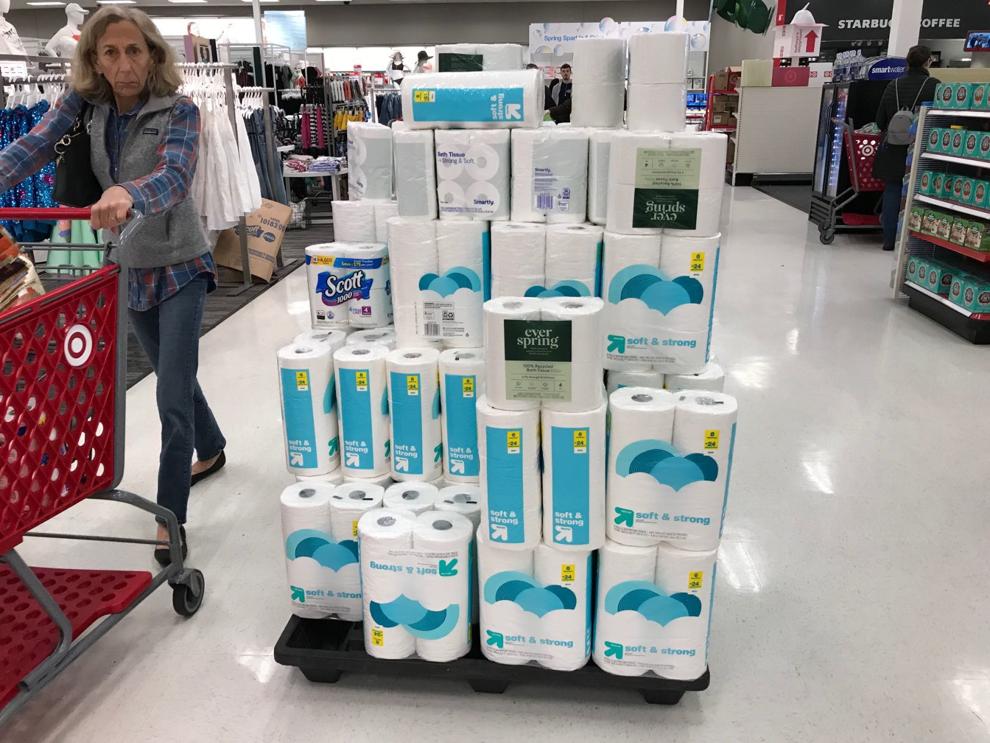 Bel Aire shoppers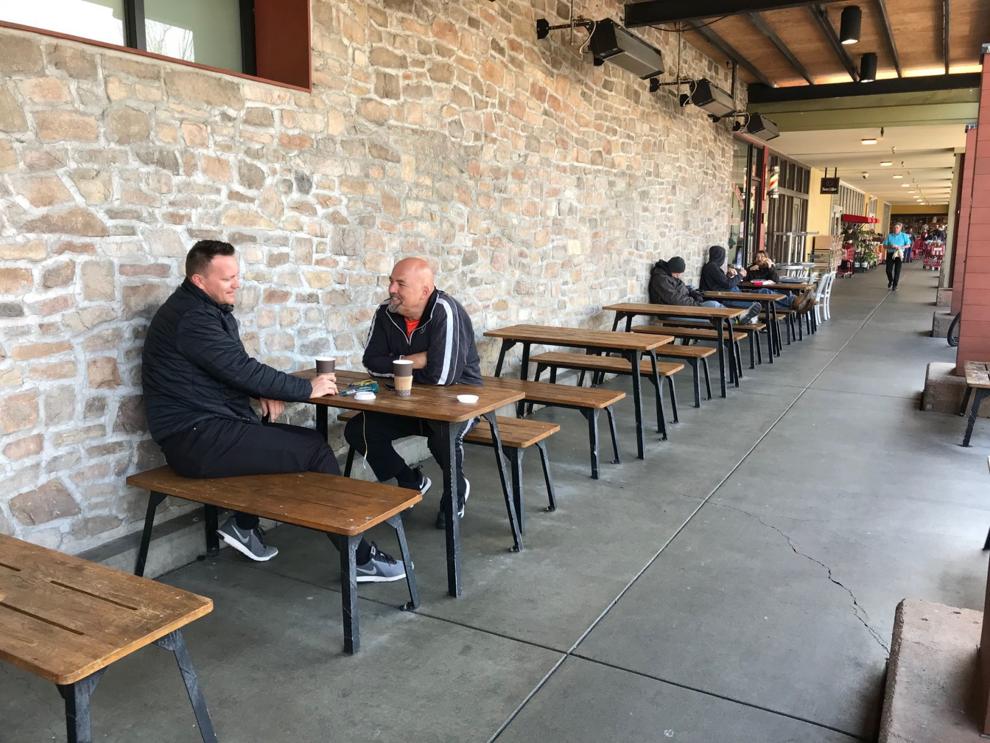 South Napa Target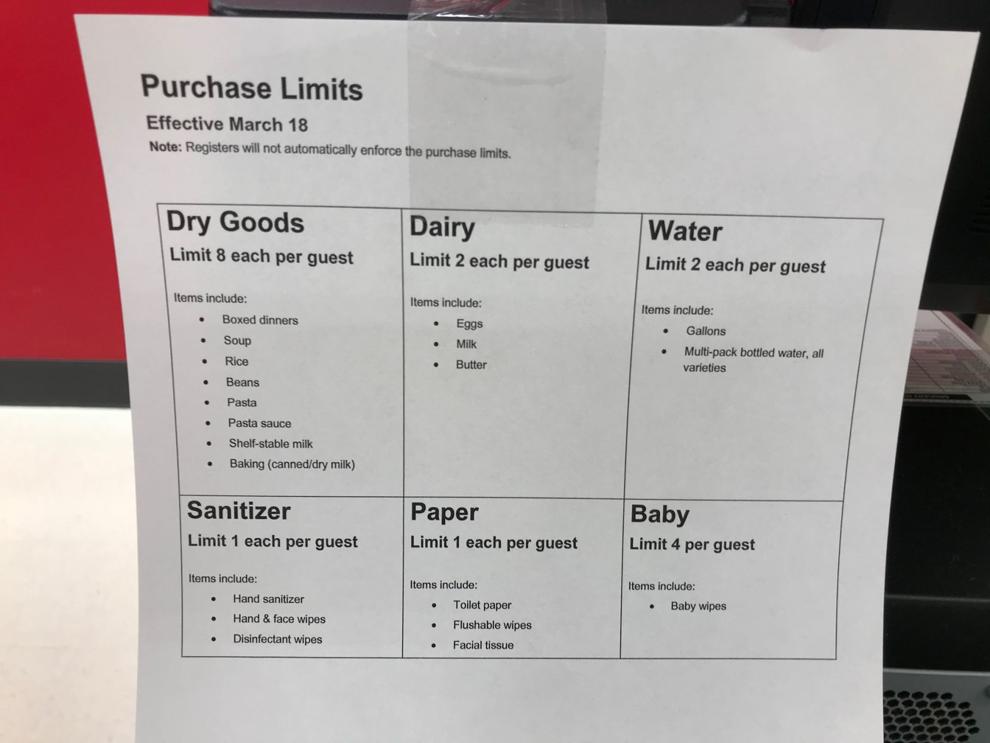 World Market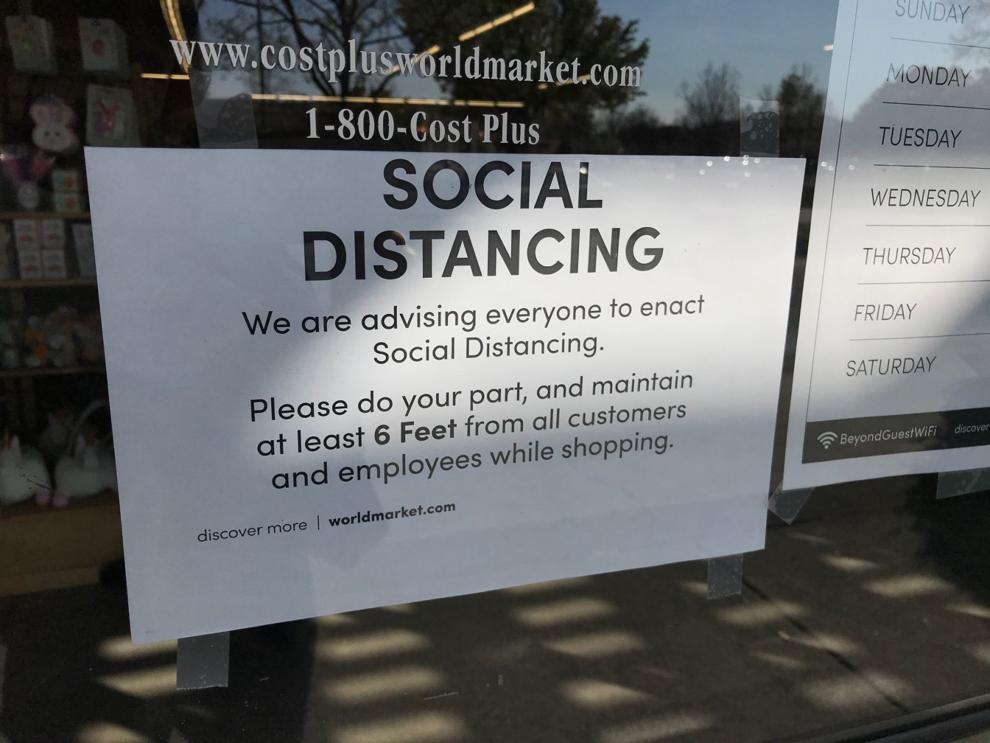 Napa Target shoppers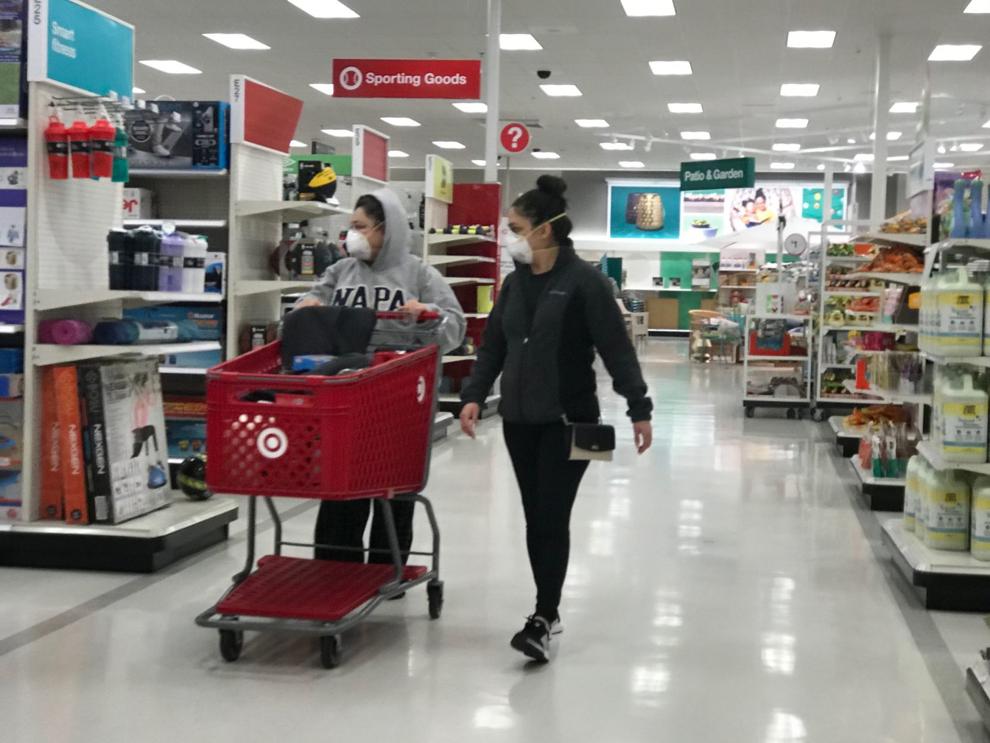 Trader Joe's line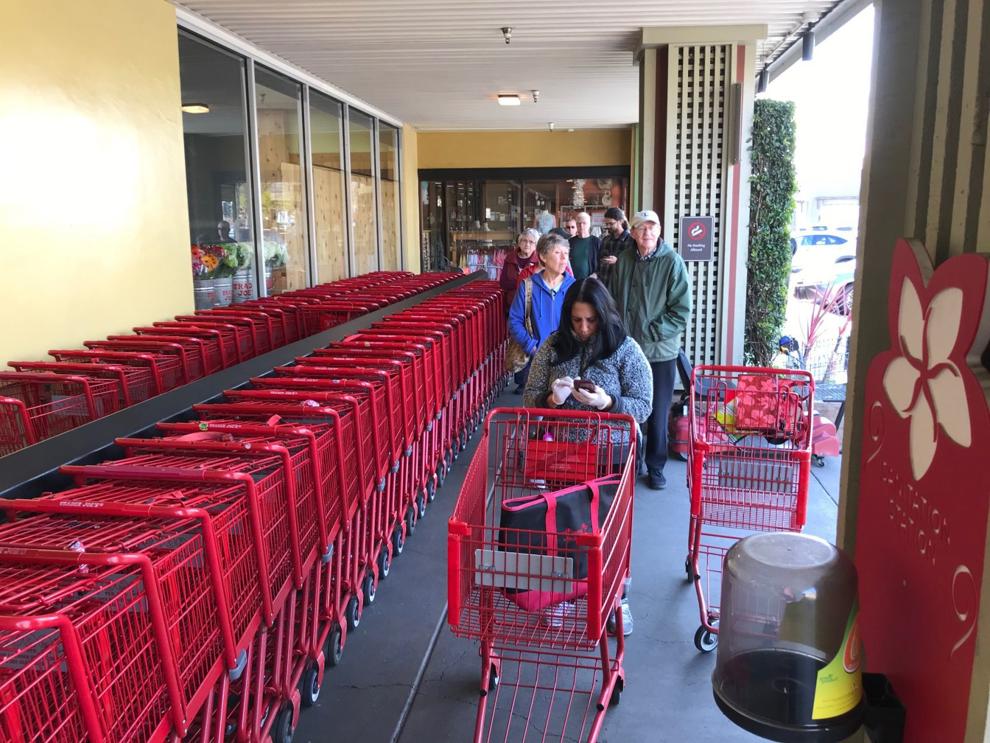 Bel Aire Plaza parking lot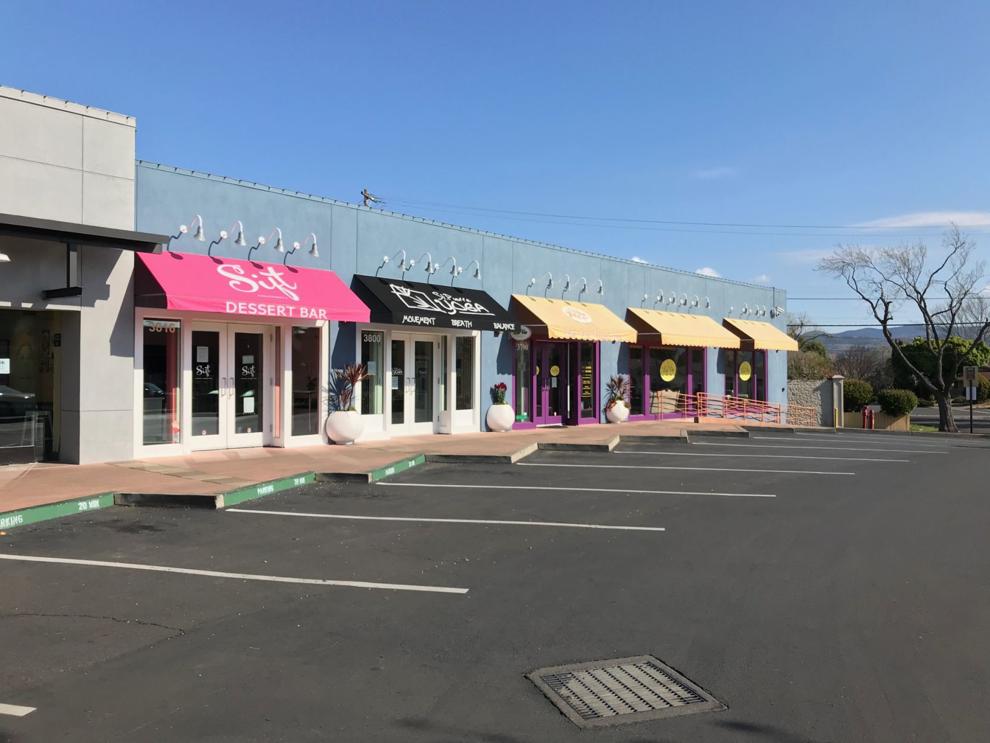 CalMart in Calistoga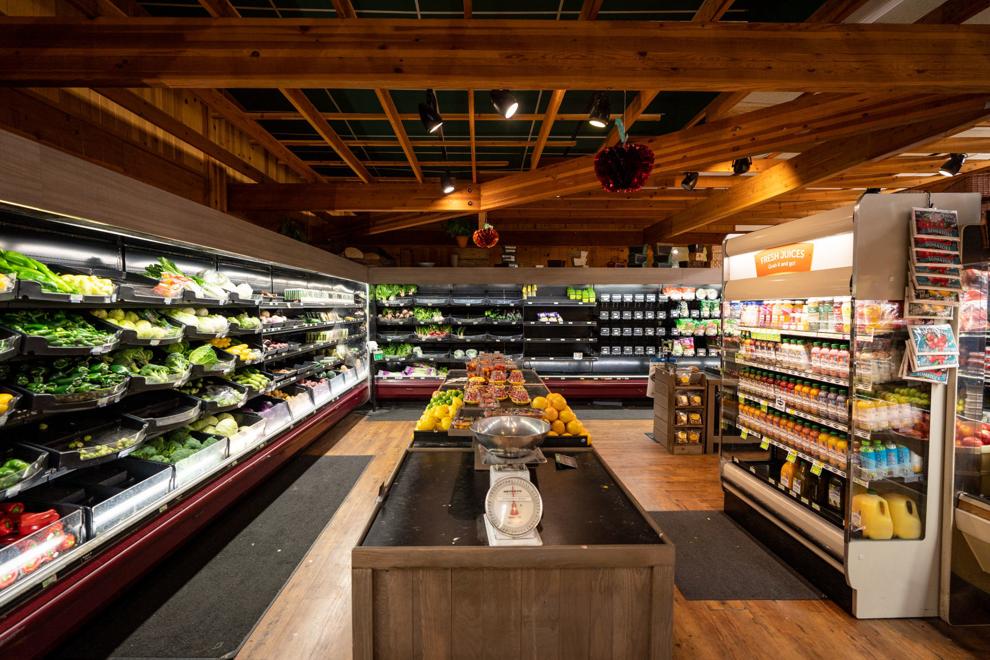 CalMart in Calistoga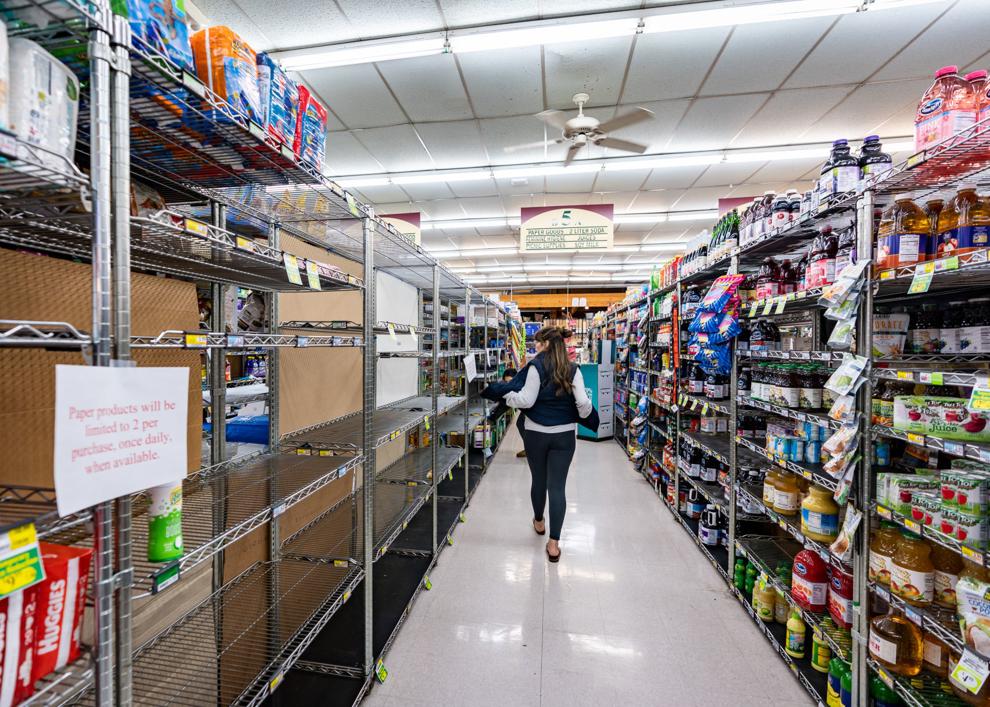 Whole Foods Napa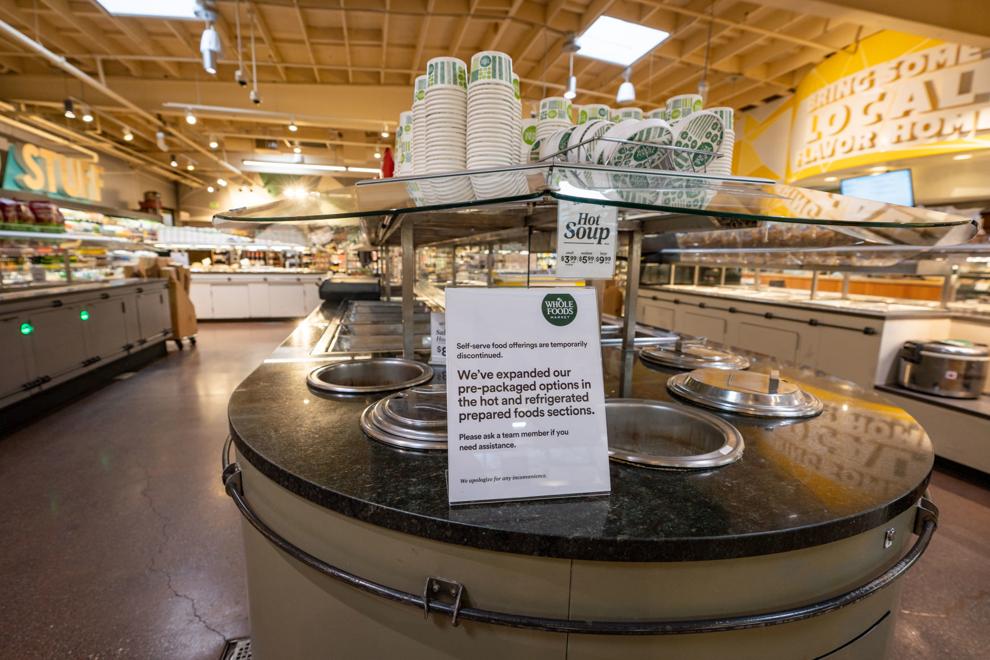 Outside Oxbow Public Market
Inside the Oxbow Public Market on Wed. March 18.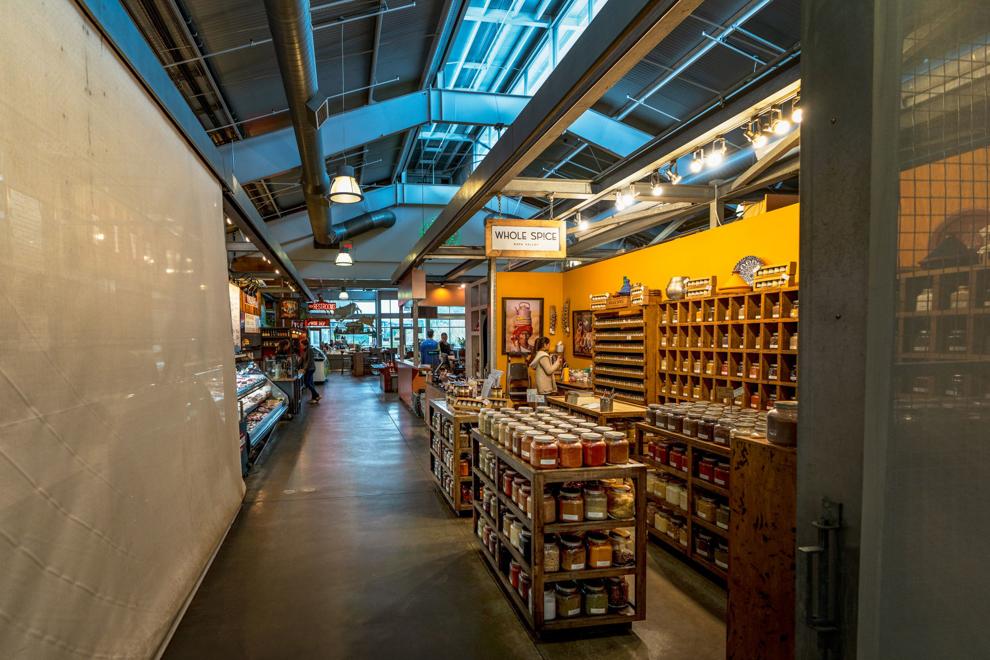 Inside the Oxbow Public Market on Wed. March 18.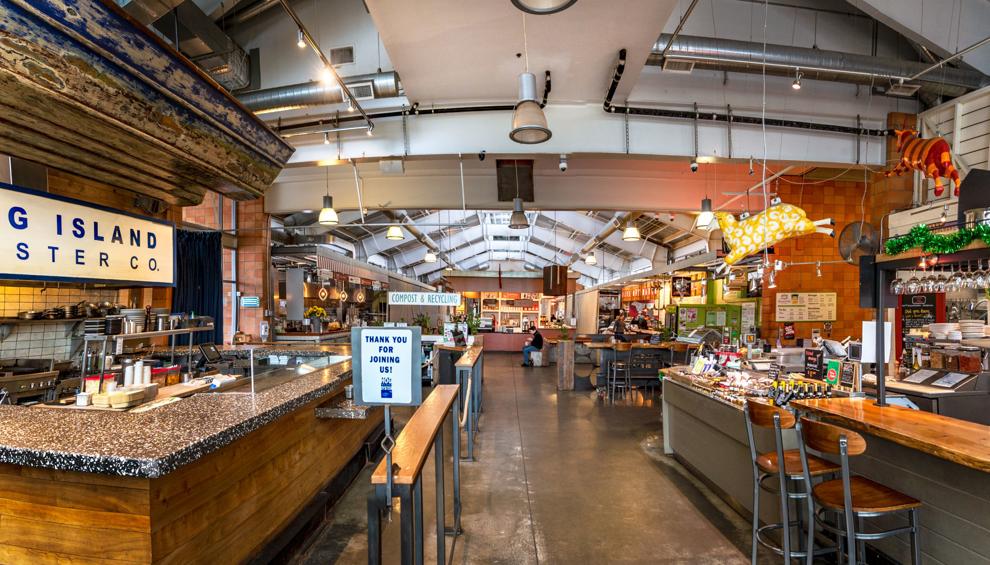 Lululemon
Oxbow Public Market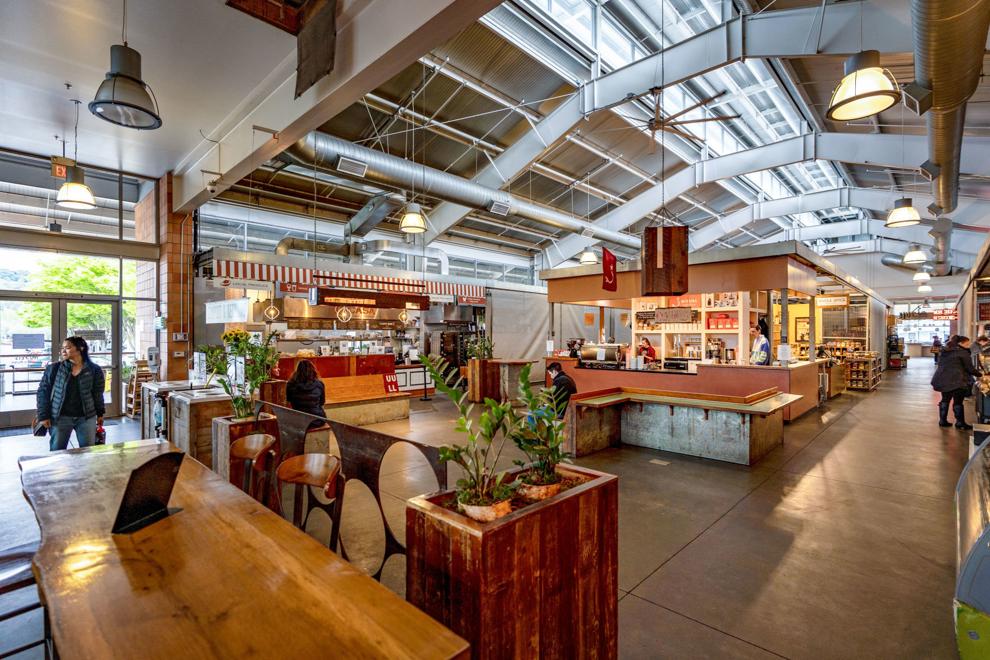 Peet's without customers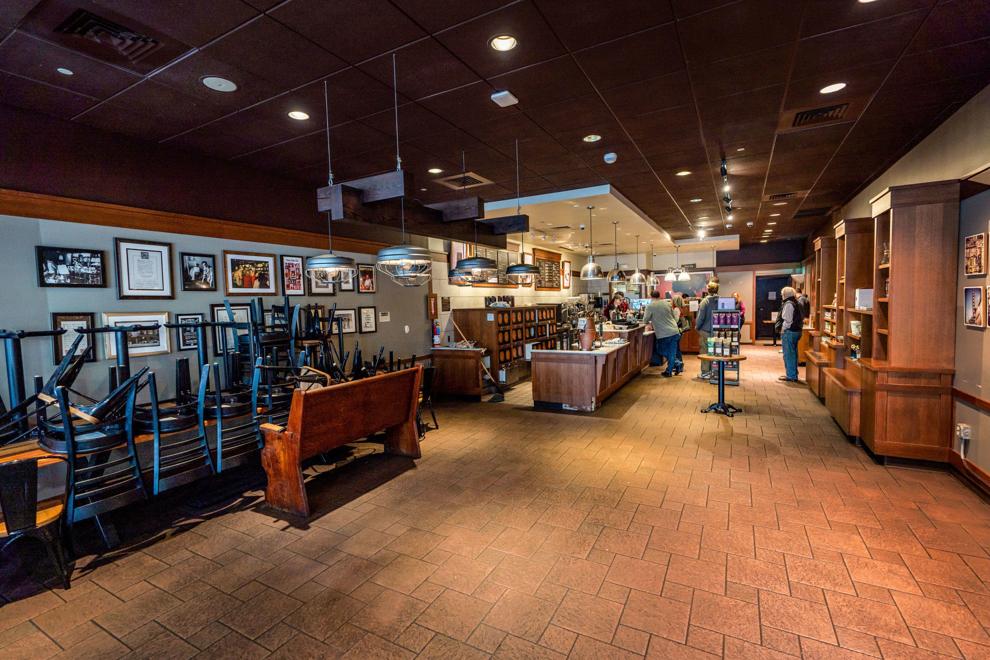 Archer Hotel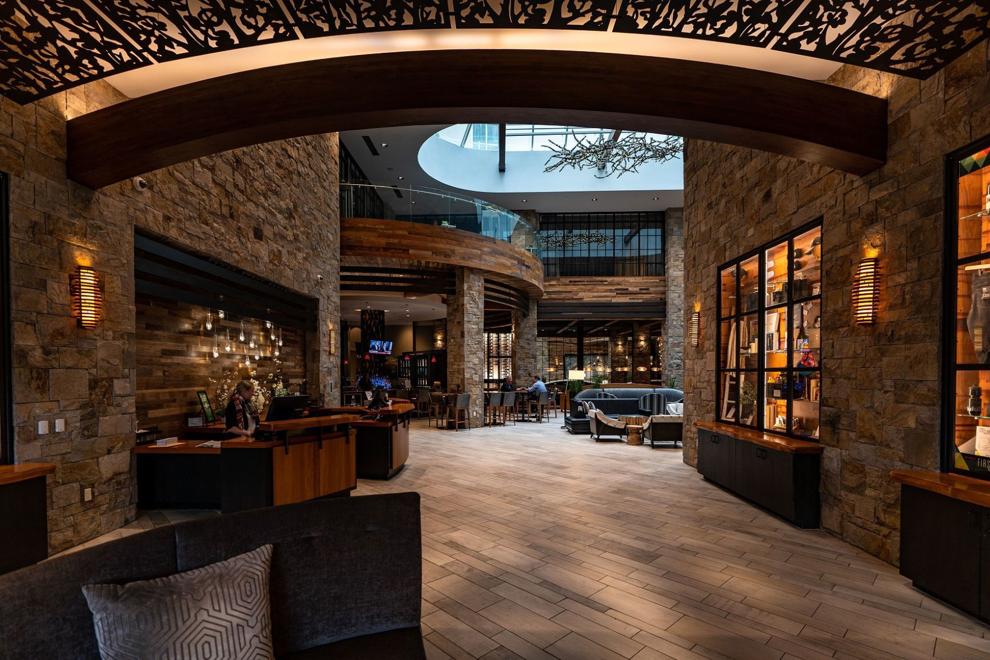 Napa Premium Outlets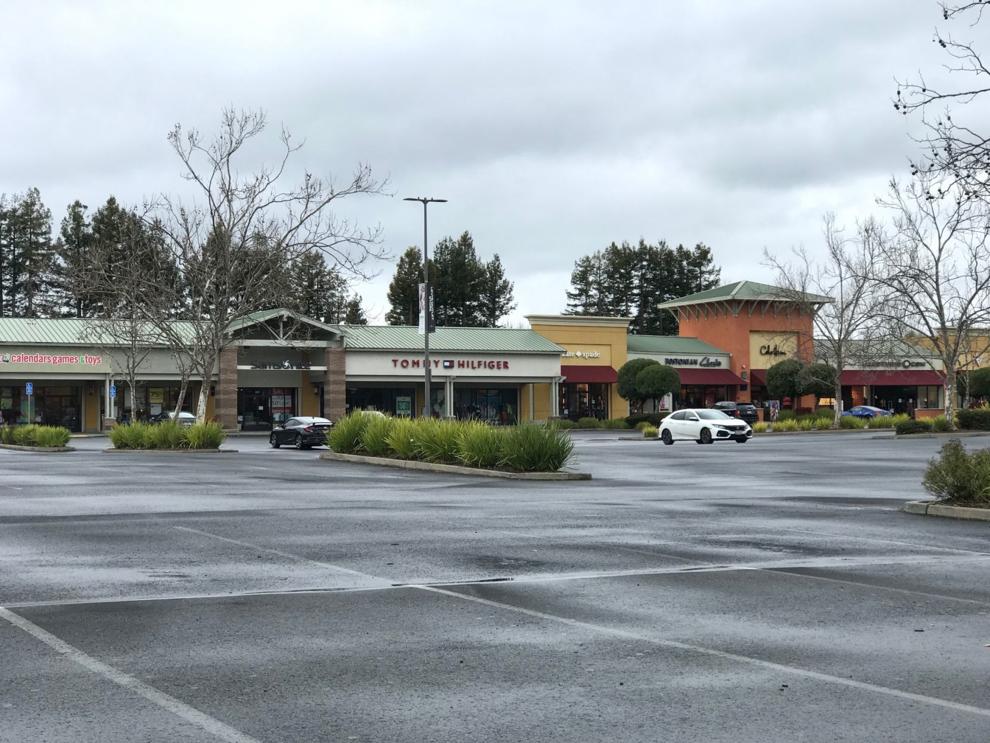 Calistoga school lunch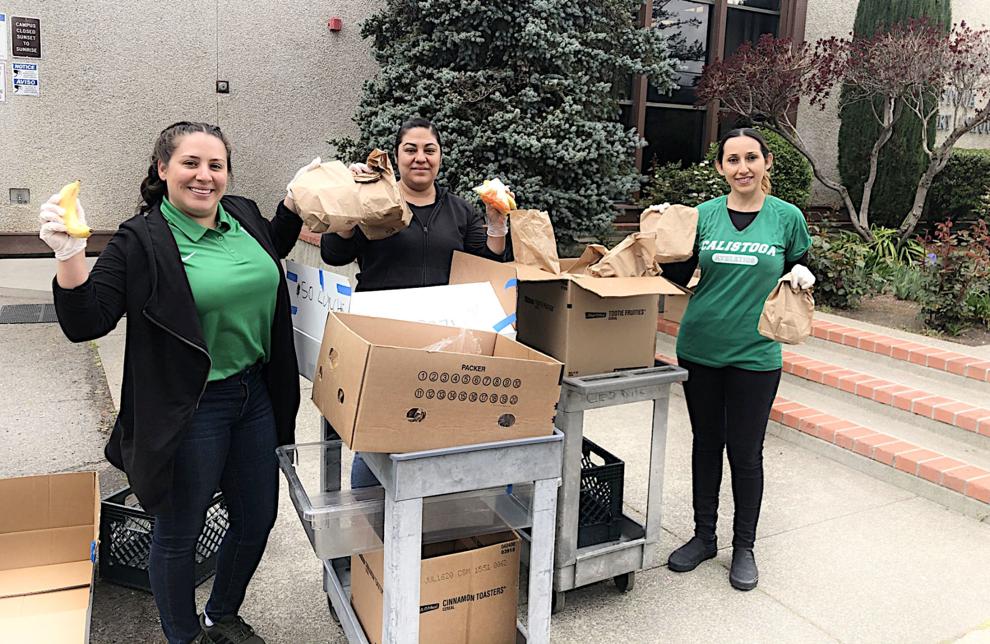 School offers free meals for kids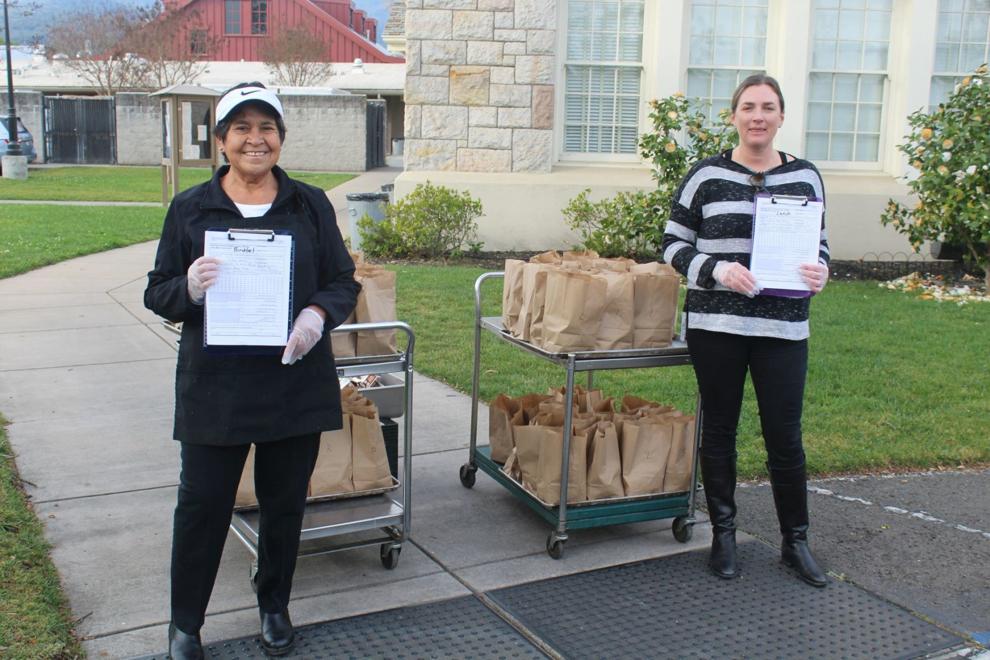 La Morenita lunch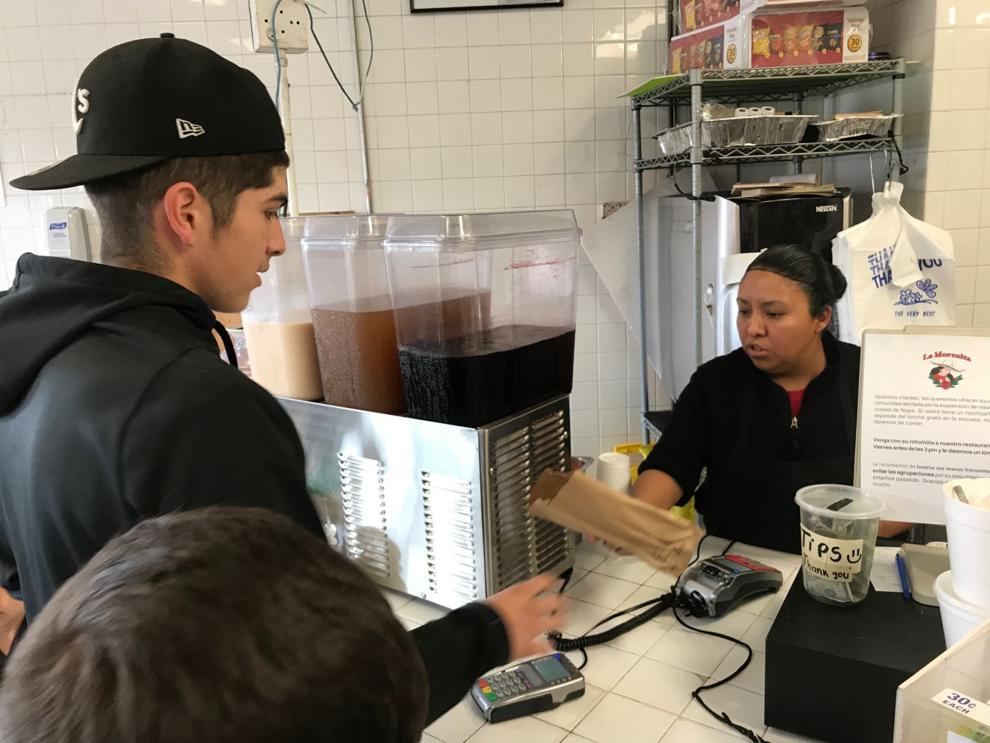 Coronavirus precautions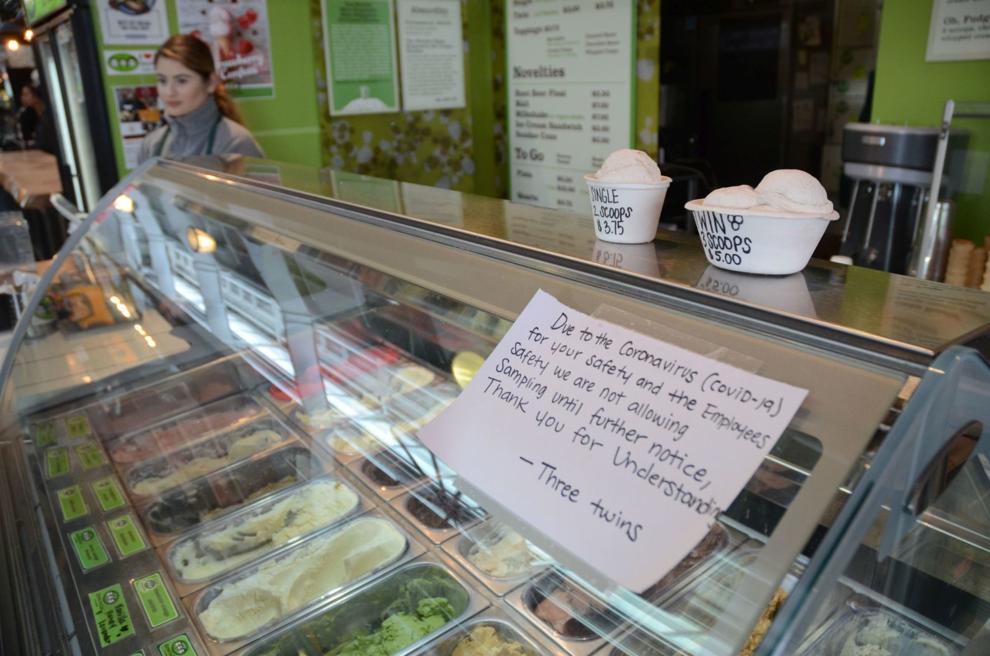 Coronavirus Precautions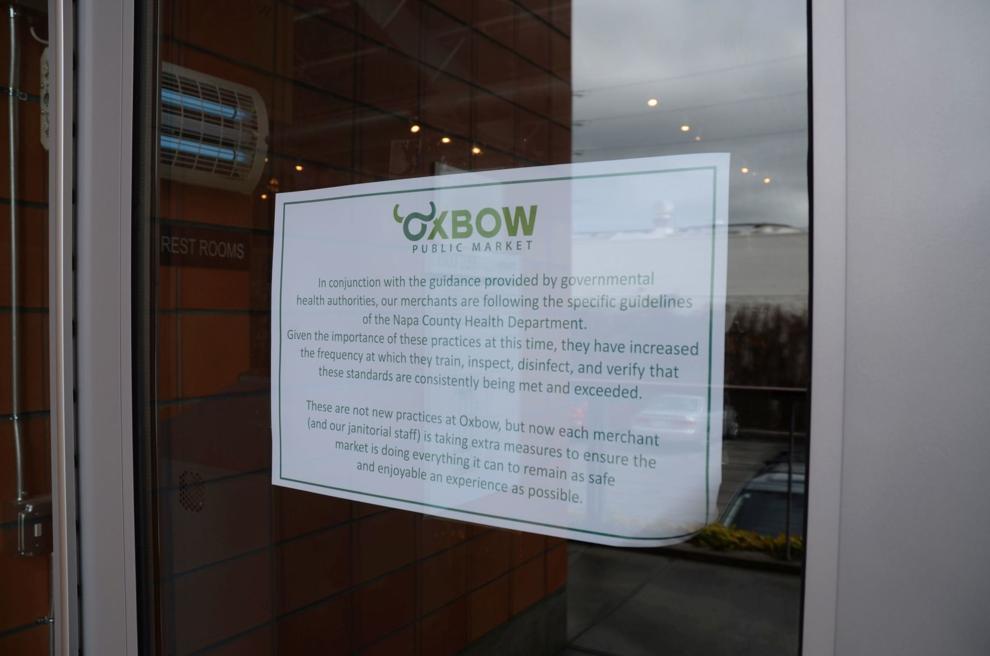 Coronavirus precautions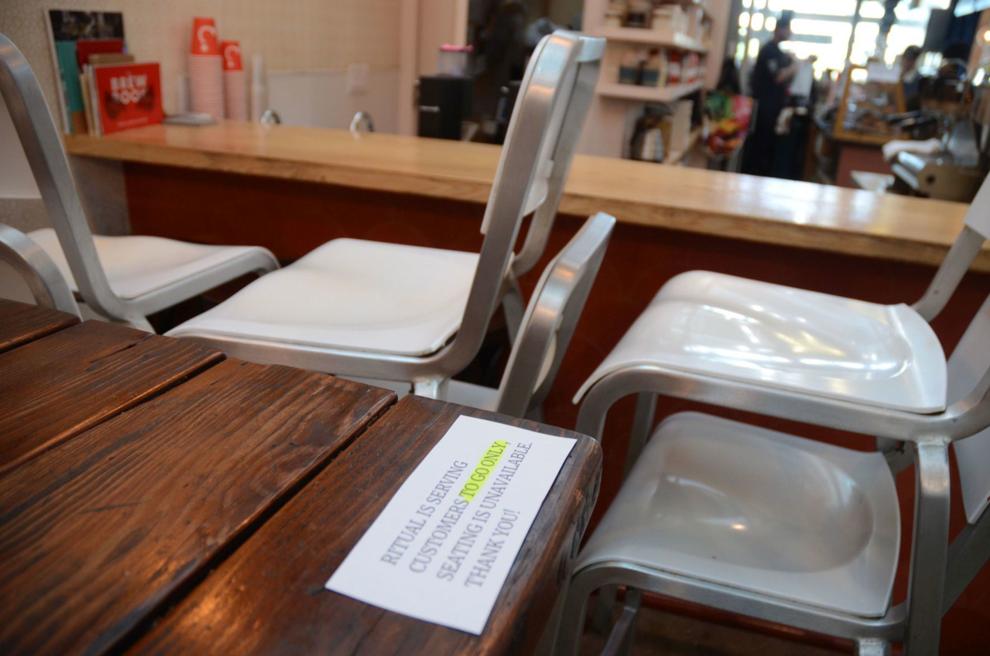 Beringer closed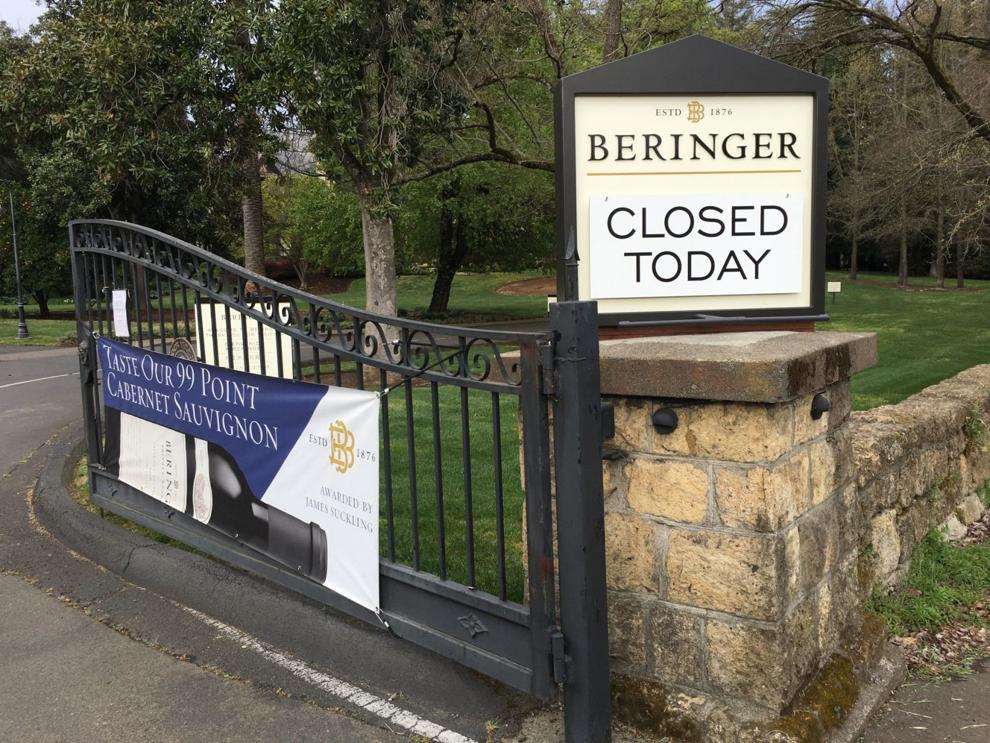 Calistoga Farmers' Market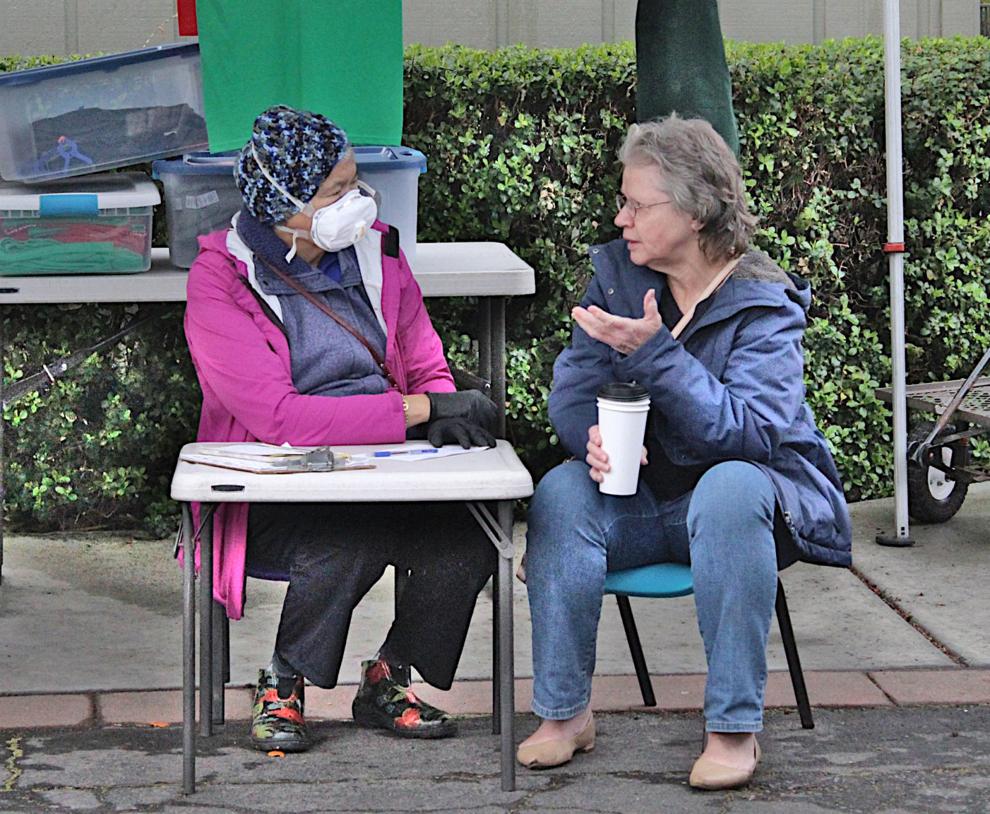 Trader Joe's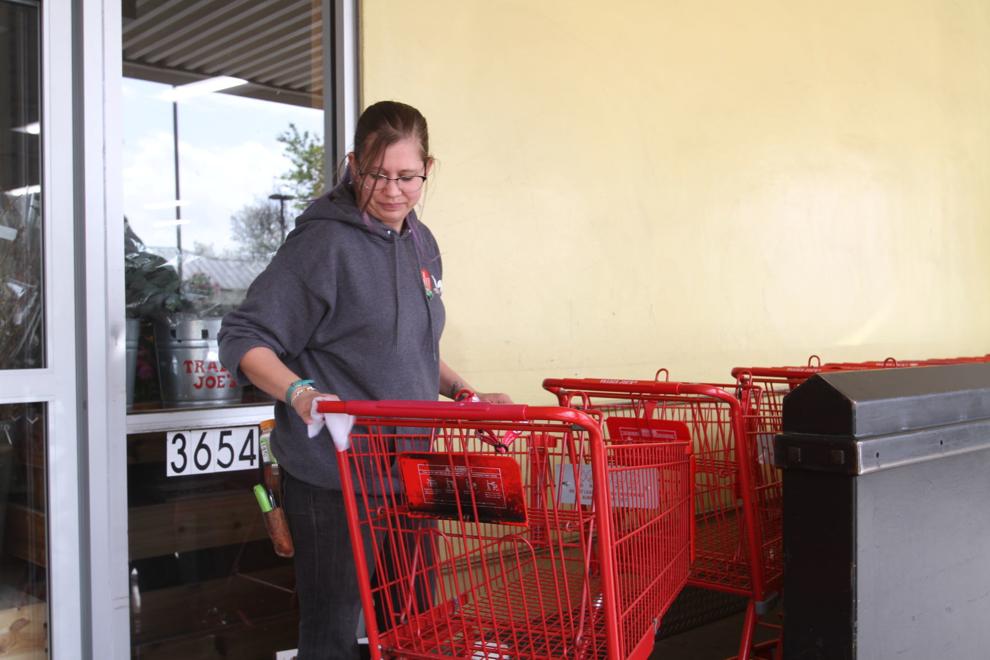 Coronavirus -- Hand sanitizer sold out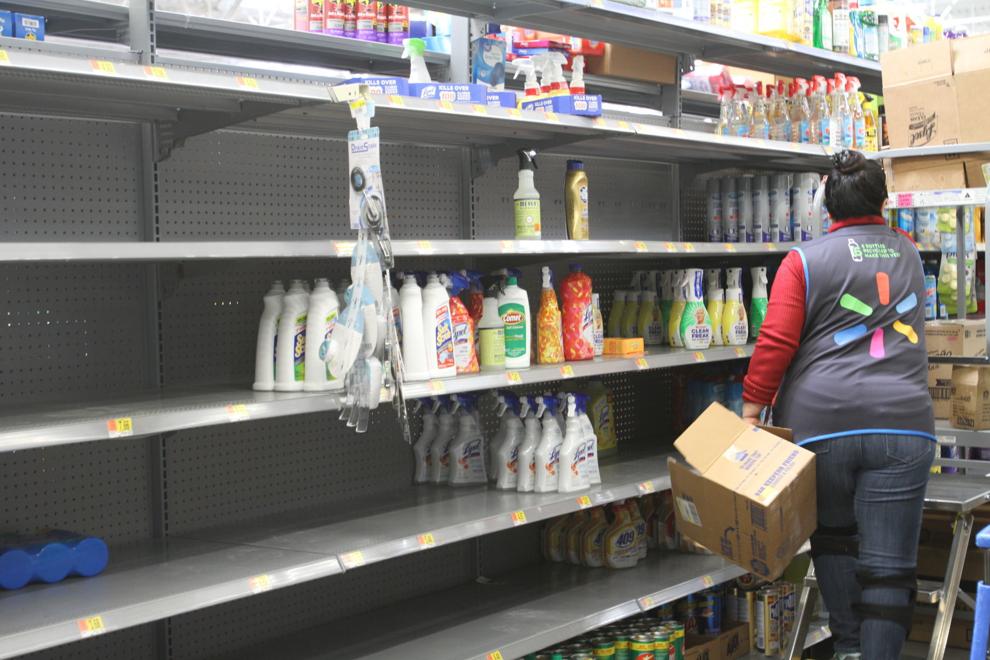 Carol Shour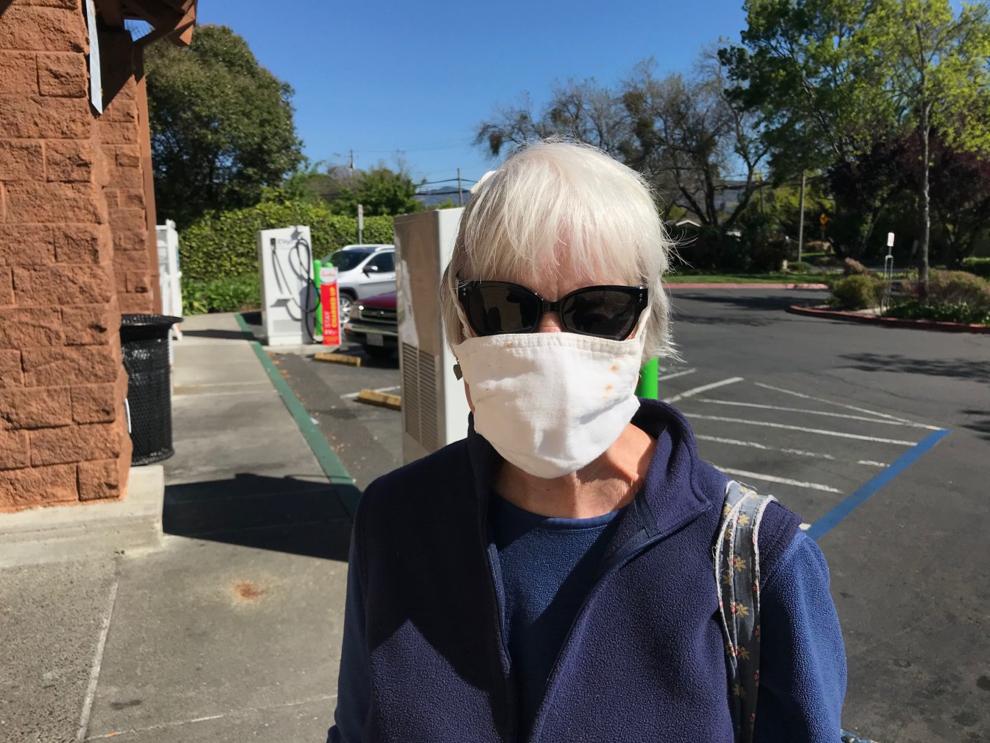 Safeway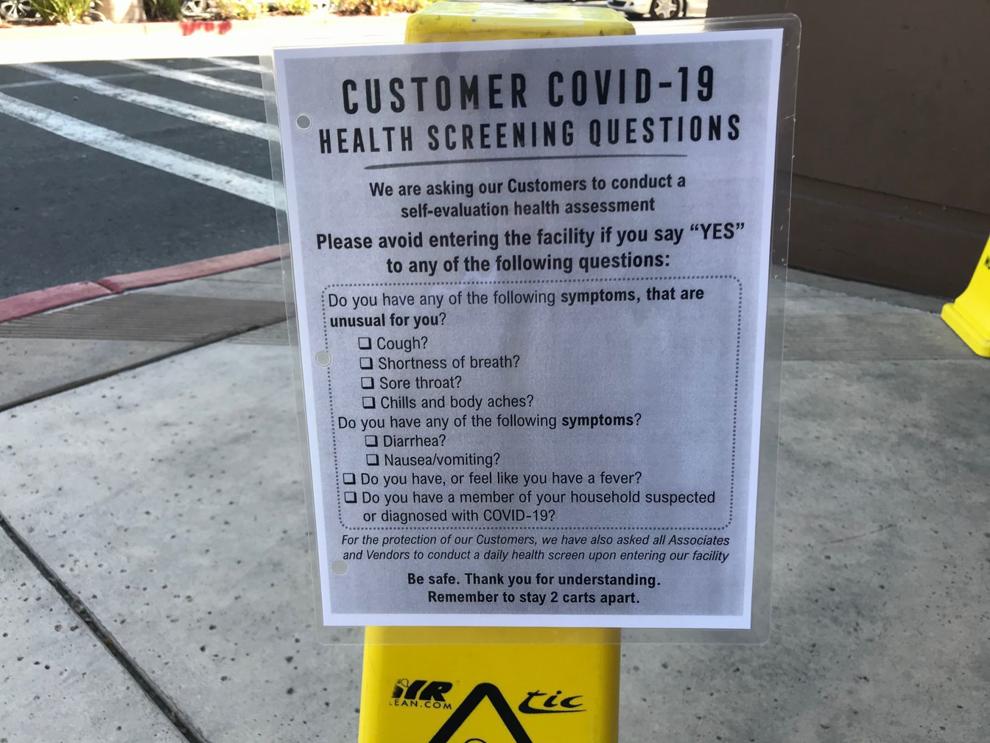 Safeway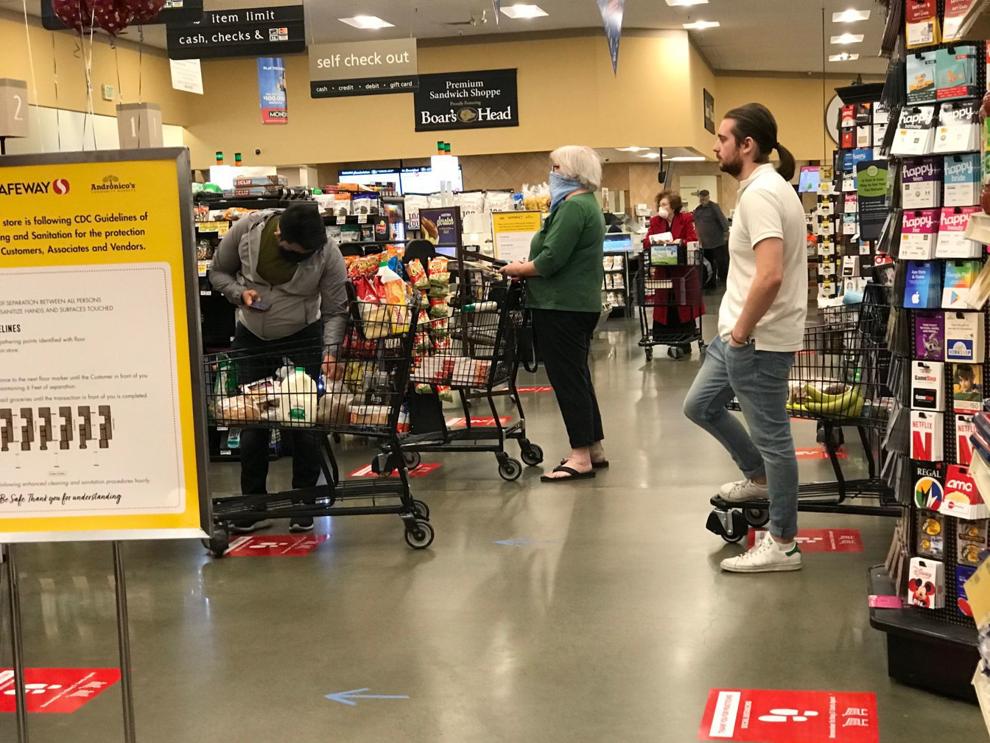 Safeway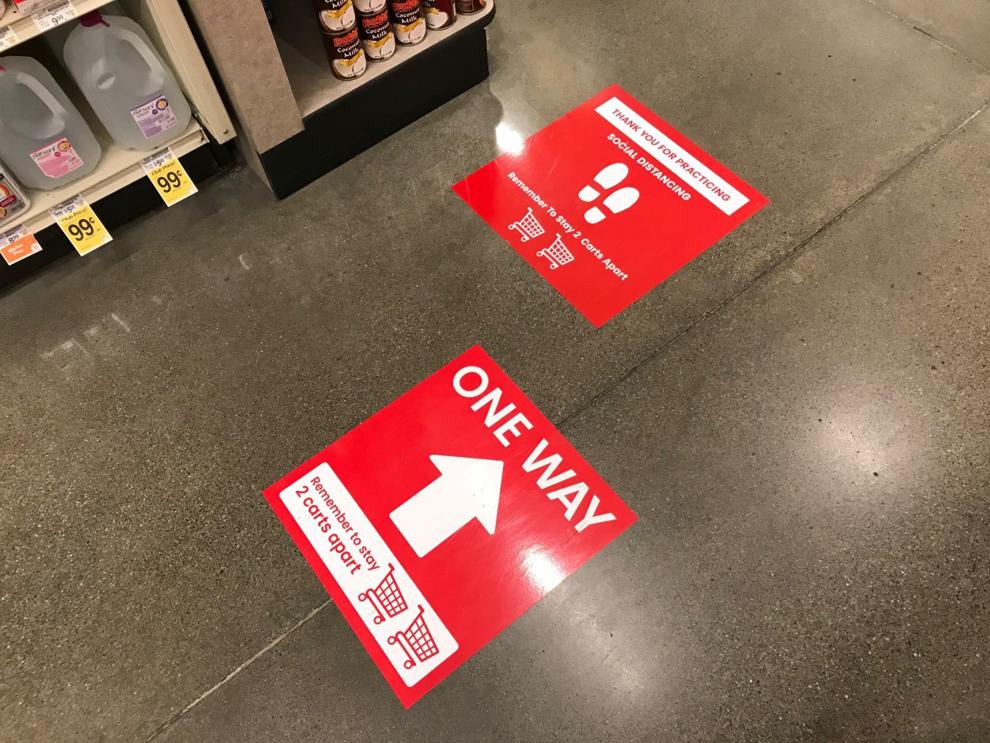 Safeway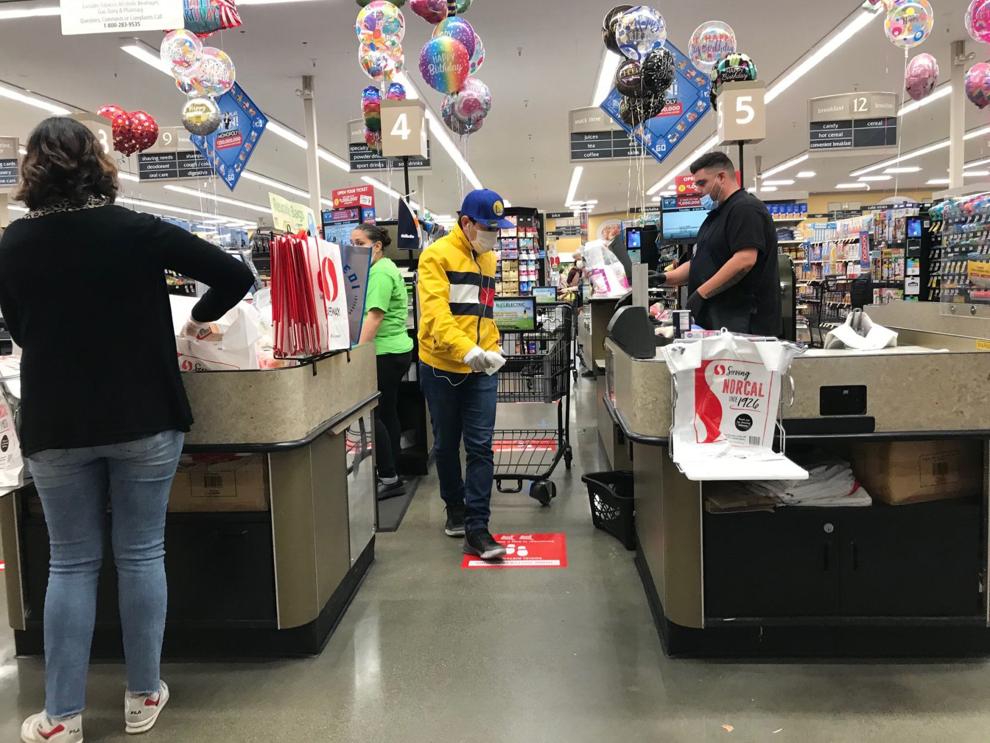 Lucky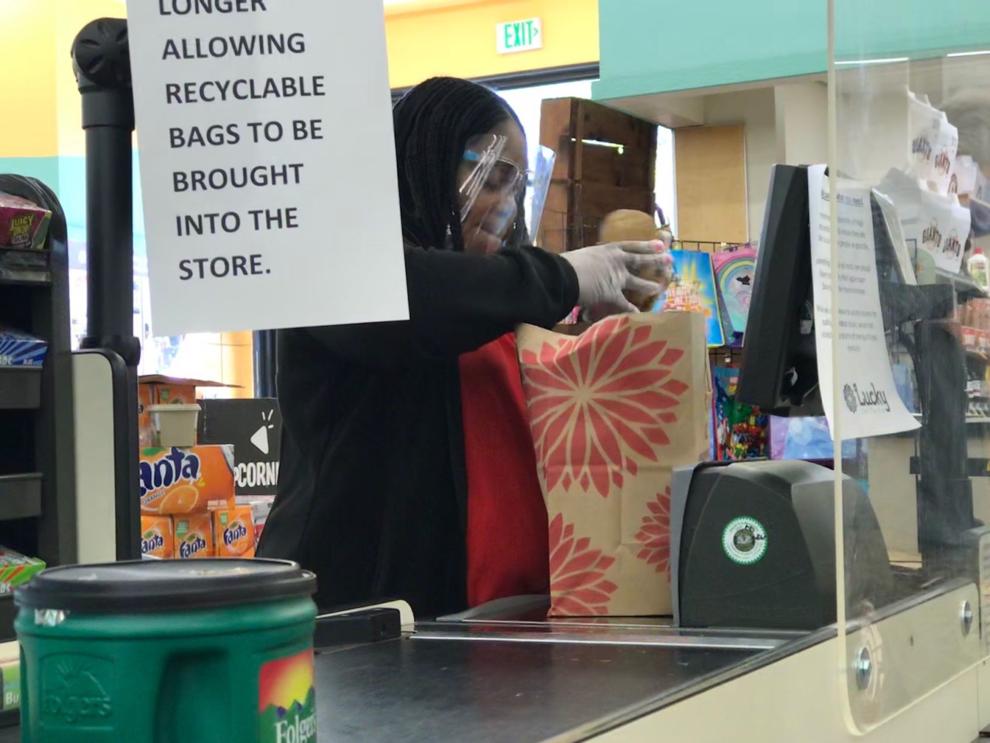 Trader Joe's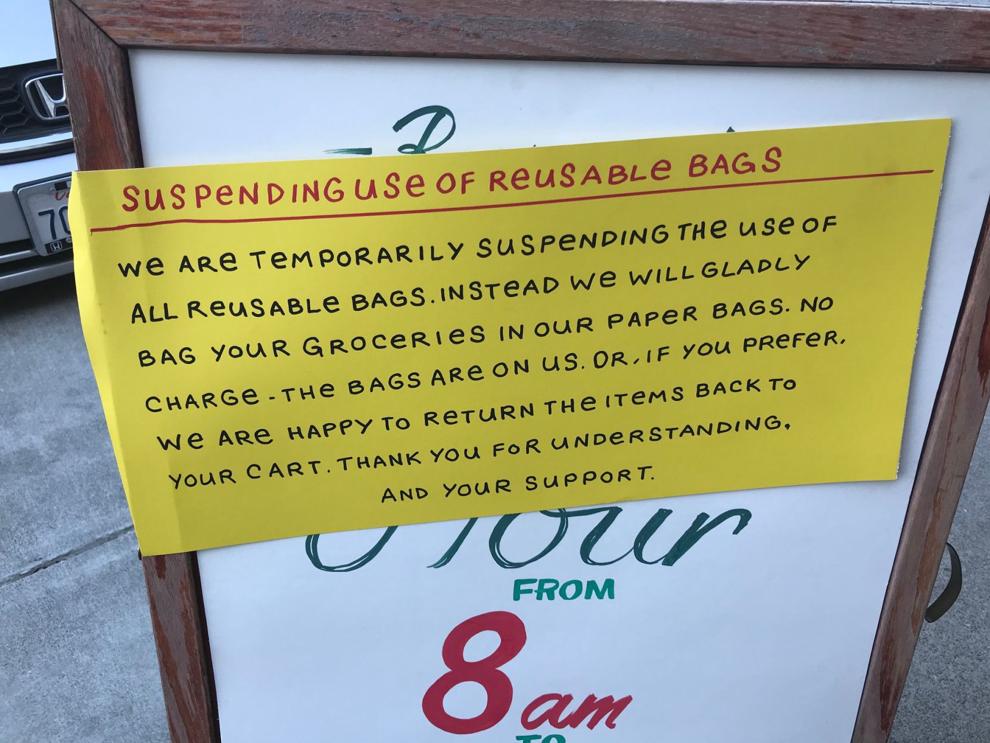 Whole Foods benches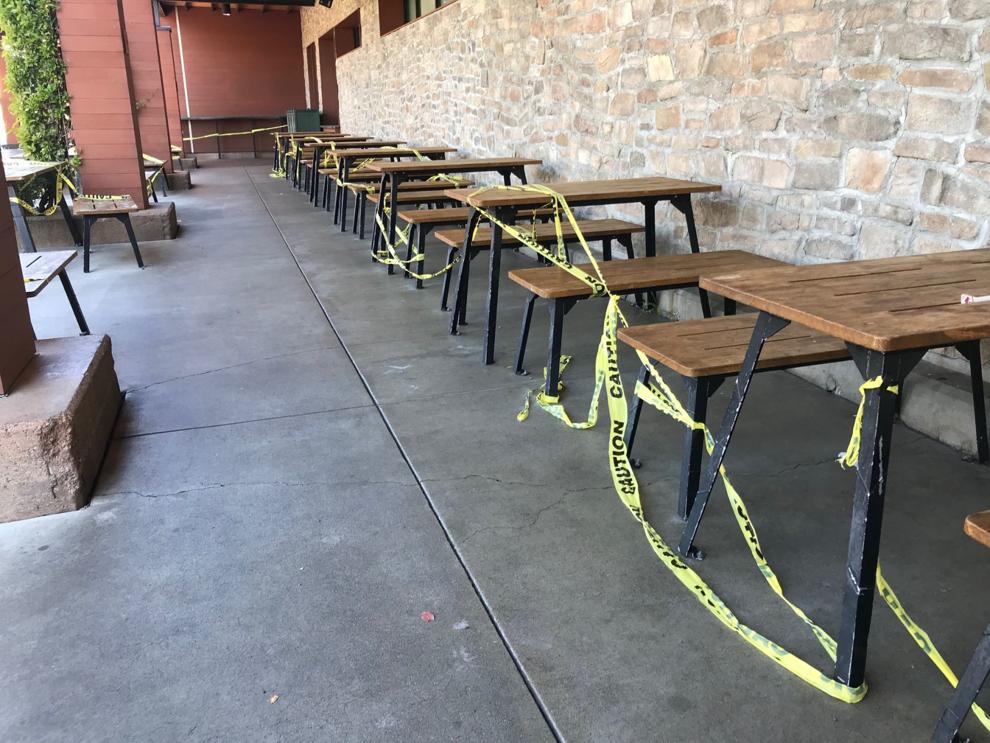 Trader Joe's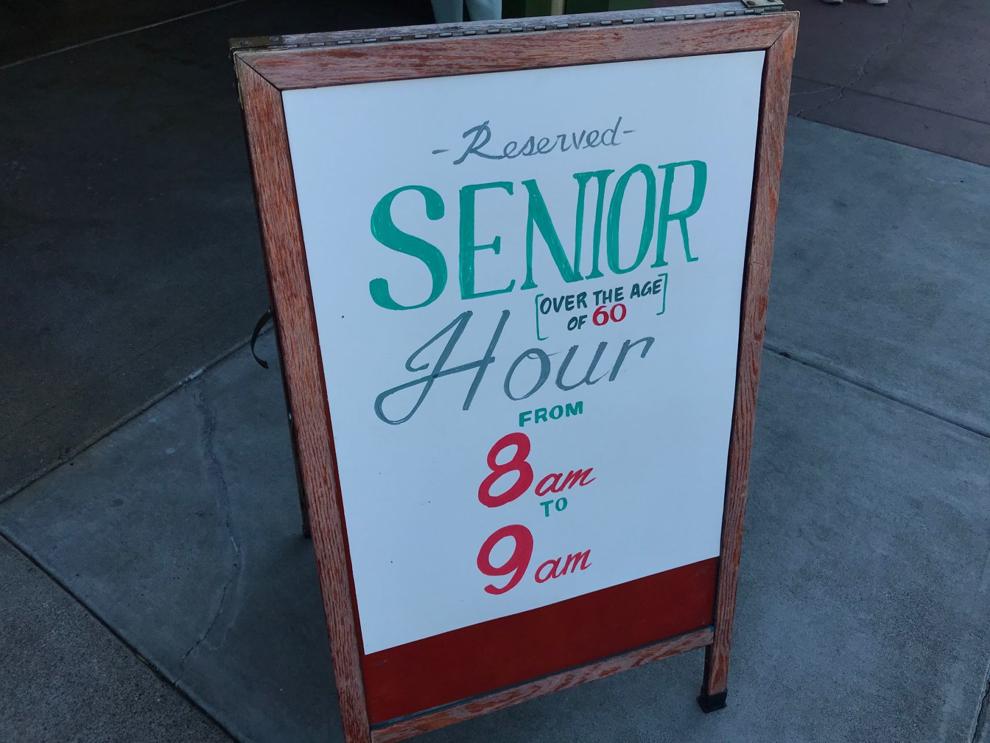 Whole Foods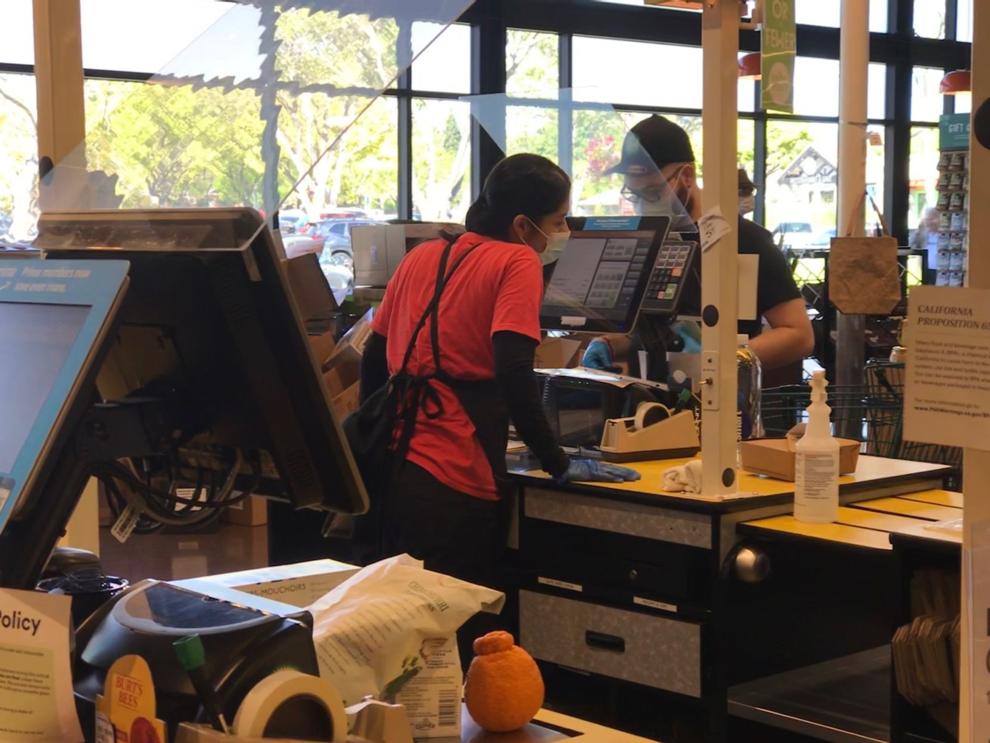 Whole Foods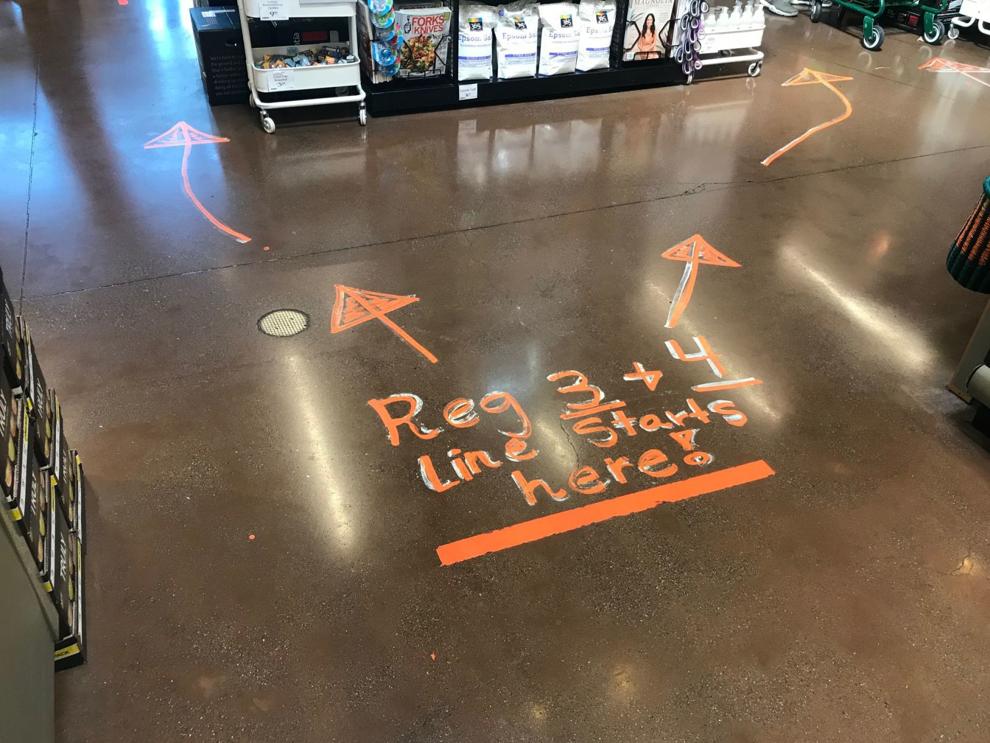 Whole Foods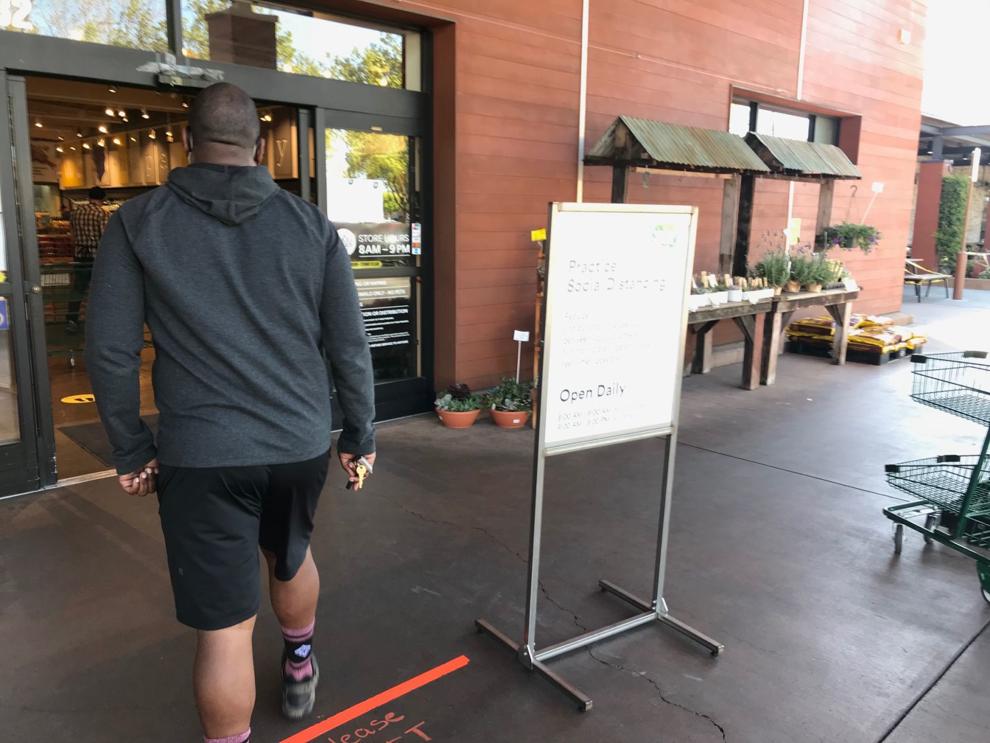 Whole Foods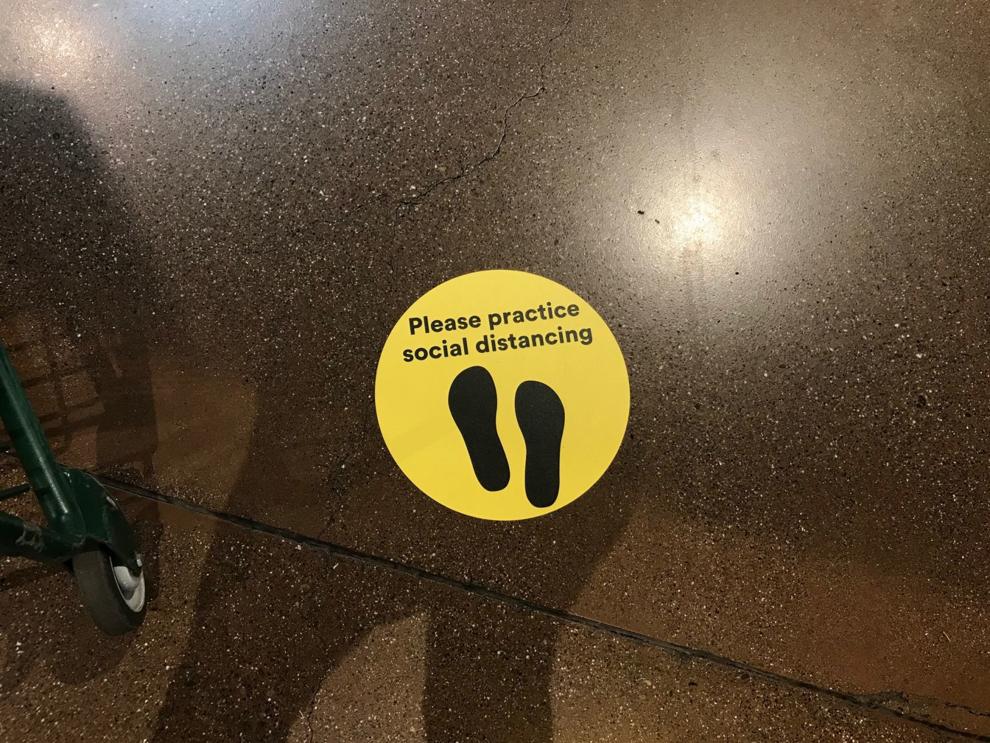 Whole Foods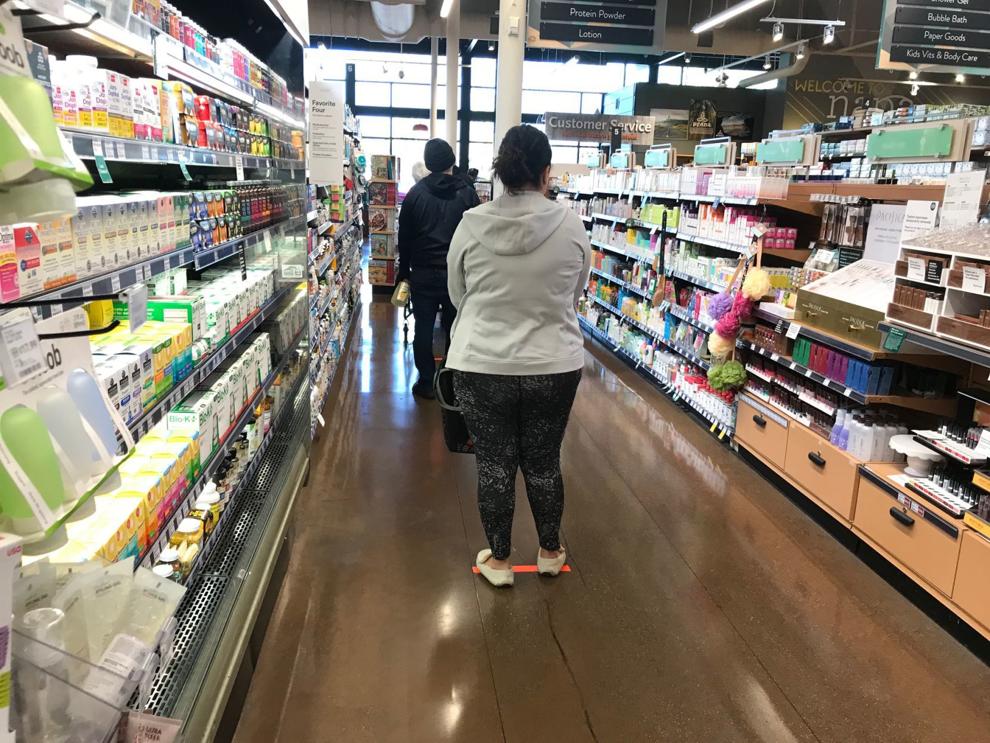 Grocery Outlet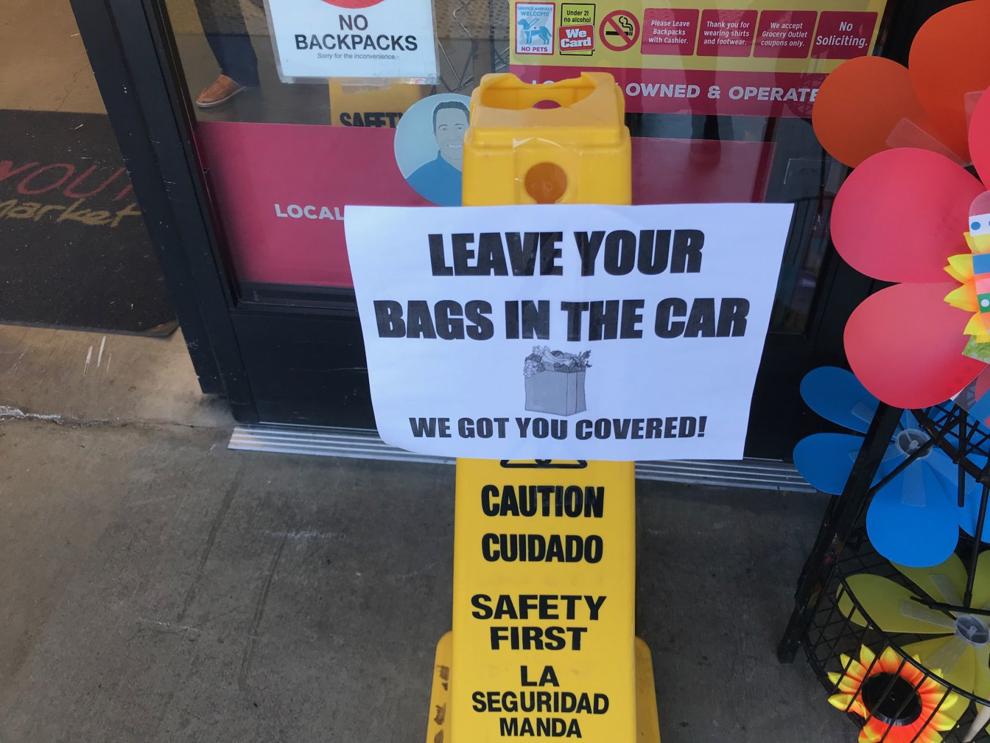 Grocery Outlet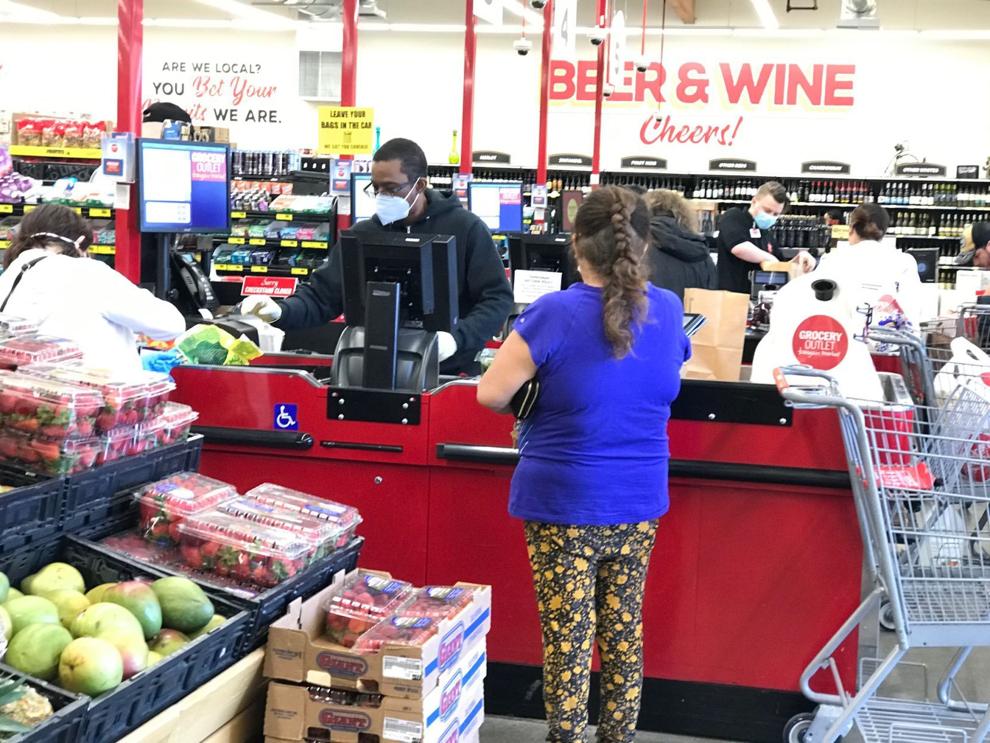 Grocery Outlet