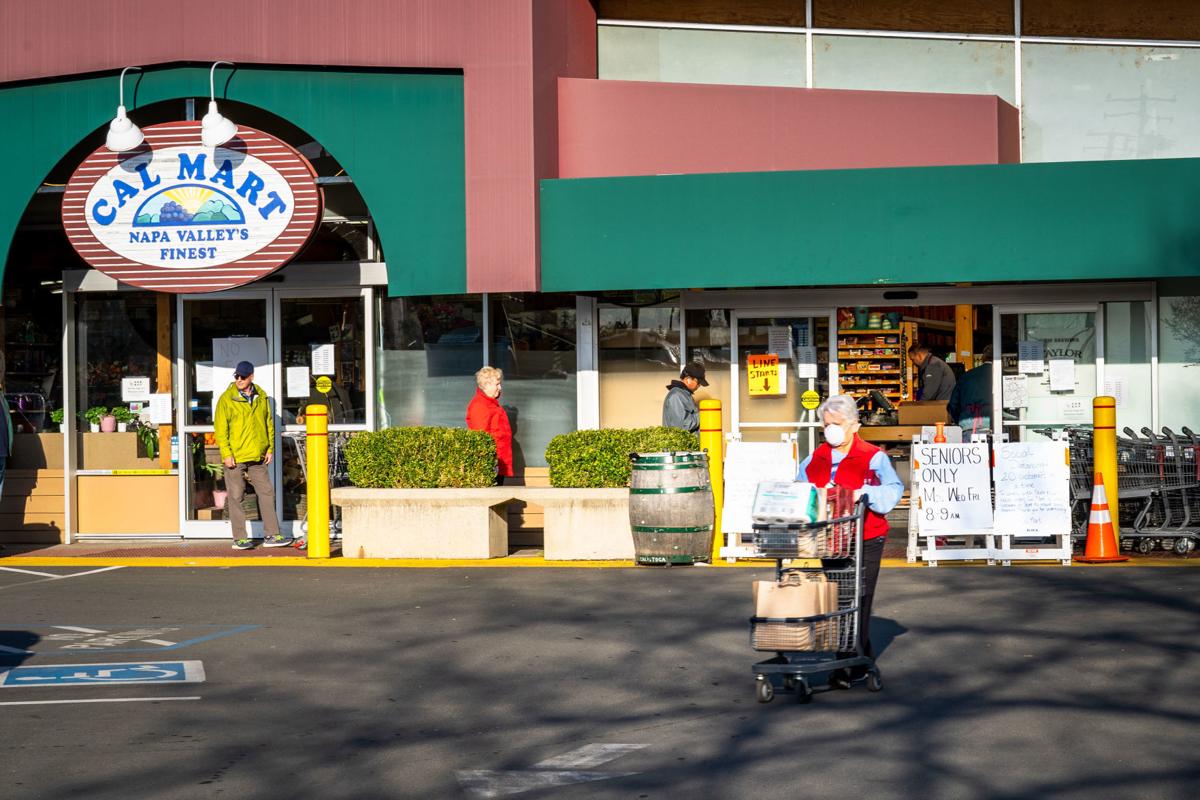 Lines stretch out the door for entry, and demand is spiking in grocery stores nationwide. But for Napa's independent grocers, operating without the backing of a corporate parent, the boon in sales hasn't necessarily been good for business.
It hardly seems to make sense, especially amid widespread empty shelves and mass hiring among larger grocers (Safeway last week announced it would look to hire 2,000 additional workers in 165 stores to meet demand in the Bay Area alone). But smaller stores, like Sunshine Foods in St. Helena, are seeing staff and resources spread thin as they try to adjust business practices and rise to meet the changing business landscape, according to co-owner Jay Smith.
Sunshine operates "almost like a non-profit" organization, Smith said: the store pays its employees, its expenses and has no debt, but has "no big pool of money sitting off to the side." There are no additional resources for the store to draw upon when operating expenses rise, as they have in recent weeks. That meant, among other things, that he would be unable to raise employee pay, even though he felt it was deserved.
"It's very busy, and people misconstrue being busy with making money. But what happens if you're not careful is that the busier you are, the more money you're losing," Smith said.
He's expanded employee hours to have workers restocking through the night, which represents a significant increase in his labor costs. And he's begun repositioning parts of the store to meet the demands of the moment: bulk goods have been packaged into individual containers, as have the contents of the store's hot bar.
Sunshine has also begun offering pick-up and delivery services, which are also labor intensive, Smith said. It's time consuming, and the process of efficiently shopping for another person requires in-depth knowledge of the store's inventory that only so many employees possess.
In Calistoga, Cal Mart has begun offering similar services, according to owner Bill Swain. He described initial demand as "overwhelming."
"We had to limit days and hours that we were doing it, because the phone calls were coming non-stop," he said. Like Smith, he's made adjustments to the way Cal Mart is doing business. Staff is being repositioned to arrange deliveries or monitor the line at the front door (the store is limiting the number of customers inside to 20 for the time being).
Swain has also found himself wrangling with inconsistent deliveries from suppliers, many of whom are simultaneously attempting to navigate the changing grocery landscape alongside their retailer partners. Cal Mart works with hundreds of them, according to Swain, though some suppliers have been harder hit than others. The ones who bring in dry goods, like rice and beans, are scrambling, while meat and dairy has been more consistent. But all appear to be limited in some capacity, Swain said, whether that's inventory or delivery schedule.
Smaller, independent grocers are more at the mercy of their wholesale partners, according to Dave Heylen, vice president of communications for the California Grocers Association, whose membership includes more than 80% of the state's grocery retailers.
"Larger chains have their own distribution centers, their own systems, their own trucks," Heylen said, citing grocers like Albertsons and Raley's. "Smaller stores rely on wholesalers, and because of the overbuying that took place when this first began to escalate, it's taken some time for the system to catch up."
Arik Housley, owner of Ranch Market Too, has seen that lag first hand with his own suppliers. Product originally due to arrive at his stores on Tuesday might show up on Saturday – sometimes it hasn't come at all. Suppliers are out of stock because of demand or because they've been bought out by larger chains, and the inconsistency has made communicating with customers about when to expect new product difficult, Housley said. It's also hurt sales, as his stores aren't able to stock the products consumers are looking for.
"If I were smart in terms of just straight business, I'd be rolling back staff and bumping prices five to 10 percent to capitalize, but that's not what we're doing," Housley said. In an effort to prioritize the local economy, he's continued to pay his 30 or so employees their regular wages even after reducing his store hours. He's made other attempts to support the community around him, too.
"Currently, we're also working with OLE Health to try and get some food distributed to families in need, and we have other families we've just given groceries to," Housley said. "These are things smaller stores can do, because we're not run by a company based in the Midwest."
At Sunshine Foods, Smith, too, was continuing to pay employees, including those who currently felt uncomfortable working. He was not planning to raise the prices of goods, even though the costs had begun to outstretch the money coming in.
"We're prepared to do this quite a long time, assuming we have the resources," he said, though he noted that "working in negative numbers" wasn't a sustainable business strategy in the long term.
Independent grocers are often more innovative and agile by nature, according to Laura Strange, senior vice president of communications for the National Grocers Association, which represents more than 1,500 family and privately-owned grocers nationwide.
"While the cost of doing business may go up during this time as labor and product demand increase, we've seen many of our members promise to maintain the same pricing structure to keep prices as low as possible," Strange said in an email. Often times, independently owned grocers are a community's only grocery store, she said, and are "essential" to residents.
At Cal Mart, Swain said he'd been impressed with how well his staff had handled the uptick in demand. He'd managed to maintain his labor cost in the last few weeks, though there had been other bumps in operation along the way as the store was learning how to function in an environment altered by disease.
Sunshine Foods was also taking it day to day, Smith said – sometimes minute to minute, as they received the latest information and recommendations from the Centers for Disease Control and Prevention (CDC). Even considering the way business had changed, he was grateful to be able to support the community.
"We're just happy to be still here to be able to keep our people going, and our community going," Smith said. "We live in a small town for a reason, and that's to be a community-oriented business."
Editor's note: Because of the health implications of the COVID-19 virus, this article is being made available free to all online readers. If you'd like to join us in supporting the mission of local journalism, please visit napavalleyregister.com/members/join/.
Photos: A look at Napa County under the coronavirus shelter-at-home mandate
Zuzu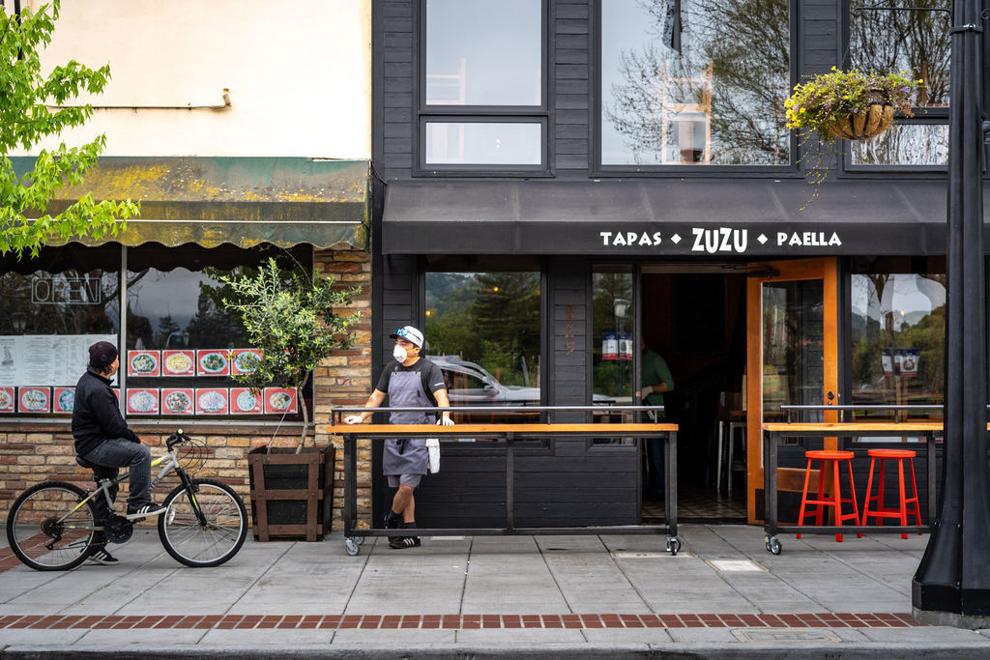 Lovina
Calistoga Playground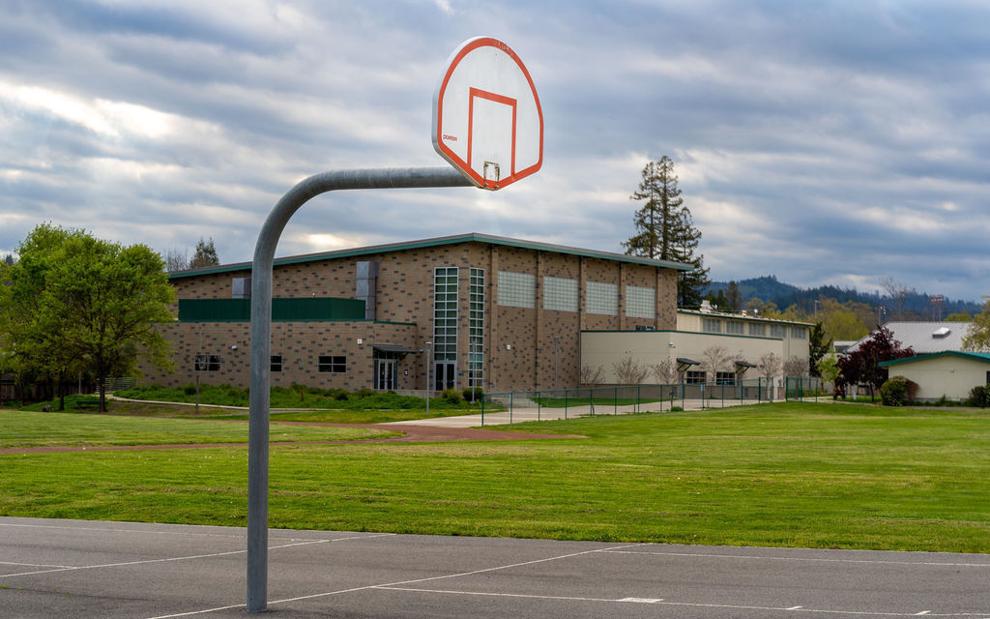 Hydro Grill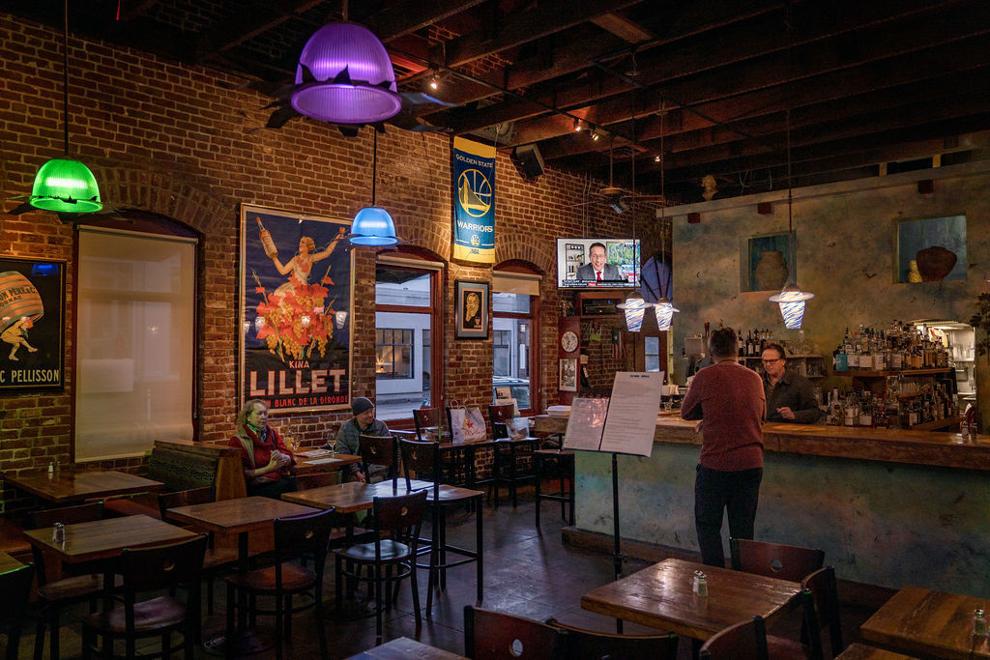 Johnnys
Puerto Valarta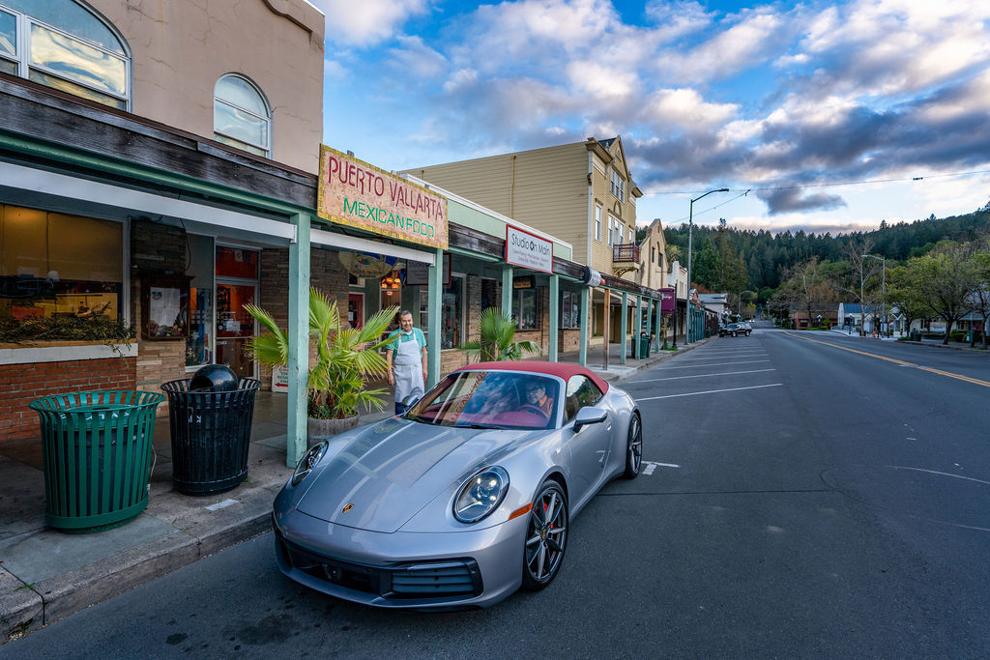 Calistoga Thai Kitchen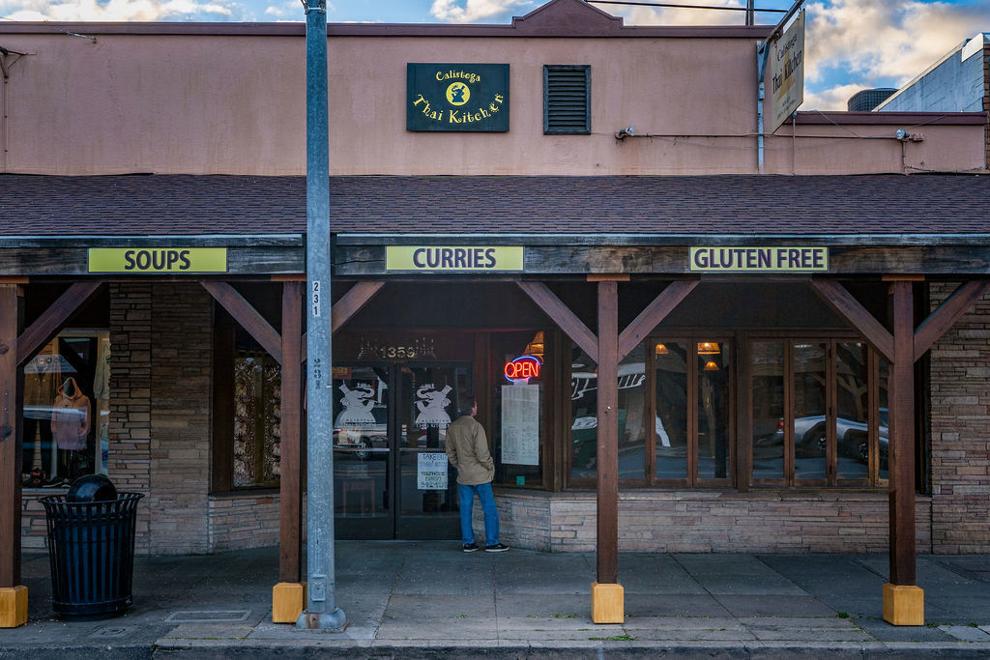 Theorem Vineyard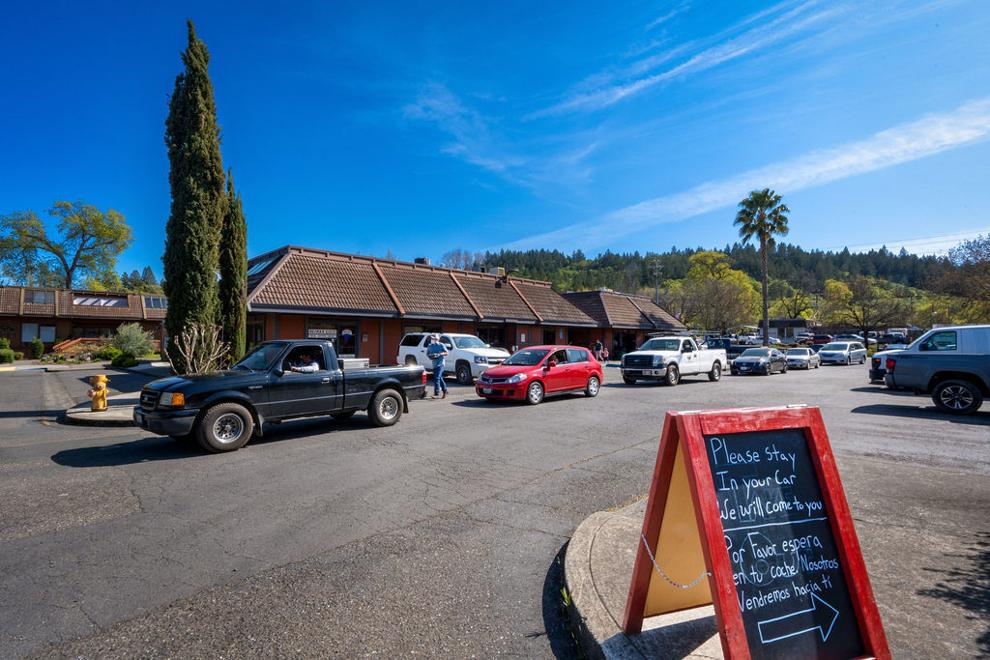 Evangeline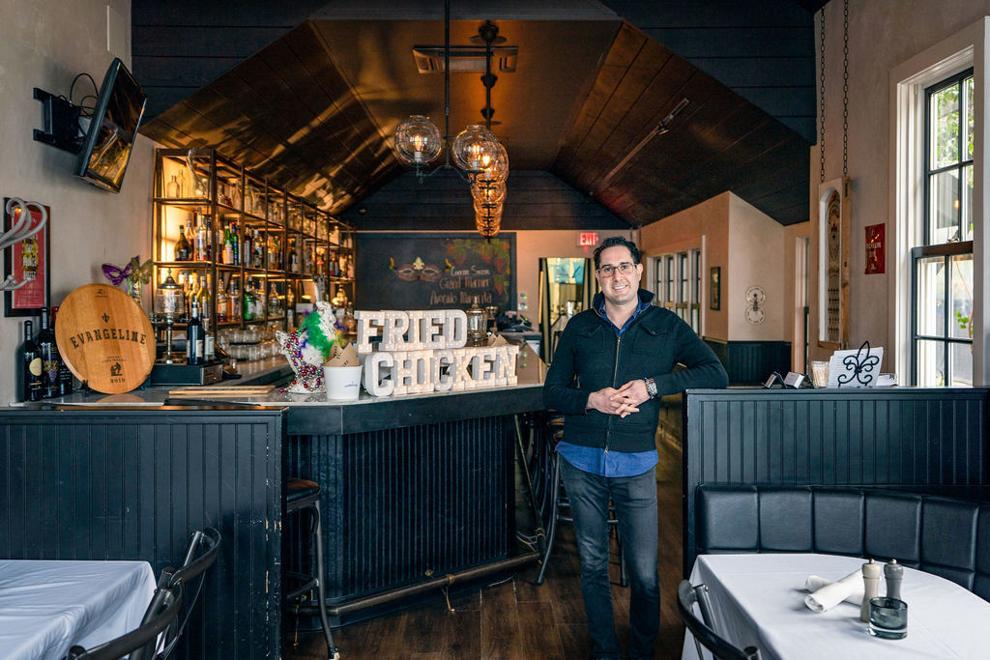 Napa Whole Foods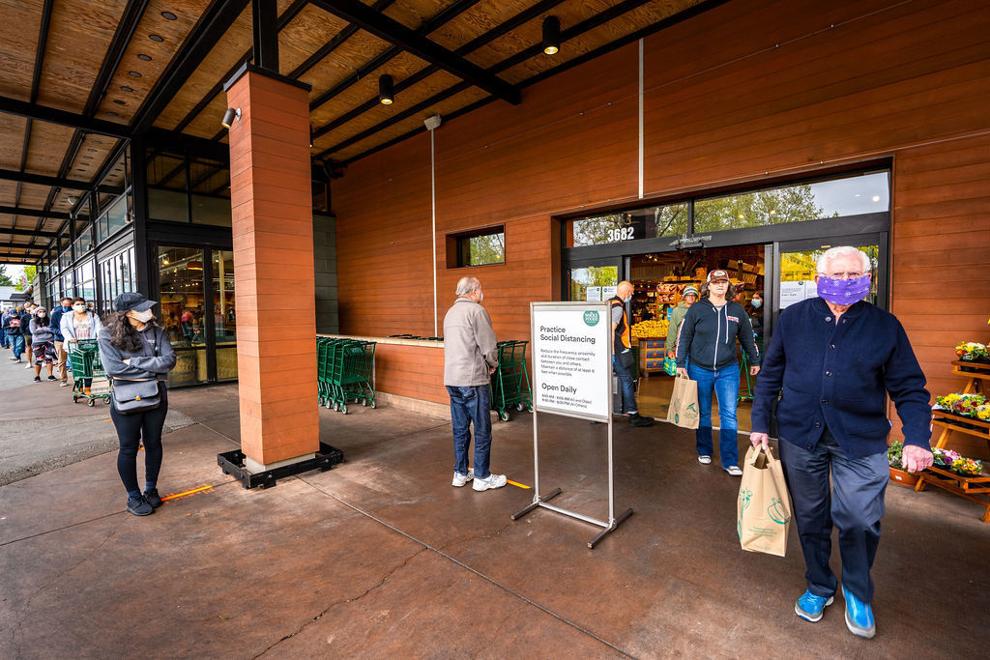 St. Helena Gott's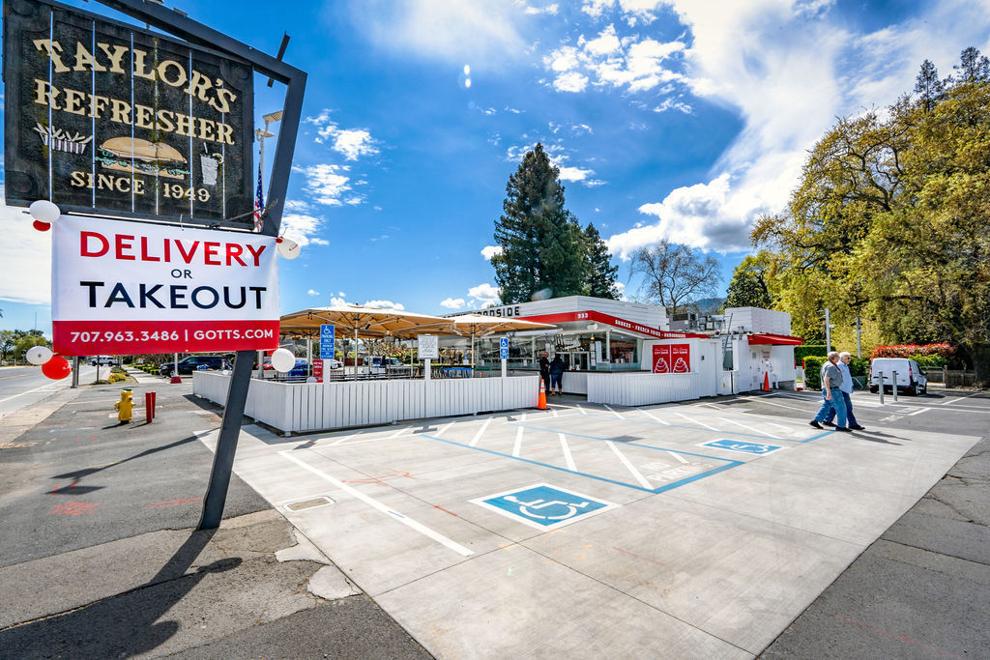 Press in St. Helena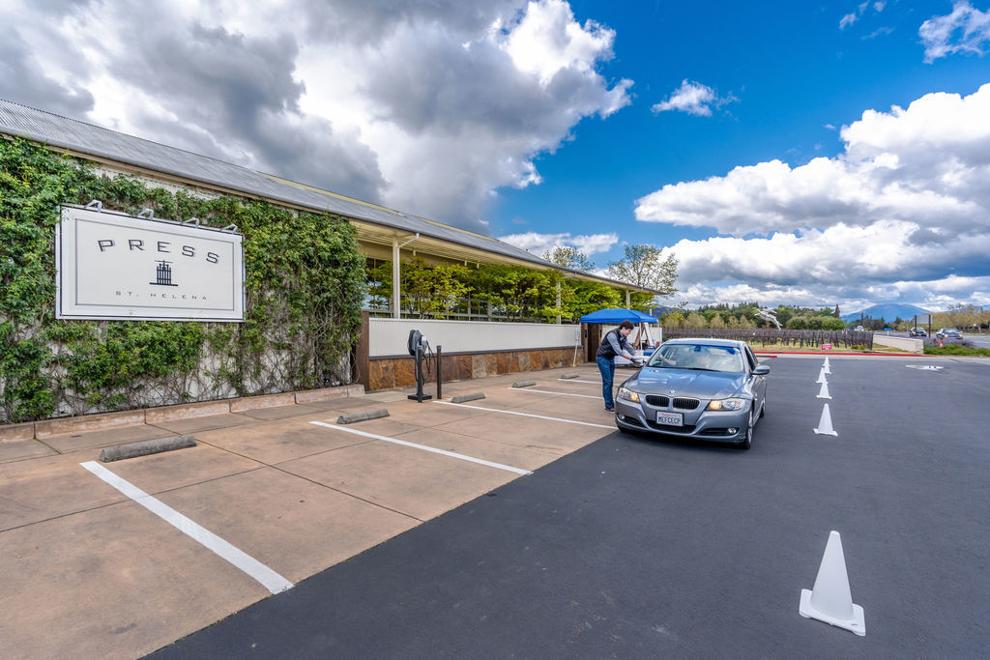 Tra Vigne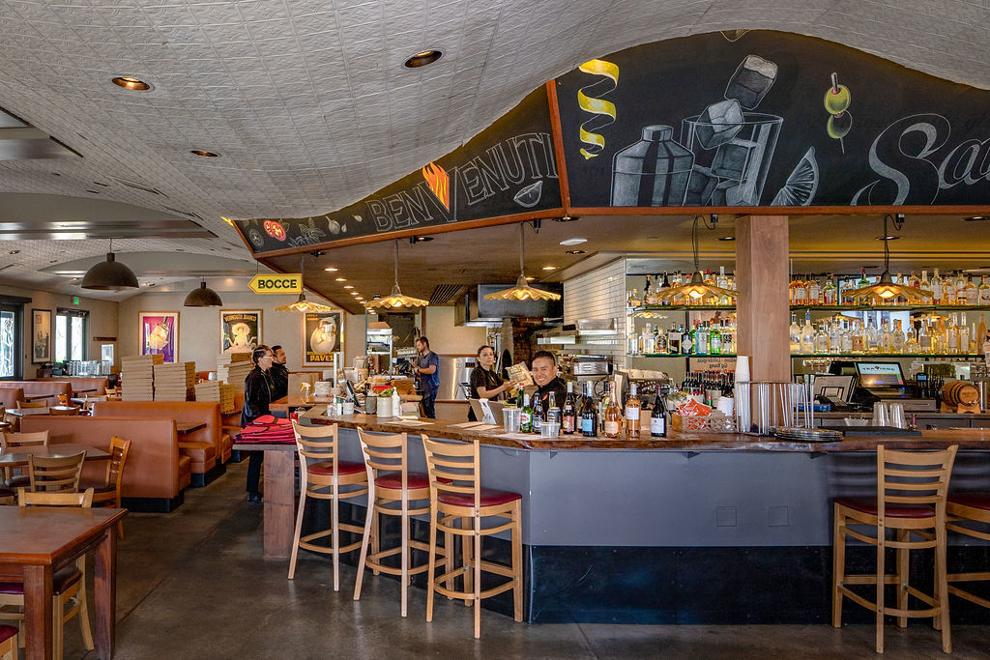 Napa Whole Foods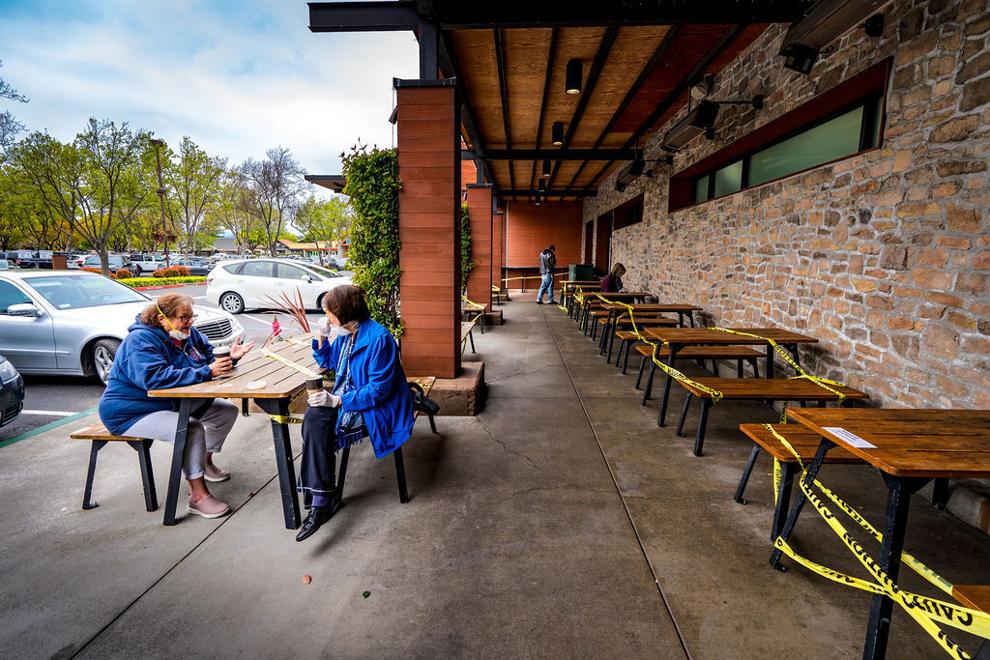 An empty street in Calistoga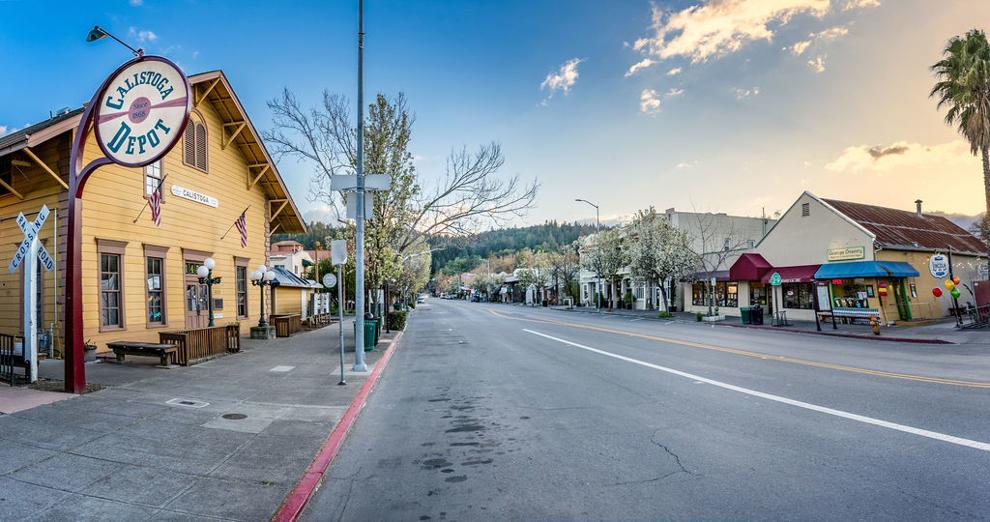 An empty Calistoga street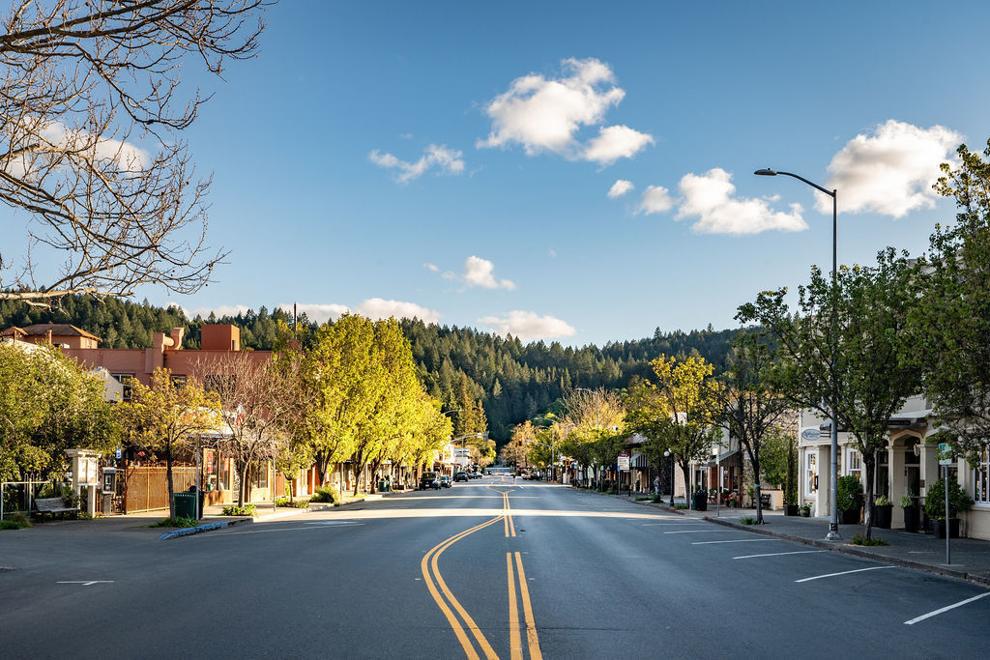 Ace Hardware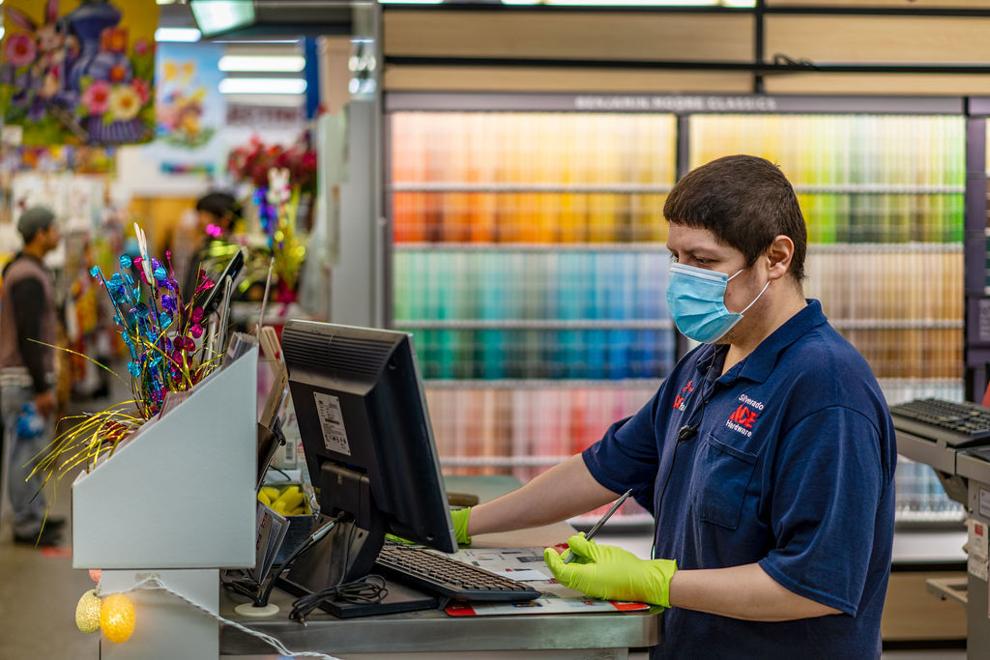 Ace Hardware in Calistoga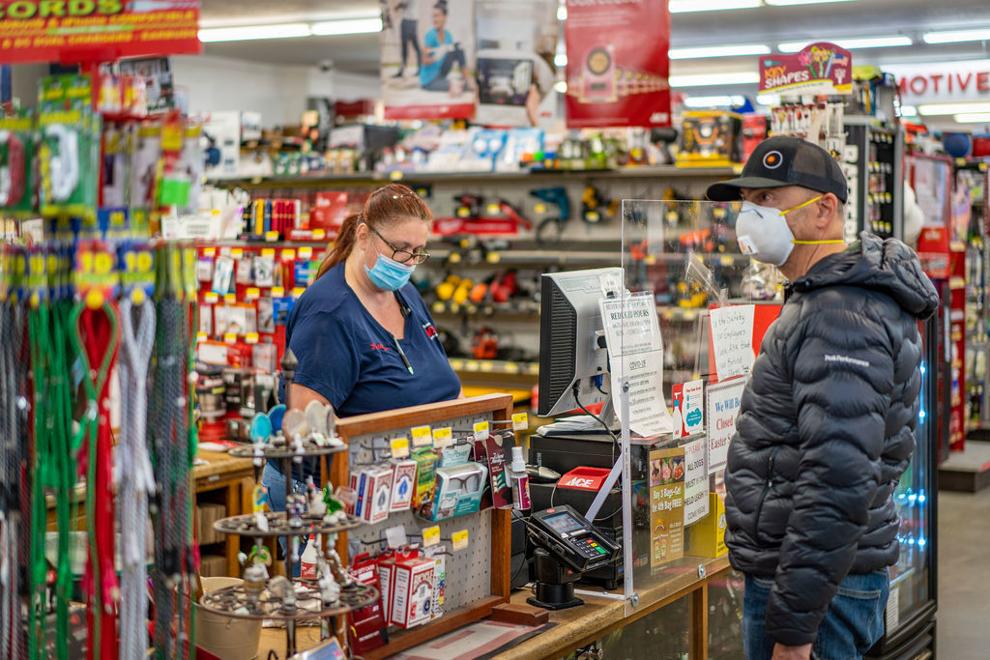 Calistoga CalMart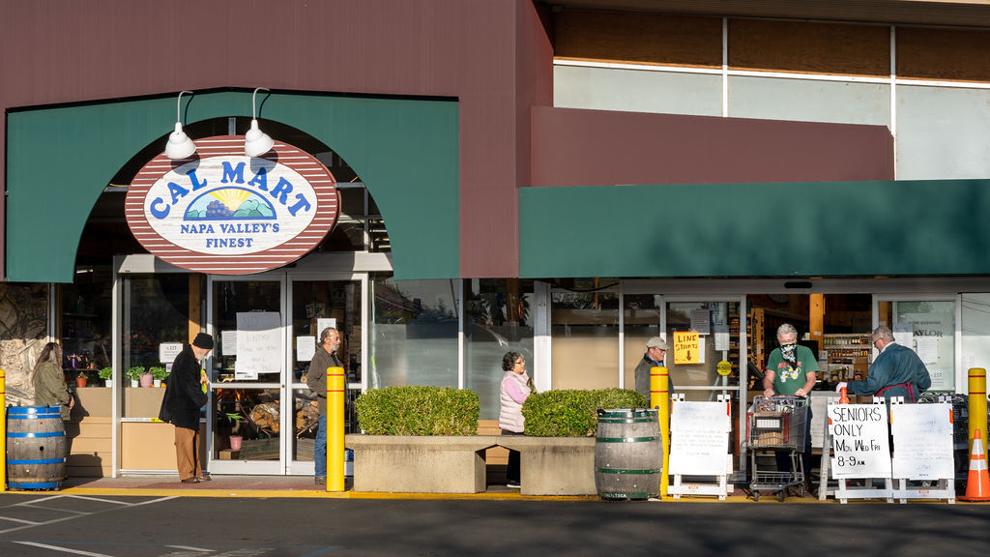 Calistoga Farmers Market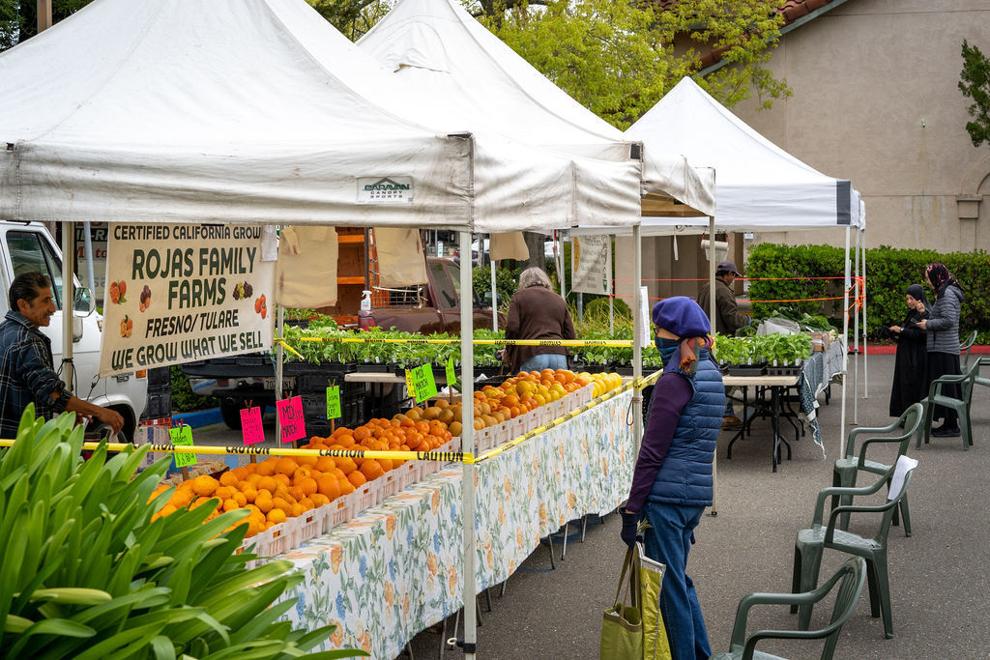 Calistoga Farmers Market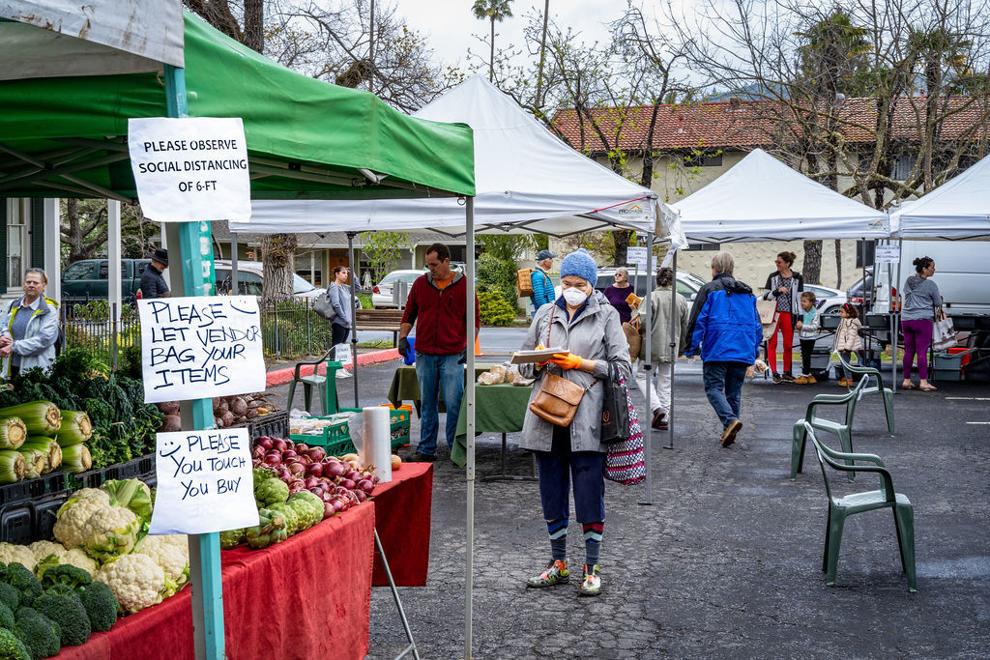 Calistoga Farmers Market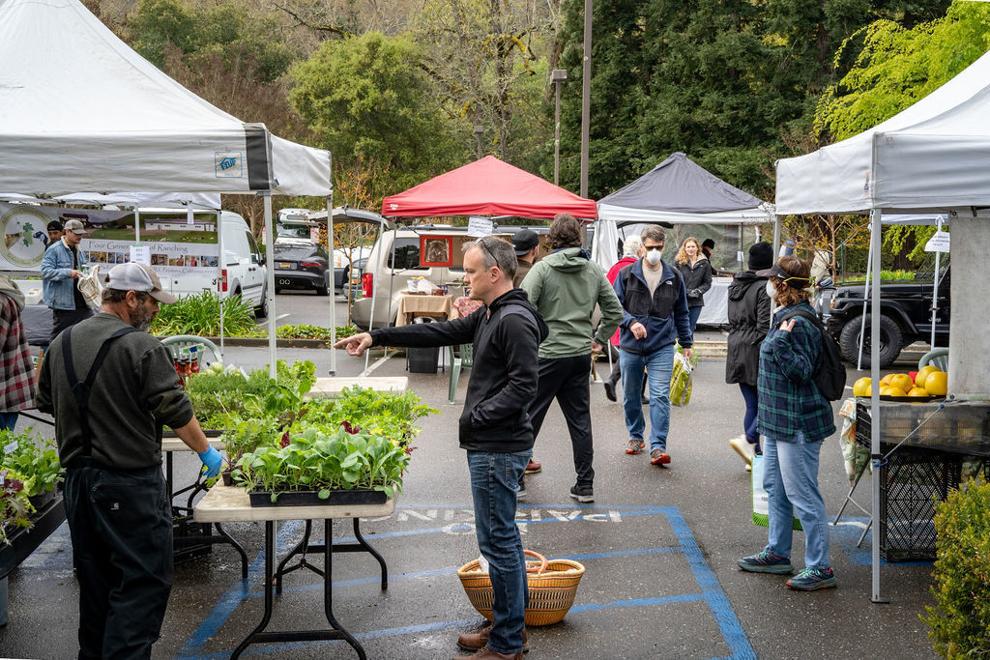 Calistoga Farmers Market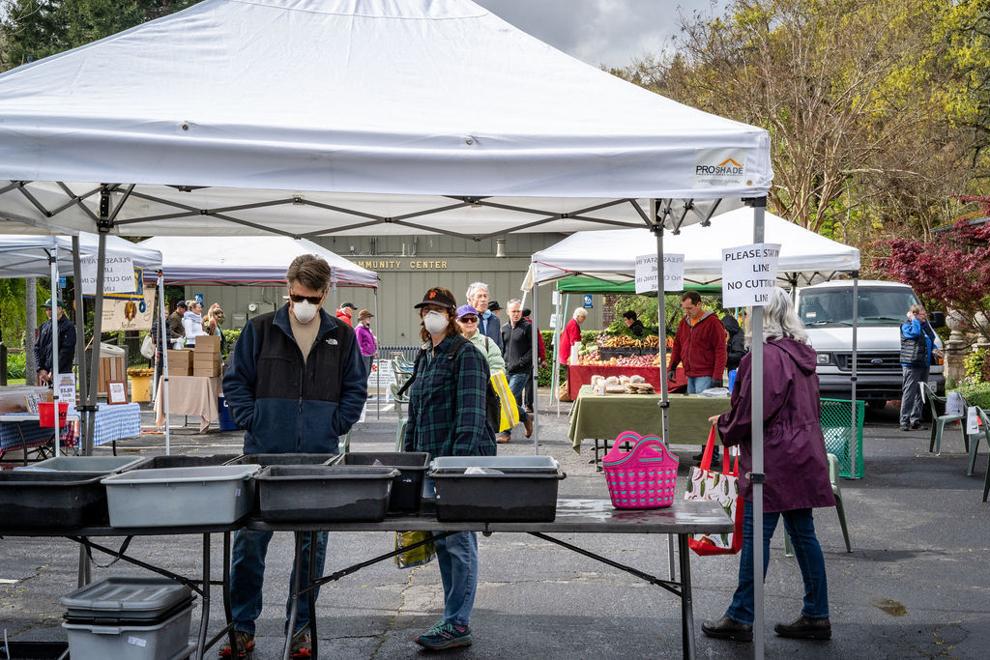 Calistoga Farmers Market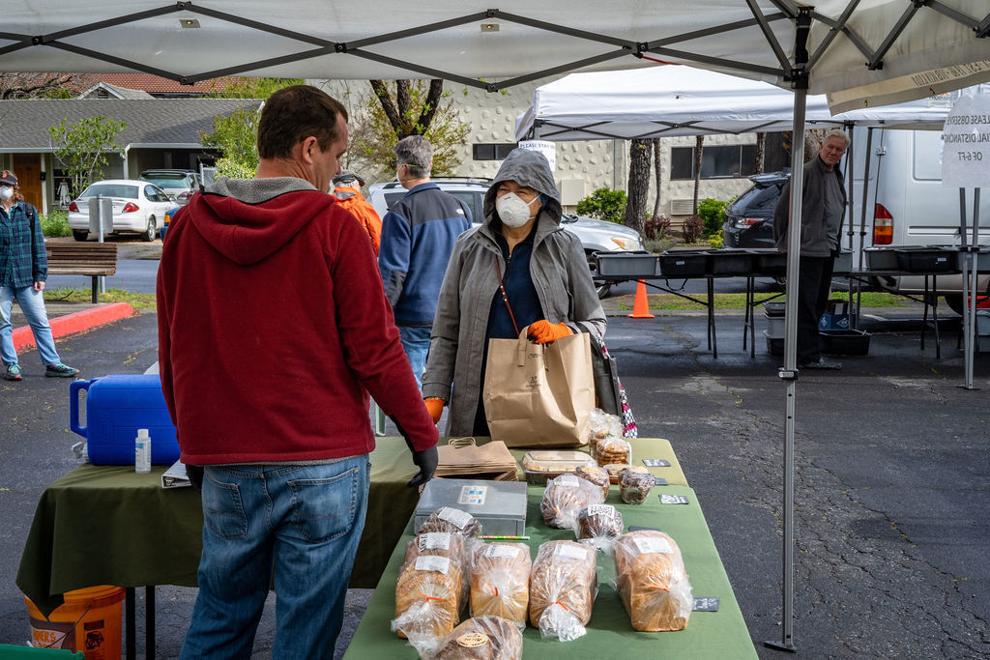 Calistoga Farmers Market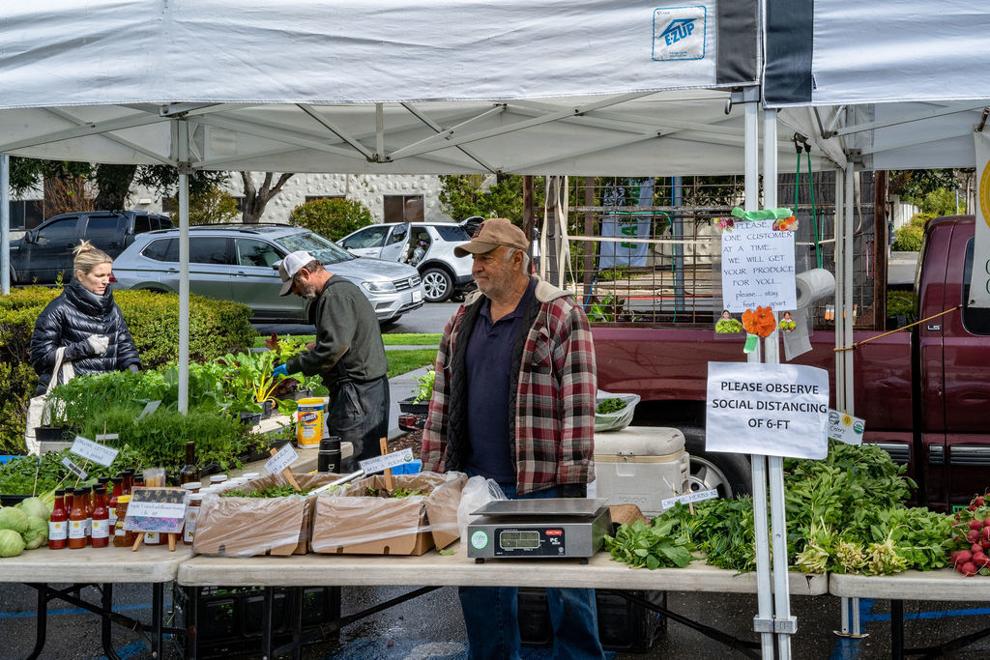 Calistoga Farmers Market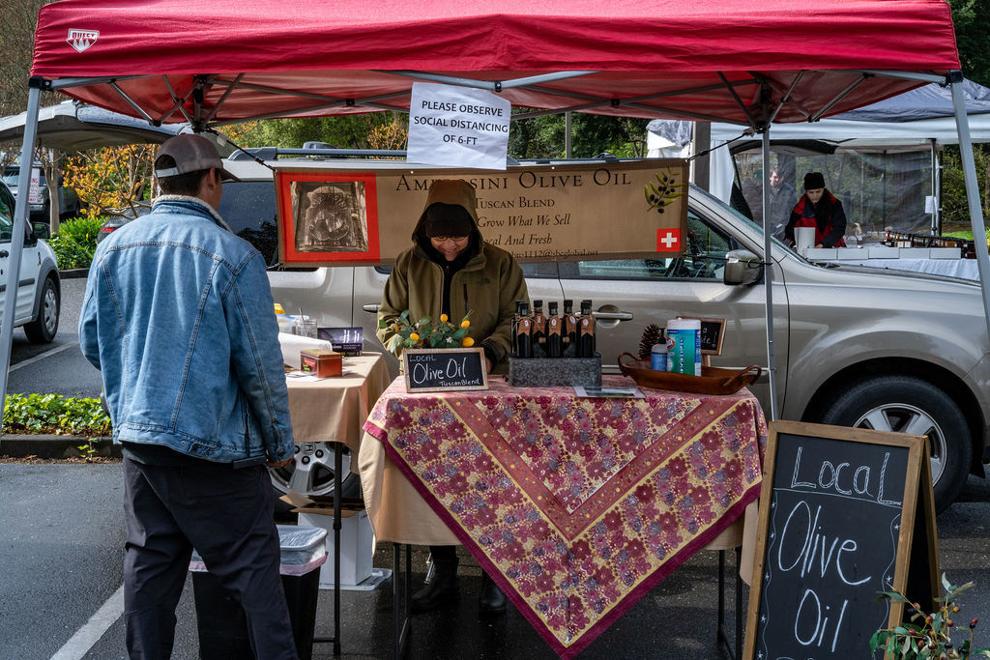 Calistoga Farmers Market
Easter Bunny tours Napa neighborhoods
Whole Foods line, April 11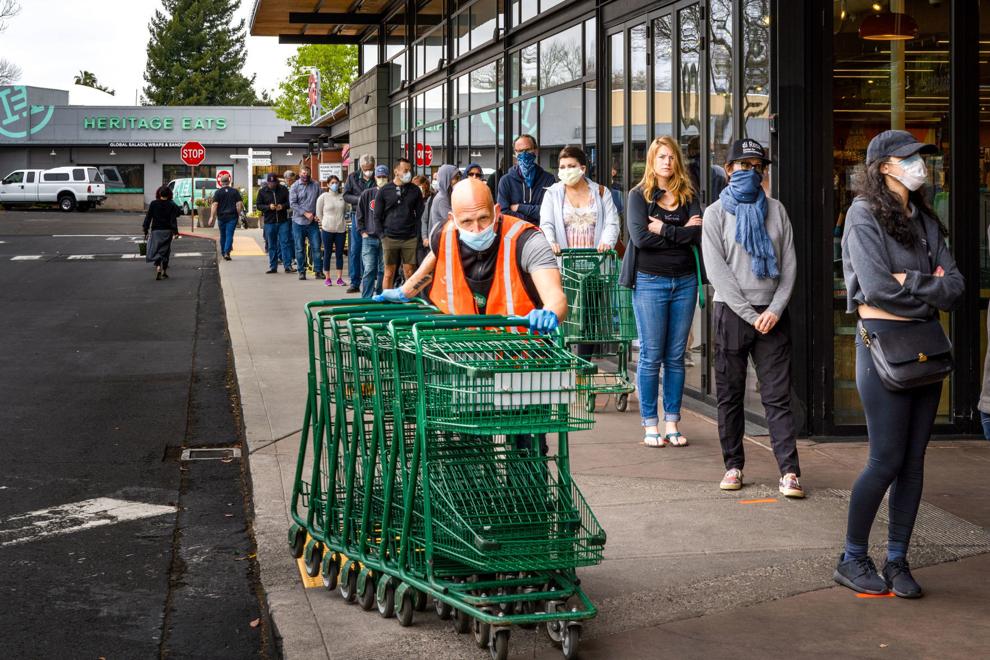 Grab-and-go school lunches in Napa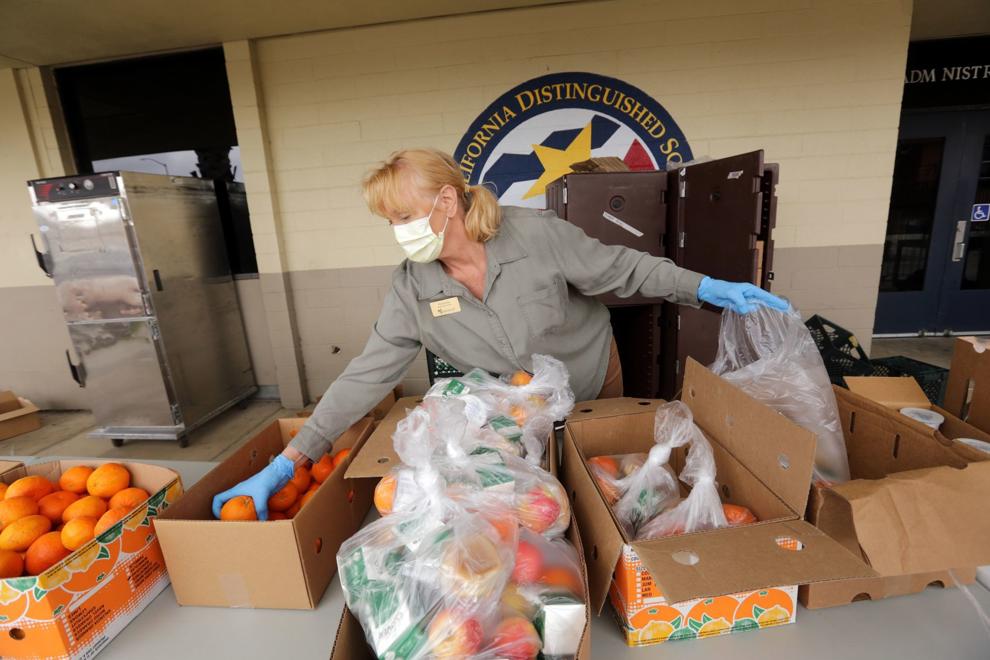 Grab-and-go school lunches in Napa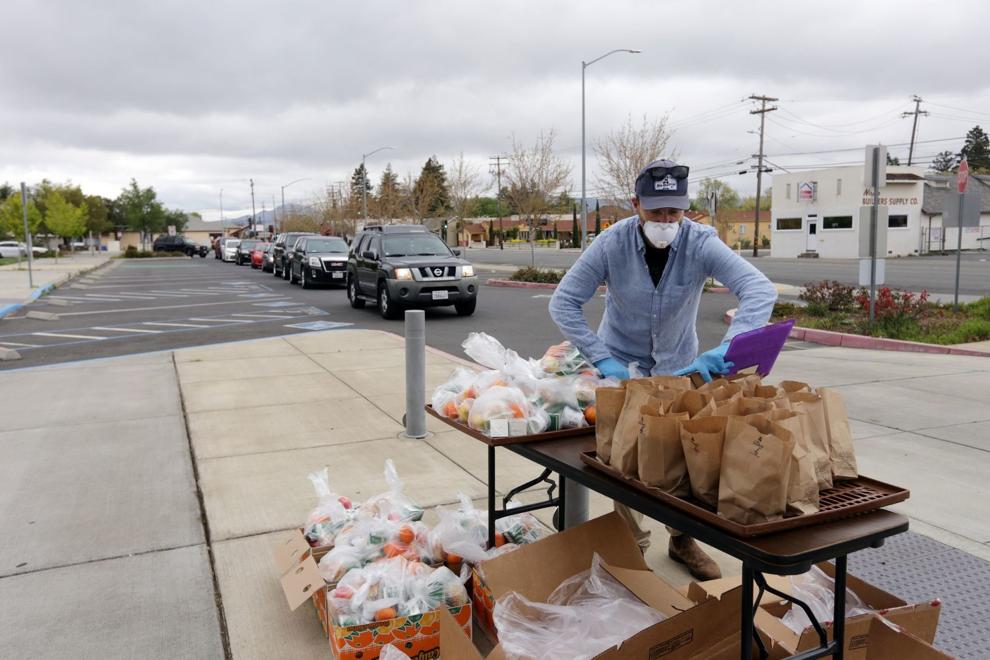 Grab-and-go school lunches in Napa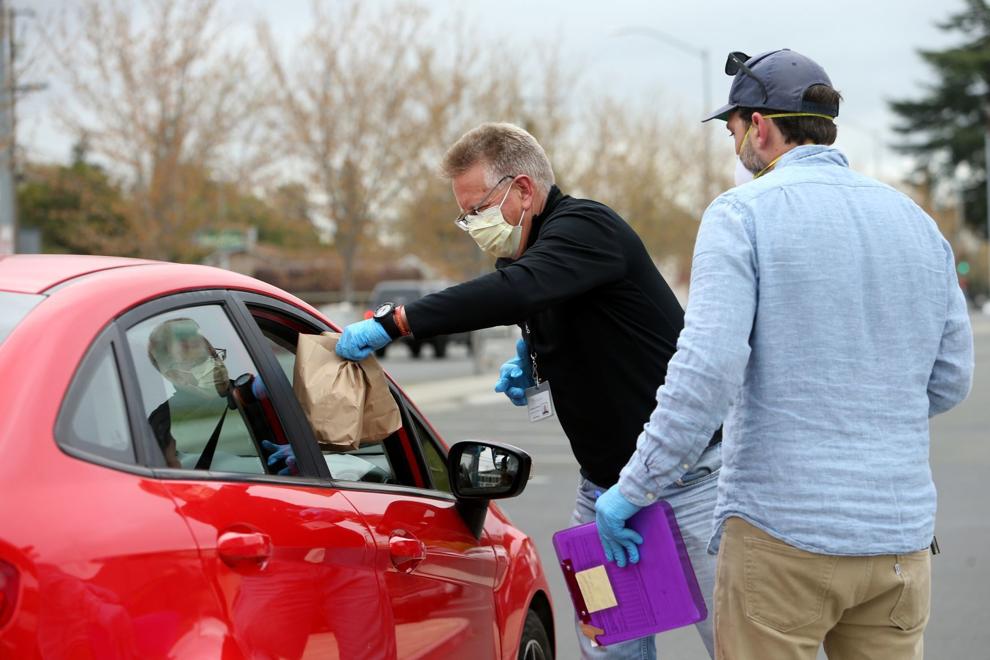 Grab-and-go school lunches in Napa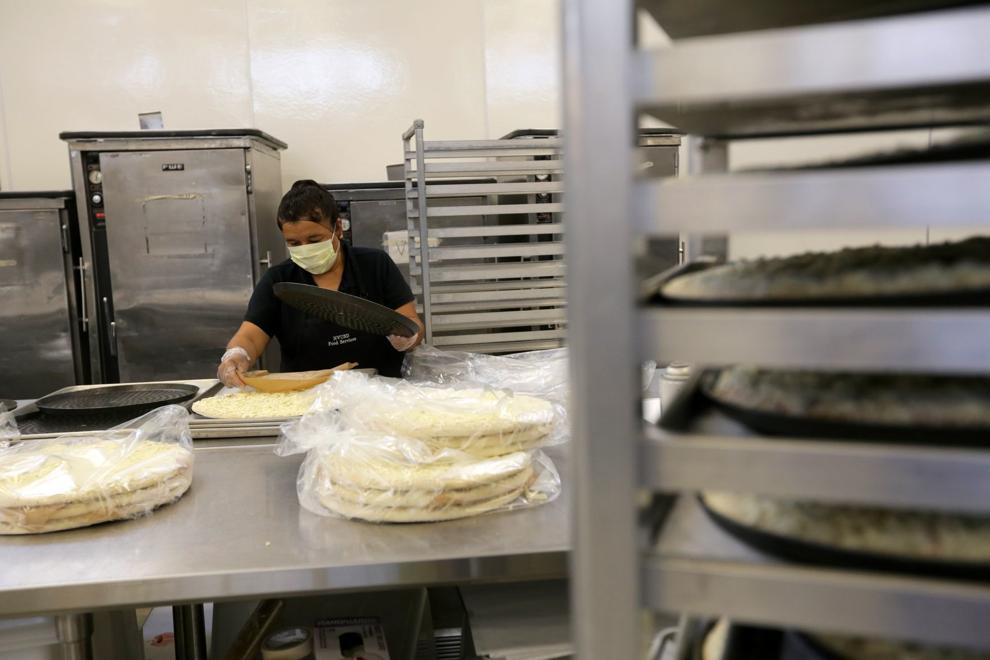 Grab-and-go school lunches in Napa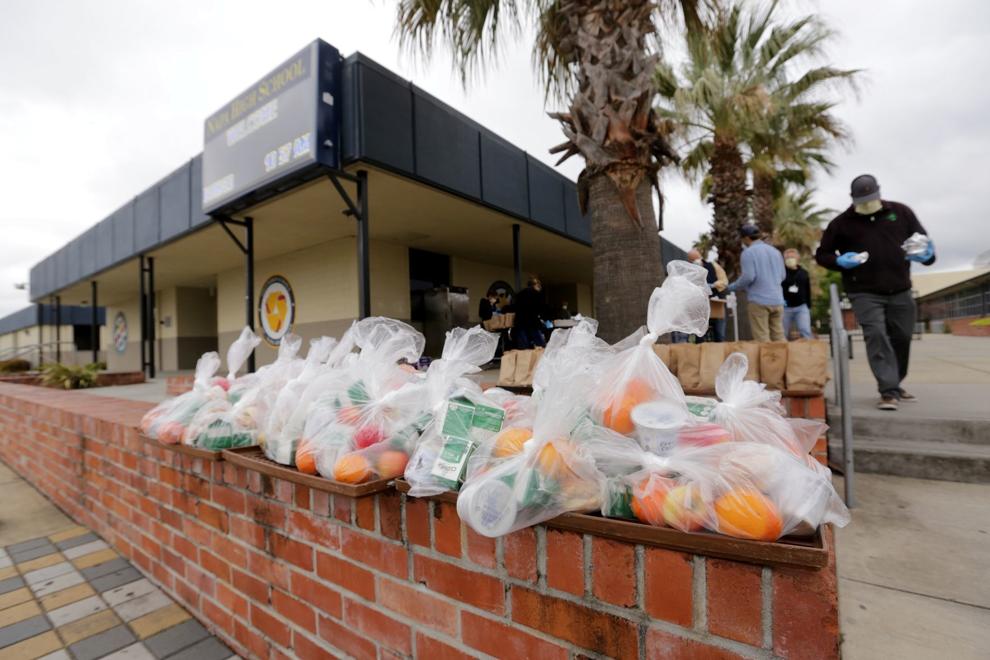 Sign of the times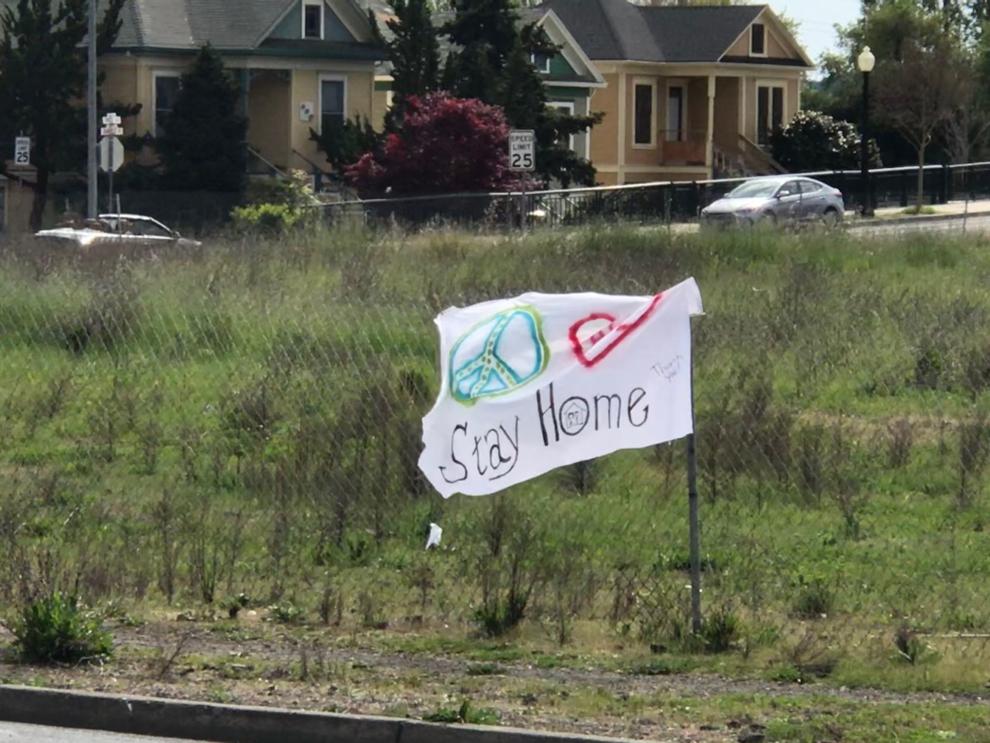 Sign of the times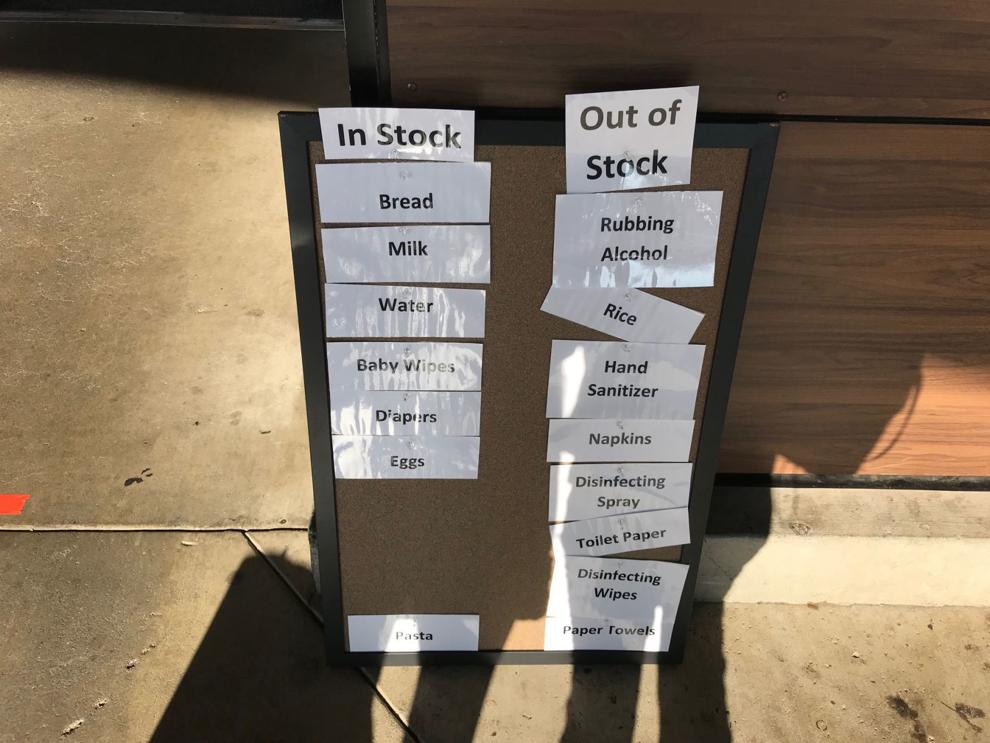 Napa's drive up clinic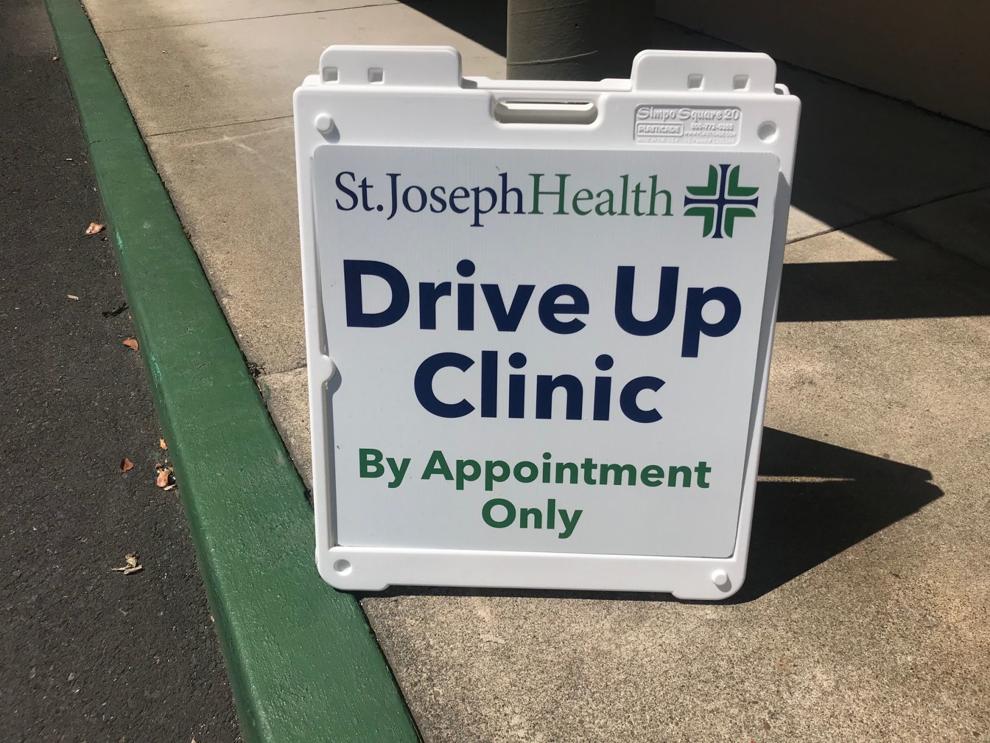 Taking a sample
Nicole Landis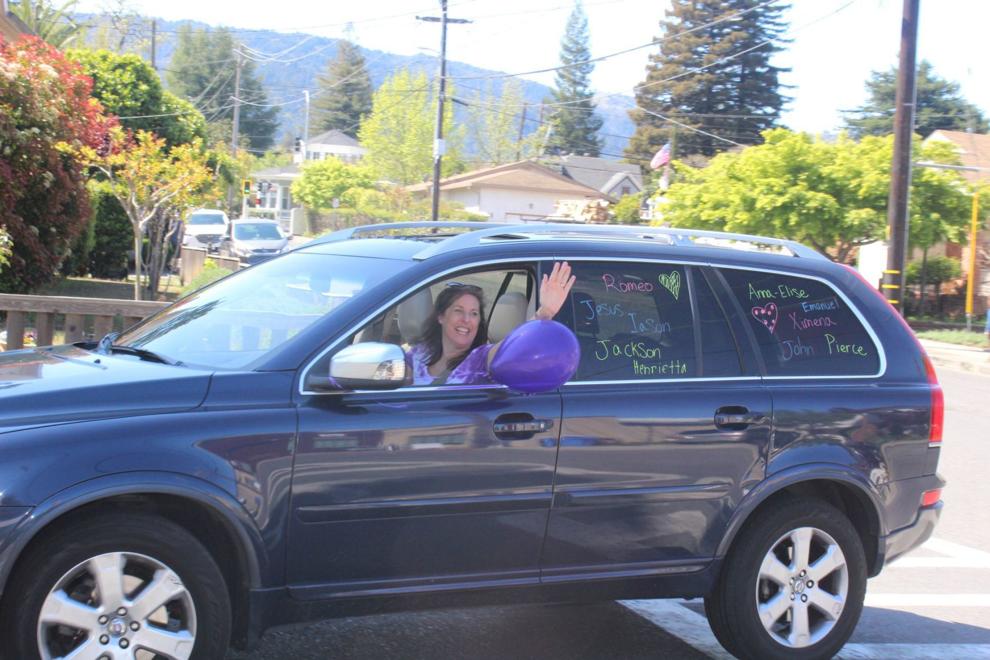 Napa Premium Outlets during the coronavirus epidemic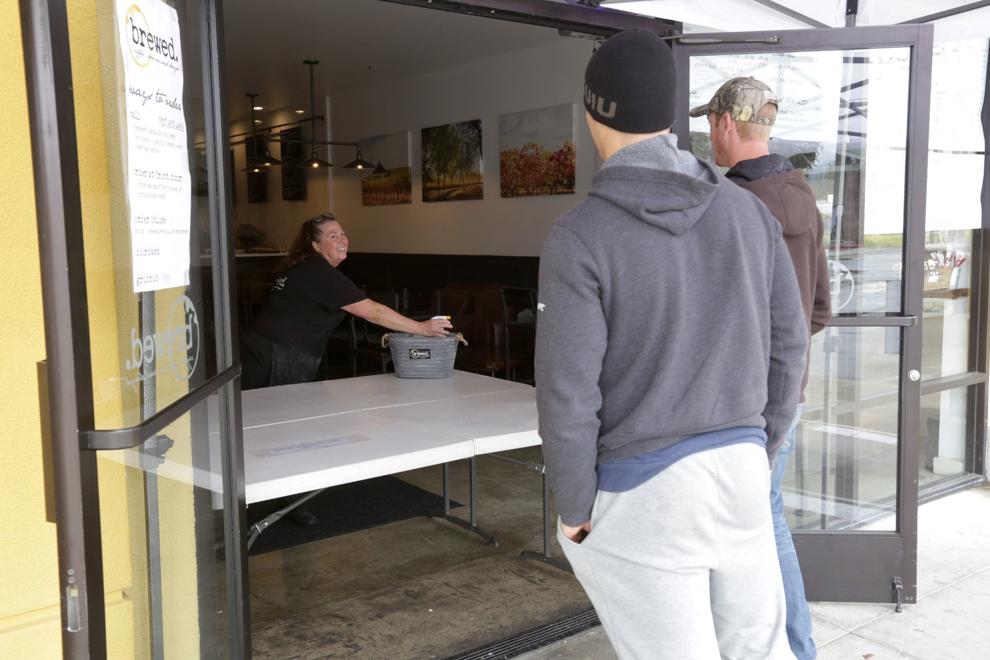 Making face shields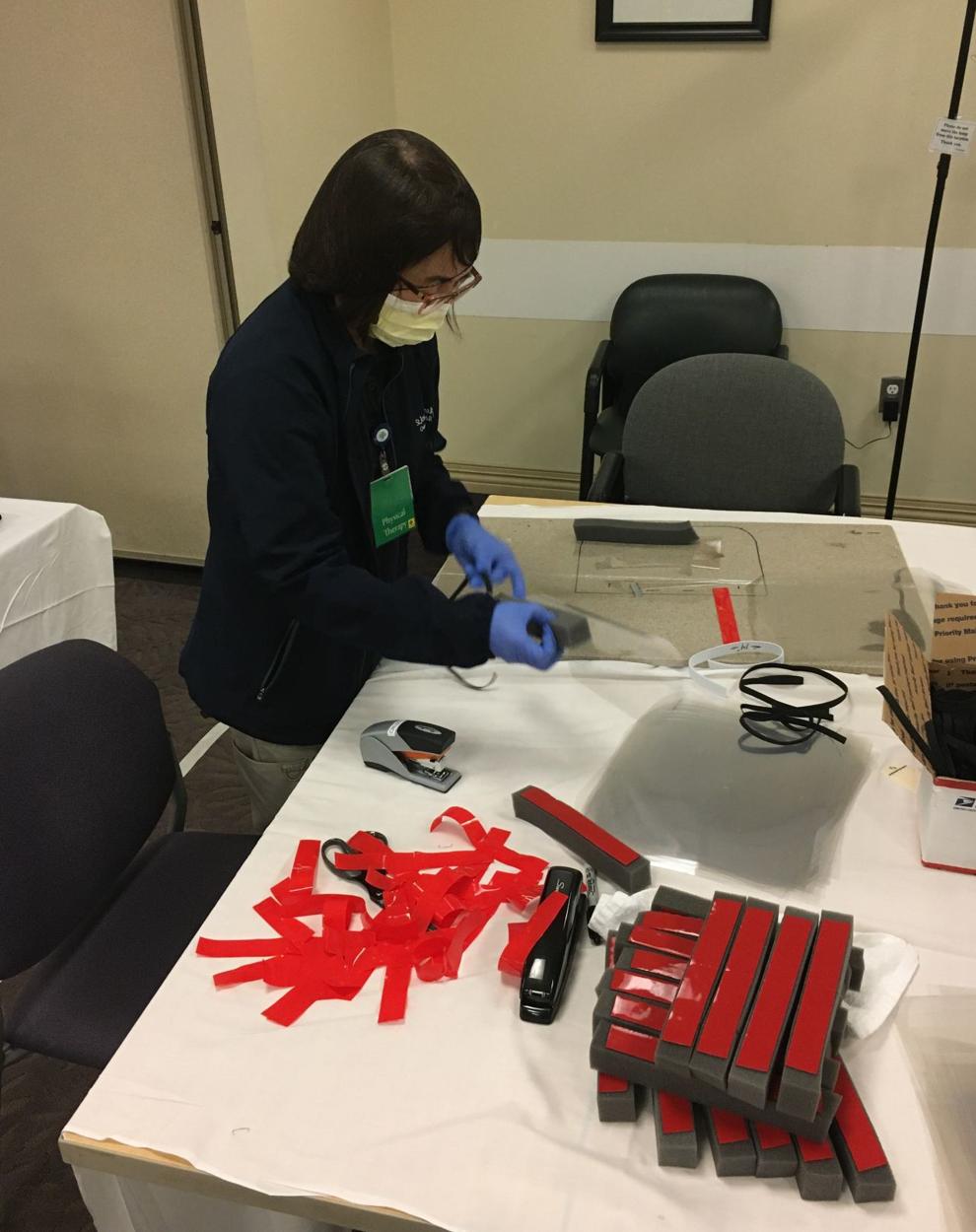 Face shields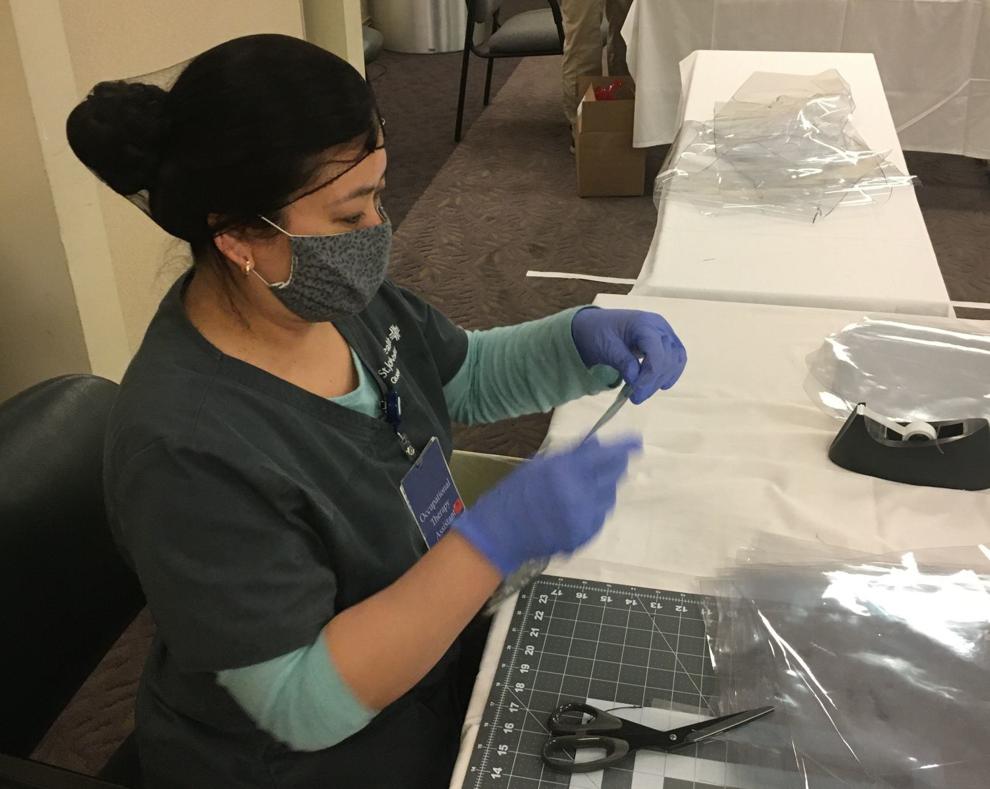 Free Meal Friday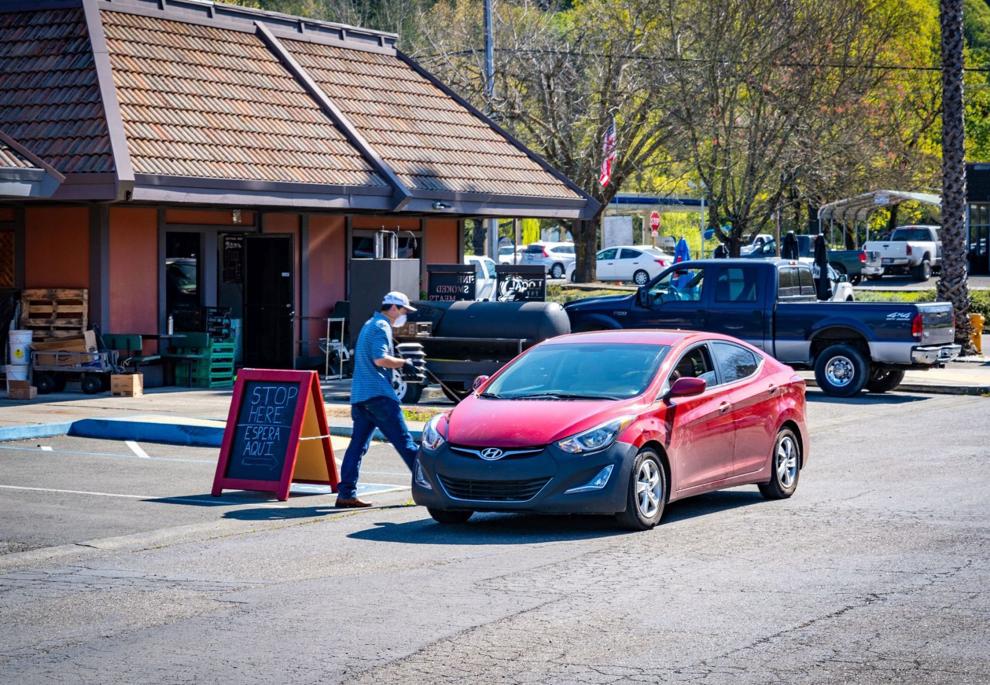 Free Meal Friday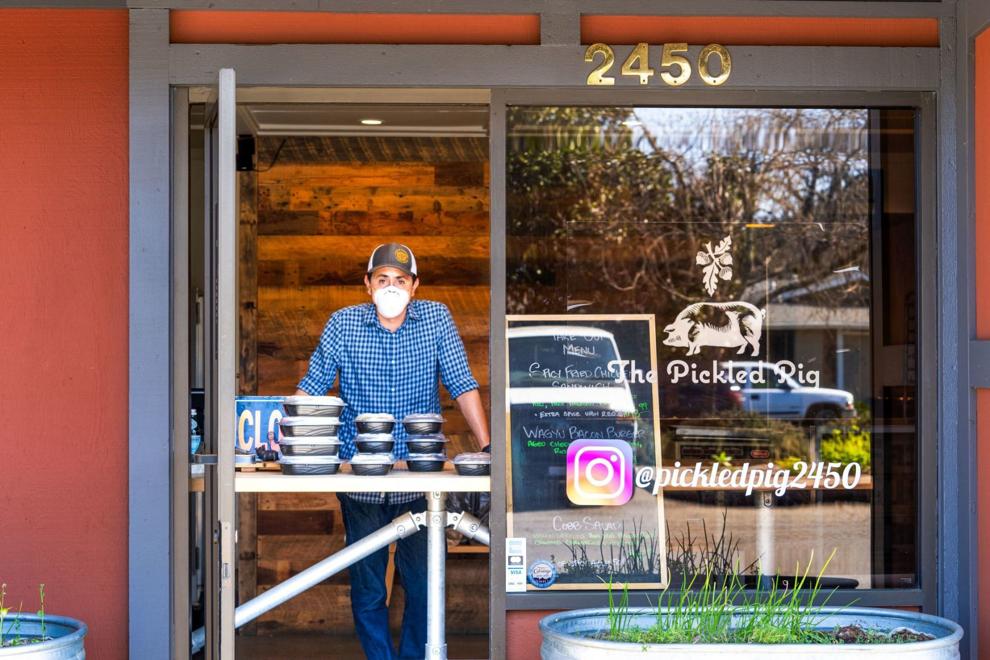 Social distancing signs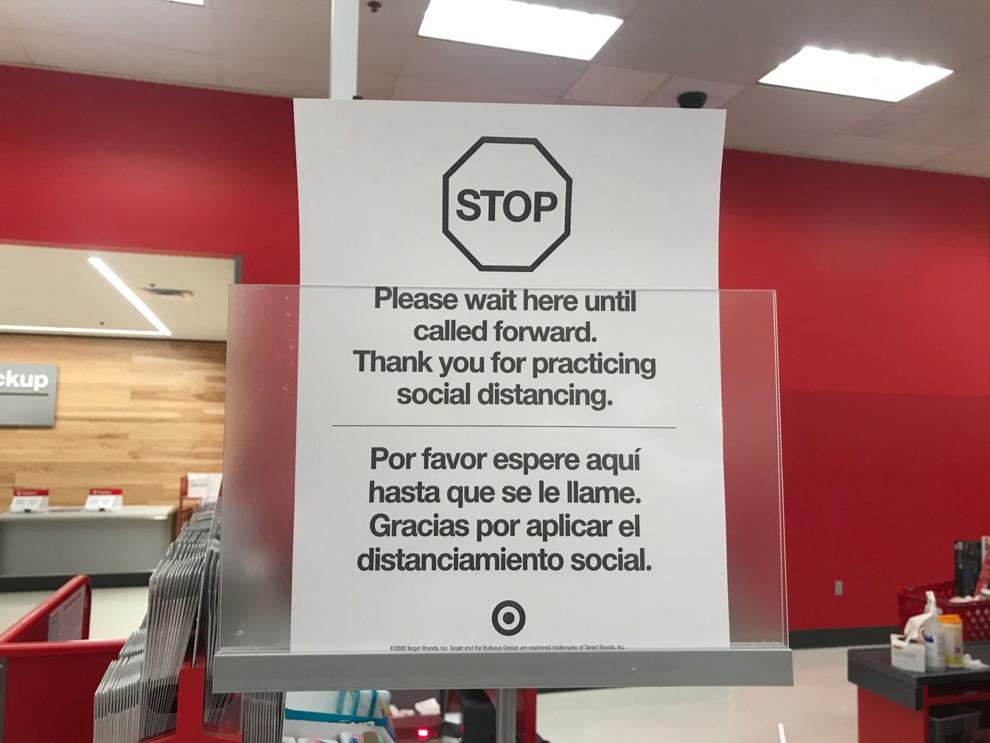 Social distancing signs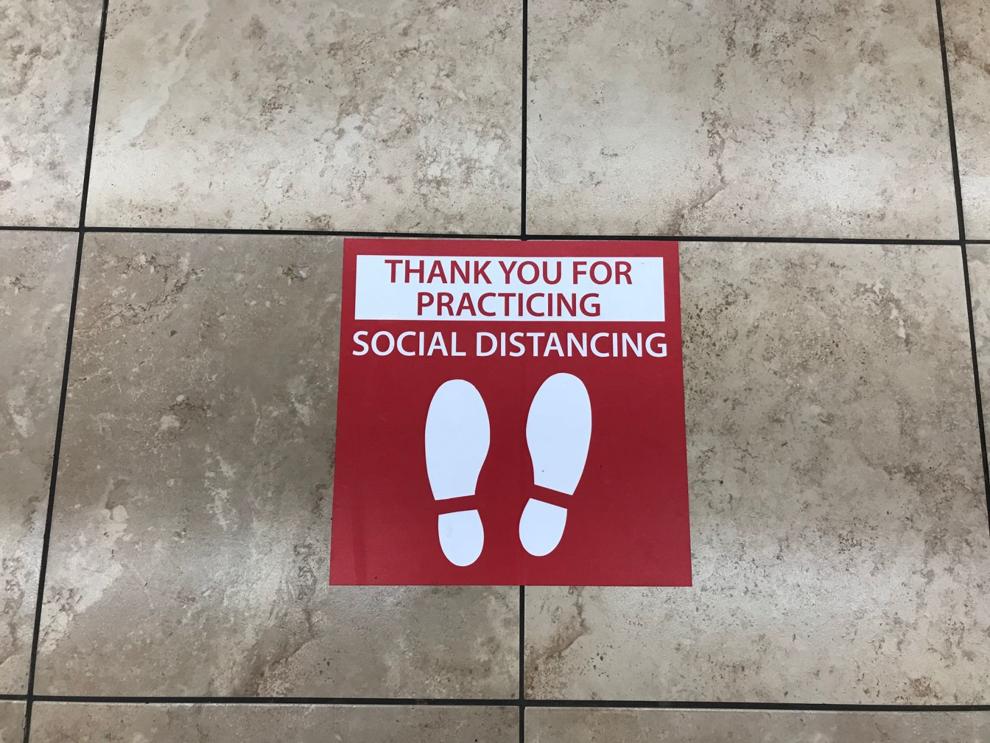 Bread delivery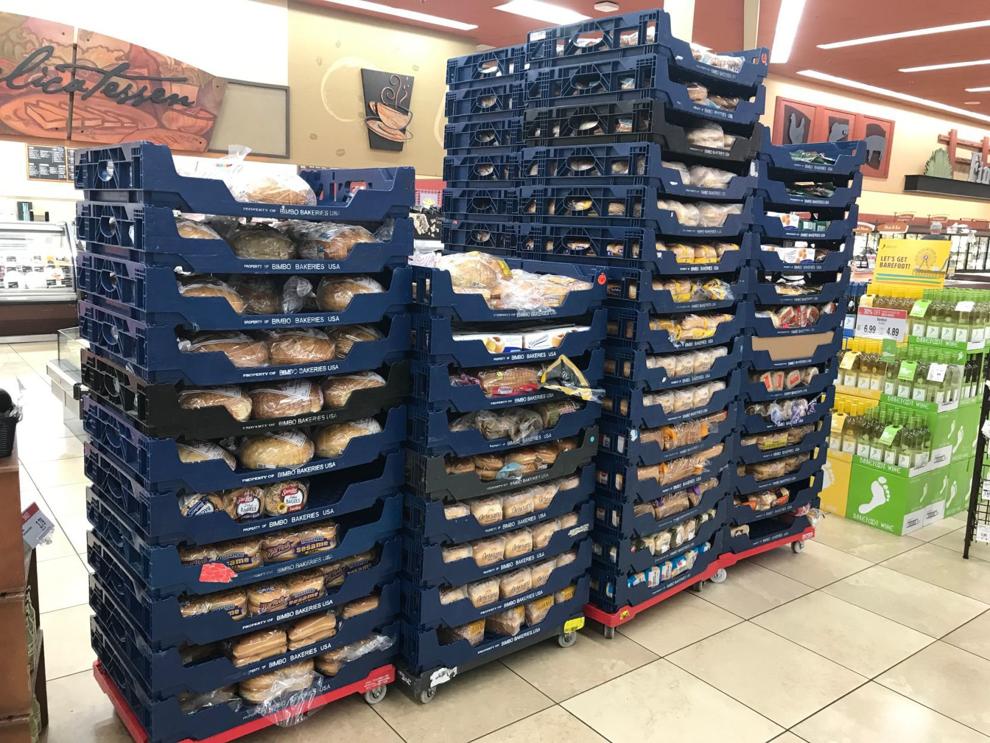 Dr. Manjappa at Queen of the Valley Medical Center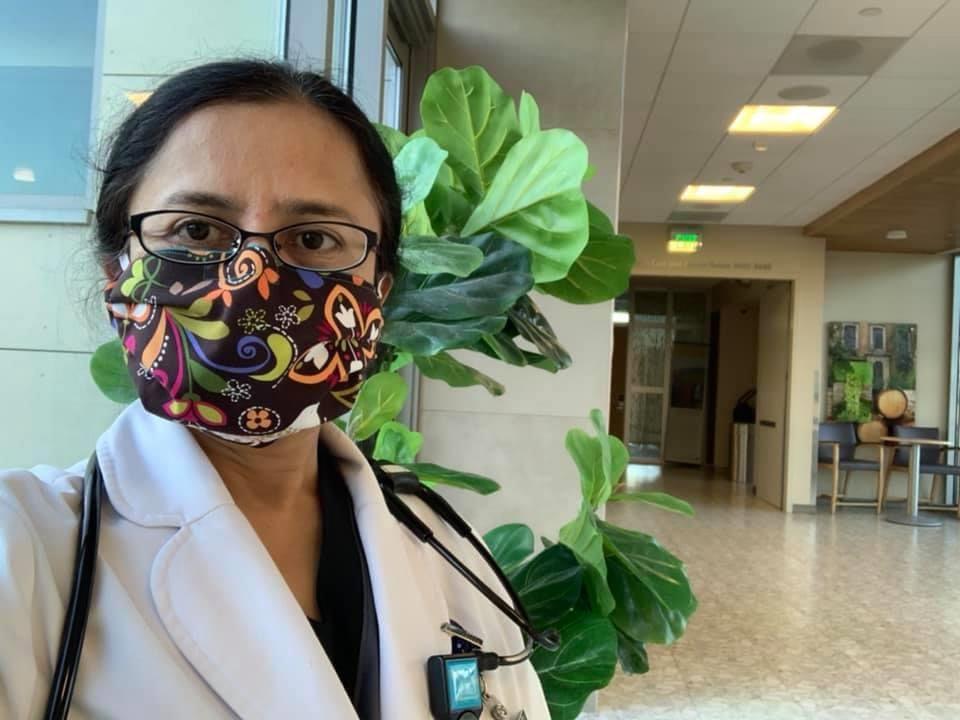 Bear on fence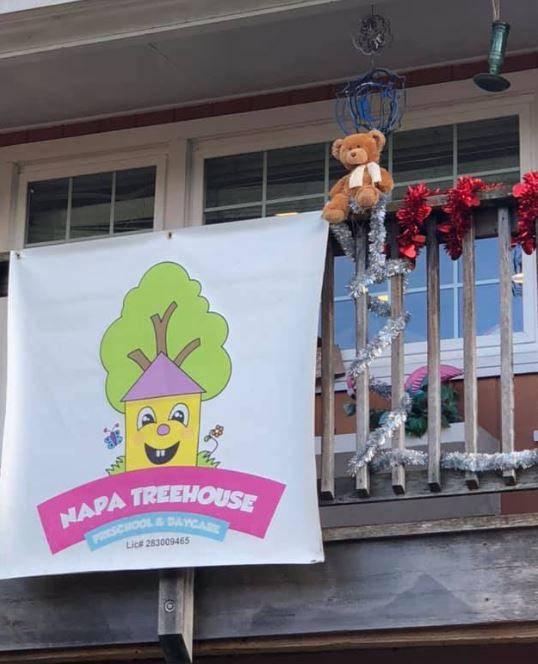 Bear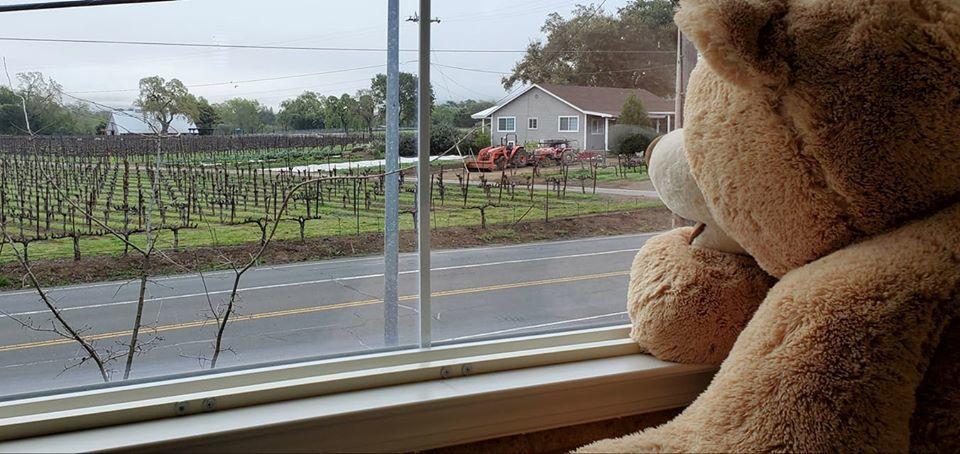 Dr. Adhye and Janice Peters RN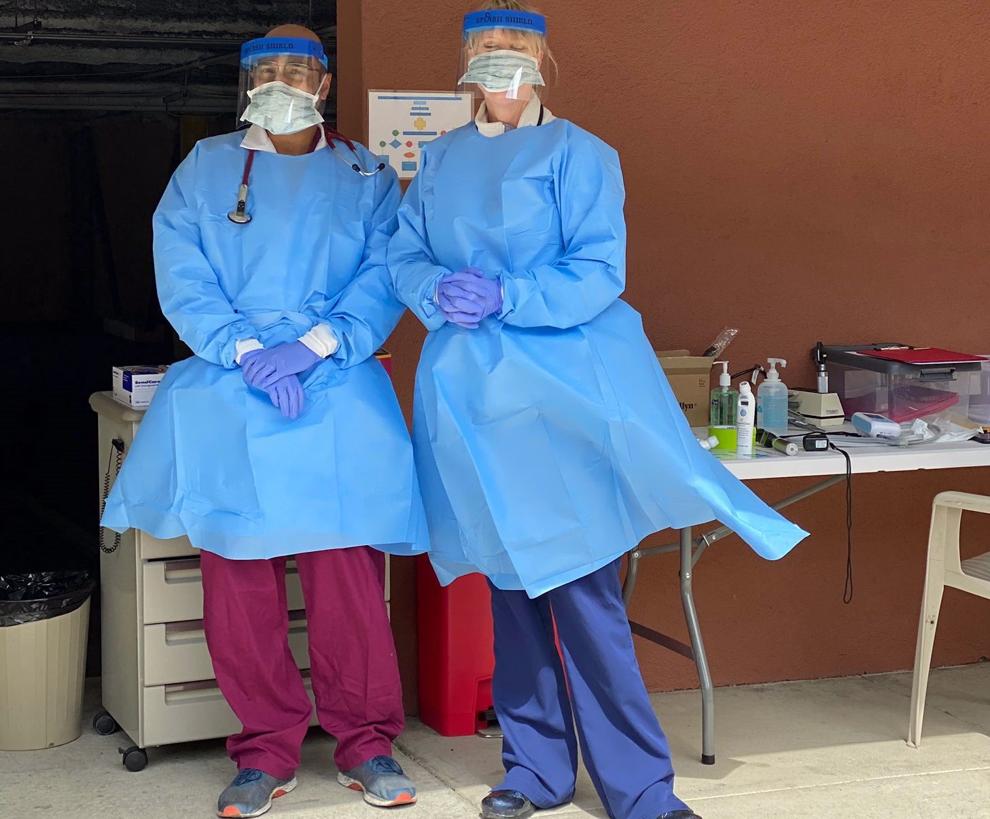 Napa police department employees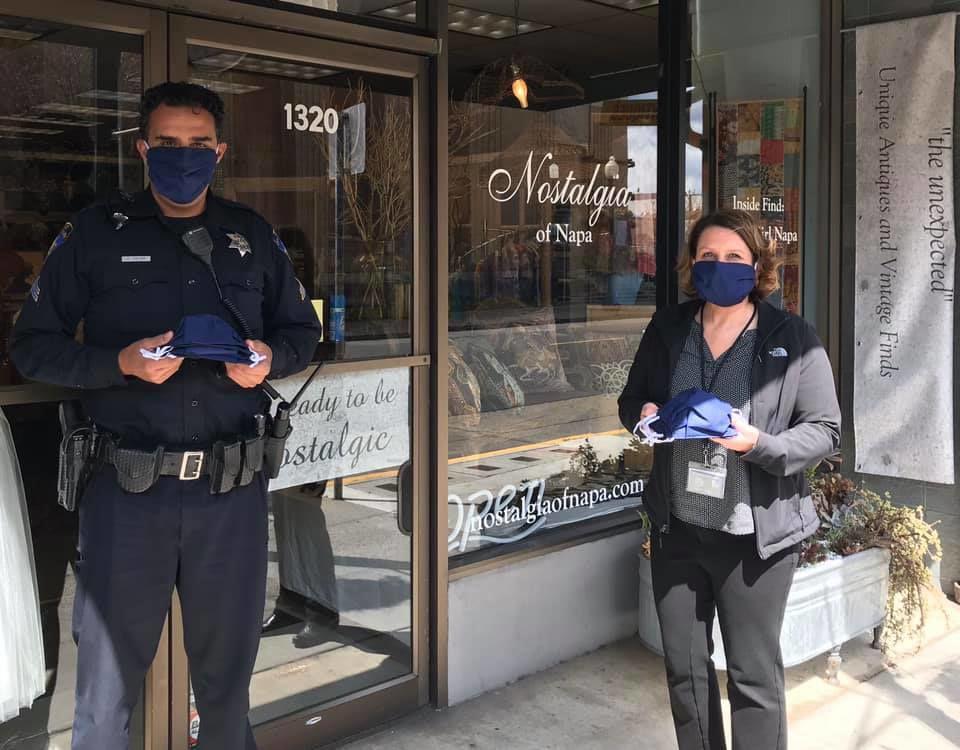 Andrea D. Hoogendoorn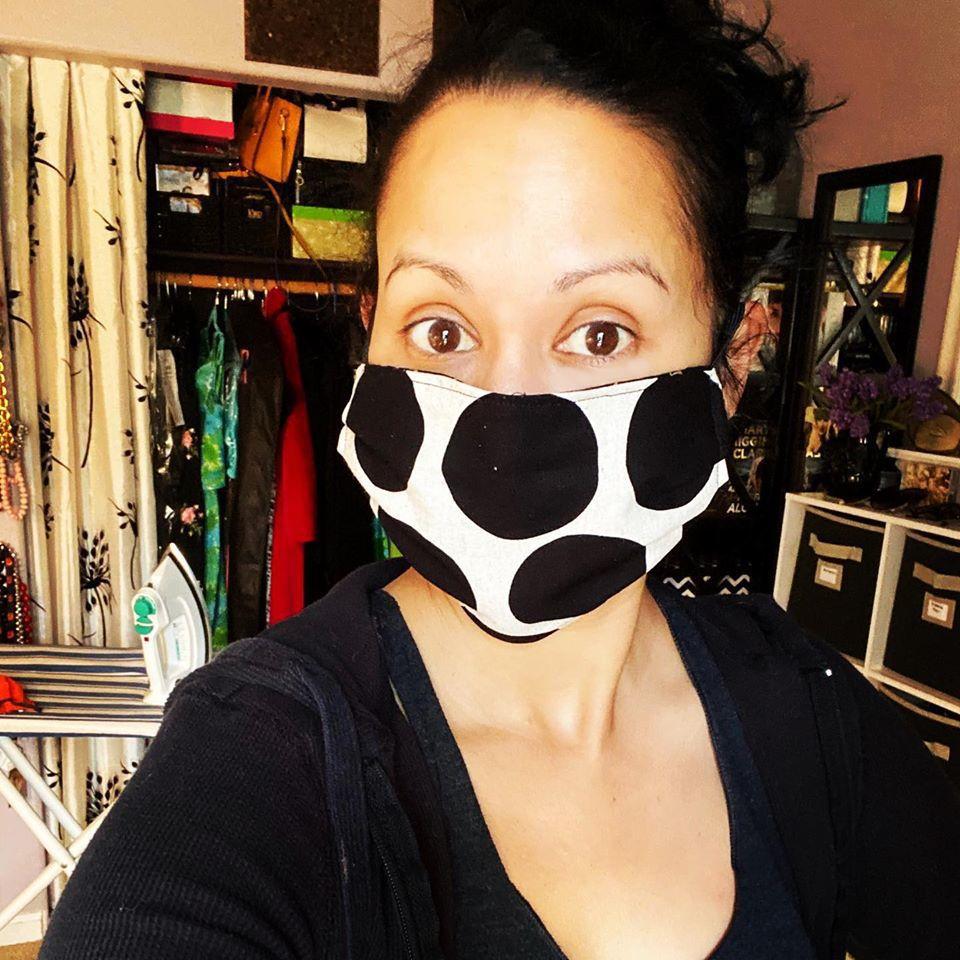 Hanh Ho Egan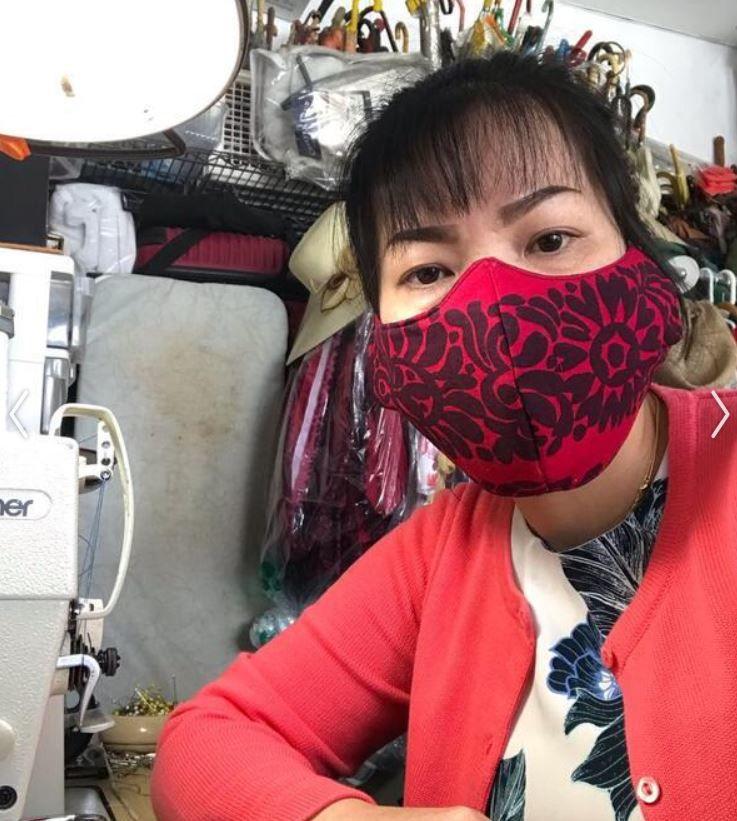 Matthew Blach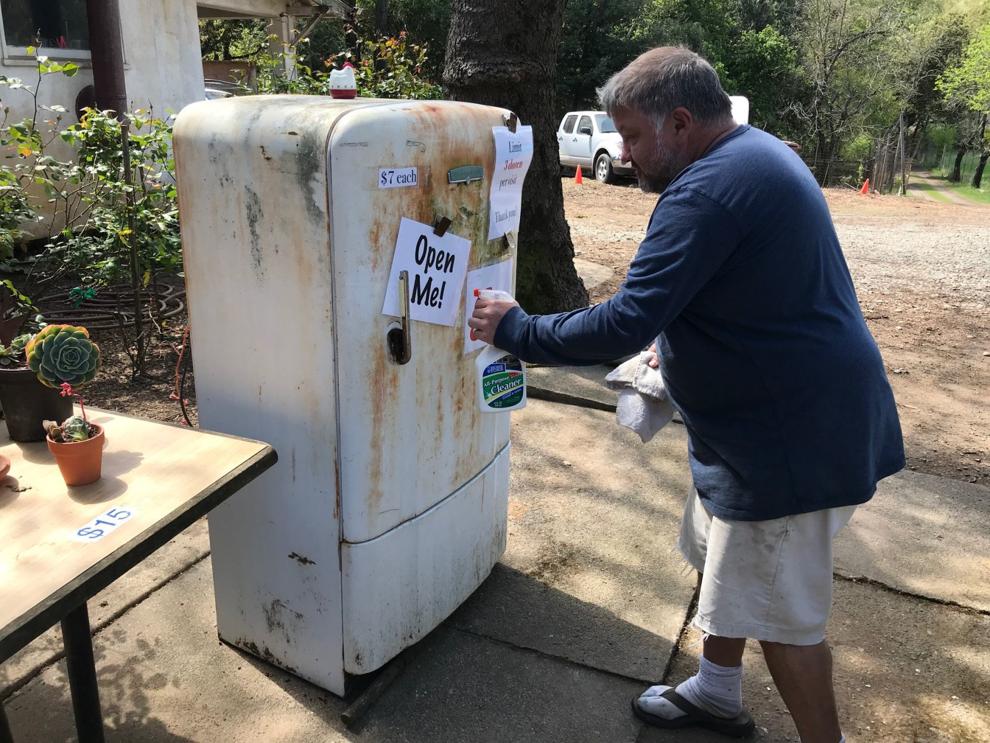 American Canyon park sign, social distancing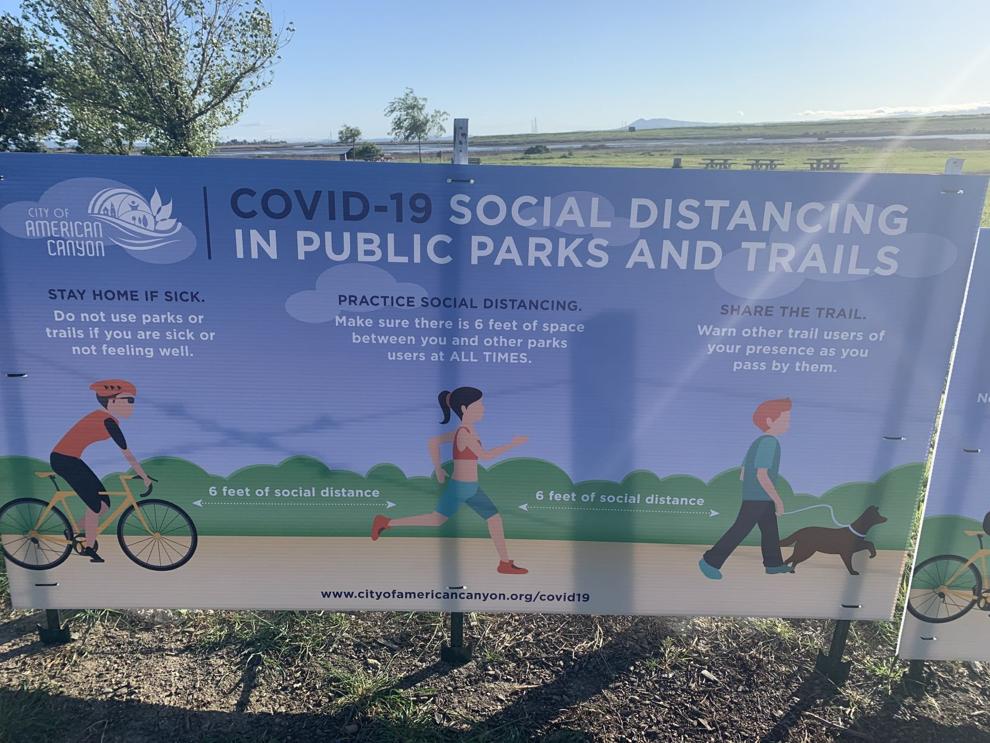 Cal Mart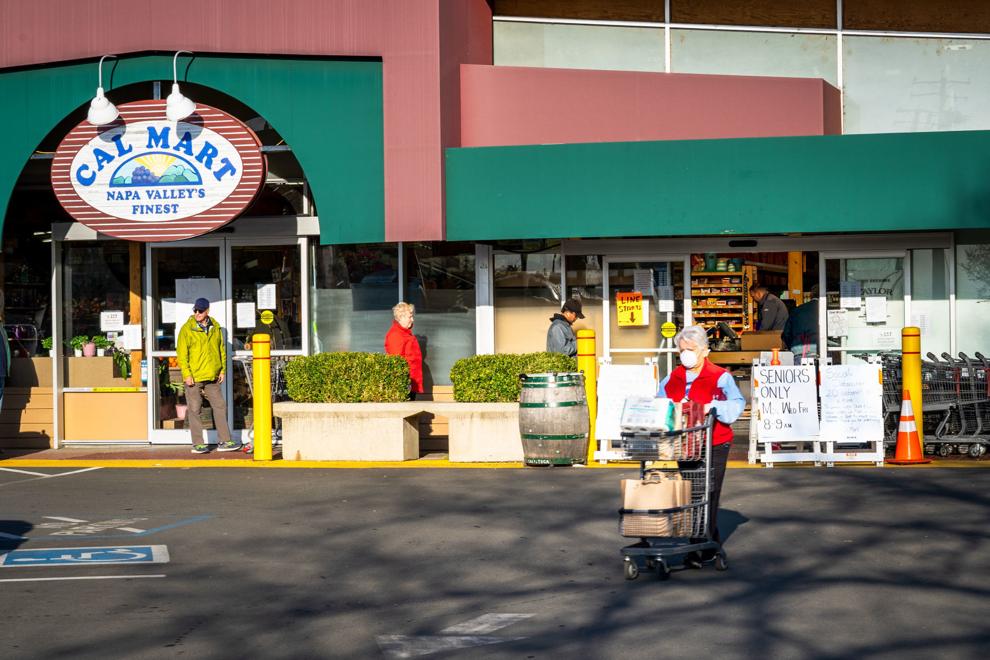 Calistoga take-out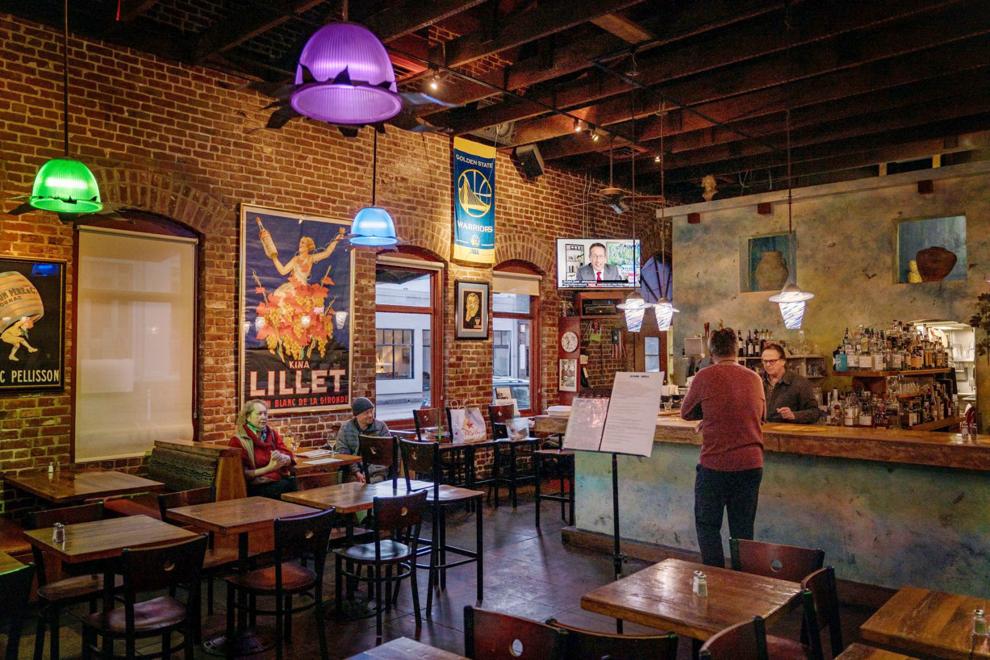 Calistoga take-out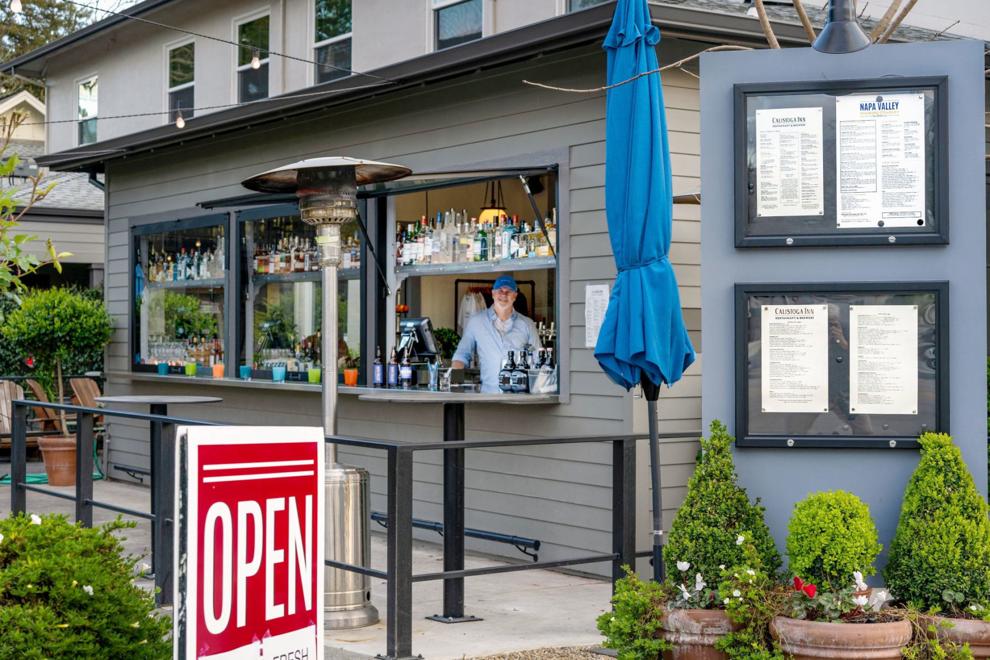 Calistoga take-out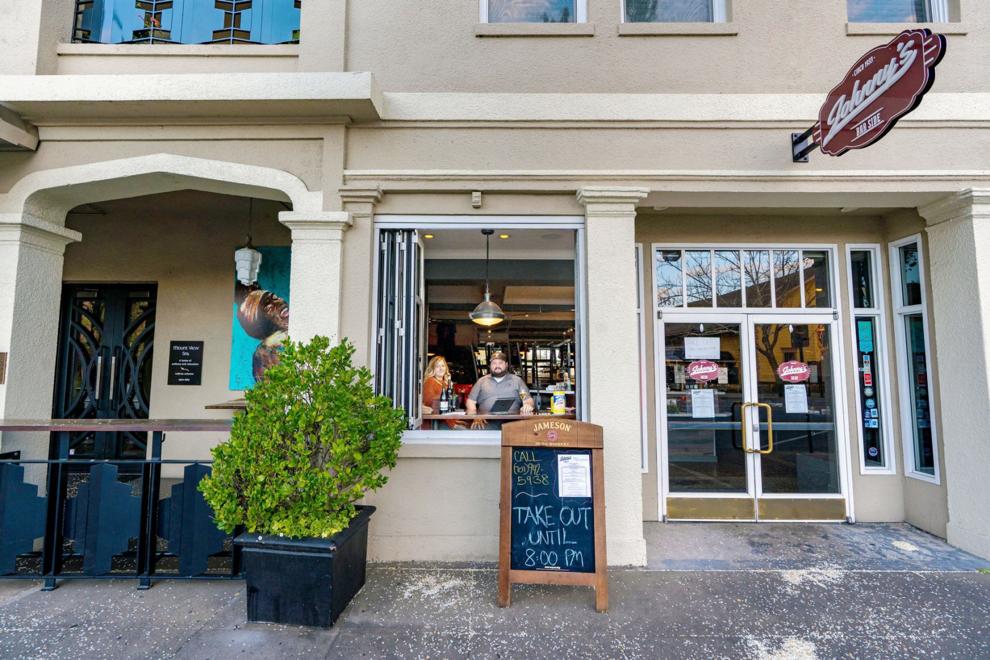 Calistoga take-out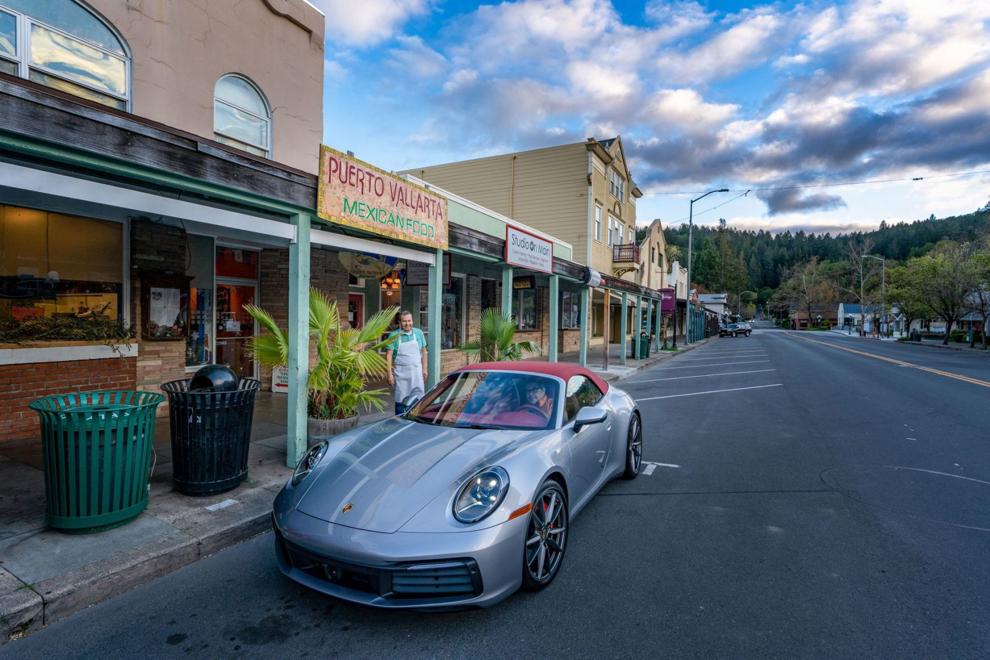 Calistoga take-out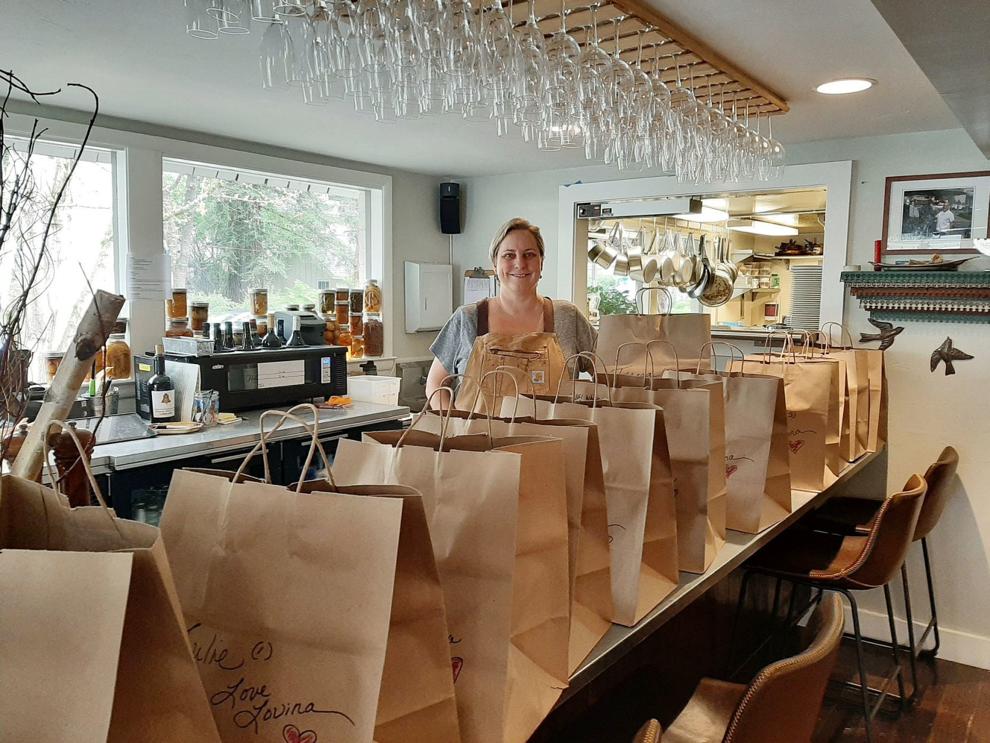 Food pick up signs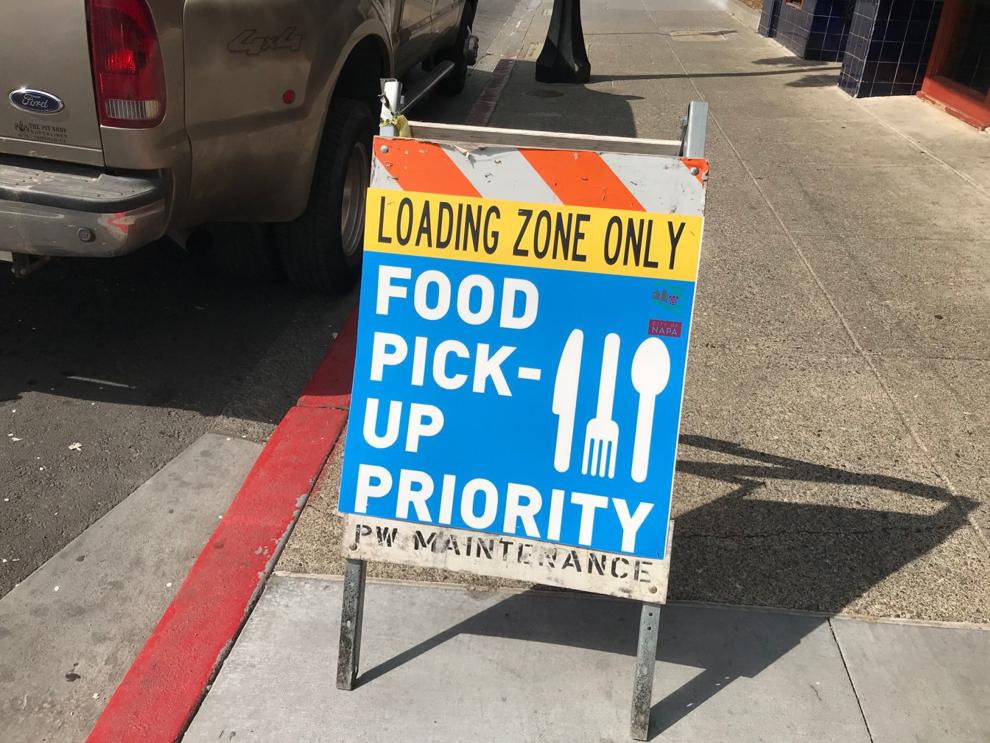 VNV welcome center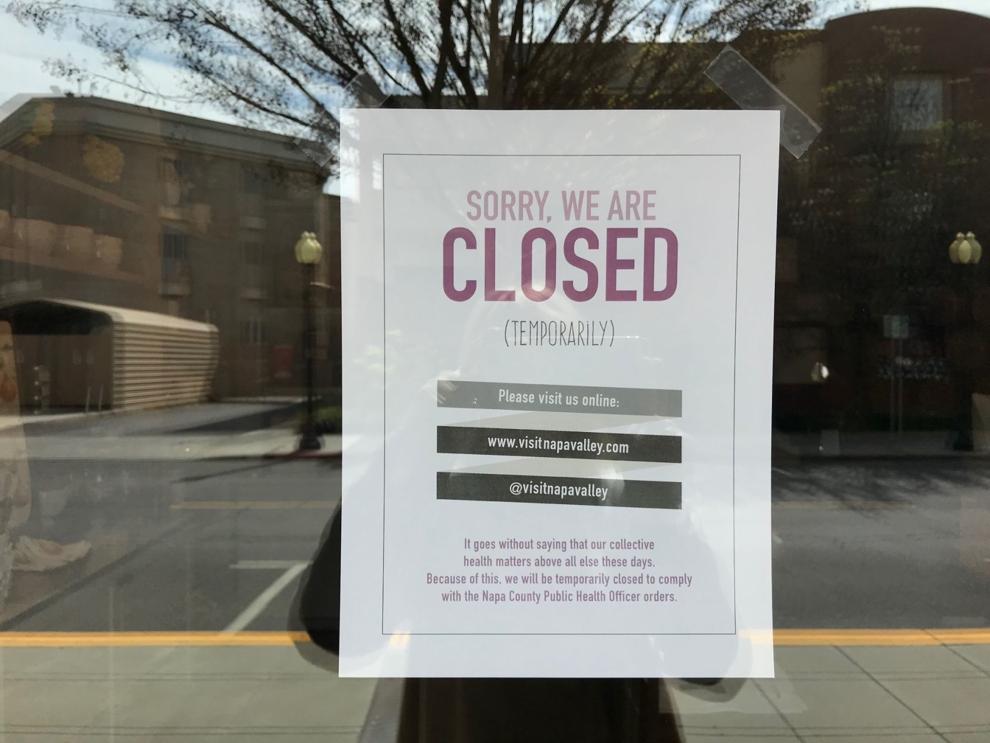 Main Street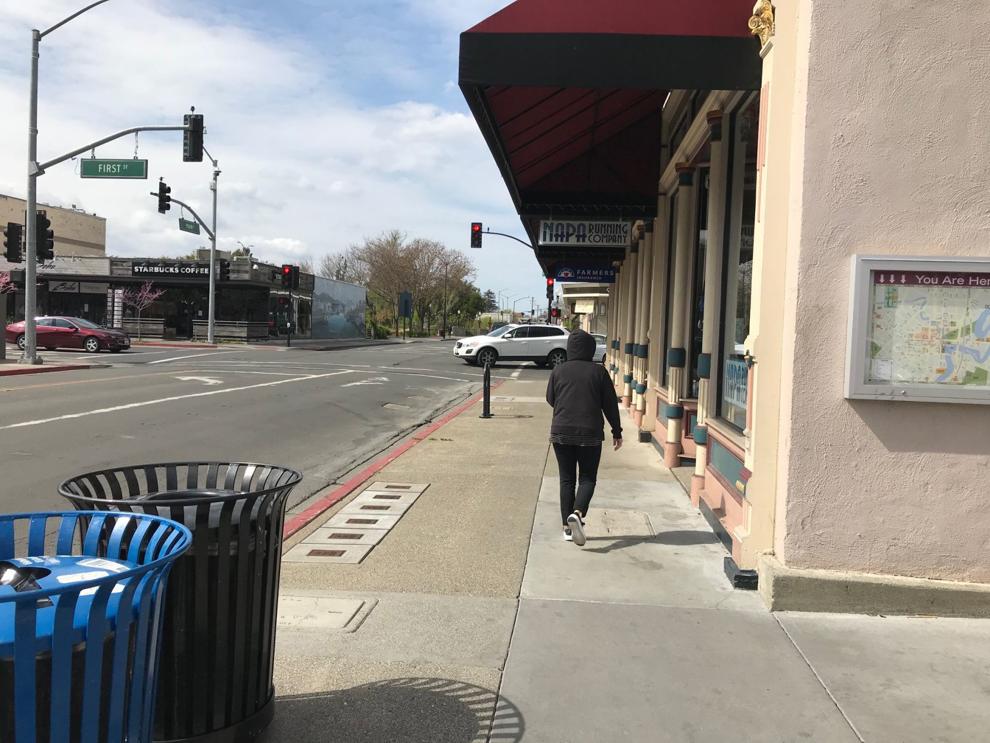 Empty Kohl's parking lot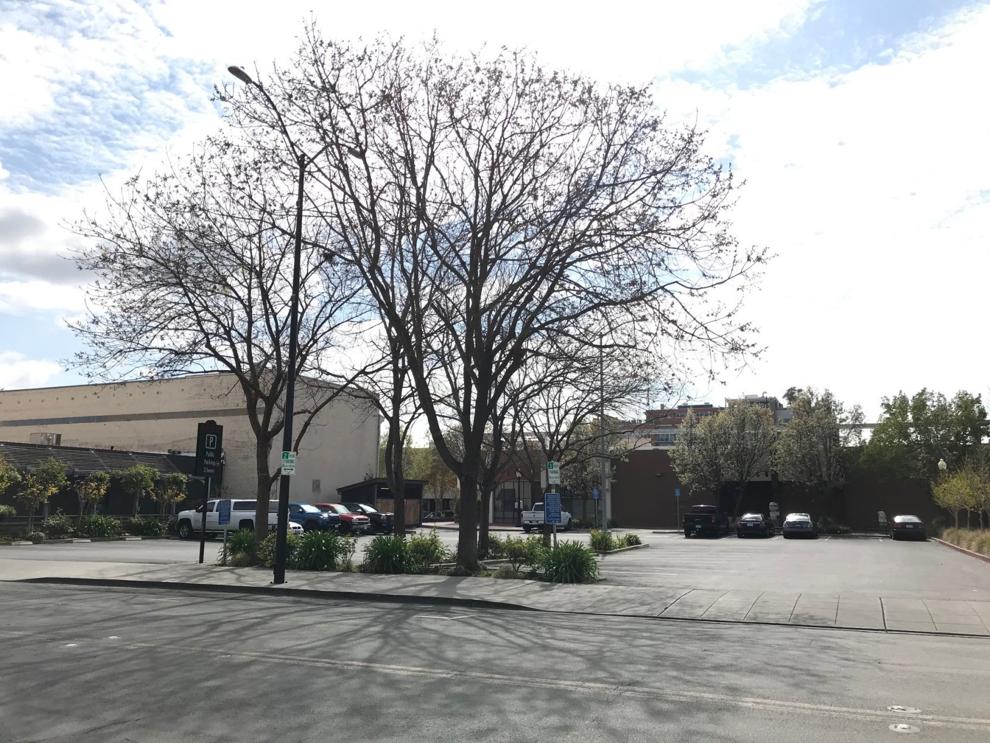 Napa Running Co.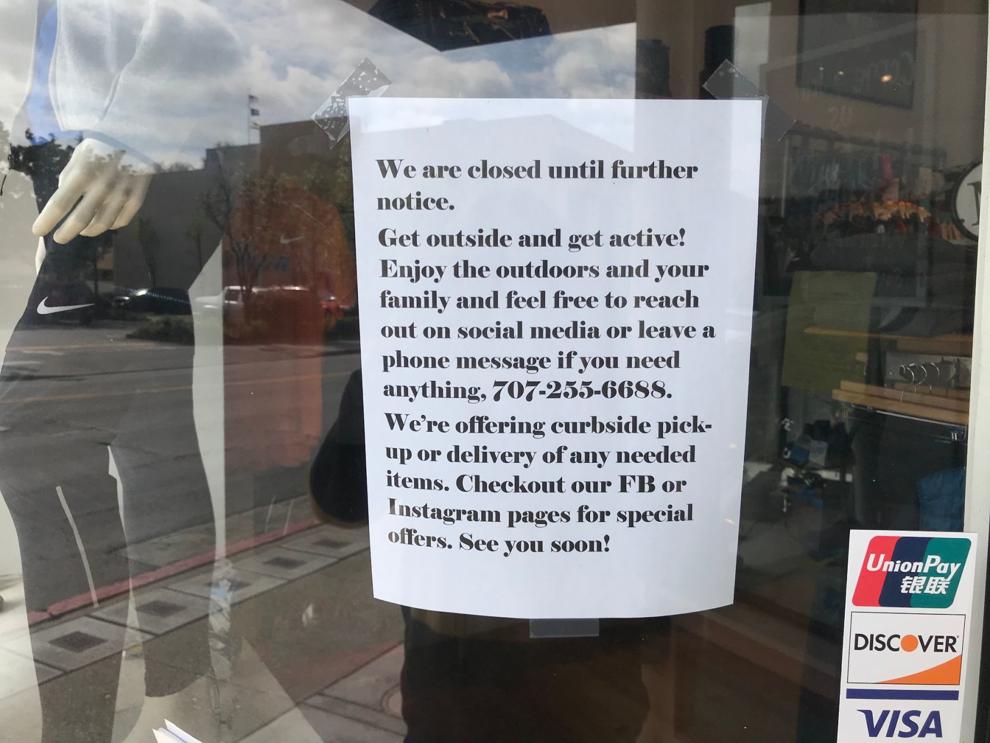 Bread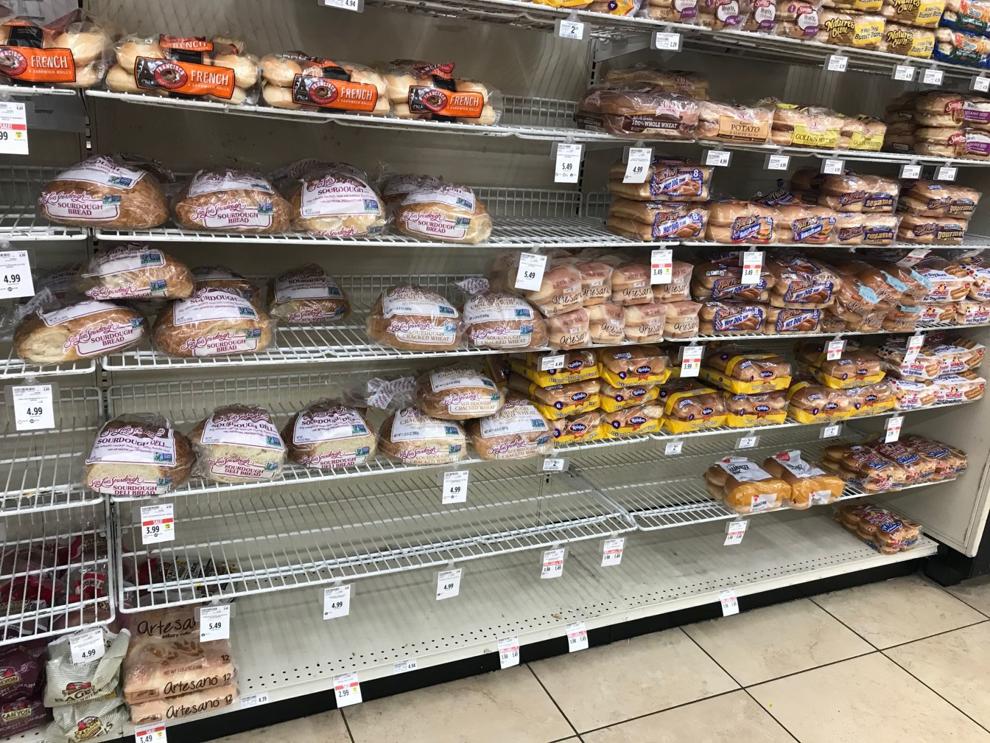 Cleaning at the check out station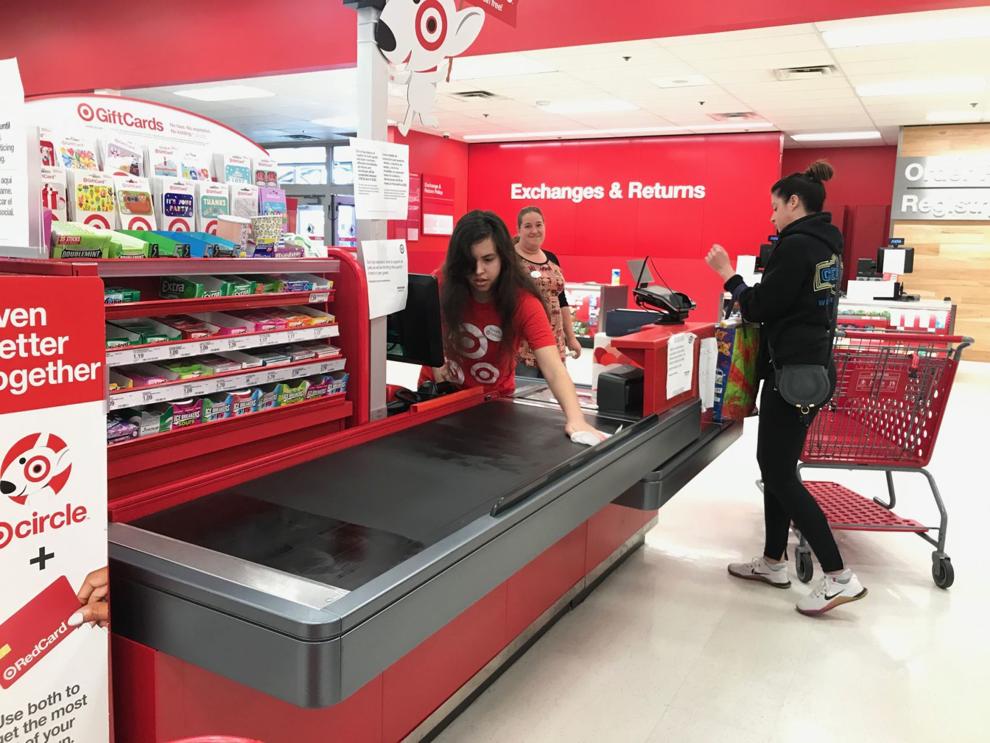 Restocking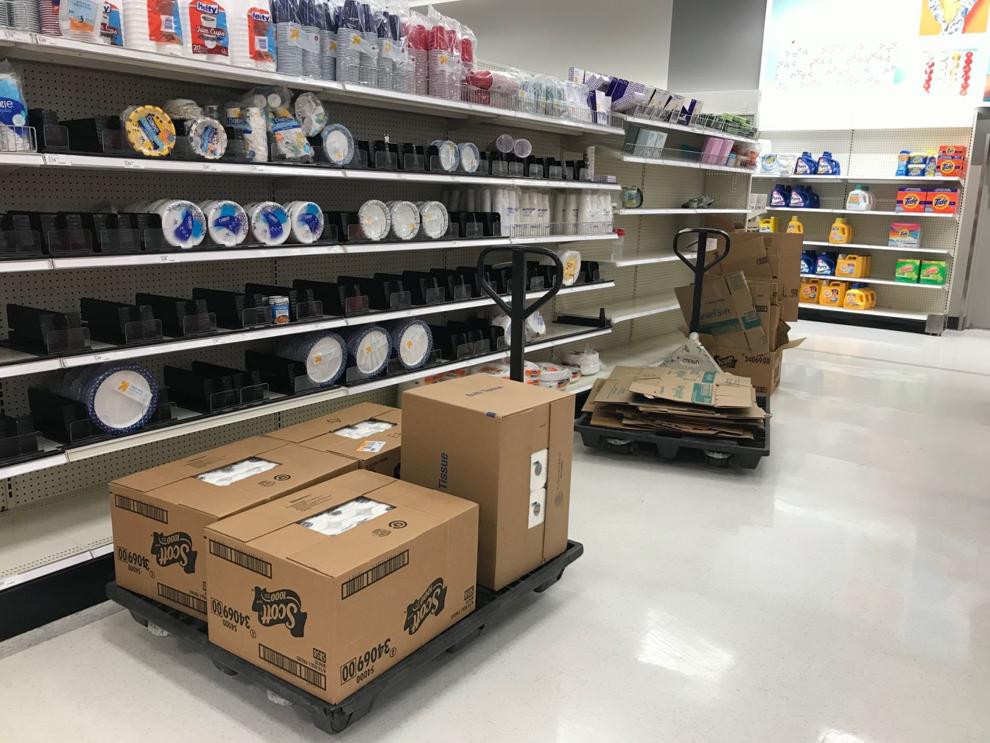 Toilet paper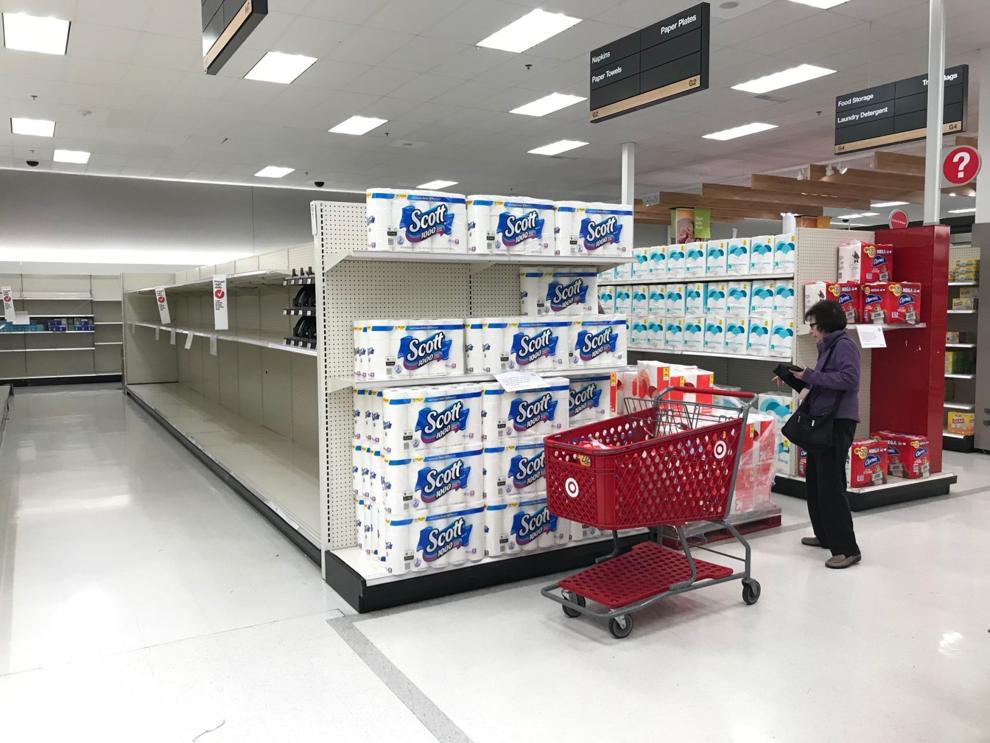 Toilet paper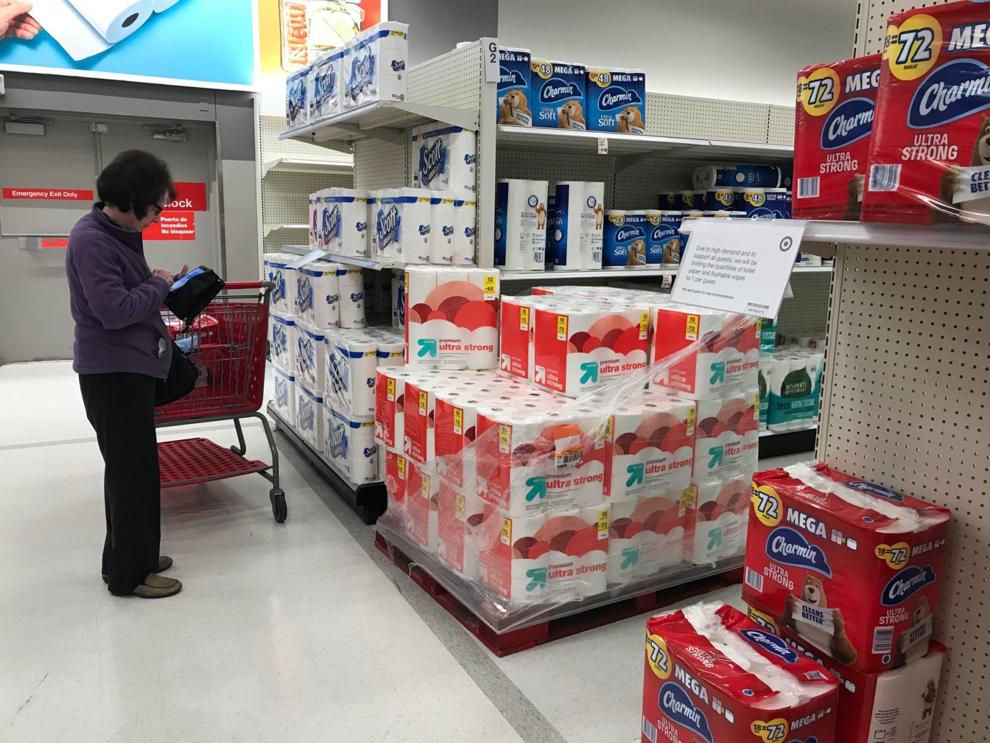 More wipes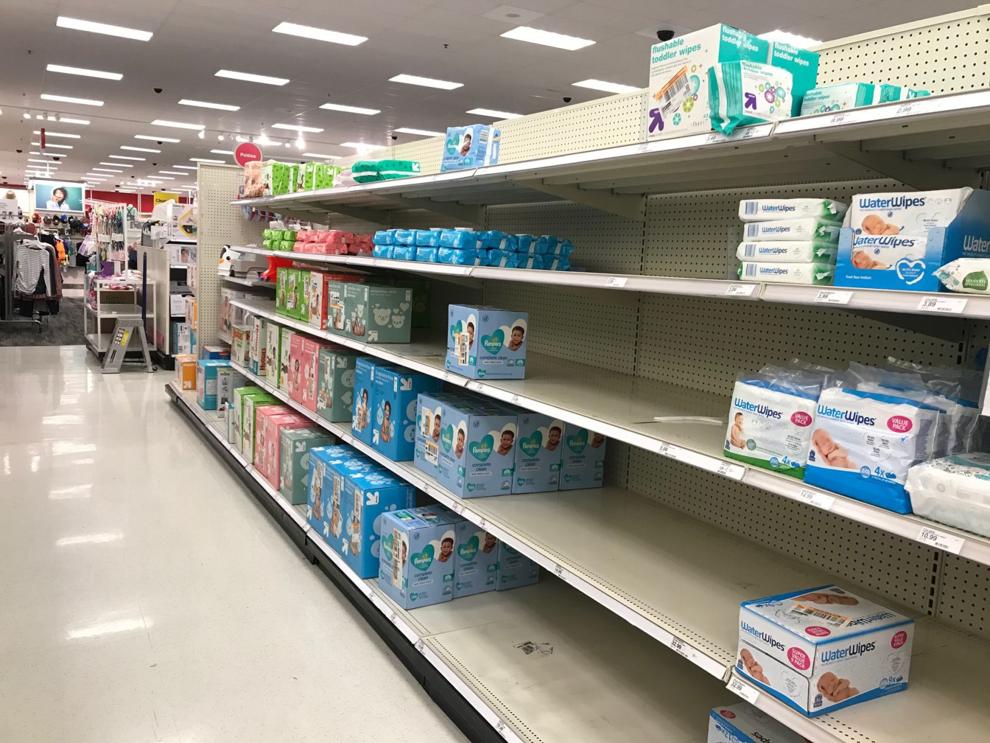 Restocking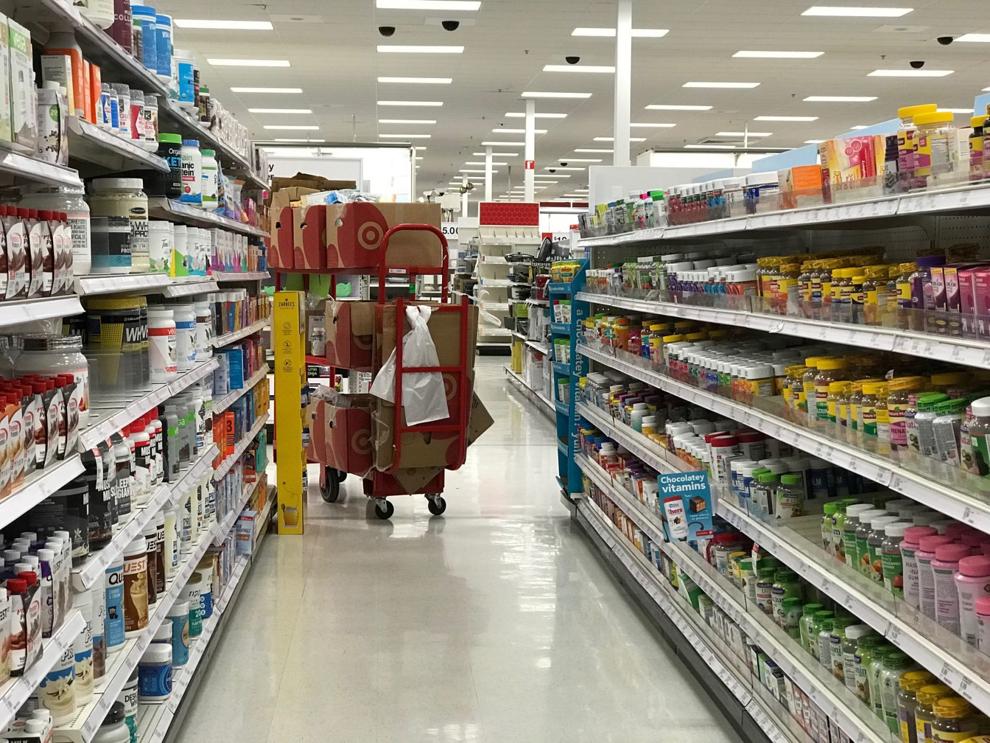 Disinfectant wipes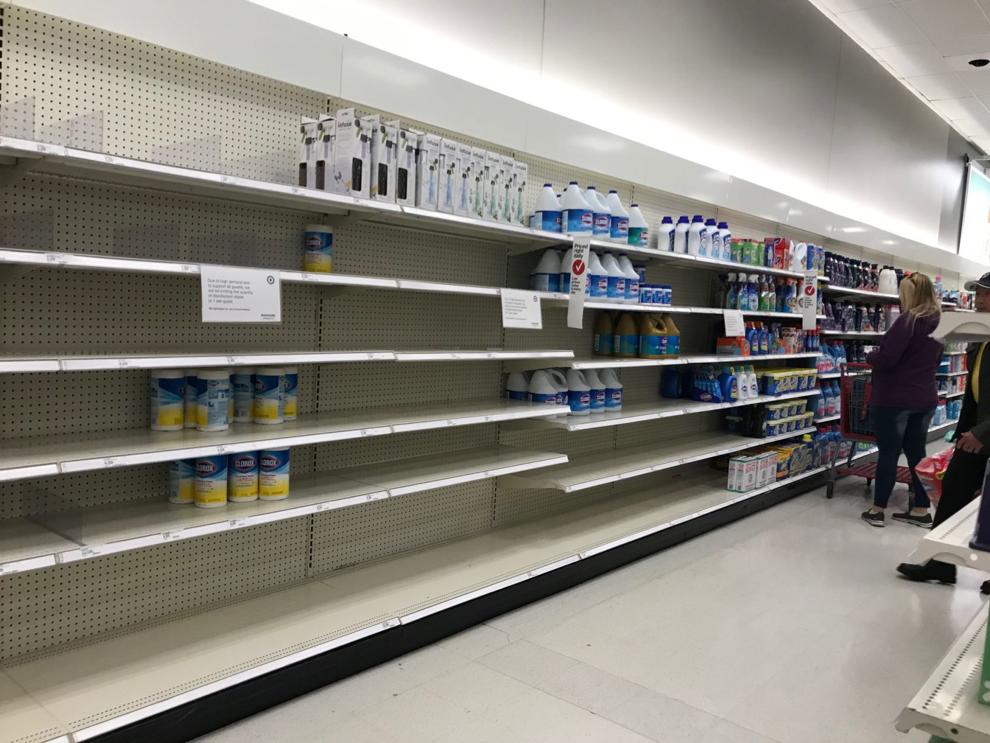 Raley's eggs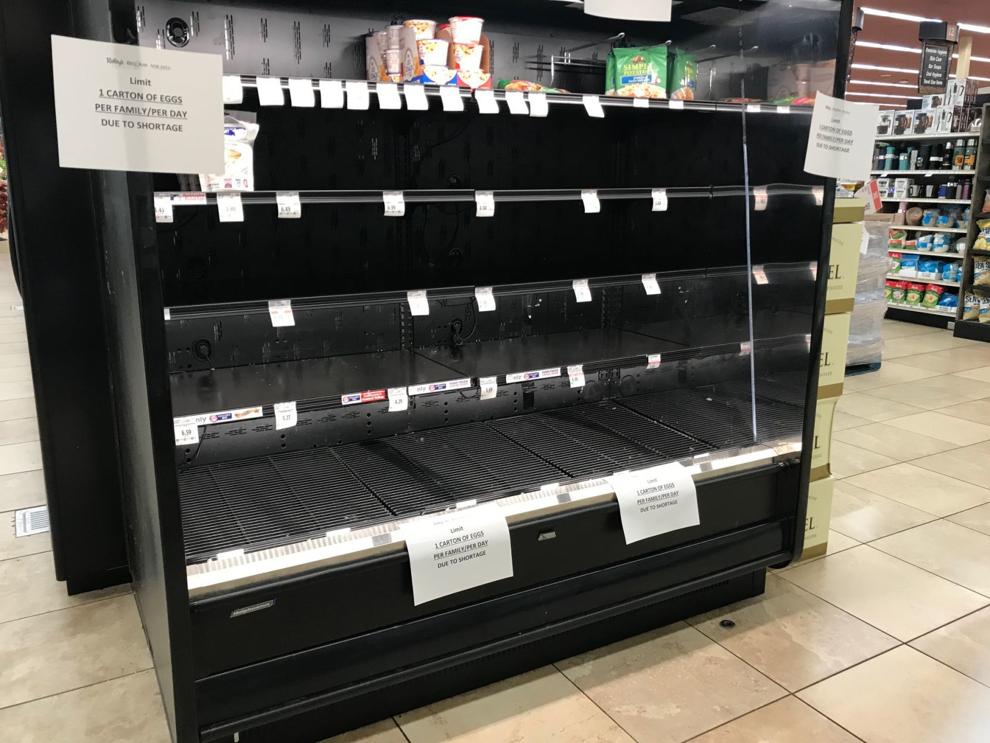 Produce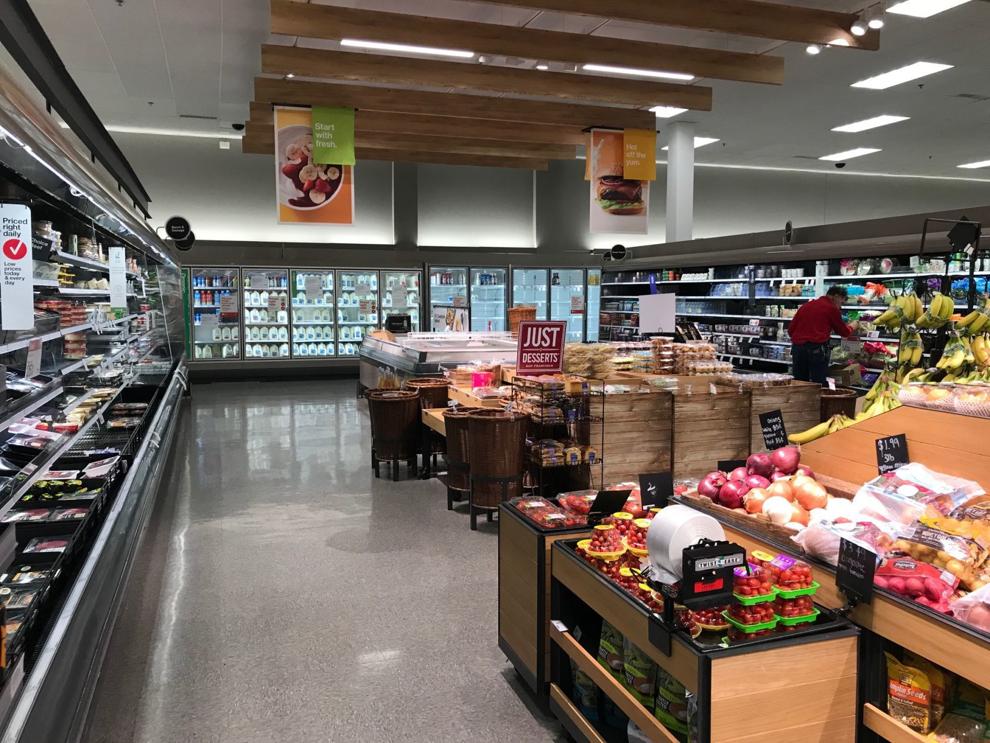 Restocking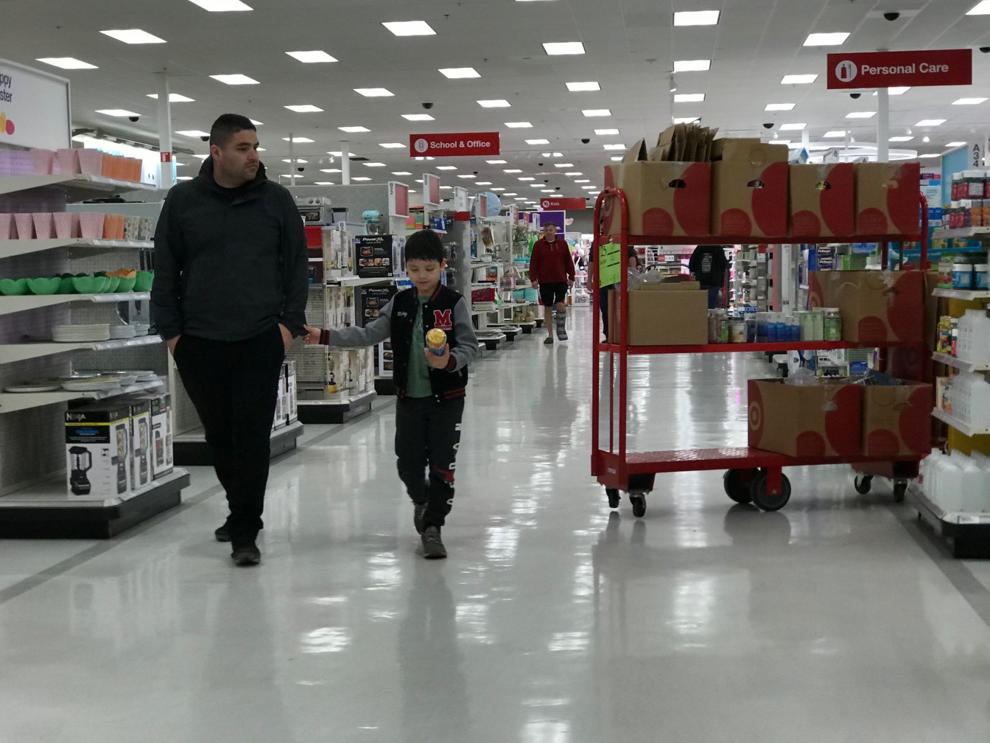 Raley's barriers
Raley's bulk foods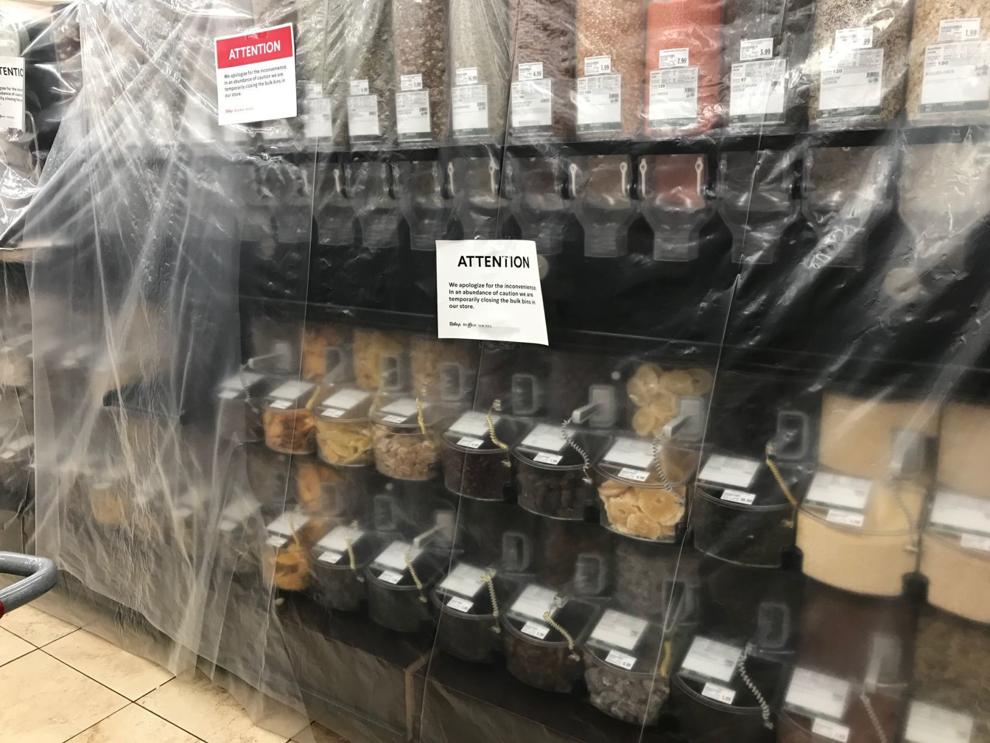 Water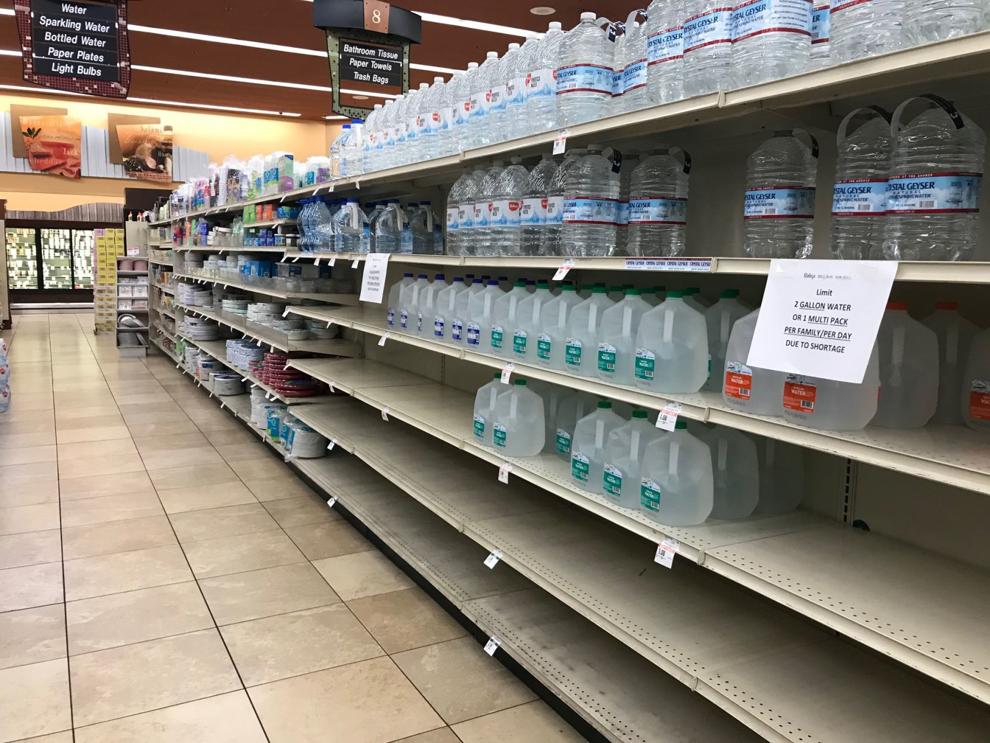 Raley's check out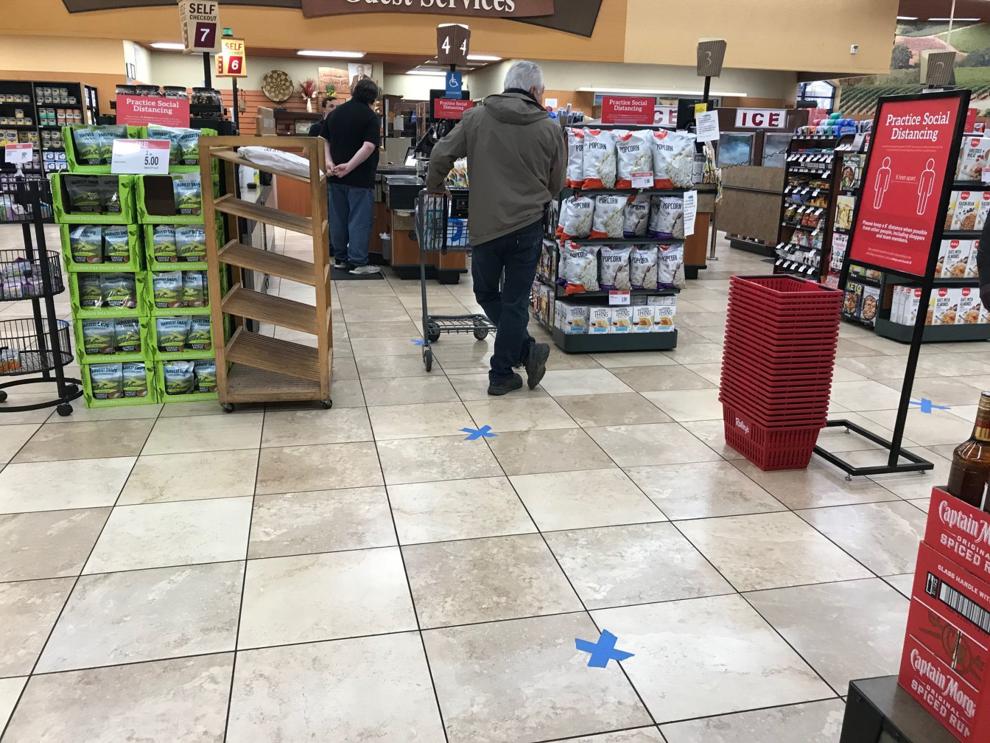 Raley's signs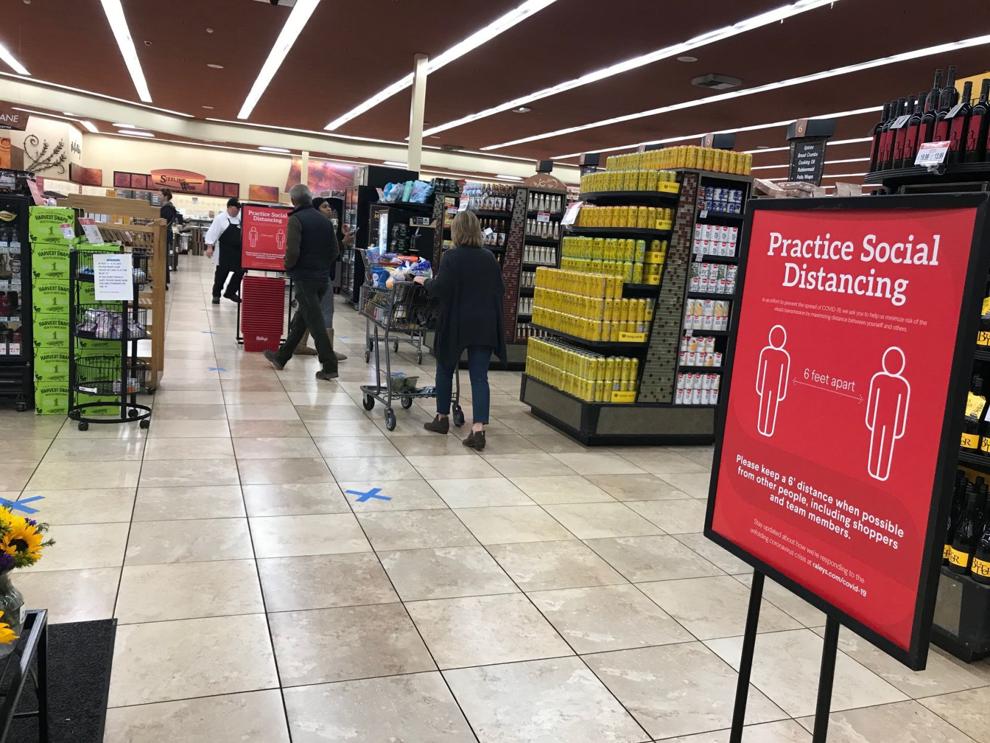 Squeeze Inn Hamburgers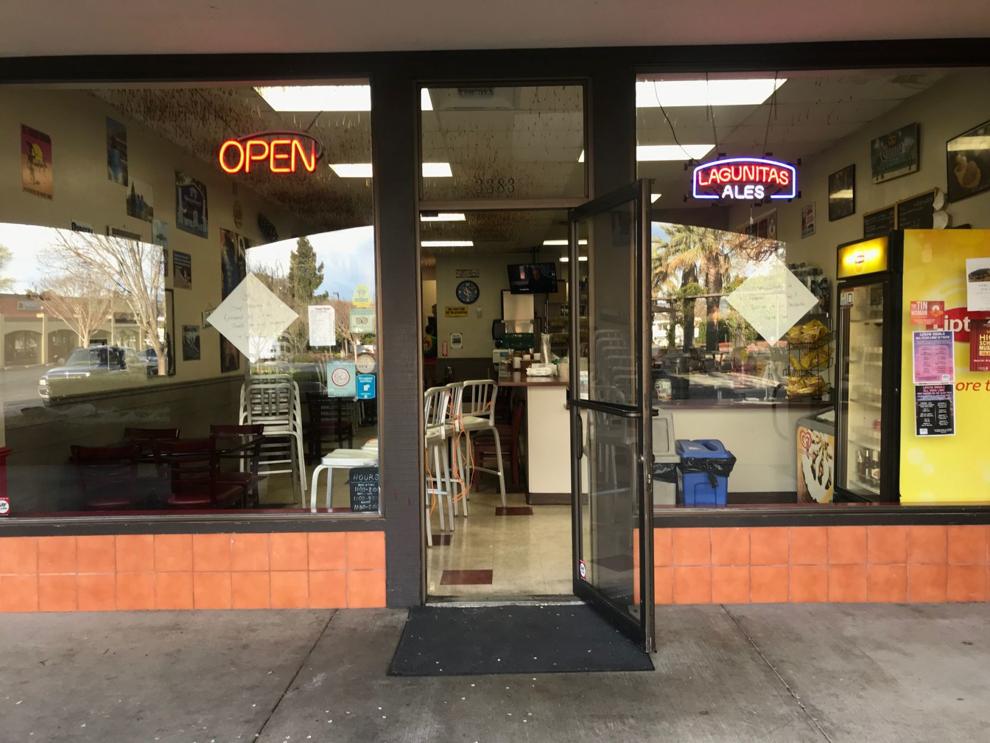 The parking lot at Redwood Plaza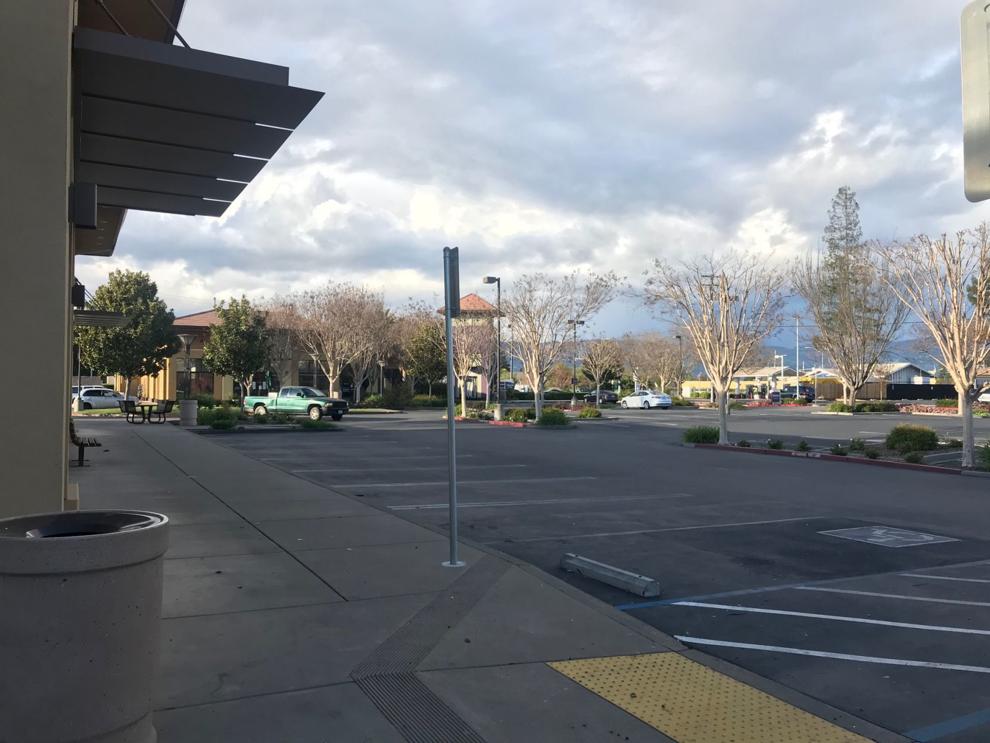 Demand increases for Napa food relief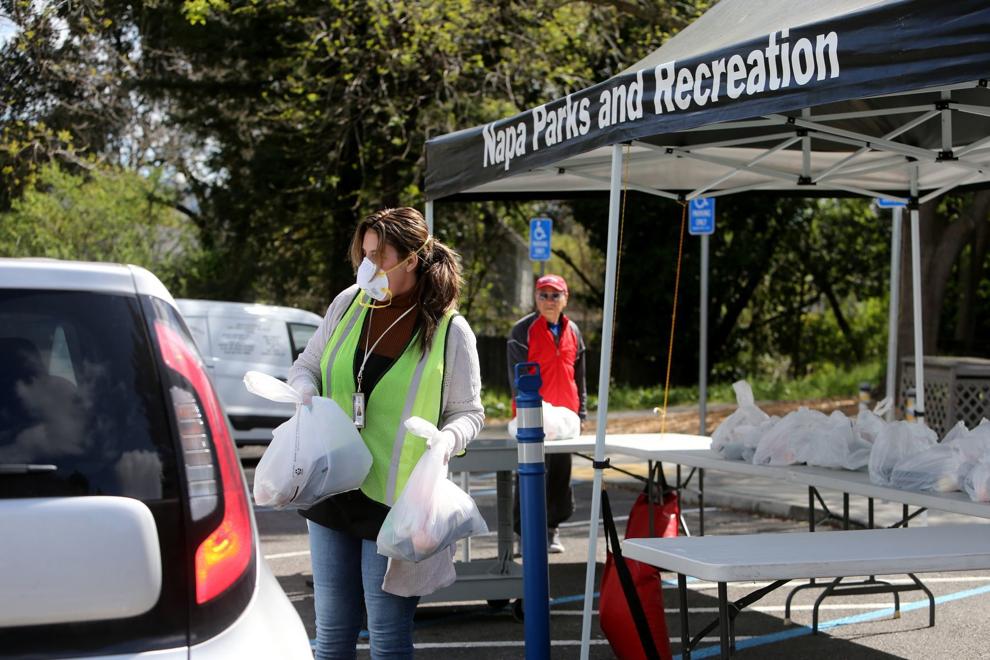 St. Helena Safeway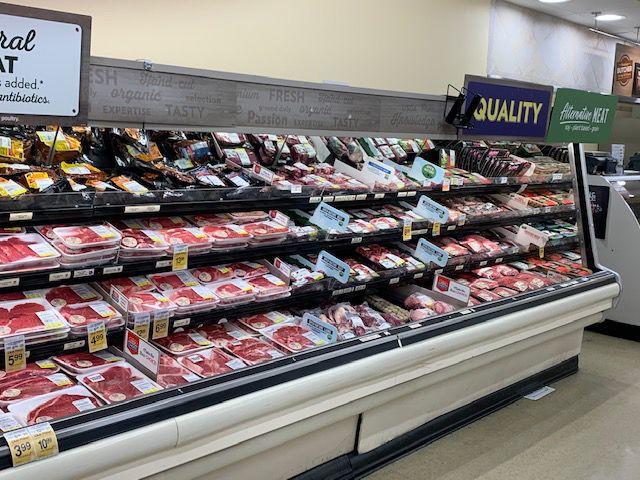 St. Helena Safeway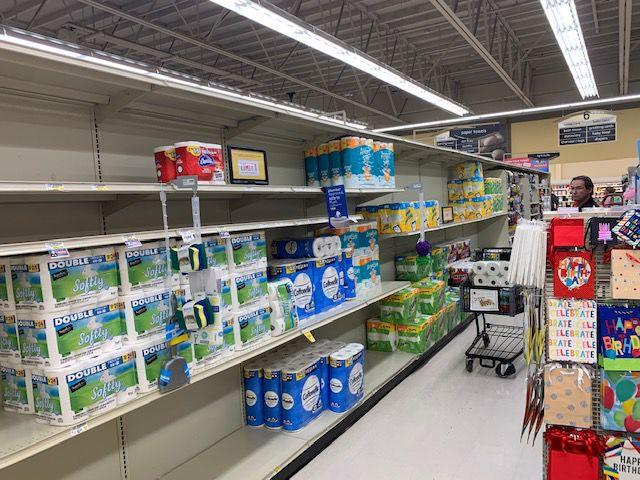 Napa Target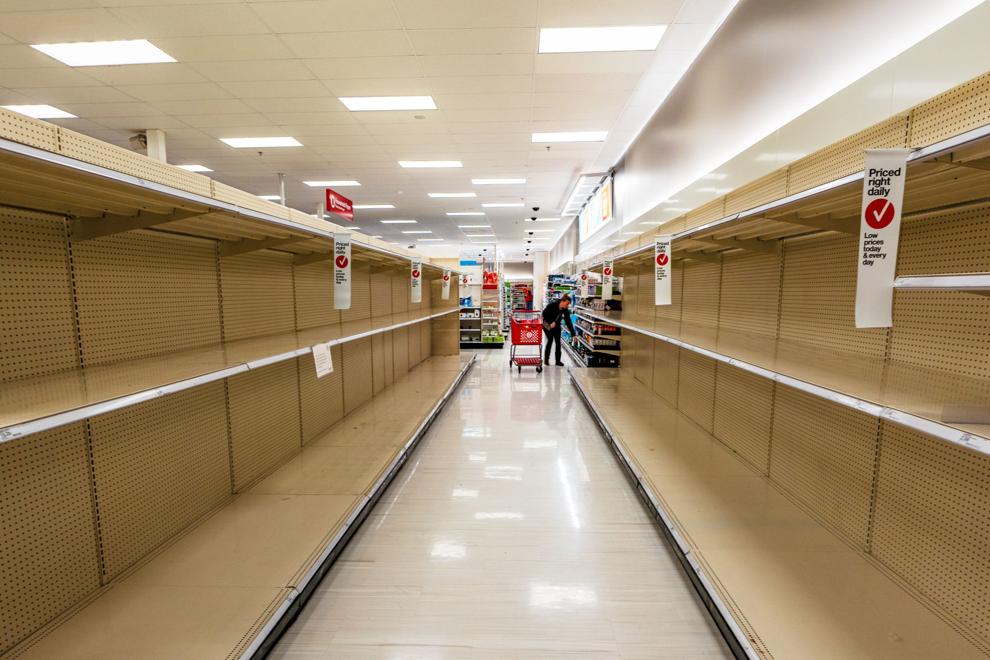 Ciccio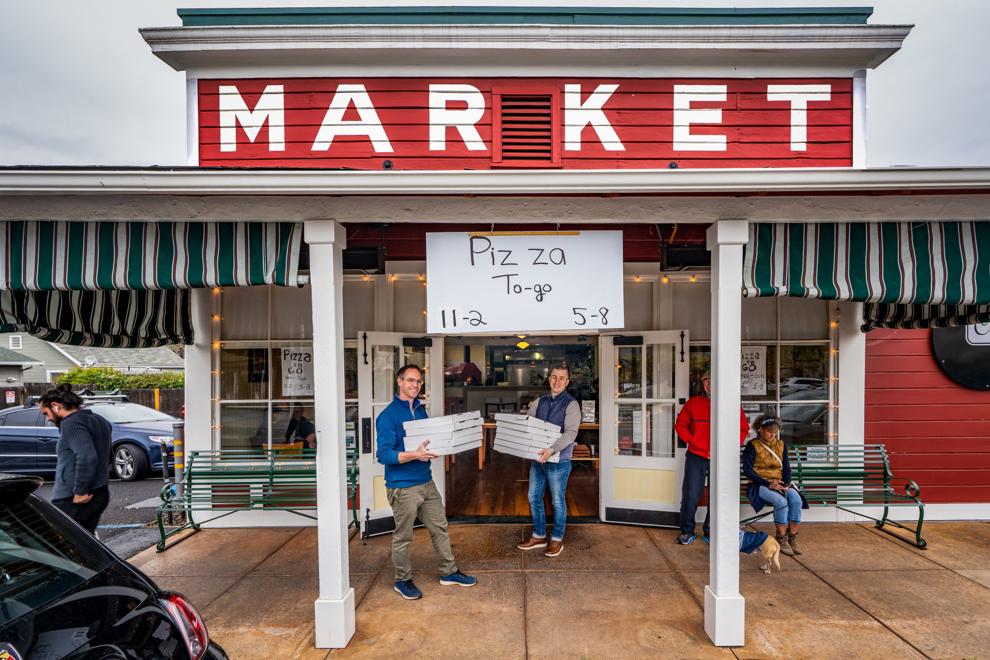 Safeway in St. Helena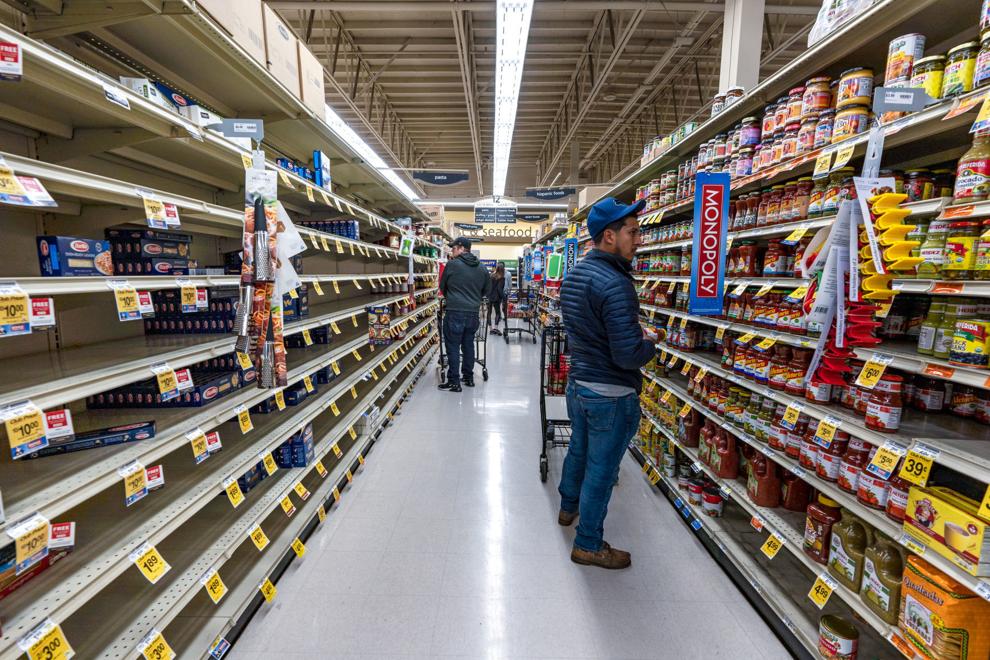 Milk at Raley's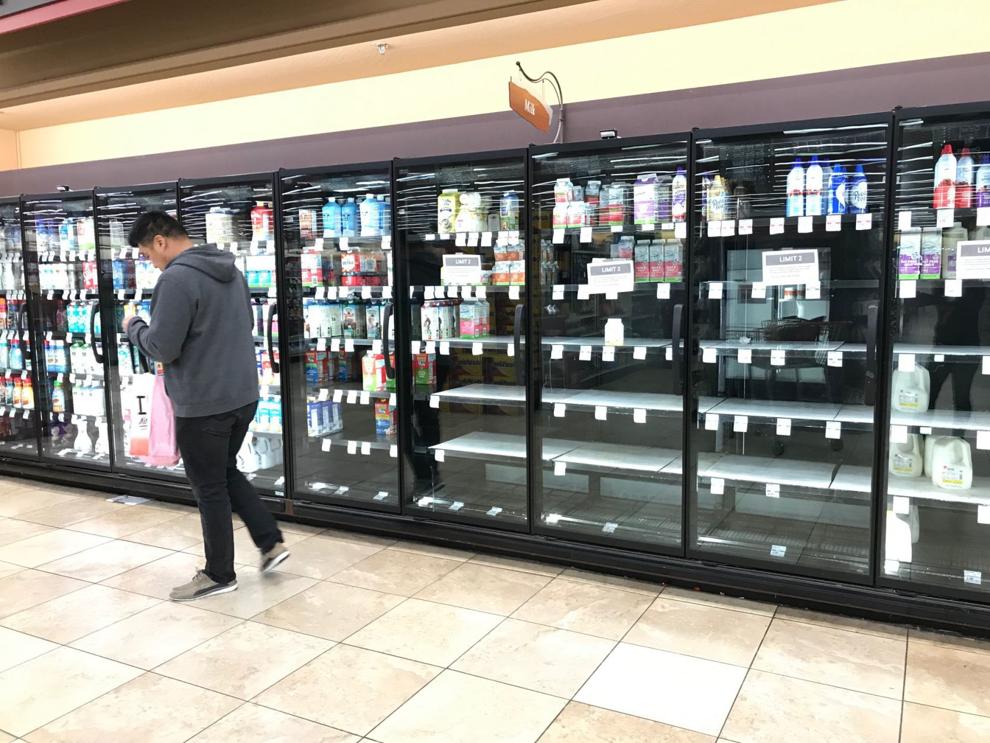 Umpqua bank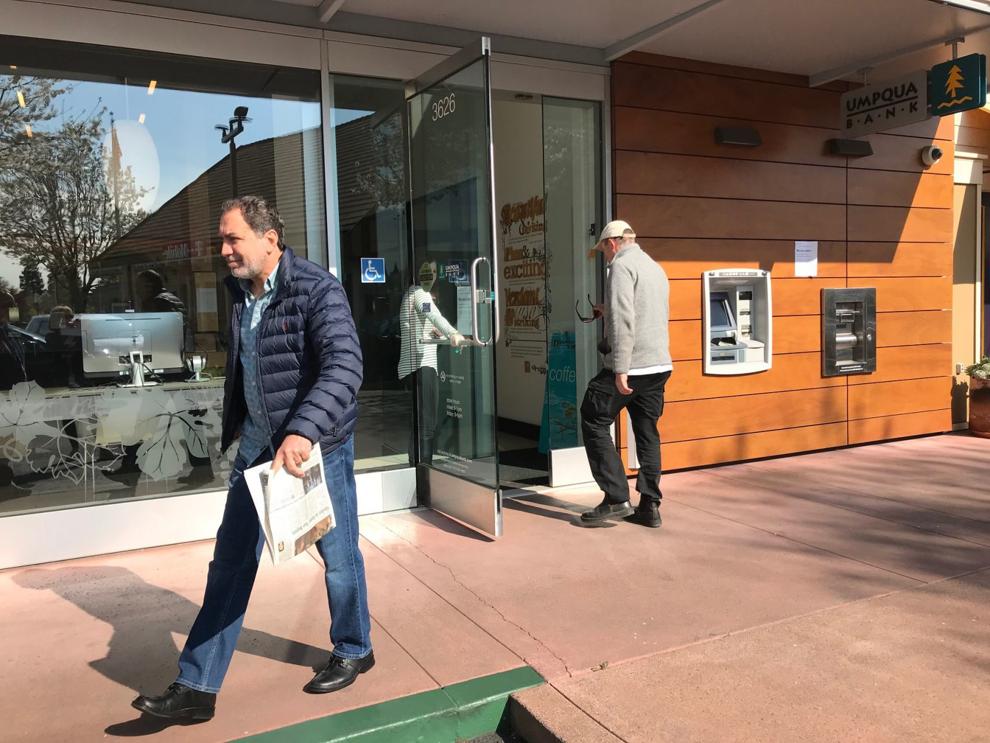 Target toilet paper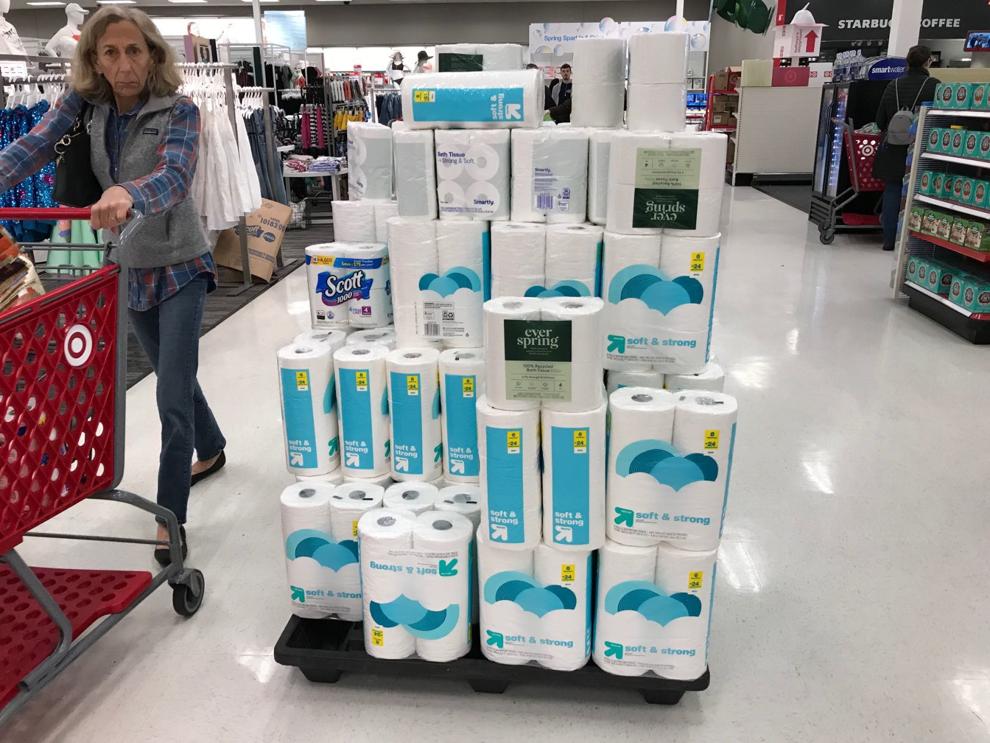 Bel Aire shoppers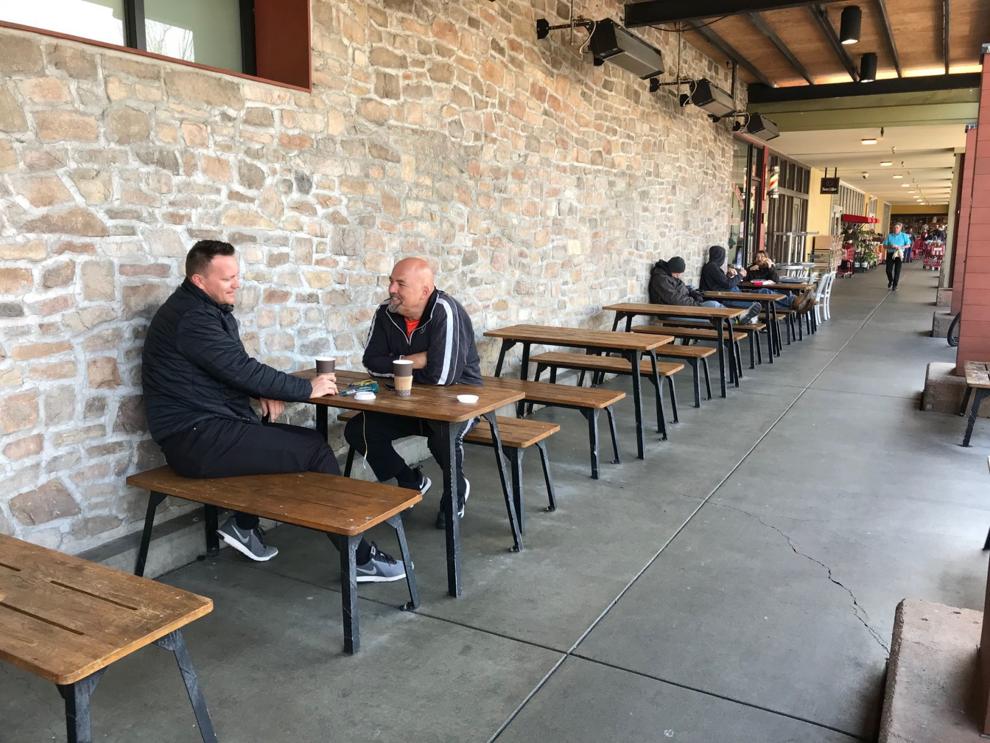 South Napa Target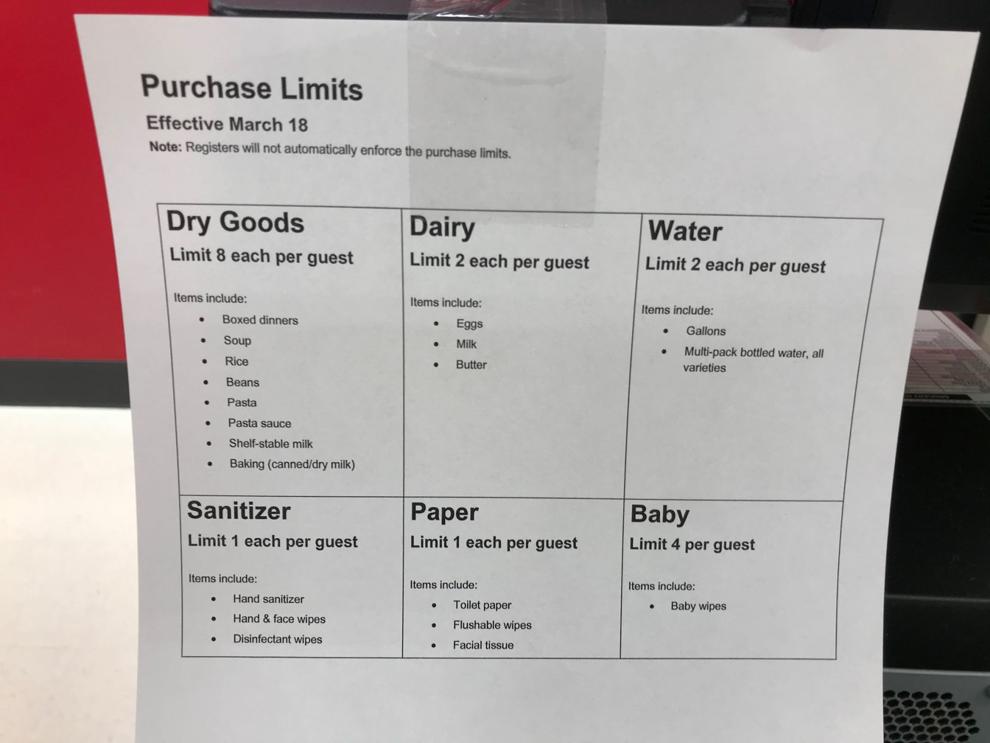 World Market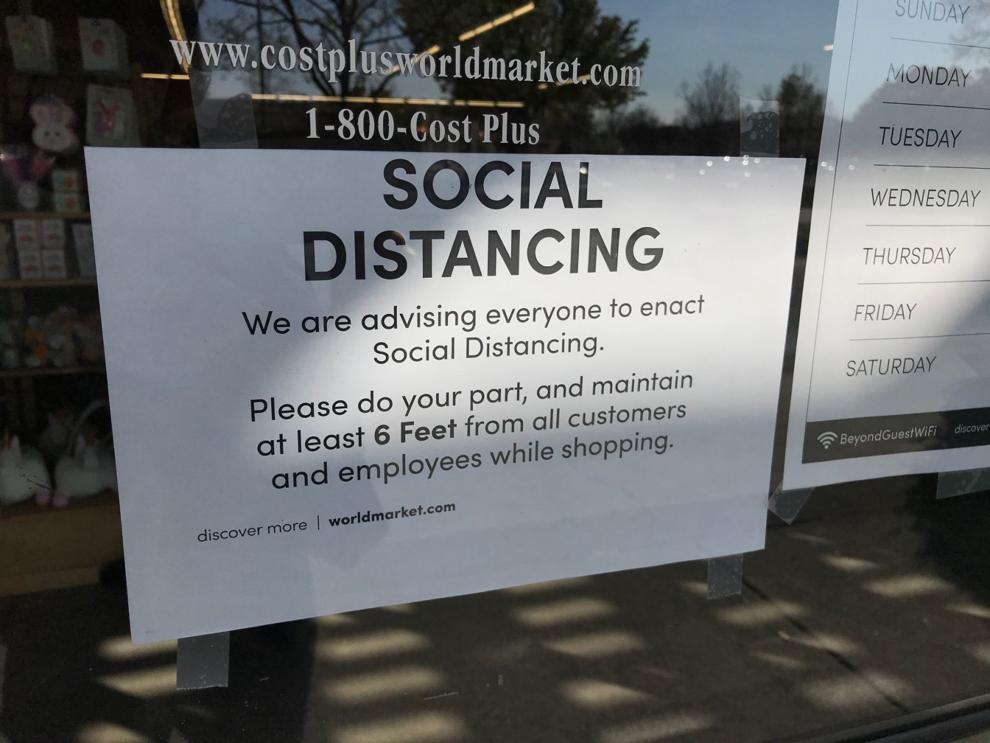 Napa Target shoppers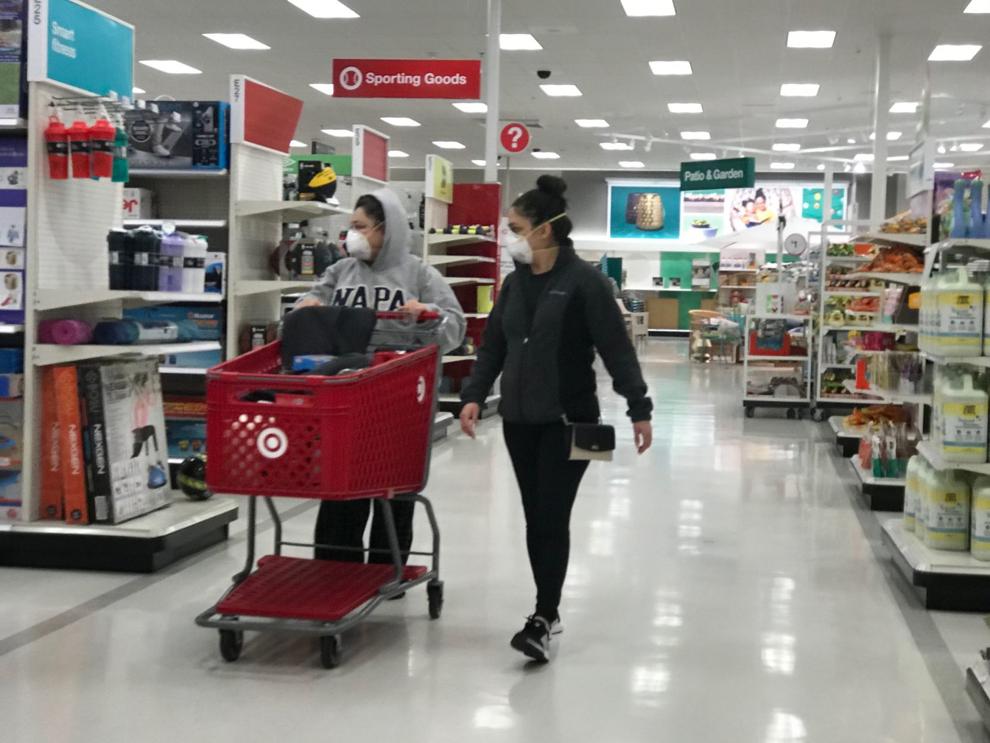 Trader Joe's line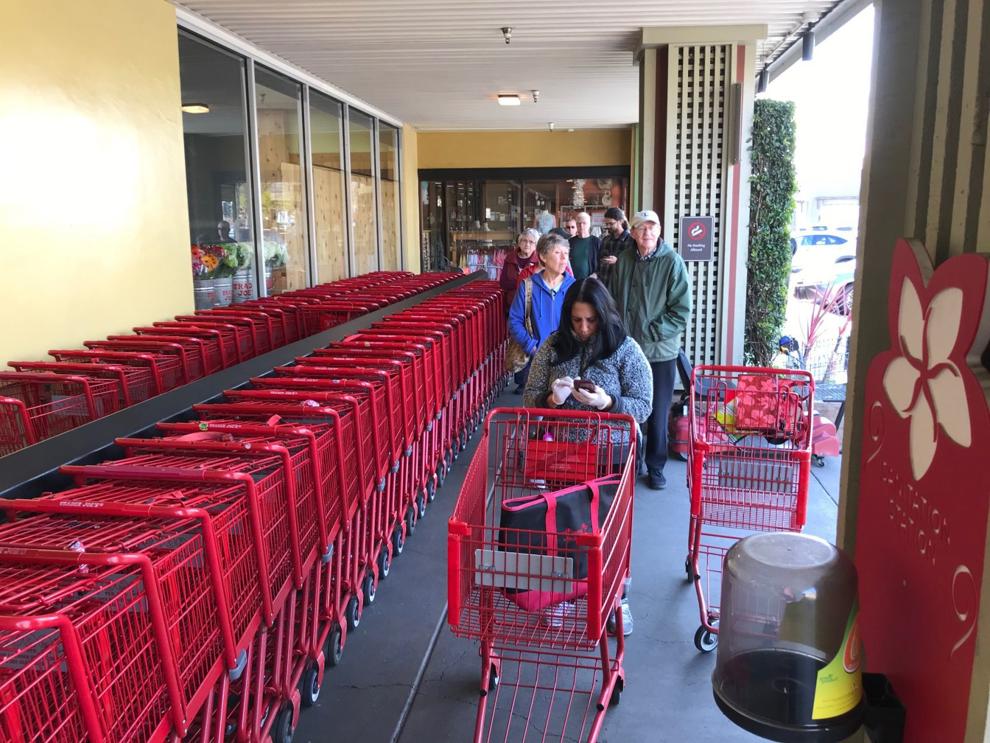 Bel Aire Plaza parking lot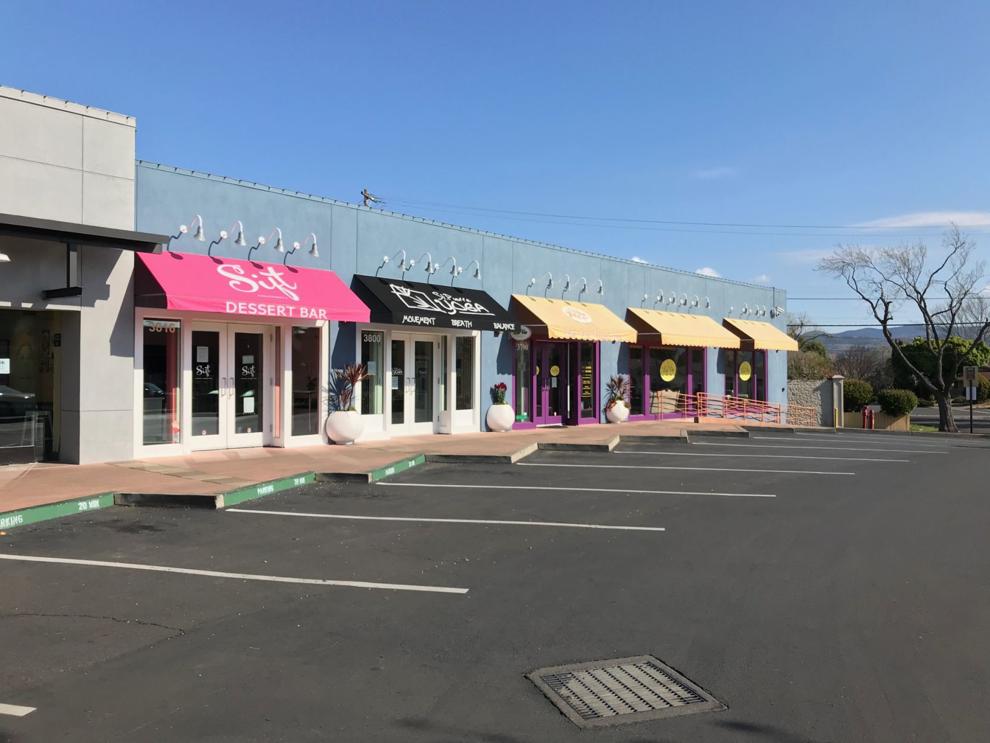 CalMart in Calistoga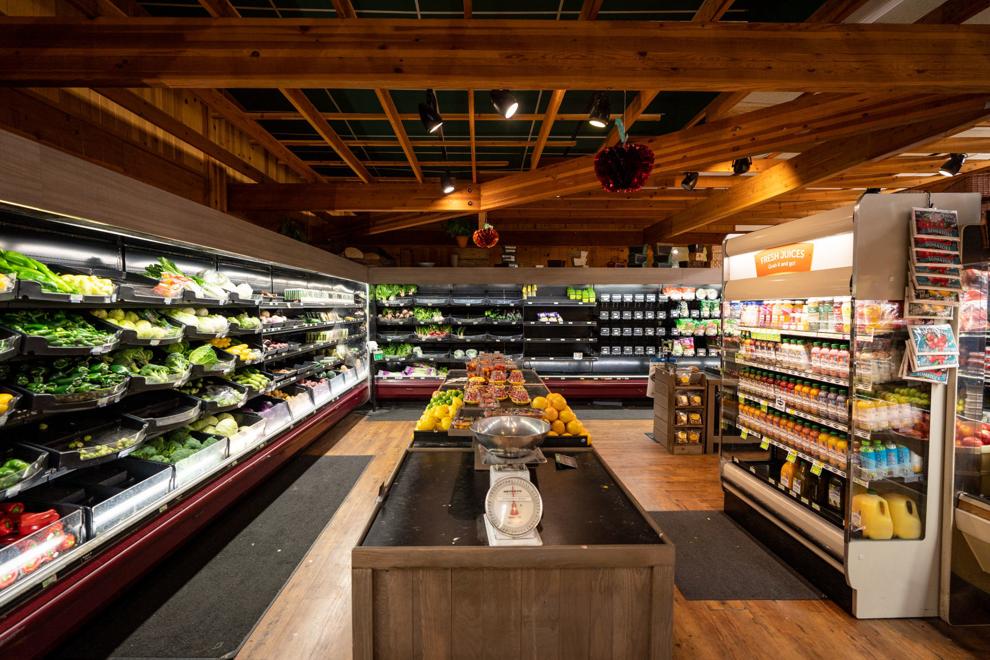 CalMart in Calistoga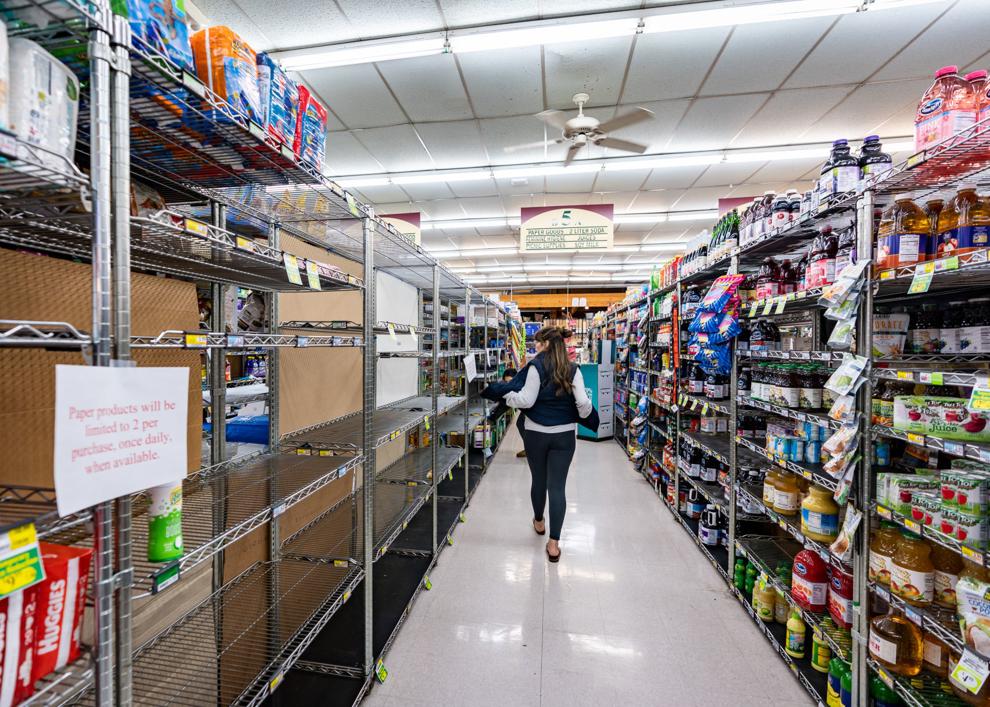 Whole Foods Napa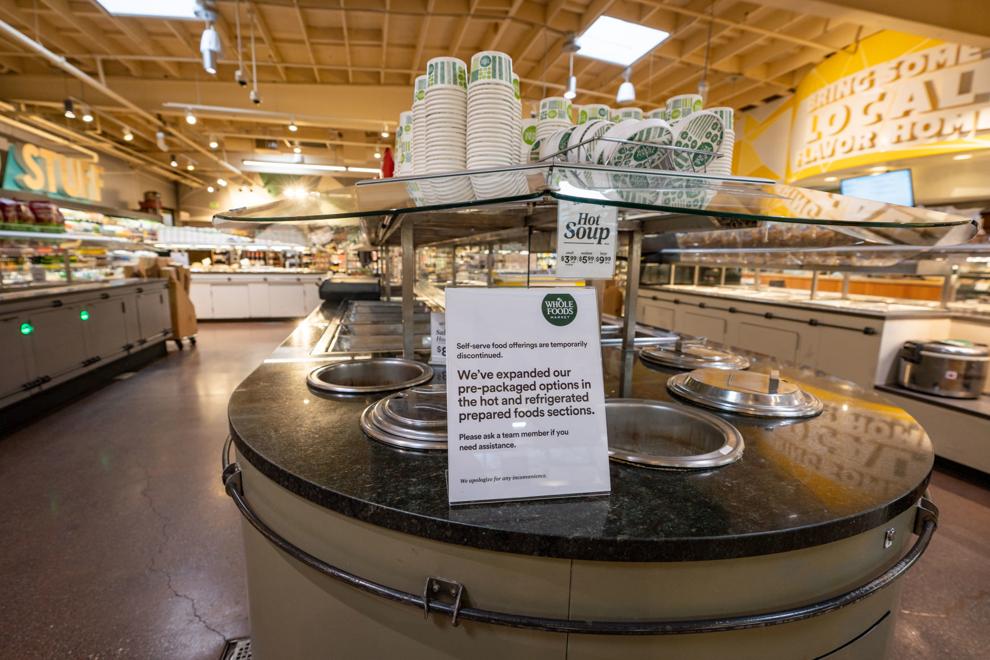 Outside Oxbow Public Market
Inside the Oxbow Public Market on Wed. March 18.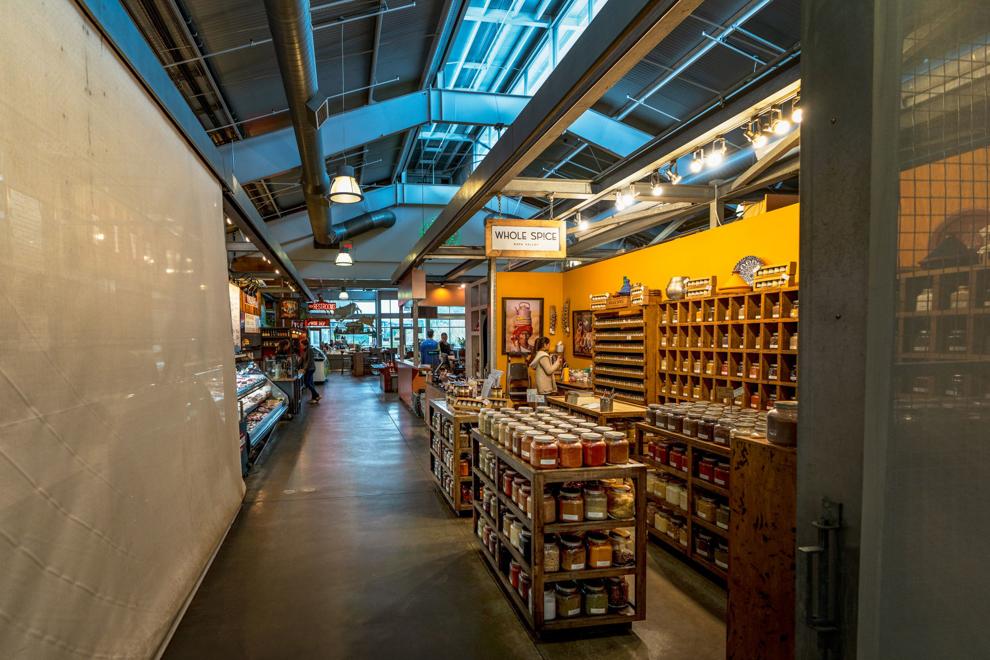 Inside the Oxbow Public Market on Wed. March 18.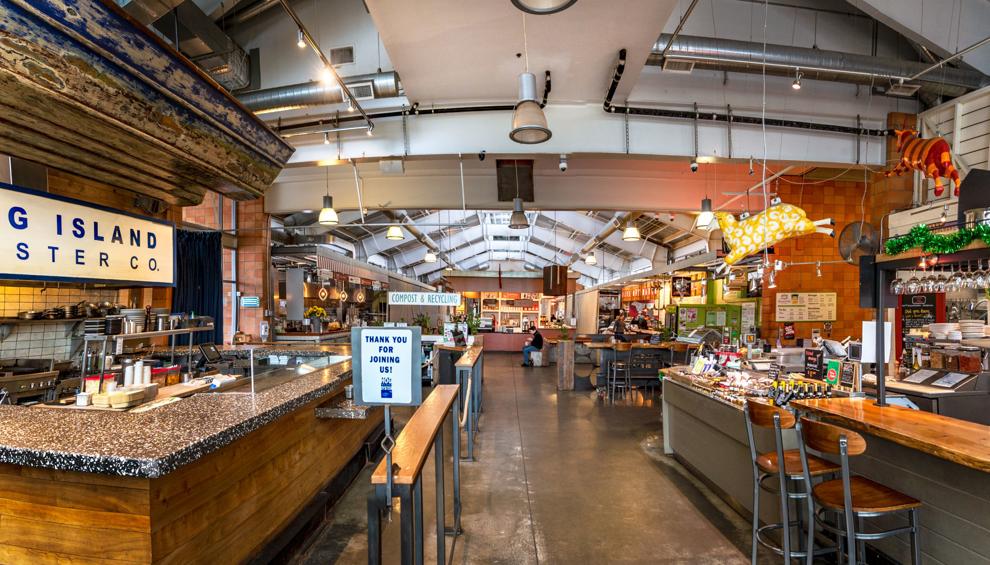 Lululemon
Oxbow Public Market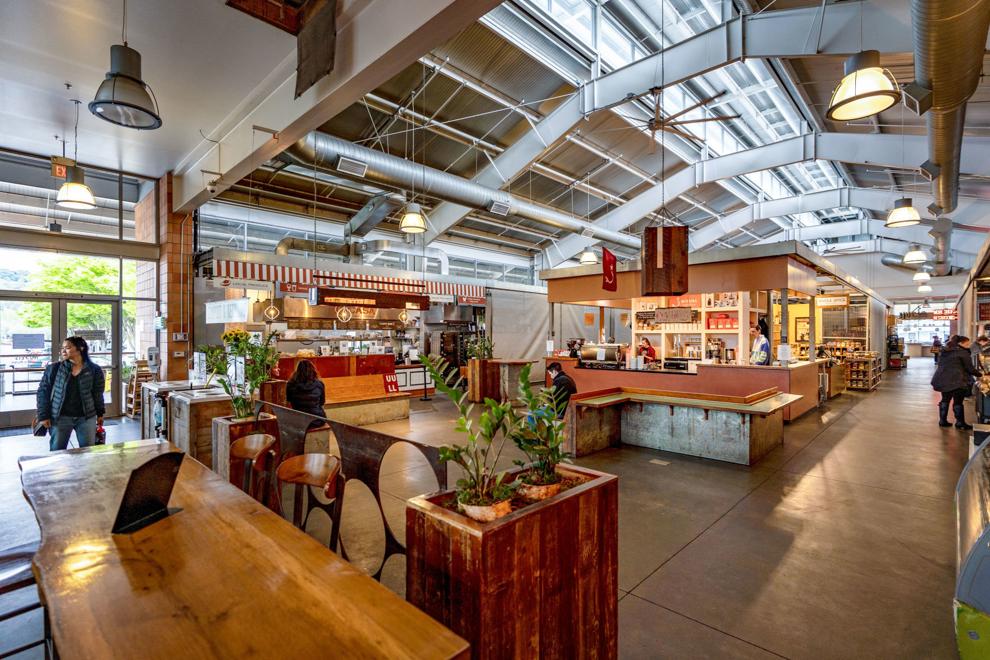 Peet's without customers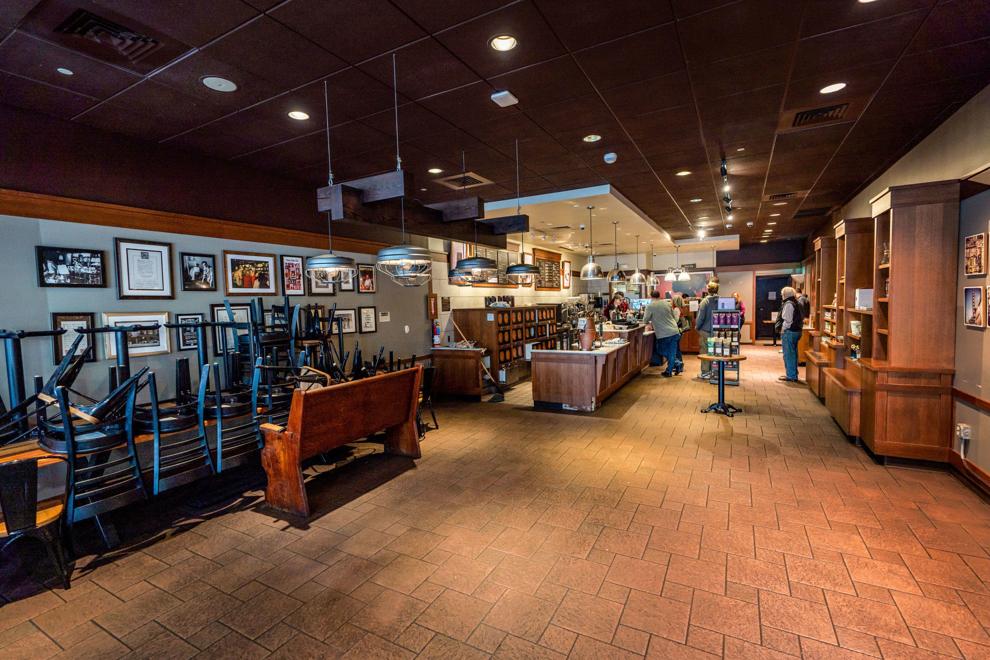 Archer Hotel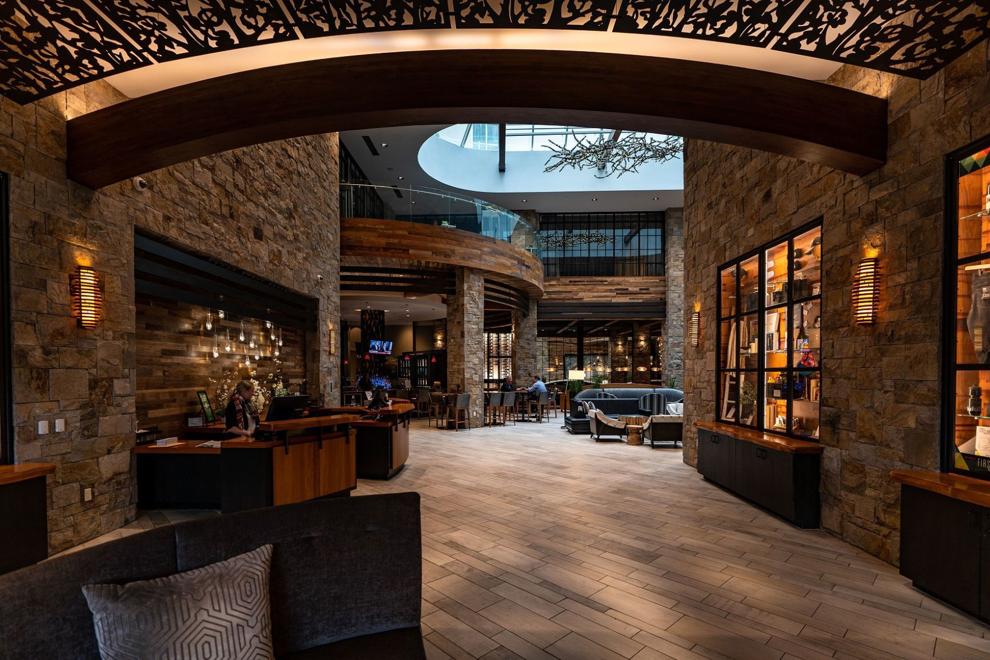 Napa Premium Outlets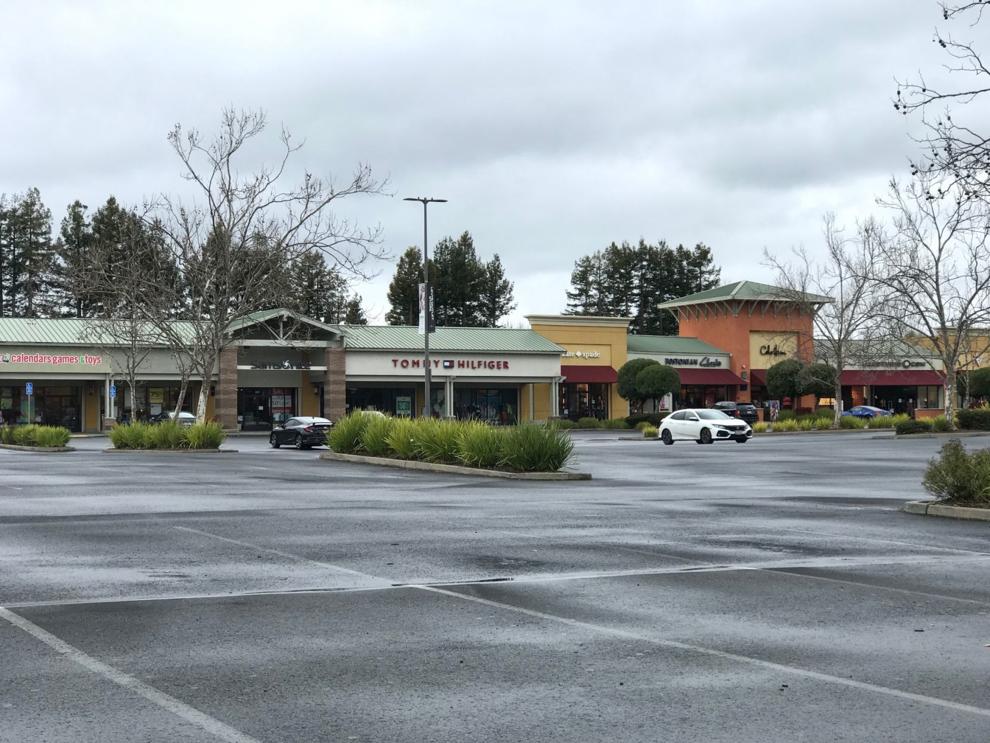 Calistoga school lunch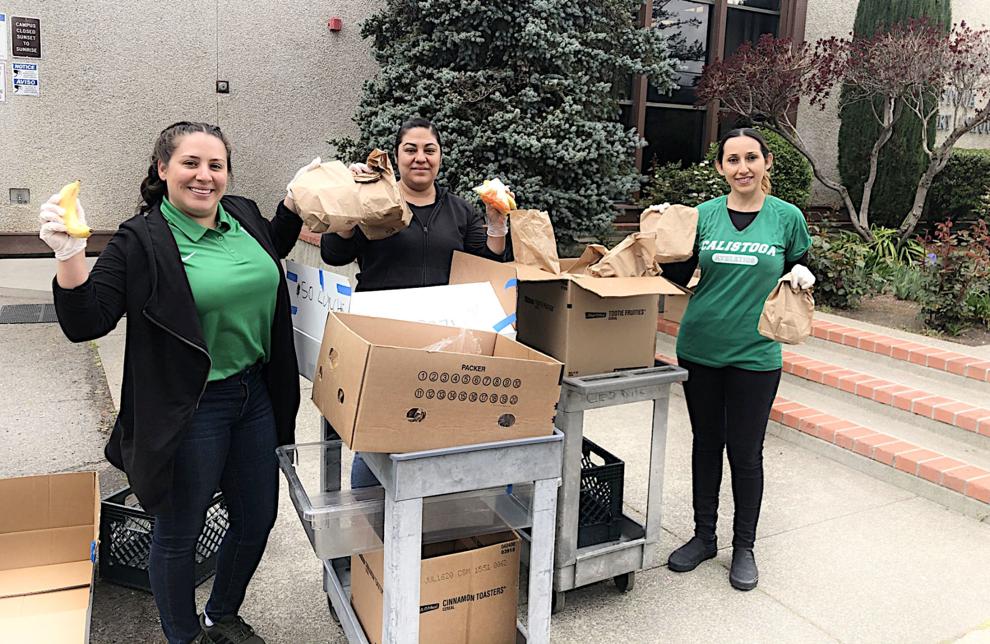 School offers free meals for kids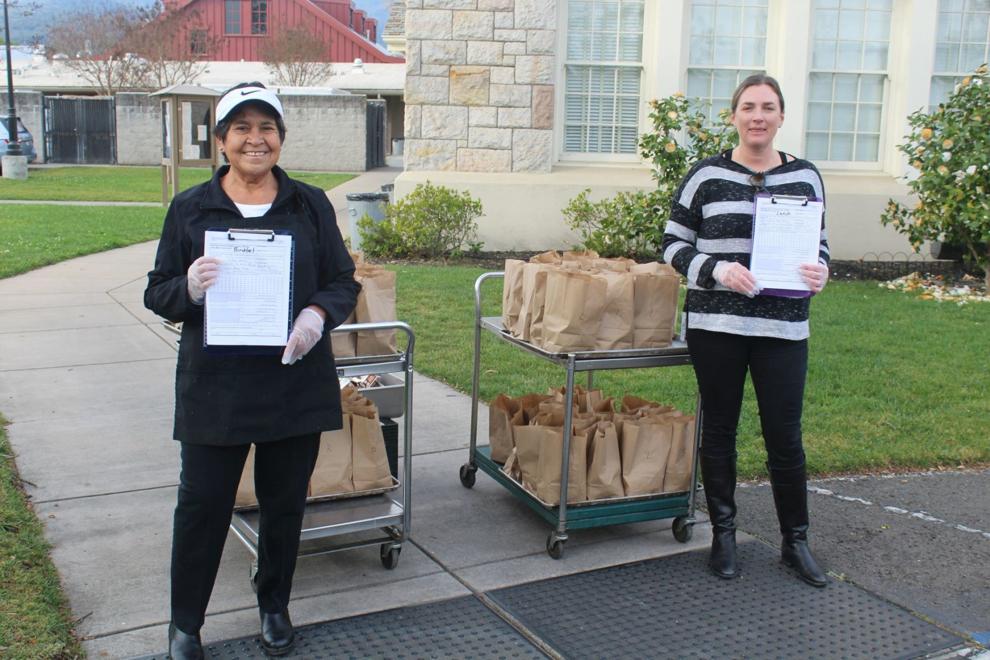 La Morenita lunch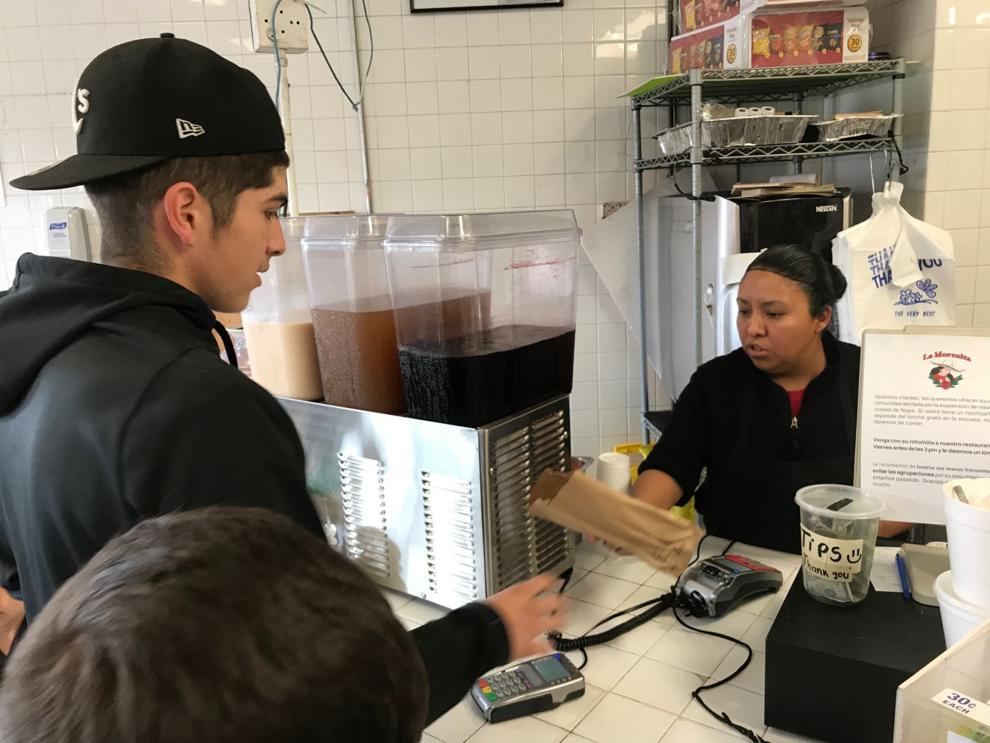 Coronavirus precautions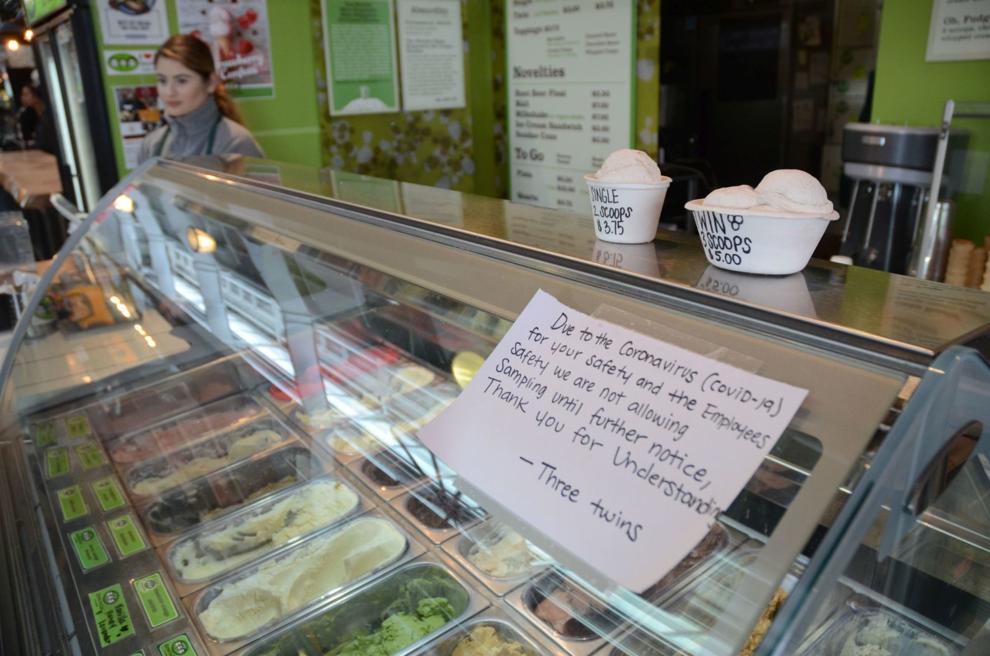 Coronavirus Precautions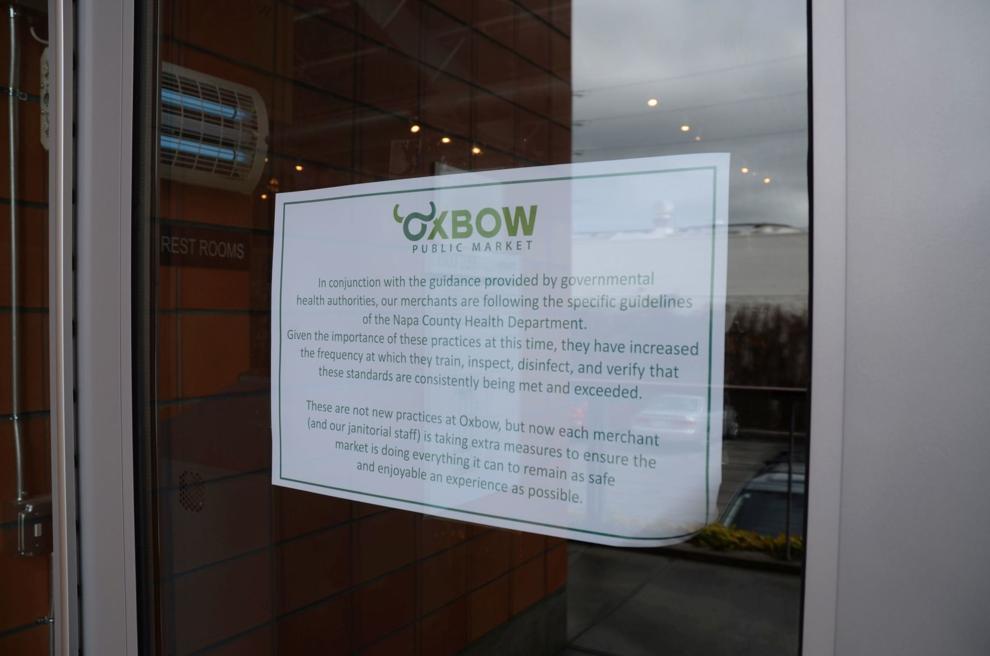 Coronavirus precautions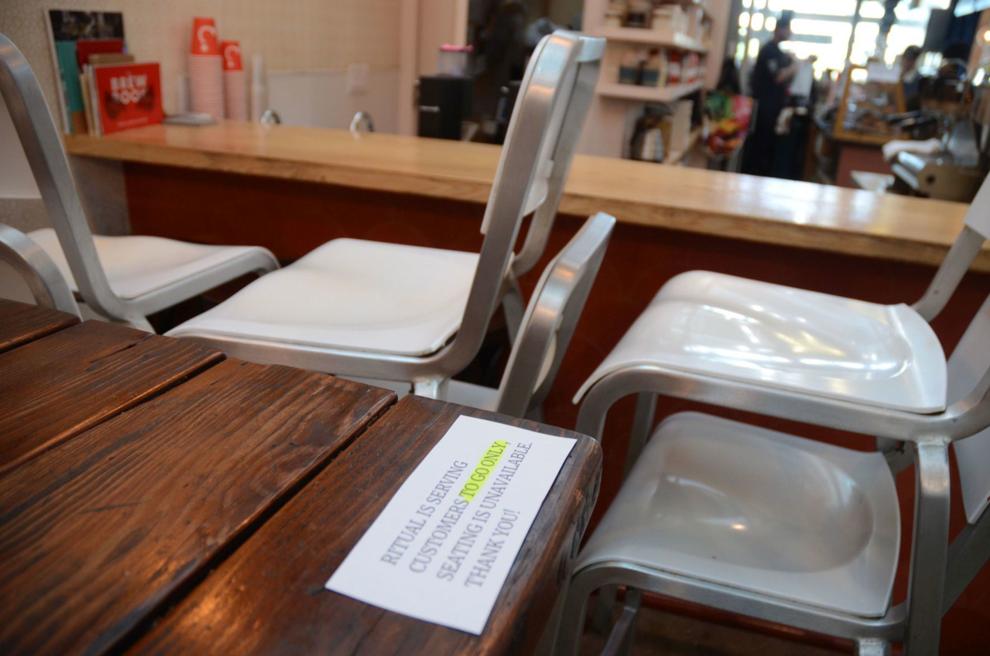 Beringer closed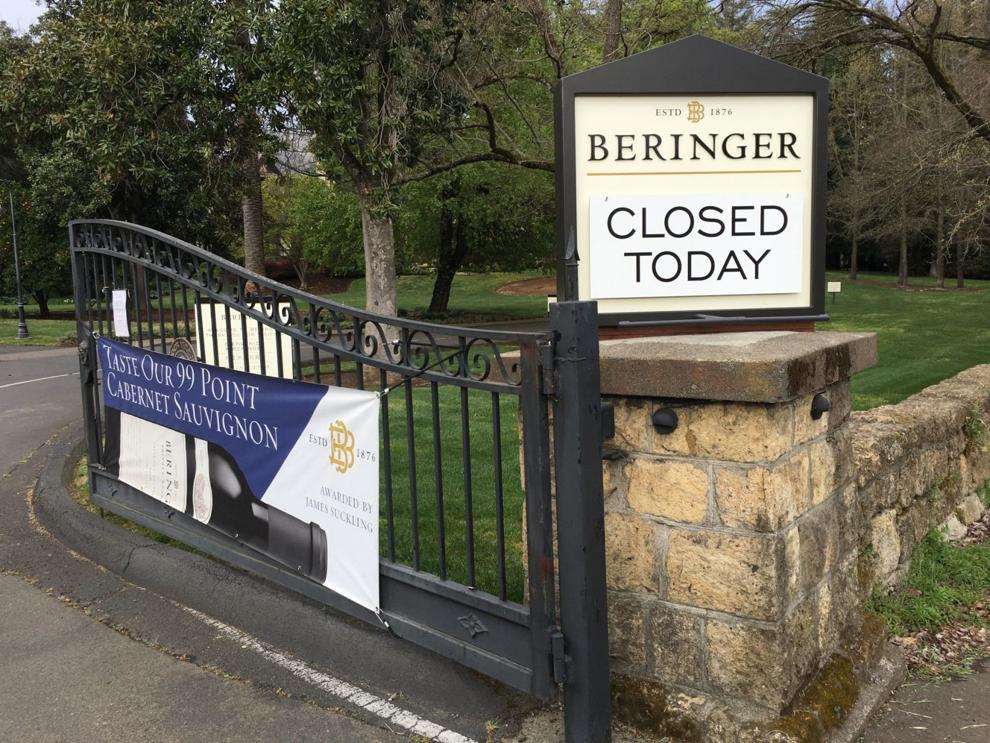 Calistoga Farmers' Market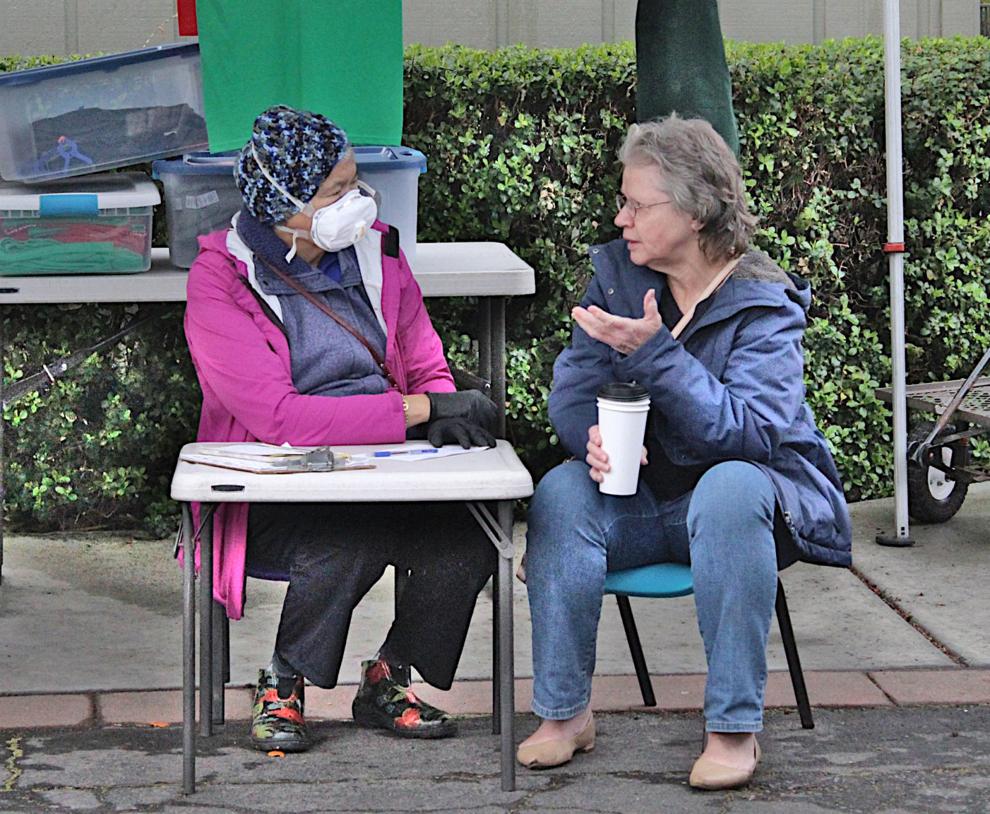 Trader Joe's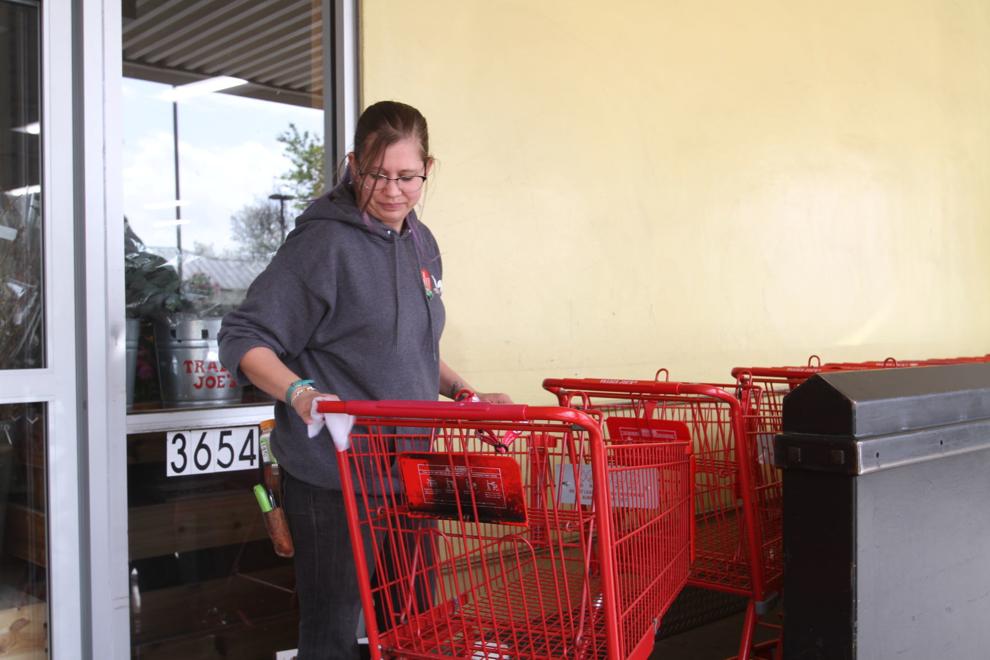 Coronavirus -- Hand sanitizer sold out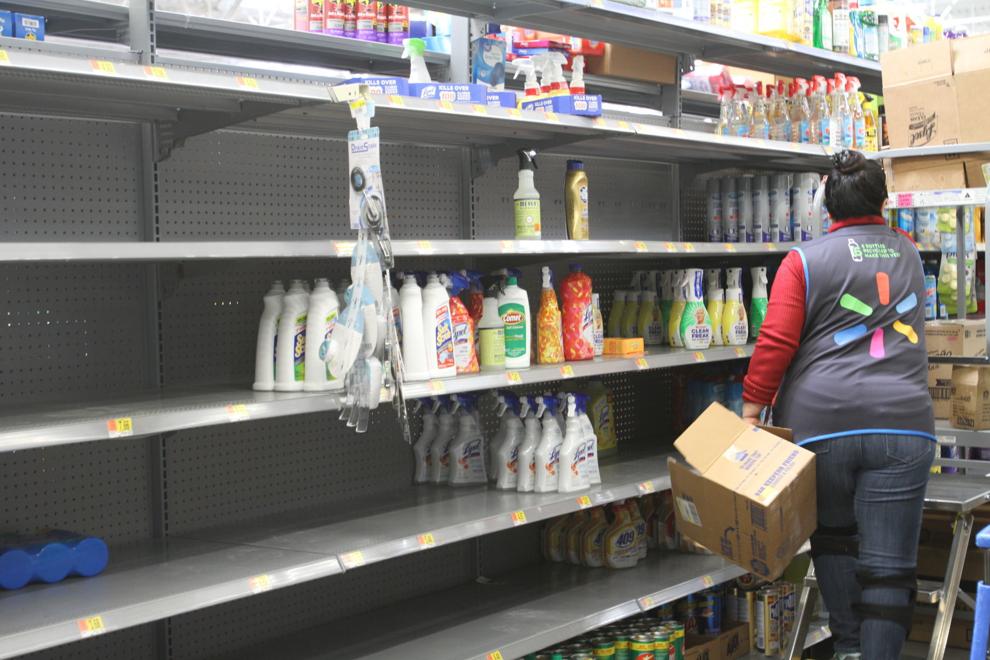 Carol Shour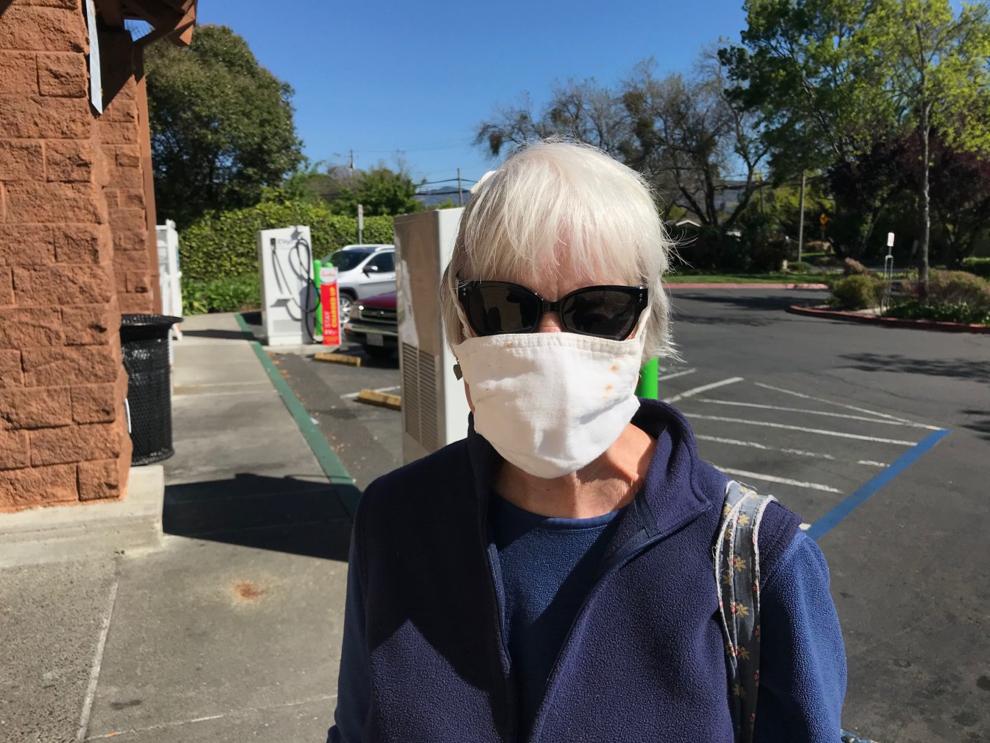 Safeway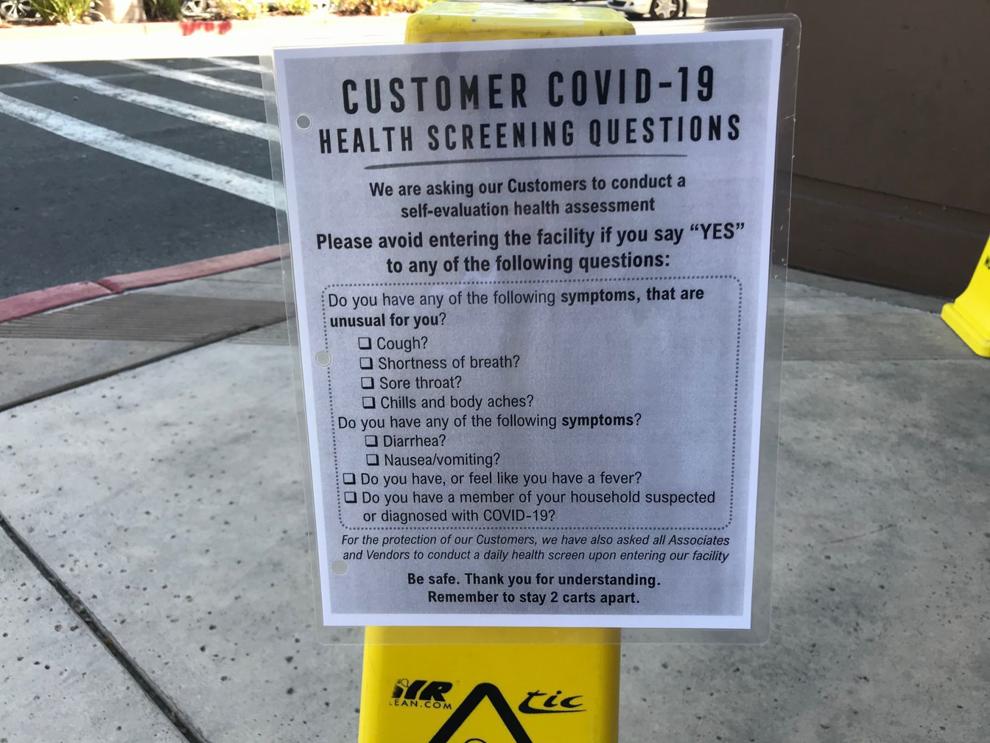 Safeway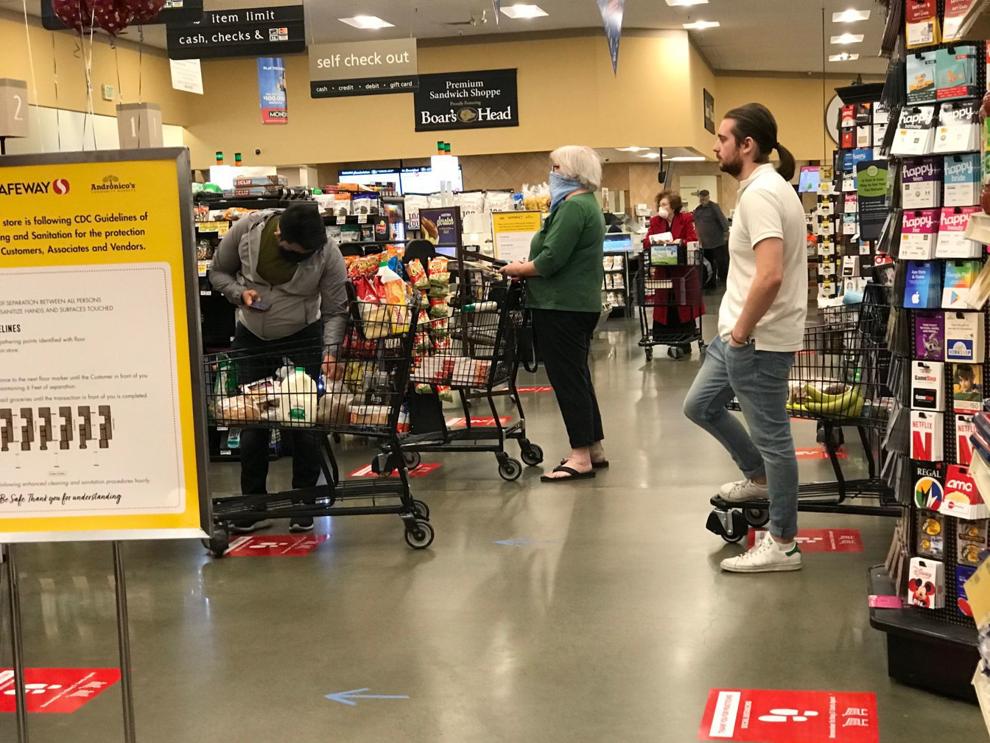 Safeway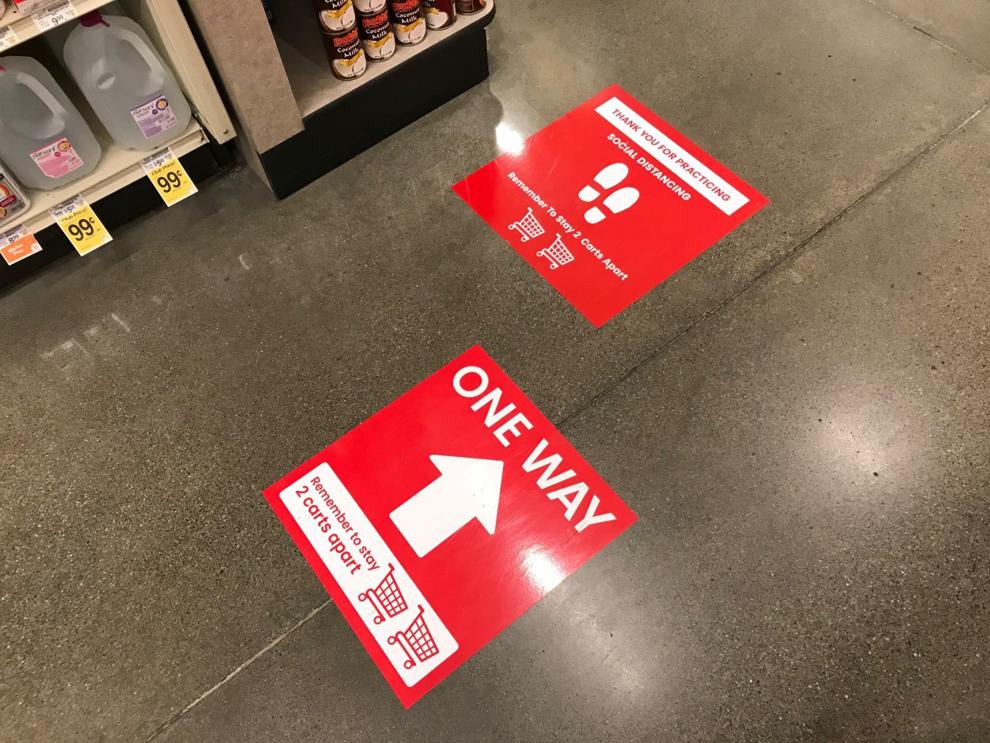 Safeway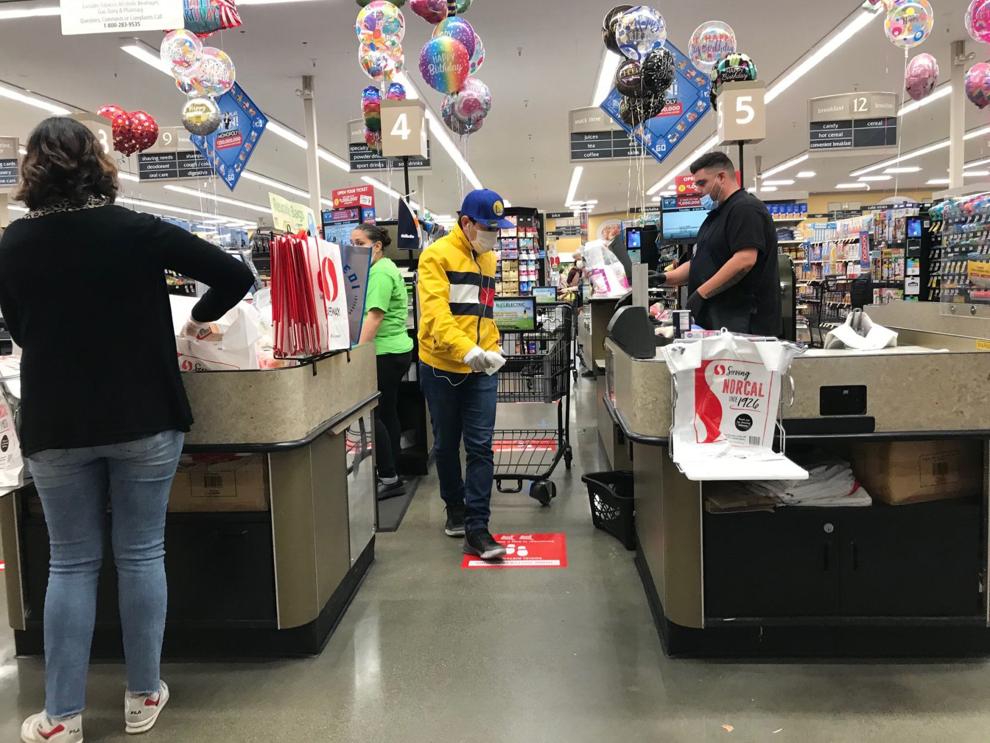 Lucky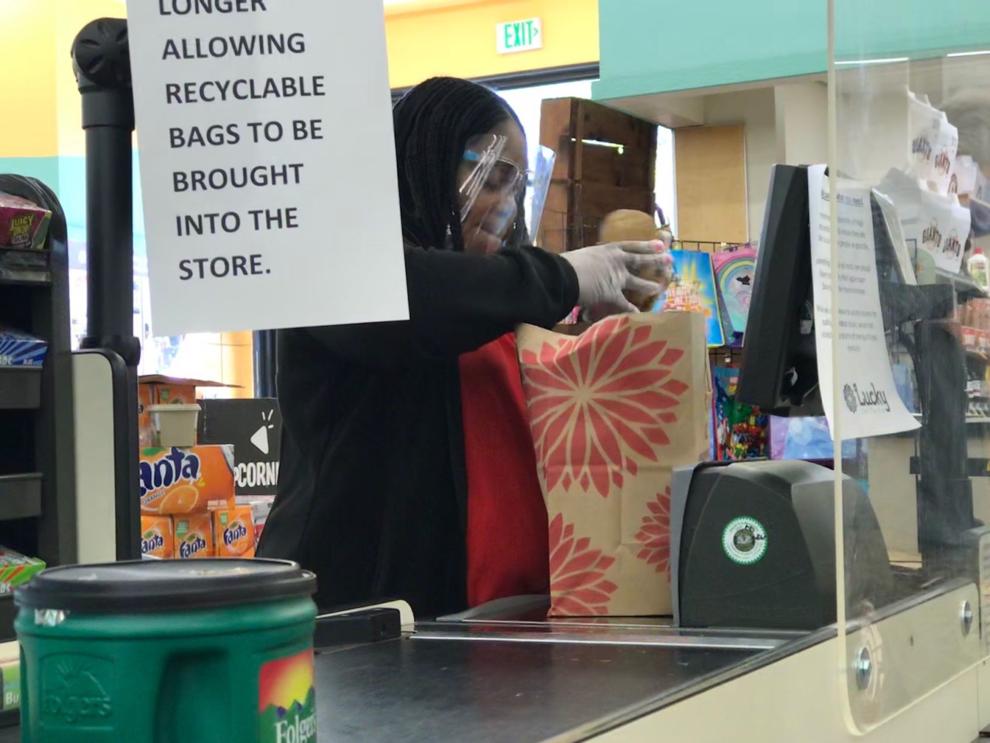 Trader Joe's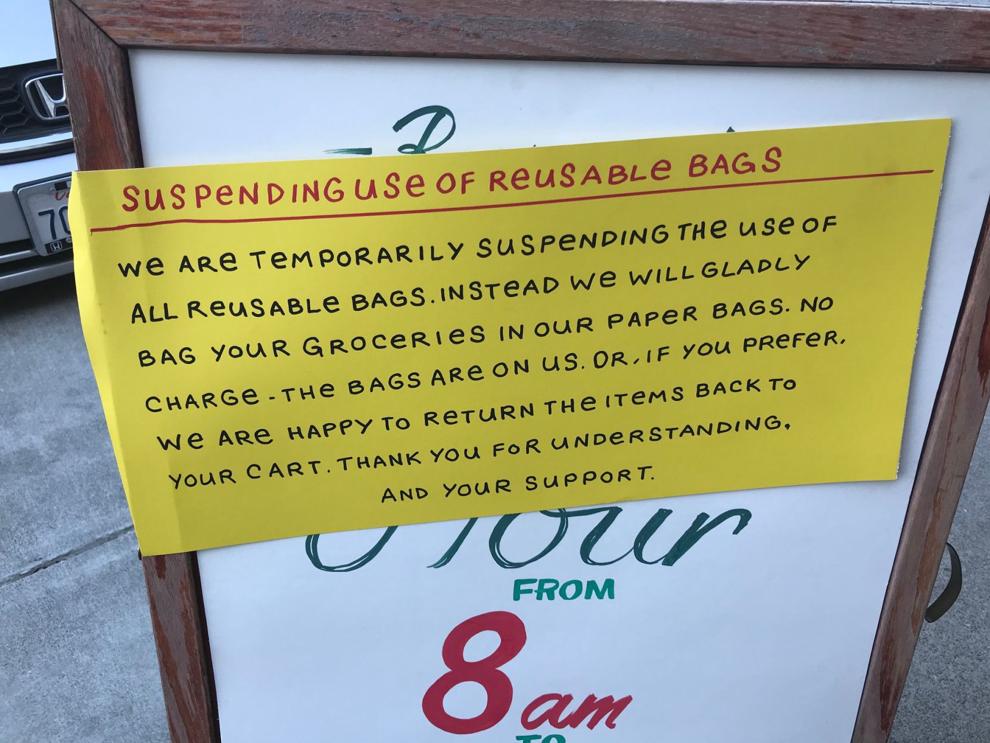 Whole Foods benches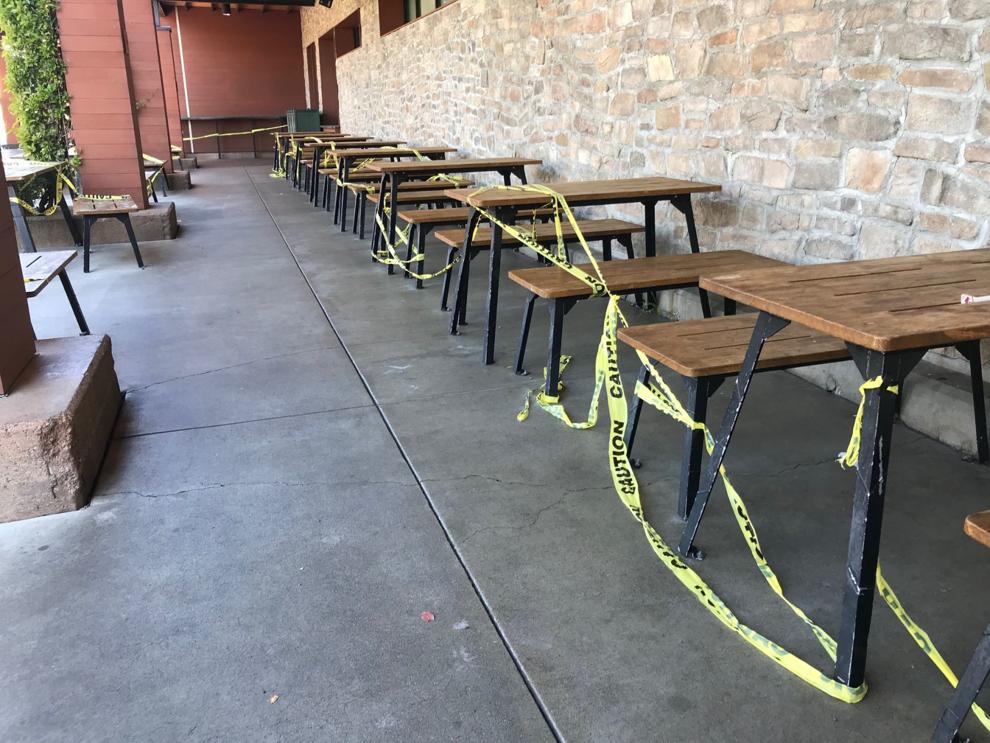 Trader Joe's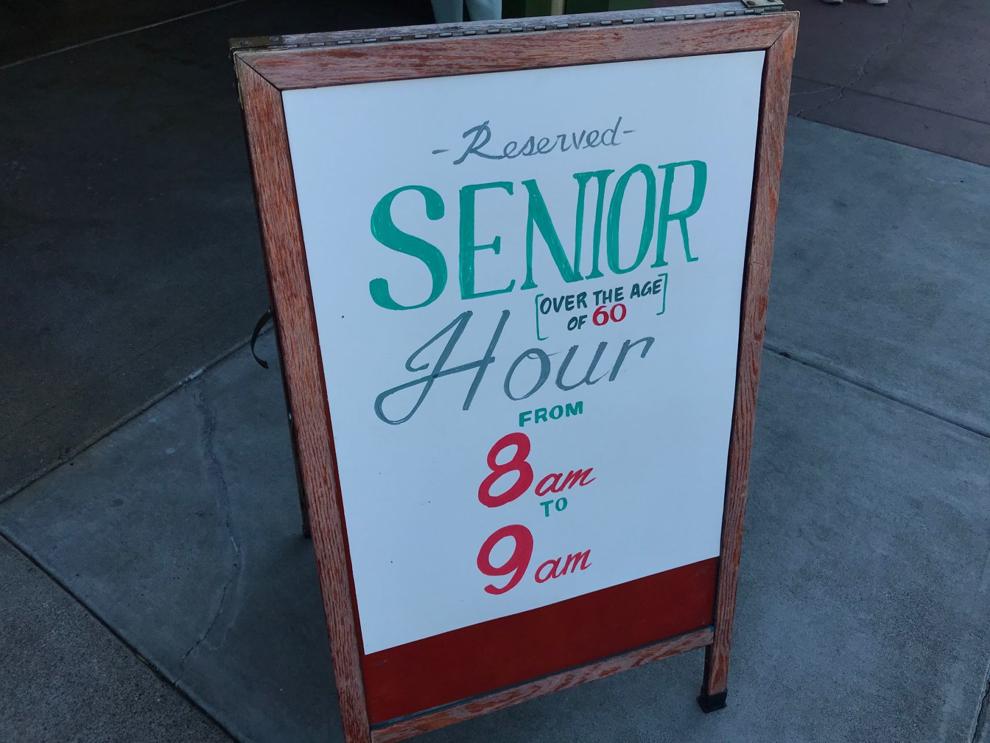 Whole Foods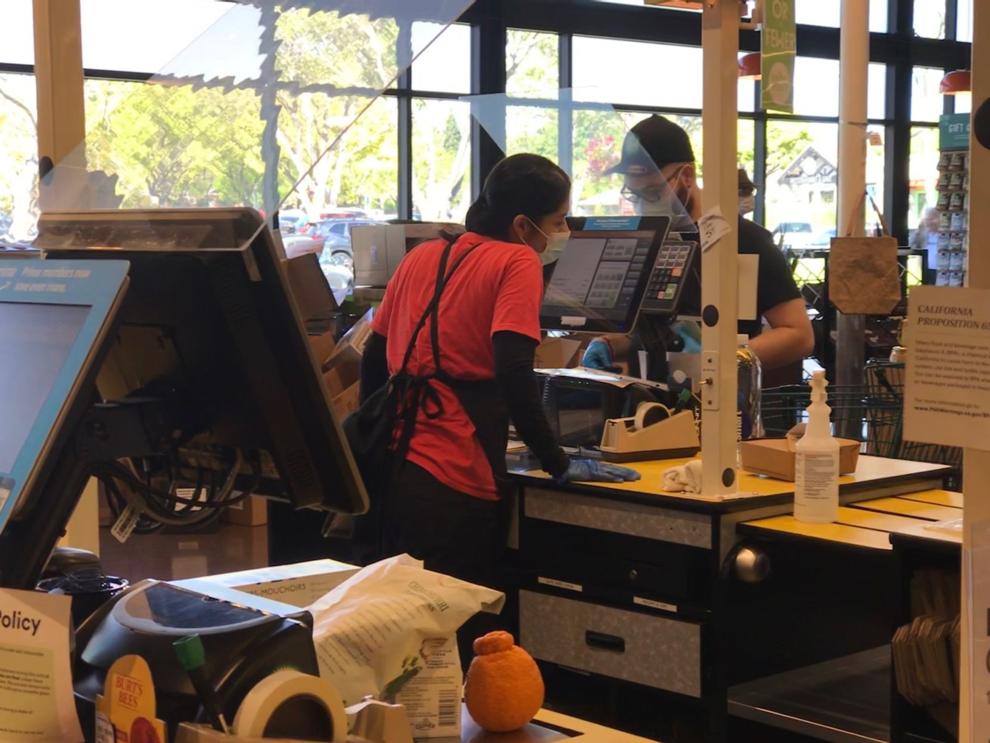 Whole Foods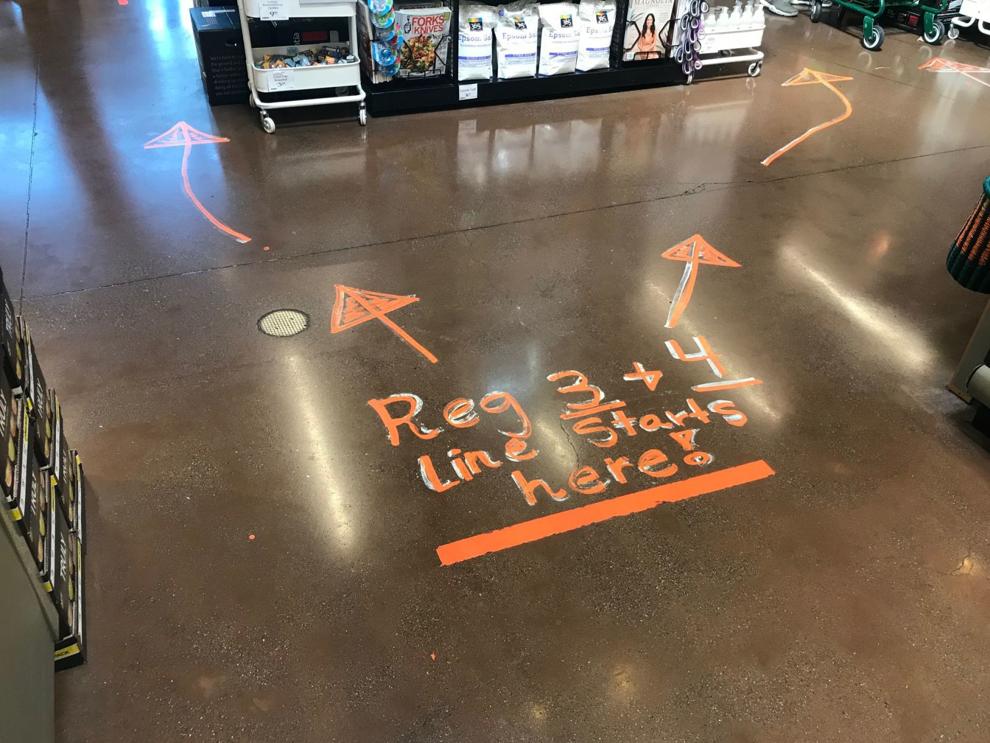 Whole Foods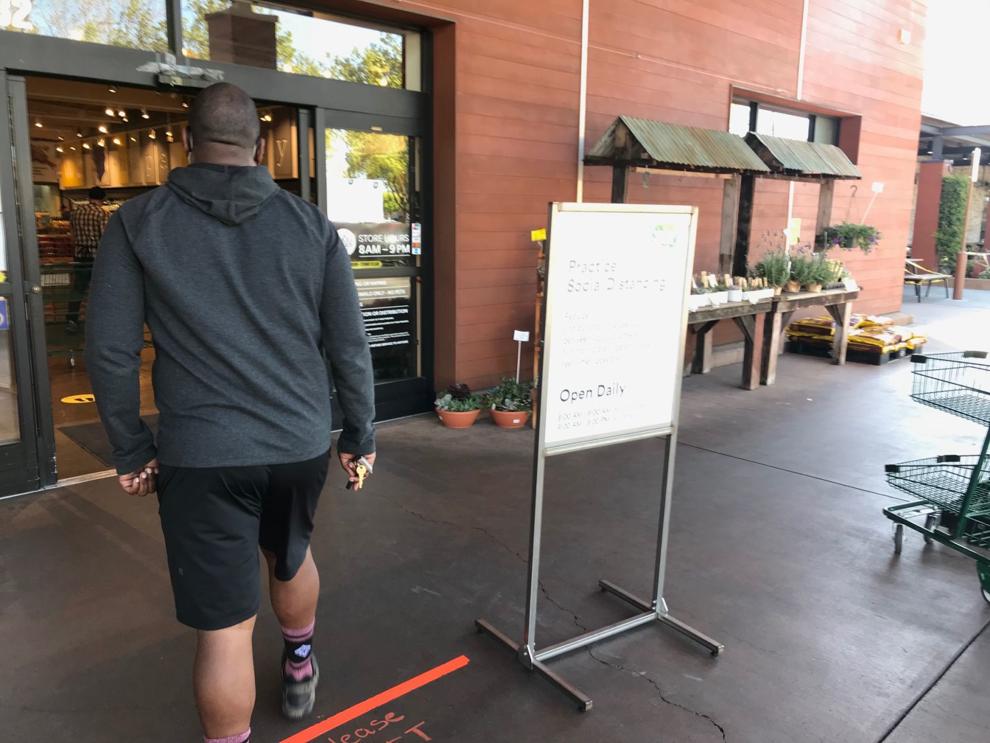 Whole Foods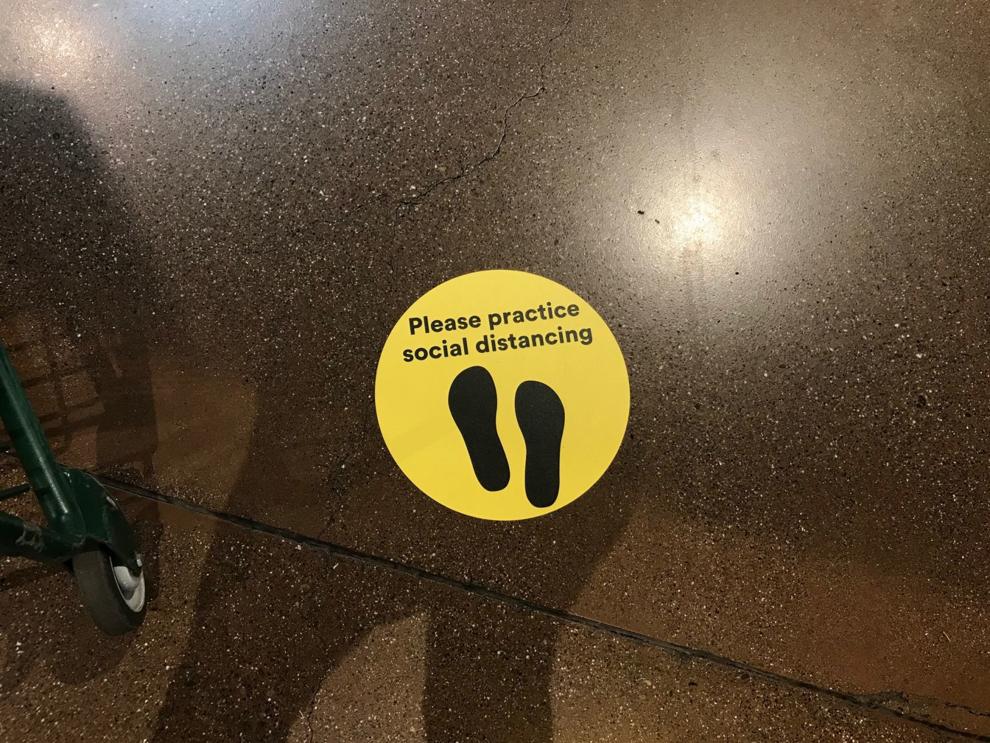 Whole Foods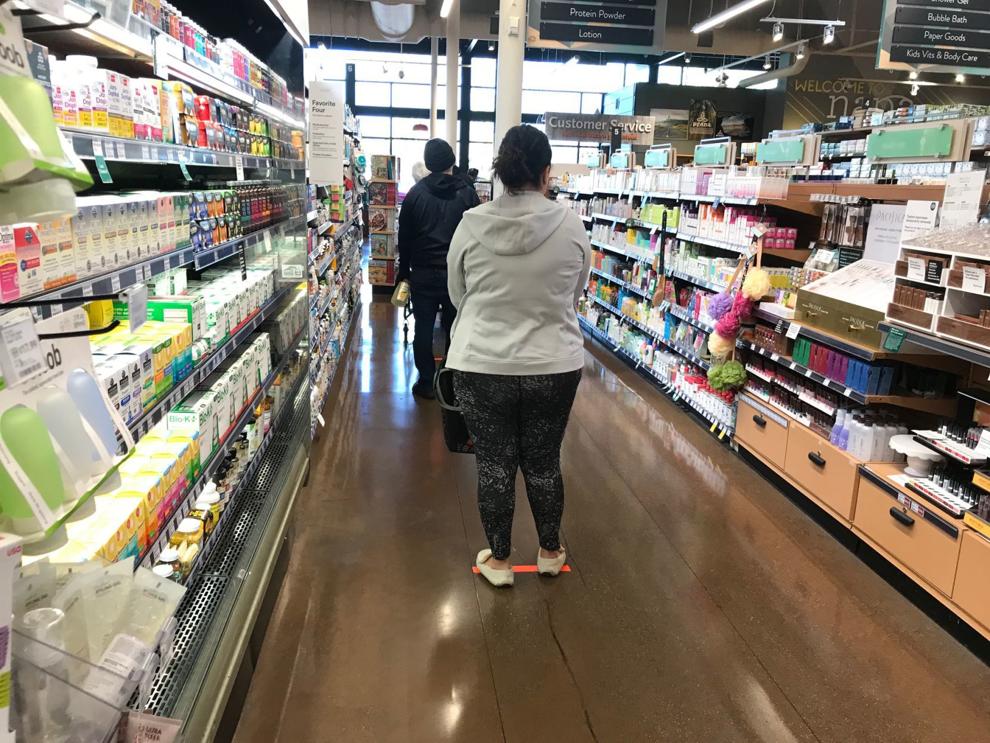 Grocery Outlet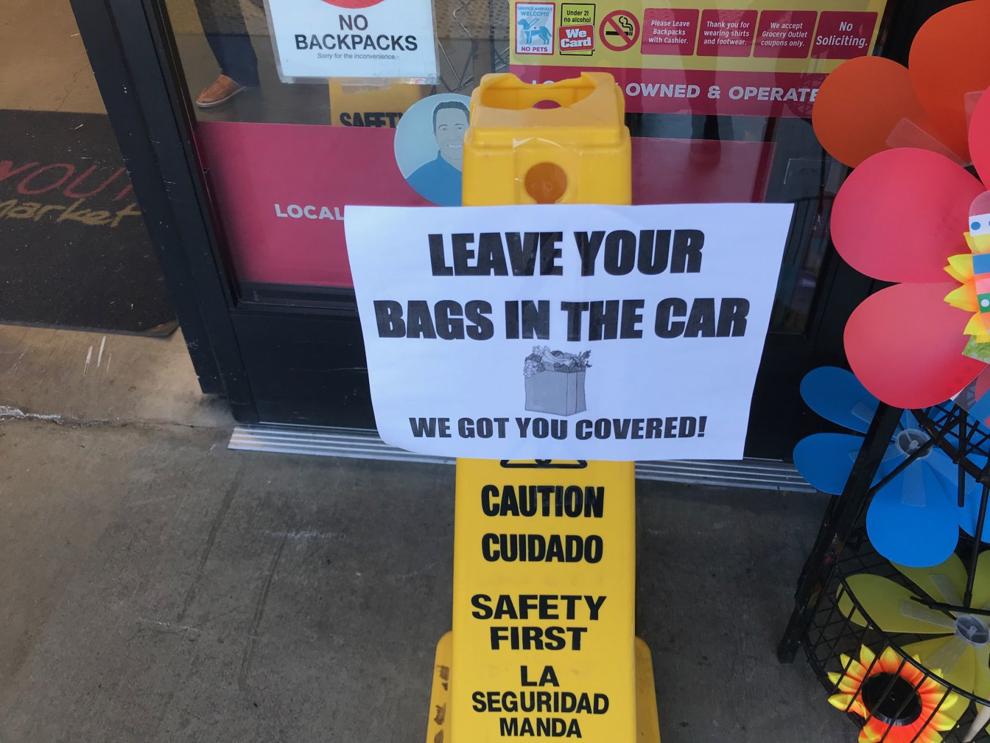 Grocery Outlet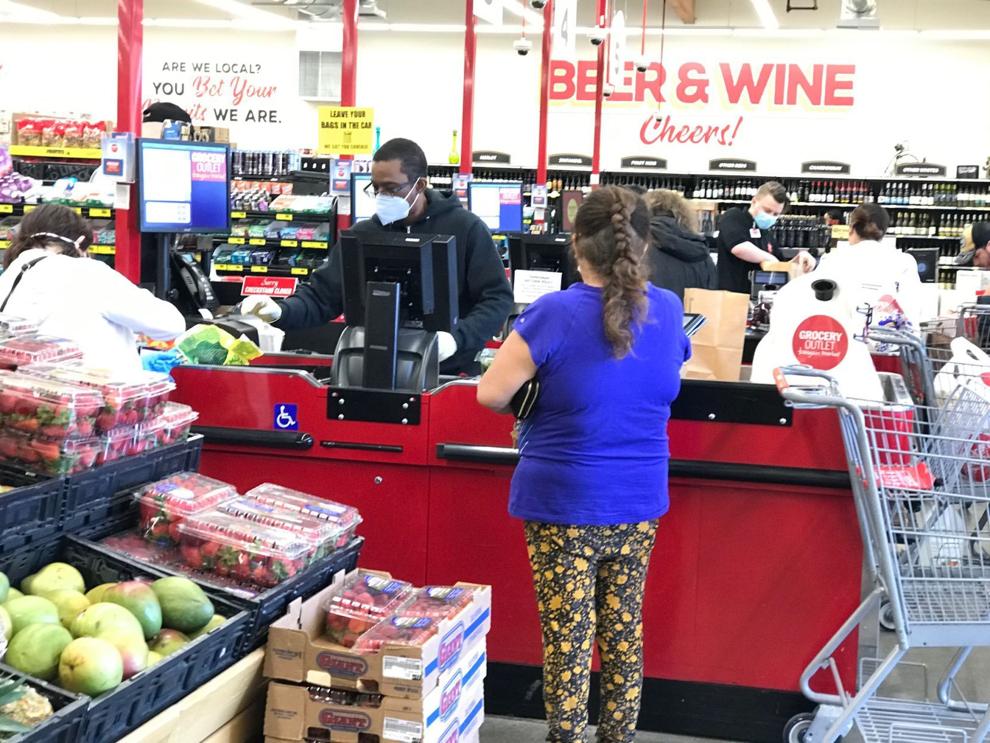 Grocery Outlet