Paula Schnebelt has delivered an estimated 1,500 babies during her career as a midwife. Today, she's about to deliver her very biggest — all 1,500 square feet of it.
Schnebelt, along with her daughter Michelle Ochoa and other colleagues, are opening Napa's first standalone birth center.
Called the Napa Valley Birth Center, it's meant to offer a choice for pregnant women who want to use a midwife but don't want to deliver at home or at a hospital, said Schnebelt. The center should open in February at 525 Lincoln Ave.
"I've been serving pregnant moms in this area for 23 years" with home births, said Schnebelt. During that time, she'd often meet people who said they wanted a "natural" birth experience. However, they didn't necessarily like the idea of a hospital birth and a home birth felt "scary."
There are other reasons a woman might choose a birth center, Schnebelt said. The COVID-19 pandemic has led some women to reconsider using a hospital, she said. Both the Sonoma hospital and Adventist Health St. Helena have closed their labor and delivery departments. Queen of the Valley Medical Center in Napa is the only Napa County hospital delivering babies.
"So many women are interested in returning to more holistic care," Schnebelt said. "And midwifery, home births, and birth centers are excellent options for more holistic care," compared to a traditional hospital, she said.
Schnebelt will still offer homebirth midwife services, but "a birth center is a nice option and alternative," she said. Plus, it can give women a chance to "reclaim the knowledge and power of giving birth naturally. That means no medically induced labor, no C-sections, no epidurals and reduced vaginal exams during labor.
According to The American Association of Birth Centers, there are currently 344 birth centers in 39 states and Washington D.C. The birth center industry experienced a 76% increase since 2010, and it continues to grow, said the association.
Additionally, data from the CDC National Center for Vital Statistics shows a steady increase in the number of birth center births. From 2007 to 2014, birth center births grew by 59%, while births across the U.S. decreased by 7.6%, said the association.
While Schnebelt has lots of midwife experience, this is the first time she's launched a brick and mortar business. It's been a life-long dream to open a birth center, she said.
During the business planning process "we came to the realization that financially we needed to own the real estate" — and Napa real estate is not cheap, she said. "We're learning a lot as we go."
The business received an SBA loan and was able to purchase a former house that is also zoned for commercial use. "Now we're in there painting and tearing down walls" and putting in ADA accommodations, parking and other improvements,
The birth center will offer two dedicated birthing suites with the option to convert an additional two rooms into birthing suites when needed.
Schnebelt wants to create a spa-like experience, she said. "The idea is to feel relaxed, safe and comfortable." The birth center will be decorated with natural wood, green plants and neutral colors.
It will cost $7,000 to deliver at the Napa Valley Birth Center, with financing options, said Schnebelt. A sliding scale is available for low-income patients.
To compare, according to data analytics company Hospital Pricing Specialists, it costs an average of $26,380 to give birth in a California hospital.
Napa Valley Birth Center will accept medical insurance, said Schnebelt. Typically about half of her home birth clients use insurance.
The facility will also include an exam room for routine prenatal care visits and a small conference room where childbirth, breastfeeding and parenting classes can be held.
Ochoa is a student midwife. But she already has plenty of experience. "I've watched my mom do this for more than 20 years," she said.
"Being a part of this feels amazing, especially as a soon-to-be licensed midwife," said Ochoa.
A second midwife, Deborah "Fawn" Studebaker, has also joined the team.
An ultrasonographer, RN/lactation consultant will be available along with two OB/GYNS for consultation. One of those OB/GYNs is John Kirk, M.D. of Napa.
The new birth center is good news for Napa women, said Kirk. "I've worked with midwives for 23 years and it's been some of the most rewarding experiences I've had."
"Low-risk patients do very well in a home birth situation" or at a birth center, Kirk said.
A birth center "gives women an option to have a natural birth that isn't focused around technology and medication," said the physician. "If a patient is looking to have less intervention and a more natural process, it's very difficult to achieve that in the hospital these days."
Schnebelt said the business expects to host three to four births per month in its first year, and then six to 10 or more by its third year.
To compare, there are an average of 60 to 65 births per month at the Queen, said a representative.
Other standalone birth centers in the Bay Area can be found in Santa Rosa, San Rafael, Berkeley, Ukiah, San Mateo and San Francisco.
"We're just so excited to be able to serve the women in our community and give them another birthing option," Schnebelt said.
Watch now: if you really knew what was on your hands, you'd wash them more often
Photos: The week in cartoons
The week in cartoons
Tim Campbell Editorial Cartoons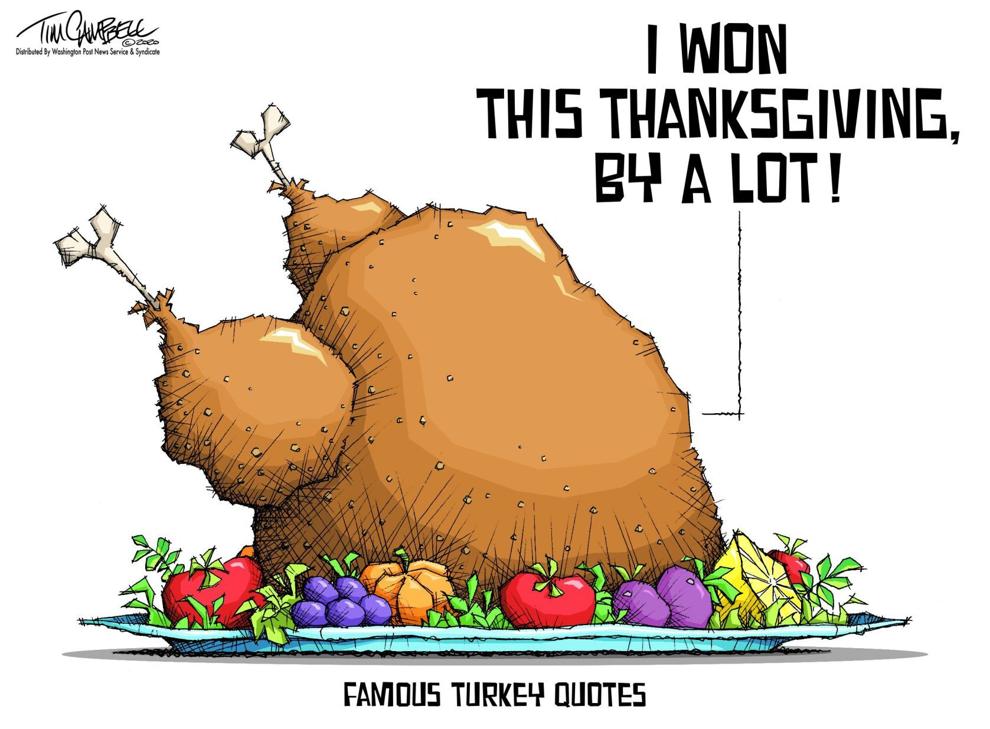 Tim Campbell Editorial Cartoons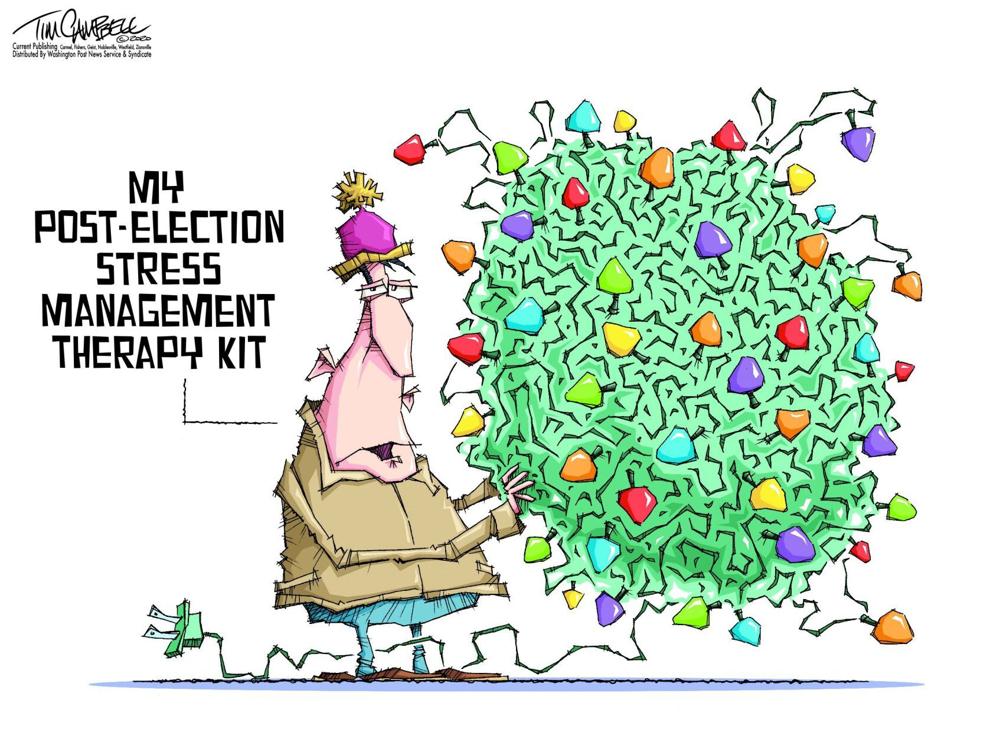 Tim Campbell Editorial Cartoons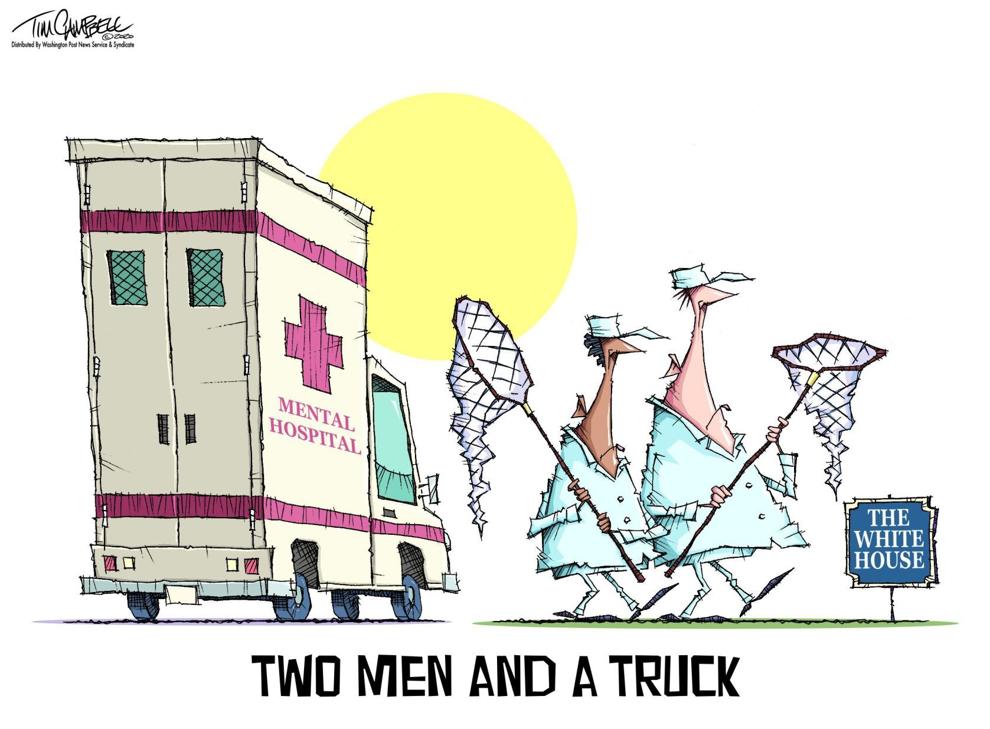 Signe Wilkinson cartoon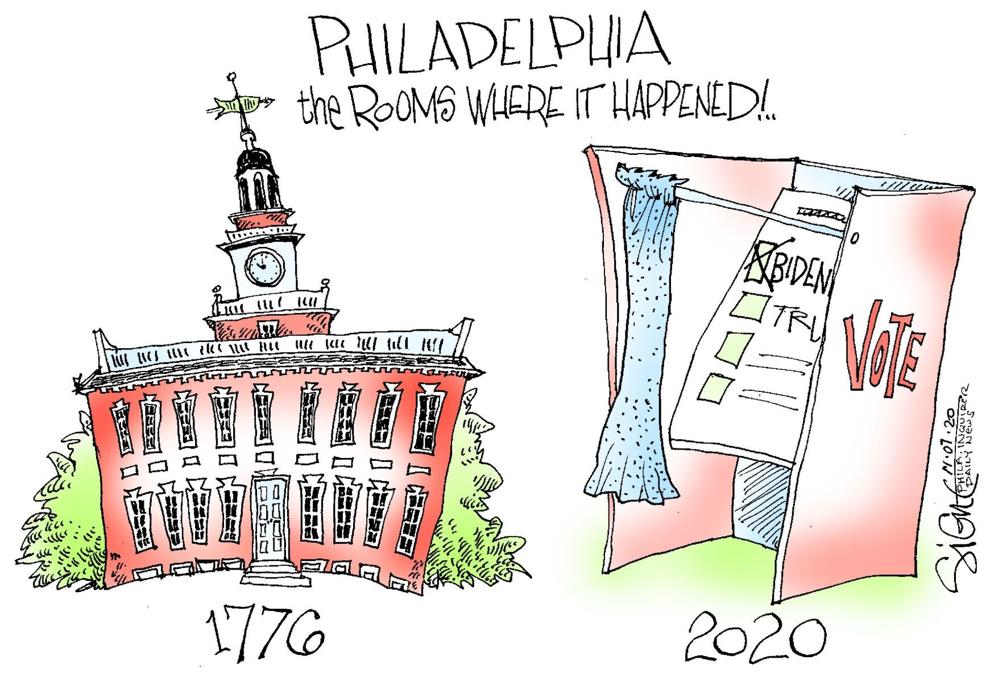 Signe Wilkinson cartoon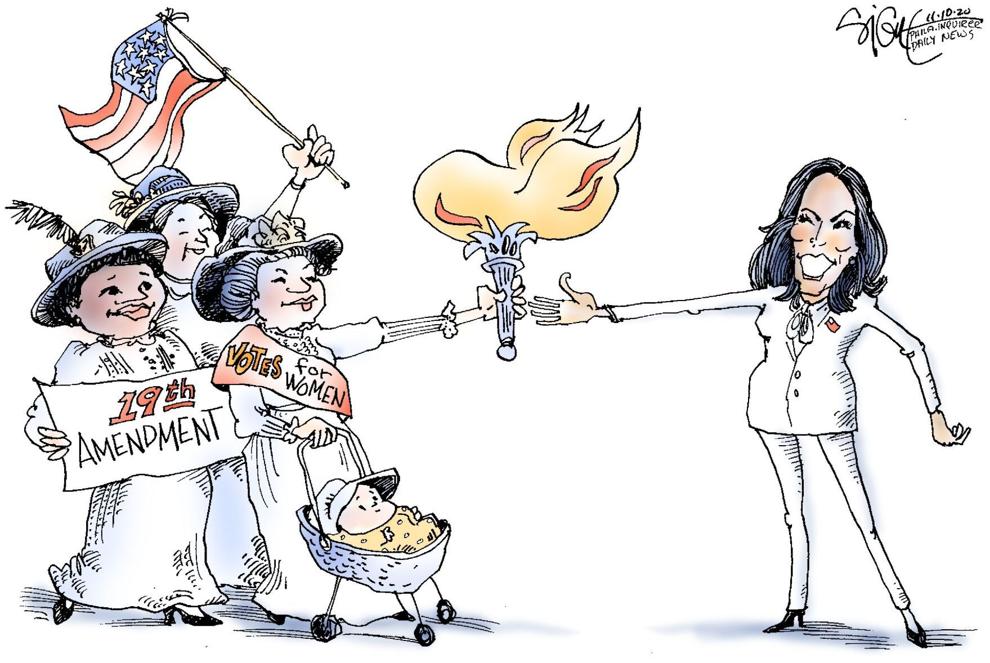 Signe Wilkinson cartoon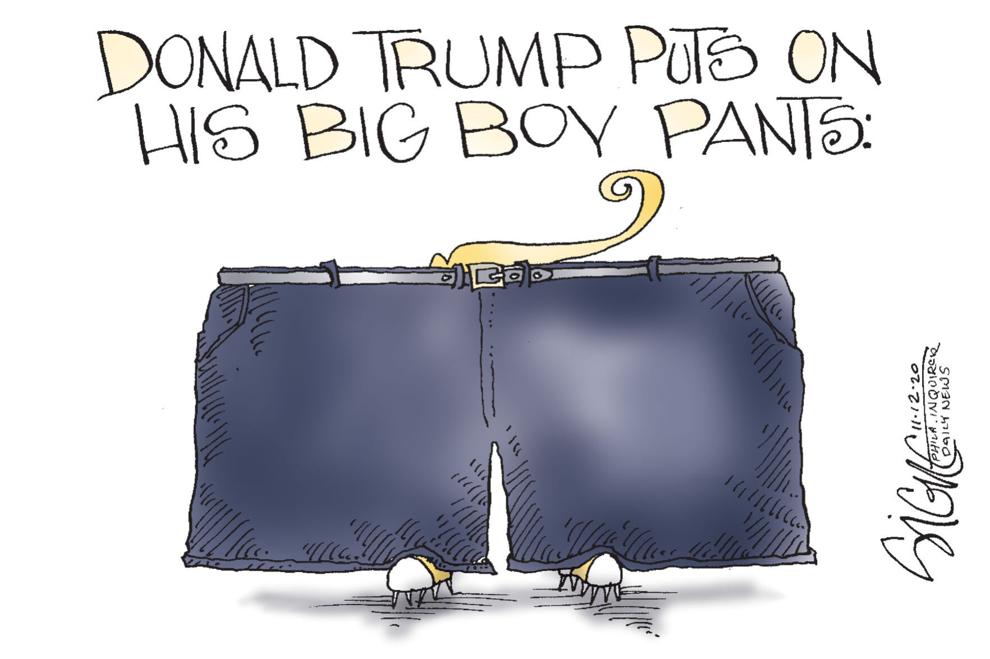 Signe Wilkinson cartoon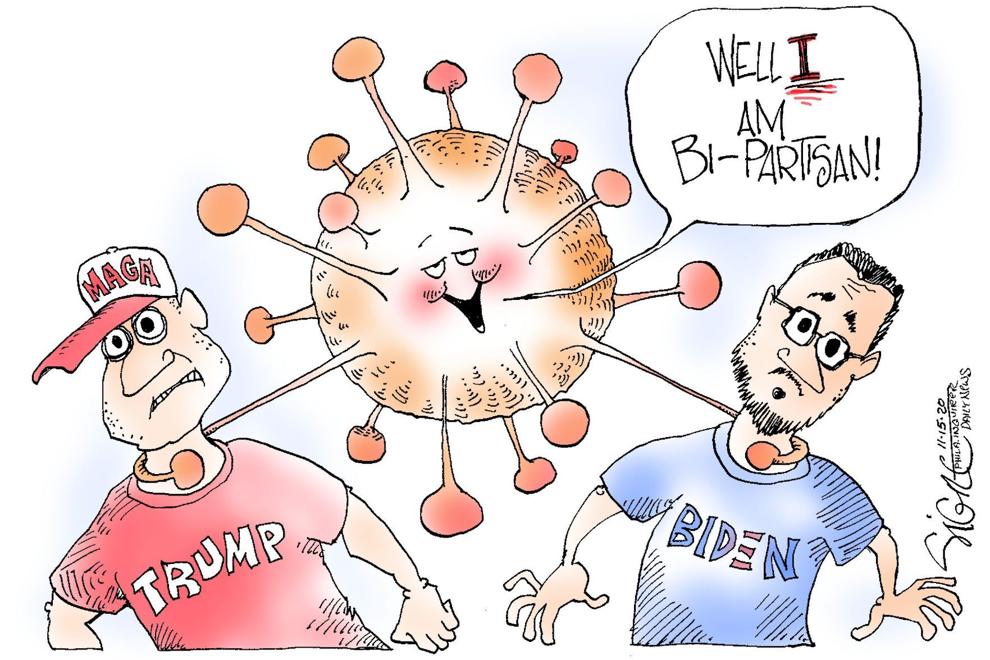 Nick Anderson cartoon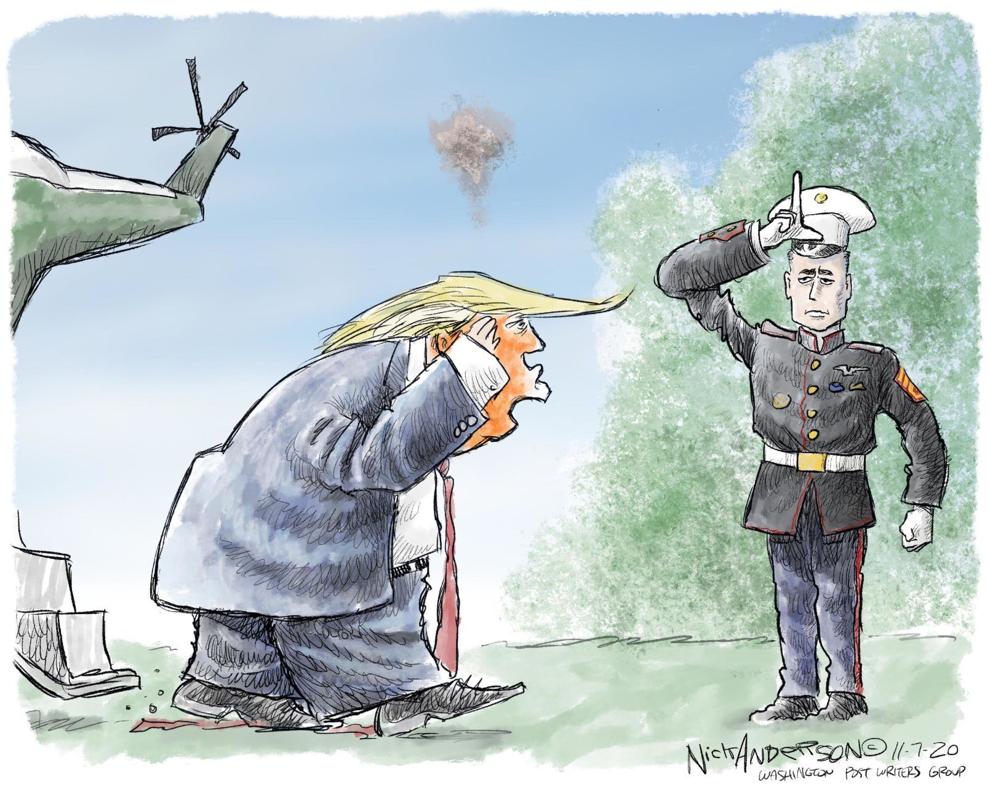 Nick Anderson cartoon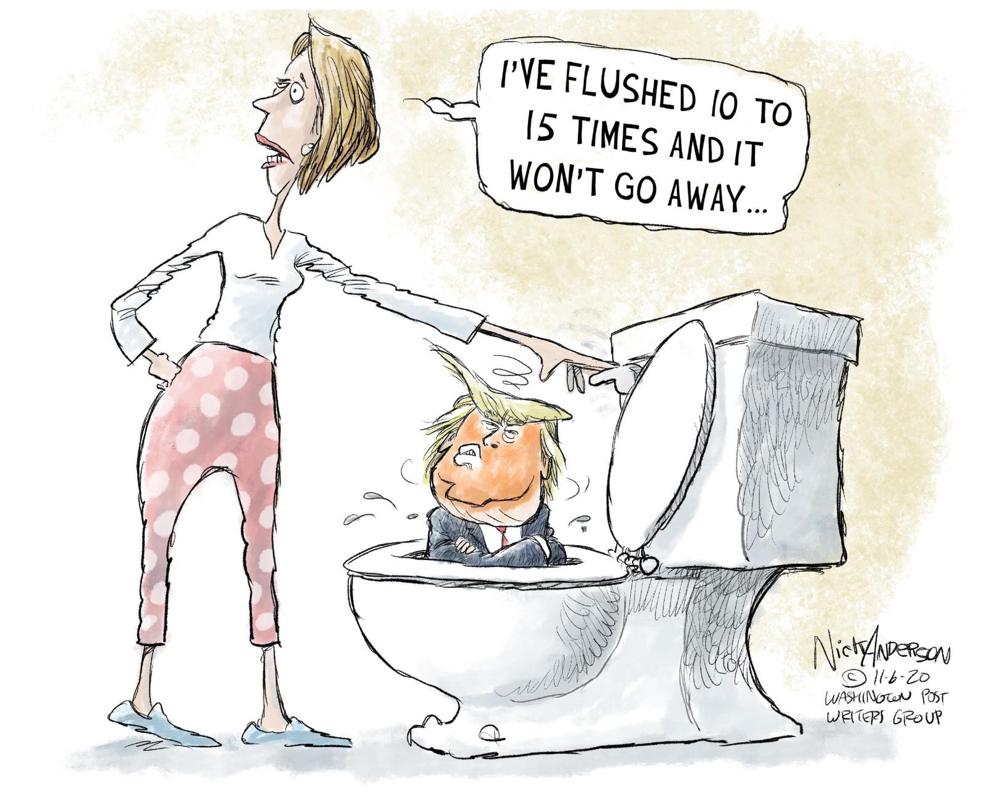 Nick Anderson cartoon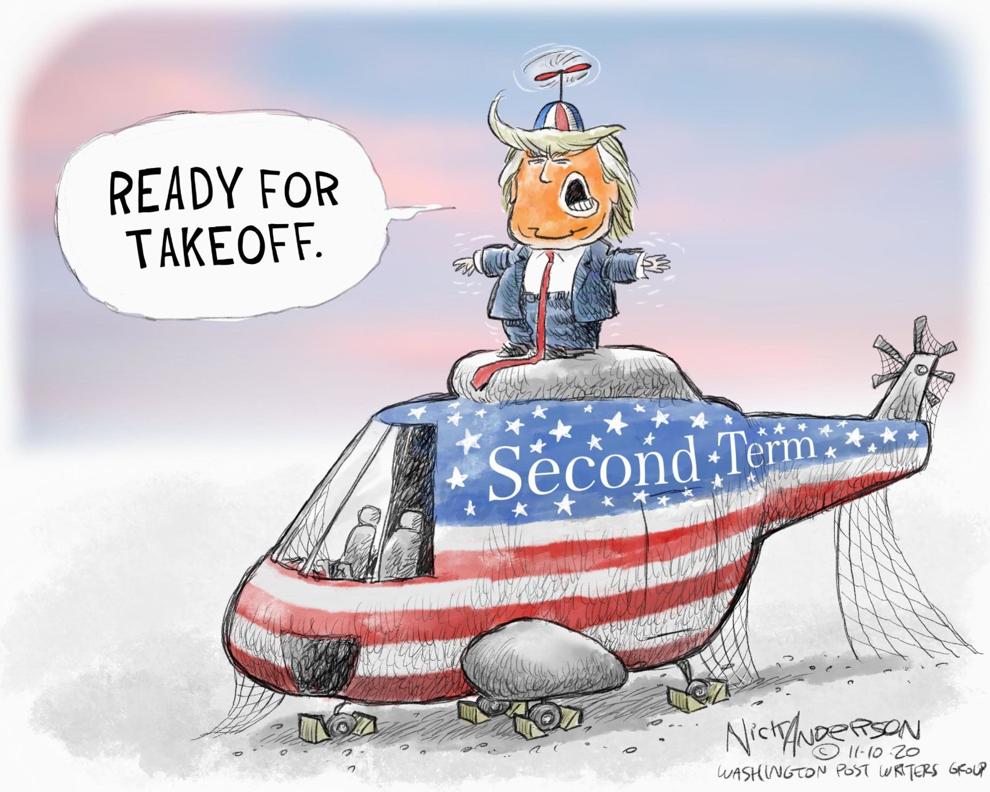 Nick Anderson cartoon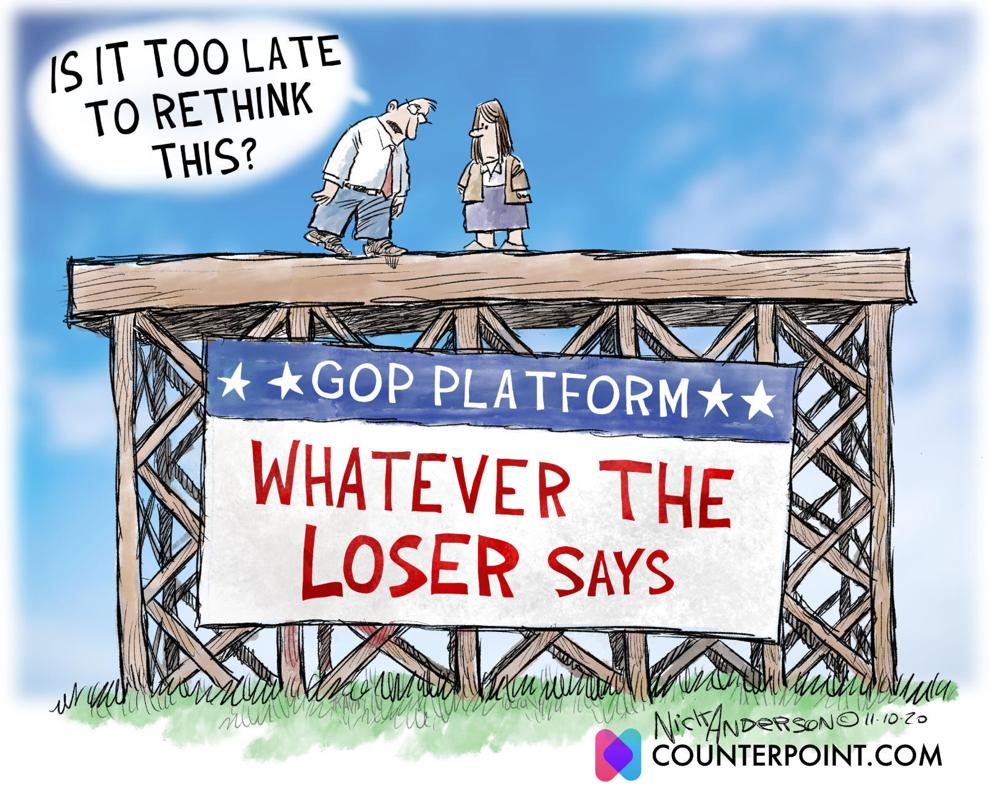 Nick Anderson cartoon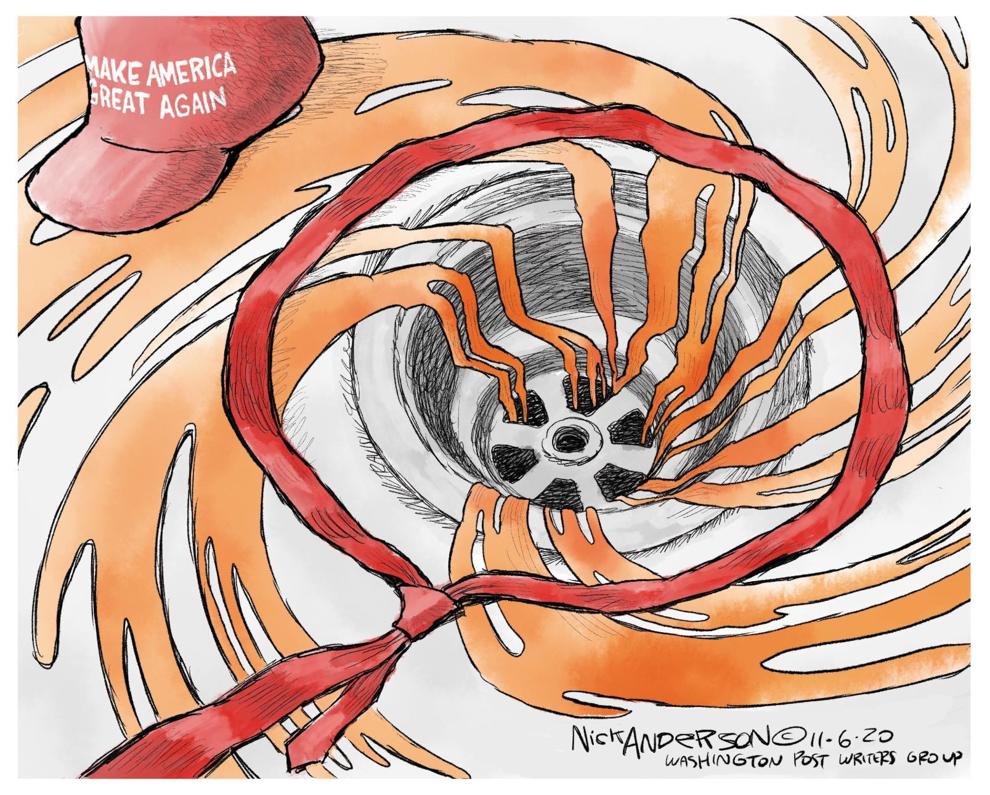 Nick Anderson cartoon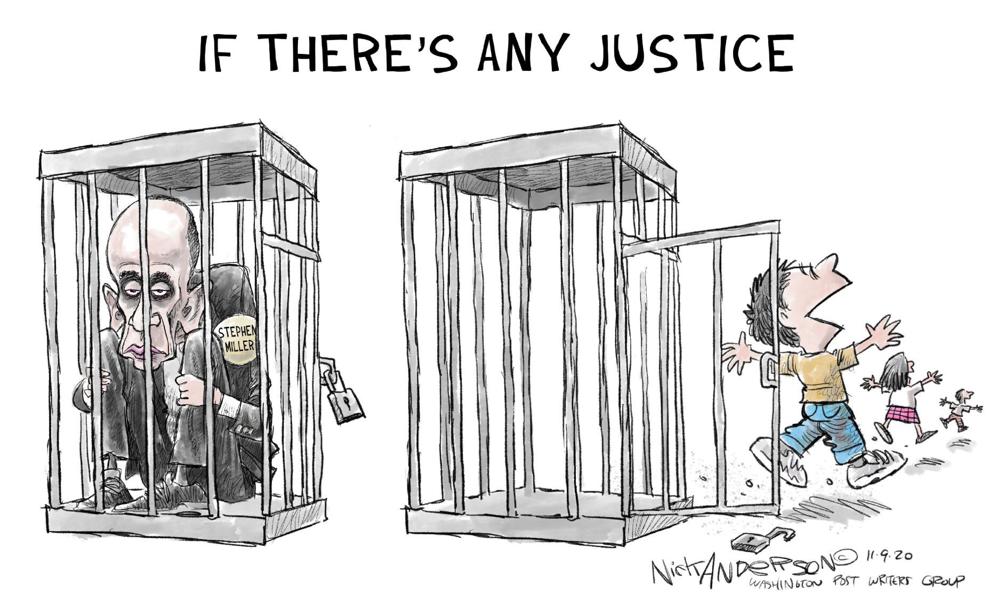 Mike Lester cartoon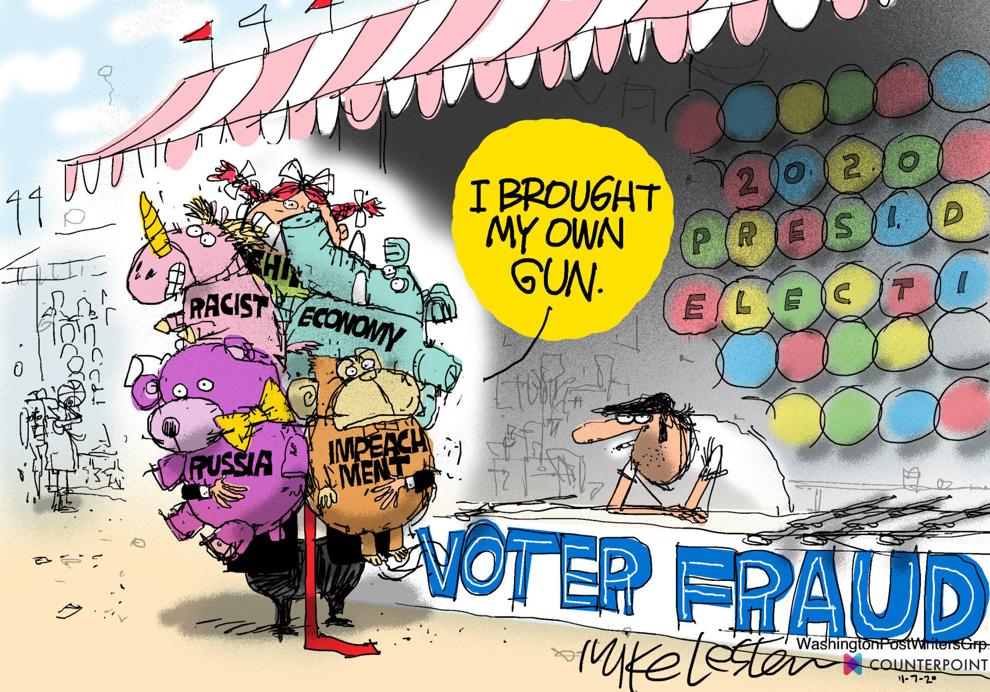 Mike Lester cartoon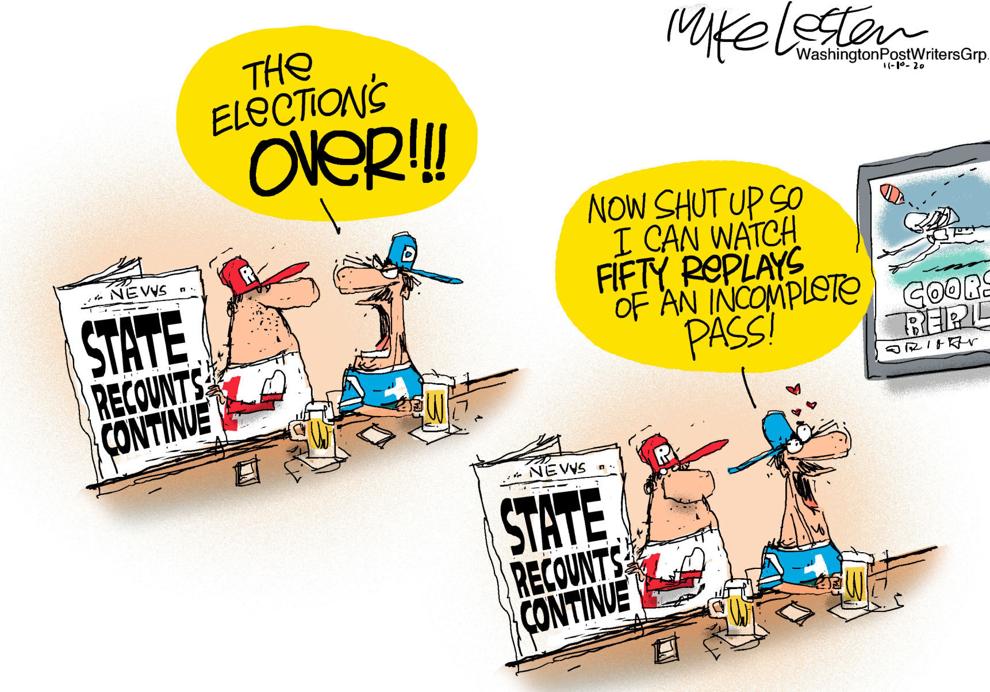 Mike Lester cartoon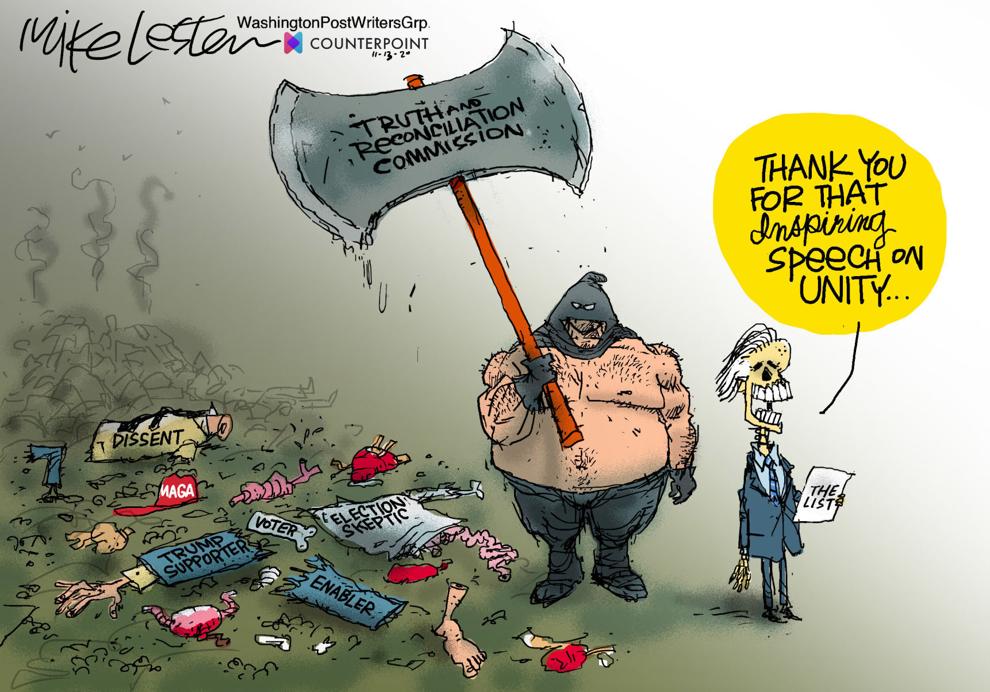 Lisa Benson cartoon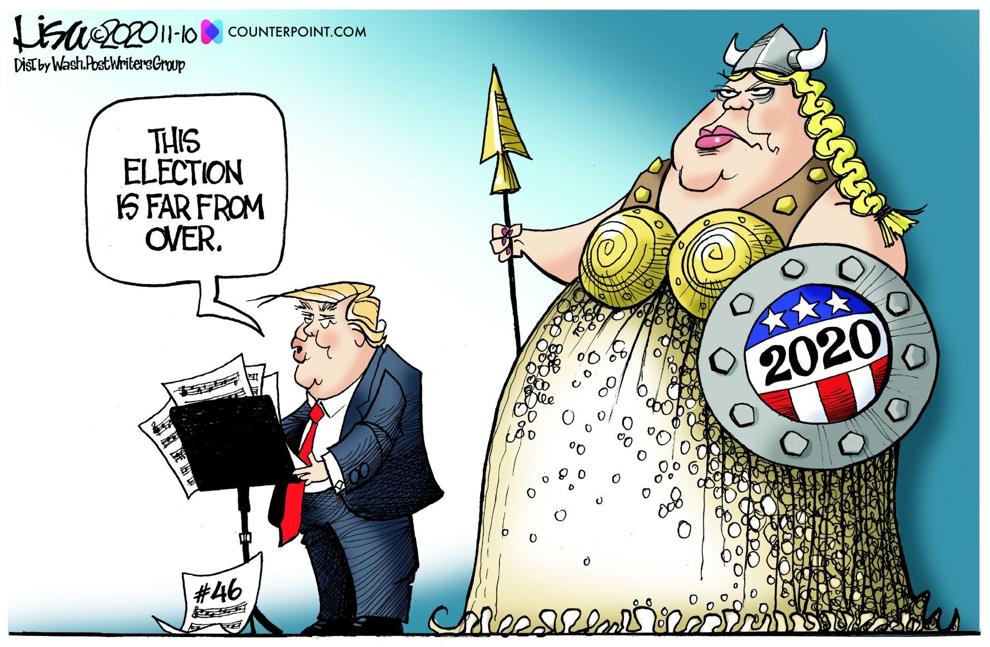 Lisa Benson cartoon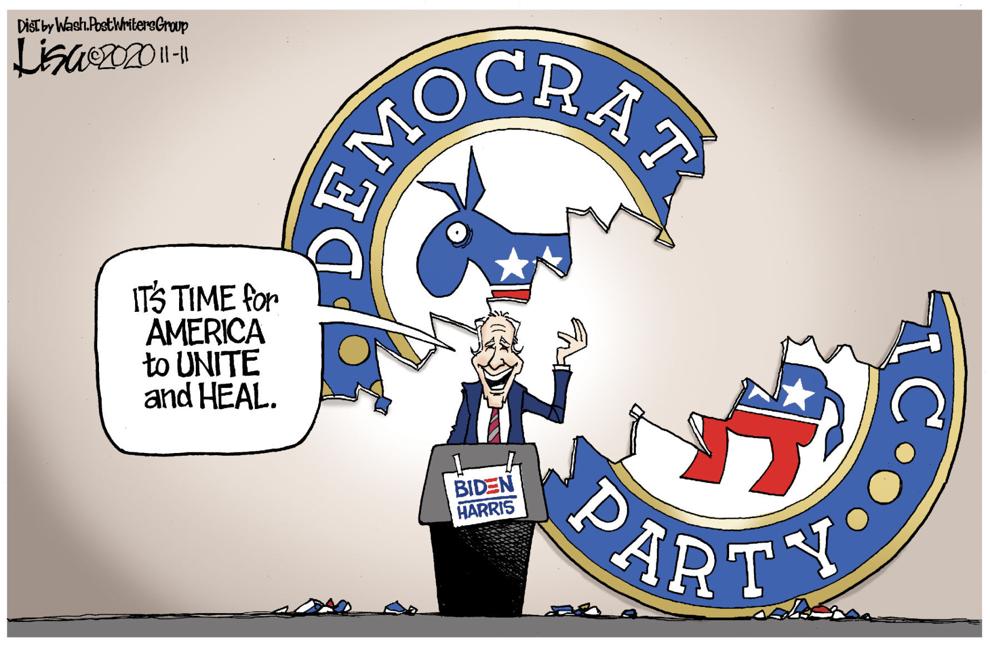 Lisa Benson cartoon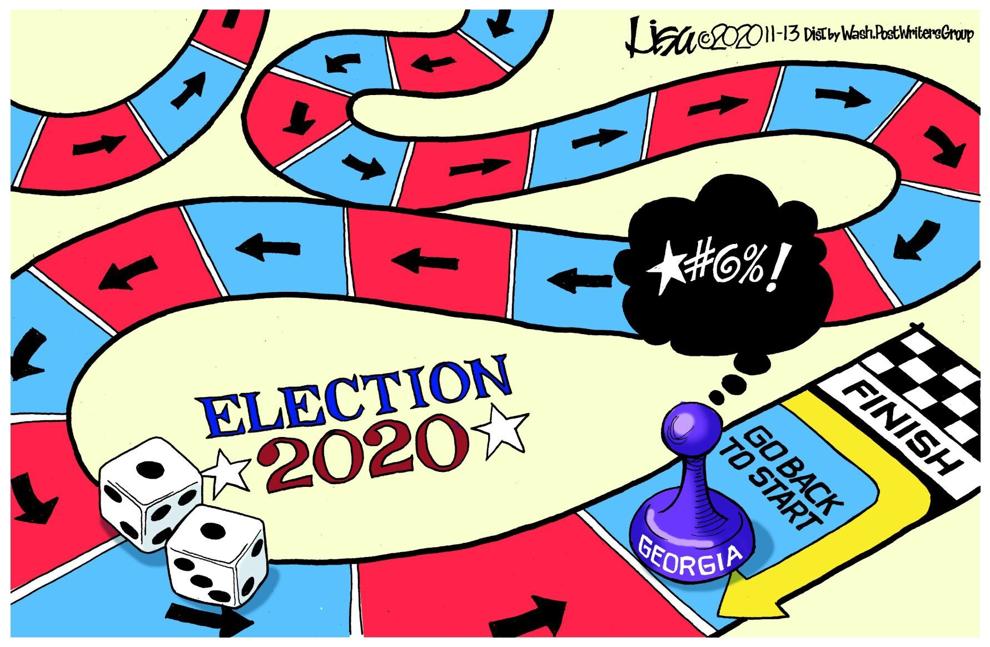 Jeff Danziger cartoon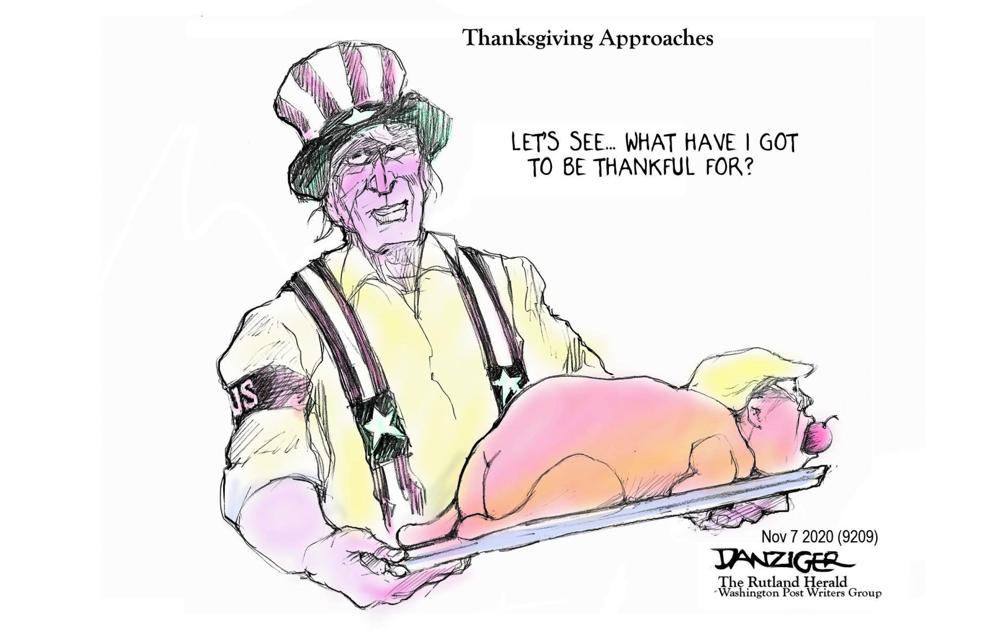 Jeff Danziger cartoon
Jeff Danziger cartoon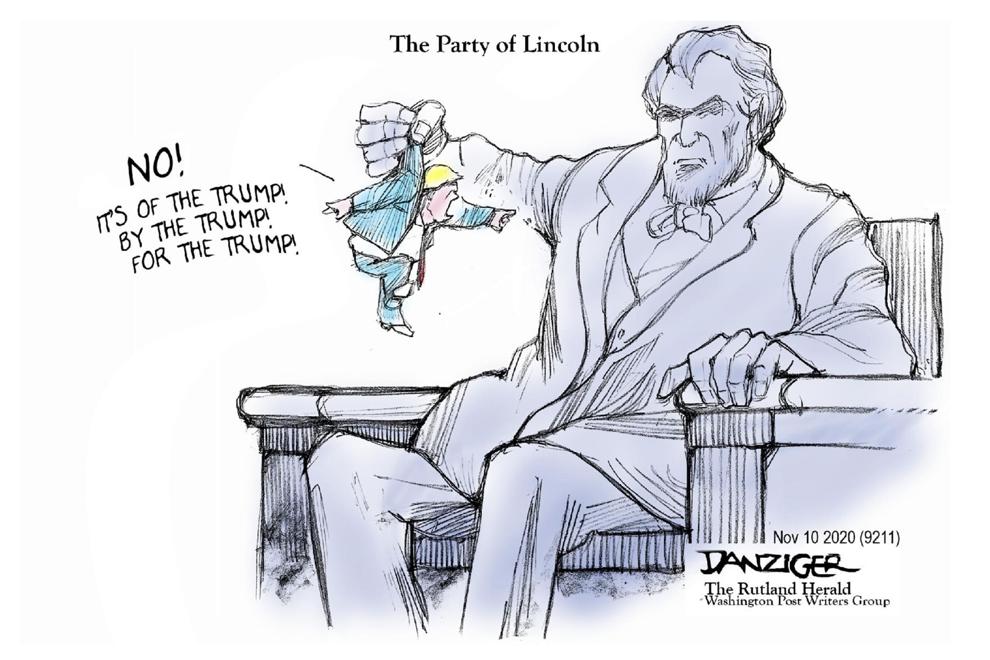 Jeff Danziger cartoon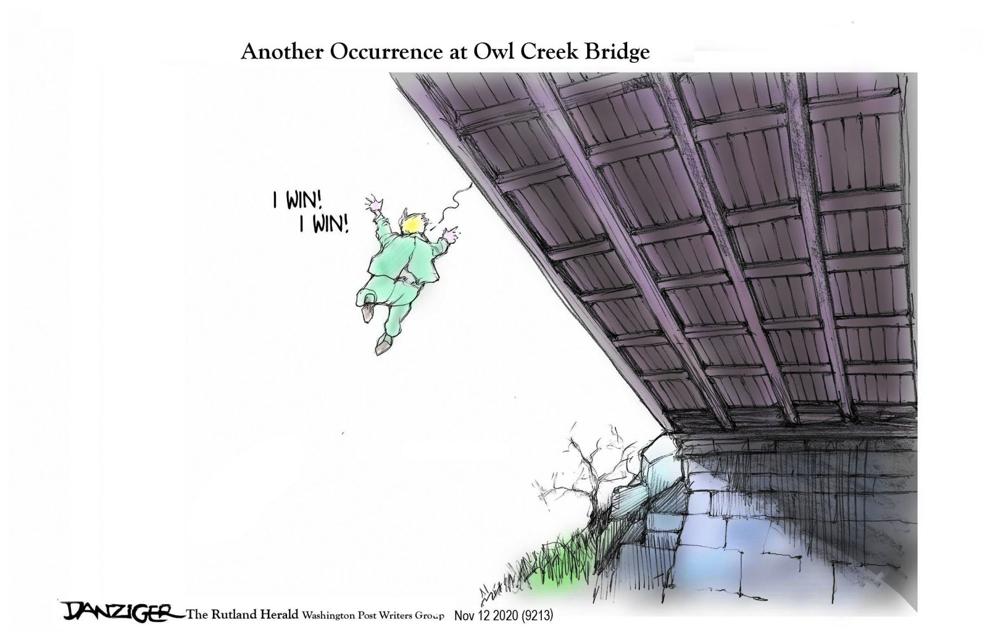 Jeff Danziger cartoon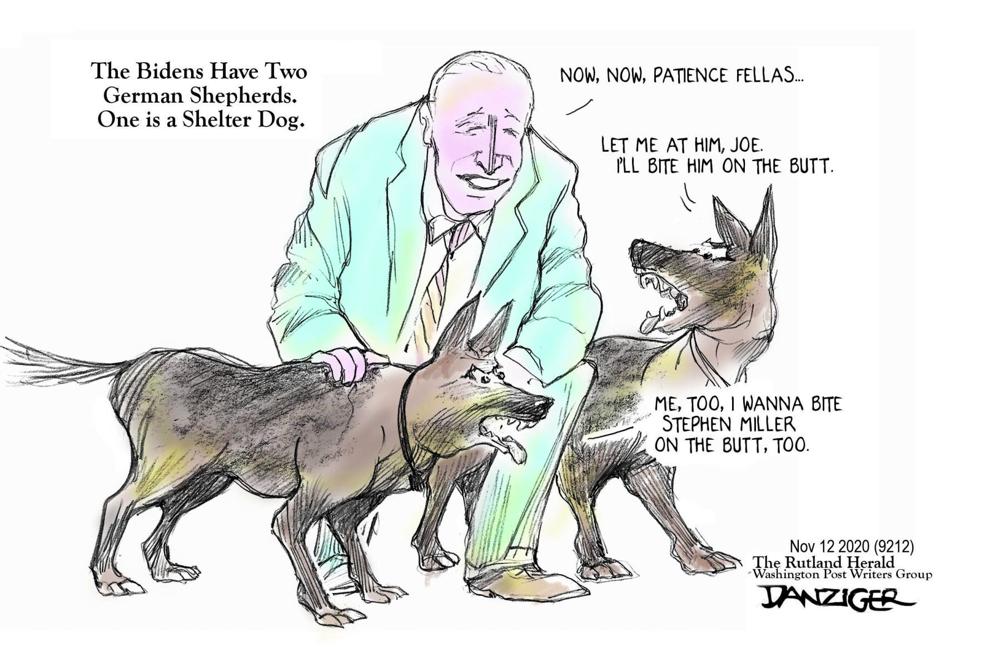 Jack Ohman, editorial cartoon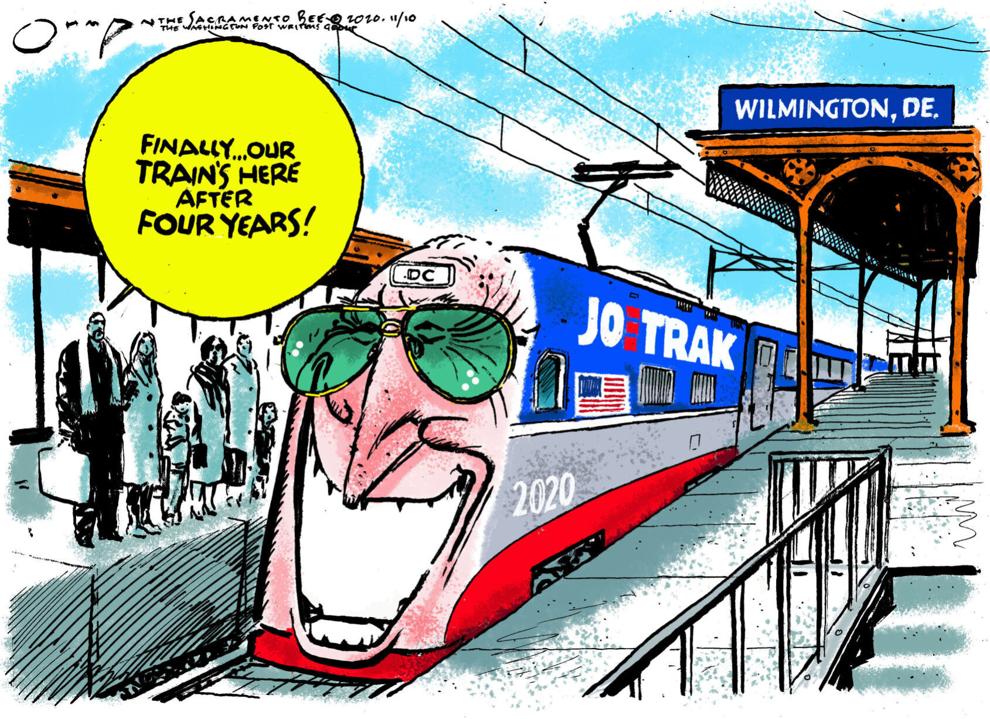 Jack Ohman, editorial cartoon
Jack Ohman, editorial cartoon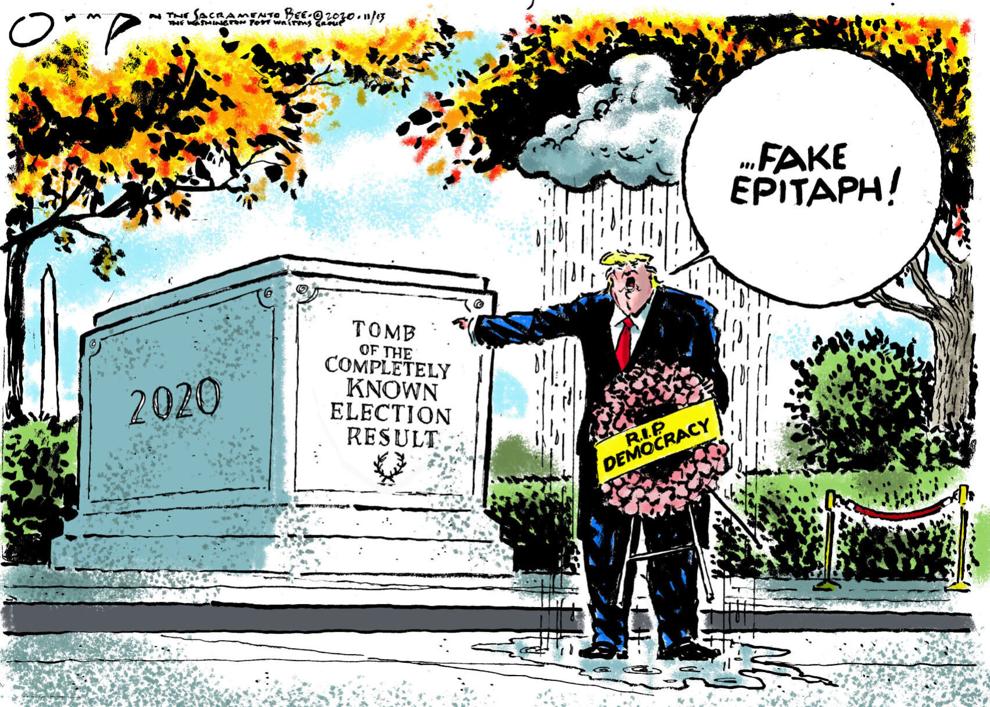 Jack Ohman editorial cartoon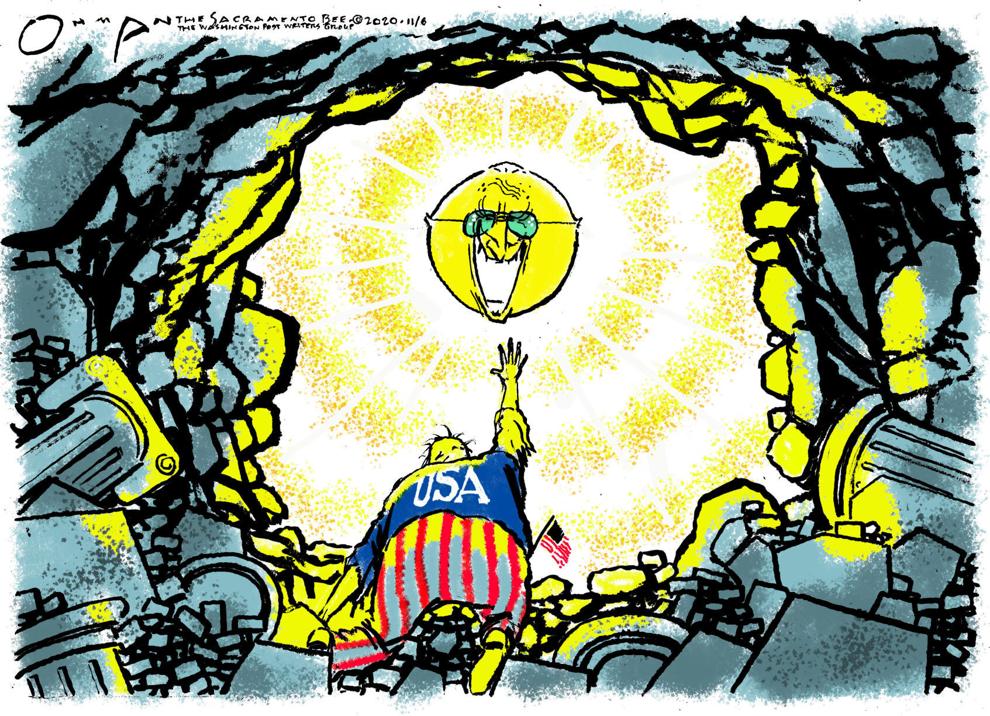 Jack Ohman editorial cartoon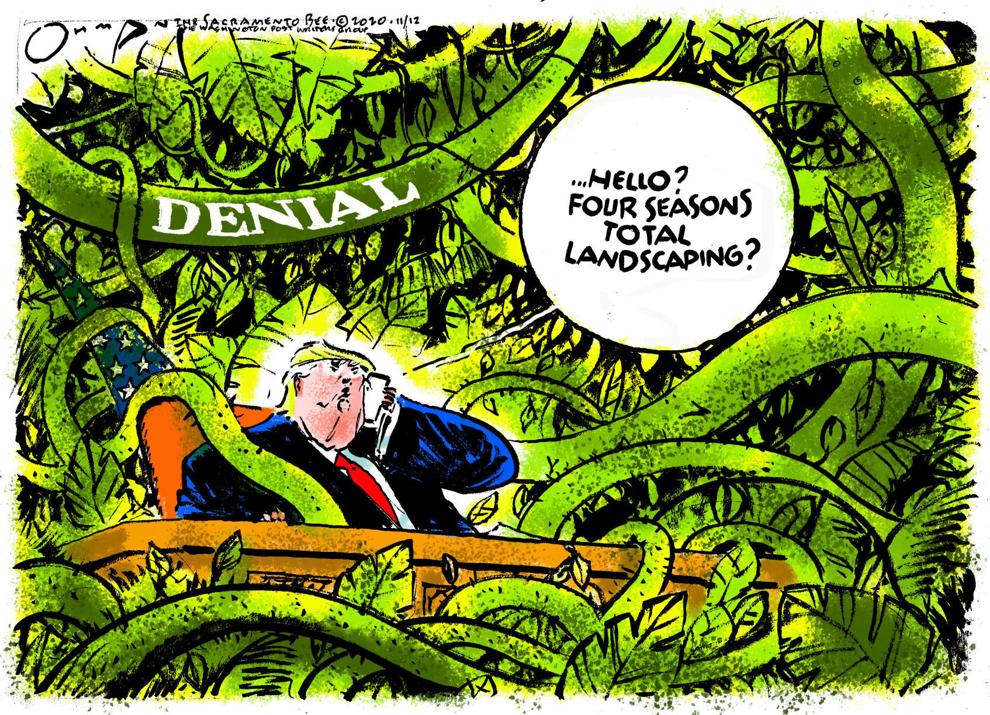 Jack Ohman editorial cartoon
Clay Bennett cartoon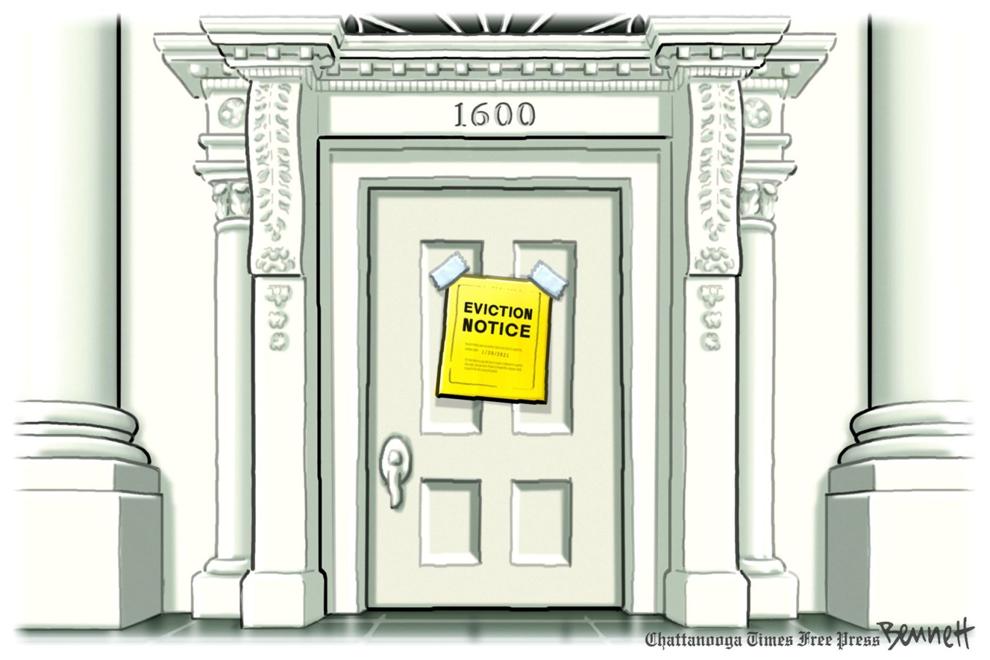 Clay Bennett cartoon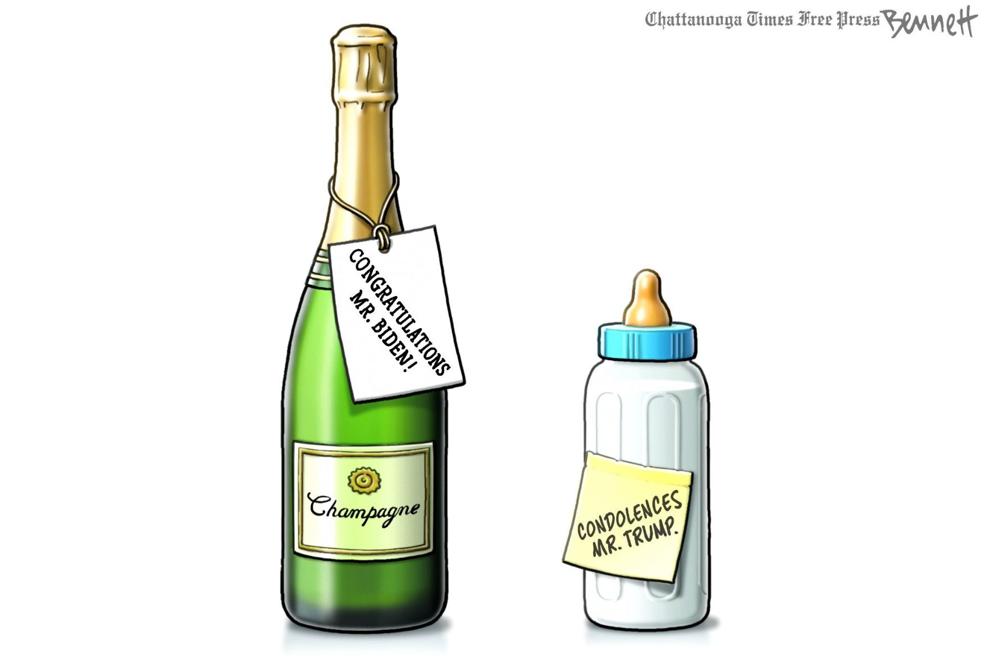 Clay Bennett cartoon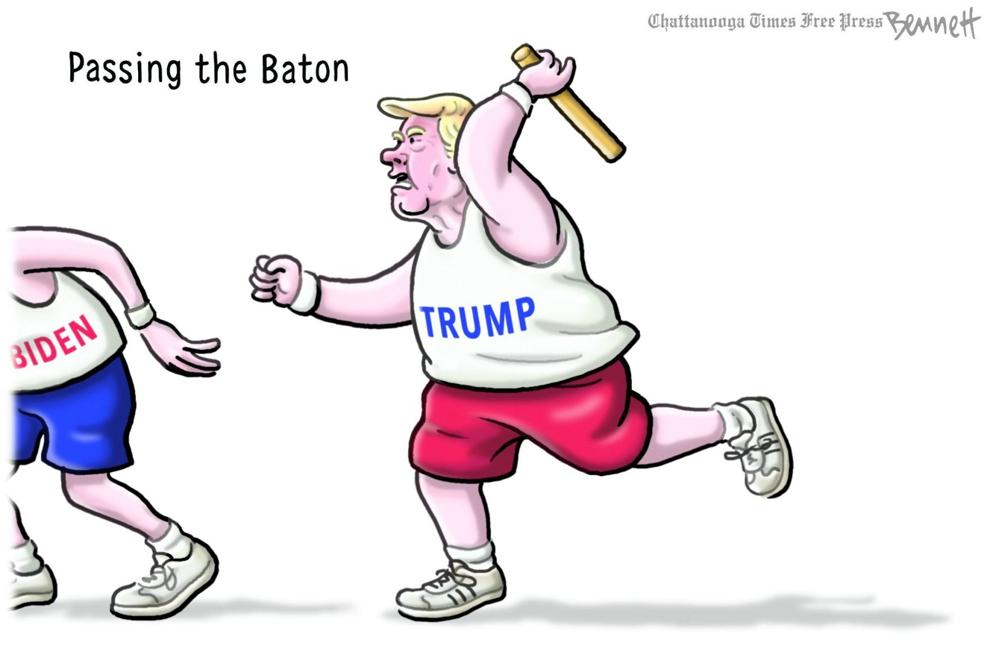 Clay Bennett cartoon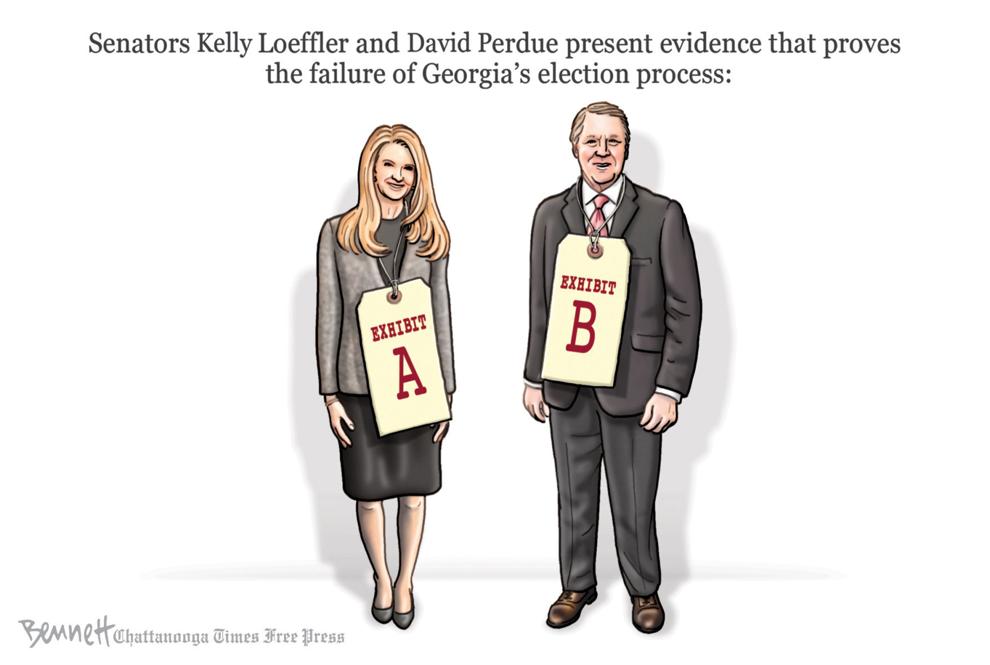 Clay Bennett cartoon
Clay Bennett cartoon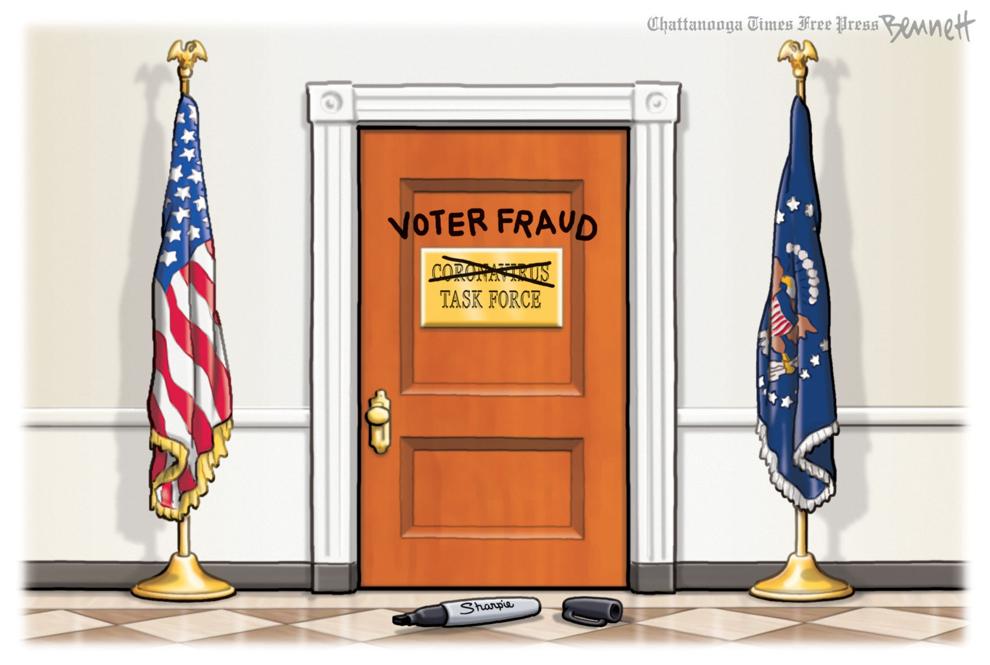 Clay Bennett cartoon