A motorcyclist crashed on Sunday at 2:20 a.m. on Old Sonoma Road, east of Congress Valley Road, hospitalized, then later arrested, the California Highway Patrol reported.
Jonathan McAndrew, 21, from Napa, was riding a 2003 Suzuki GSXR westbound on Old Sonoma Rd when he lost control and hit the pavement, the CHP said.
He sustained moderate injuries and was transported to the Queen of the Valley Medical Center for treatment. He was subsequently arrested for investigation of drunken driving, the CHP said.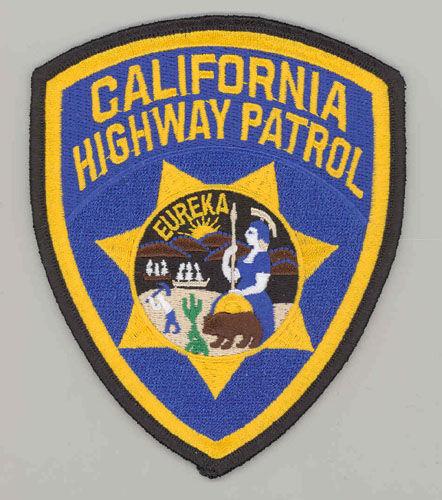 Tags
Get local news delivered to your inbox!
Subscribe to our Daily Headlines newsletter.