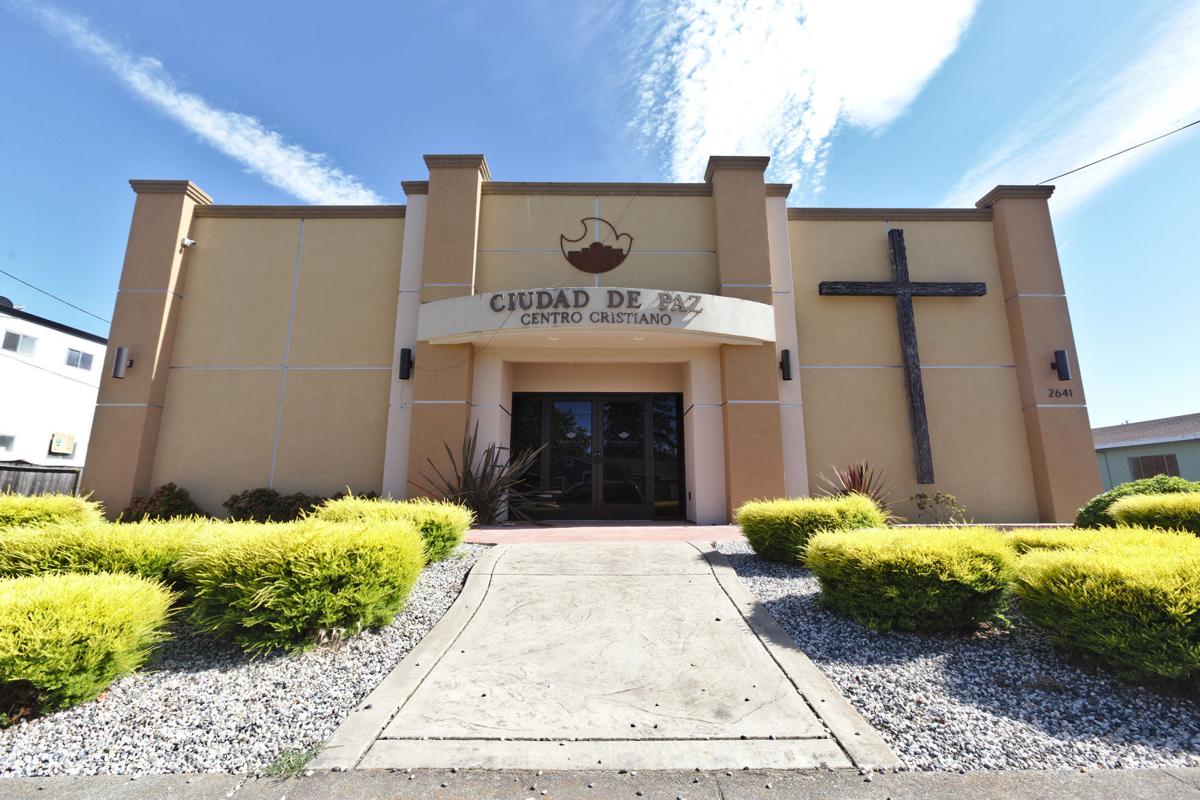 Three women organizing Little Rays of Sunshine, a program for children between the ages of 6 weeks and 5 years, last week won a city permit to operate from Ciudad de Paz Centro Cristiano, a church in the city's Westwood neighborhood.
On gaining its state license, the program will provide a preschool, day care center, and nursery for up to 53 children in a community where child care openings — particularly for infants and toddlers — had been perpetually scarce even before the coronavirus pandemic upended the industry starting last year.
Support local news coverage and the people who report it by subscribing to the Napa Valley Register. Special offer: $1 for your first 6 months!
All five members of the city's Planning Commission on Thursday approved a permit for Little Rays of Sunshine, which will operate on church property at 2641 Laurel St., following hearty recommendations from several women who pointed to the special scarcity of infant care for working mothers.
"I appreciate your courage regarding starting a small business in Napa, and starting a business that is so community-focused," Commissioner Gordon Huether told applicants Fatima Arreola, Angelica Maciel, and Verenice Maciel. "Go with God, but go."
Little Rays of Sunshine will serve children in three age groups that will be assigned to separate parts of the church building, where four classrooms will be used, as well as separate sections of an artificial turf playground to be created at the rear of the nearly three-quarter-acre site. Staff members will tend to infants up to a year old, toddlers from the ages of 1 to 2 ½, and children ages 2 ½ to 5.
The program will stand out by offering a Montessori-based model of self-directed learning and dual English-Spanish immersion from early childhood, but even more by targeting those families who have the most difficult time finding places for their children, according to Veronica Maciel.
"The city of Napa does not have many options when it comes to infant care, many of which have a long waitlist or have enrollment that's full for the year," she told planners during the online meeting.
Childcare in Napa - already unaffordable for many - may become less accessible as existing facilities struggle during the pandemic or close altogether.
The center will be overseen by a director and 14 staff members, according to an application with the city. Programs will run between 7:30 a.m. and 5:30 p.m. on weekdays, with parents allowed to enroll children for half-days or arrange earlier or later drop-off times based on their work schedules, according to organizers.
The prospect of adding child care places for more than 50 children will be a boon for both children's development and their parents, predicted Deborah Elliott, a mother of two and chair of Community Resources for Children, which connects families with Napa County child care providers. "As a full-time working mother, having consistent child care allows me to stay in the workforce and allows my children to learn and thrive around other kids their age," she told commissioners.
Napa's approval of Little Rays of Sunshine follows a year when COVID-19's aftermath rocked a child-care sector that the CRC warned already was meeting only a quarter of statewide demand and was largely unaffordable for working-class parents. The county's roster of child-care centers had struggled to bounce back from closures during the country's last economic shock, the Great Recession that peaked in 2008.
In the first five months after California imposed its first stay-home order in March 2020 to combat the pandemic's spread, the shutdown or retrenching of four Napa County facilities resulted in the loss of about 50 child care berths, CRC executive director Erika Lubensky told the Napa Valley Register in August.
Local day care operators also described cutting capacity to meet social-distancing requirements during the pandemic, reducing revenue while expenses stayed the same or even grew — all while some of their clientele pulled out children after losing jobs in the hospitality businesses.
Photos: These Napa 5th graders built their own computers. Check it out.
Phillips Magnet Elementary school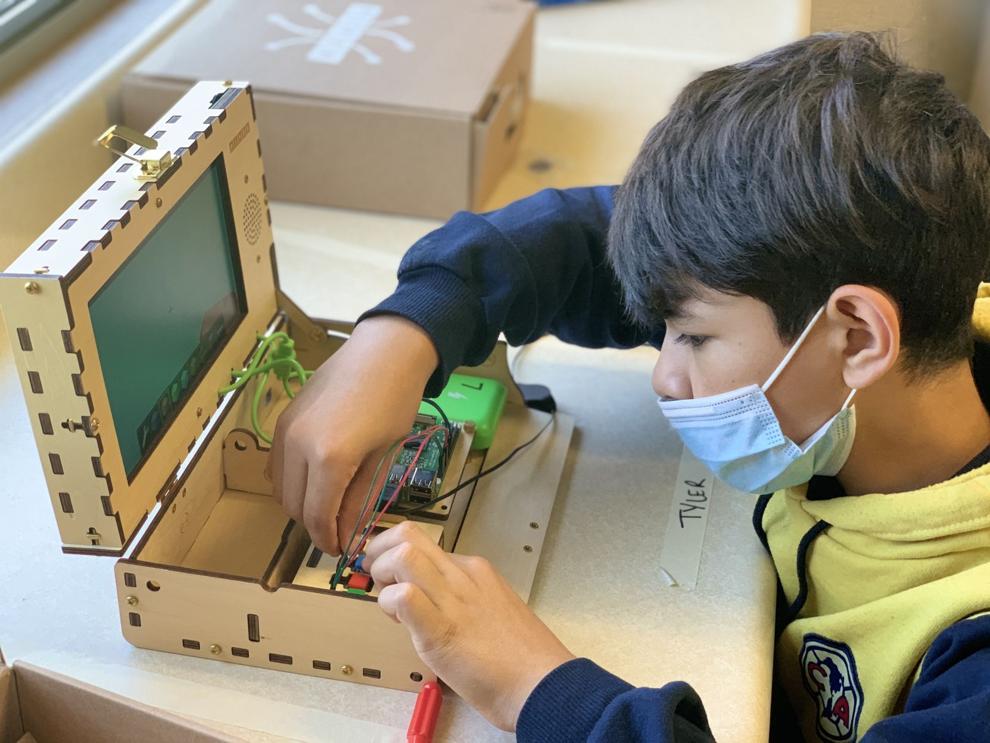 Phillips Magnet Elementary school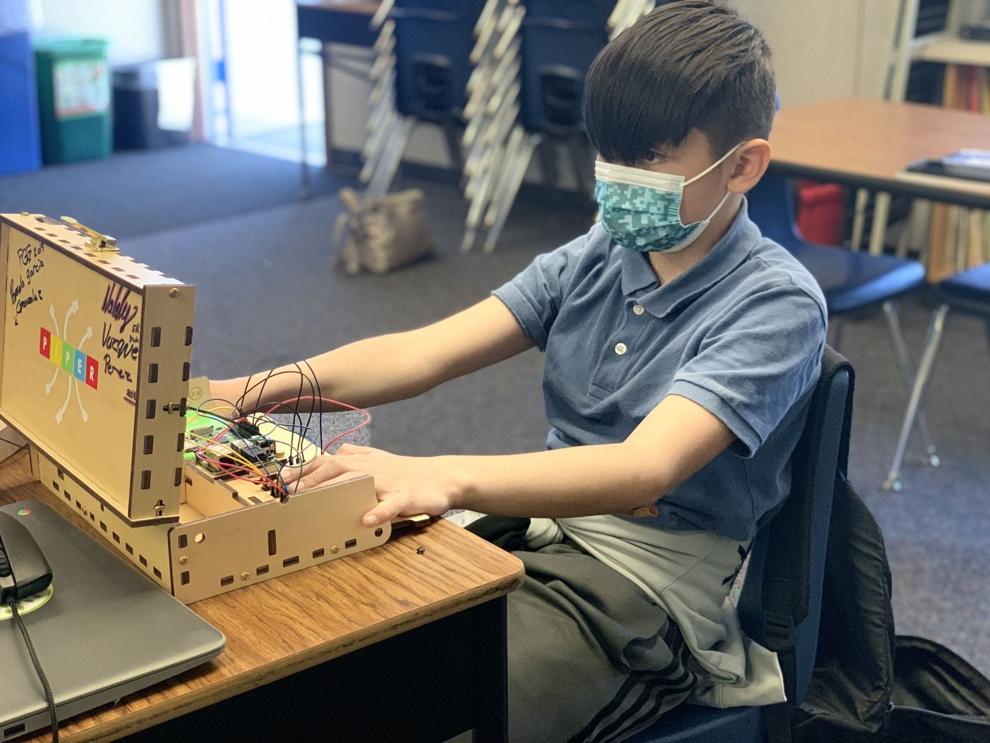 Phillips Magnet Elementary school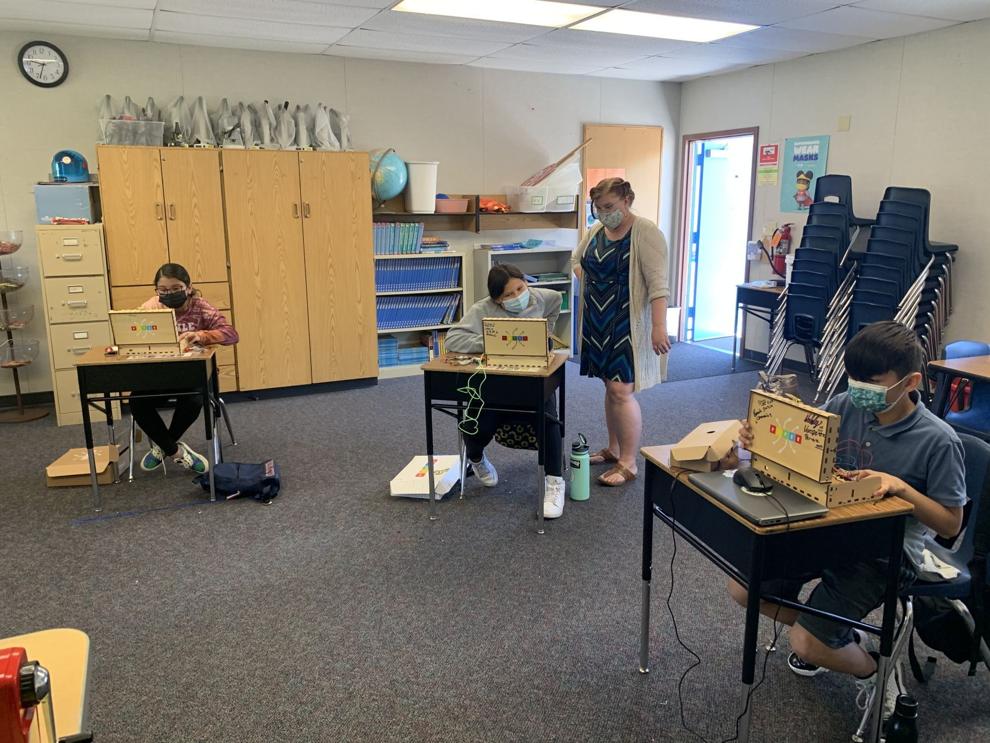 Phillips Magnet Elementary school
Phillips Magnet Elementary school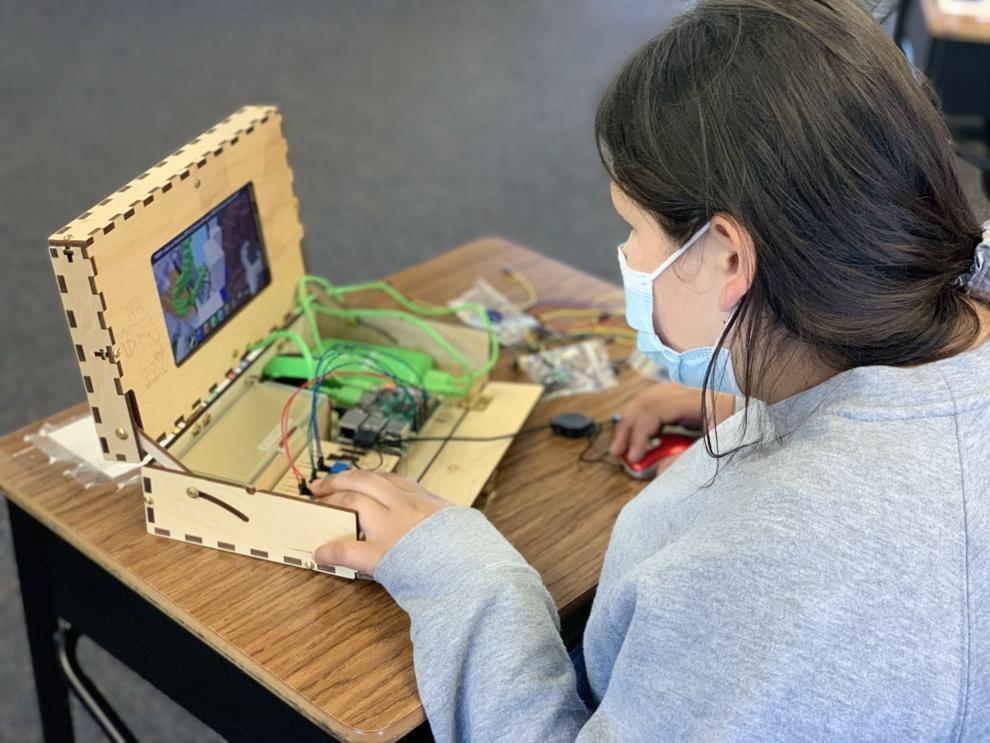 Phillips Magnet Elementary school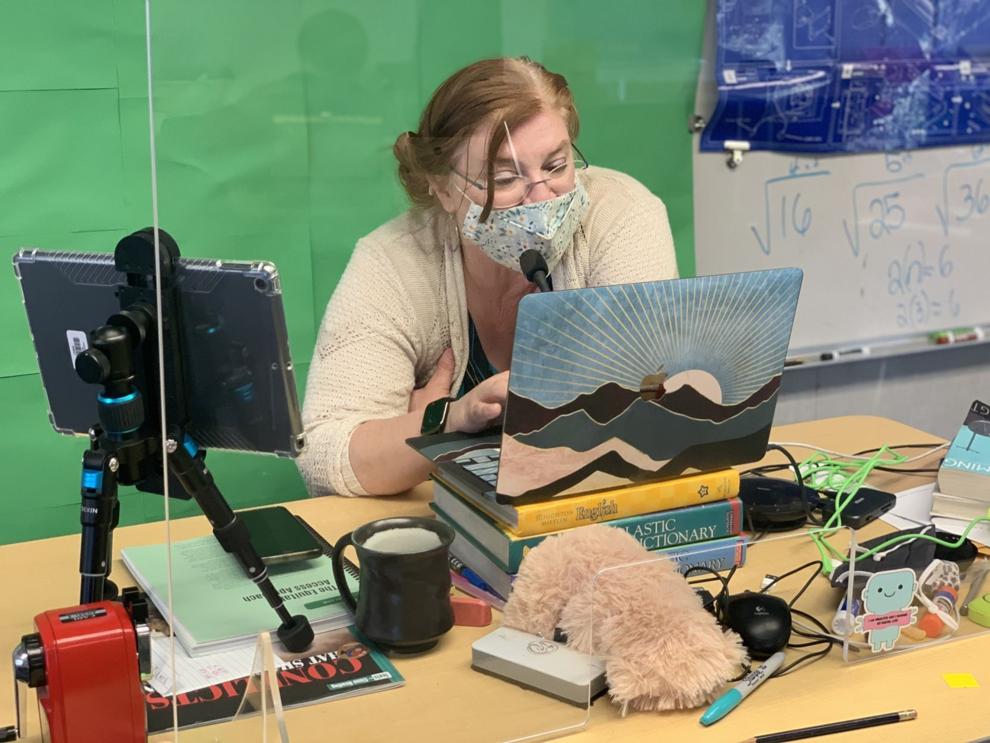 Phillips Magnet School , Napa.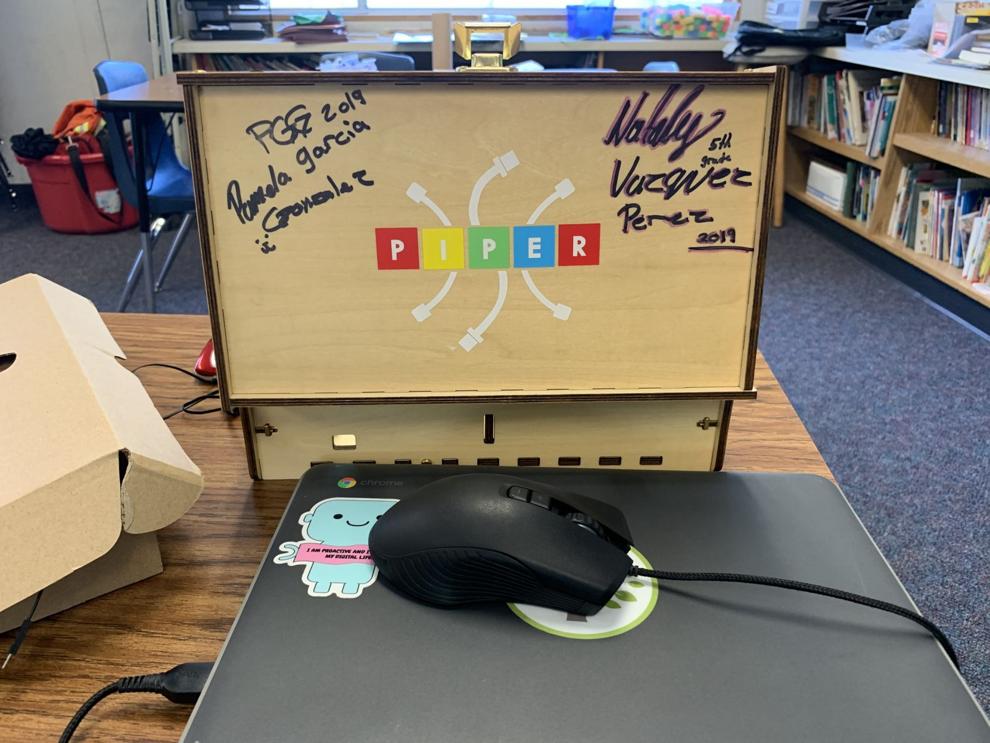 Phillips Magnet Elementary school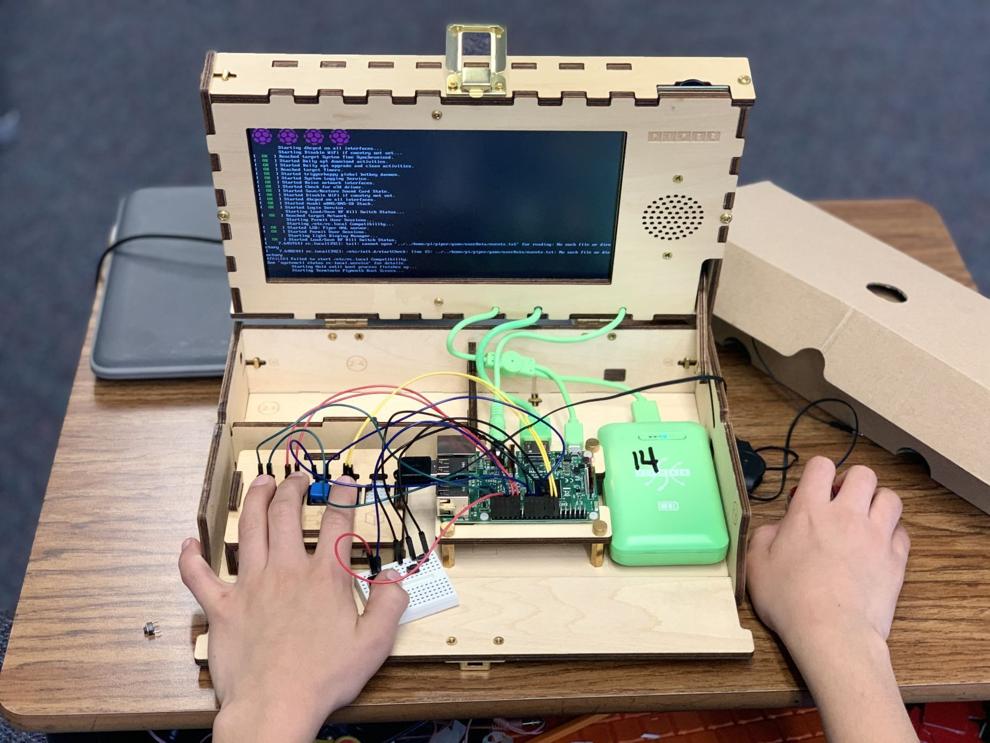 Phillips Magnet Elementary school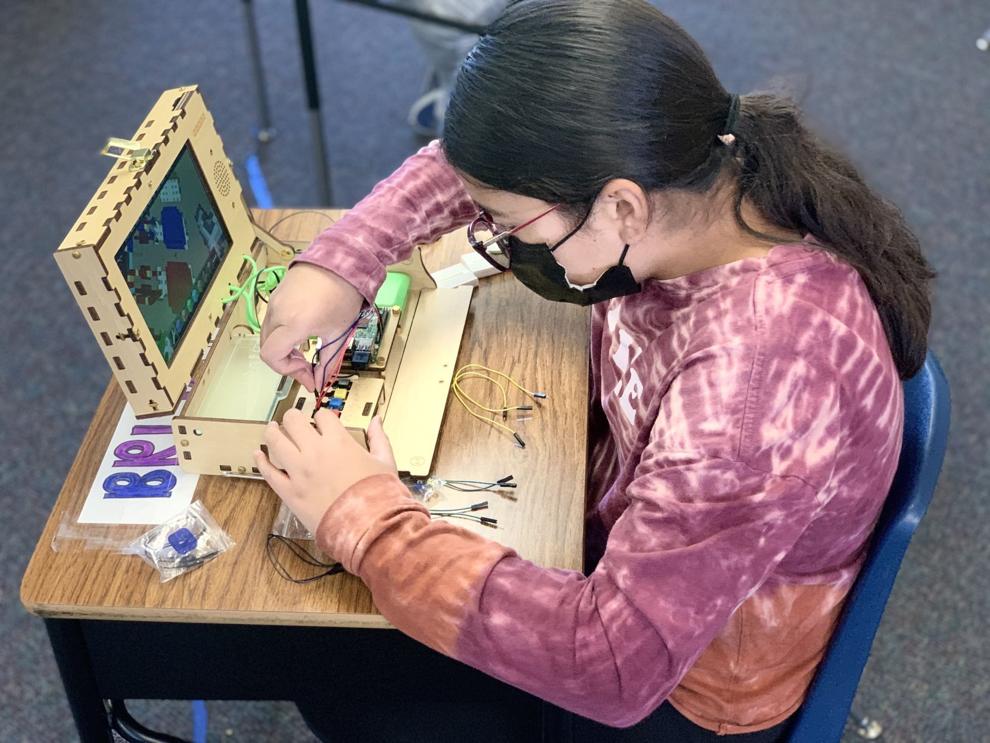 Catch up on Napa County's top news stories
Get unlimited digital access to the Napa Valley Register for just $3 for your first 3 months! Enjoy every article without restrictions and find tons of subscriber-only perks, such as access to our daily eEdition. Click here for details!