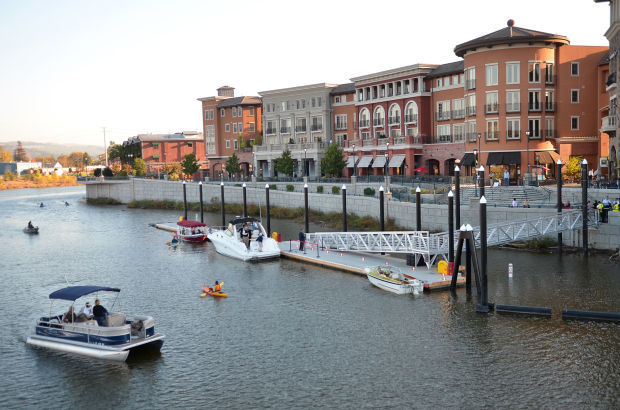 Napa boat parade marks July Fourth
Napa Valley Yacht Club is inviting boats and boaters from the Napa area to join its Fourth of July boat parade.
The flotilla will travel from the yacht club north on the Napa River toward downtown, then south past the club and through the River Park area. Owners of yachts as well as other large and small vessels are invited to take part, according to a news release.
Qualifying boats must have a UHF radio to communicate with cruise personnel during the parade. Participants must gather at the yacht club by 12:30 p.m. and be decorated and prepared to sail downtown by 1 p.m.
Larger boats that cannot negotiate the river's low tide may join the flotilla as it returns from downtown and heads south.
To register for the boat parade, contact Tom Hildreth at tomhildreth@yahoo.com. For more information, call Raylene Thompson at 707-257-6488.
Get local news delivered to your inbox!
Subscribe to our Daily Headlines newsletter.