Facing more than two dozen state and federal charges in connection to what authorities have described as a cache of pipe bombs, rifles and ammunition at his home and auto repair business, Ian Rogers pleaded not guilty to the charges Friday morning in Napa Superior Court.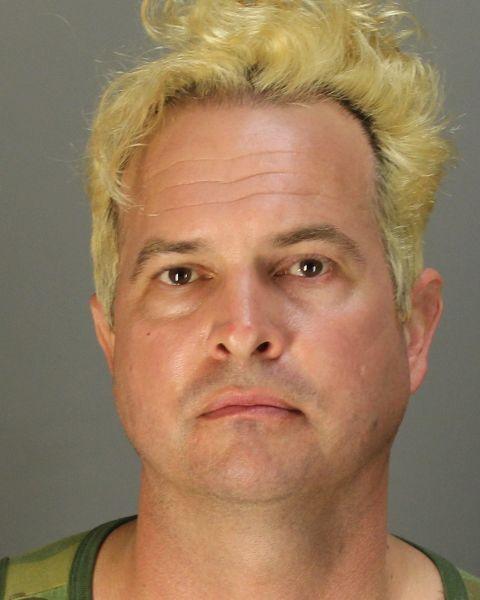 Defense attorney Jess Raphael entered the plea on behalf of the 44-year-old owner of British Auto Repair of the Napa Valley during a hearing at the Napa County Courthouse, where Rogers was arraigned Jan. 20 on 28 counts of possessing pipe bombs and illegal firearms. Rogers took part in the hearing by video, having been held in the Napa County Jail since his arrest Jan. 15.
At the Friday hearing, Napa Superior Court Judge Elia Ortiz also lowered Rogers' bail from $5 million to $1.5 million, still far above the original $100,000 amount that was raised after a law enforcement motion following raids on his home and his auto repair shop on Action Avenue.
The bail reduction followed a dispute over whether the weaponry recovered during the search — which authorities say included five pipe bombs and more than four dozen guns, including illegally built rifles — presented a bona fide danger to the public.
Prosecutors argued that a string of violent threats and right-wing statements made in text messages and an encrypted chat app amplified the public safety threat posed by Rogers' weaponry, while Rogers' defense lawyer asserted that such threats were "generalized political hyperbole with no intent to follow through" — the result of drunken behavior by an avowed Donald Trump supporter rather than actual intent to do harm.
"Mr. Rogers is a mouthy drunk," Raphael said. "When he drinks, and he does drink, he says stupid things — and he writes really stupid things."
Speaking during the Zoom videoconference, Raphael criticized the case against Rogers as exaggerating his danger to others, and attacked prosecutors for allegedly holding back evidence that authorities did not take seriously a tipster's information about Rogers' weapons stash until after the Jan. 6 storming of the U.S. Capitol by a pro-Trump mob trying to stop the counting of Electoral College votes confirming Joe Biden's presidential victory.
"The politics changed," Raphael said in arguing for a $100,000 bail amount. "Nine days after the Capitol riot that he had nothing to do with, with no new information, they decided to execute a search warrant."
Repeating assertions he made to the Napa Valley Register on Thursday, Raphael said the tip about Rogers' weaponry was originally made to the FBI Sept. 22 by a "Mr. X," a disgruntled former employee, and that the federal agency saw "no nexus to domestic terrorism" and declined to raid his home or garage. Mr. X then informed the Napa County Sheriff's Office of the weapons a month later, but that agency also did not immediately act, according to Raphael.
Raphael also pushed back against authorities citing Rogers' active passport and Ukrainian-born wife as reasons for a steeper bail, saying his nearly lifelong North Bay residency and his family's dependence on his business would ensure his appearance in court. (Rogers has lived in Sonoma and Napa counties except for a trade-school stint in Wyoming in the mid-1990s, and opened British Auto Repair with his then-wife in 2005.)
"Neither owning a passport nor having a formerly foreign spouse supports a threat of flight," he said, arguing that travel restrictions, electronic monitoring, a search-and-seizure order and other steps would be adequate safeguards.
Deputy District Attorney Aimee McLeod, however, replied that a string of violent texts and postings by Rogers showed an ample urge to lash out against opponents of former President Donald Trump, and called the combination of extremist messages and weapon possession "an incredible, outrageous danger to public safety."
McLeod cited messages disclosed in an FBI affidavit earlier this week, including statements such as "Let's see what happens, if nothing does I'm going to war" and "I hope 45 goes to war if he doesn't I will" — a reference to Trump, the 45th U.S. president — as well as references to attacking offices of the Democratic Party or Twitter and Facebook, social media platforms that blocked Trump's accounts after the storming of the Capitol.
The explosives found during the raids on his repair shop and Napa home have no legitimate recreational purpose and could exist only to do harm, McLeod added.
"In speaking with the bomb squad, there is no reason to have a bomb of galvanized steel other than to kill or injure another human," she said. "They're not firecrackers, they are not noisemakers; they are anti-personnel devices."
The two sides also sparred over whether various artifacts found along with the firearms and explosives indicated right-wing sympathies on Rogers' part. For instance, Raphael described a Nazi flag reportedly found during the raid not as a pro-fascist totem but rather as an item a grandfather had taken home after fighting against German armed forces in World War II.
Charges filed by the office of District Attorney Allison Haley included five counts each of possessing a destructive device and possessing a destructive device at a private habitation, as well as one count of possessing a destructive device with intent to injure.
Rogers also is accused on three counts of possessing an unregistered assault weapon, one count of converting a firearm into a machine gun, five counts of possessing or transporting a machine gun, eight counts of illegally possessing an assault weapon, and one count of silencer possession.
Conviction on all counts could result in more than 30 years in state prison, McLeod said during Rogers' arraignment last week.
Since his arrest, Rogers also has been confronted with additional federal charges of possessing unregistered destructive devices in connection to the reported discovery of the pipe bombs. The U.S. Attorney's Office in San Francisco filed the federal counts Tuesday.
The FBI's Joint Terrorism Task Force, Napa County Sheriff's Office, and Napa Special Investigations Bureau discovered the bombs and other explosive material during searches of Roger's home and garage, said FBI Special Agent in Charge Craig D. Fair. The federal complaint alleges that Rogers kept the bombs in a gun safe at British Auto Repair.
County and federal authorities have described other materials recovered during the searches including several pounds of black powder, end caps, and manuals such as The Anarchist Cookbook, U.S. Army Improvised Munitions Handbook, and Homemade C-4: A Recipe for Survival. At least 49 firearms and thousands of rounds of ammunition also were seized, officials said.
A preliminary hearing in Napa County court was set for March 17.
WATCH VIDEO: FIRST LADY BRINGS COOKIES TO NATIONAL GUARD
SEE PHOTOS OF NAPA COUNTY'S LEAST EXPENSIVE HOME SOLD IN DECEMBER
Photos: Napa County's least expensive home sold in December
Napa County's least expensive home sold in December 2020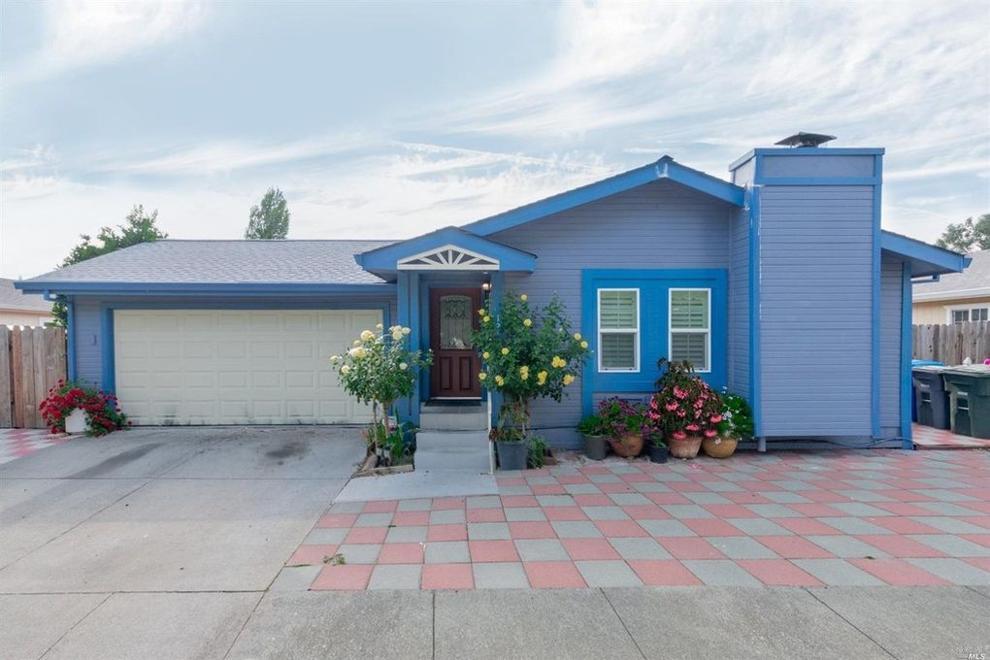 Napa County's least expensive home sold in December 2020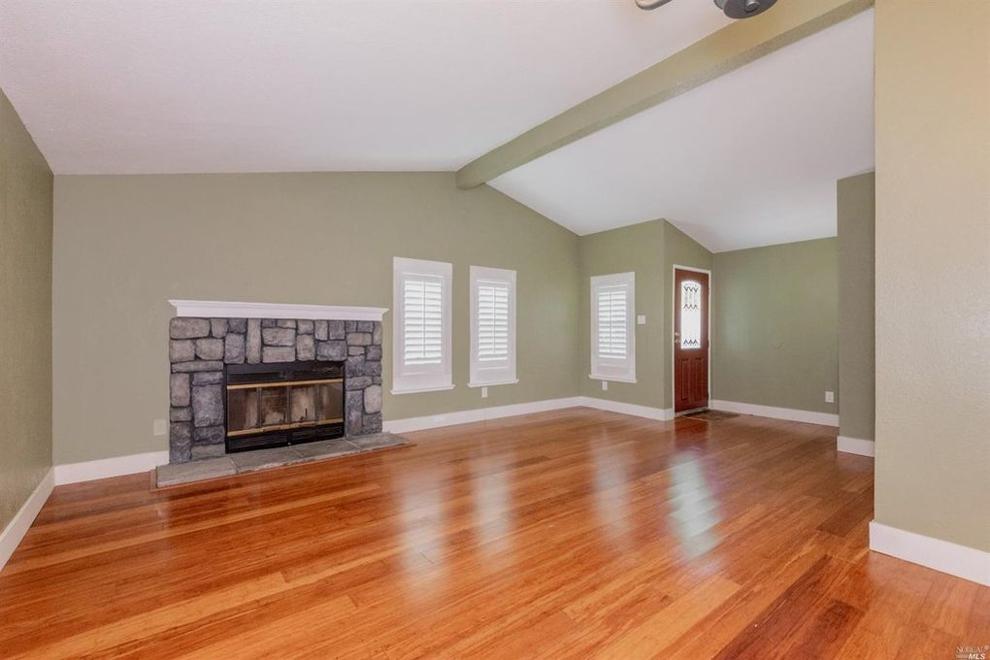 Napa County's least expensive home sold in December 2020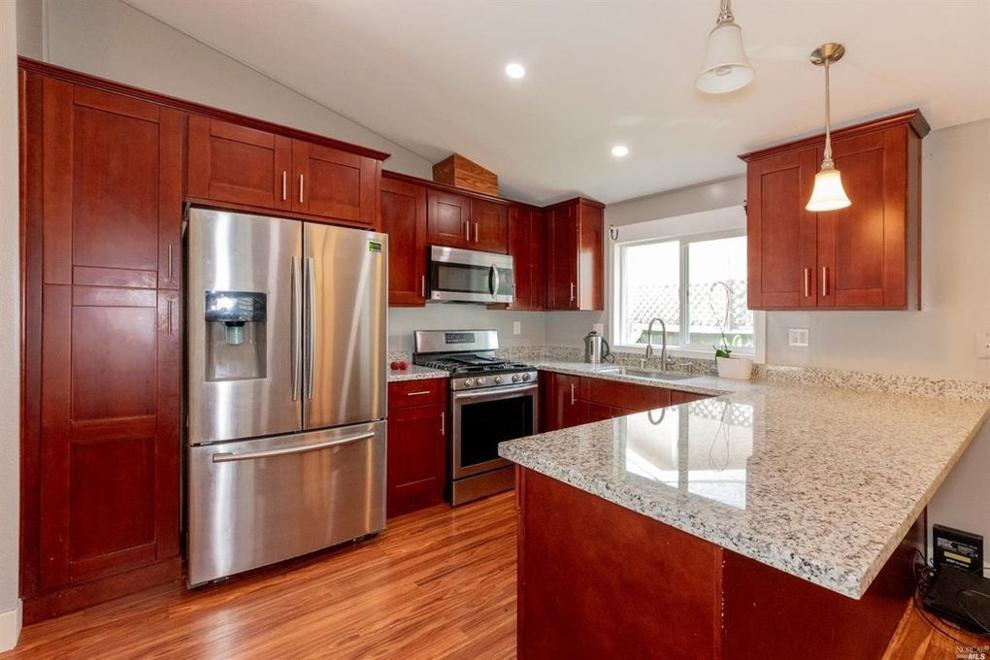 Napa County's least expensive home sold in December 2020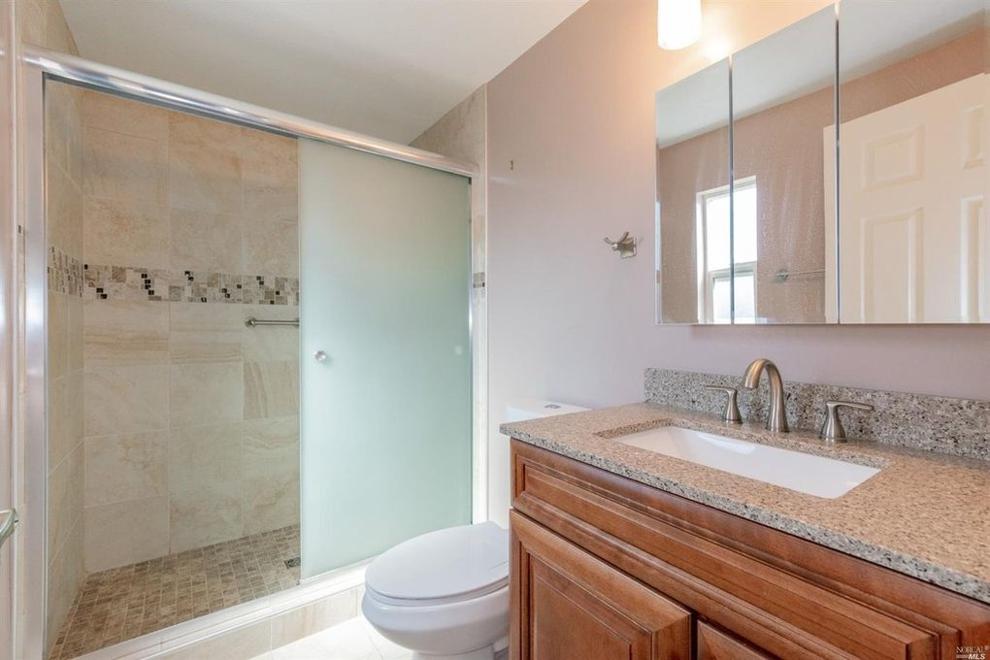 Napa County's least expensive home sold in December 2020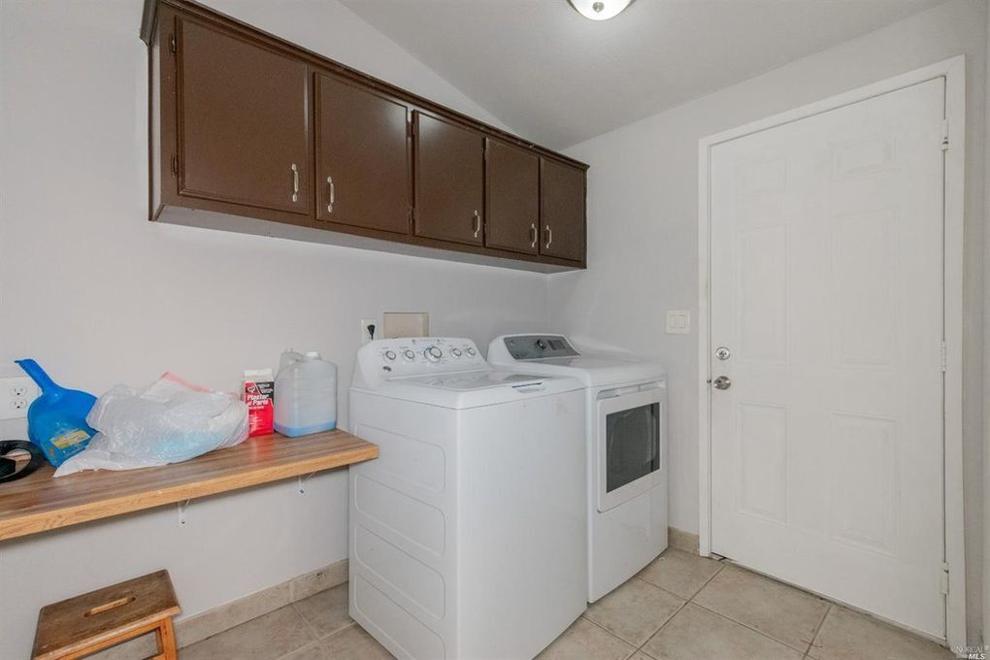 Napa County's least expensive home sold in December 2020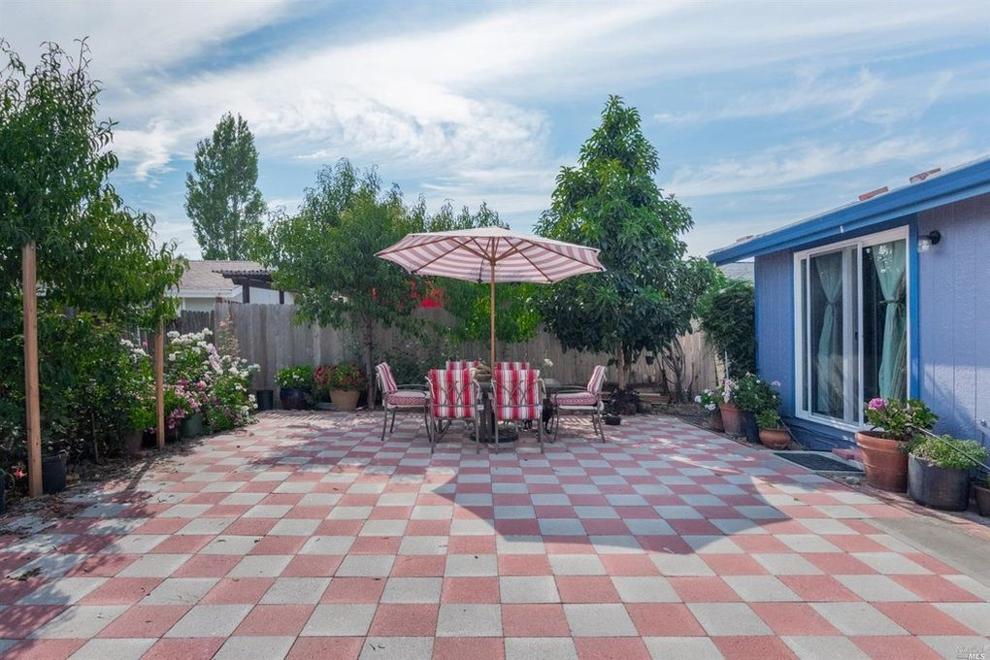 Napa County's least expensive home sold in December 2020