If you had told Chuck Meyer of Napa Palisades Beer Company in January 2020 that 12 months later, the majority of his business would come from take-out and delivery orders, "I would have said no way, you're crazy."
Of course, that's exactly what happened to Meyer — and many others in Napa.
Thanks to the COVID-19 pandemic, Napa restaurants, bars and other businesses found their normal business models not only turned upside down, but shaken like a toy snow globe.
Support local news coverage and the people who report it by subscribing to the Napa Valley Register.
For months at a time, dining, drinking and shopping inside were out. People stopped traveling and normally steady streams of visitors dried to barely a trickle.
"We're open and here but buses aren't needed" right now, said California Wine Tours (CWT) Chief Operating Officer and President Richard Marino.
"We were closed for nine months of 2020," said Aubrey Bailey of Cadet Wine & Beer Bar.
The first round of federal aid, the Paycheck Protection Program (PPP), definitely helped. "But that was short-lived," said Tim Herman of the Uptown Theatre.
The good news is that today there is more help, and hope, on the horizon.
Via the American Rescue Plan Act of 2021, some $28.6 billion has been set aside for restaurants and bars hurt by the pandemic and $7.25 billion for the Paycheck Protection Program to help businesses across the U.S. recover from the COVID-19 economic impacts.
Meyer said that the first round of PPP funding got him through some rough times.
"November and December, those were some dark days," he recalled. For this next round of aid, "I'm just waiting around to see where the checks fall."
"I feel really lucky we got the checks we have so far," said Meyer. "It put us in a decent position now. We were able to keep quite a few (employees) on throughout this. And we wouldn't have been able to do that without the PPP."
"If there's more on the way, that'd be helpful." He's just not sure how that aid will trickle down to him, said Meyer. "Everyone's in a little bit of wait and see pattern."
Aubrey Bailey of Cadet Wine & Beer Bar in downtown Napa also said that 2020 was a difficult year. Cadet was forced to shift to to-go wine and beer sales.
"That was our only avenue for revenue," Bailey said. "As a small business owner, you know how to hustle and work hard to begin with, but I think this stretched all of us into the deepest corners of our creativity," said Bailey. "And we're still restricted as how we can be open. Moving into indoors was a godsend, but by no means are all of us out of the woods."
Yes, she got a PPP loan. However, if that loan doesn't end up being forgivable, as it was intended, she doesn't want to be stuck with a loan.
"Like a lot of business owners in downtown we are all just keeping our head above water right now," she said. "We're swamped with day-to-day operations and rebuilding our team. Until they start giving us info, I don't have the time" to research what she might be eligible for.
This small business owner said she stayed motivated during the worst of the pandemic because she felt an obligation to create work for her employees.
"The livelihood of our team, that's number one. You never want to let those people down."
"If you are a small biz owner, you are a fighter, to begin with and you're a hard worker to begin with, but most of us when the going gets tough, we put our heads down and we put in the hard work," she said.
Herman of the Uptown Theatre said he's heard there's an allocation of funds in this new bill for theaters, but the application process hasn't begun yet.
The original PPP funds definitely helped, at first, he said. But since the PPP funds are to be used for payroll expenses and since the theater hasn't reopened yet, there's no need for employees, which means no PPP, he said.
"It's kind of catch-22 in some sense," he said. The theater can't open for just 25% of occupancy. Performers expect to be paid in full. They can't send only 25% of their bands, he said.
"Fortunately, most of our employees are part-time so they have other jobs" to rely on, he said. The only full-time employee, Erica Simpson, has been furloughed since March.
Benedict W. Koenig IV, founder, Heritage Eats said it was hard to believe it's been almost a year since his small business got its first PPP loan.
"That certainly was helpful," he said. The entire situation was stressful, but "we were fortunate to remain open given our service model" of fast-casual and take-out food.
Today "I'm definitely encouraged" that more business aid is planned. "Anything will be helpful," said Koenig.
"Some individual travel has started back to Napa," said California Wine Tours' Marino. A lot of calls he gets are from groups of six to 10 people.
"We just got all our shots so we're starting to travel," is what he's hearing from callers looking for transportation, he said.
Overall, his business is down more than 90 percent.
"It hasn't been easy," said Marino. "We've cut our overhead as much as we can. We've (gone) from 120 employees down to 10 or 11, and sometimes none. It's been off and on all year long; closed, open, closed."
"We're somewhat fortunate because we've been in business for so long. Most of our vehicles don't have loans," Marino said.
"We're trying to book out as many of our smaller cars and sprinter vans for smaller groups. but it's just not enough to really put us back in business fully," he said.
"When your back's up against the wall, you don't have a choice but to wake up every day and reset."
As for this new round of stimulus money, "I didn't think there was anything to help us," he said. Private transportation companies are not specifically identified.
Yet, "I'm feeling hopeful," said Marino. "It does feel like we are coming to the end of this thing. There is a light at the end of the tunnel."
Photos: Napa life during the COVID-19 pandemic
Photos: Napa life during the COVID-19 pandemic
Heritage Eats Napa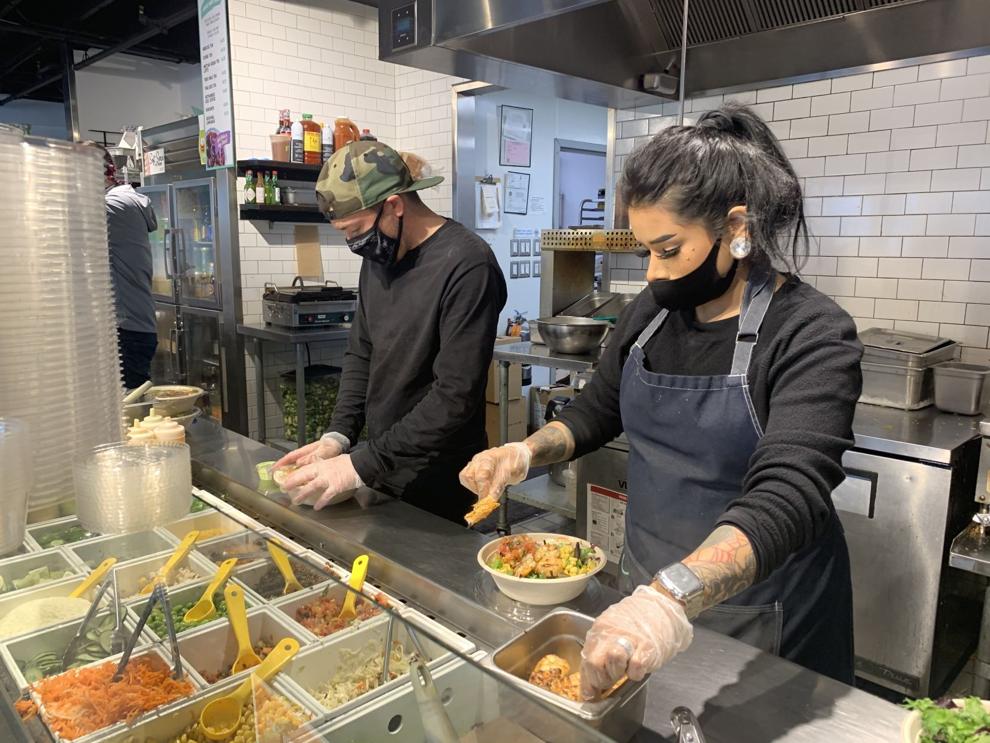 Napa Valley College during COVID-19
Napa nail salon during the pandemic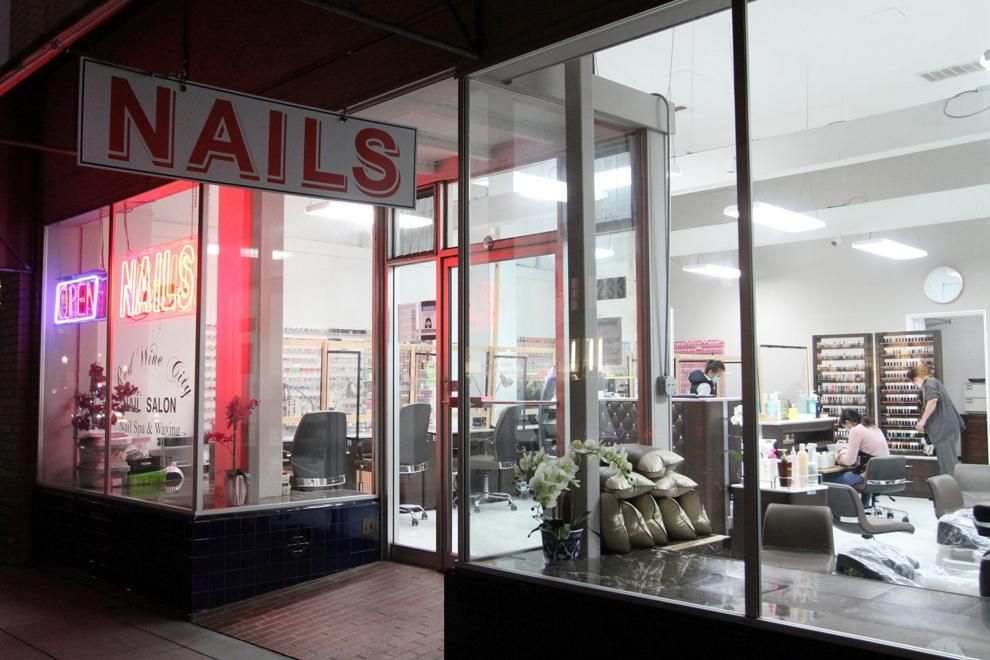 Napa food bank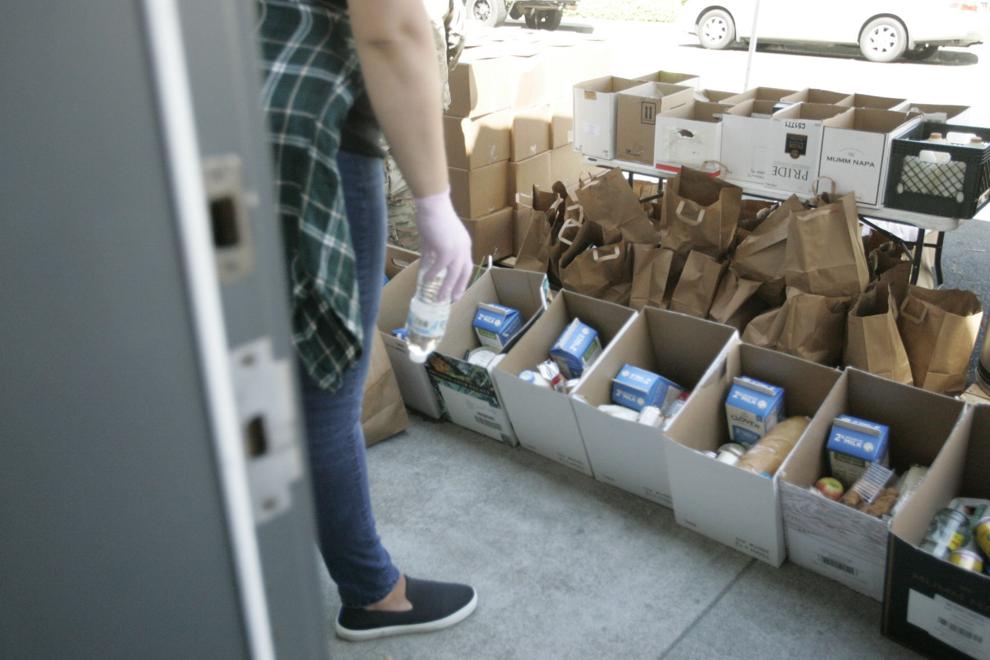 Napa school picture day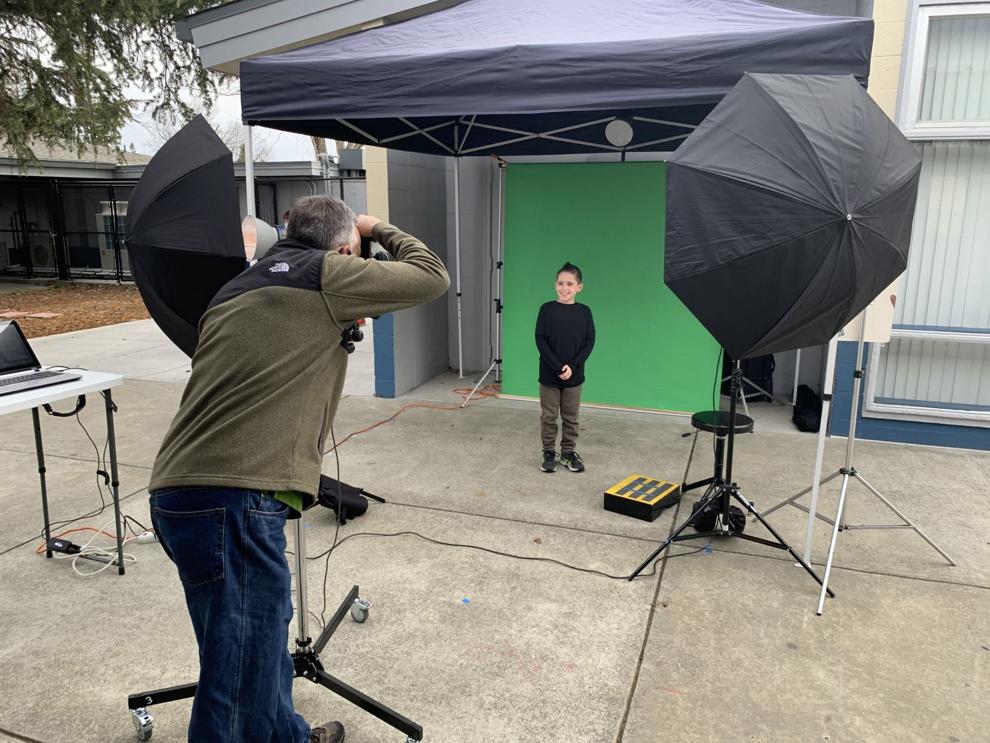 Napa's Westin Verasa hotel
Napa food relief during the pandemic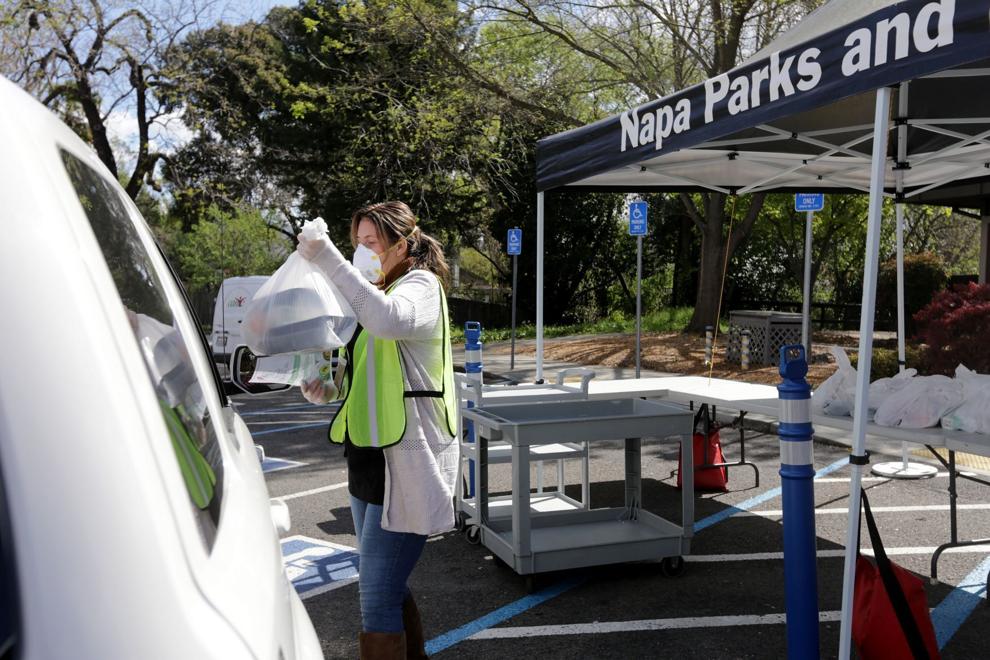 Girl Scout cookies during the pandemic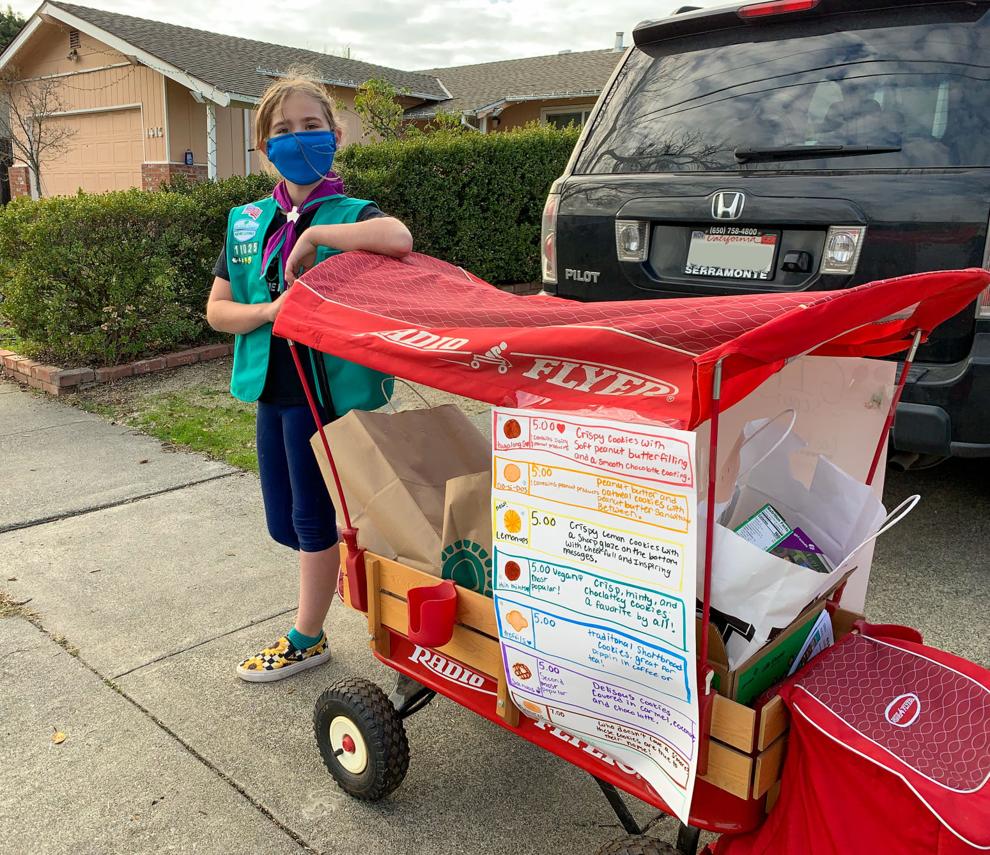 Steve's Christmas Trees in Napa, 2020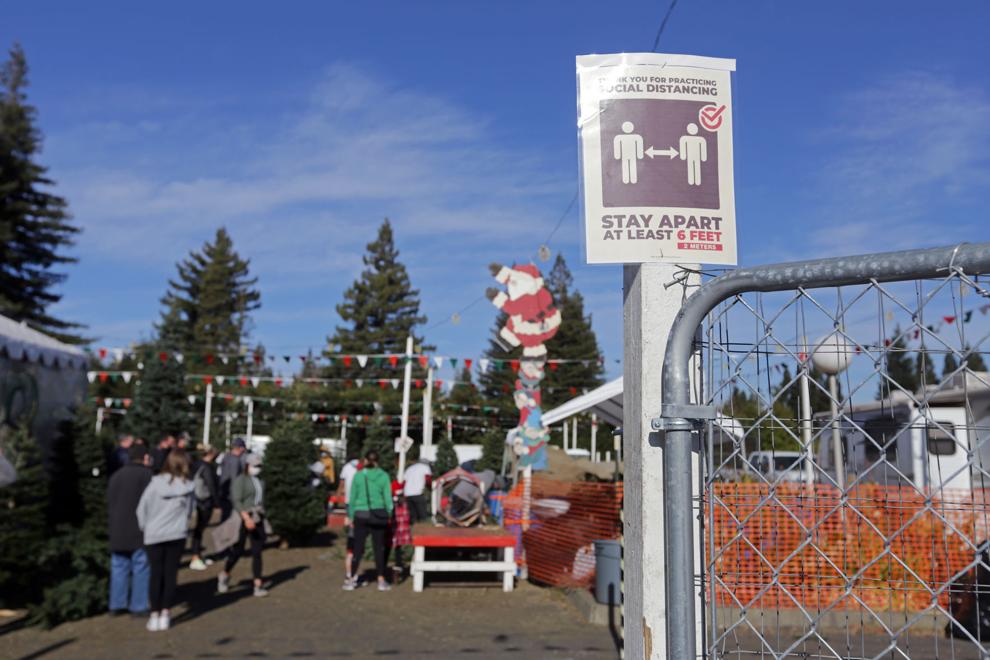 Napa Truck Parade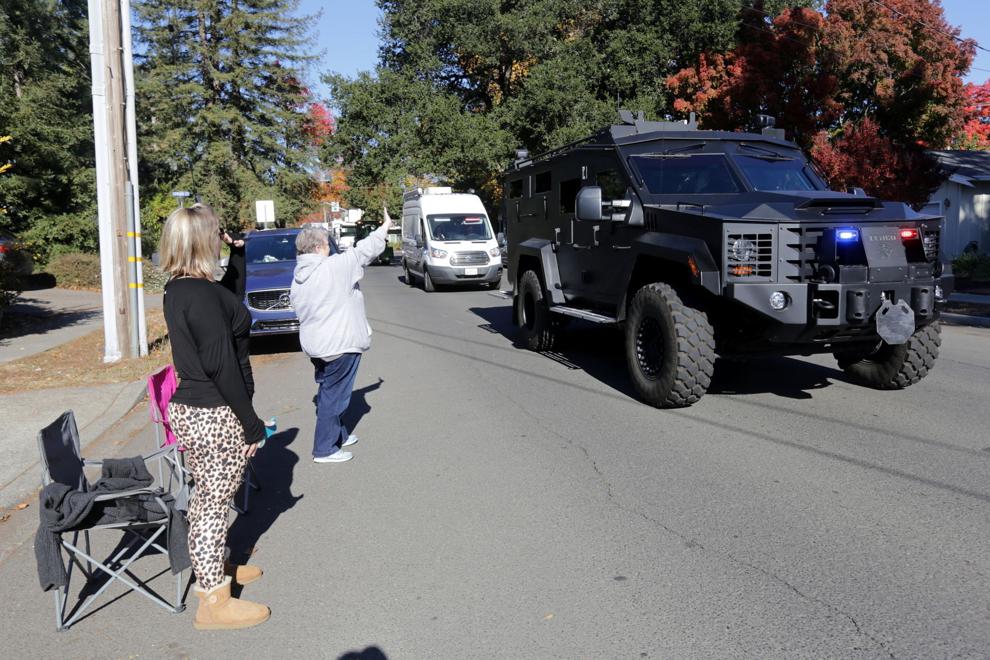 Napa hotel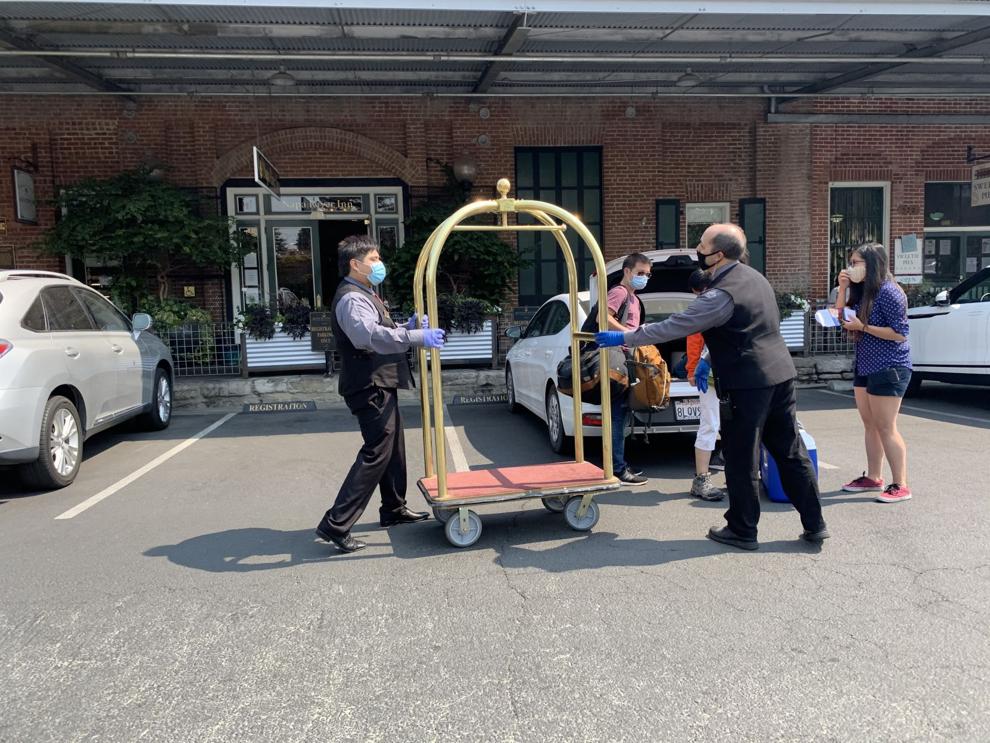 Napa Bowl during the pandemic
Blue Oak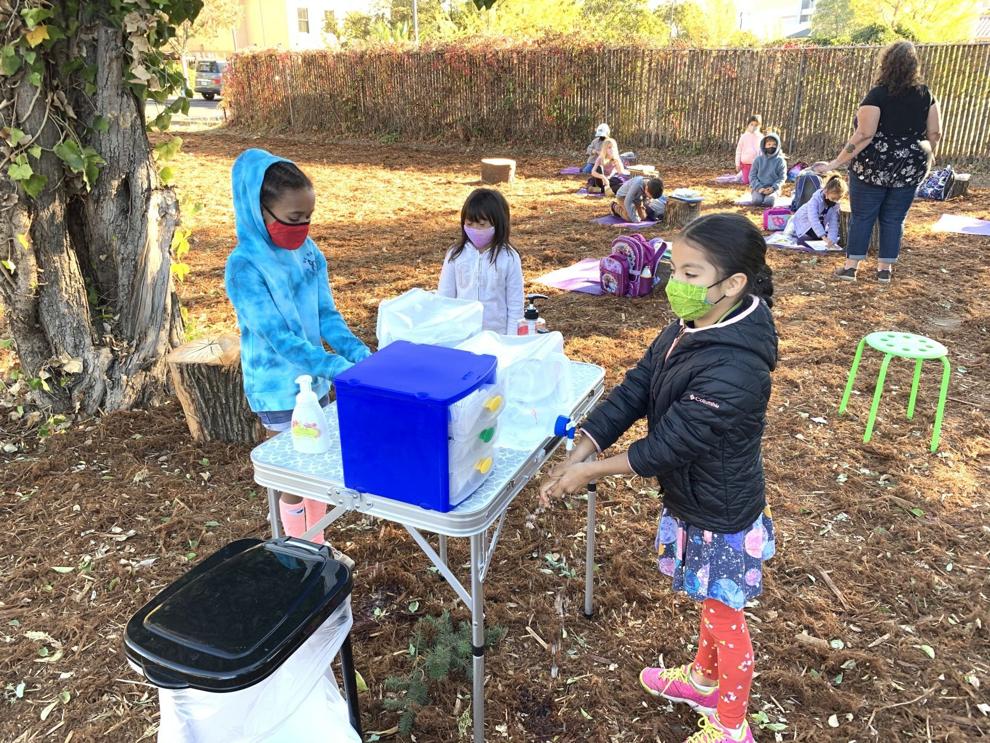 Toilet paper pandemic cake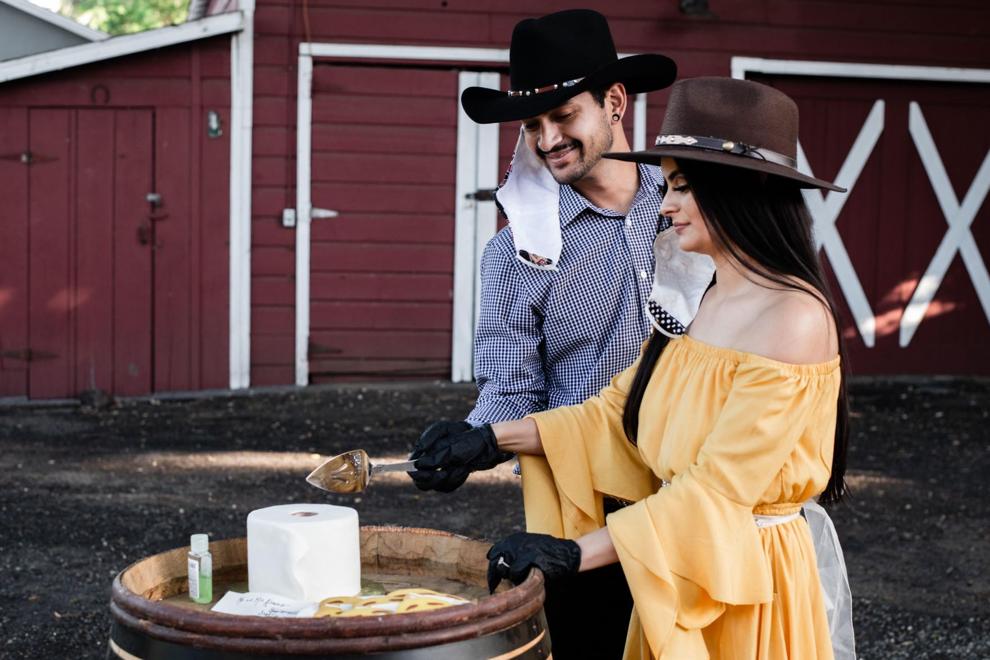 Justin-Siena High School reopening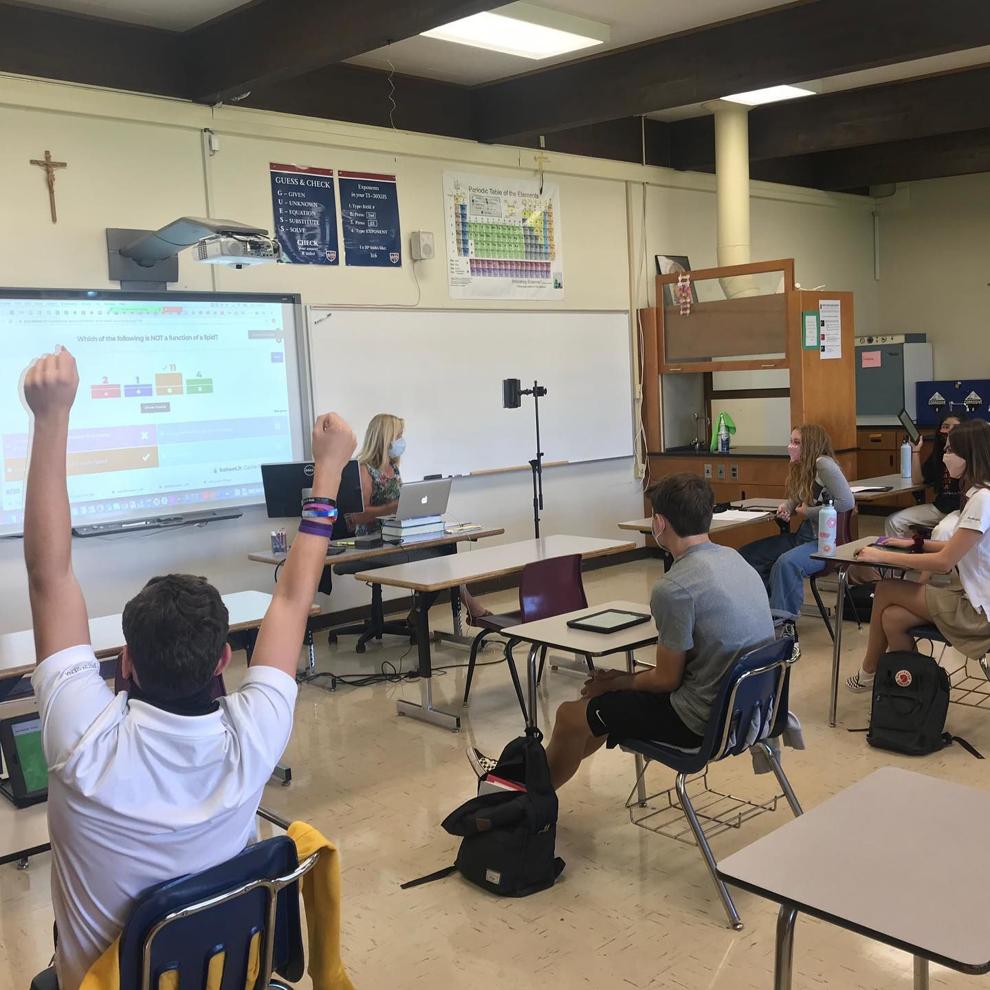 Cultural Anthropologist Dr. Monica Hunter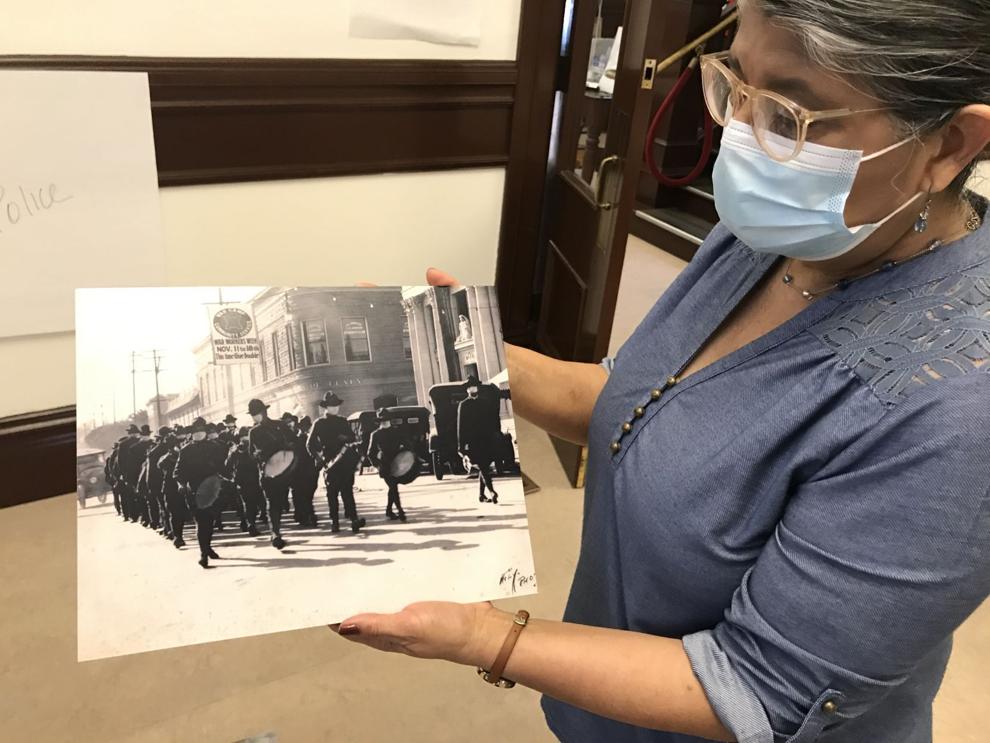 Catch up on Napa County's top news stories